Paper Bag Pants
We have a few pairs in our closet already.
We love this style for so many reasons. But for those of you who are not familiar with this style, it's an oversized, belted, high rise pant, skirt or short. This happens to be the only style I've bought via Fashion Influencers. My first pair was an over sized, cropped wide-leg pair I saw on FIGTNY last summer. And the other pair was a tan long pair I pick up this spring via Daily Kongfindence. I wear them both all the time. Paper bag pants are are perfect for any time of year. You can wear them now (while it's hot as hell) with a bodysuit, crop top or blouse. And in the cooler months with your favorite knit & bootie combo.
Seriously, if you're open to another style of pant I promise you'll get hooked on the paper bag pant. Here are a few outfit ideas for any babe's style including; minimal, bohemian, sexy and street. Plus a few places you can pick a paper bag style up for yourself.
@collagevintage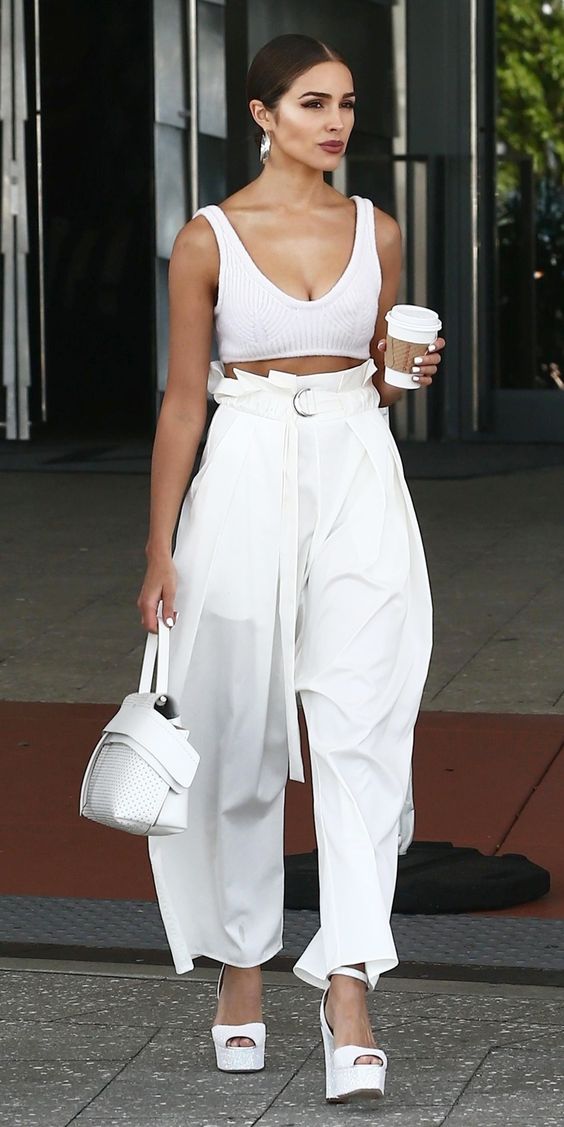 Fall Restyling Ideas
JLo via Pinterest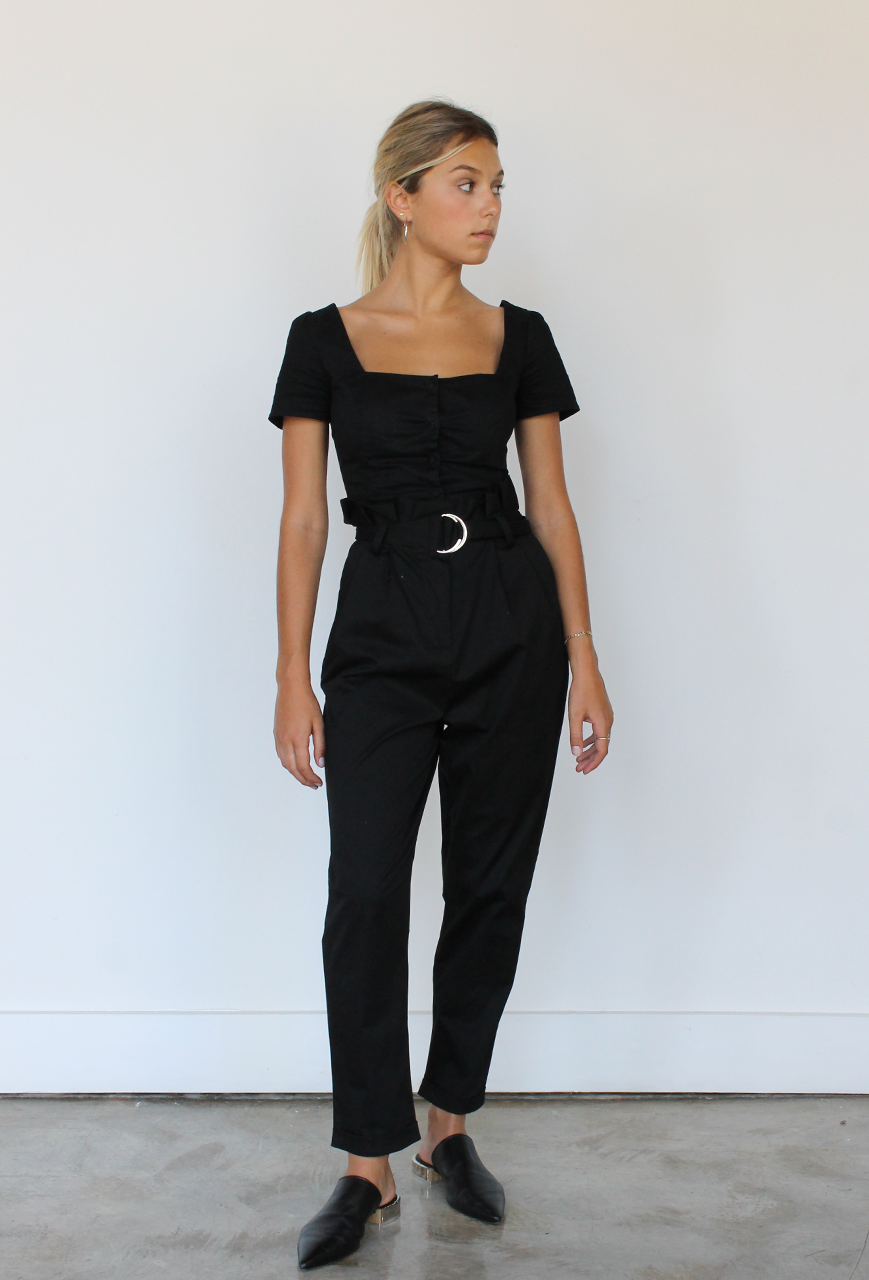 If you're ready to try paper bag  style pants, this is pair is perfect. They're black and ONLY $52! I mean let's face it, it's fate.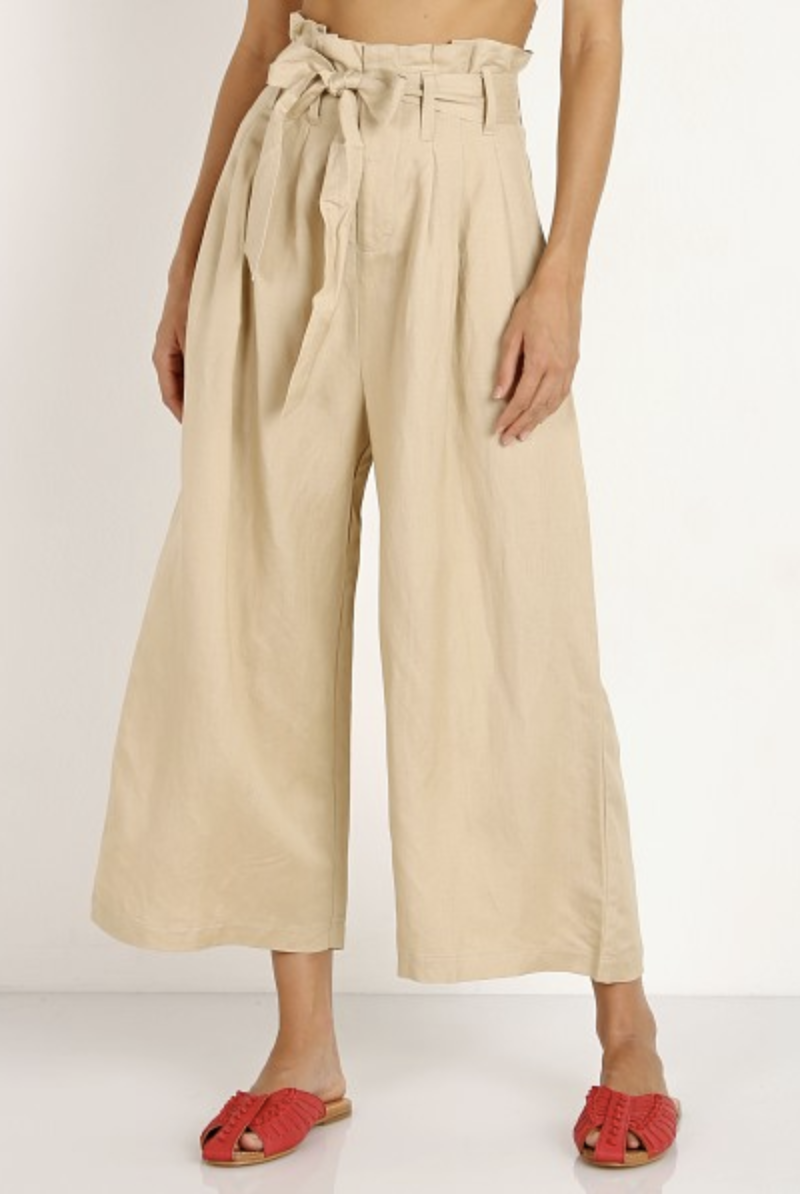 Astr the Label Deema Pant $110 via LARGO DRIVE
For those of you who have enough black pants in your closet (you're not alone) and want to add this cool girl silhouette into your wardrobe this pair of cropped natural color is the pick for you.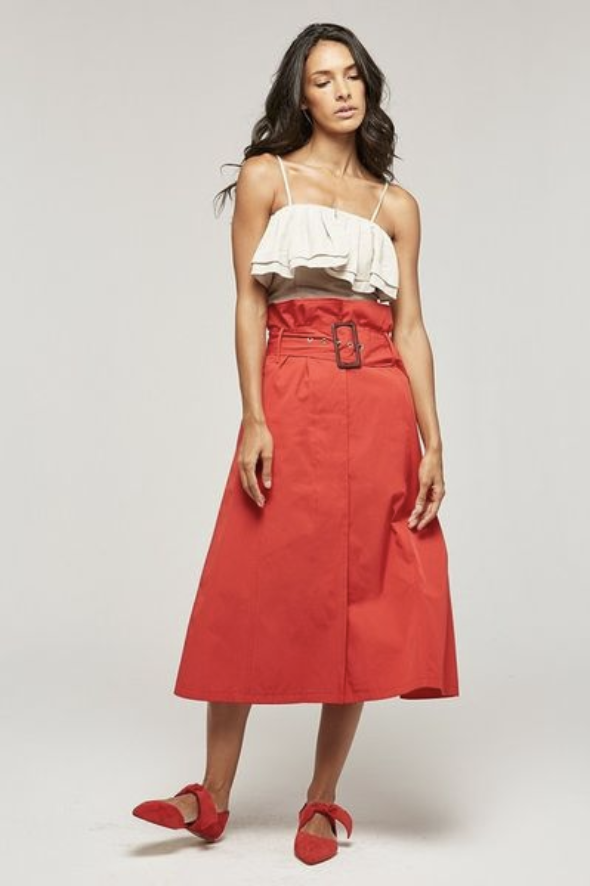 Ok risk takers and trendsetters. This one's for you! Bold color and style, this skirt is a serious stand out.
Olive green is the perfect color all year round. As the Fall Fashion season begins to pop up all around us finding transitional pieces is always a savvy choice.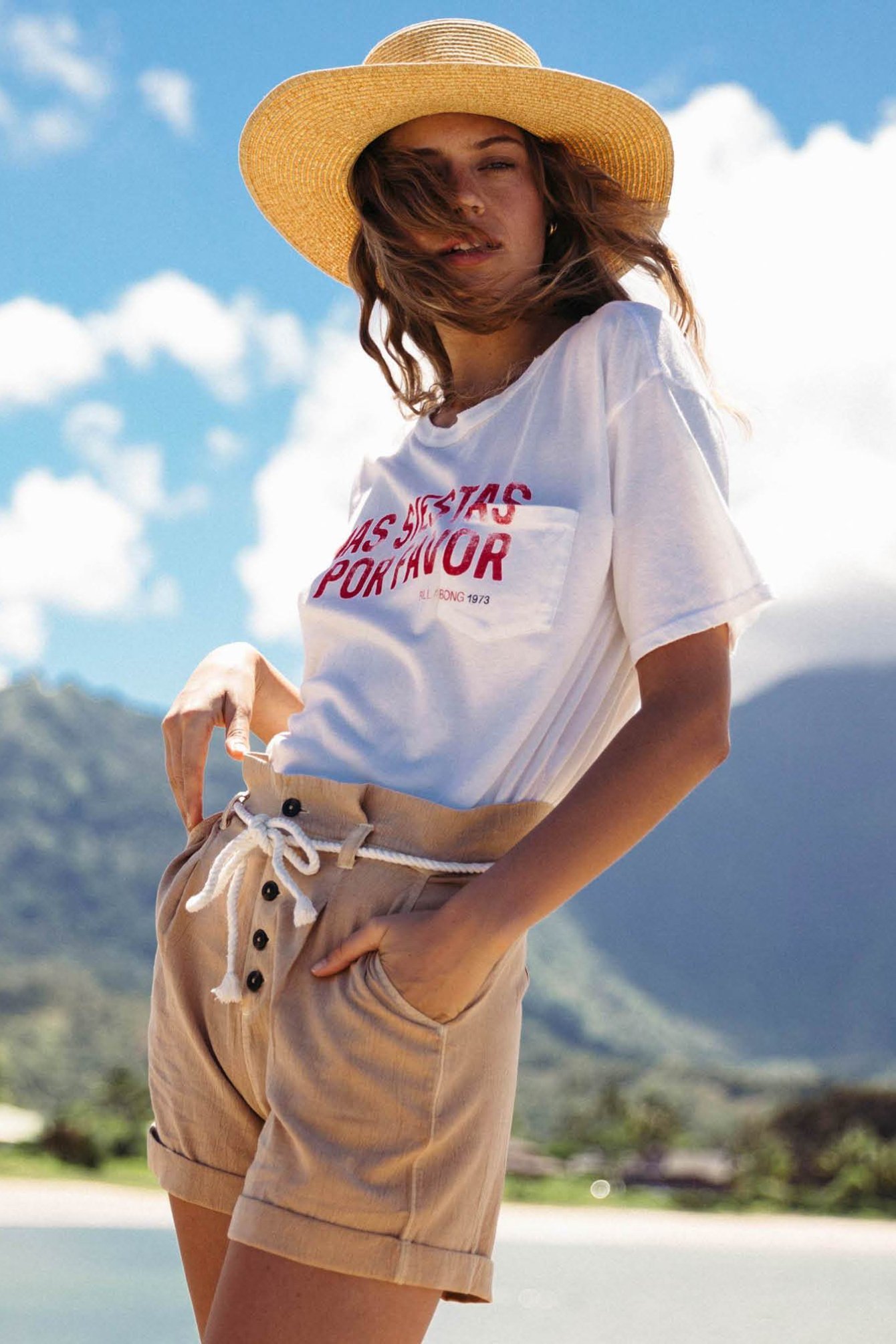 It's hot as hell outside, finding a cute short isn't always easy but we found them for you!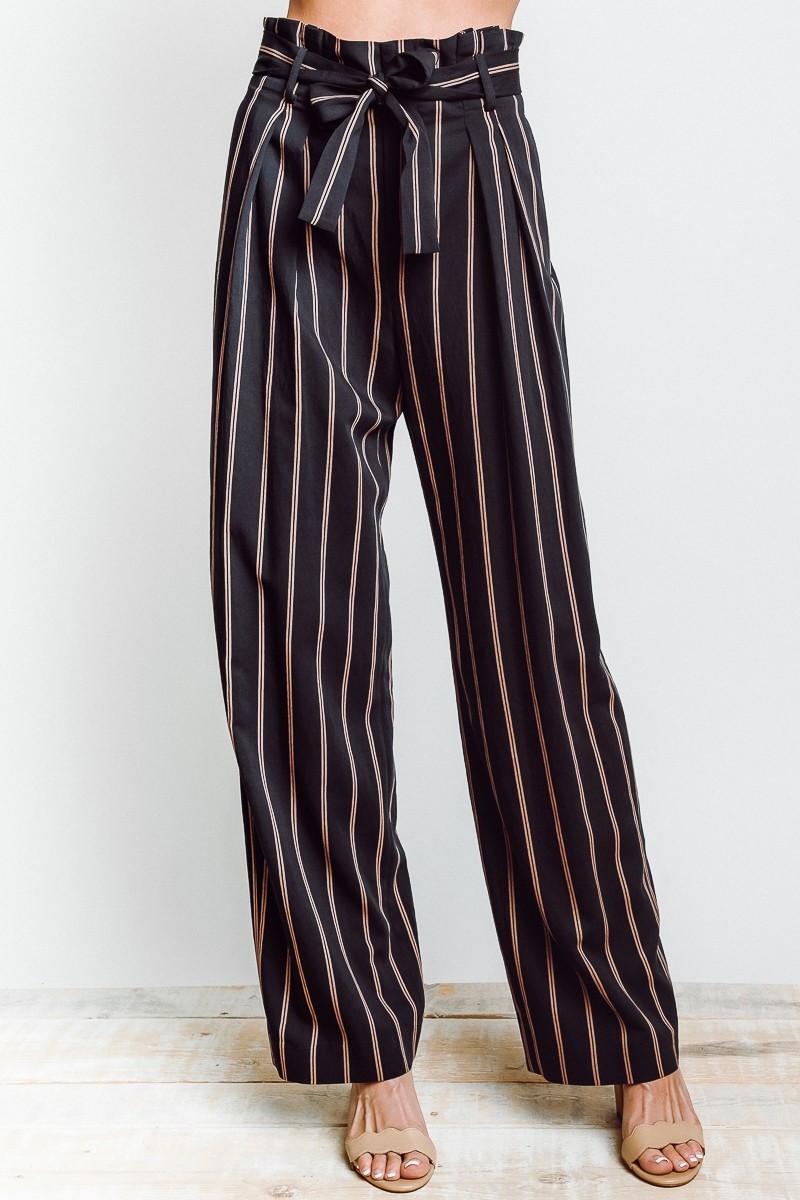 Vince is one brand I always invest in. The make quality timeless piece that can stay in closet for years.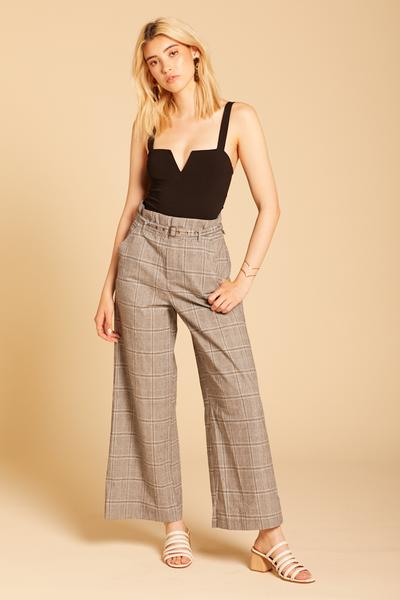 This pant is for those of you already looking ahead the fall season. This is a great wear now wear later option.
All Style Inspiration Photos Sourced via Pinterest unless other wise Credited.