2019 Summer Outfit Inspiration
7 Outfits Ideas to Wear this Week
Getting your 2019 Summer Outfit Inspiration is a must. Because summer is in full swing and keeping your summer style on point is a priority. Well at least for a fashion lover it is! As a fashion lover I'm always looking for all the inspiration I can get. Not only do I have to get myself dressed every morning but I have to style for clients and Style Report. So I too look for outfit ideas anywhere and every where.
Personally I like to give the classics a modern vibe. So I've styled a weeks worth of outfits to help keep your summer style on point. The best tip I can give anyone about style, other than making sure your outfit fits properly, is accessories are key. From your shoe choice to your jewelry combination and style, it's the details that give you that enviable outfit.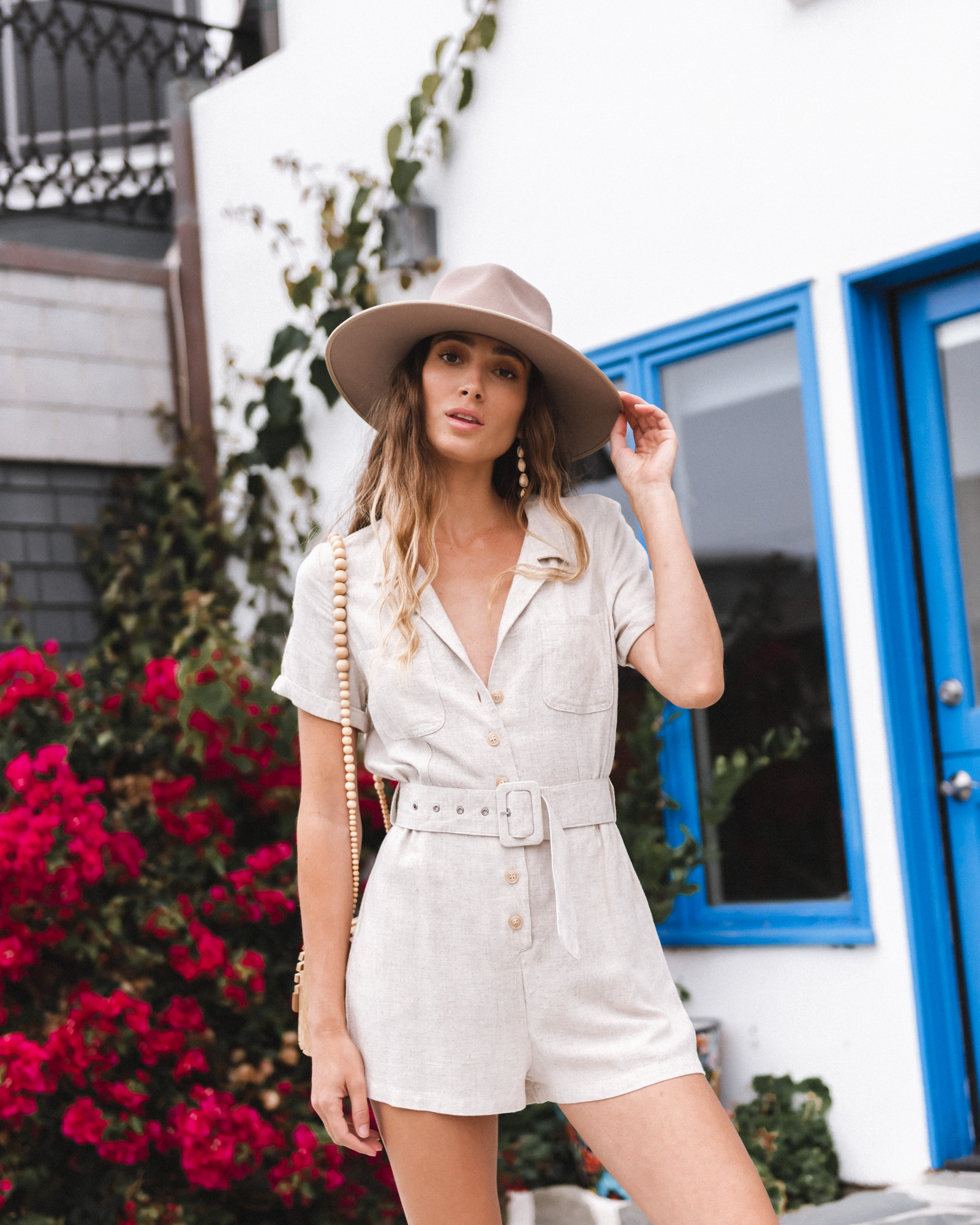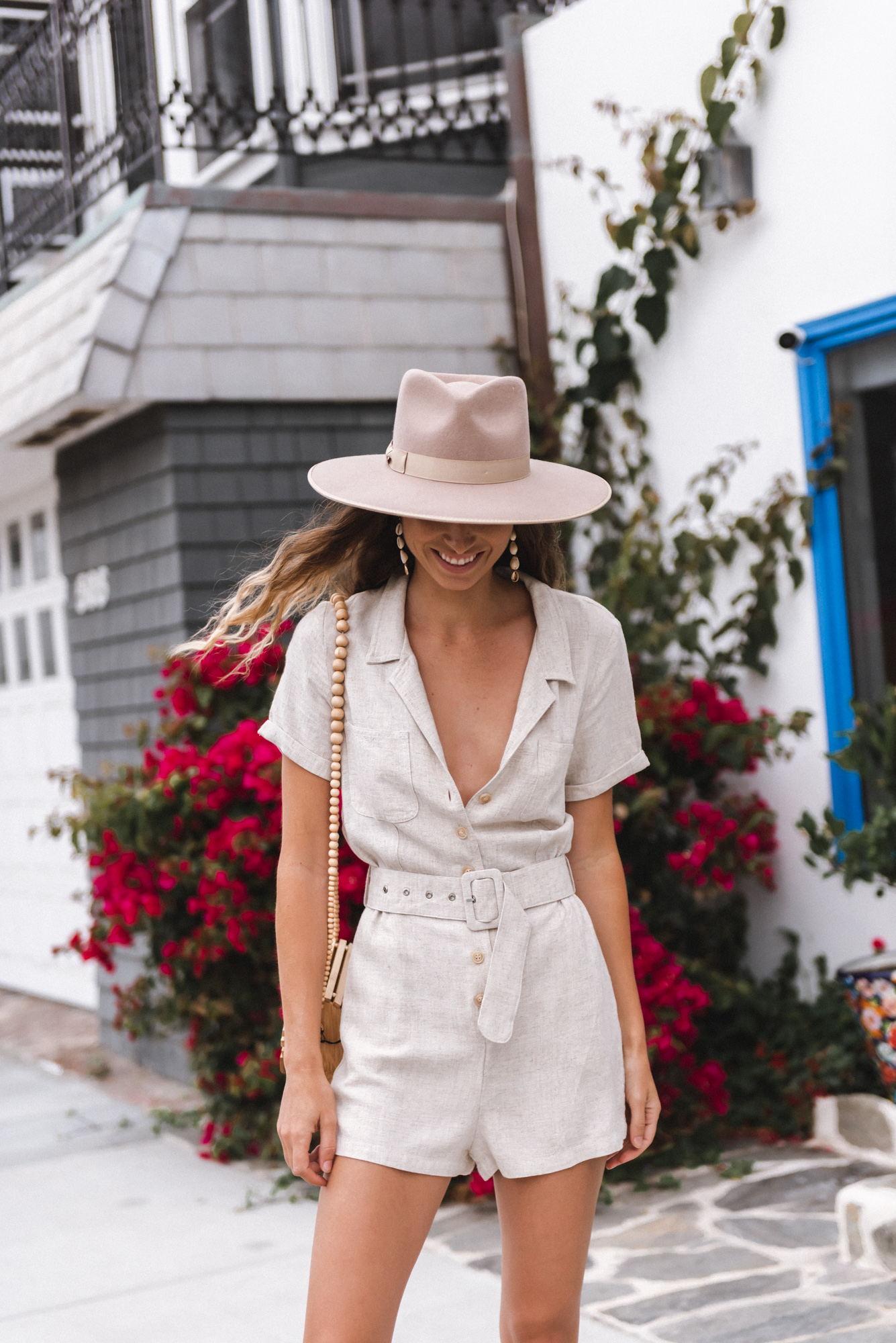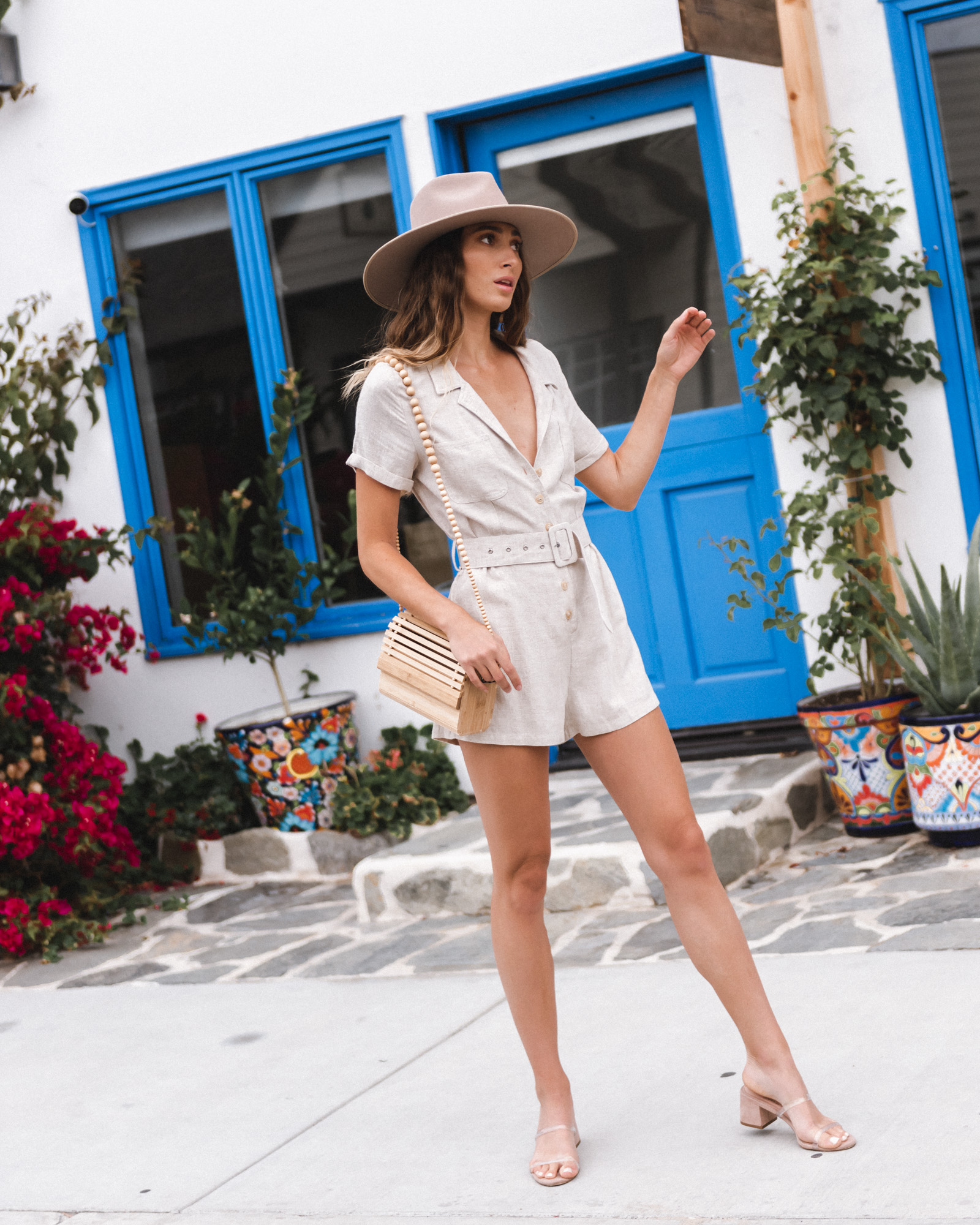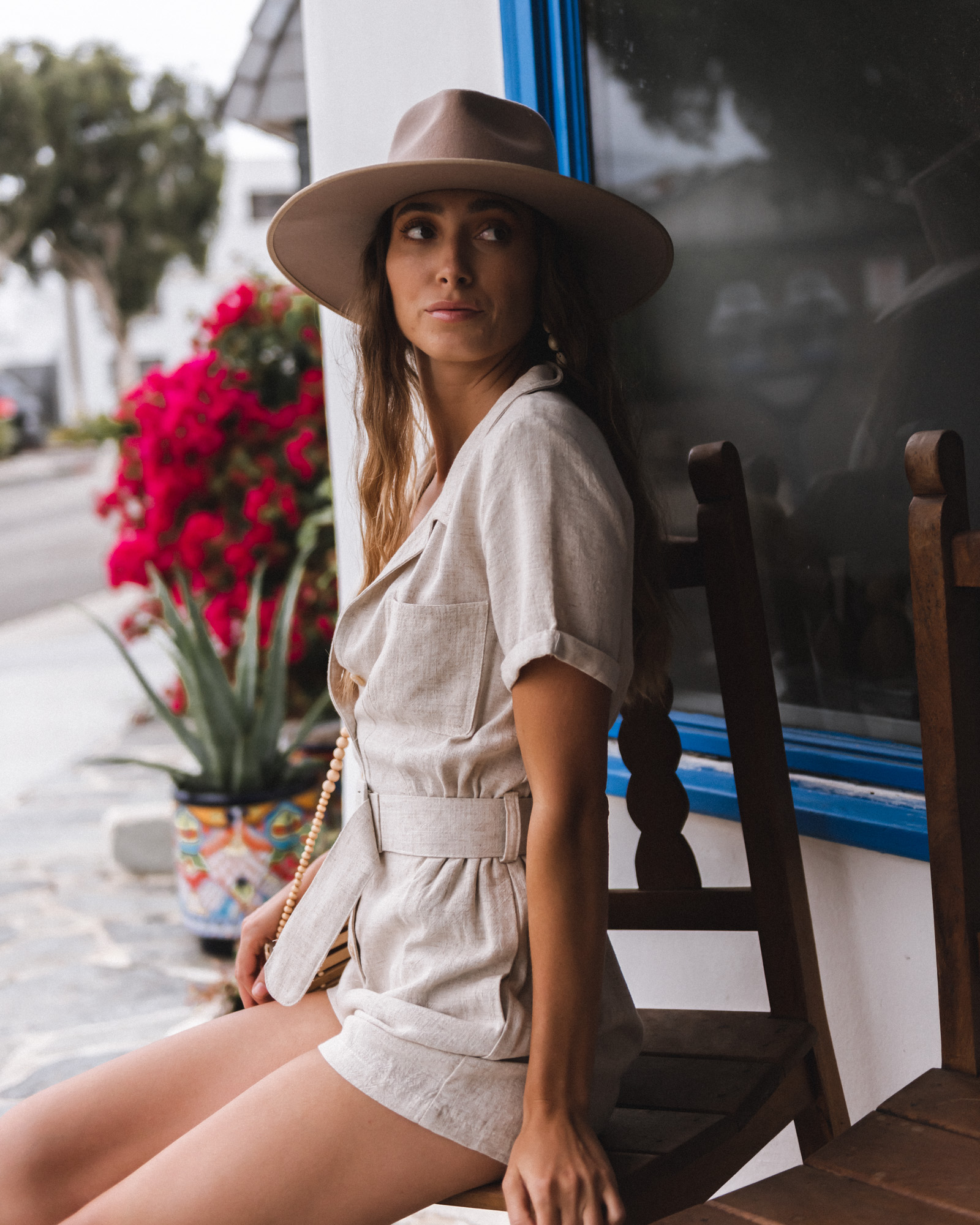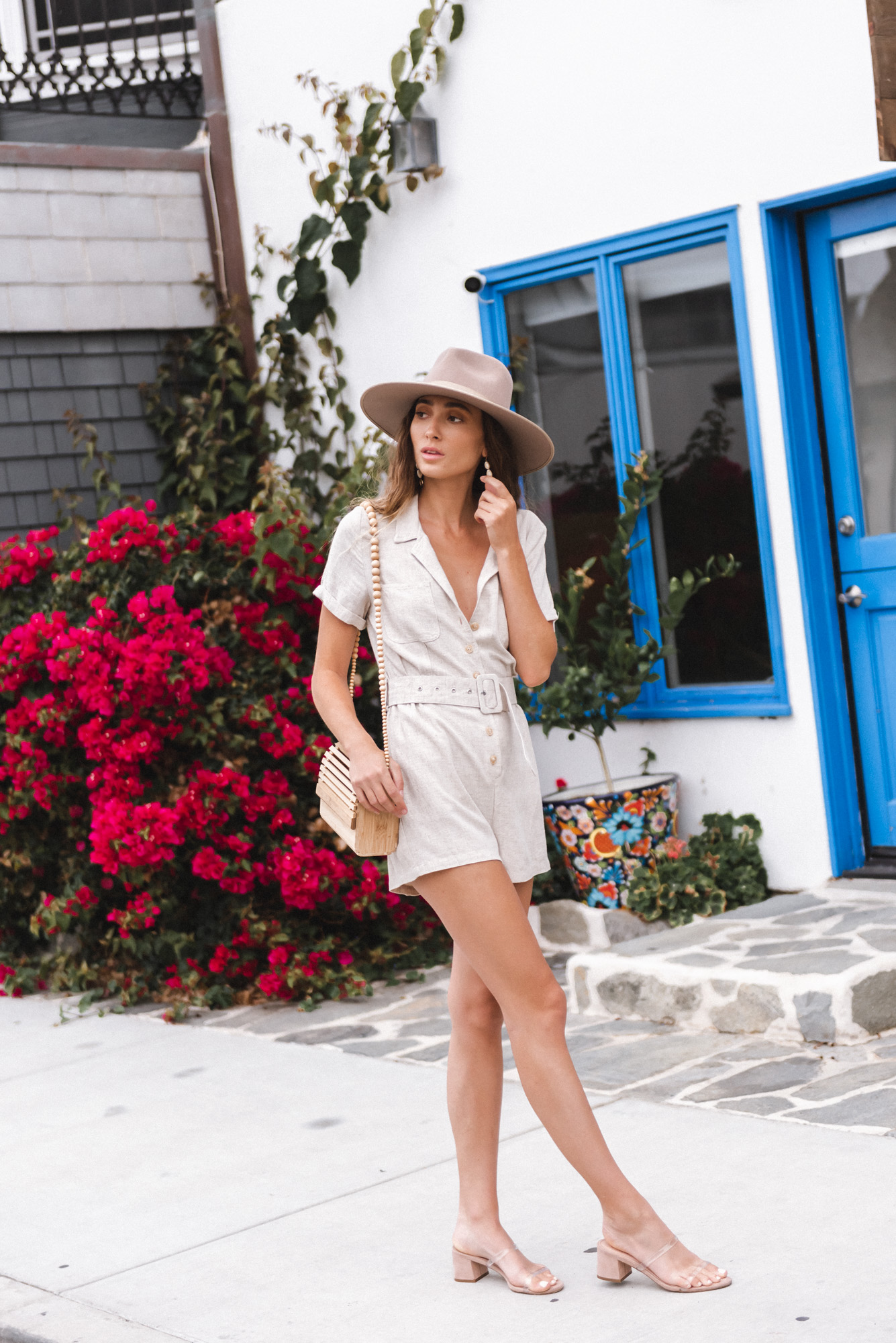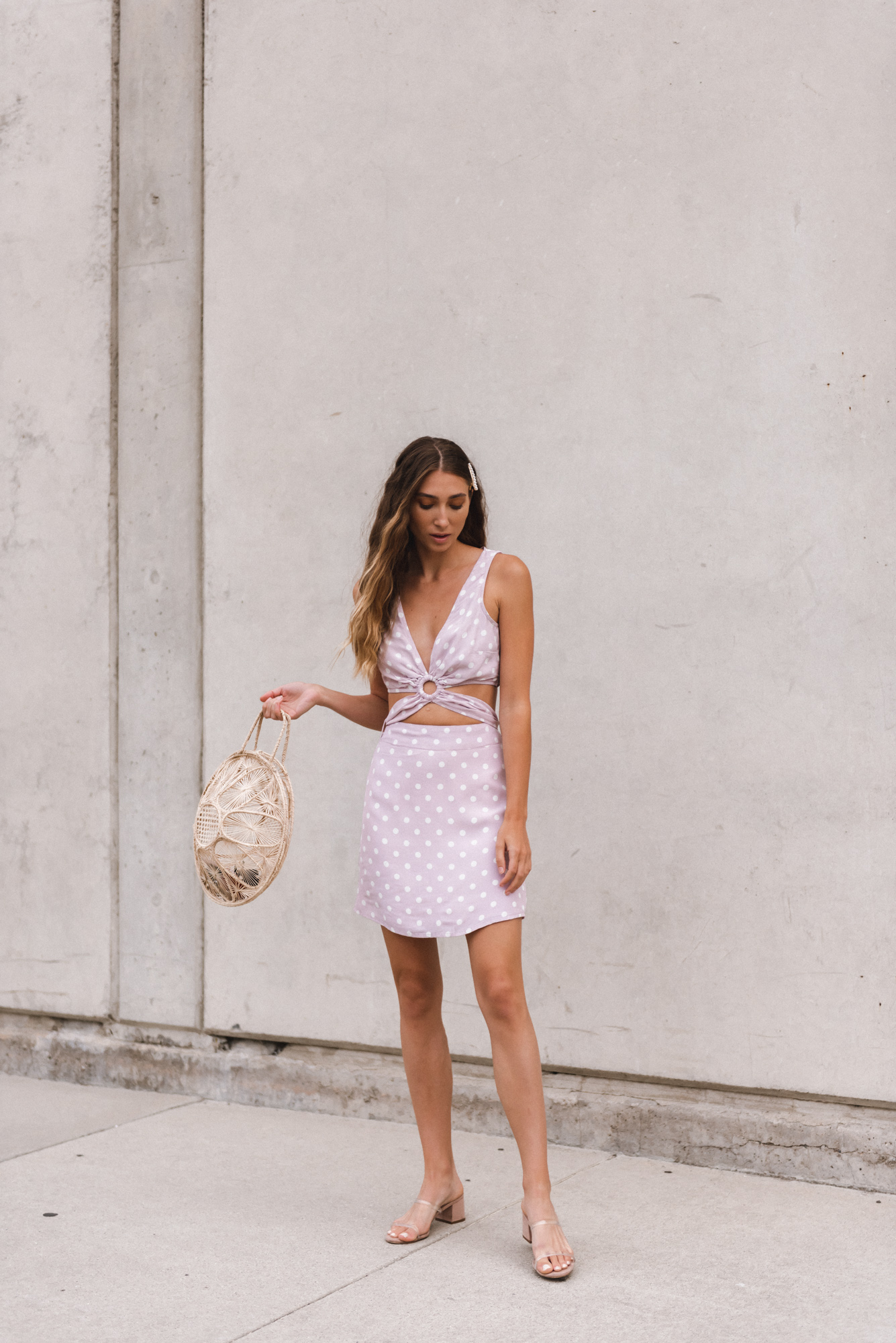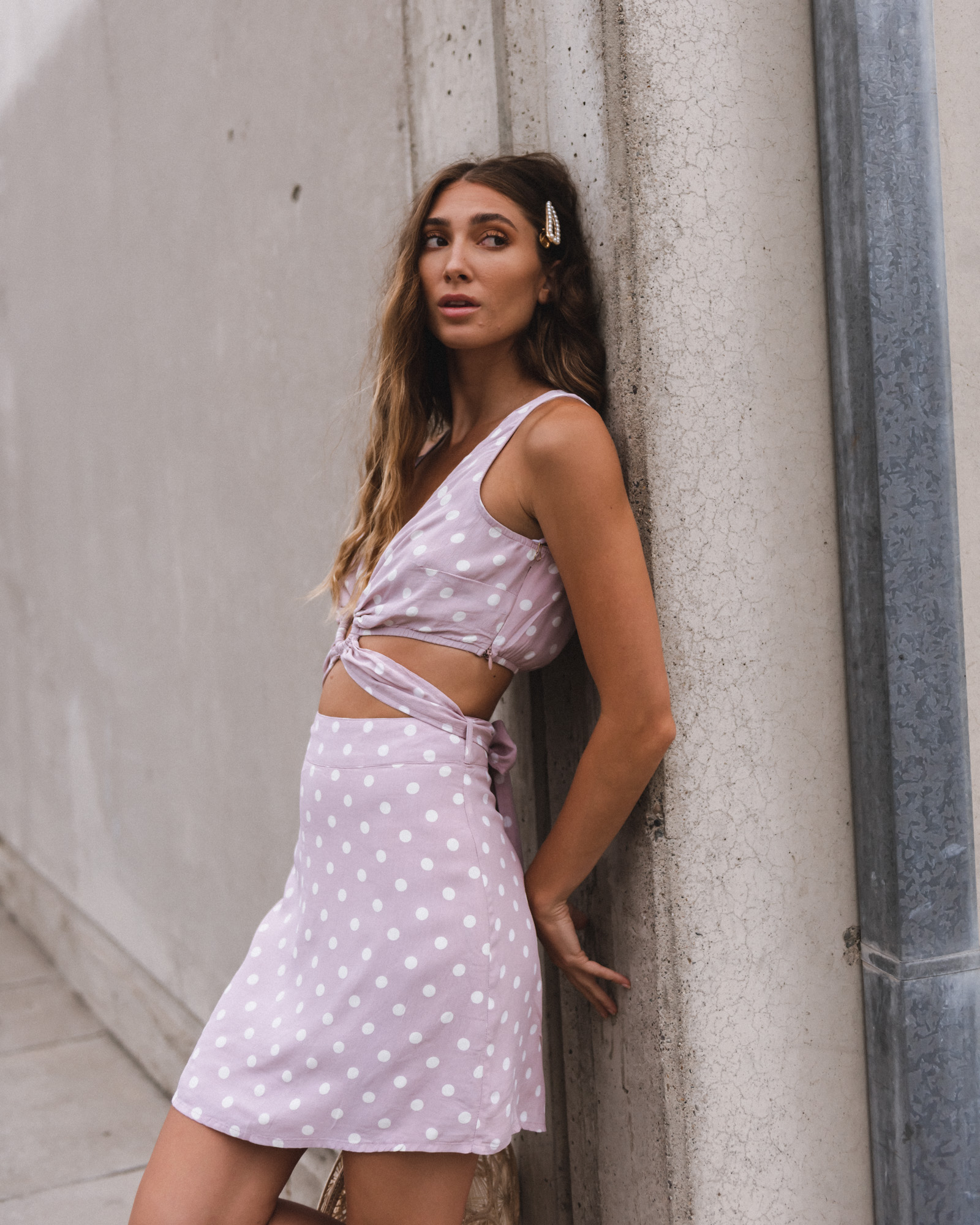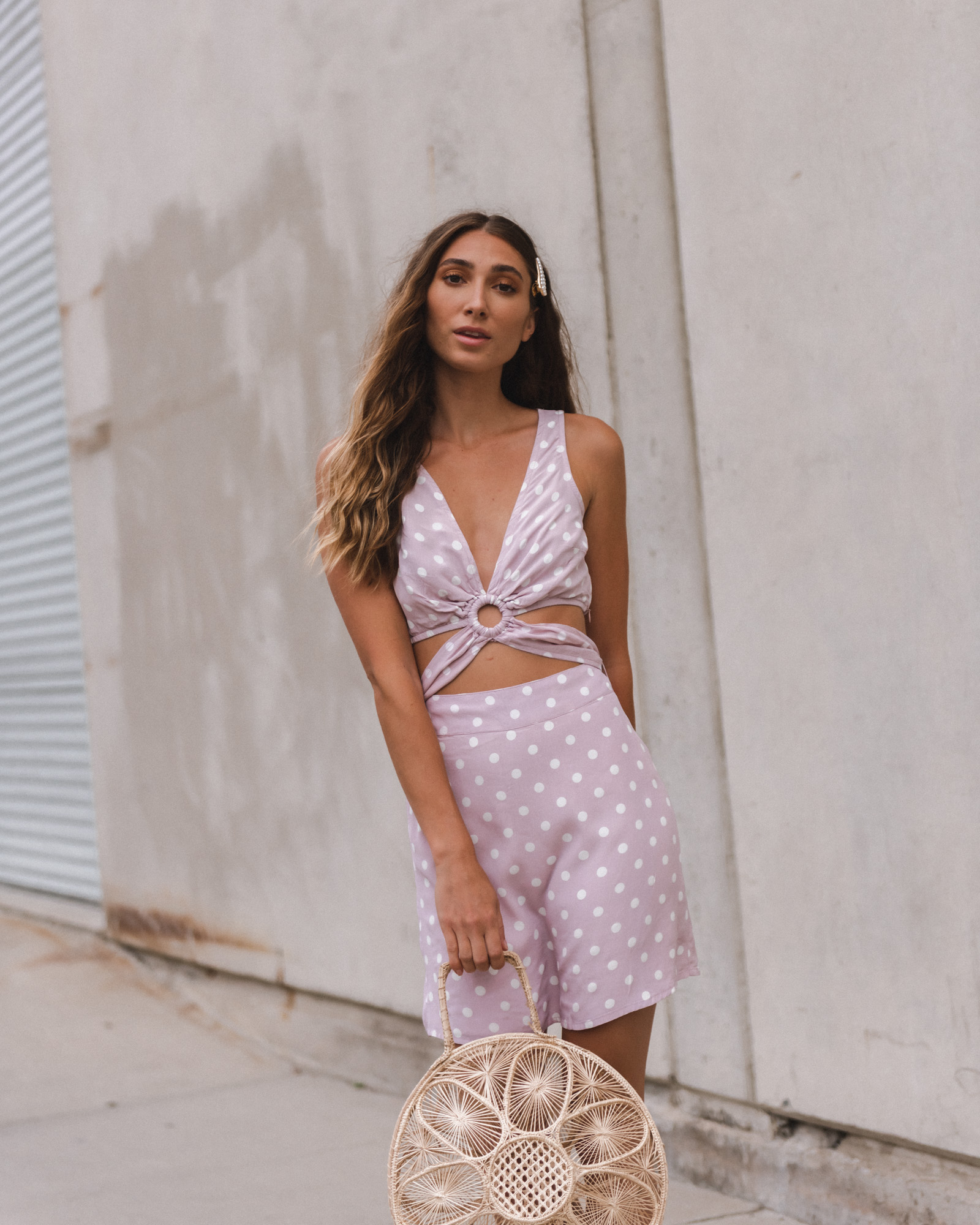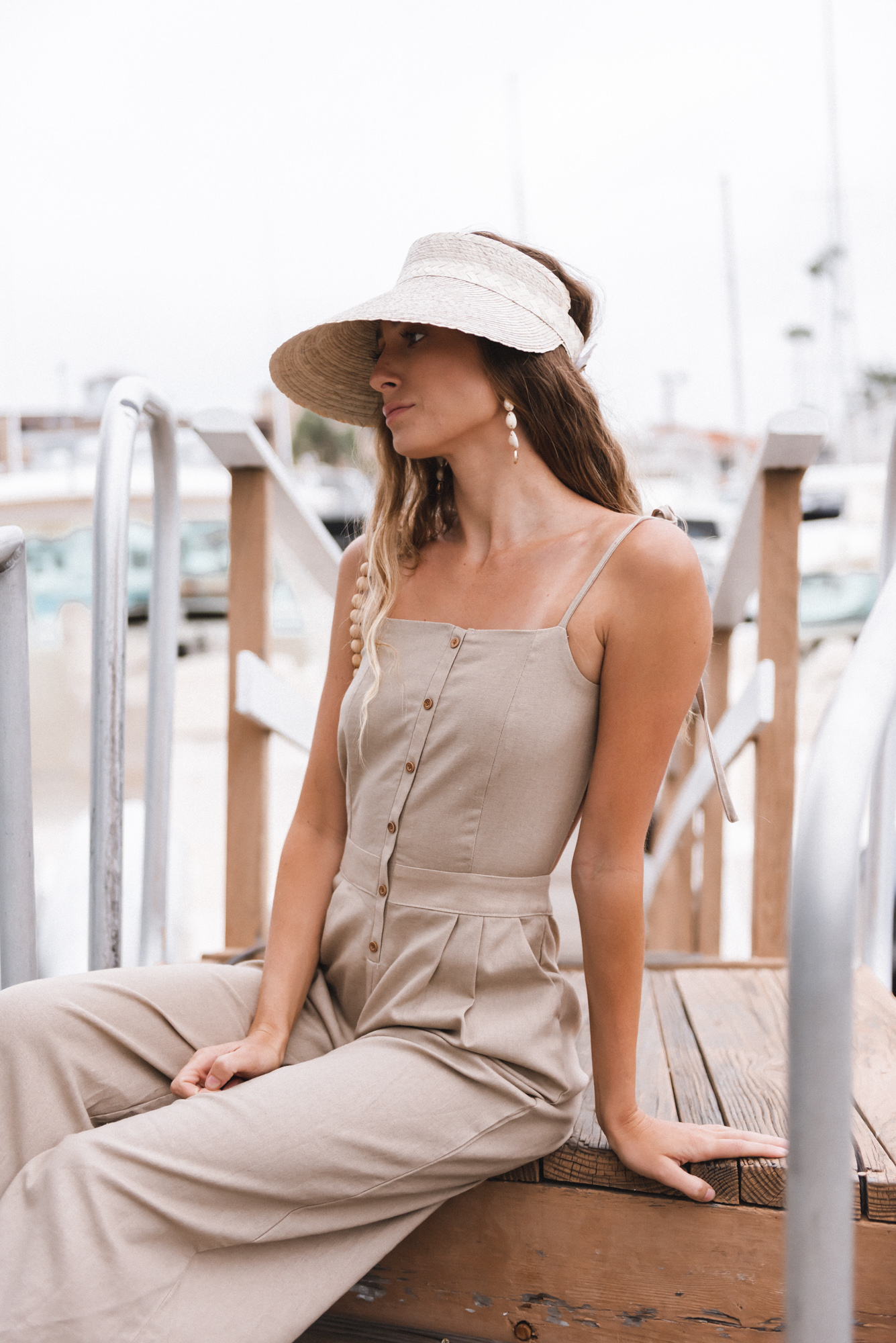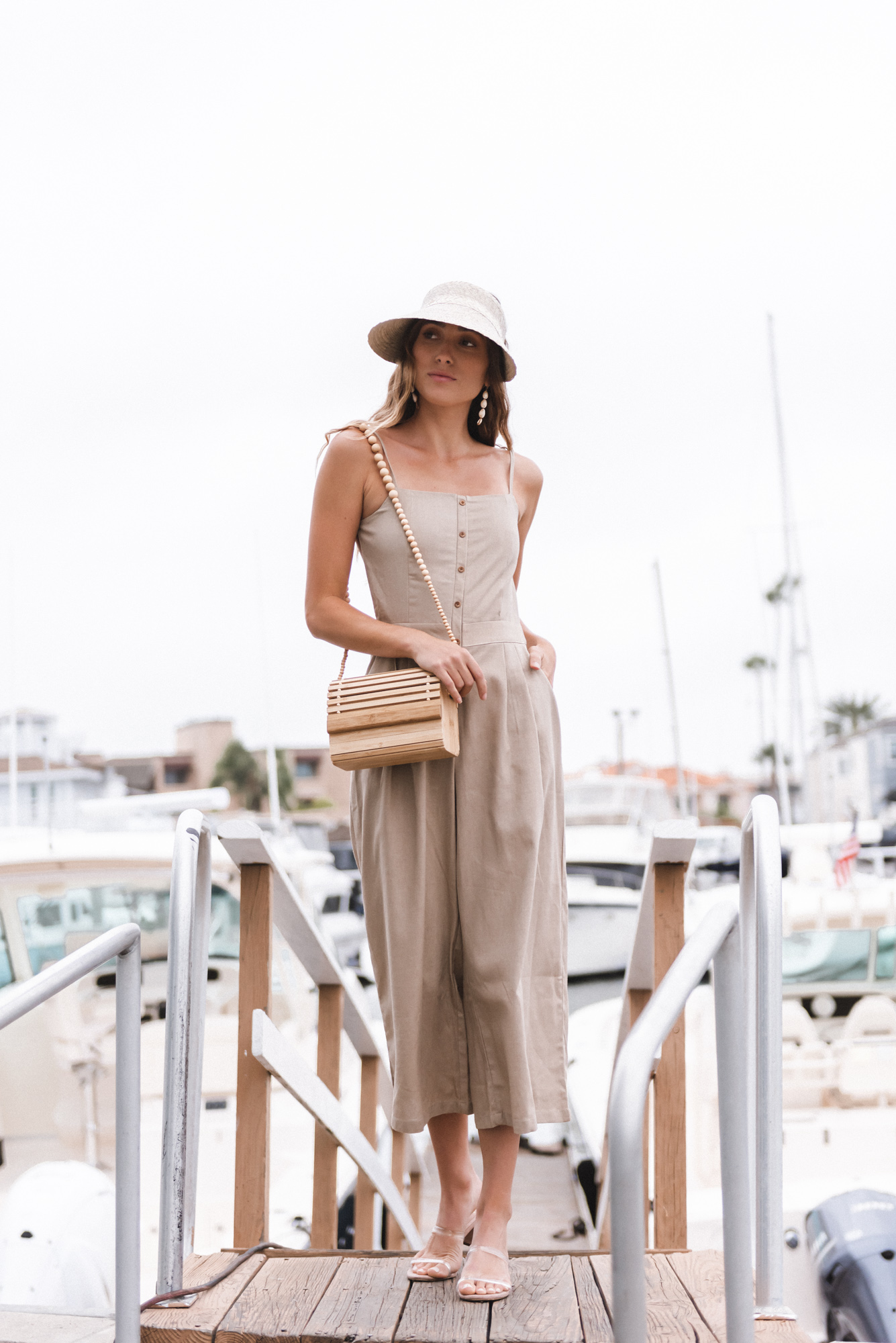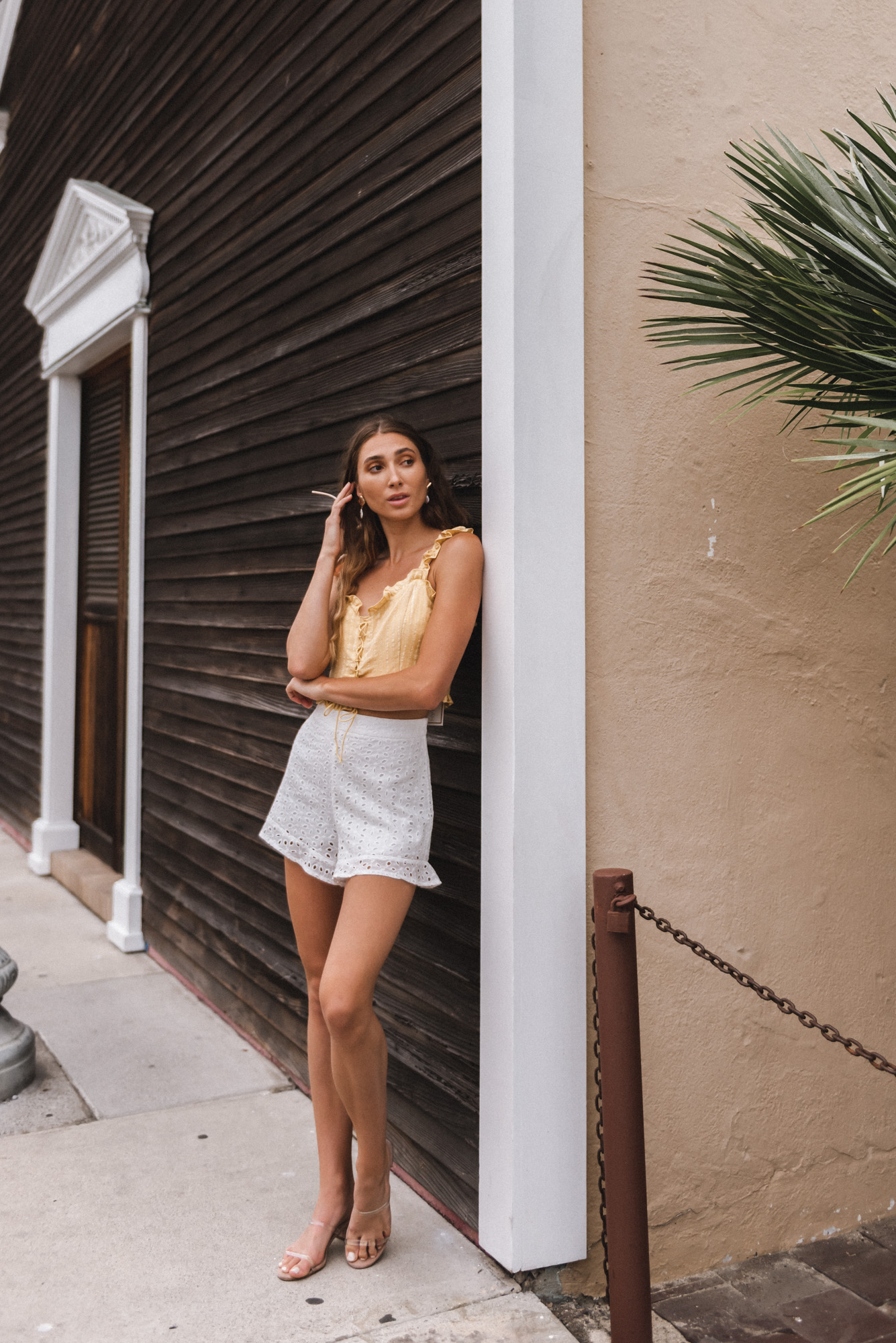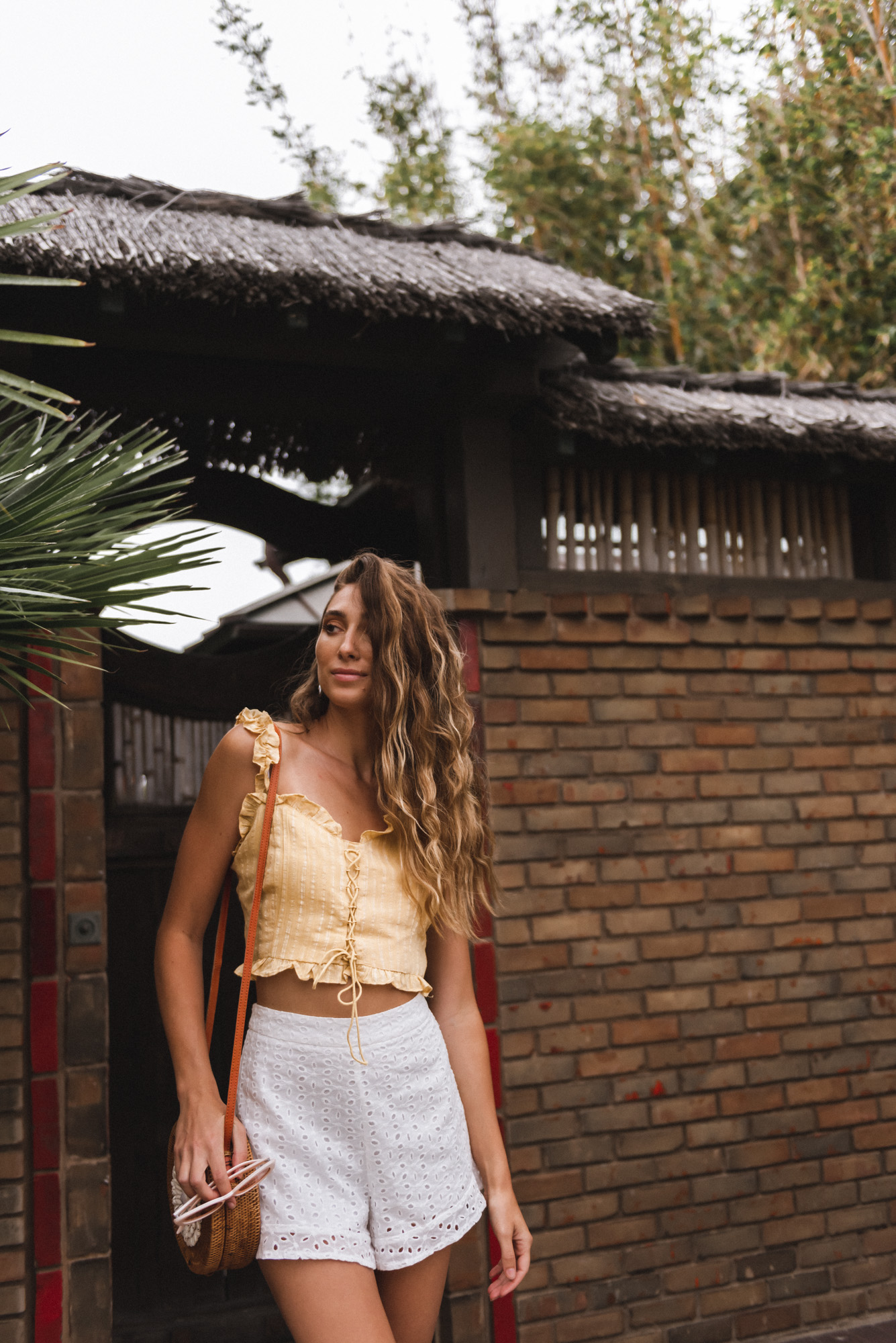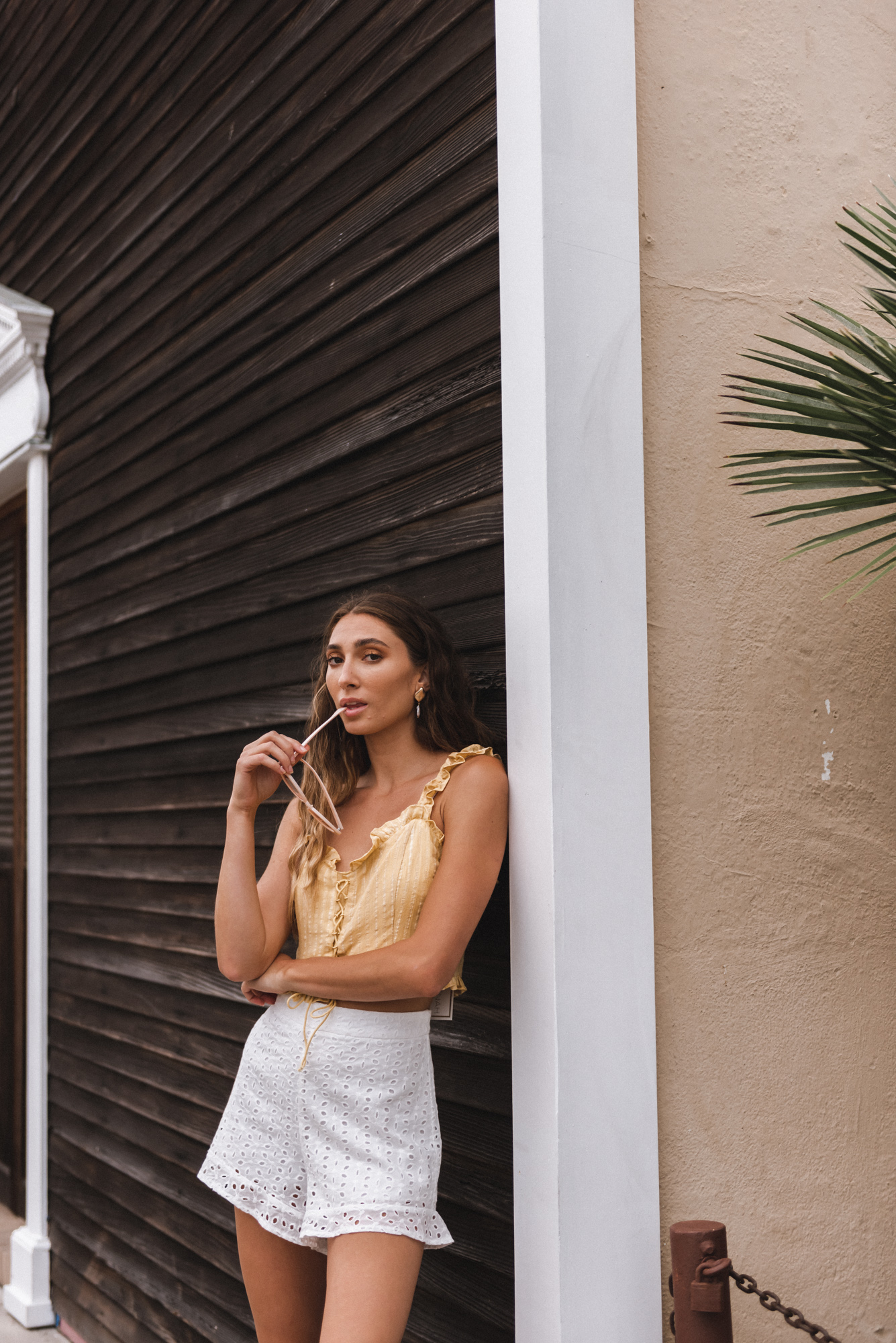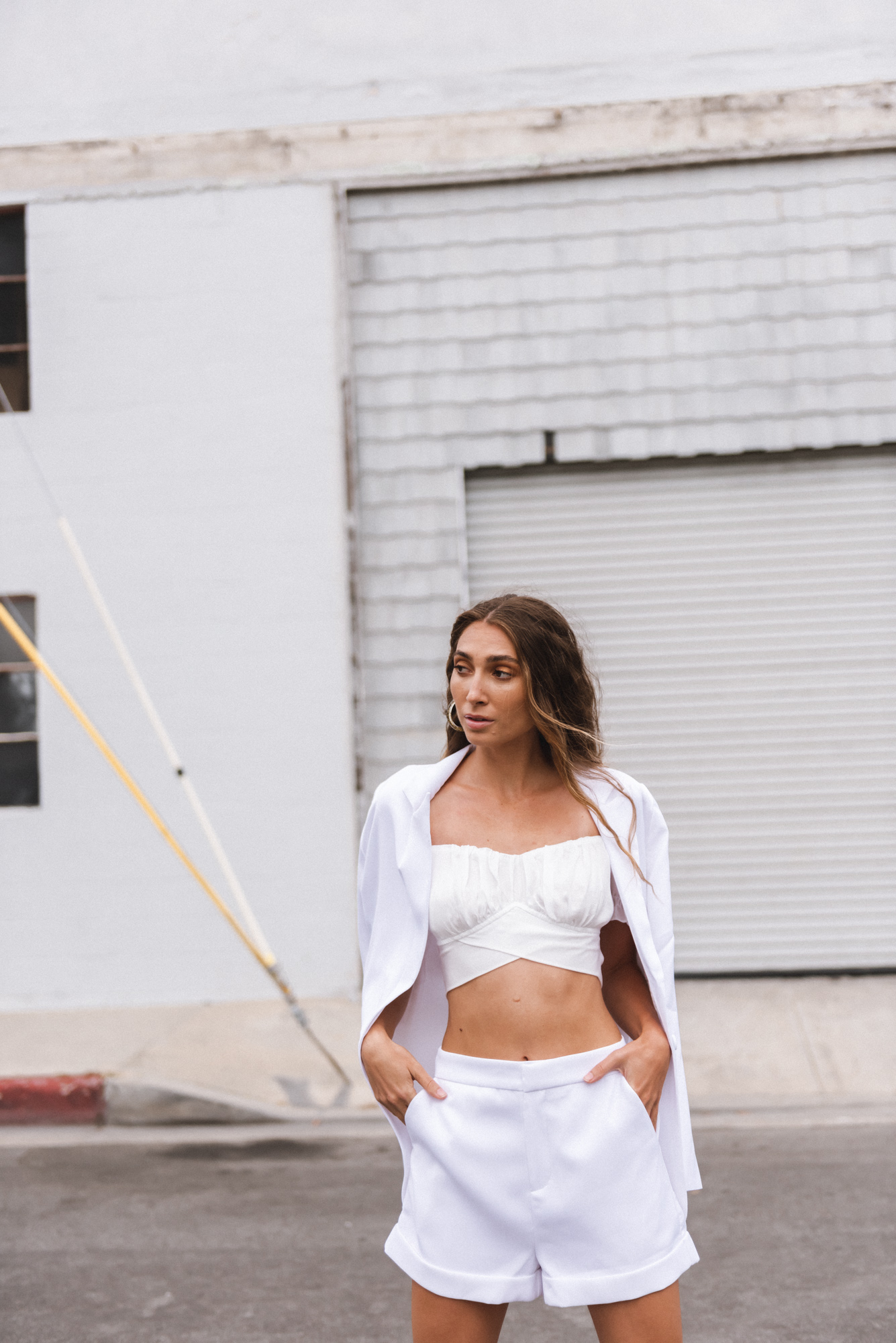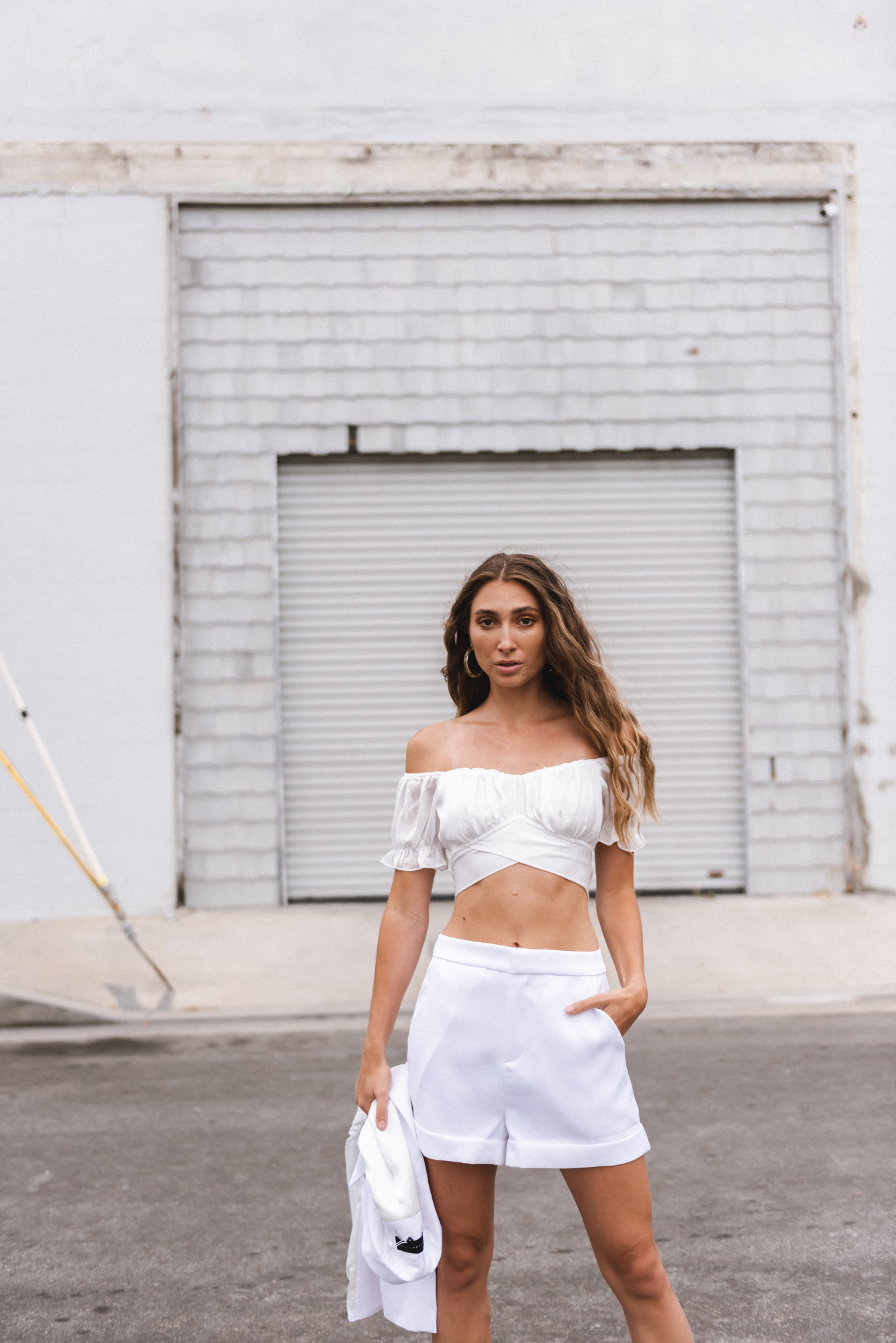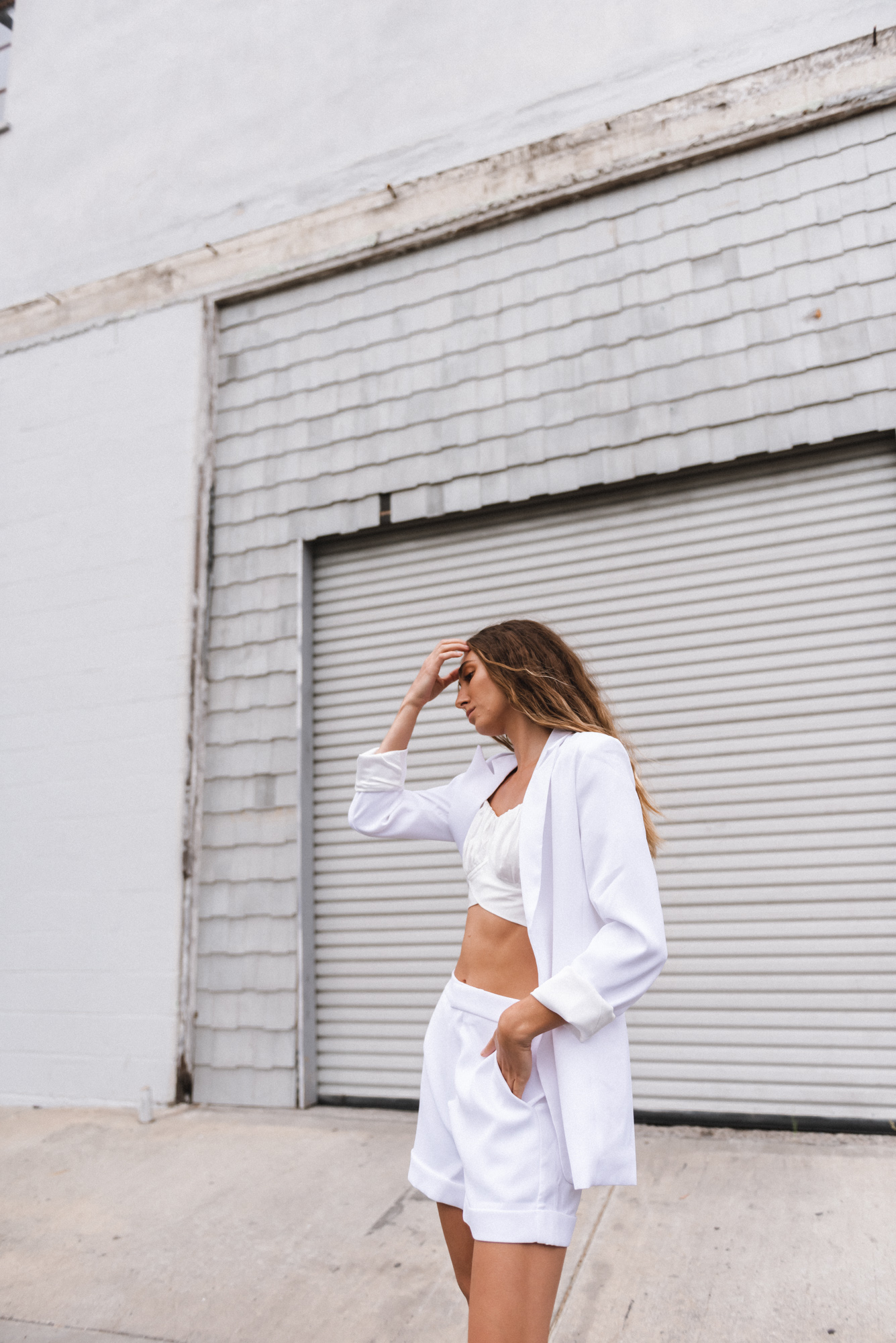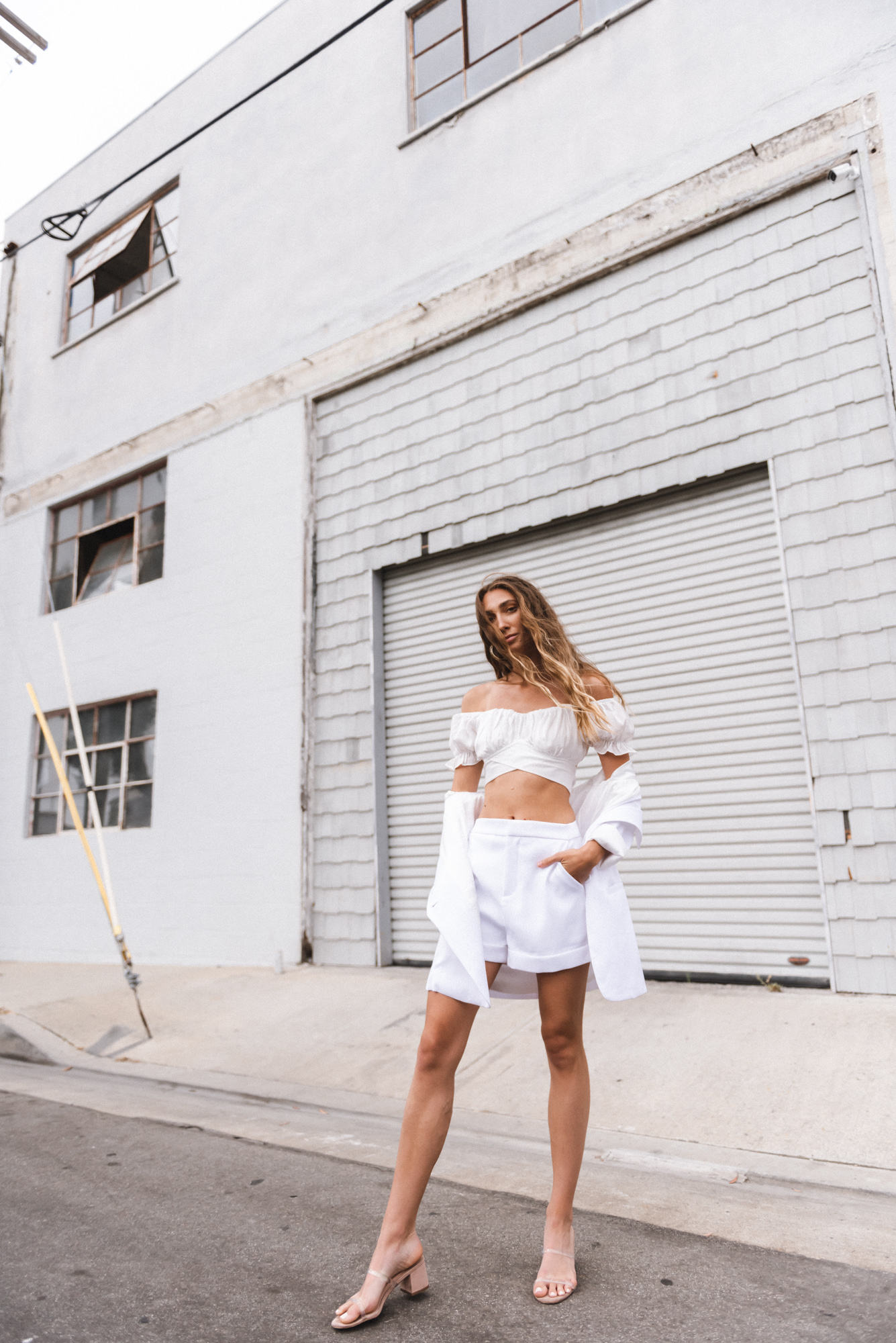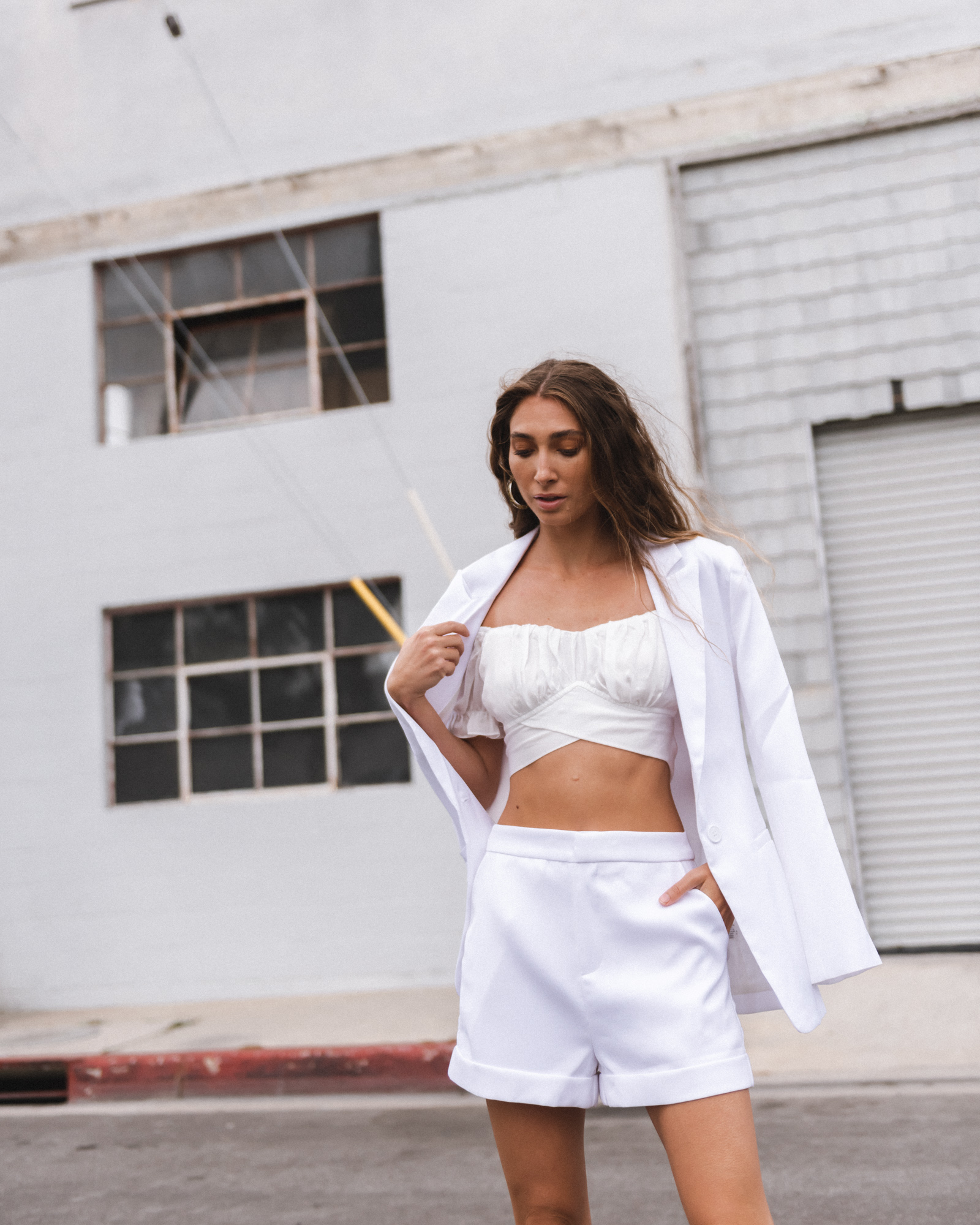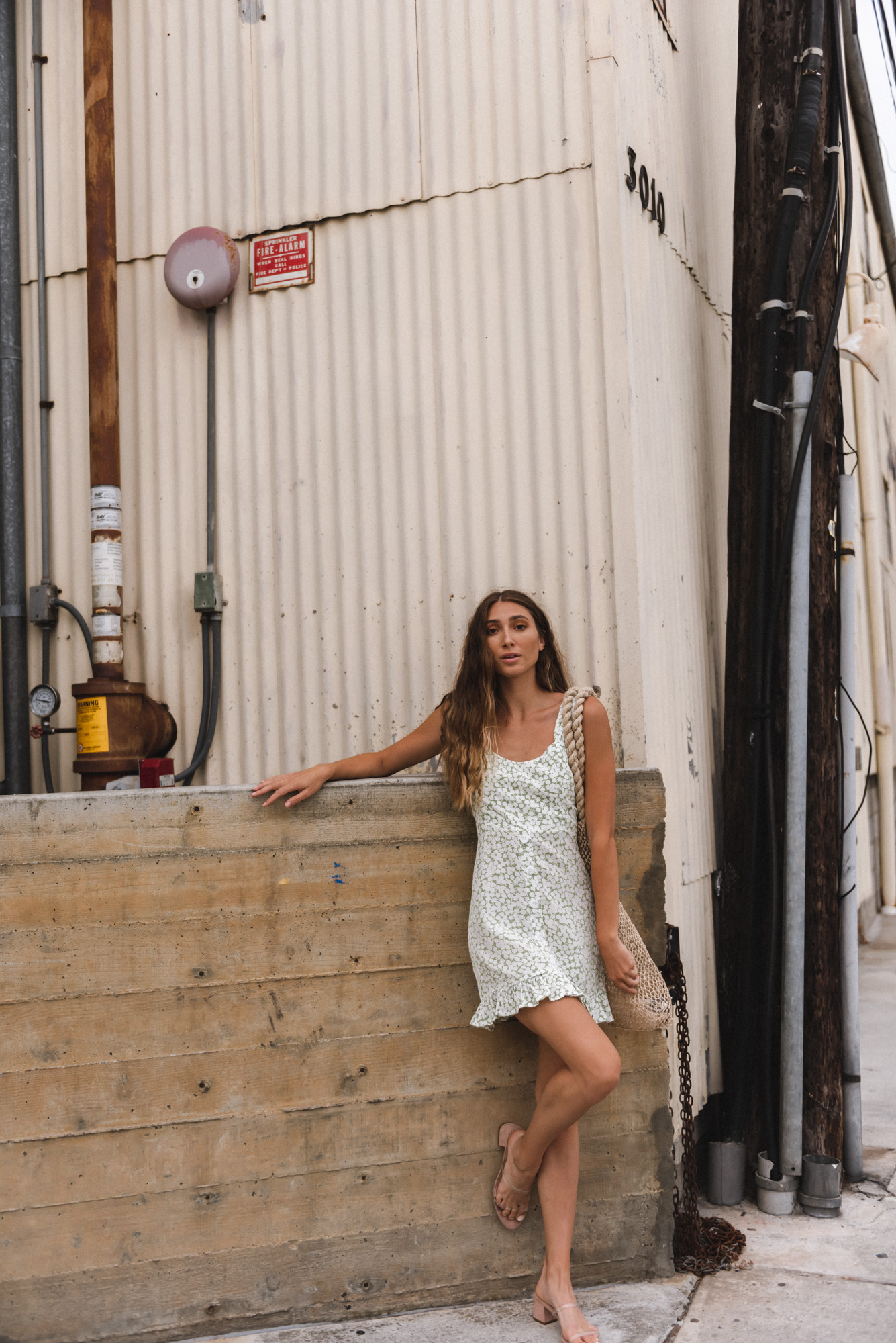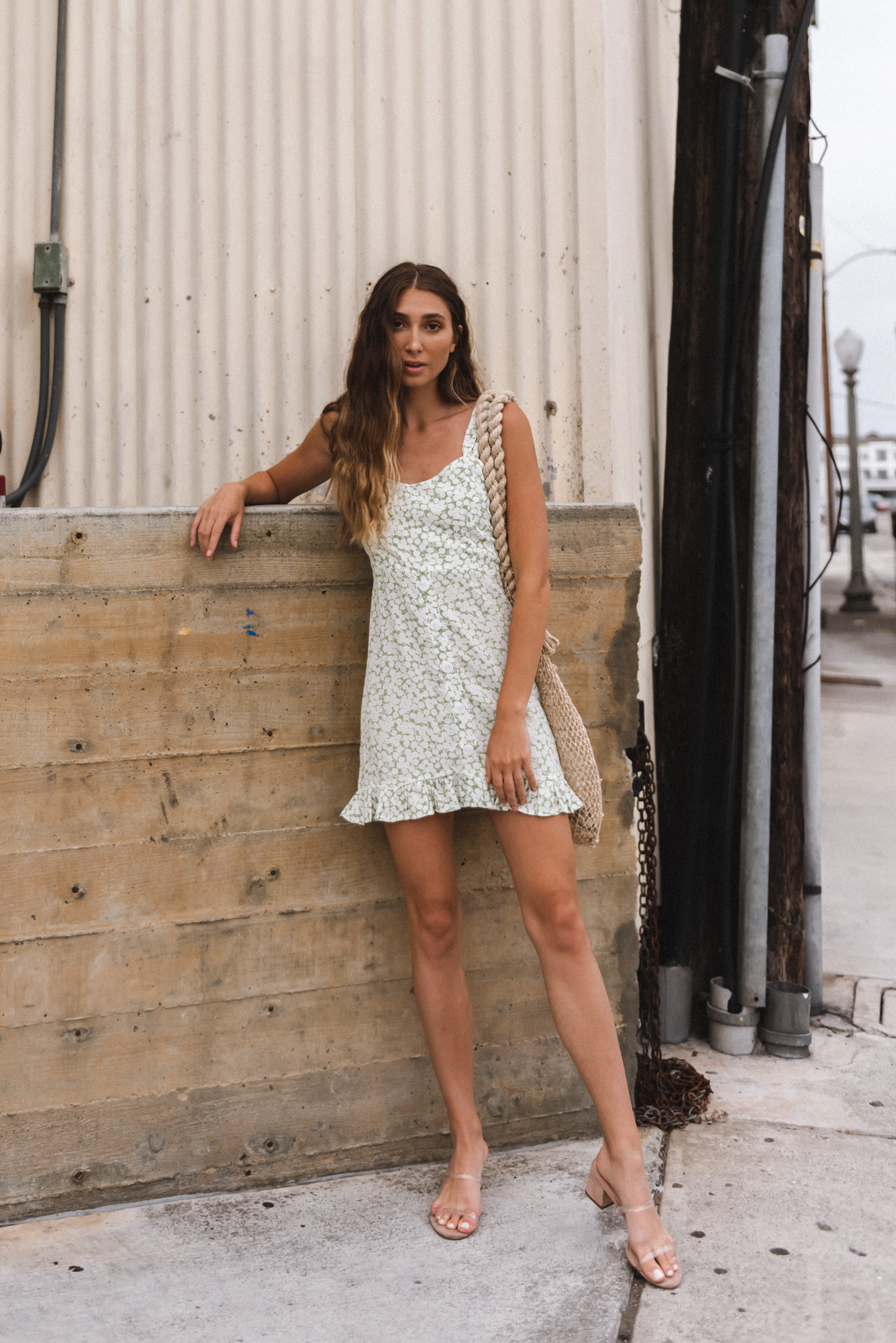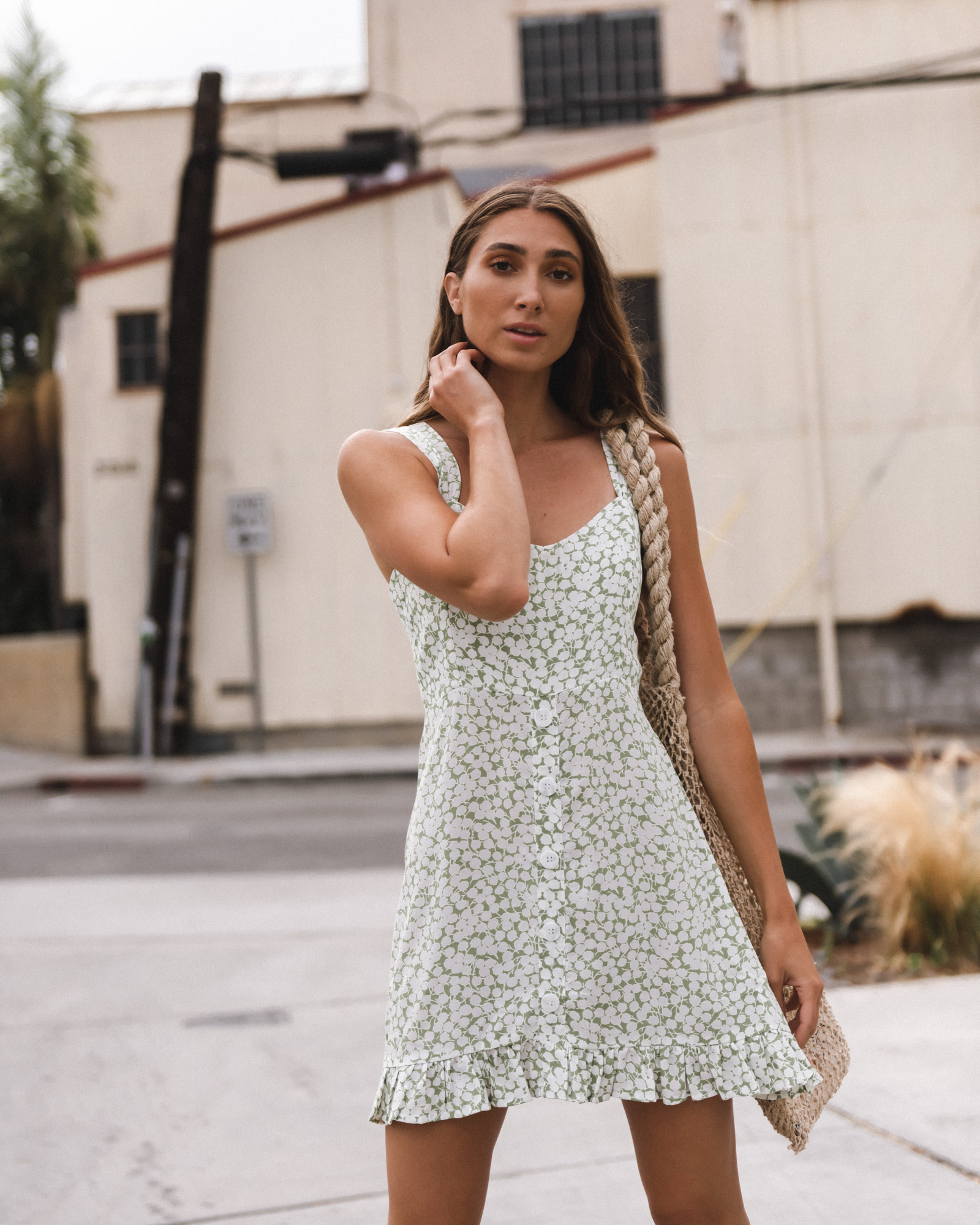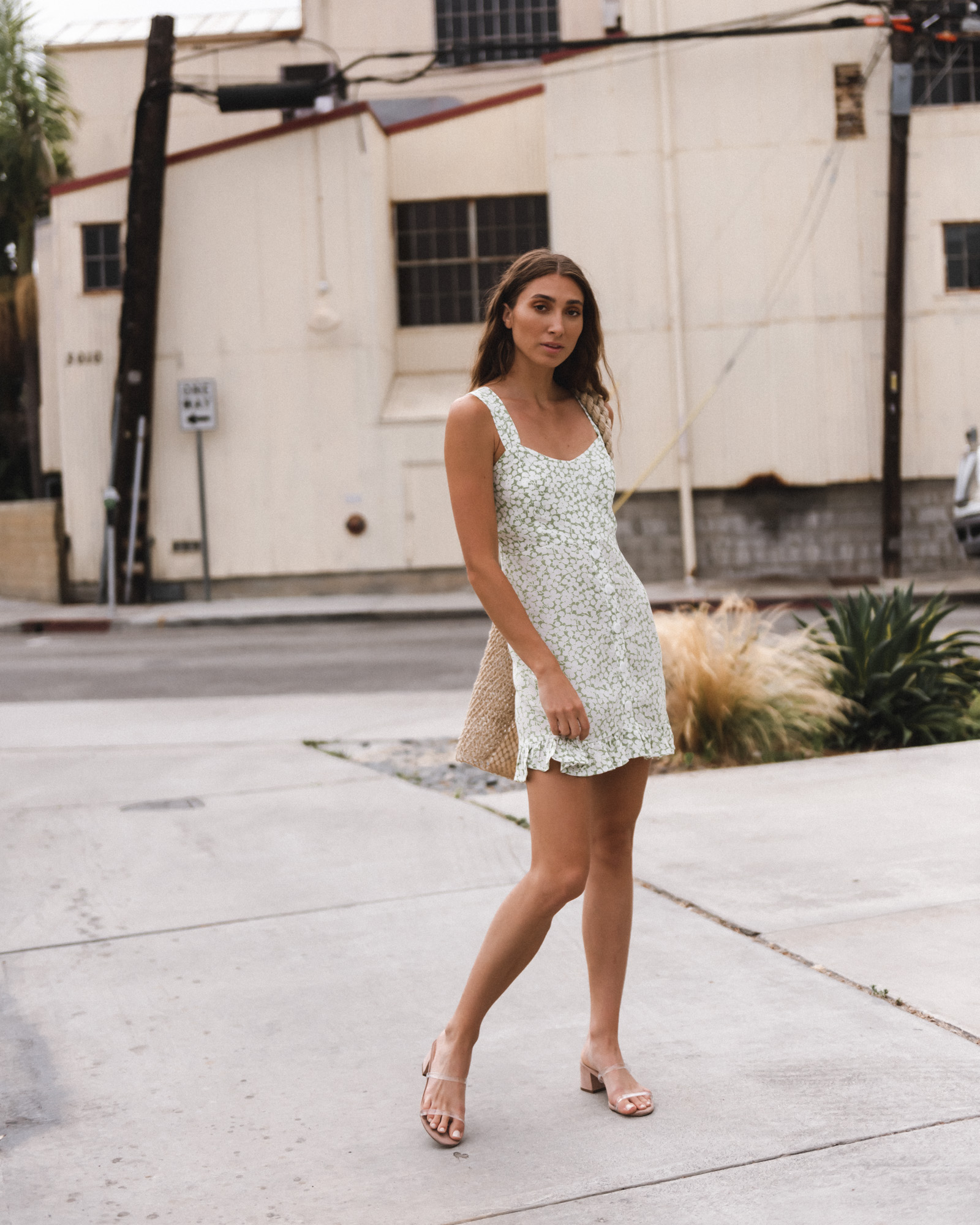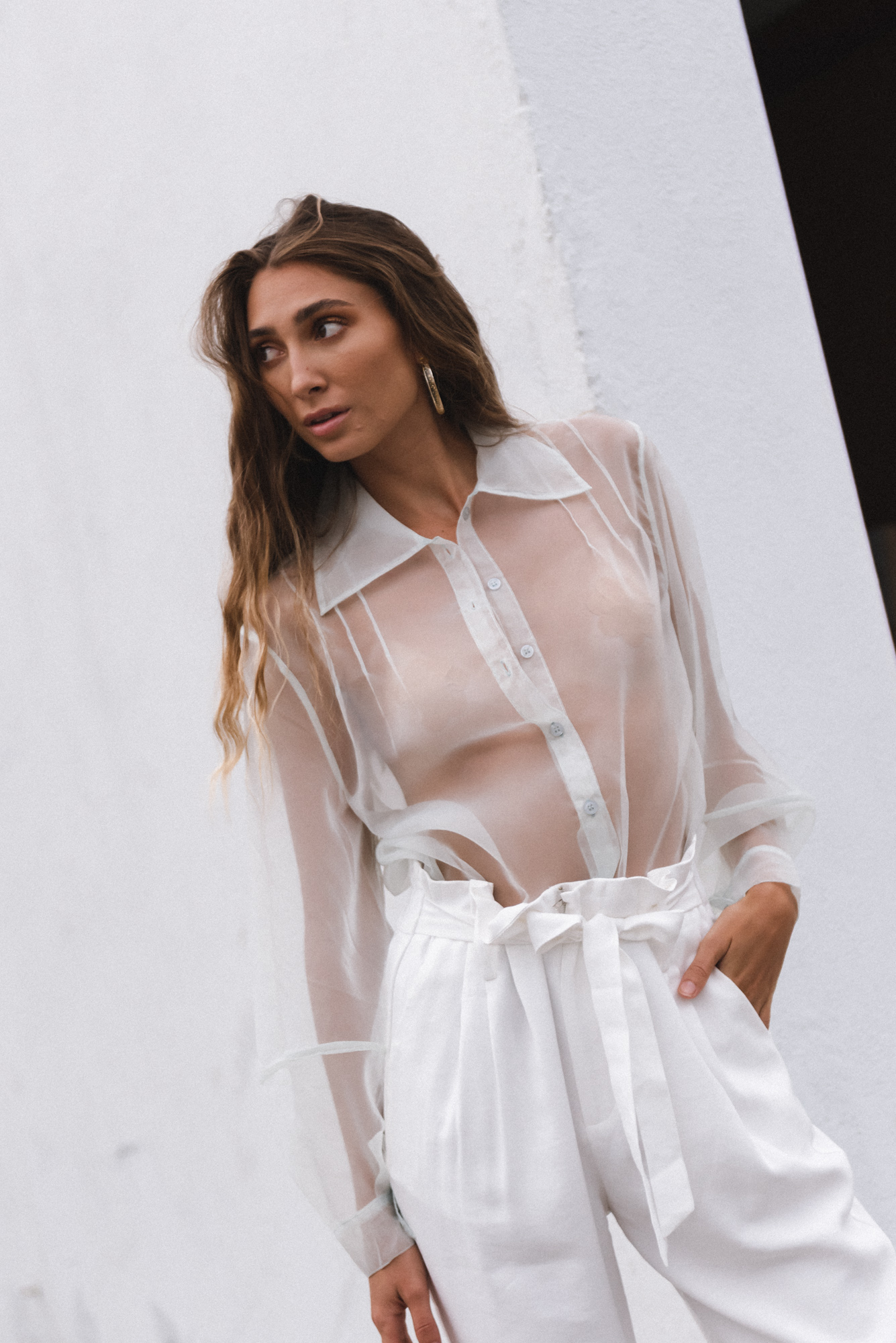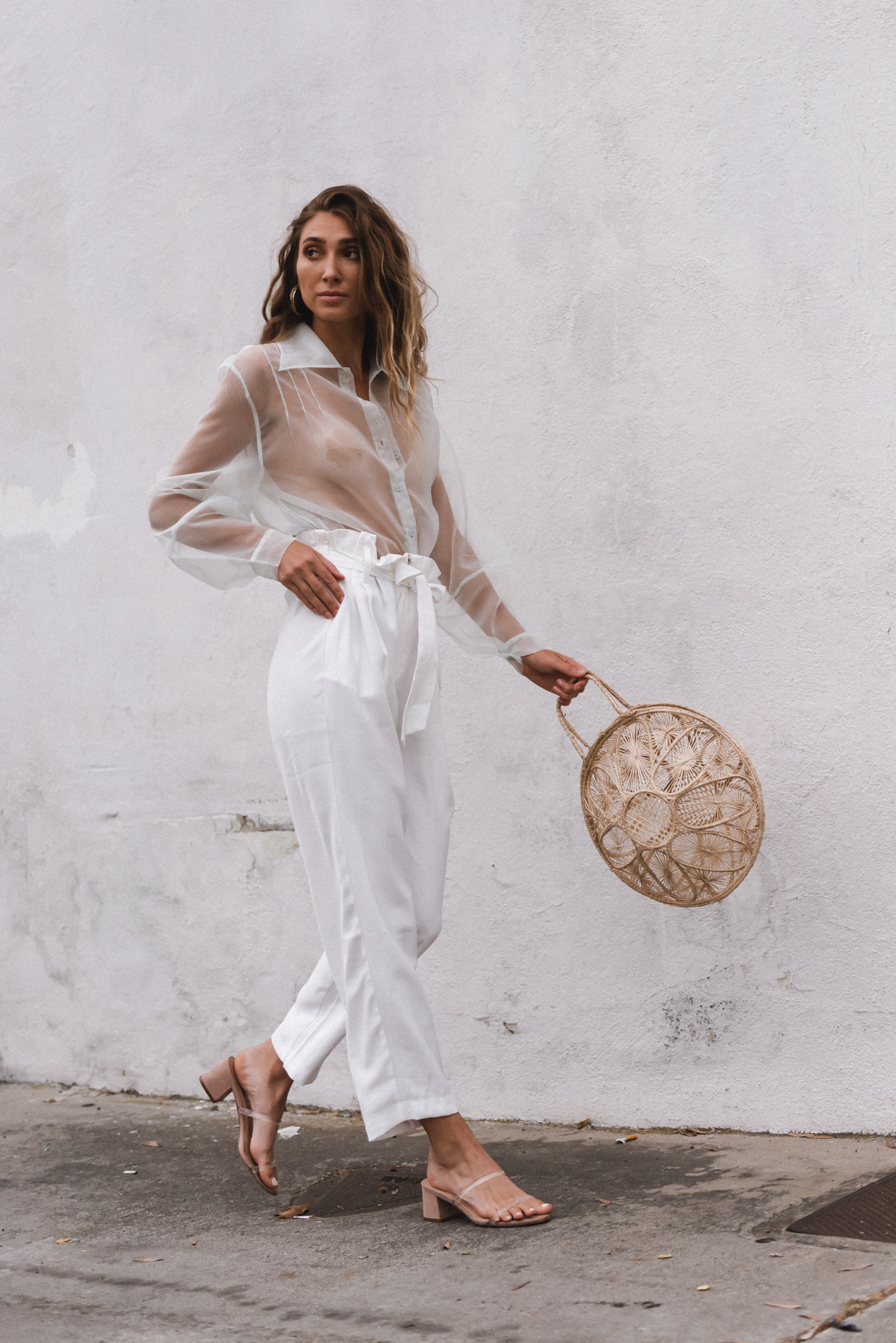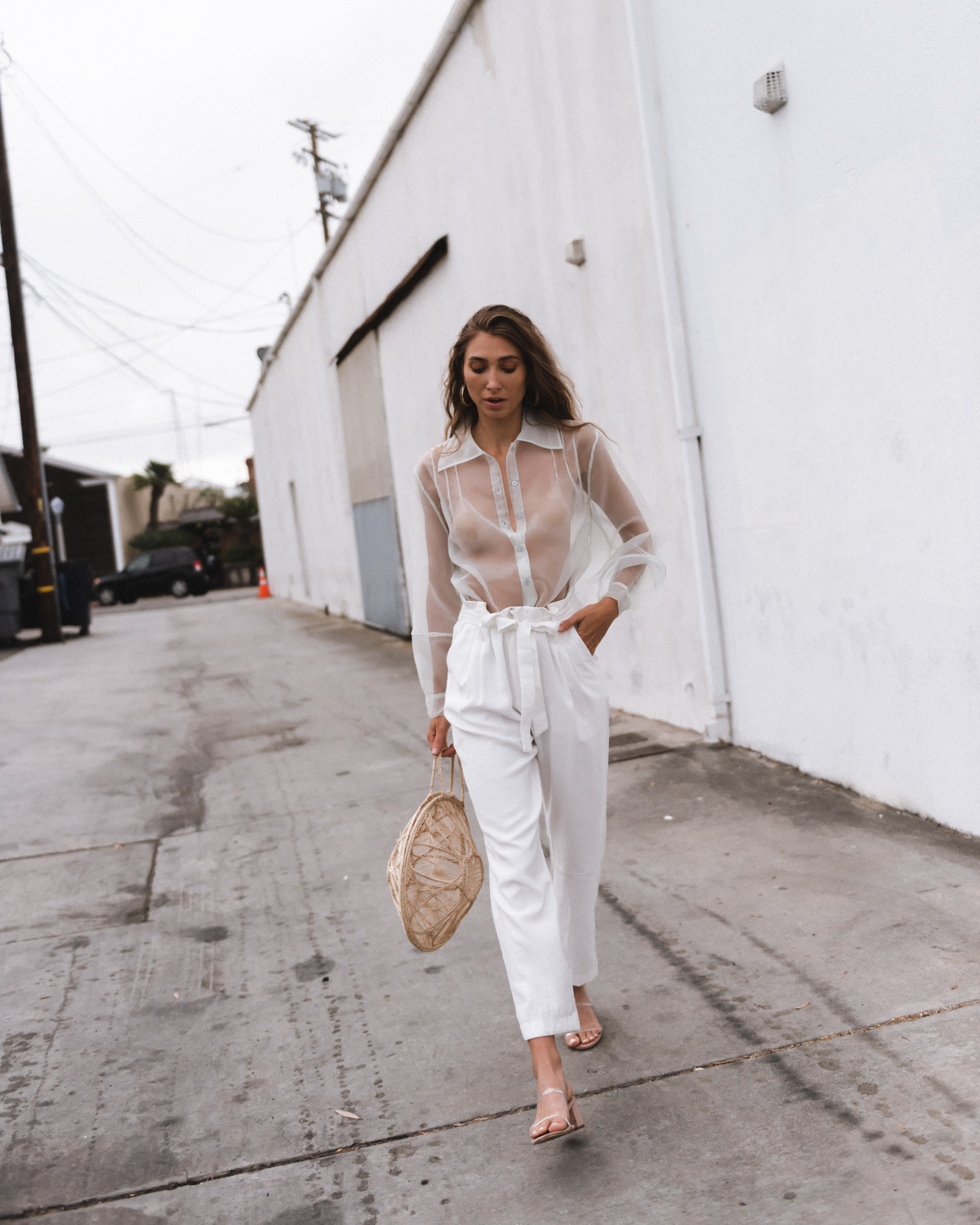 Need more 2019 Summer Outfit Inspiration? Check these out.