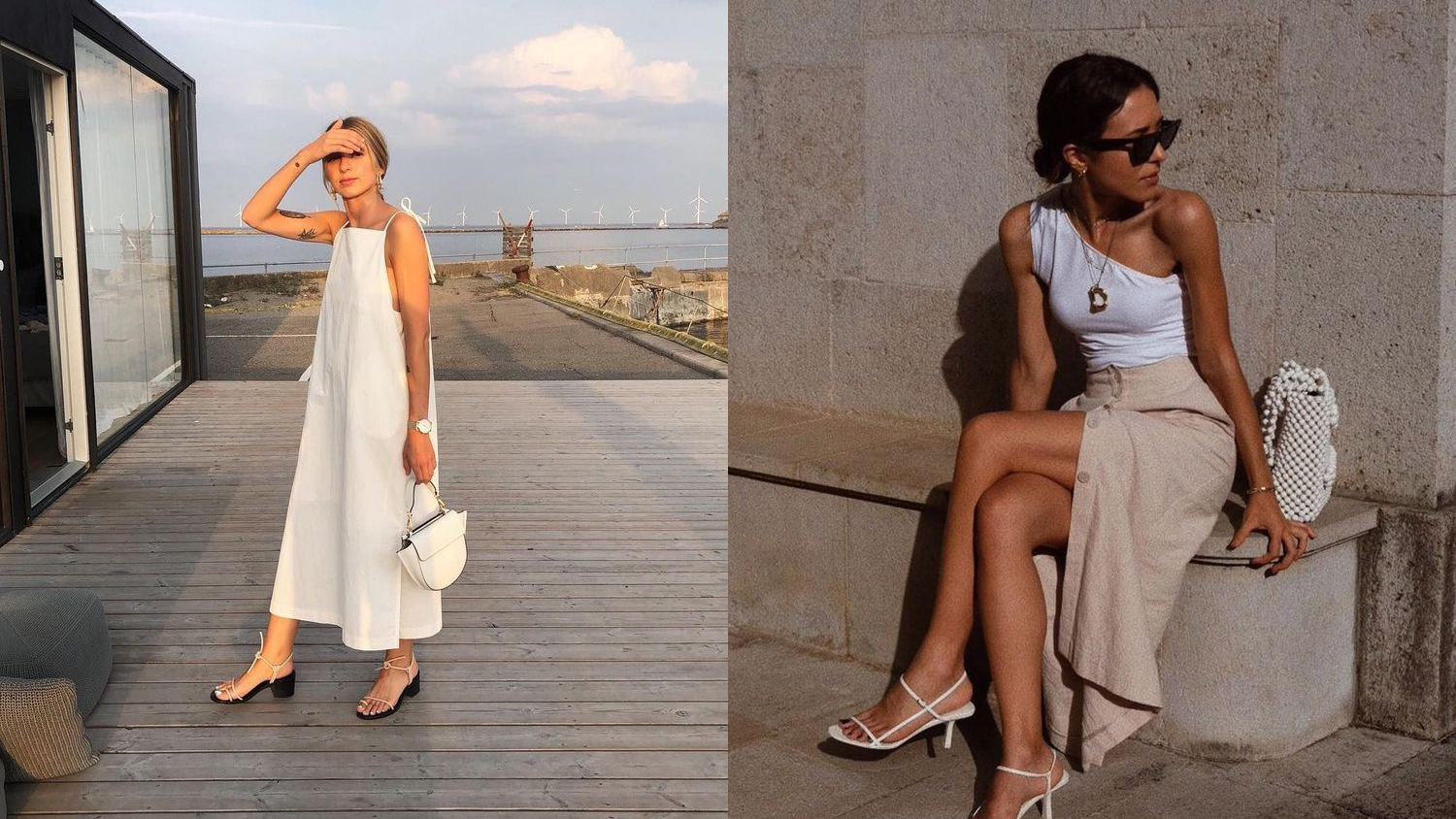 Simple Chic and Minimal Summer Outfits
I've said it before and I'll say it again, I love effortless, minimal outfits. The best thing about minimal outfits is that they are timeless. Giving your favorite minimal outfits a modern, "on trend" vibe is as easy as adding fresh in the moment accessories, like naked sandals, beaded mini bags, and layers of dainty jewelry. Yes it's that simple. Your outfits, and over all style, don't have to be over the top, fussy, or overly styled to stand out. Chic and simple is a great way to have a wardrobe that can effortlessly transform from season to season, year after year.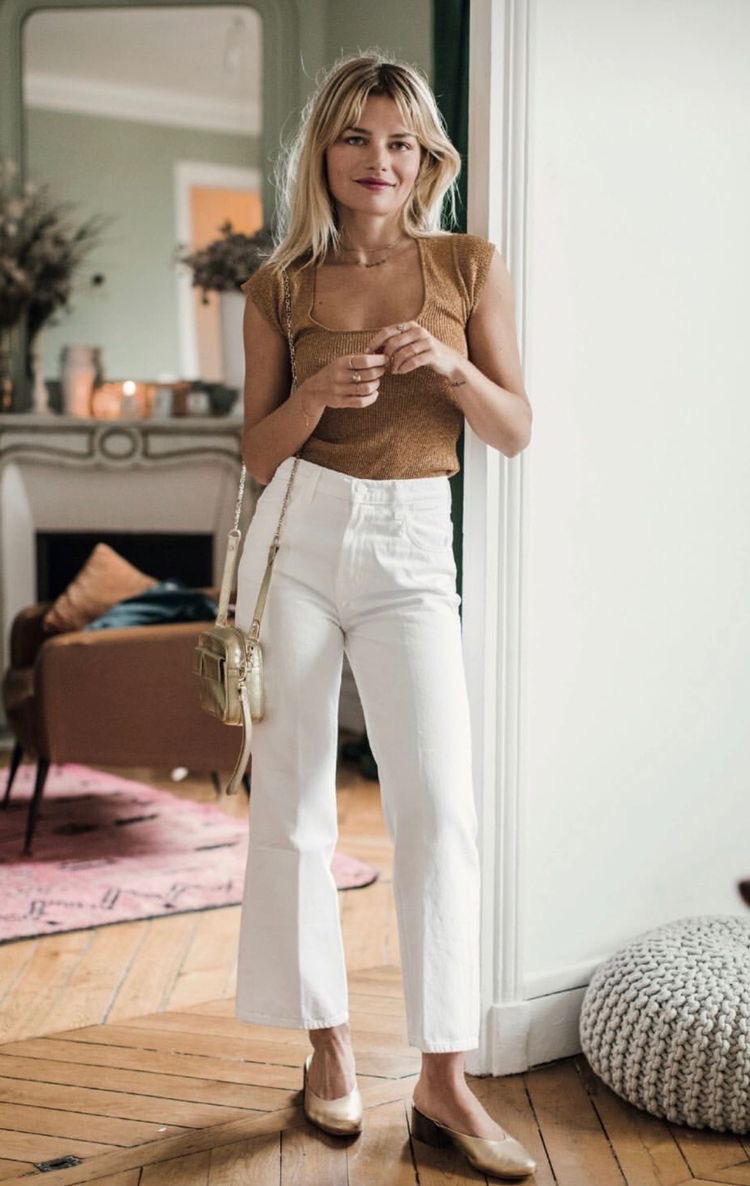 Shop the Look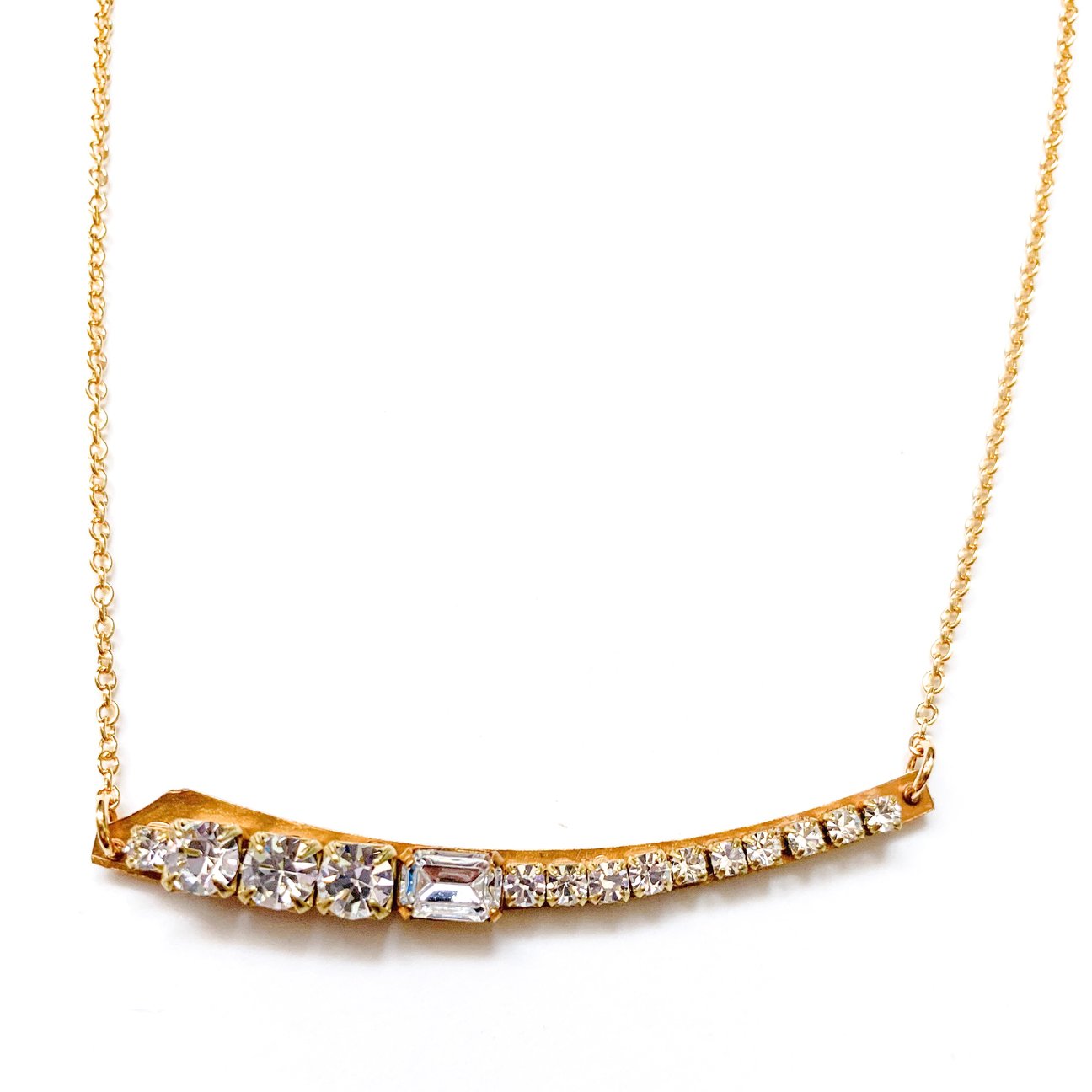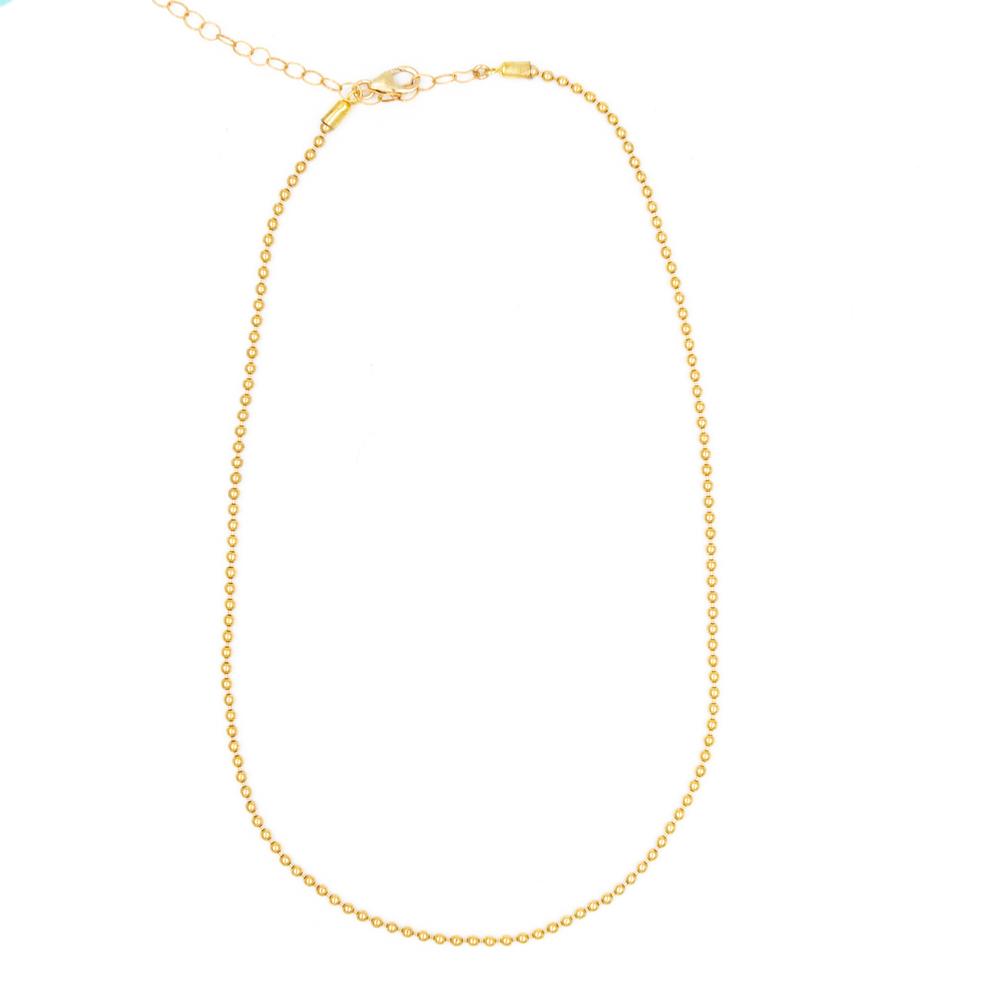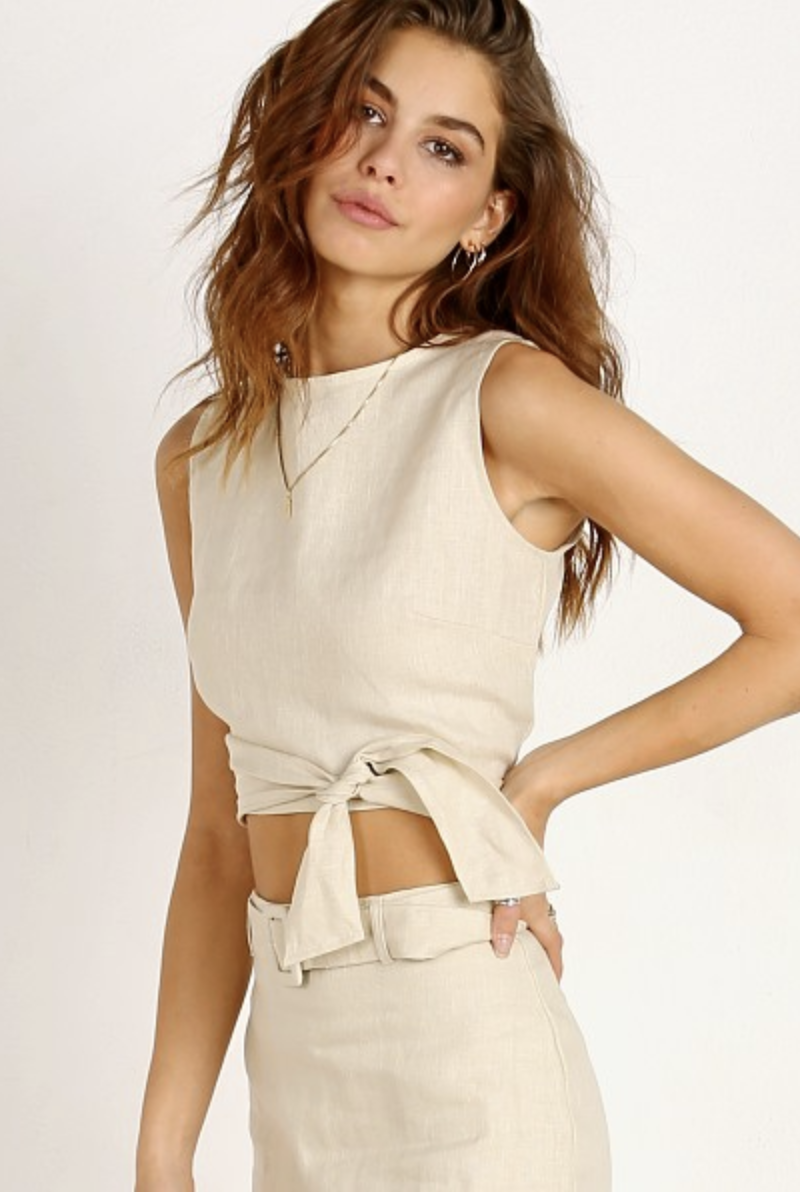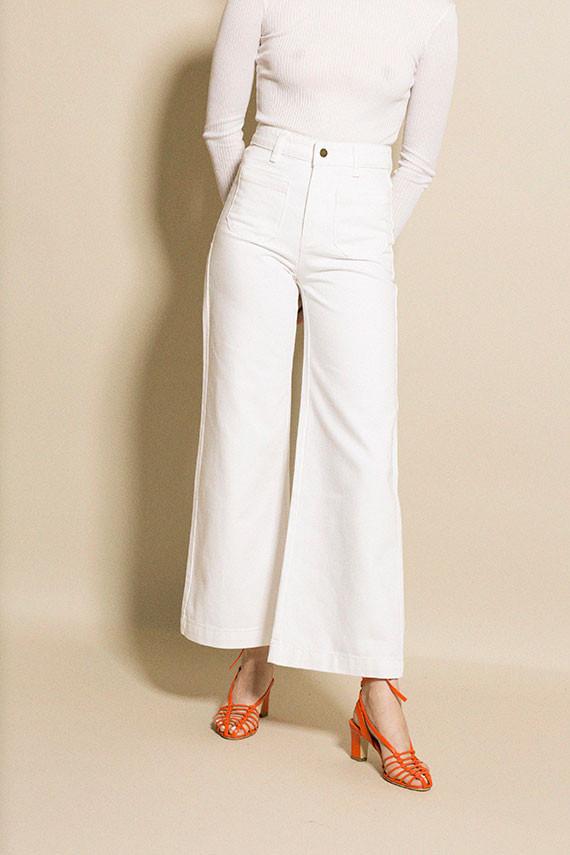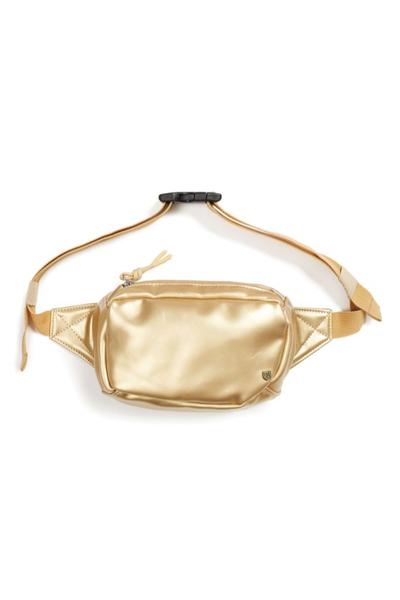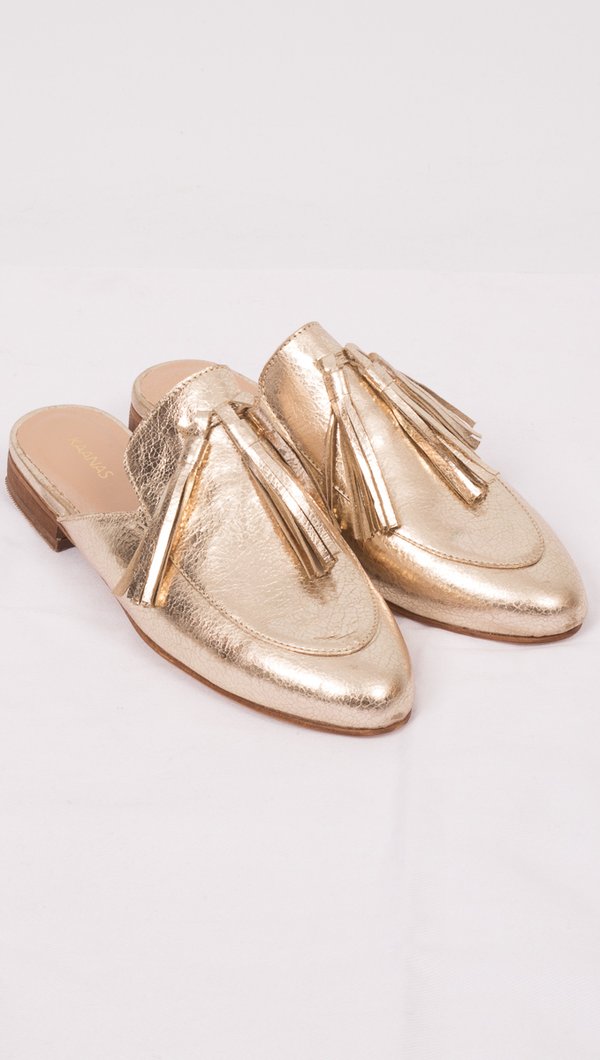 @lucywilliam02
Shop the Look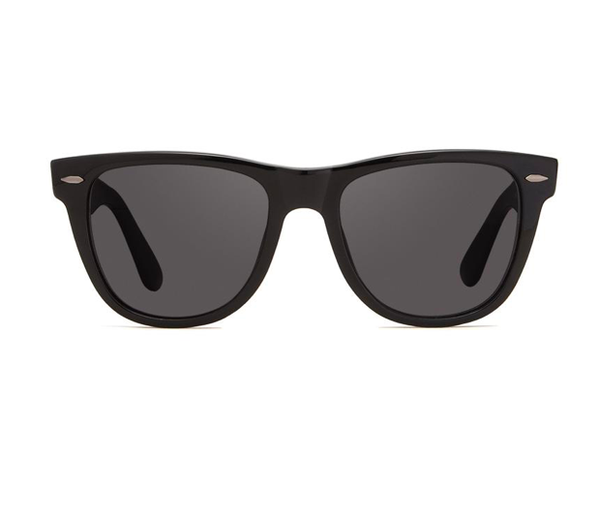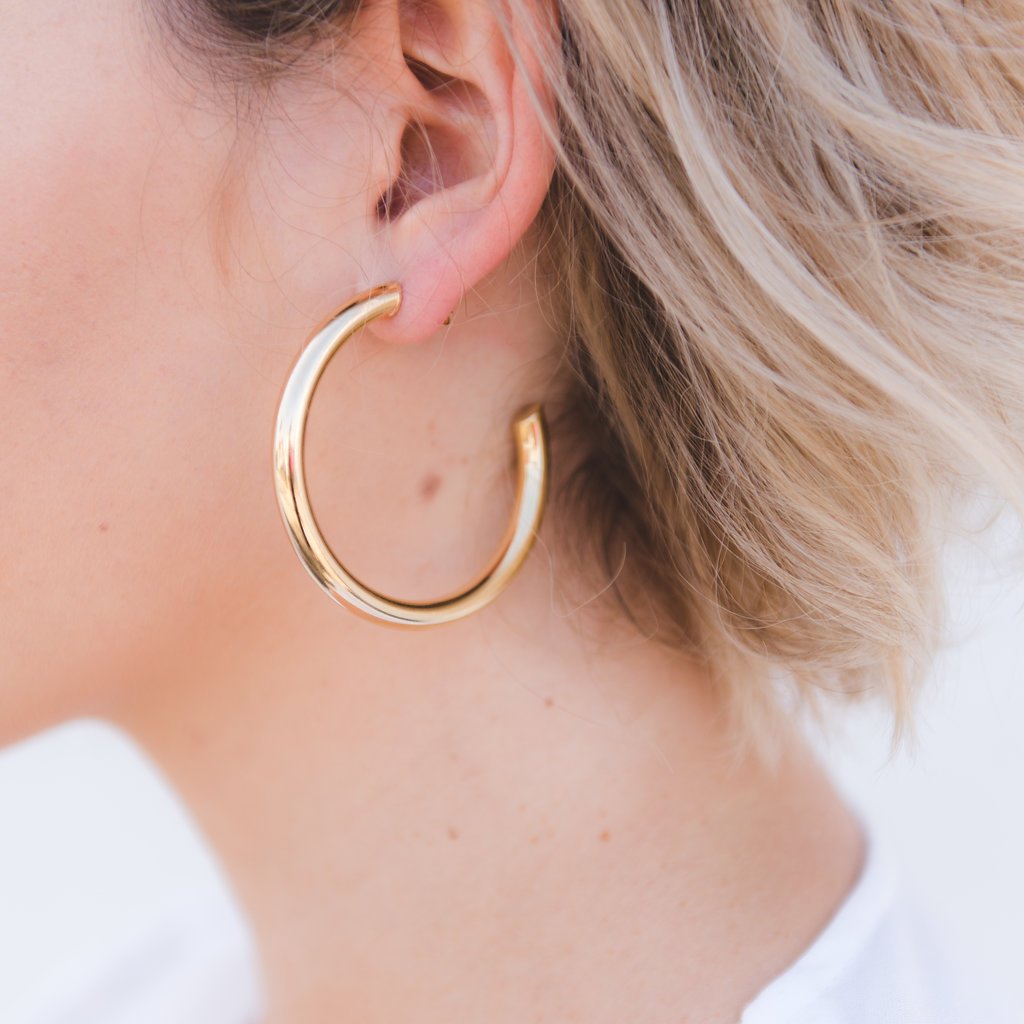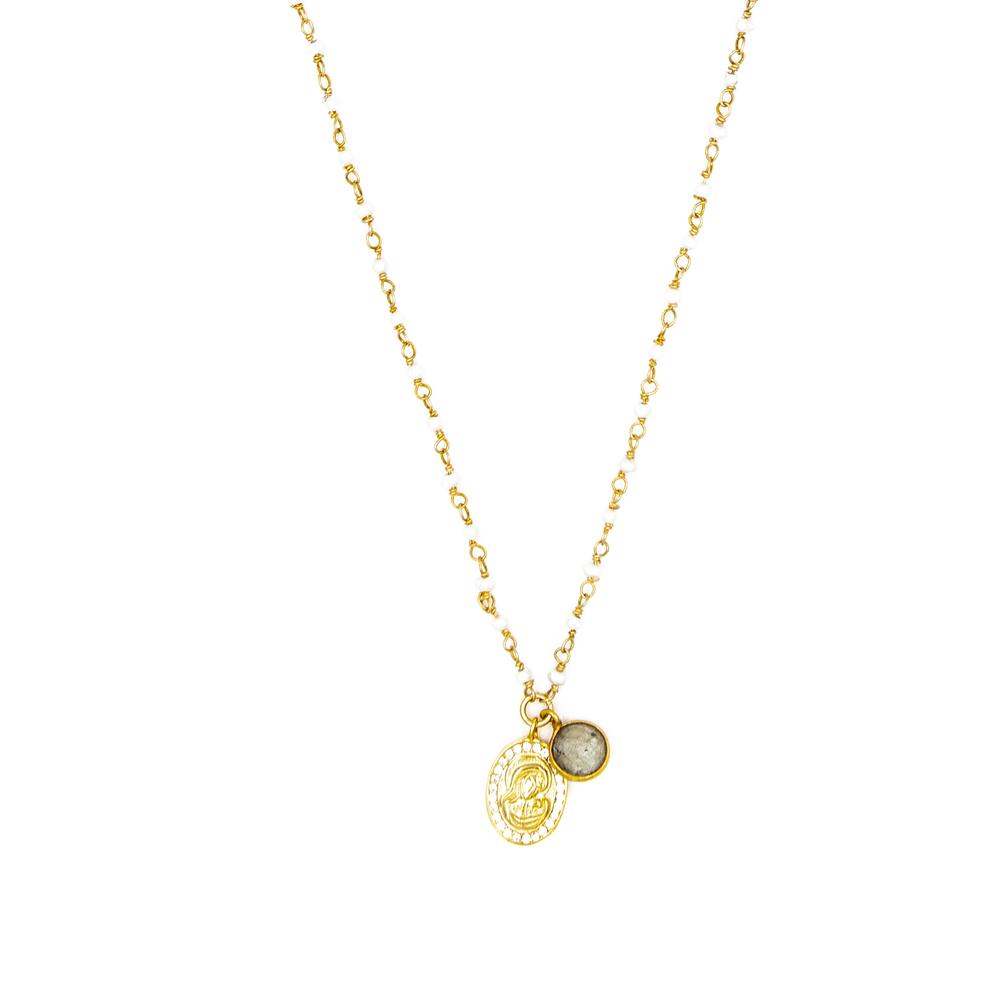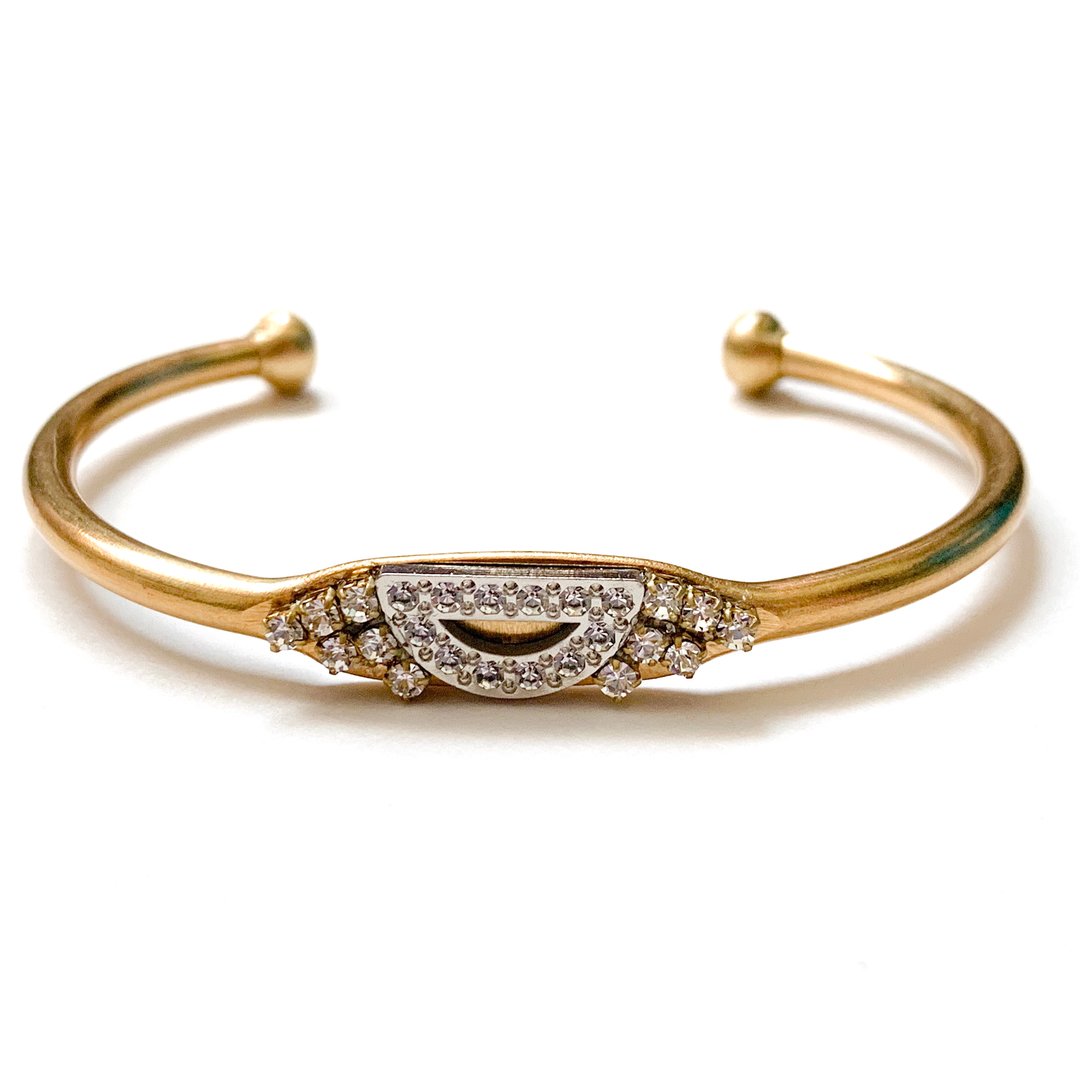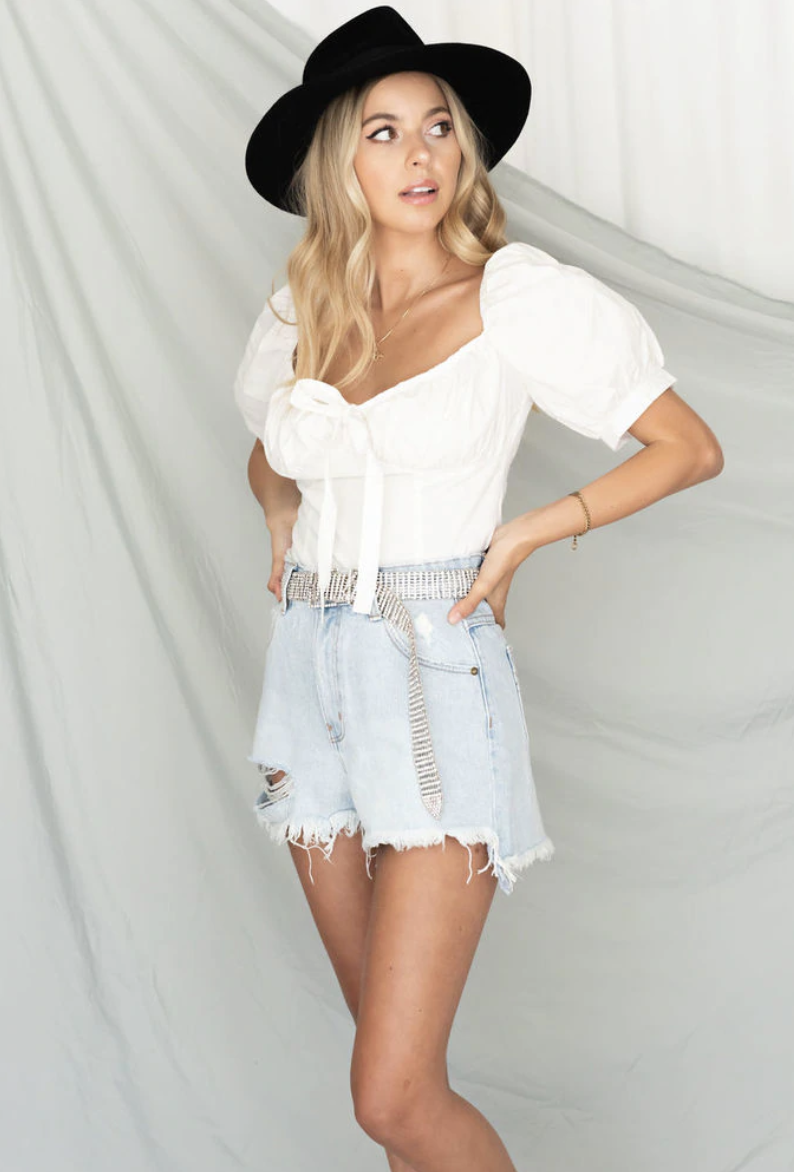 CALIstyle Gigi Top $57 by RESURRECTION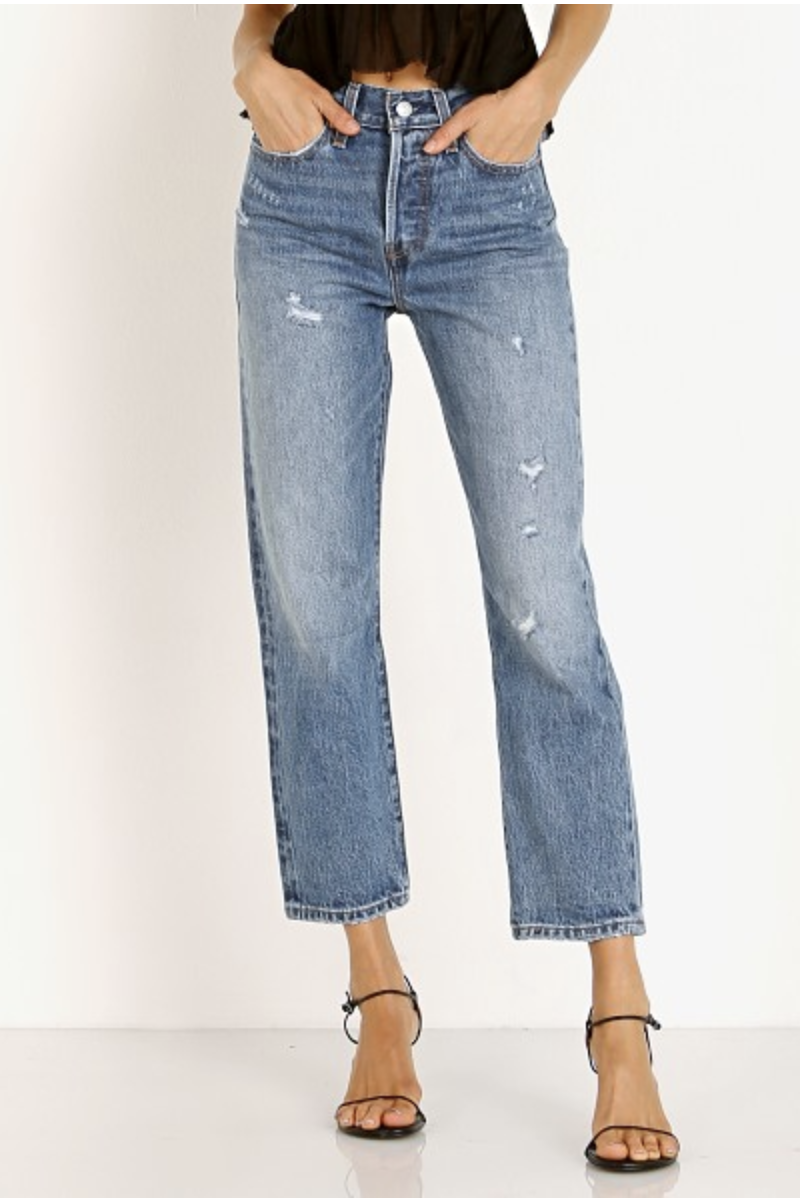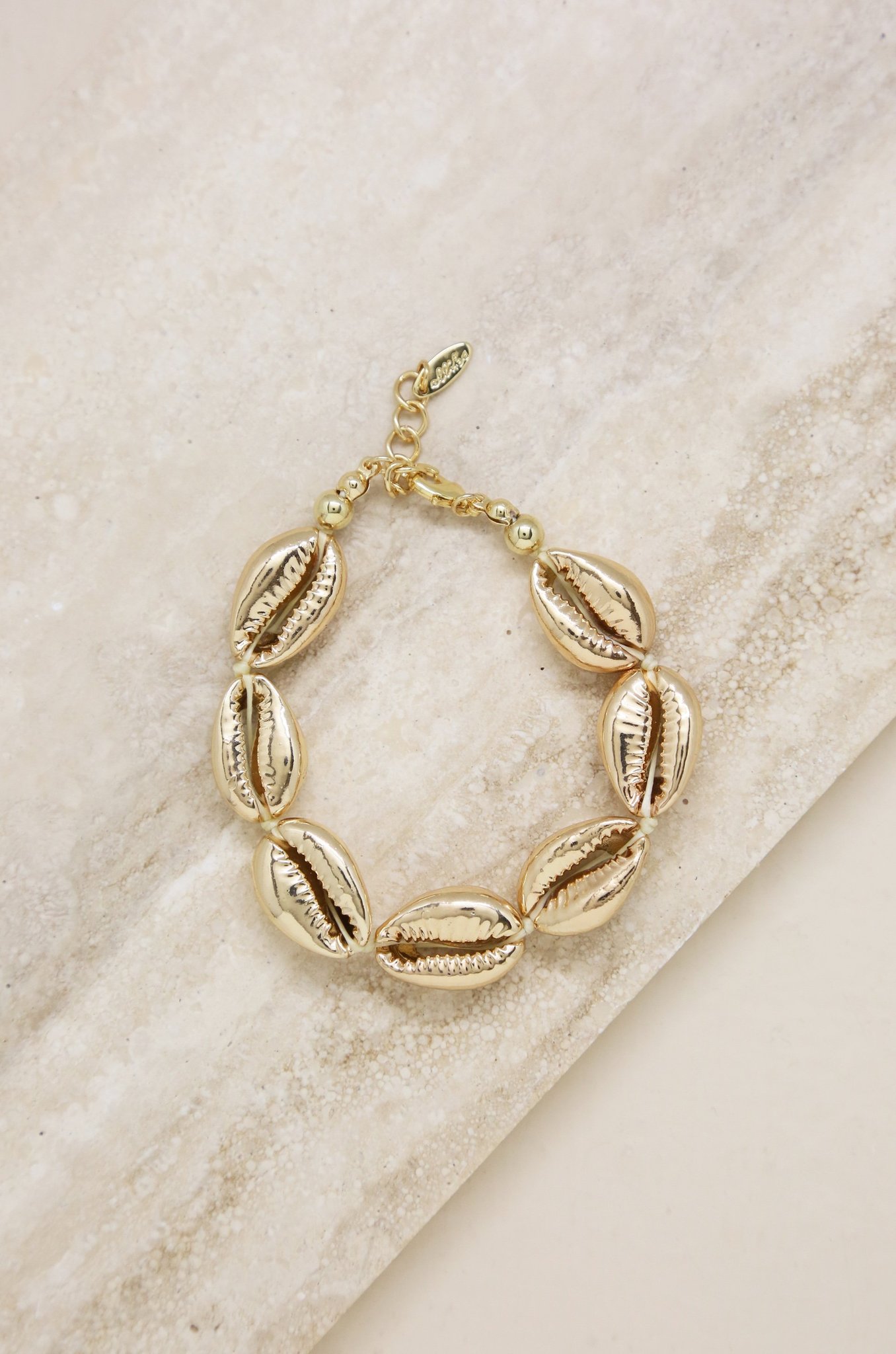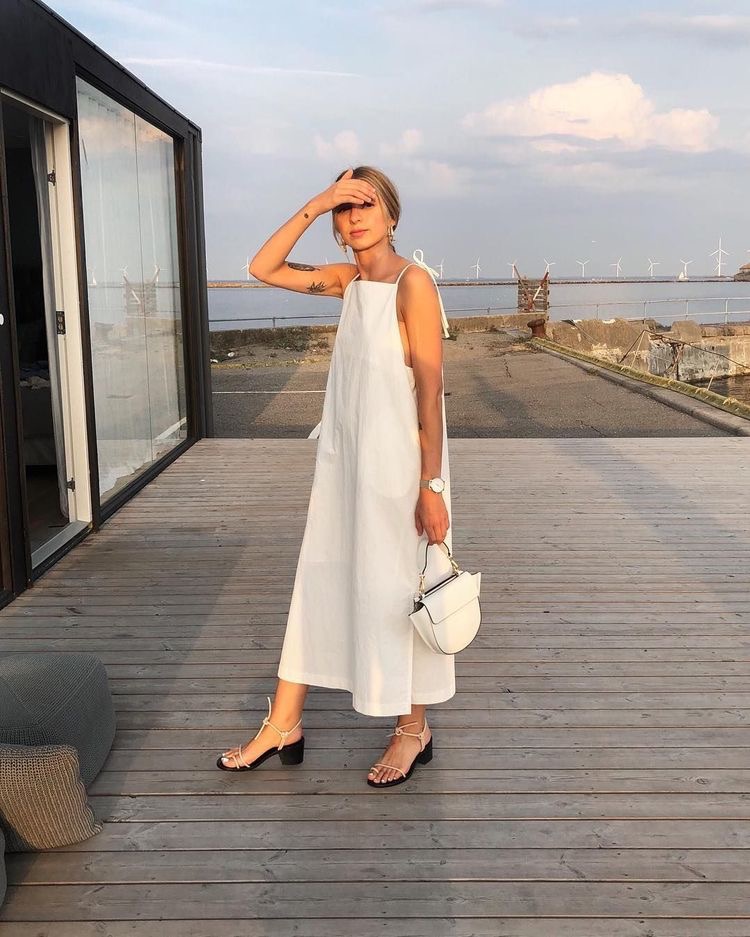 Shop the Look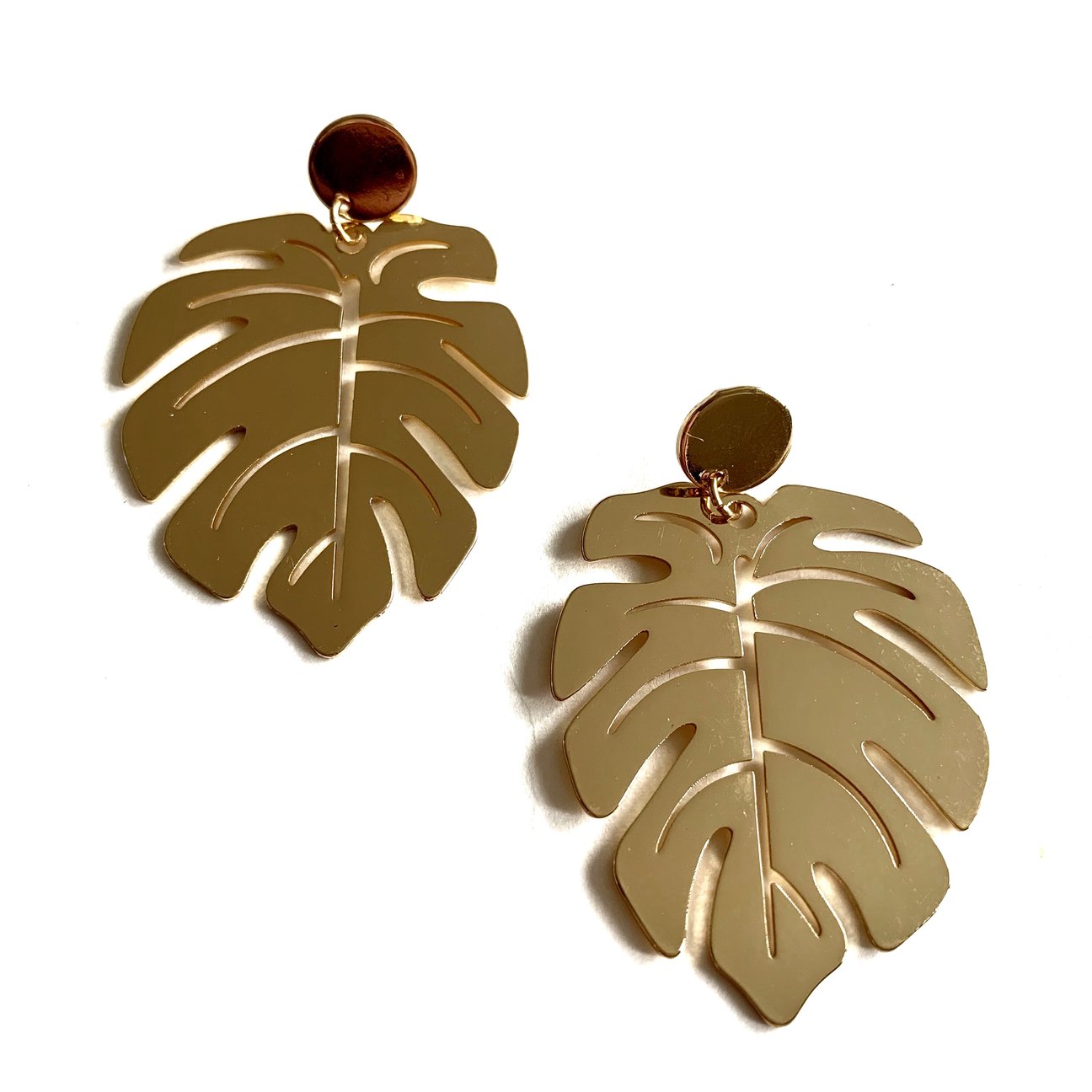 You need these earrings now. They are only $20!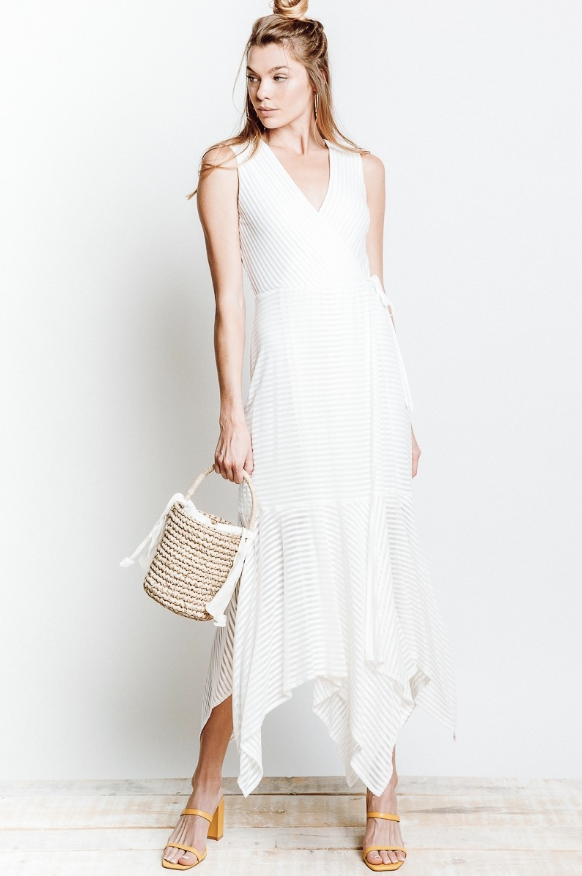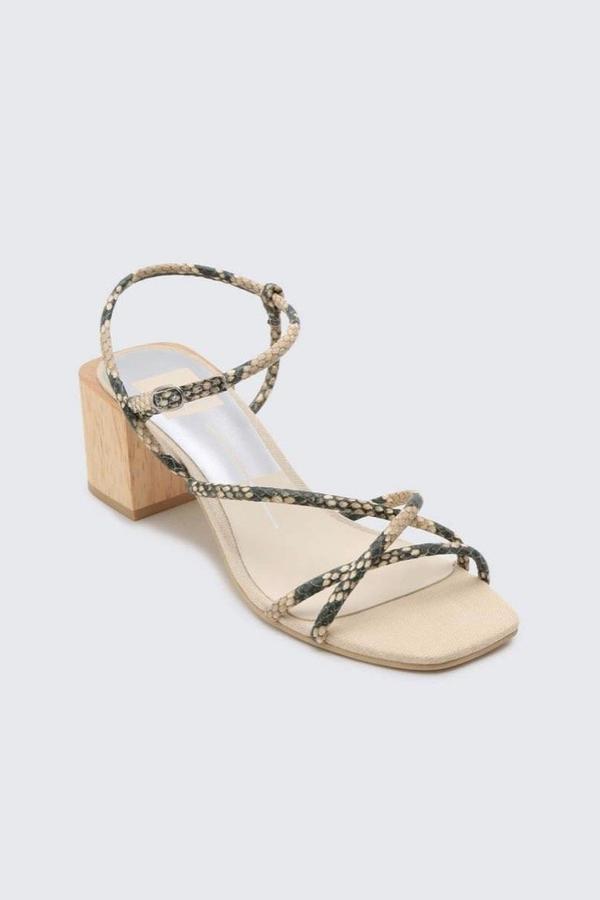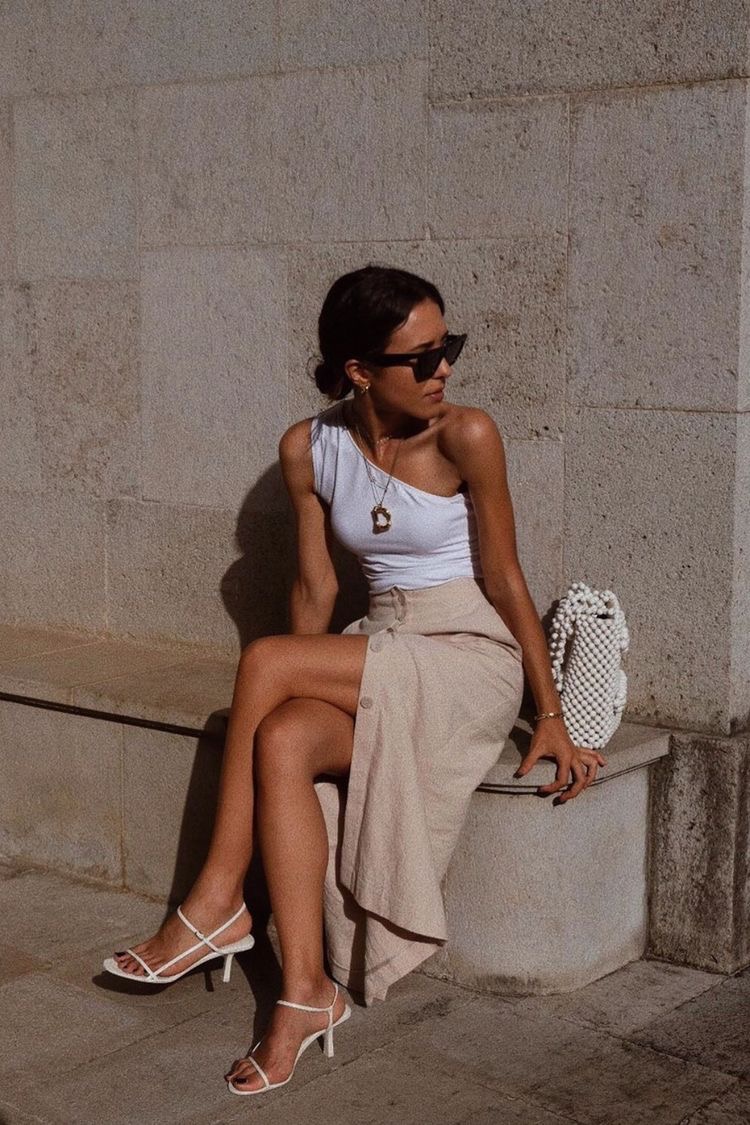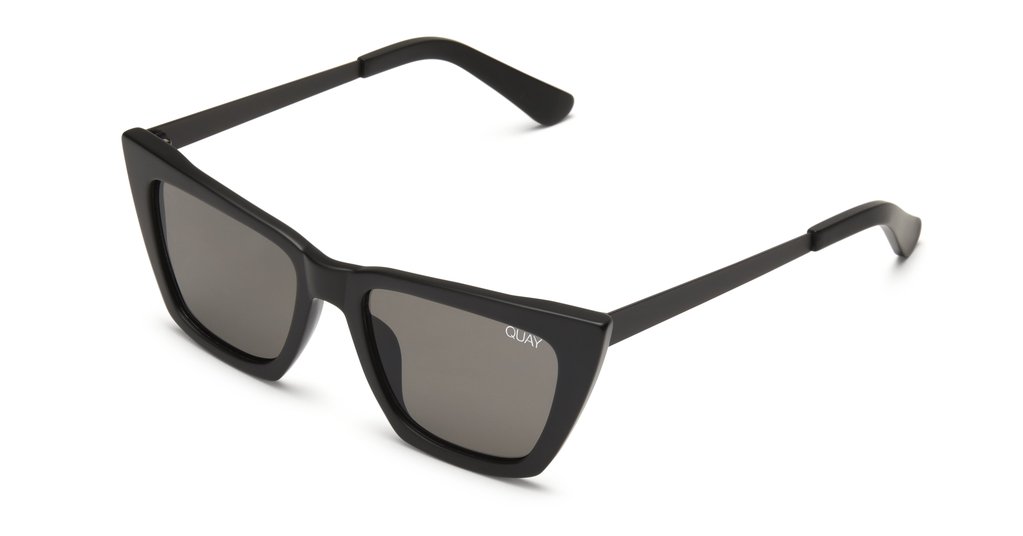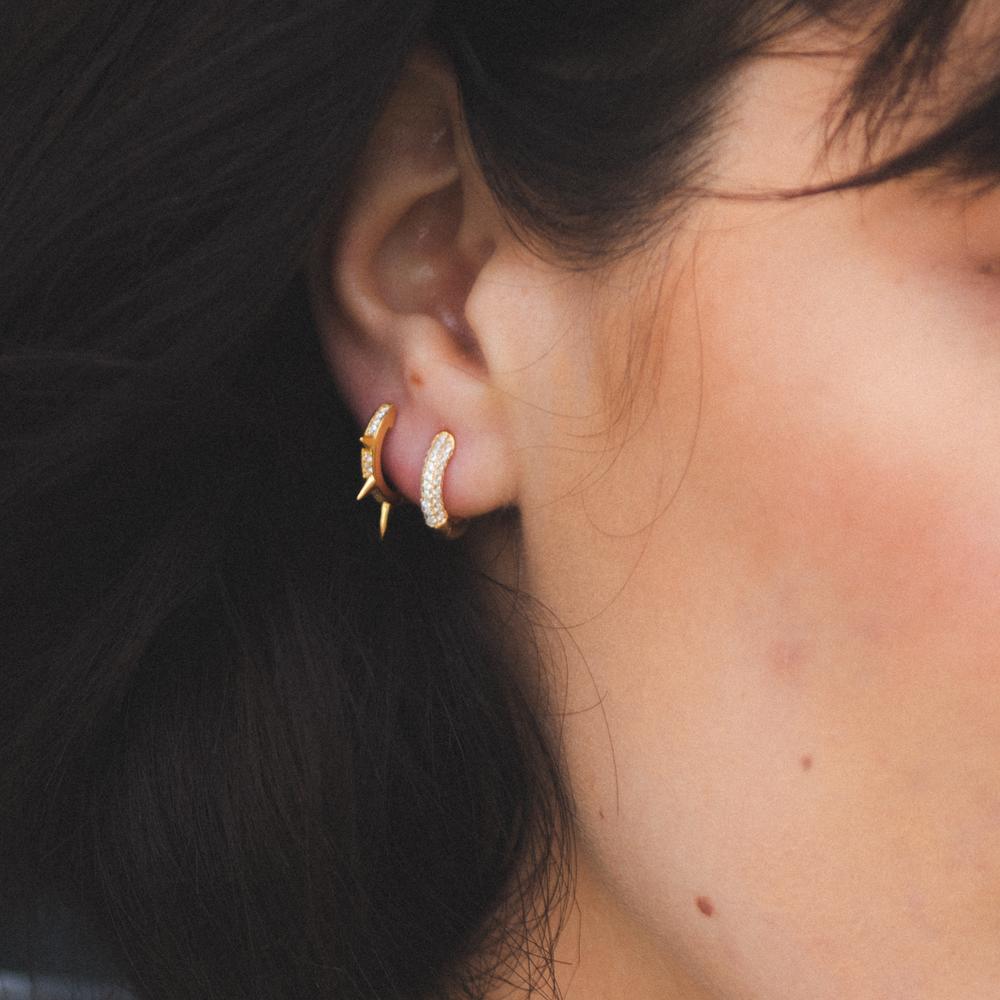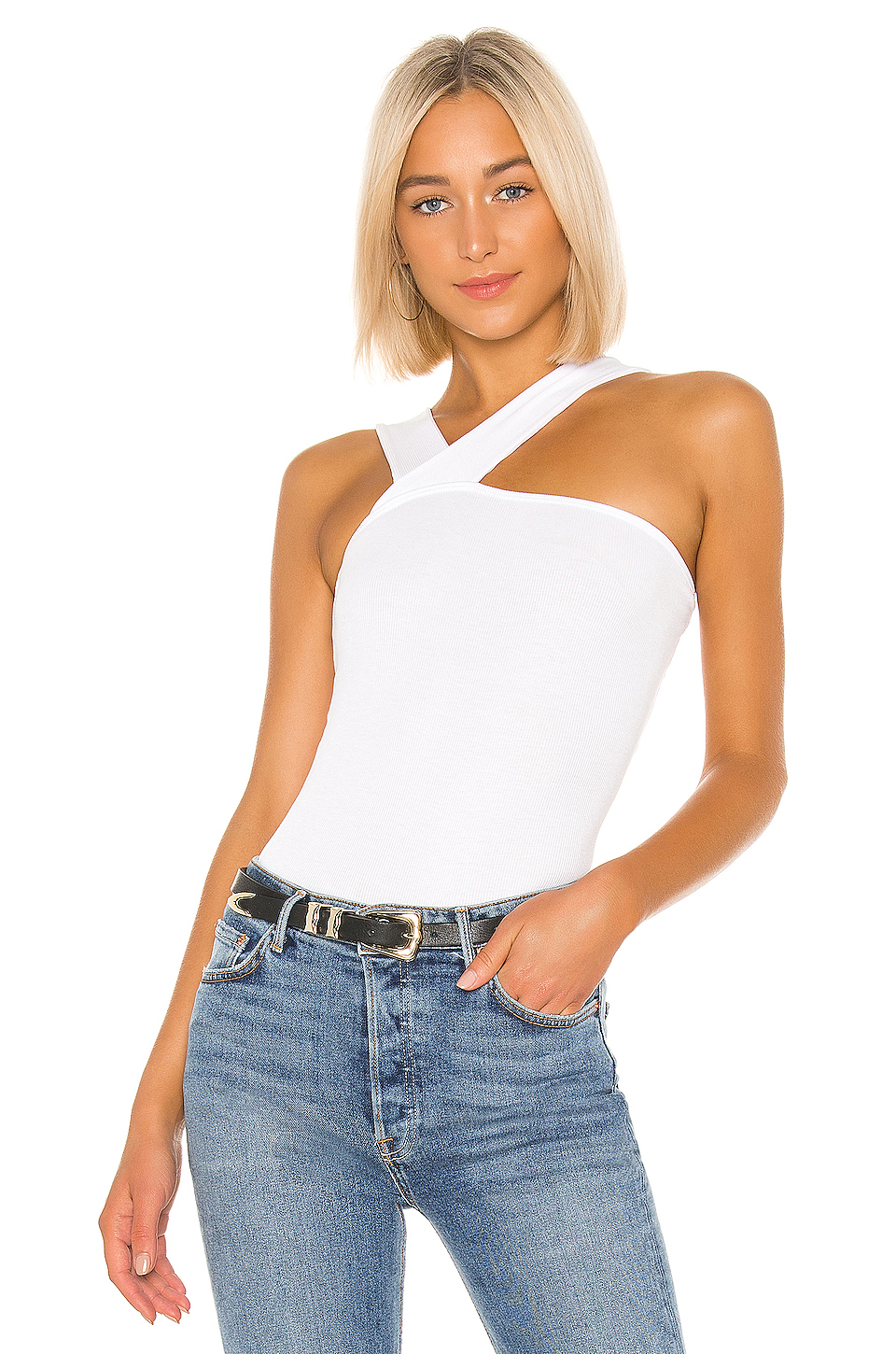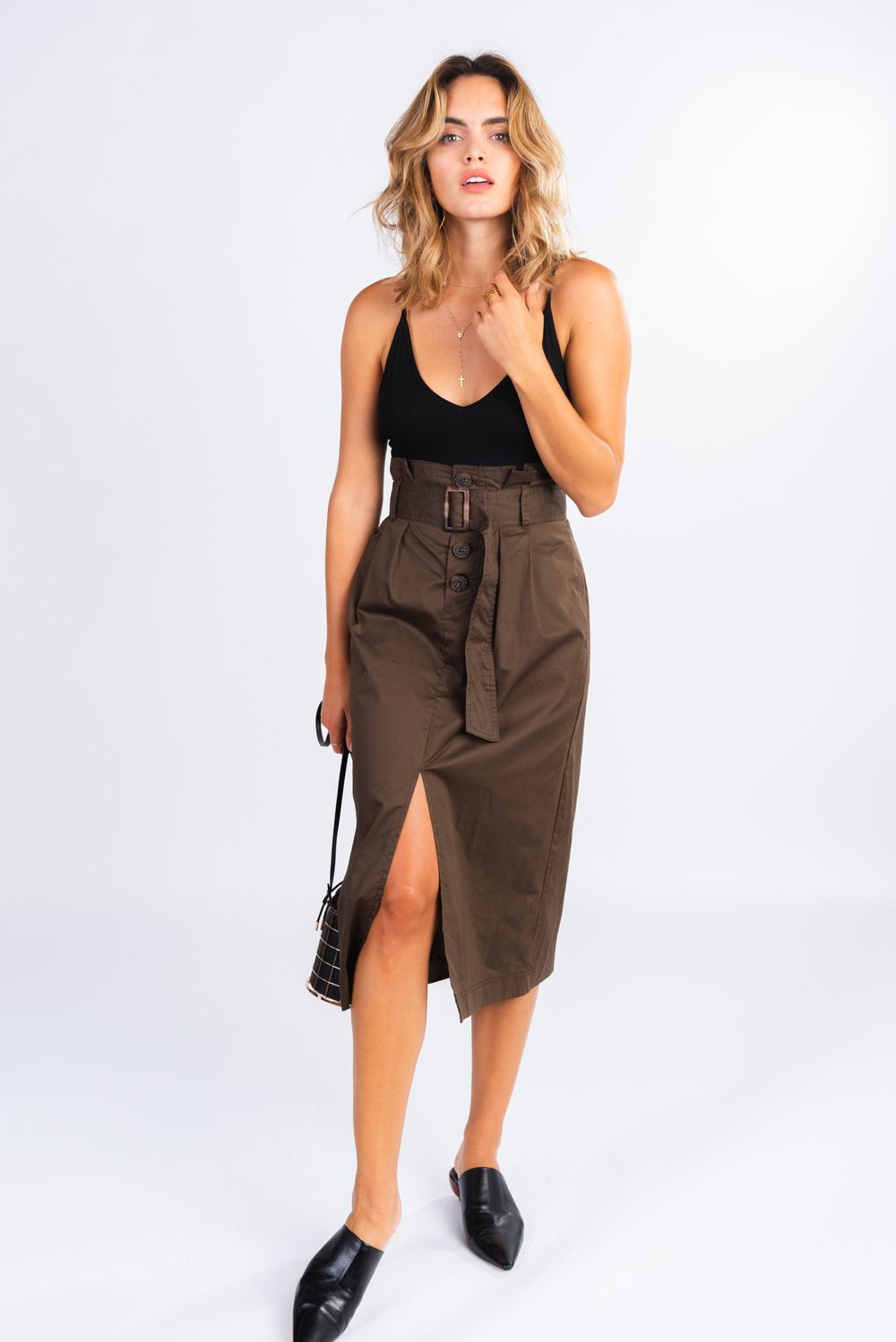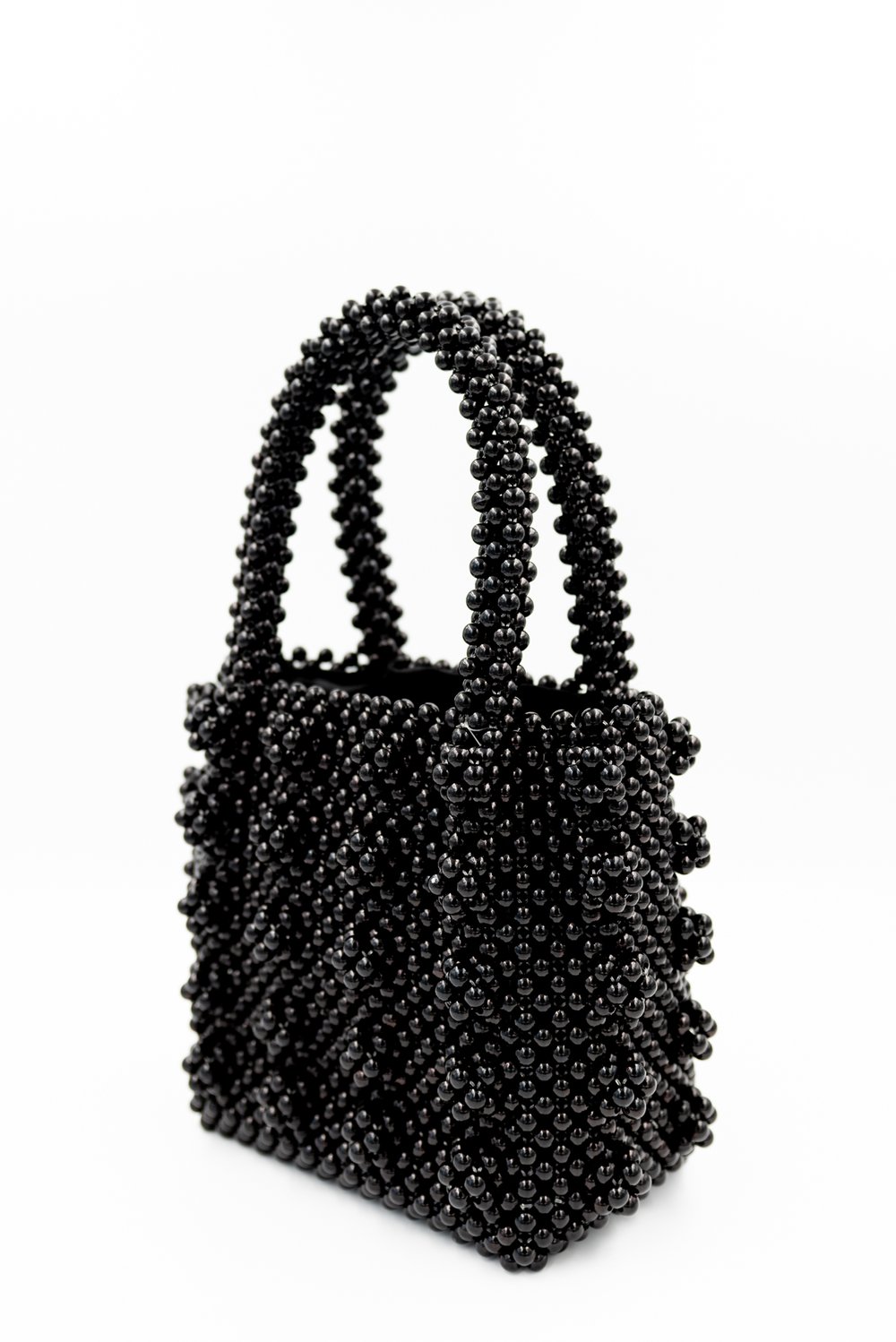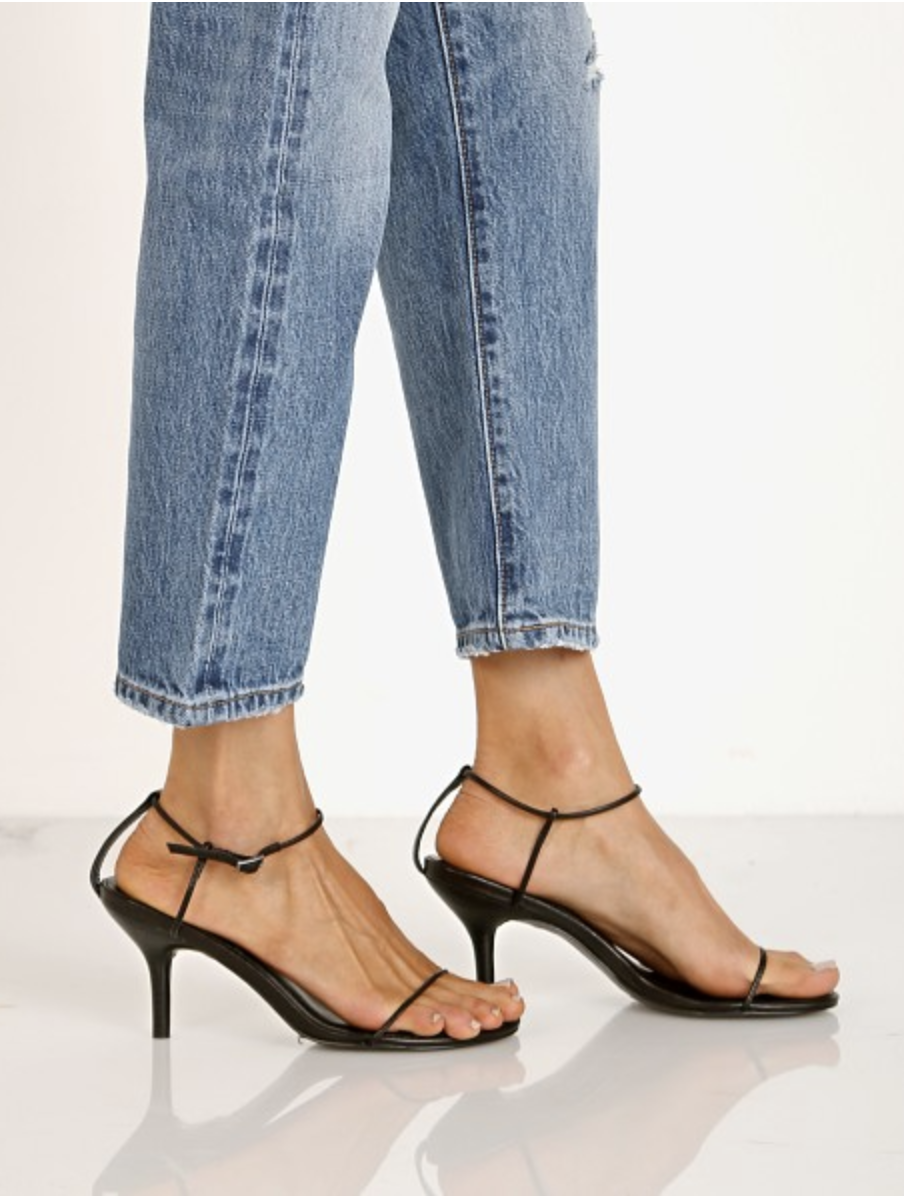 @sincerelyjules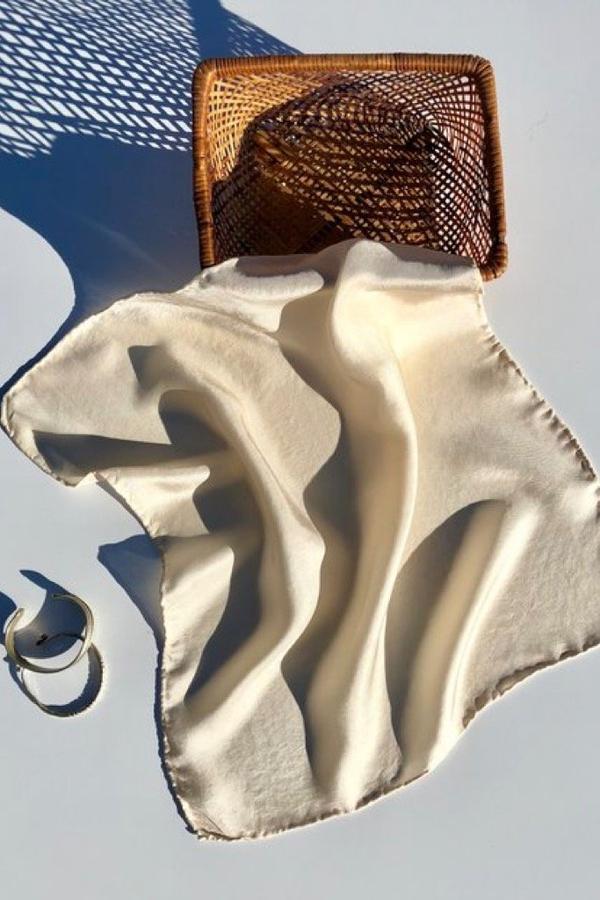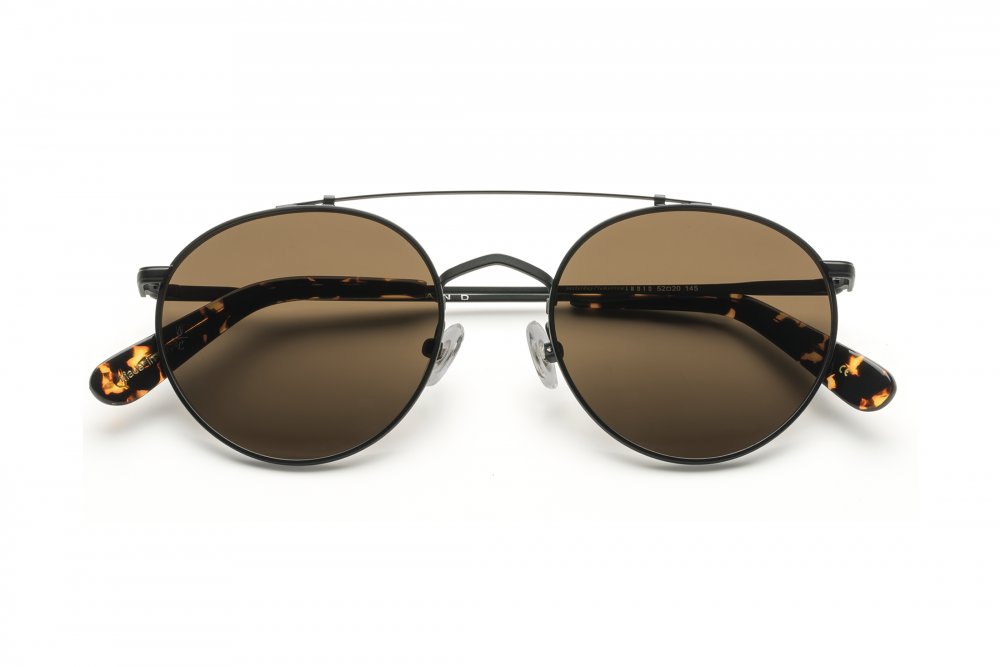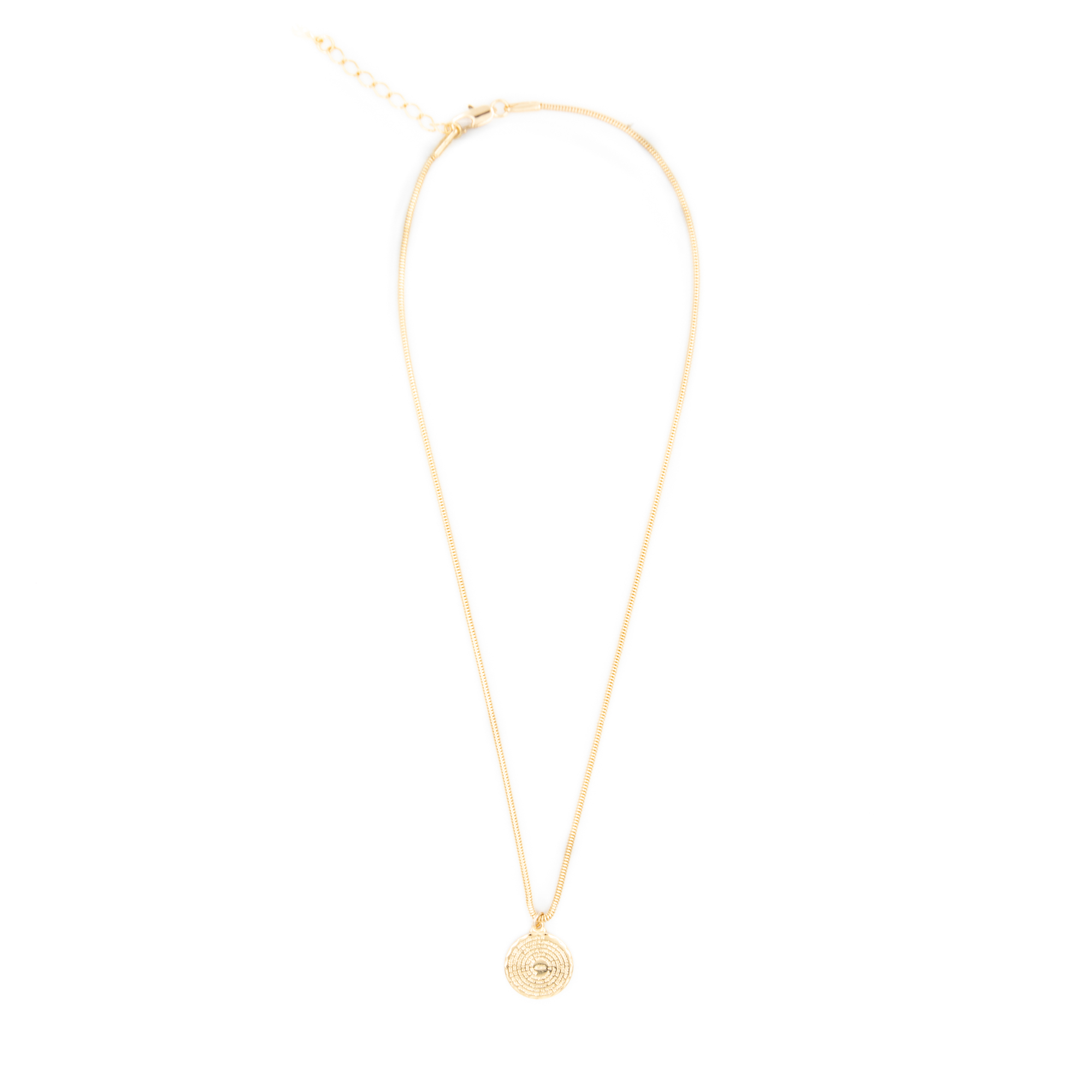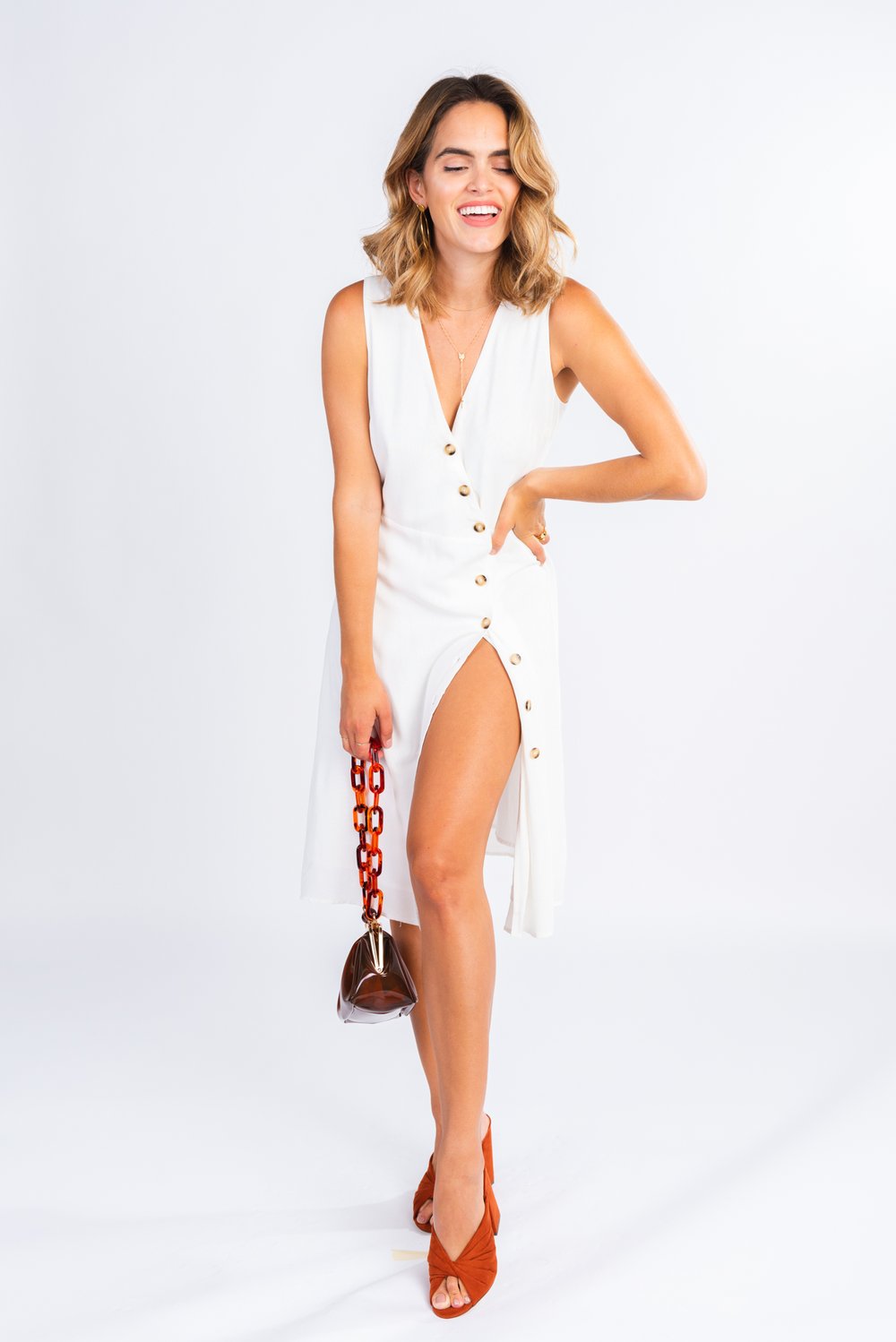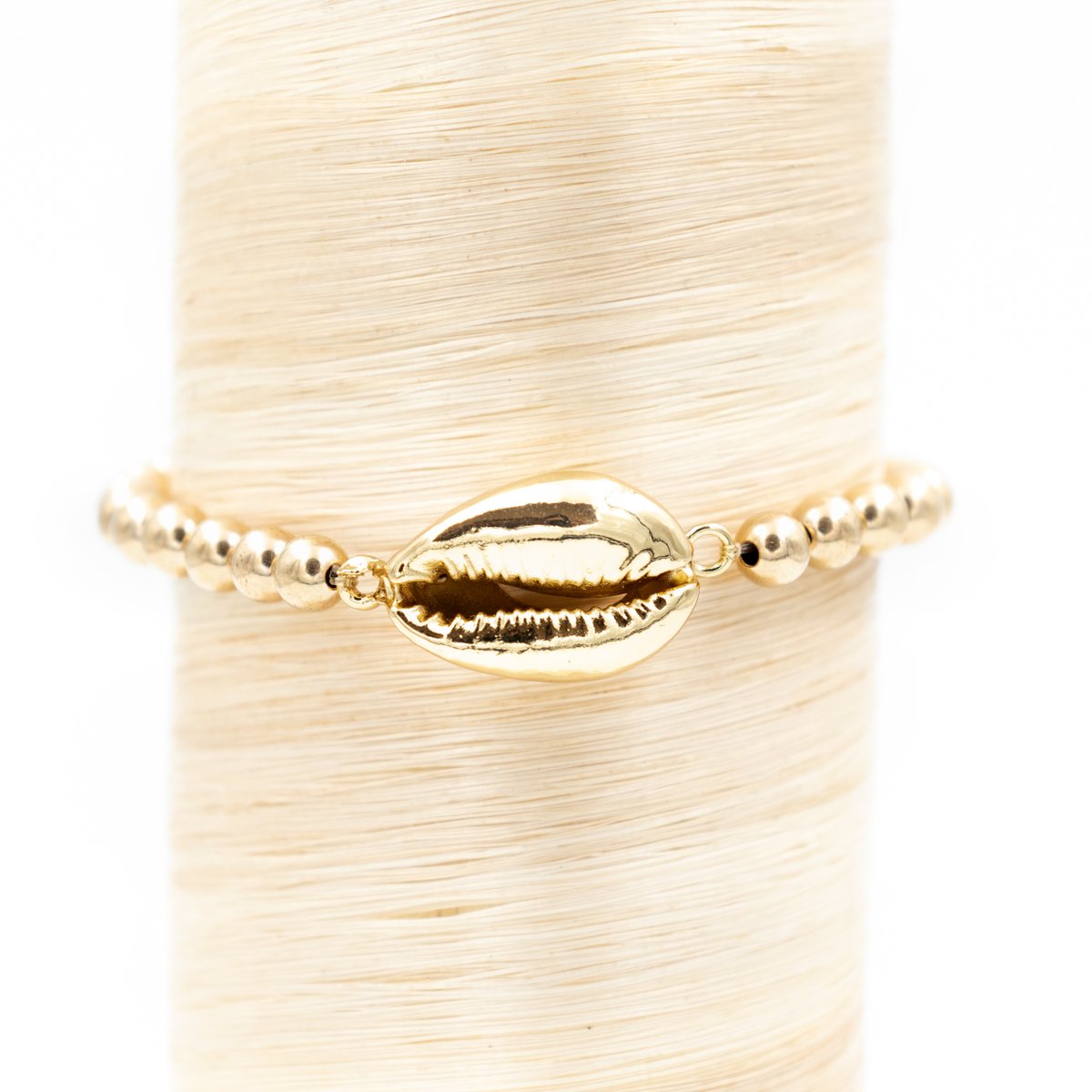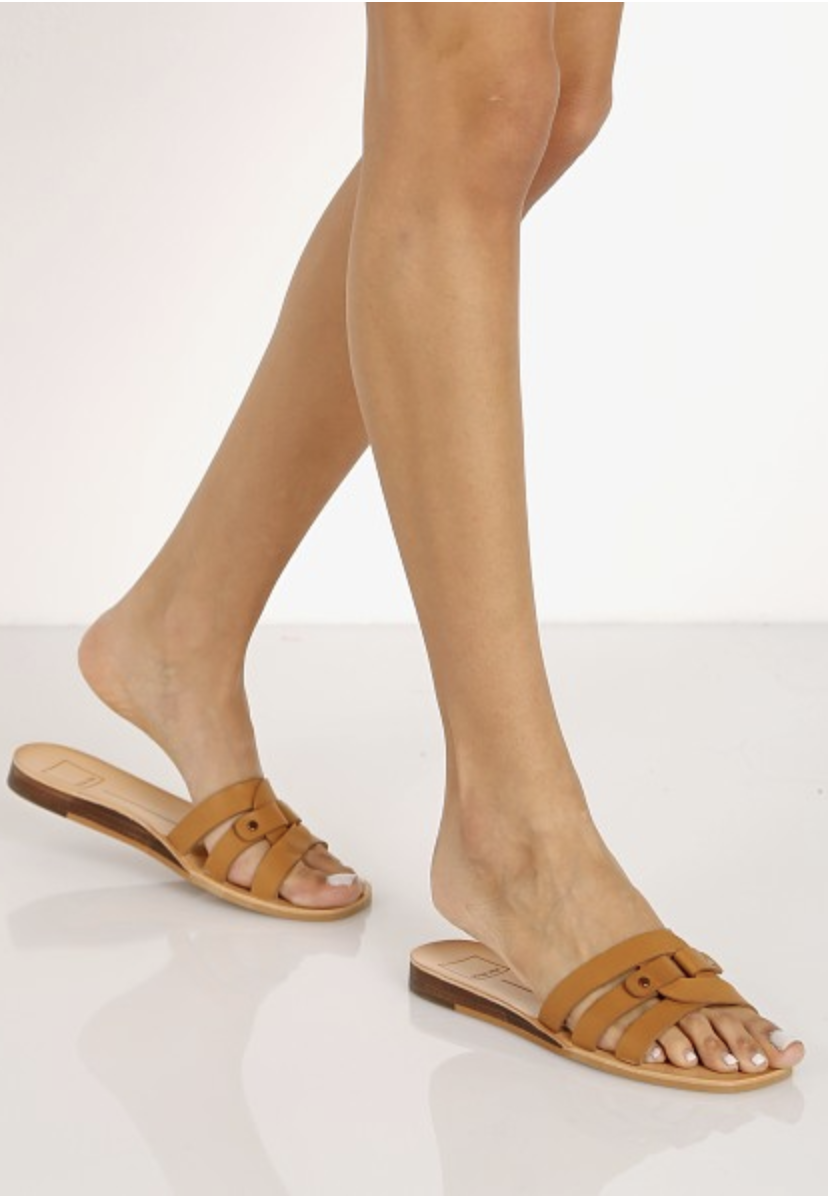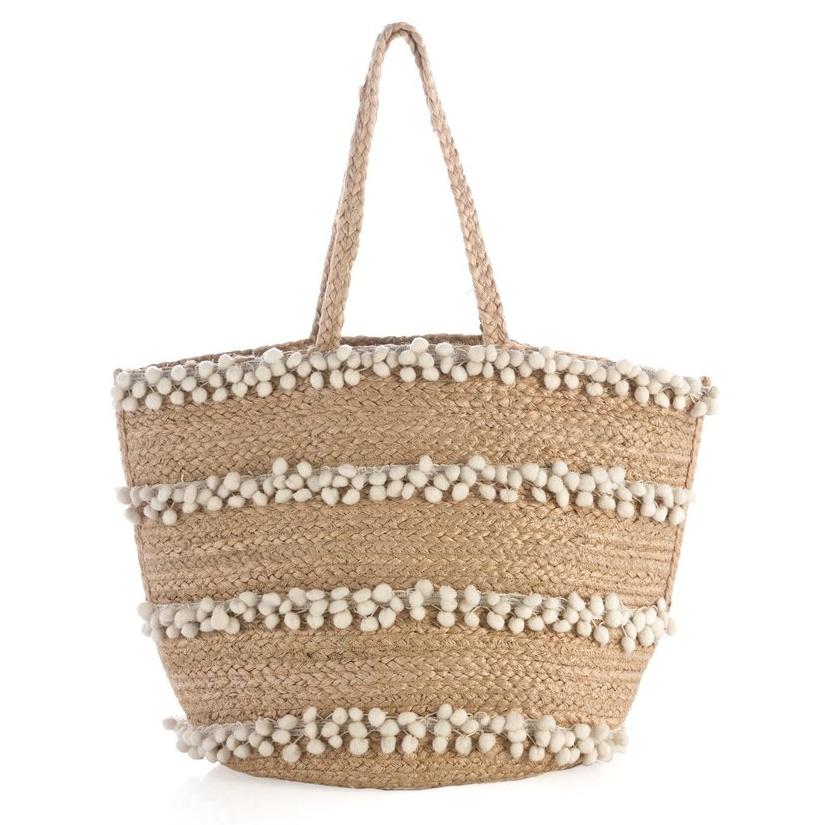 All Inspo Images via Pinterest unless Otherwise Credited.