Chic Summer Sandals
It doesn't matter if you're on the streets of L.A., New York, Paris or on vacation, chic summer sandals are a must have for all fashion babes (and everybody else). Most fashion babes stick to simple, chic summer sandals. To be honest, they go with more summer outfits. I highly recommend sticking to leather sandals; both if that's in your budget and you wear leather. Because leather sandals will take you through more than one summer season, and they are much more comfortable. I invested in a pair of K. Jacques about 10 years ago and I wear them every summer. Yes they are expensive, but worth every penny.
Looking for a new pair of chic summer sandals? Scroll to shop our top picks!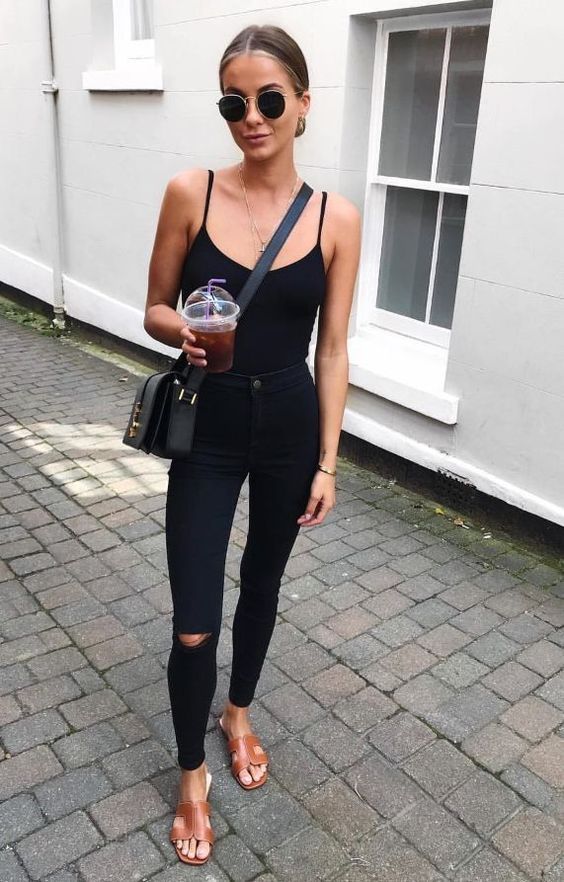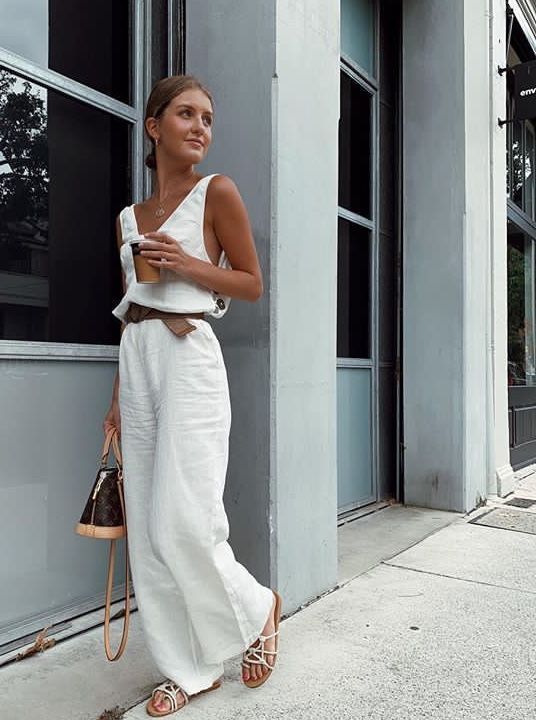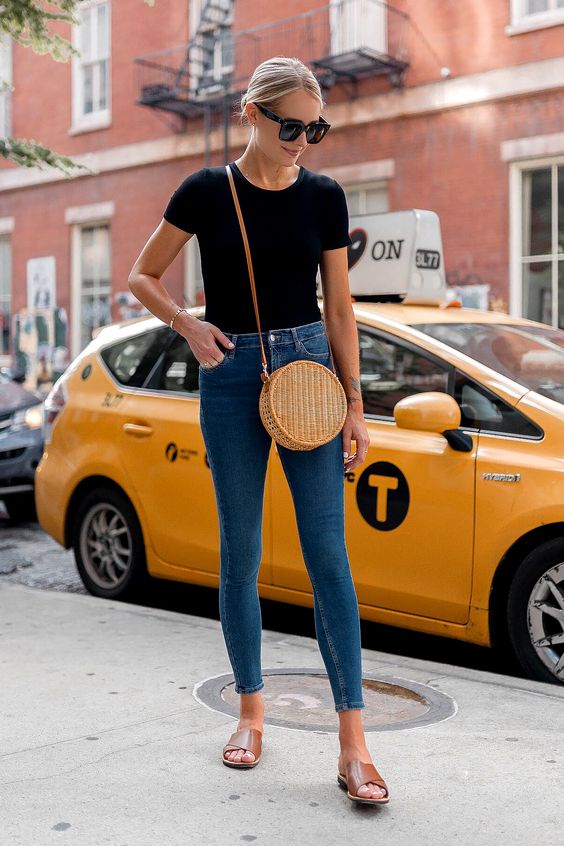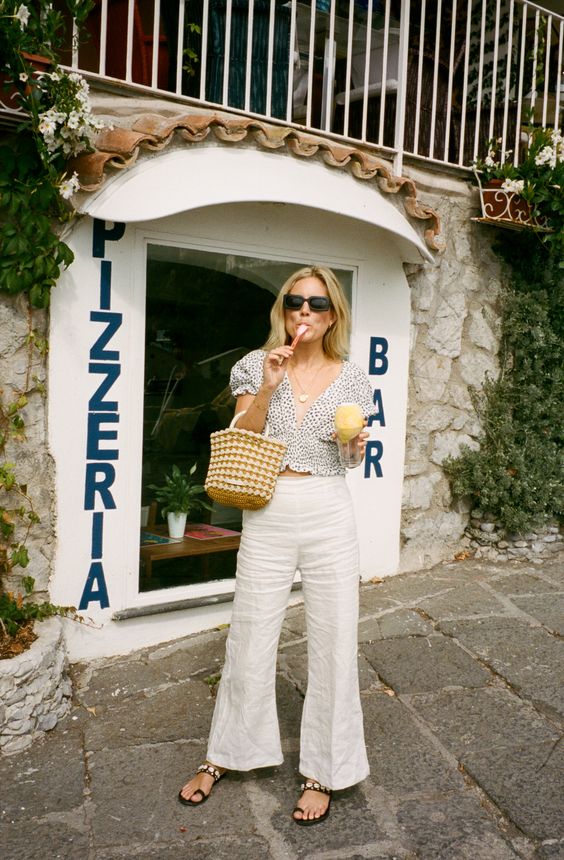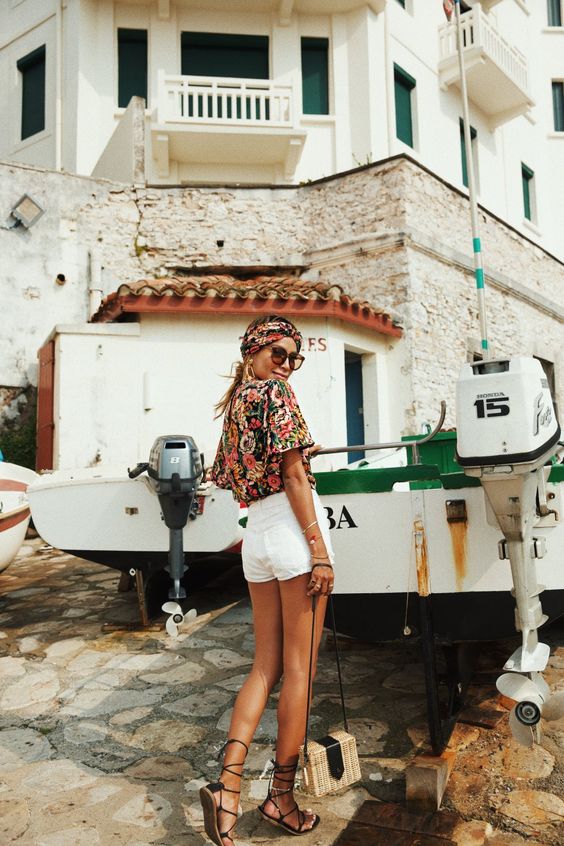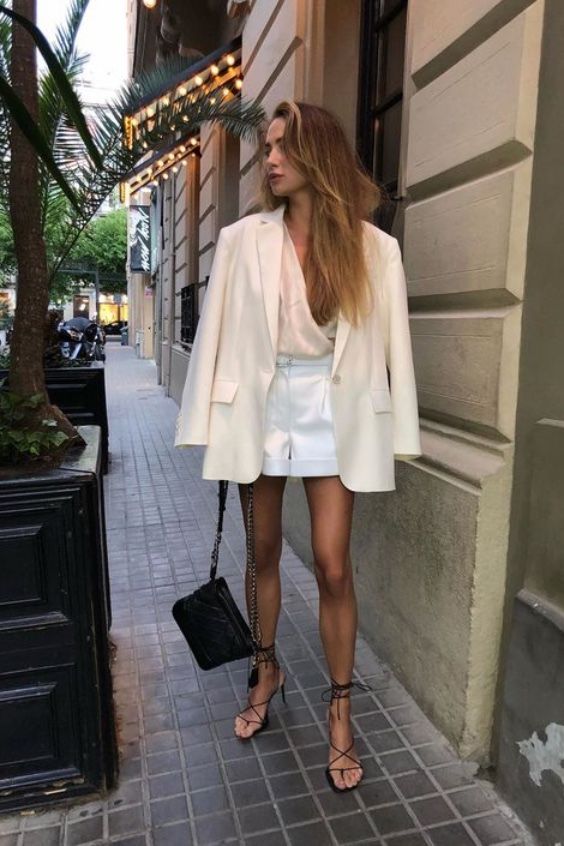 Shop The Trend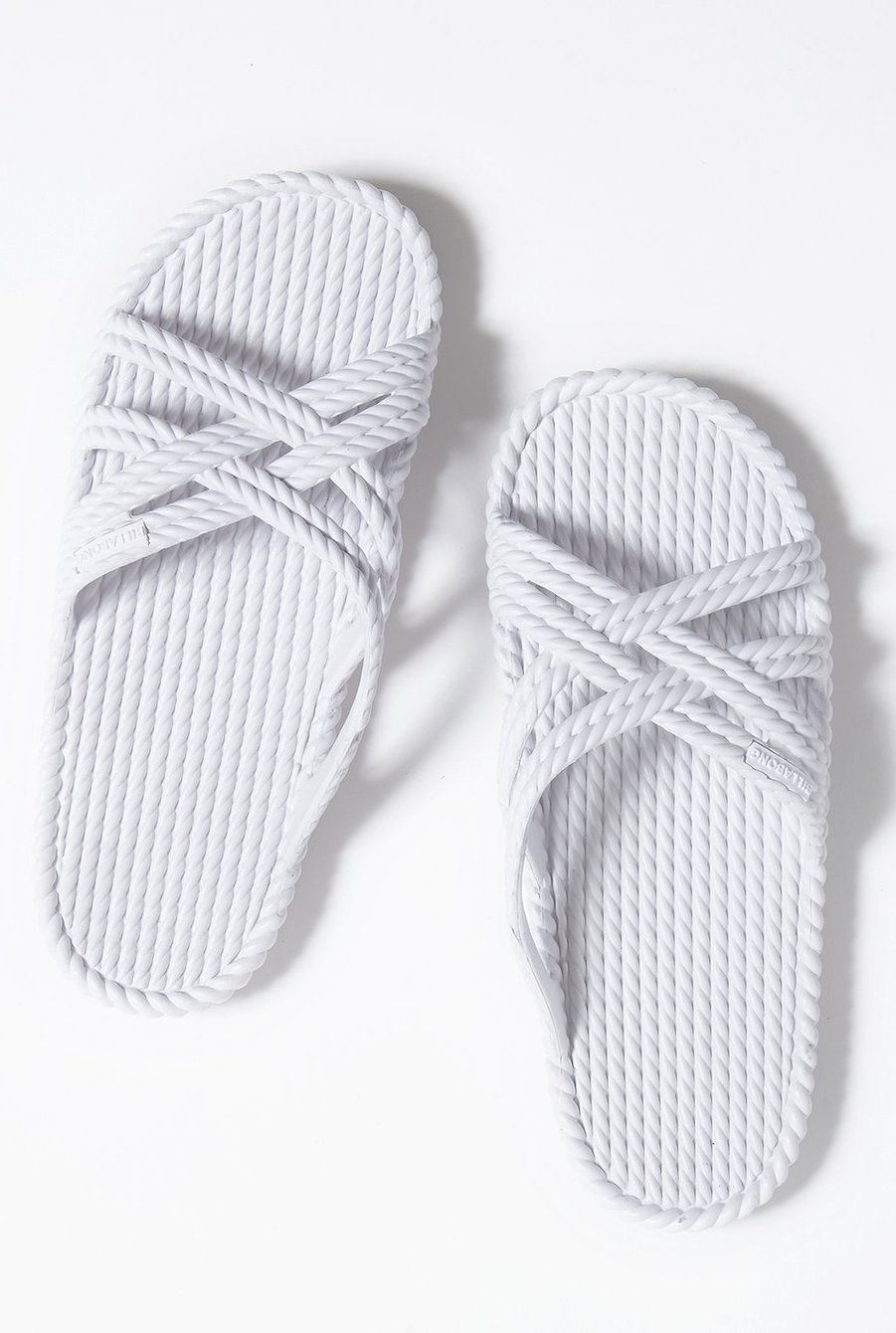 Perfect for poolside.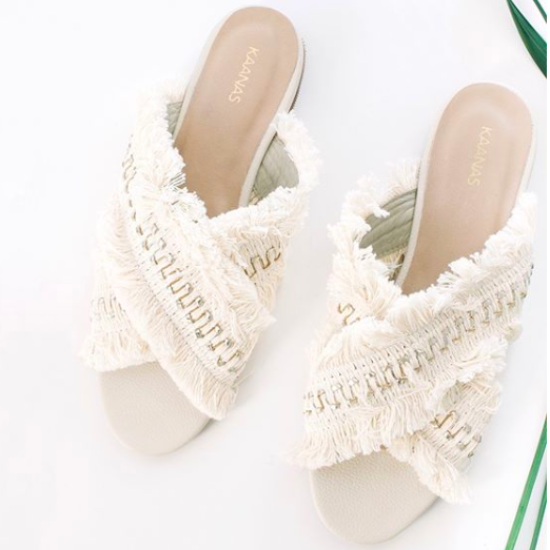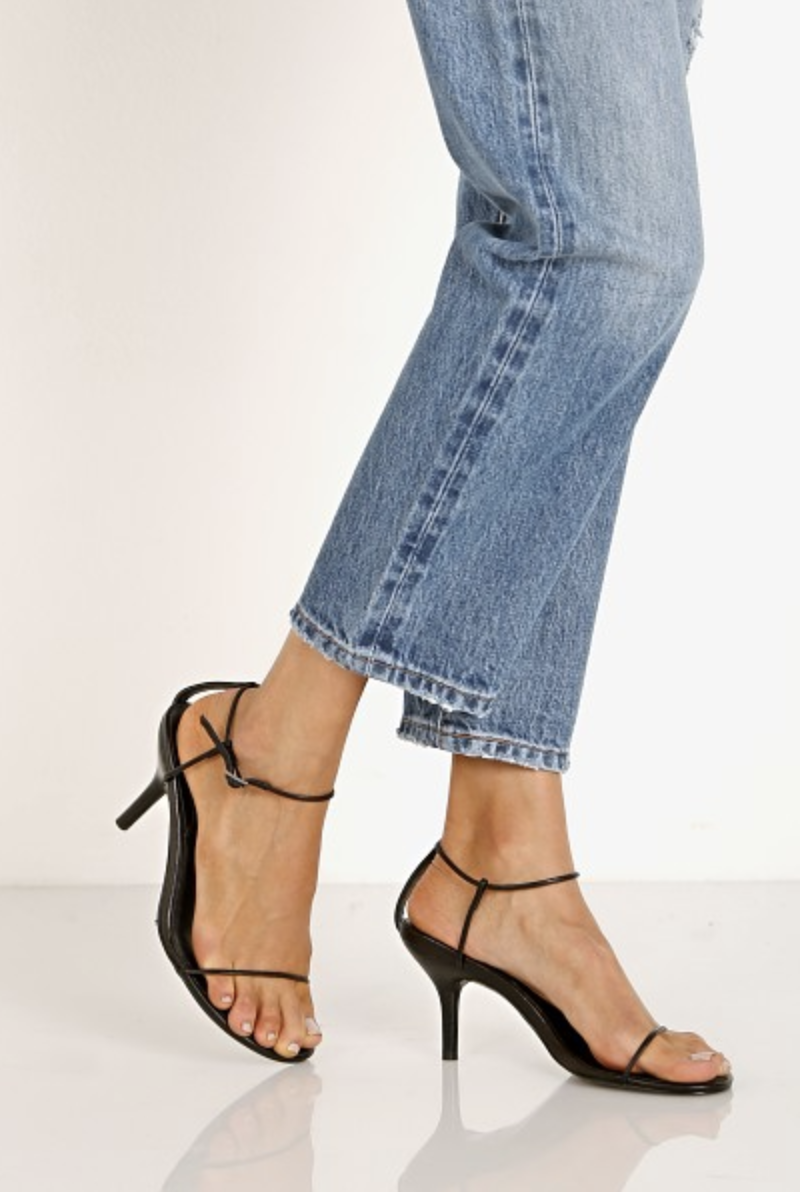 Jagger is one of my favorite new brands. And I'm loving These "naked" strappy sandals.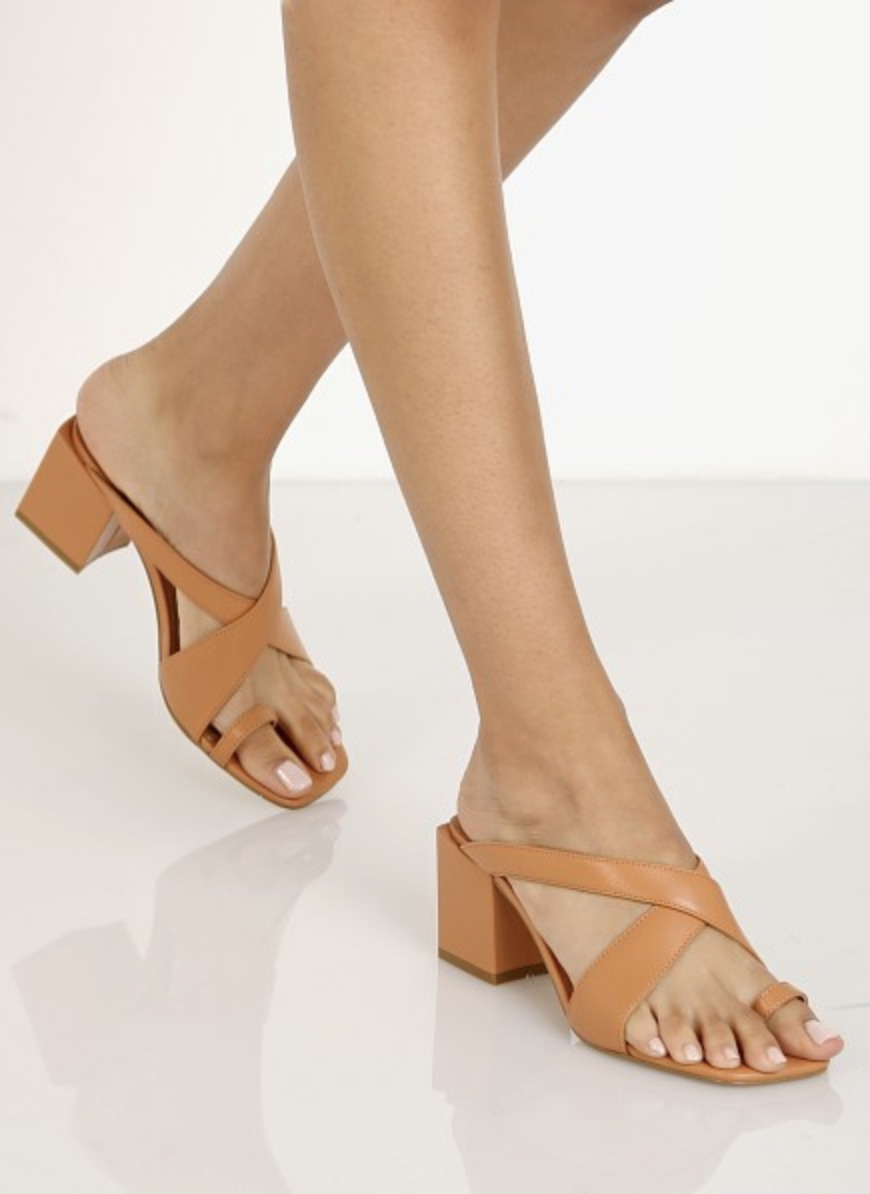 See why I love this brand, so chic and simple. You'll have these sandals for years.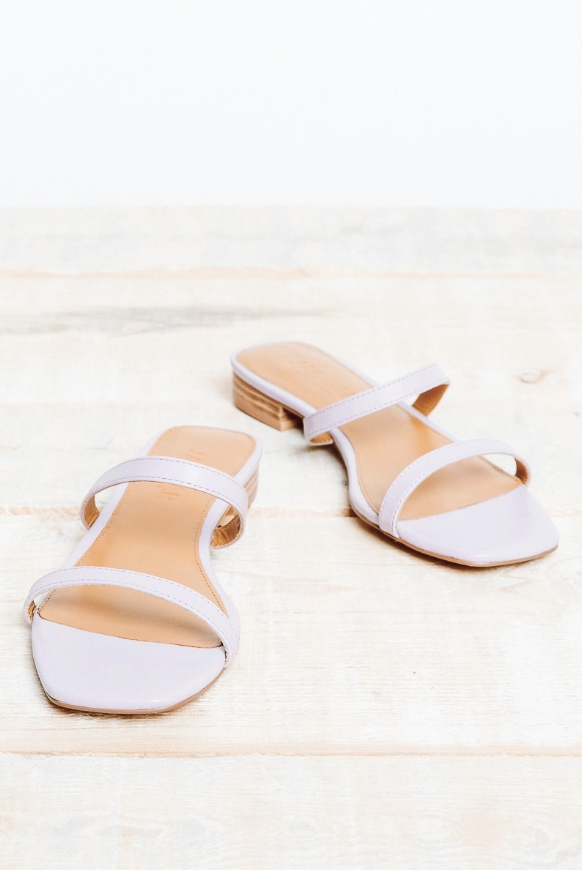 Yes another pair of Jaggers. If you're looking for a little trend in your life, try a fun color in a classic style.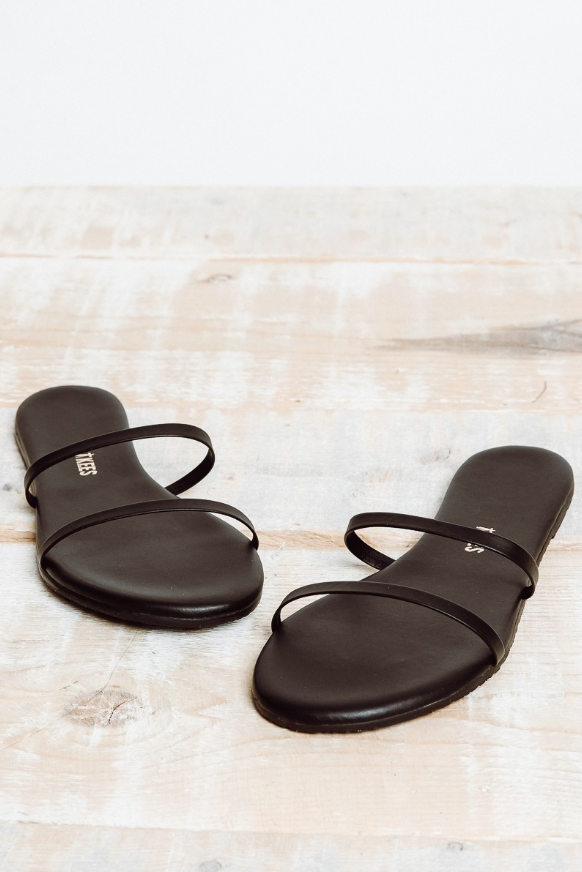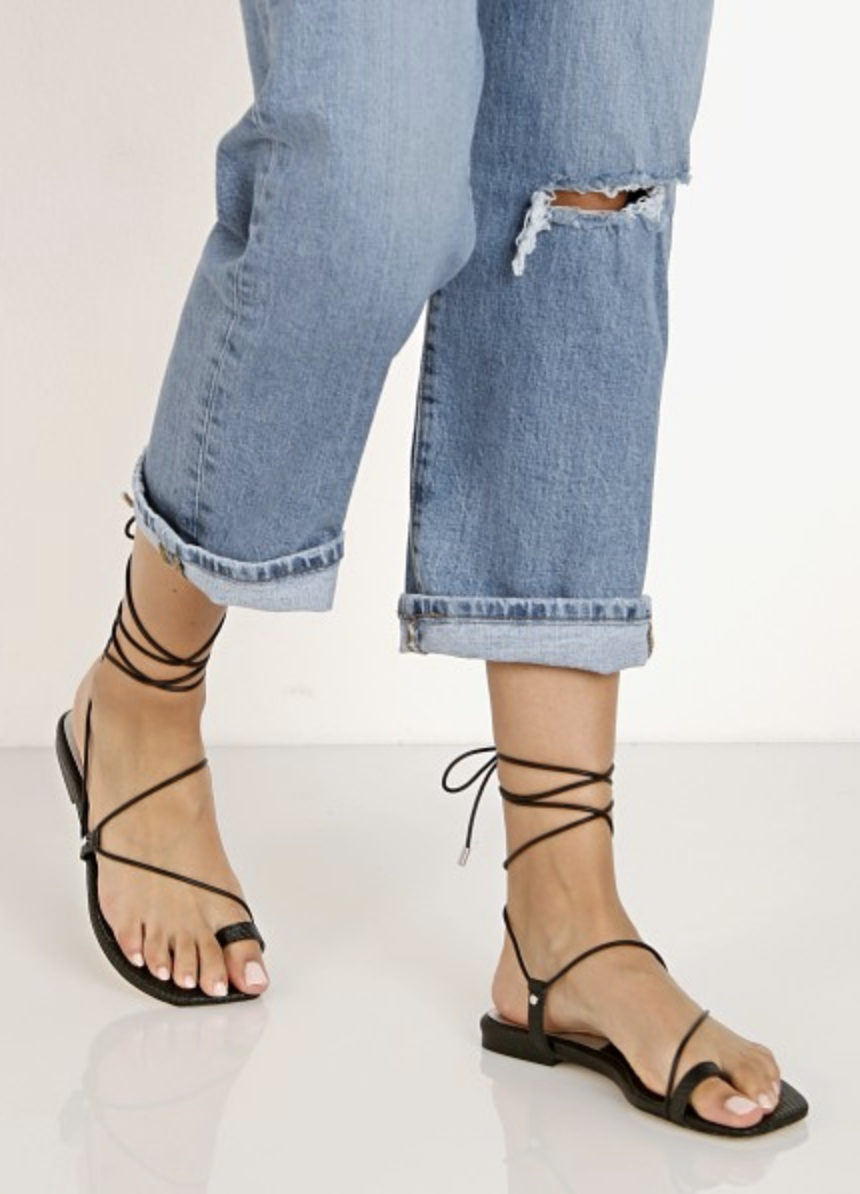 These are top on my summer sandal list!