Updated Spring Floral Outfits
Floral pieces are a Spring season staple. Refreshing and creating fresh spring floral outfits with your current floral pieces is easier than you think. If you're not really into florals or are over the idea of florals for Spring, we're confident a few of these look will have you rethinking your stance on spring florals.
Classic + Current
Have a pretty floral dress floating around in your closet? All your floral dress needs is current, trending accessories like statement hair pins + barrettes, and of course in the moment shoes. We're loving the naked sandals. Oh and yes we're in on the shell jewelry trend too.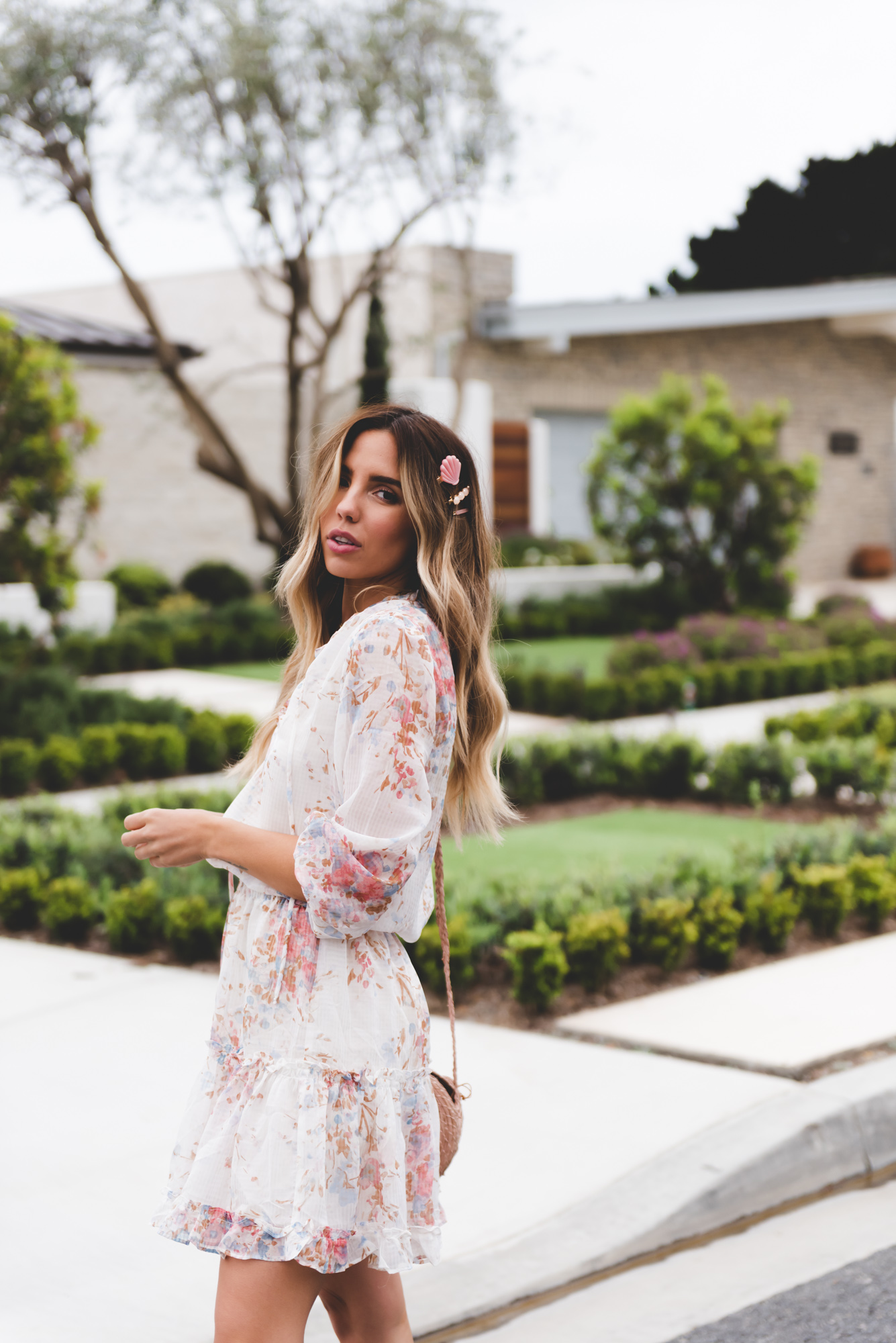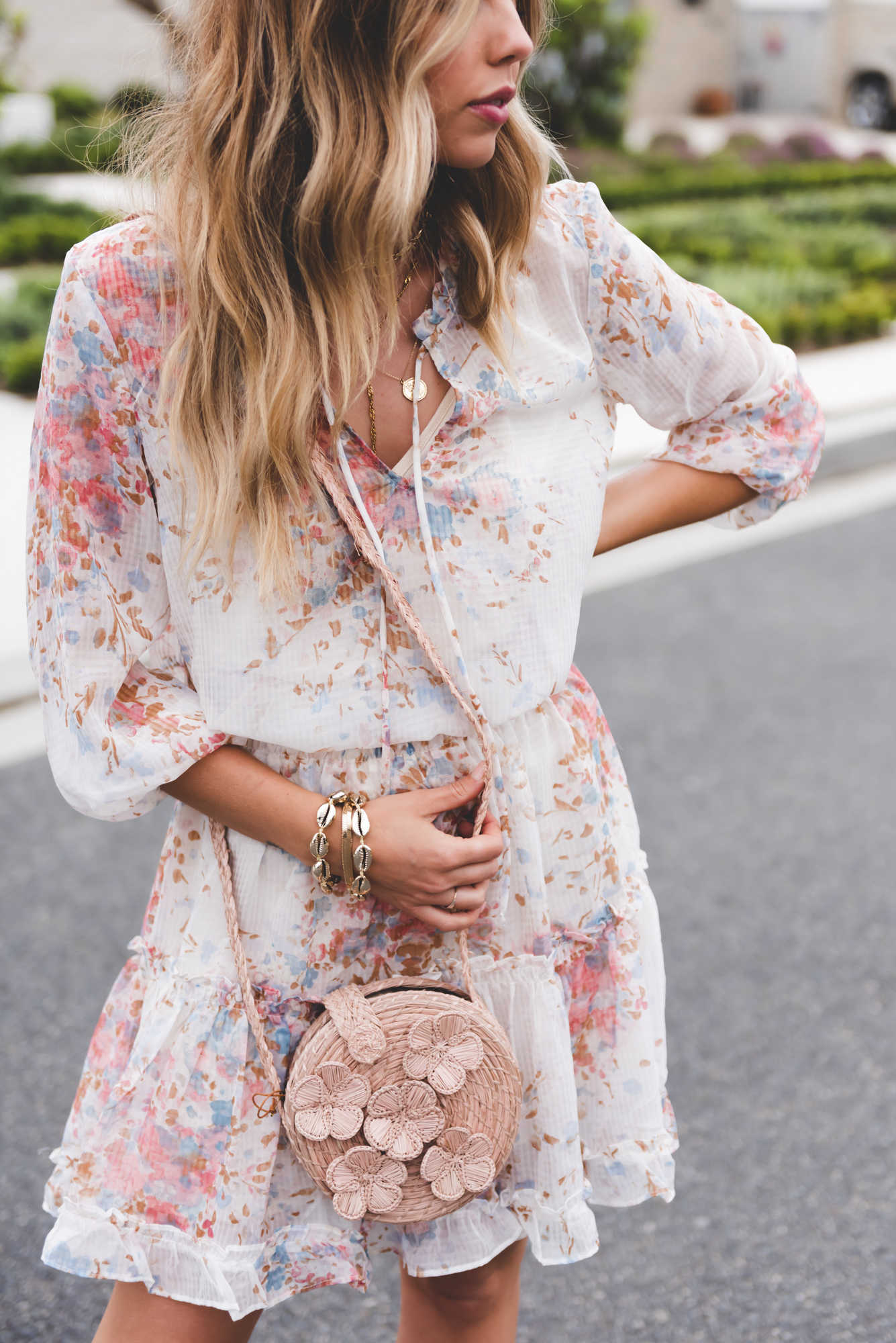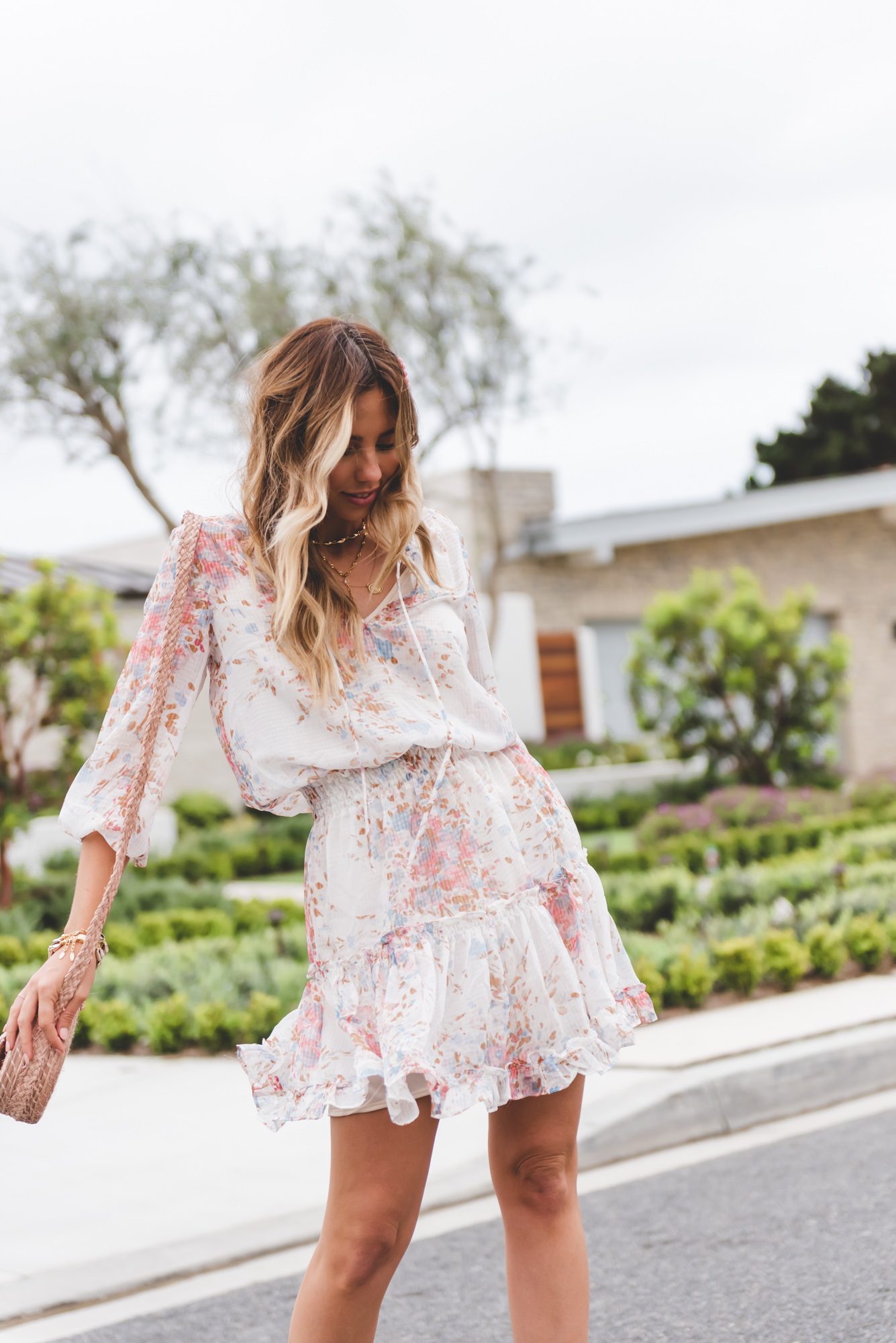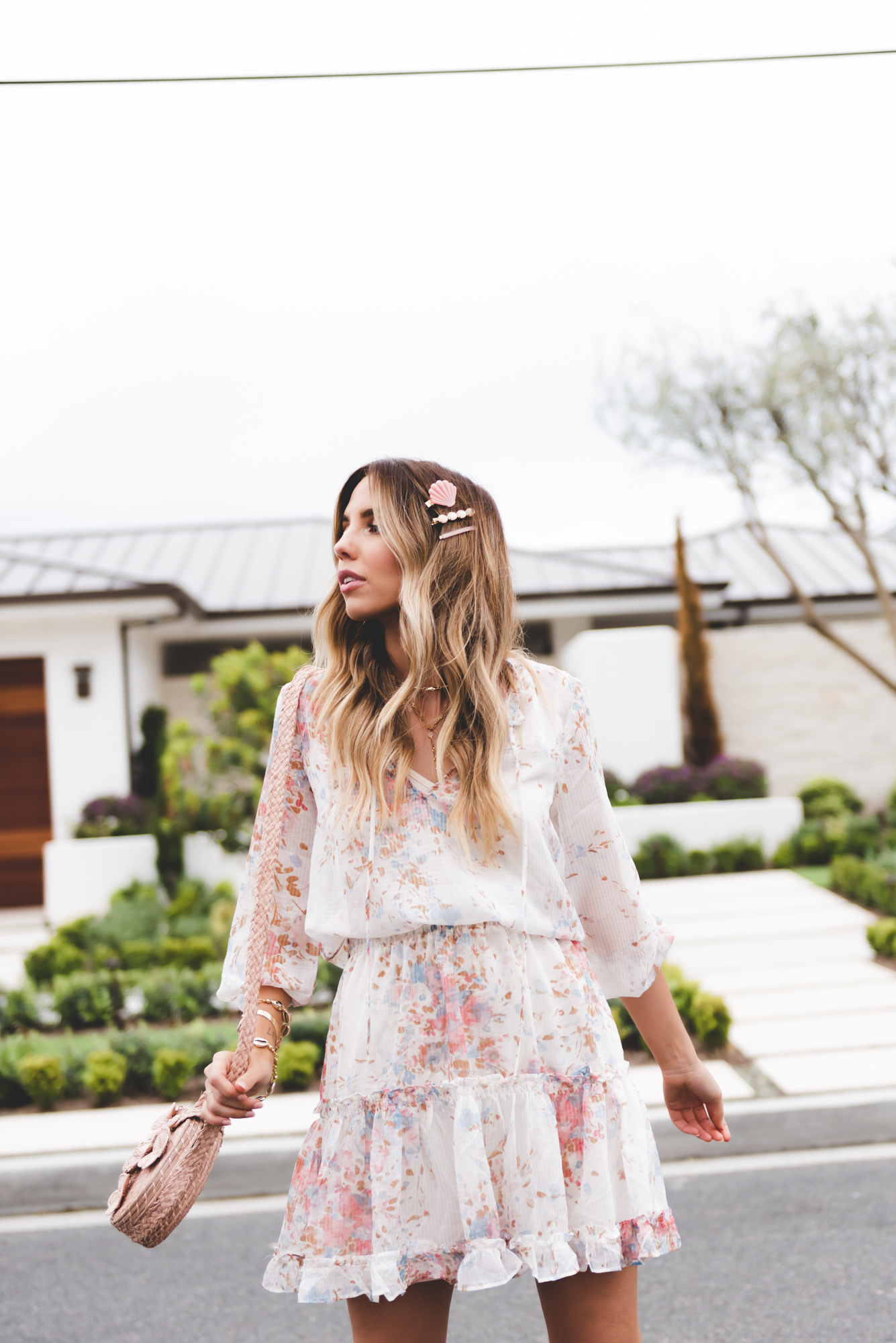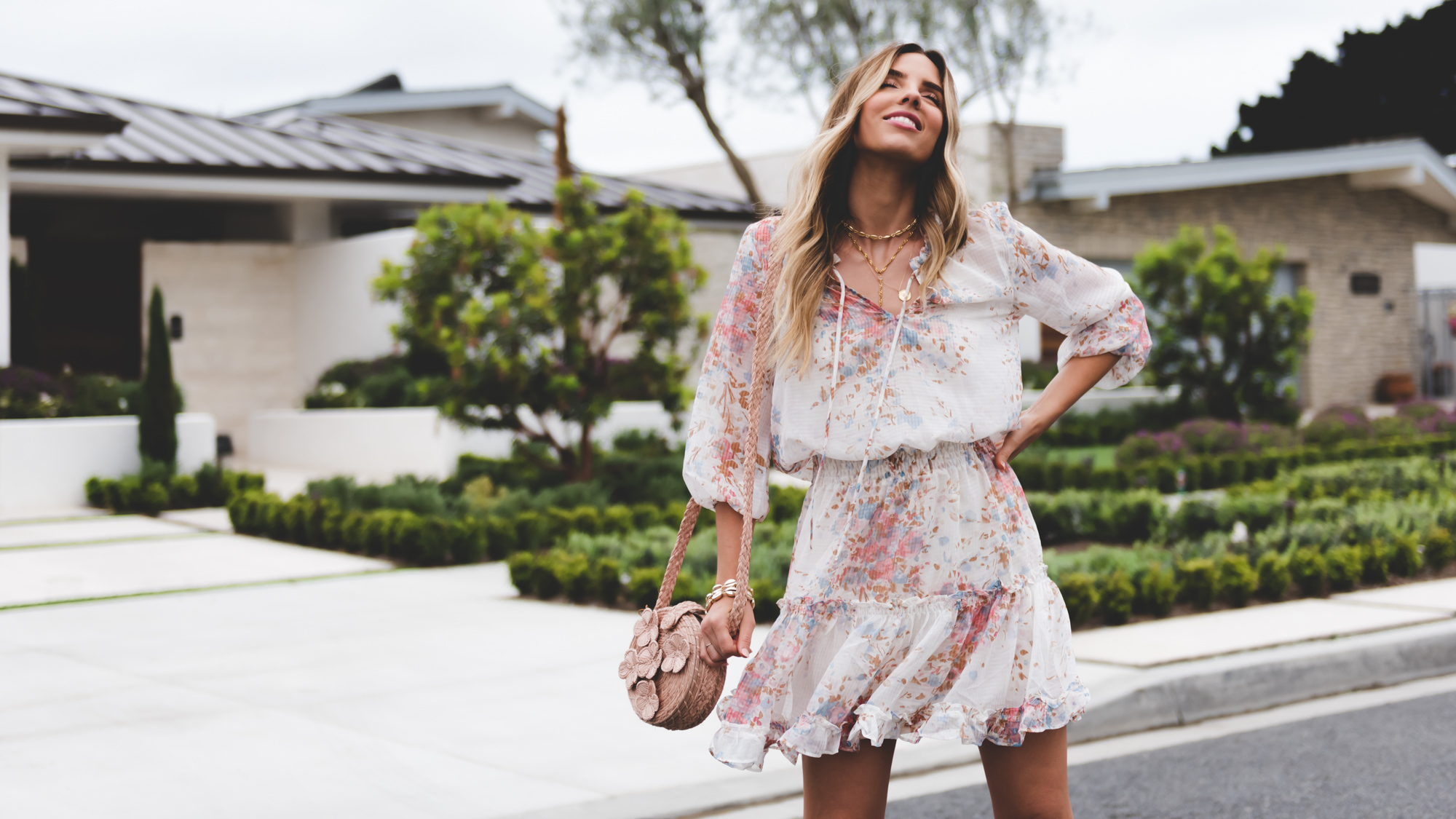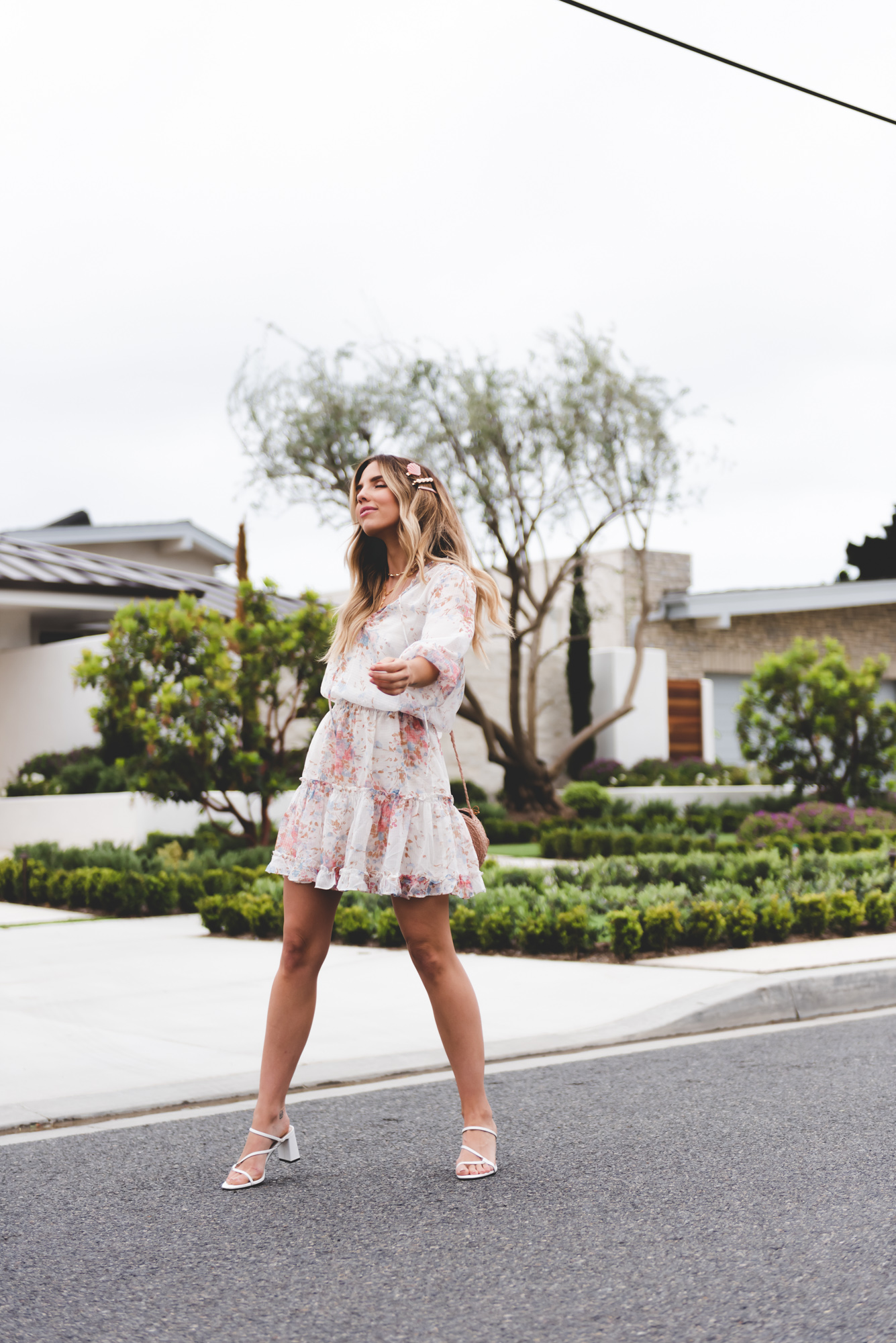 Up level Crop Floral Blouse + White Denim
The easiest way to change up any look is with shoes. Chunky athletic sneakers have been dominating the street fashion season for the last few years, so if you haven't gotten on board with "dad sneakers" it might be time.
BTW it took us a while too, it's all about finding the right pair for you. We're loving these Filas pair we found at Urban Outfitters. There is a cool girl sneaker out there for everyone's style.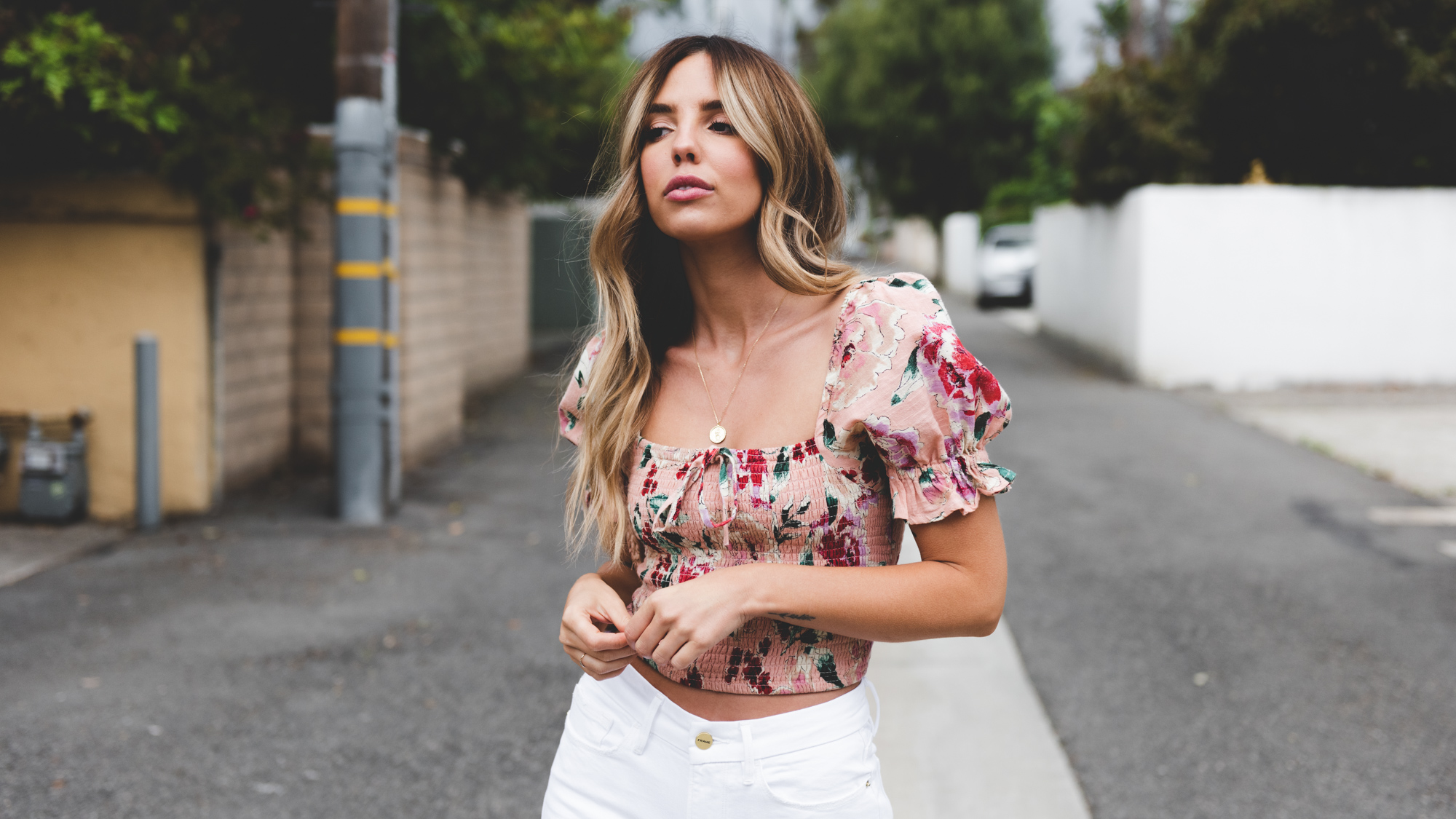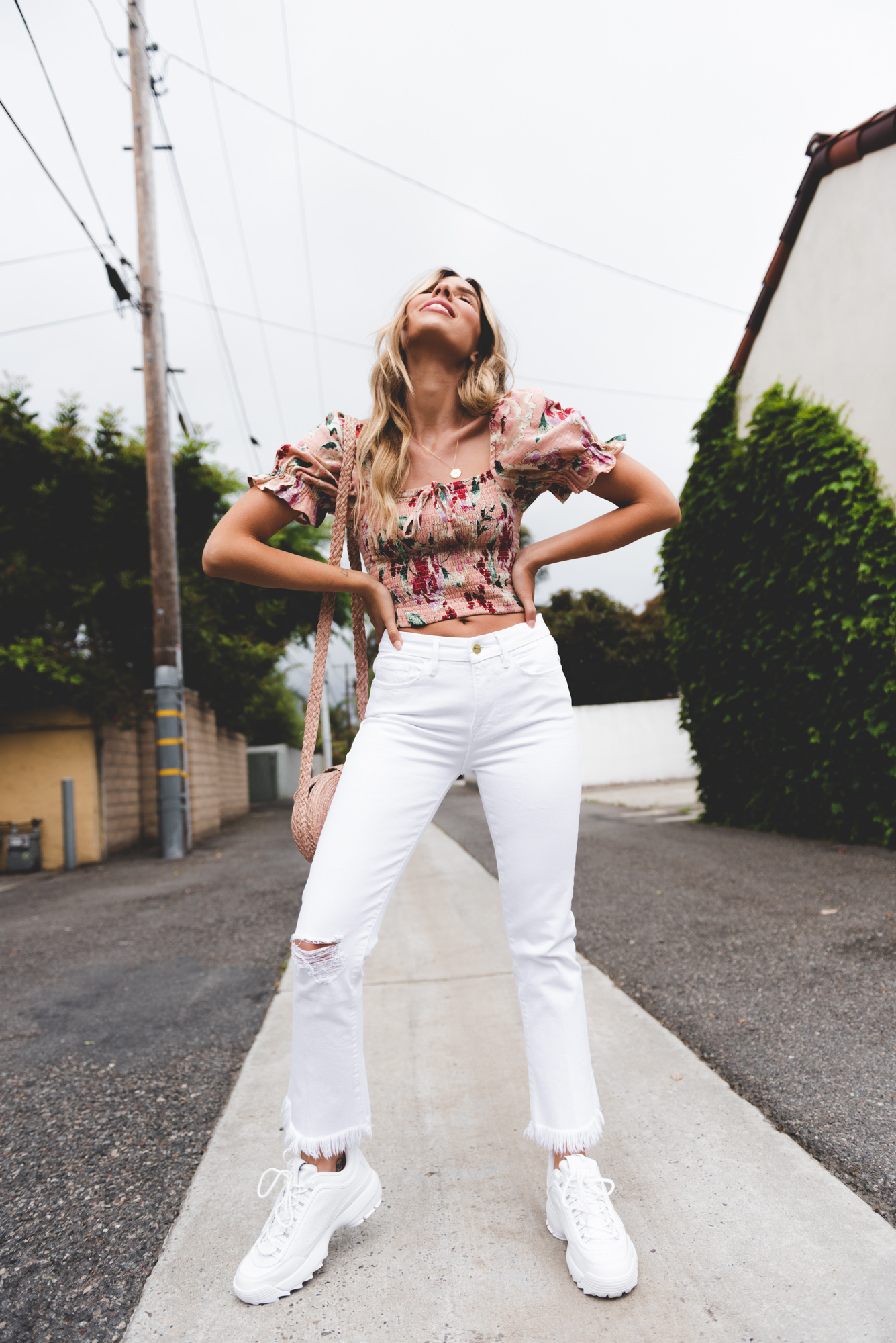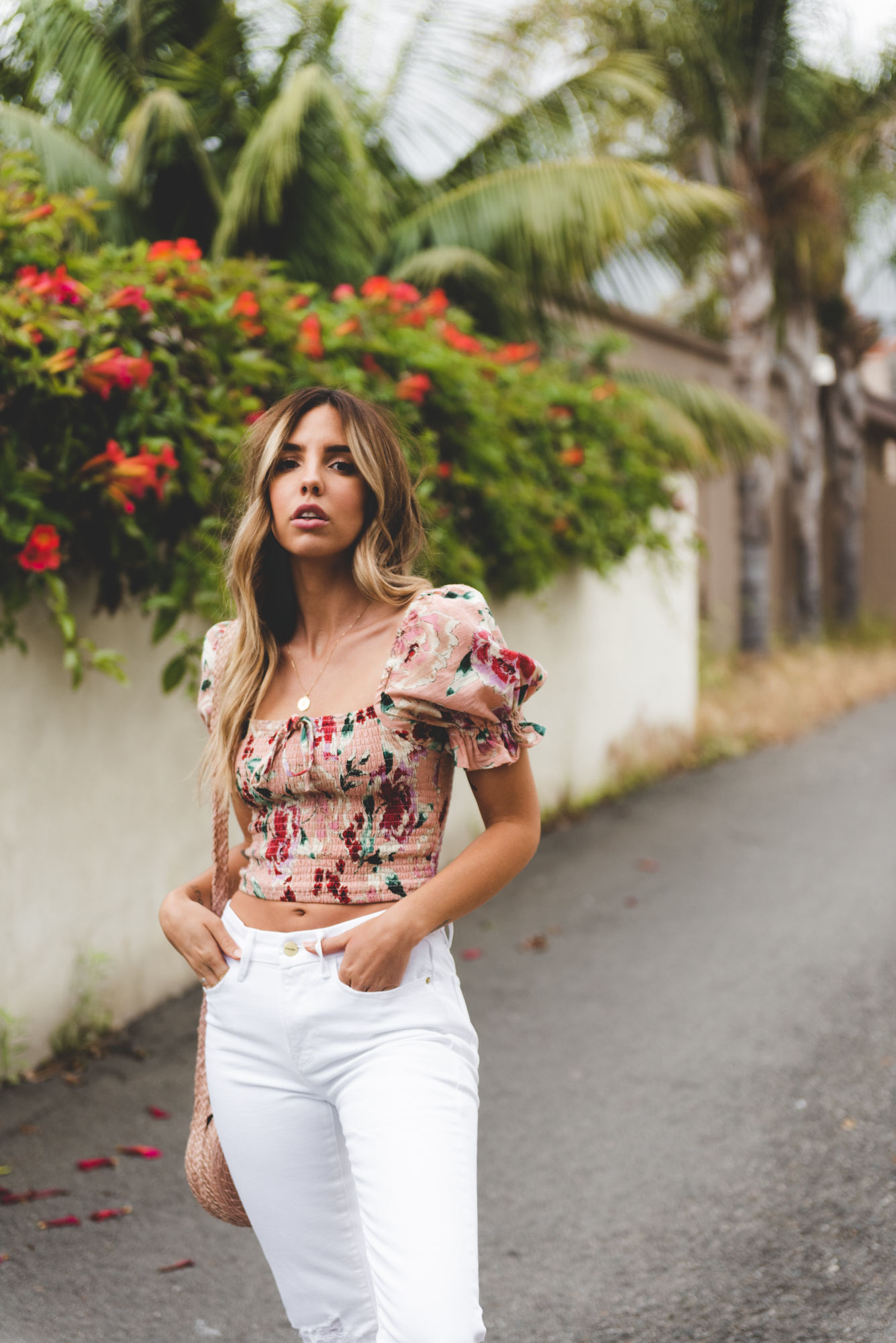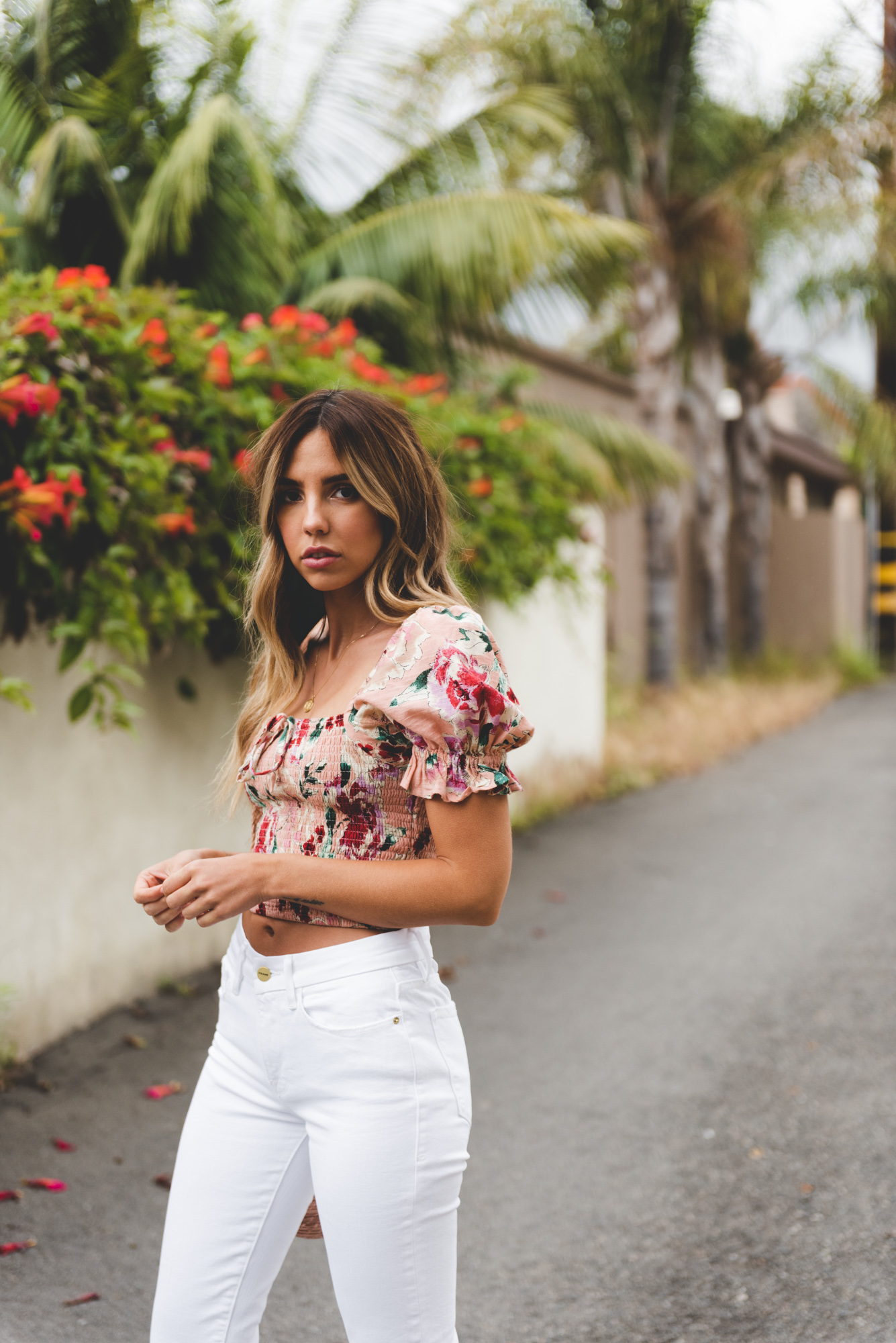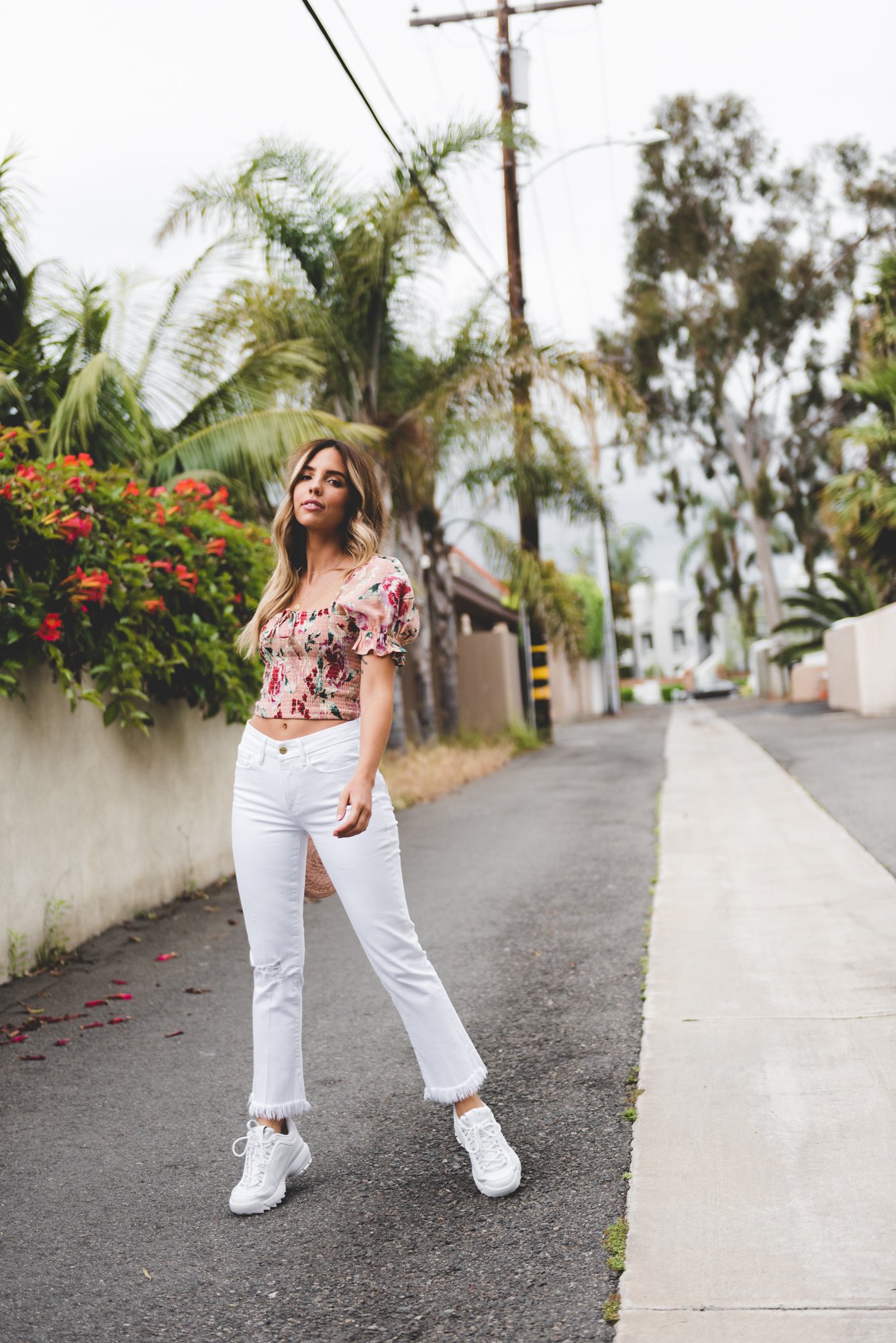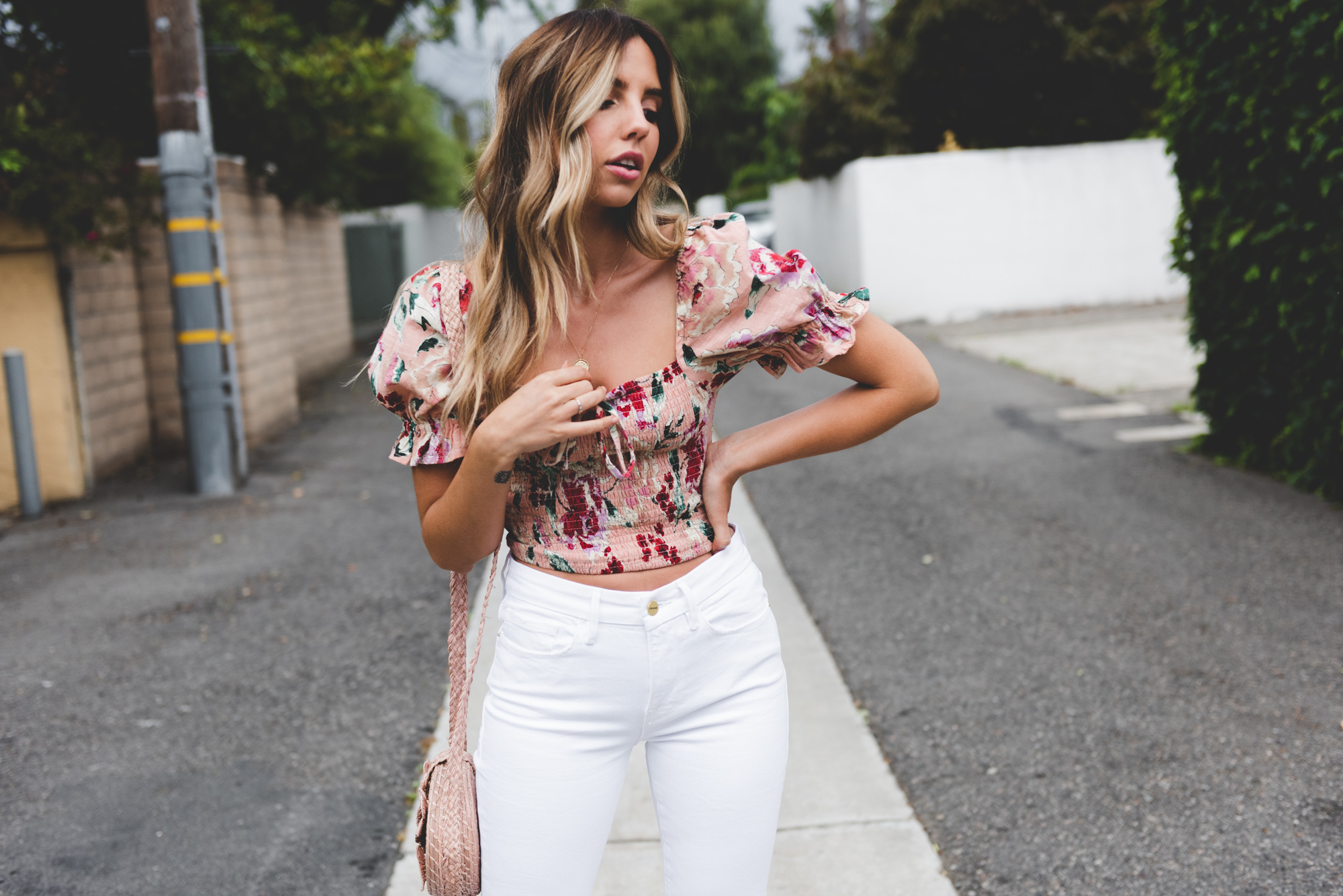 Mix + Match
As a stylist, stripes and florals are one of my go-to print combos for so many reasons. First and foremost most people won't wear these together IRL. Done right, mixing prints, patterns and textures will always give a cool fashion vibe. Adding the "IT" Spring accessories will finish your look, and make your florals cool.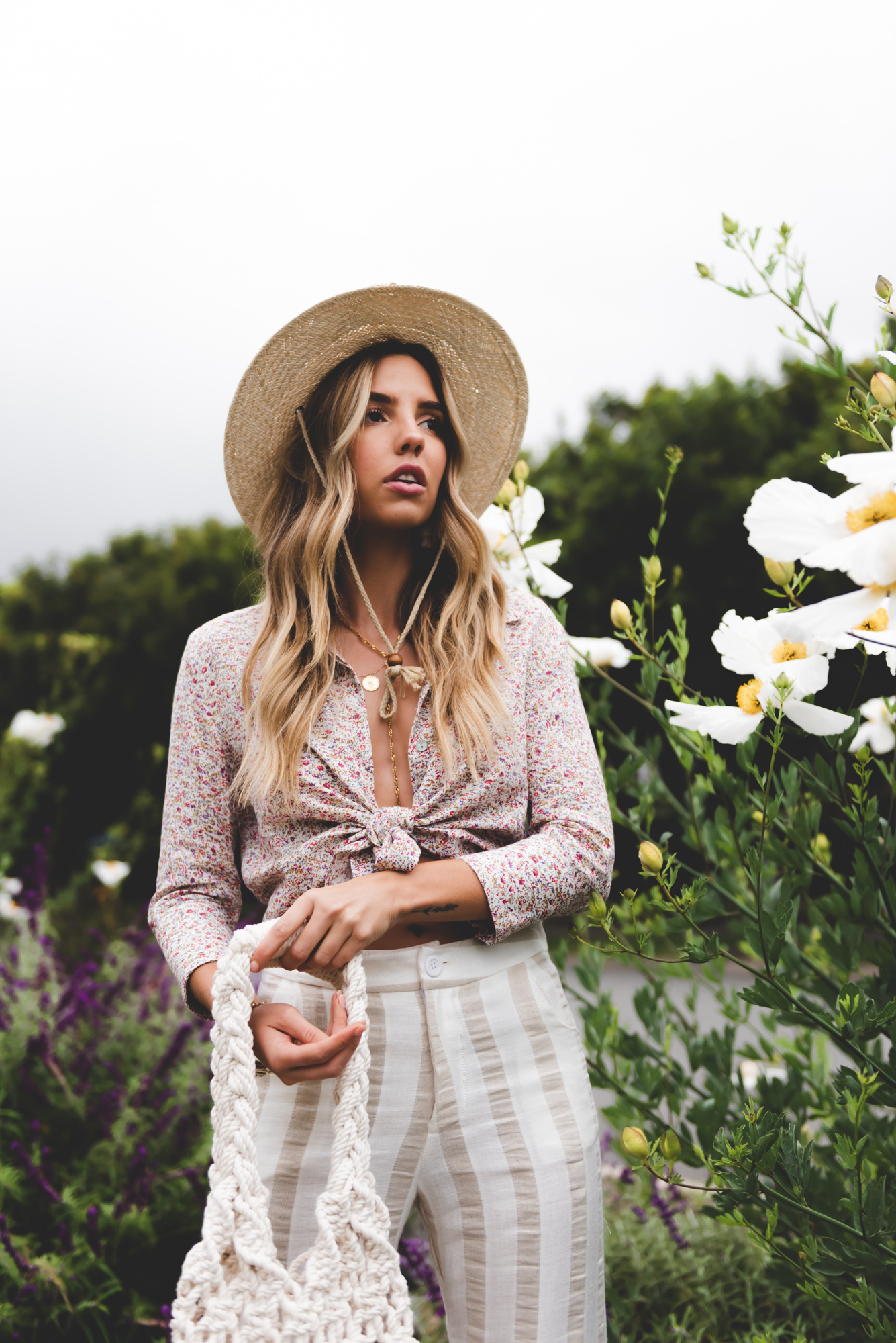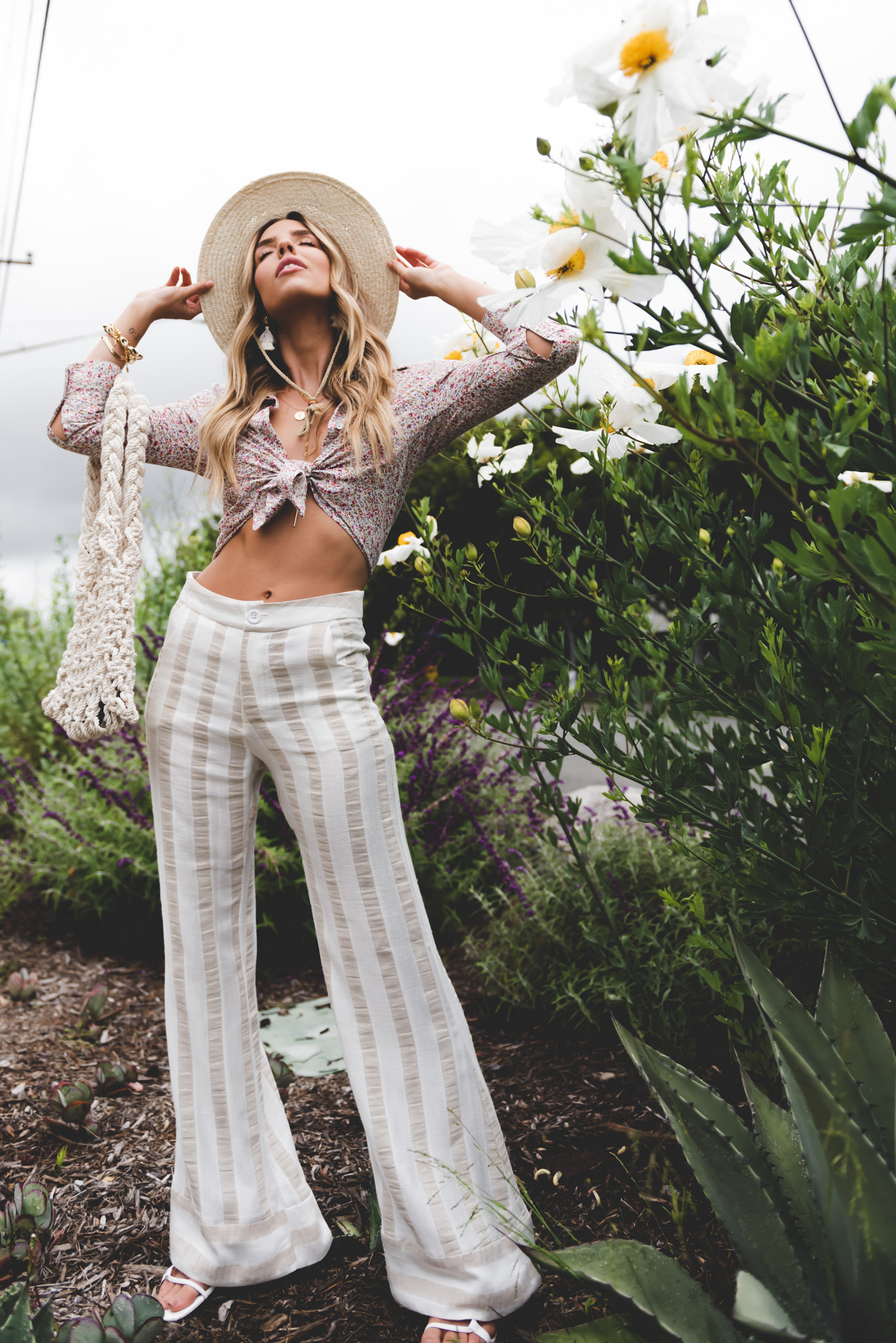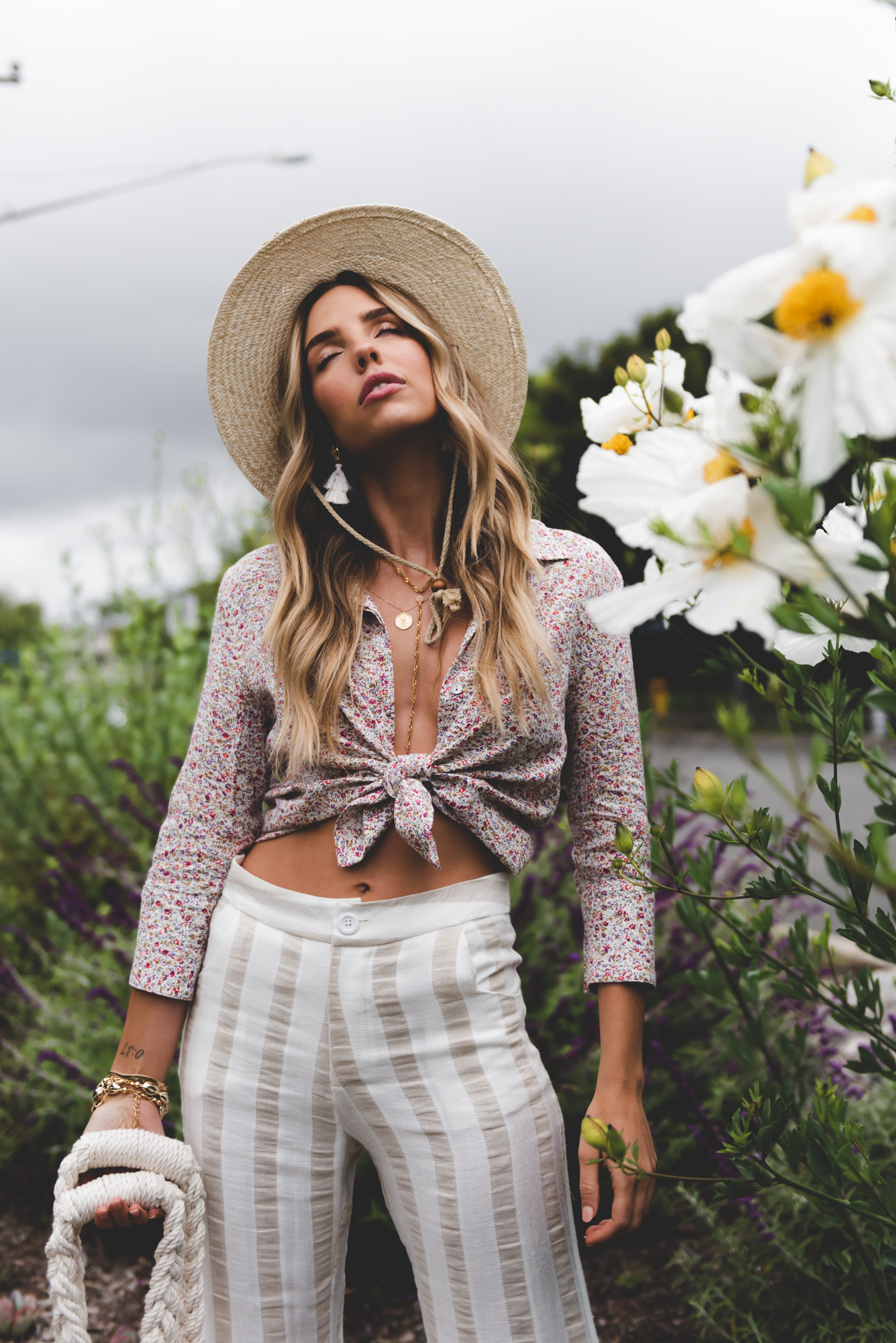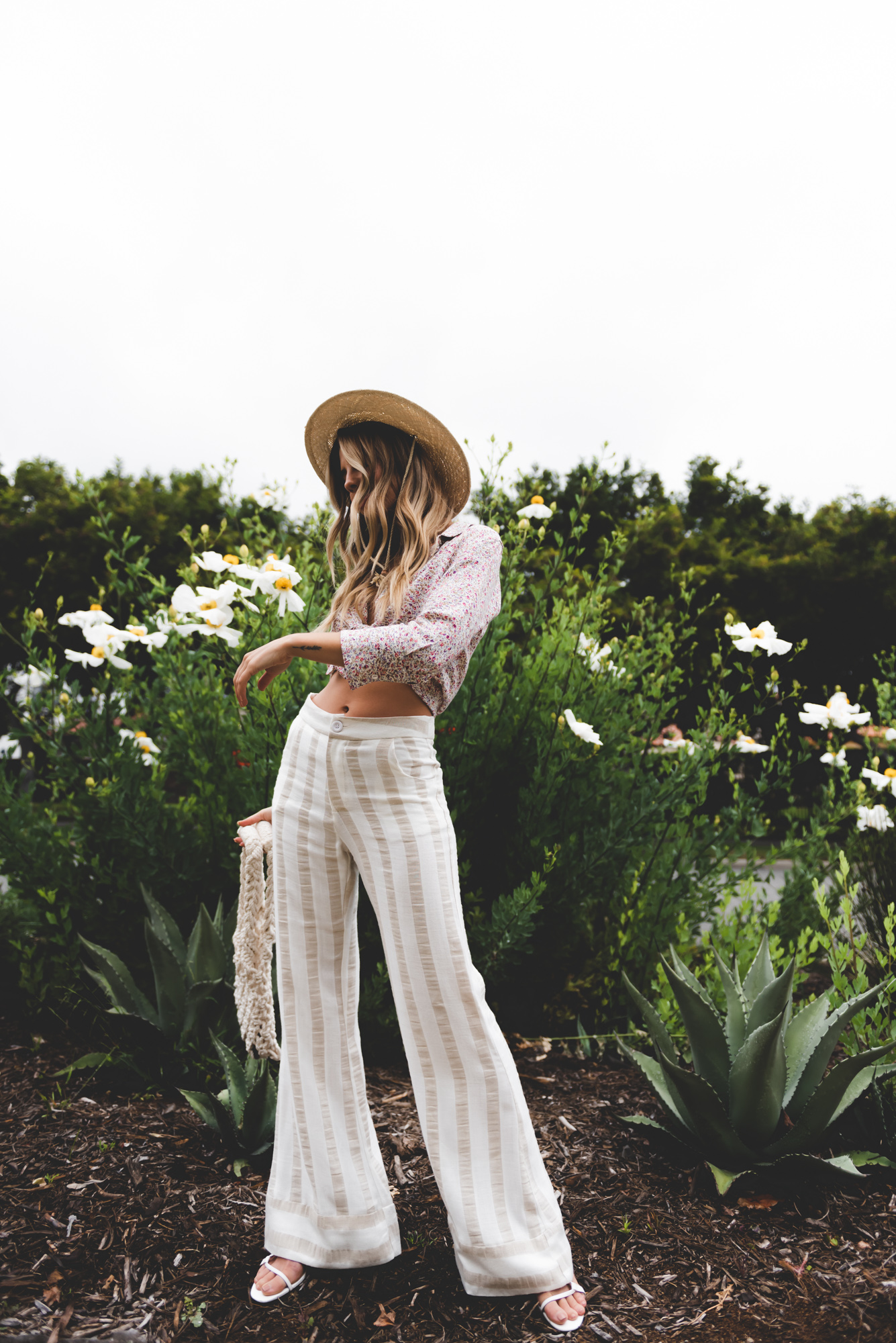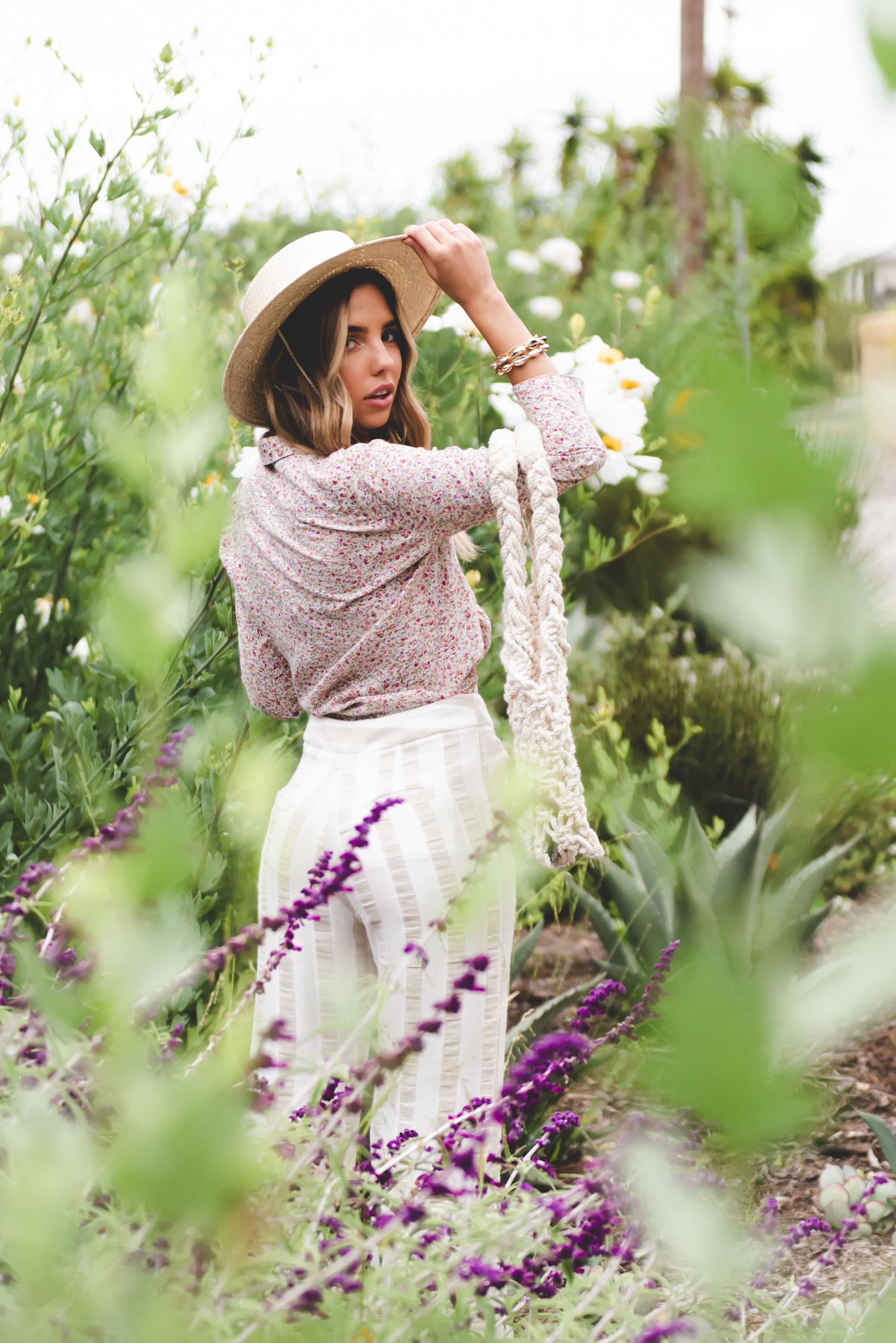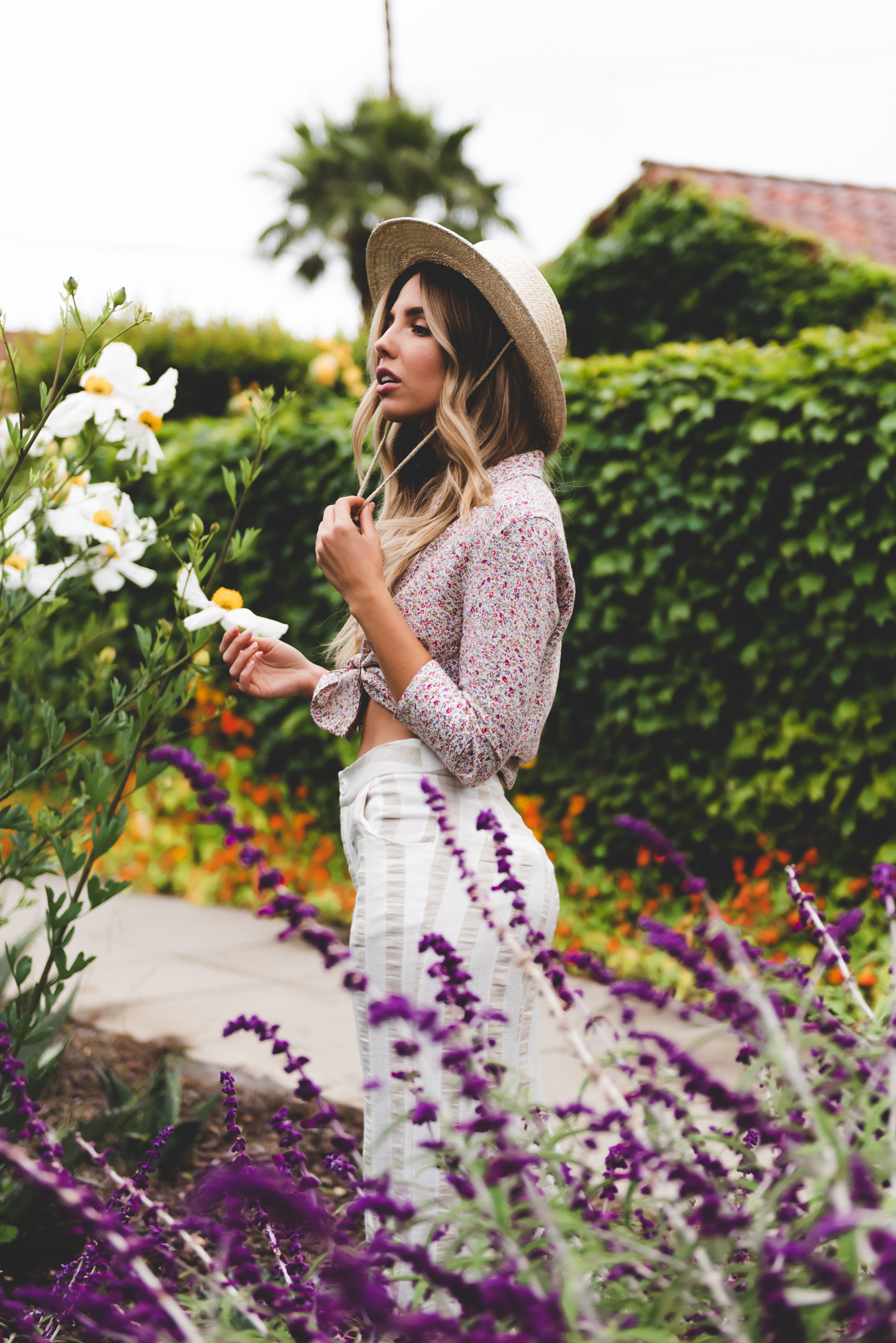 Flirty Mini + IT Sneakers
Simple…. Just add sneakers. Seriously update any Spring mini with sneakers for an effortless cool girl vibe.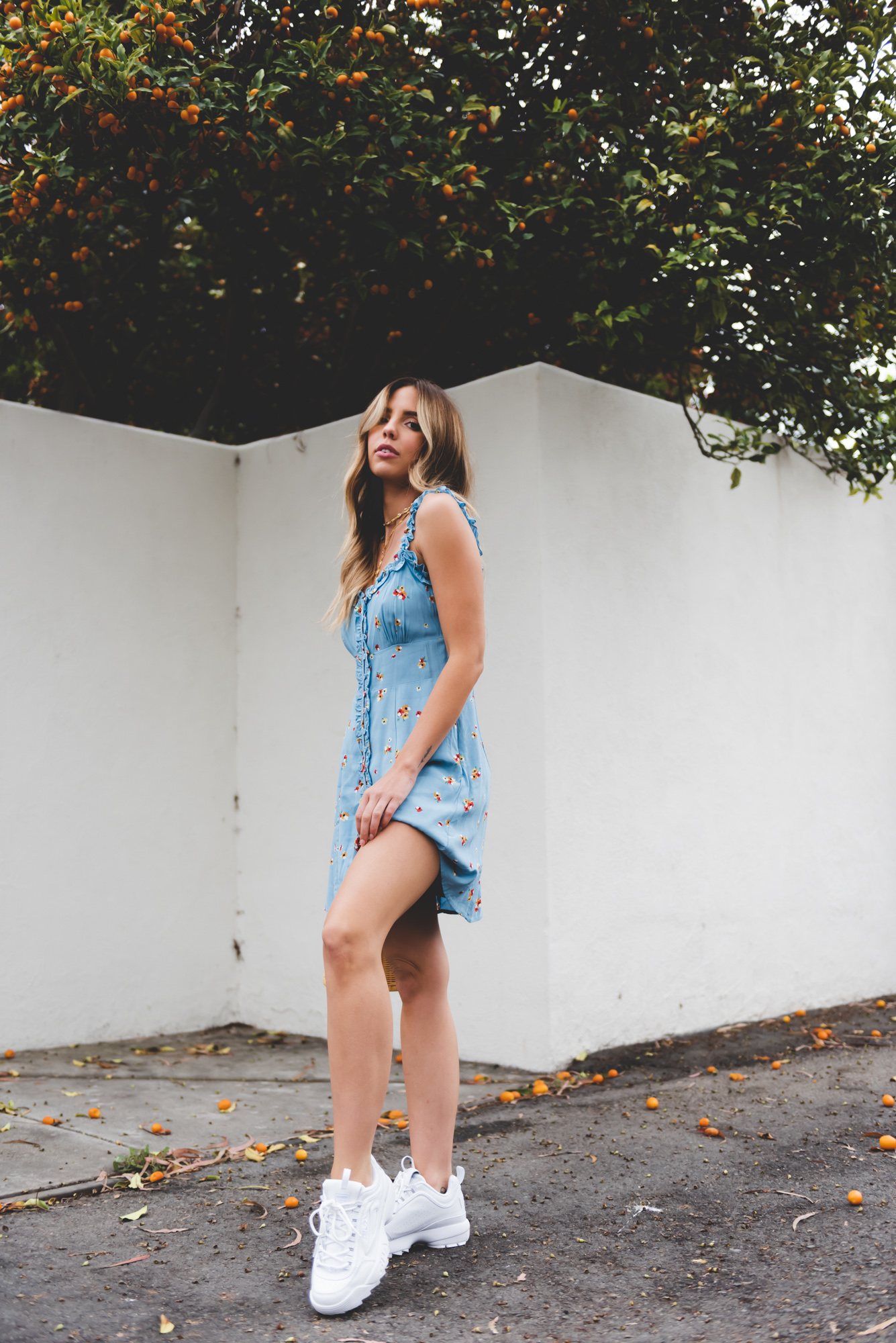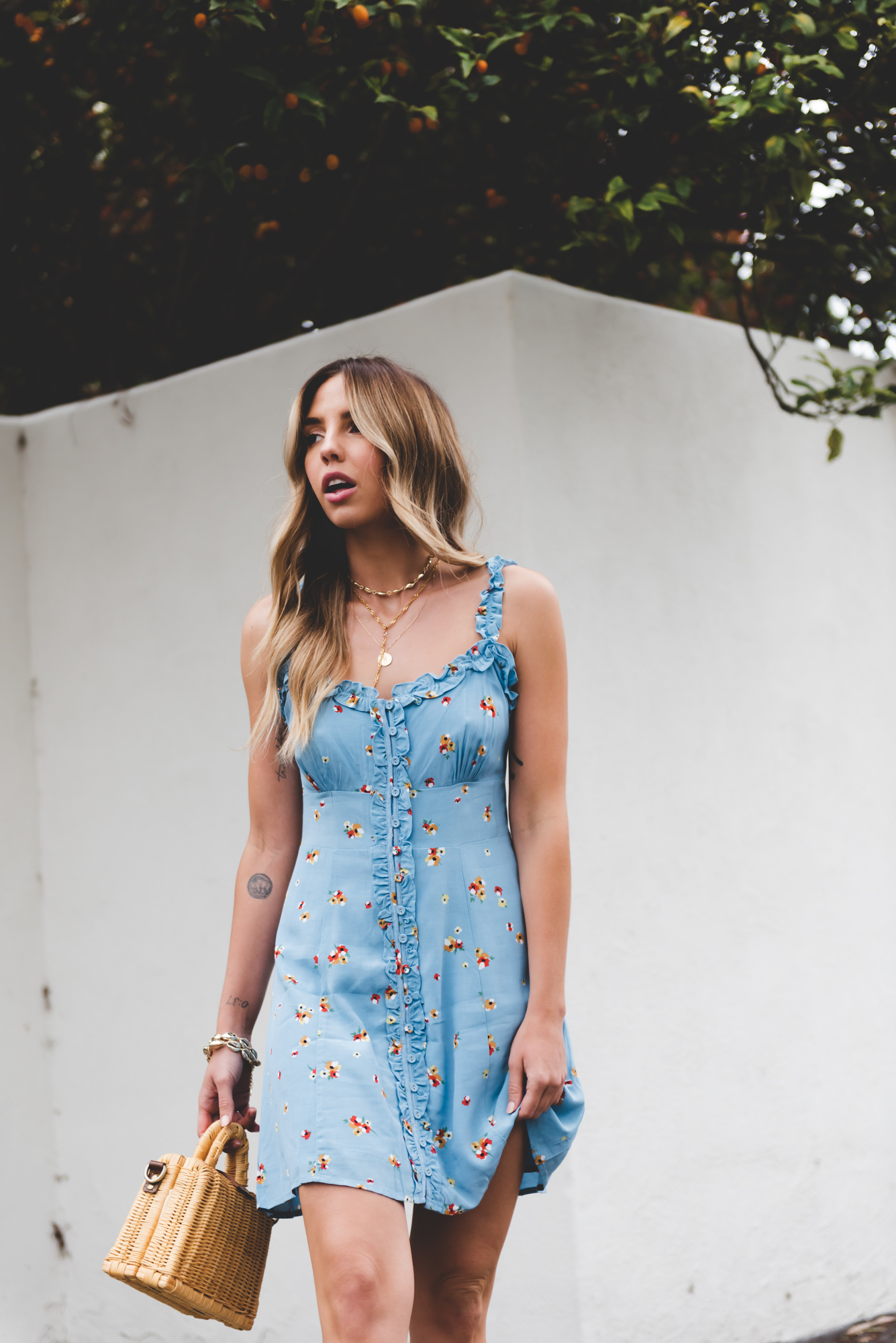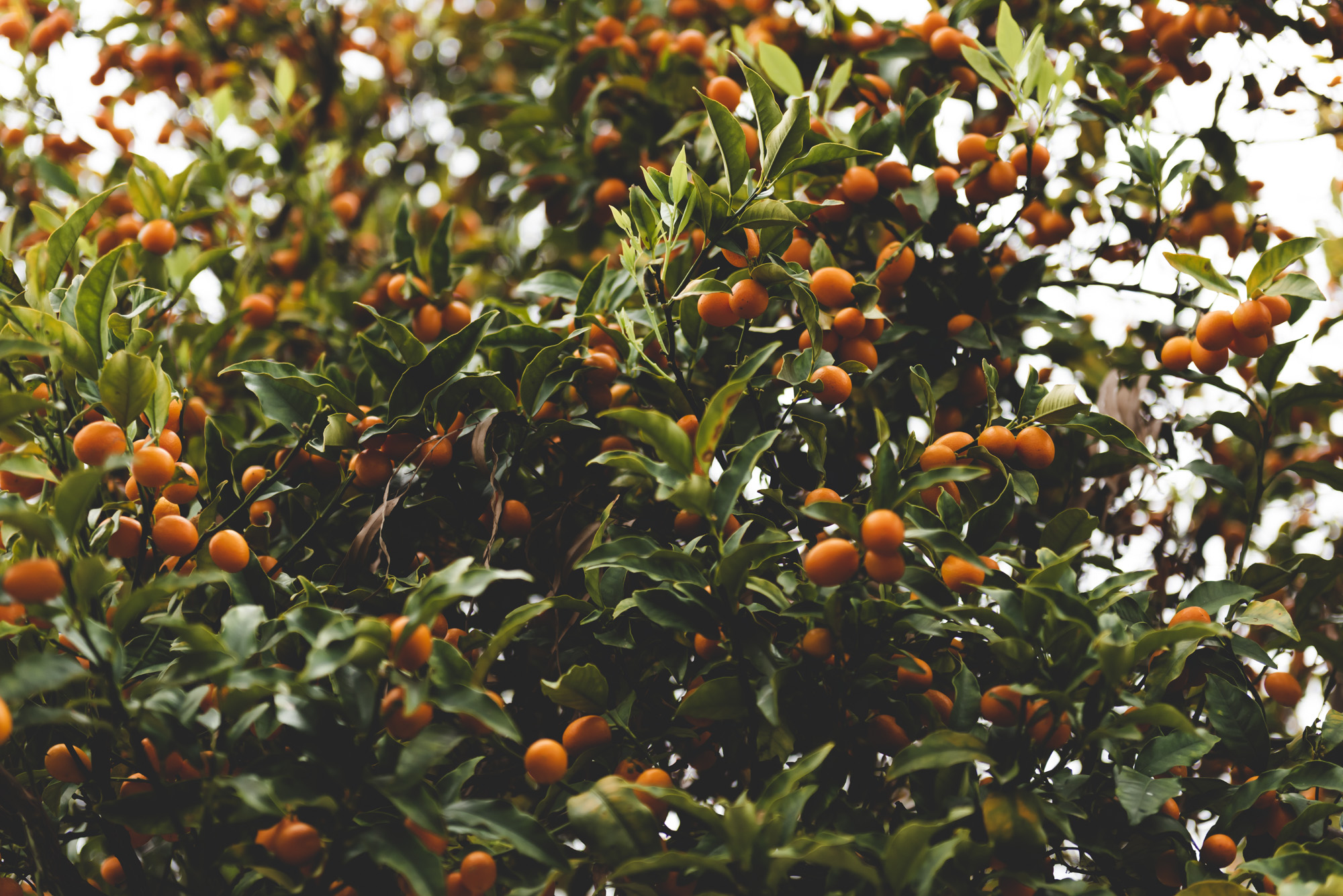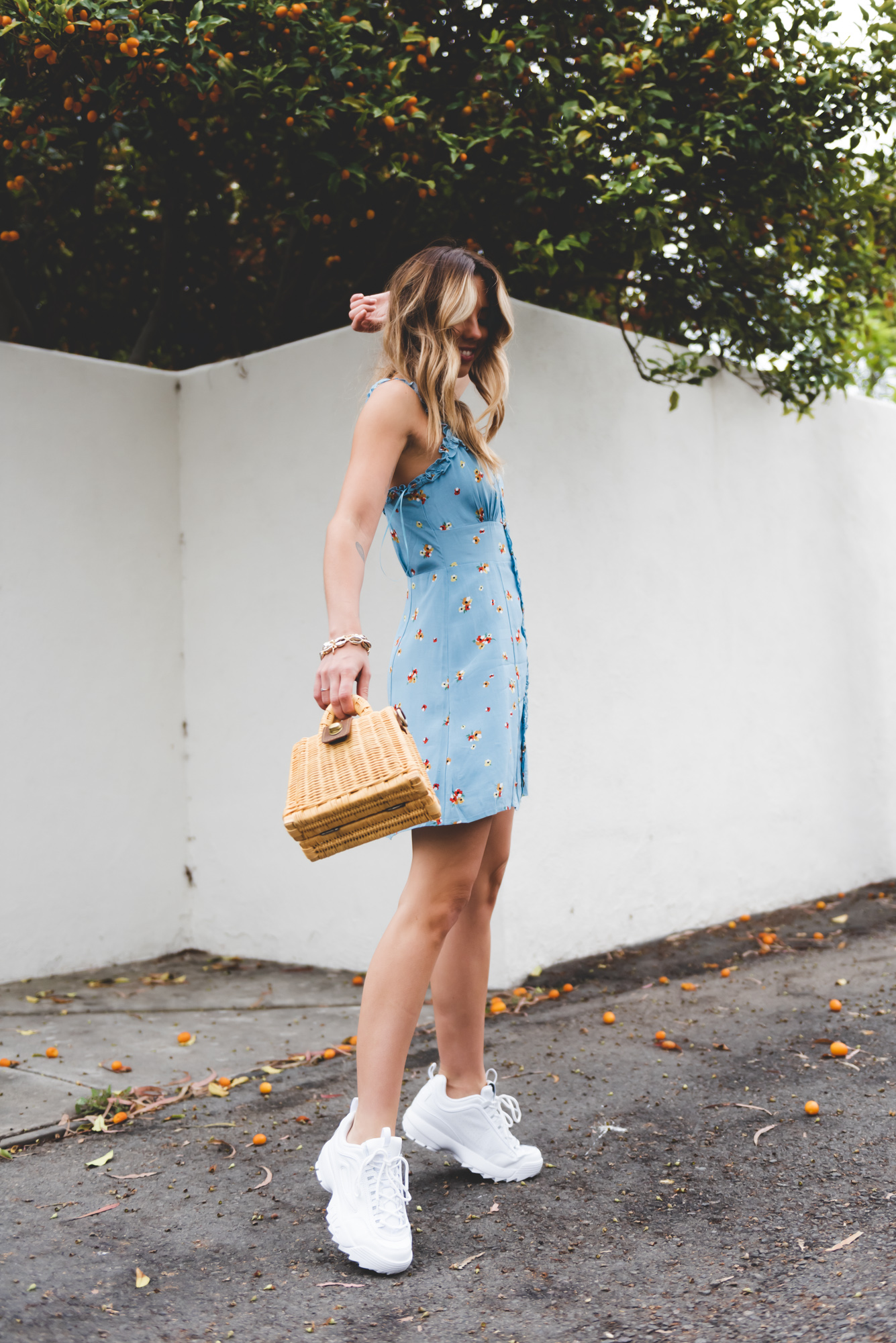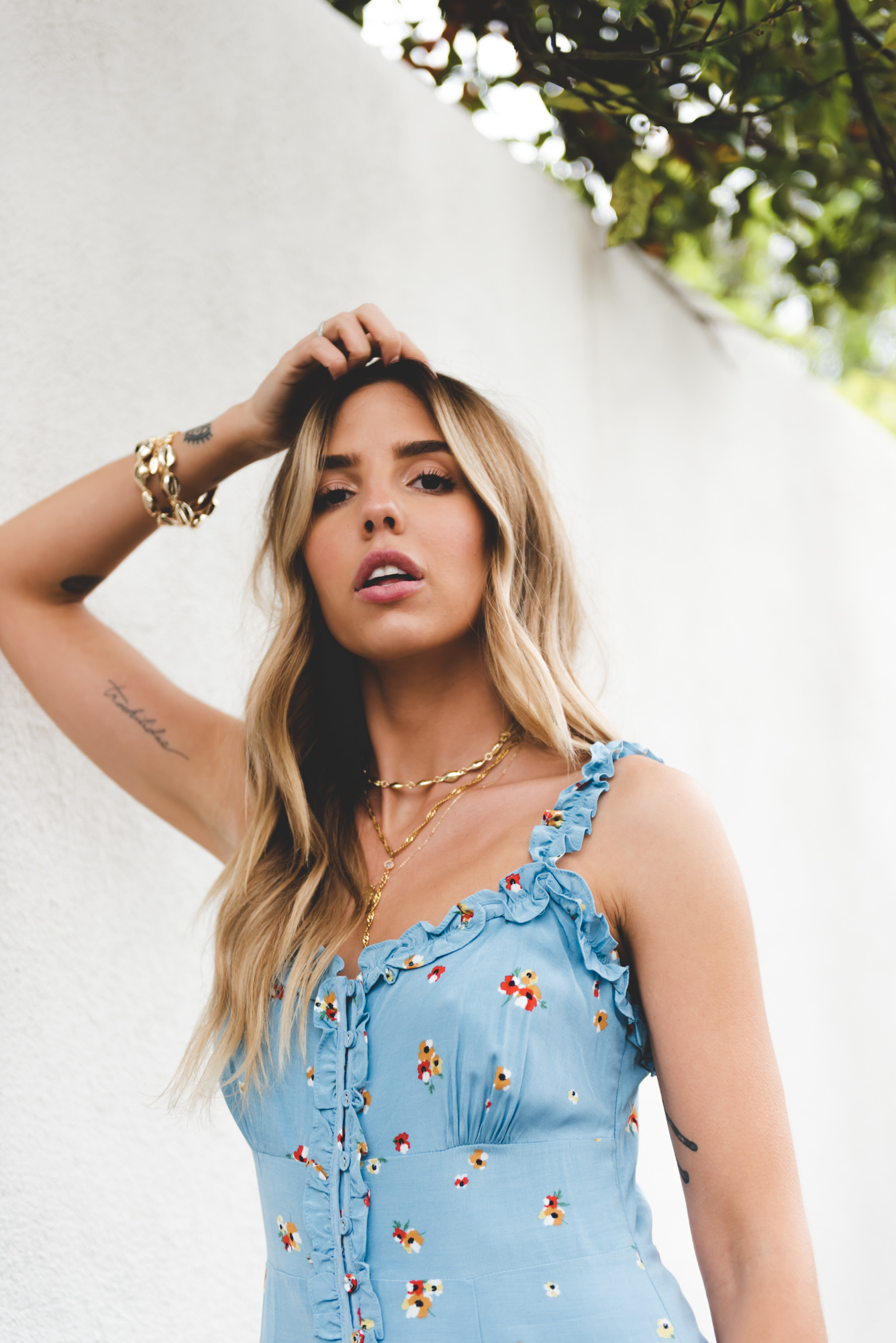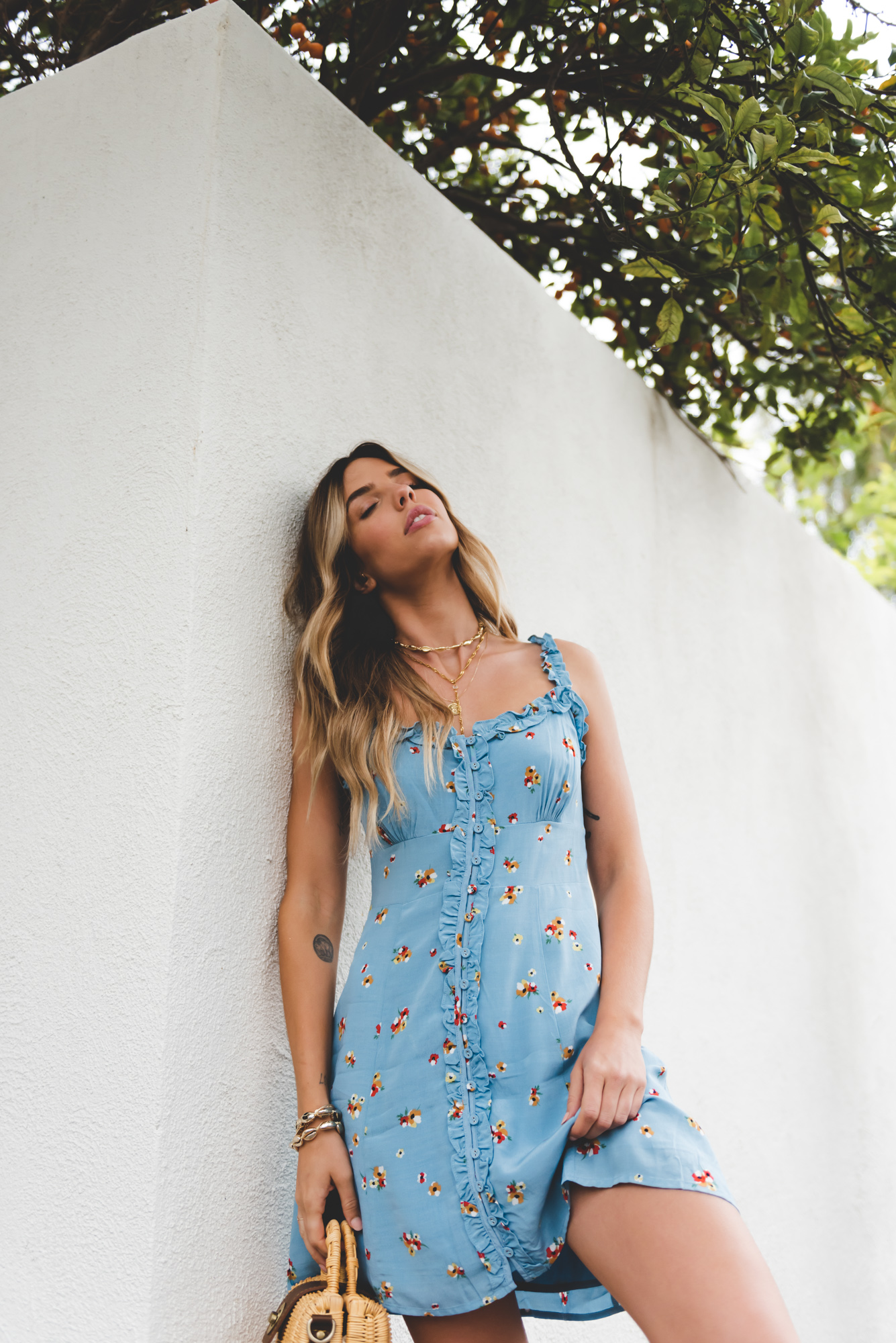 The Statement Dress
If you're going somewhere special you need a special dress. And this is a special dress. One styling tip to live by: finish your looks with accessories. And make them the "right" accessories. Look at the texture, color, size, and proportion of all the pieces you add to finish a look. All of these elements play off one another. Make sure they play well together. Remember… bad accessory choices can ruin a great outfit.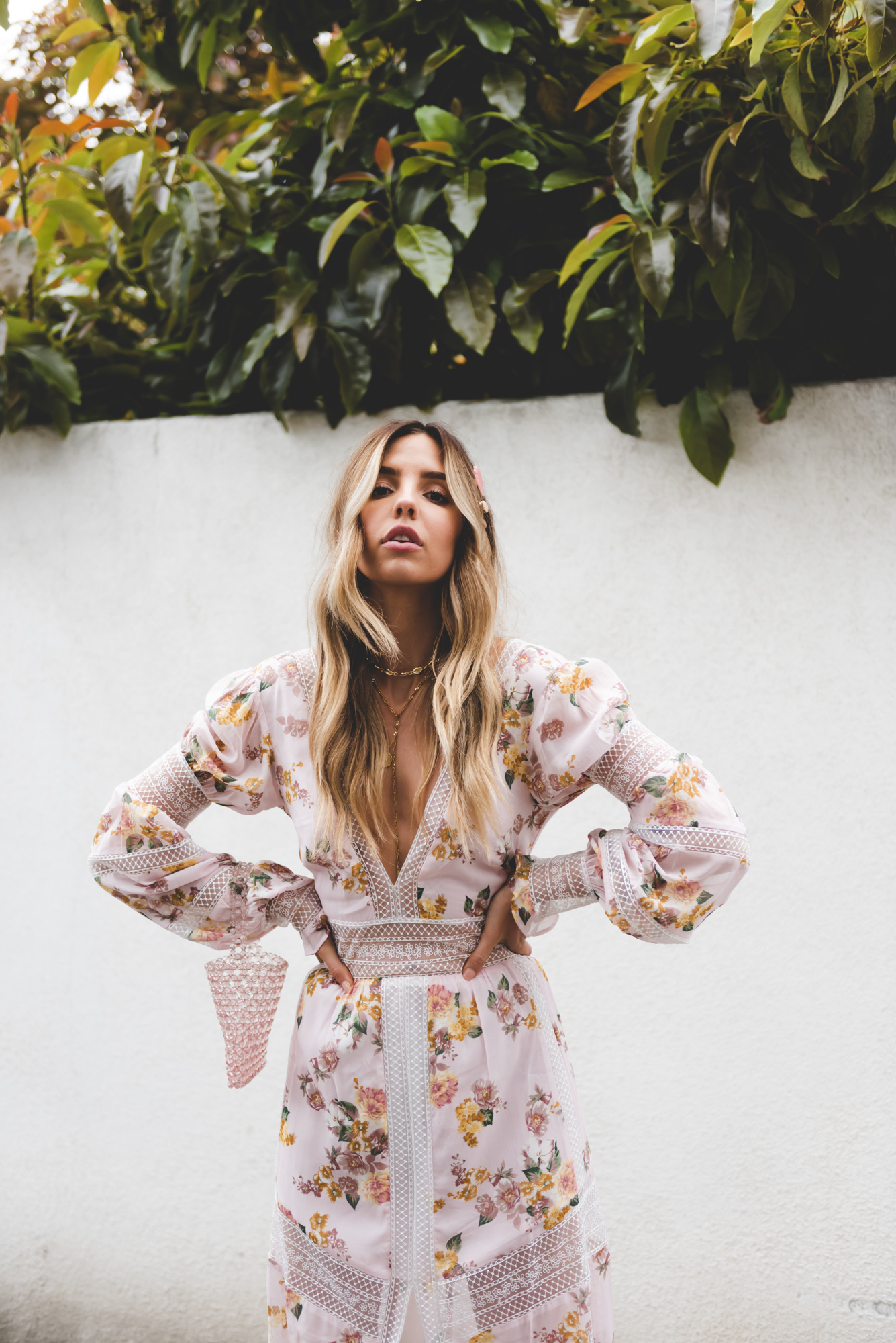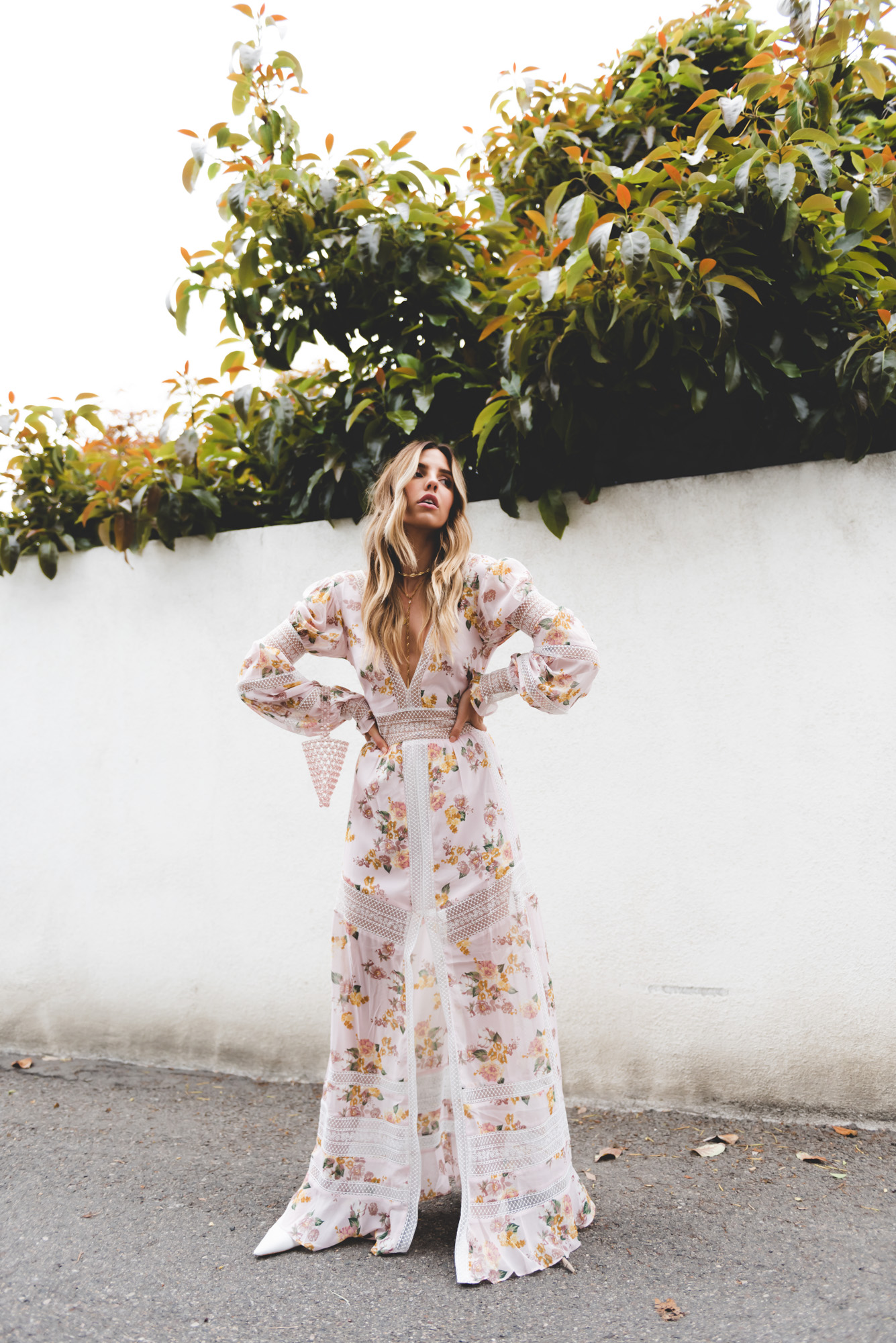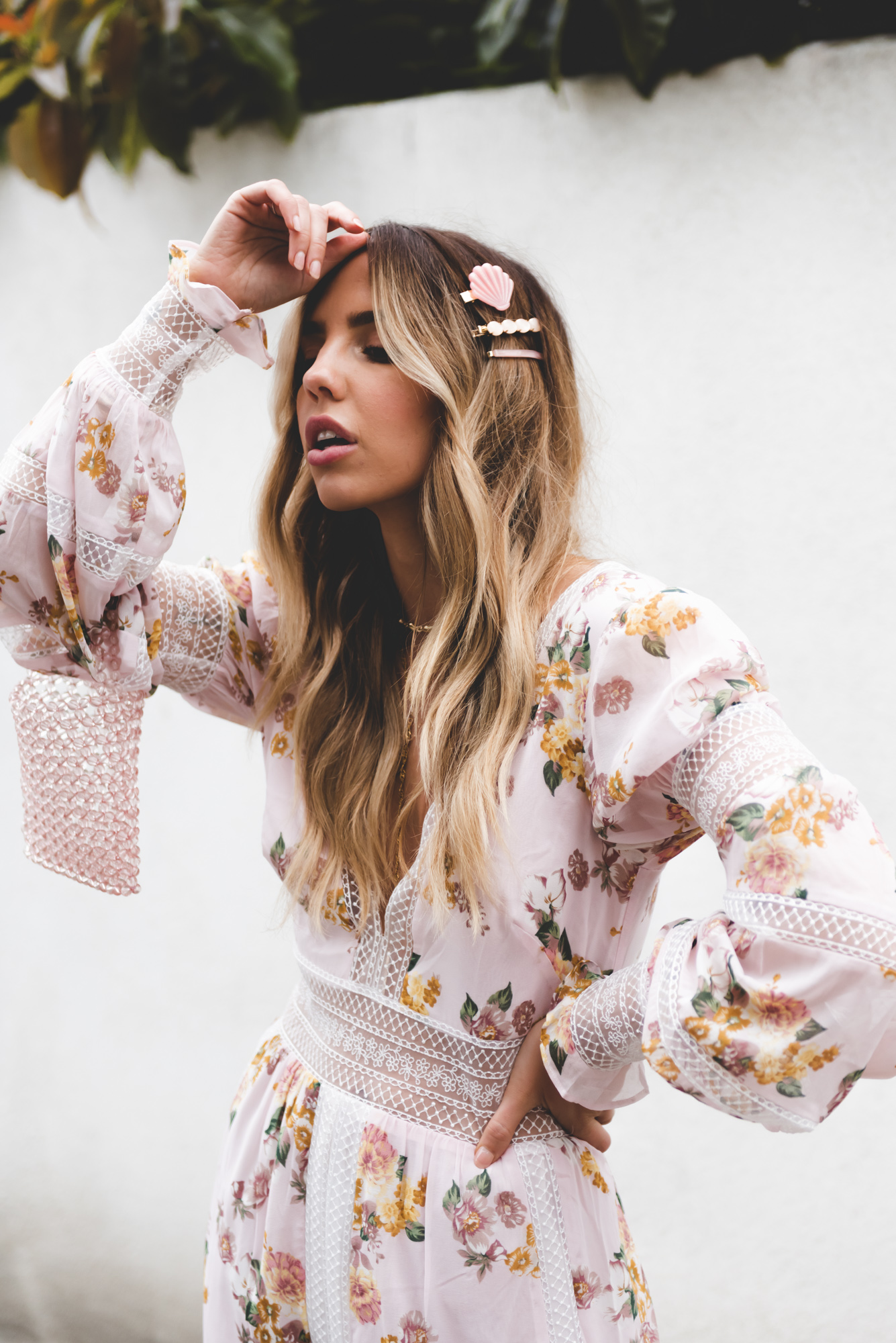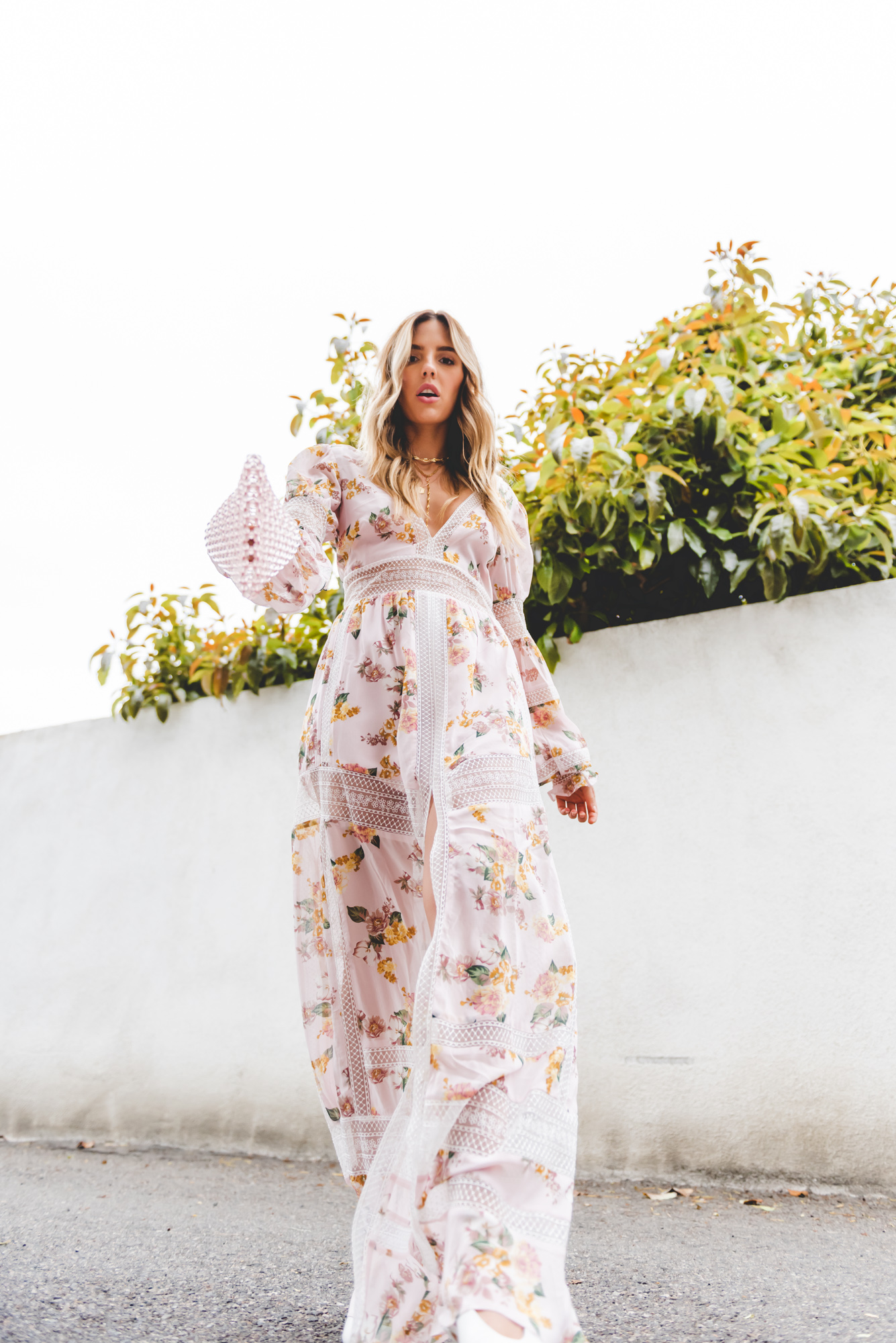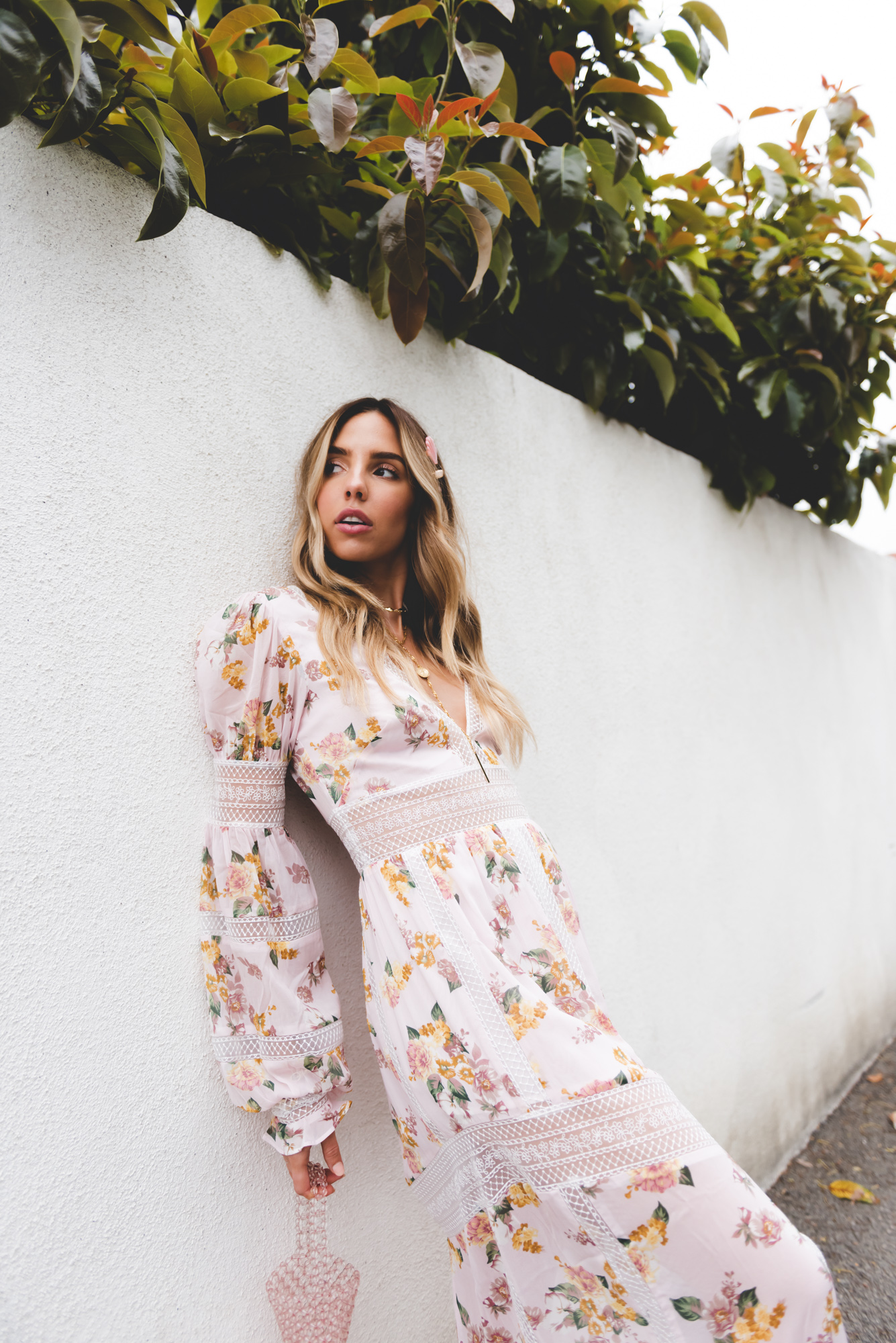 Texture + Trends
I can't count the times I've written or spoke about how much I love texture. I instantly fell in love with this top. Do mix and match your favorite everyday pieces with statement pieces. And dress down your favorite pieces. Each of our wardrobes is only limited by our ability to imagine each piece into different outfits.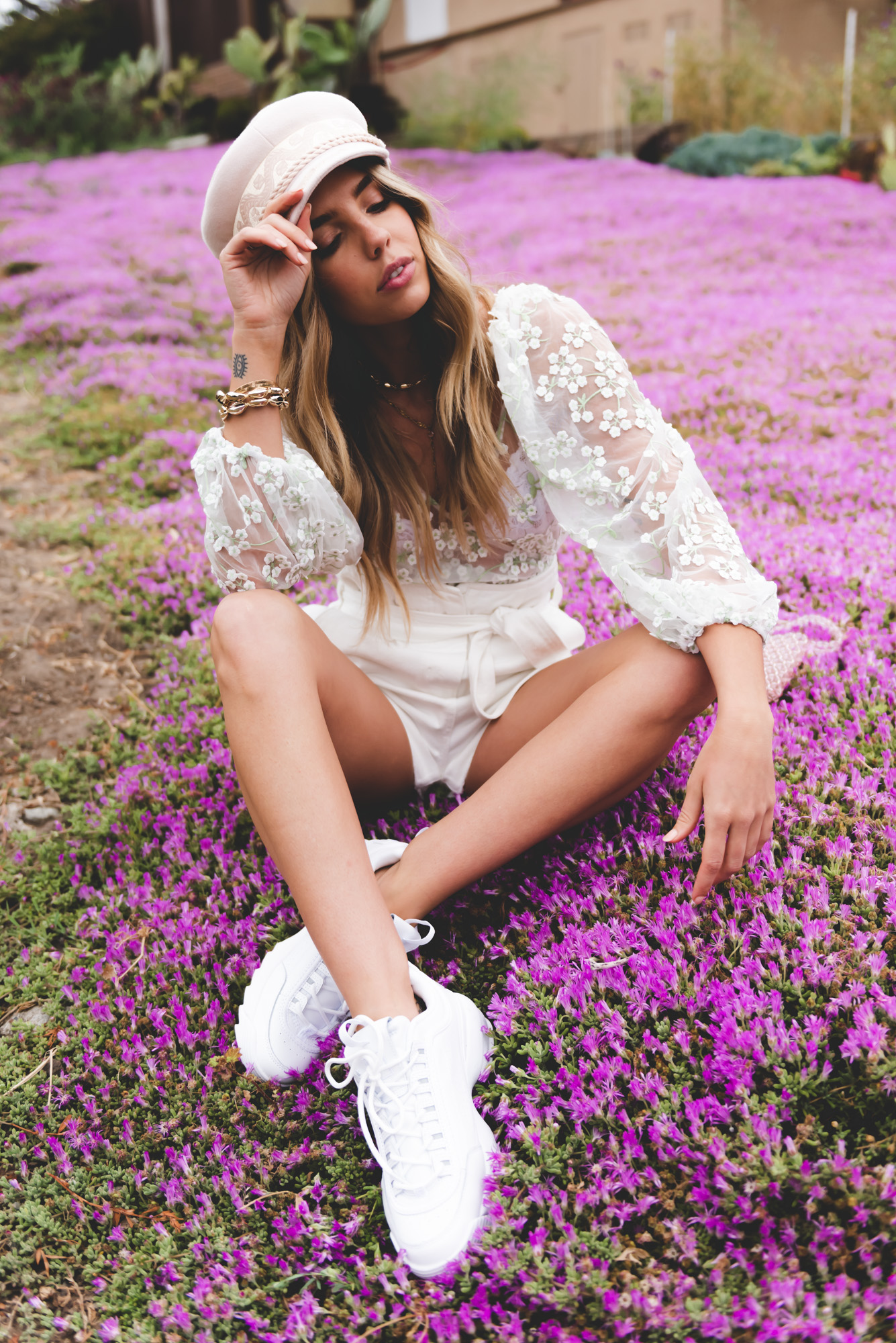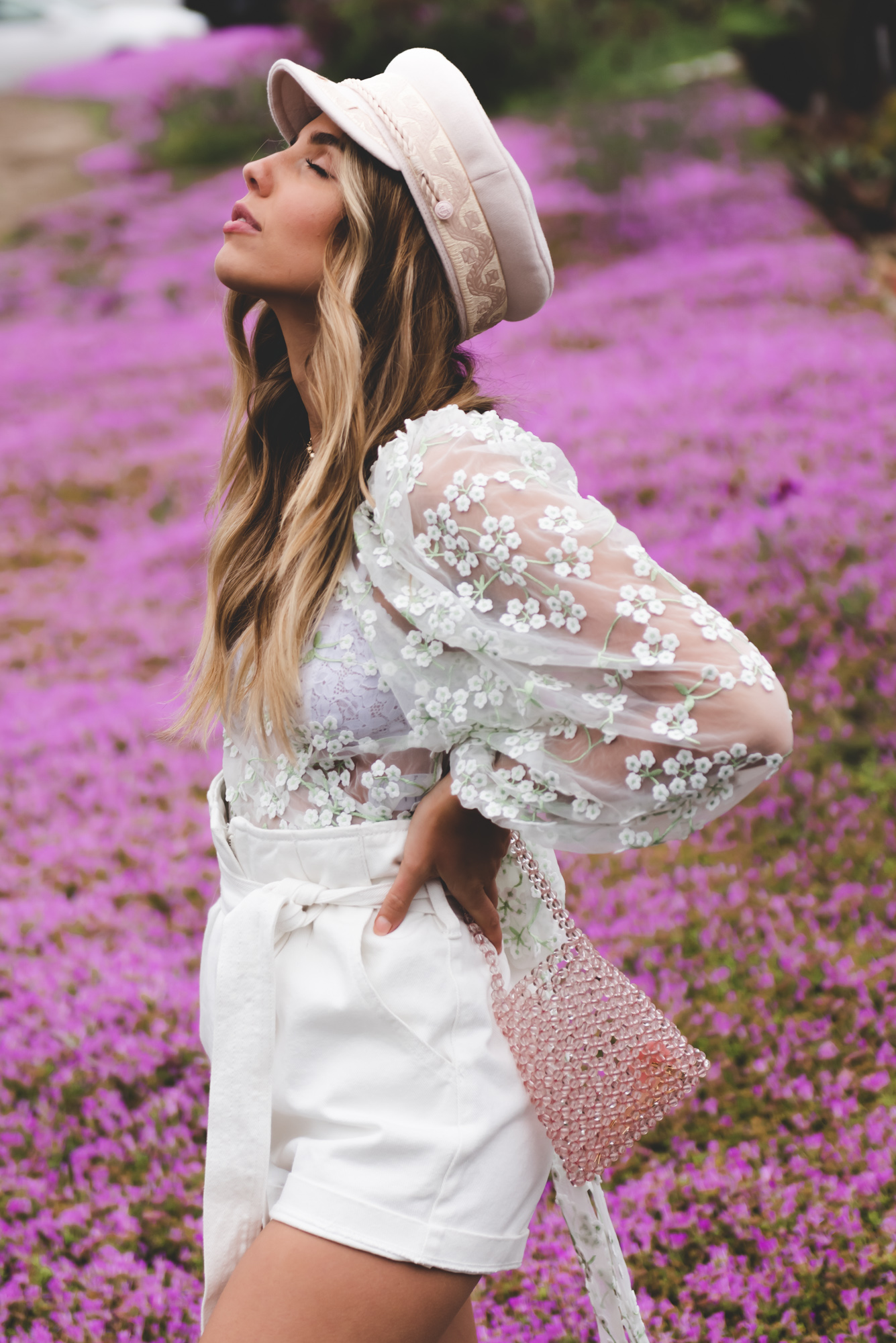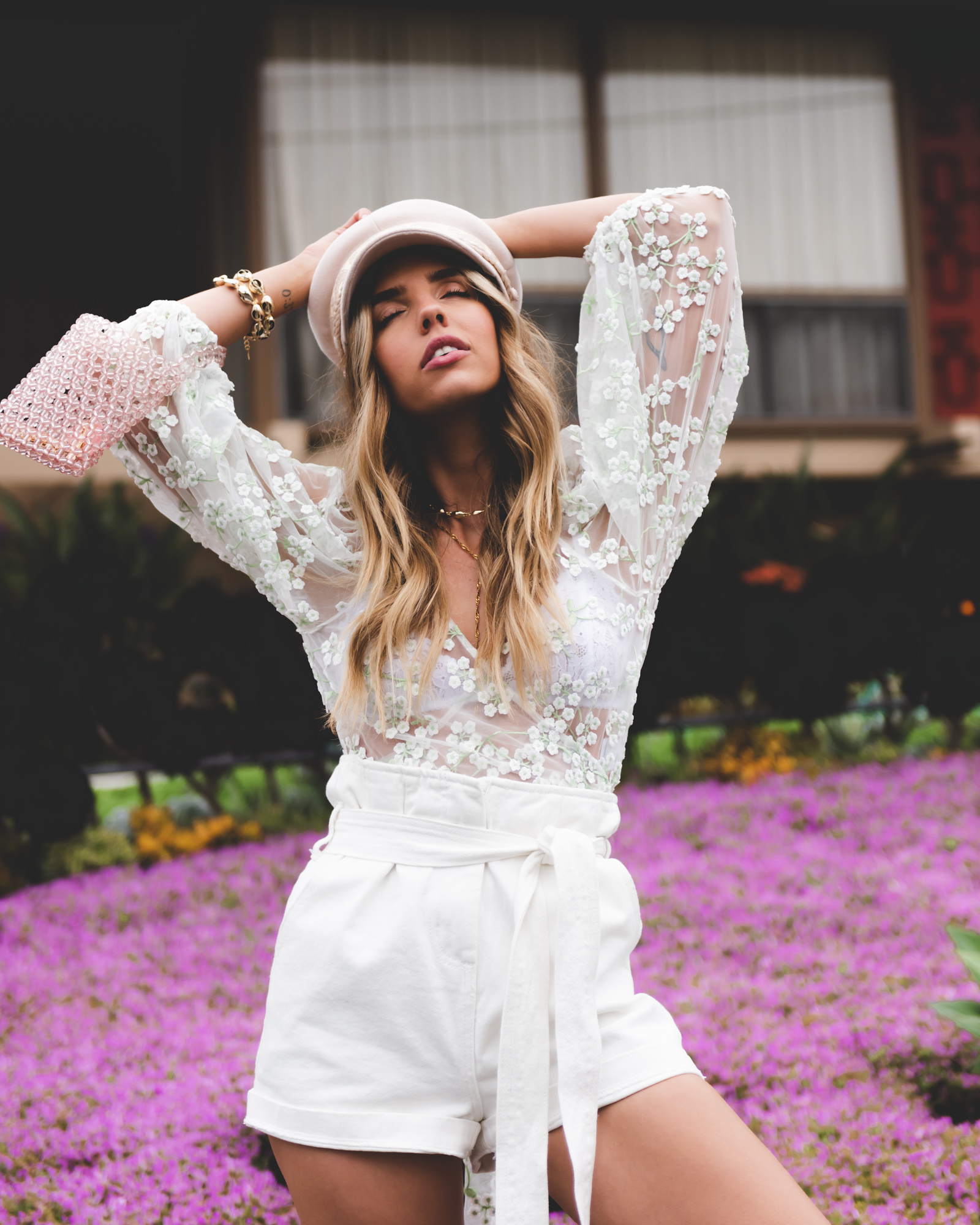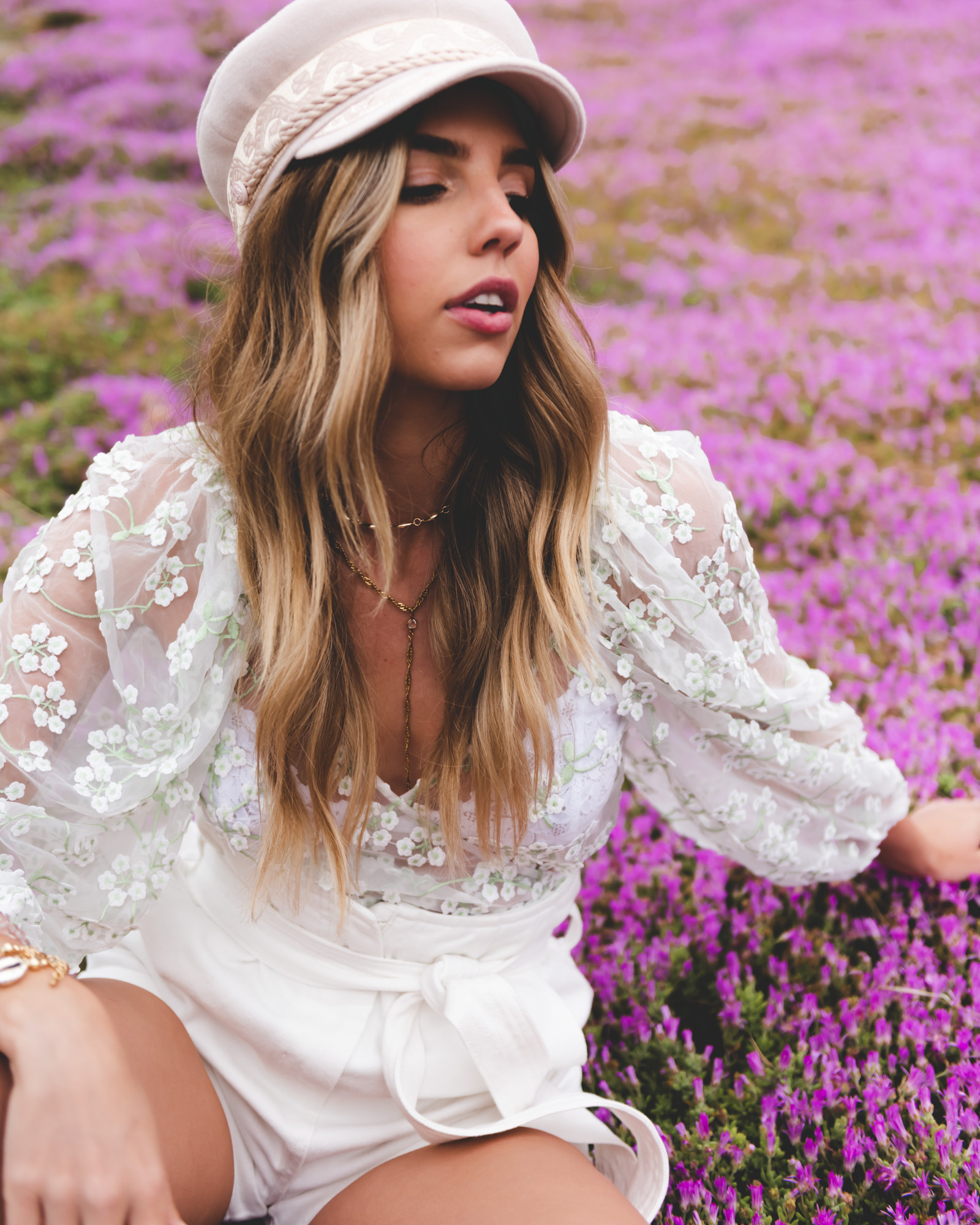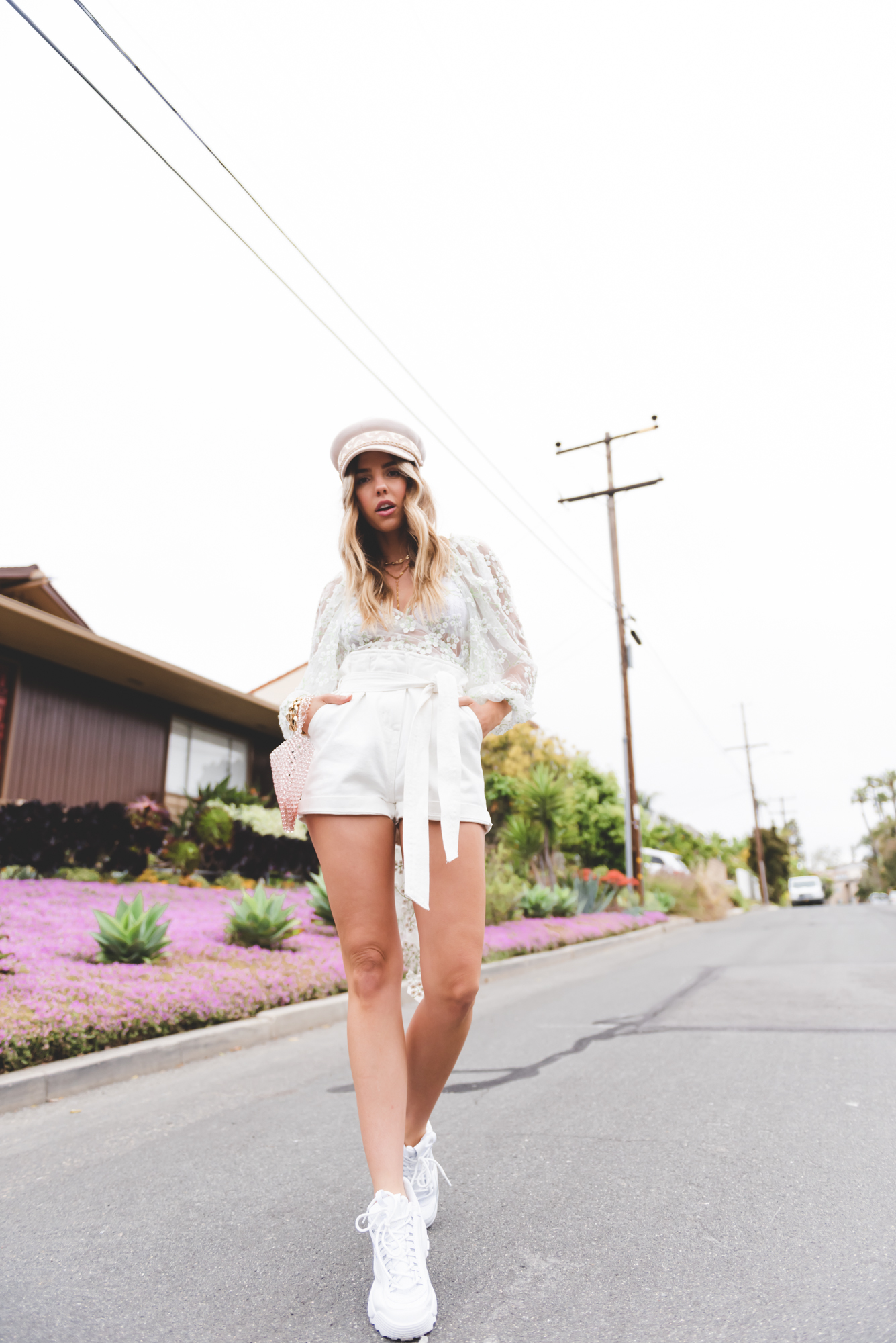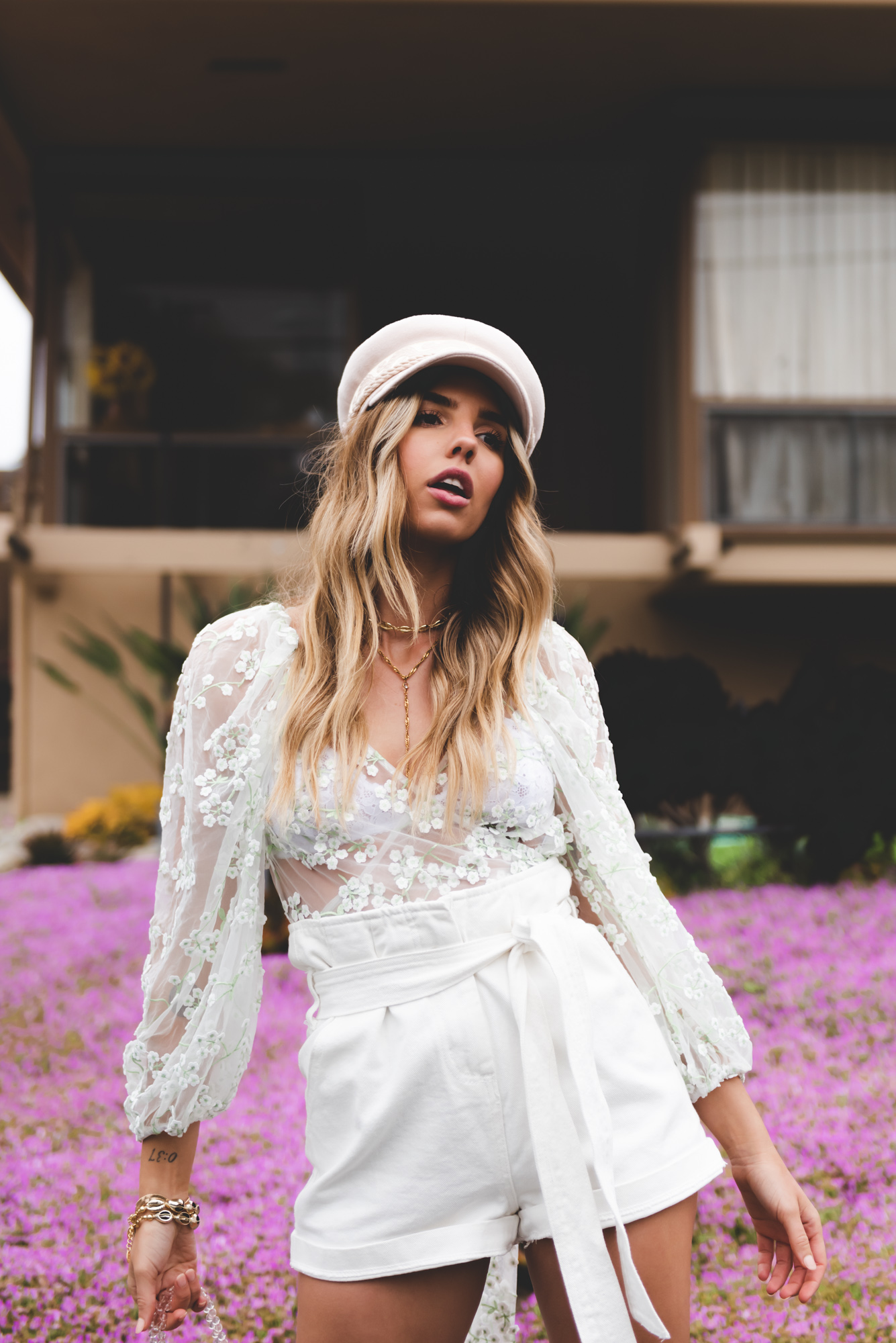 CREDITS
Model @amandaschweers
Stylist/Photographer @imagingbyrachael 
Location Manager @nataliedickens