Does your wardrobe have a conscious?
It can now!!
We love that our favorite local boutiques are embracing eco friendly brands. One of our favorite online retailers, Largo Drive makes it easy to find eco friendly pieces and brands with their Eco Shop. Supporting local has always been our first mission at STYLE REPORT, and when we see local supporting eco friendly practices we take note.
Why have so many brands/stores added eco friendly pieces and collections to their seasonal lineup? The environment! More than a decade of fast fashion, ever changing trends, and consumers' lust for inexpensive clothing has contributed to clothing being one of the largest pollutants on the planet. Eco-conscious brands/stores have began taking note and making changes. Giving the consumer more conscientious style.
What makes a brand or a clothing item eco-friendly? From organic cotton and linen to recycled man made, eco friendly textiles the first step to an eco friendly garment is the raw materials. From there it is fair wages, the brand being aware and responsible for the process from start to finish.
We, the consumer, are responsible for what we purchase. Making sure to buy/invest in pieces that can be infinitely styled and worn for years is also an important component to being an eco friendly consumer.
1.
Mara Hoffman
Mara Hoffman has a simple, honest approach; design and manufacture garments with greater care and to reduce their impact, generate awareness, and ask their customers to join them in taking action and holding them accountable.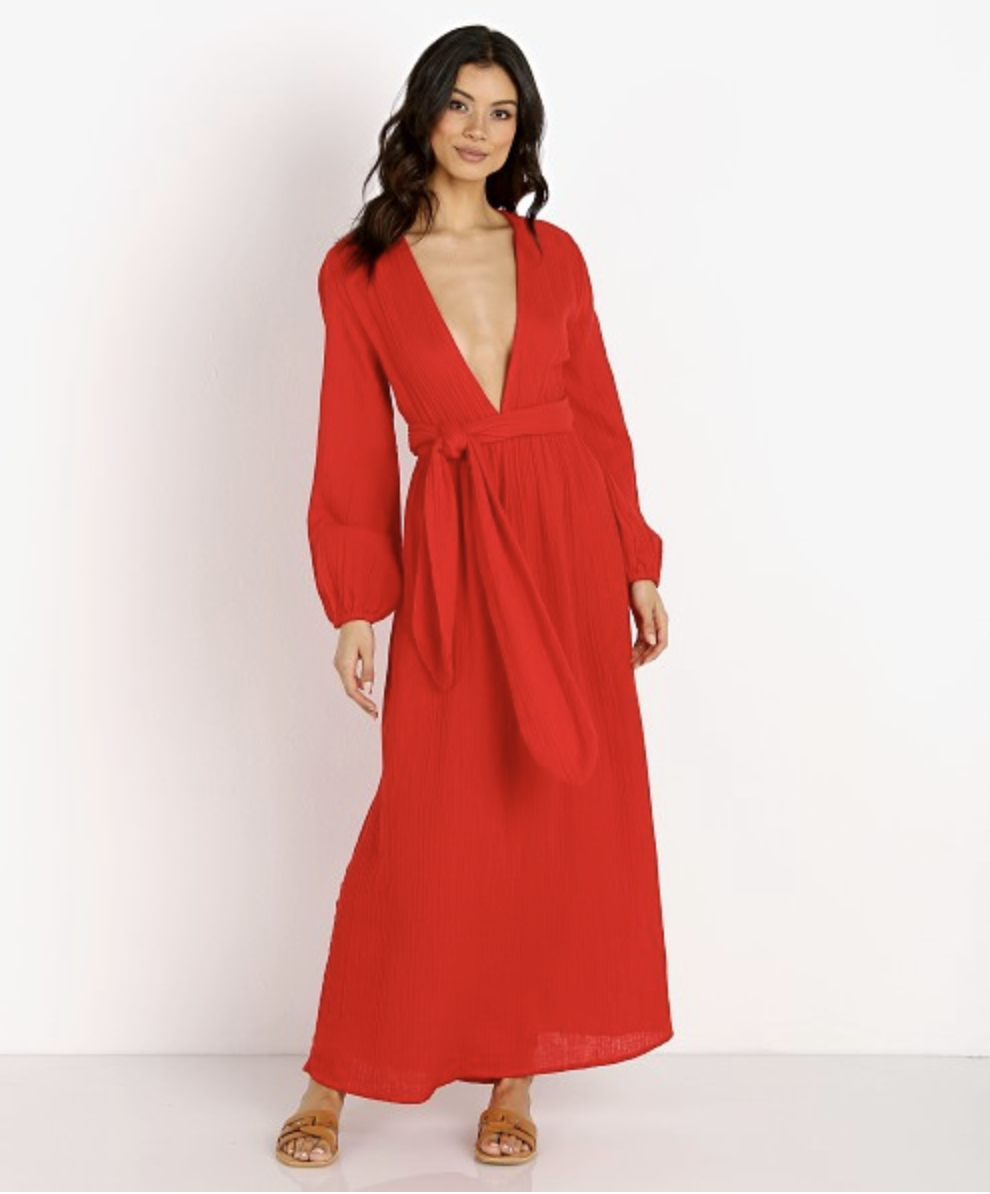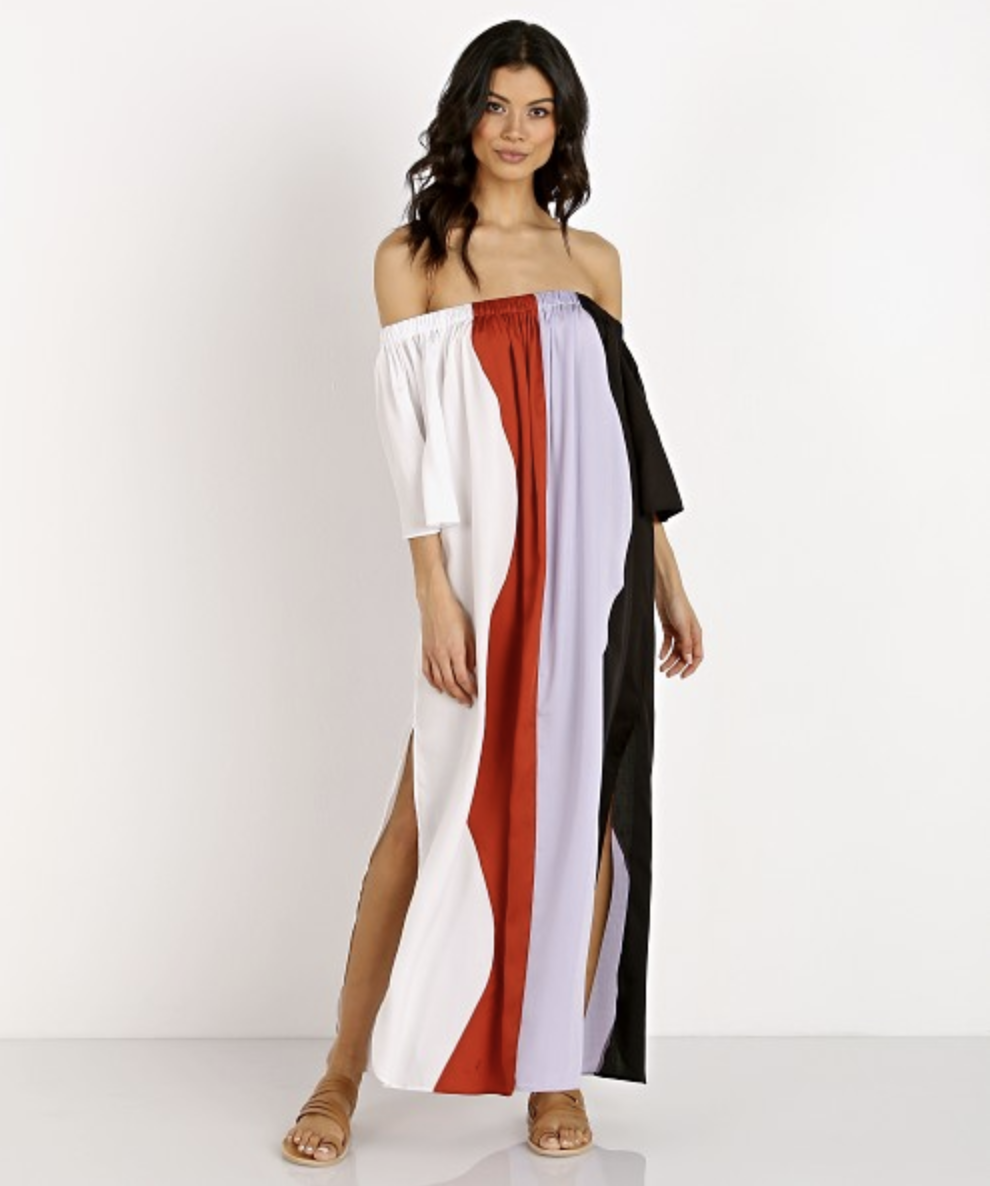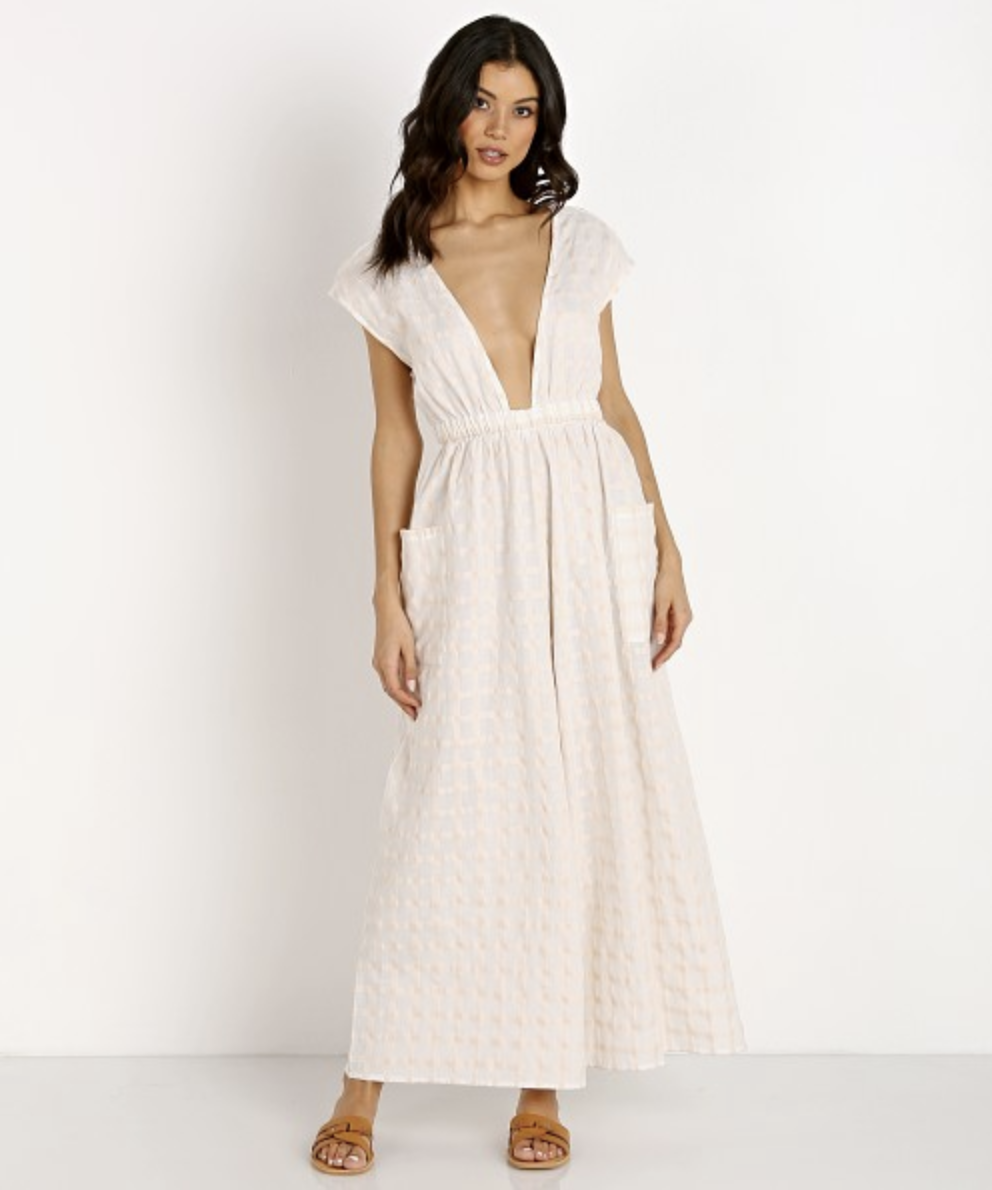 2.
Spell and the Gypsy
Spell and the Gypsy are proud to announce that for 2019 they are on target for 40% of the styles in their collections to be made in their sustainable fibers.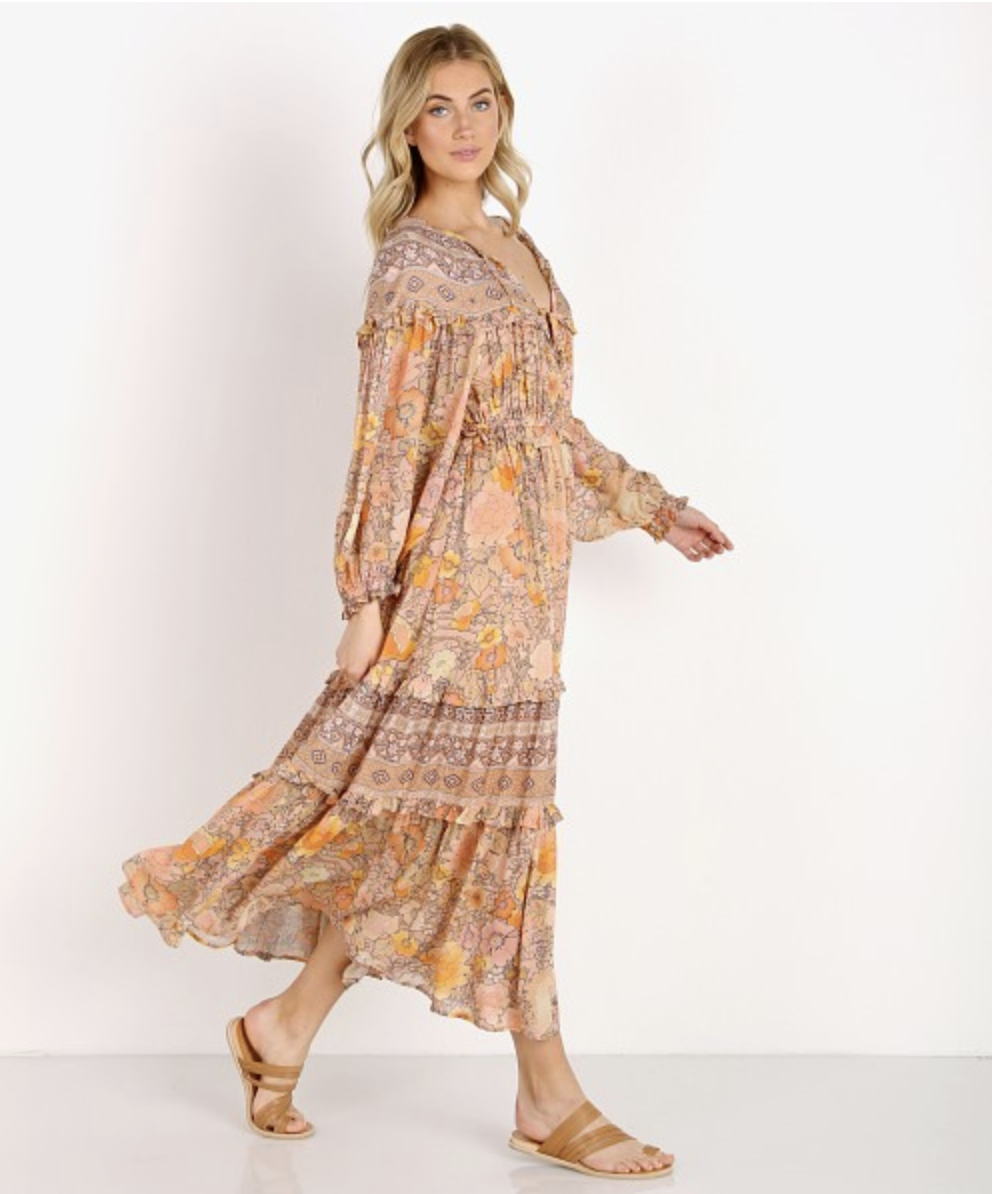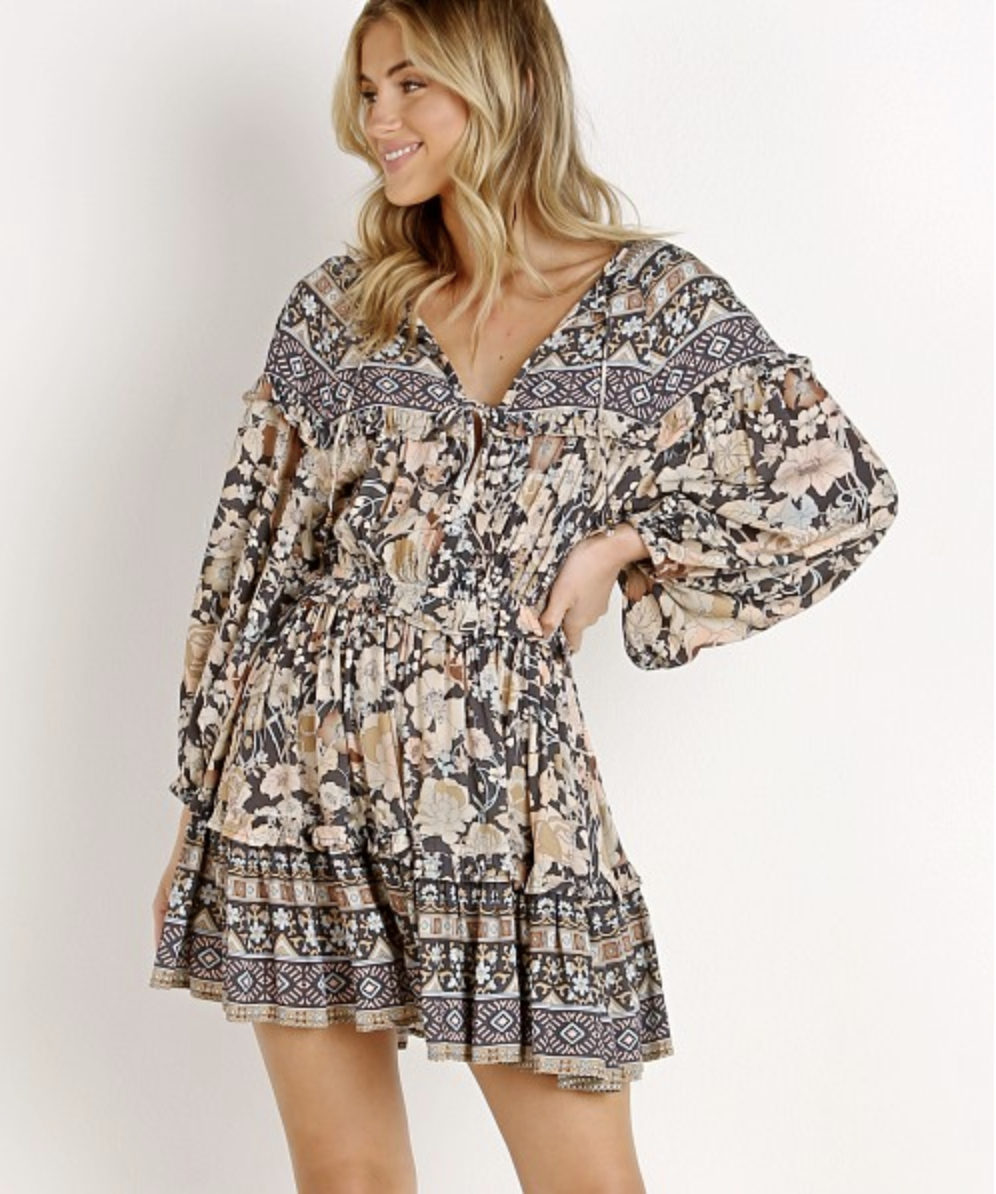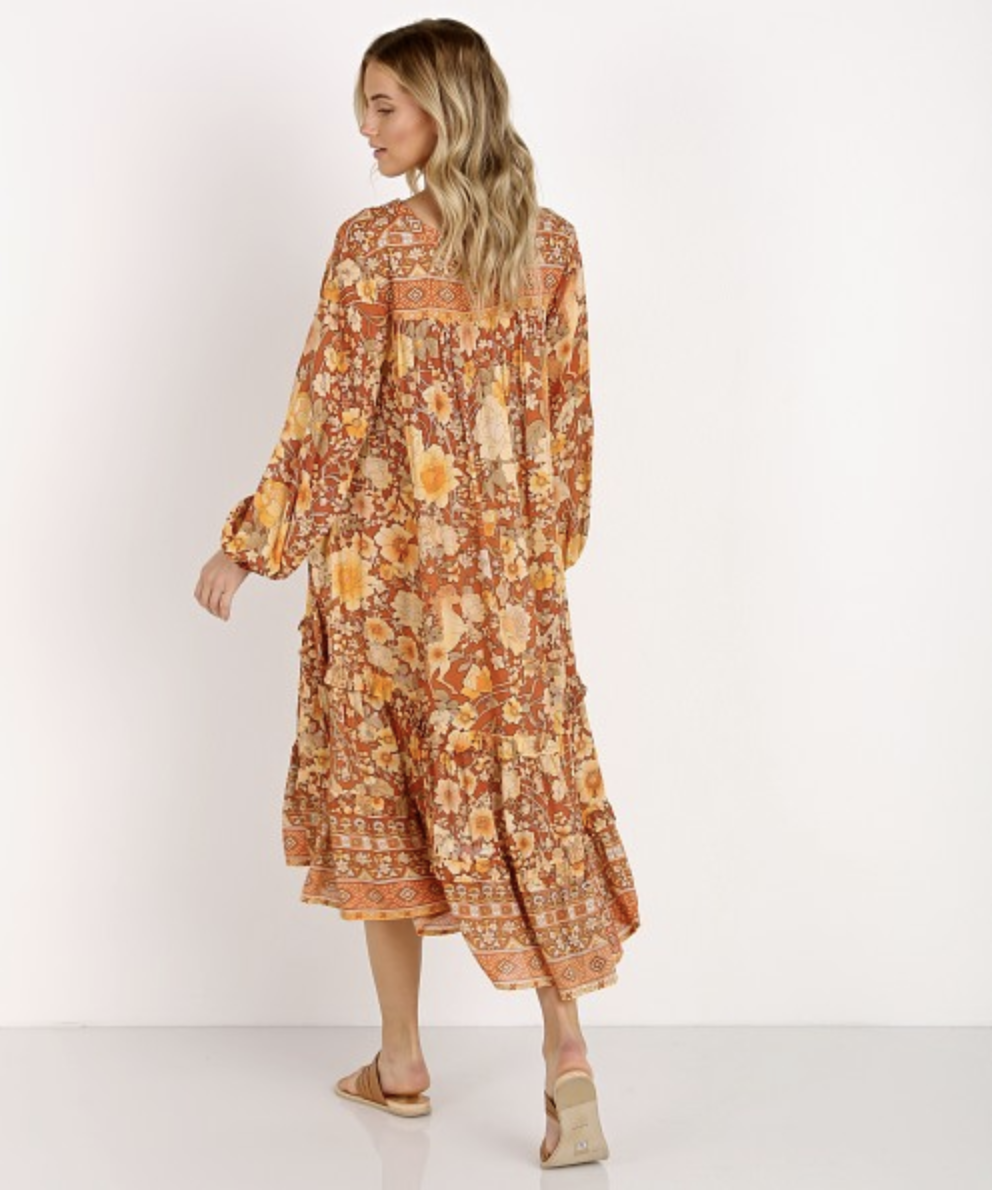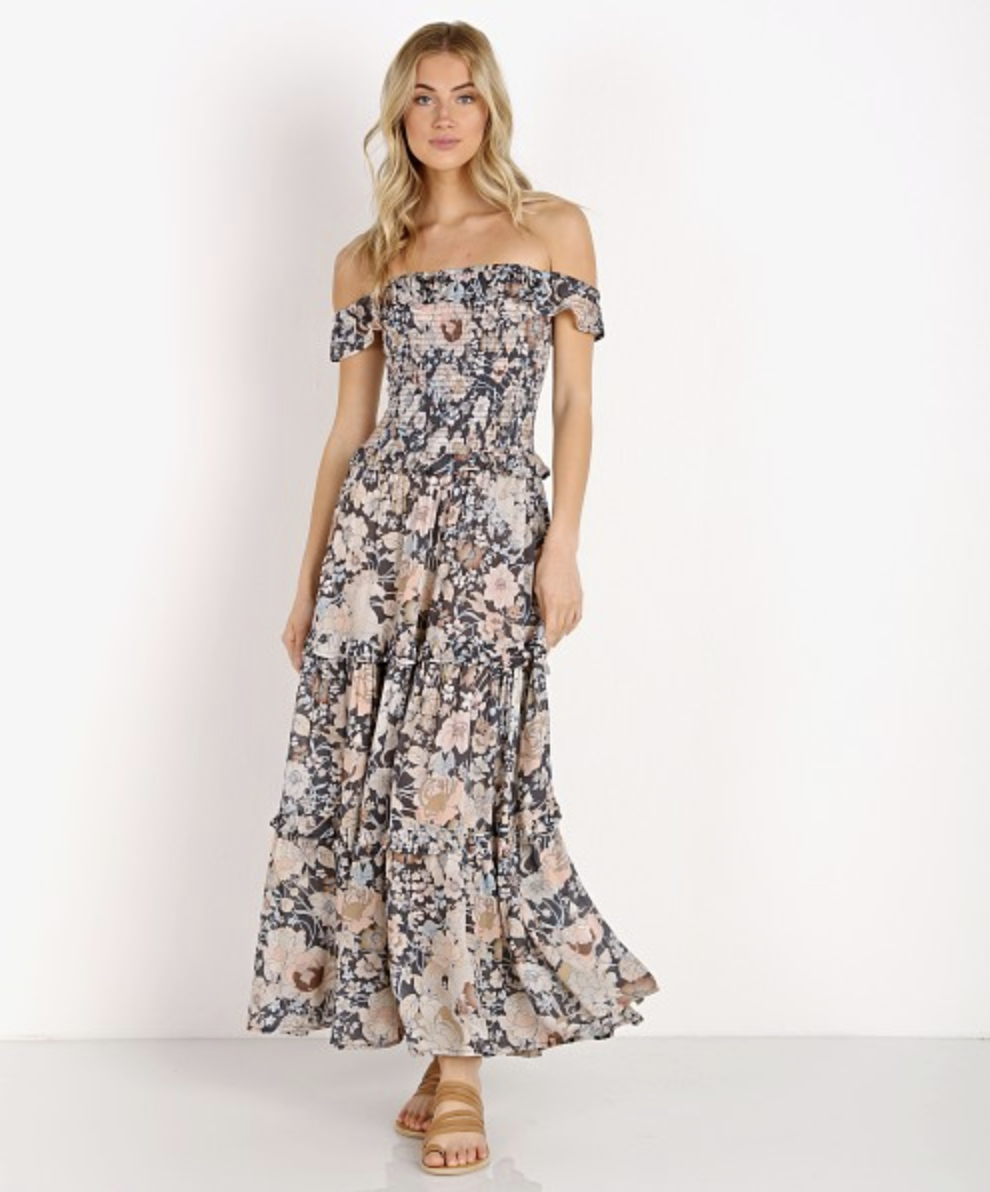 3.
Auguste
August the Label is constantly taking steps to improve their environmental and ethical processes, so Auguste can be as sustainable as possible. From their fabrics and factories to their packaging and the charities they support, it's an enormous operation – but they're proud to share the journey with you.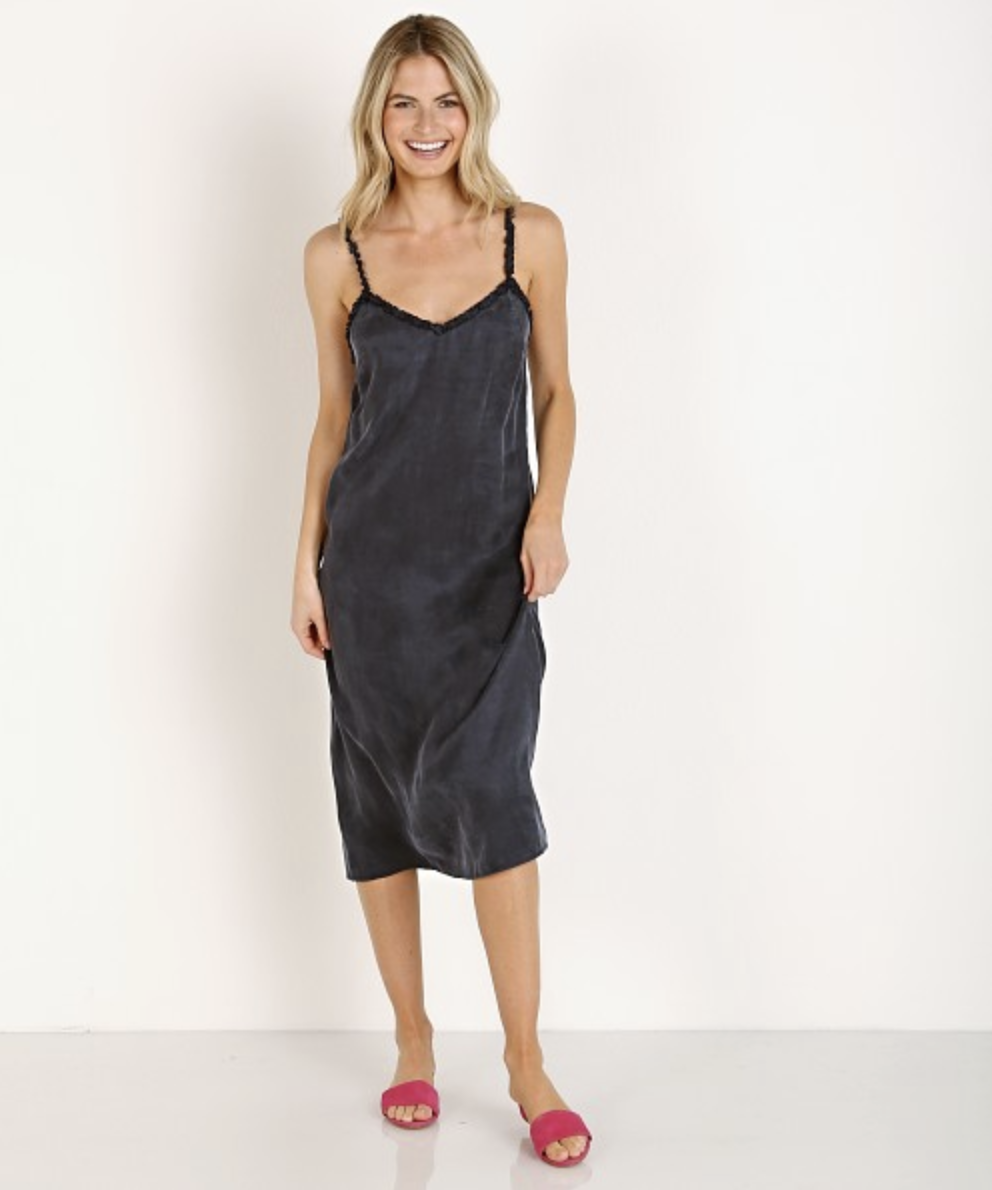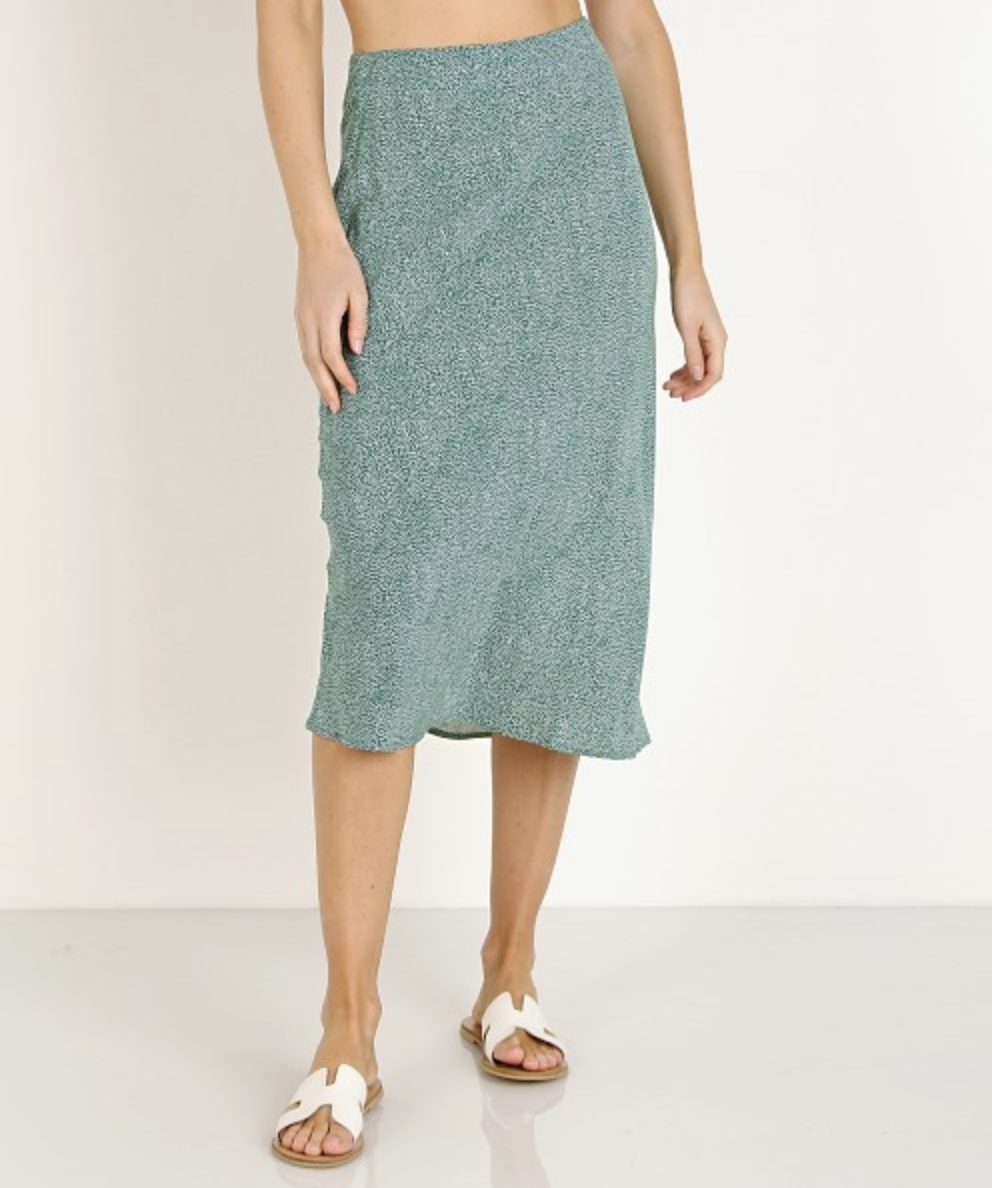 4.
Vitamin A
Vitamin A's proprietary fabric EcoLux™ was a breakthrough moment in sustainable swimwear. As it becomes an industry standard, Vitamin A keeps going, incorporating an ever-growing range of high-performance eco-conscious textiles into their collection.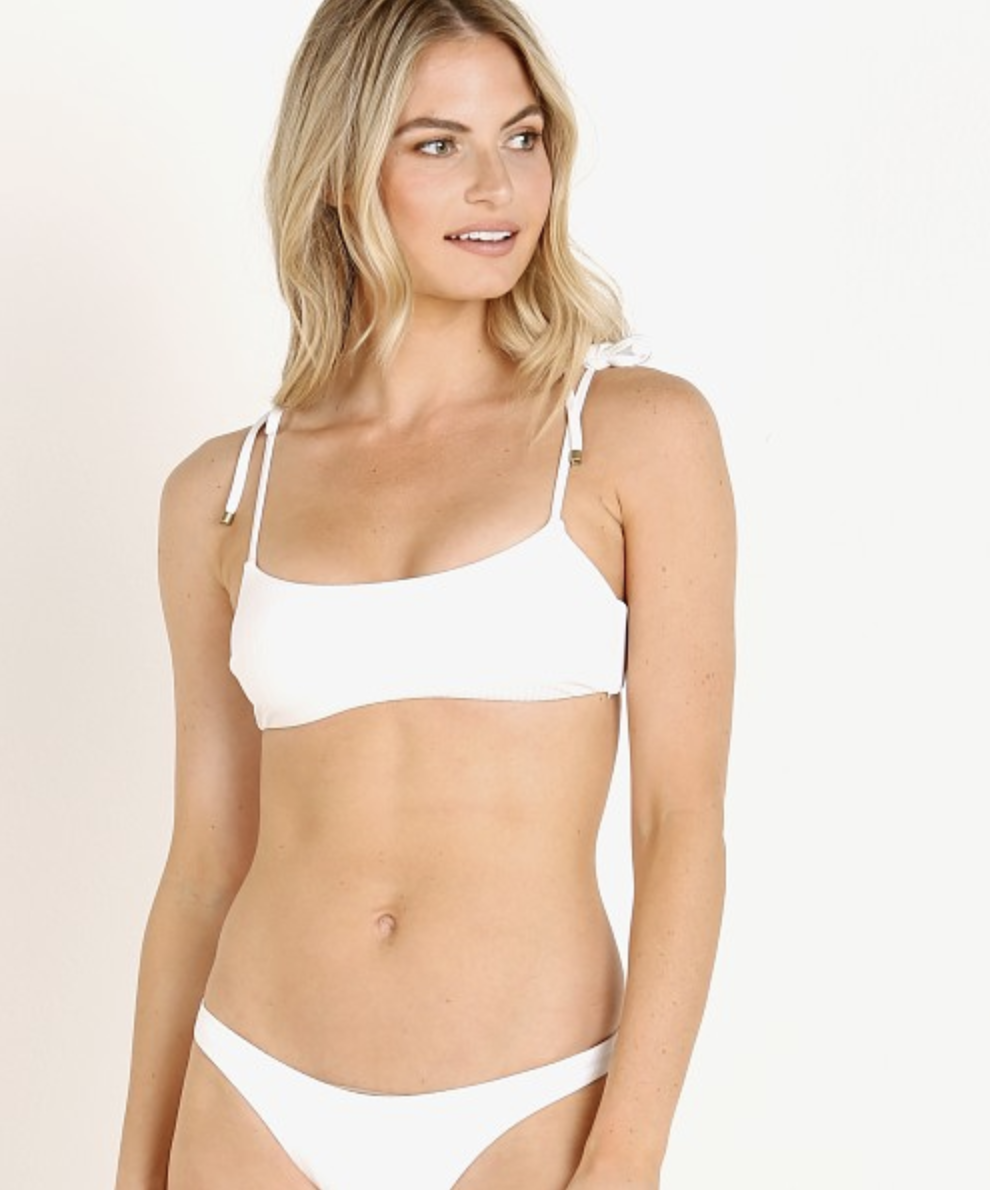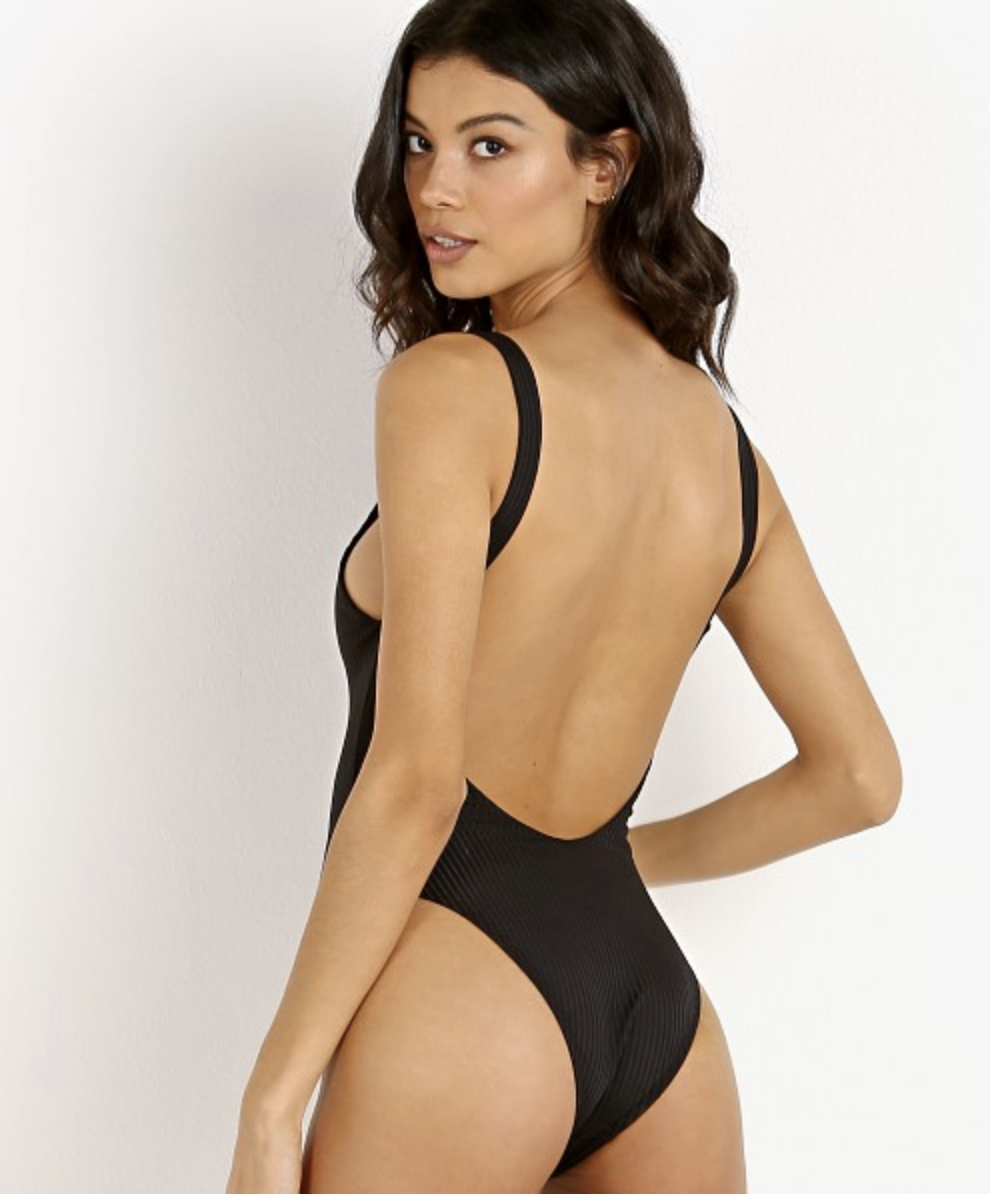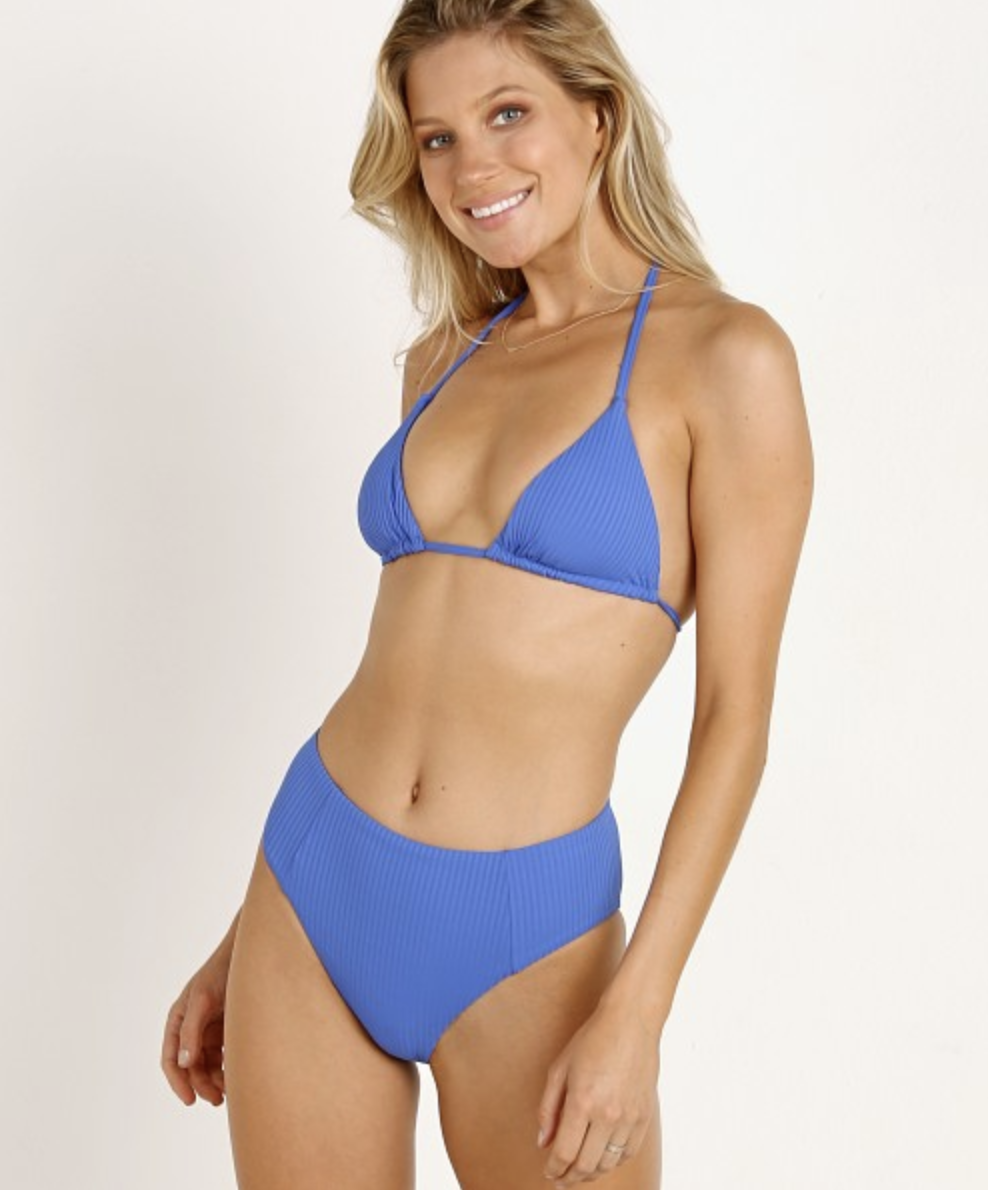 5.
Peony
In 2017, Peony began their journey toward sustainability. Each season Peony introduces new sustainable processes and becomes more efficient at minimizing their impact. In all aspects of business, they constantly try to make small improvements to do better.