Street Style Outfits to Copy
The fall season can be a bit confusing when it comes to picking the right fall outfits, as the weather is still warm but the fashion season is focused on sweater weather. Staying inspired and getting outfit ideas from your favorite fashion sites is key when you're stuck on "what do I wear today"? For those of you who regularly read my articles, you know I talk a lot about layering. Not only is it an important style element all year round, it is key to both keeping warm and staying cool. While midday is still warm enough for sundresses and shorts, both the morning and the evenings have begun to cool down.
There are no real rules in fashion anymore; except fit and even that is debatable. So take in inspiration, work with you have to create cool new outfits, and when all else fails it's time to go shopping. Just a few new key pieces can reinvigorate an excitement for what's in your closet.
Monochromatic Looks
Wearing head to toe one color can make getting ready really easy. The trick to pulling off a monochromatic look like a fashion IT girl is texture. Mix and match different textures in subtly different hues to give your look depth. Also don't be afraid to mix and match white with ivory or off white; and of course this works with shades of black too.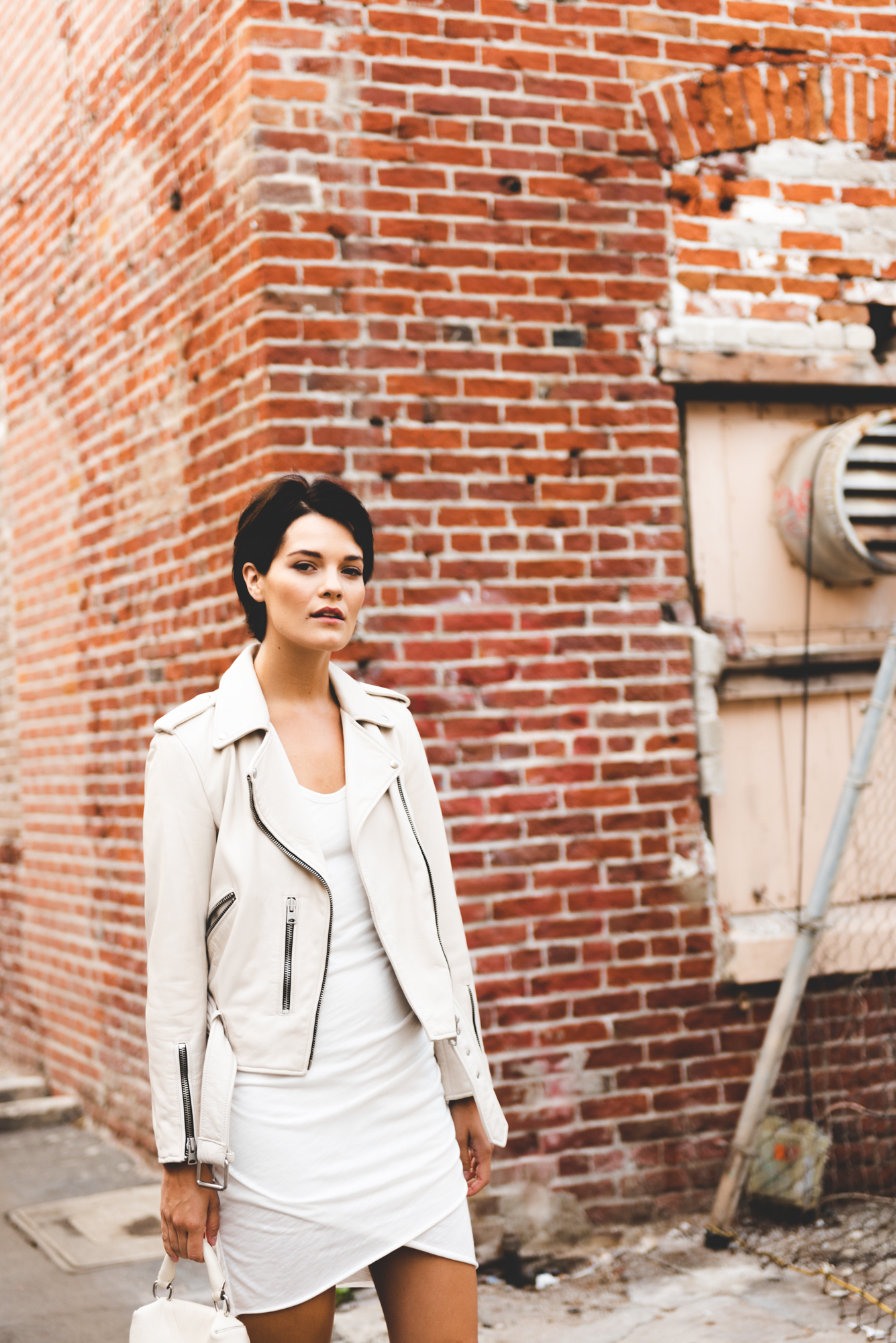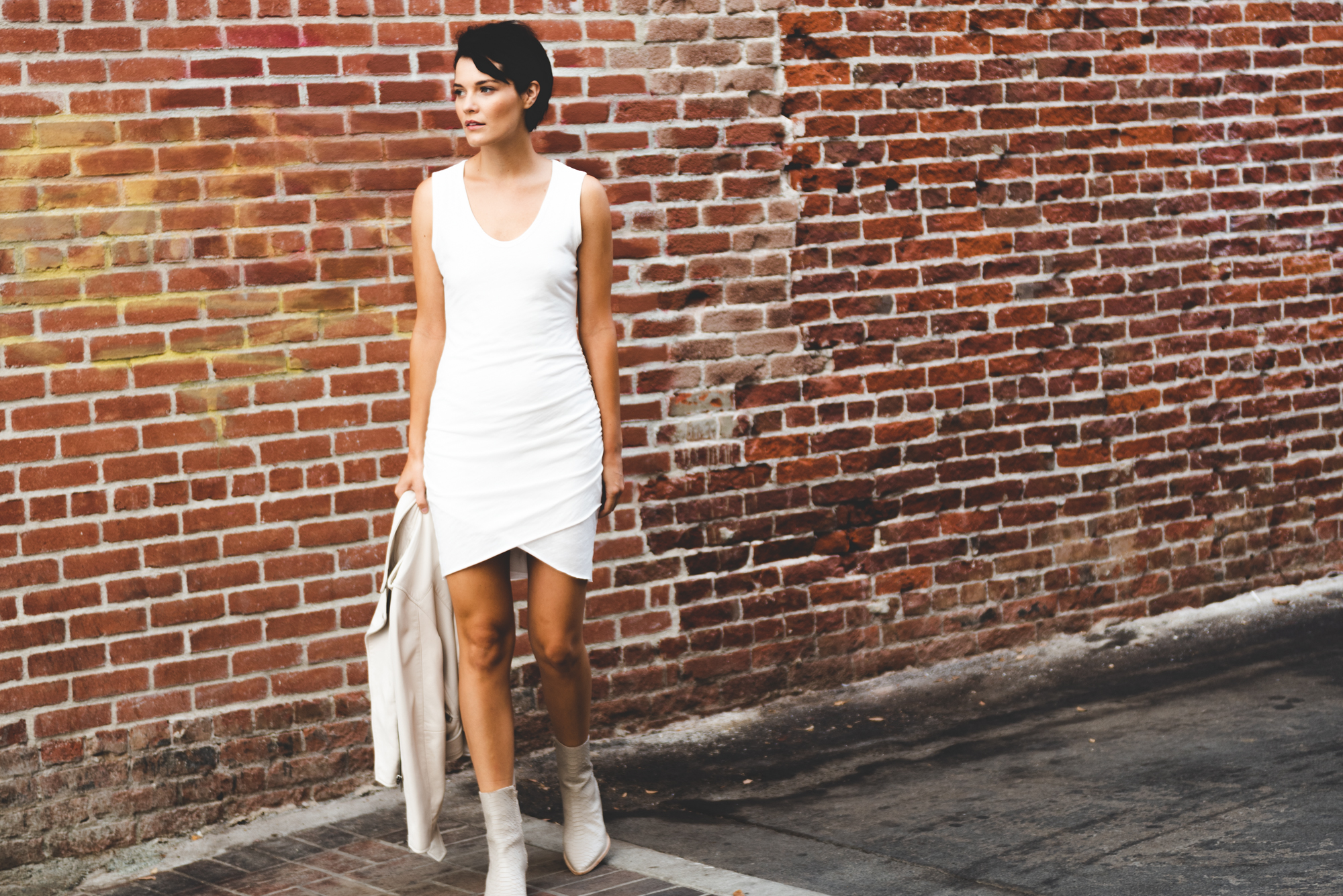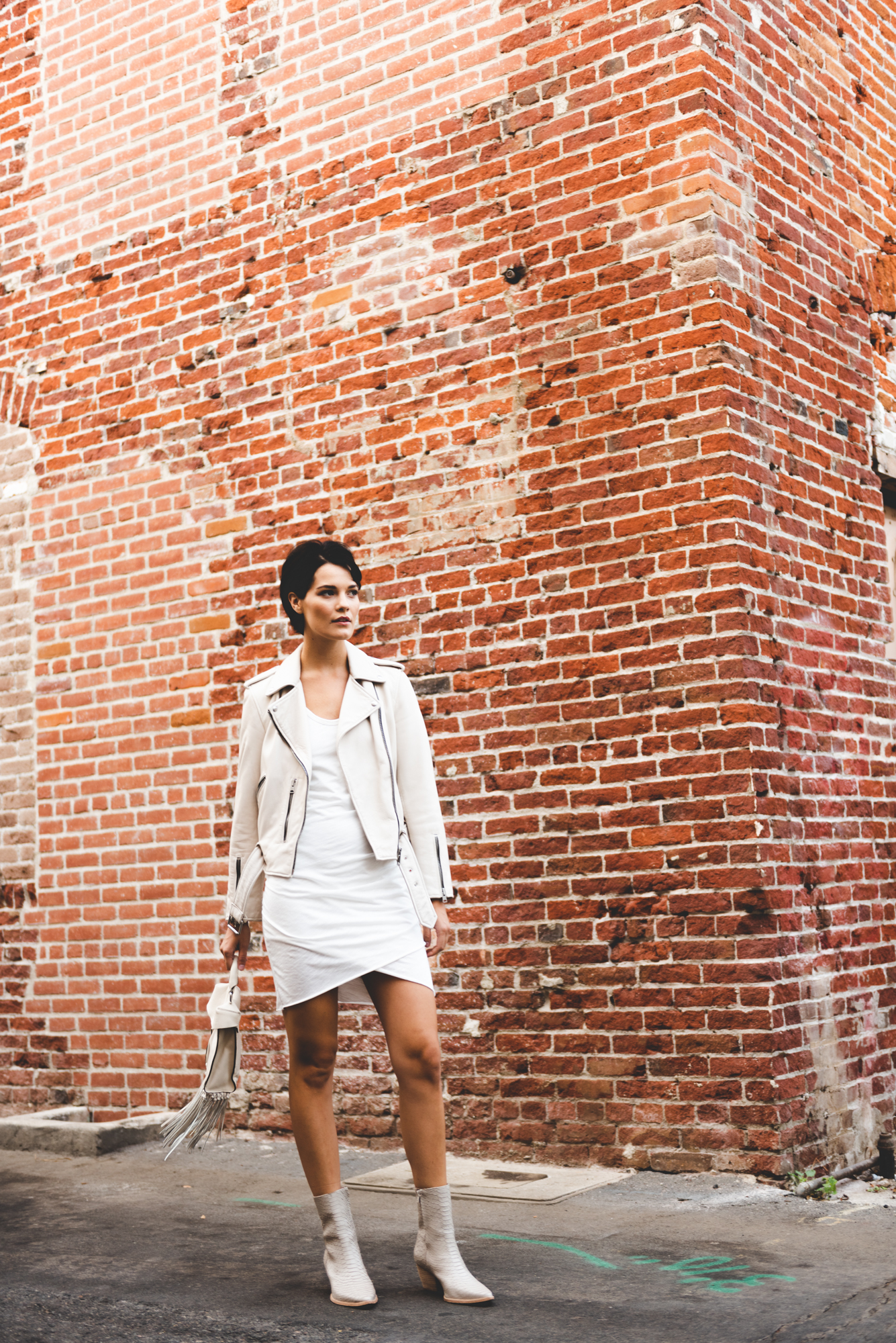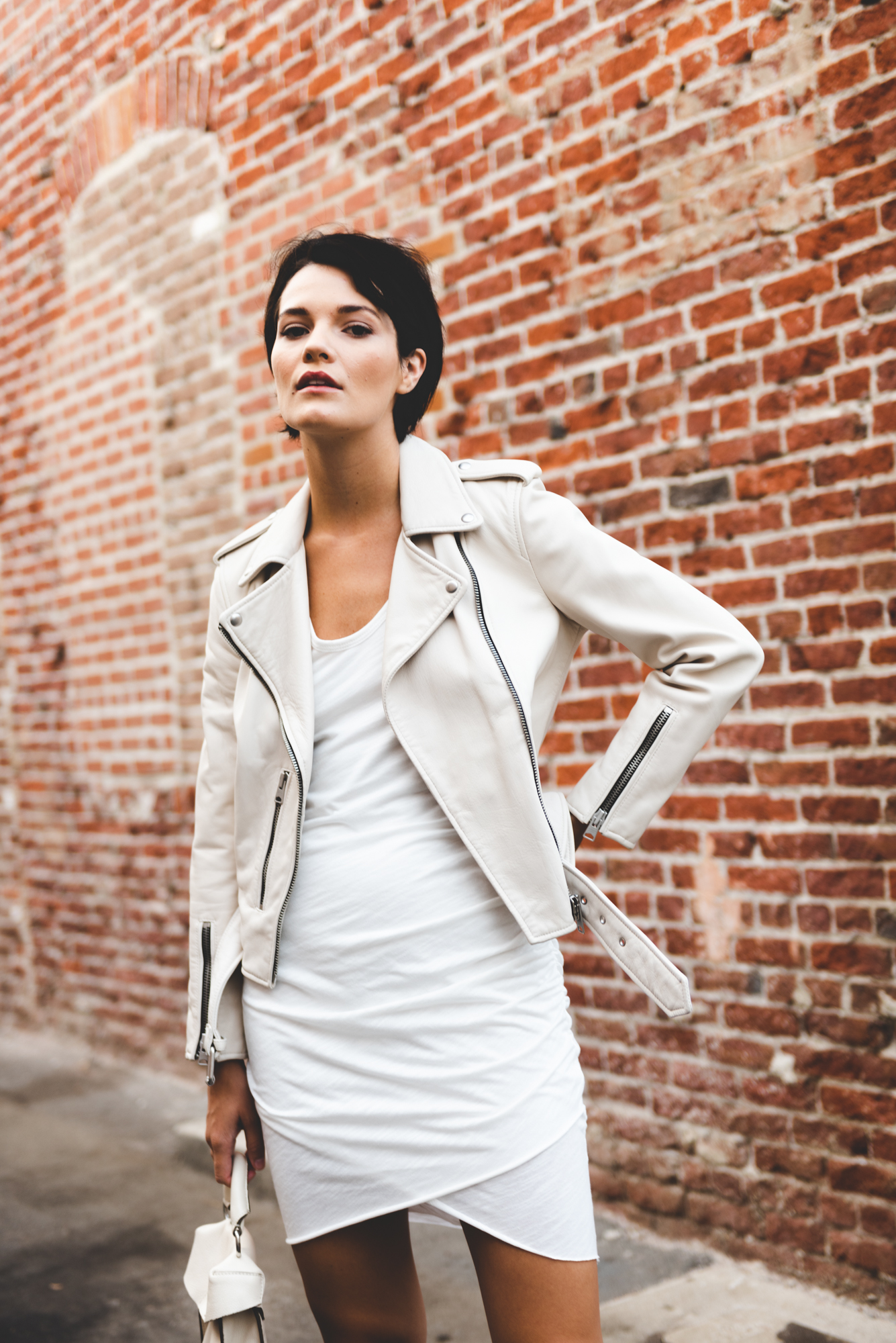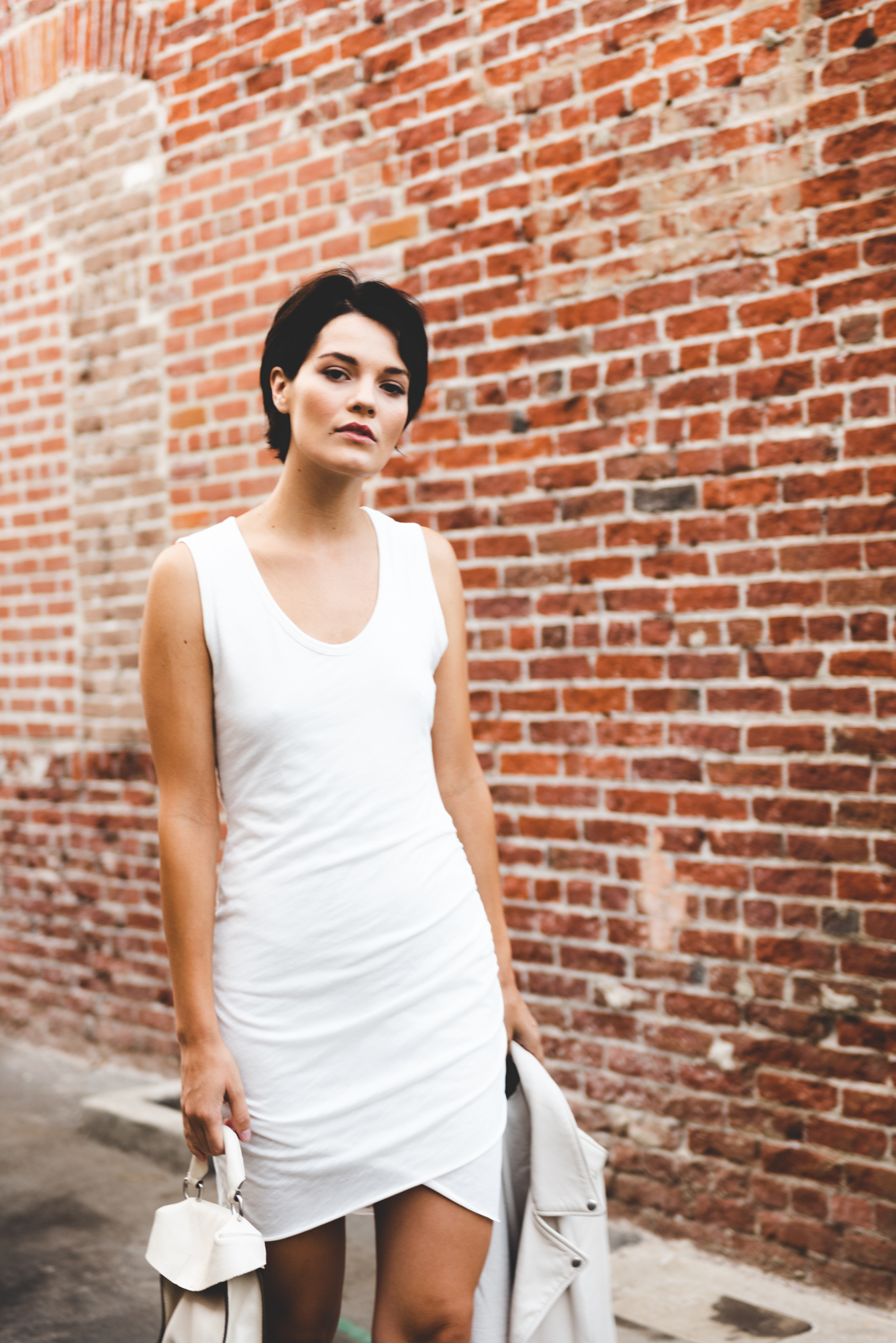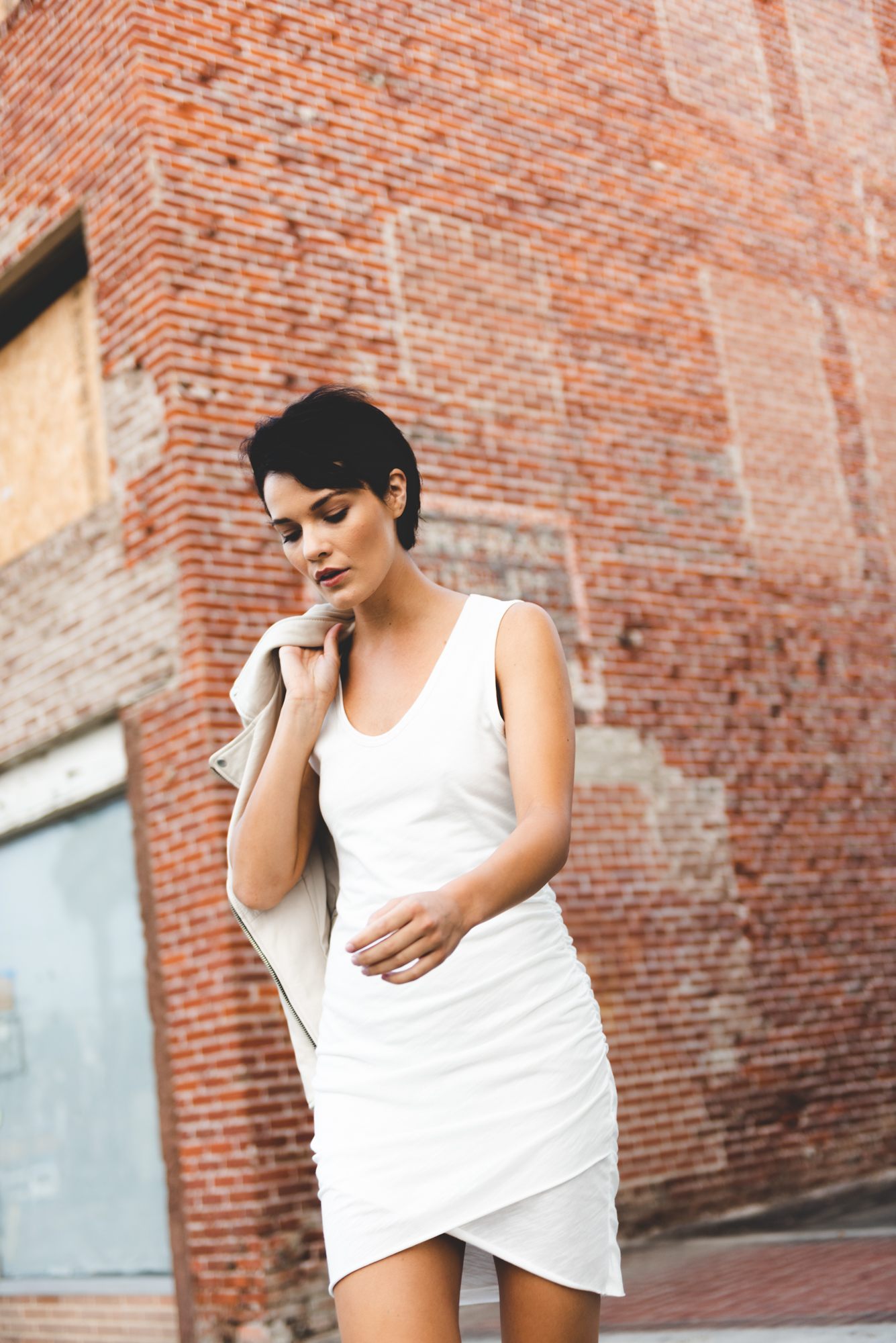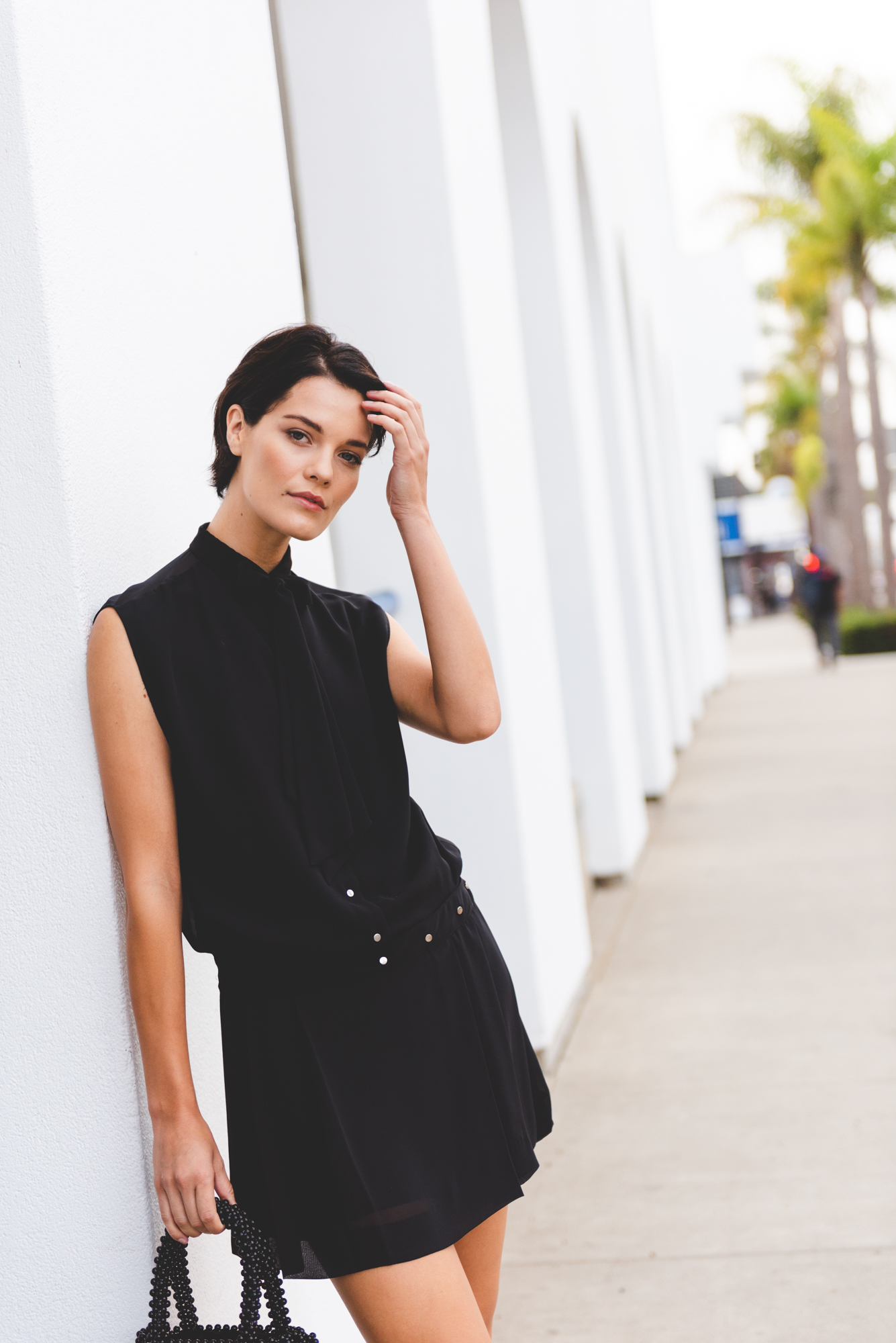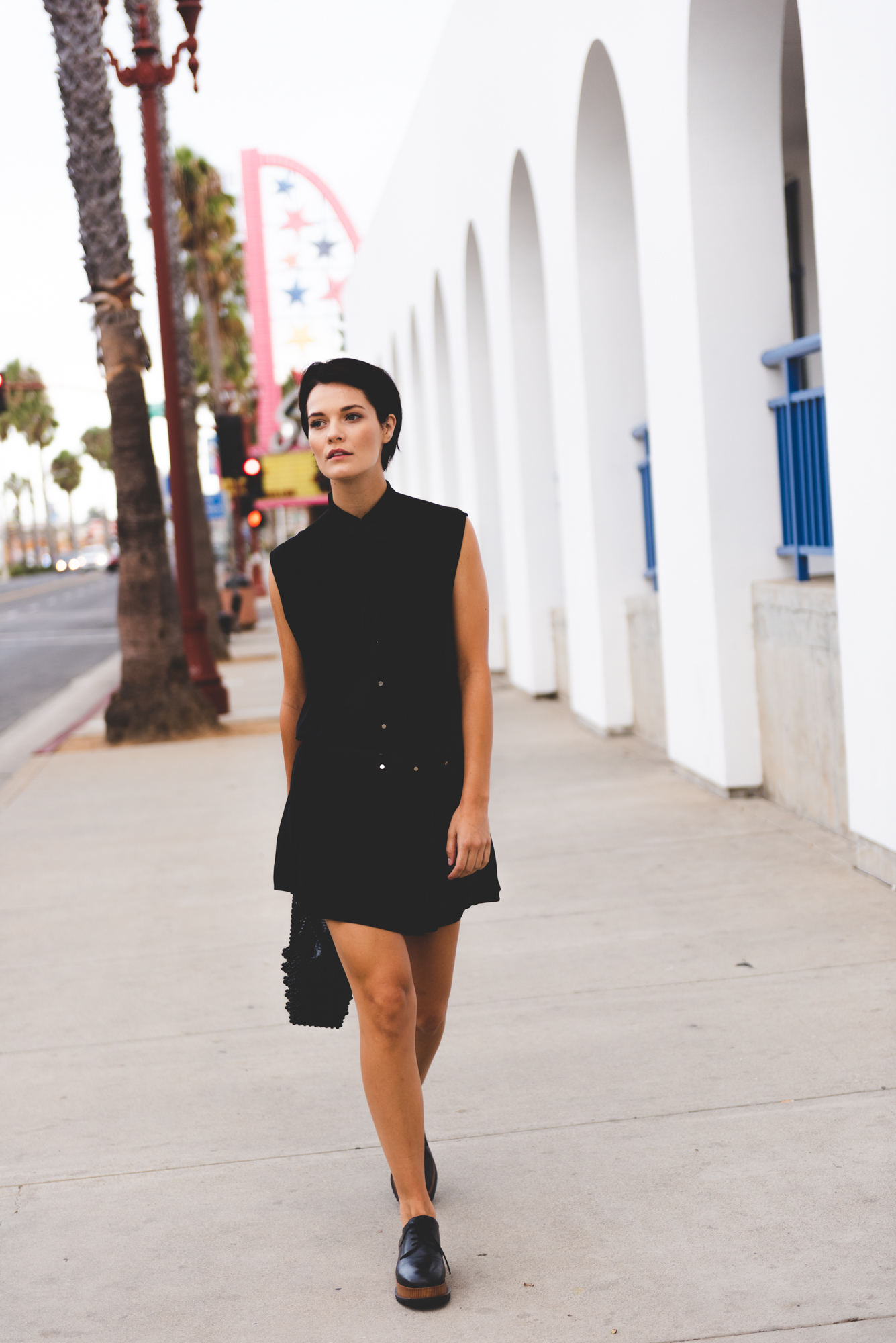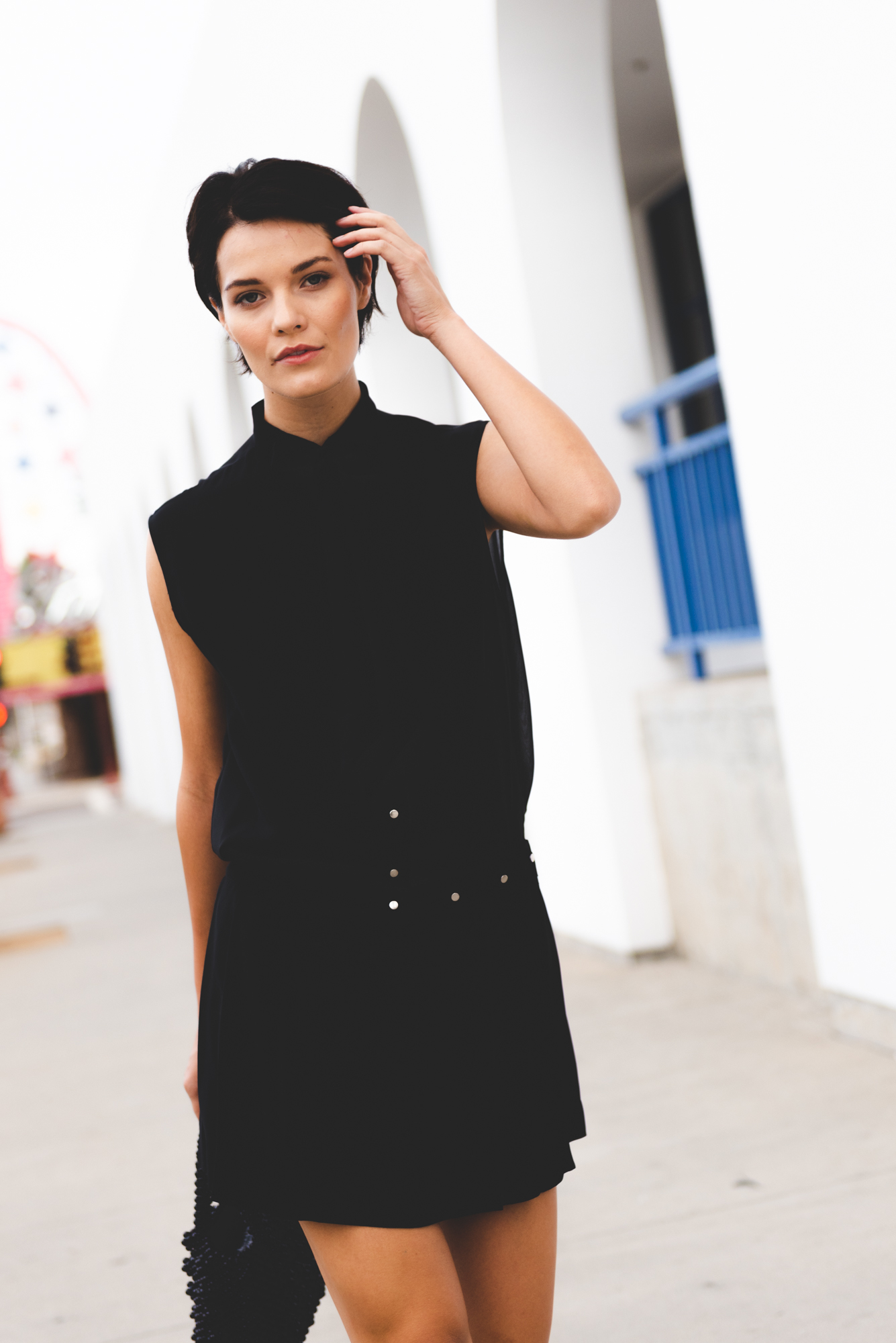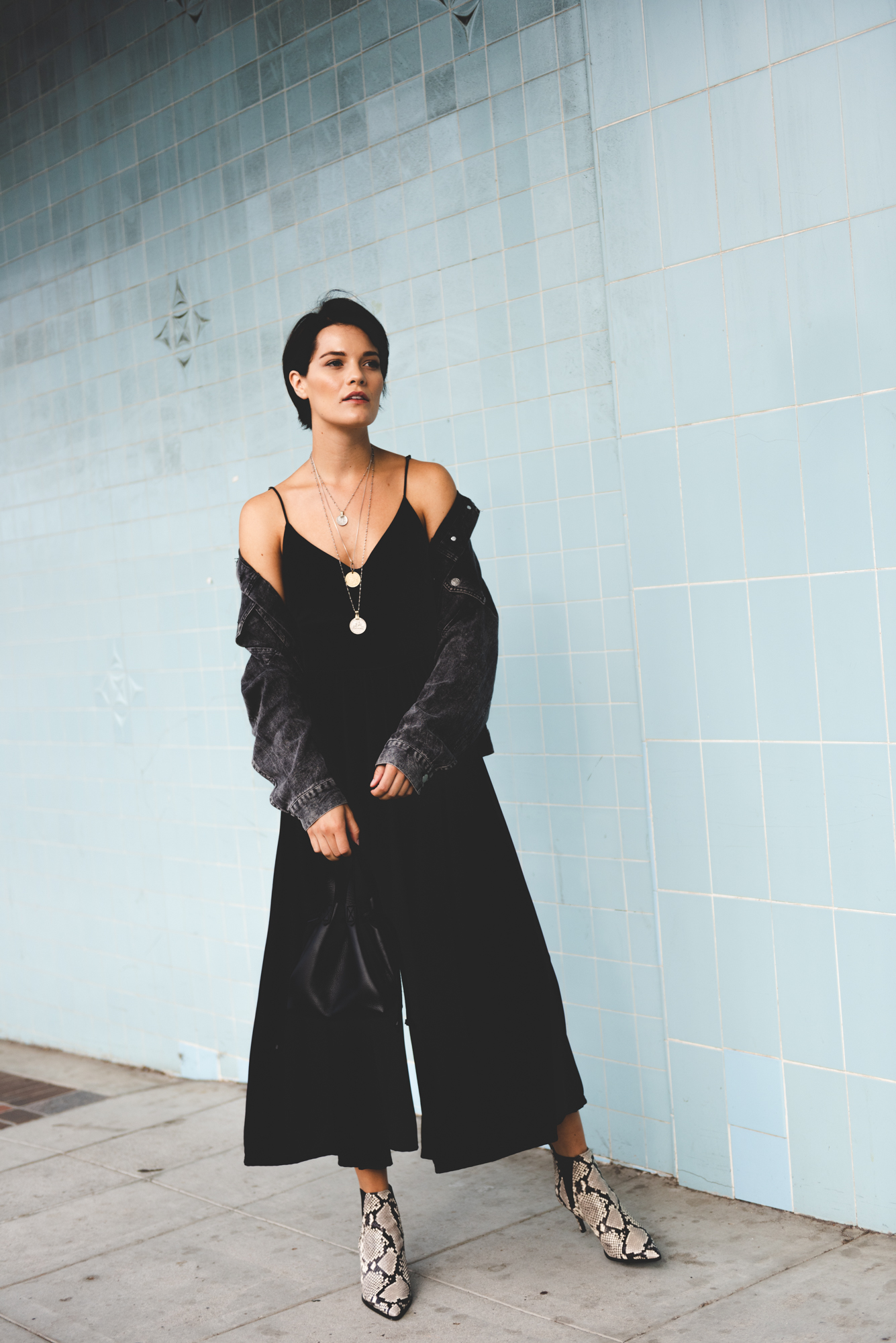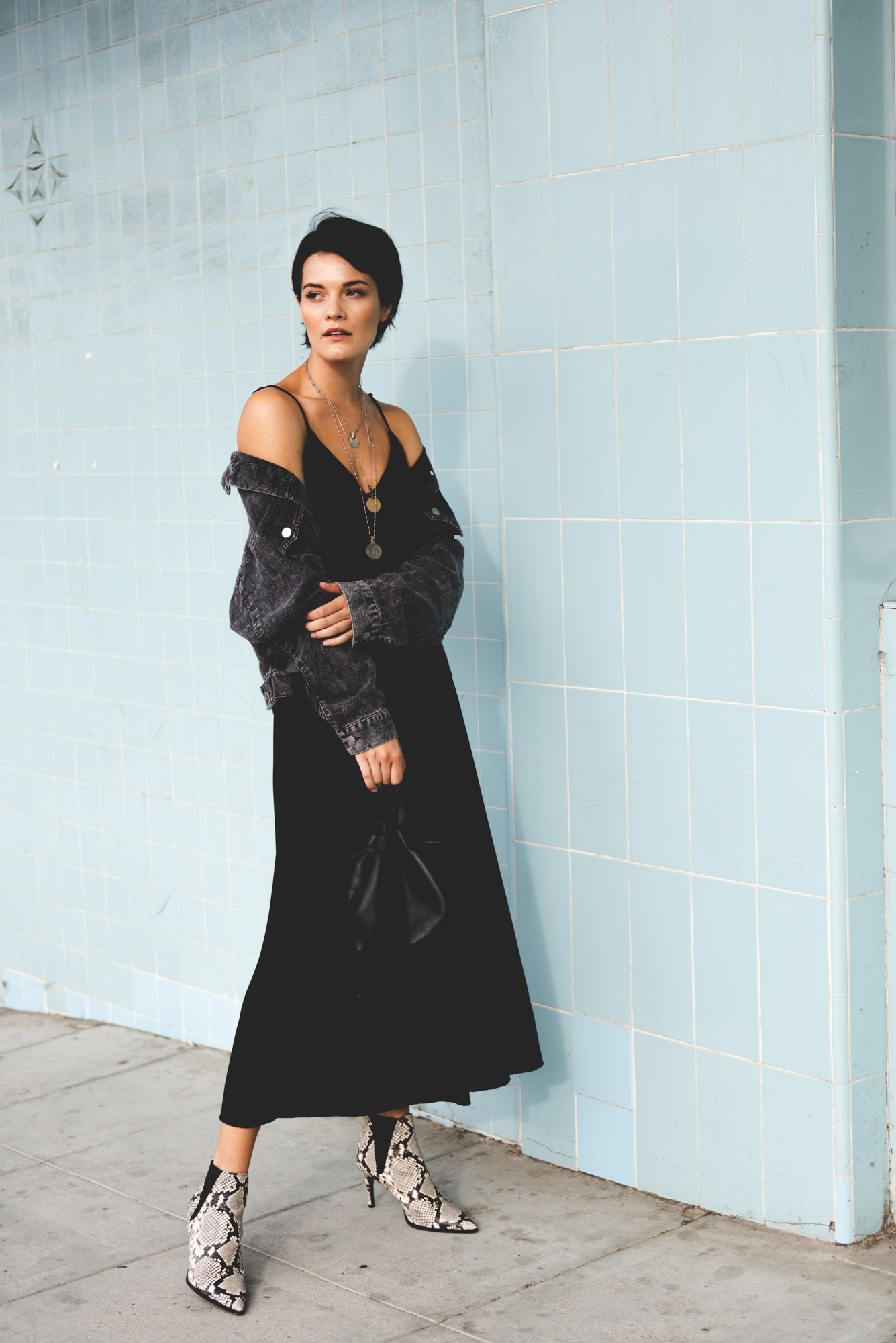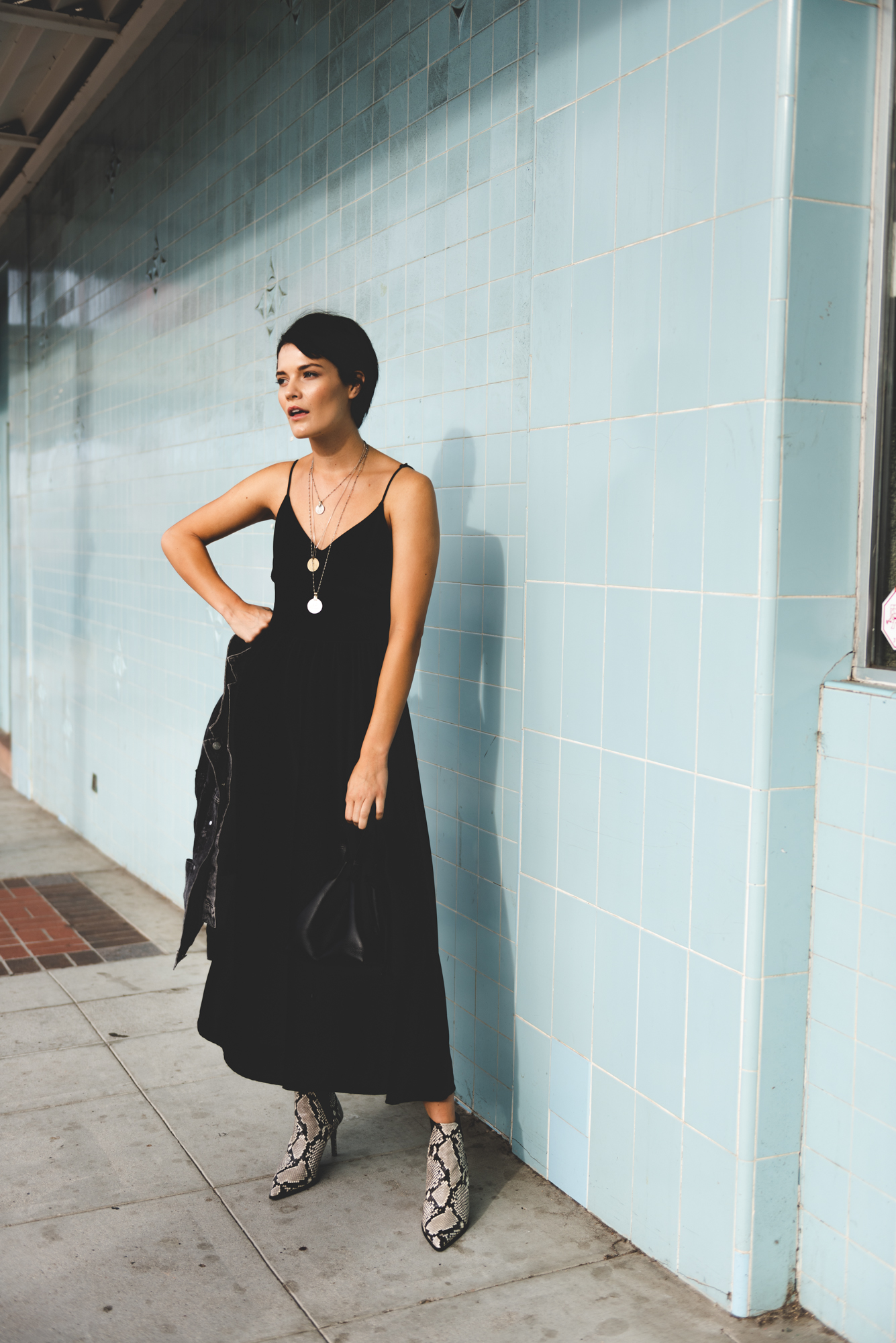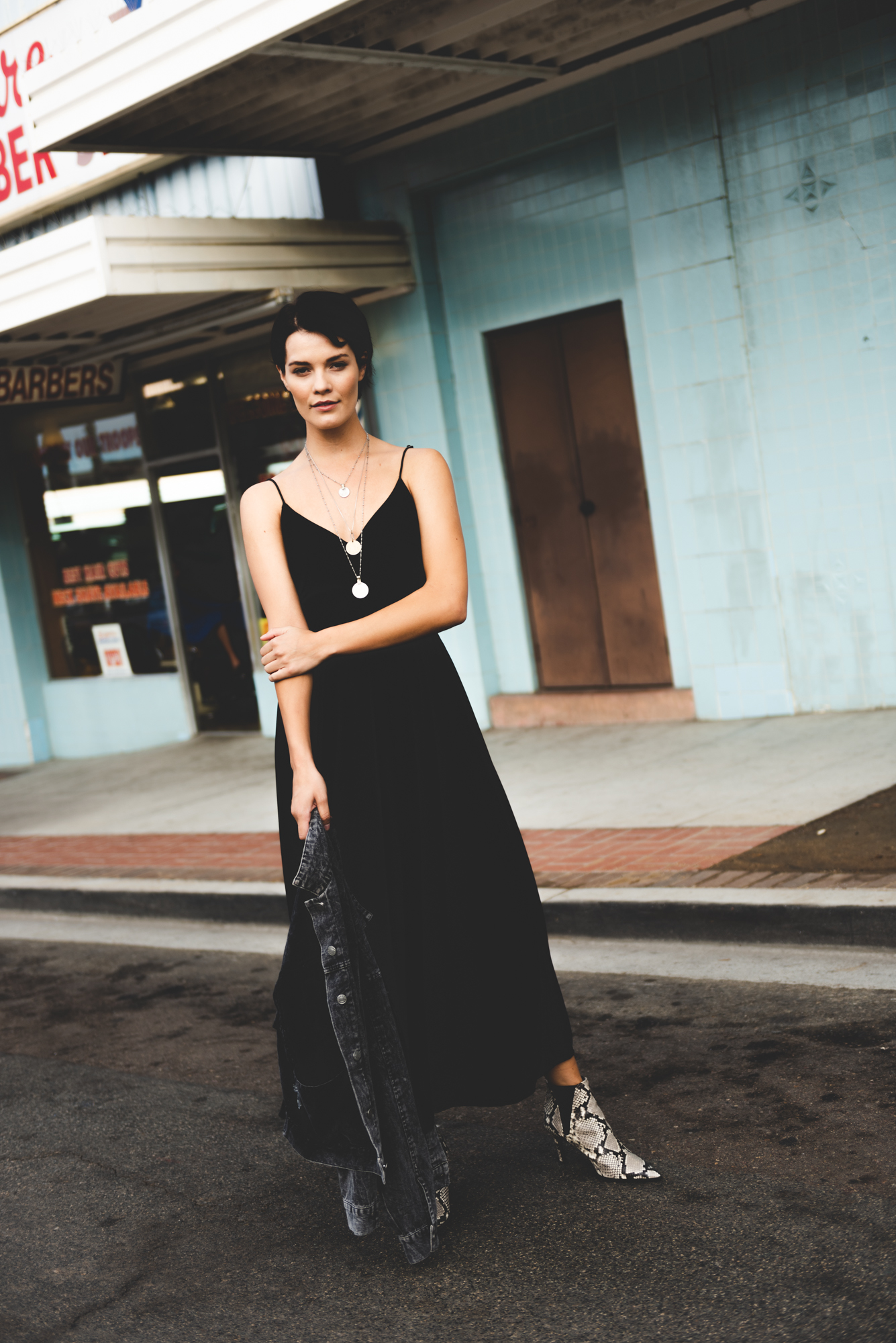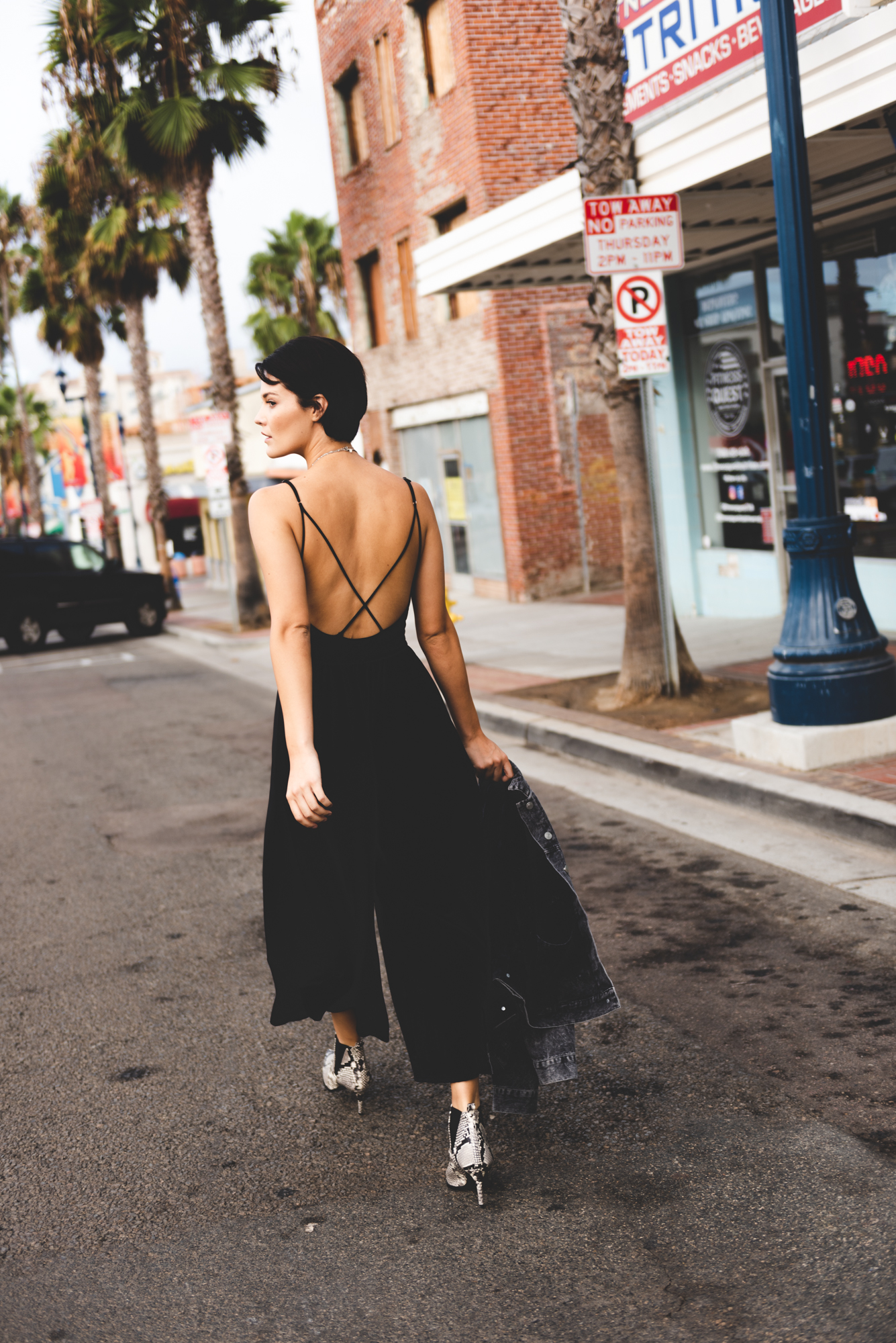 Solid Separates
Having a wardrobe full of solid separates is a great idea. They can be mixed and styled together constantly, and you really never have to worry about anything "matching" because they all do.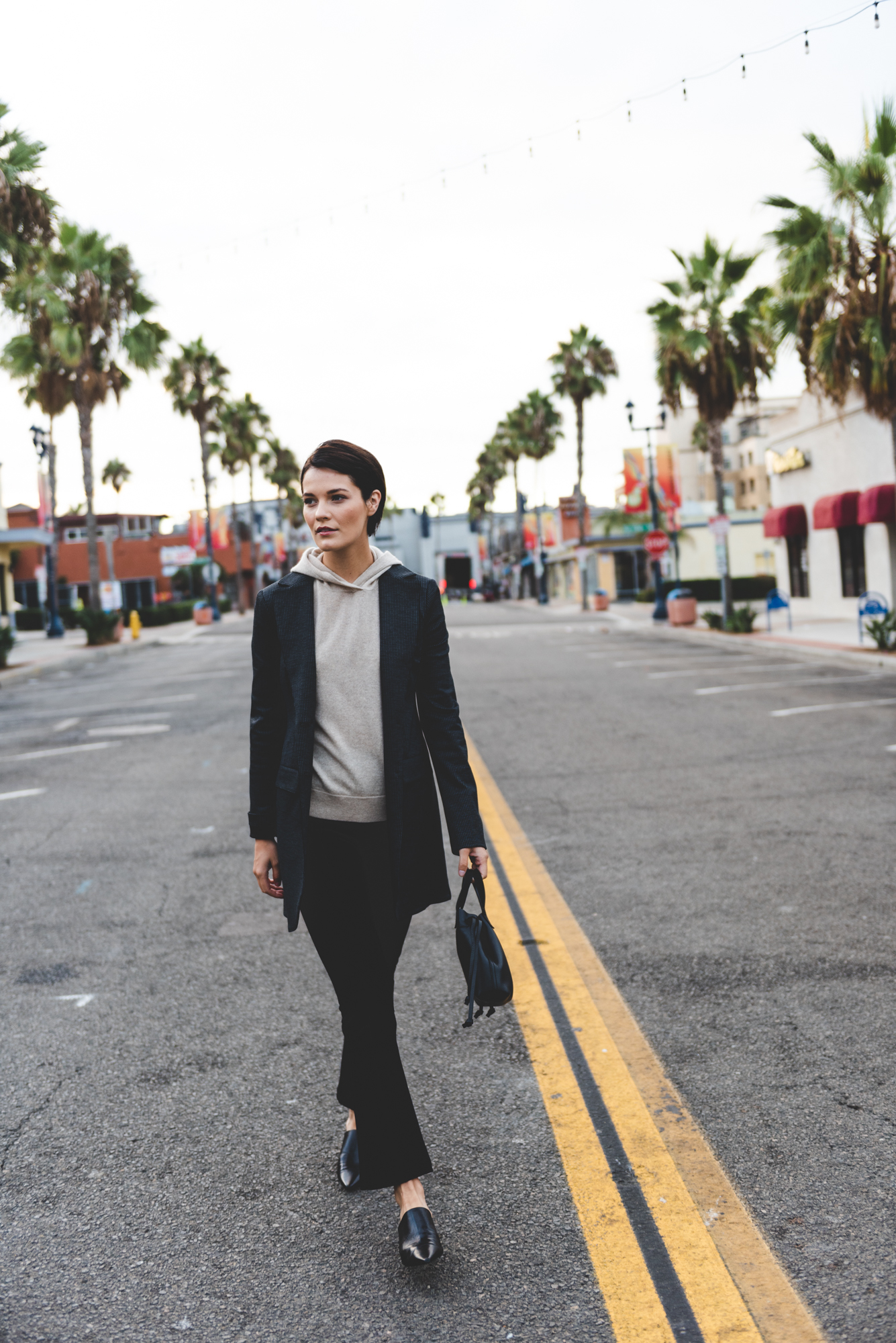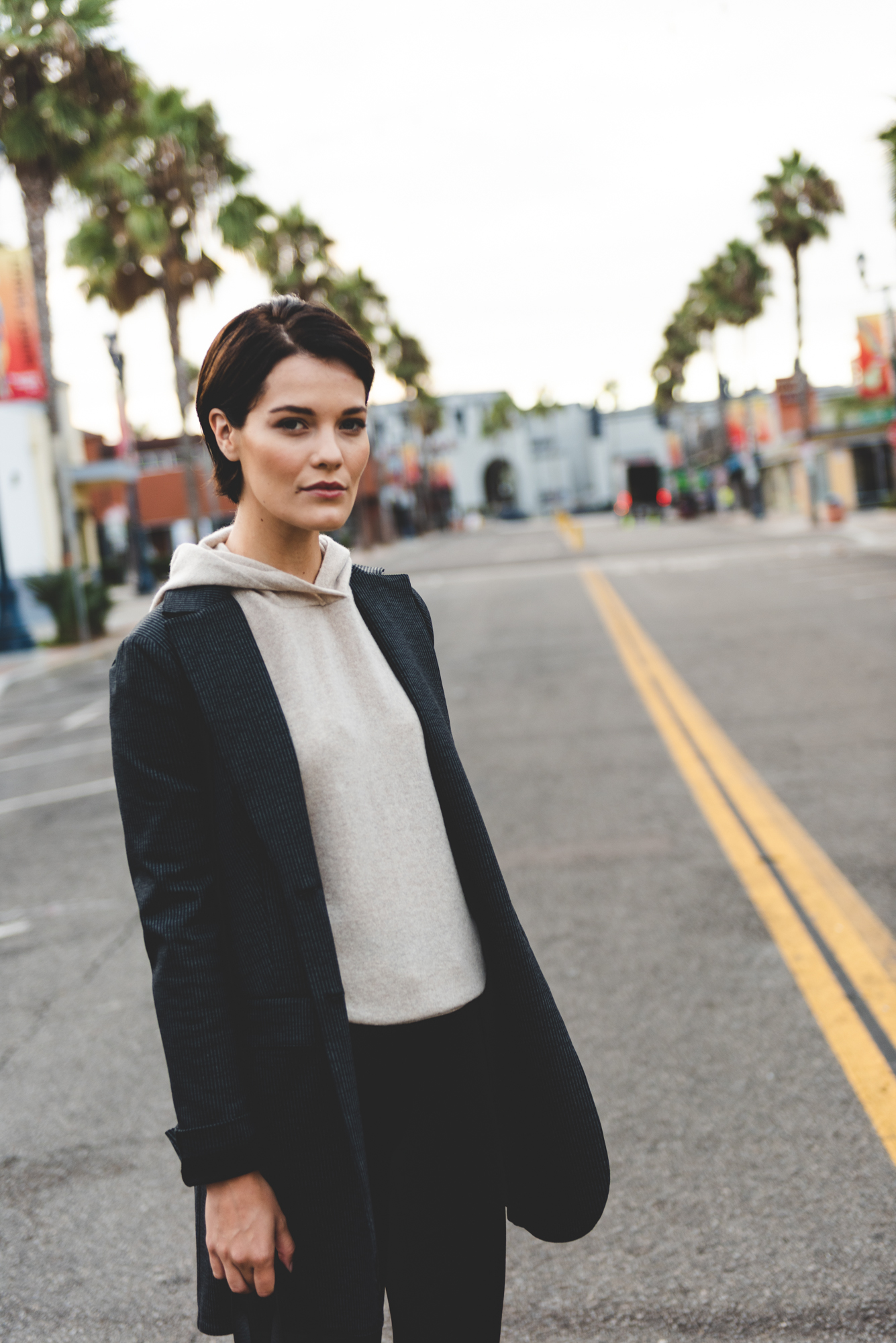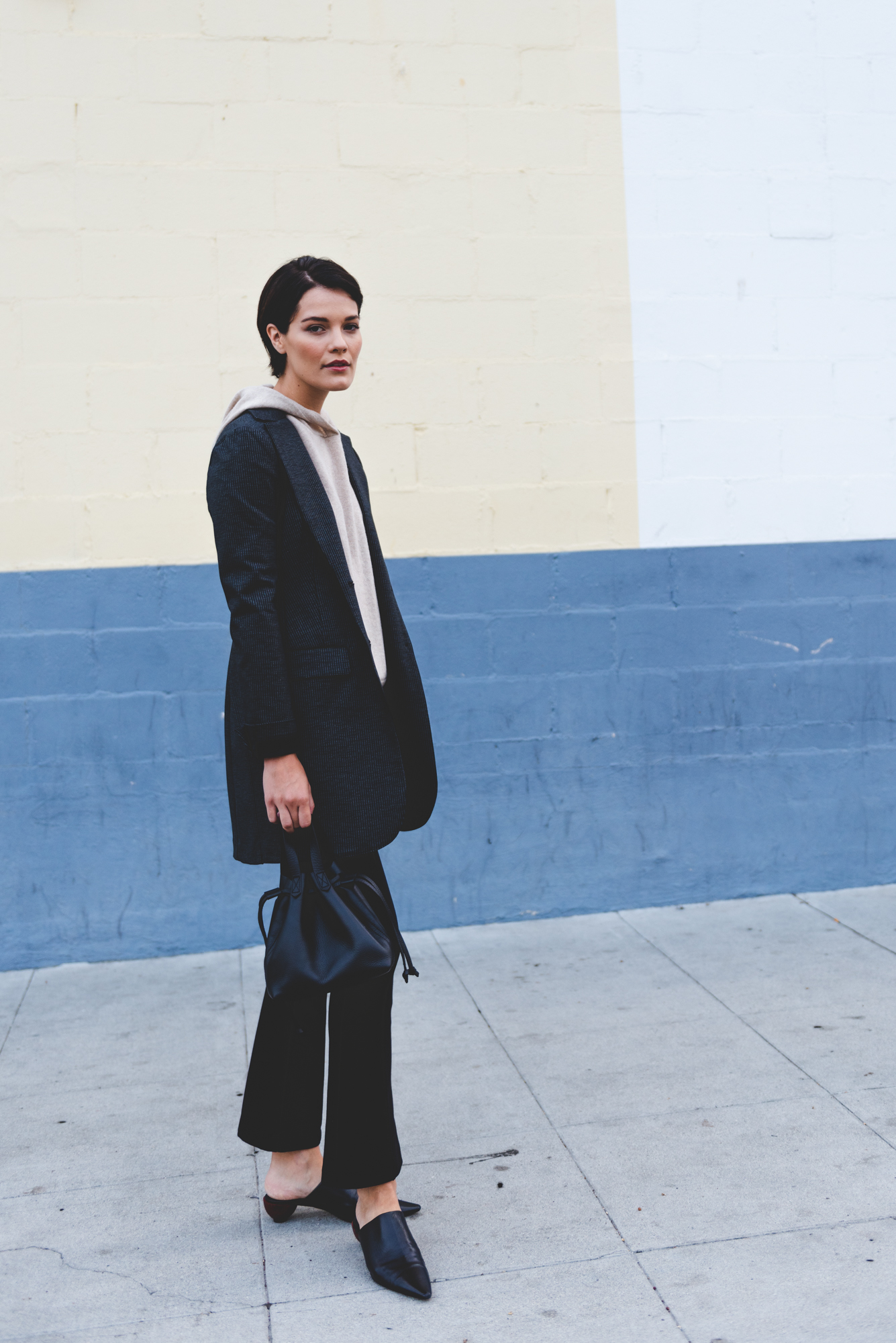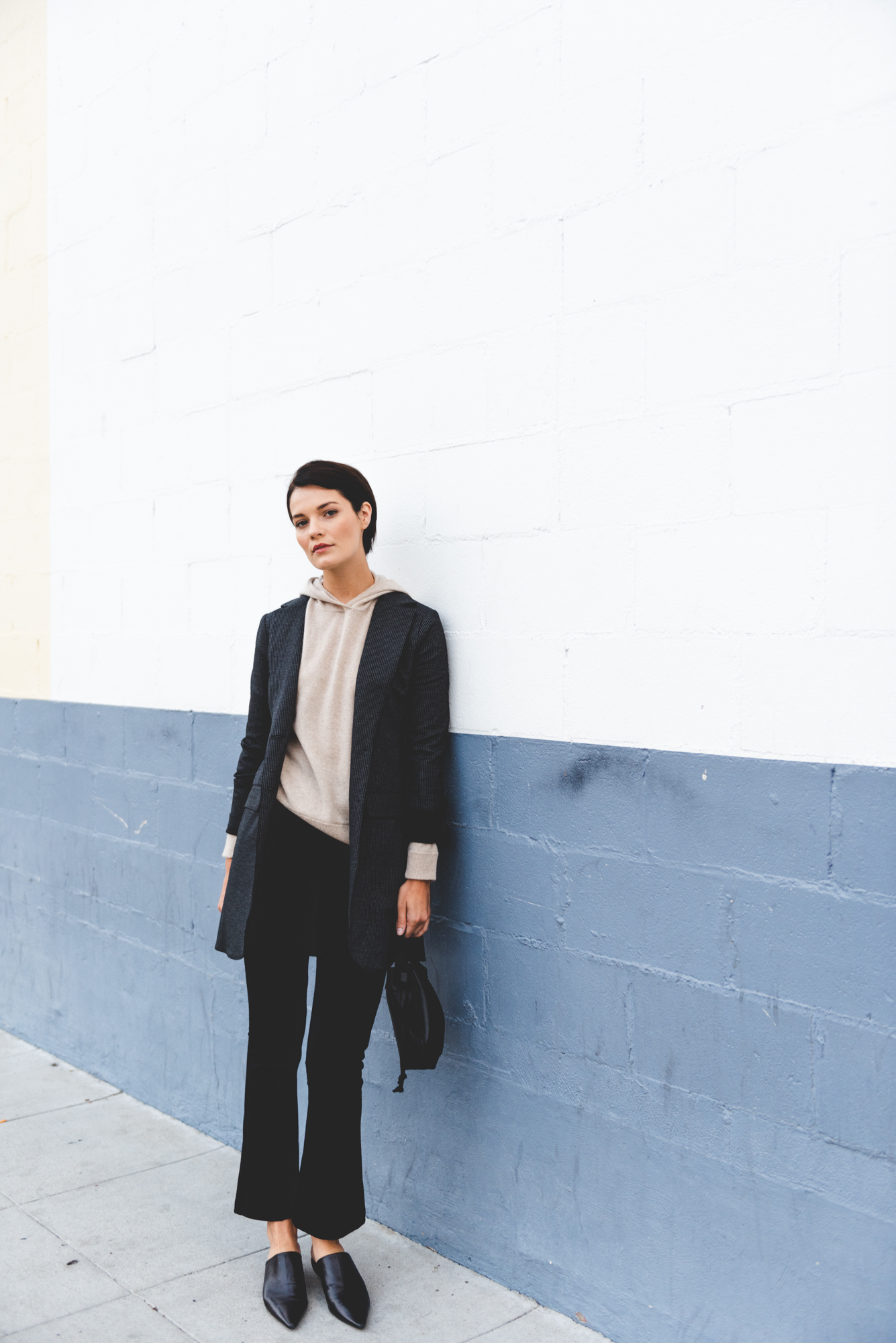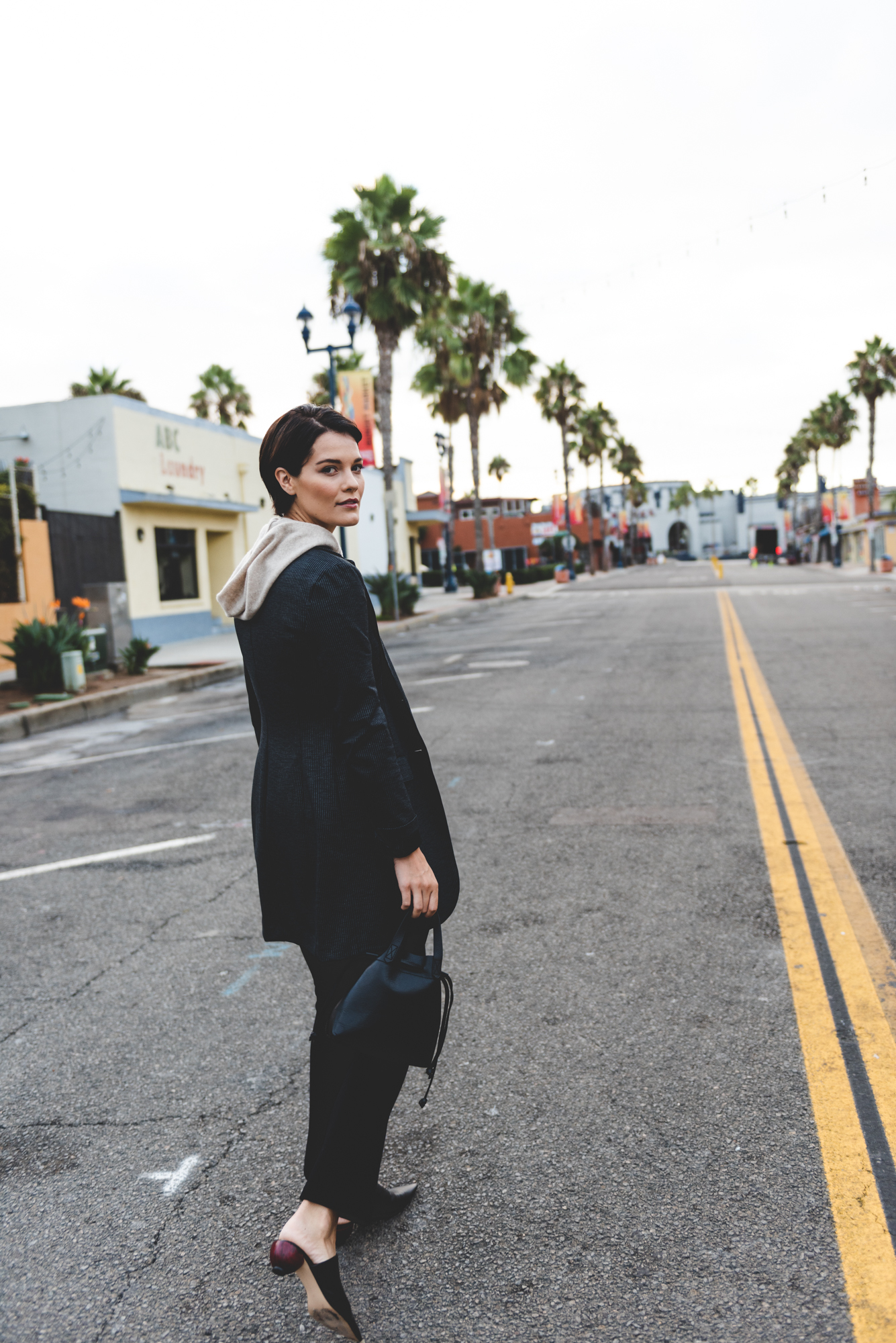 Pretty Prints
I have to admit I'm a sucker for a pretty printed dress. They have a never ending style shelf life. Dresses can go from flirty to edgy and summer to winter with a simple change of shoe. The more items you have in your wardrobe that can transform the more style options you have at your disposal.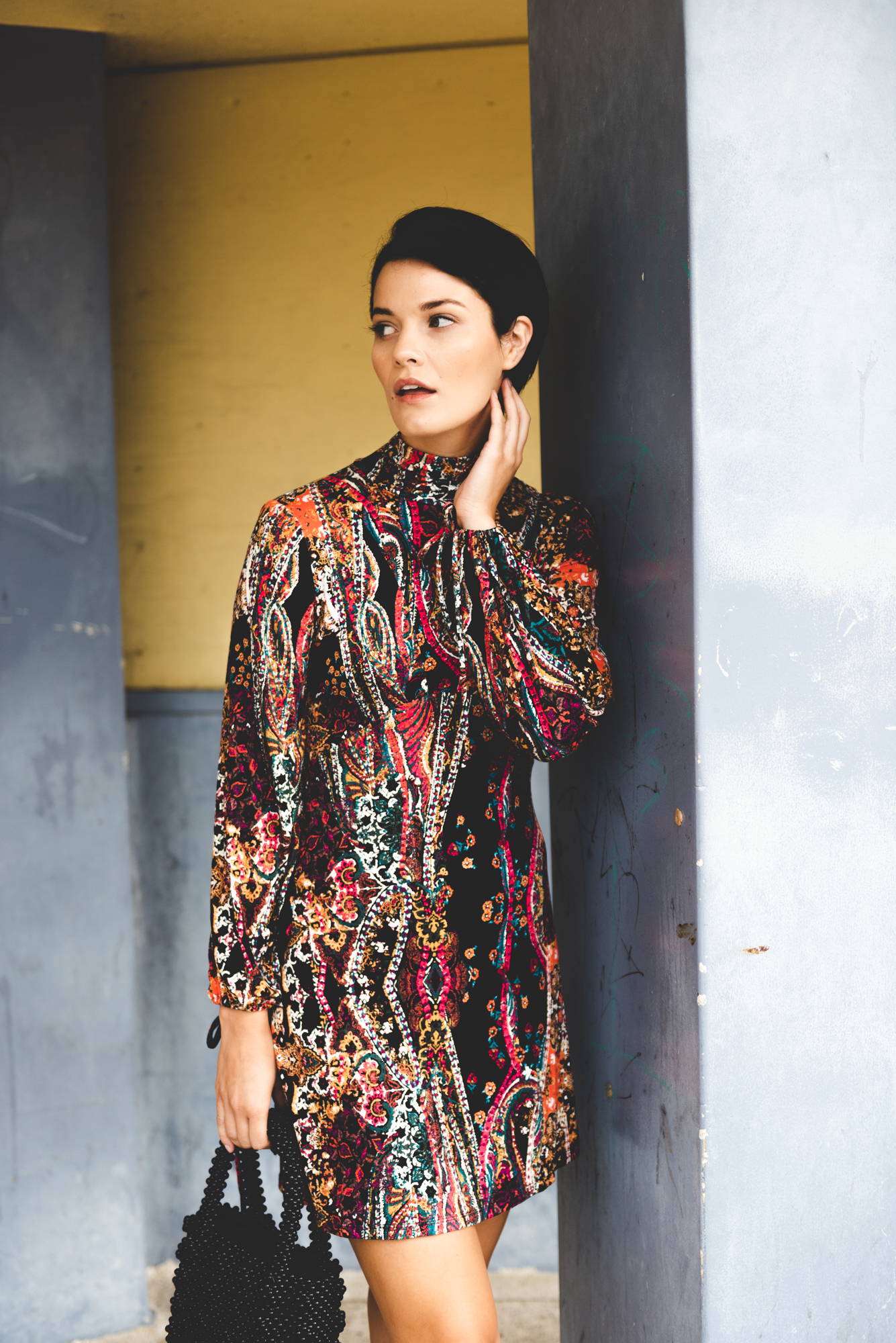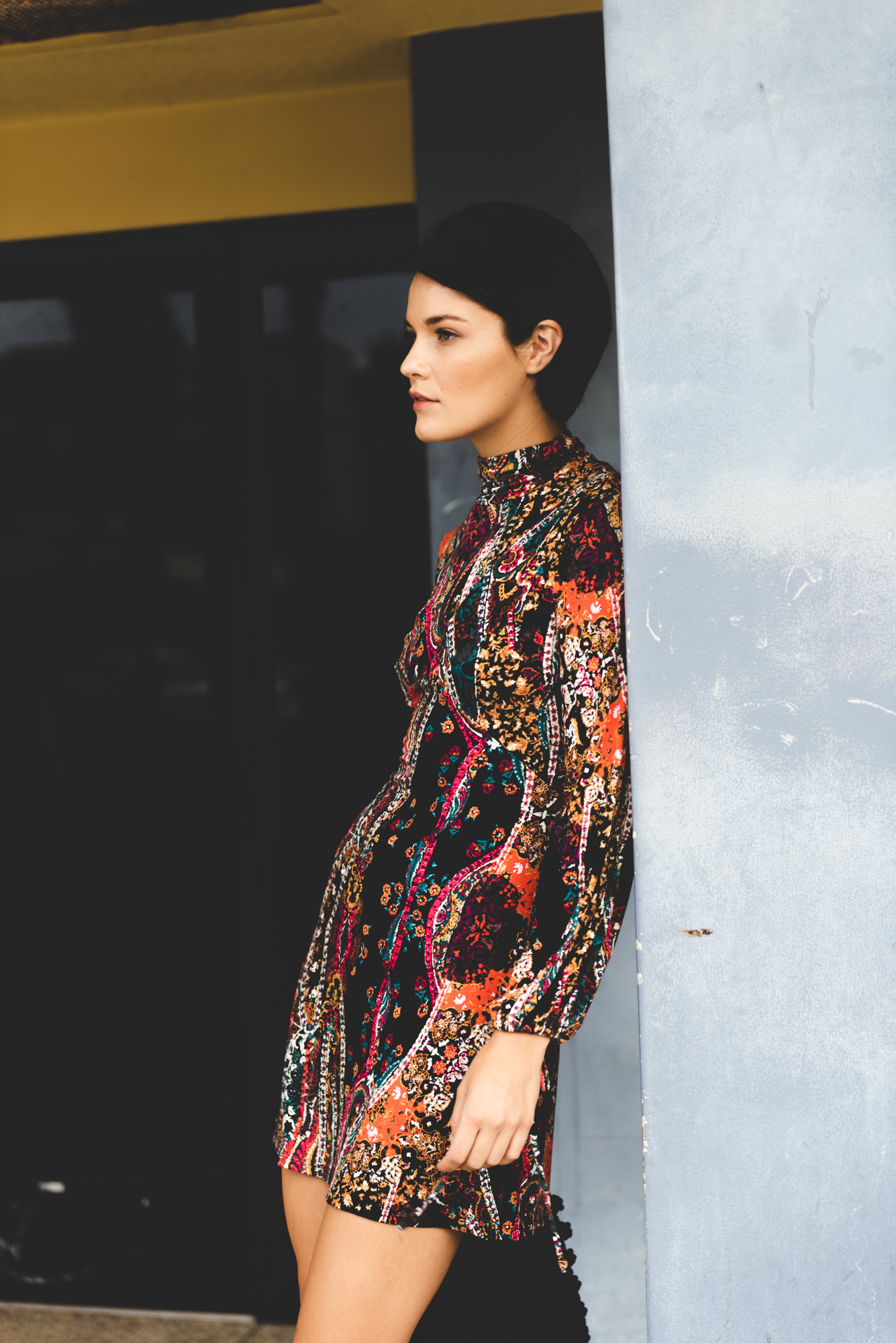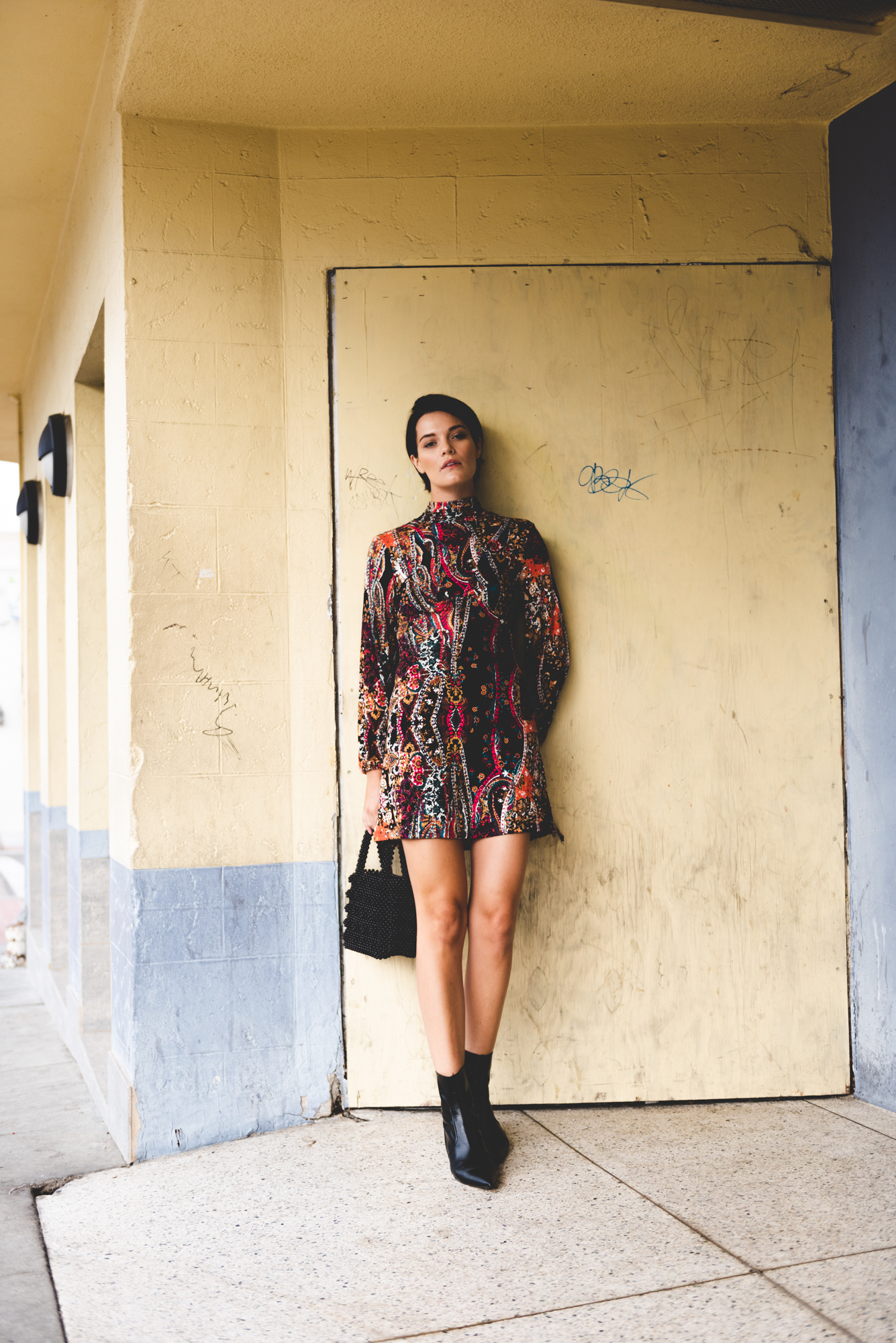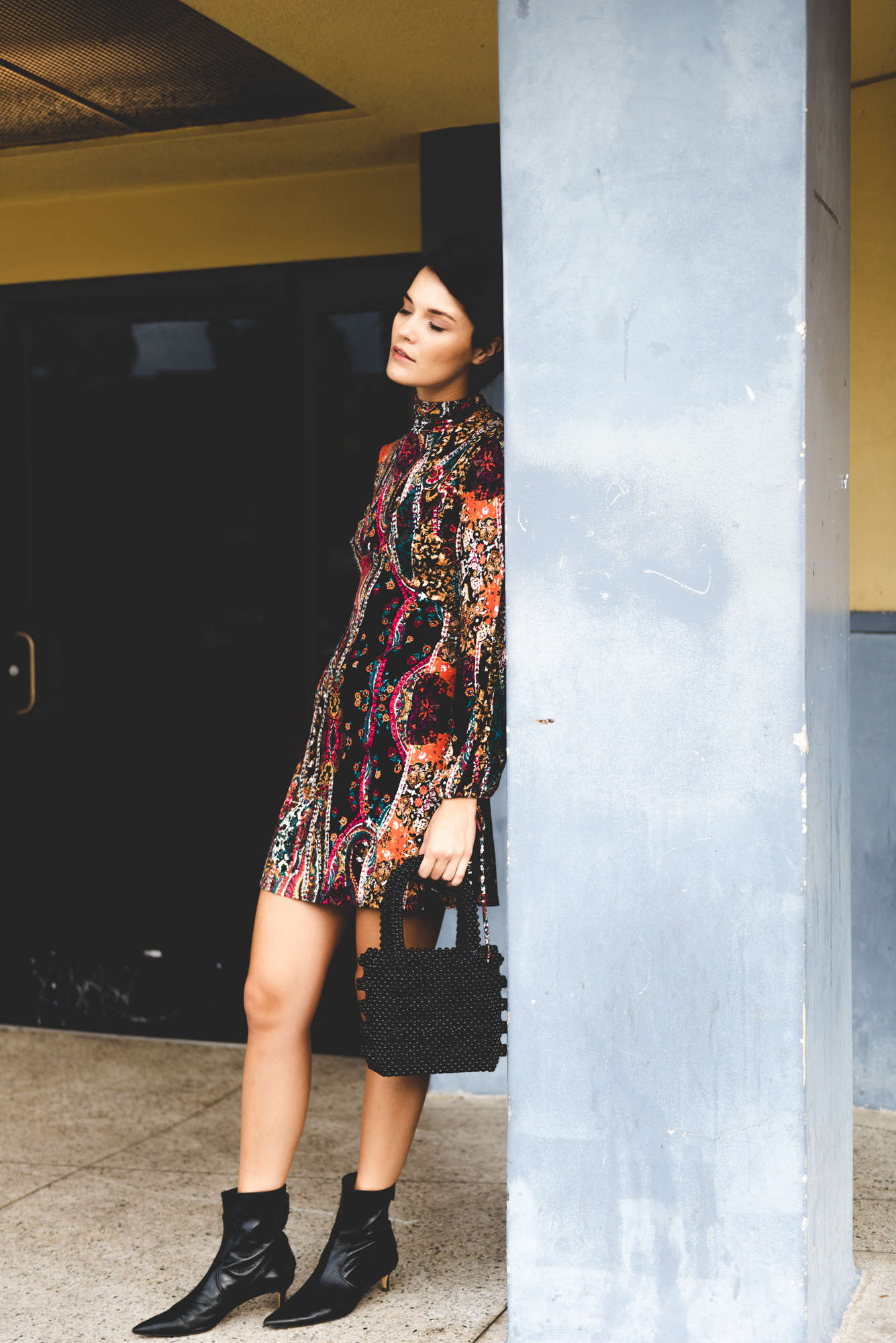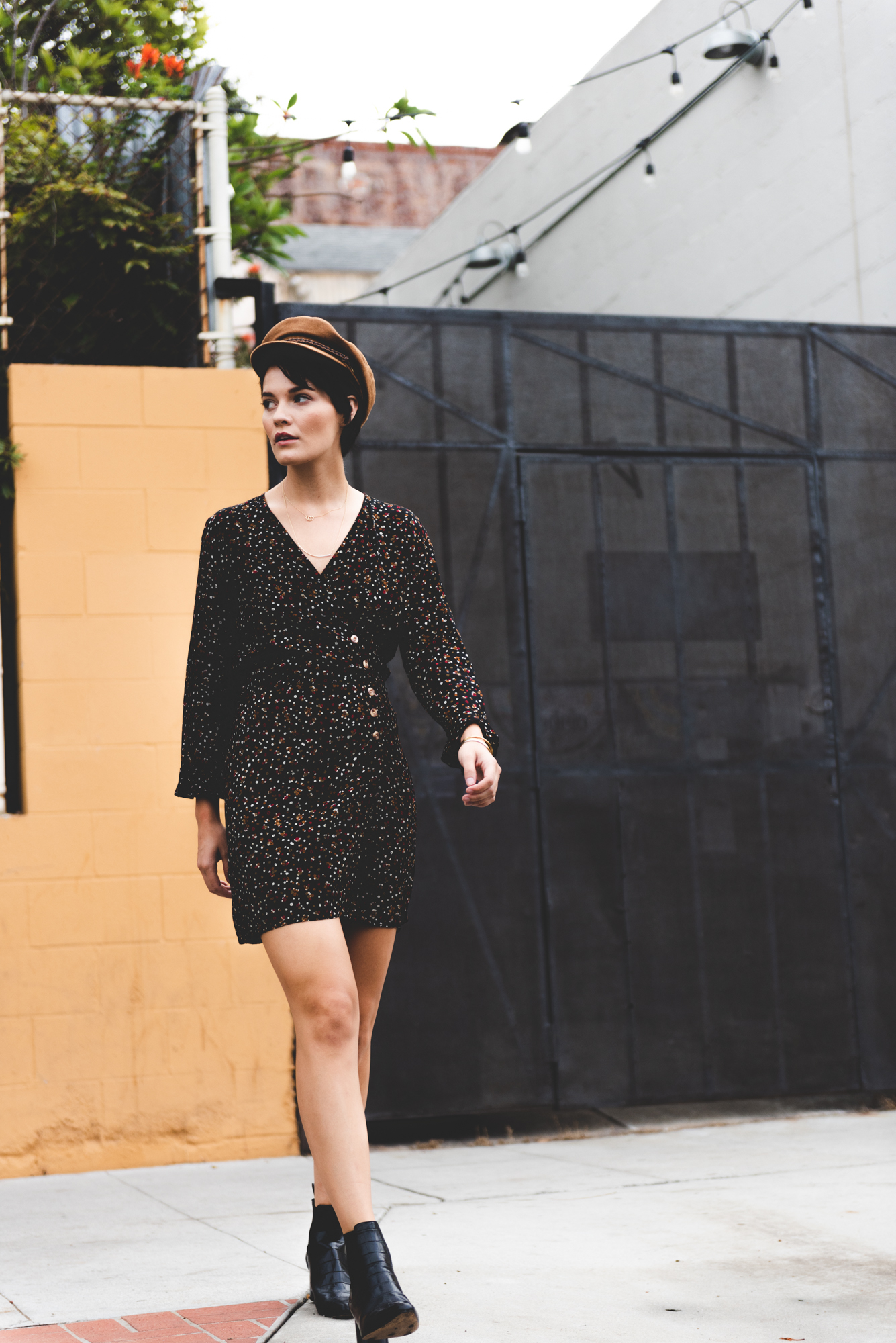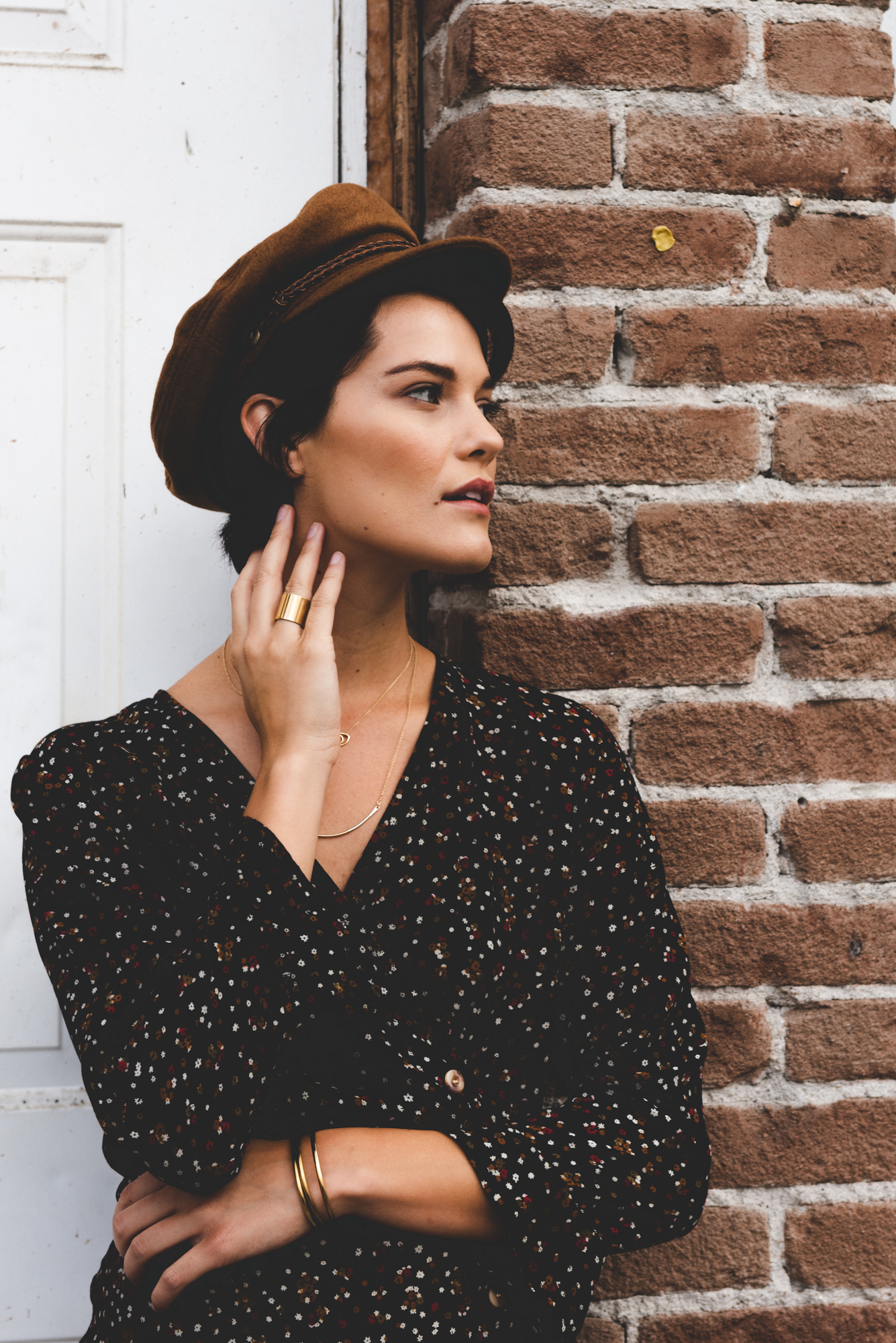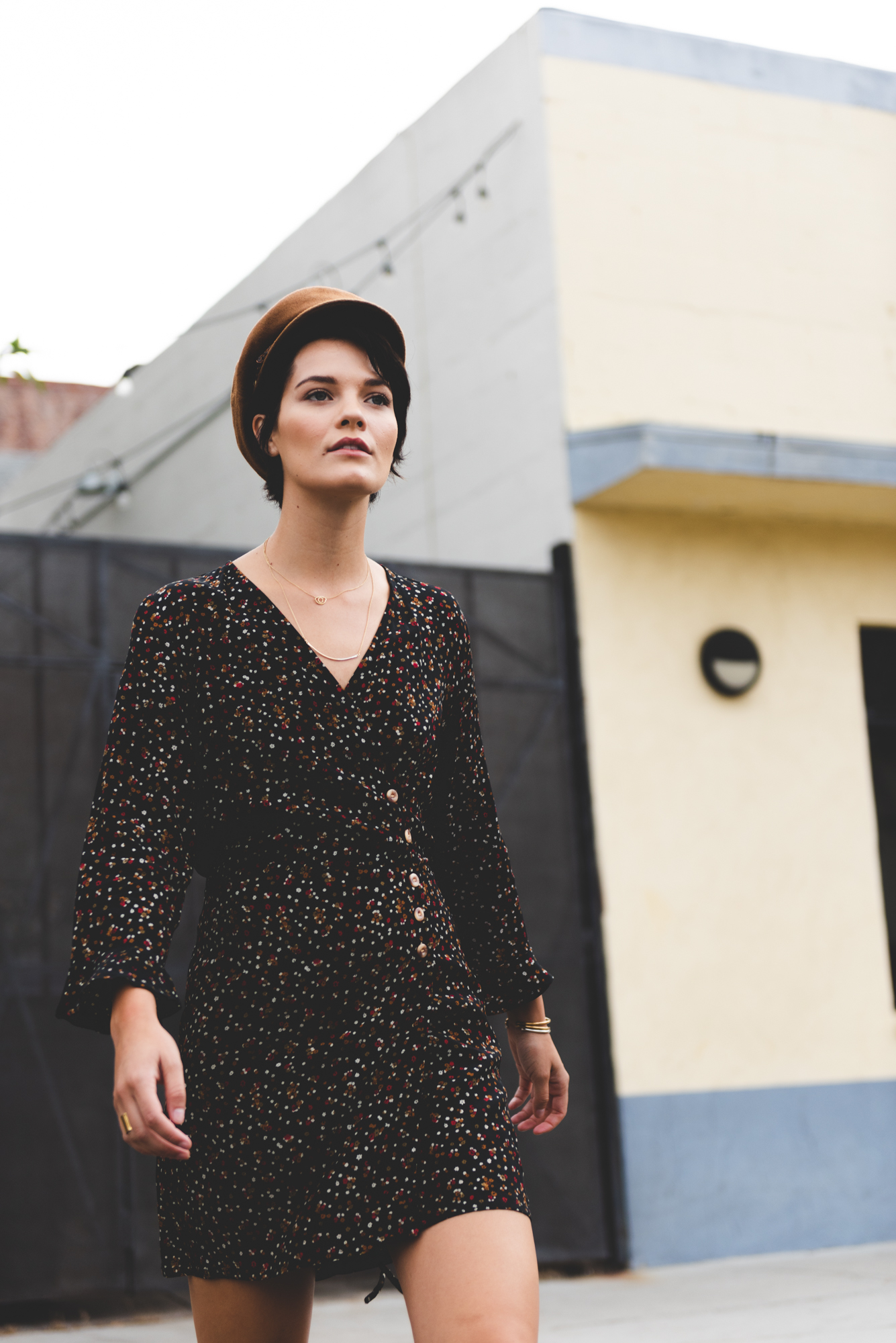 Mixed Prints
If you haven't tried mixing prints, it's time. Fashion babes have been mixing prints for years. A great mix print combo that always works is florals and stripes. The key is to keep them the same hue. And finish the look with a solid outerwear piece. It works every time, I promise.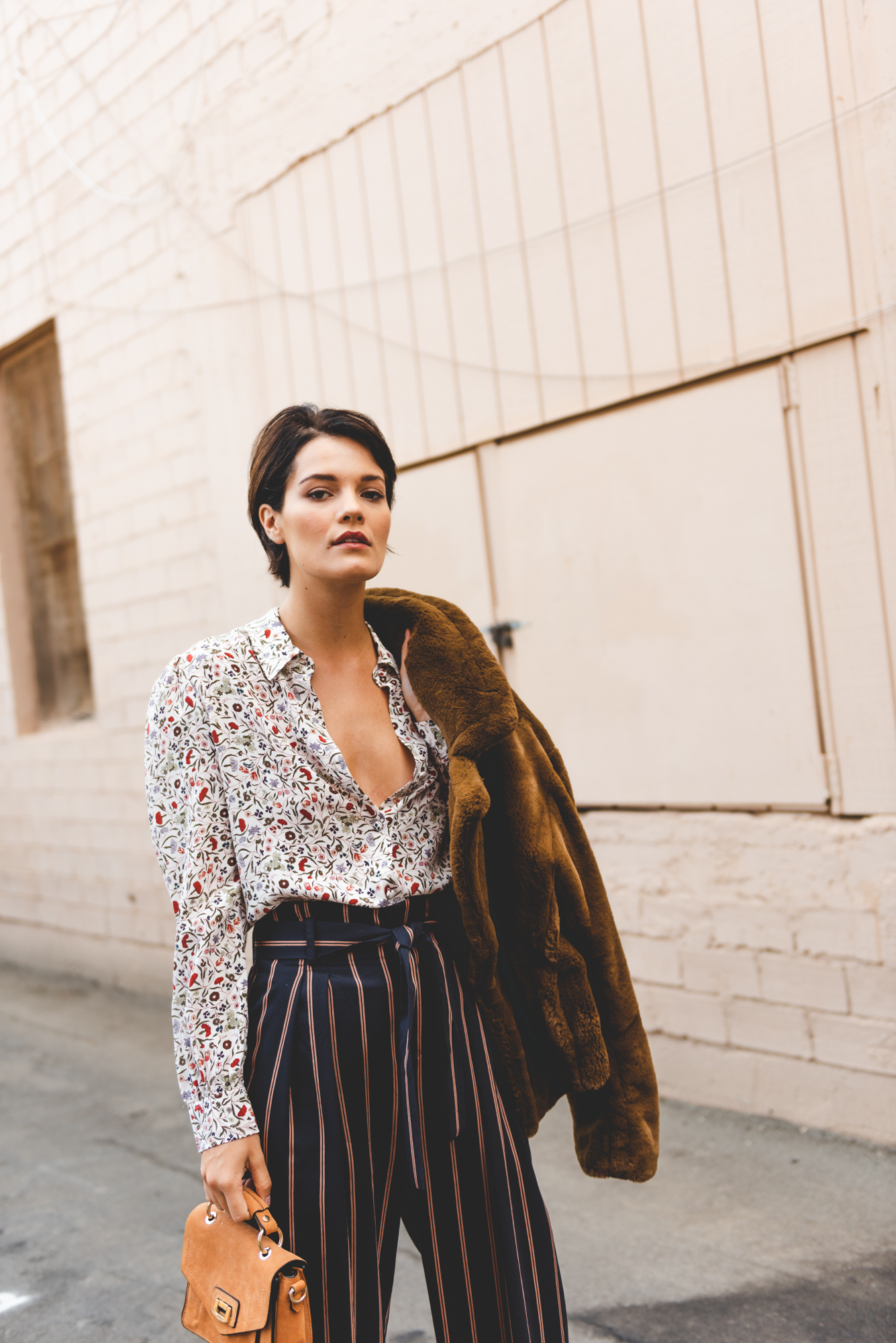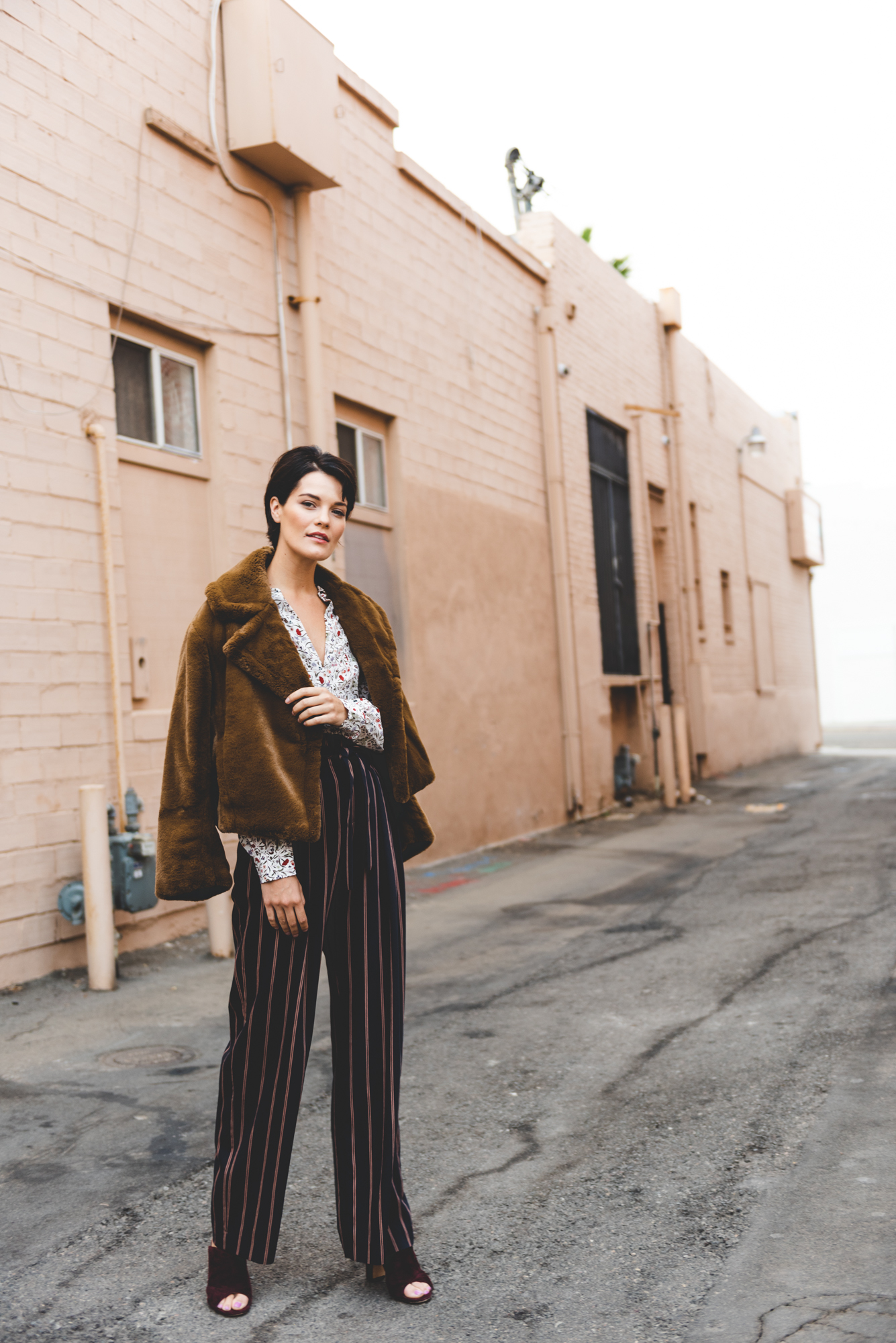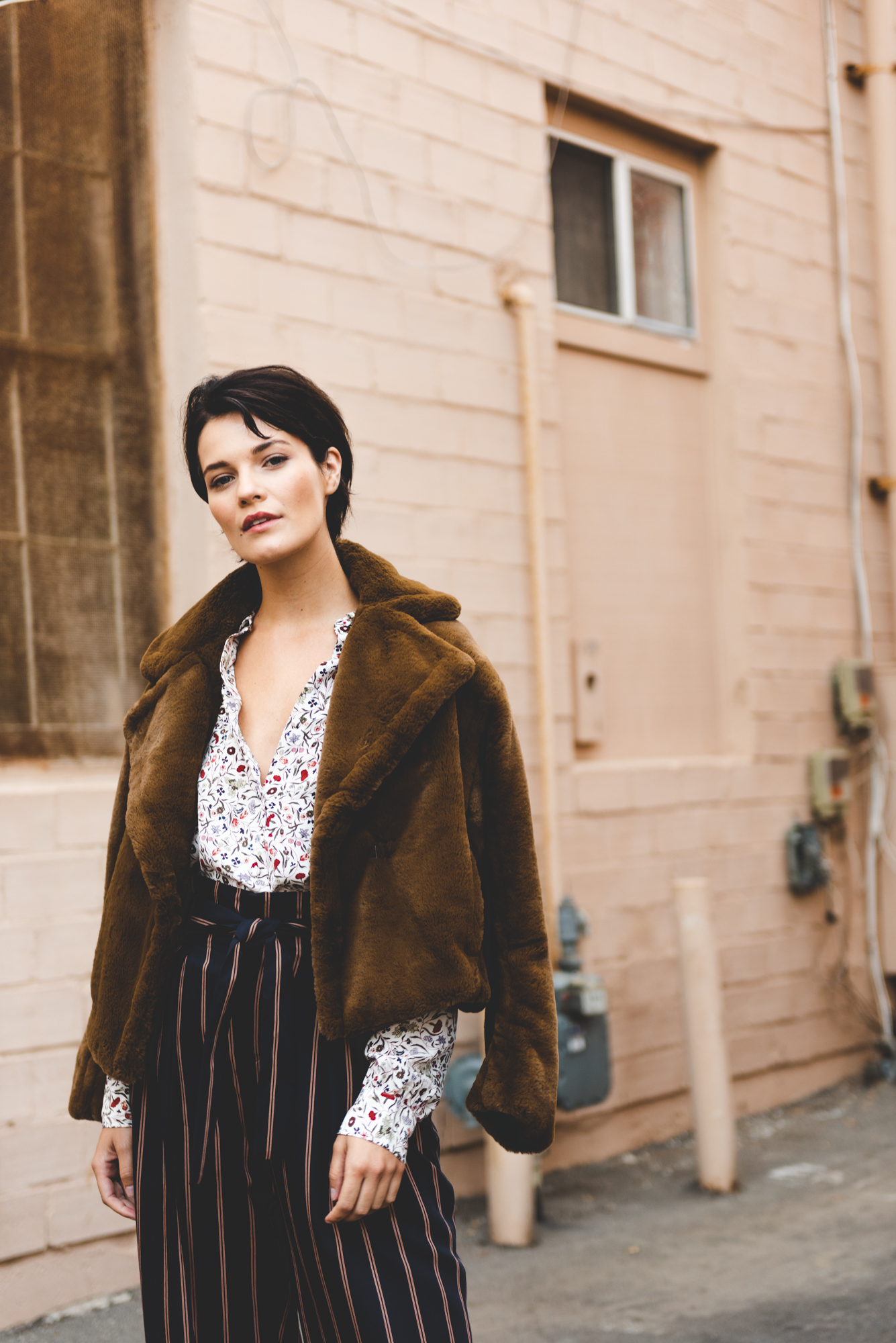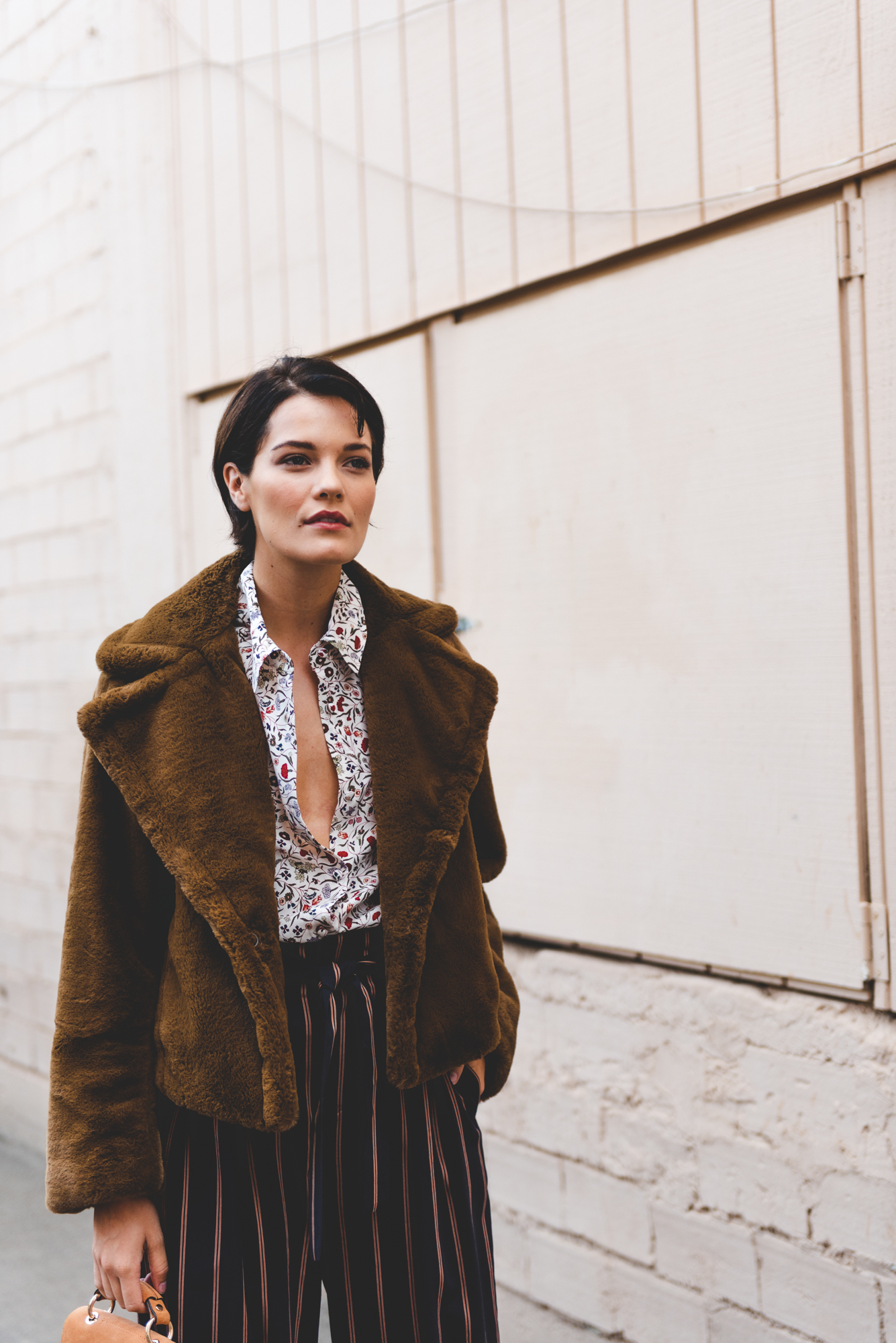 Credits:
Model: Hannah Fuchser
Styling + Photography: Rachael Dickens