Largo Drive
Chatting about fall outerwear is a must have conversation this time of year. Southern California women aren't known for their extensive collection of coats; but a good jacket or two is a must have. We wanted to bring you both classic and trend fall outerwear pieces to consider this season. Mainly because we go back and forth from the need for classics and the love for what's new and "on-trend". So heres a little bit of the best of both worlds.
---
The Trench Coat
---
The trench coat has been a closet staple for decades. This classic fall outerwear piece can be worn with anything. I suggest a lightweight version; it's effortless and easy to wear with your favorite outfits.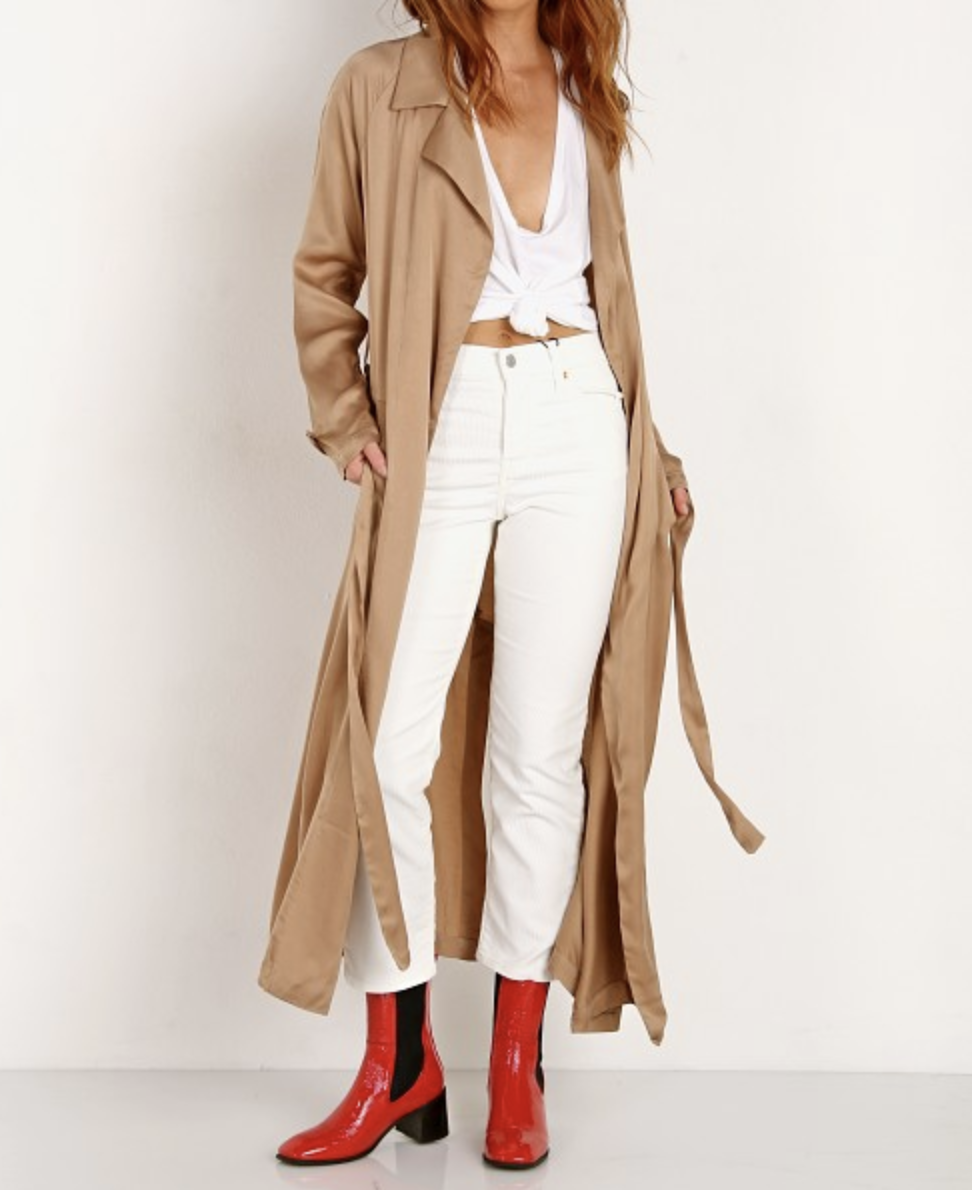 This lightweight, trench coat inspired piece by Stillwater has a "trench meets robe" vibe we're loving, plus it's under $200.
---
The Teddy Bear Coat
---
The teddy bear coat is here to stay. We're excited the fashion industry has moved to incorporate more and more stylish faux fur options for consumers.
Pinterest


If you don't already have a great faux fur outerwear option, try this nubby cozy teddy bear coat.
---
The Robe Coat
---
Fashion babes love velvet. If you're looking for a statement coat this is it. The great thing about this statement coat is that it will have a long style shelf life.  It can be styled with everything from your jeans and tee shirt to an evening dress. And velvet is a fall staple, therefore it's worth the investment.
Style Du Monde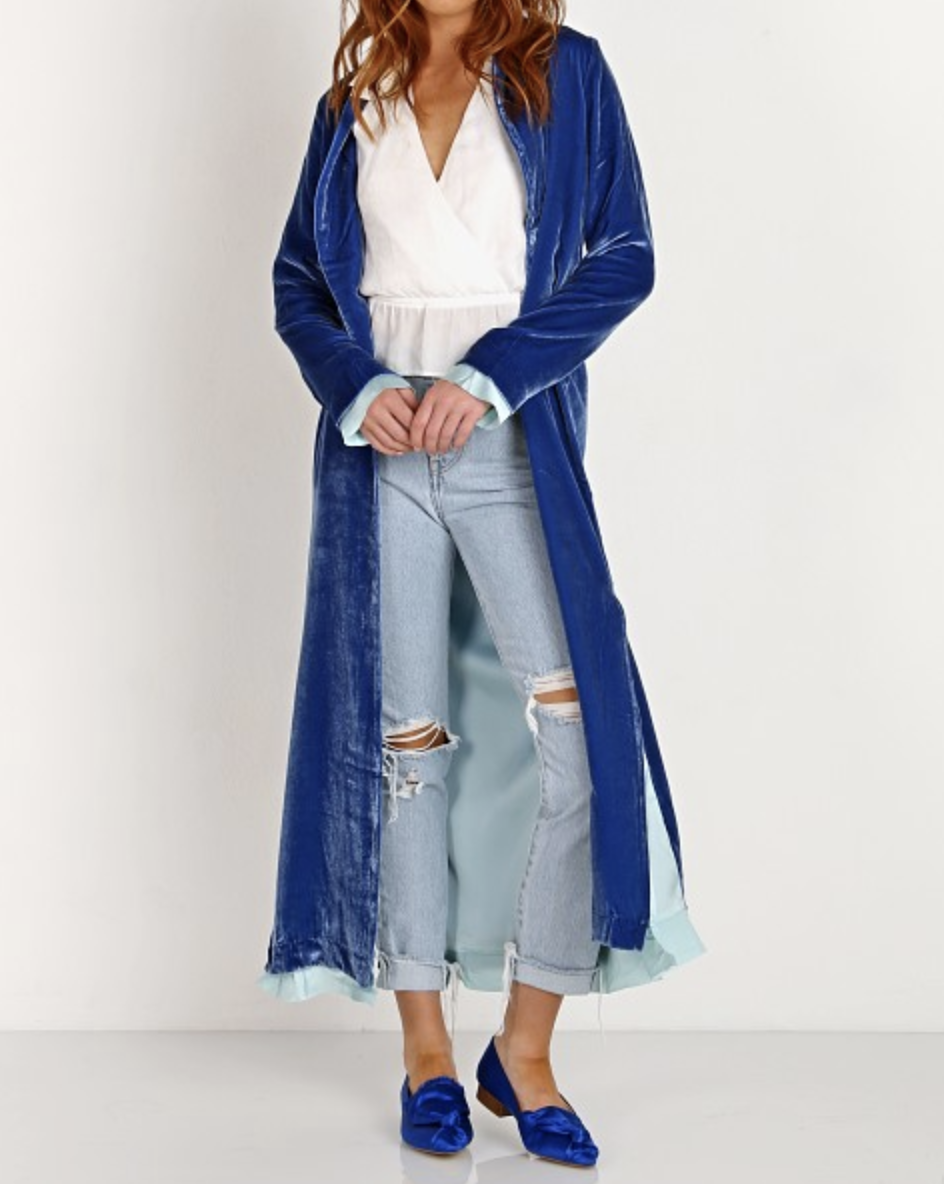 We're obsessed with this velvet robe coat by For Love and Lemons. It's gorgeous, and we can't enough of the luxe vibe it adds to any outfit. OMG you have to check out the rust color too!
---
Faux Fur
---
Another faux fur option, the chubby. This is a cool girl must have. Kendall Jenner can't be wrong…
Harper's Bazaar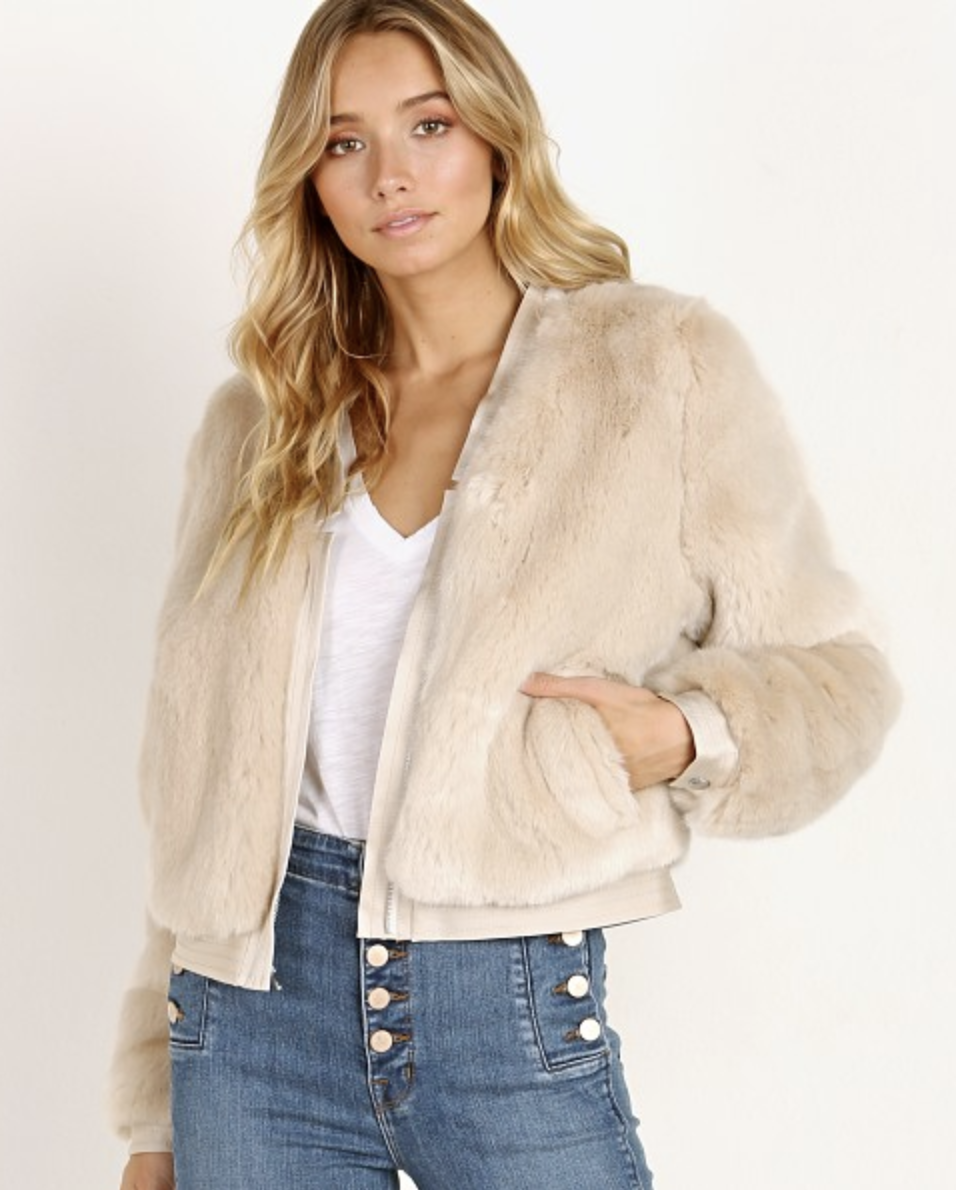 This is simply the perfect faux fur chubby. If you need one piece of cool girl outerwear this season, this is it.
---
The Leather Jacket
---
Every woman needs a cool leather jacket. There's just no debating it. A neutral color will have the most versatility.
Fashion Jackson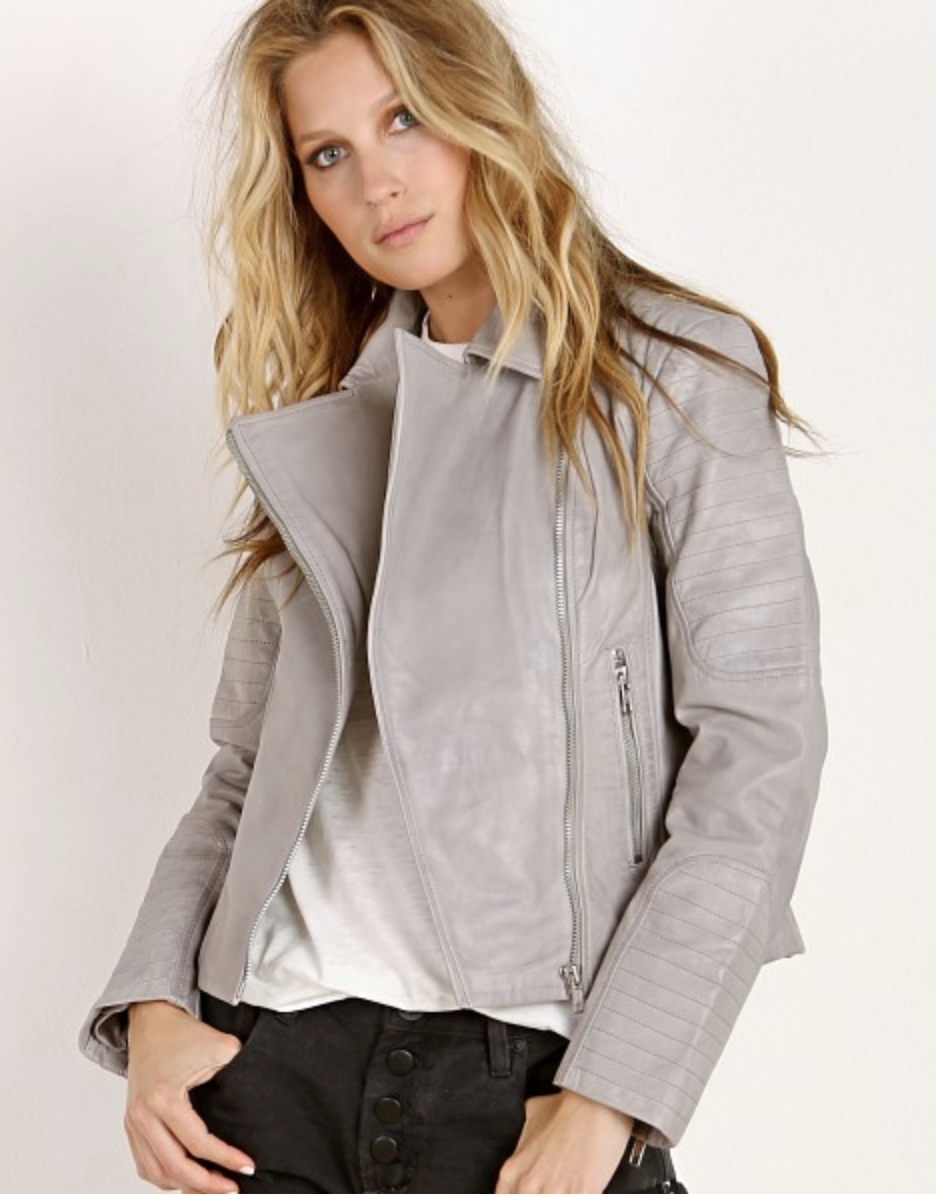 If you already have a black moto jacket and are looking to add another leather jacket to your collection, this is a great option.