Puffer Coat Outfit Ideas to Steal
It's time to rethink how to style a puffer coat. Like all pieces in your wardrobe, there are no rules on how or what you can wear together. This includes literally everything you own; and yes down to that puffer coat that's sitting in your closet. I have a collection of coats I only take when I go to cold weather destinations. One day after looking at tons of fashion inspiration I realized I need to wear my coats more often at home. Maybe we can't wear them for as long as a season but, SoCal babes get cold easily so it's time to embrace your own coat collection.
I picked 5 outfit ideas to wear with your puffer jacket; everything from jeans and tee's to trousers and vintage.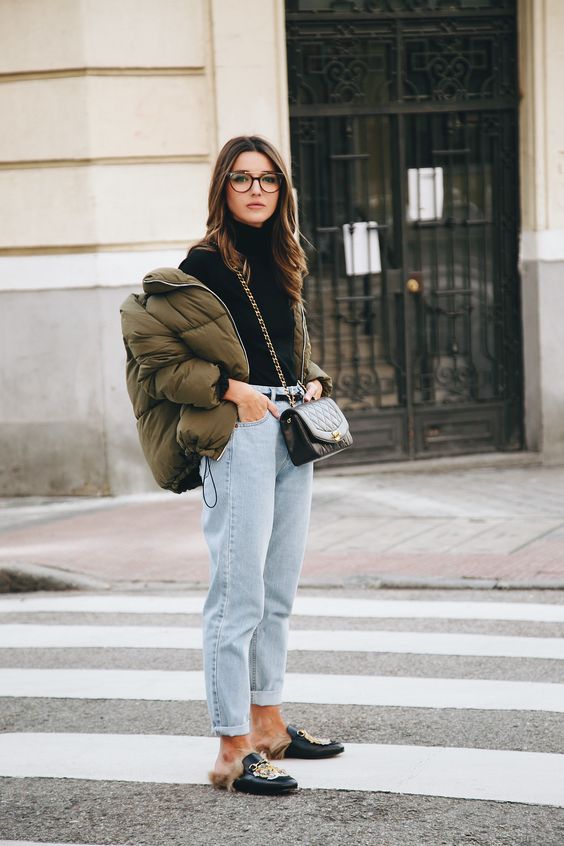 SHOP PUFFER JACKETS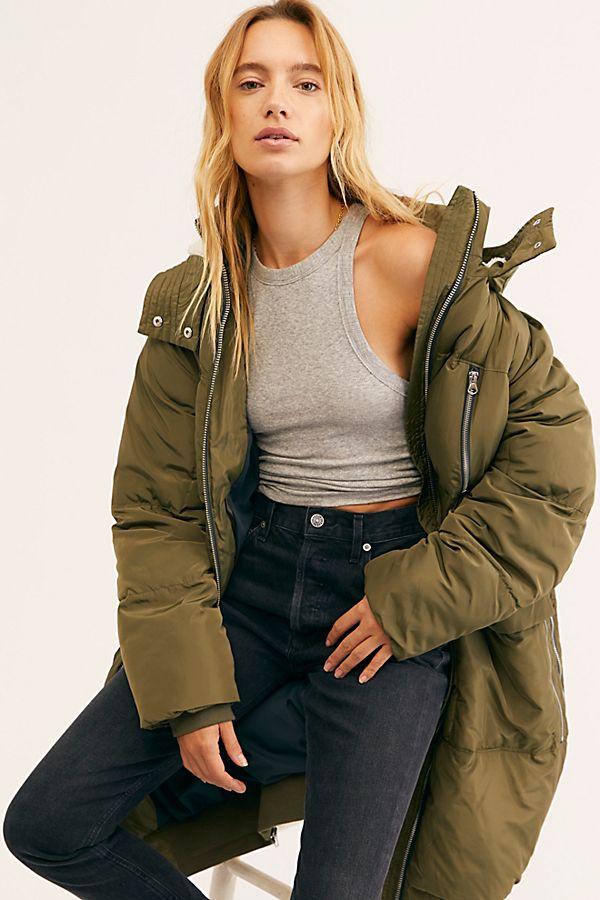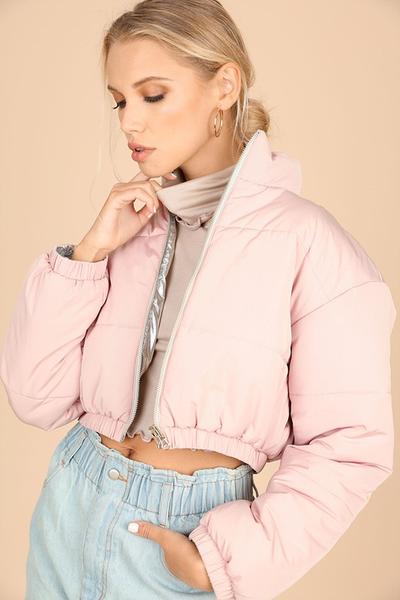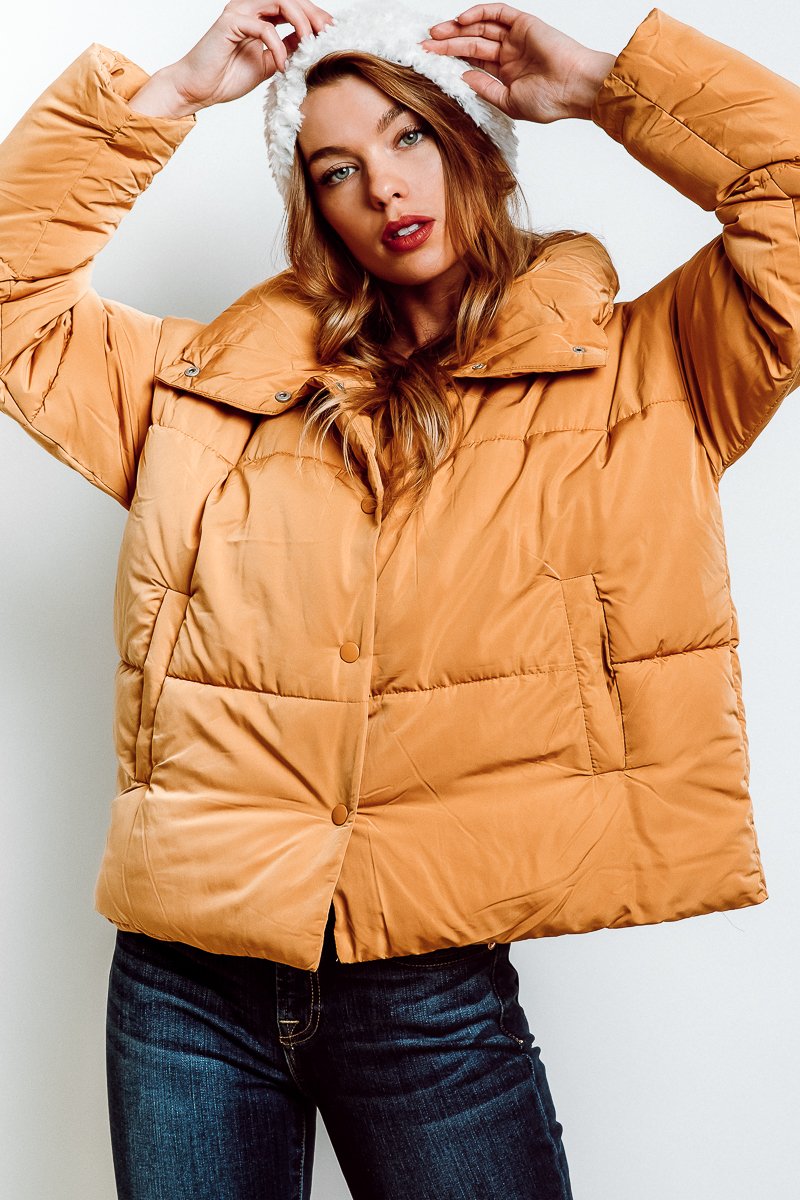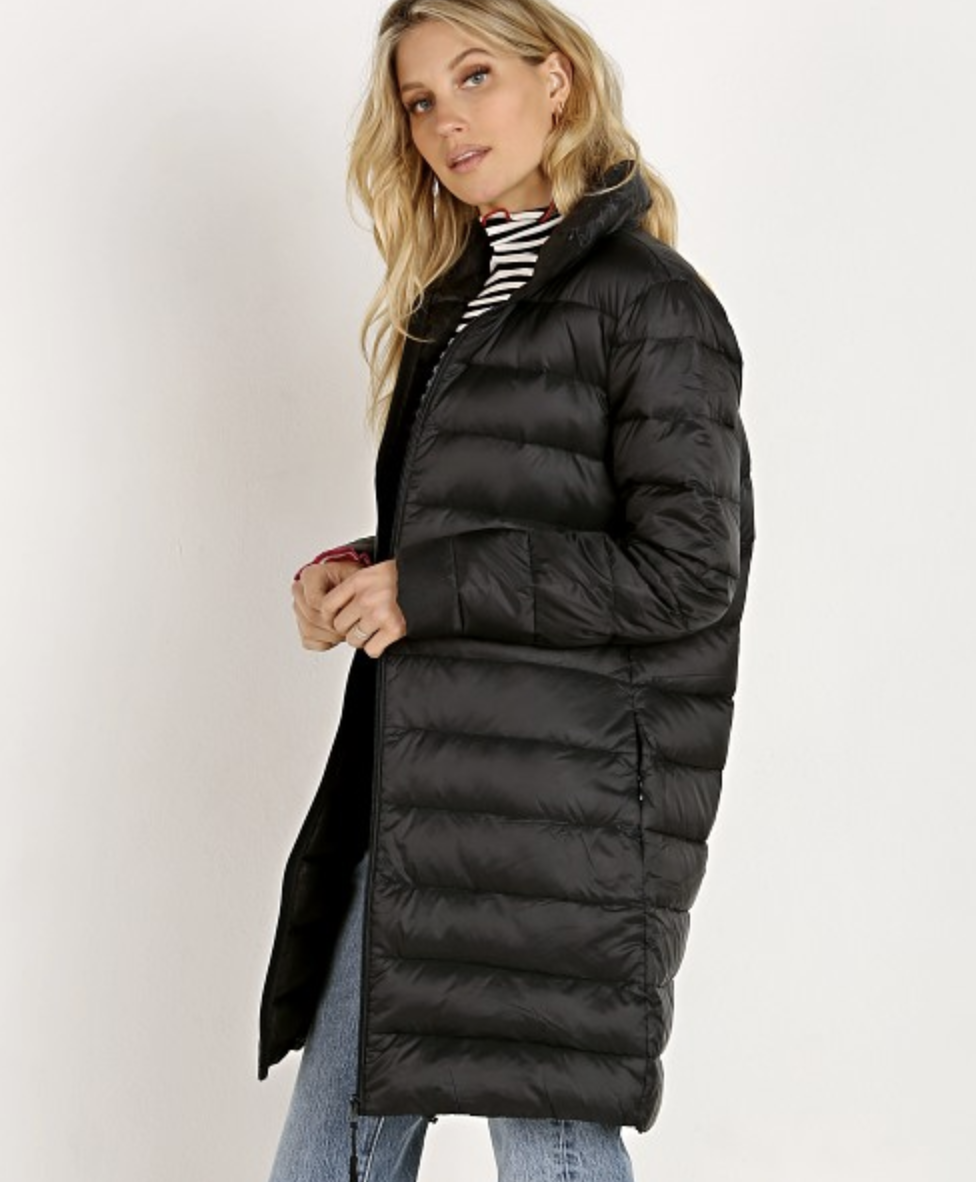 STYLE YOUR PUFFER WITH THESE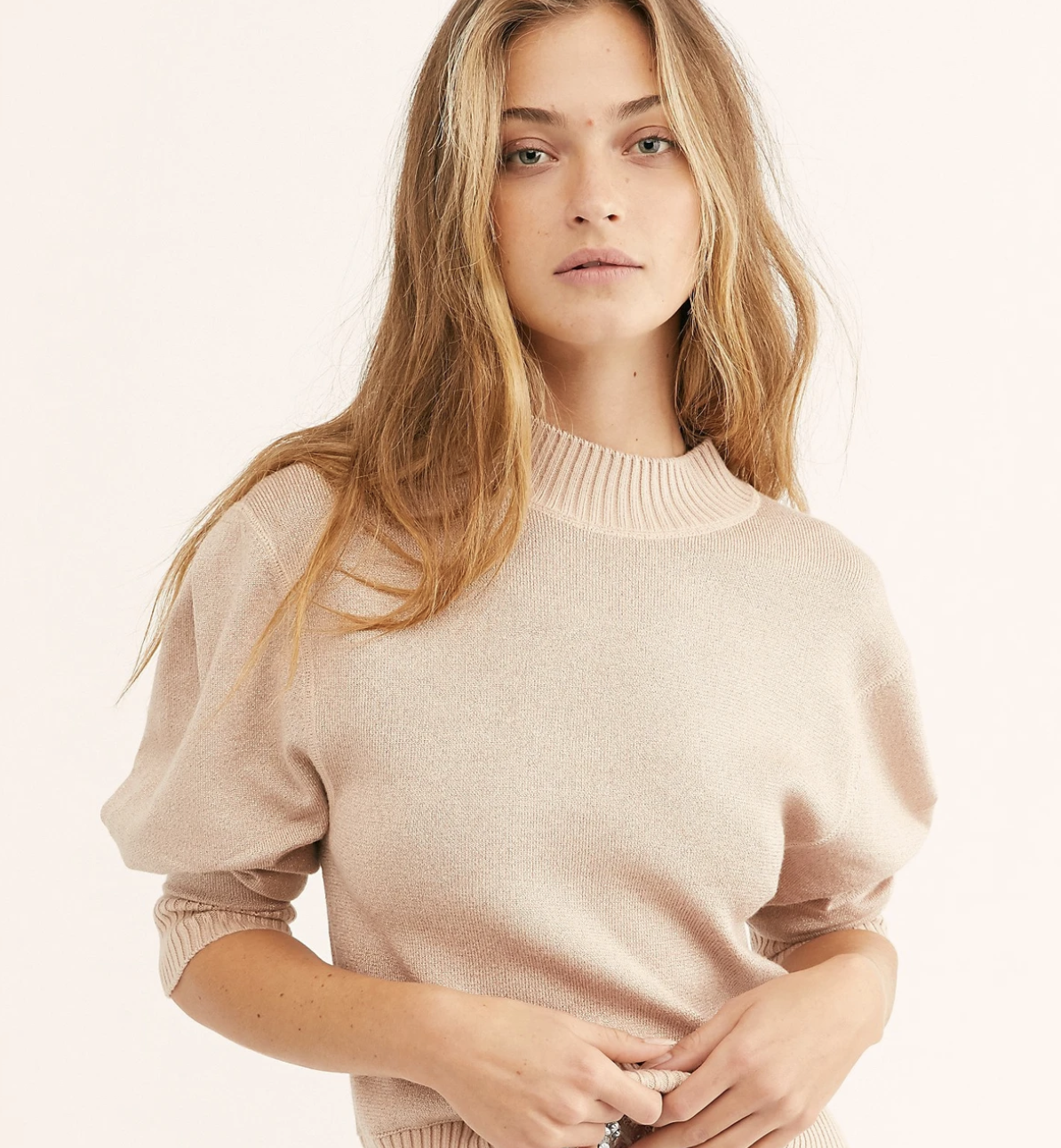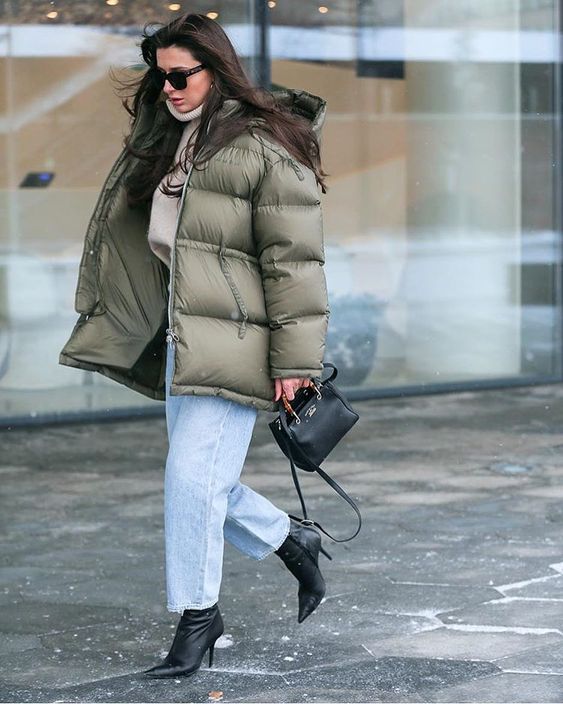 TRY THESE WITH YOUR PUFFER JACKET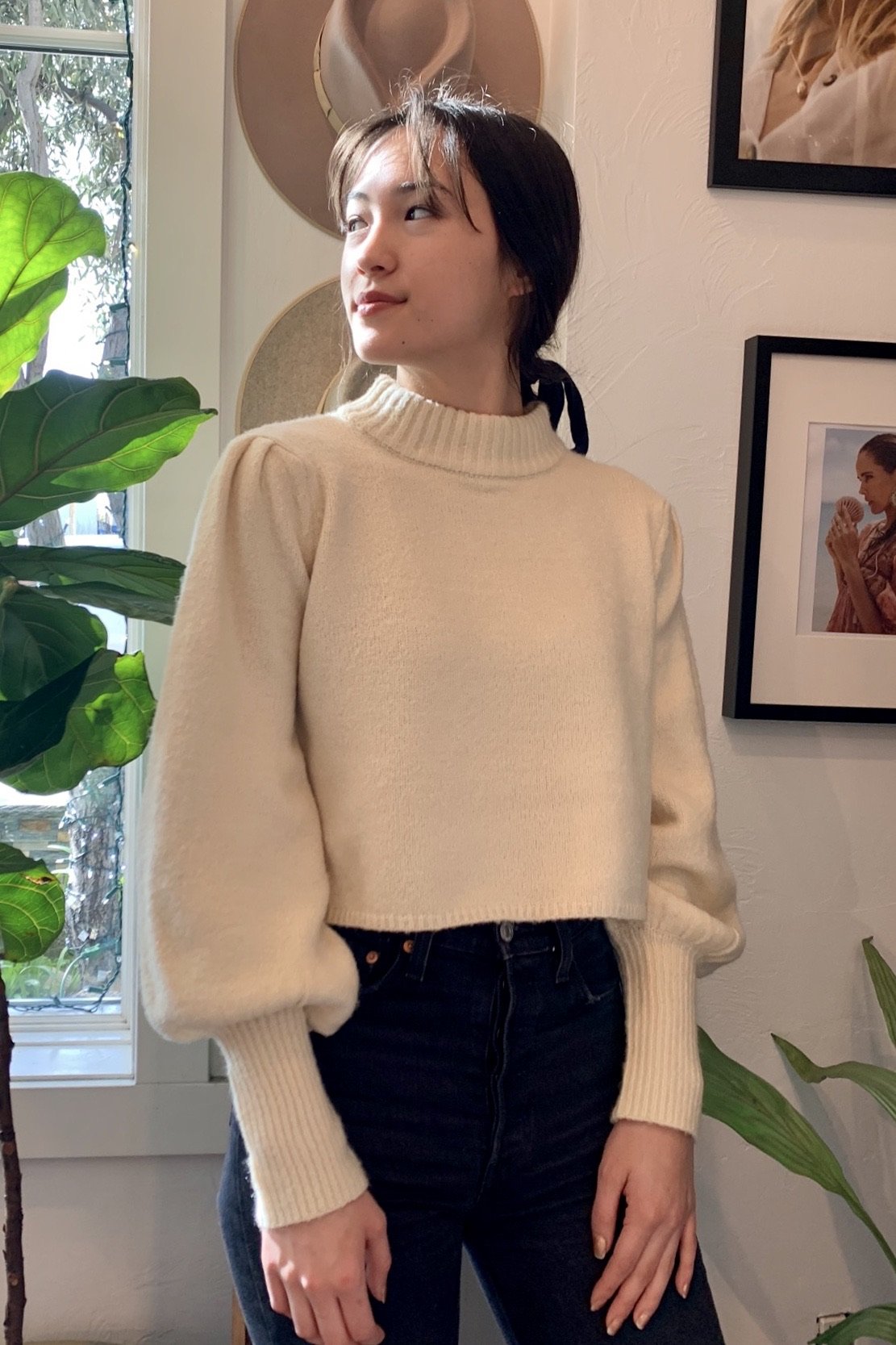 Cool sweater, great price. You can't go wrong with this must have "add to cart" piece.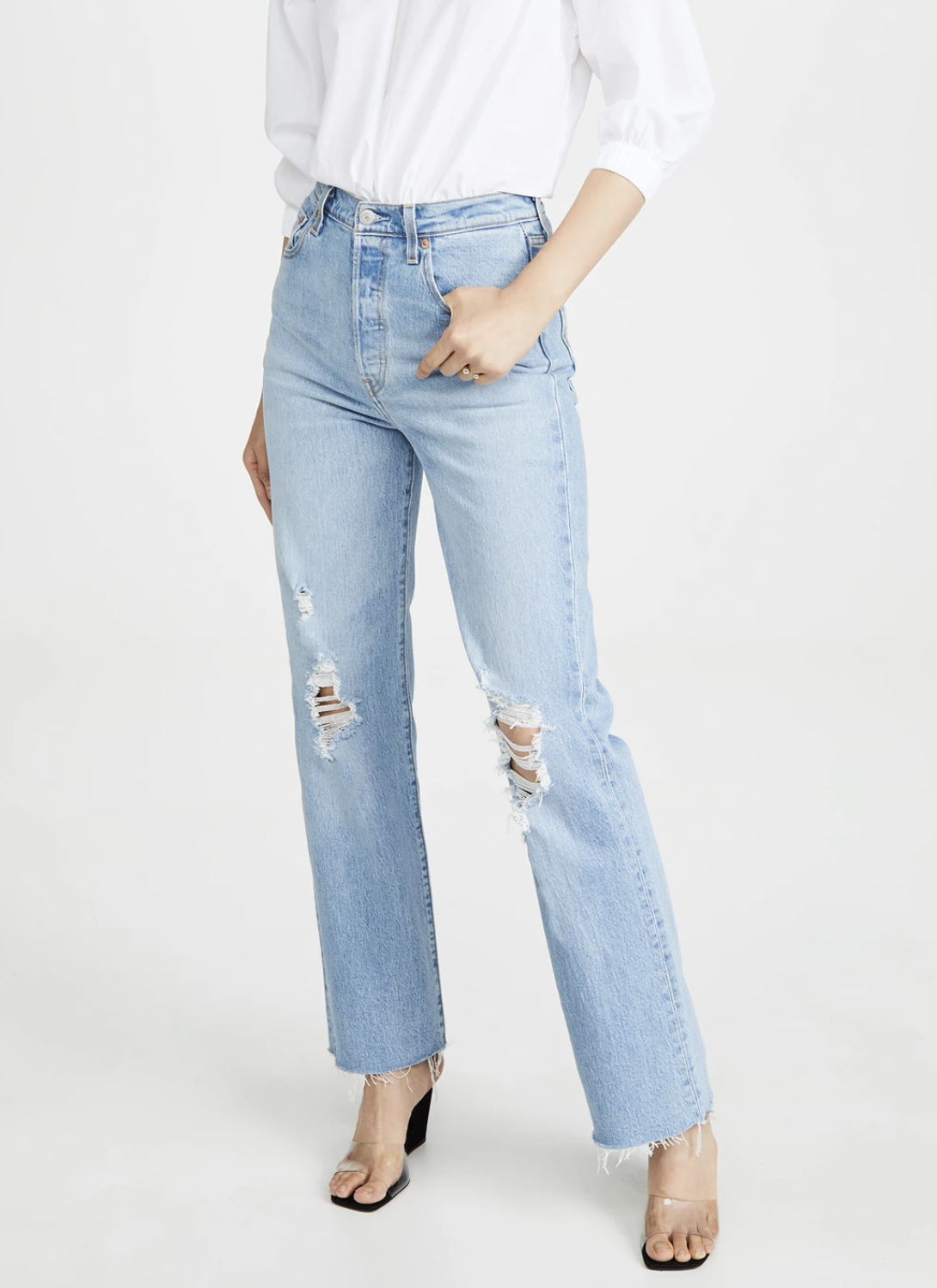 I have these jeans and I love them. They are a great fit.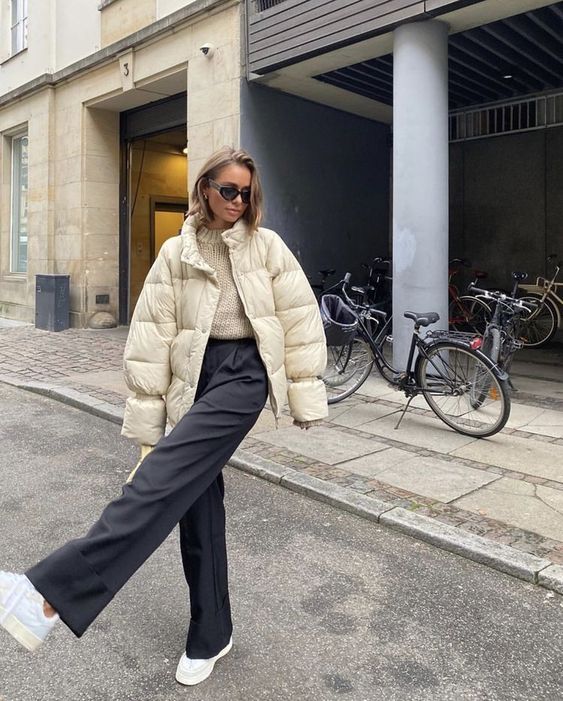 STYLE YOUR PUFFER WITH THESE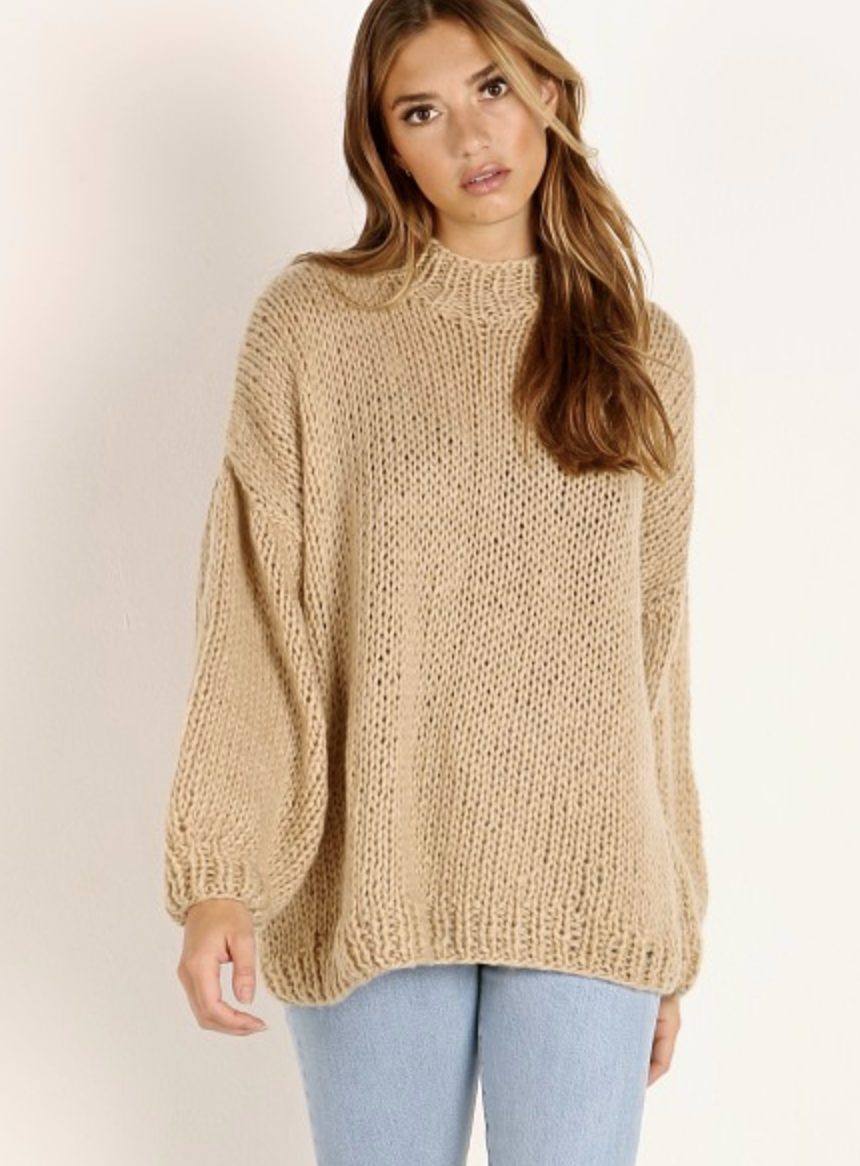 I need these pants in my life and so do you!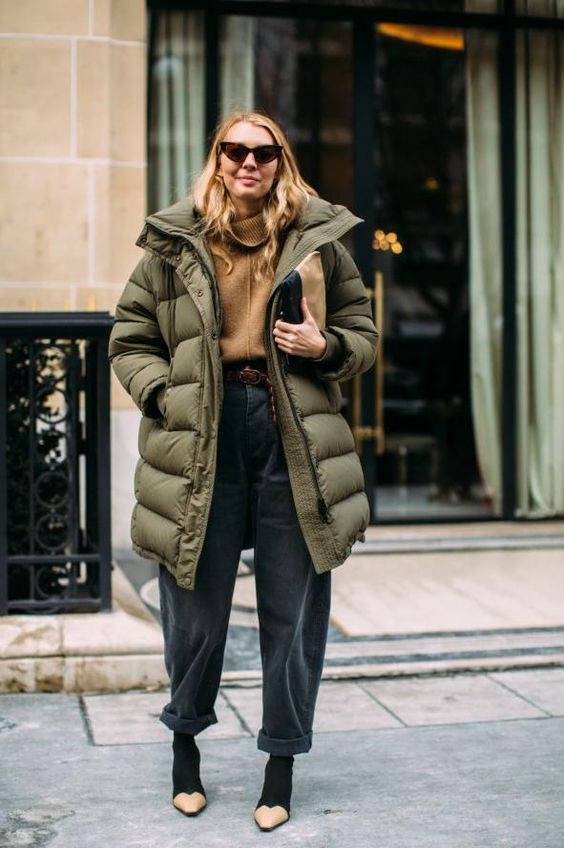 STYLE YOUR PUFFER WITH THESE