Quarantine in Style
Just because we have to stay at home doesn't mean we can't look cute and comfy. They may not be on the streets, but that doesn't stop our favorite fashion influencers from inspiring us from home. The newest hashtag of the moment is #qootd (q for quarantine- just in case I need to spell it out). And these are 5 of our top #ootd, or in this case #qootd, to steal this week..
And if you are shopping, don't forget to support your local small businesses ♥
Get the Look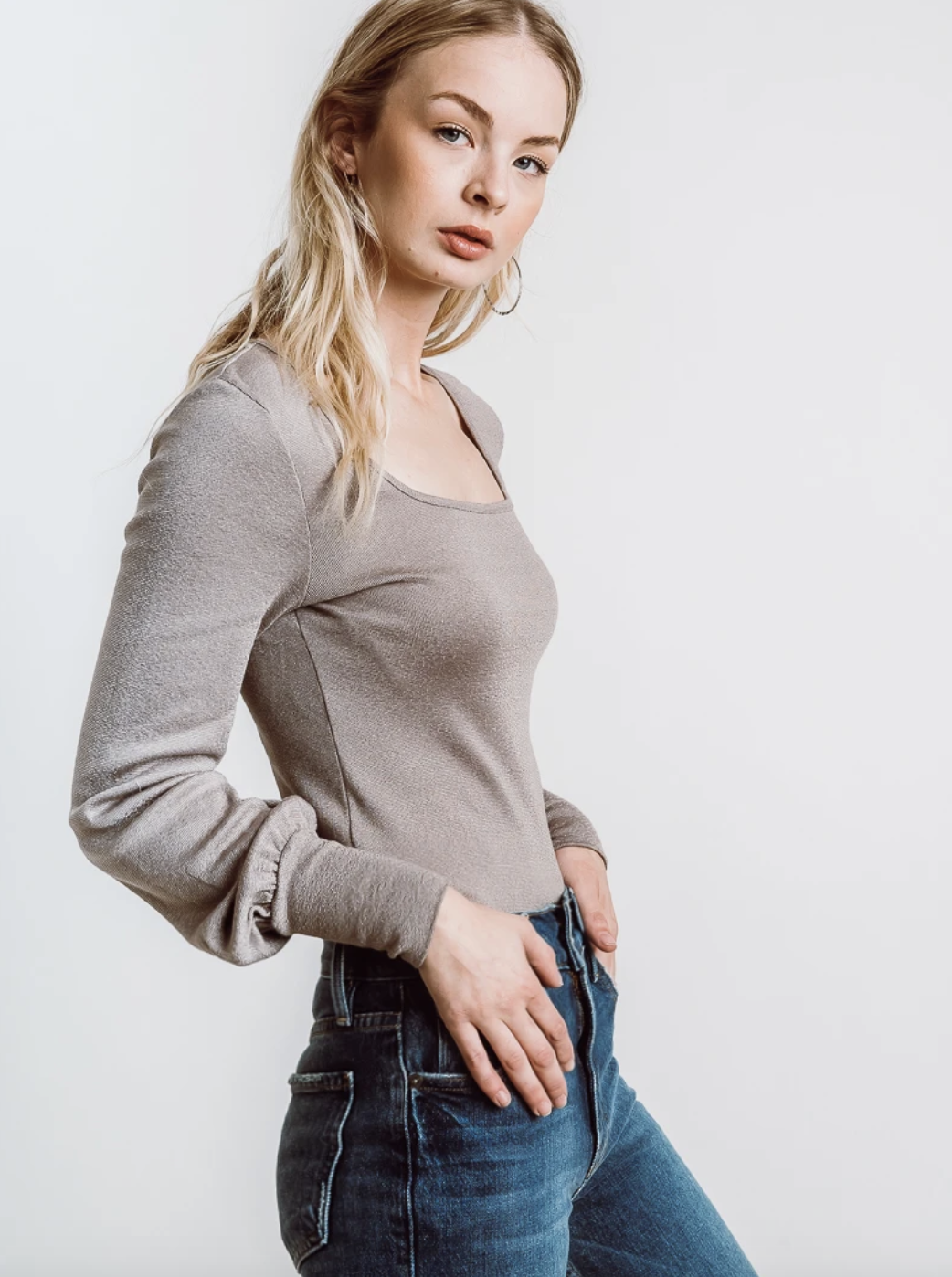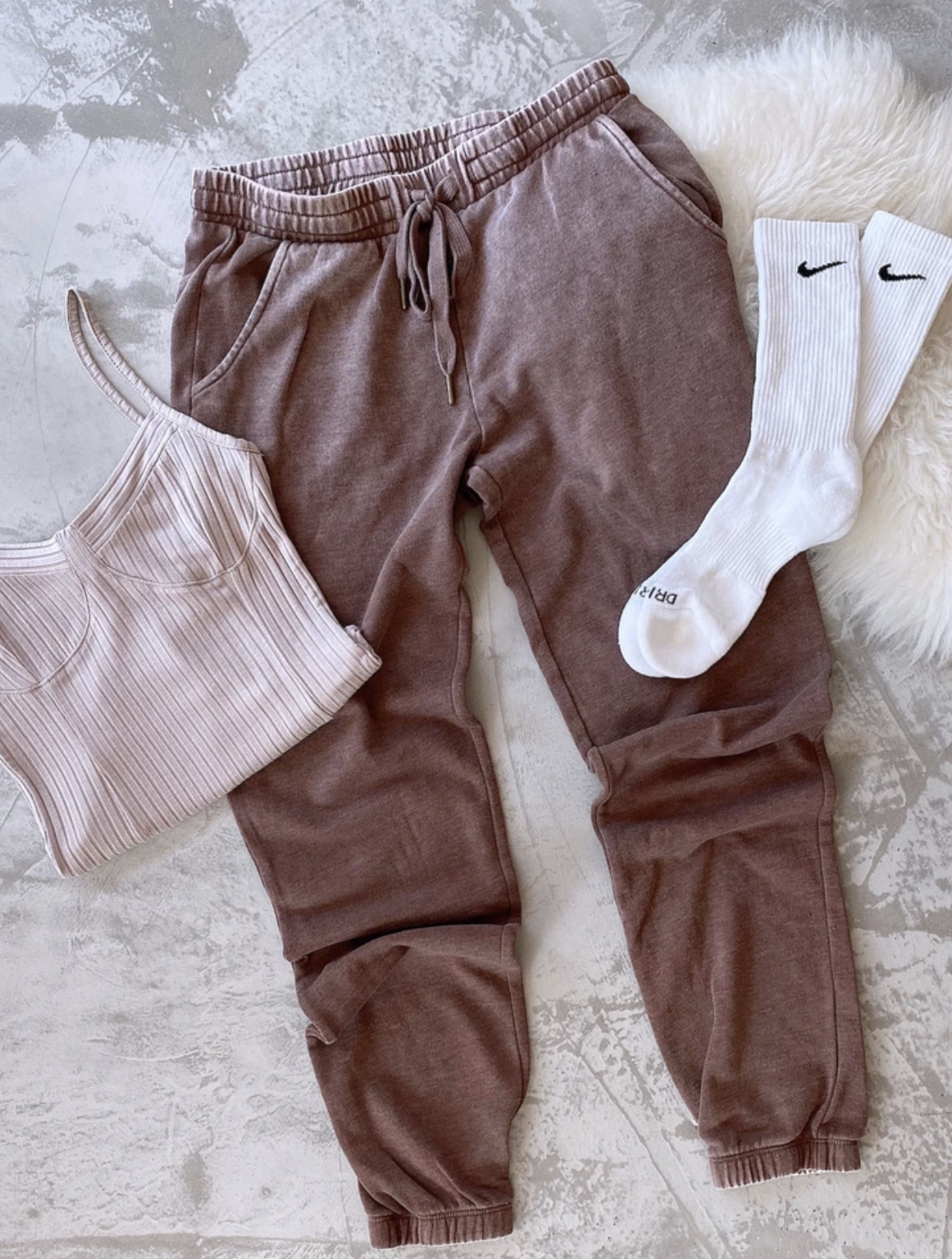 USE FINAL SALE DISCOUNT CODE STAYHOME30 at HUXLEY AND HARPER

Get the Look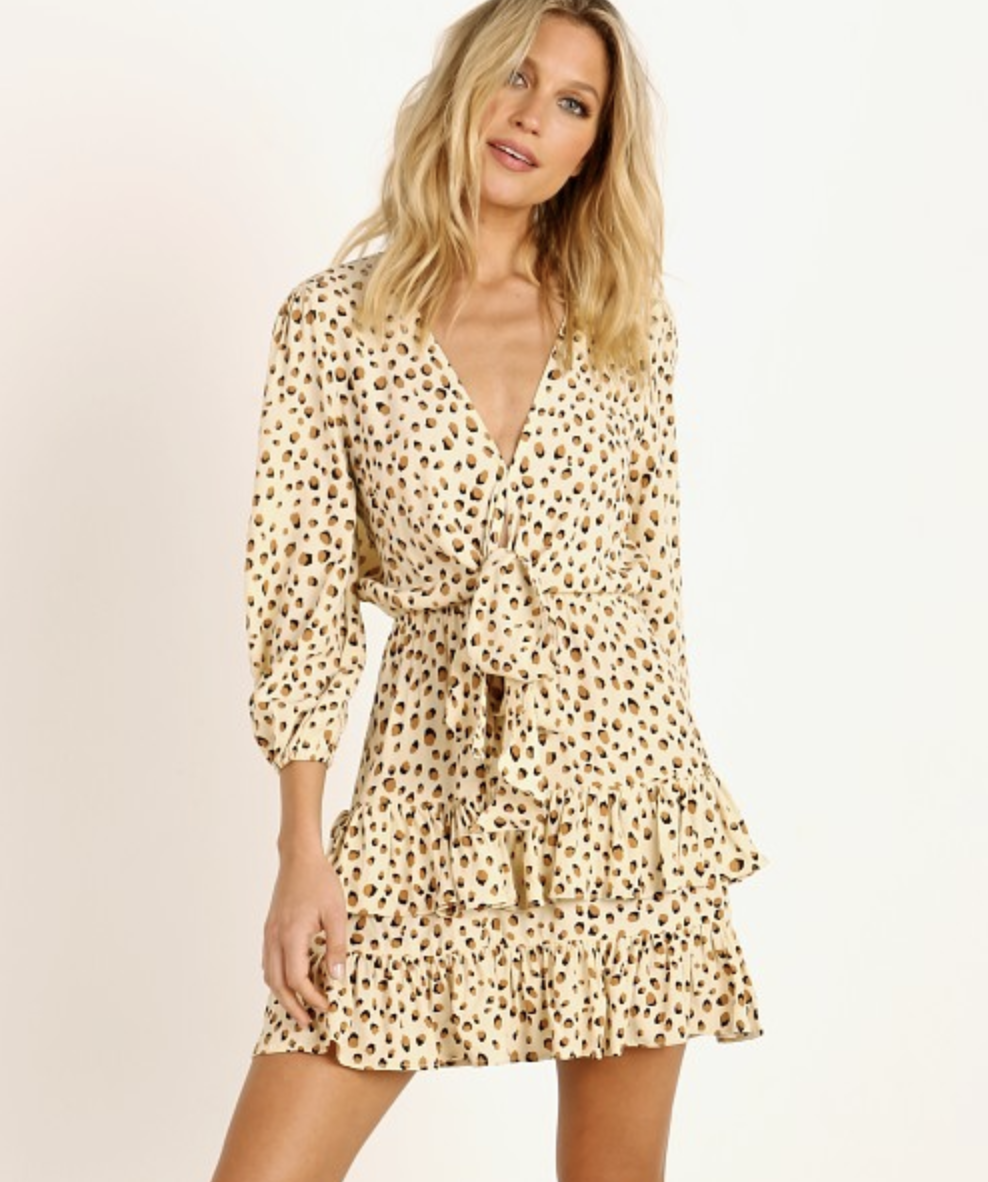 Get the Look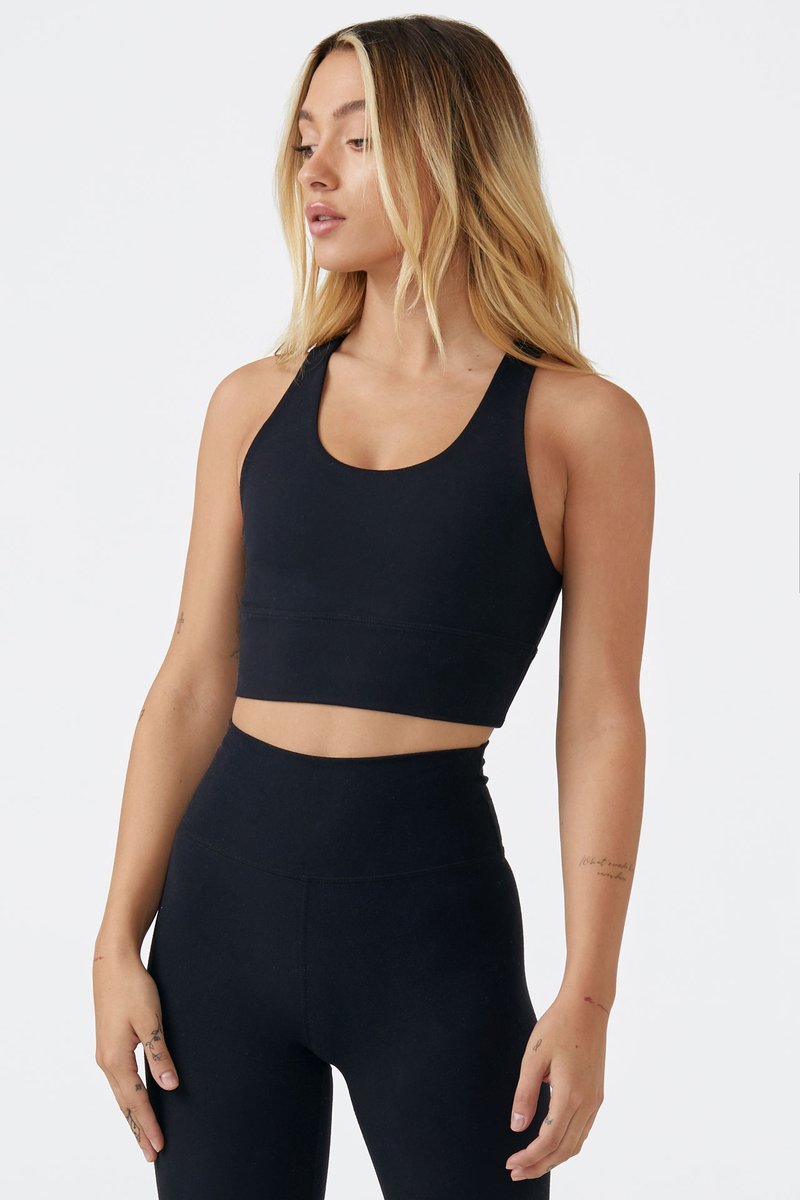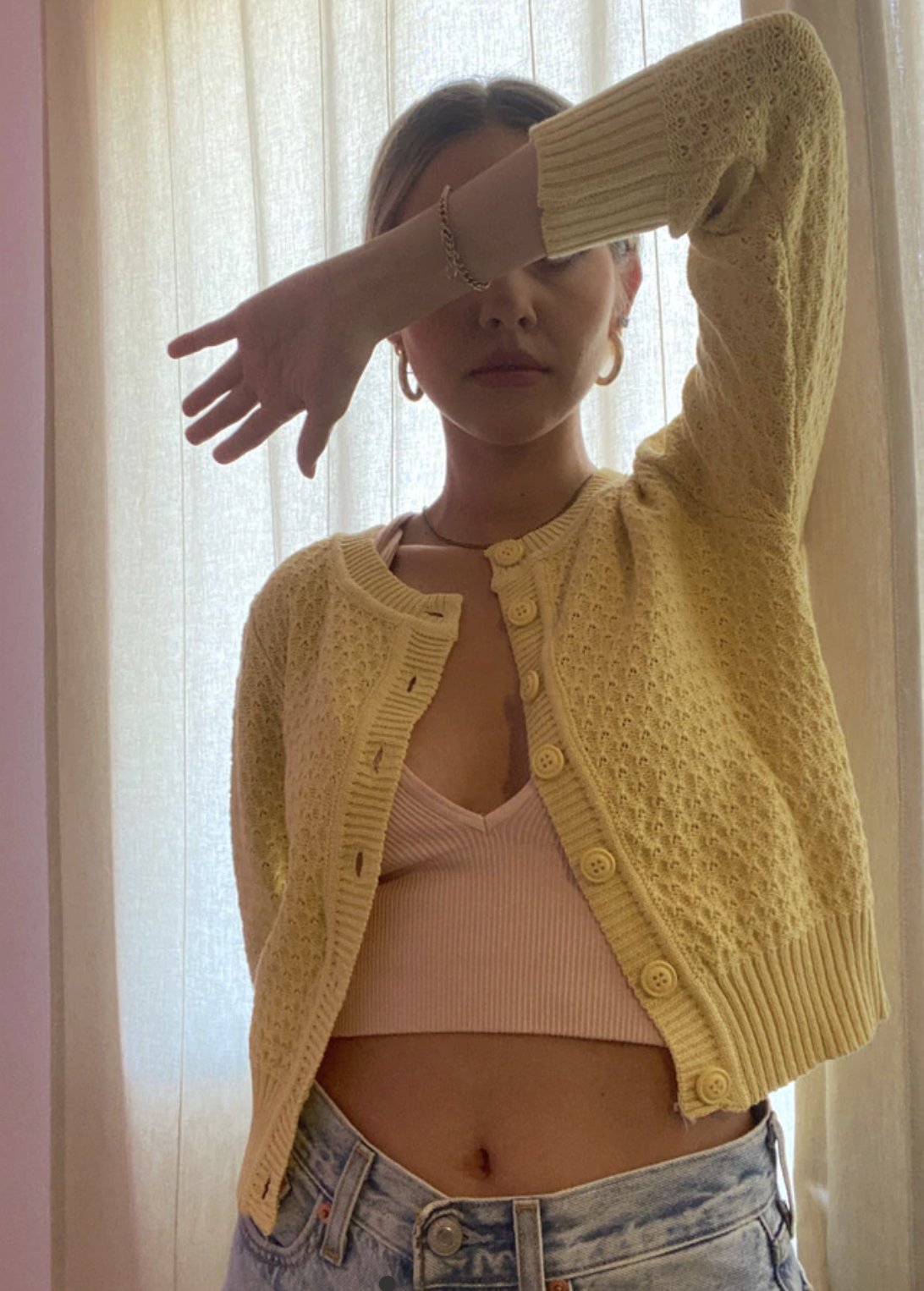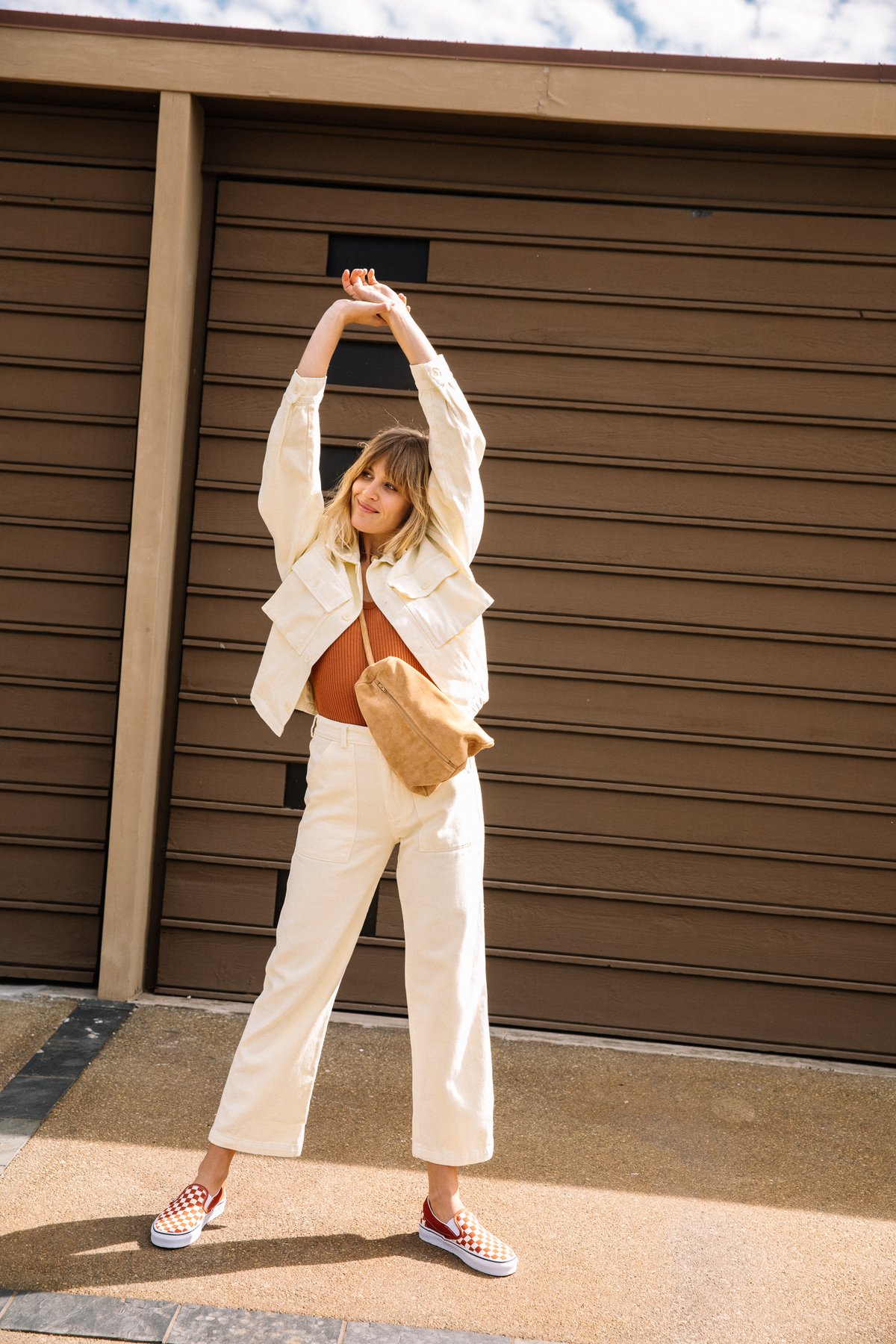 Get the Look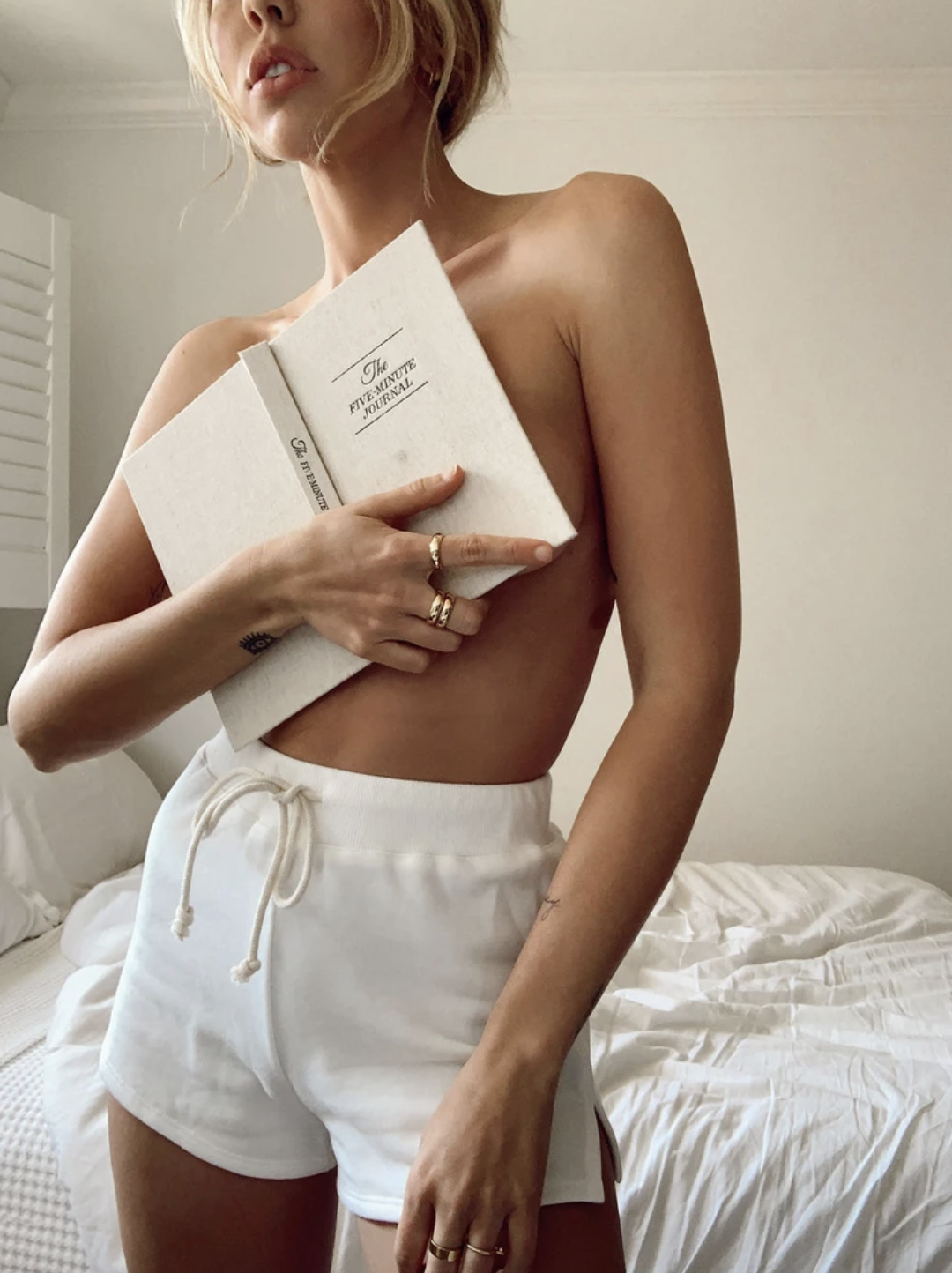 I love that nothing can keep Beth Jones from playing dress up!!!!
Get the Look