Fall Layered Outfits
Layer Like a Fashion Pro
The art of layering is one of the key components to great style. And for Southern California fashion lovers it's a must have skill for both style, comfort and practicality. Finding the right combination of layers is everything to pulling off great fall layered outfits. But you also want to make sure, as you peel off your layers, that your outfit is still great. And don't forget, we still want to maintain an effortless quality to our look; which is another key component to great style.
I know it's a lot to think about. But with a little practice, these basic styling principals become part of your everyday routine. Always remember to stay inspired, try new things, reimagine your current wardrobe, and of course if you need something new, shop local.
---
1.
---
Does your favorite summer maxi dress sit in your closet durning the fall and winter months collecting dust? Not any more! All it needs it a chunky sweater, your favorite booties and a trend item like a belt bag worn crossbody style. And just like that, you have a fresh new fall outfit. If you end up with sweater regret, not to worry, just pull off your sweater and wrap it around your waist.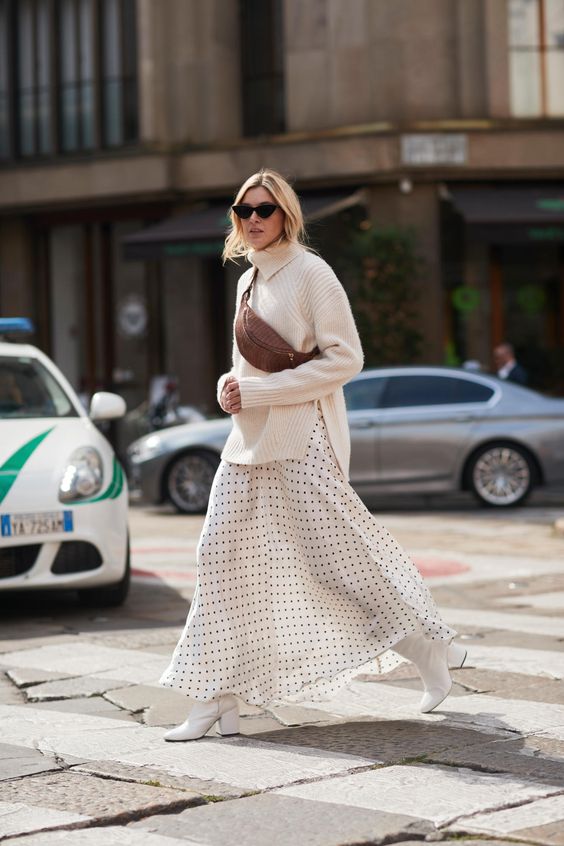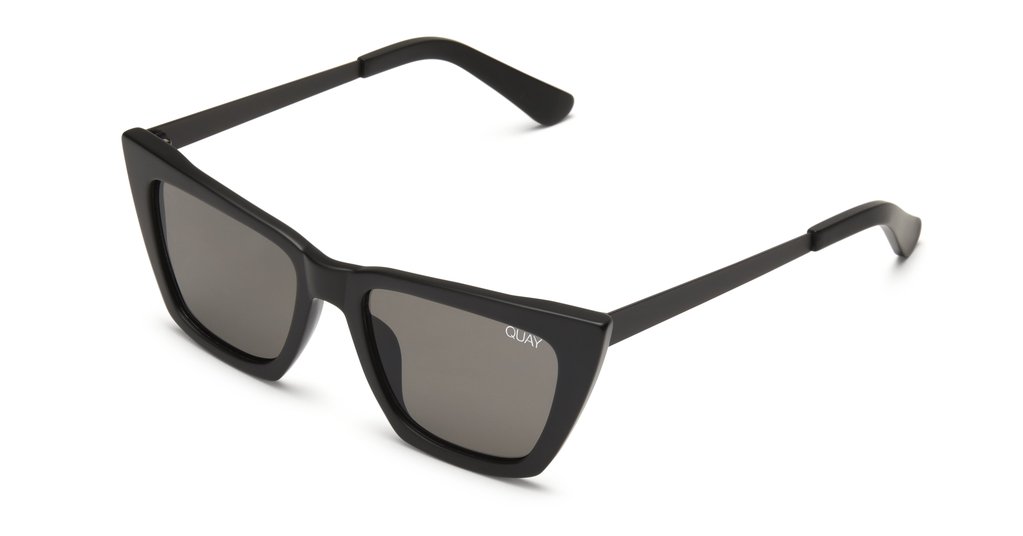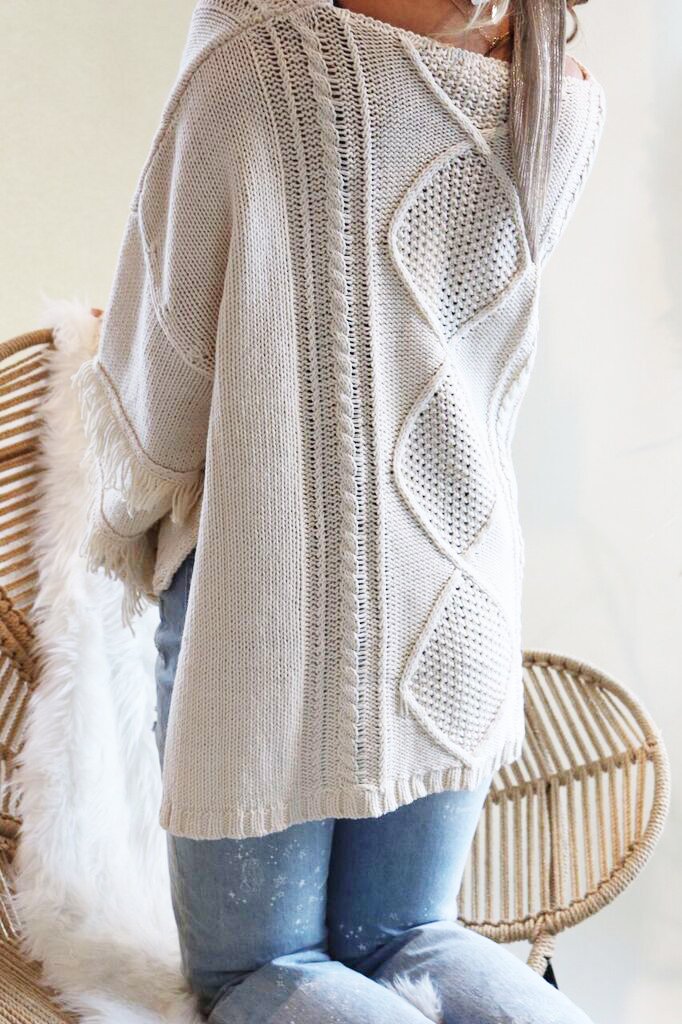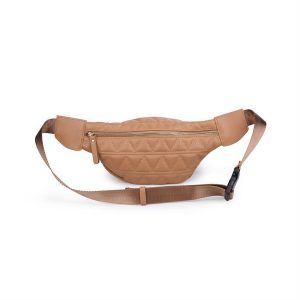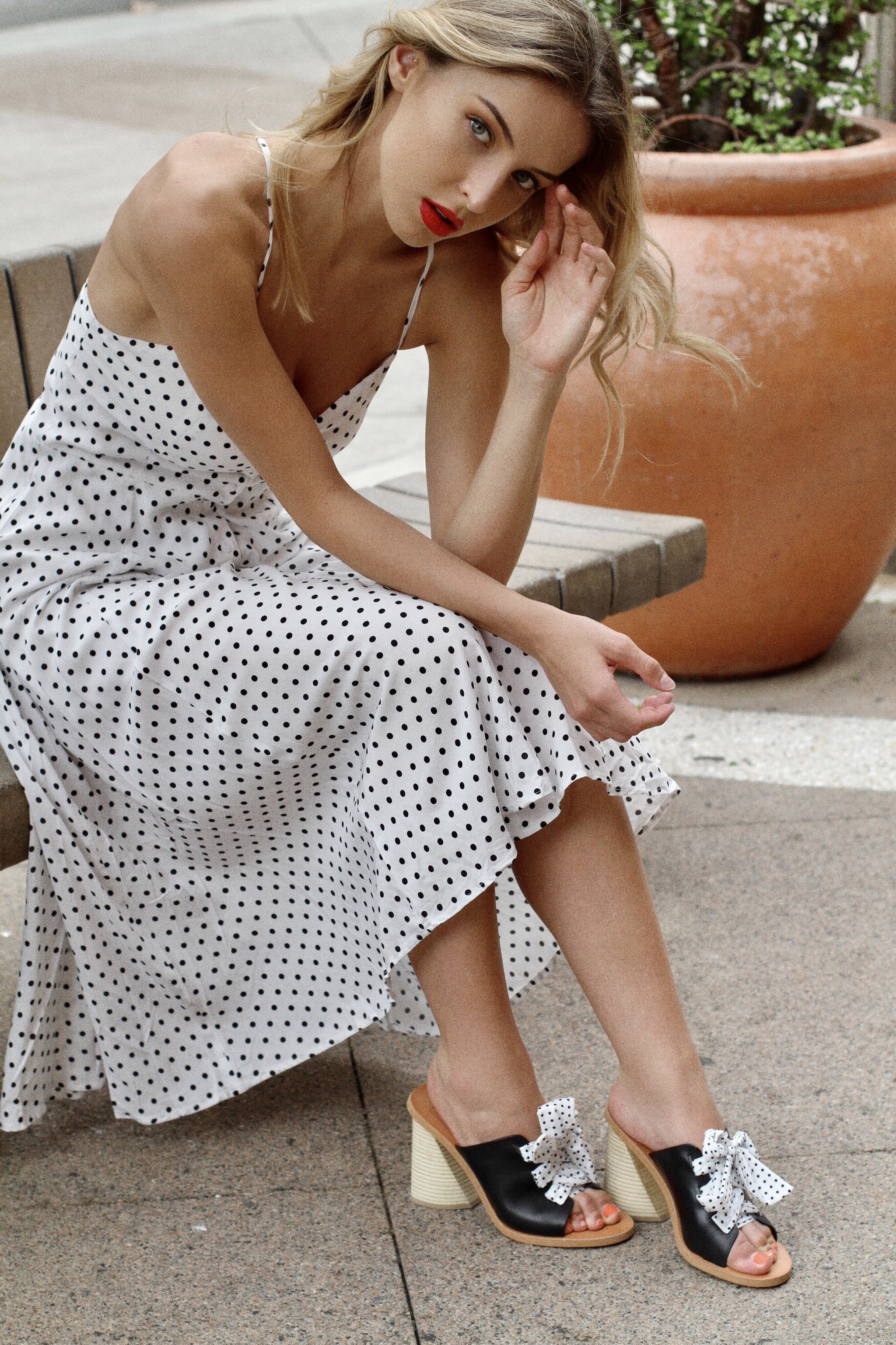 There's more than one way to wear your dresses. Make your dress look like a skirt by simply throwing a sweater over it.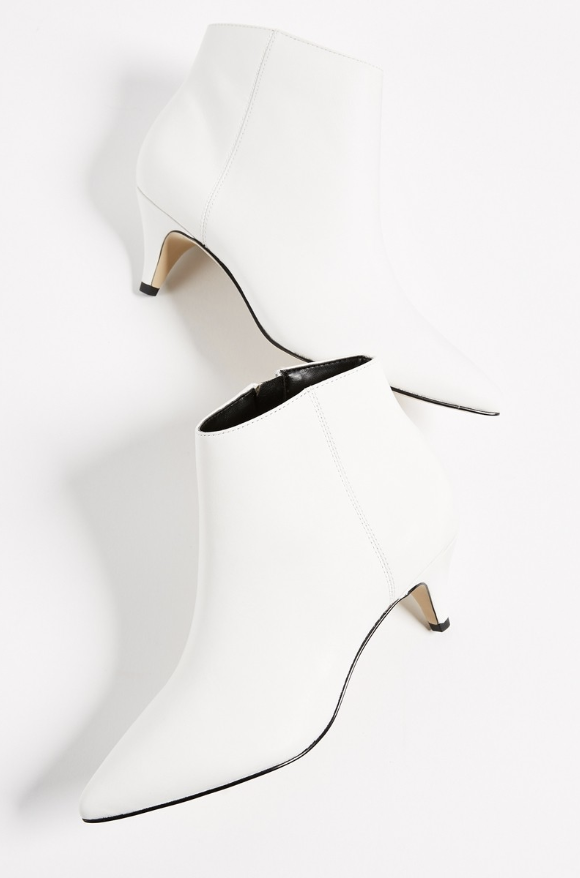 Sam Edelman Kinzey Bootie $140 via BLUE EYED GIRL
---
2.
---
Layering is not just about clothing, but accessories too. A great coat and hat can instantly up level ones outfit. I love this inspiration look because it shows how to mix texture, layer accessories and clothing, all while proving you can wear neutrals like brown and black together (formally a fashion no no). Neutrals and classic prints always pair well together.
One last thing…. Let chat about coats. I know coats are kind of tricky subject for SoCal women because we don't really need them. But we do. If you have only one great coat make sure it's a classic and its neutral. This will give the coat years of wearability. But if you're looking for something you can wear a bit more often this fall/winter season, check out the coat I picked below. It's a super lightweight trench, perfect for SoCal women who want the look of a coat.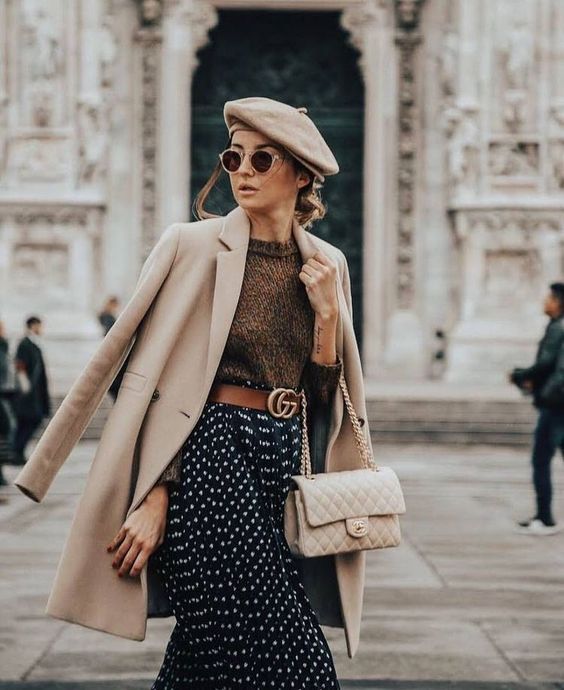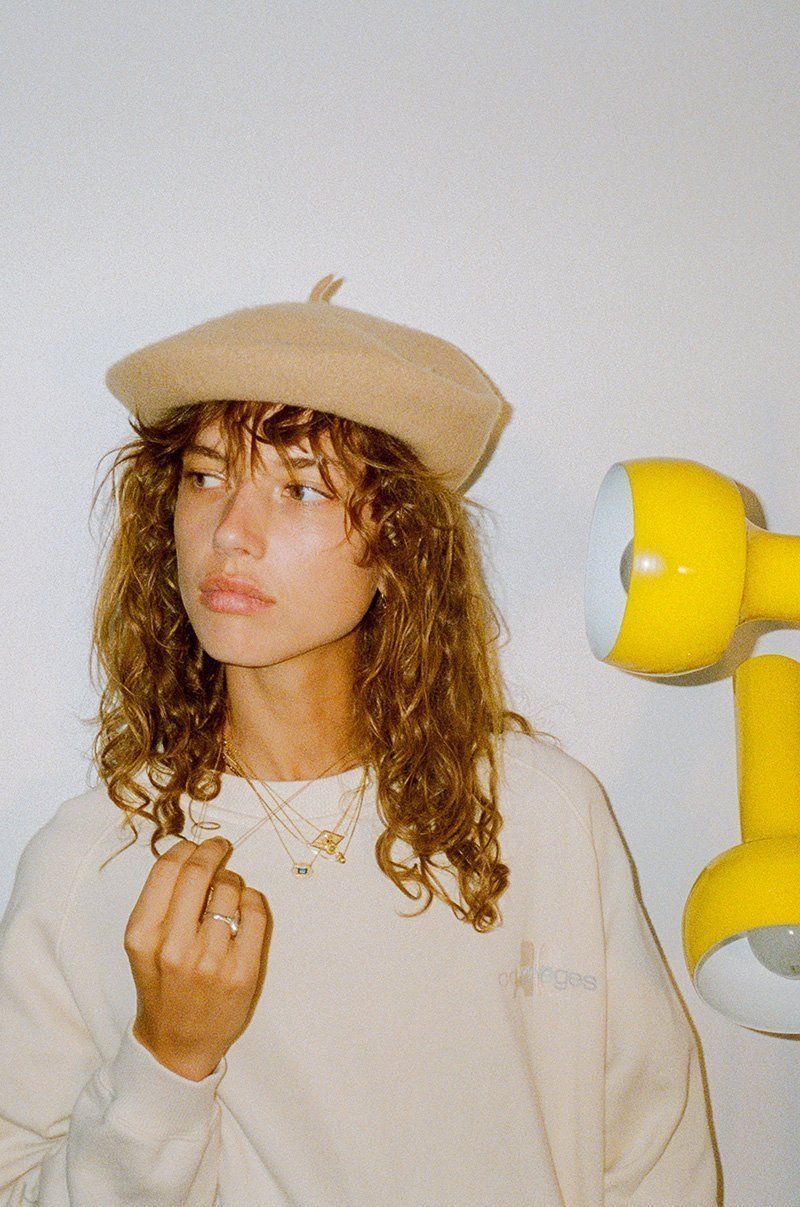 Lack of Color Beret $68 via KINDRED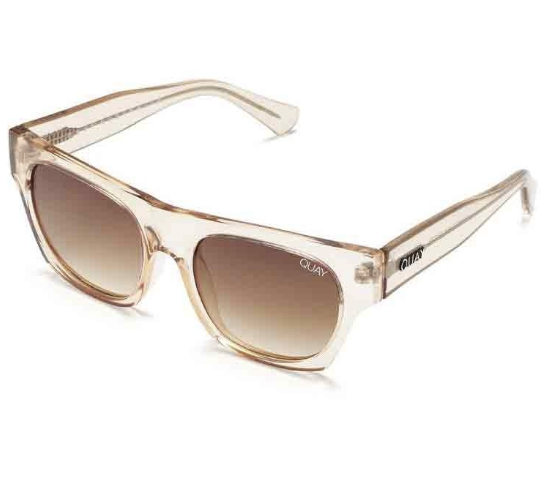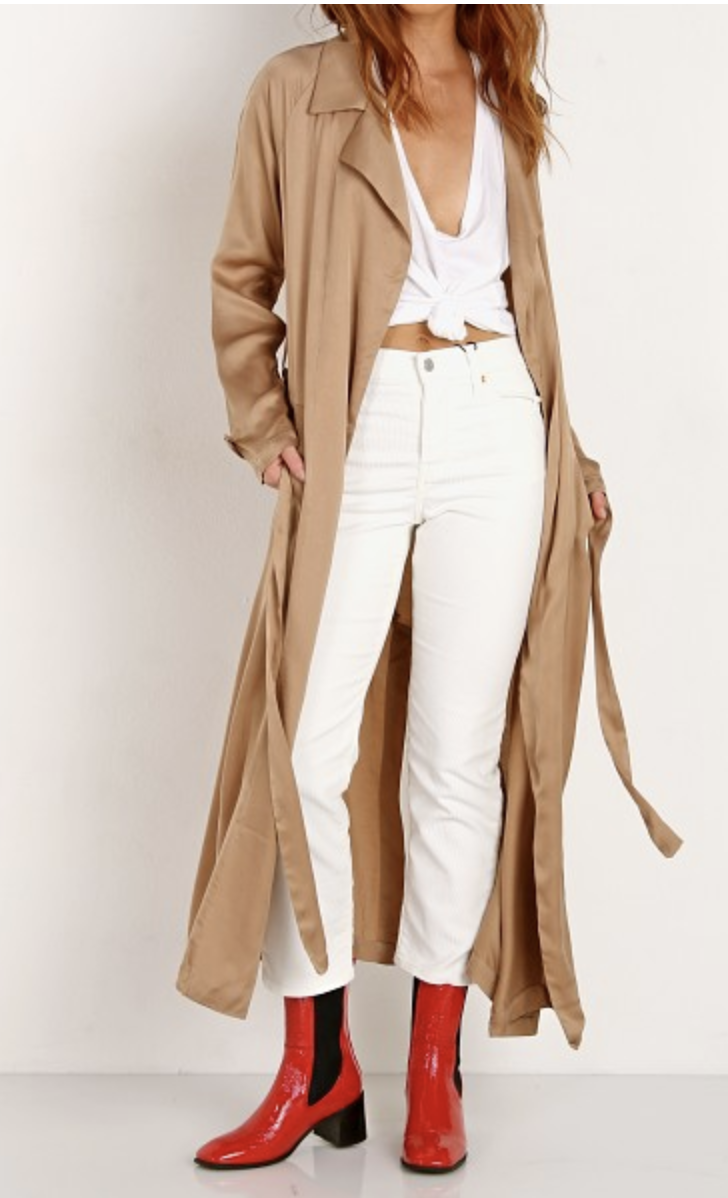 I have and love this coat. It's the perfect weight for SoCal weather.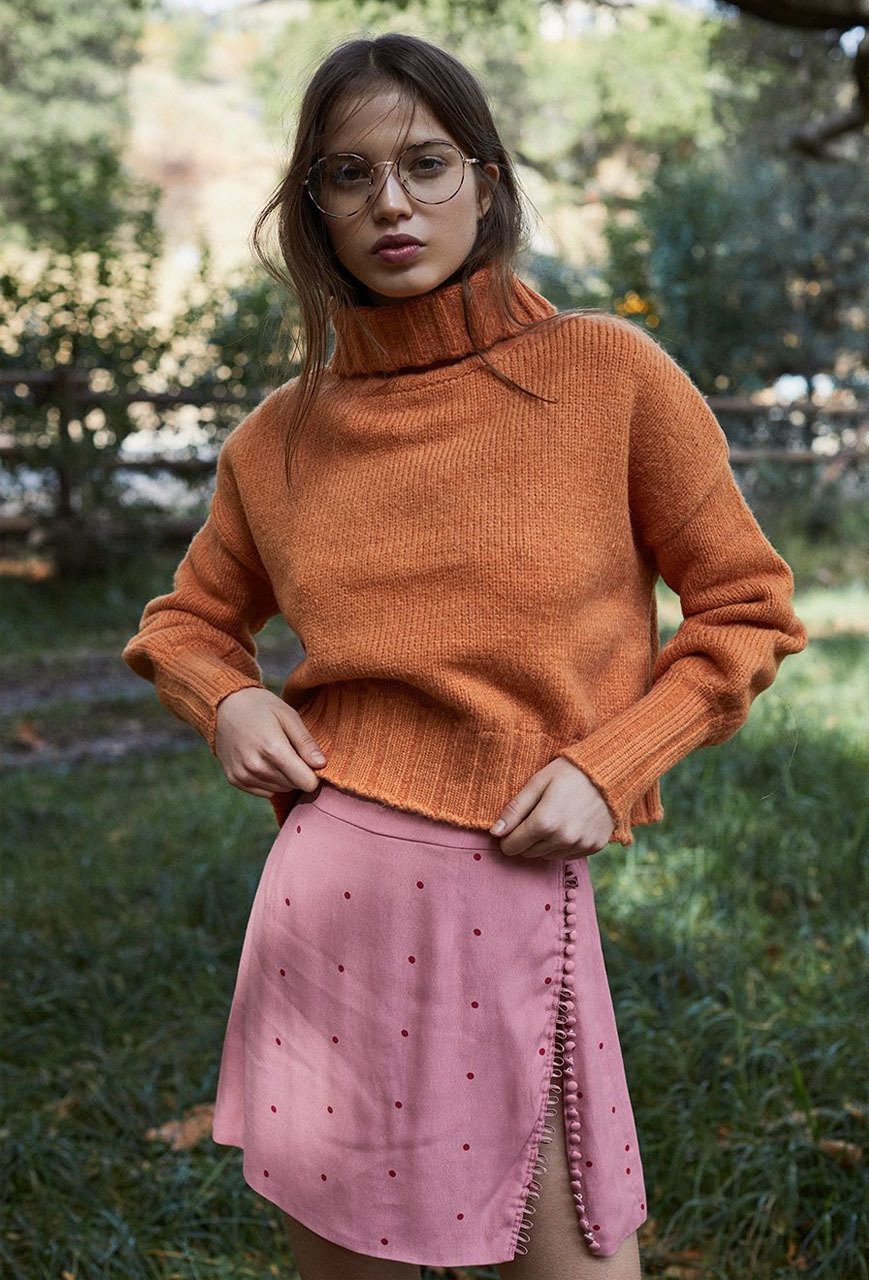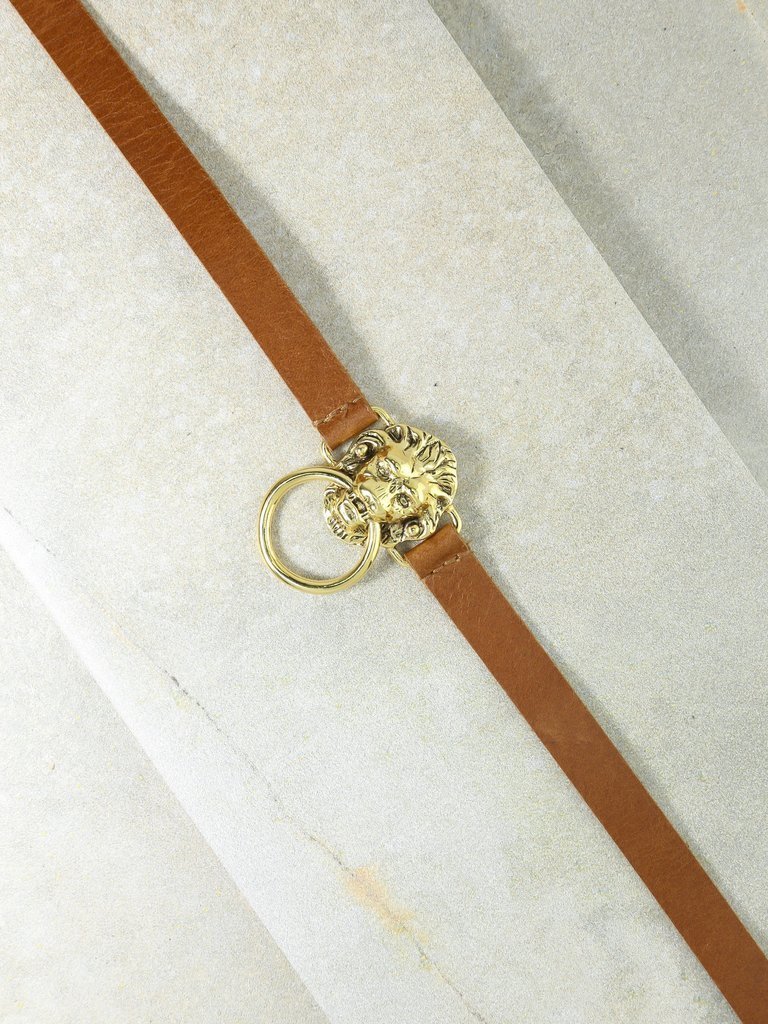 ---
3.
---
Two of my favorite wardrobe essentials are white button ups and turtlenecks. These items don't give off the wow factor at our favorite shopping destinations but the style impact they give is huge. They can be paired together as shown below, or layered separately for endless style opportunities. If you do not have these in your closet you NEED them now; and if you do, try them together.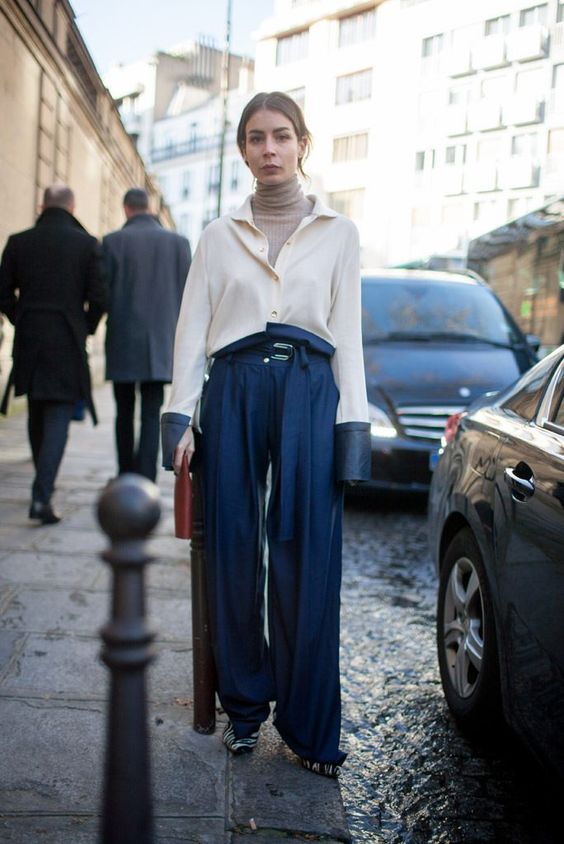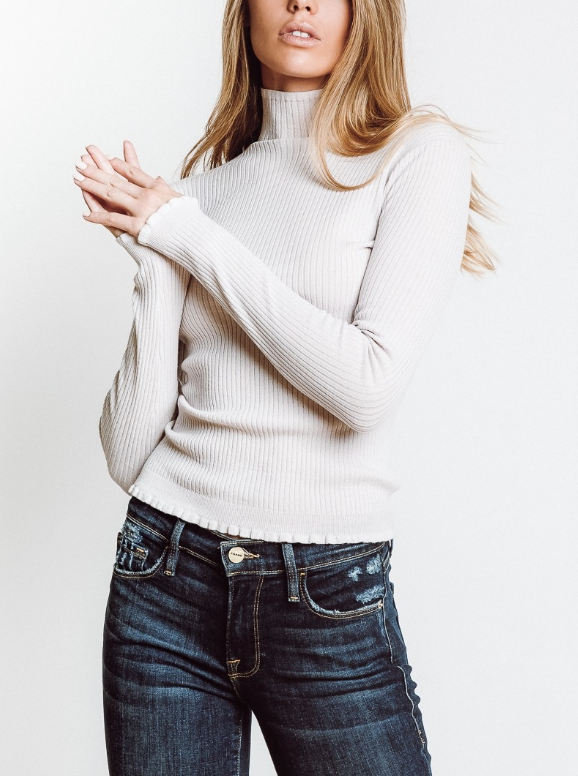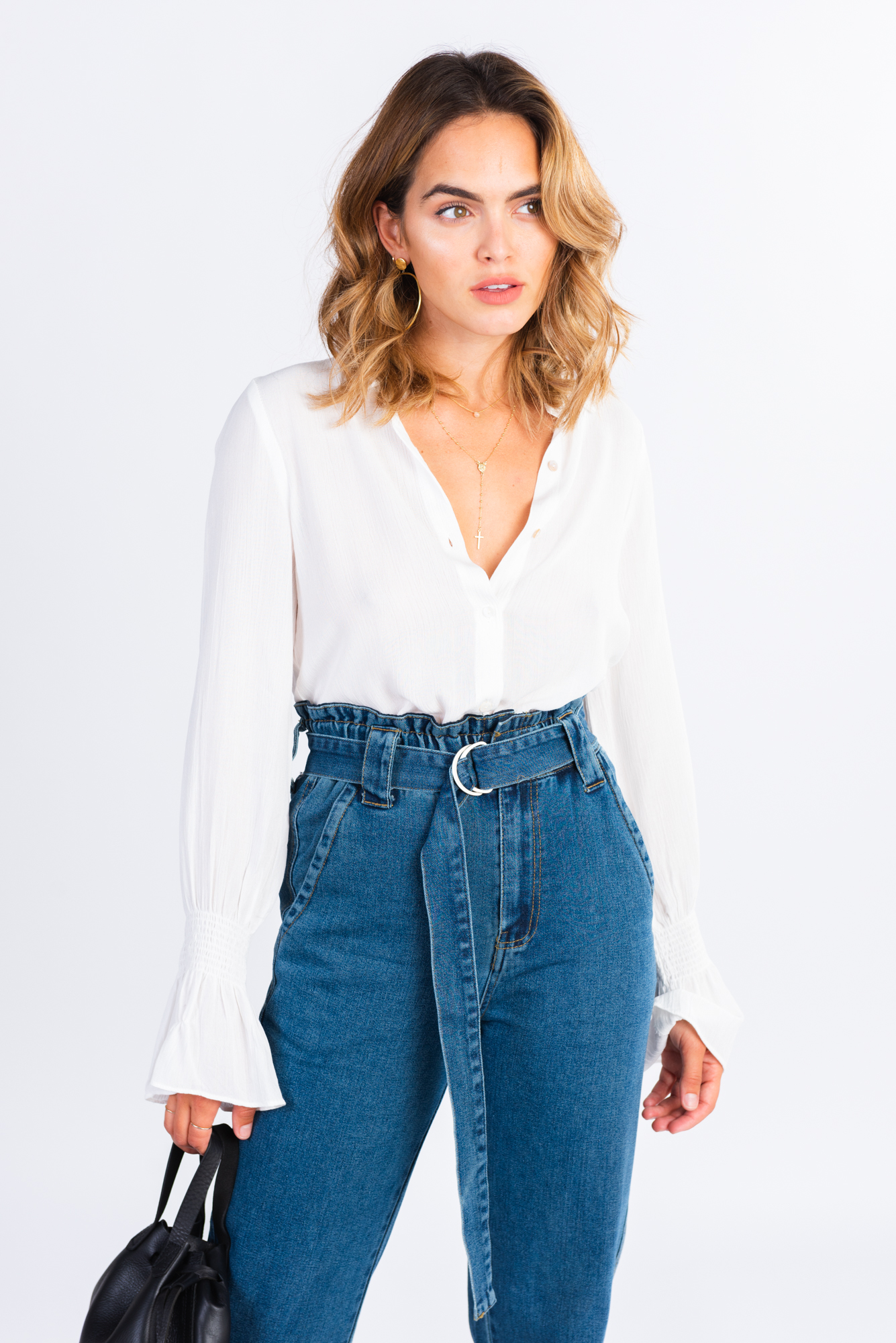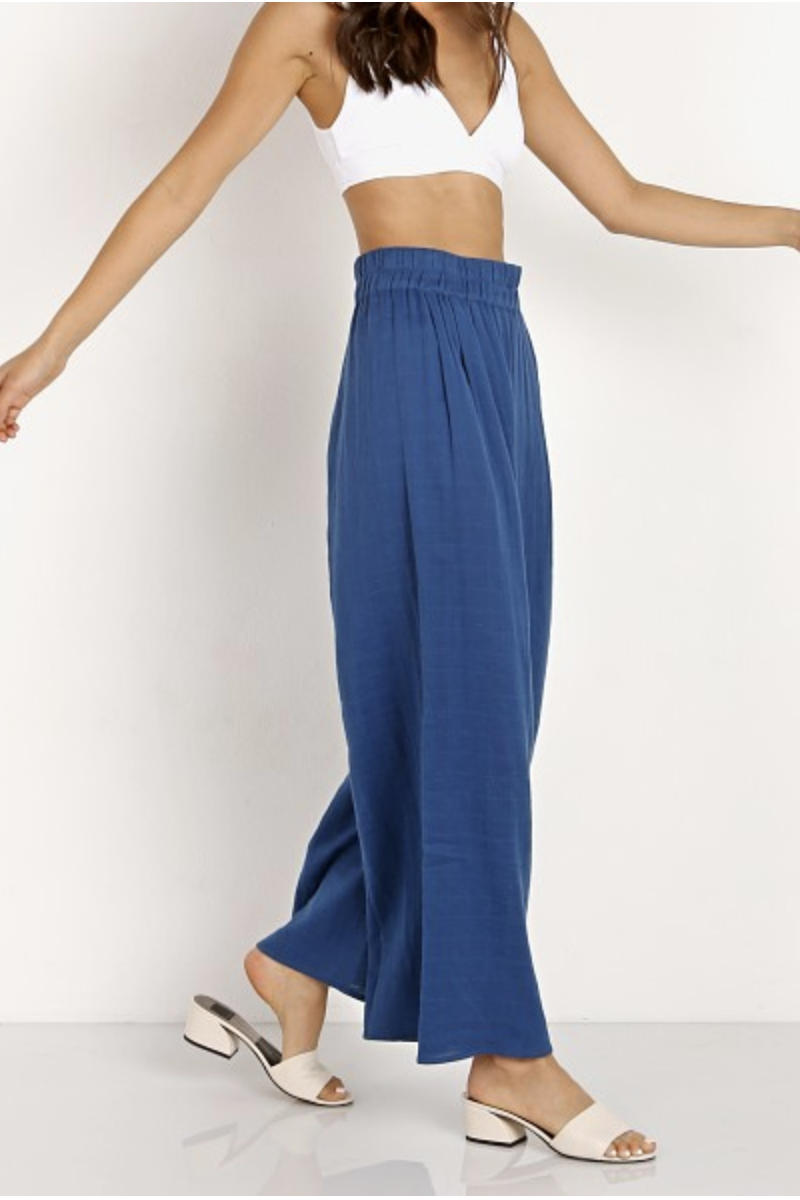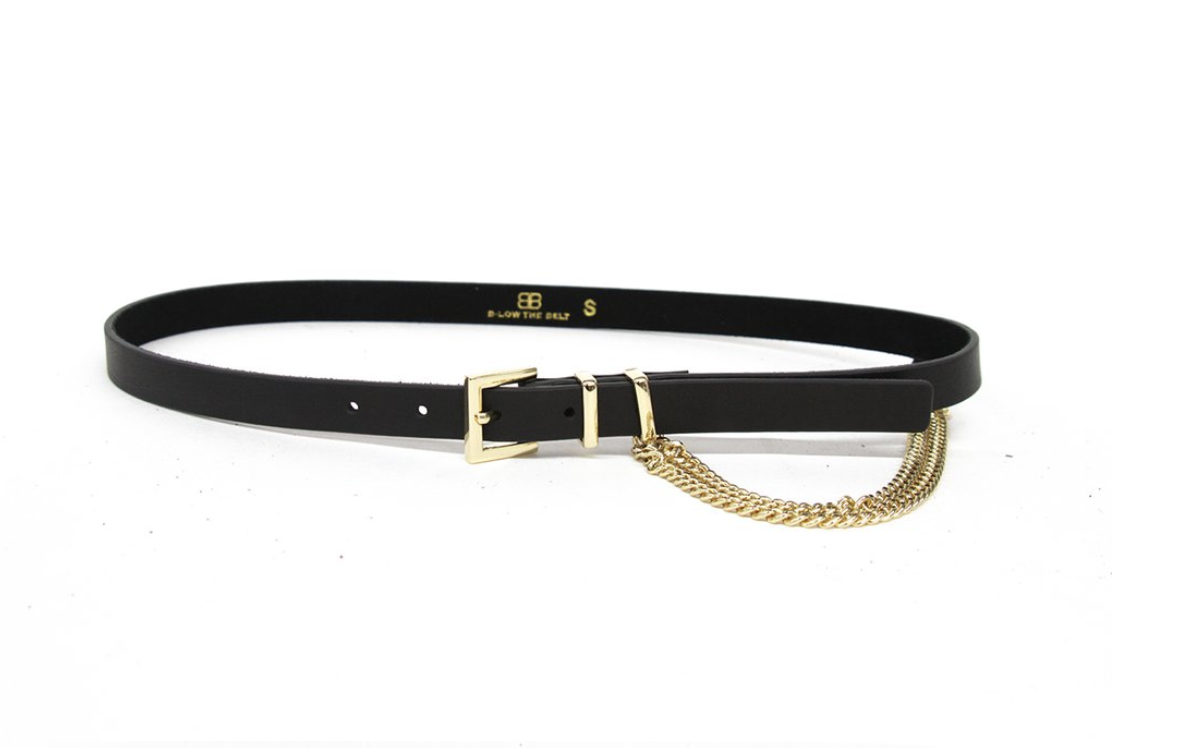 ---
4.
---
I know I just gushed about how much I love a button up and this look is another reason why basics are essential to ones wardrobe. Instead of layering a tee under a dress try a button down. By layering a button down under a printed tank dress and pairing the look with snake booties, you give this summer dress new life. Plus, you have a instant cool girl look with items you probably already had in your closet.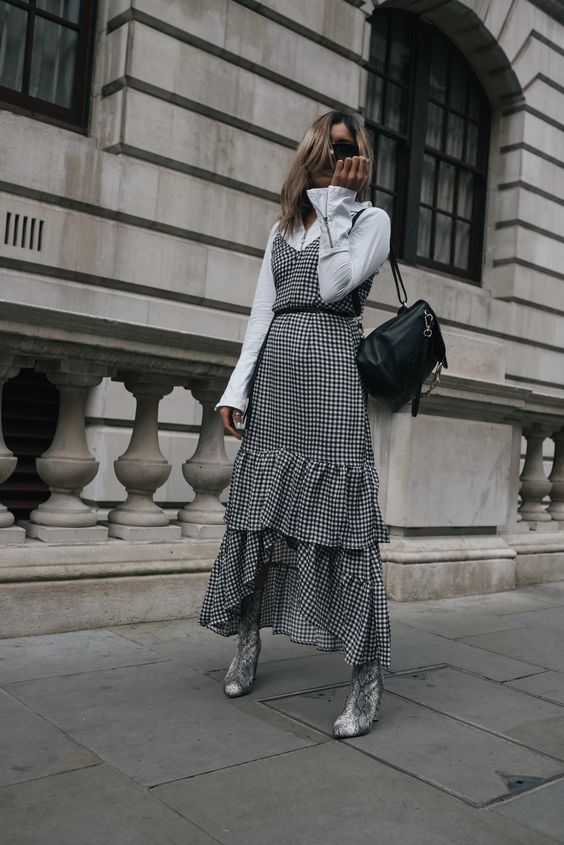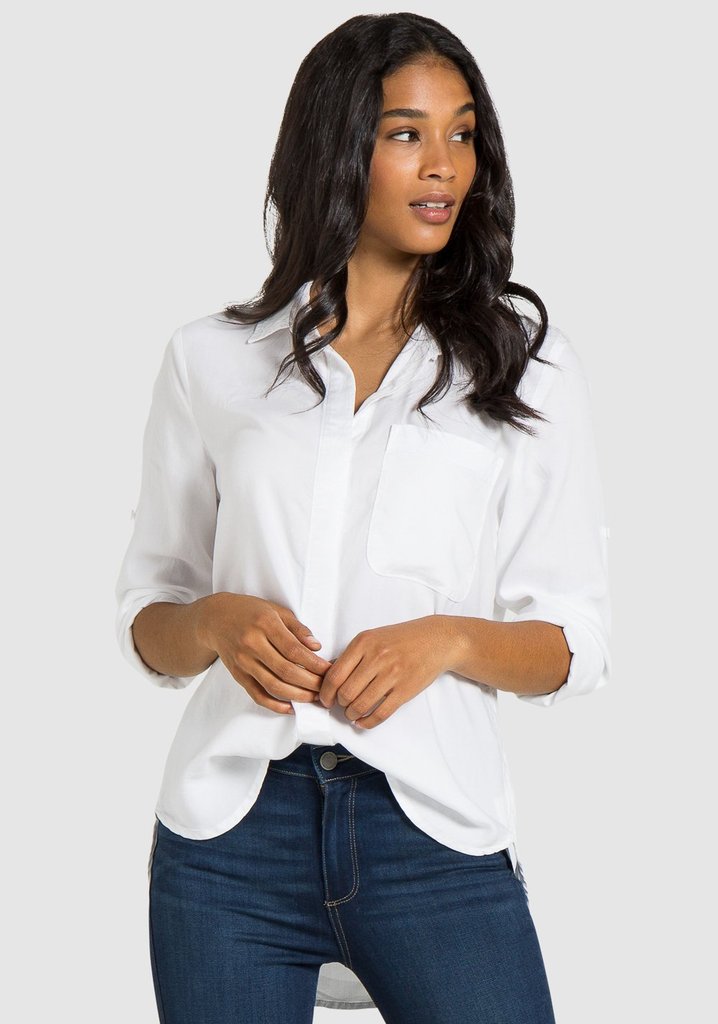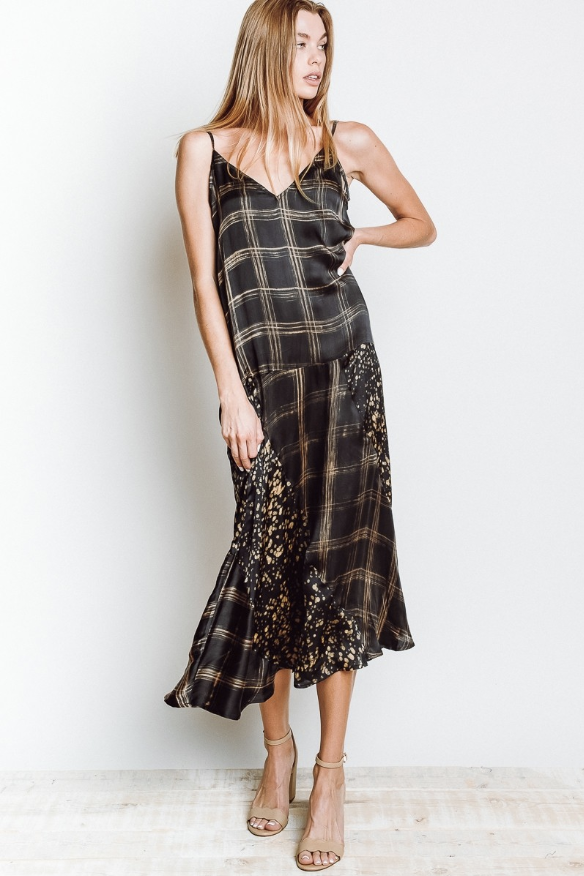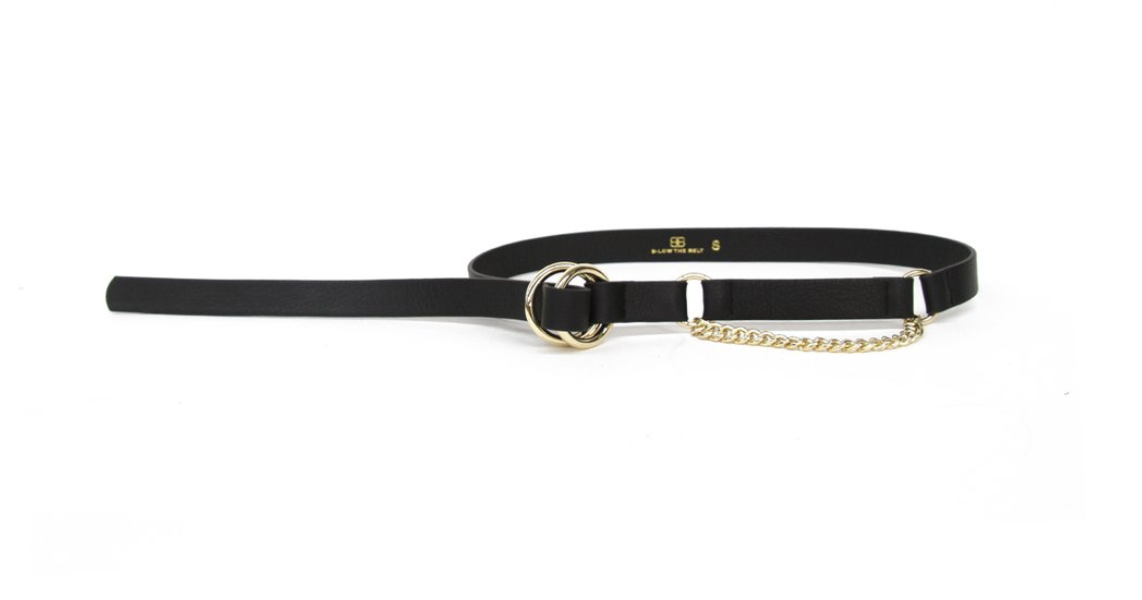 B-Low the Belt Austin $128 by B-LOW the BELT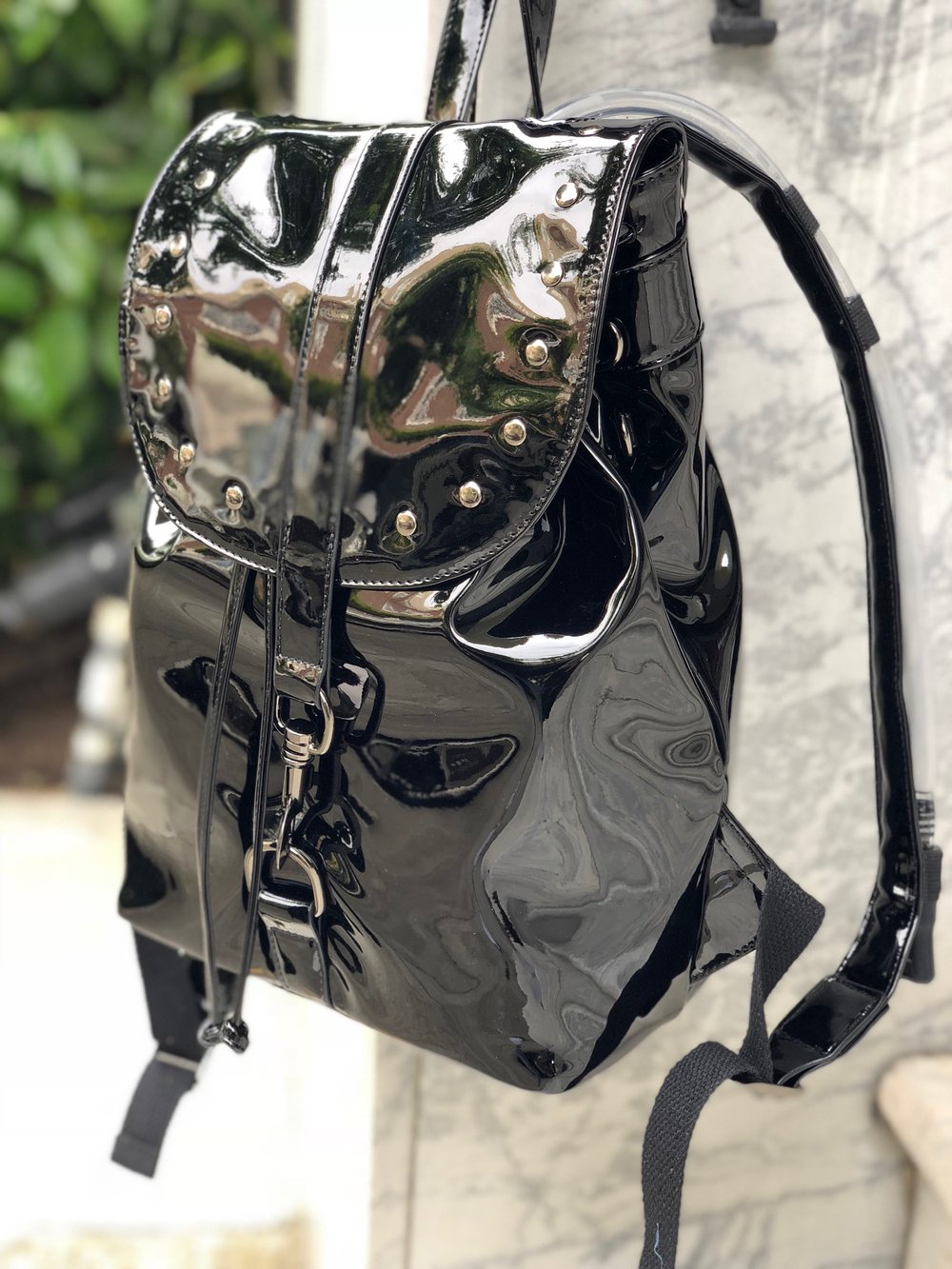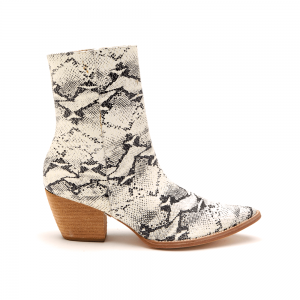 ---
5.
---
If you are going to buy just one item this fall season it should be a basic black turtleneck. And if you have a basic black, get a white or off white one too. A basic black turtleneck can transform any dress, jumper or top into a perfectly layered fall outfit. If you're a beginner when it comes to layering a black turtleneck try this….. Layer your favorite black silk tank over a simple black turtleneck and pair it with your favorite jeans and booties. This is a great first step to trying a new layering technique.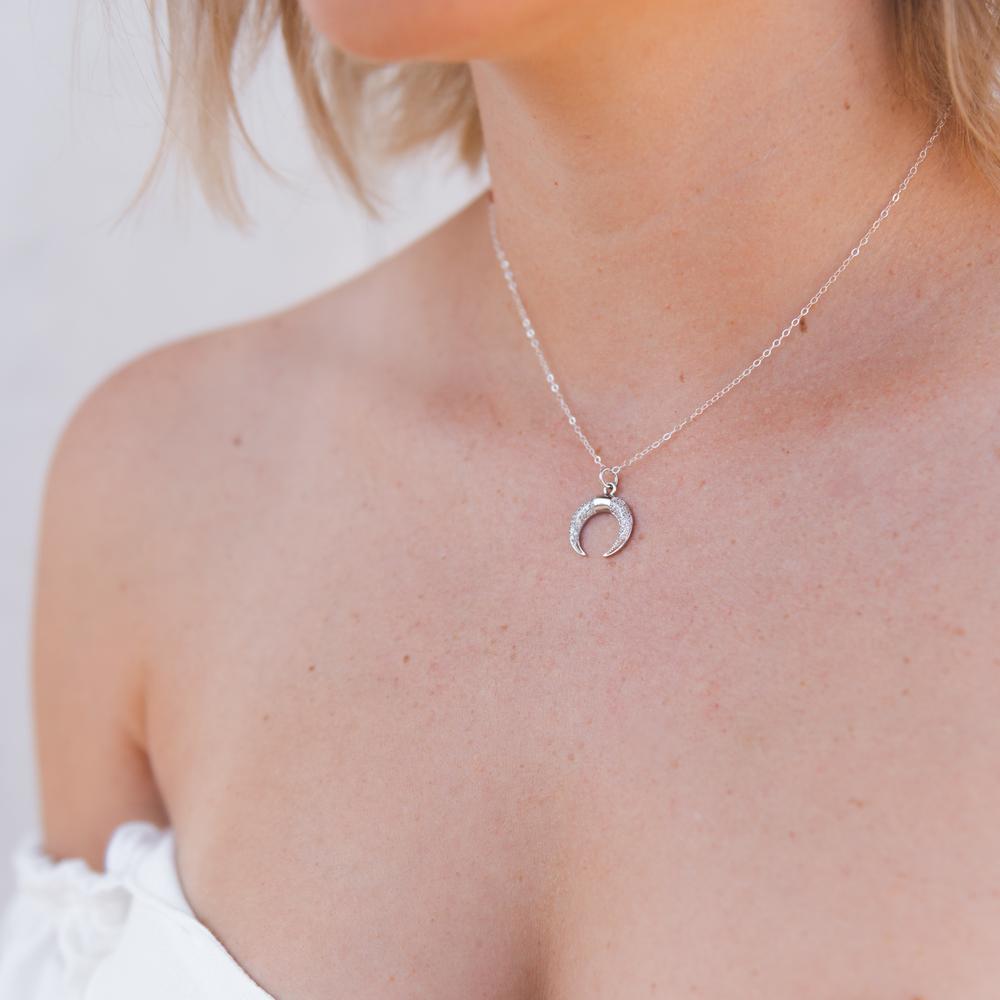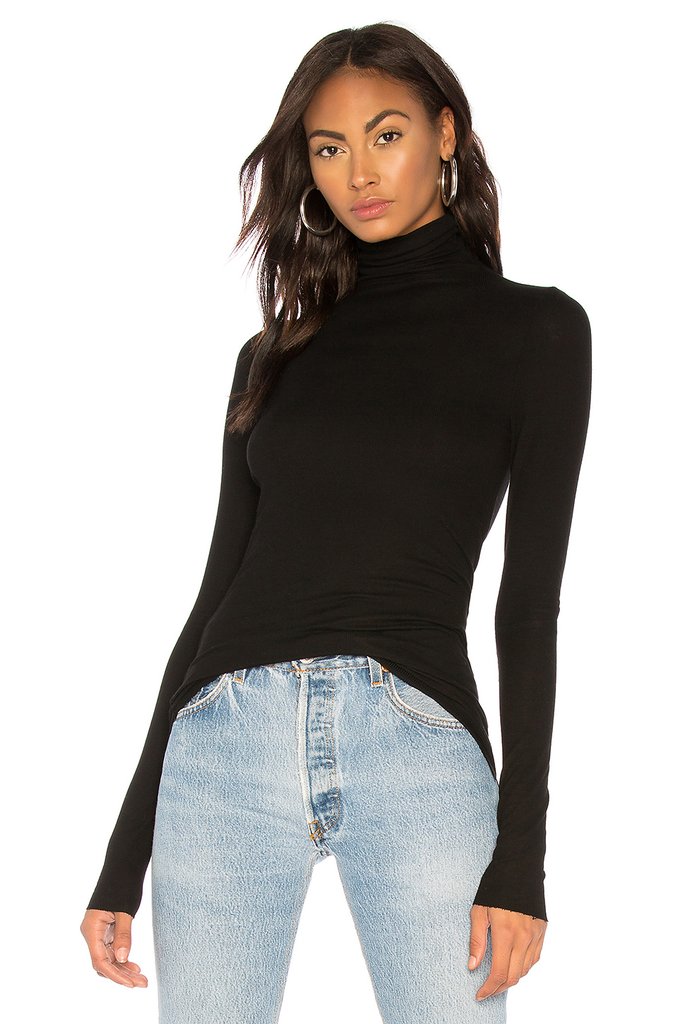 If you don't have a good quality black fitted turtleneck you NEED one NOW! Black turtlenecks can transform so many of your dresses, jumpsuits and tops.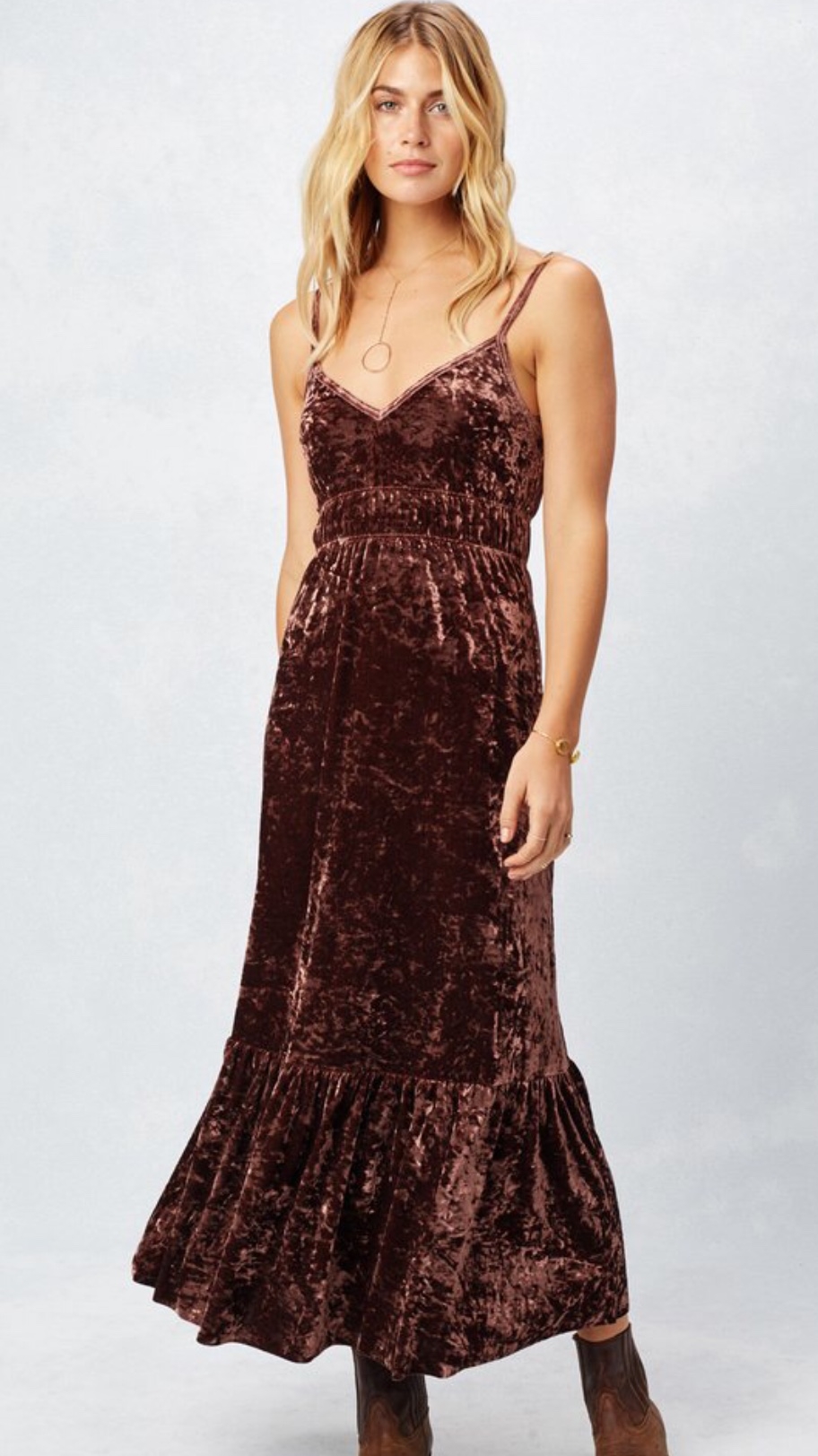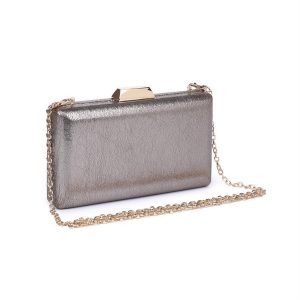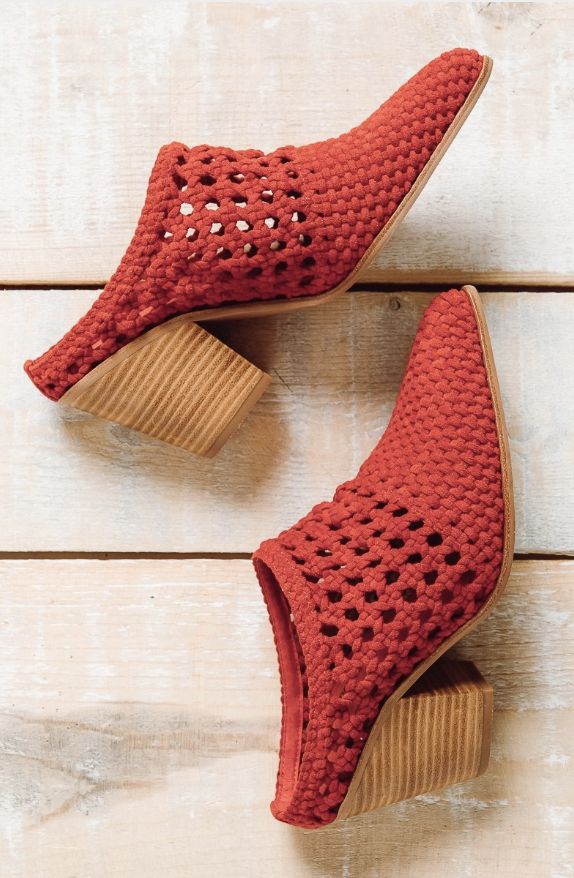 All Photos Sourced via Pinterest Unless Otherwise Credited