Celebrate Friendship
(and family too)
It's the holiday season and so many of us love to celebrate with our friends. "Friendsgiving" has become an important part of many people's holiday parties. For some of us our Thanksgiving is shared with friends; and for others it's a second opportunity to celebrate. I mean this meal only comes around once a year, so why not! Either way, you need to pick out an outfit that's perfect for the occasion. We love cozy, chic and simple outfits that travel well and work with lots of good food and friends. Here are 14 outfit ideas to help make getting ready for Friendsgiving effortless.
---
Fall Colors + Texture
Cozy texture and a fall color palette is an easy start to picking your look for any Thanksgiving festivities.
---
Look 1.

This effortless casual look is perfect for a casual gathering with family and friends. Comfort is key to enjoying a celebration revolving around food.
Look 2.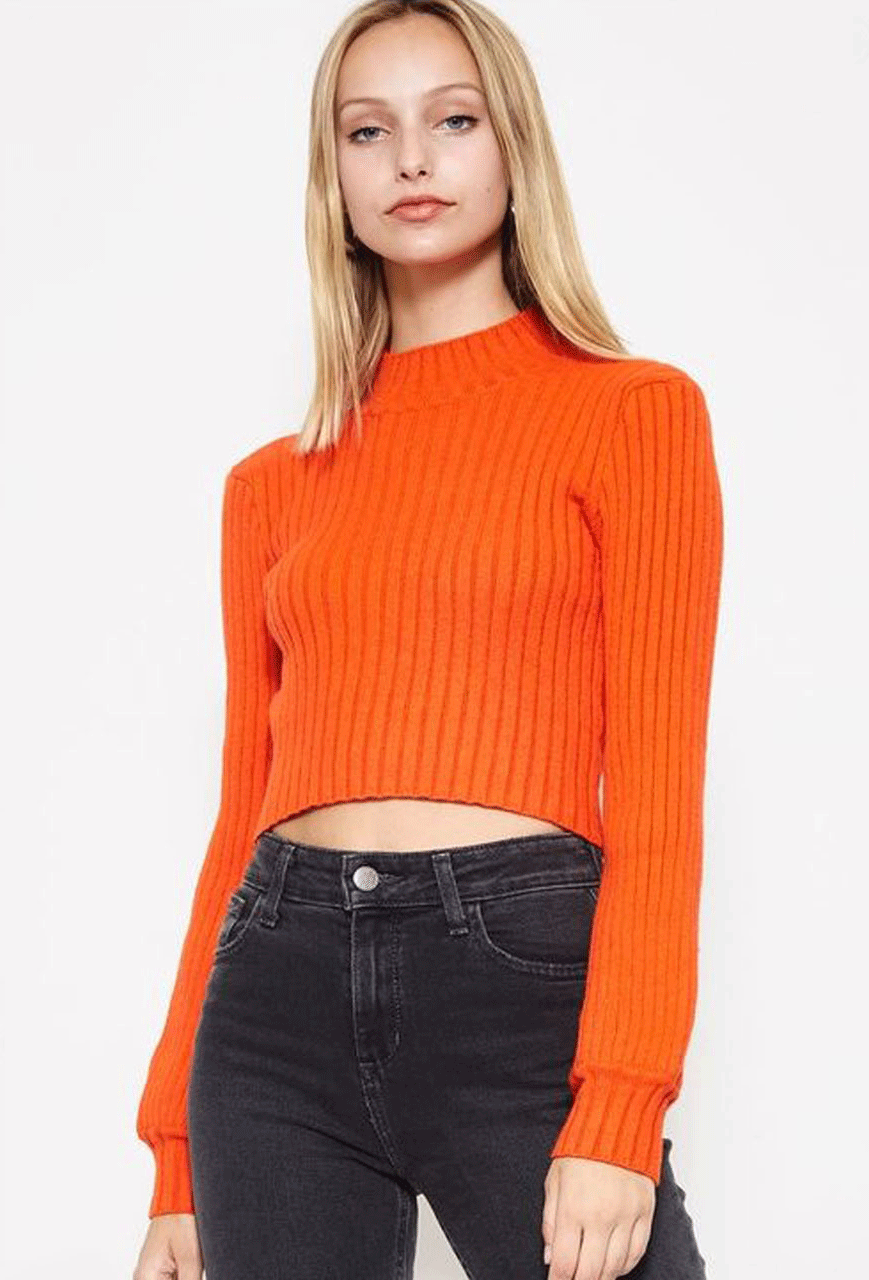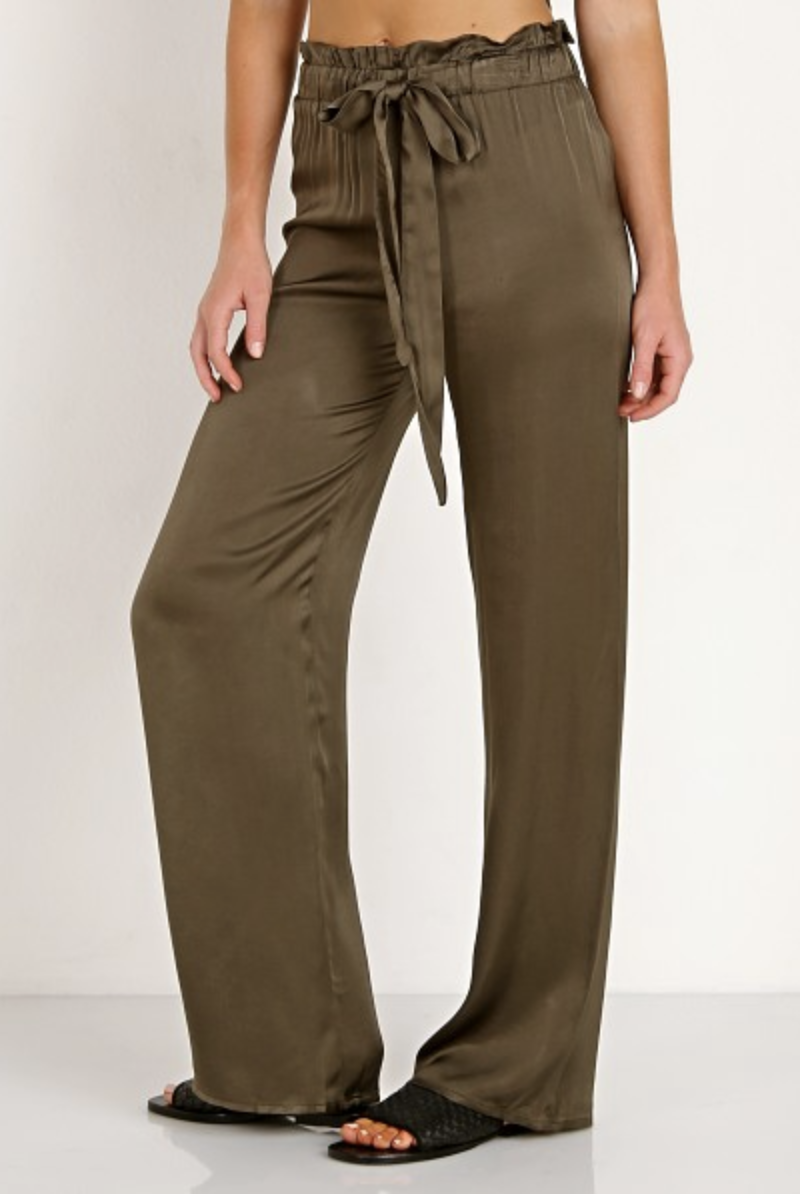 An oversized sweater and stretchy pants seem perfect if you like stuffing and mashed potatoes as much as we do!
Look 3.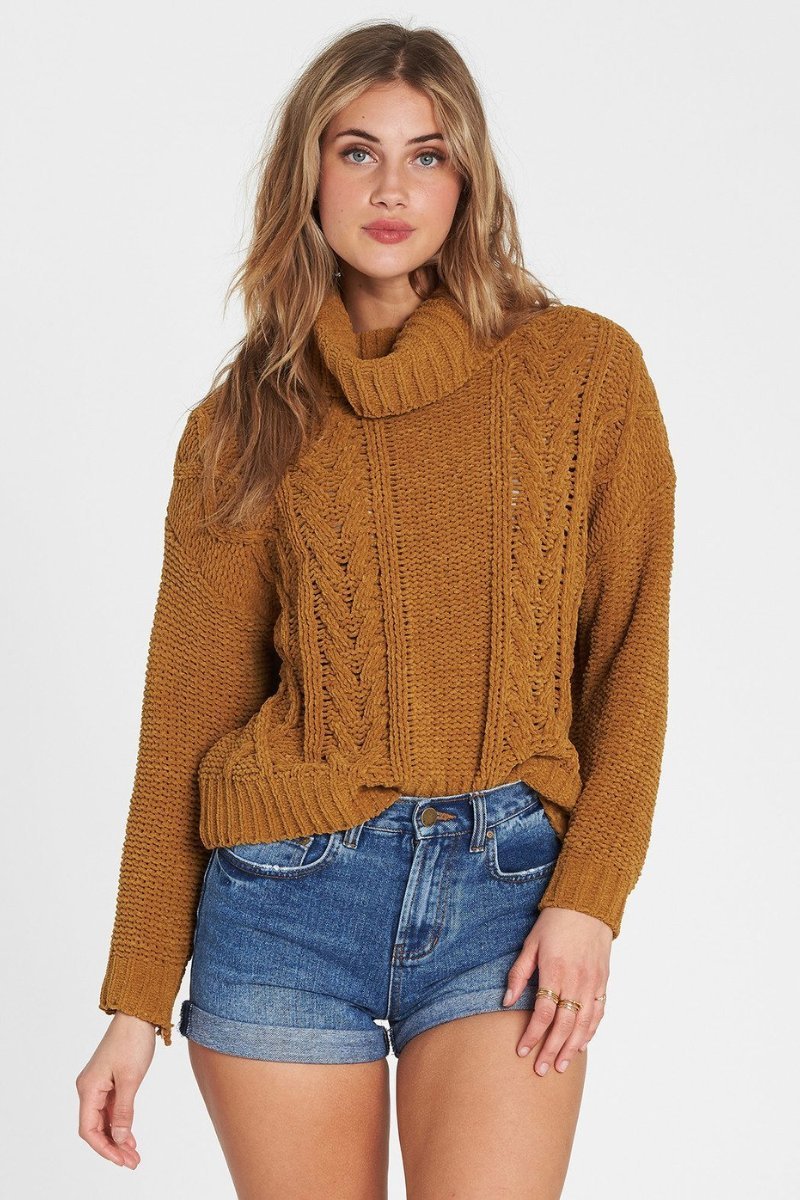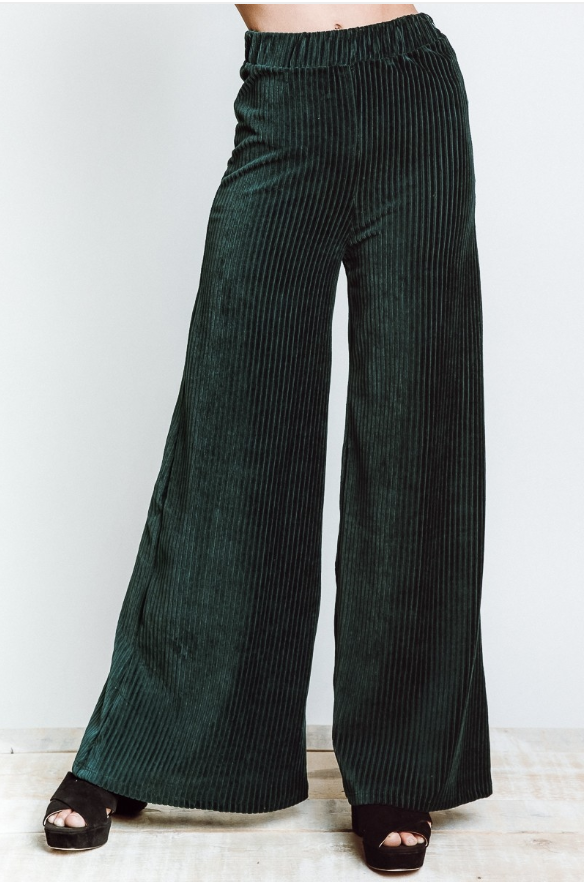 Look 4.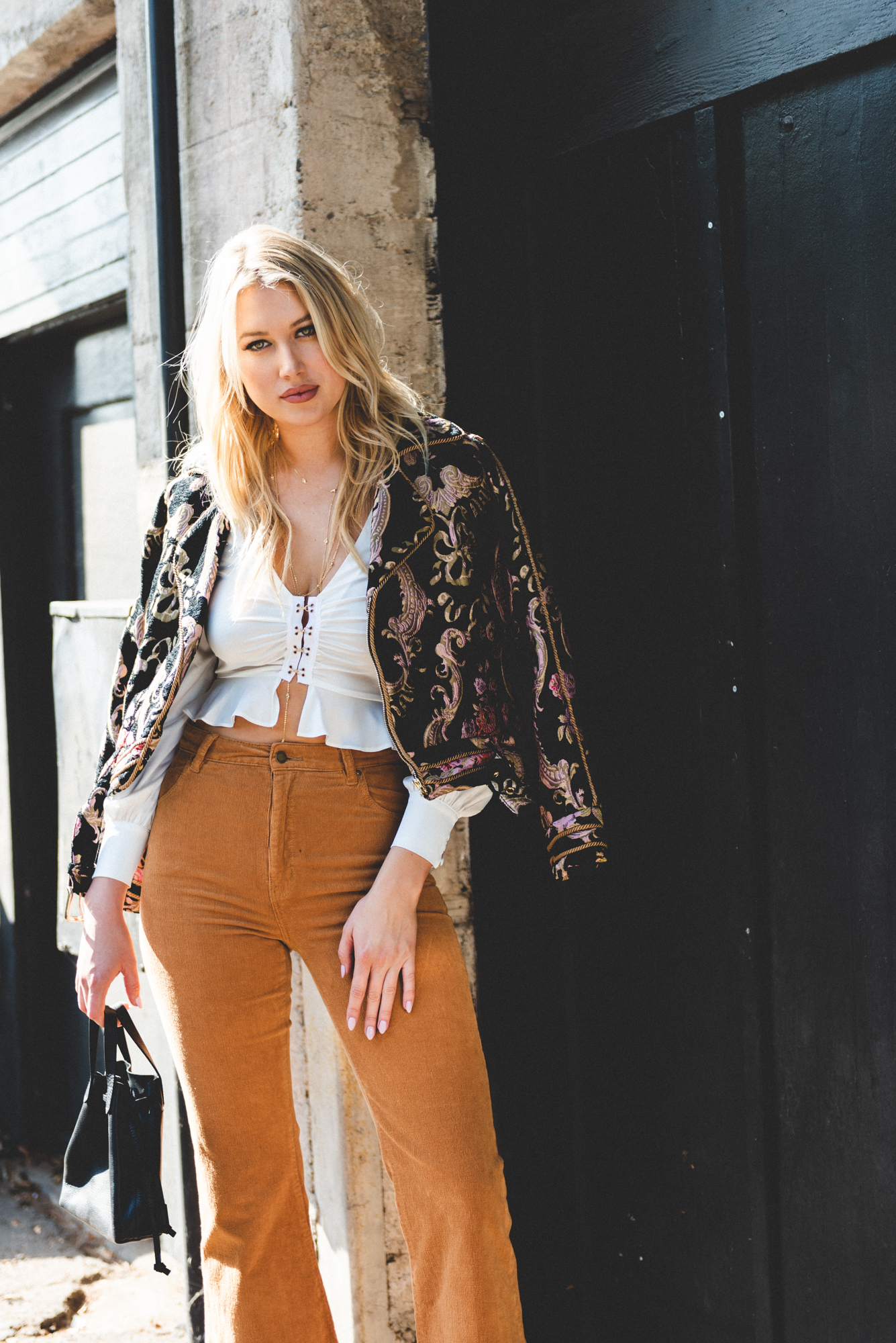 Is your Friendsgiving a little more chic than cozy? Then this look is perfect; it's a little bit of both. I love the idea of a timeless silk jumper with a velvet robe. You kinda feel like you're in your PJ's while looking effortlessly chic.
Look 5.
---
Just Slip it On
Slip dresses are another great choice. This easy dress can be styled to fit any Thanksgiving theme of family and friends.
---
Look 6.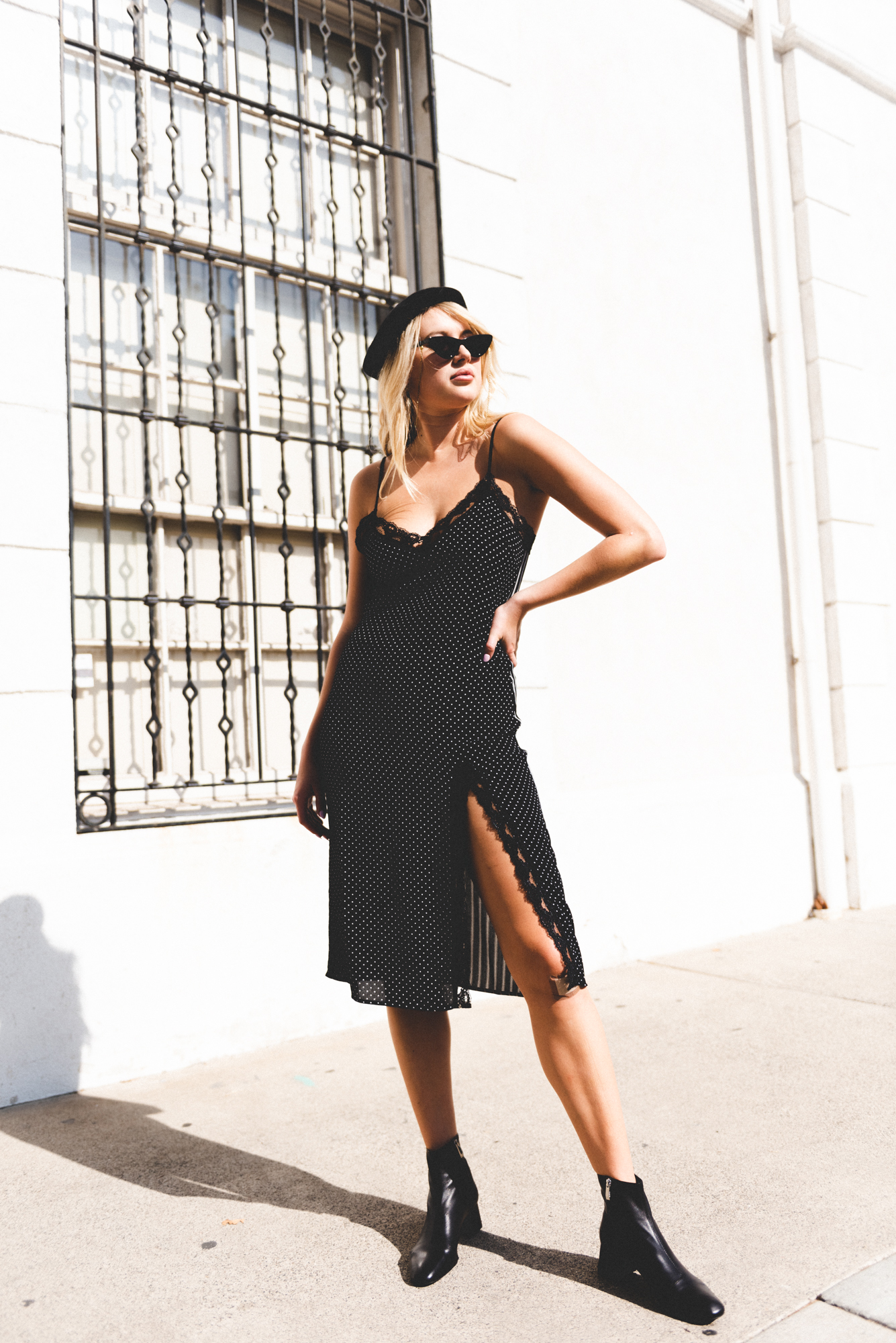 Look 7.

Look 8.

Look 9.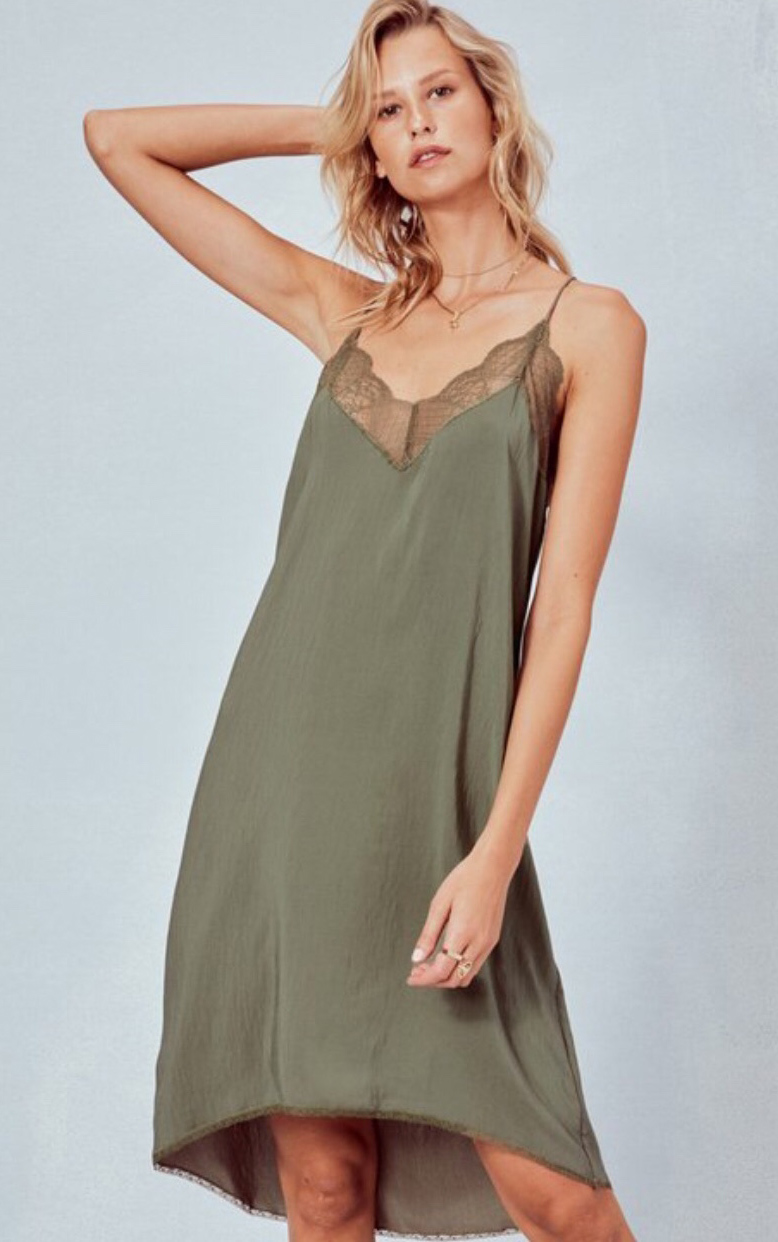 ---
Blouse + Pants
These two are always a winning combination. You can never go wrong with a pretty blouse and trousers or pants.
---
Look 10.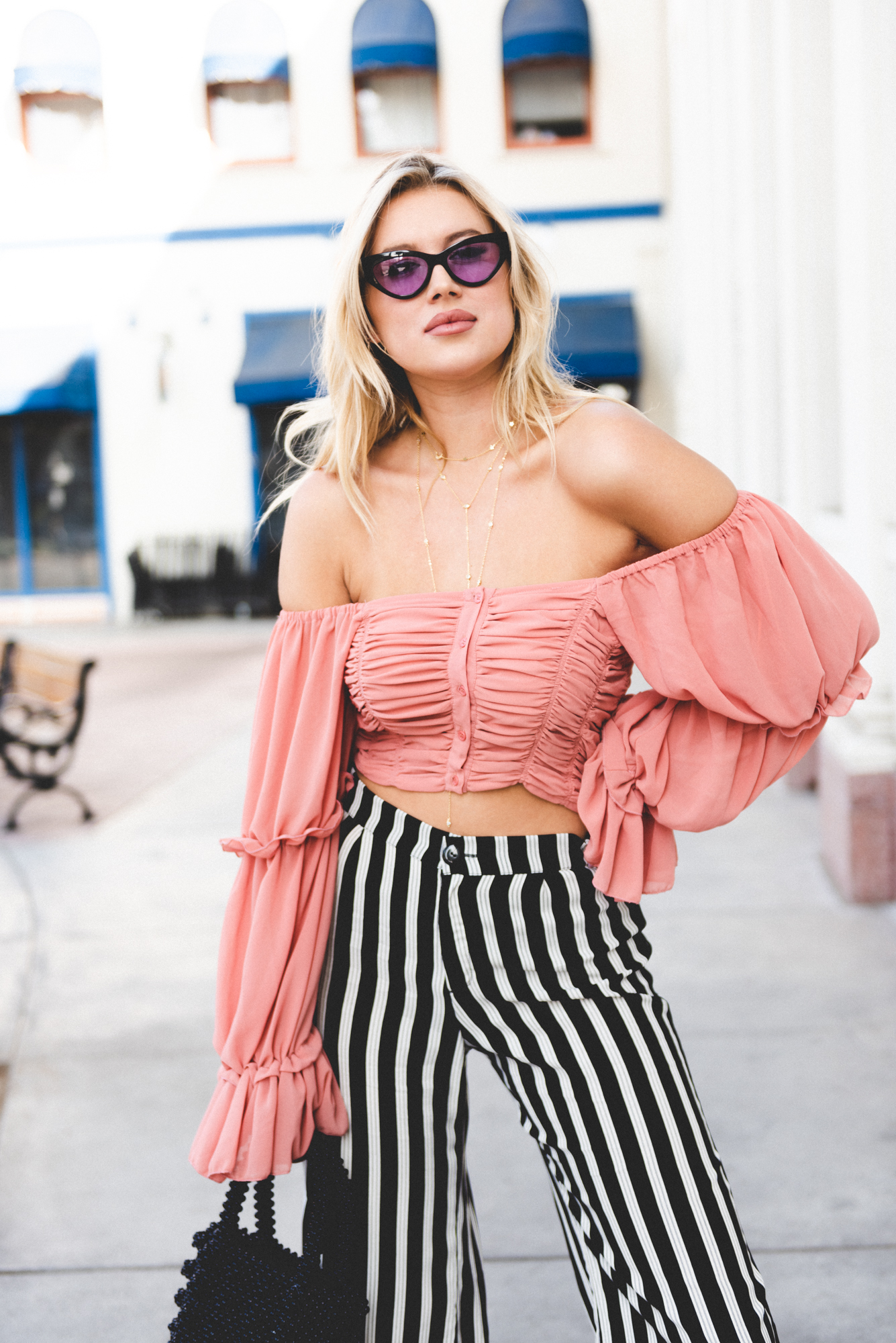 Look 11.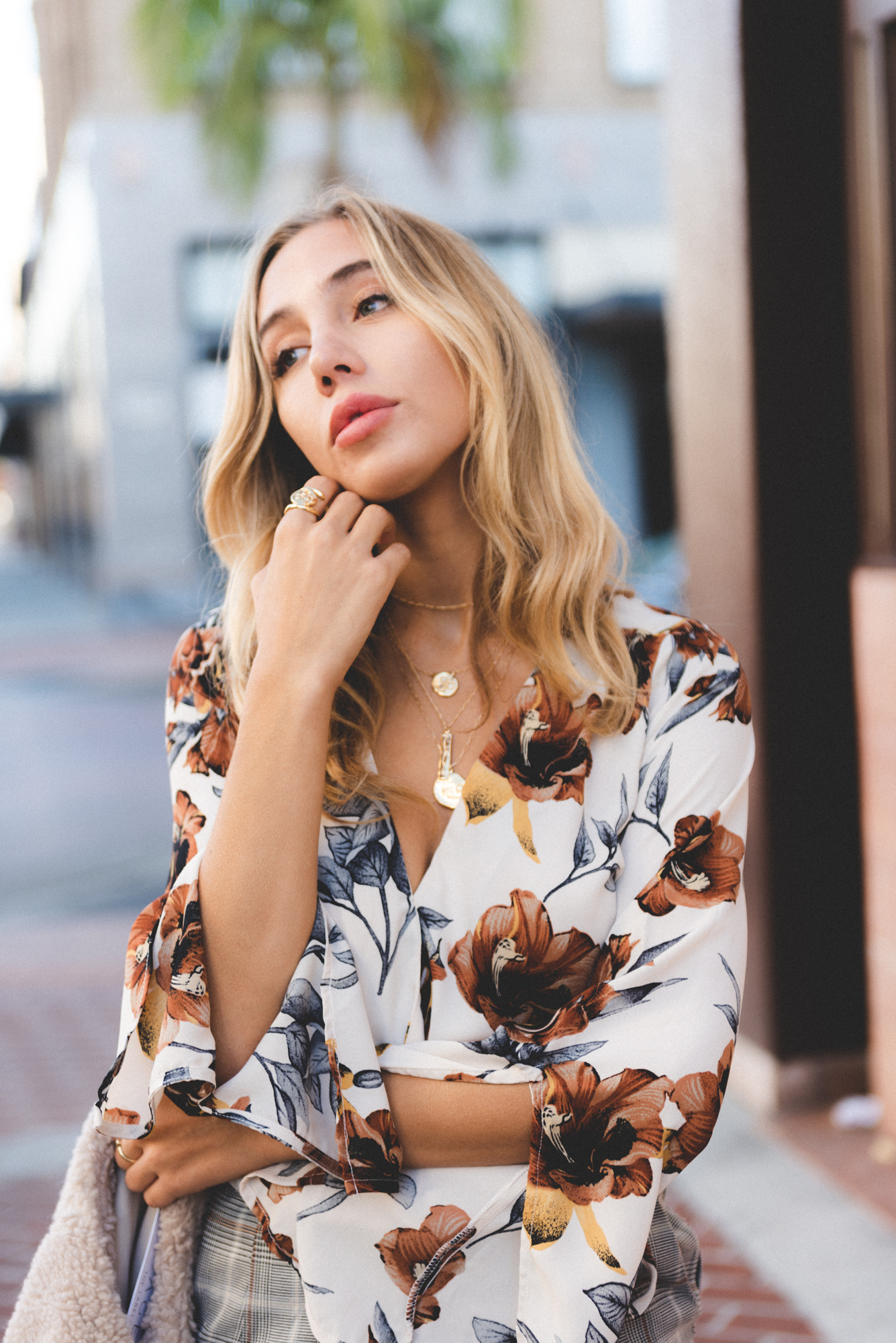 Look 12.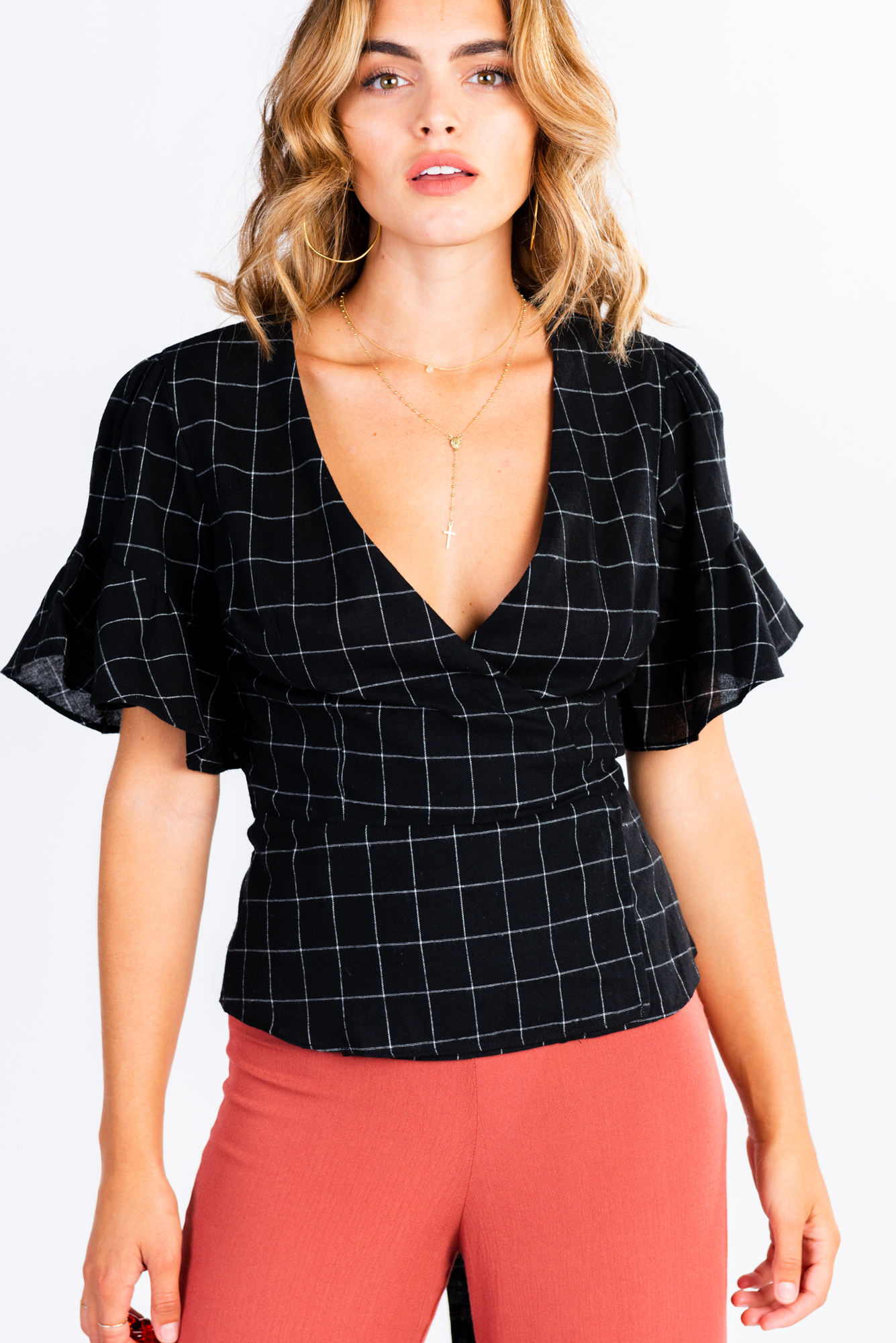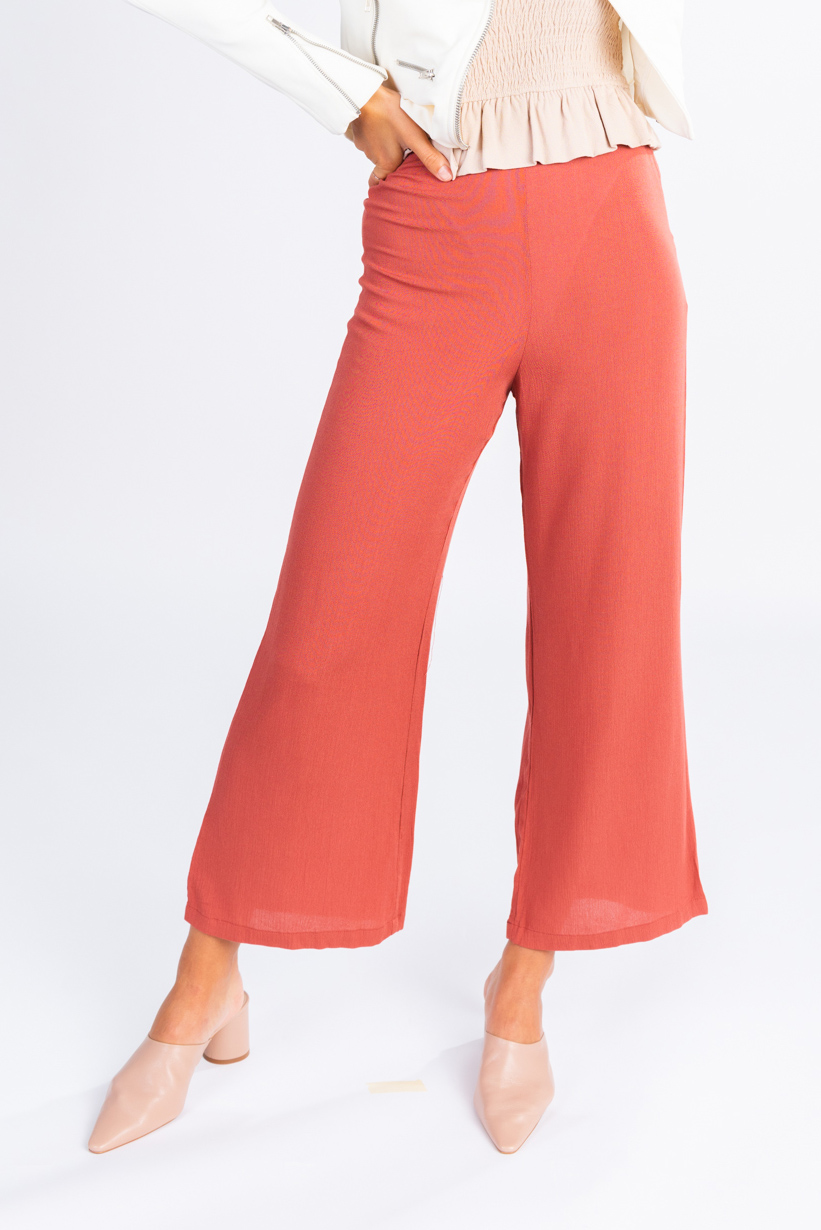 Look 13.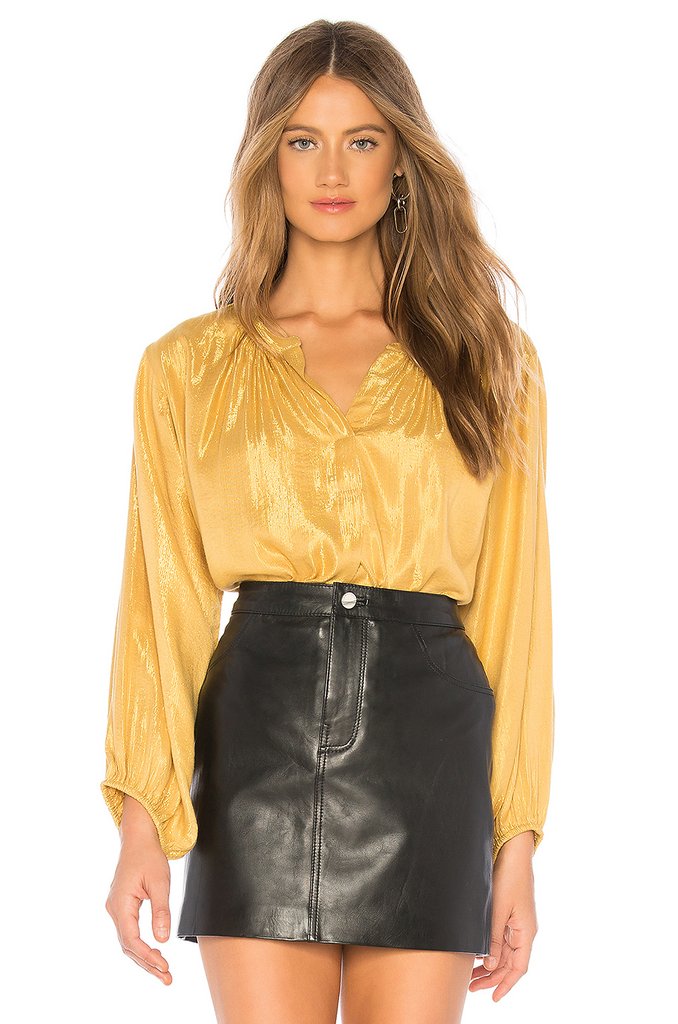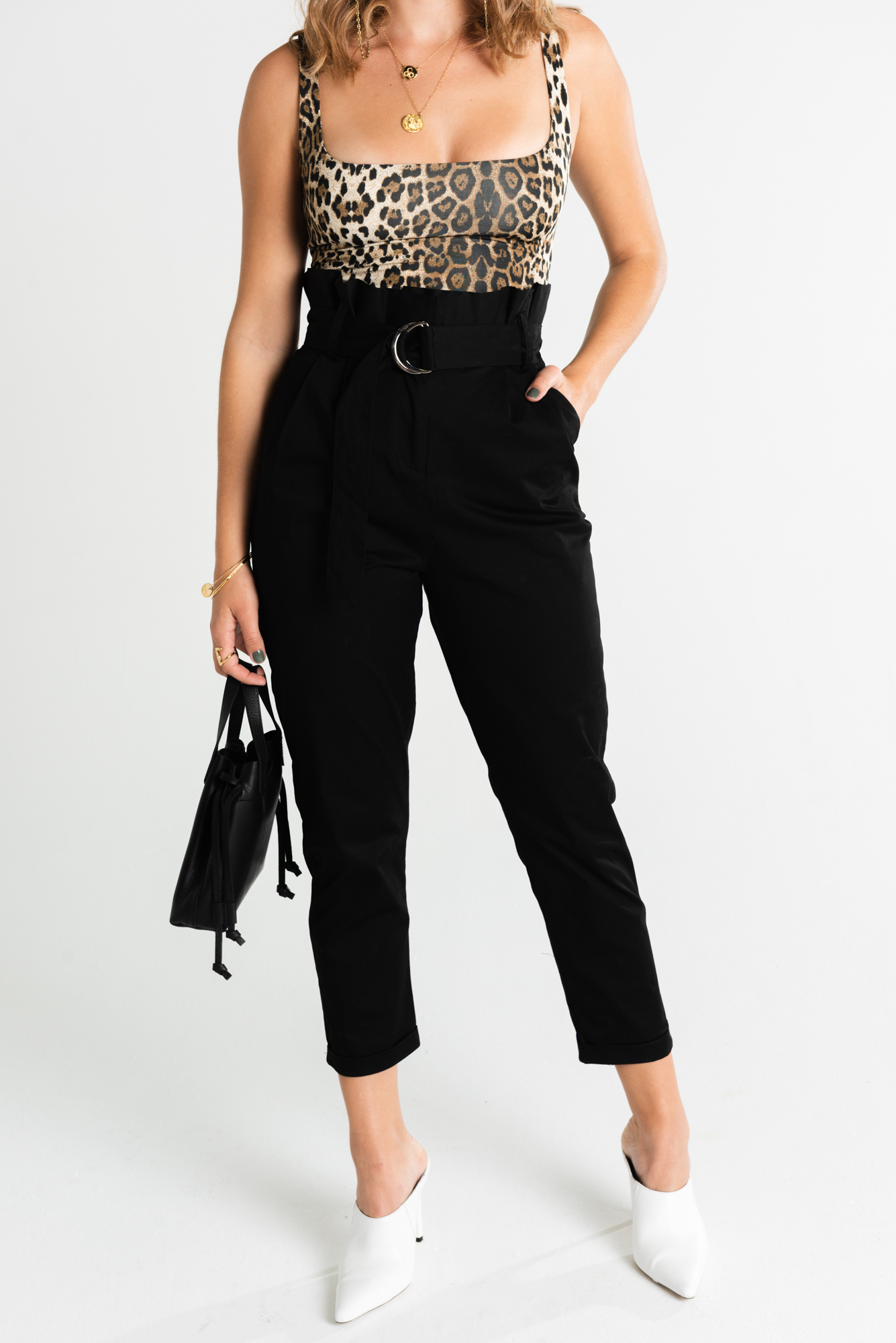 Look 14.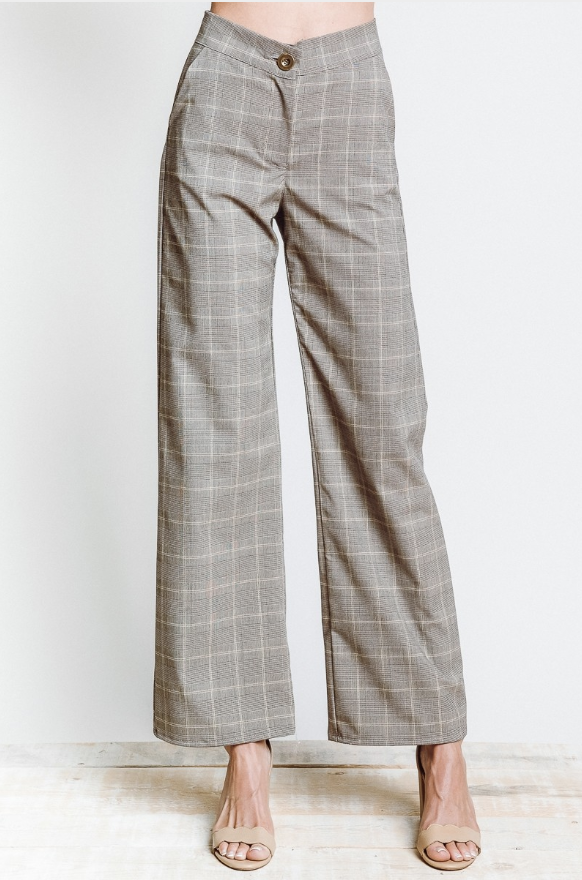 Monte Madison Ave Trouser $174 via BLUE EYED GIRL