Fresh Summer Outfit Ideas
Our summers are filled with lots of plans that take us to different places. From strolling one's favorite outdoor shopping destinations, cruising the city streets, or heading out to sandy getaways; whatever your summer plans have in store, fresh summer outfit ideas are a must. We're always on the hunt for standout wearable looks that most of us can actually pull off. From trousers and tie front tops (everyone's favorite right now) to staples like summer dresses and jeans, we've picked 5 go-to summer outfits from some of our favorite fashion IT babes.
1.
---
Kathleen Barnes shows us how to dress on vacation. We're loving the combination of a chic high rise trouser paired with the "IT" top of the summer, a tie front top. And don't forget the pop of color statement earrings.
STYLING TIP: A high-rise bottom (above the belly button) is a good idea to pair with a crop top or tie front top, as it shows a peek of skin, just right for a hot summer vacation. Also, pairing this look back to a low heel gives it a cool girl vibe.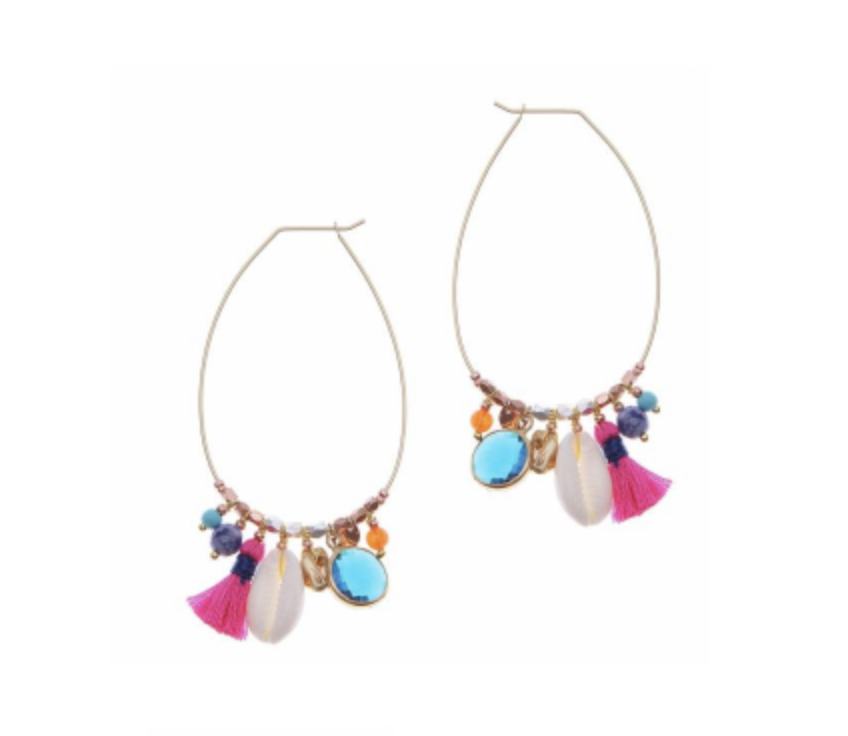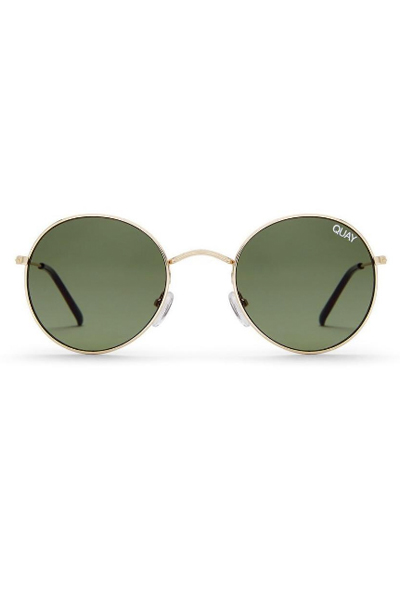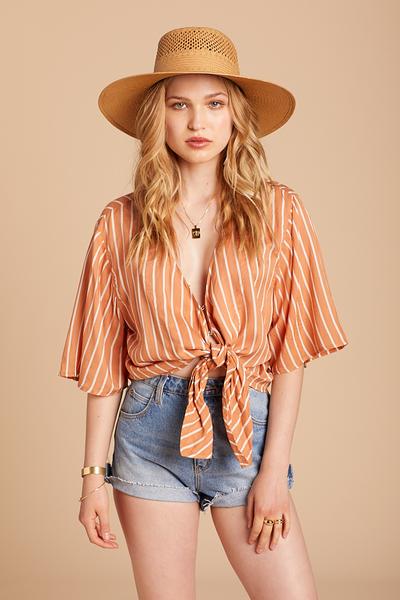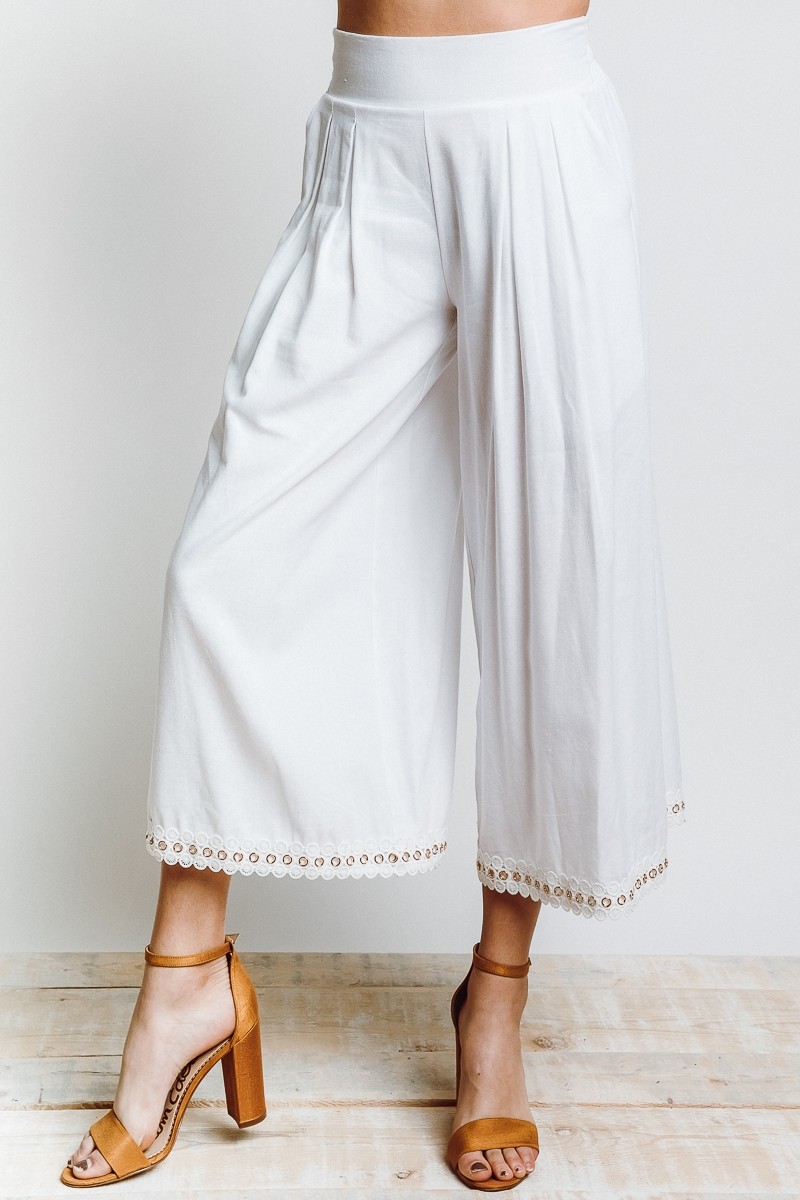 Misa $242 via BLUE EYED GIRL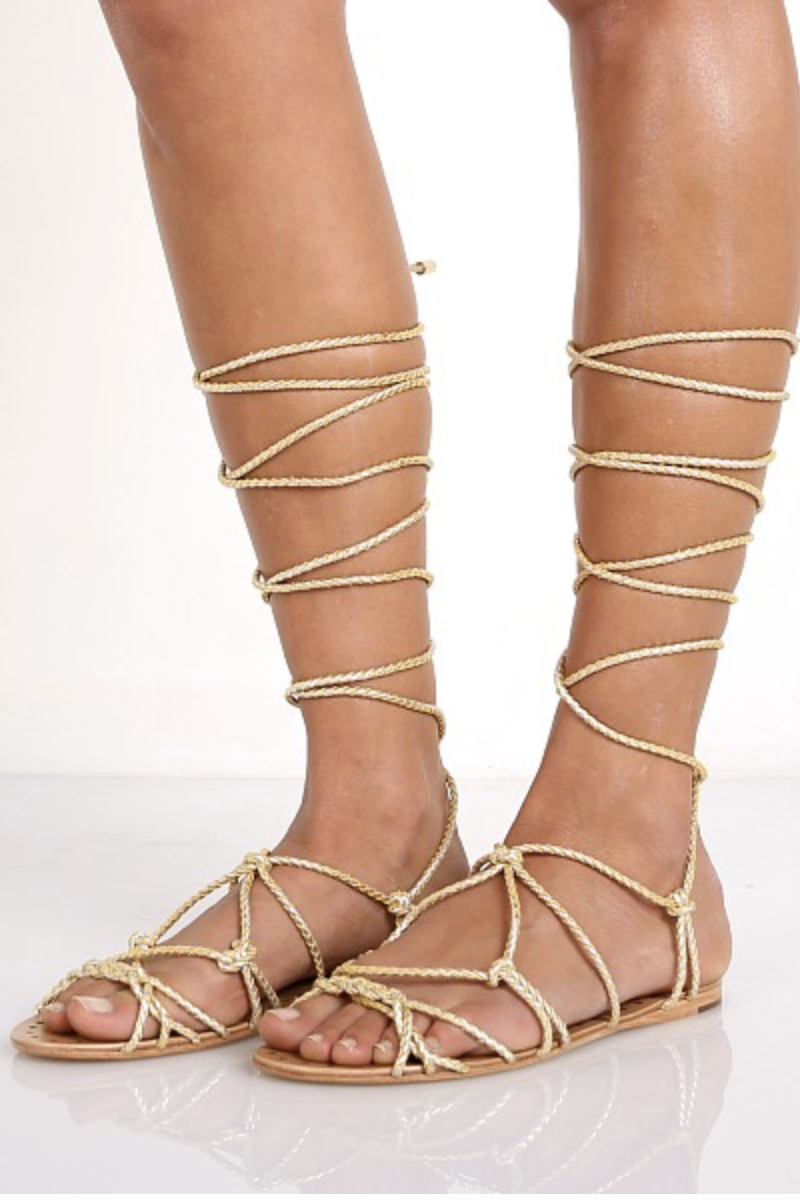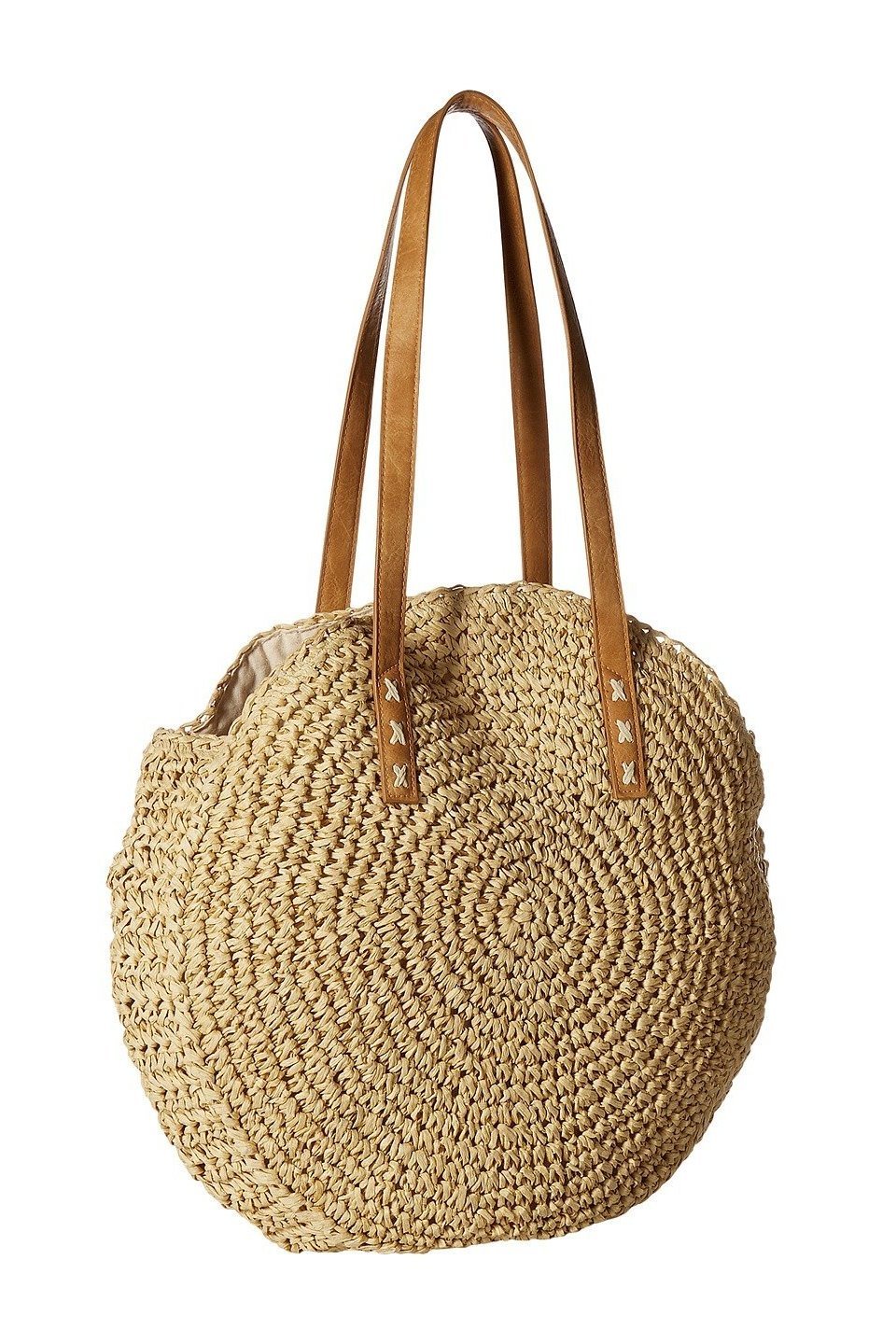 2.
---
A MUST go-to resource for summer outfit ideas is Sincerely Jules. Julie Sariñana is the queen of cool, effortless style. This outfit is no exception, and will take you anywhere this summer.
STYLIST TIP: If you have yet to embrace the ideas of stylish flats (not flip flops! and ditch the high heels) it time. From loafers and mules to slides and sandals there are so many choices out there just right for your style. We promise that when you find the right flats for you it will change your summer style to effortless and cool immediately.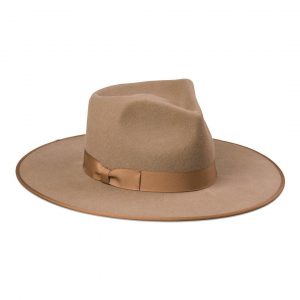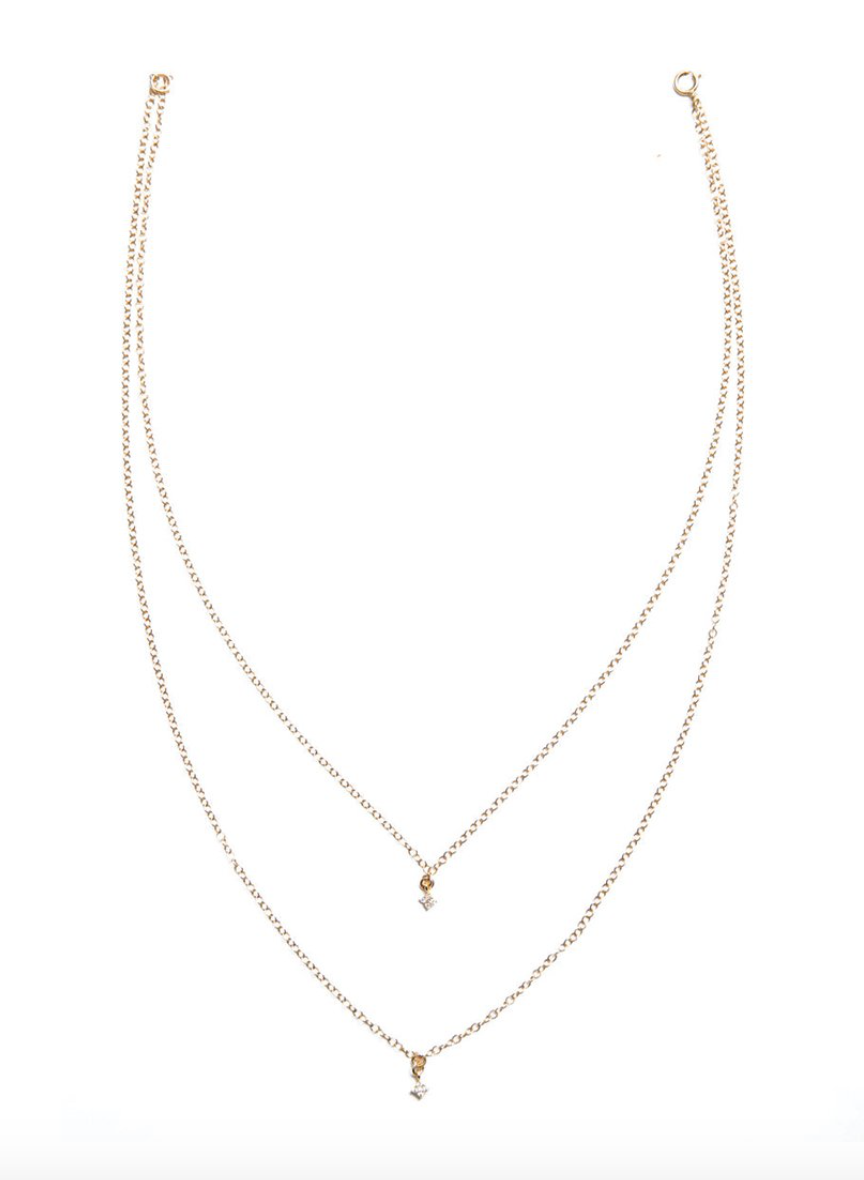 Shop 851 $88 via IRIS AND POPPY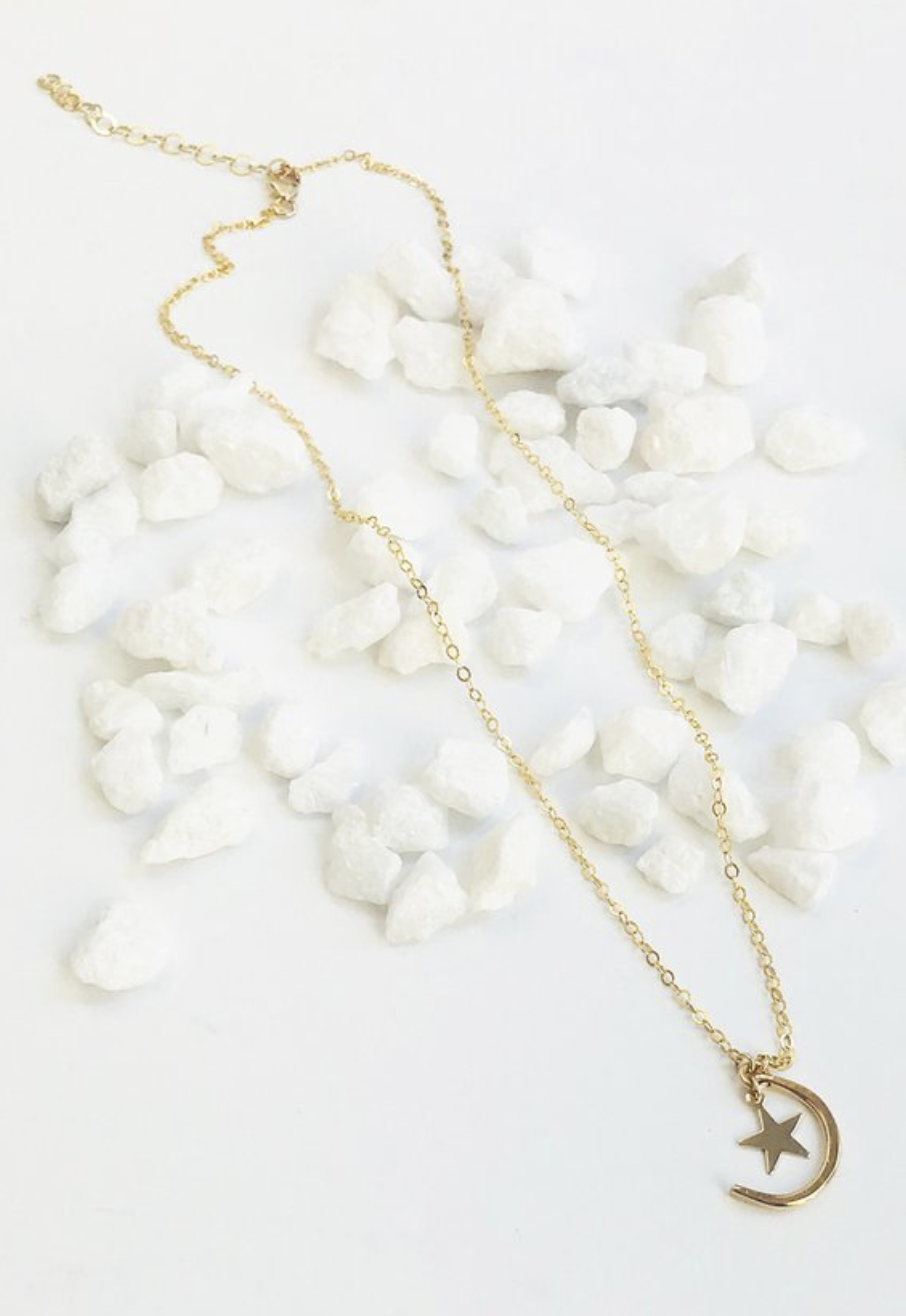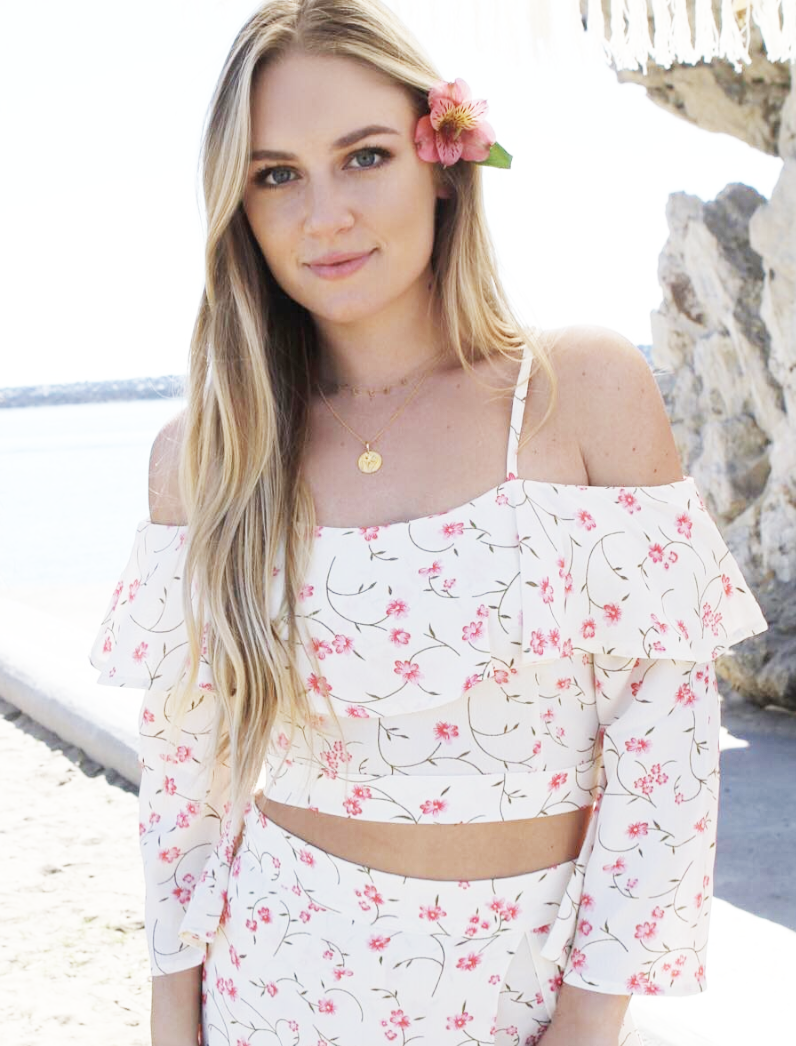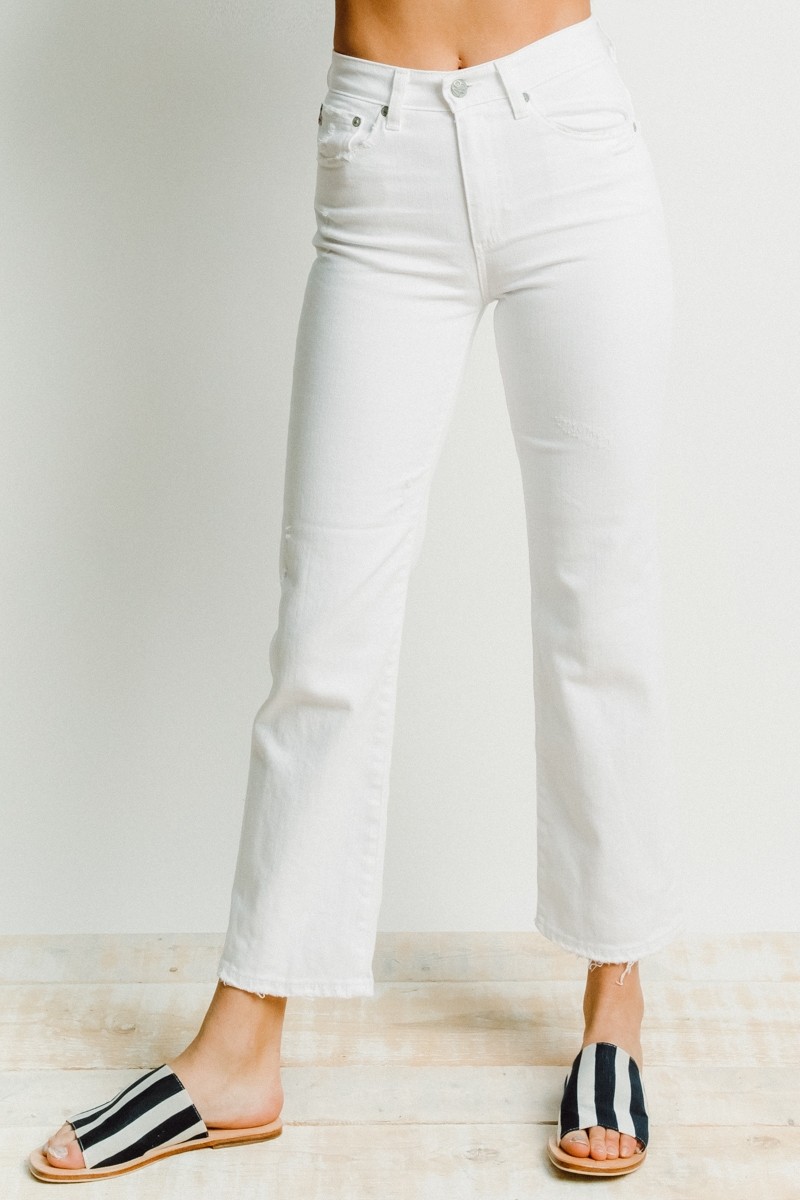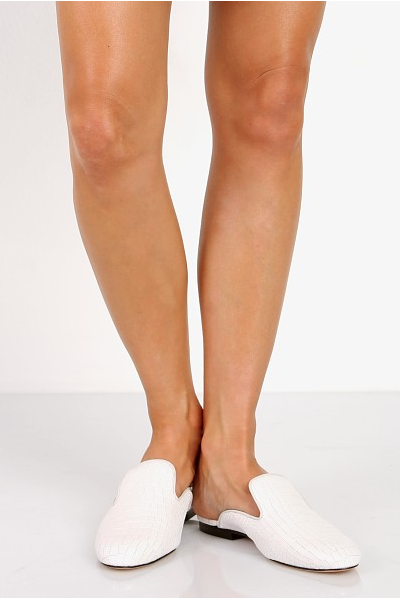 3.
---
For those of you who don't know this hot, up and coming style influencer, here's your chance. Stephanie Arant has been popping all over WHO WHAT WEAR as the new "it" girl. We love how she brings an edge to her effortless looks. I mean this chain belt-LOVE! BTW the chain belt is going to be a huge accessory trend, just in case you're on the look out for the next big thing.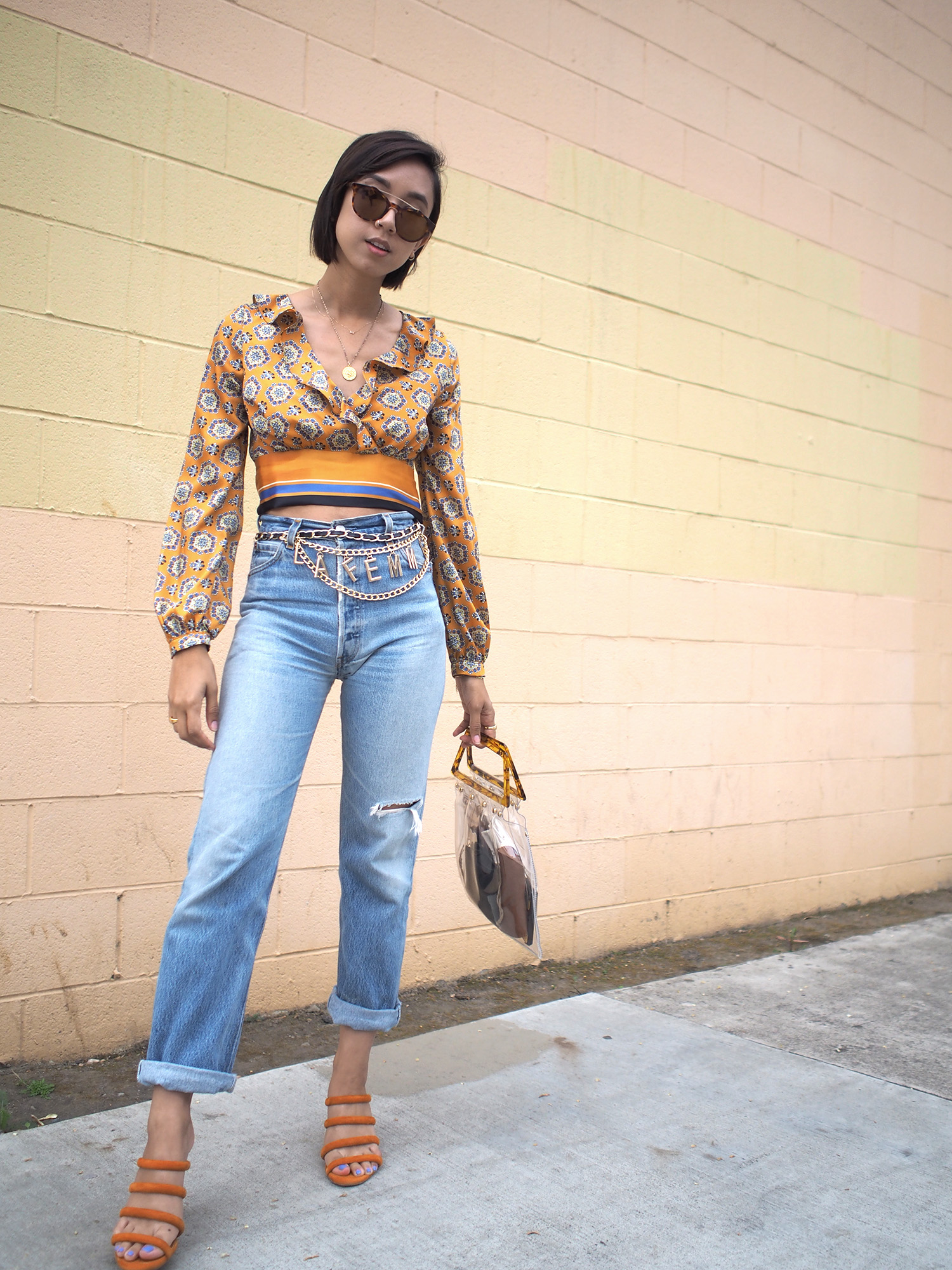 @shhtephs
STYLIST TIP: Accessories are one of the best ways to incorporate trends into your look. Trending accessories will breathe new life into your wardrobe staples. Take note from Stephanie with this subtle styling of the matching texture of the tortoise handbag and tortoise sunglasses. Evenly distributing texture and/or color over an outfit shows you're a styling pro.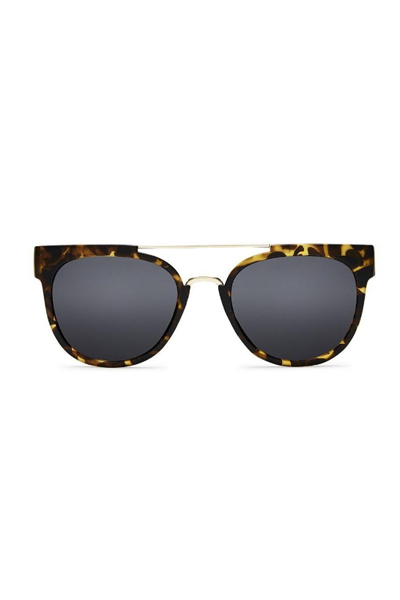 Quay $50 via ARLO AND JOY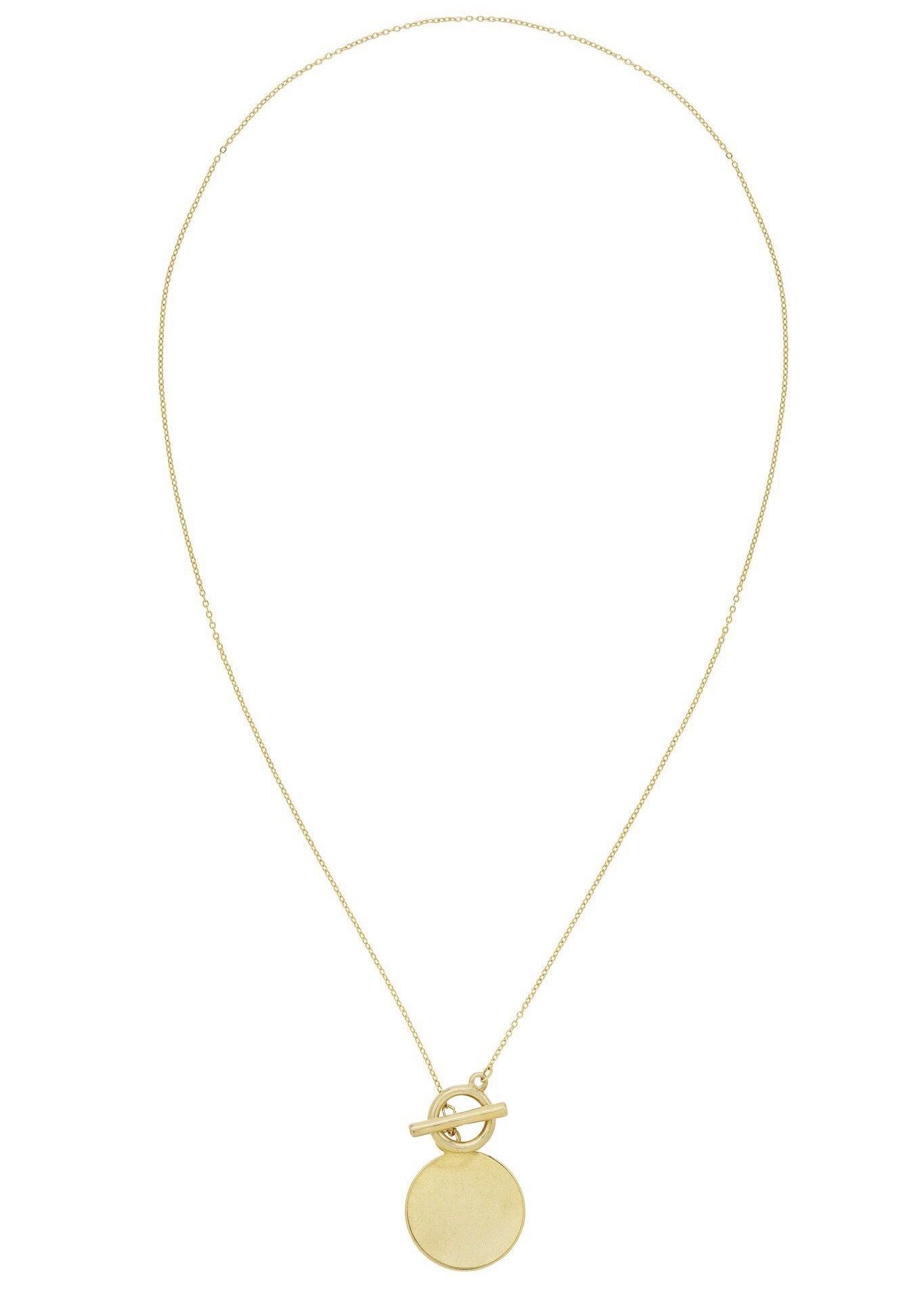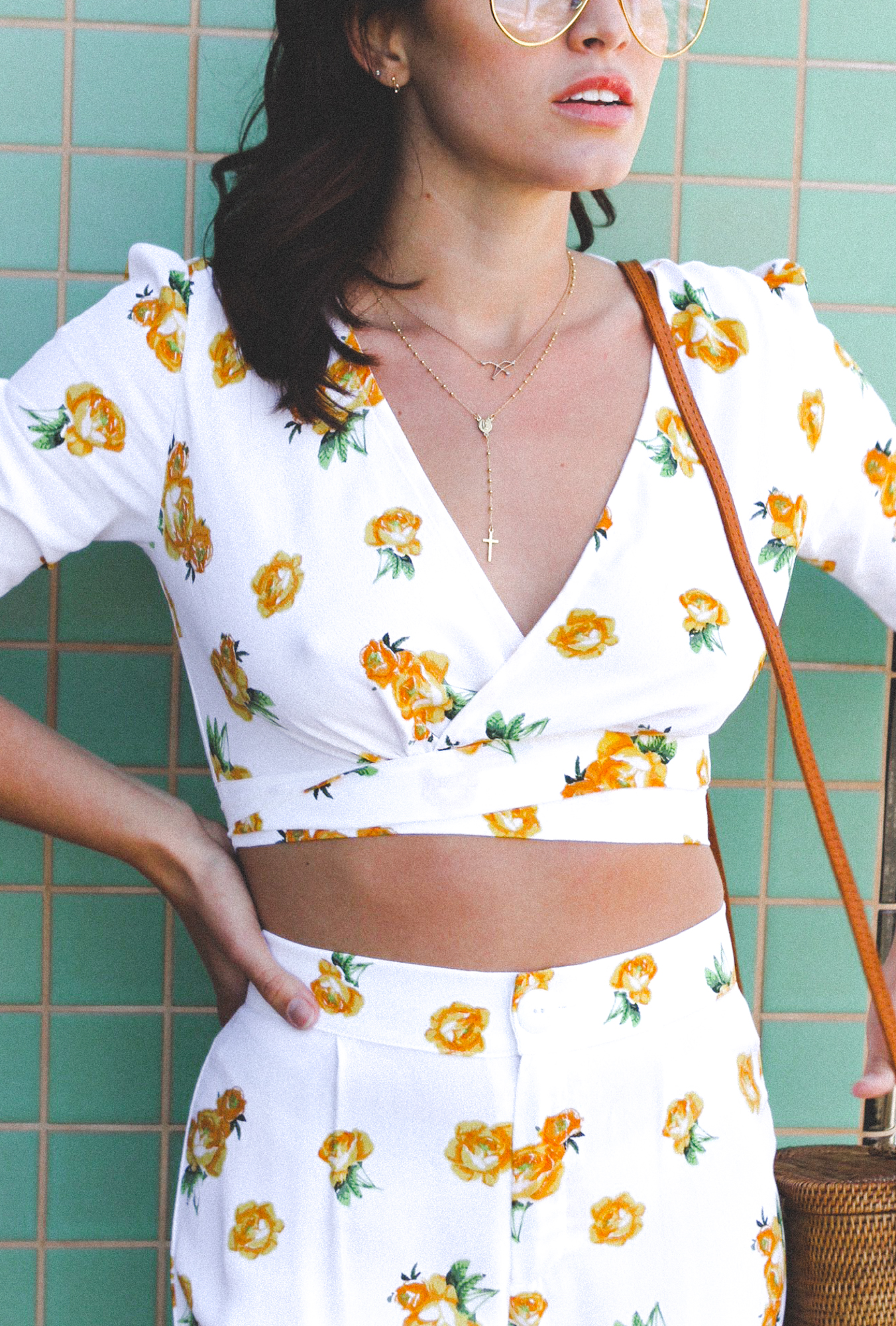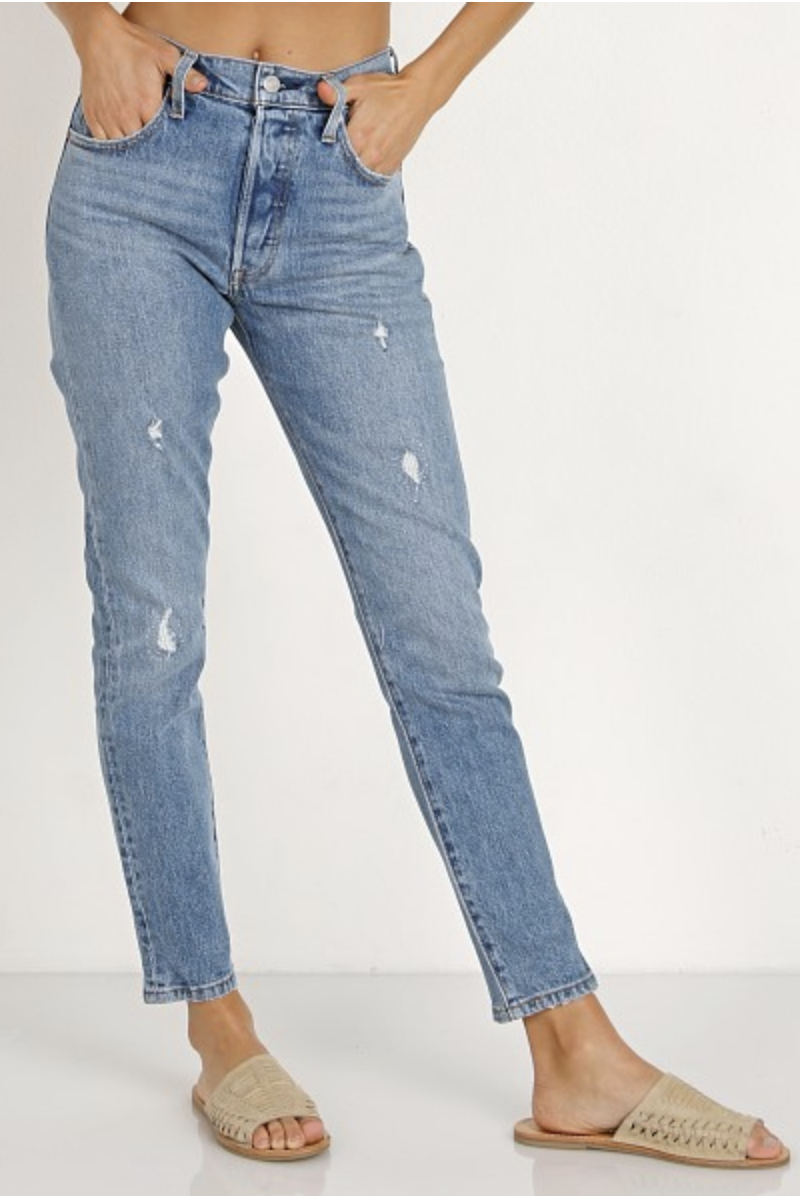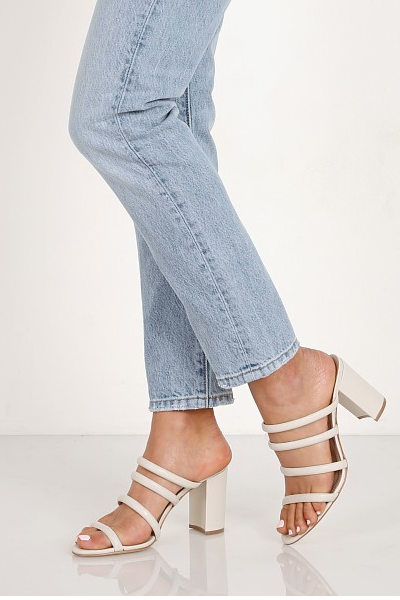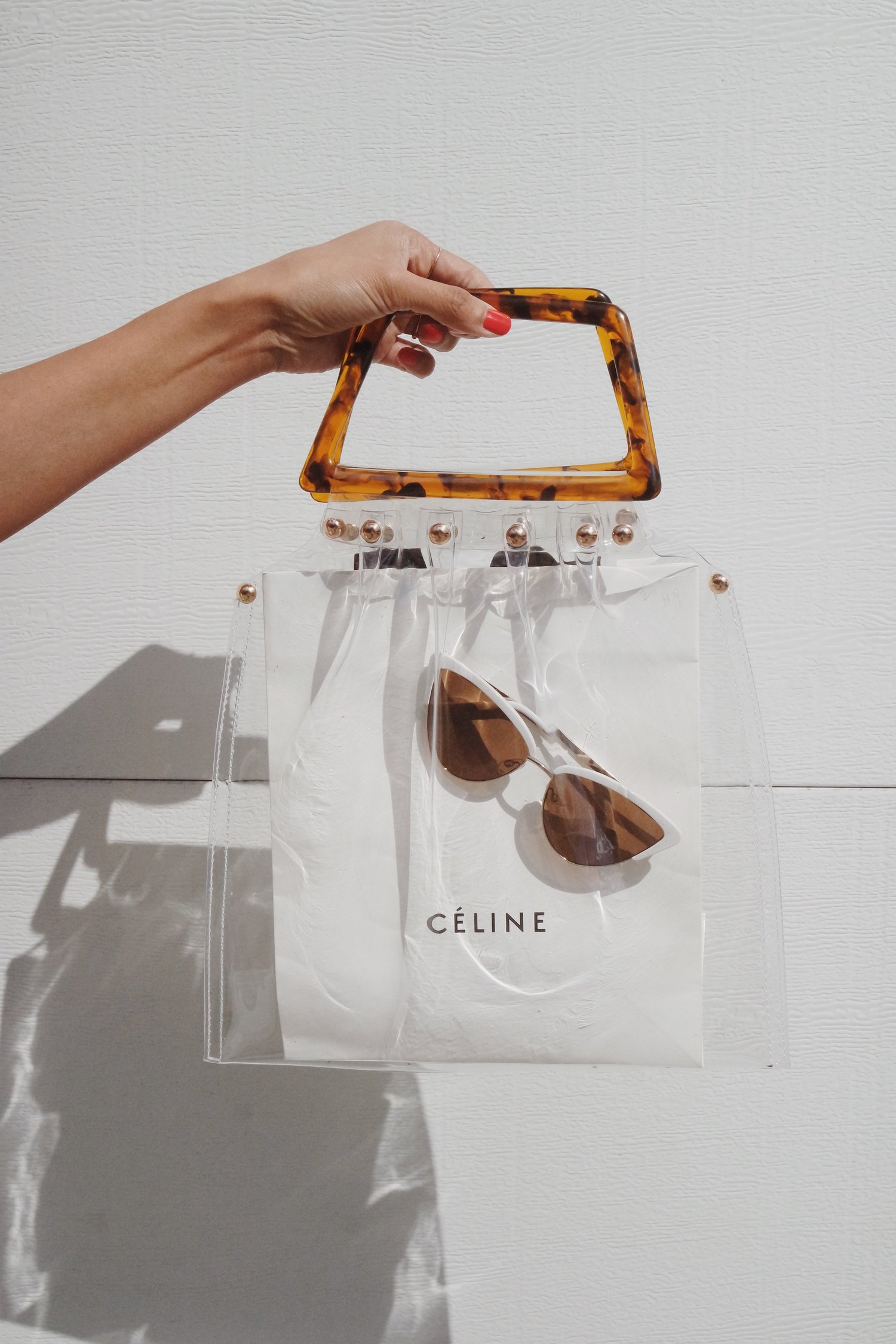 4.
---
Sara a.k.a Collage Vintage is one of STYLE REPORT'S favorite fashion babes. This globe trotting influencer gives us the "every girl" vibe. She's the fashionable BFF next door, the gal who just throws on anything and looks fresh and effortless. Make sure to check her out because her social channels are loaded with wearable summer outfit ideas.
STYLING TIP: If you don't have a midi or maxi wrap dress in your closet this summer-GET ONE NOW! Wrap dresses look good on everyone, plus they're timeless.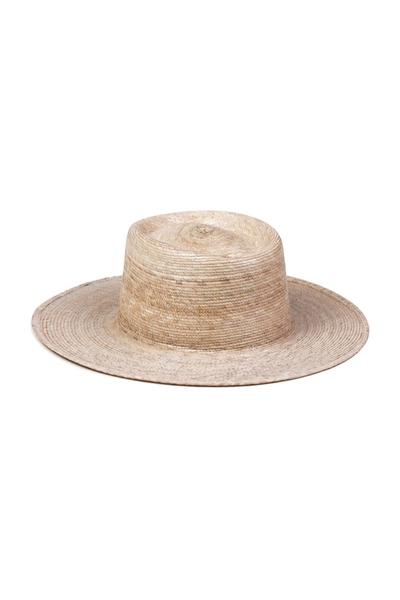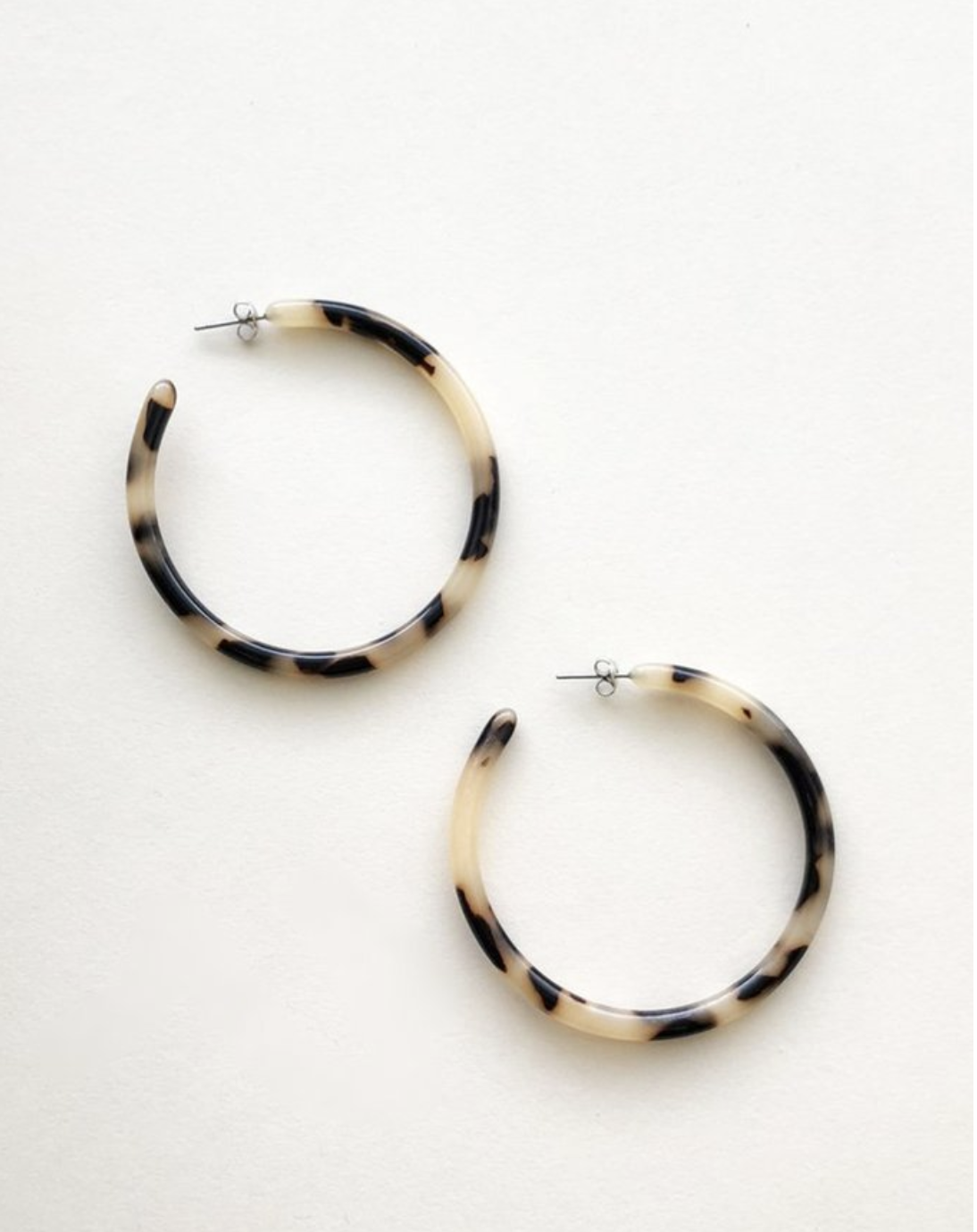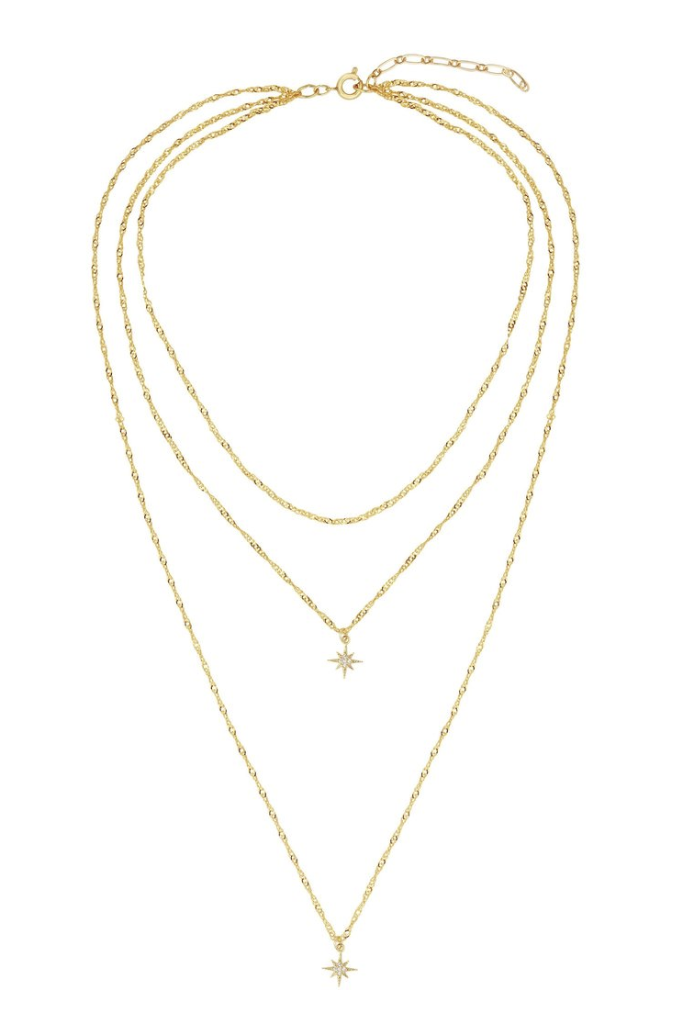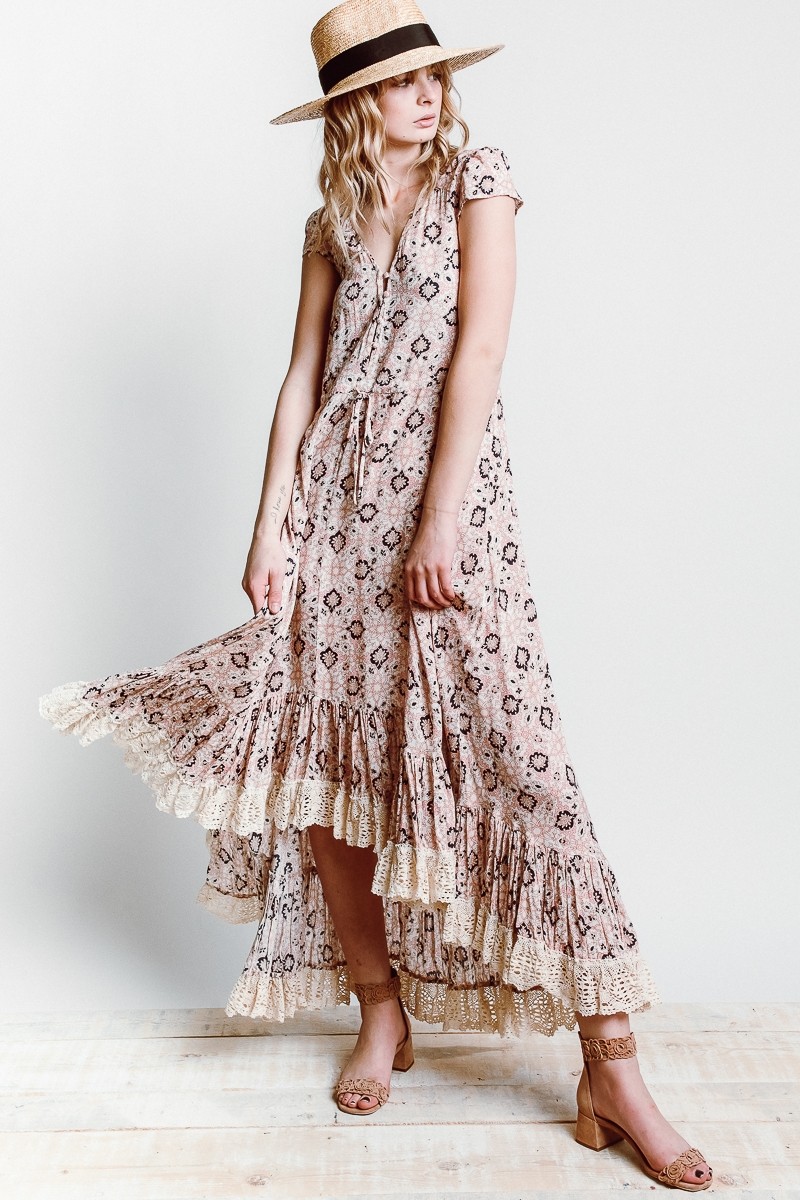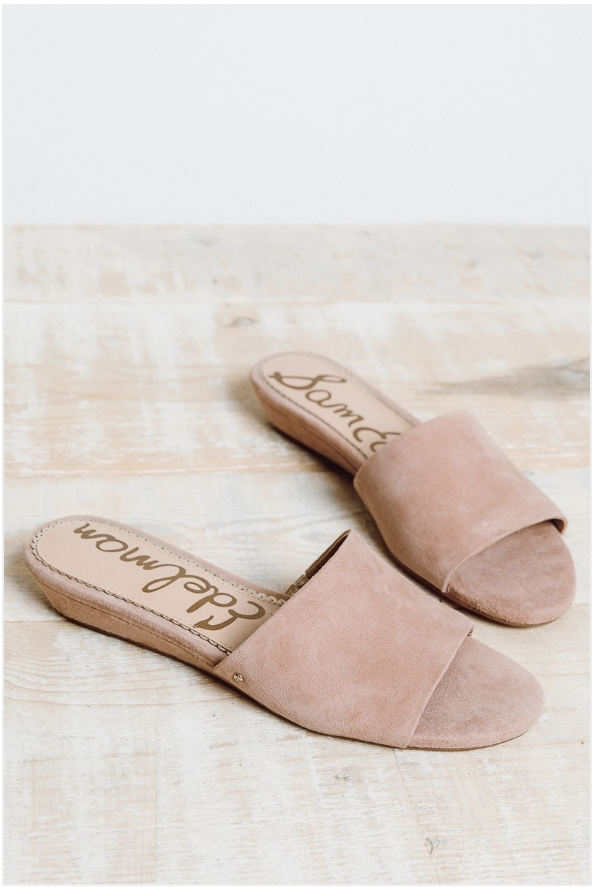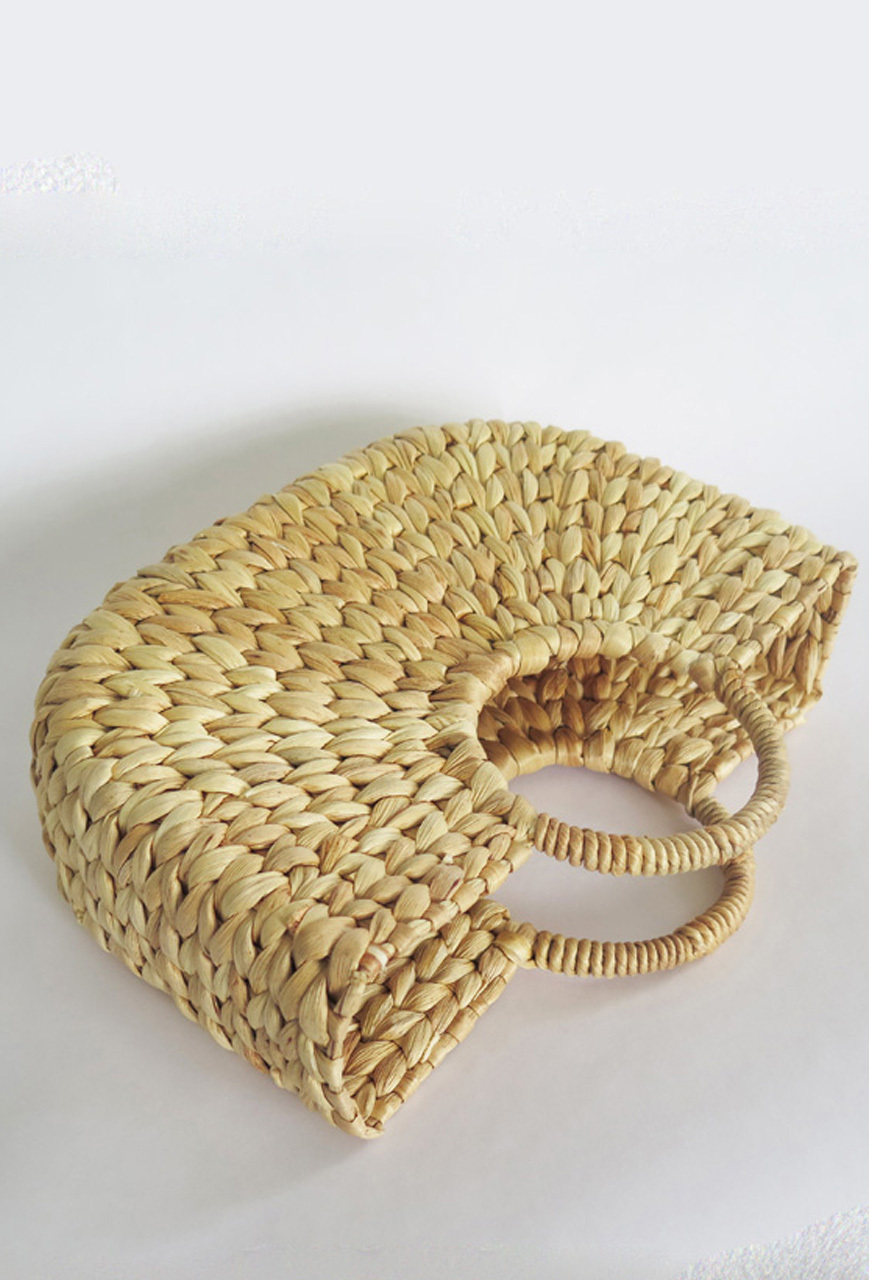 5.
---
Christine Kong does it all. Seriously, this chic mother of three has some seriously enviable fashion sense. So enviable that while doing research for this article I fell in love with these pants she's wearing and had to get them. BTW if you love them too click the link below and you can snag them also. They're under $30! YES that is not a typo, UNDER $30.
STYLING TIP: I love a high rise wide leg pant, they are the perfect bottom for crop tops. Make sure the volume of the pant gets balanced out with the right top. A more tailored top that can be tucked works best. And for the summer, you can't go wrong with a tucked in cami-that's my go-to.