How to Wear White Denim this Summer
Have you pulled out your white jeans yet this summer? Either way we wanted to give you a few white denim outfit ideas perfect for summer time. And as far as picking out the perfect pair of white denim, here are a couple of guidelines I follow when picking out white denim for myself, a client or a model;
1.
 Size up. Tight white denim doesn't work on all body types. White denim looks better when it fits a little looser. BTW don't fret over the size of your jeans. Fit is ALWAYS more important than a number.
2.
Go for rigid denim options. Rigid denim is more forgiving on most body types and less likely to be see through.
3.
Choose a pair of white denim jeans in your favorite denim silhouette. We're all more likely to wear denim in another color when it's our favorite go-to cut.
---
Golden Hues
---
Yellow hues pair beautifully with white; and it can be paired with black or neutral accessories. We're loving mustard and marigold hues but there is a yellow right for all skin types.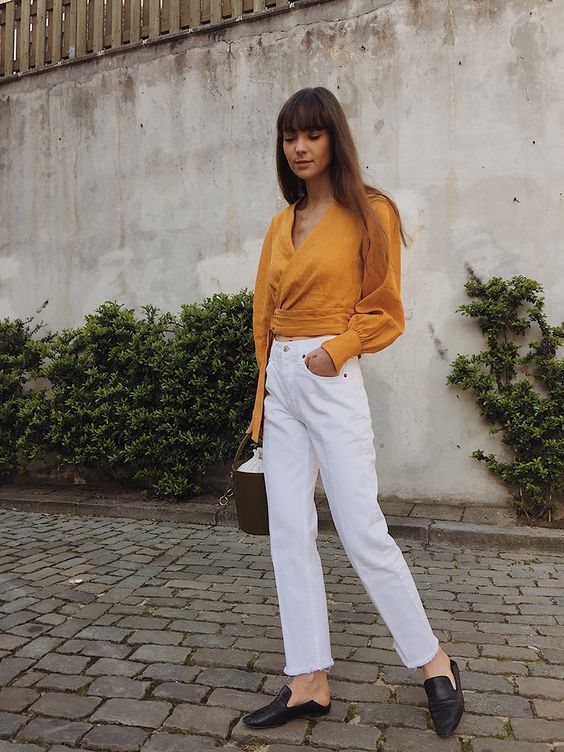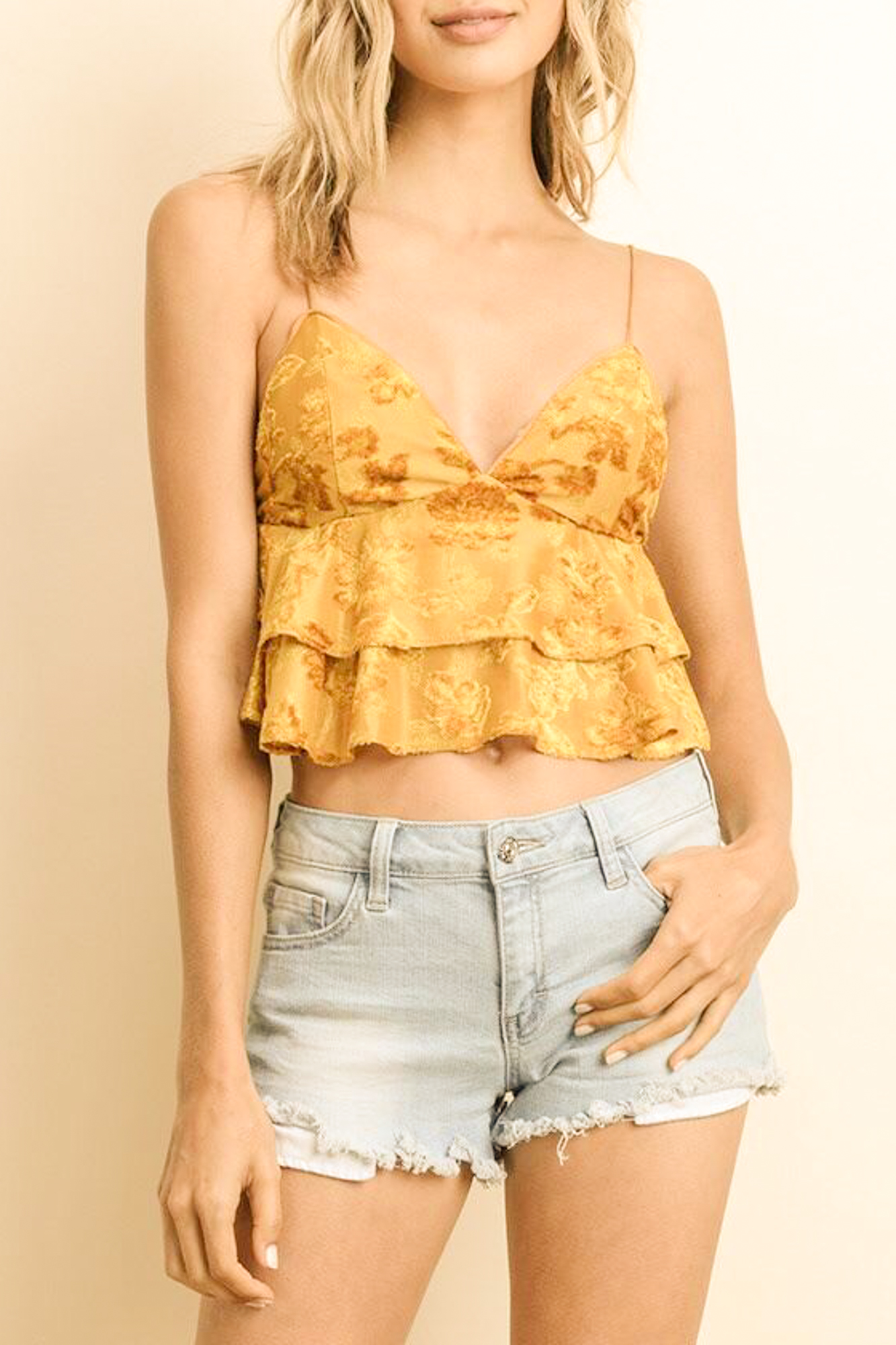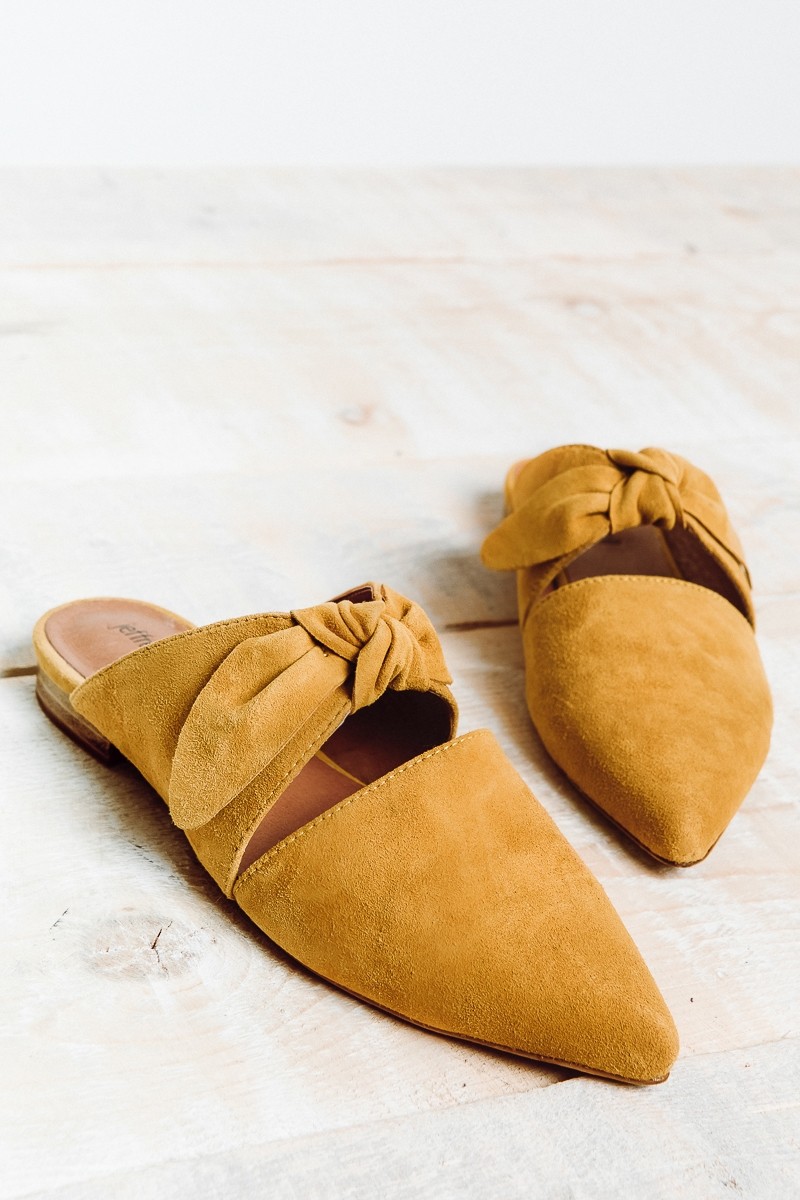 ---
POLKA DOTS
---
Polka dots have been having a moment in the spotlight over recent fashion seasons. Amiee Song of Song of Style has been giving us some really cool polka dot outfits to inspire us to try this simple print. White dots shirts pair with white denim perfectly.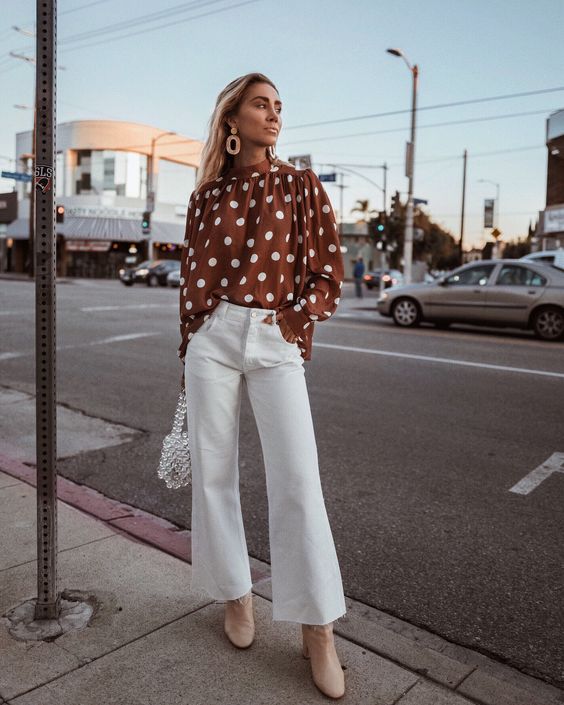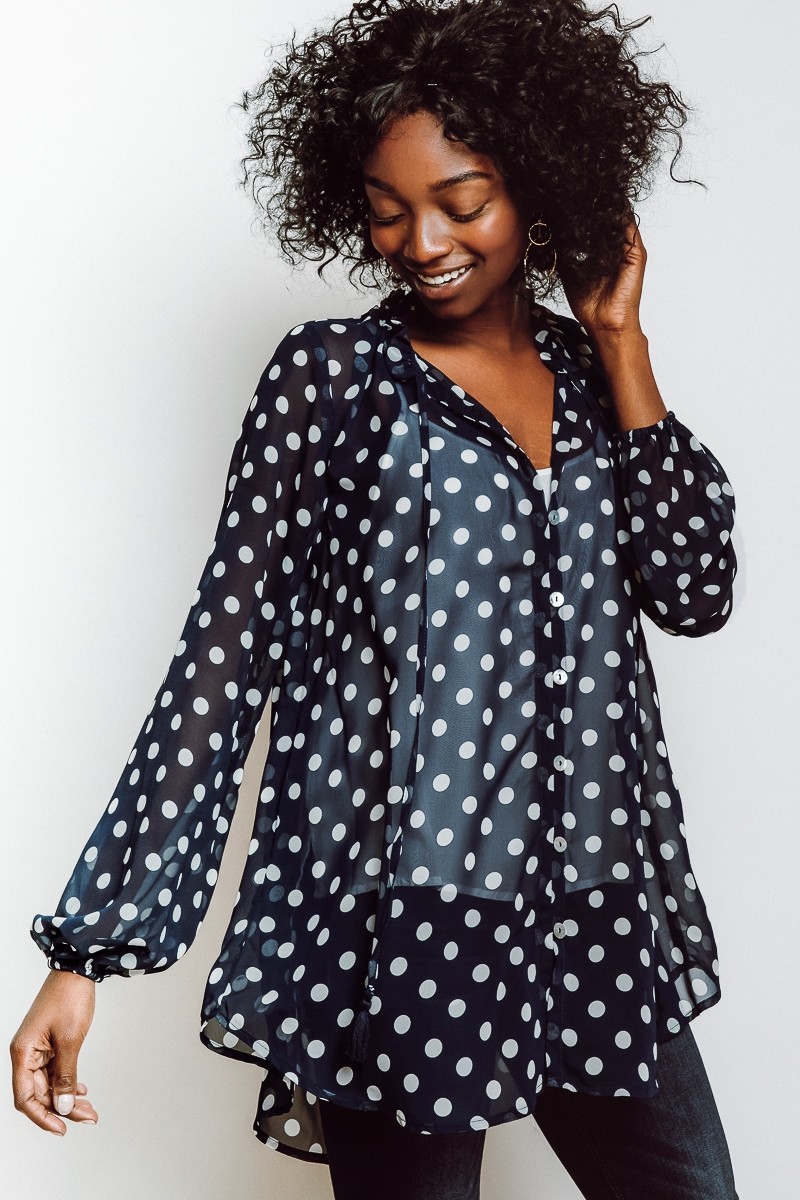 ---
WOVEN HANDBAGS
---
I mean we all can't get enough of basket bags. There are so many to choose from! Honestly, I personally hope basket bags are going to become a summer staple and not a fade. Mainly because I now have a collection :). Basket bags go with all your favorite summer styles including your white denim outfits.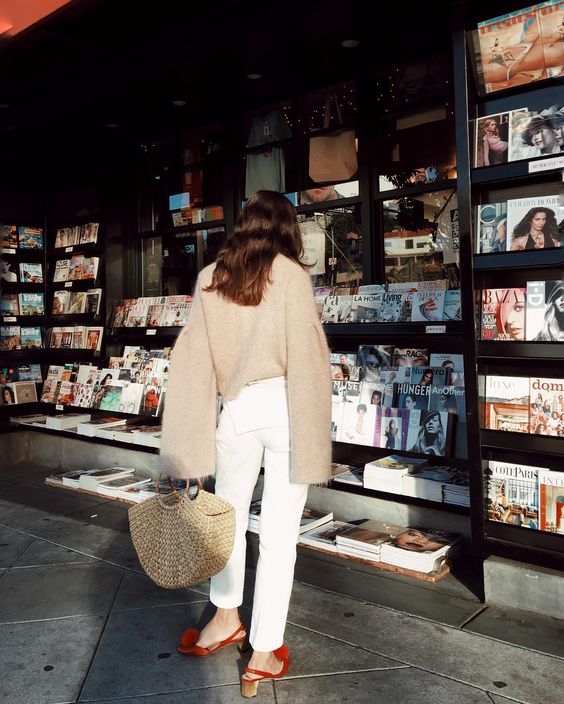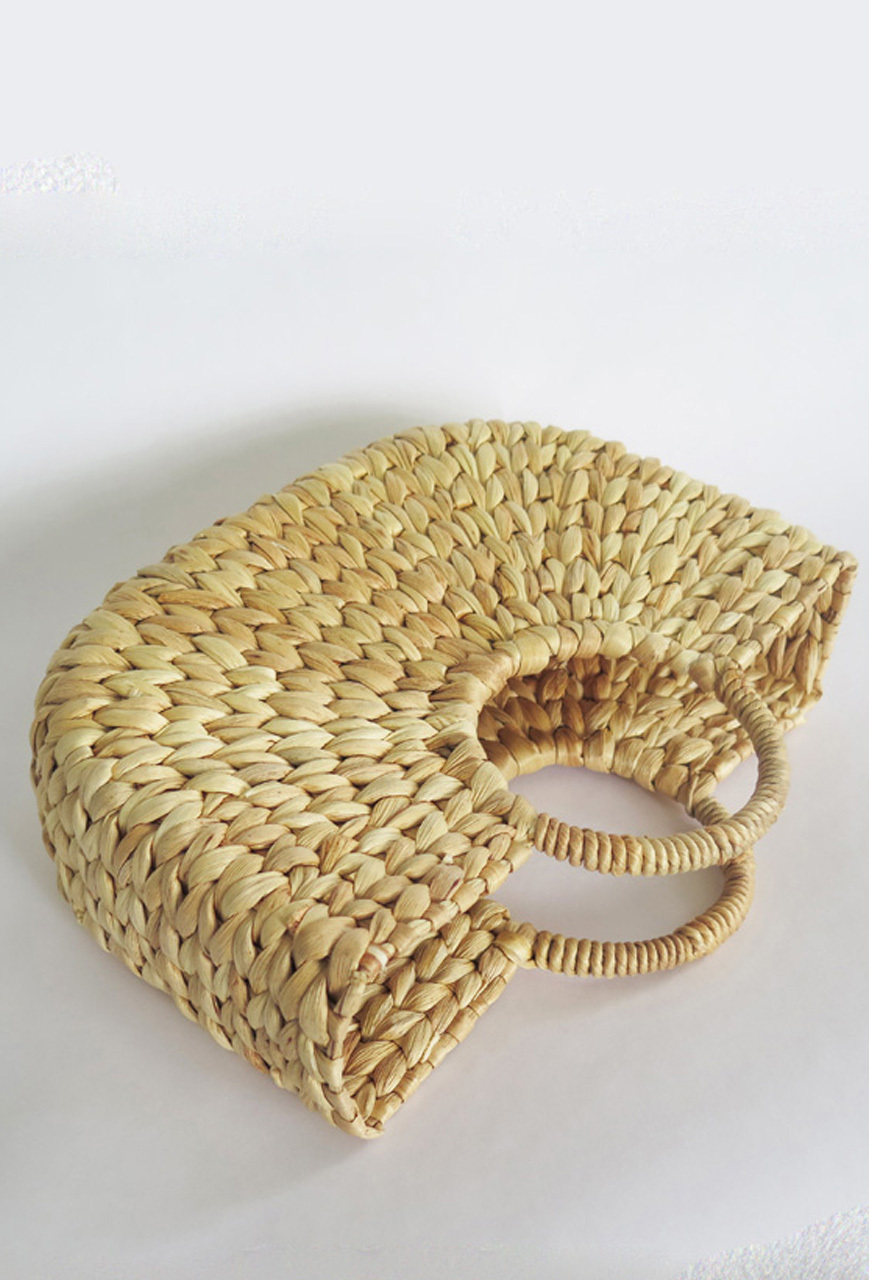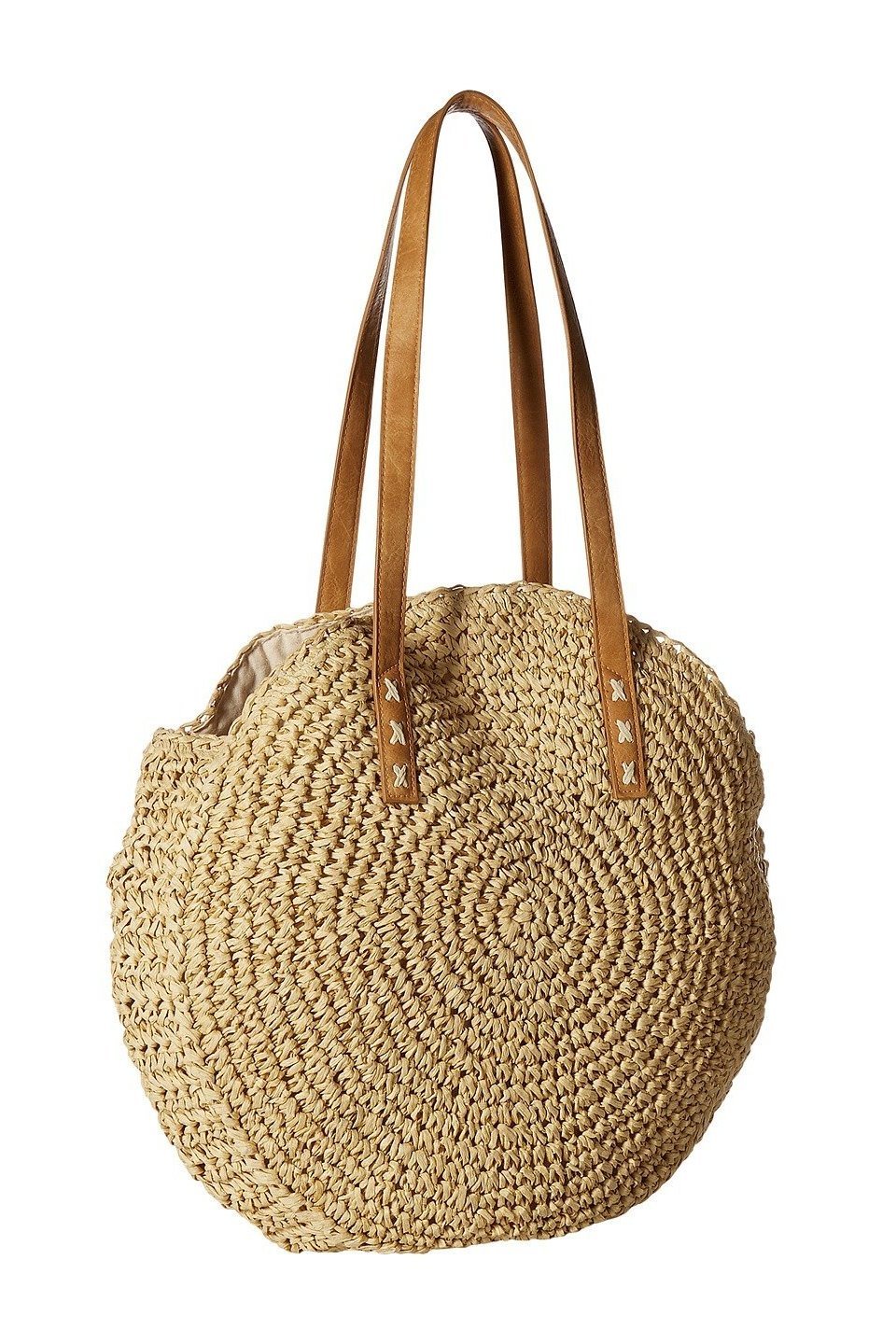 ---
IN THE ARMY NOW
---
Army green hues and military details will give your summer white denim an edgy laidback vibe. We're totally digging the way Annie Bing styled her white denim with a boxy cropped army green shirt and metallic booties. This look is perfect for cool summer days and will be perfect as a transitional look later in the year.
Annie Bing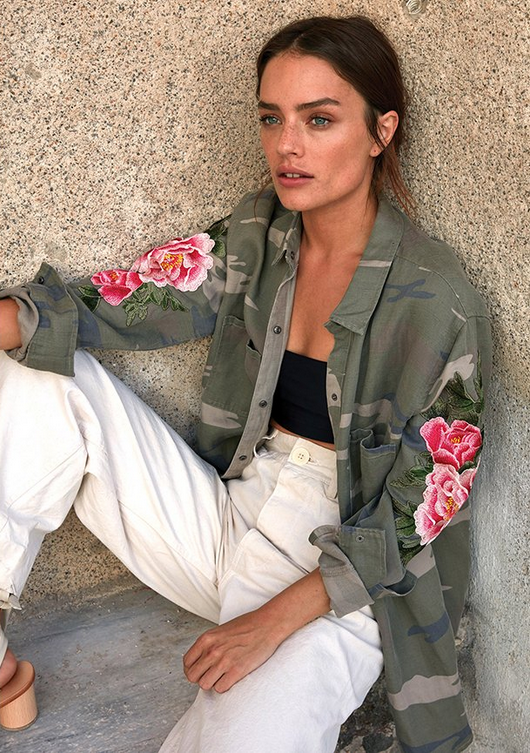 We're loving embroidered camo print shirts. Button down shirts are great summer outerwear options.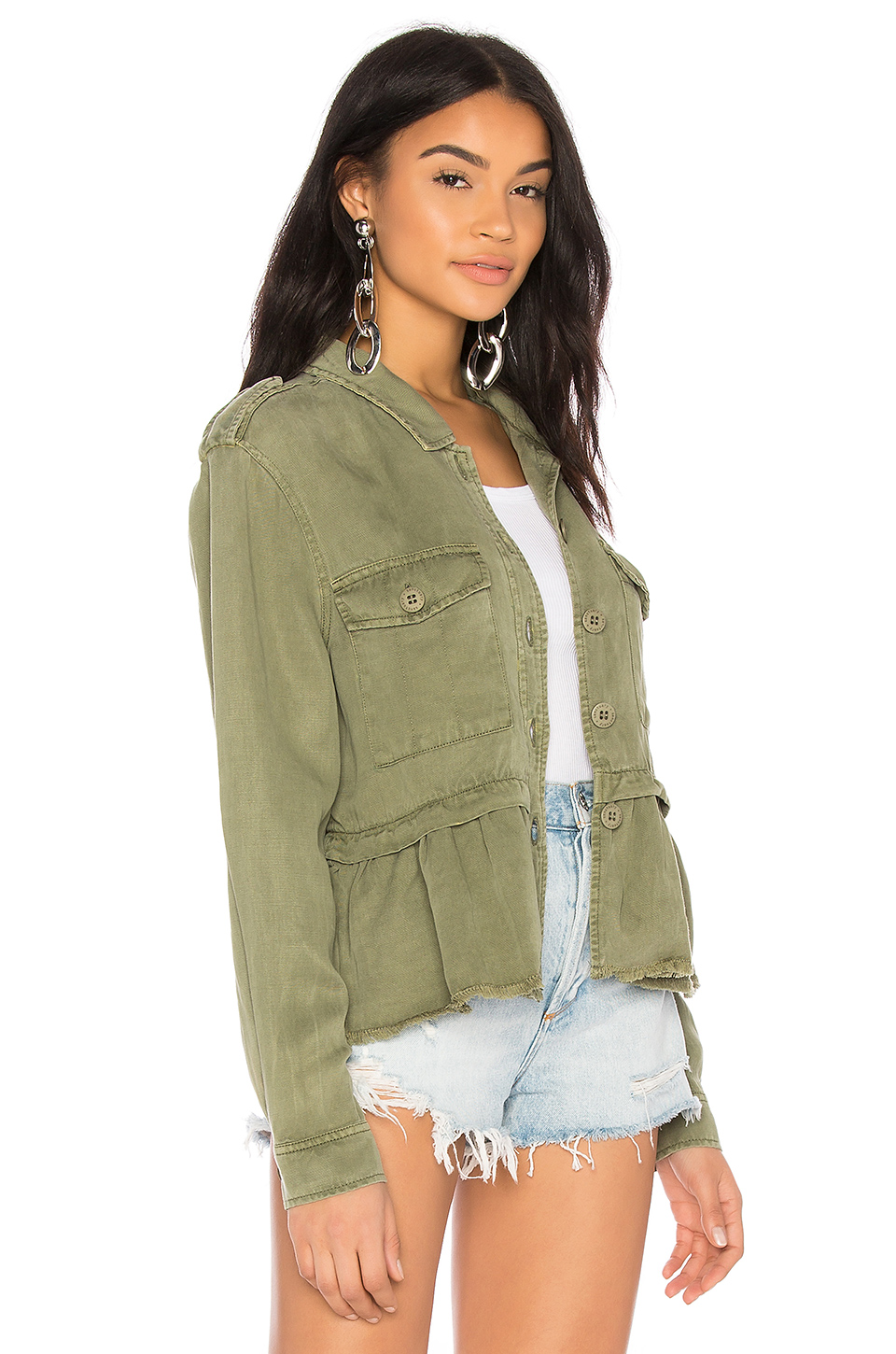 ---
GET GRAPHIC
---
Come on ladies lets face it, we all know a graphic tee is an instant update to a plain white tee and we're all about simple black lettering.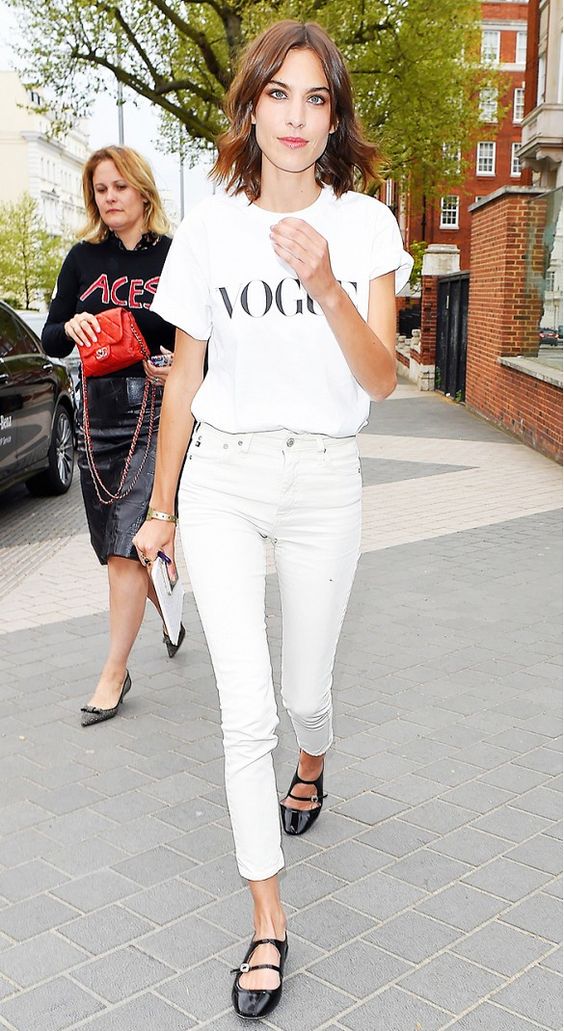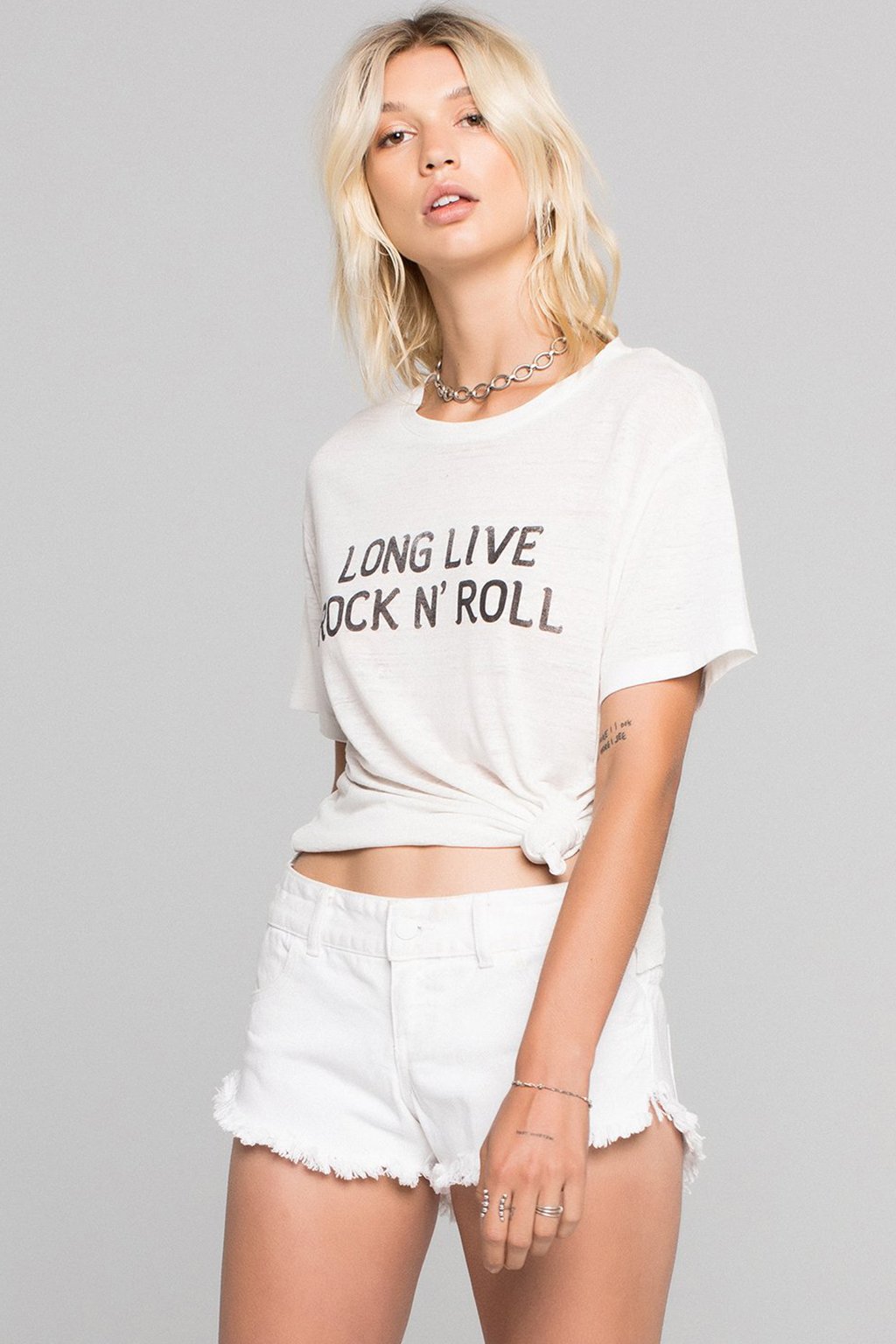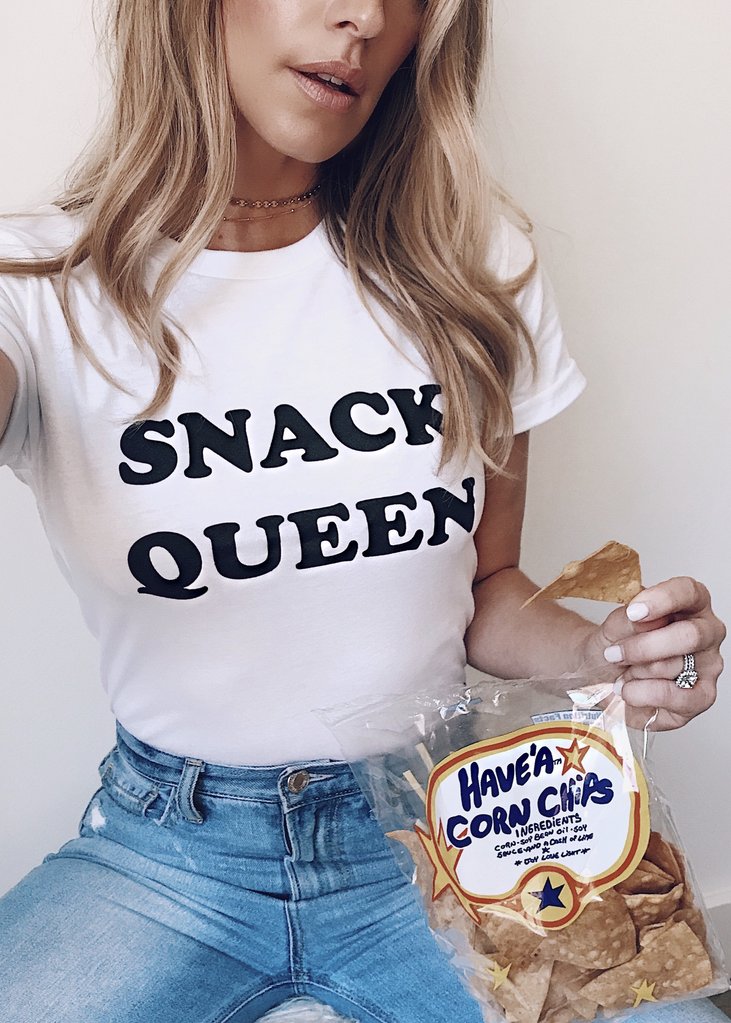 Ummmm who else is a snack queen? Guilty!
---
STRIPES
---
A classic stripe is always a good idea. But it's ok to change up your stripes, like with size, color or style of shirt. Tie front shirts are everywhere and we're not mad about it at all.