CASUAL WEEKEND PACKING LIST
Memorial Day Weekend Outfit Ideas
Memorial Day weekend marks the kick off to summer. It's the first chance for a summer getaway. And whether it's a long weekend or an overnighter, it's time to check off that weekend packing list! What to pack is always the question. There are a few items you can never go wrong with packing! Personally, I like to keep my weekend packing straight forward, and keep within my favorite go-to looks. This way I know I'll feel comfortable in whatever I'm wearing.
I'm a sucker for denim and a blouse, this combo can be worn day or night with a simple change of shoes. A swimsuit and coverup are a long weekend must; I love a loose, long pair of pants for a coverup, that way I can go from the pool or beach straight to a restaurant or shopping. Throw in a loose dress and another separates outfit, like a button down and shorts, and you're ready for your casual weekend away.
A little style/travel tip: Try on all your outfits before they go in your suitcase or overnight bag. There is nothing worse than dreaming up an outfit in your mind just to find out it doesn't work while you're away. Make sure you love your looks before they get packed. And don't over pack! This is what always confuses everyone on a trip. Pack your favorite outfits that always make you feel great and you won't care what anyone else is wearing!
Striped Top + Vintage Denim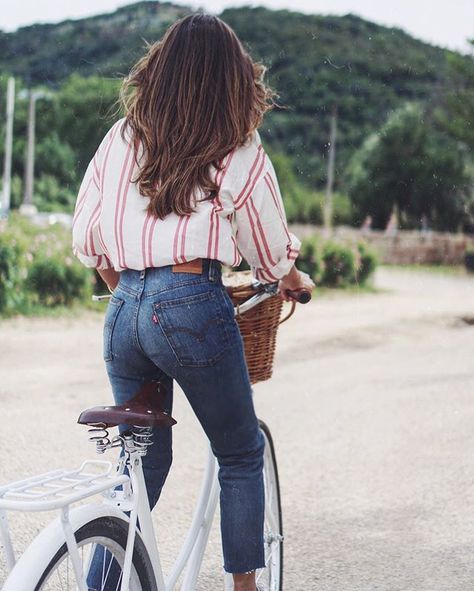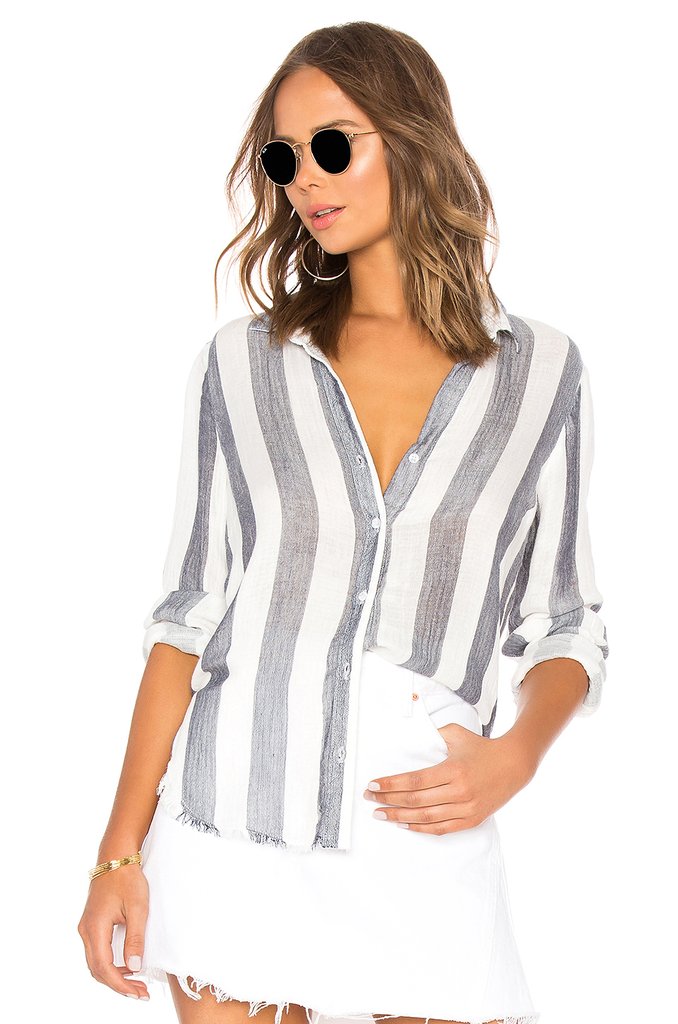 Lira $44 via STYLE SOCIETY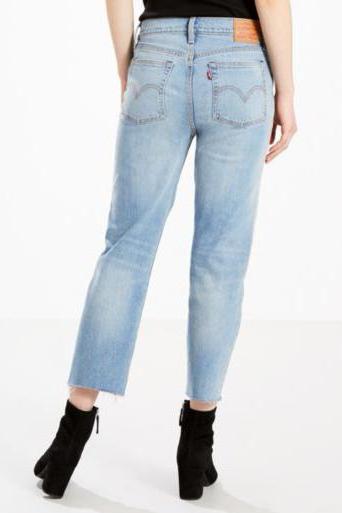 Swim + Wide Leg Pants + Accessories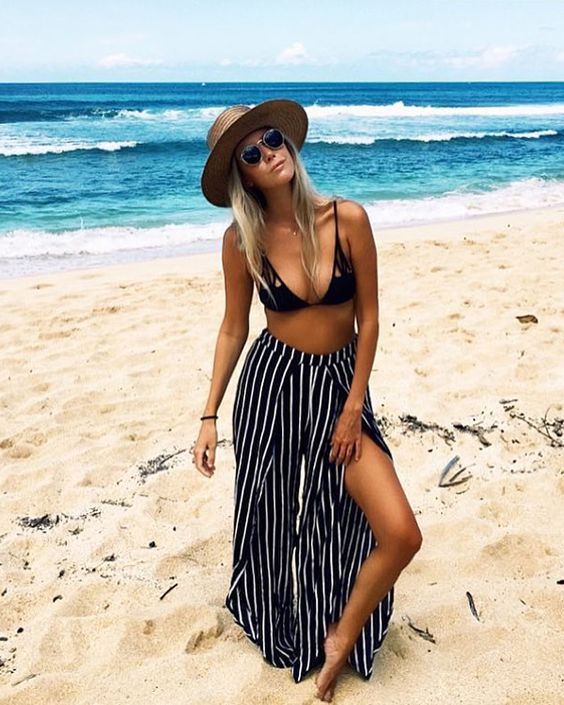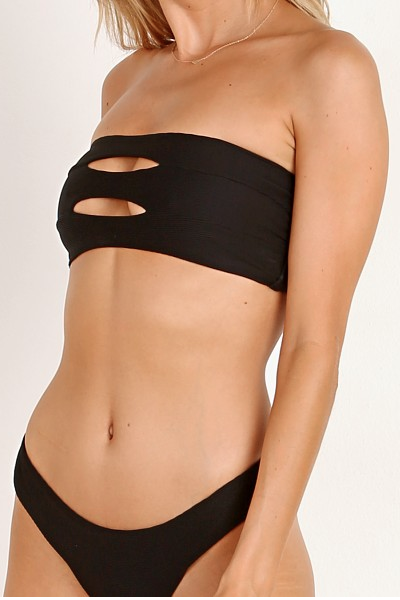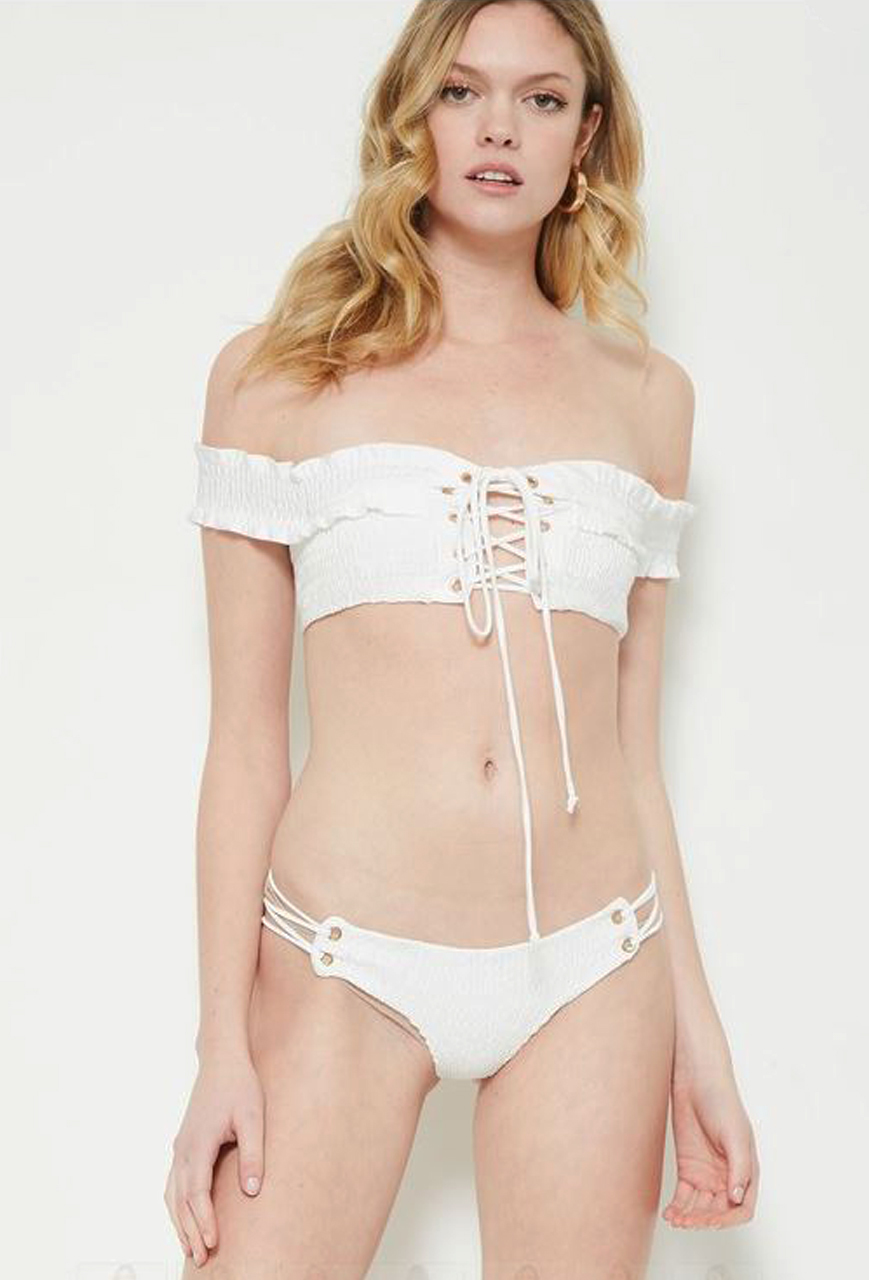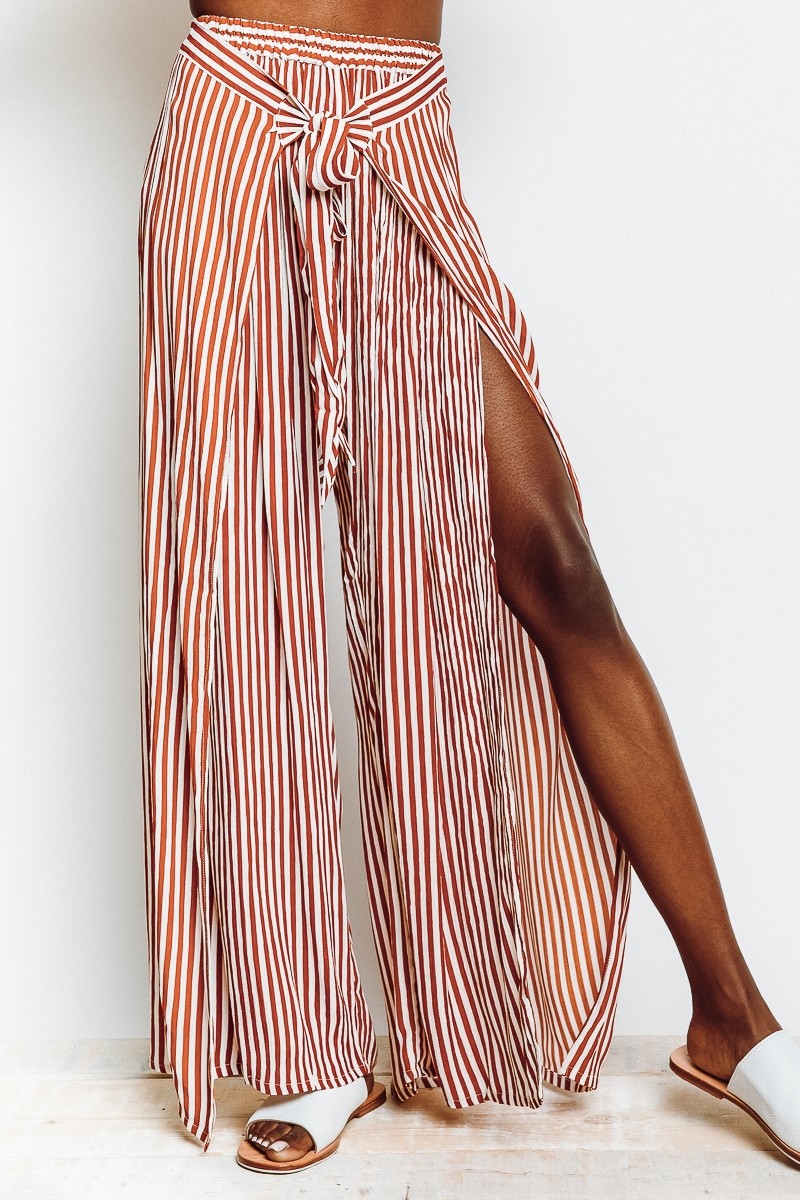 Dress + Sandals
@sincerelyjules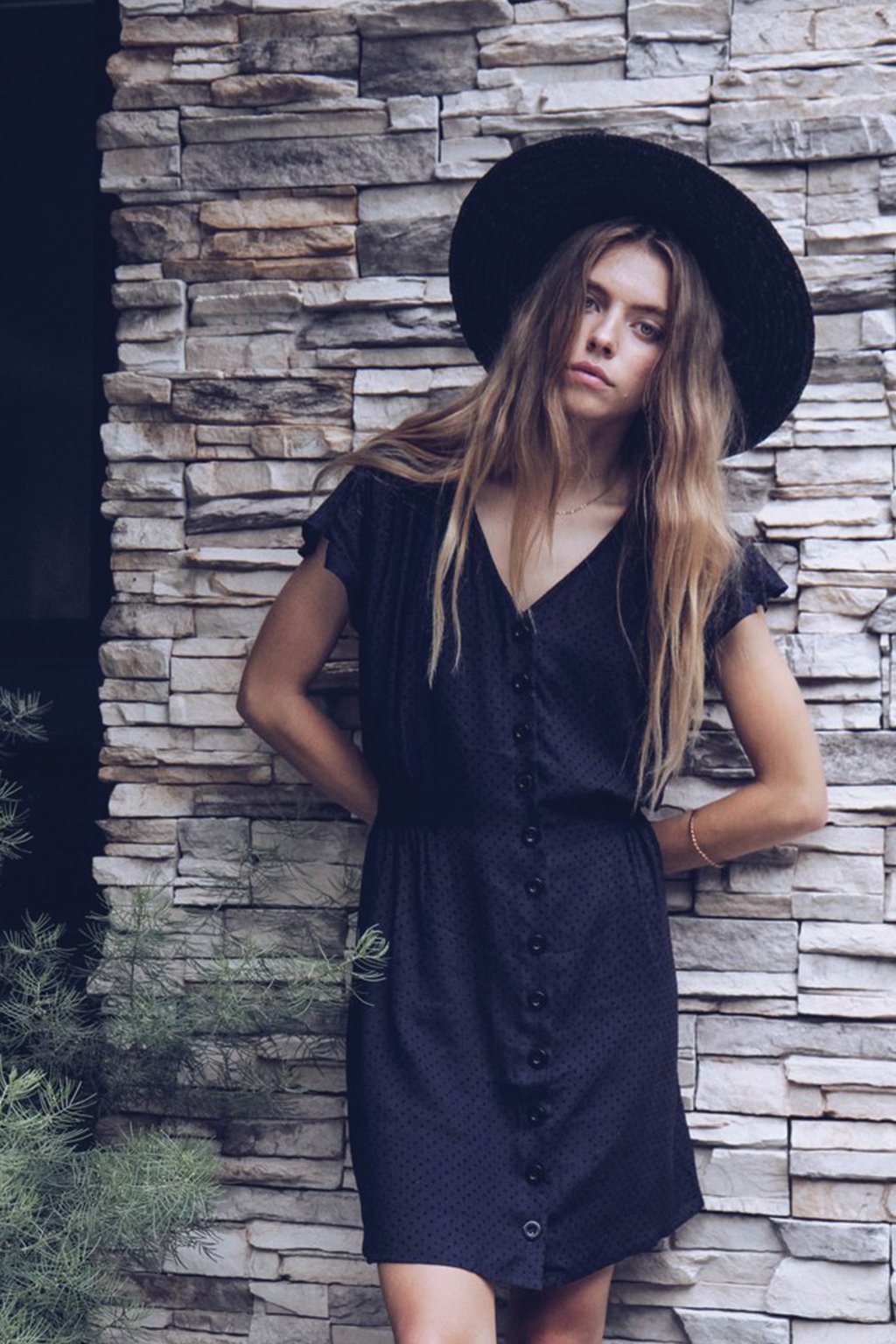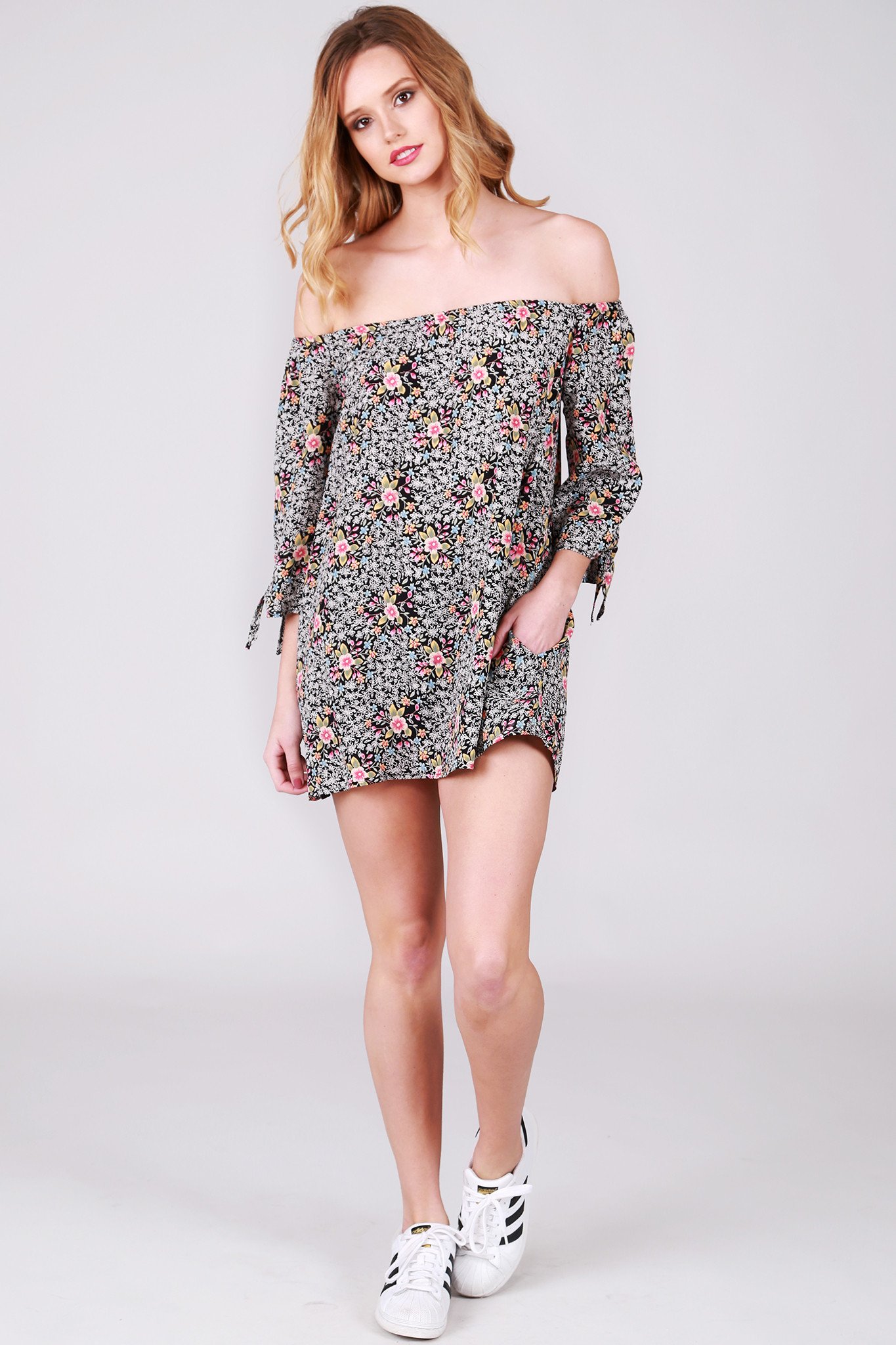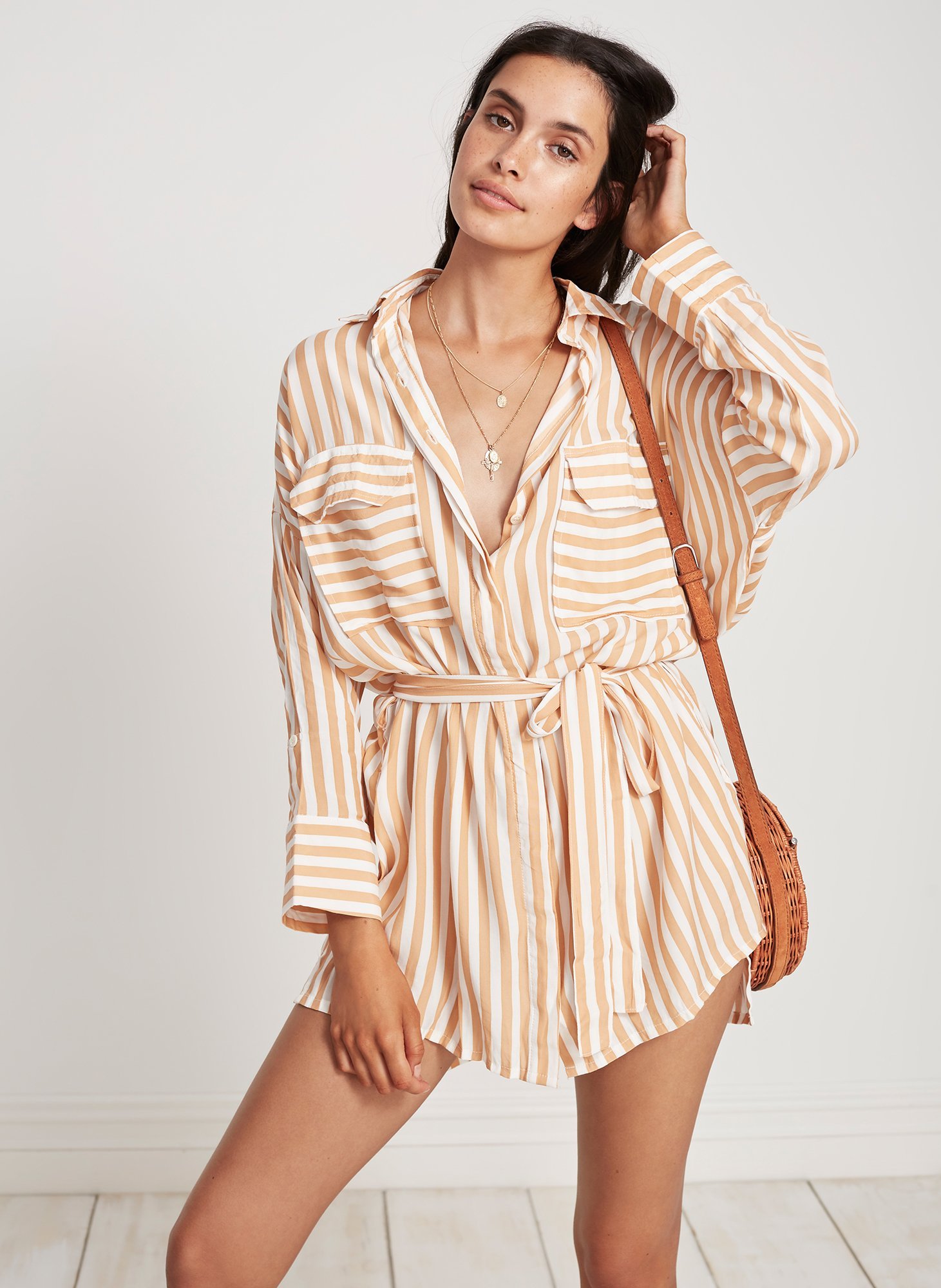 White Button Up + Shorts
@jaceyduprie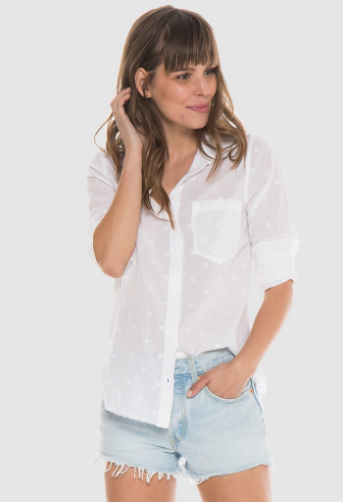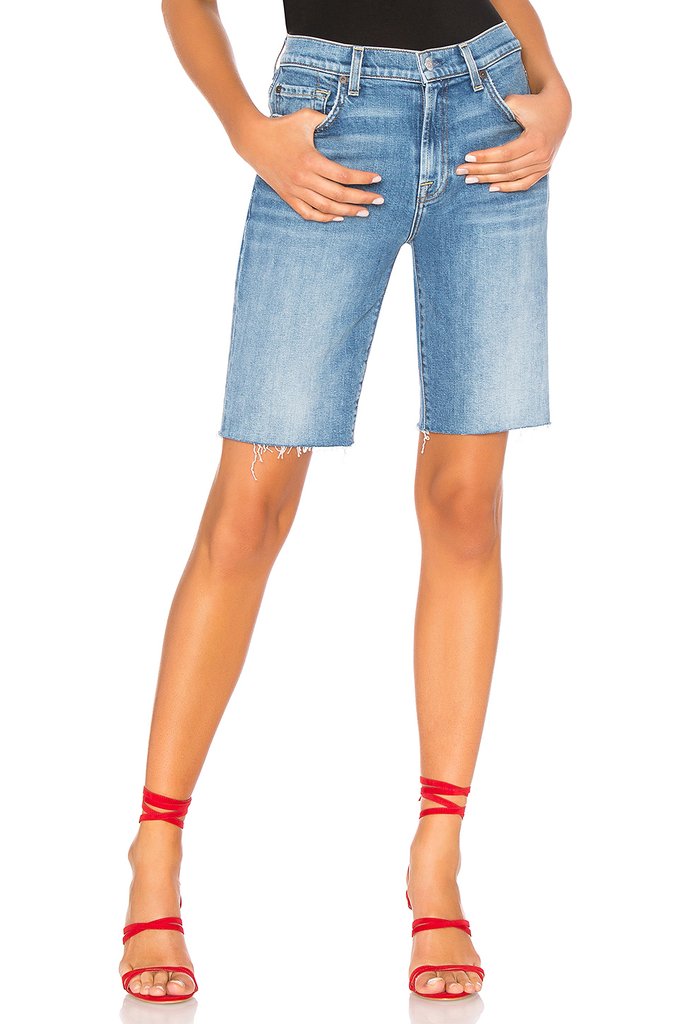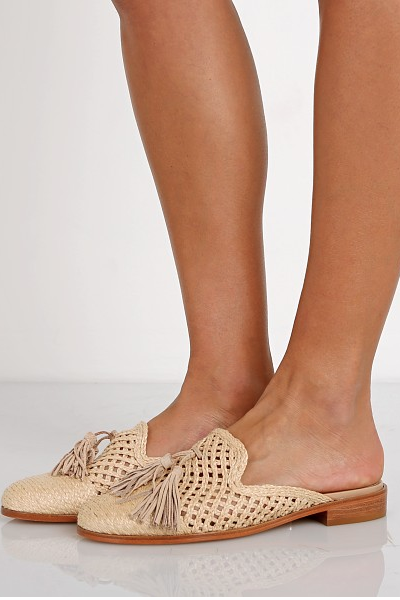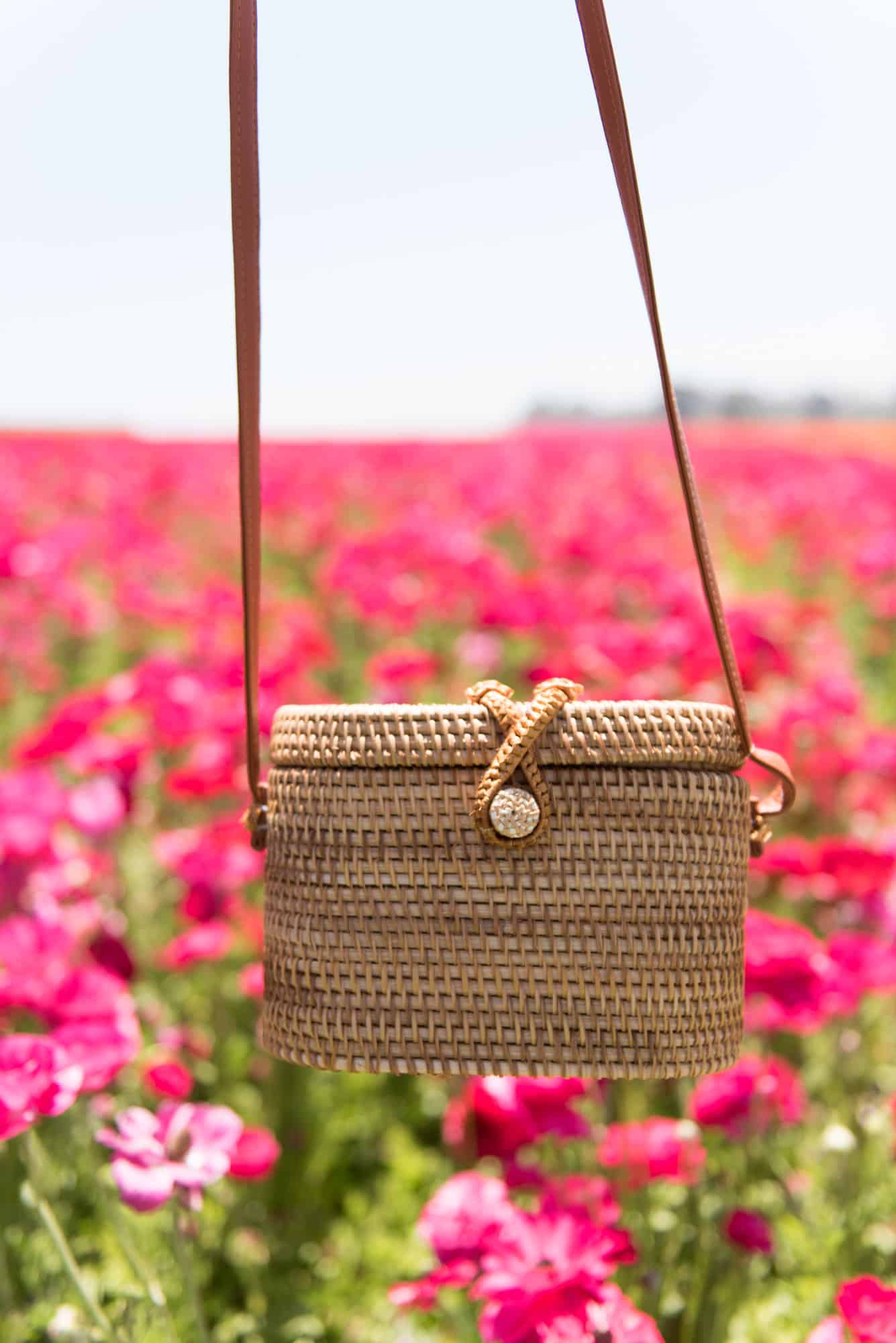 Inspiration Photos Sourced via Pinterest Unless Otherwise Credited