The Neutral Outfit Redefined
If there is any one thing I would tell you to invest in for great style, it's lots of neutrals. If you think neutral outfits are boring, it's time to expand your neutral palette. It's time to redefine the neutral outfit.
Neutrals are not just black, white, tan and grey. Think deep olive greens, rust, blush, navy blue, and every hue within each shade. And that's just naming a simple few. The idea of the vastness of neutrals will expand quickly. Understanding the depths neutrals offer will allow you to mix and match shades of the same hue or mix color palettes all together. Either way, a wardrobe full of neutrals can give you almost endless styling possibilities.
From date night to the office, we put together 5 easy neutral outfits you can wear this week.
1.
There are so many reasons that neutrals are a key component to a well rounded wardrobe. But first and foremost, neutrals are timeless. Neutral pieces can be worn every season, over many years. This is true for neutral prints also.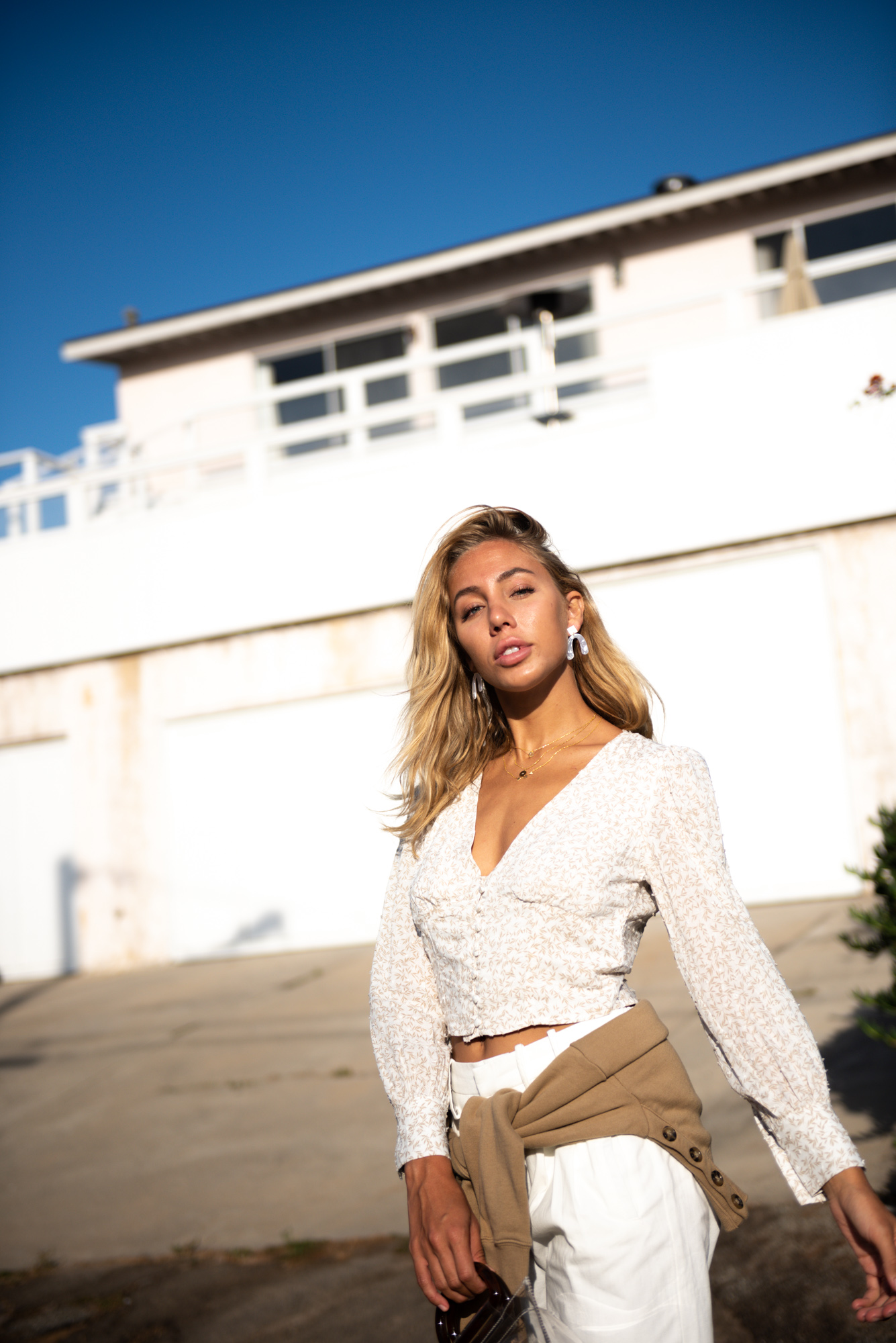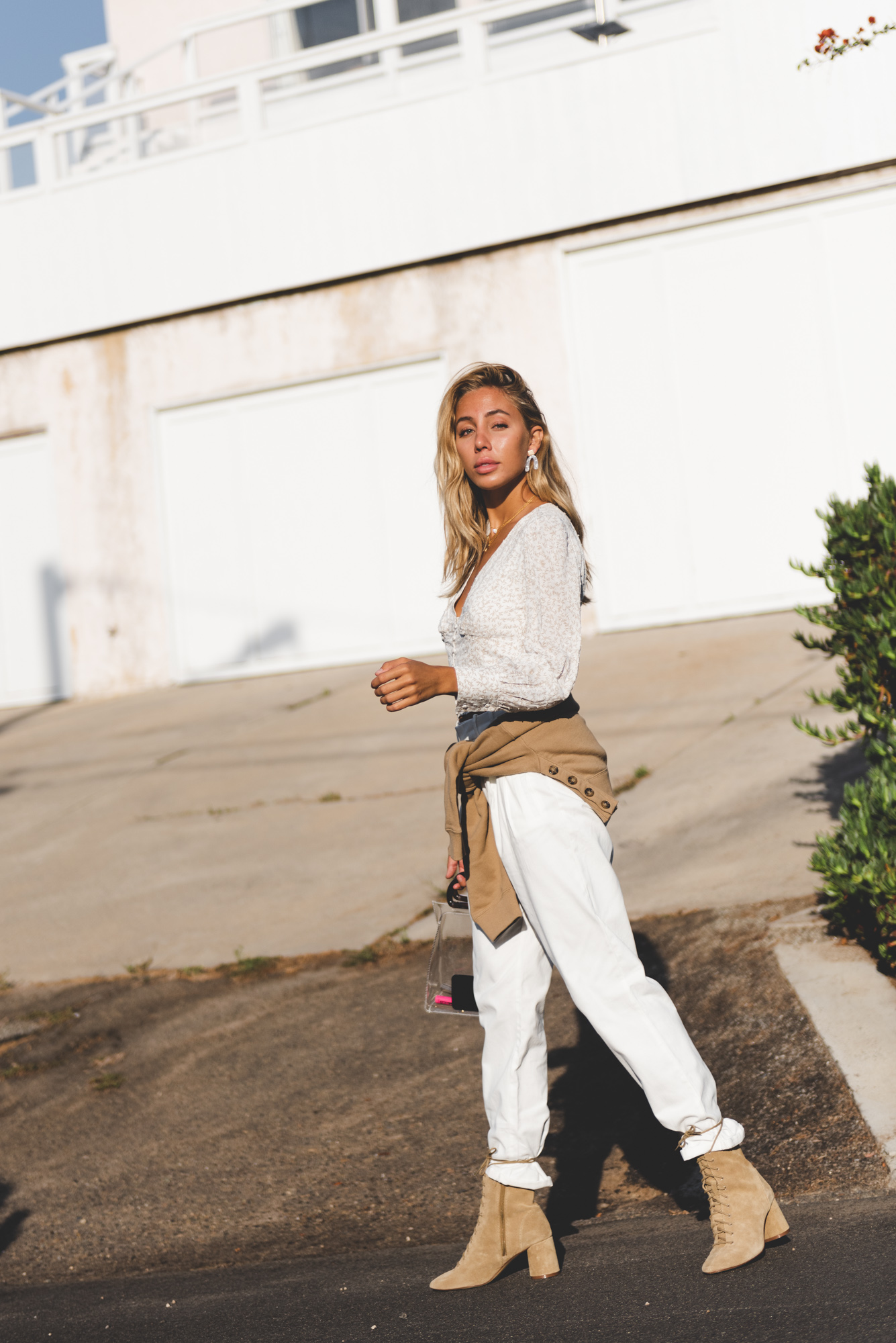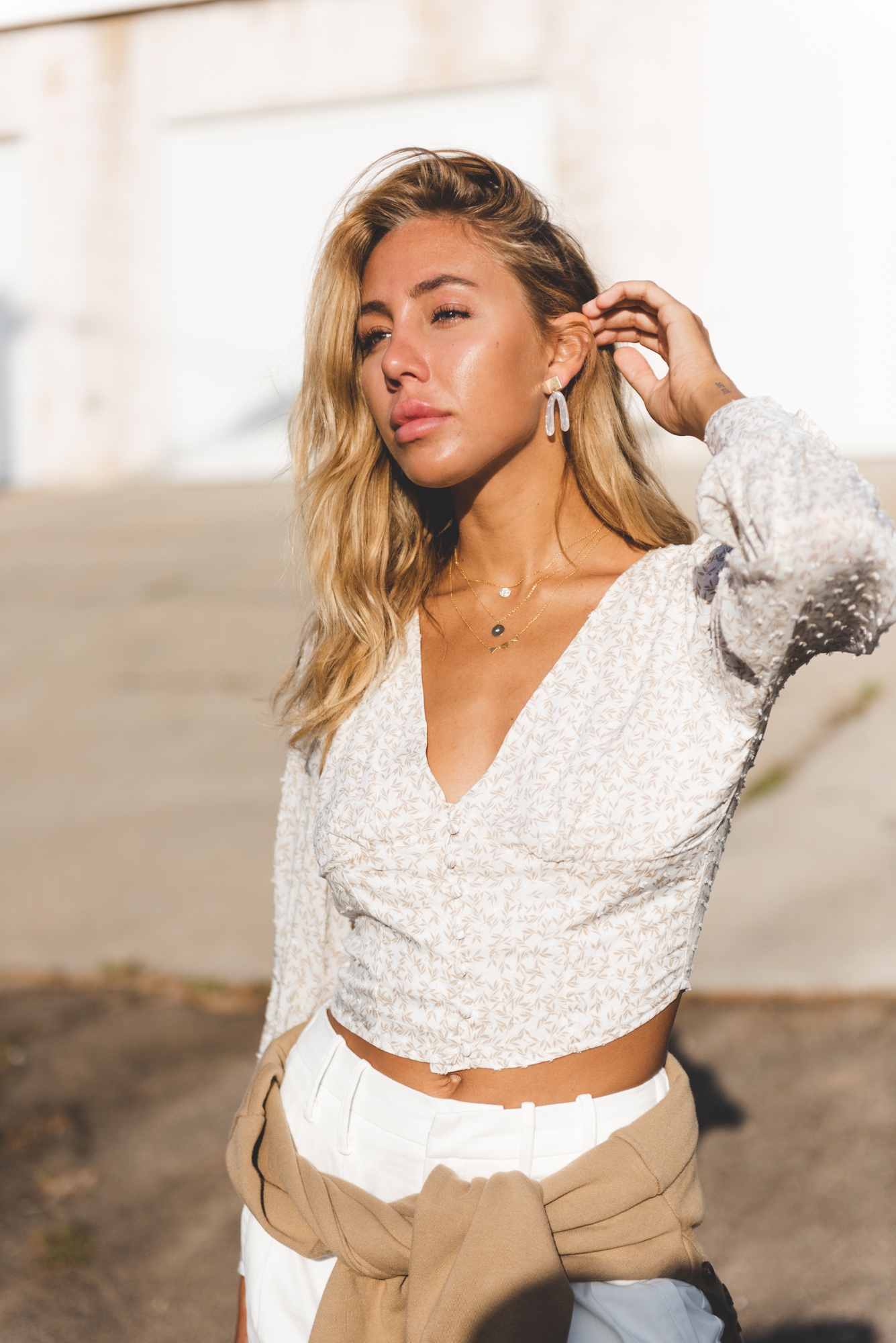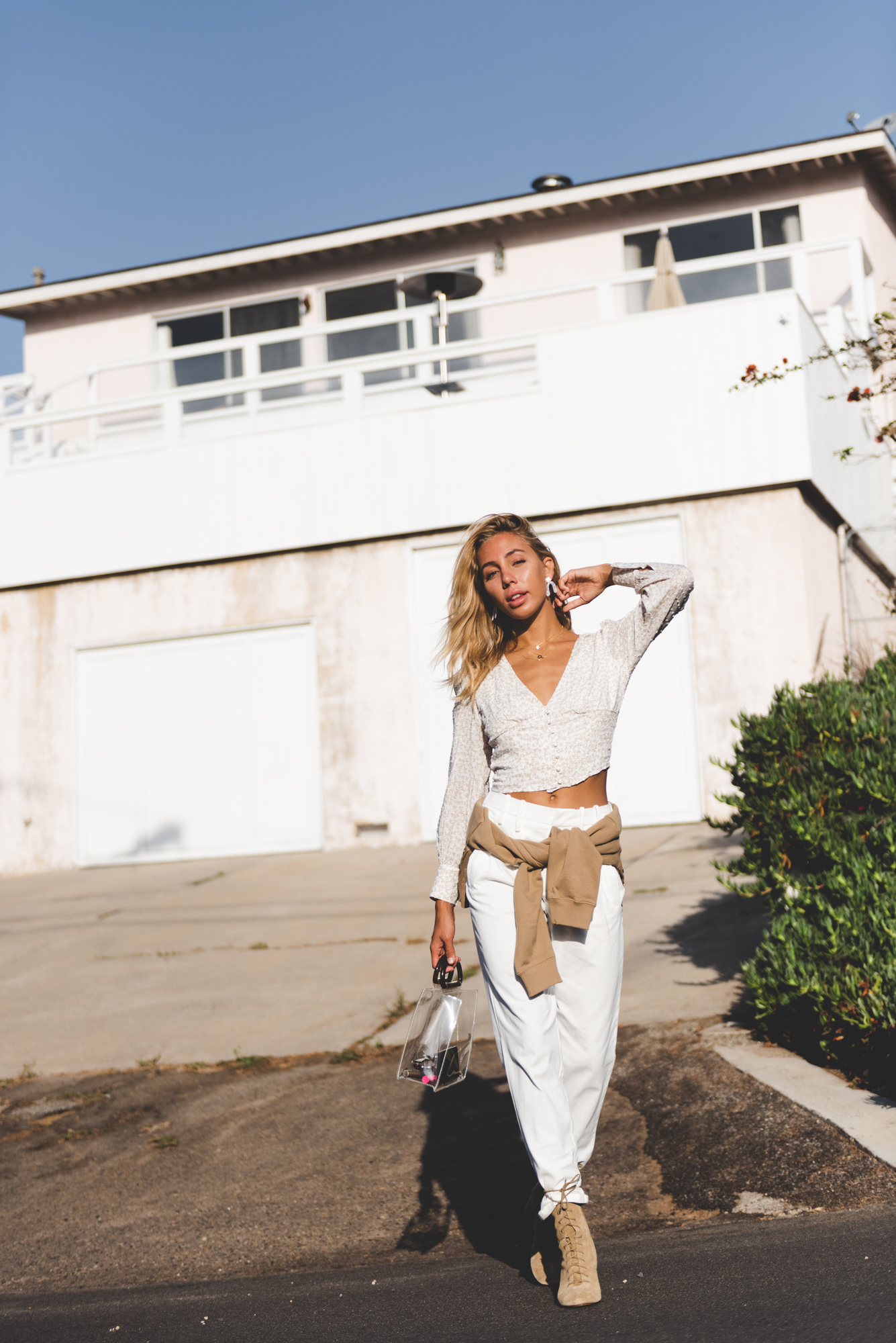 2.
Different neutral color palettes compliment each other. Mixing and matching different neutral shades will give your neutral outfit more depth. Yes, even a utility jumpsuit.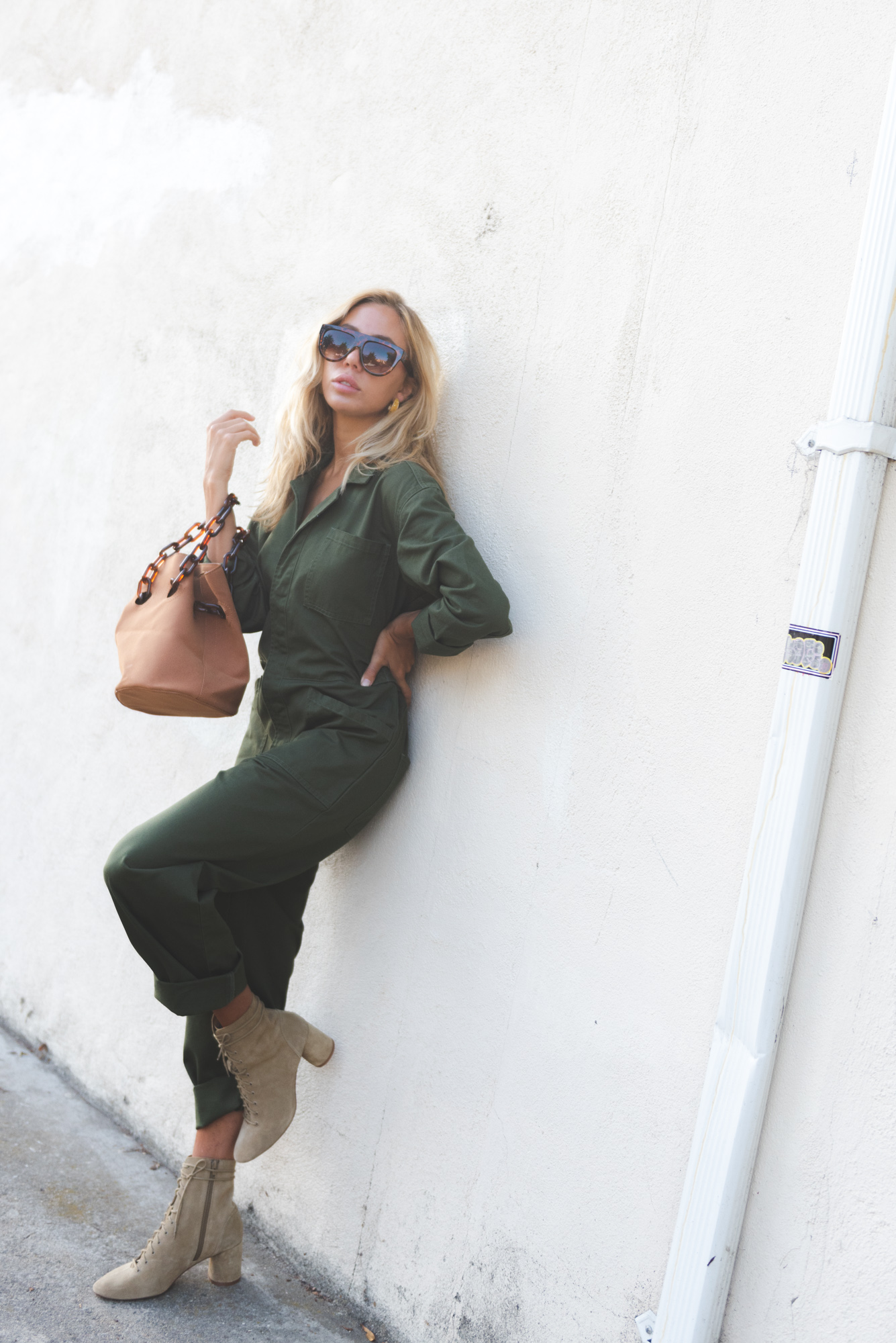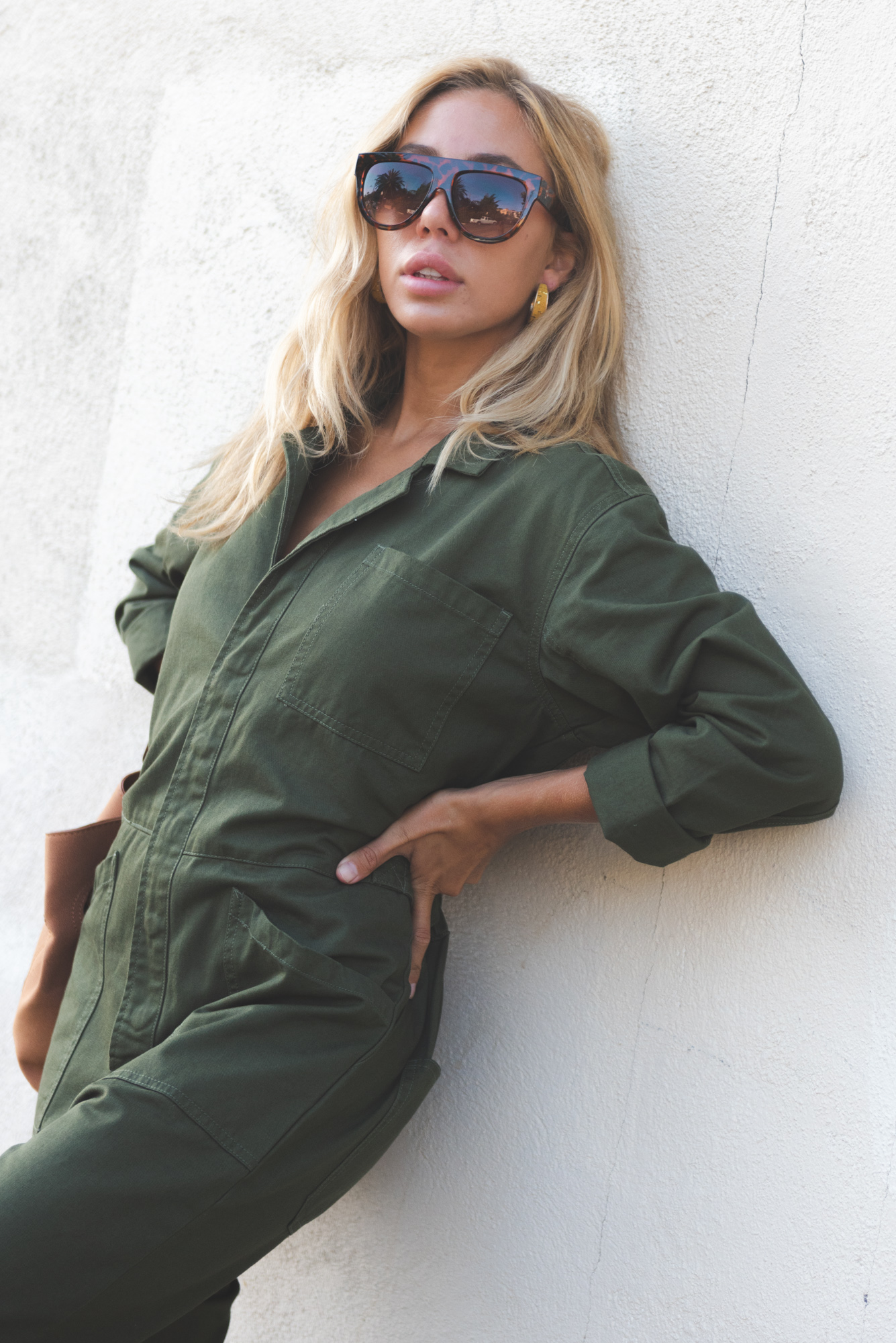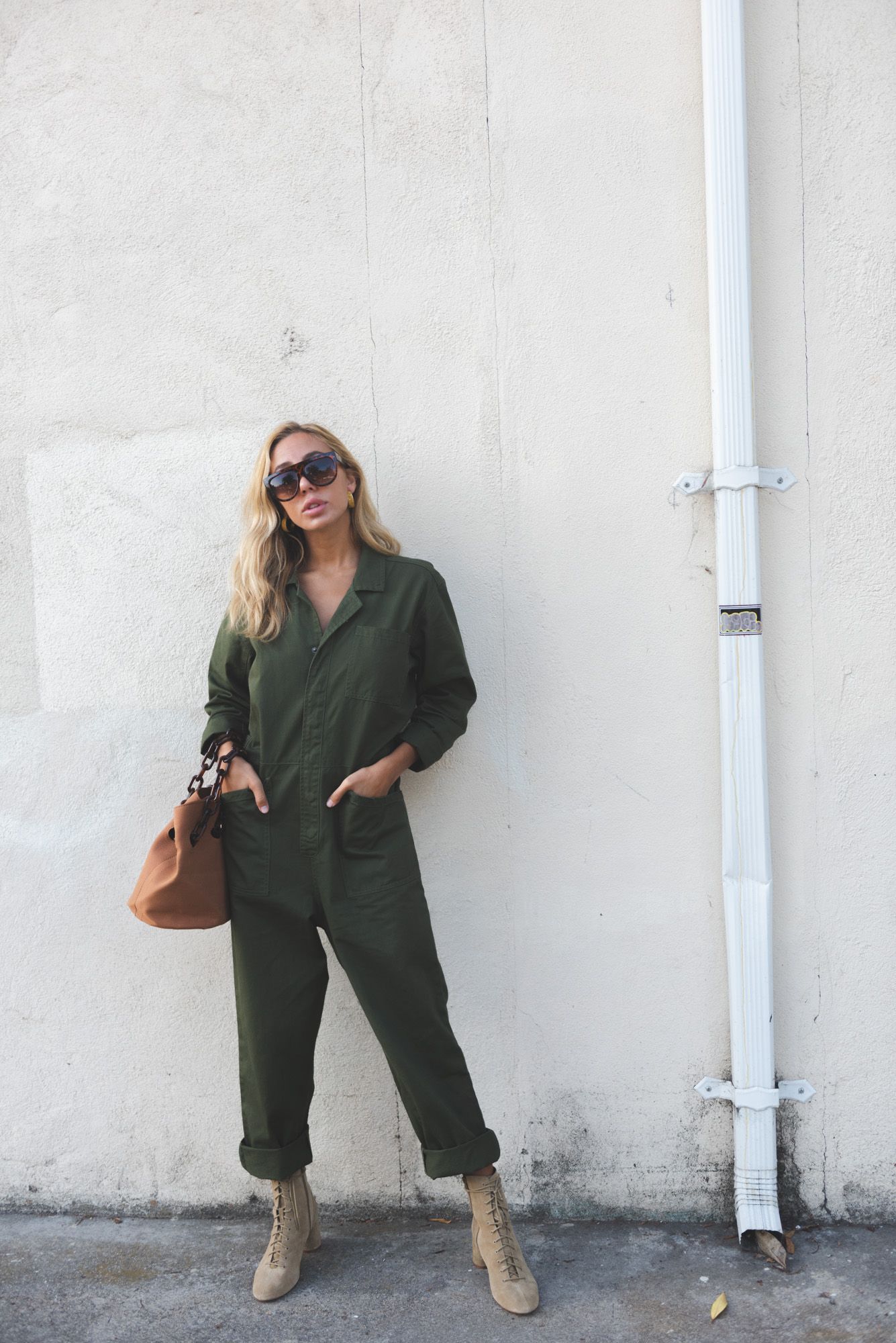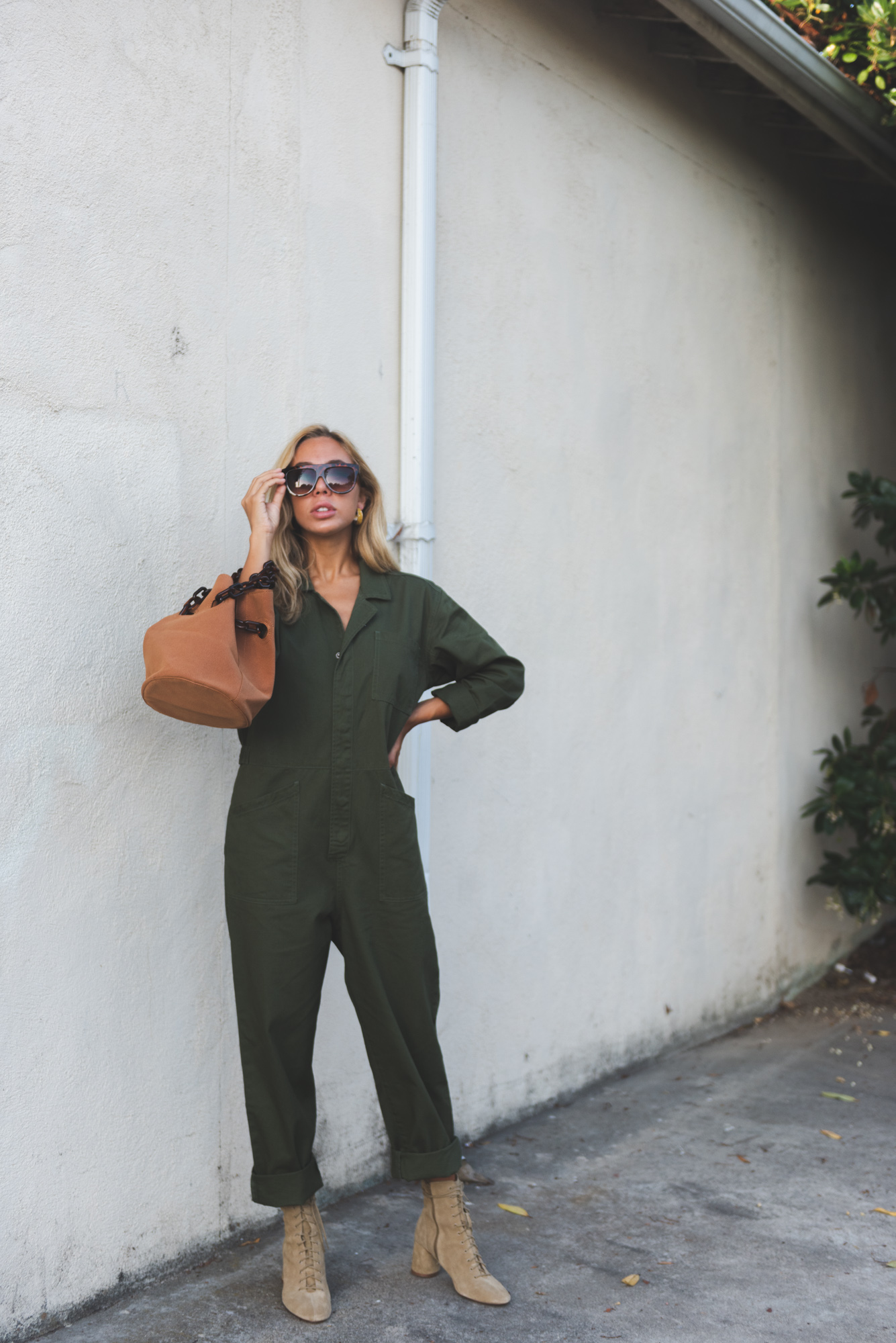 3.
Neutral separates make endless outfits combinations.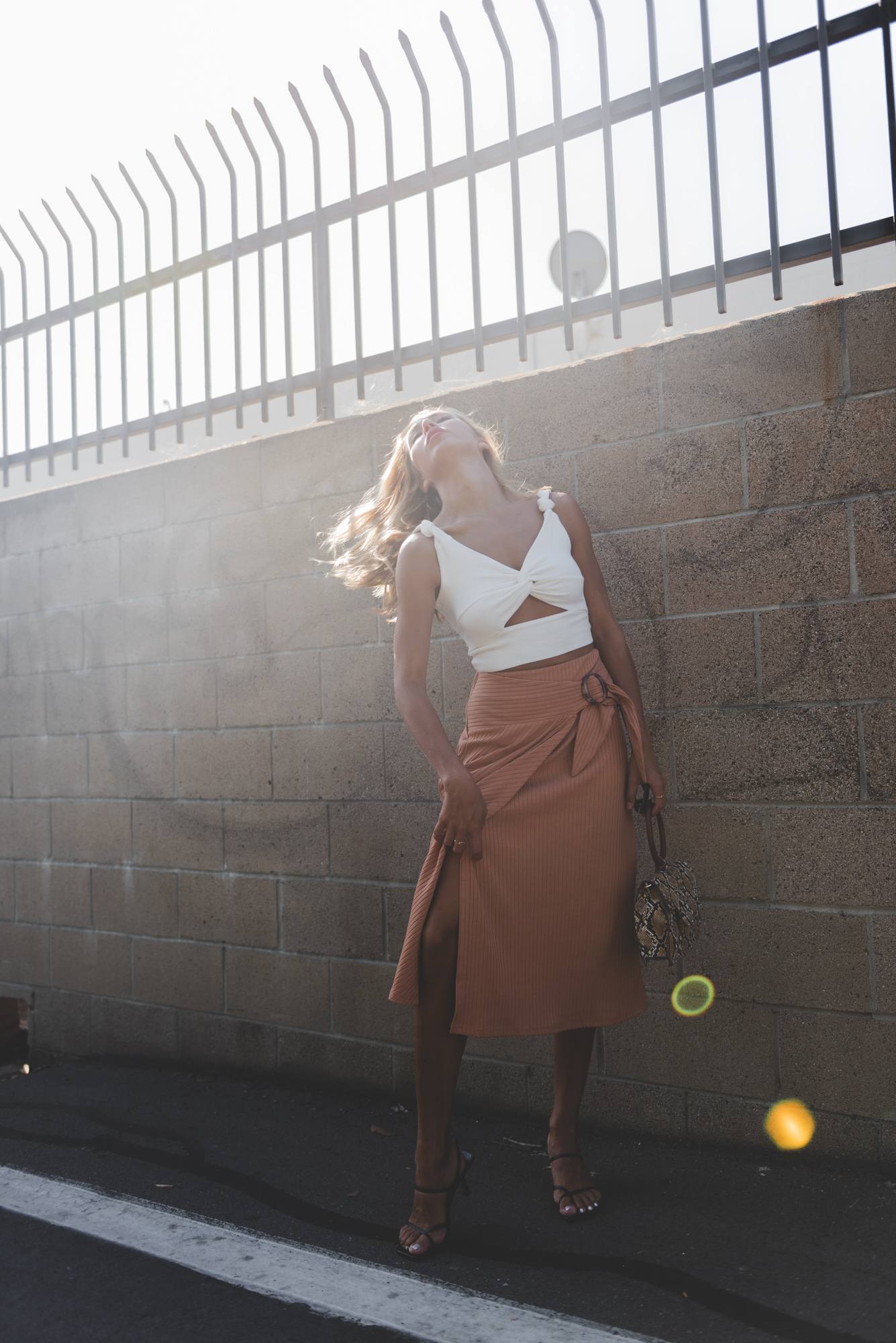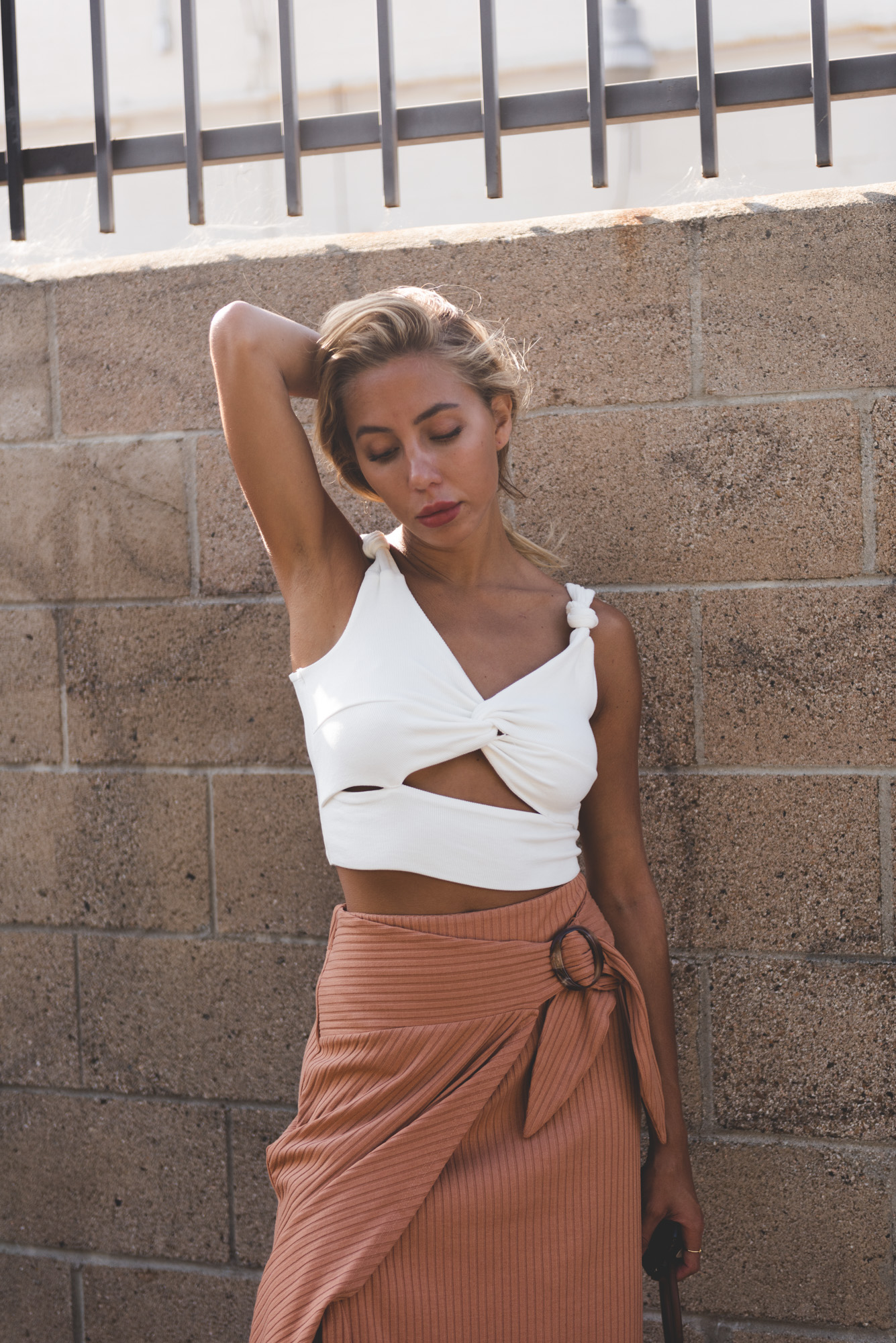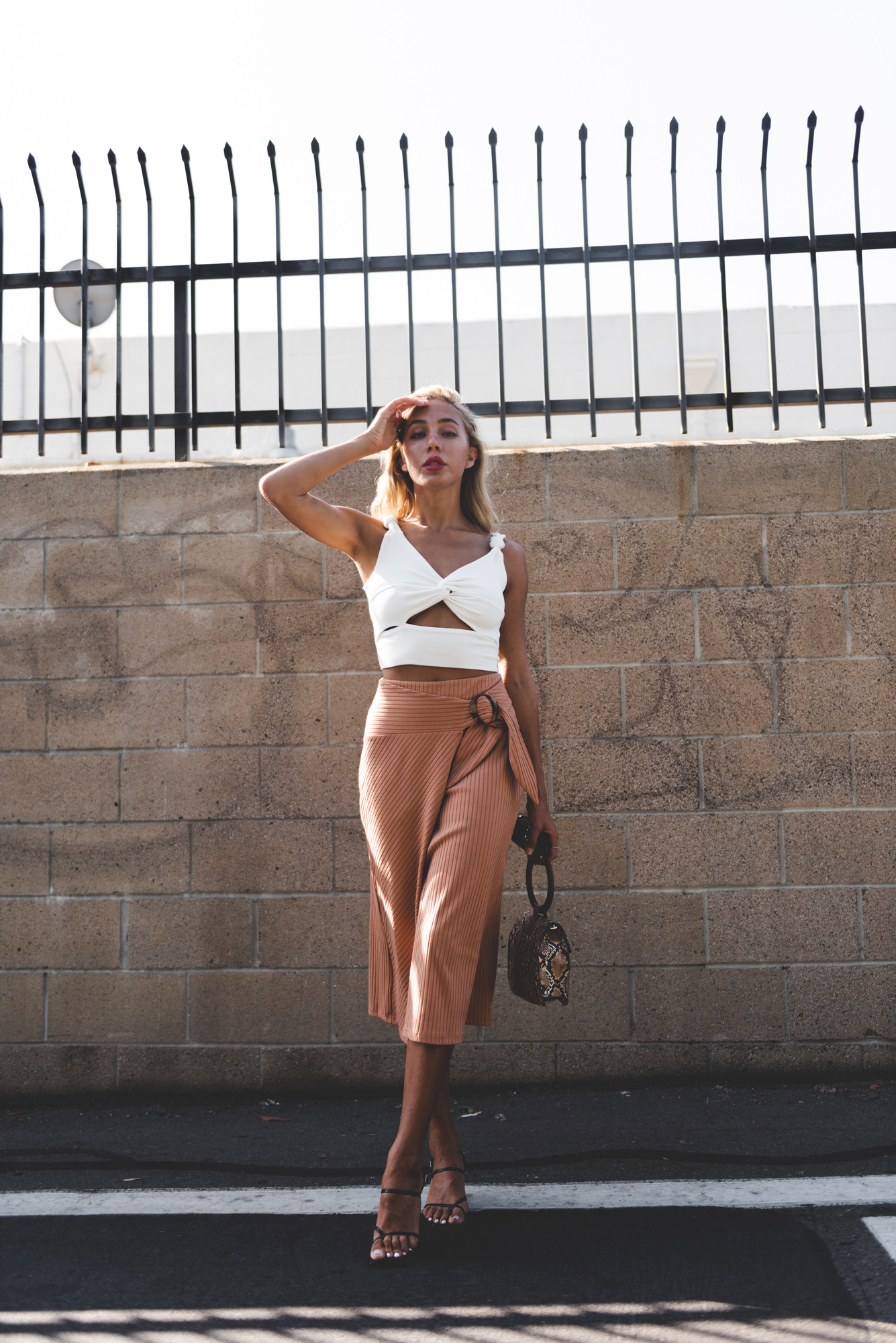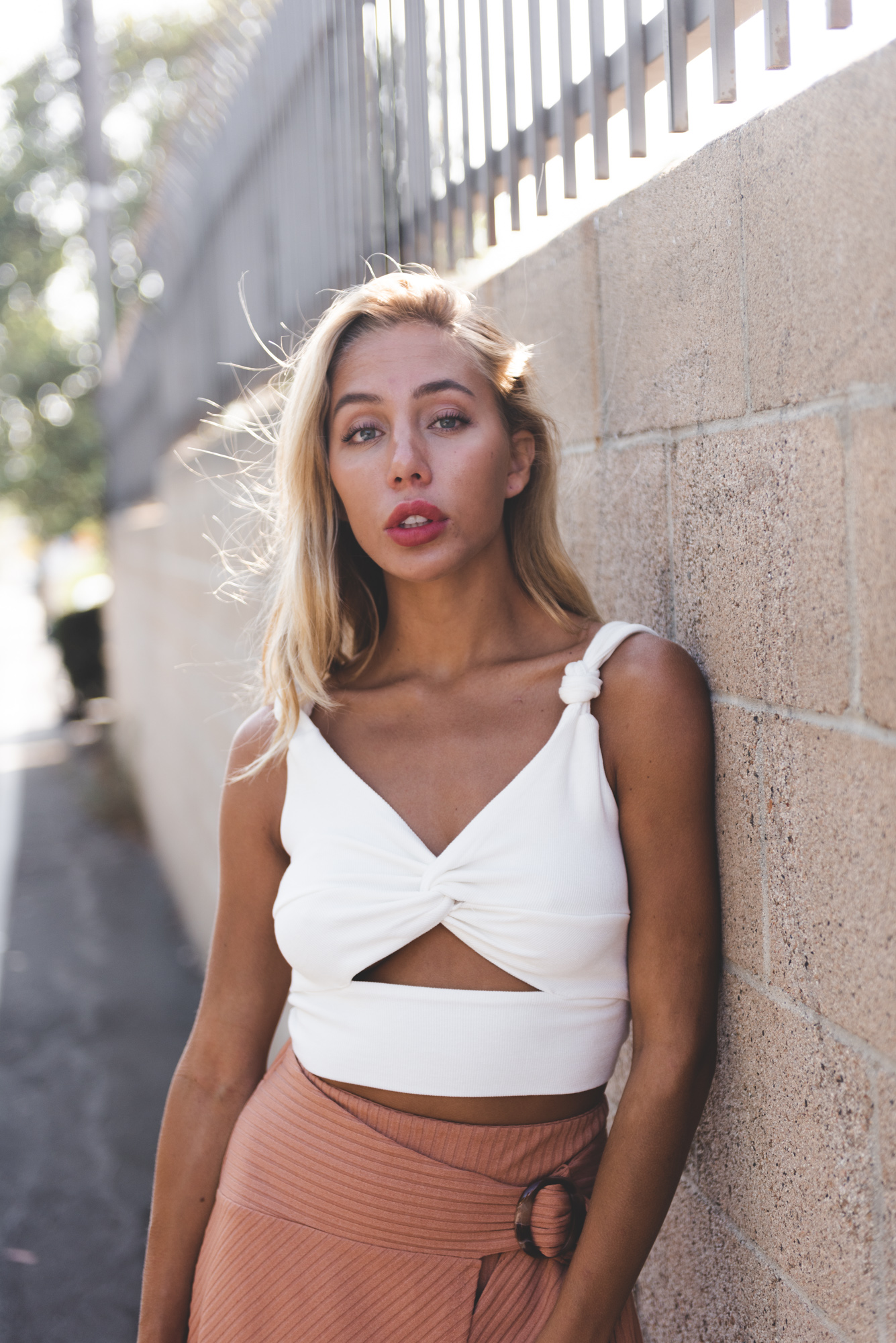 4.
Neutrals are a great backdrop to showing off your accessories.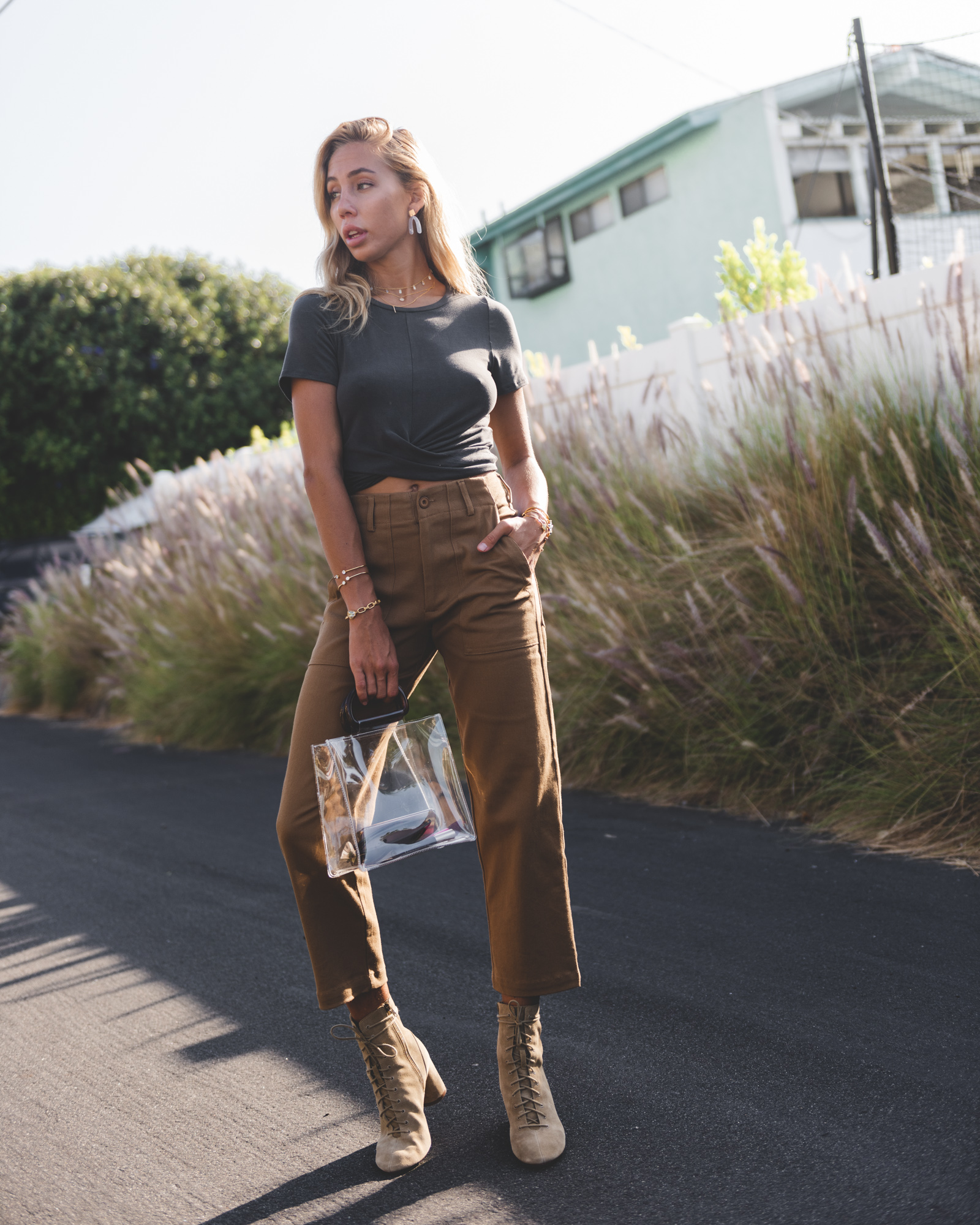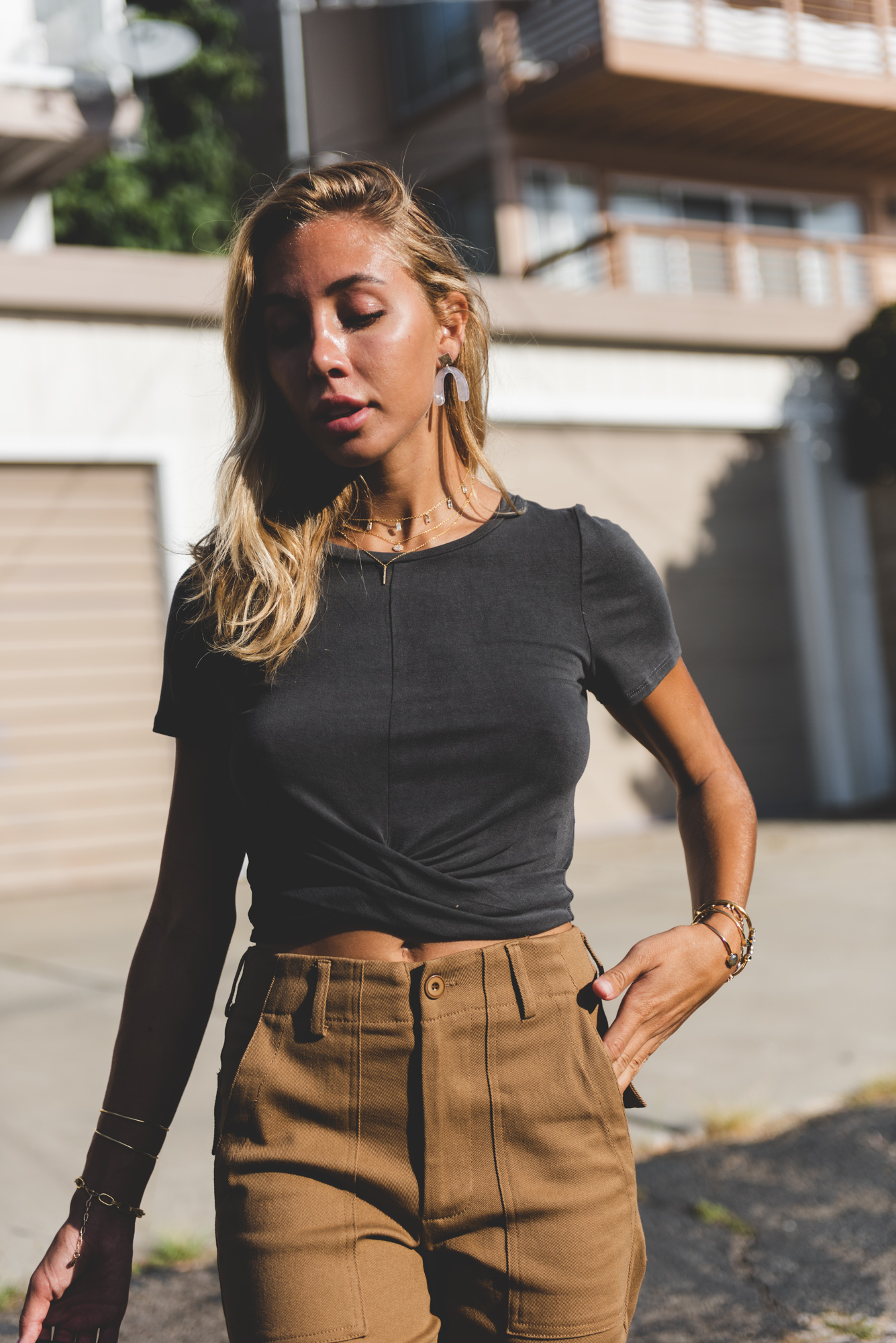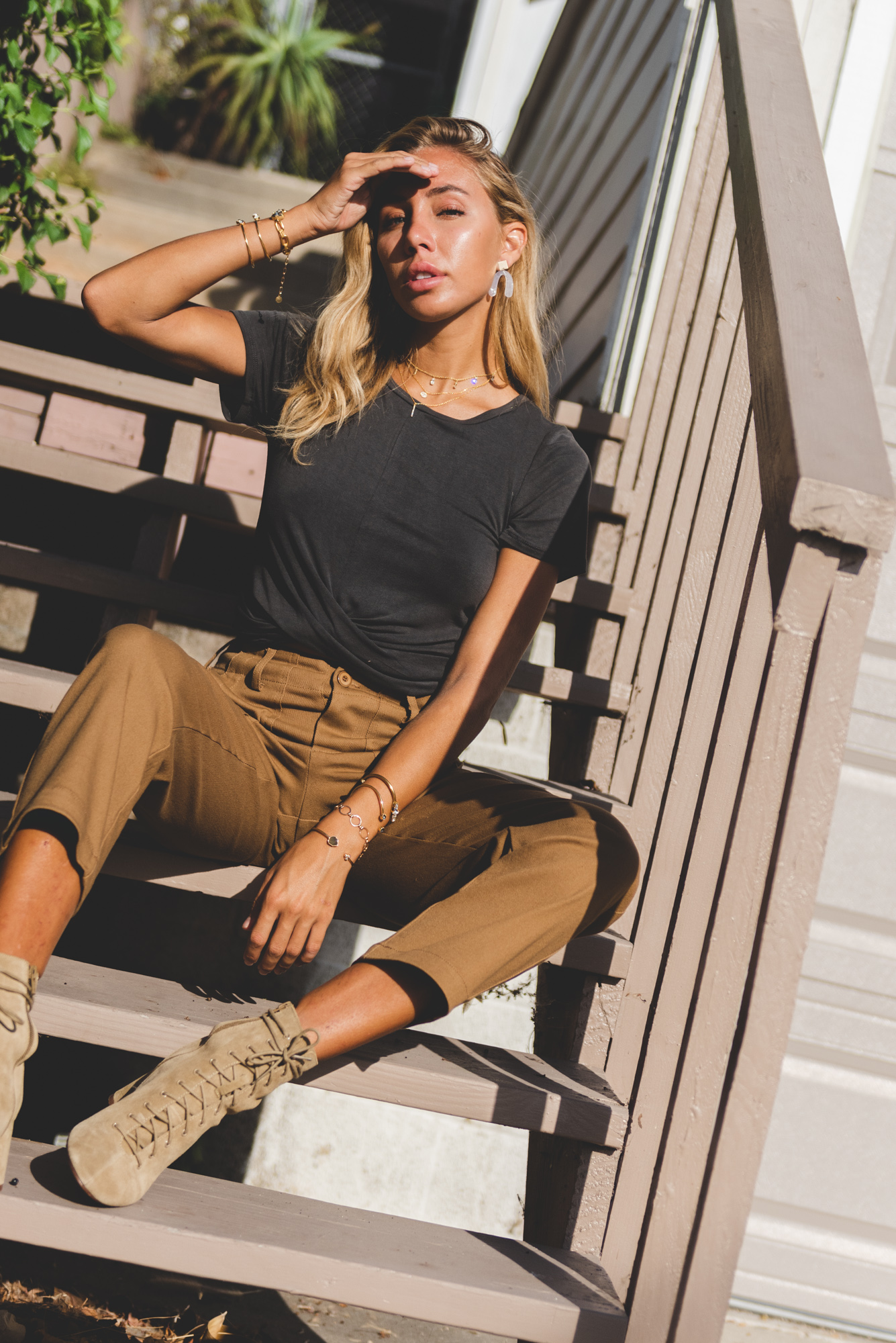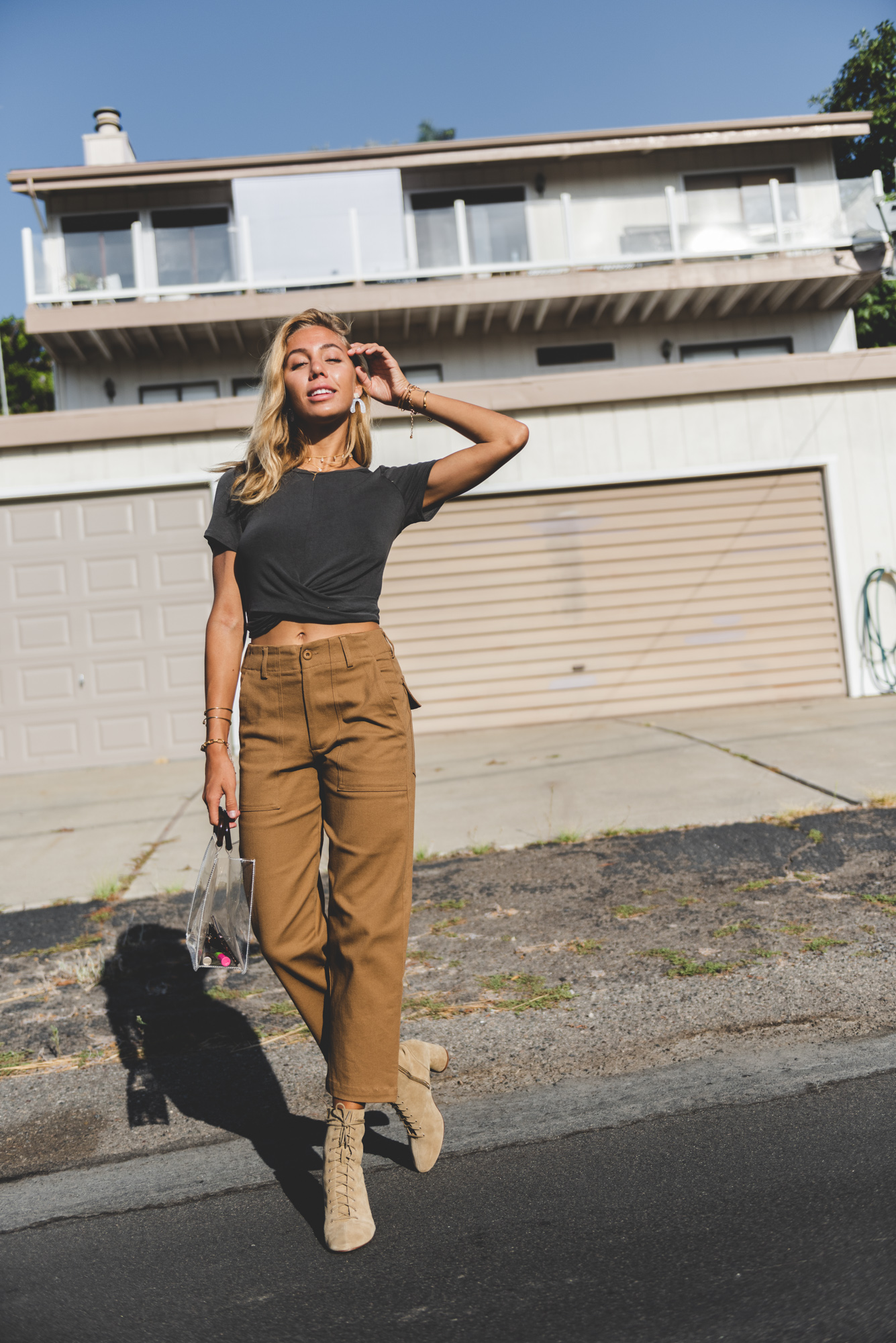 5.
Do expand your idea of neutral shades. Rust and cinnamon are rich shades to add to your expanding collection of neutrals. Try a monochromatic styling for a chic modern outfit.