4 Effortless Graphic Tee Outfits
I love graphic tee outfits. And one of my favorite fashion muses, Anine Bing, can regularly be counted on her for outfit inspiration. Her effortless (there's that word again) cool girl/woman style is always what I aspire too. Effortless is a word I can't emphasize enough when it comes to personal style. Because I know how much the concept brings me a sense of peace when it comes to my own style. It's what I'm constantly drawn to, while I also feel an overwhelming need to pass that felling on to all style loving women.
Sometimes it's one item, or piece of clothing that can set the tone for a look. A graphic tee is a great way give a cool vibe to any outfit. Never limit yourself when it comes to style. Wear what you love. If you have an old tee from back in the day just siting in your closet, it's time to bring it out!
1.
My muse, Anine Bing. I love her take on everyday style; cool, effortless and pulled together.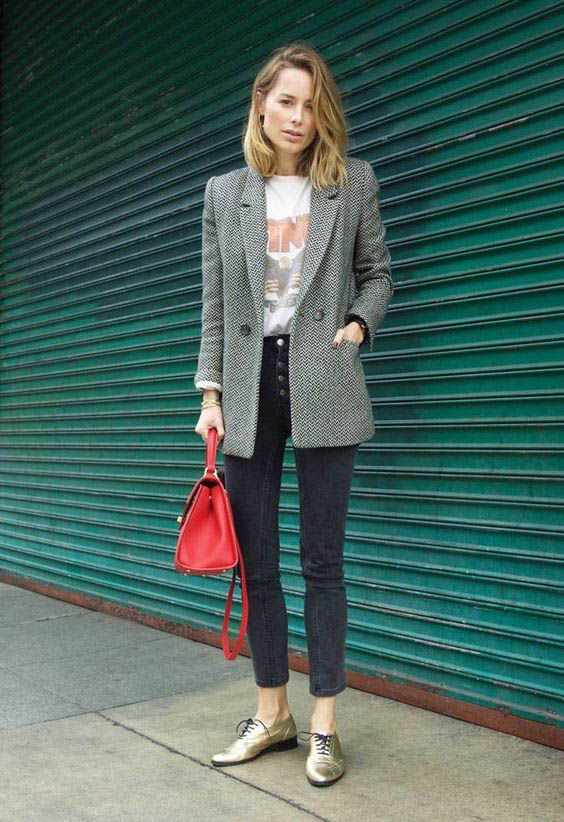 Get Graphic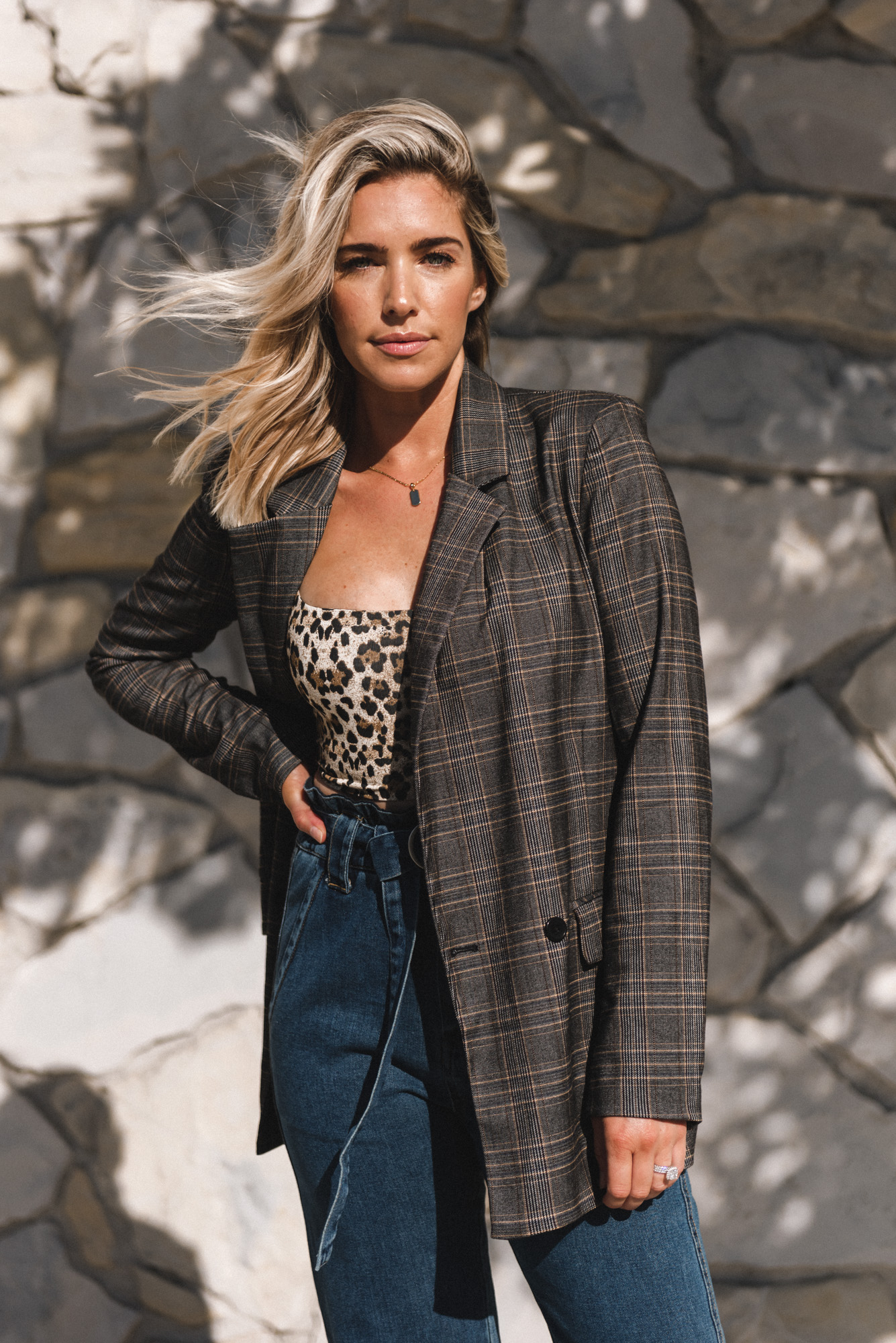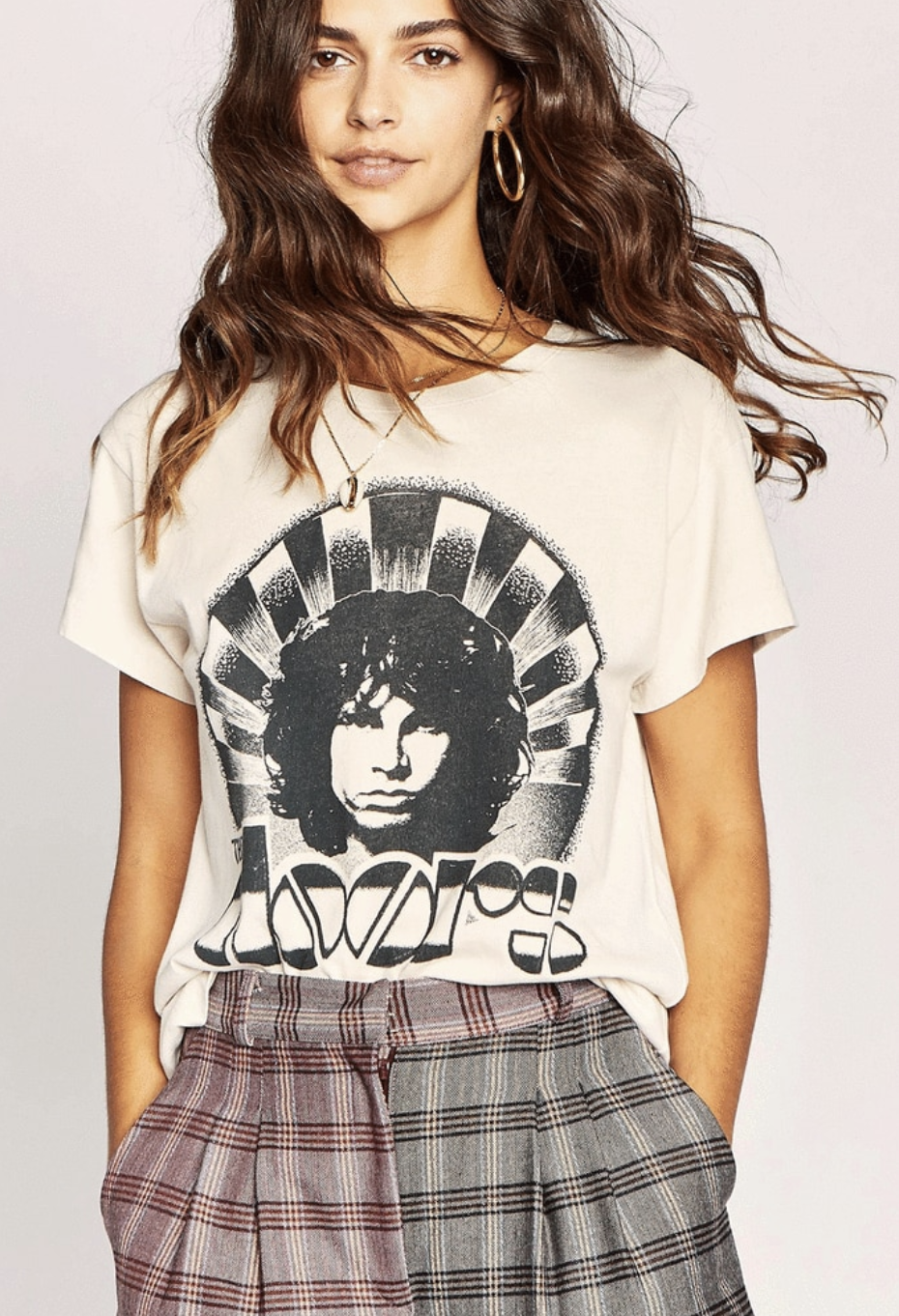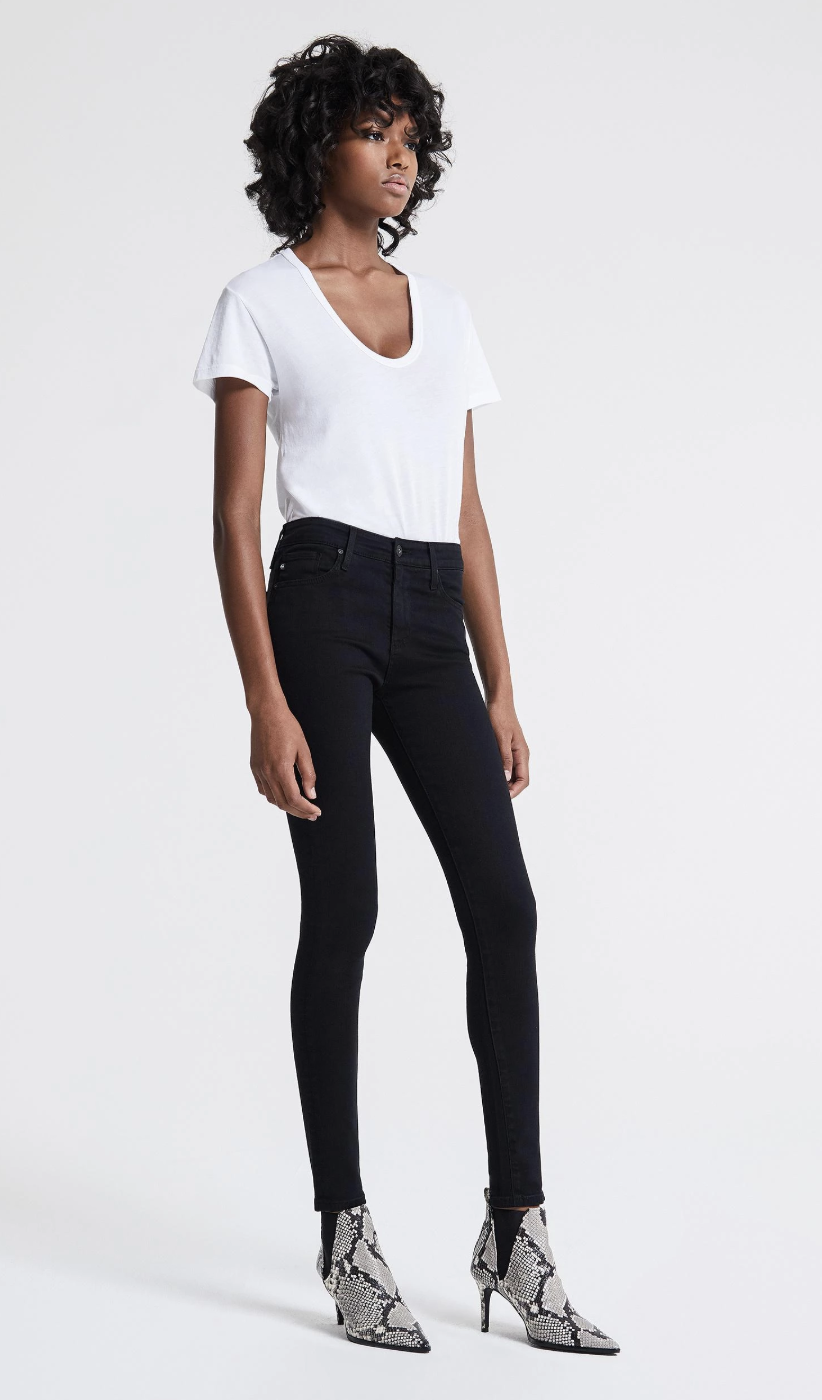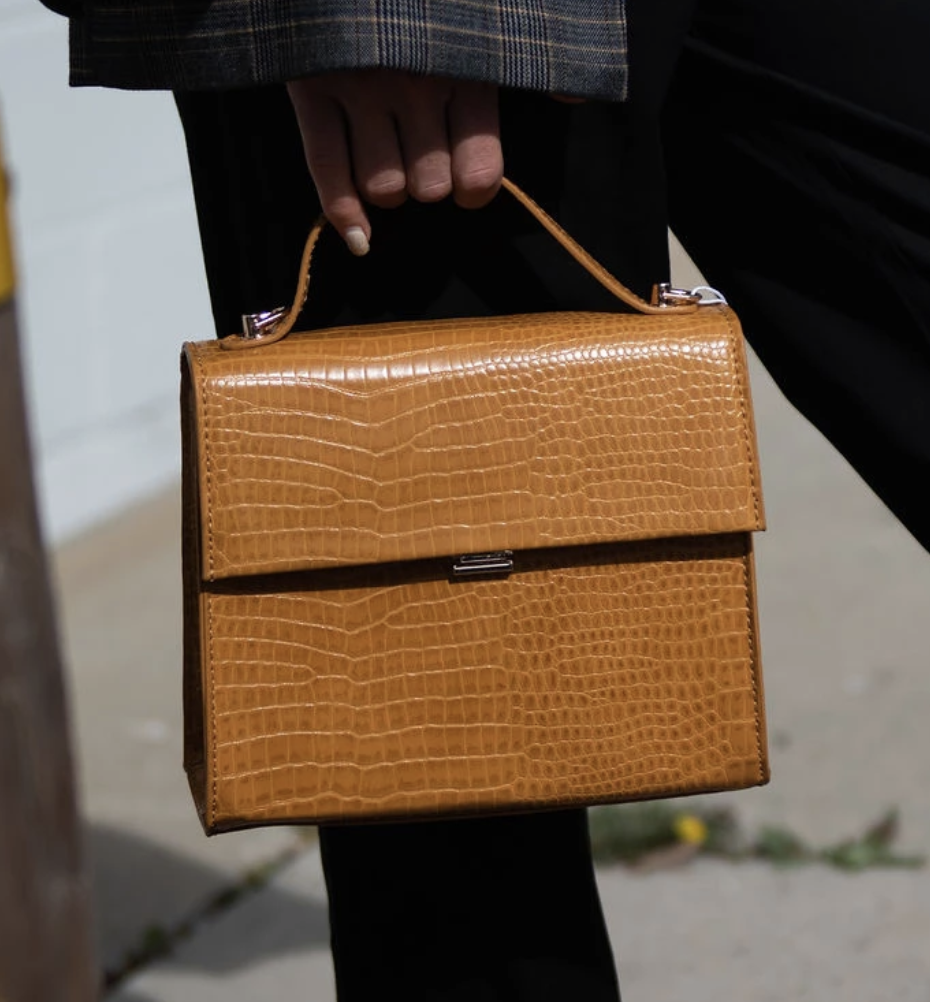 Urban Expressions Elliot $45 via ARLO AND JOY
2.
Another style guru I regularly go-to for my own style ideas, Sara of Collage Vintage. She puts her own signature style stamp on all her looks. Her outfits continually have an unexpected component that keeps me wanting to see what she's wearing next. I love the bad boy meets sexy girl feel she gives to this graphic tee outfit.
Get Graphic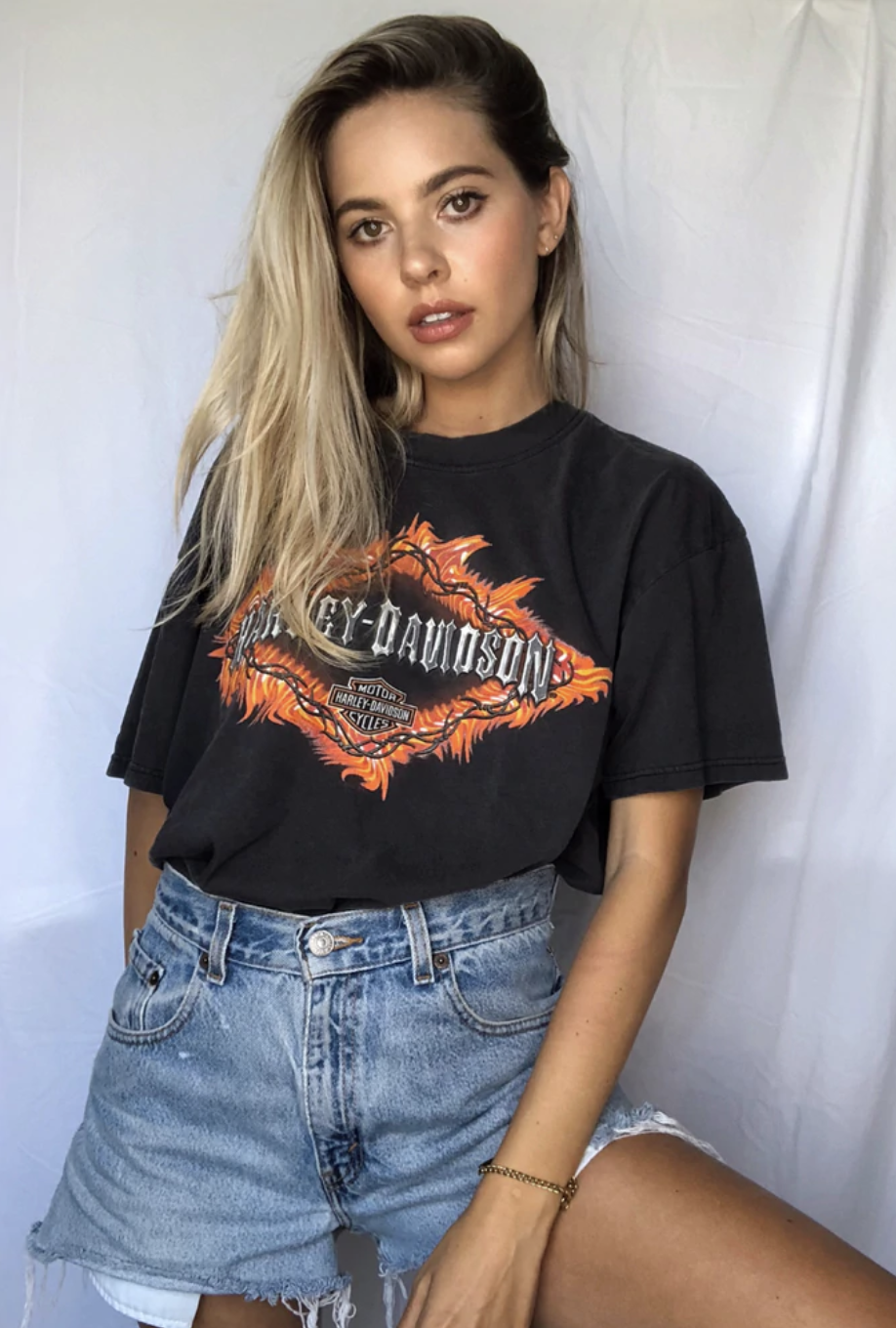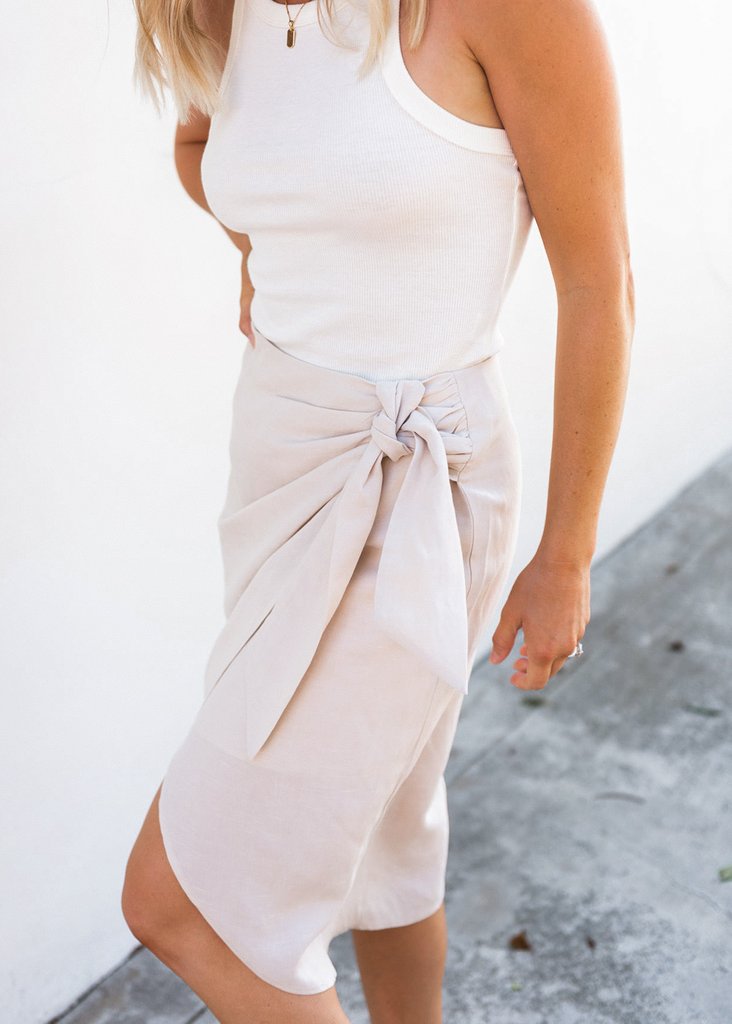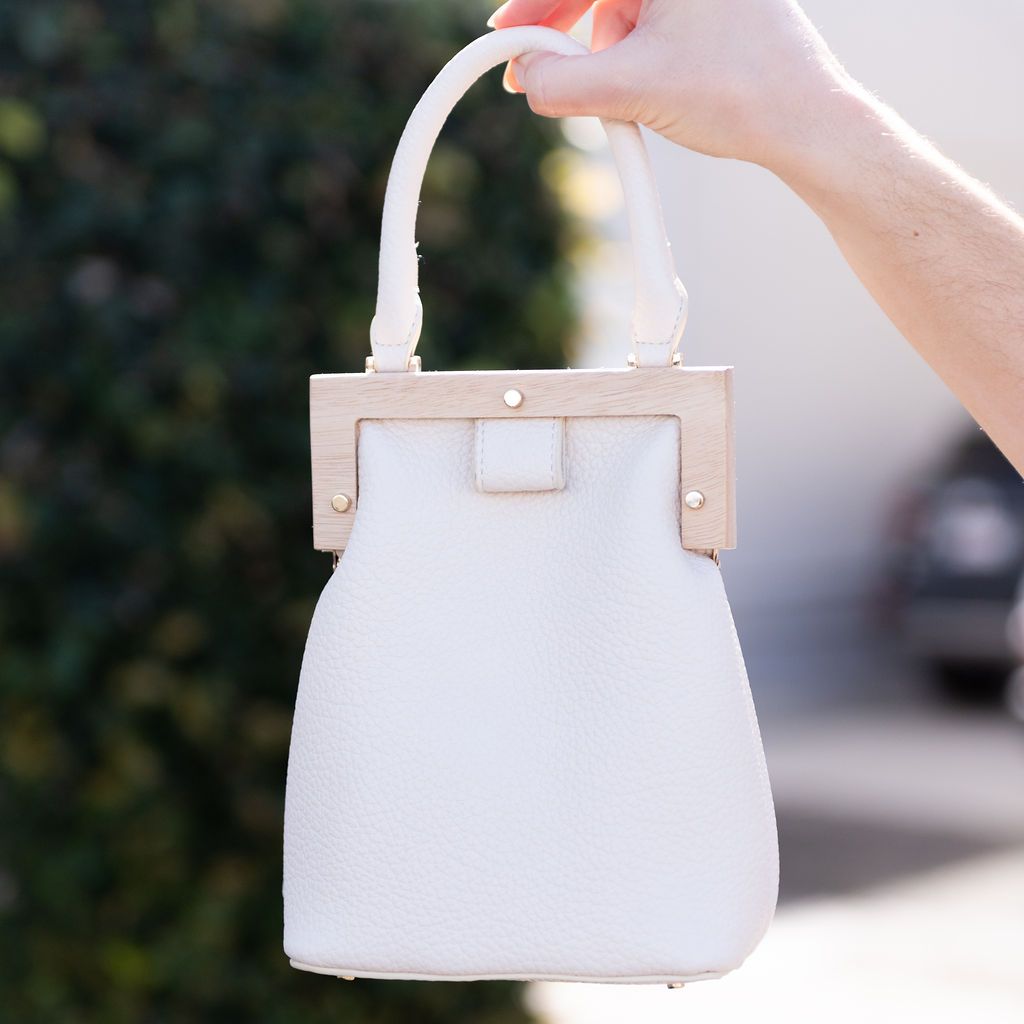 Street Level Teri Bag $54 via ARLO AND JOY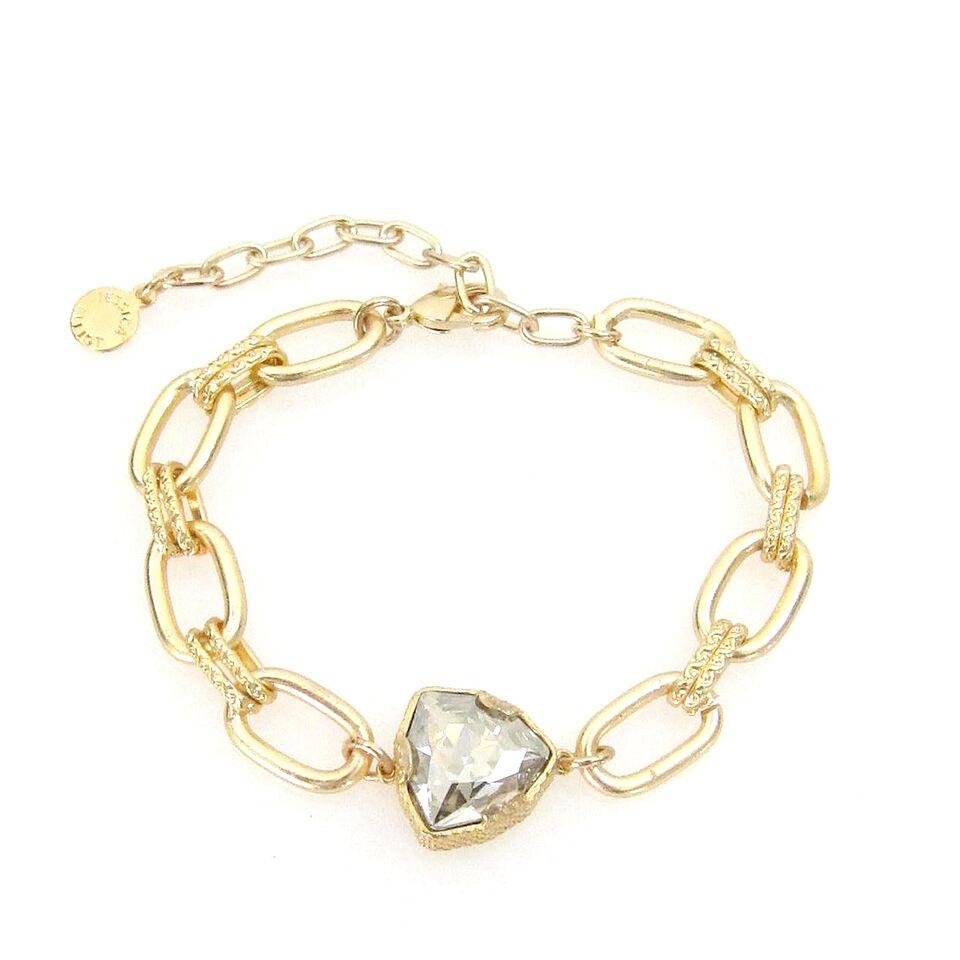 3.
Do you dare? An oversized graphic tee as a dress? Hailey Baldwin (I know it's Bieber now) says, "Yes"!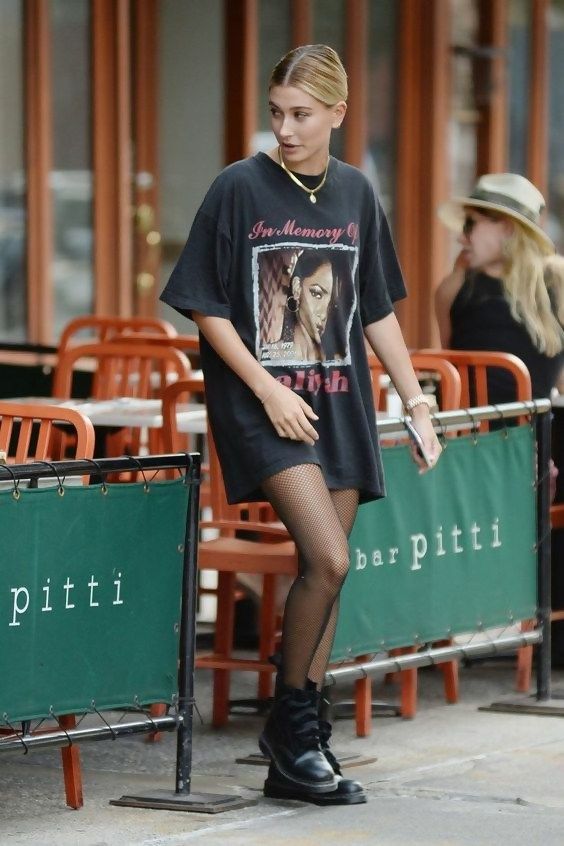 Get Graphic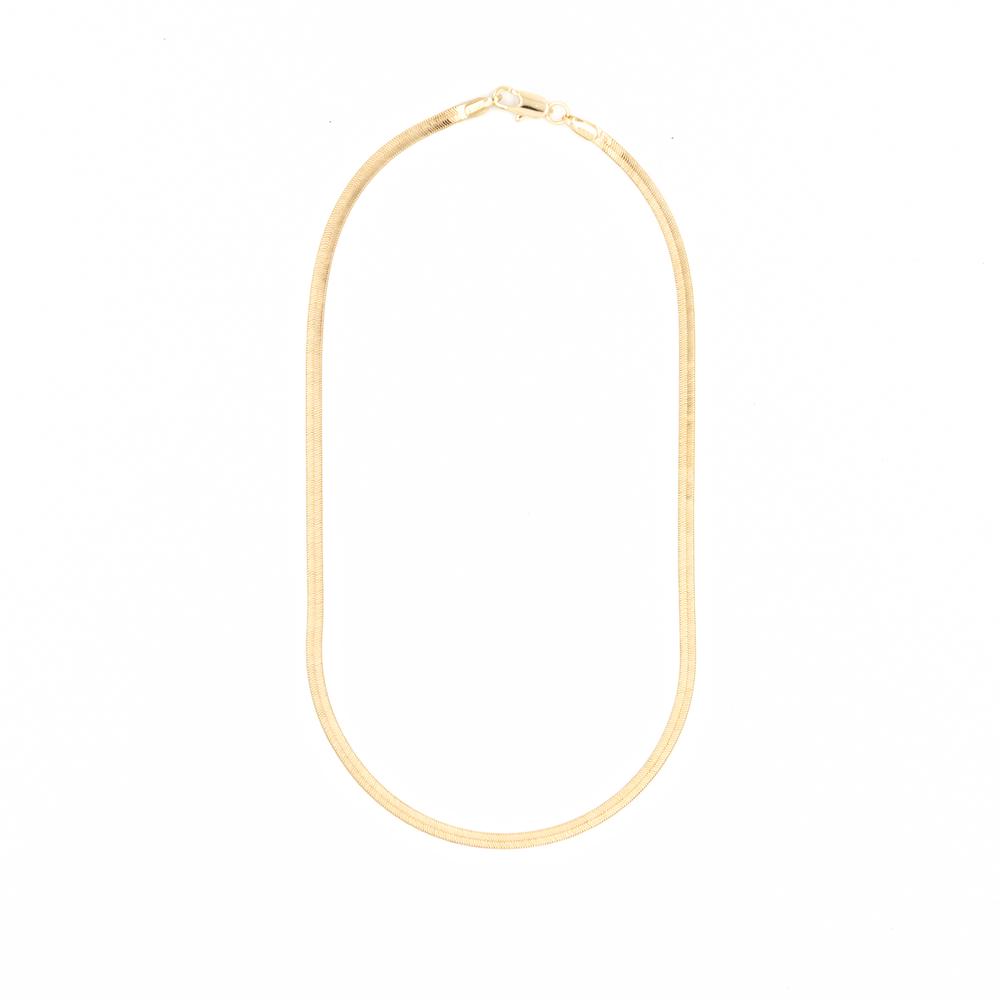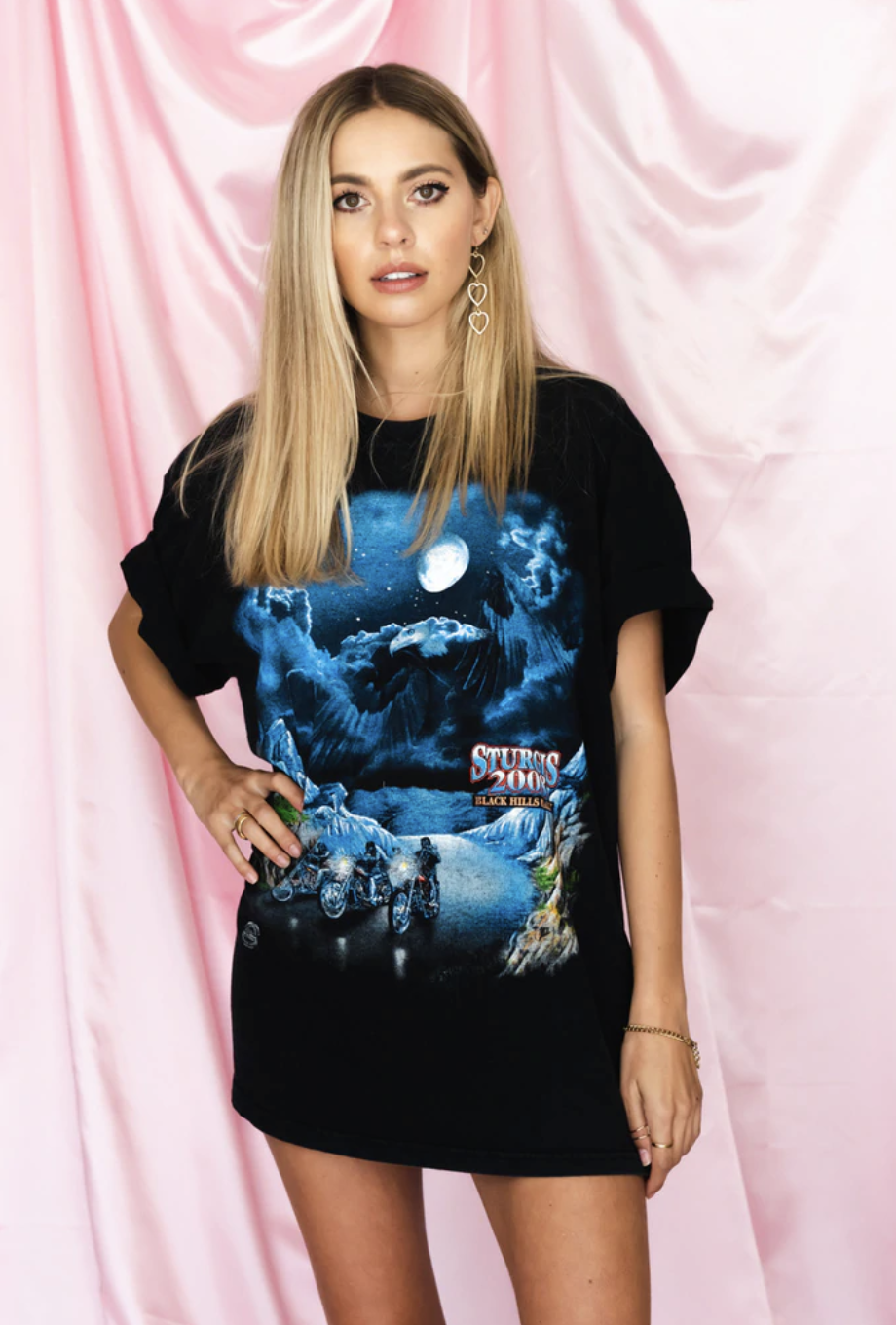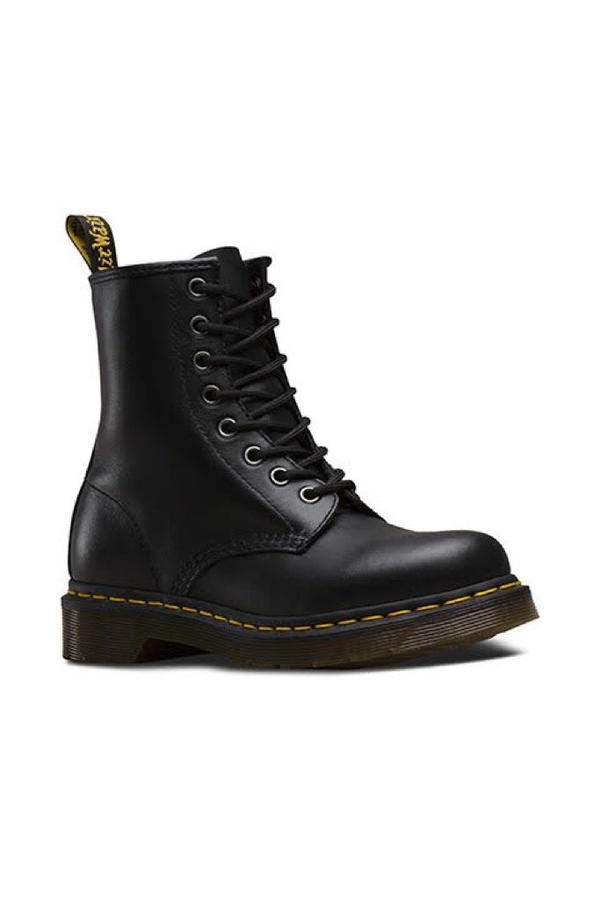 4.
Trousers and graphic tee's are a match made for this moment in fashion.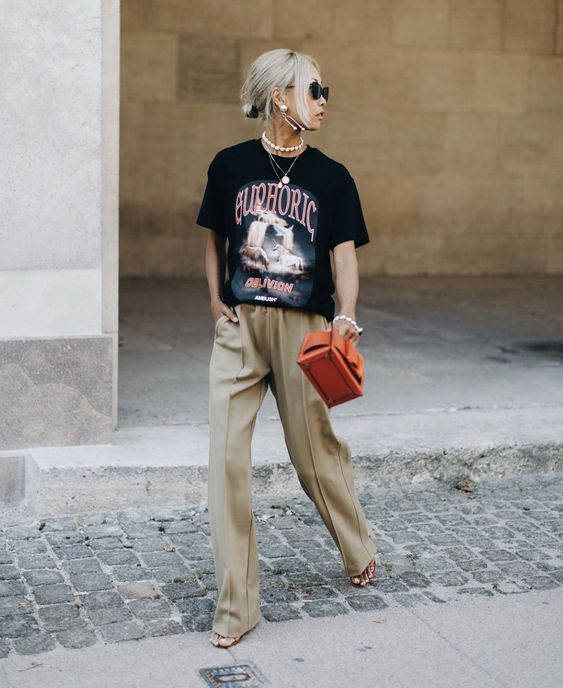 Get Graphic