7 Snake Skin Shoe Outfits to Copy
Snake print and snake embossed texture goes with everything in your closet. From minimal moments to all out bohemian, we have a weeks worth of snake skin shoe outfits to prove it.
Seriously Subtle
I've got to say I'm obsessed with the subtle embossing on these Dolce Vita Noles Heels. Yes I bought myself a pair. These sandals prove trends can be slight and subtle, and still make a serious style impact.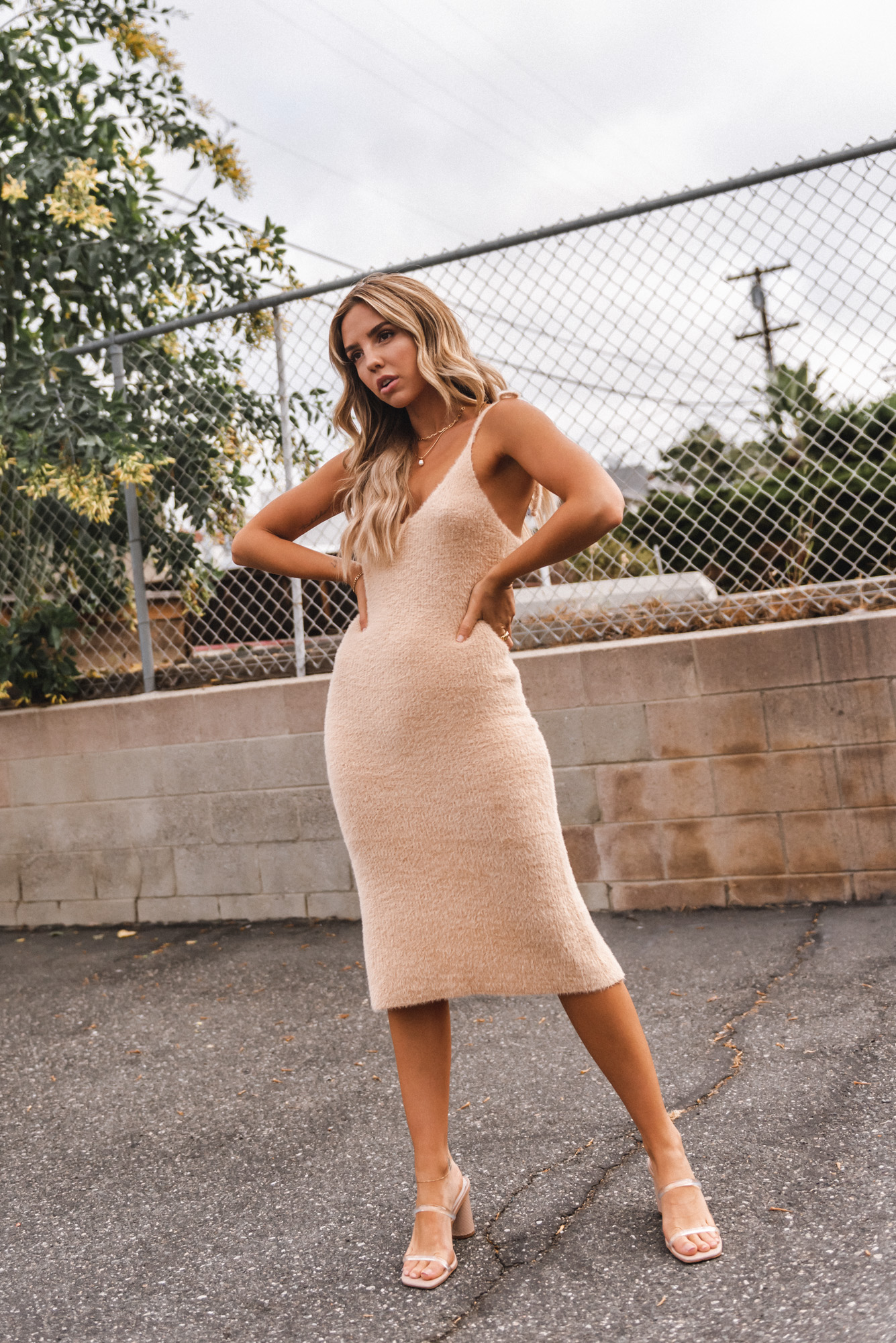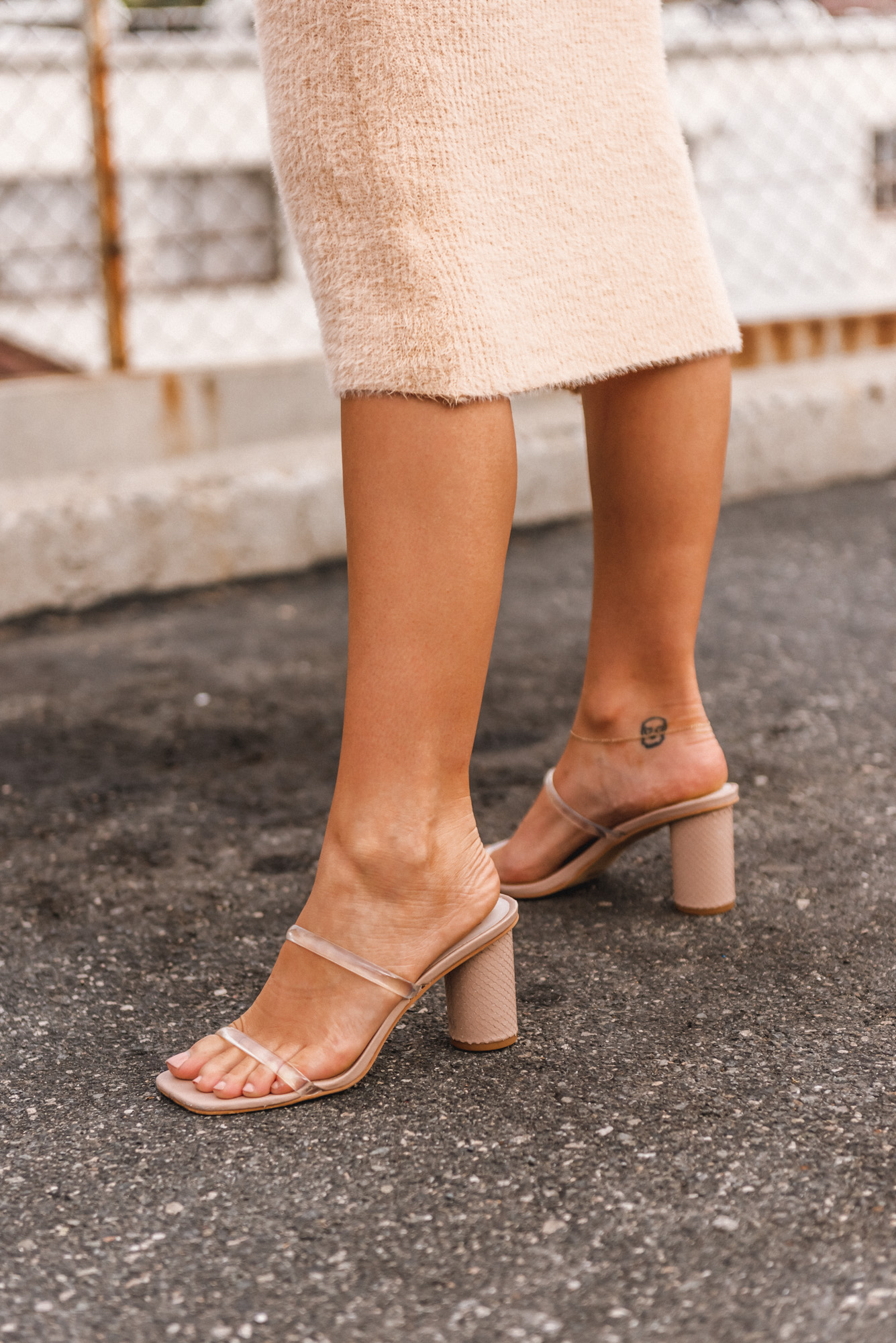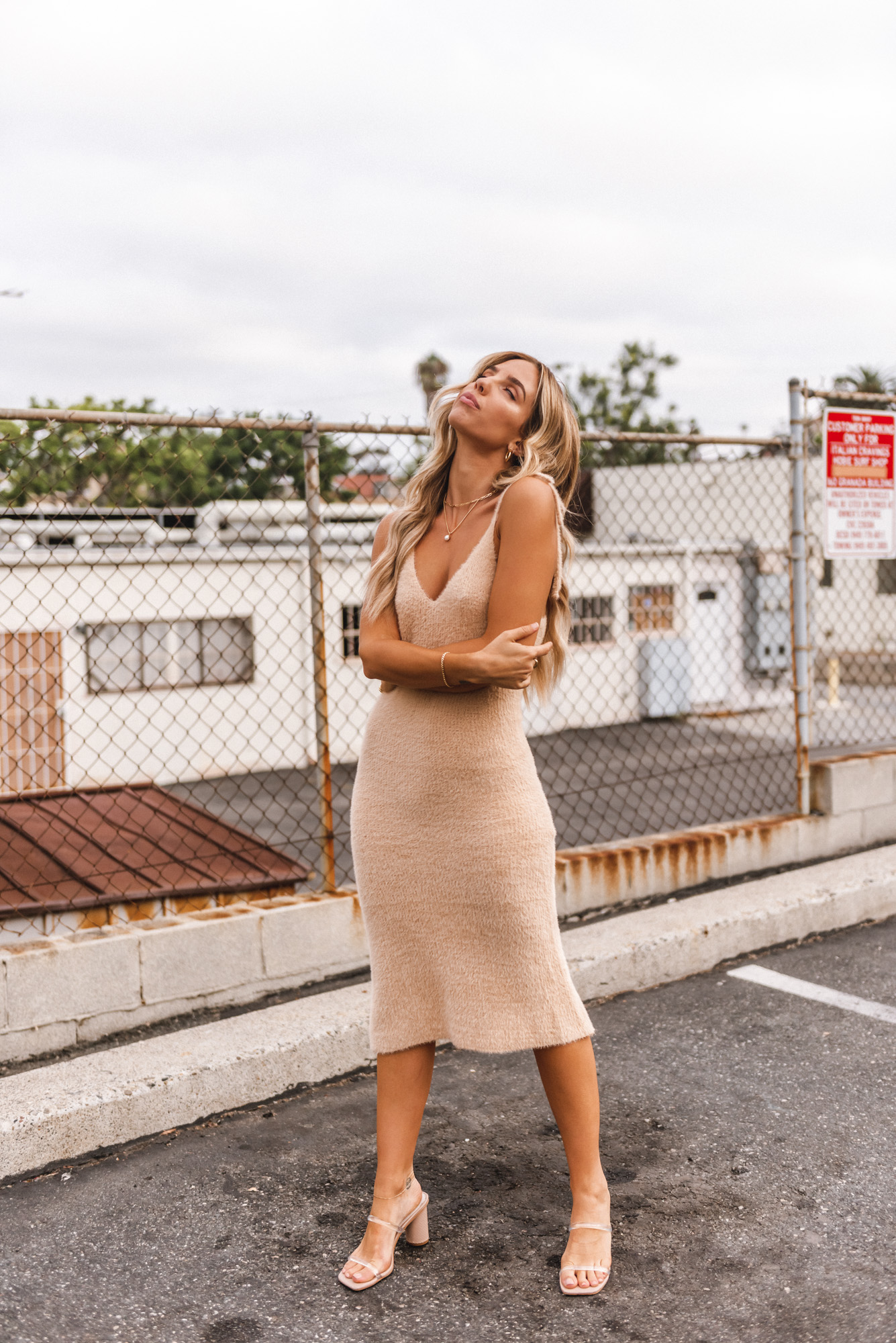 Cozy + Casual
Even your sneakers can get in on this hot trend.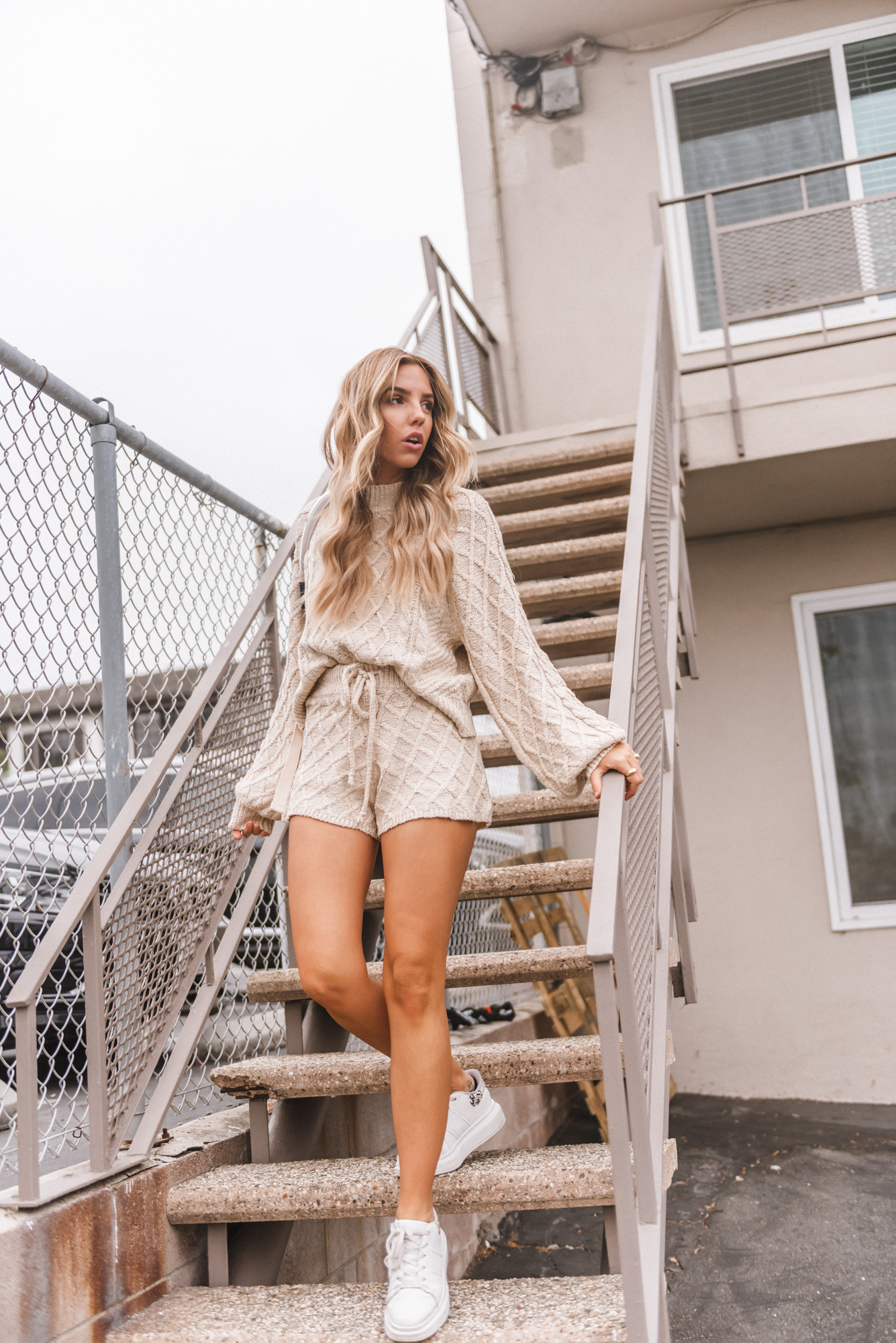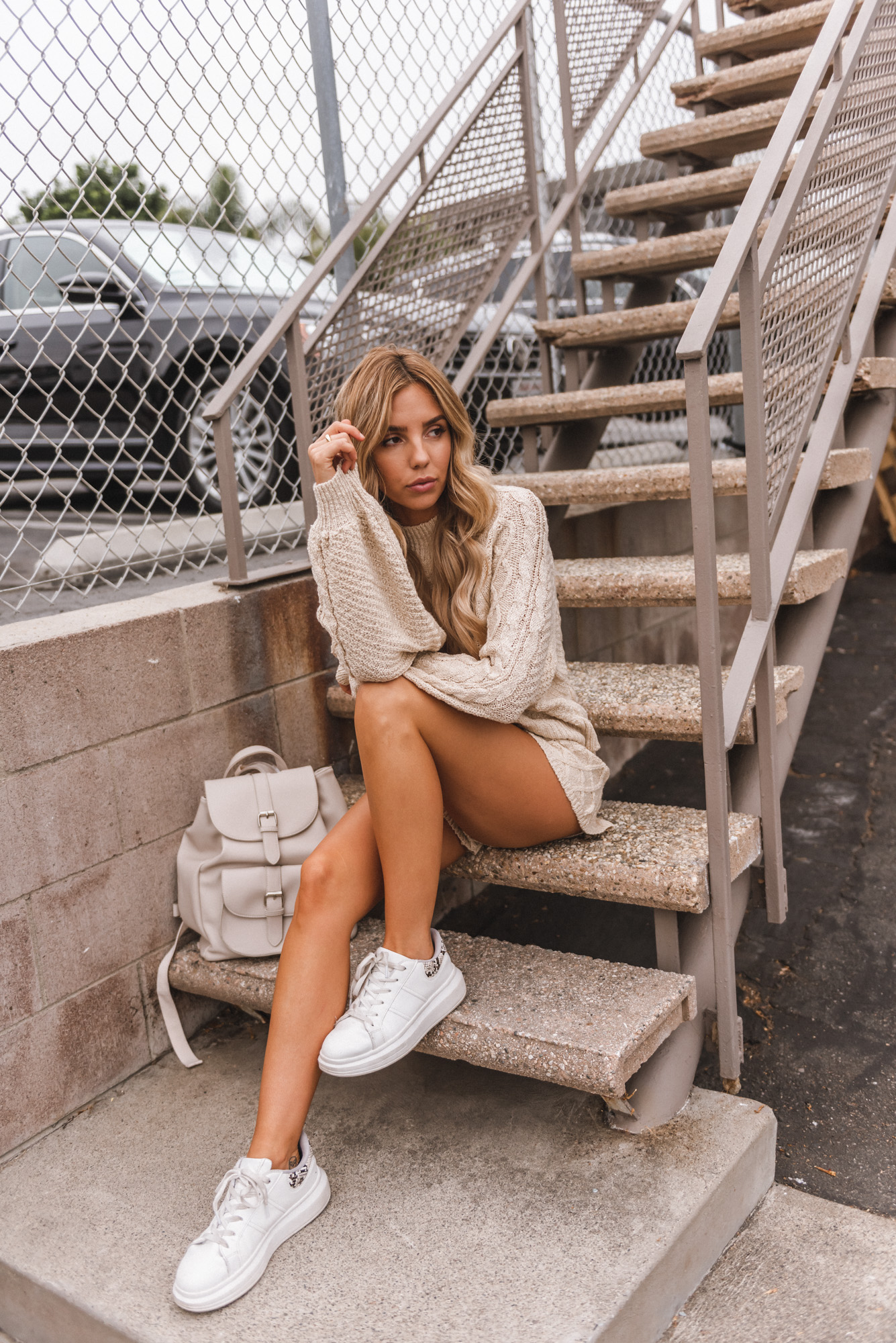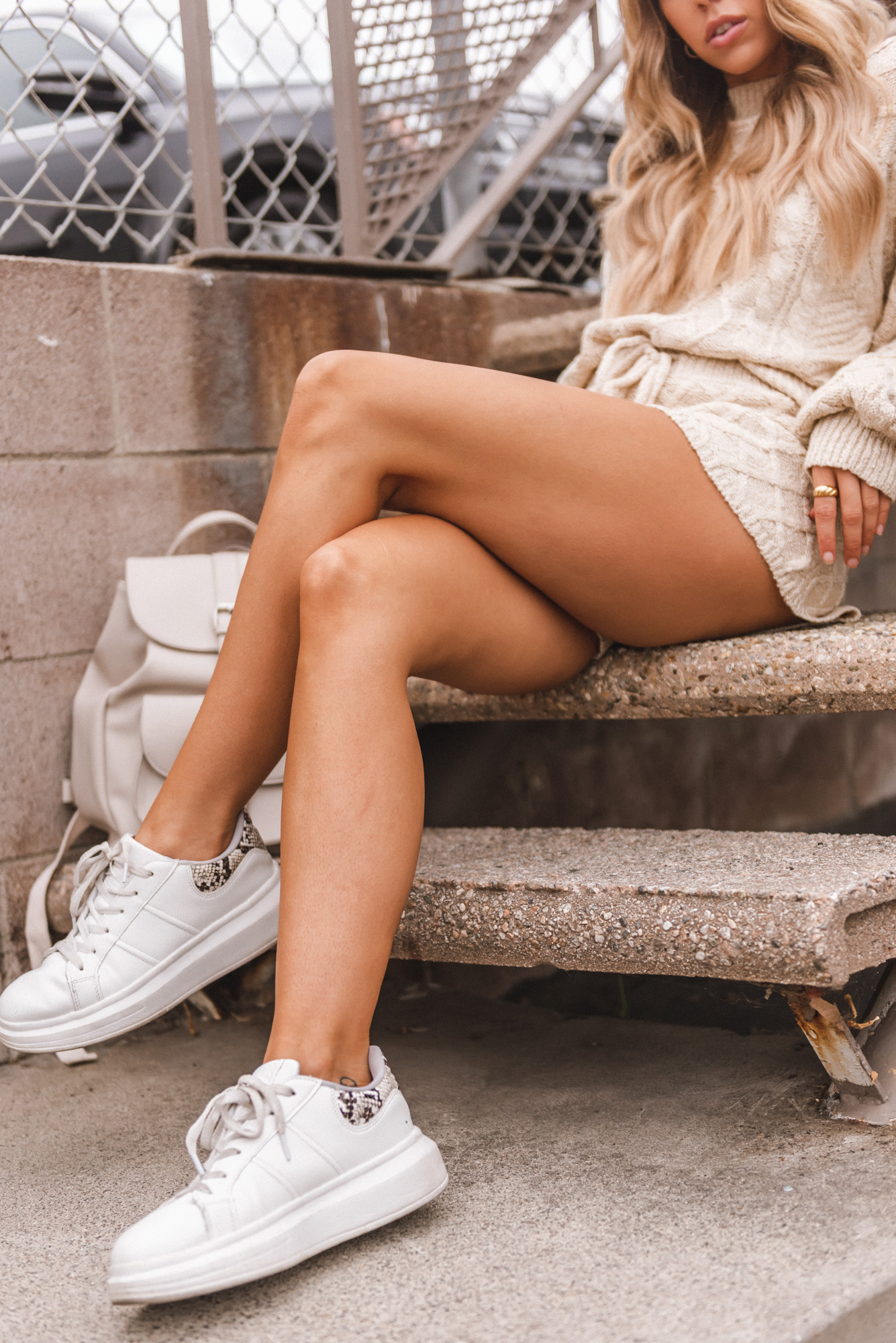 Favorite Faux Fur
One of our favorite pieces of fall outerwear is a faux fur. And I have to say we're in love with this multi color berry one from the Denim Lab. Do mix texture and print this fall.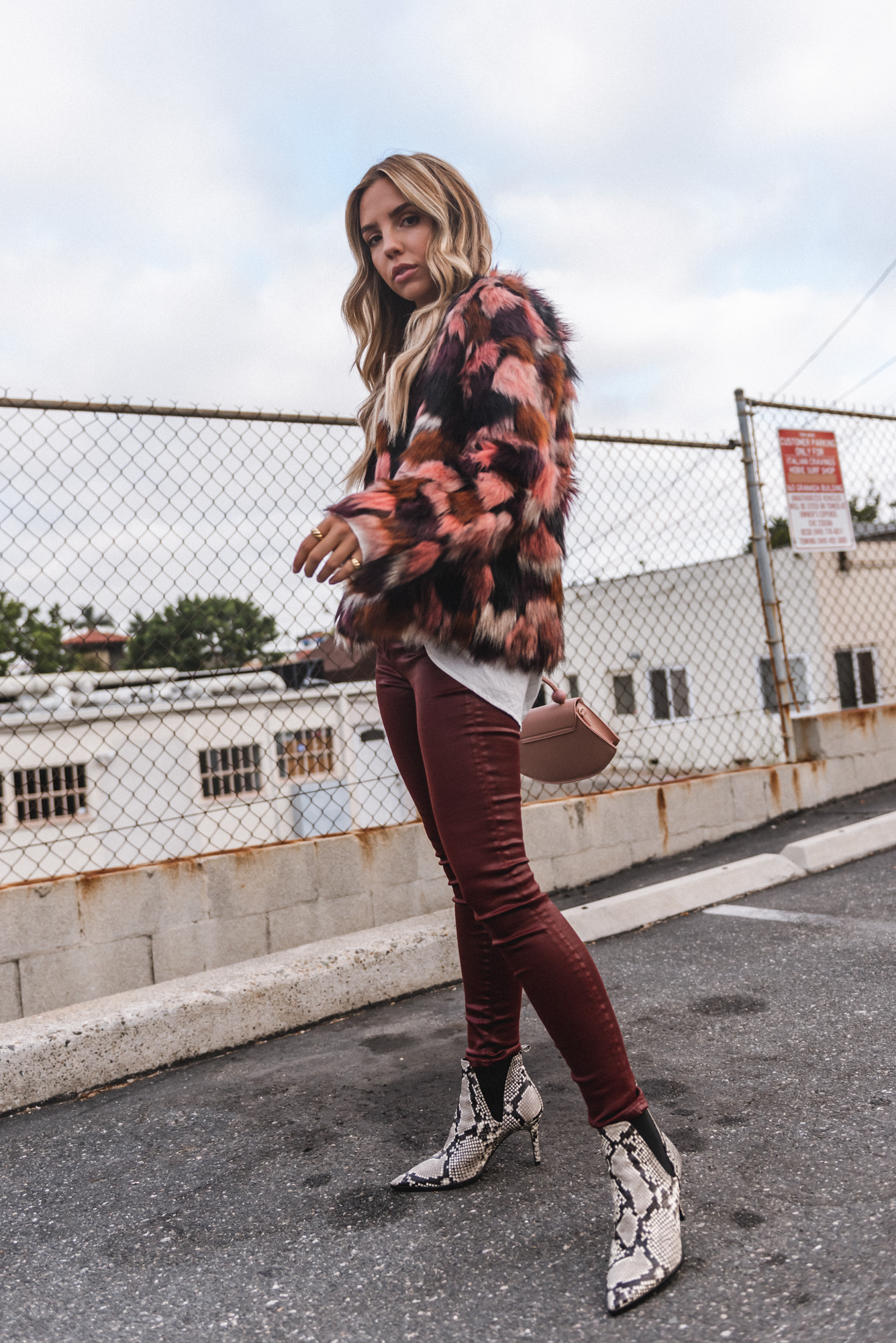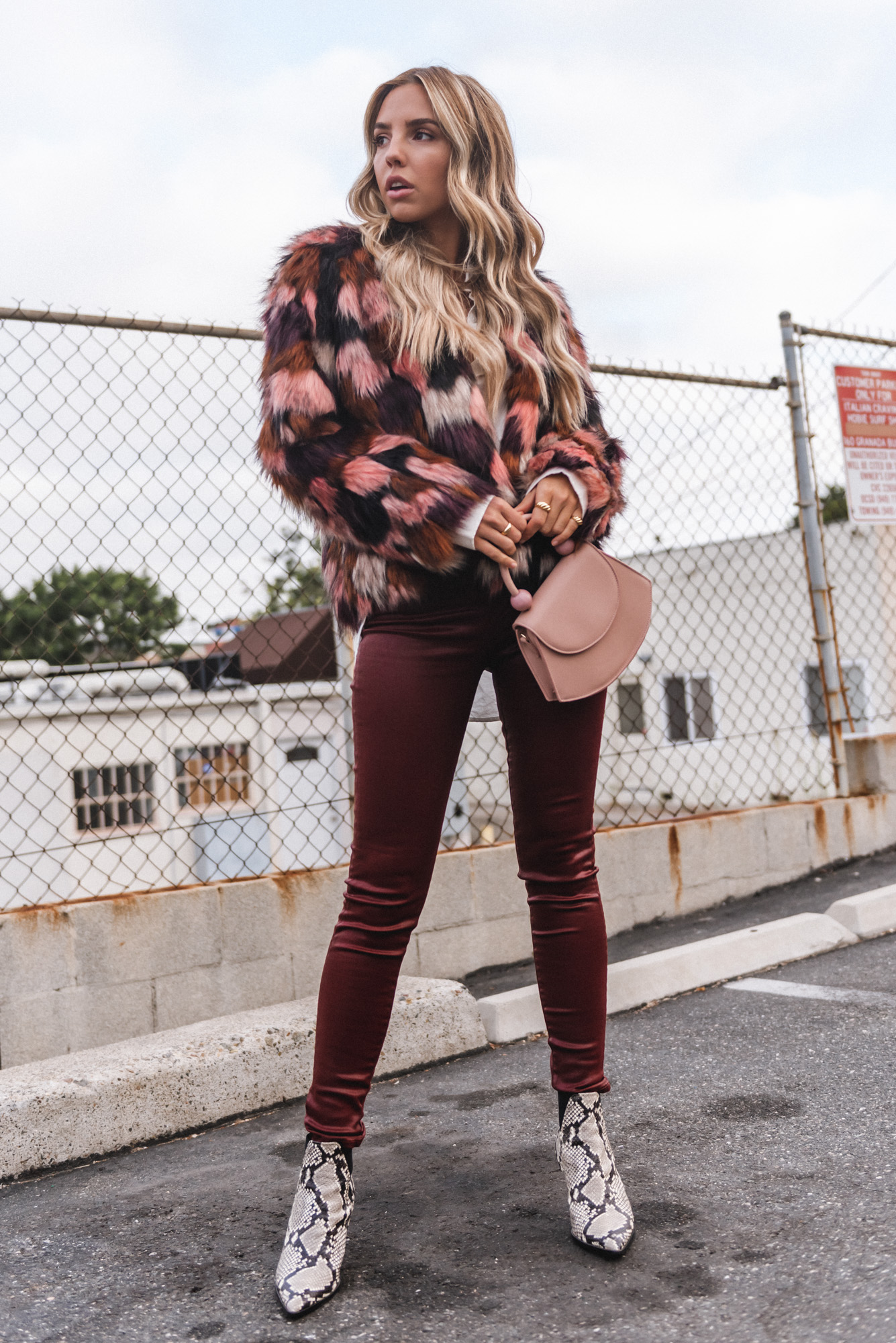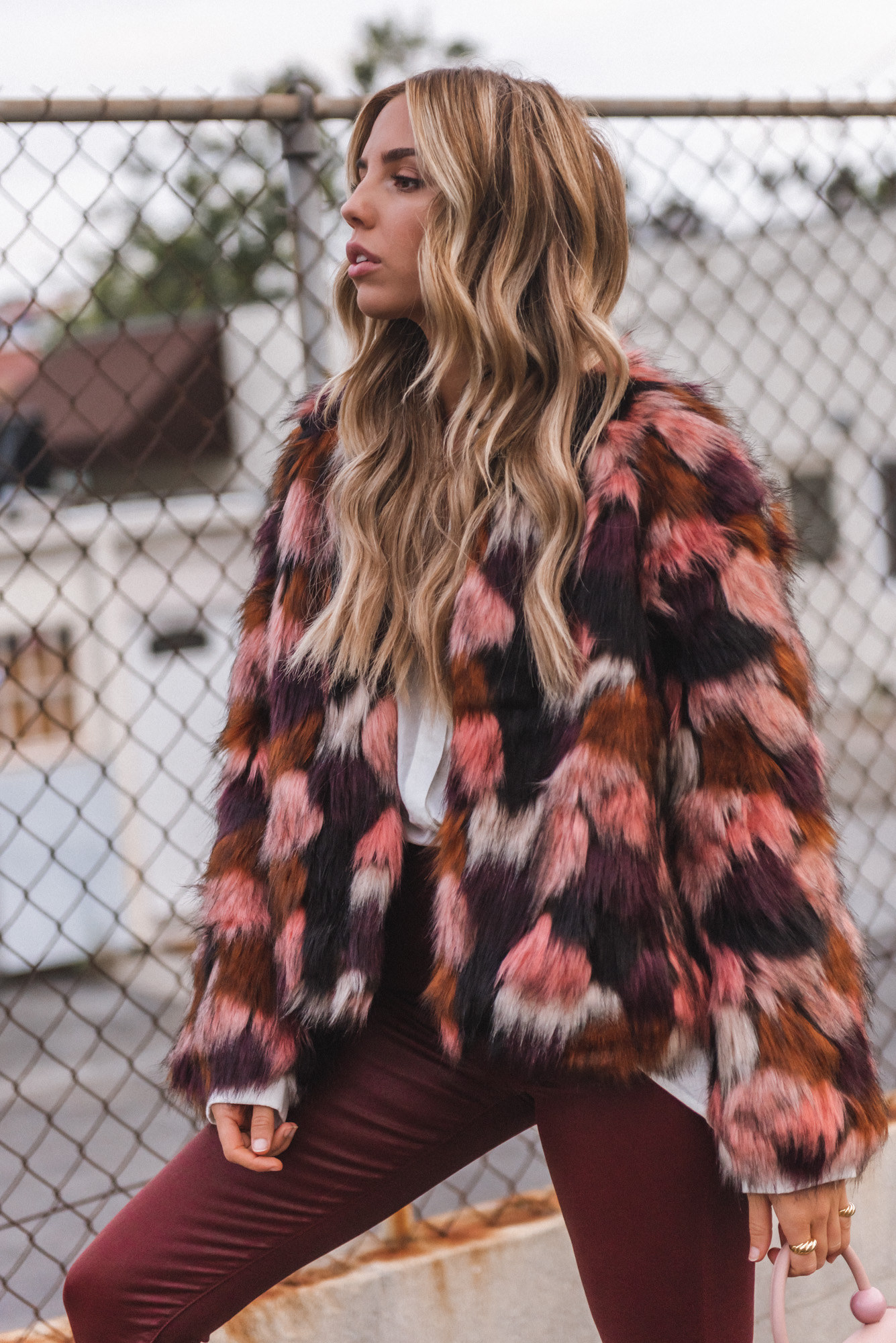 Layers of Texture
Fall is all about texture on texture. One of the best ways to wear lots of texture is with tonal outfits.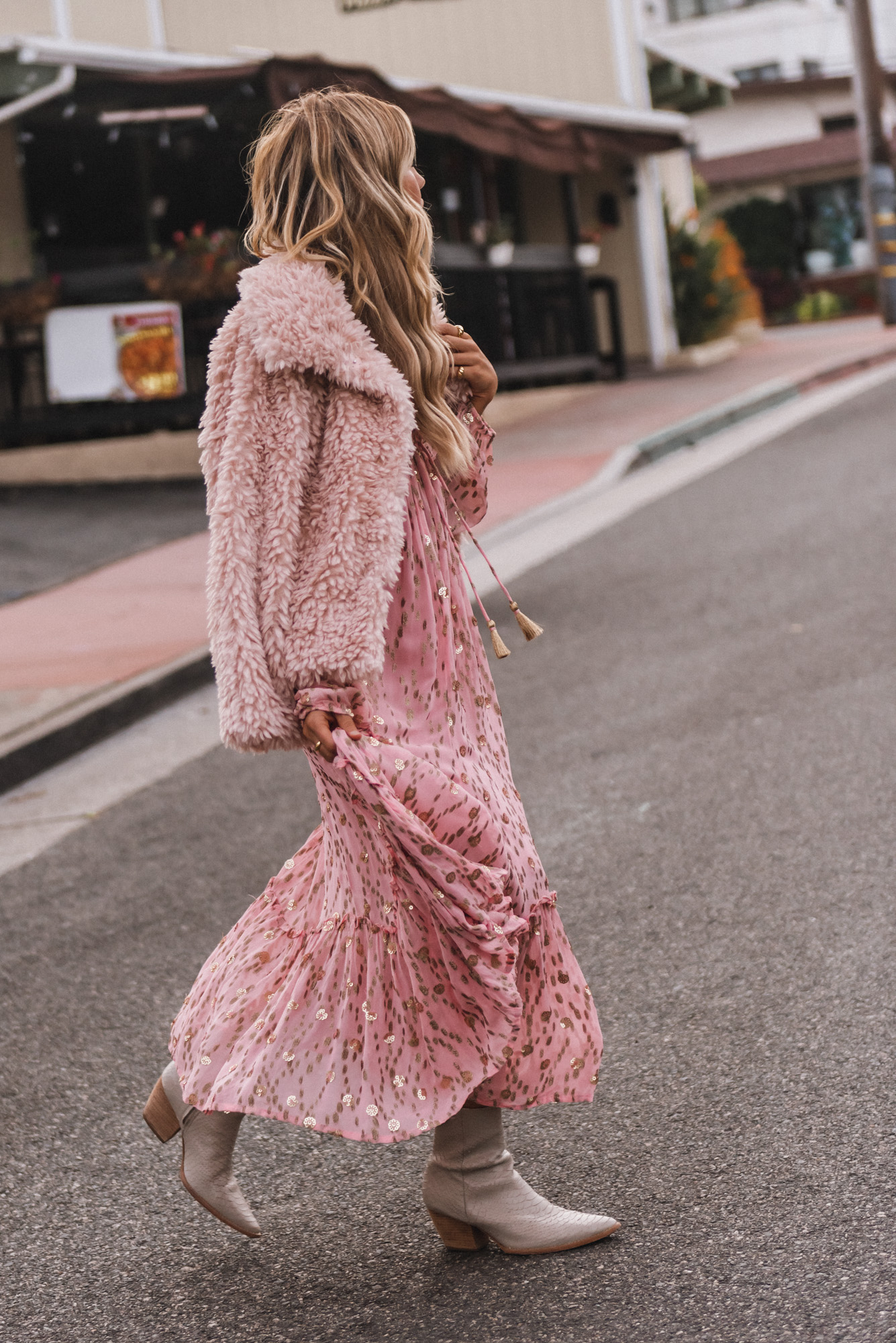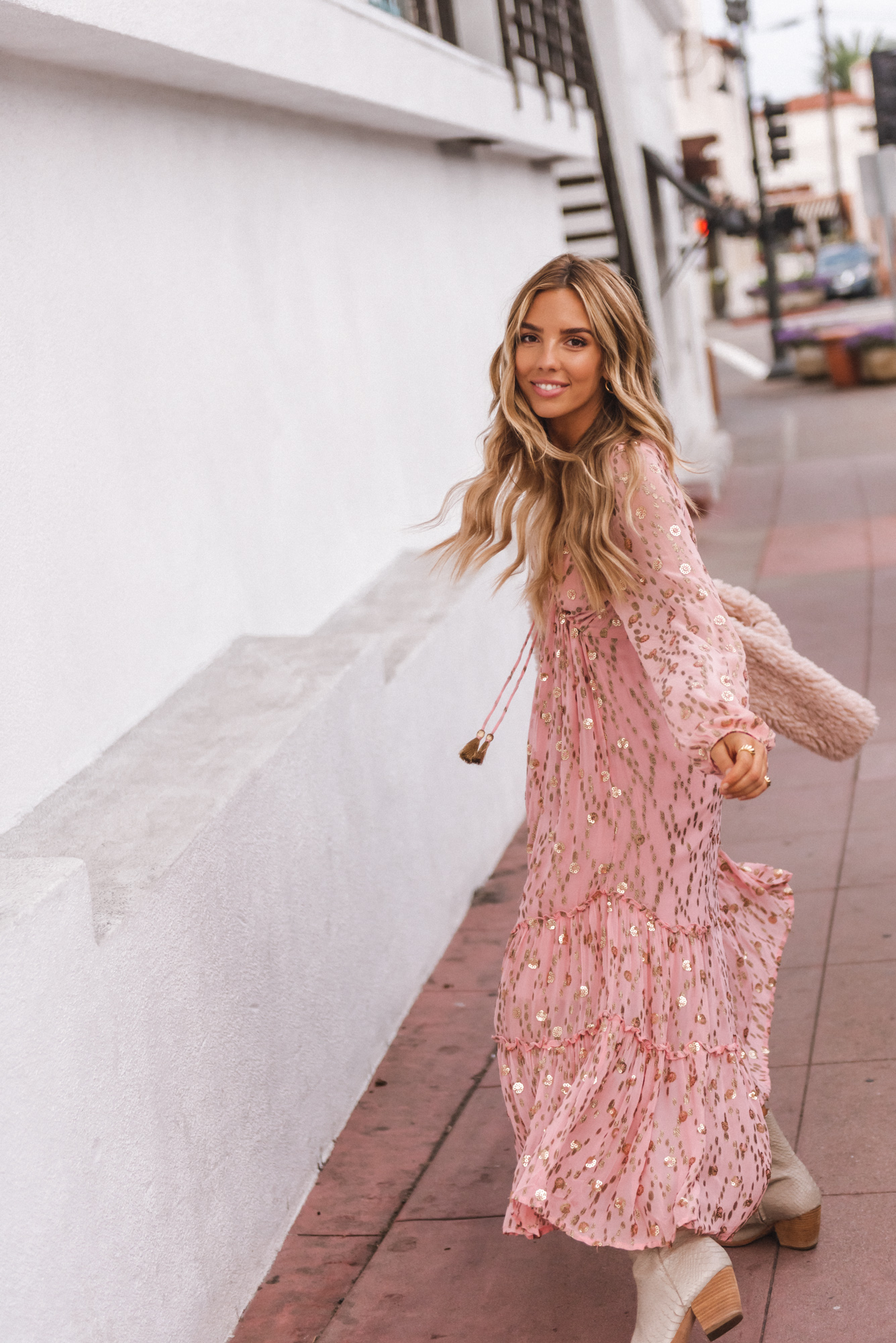 The Statement Maker
Minimal outfits can always use a little statement; and a snake print boot or shoe is a great statement maker.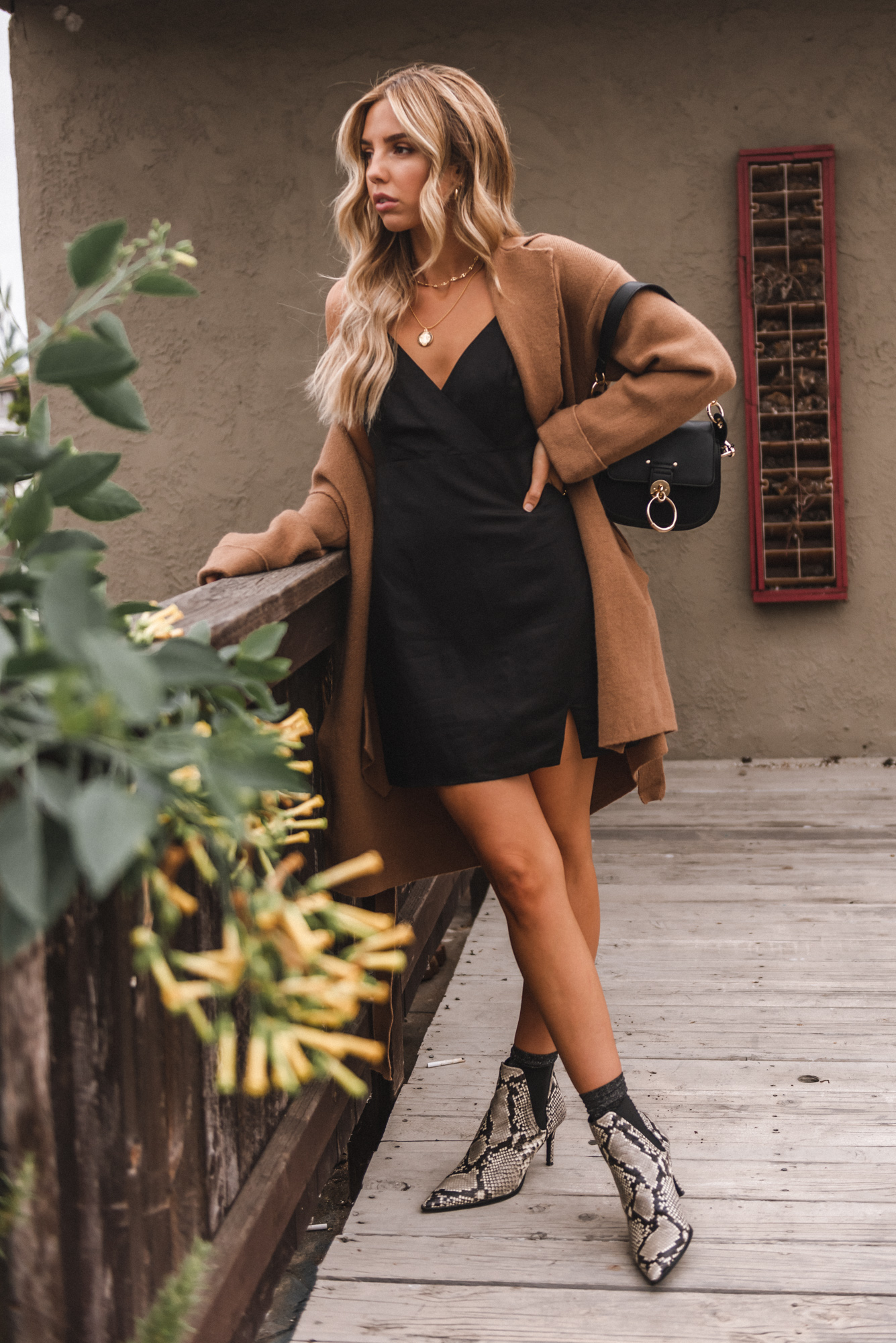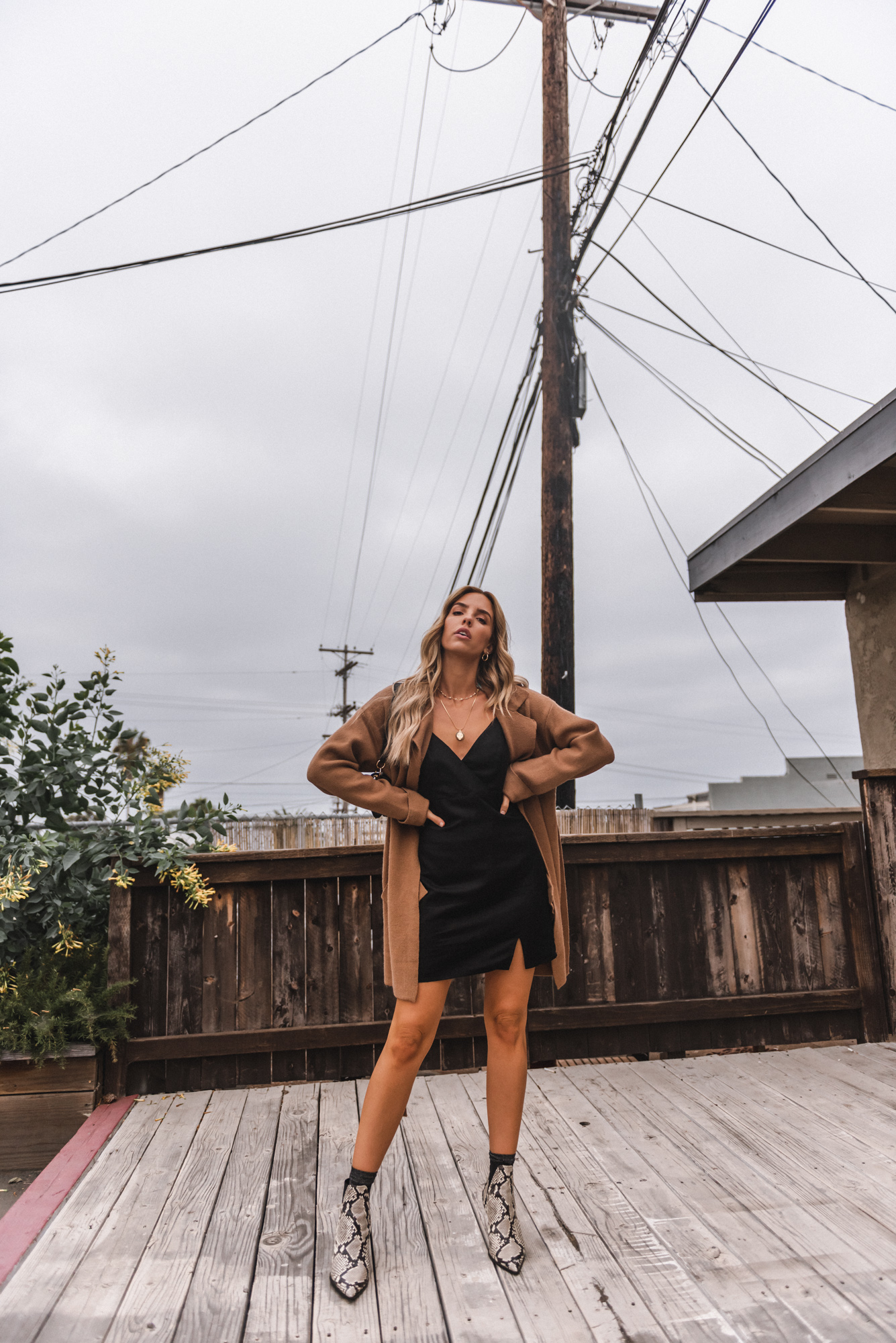 Modern Boheme
No matter the trends I'm always a sucker for bohemian details. Floral bell sleeve blouses pair perfectly with snake print shoes.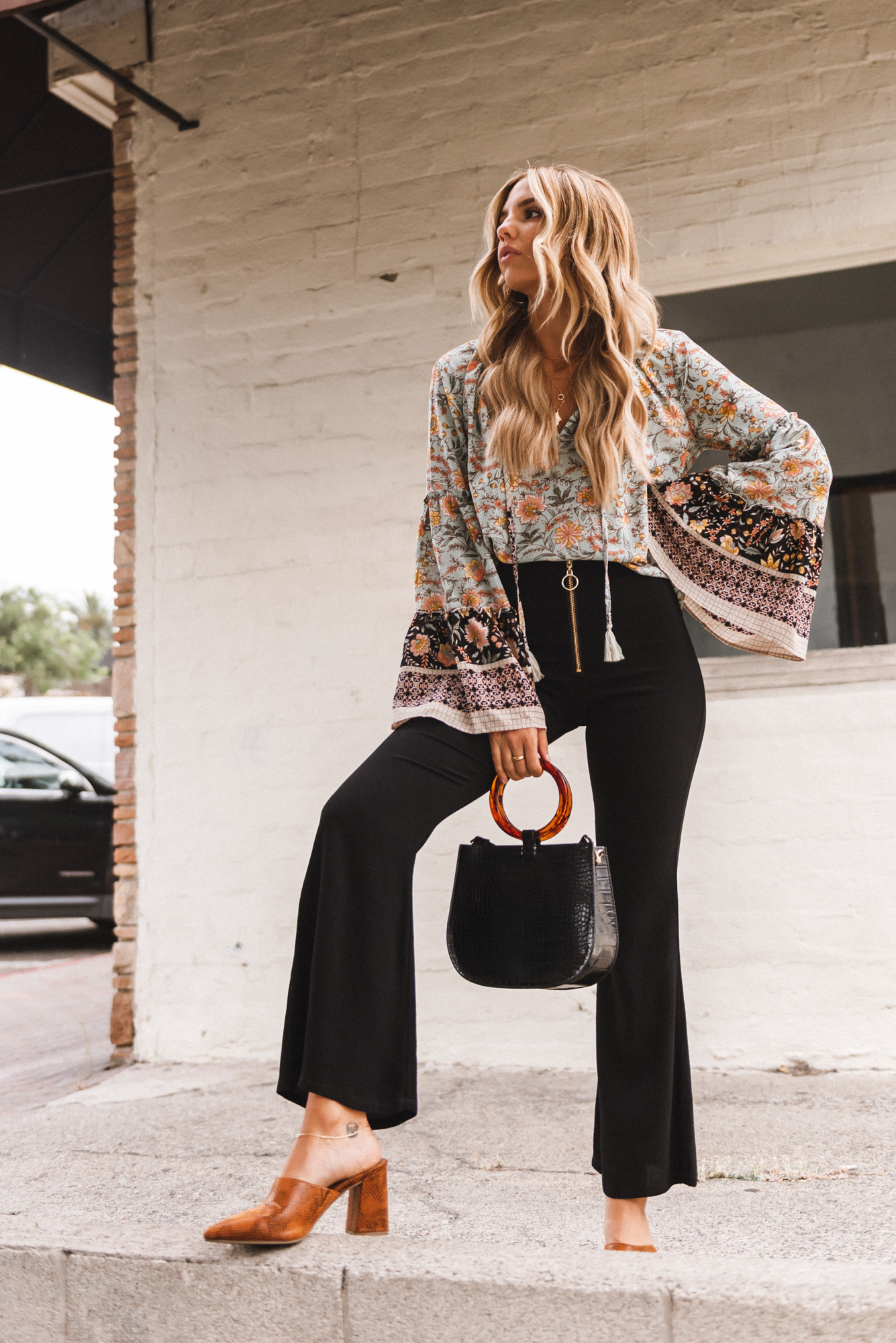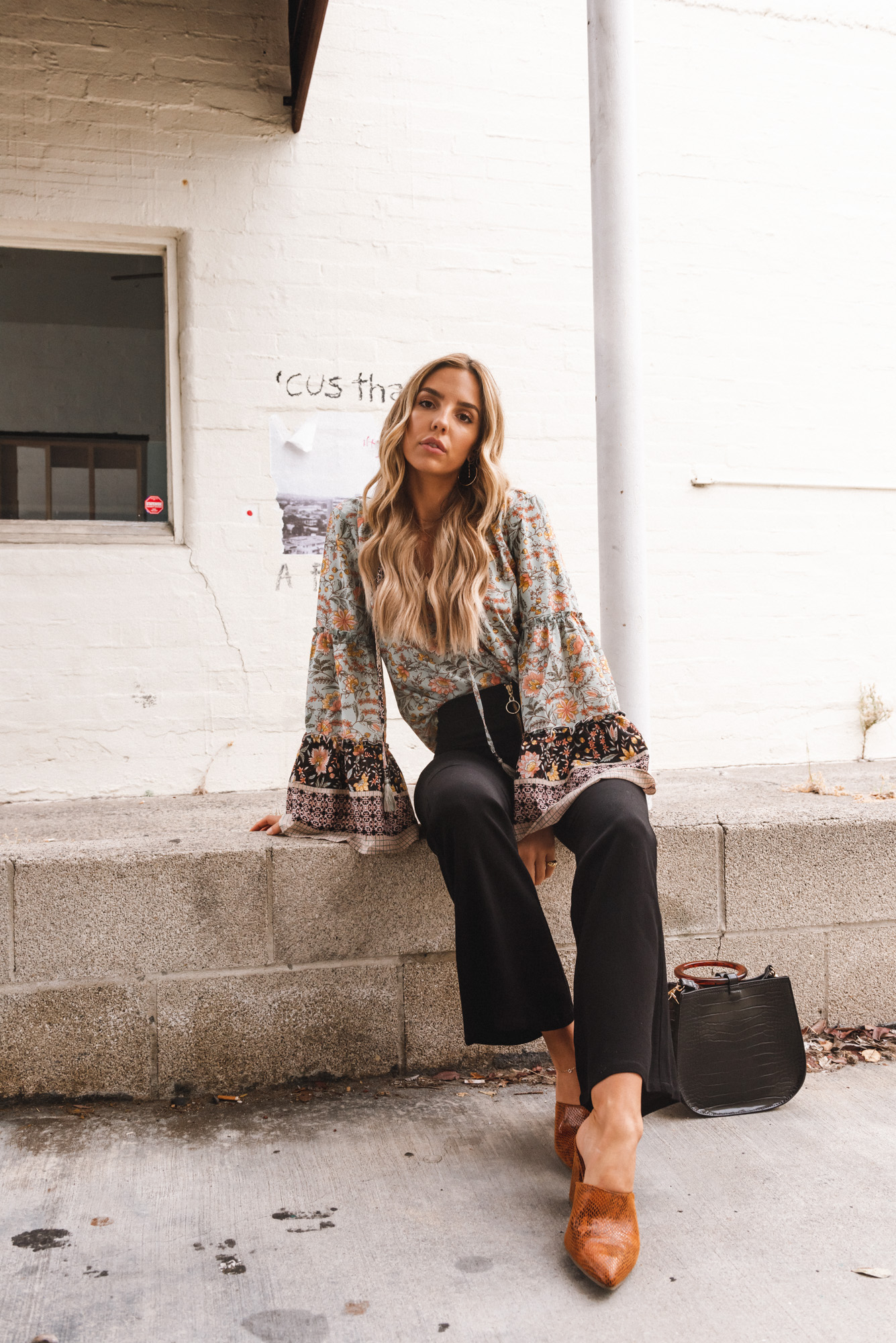 Mod Goddess Bella Bell Sleeve Top $59 + Stevie Sister Frankie Flare $138 available in store all by STEVIE SISTER
Animal on Animal
Want to edge up your date night outfits? Try animal print on animal print.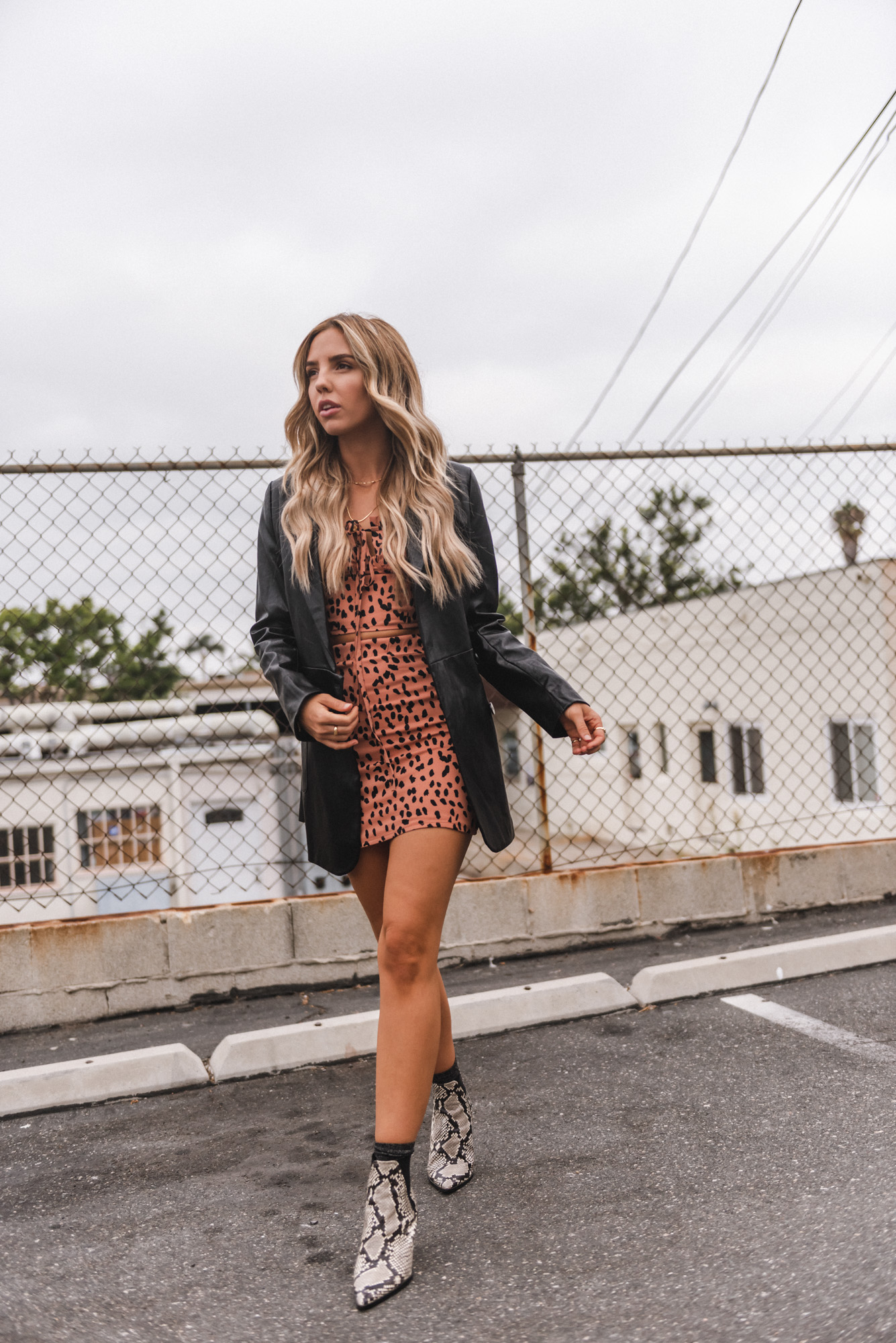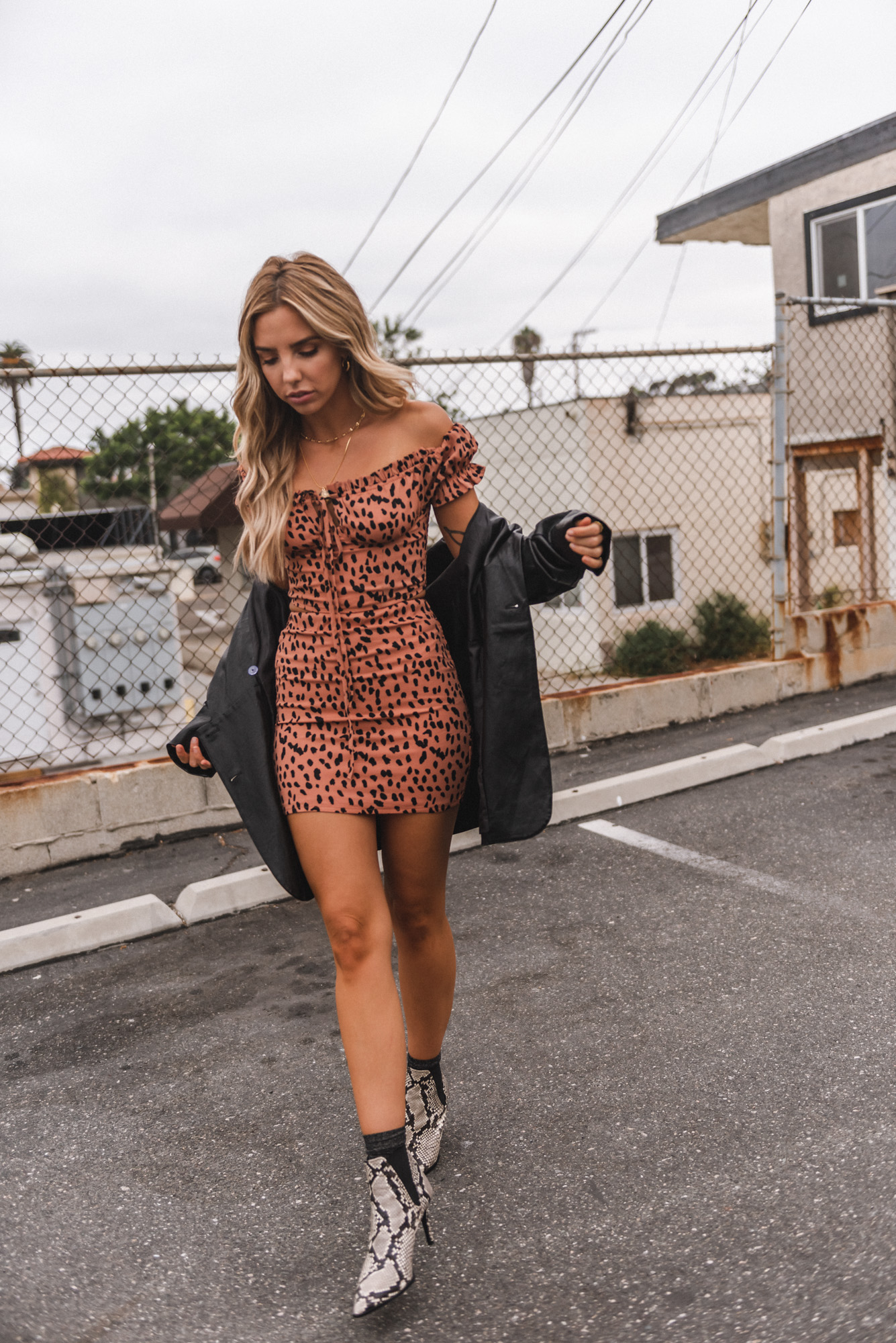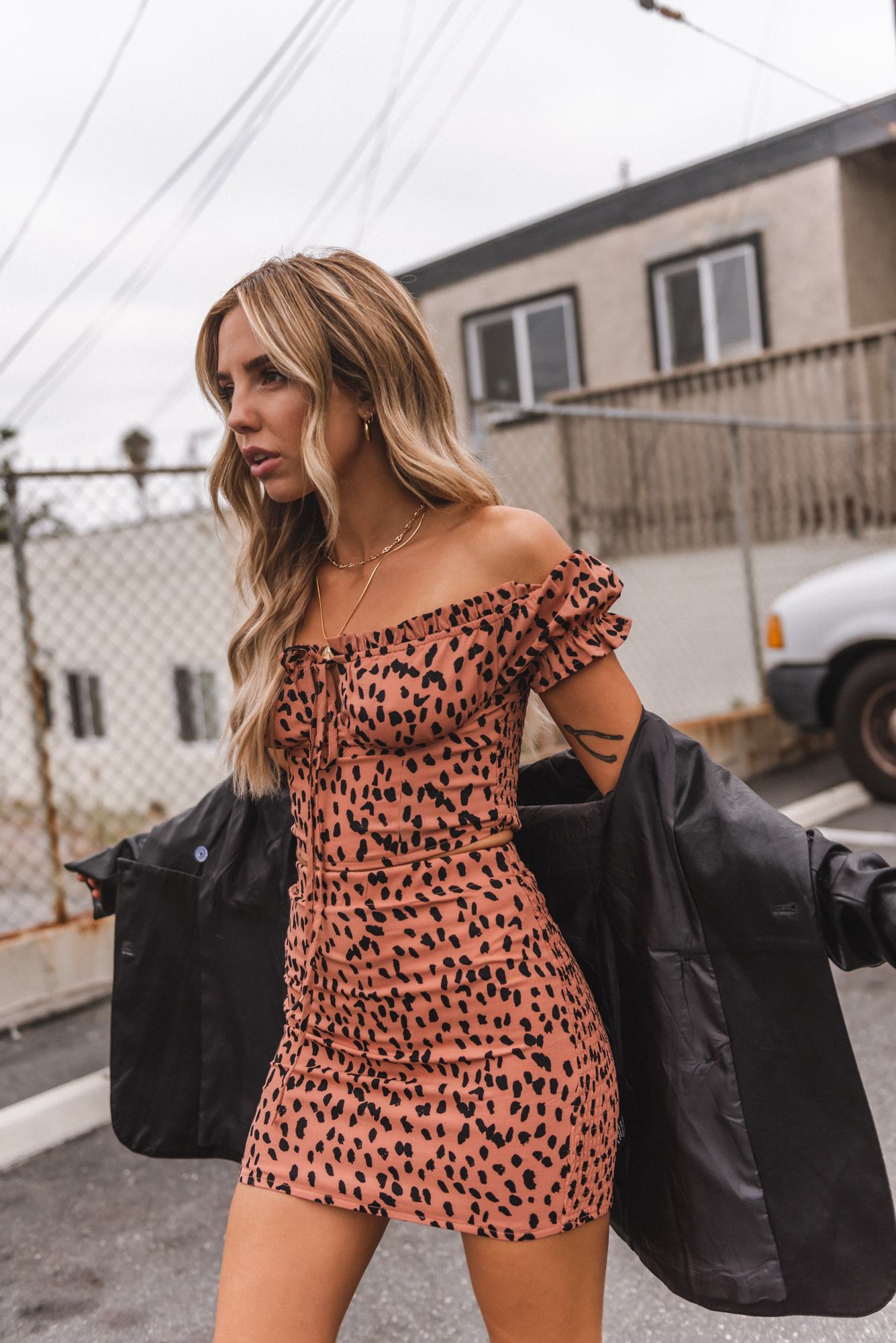 Flirty Florals
If you're going to step out of the box this season and mix prints, DO mix florals and snake print.