It's Finally Time to get Cozy
I think it might finally be time to cozy up in knits. Southern California doesn't begin to get cool until late October, so sweater season starts late for us. Cozy knits don't really need much of an explanation of how or why you need knits in your wardrobe; they're pretty self explanatory. That being said, every fall season indulging yourself in a few new knits is a must. If you already have your basic neutrals, try bold color. If your classics need an update, we've got that too. And if you want to splurge, we have the perfect cardigan to go big on.
Keep scrolling to shop our list of must have cozy knits.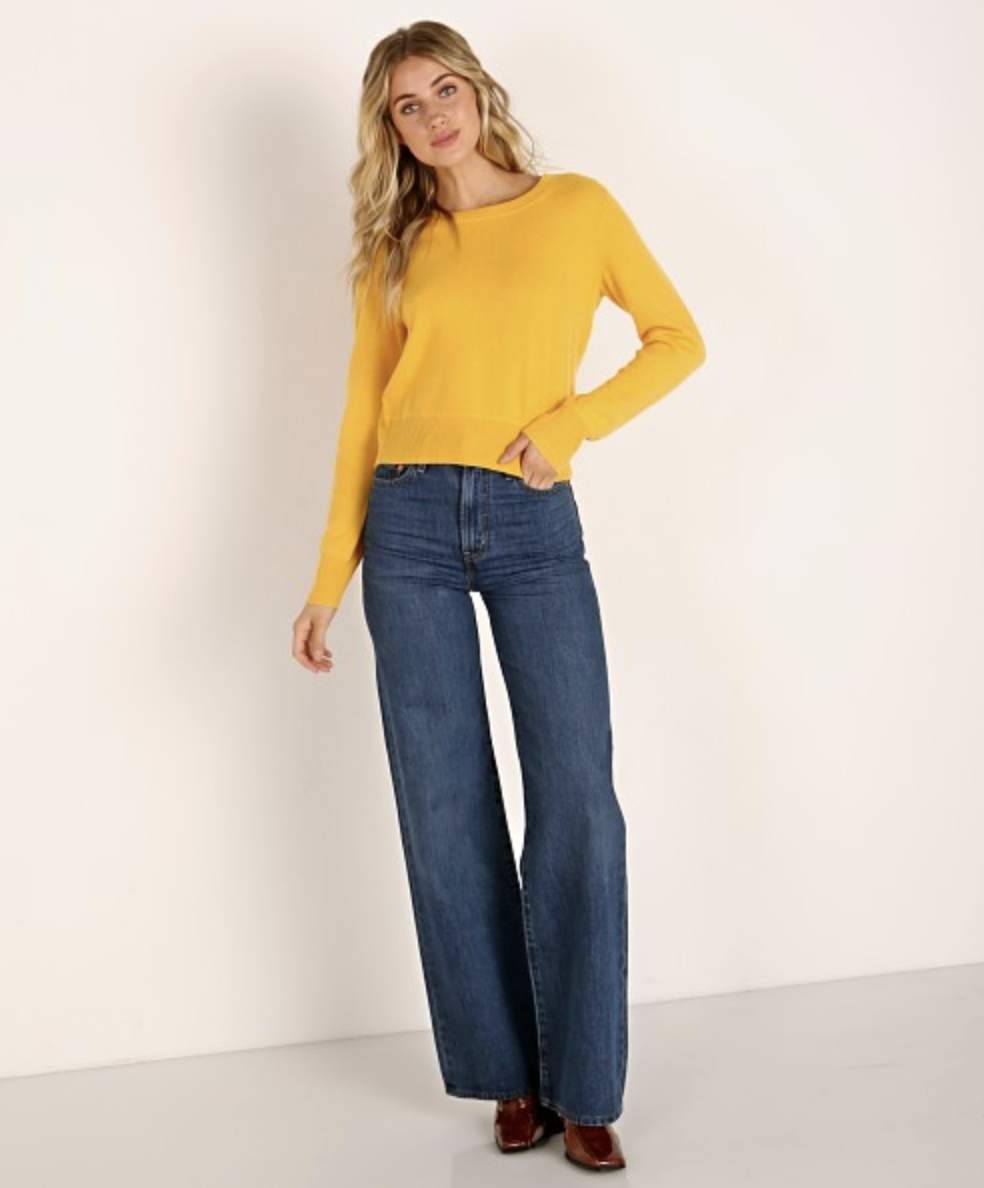 This cashmere pullover is Eco Friendly. Is it time to starting adding ideas to your holiday wish list? I think so…..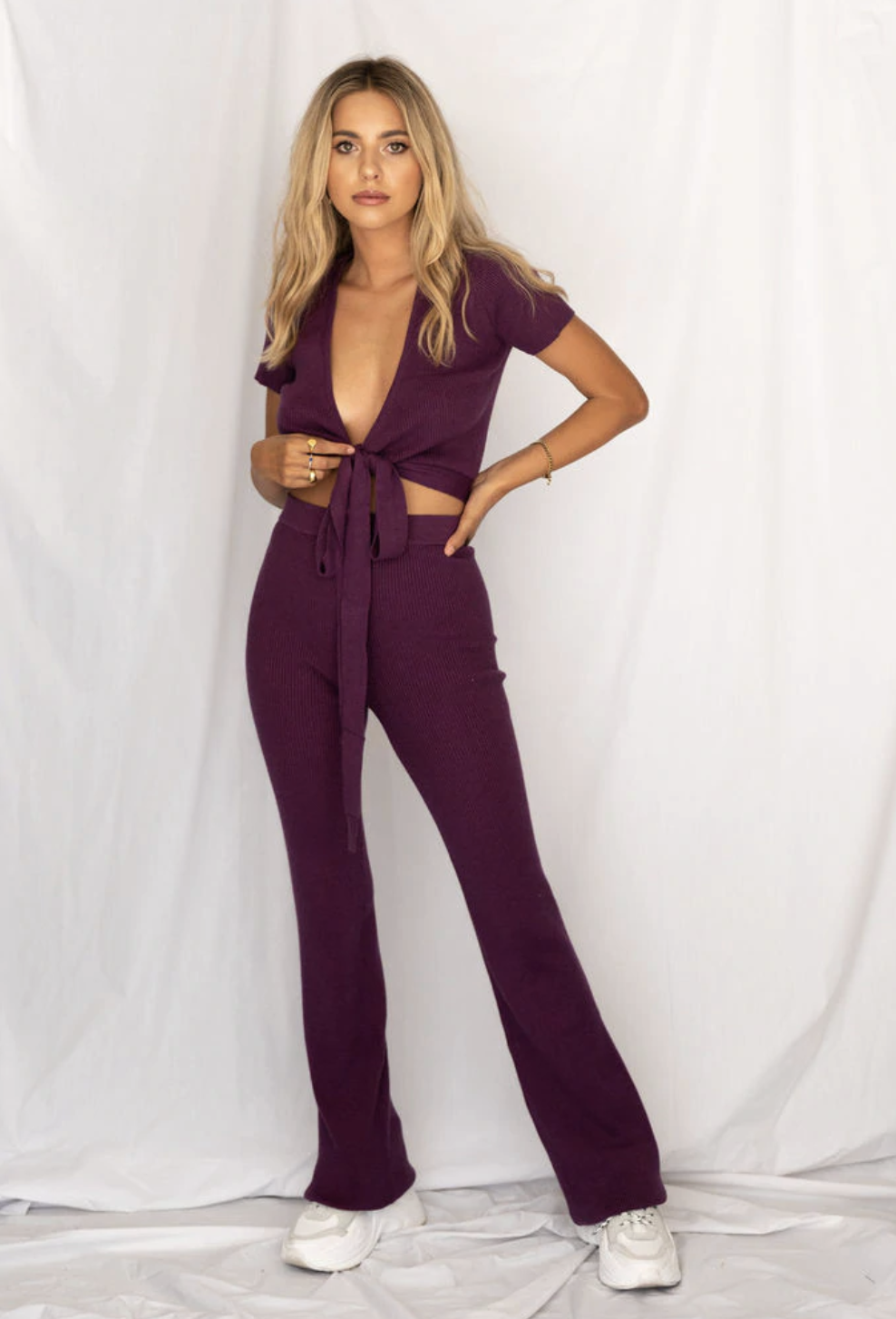 Head-to-toe knit for under $100! Cozy style never looked so good.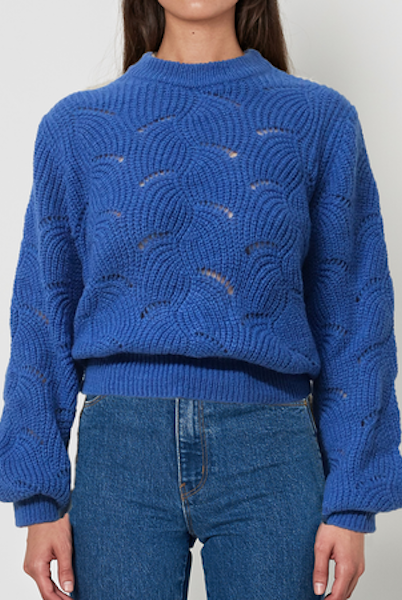 This sweater looks luxe and it's under $100.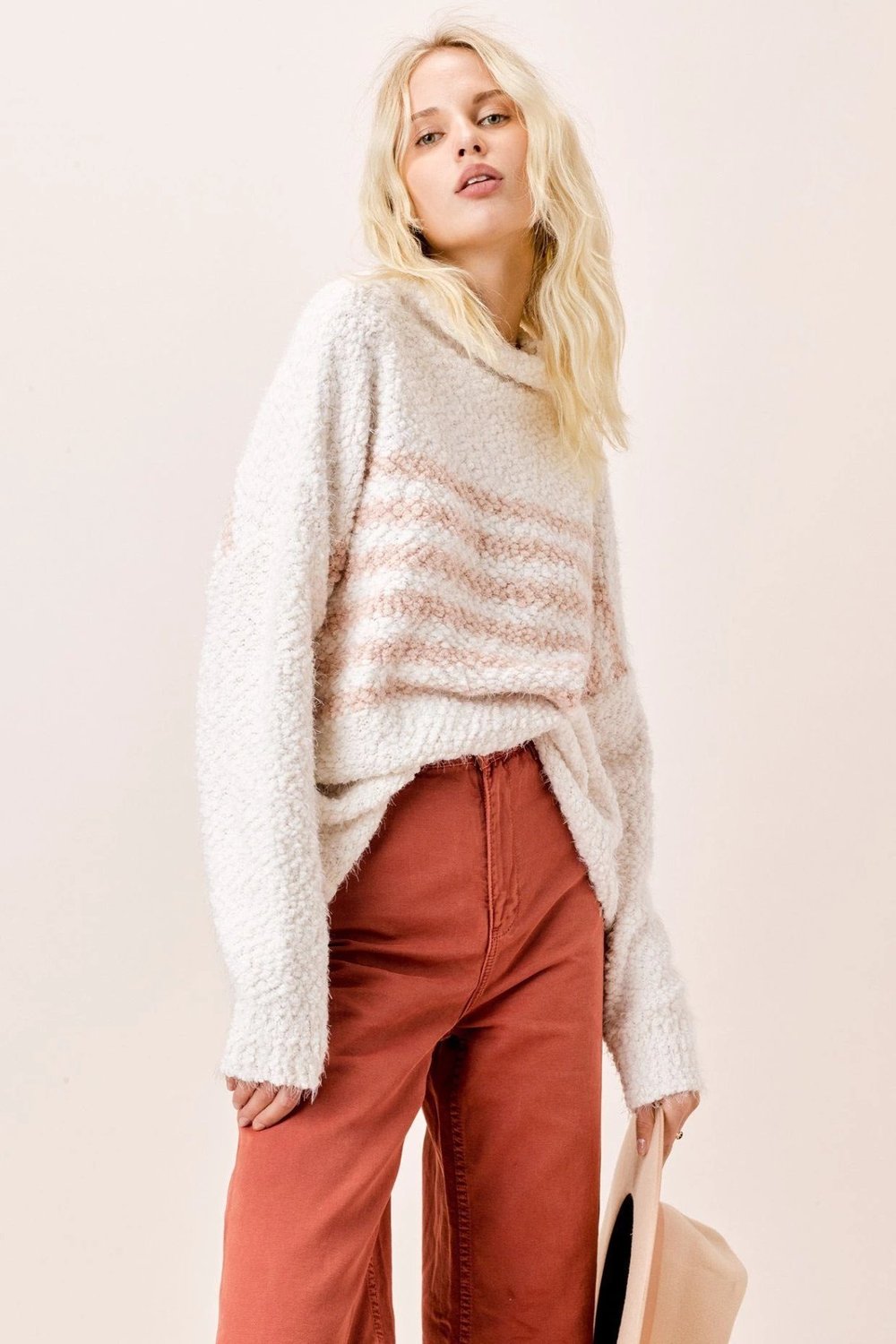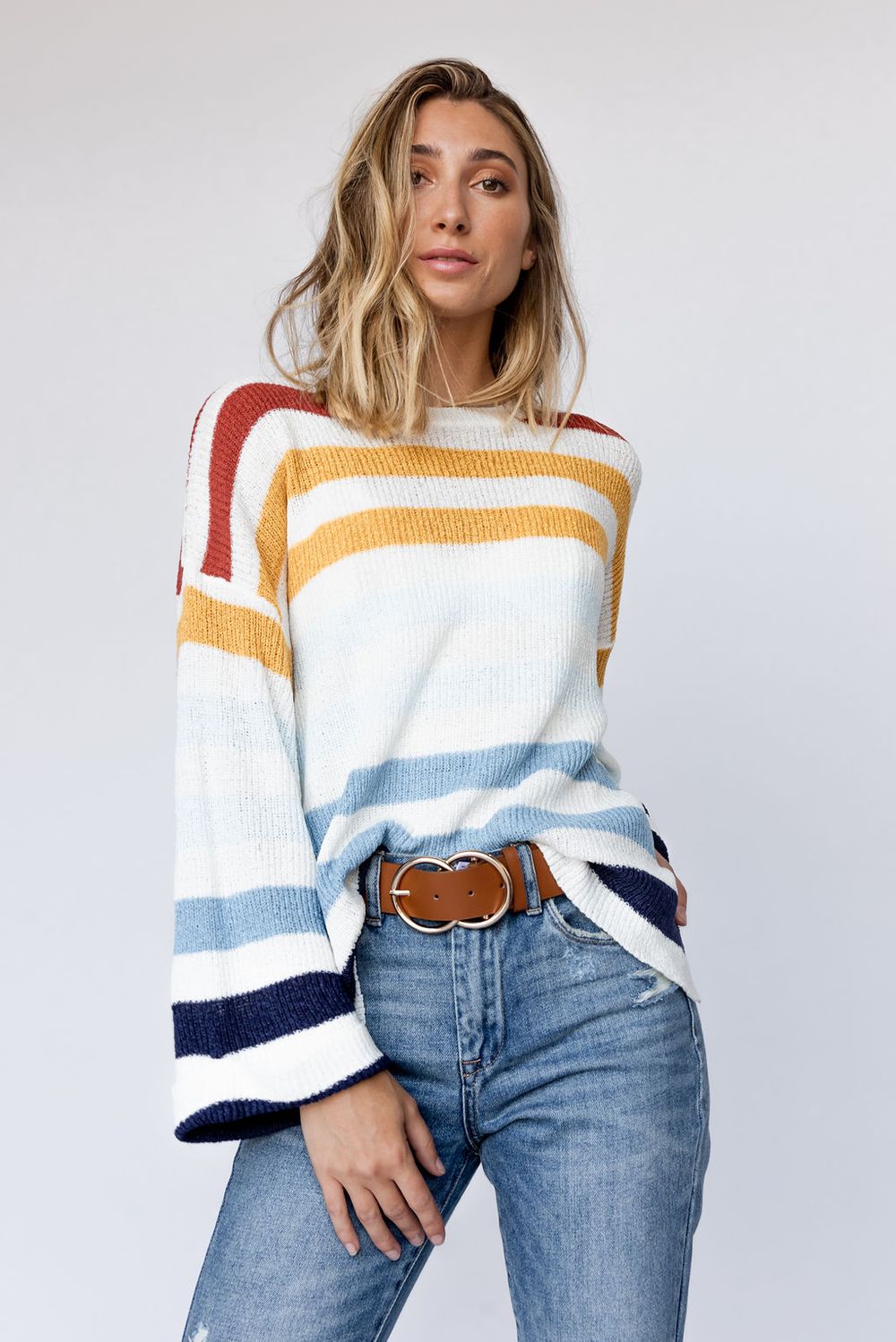 Newbury Kustom PSL Sweater $49 via UN. AFFECTED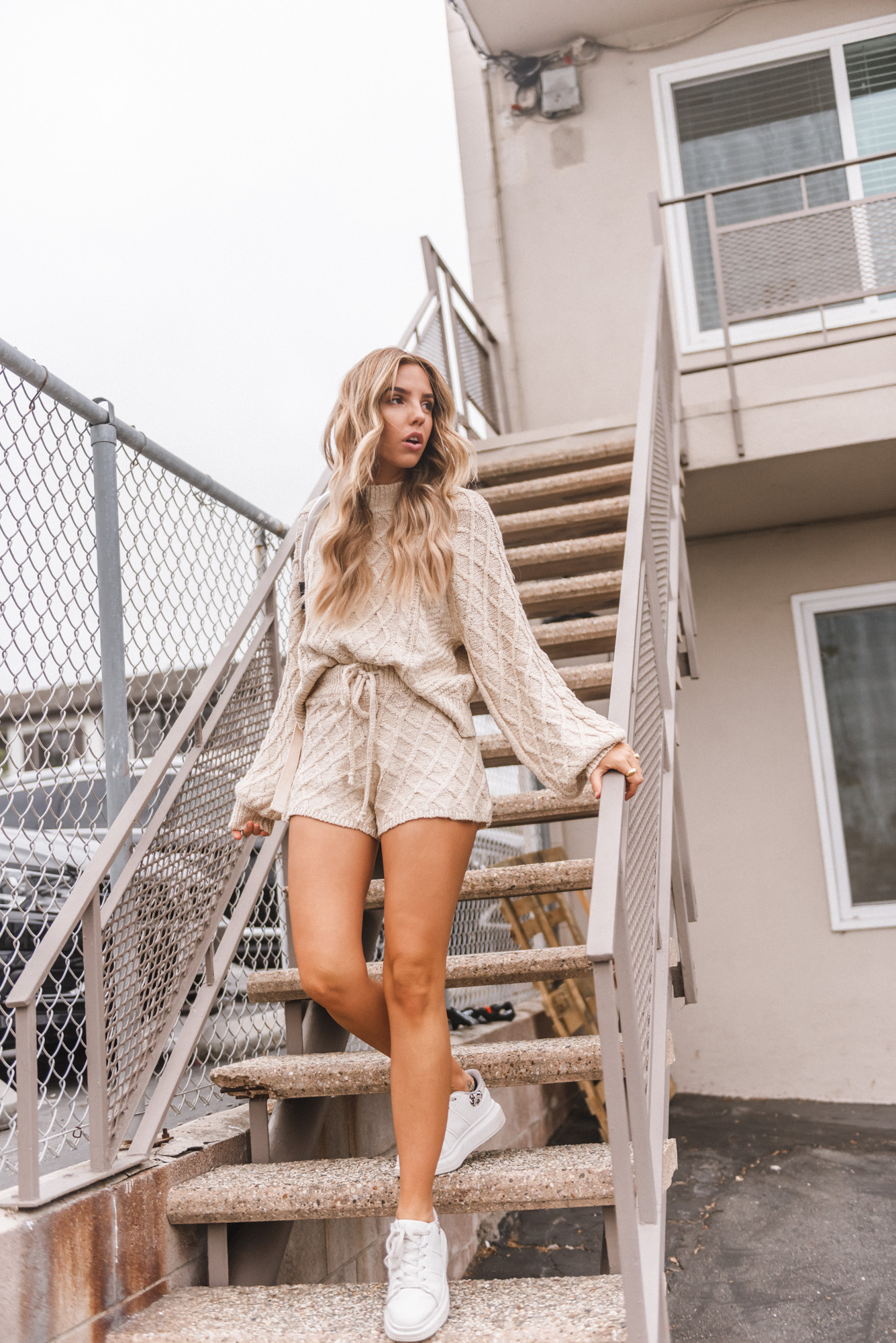 This cozy knit set is perfect for a California winter.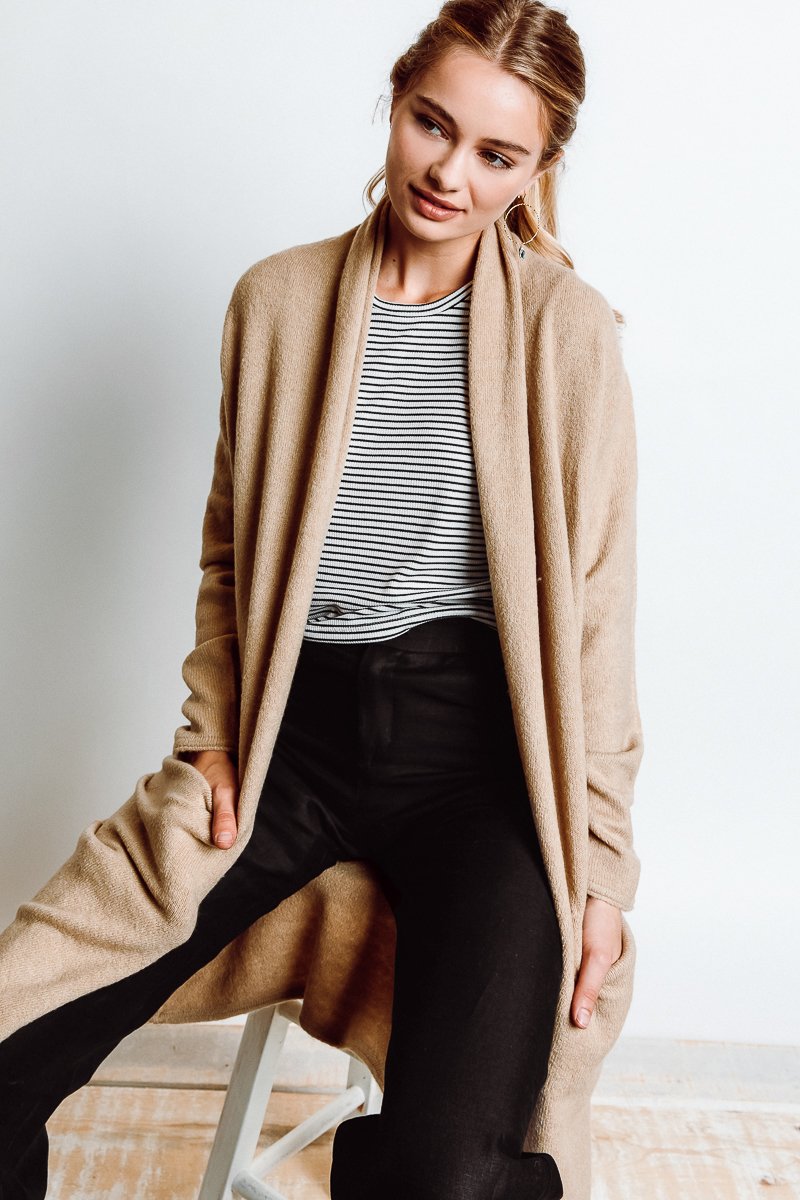 Throw this long cardigan over everything in your wardrobe, literally everything.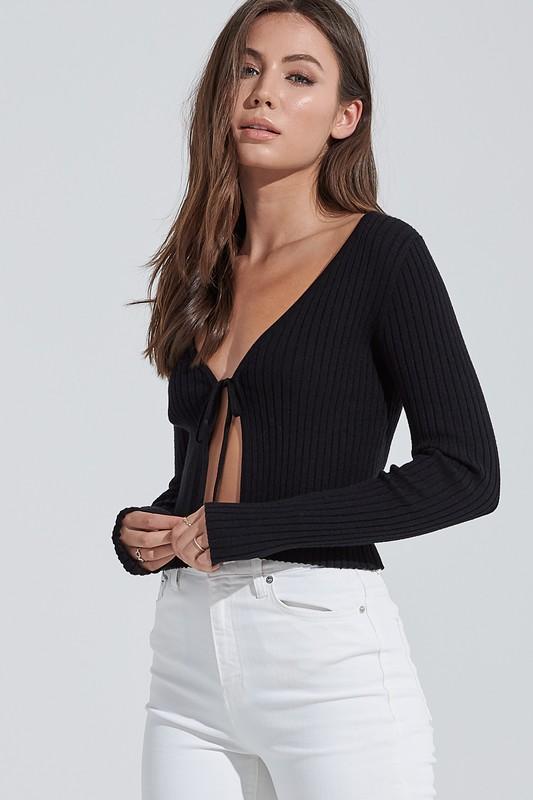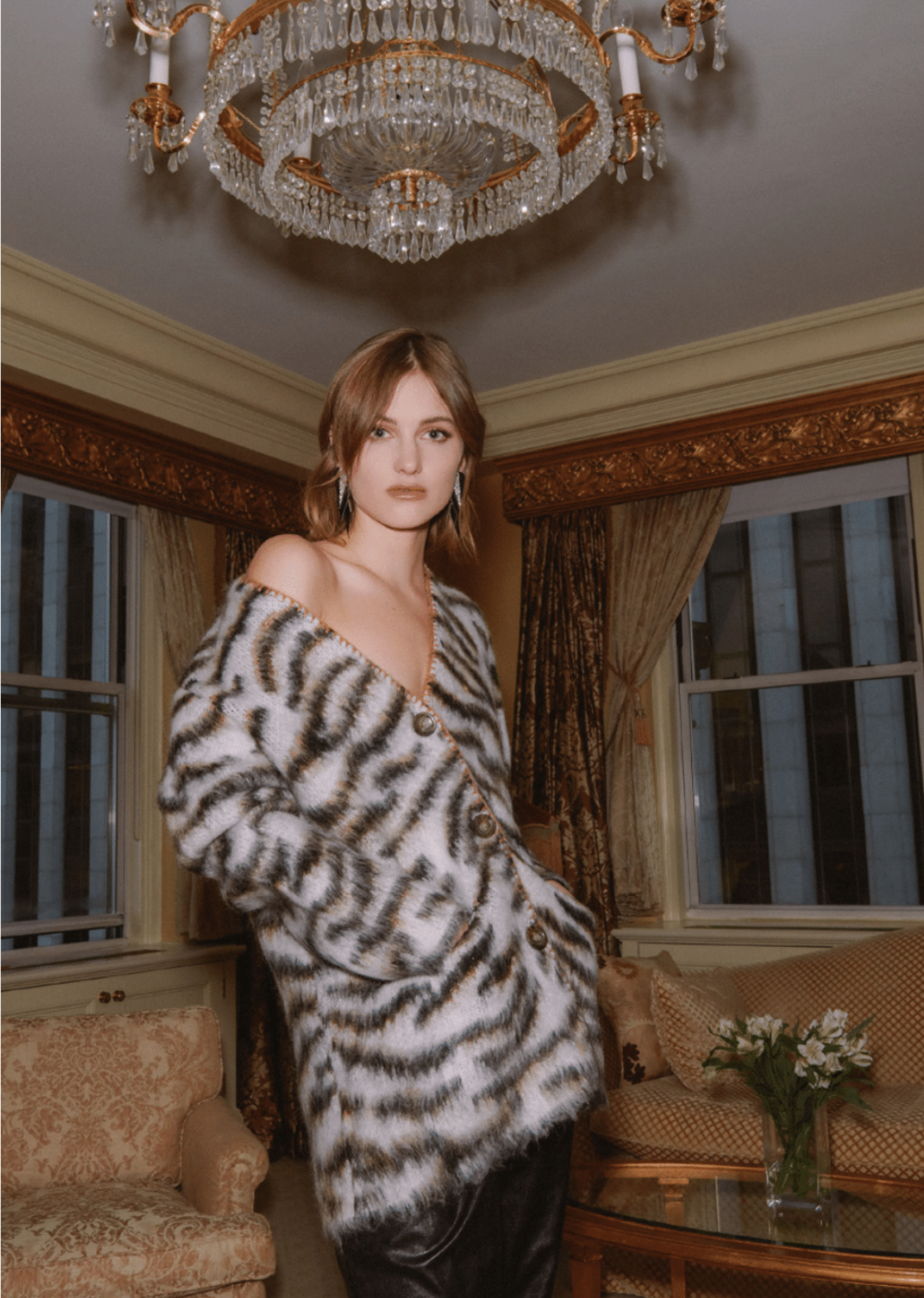 A seriously stylish splurge.