Over a Dozen Fall Finds to Wear Now
September marks the official start of the fall fashion season. I know, I know it's beyond hot out there, and thinking about lots of layers, leather, knits and boots is too much. But at the same time so many fashion lovers are craving new fall finds. And just like with any season we're always looking for those affordable fall fashion finds. So what to do, you ask? Pick pieces that are light enough to wear now while being perfect for a full fall restyle.
I've picked over a dozen add to cart items that are all under $100. It's easier than you think to have a chic, cool girl fall wardrobe on a budget. Oh did I mention you can do it all while shopping local? That's a win win!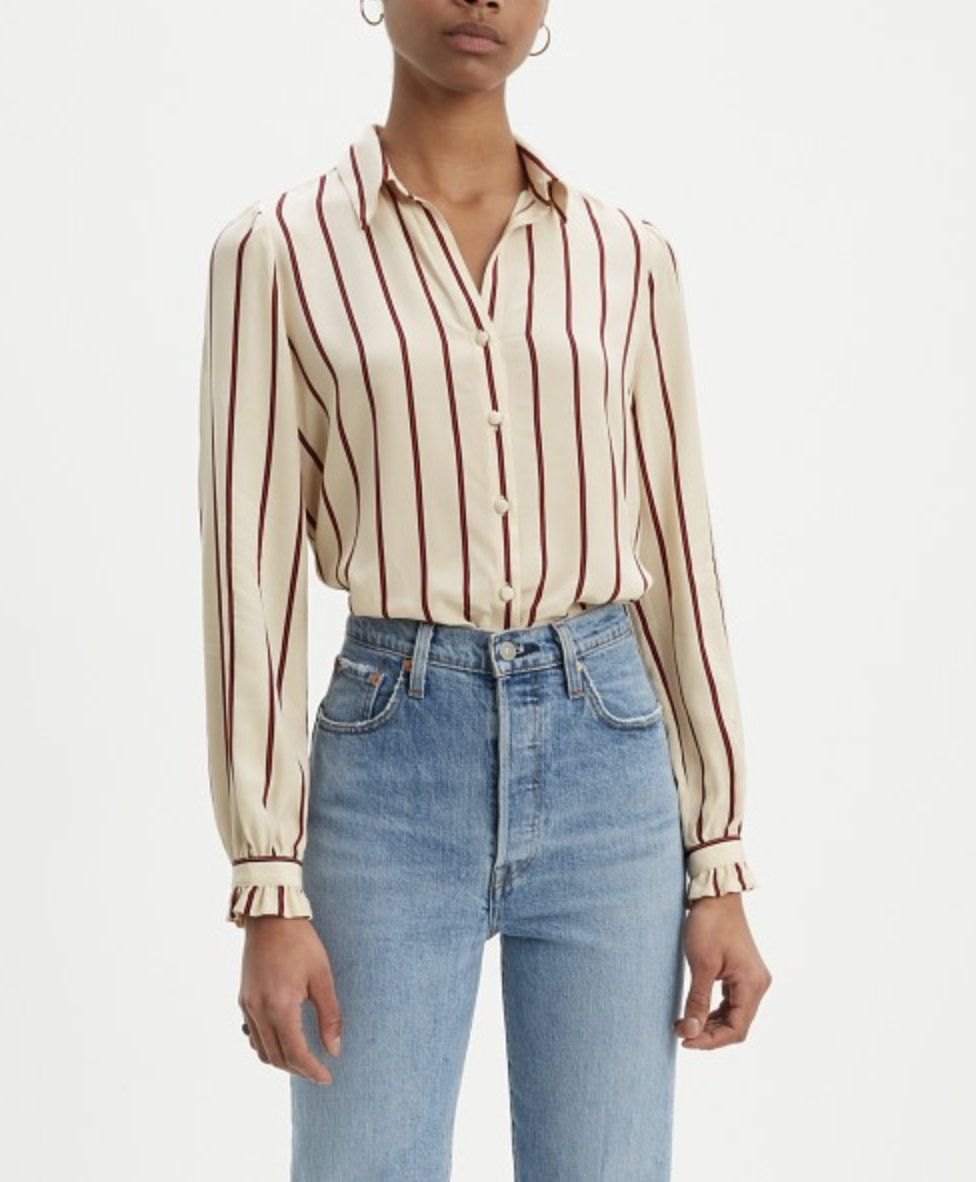 My closet is full of button ups. They are by far, one of the most timeless blouses one can own. Button ups can be restyled as many ways as your imagination will allow. Day to night or office to off-duty a button up is the most versatile wardrobe essential you can own.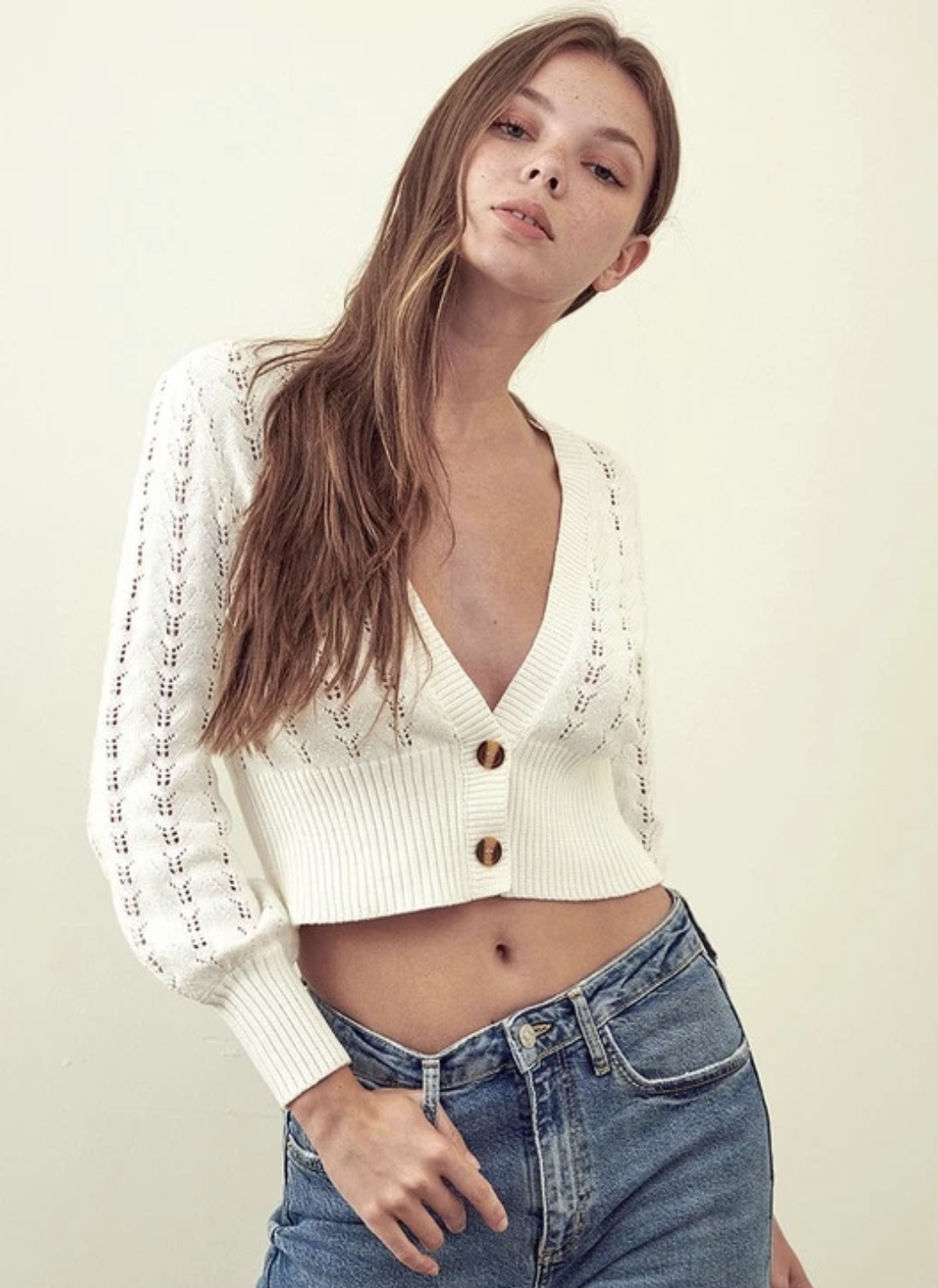 Looking for a cute cardi? Found!!!!!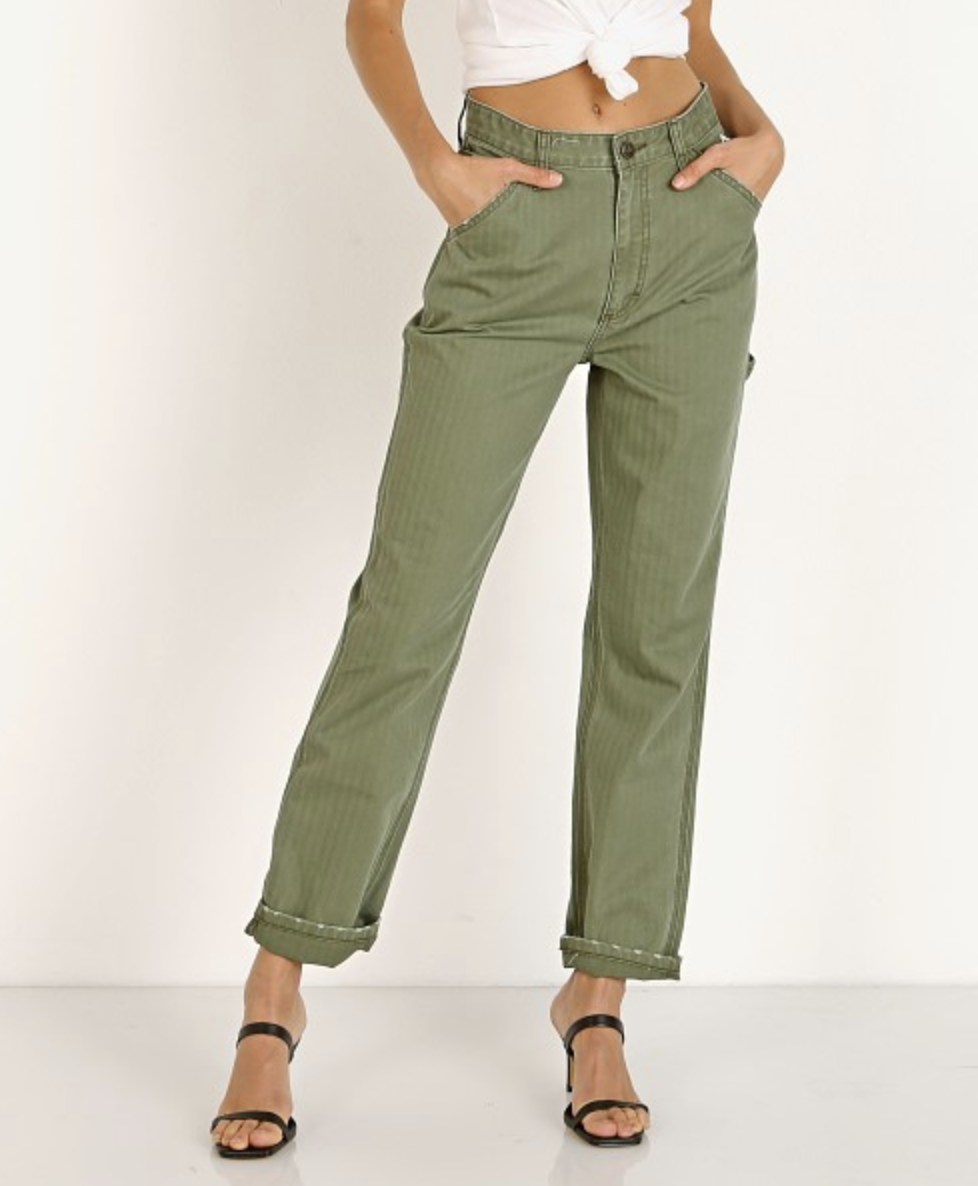 Ummmm… When did Lee's get so cute? I'm definitely giving my jeans the day off to rock these dungarees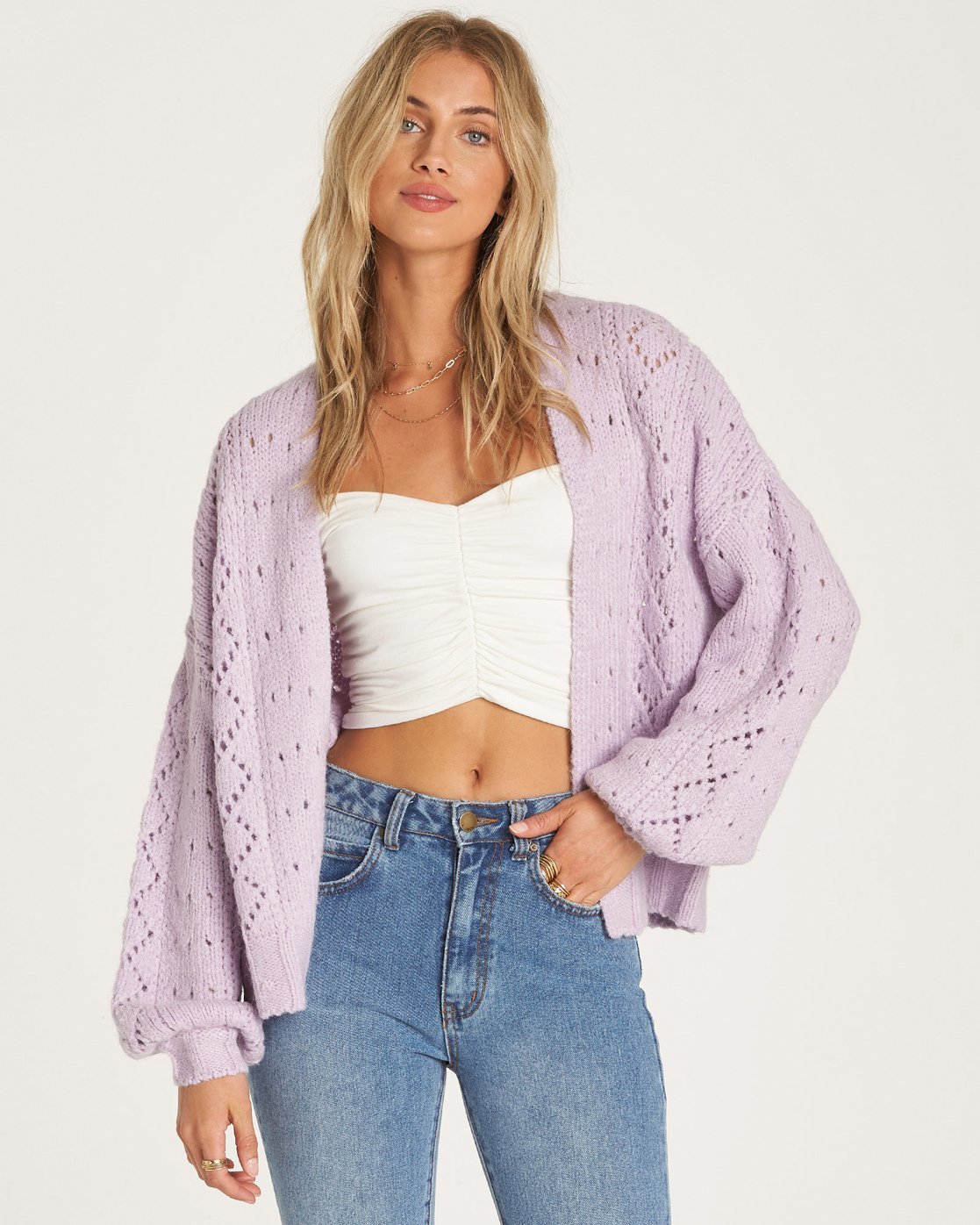 Does the AC make you chilly? Need a layer? This light weight cardigan is the perfect affordable fall fashion find to throw on over your favorite tanks and crop tops.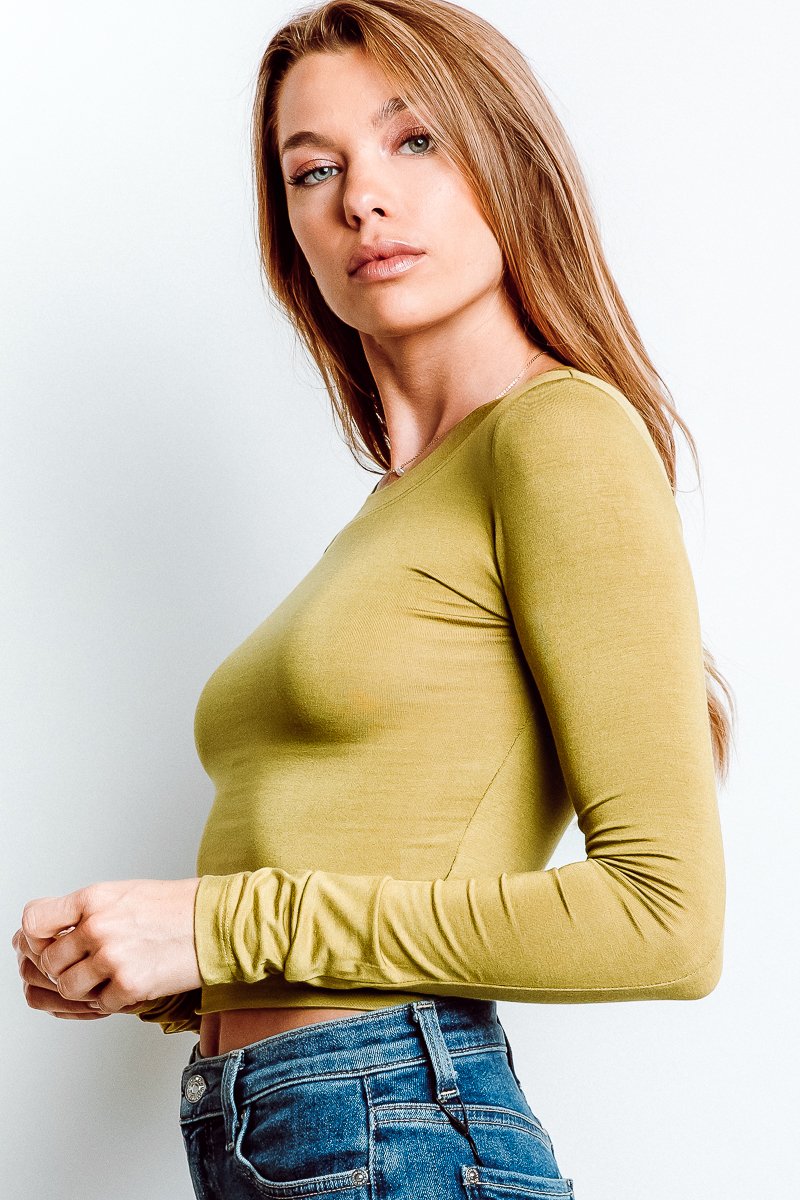 A little bit beyond basic is always a good idea.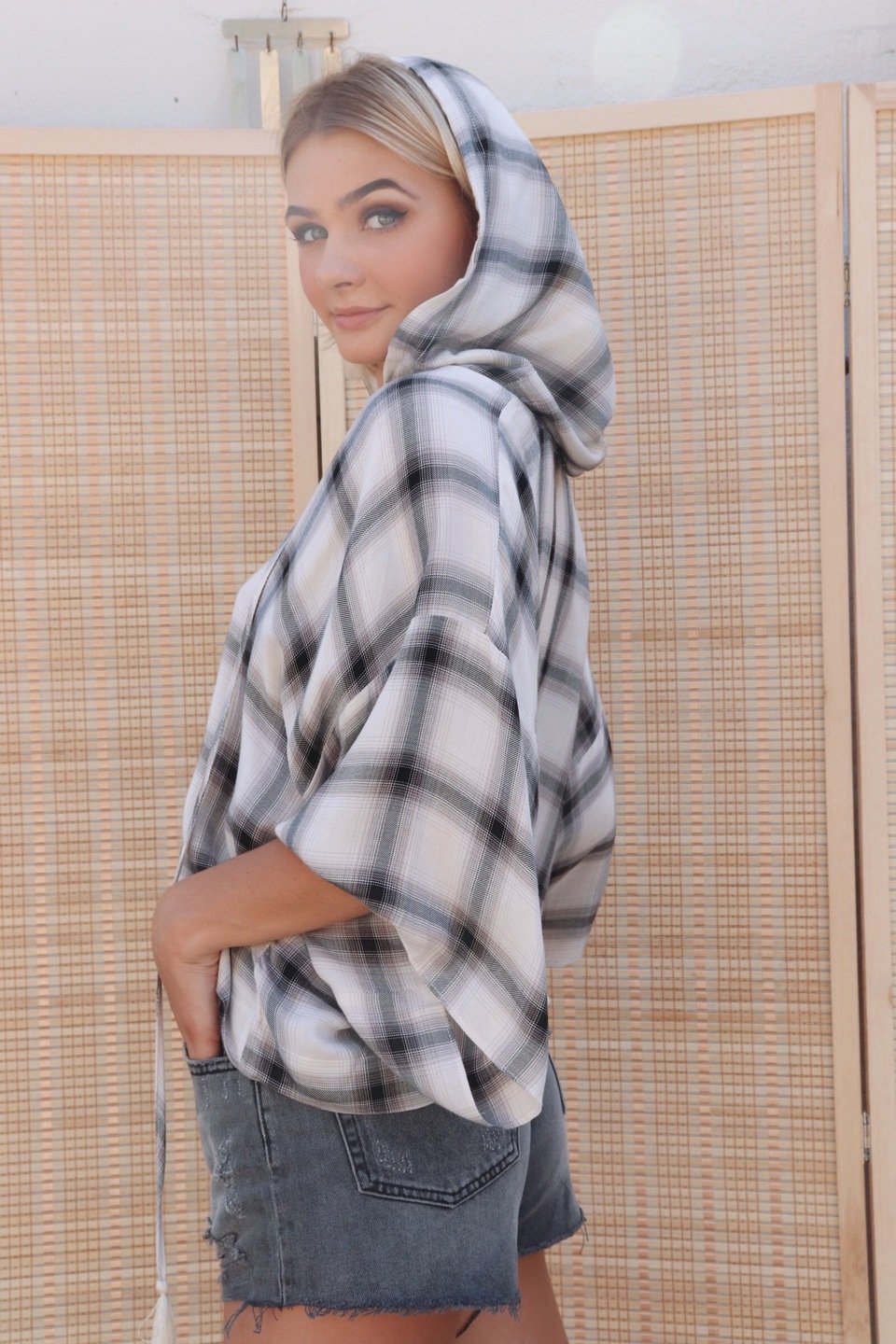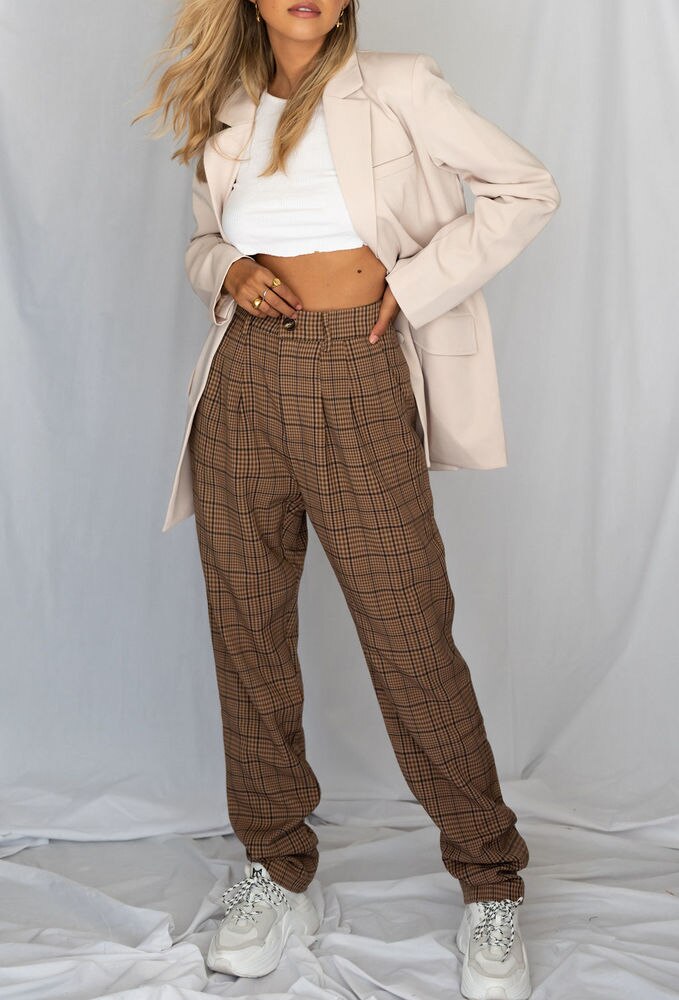 OMG I love a good trouser. I've just found my fall go-to pant. I know I'm not the only one who needs these in their life.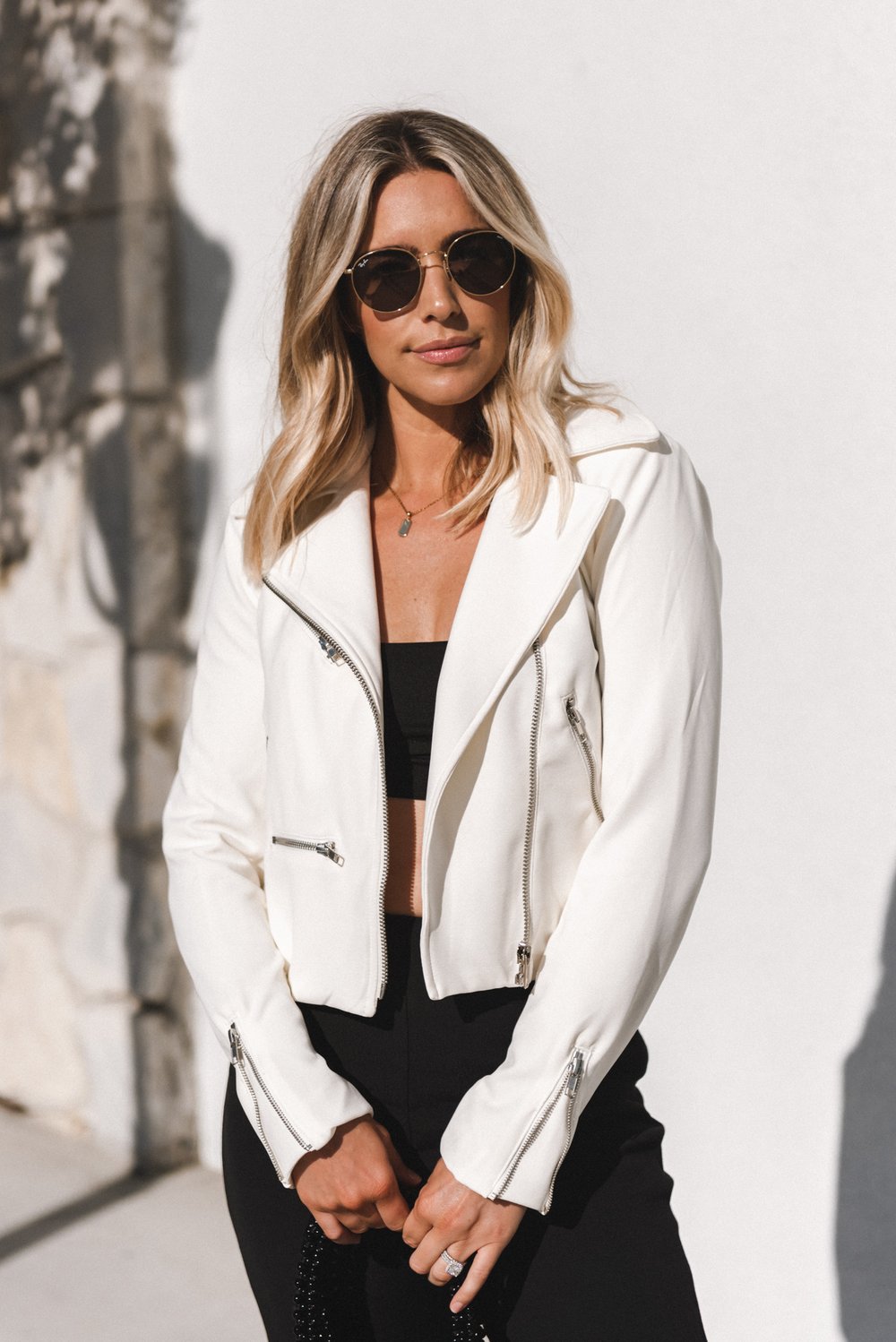 If you haven't started your moto jacket collection, start here.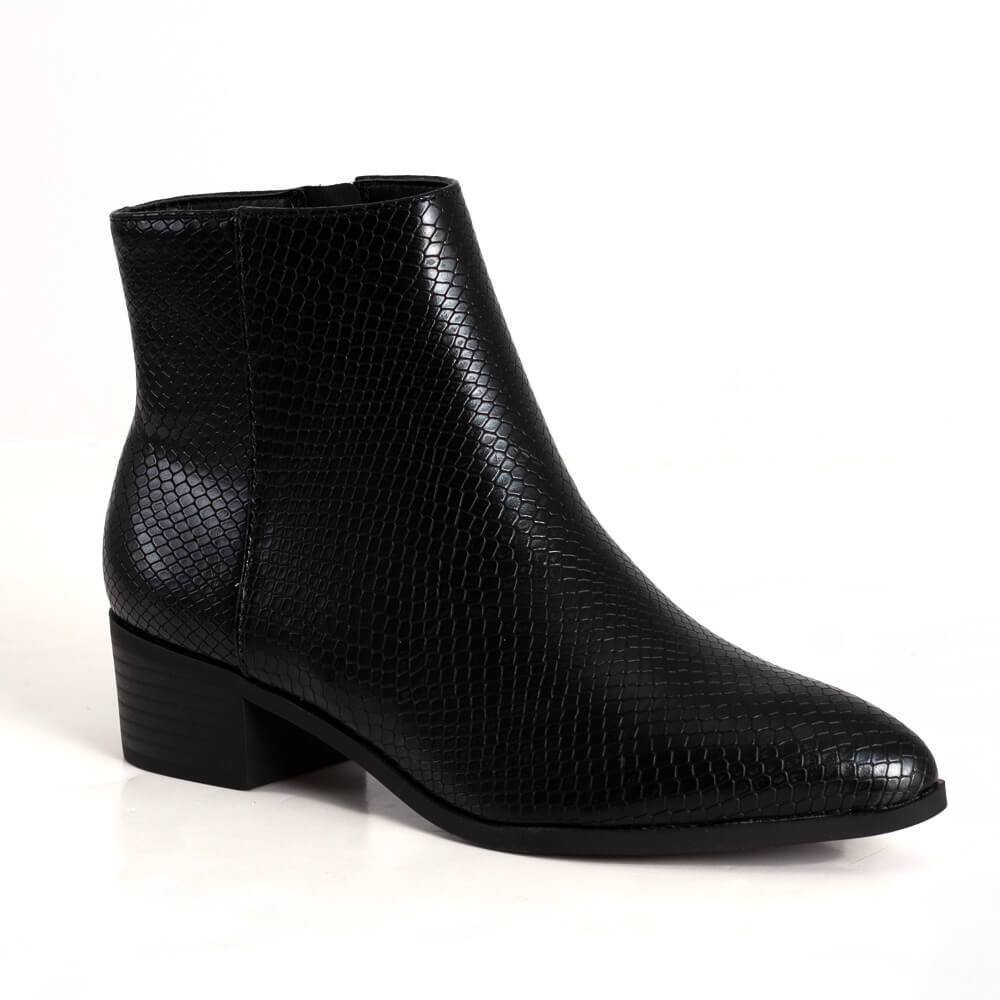 City Classified Kimbo Bootie $49 via STEVIE SISTER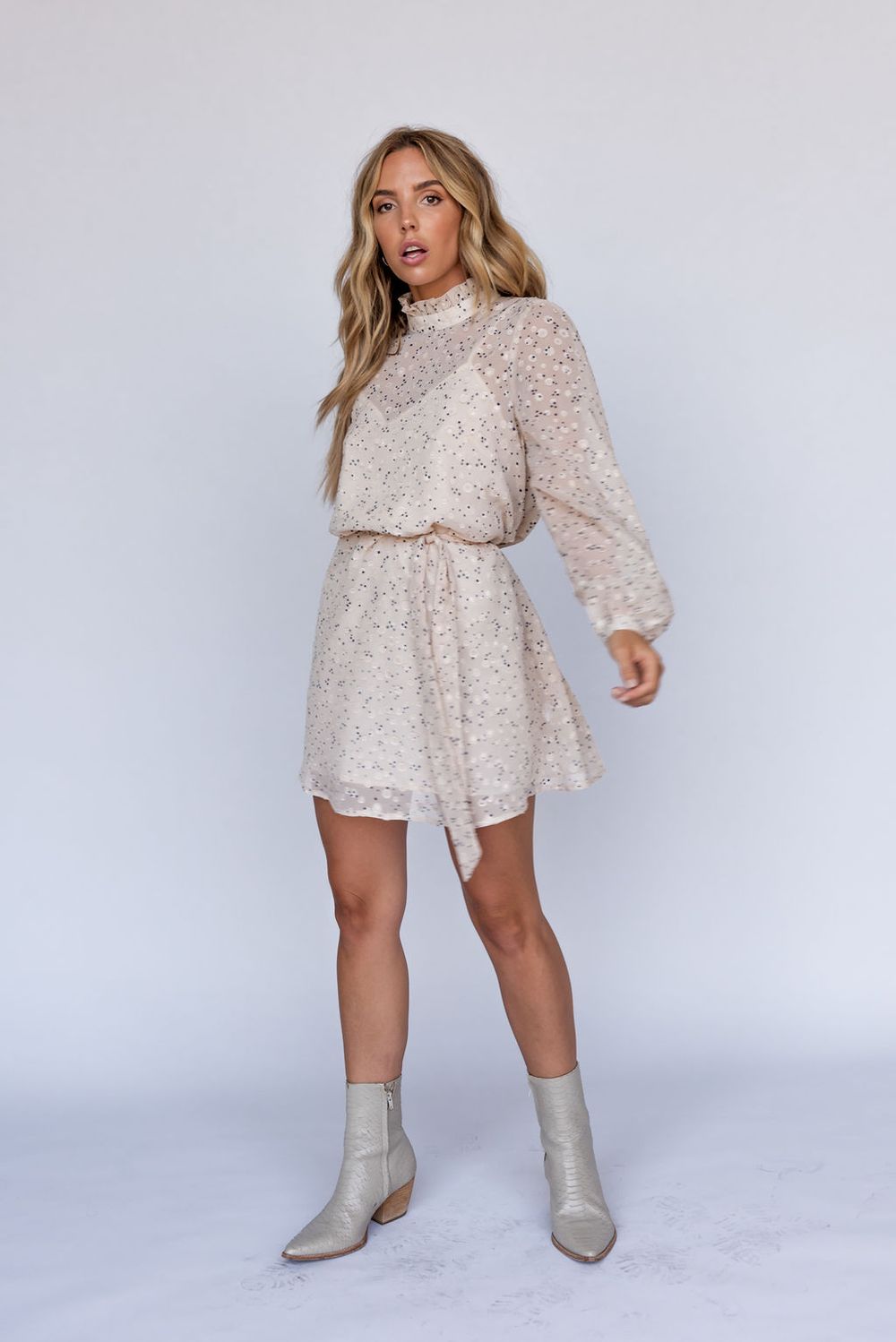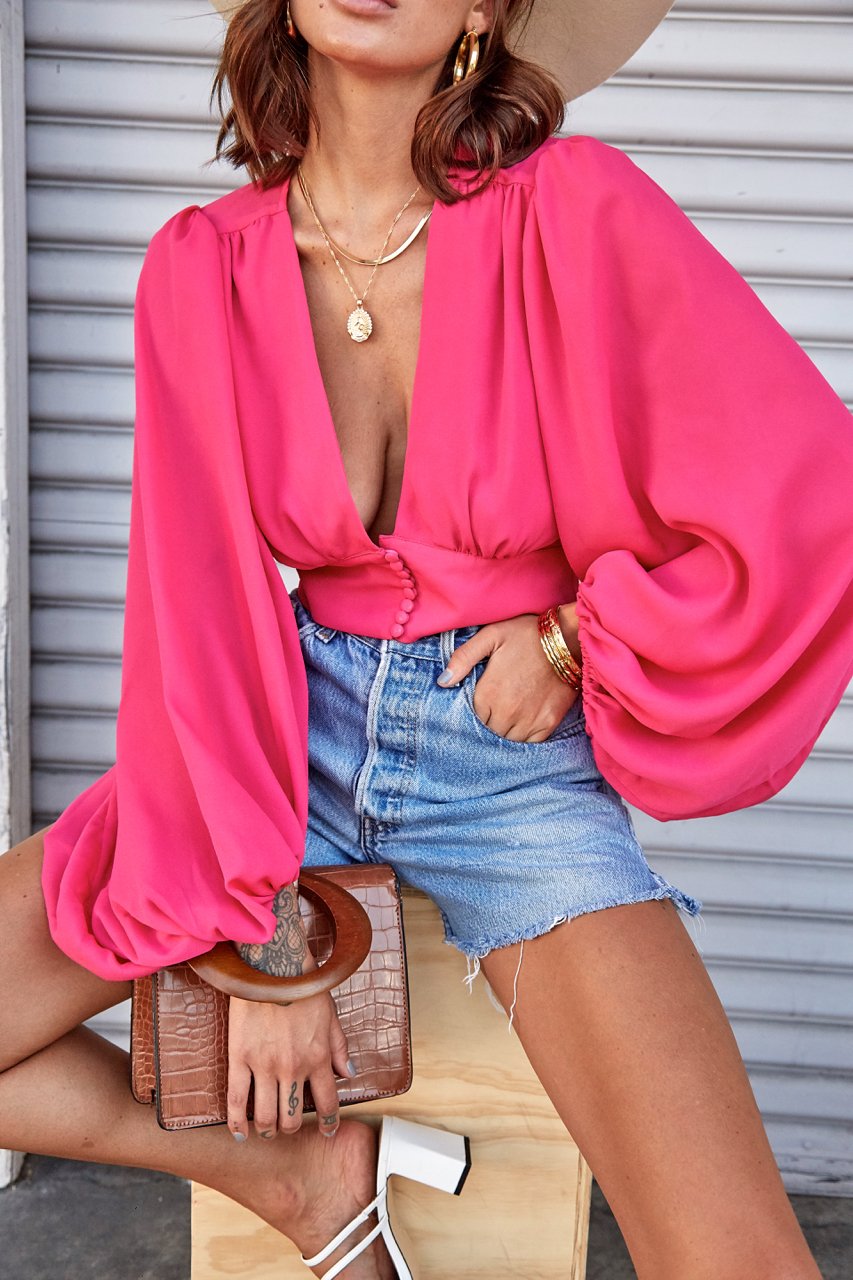 Yes a pop of bold color is a great idea for now and later. Style tip: Try your bold color with grays and browns in the fall and winter months.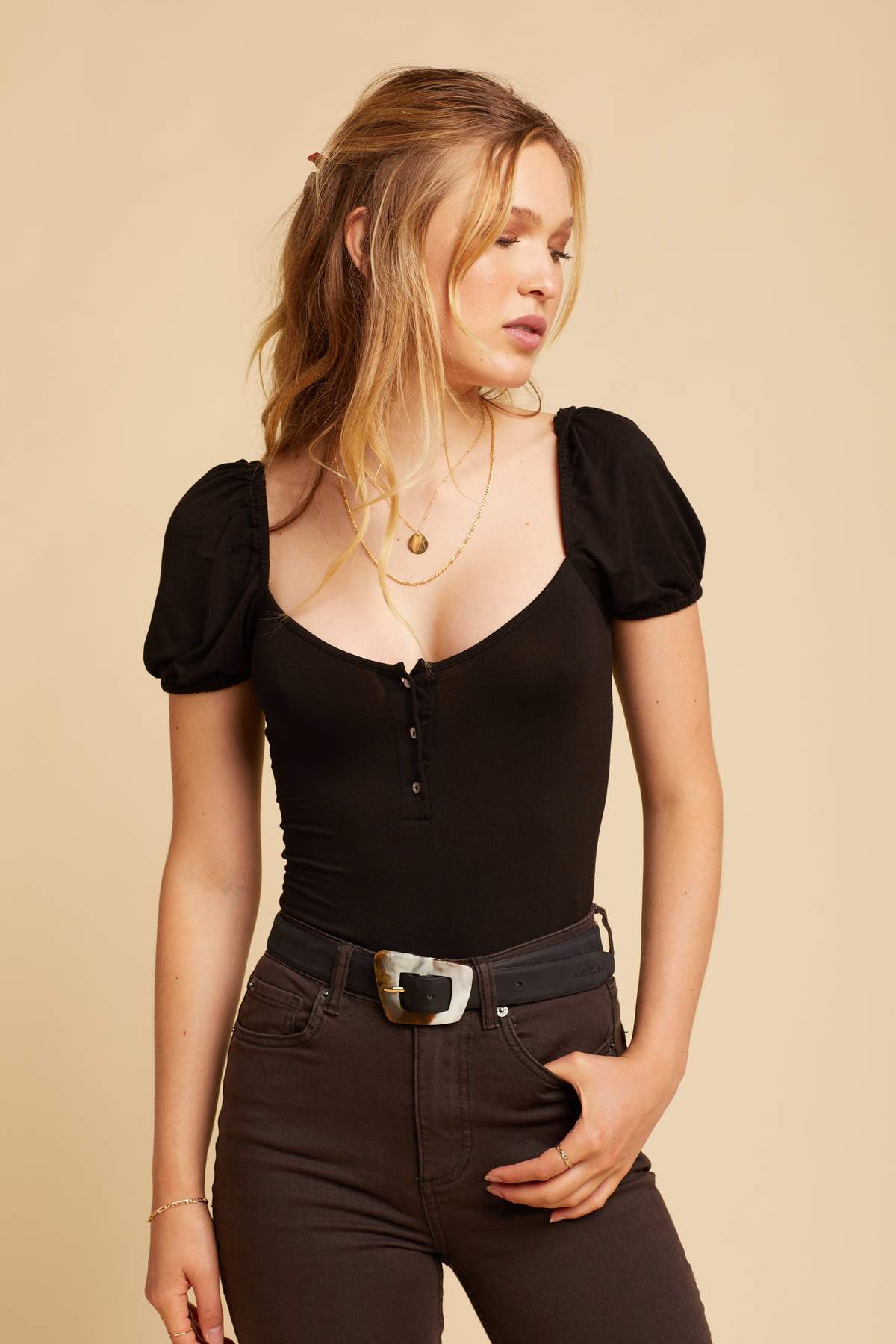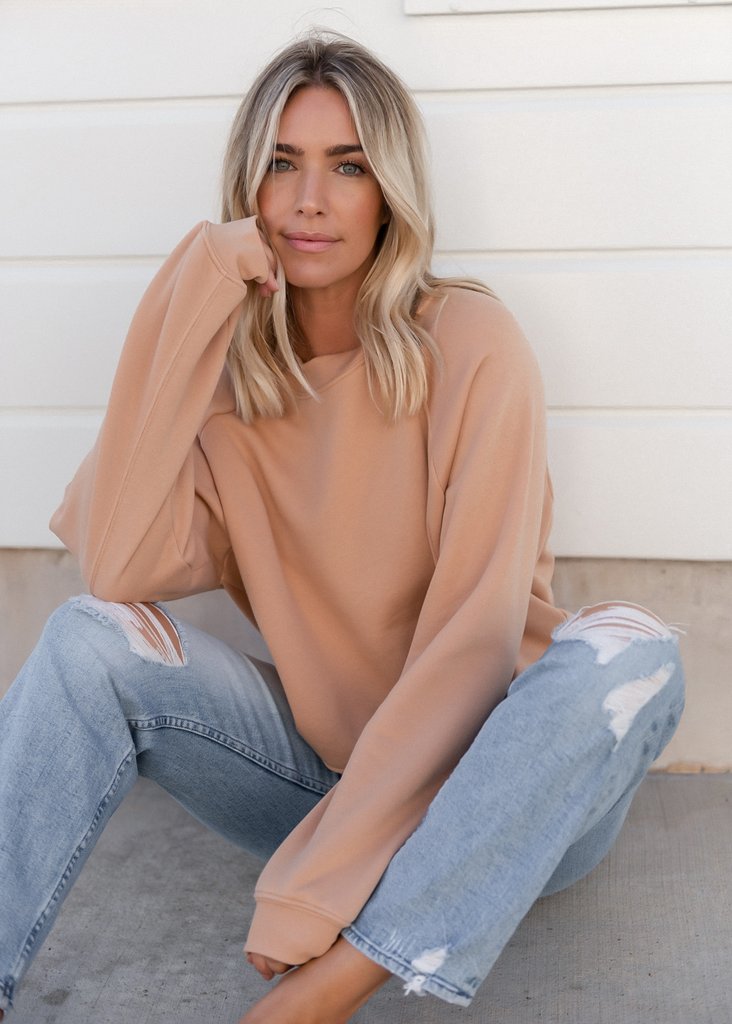 Who else is ready to be cozy?