I can't stop buying bodysuits!
No joke, lately I've been buying nothing but bodysuits. I am totally obsessed, and pretty soon my closet will be filled with them. But just like you can never have too many great tops in your closet, the same goes for a bodysuit. Flowy, fitted, statement sleeve, trending prints and silhouettes; there is a style for every babe. Not to mention they pair perfectly with any bottom you're in the mood for that day. And if you're all about the tucked in look, a bodysuit should be your go-to option. It's the perfect tuck without the hassle, and no bunching! So now that we've convinced you you need a new bodysuit (or a closet full) in your life, we've got a list of our summer must haves.
Confession time: I own the first 3 styles. And may have doubled up on one or two because you can never be too careful when white and an obsession with coffee are involved. The rest.. well, they may or may not be in my shopping cart right now…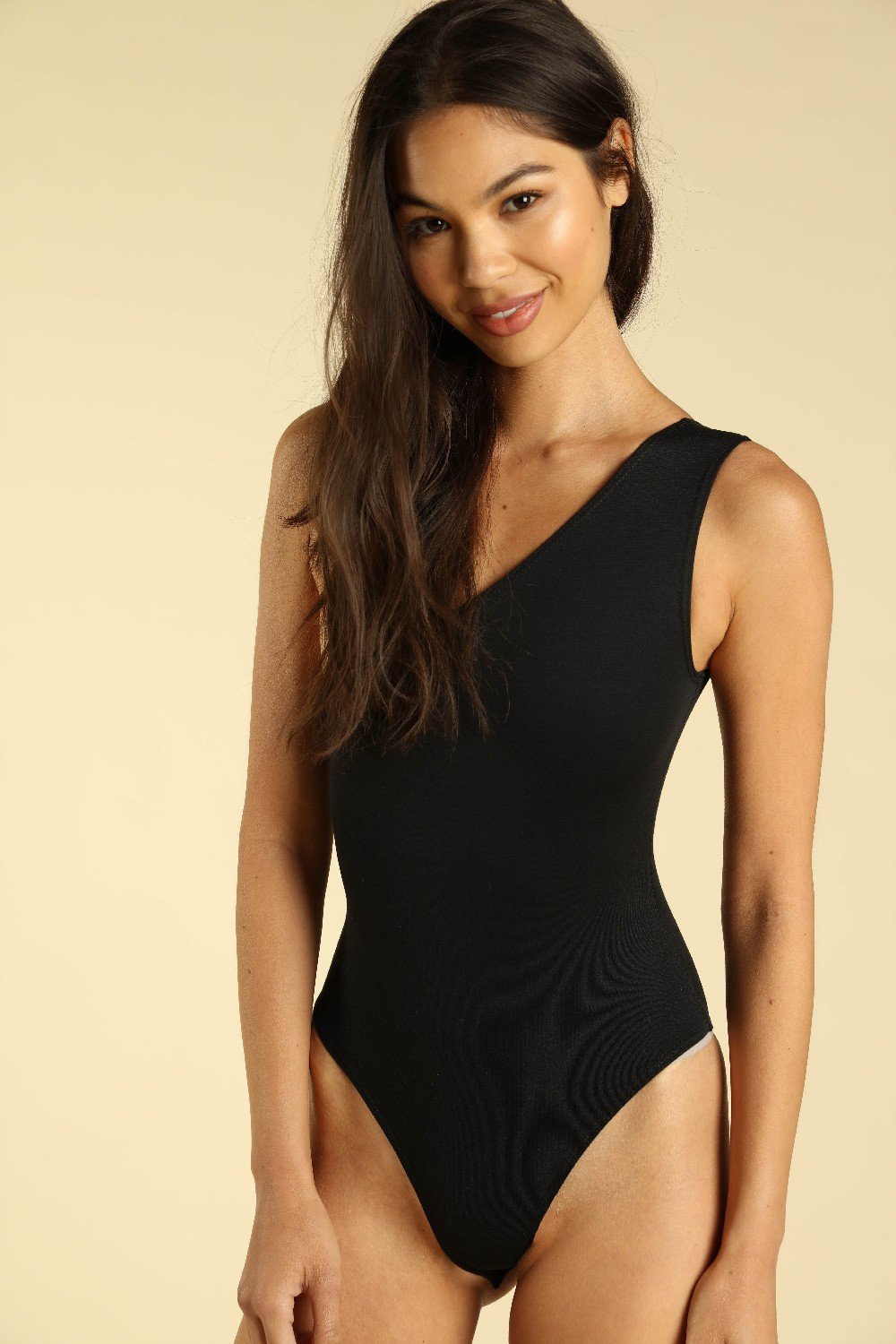 Yes I have both black and white! This one runs a bit small so size up.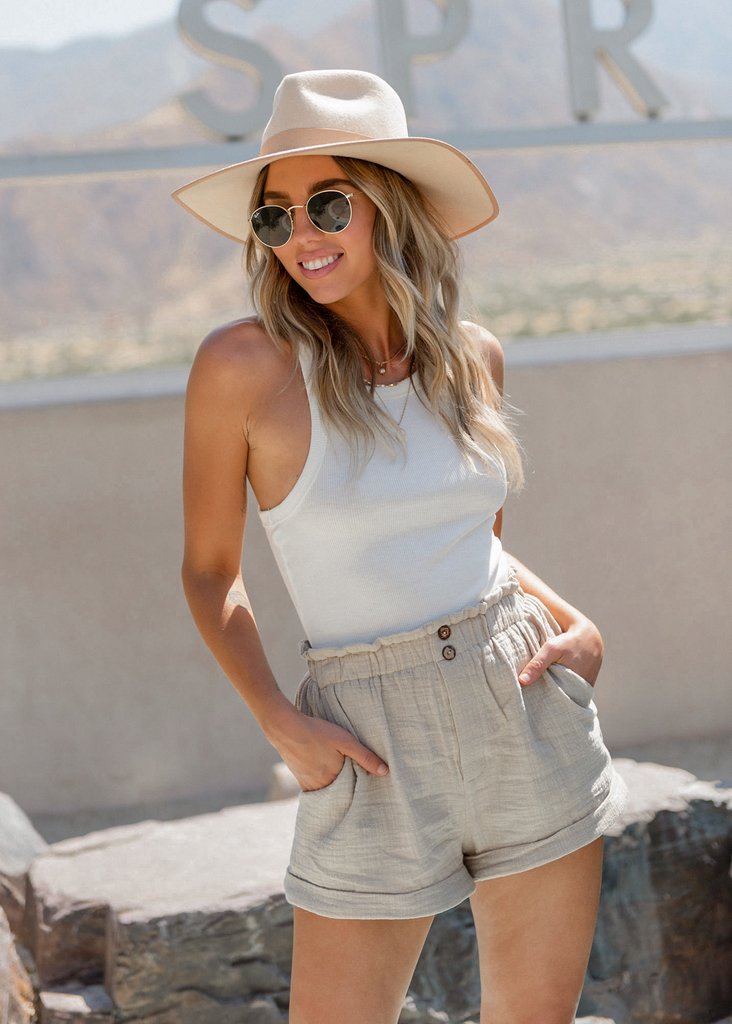 I'm so obsessed with this bodysuit I bought two! FYI this one also, runs a bit small, so size up.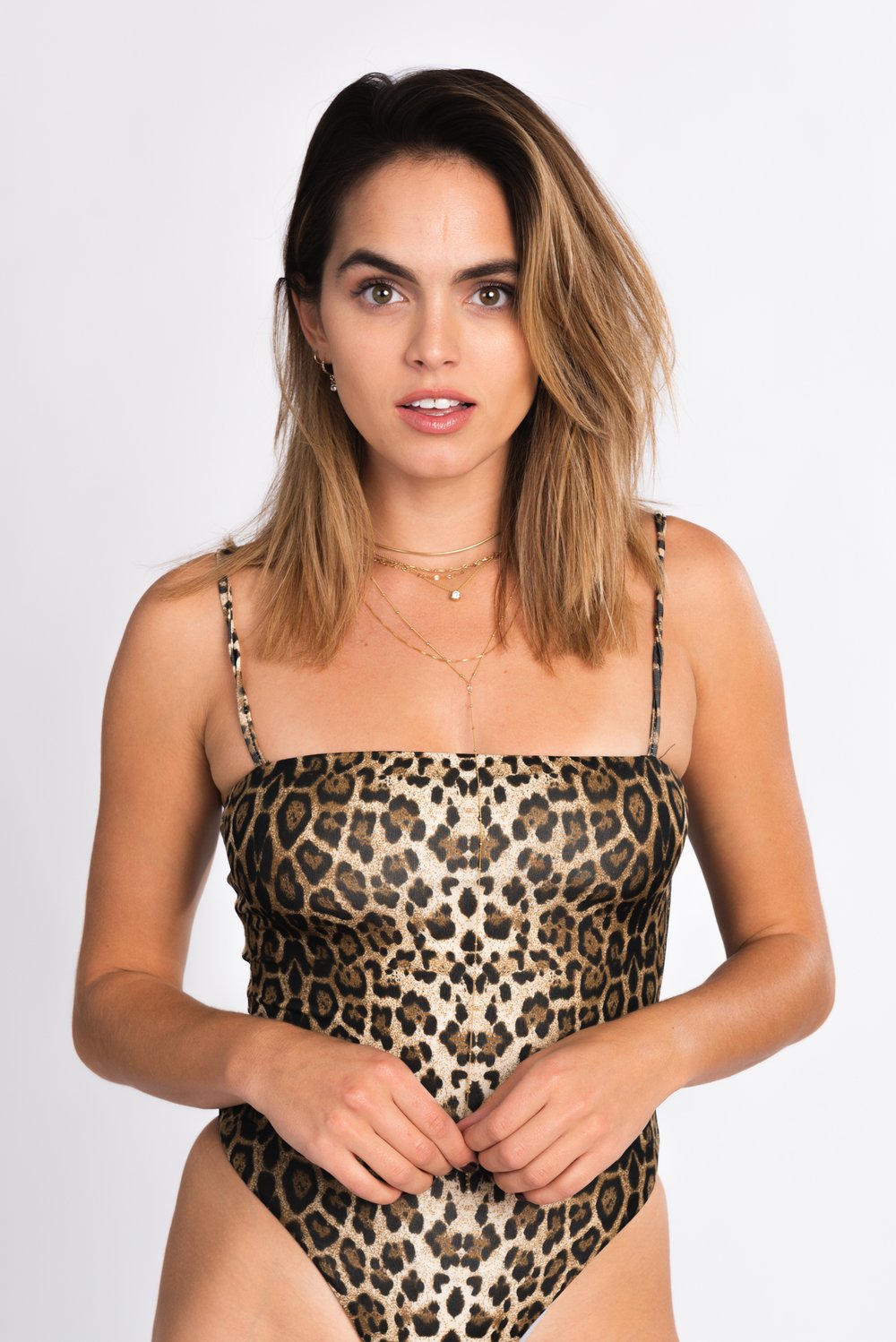 Ok…. This is my current favorite. Whether I'm wearing jeans and sneakers or trousers and heels this leopard print number always gives my outfit a cool vibe.