Trending: Pleated Pants
Giving my cropped flares a break is going to be difficult for me because they are my favorite. But what's not going to be hard is embracing pleated pants. If you have a pair of pleated pants in the back of your closet, it's time to pull them out. And if you don't have any, we're here to tell you, it's time get a pair. We've been seeing oversized silhouettes on all the most fashionable babes for the last several months, and one thing each oversized outfit has in common is pleats.
Pleated pants will pair perfectly with your bodysuits and crop tops this summer. They are also great to wear both to the office and off-duty. All it takes is a simple restyle. And by now, we know you know how to restyle. But if you need a little help I've picked a few of my favorite pleated pant looks, plus a few pairs I've added to my cart.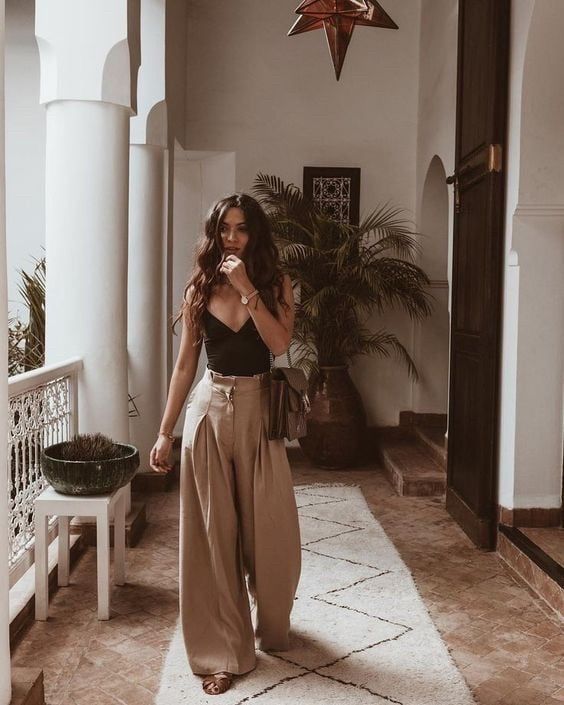 Add to Cart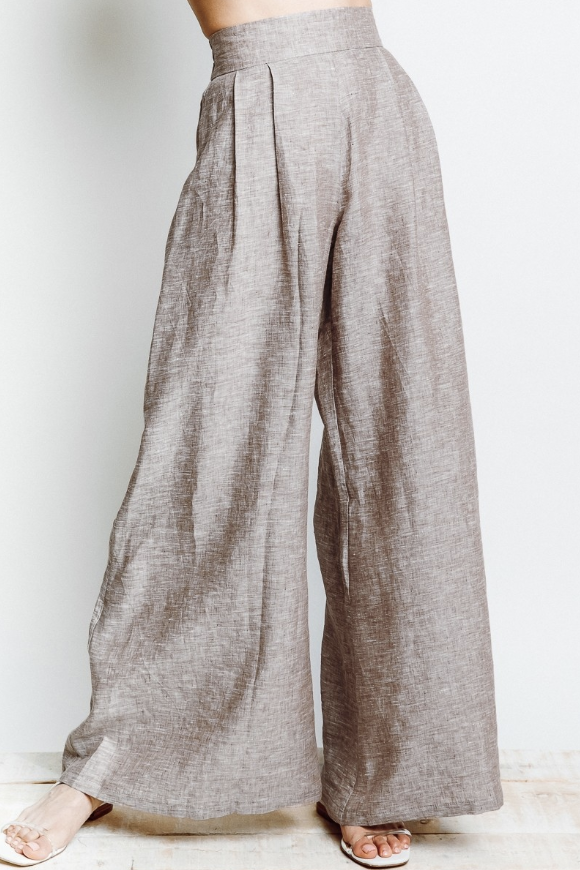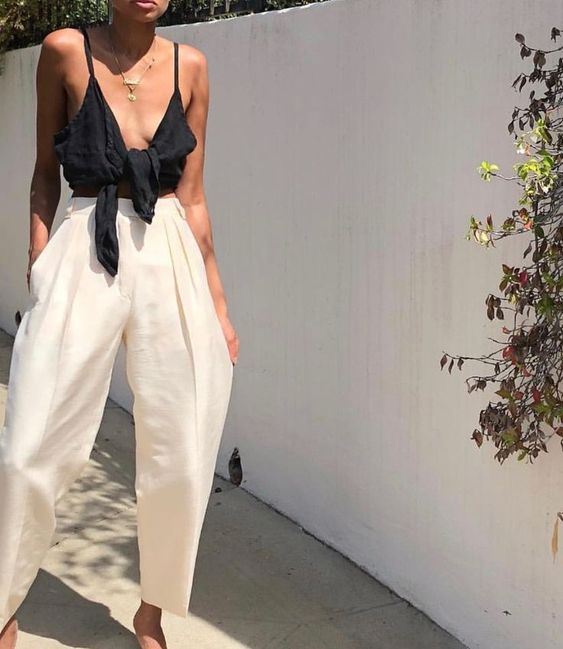 Add to Cart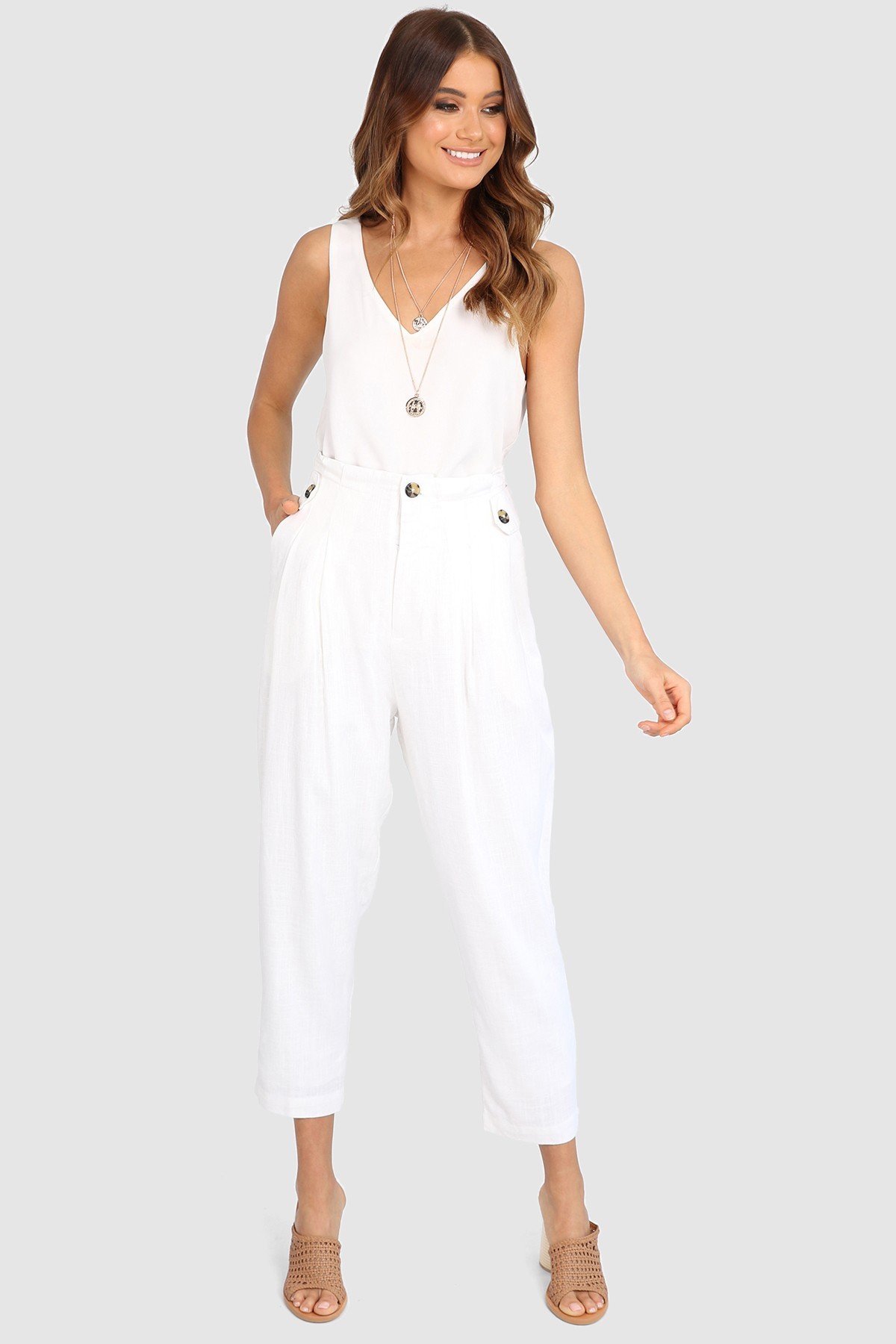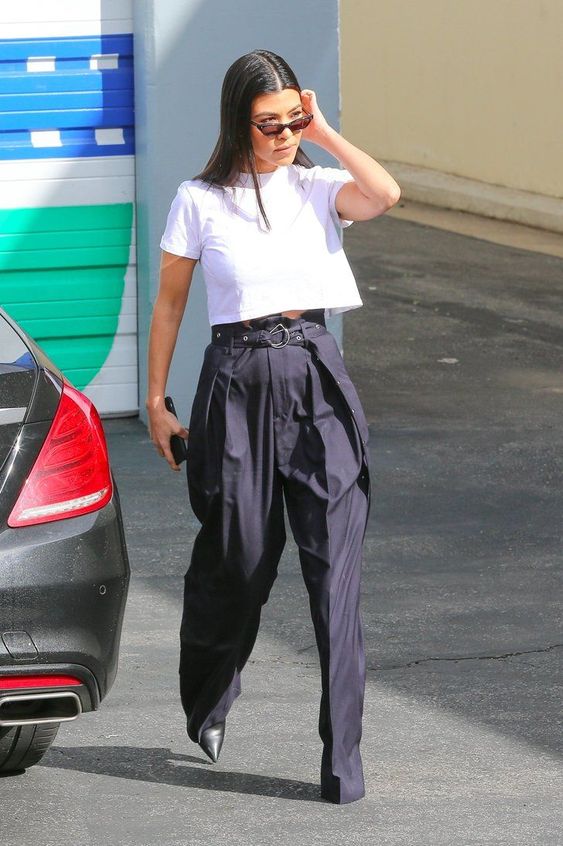 Add to Cart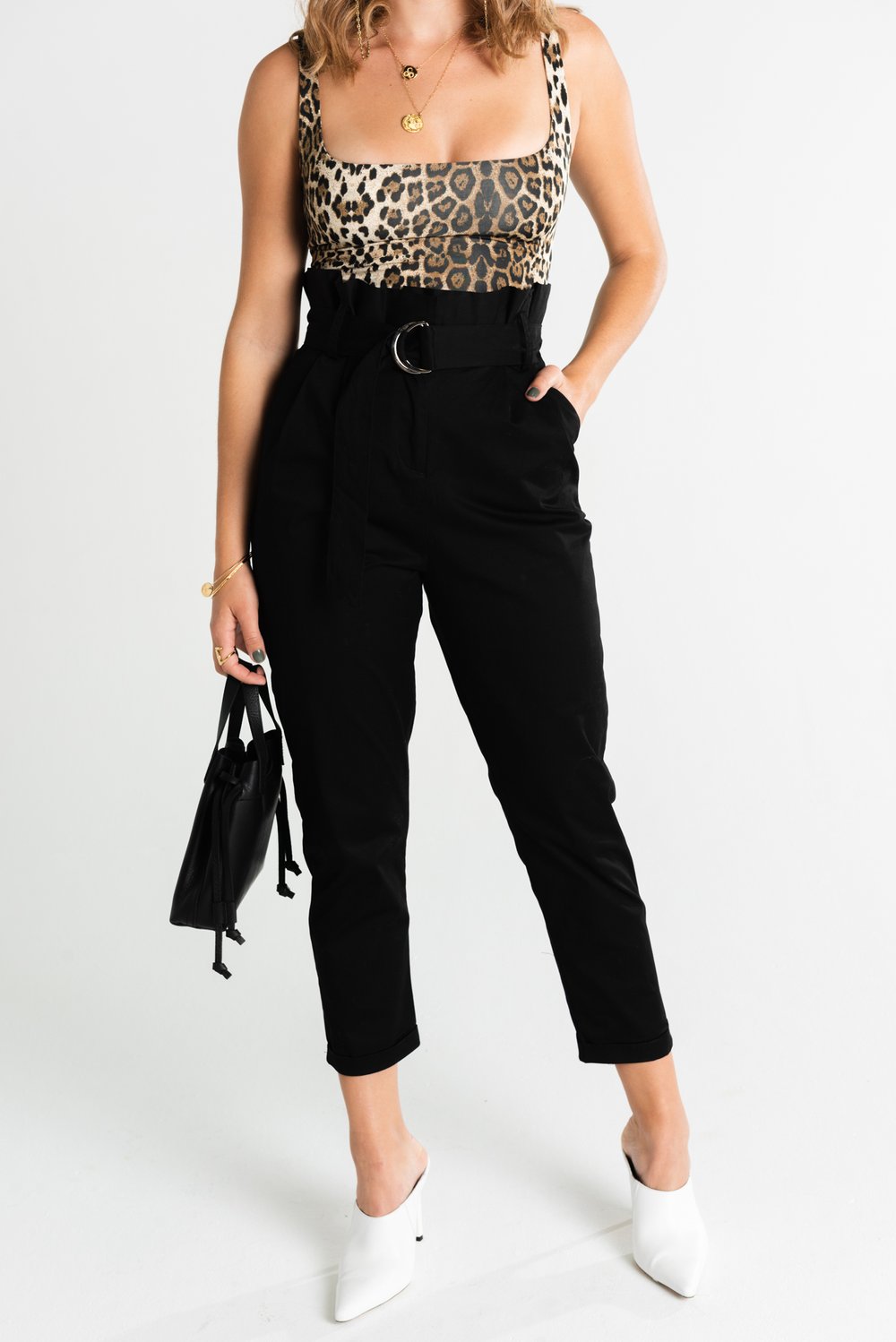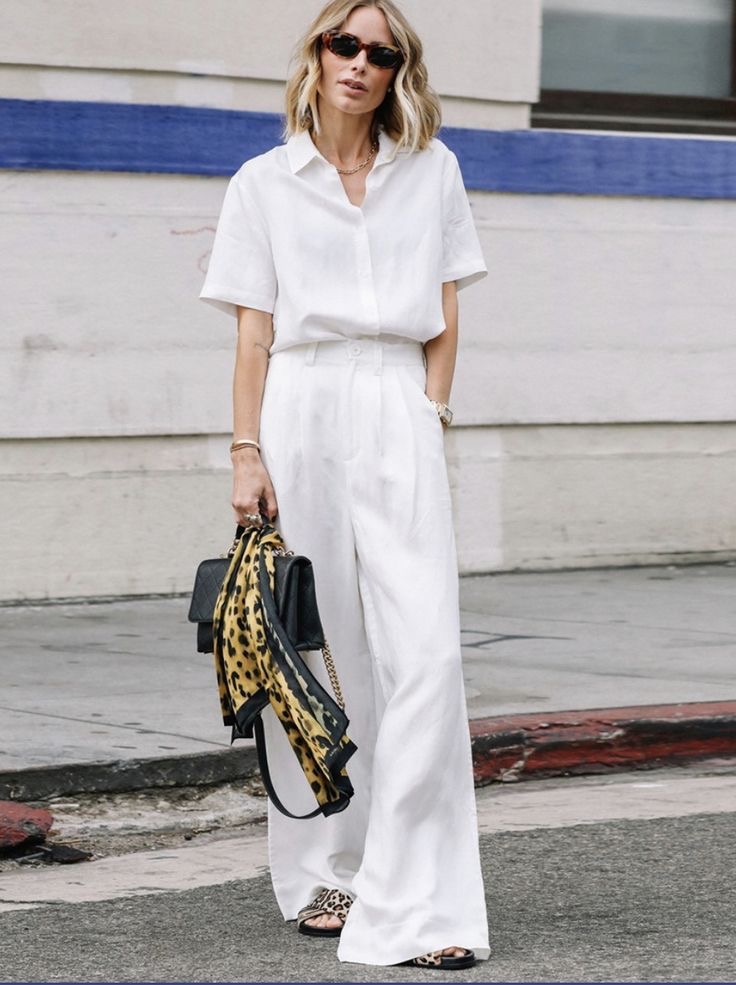 Add to Cart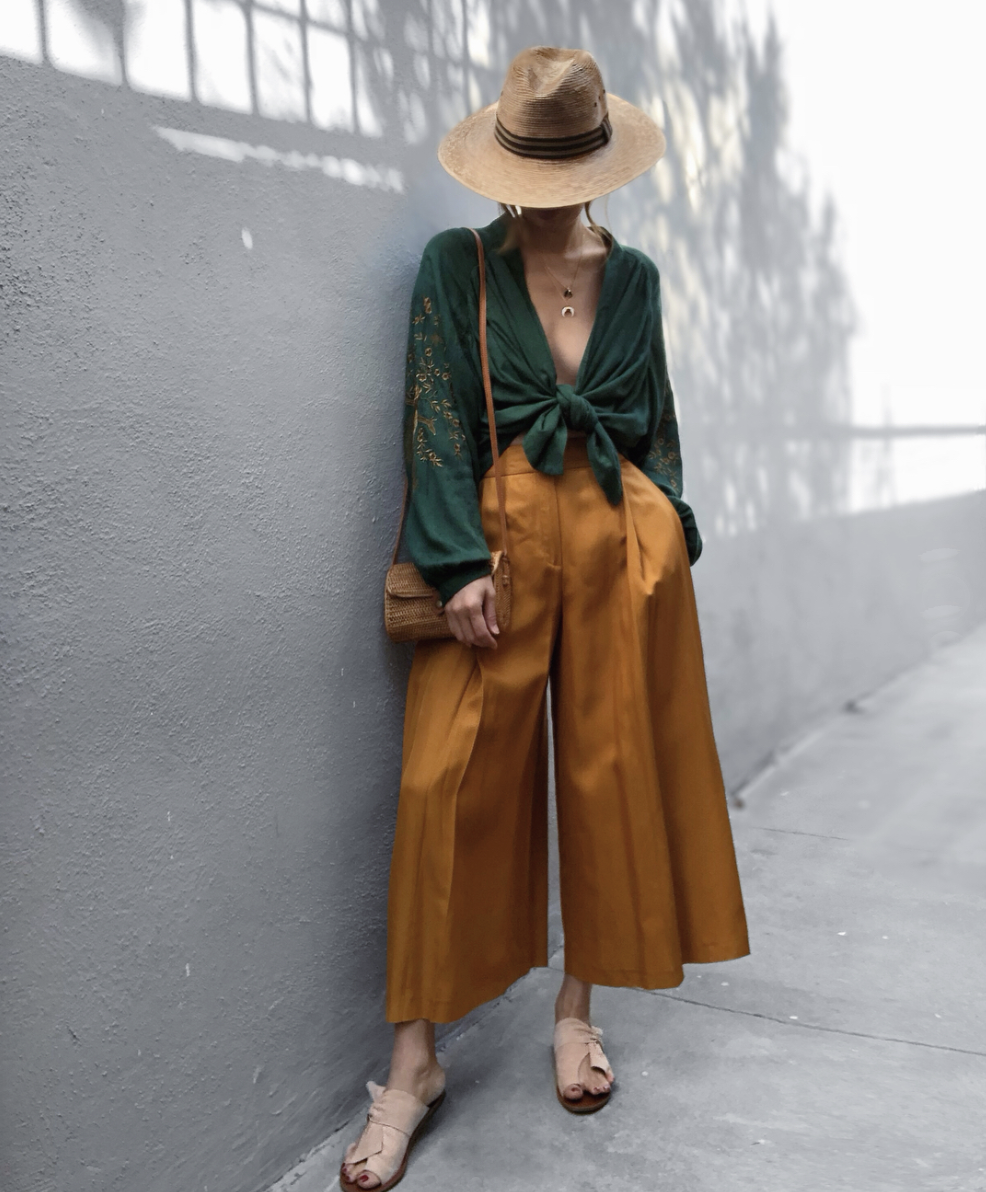 Add to Cart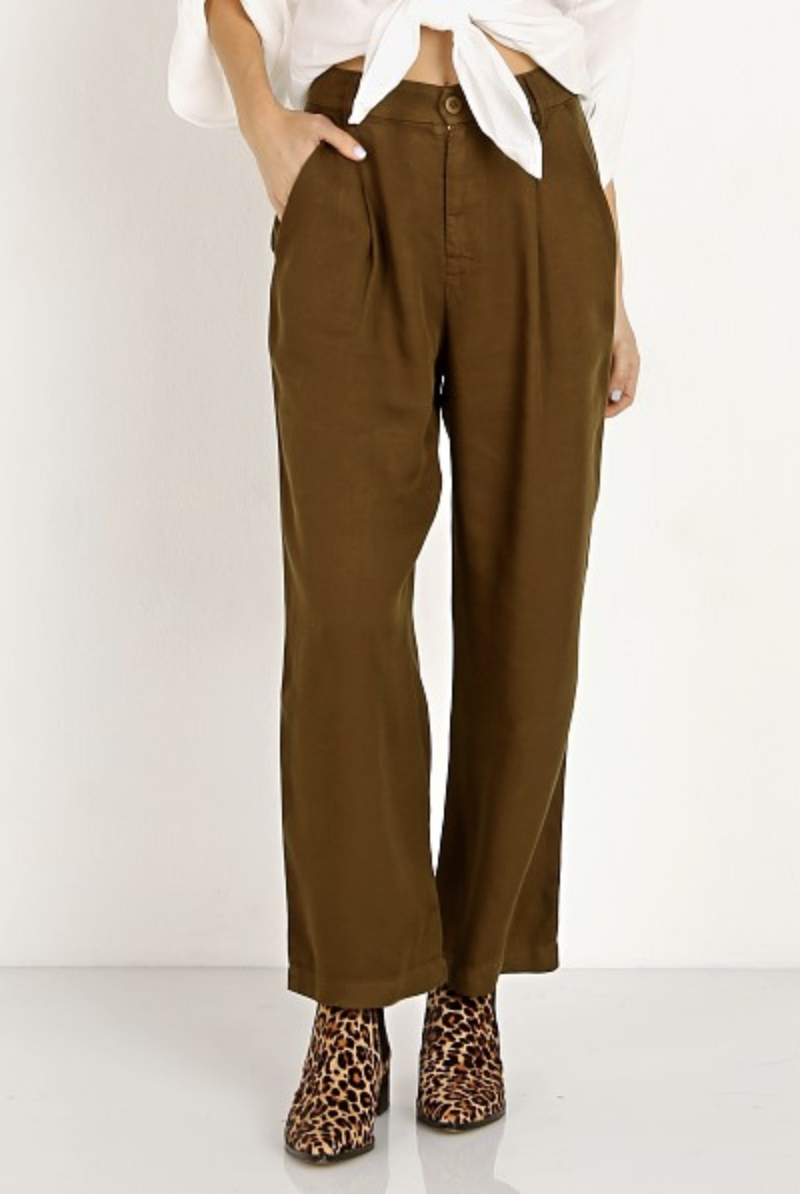 Add to Cart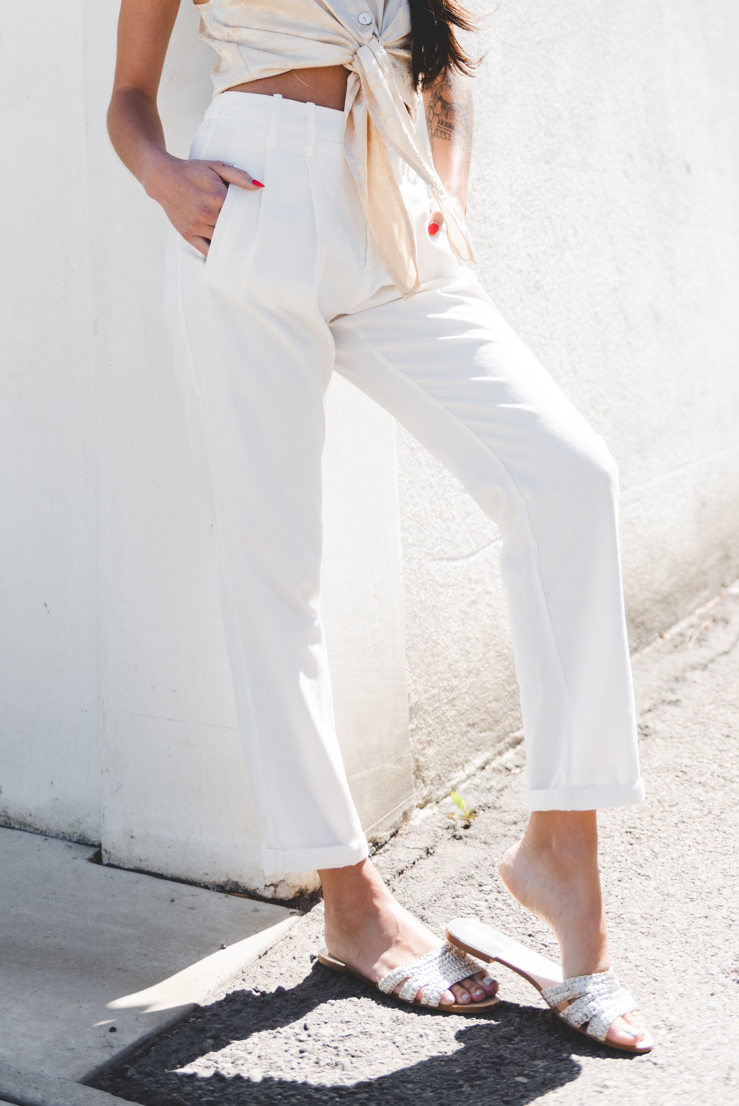 MORE PLEATED PANTS TO ADD TO CART