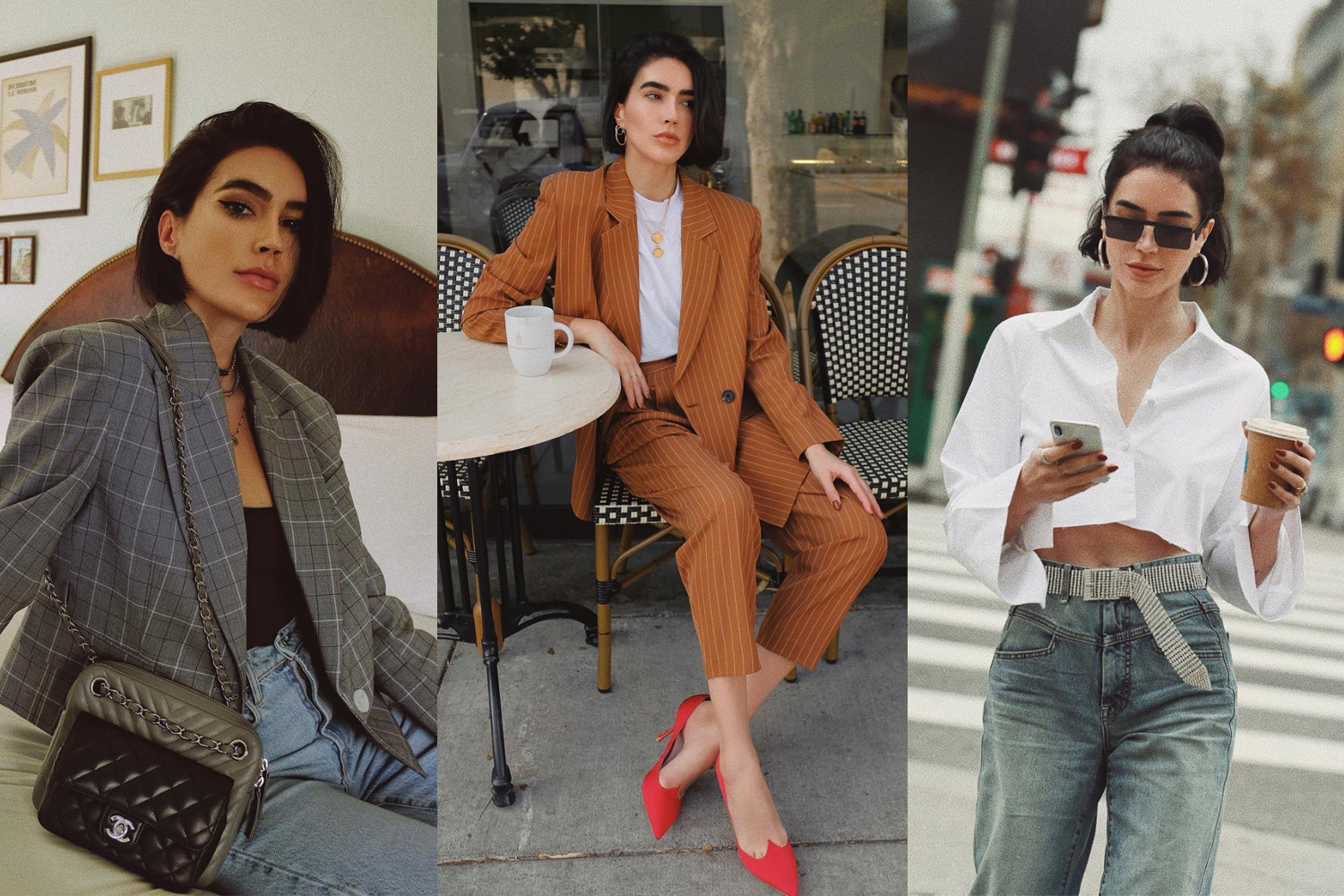 Outfits to Copy (and repeat) from this hot LA Style Influencer
Brittany Xavier (formally known as Thrifts and Threads) is one of L.A.'s, and mine, favorite fashion influencers. With over a one million loyal followers, Brittany's style is always on point; from everyday casual looks to high fashion street style. No matter what your personal style, you can always take a style cue from what's on Brittany's radar. And I do!
I picked three everyday styles that I love, to prove that the biggest names in fashion still love the classics. Take a note of how this LA style influencer style's her everyday pieces. The details are what make the simplest of outfits cool. And it's your unique combination of details that will make any look your own.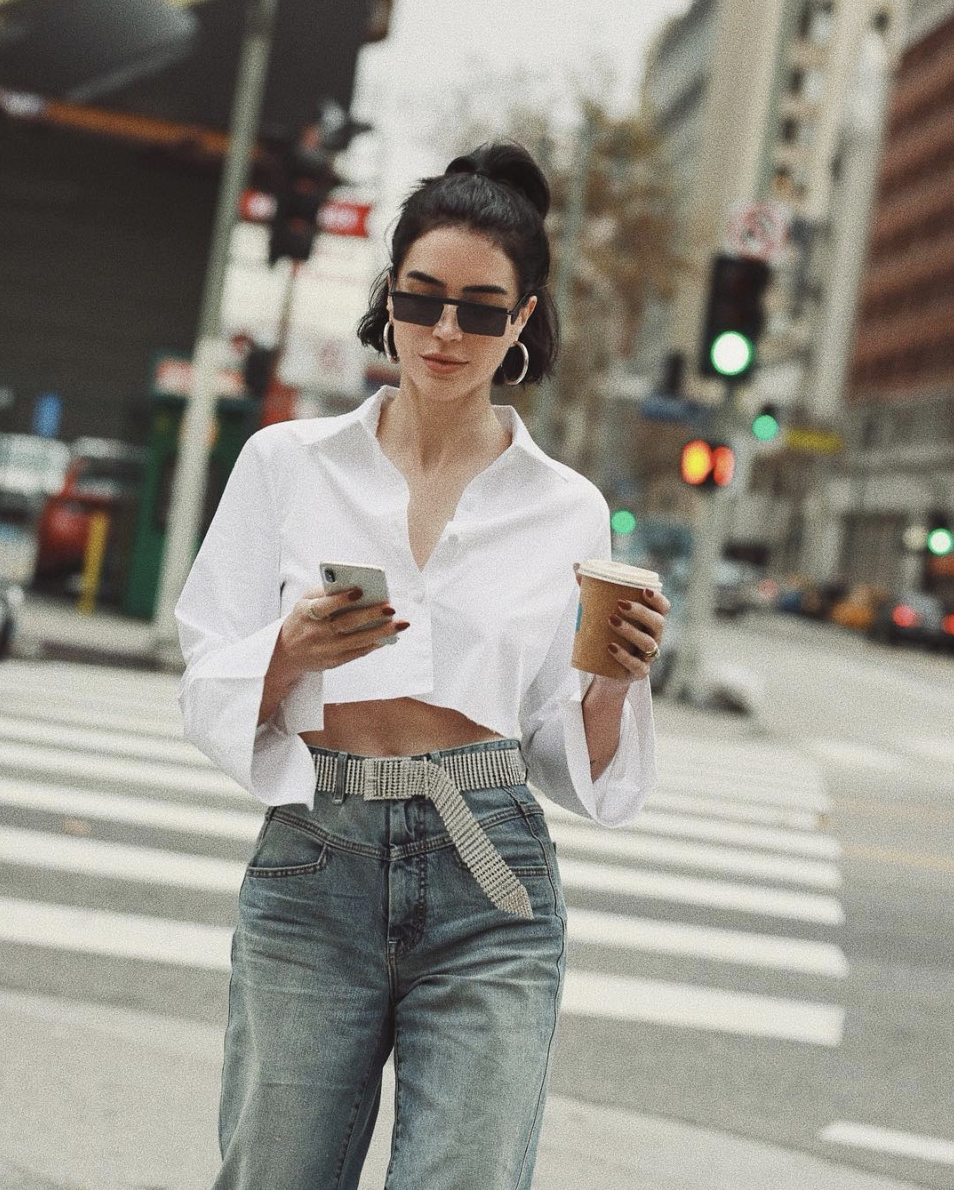 Shop Our Picks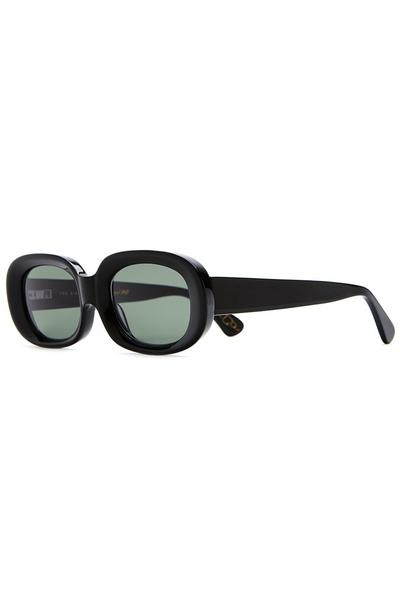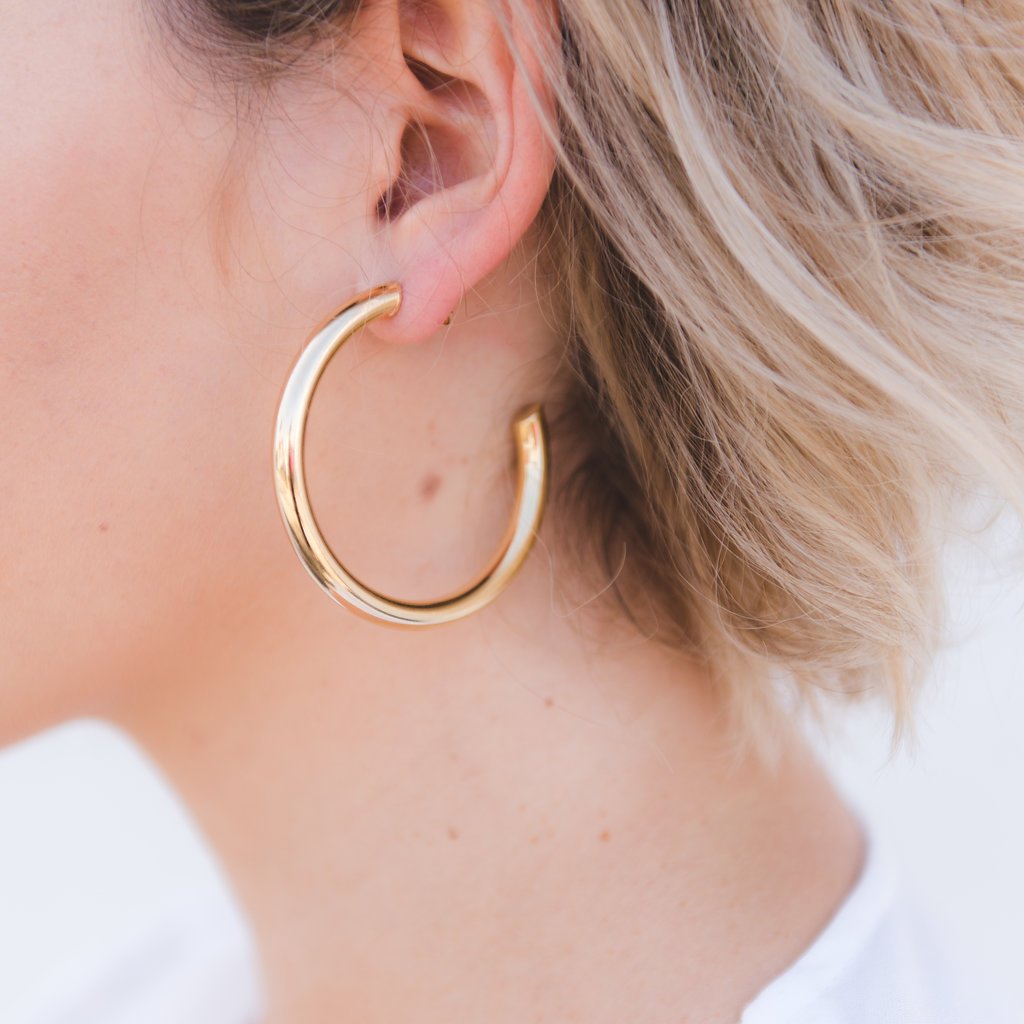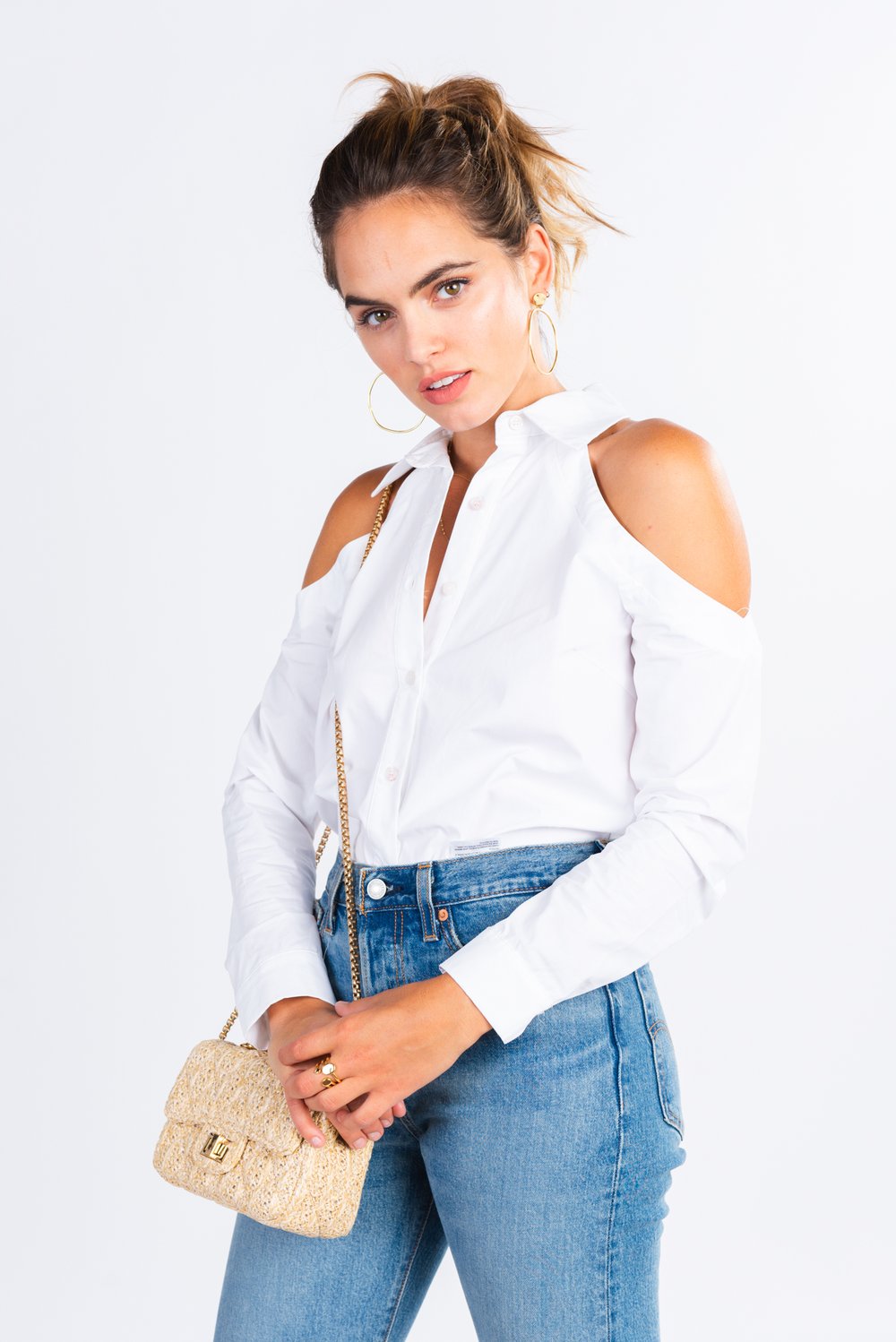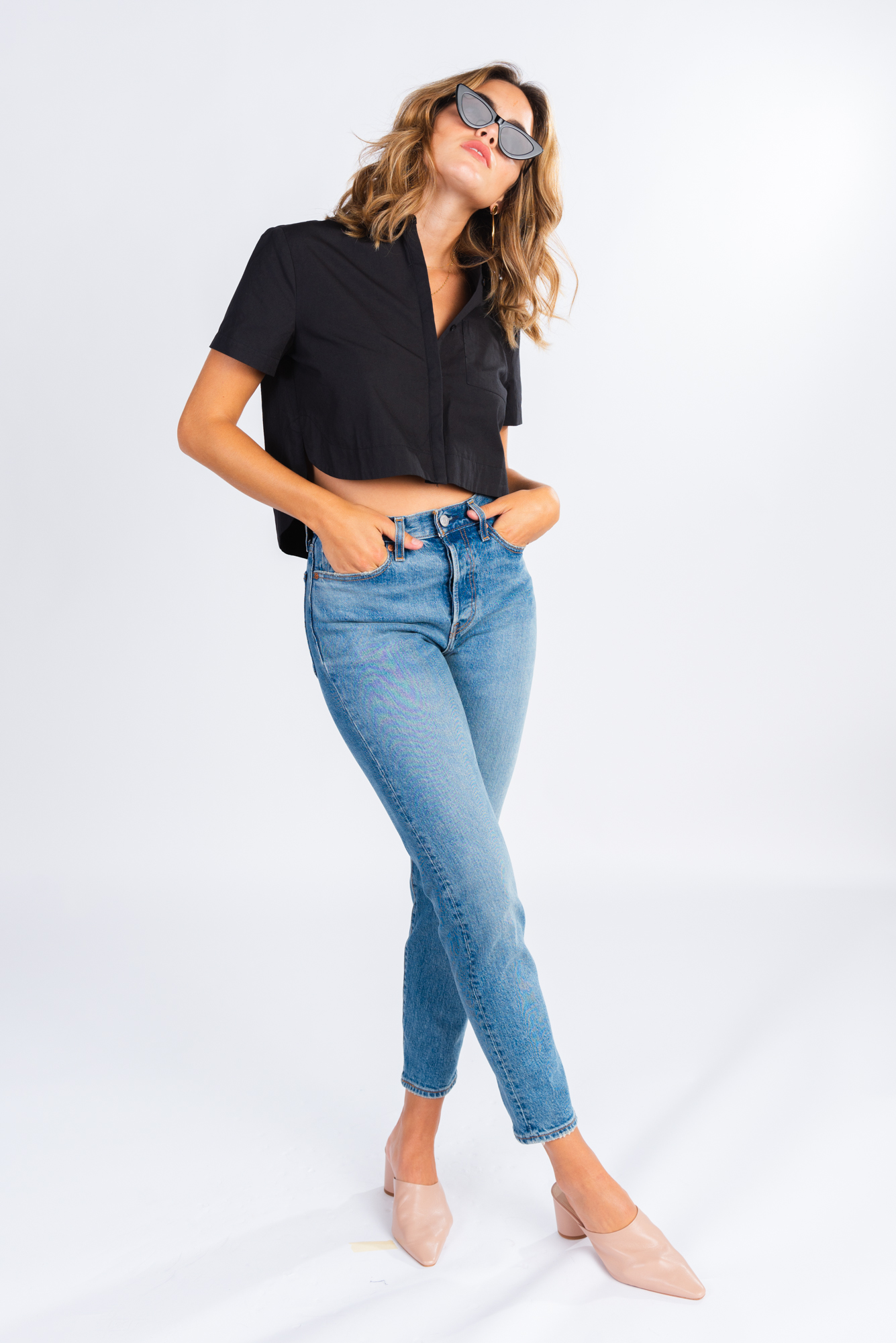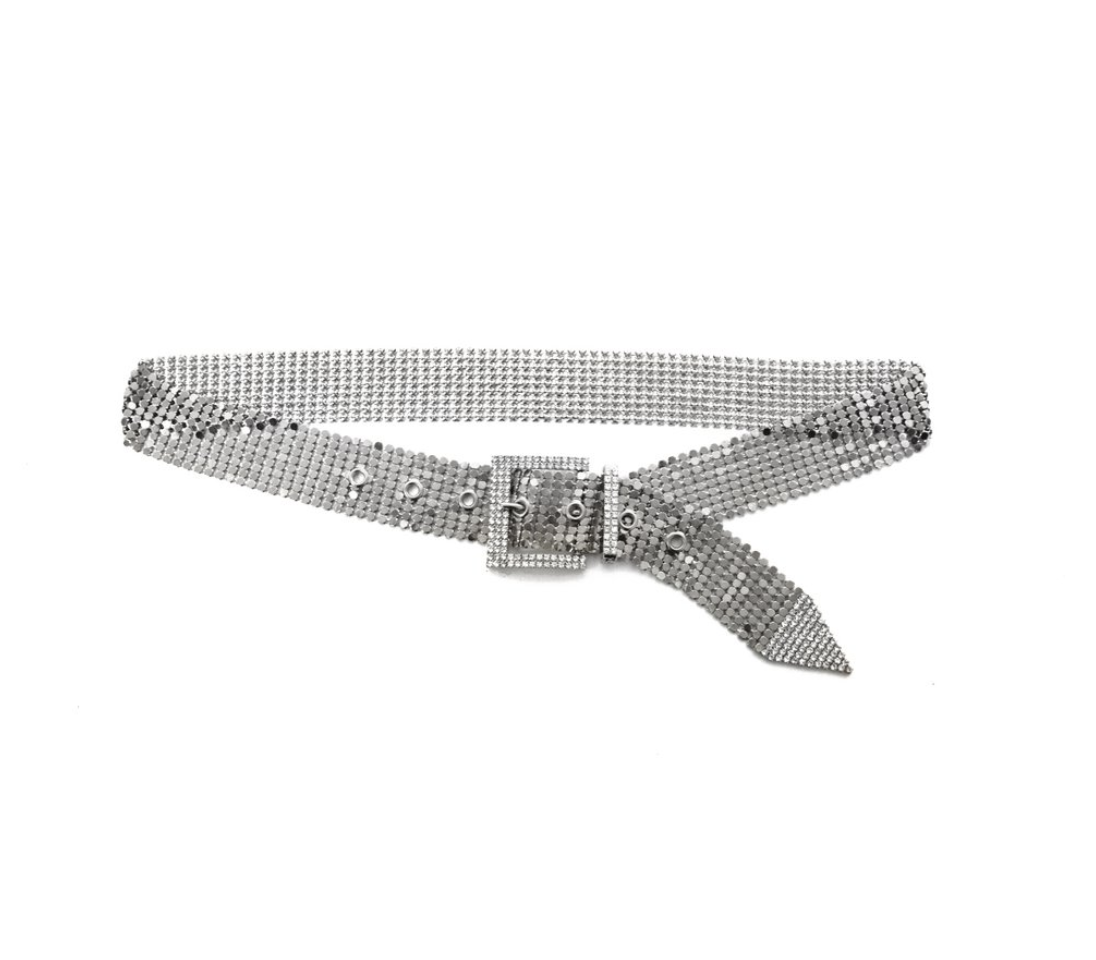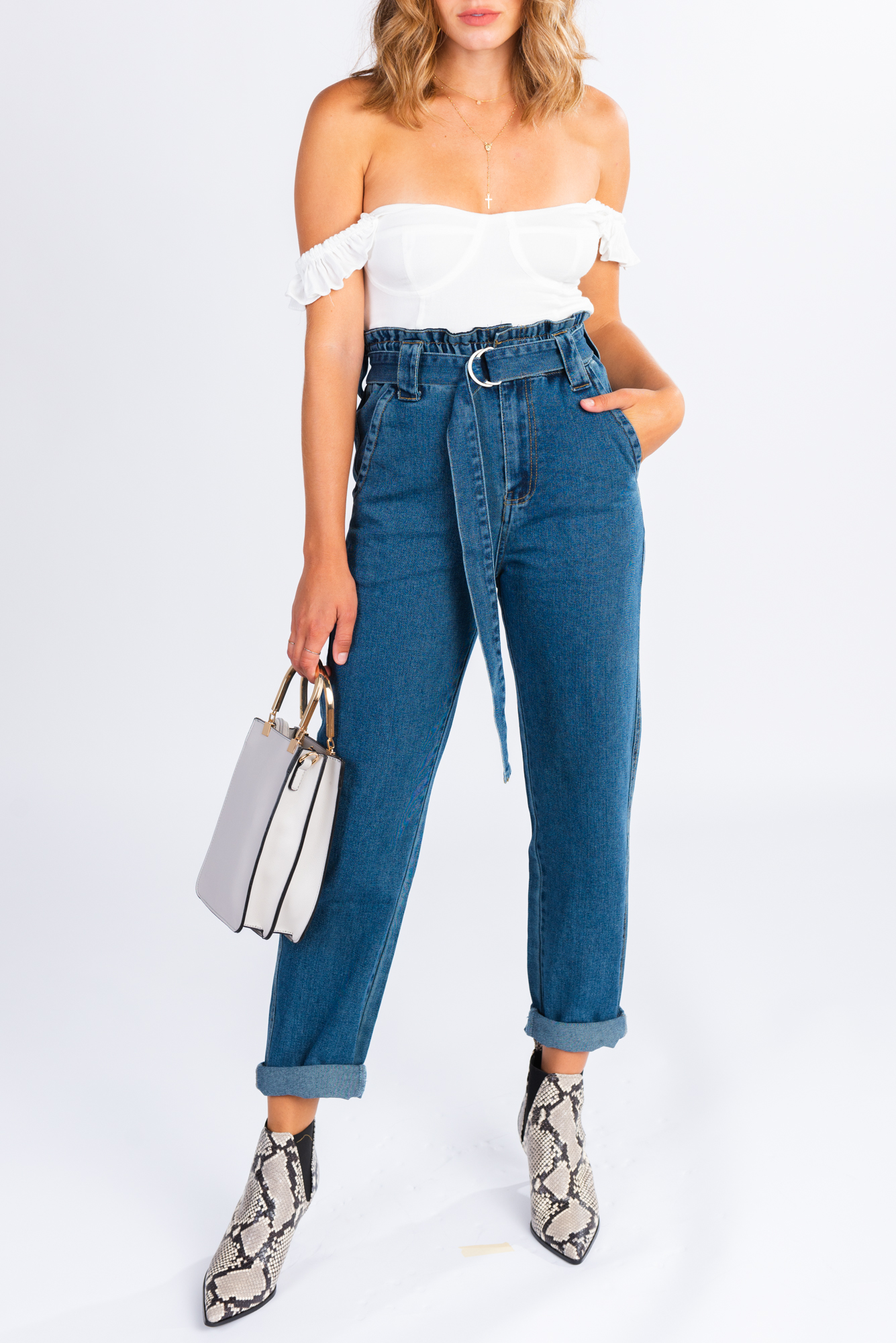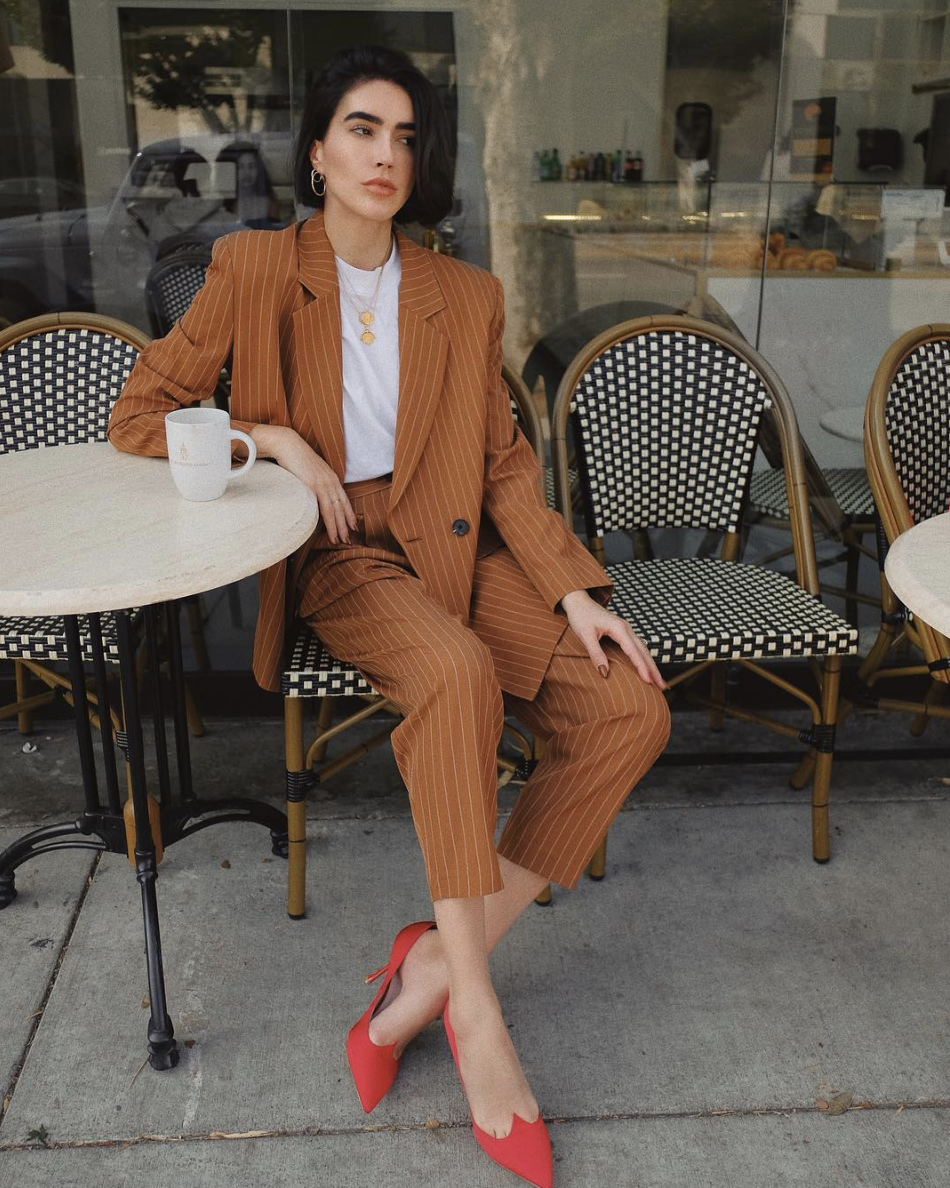 Shop Our Picks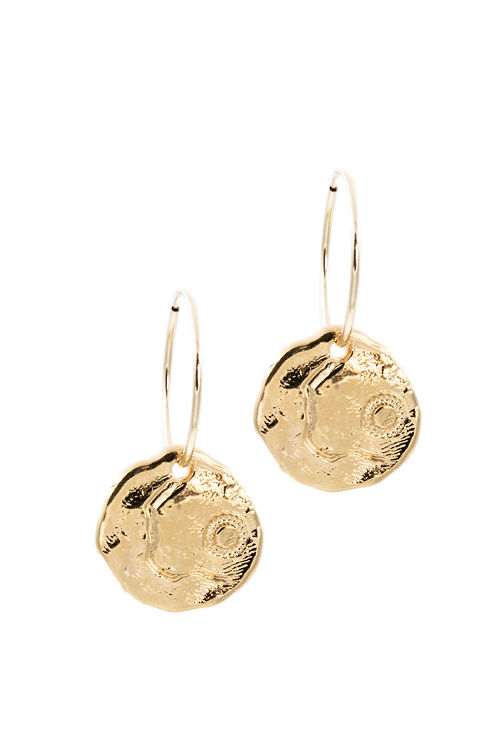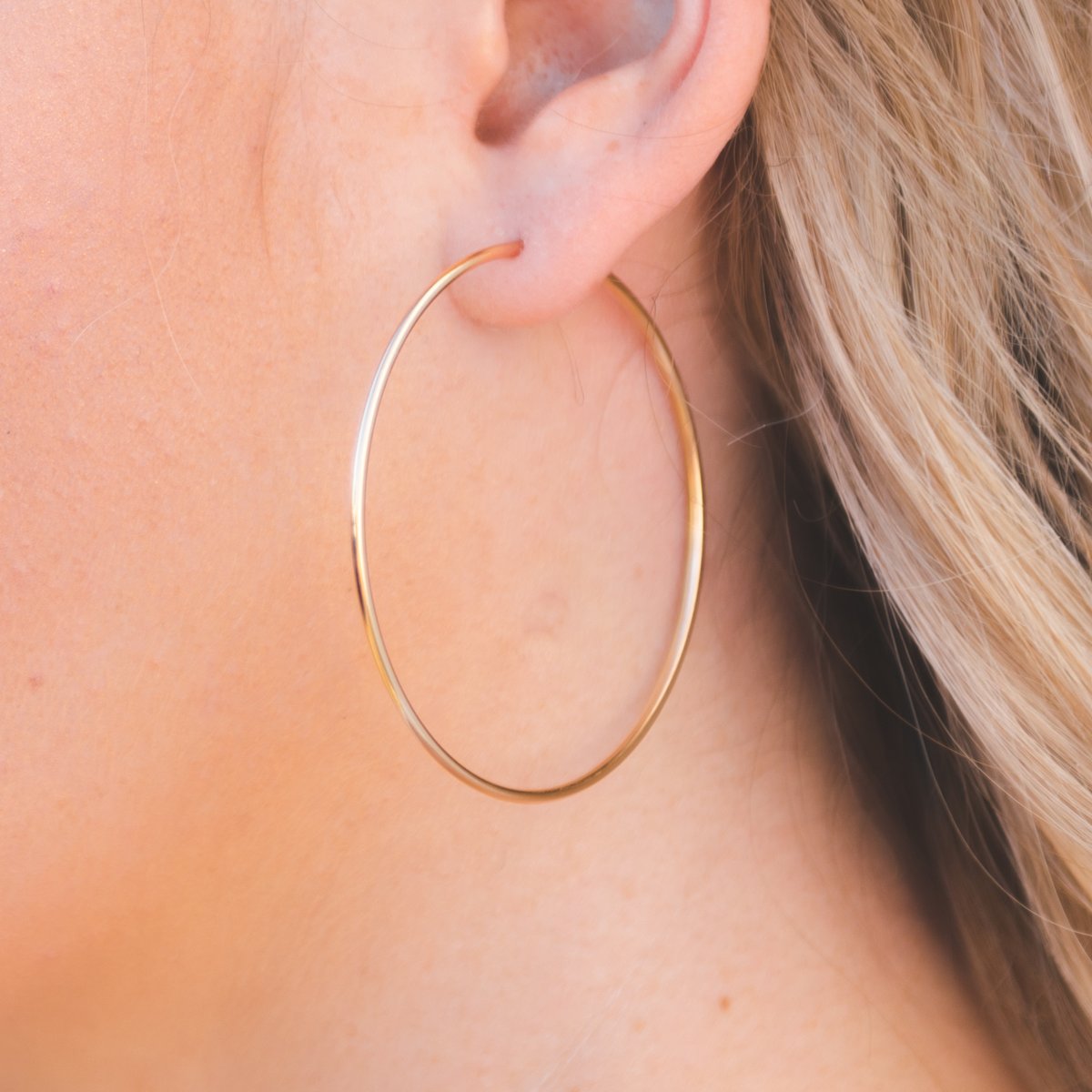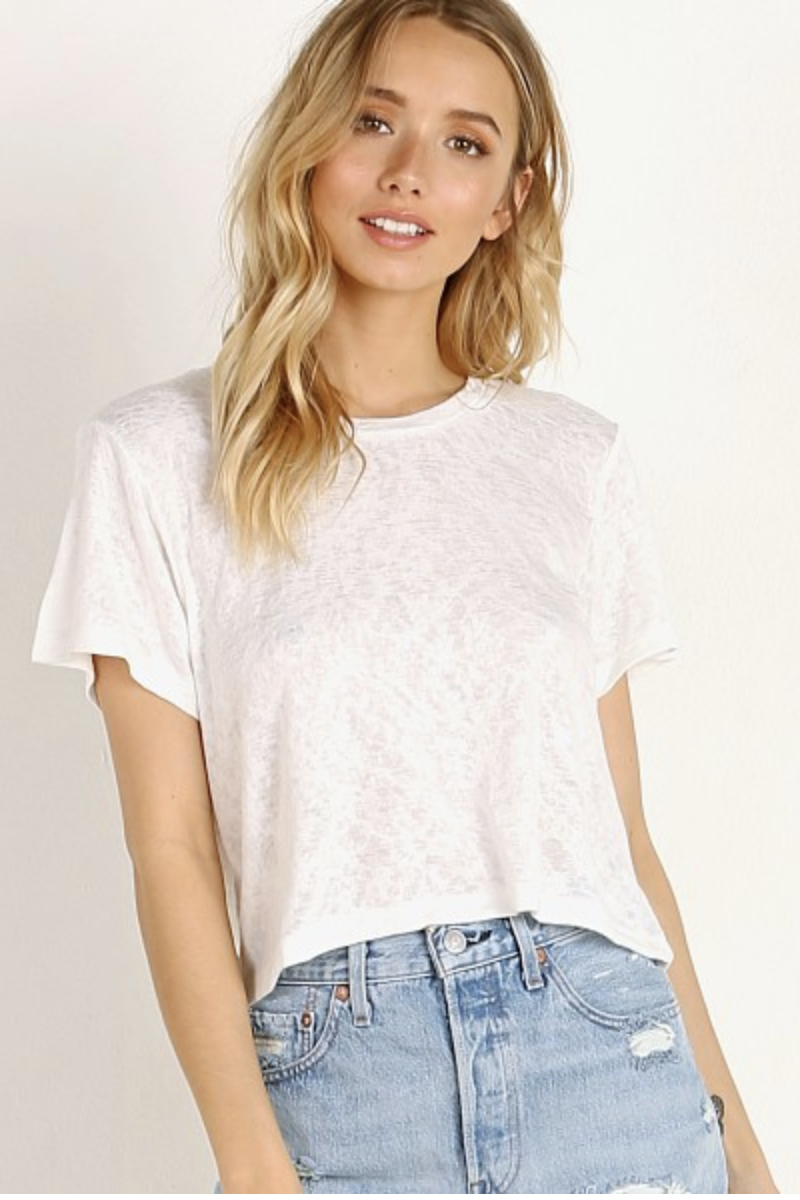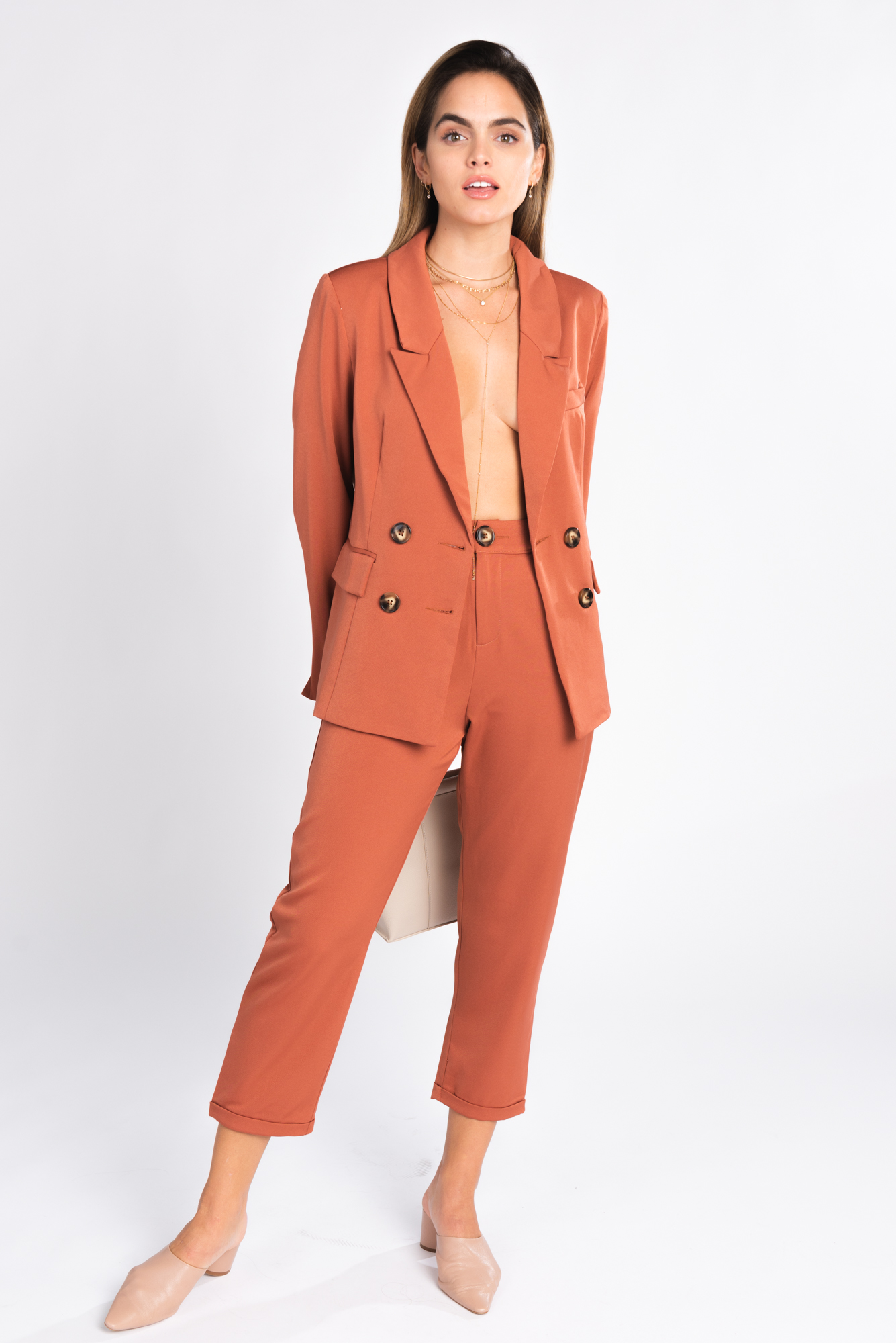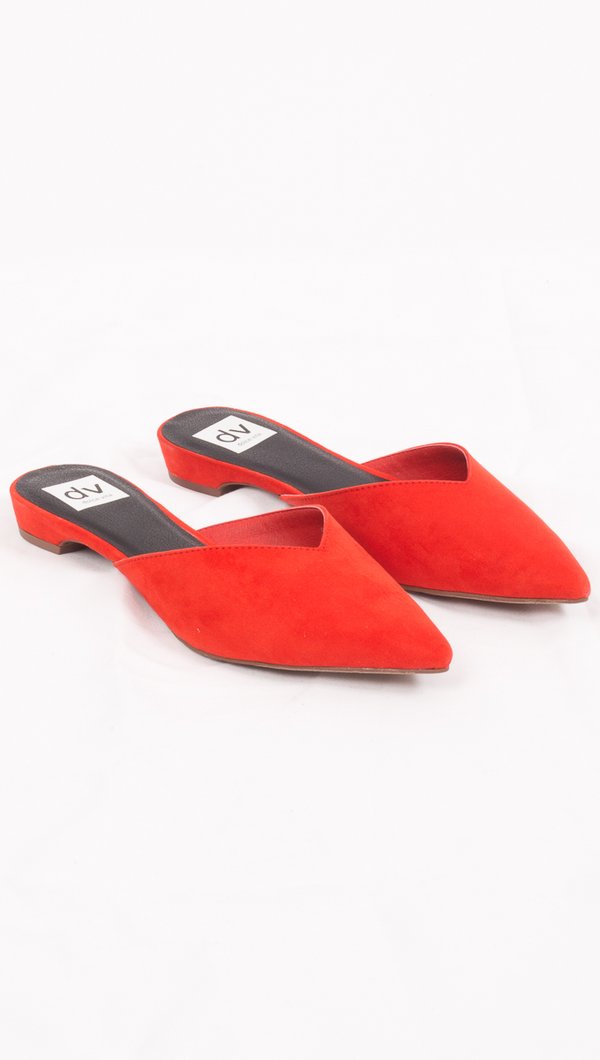 Dolce Vita Alert $50 via VAN de VORT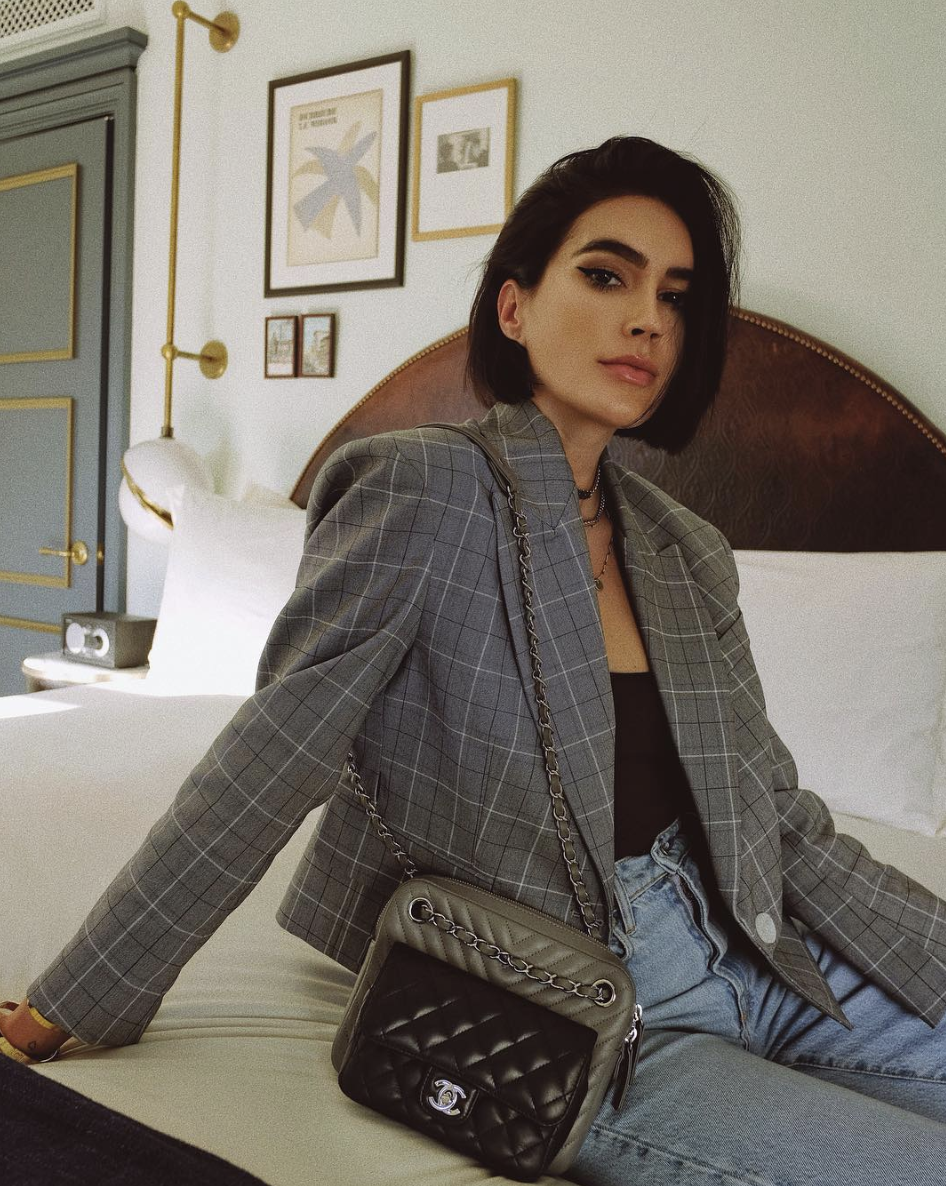 Shop Our Picks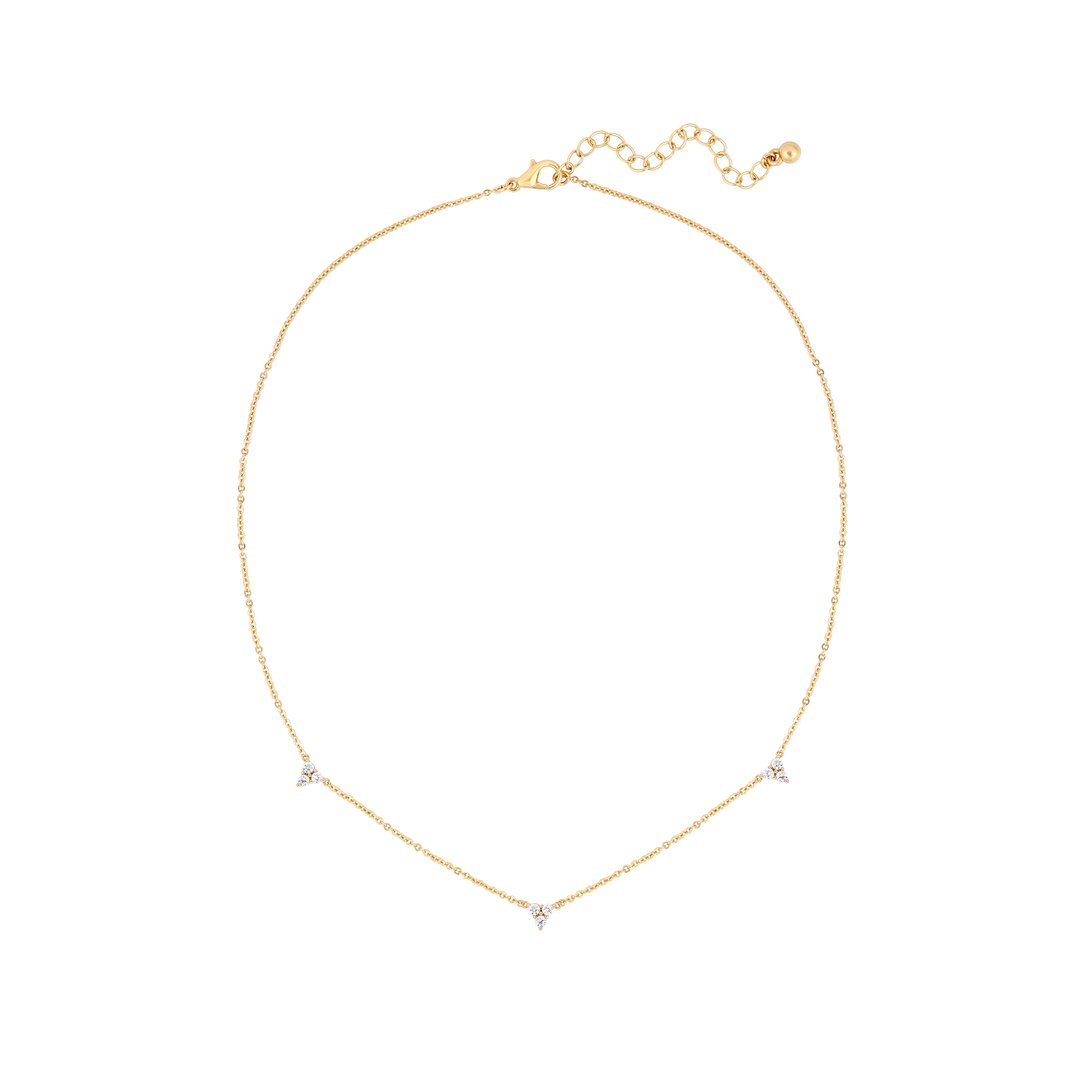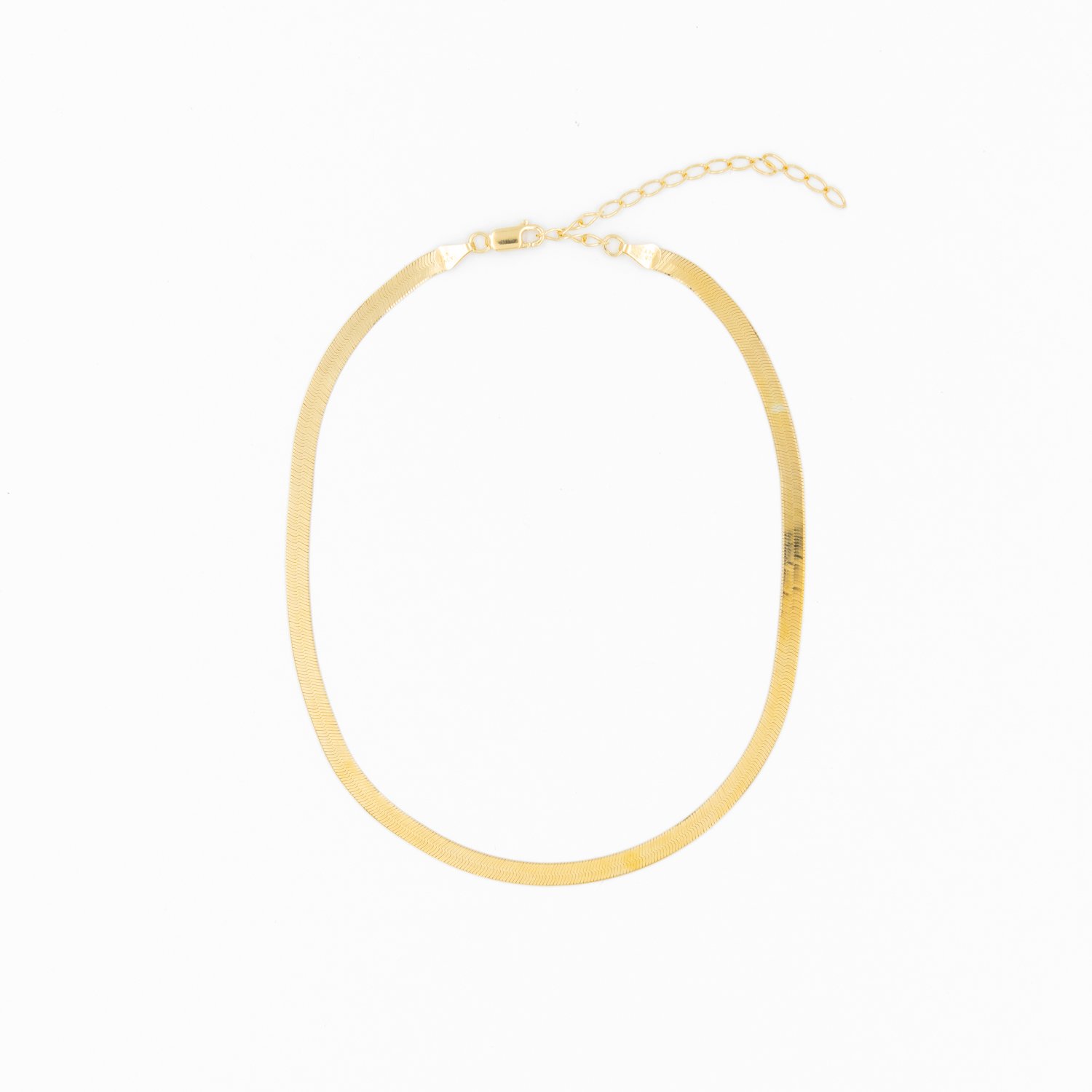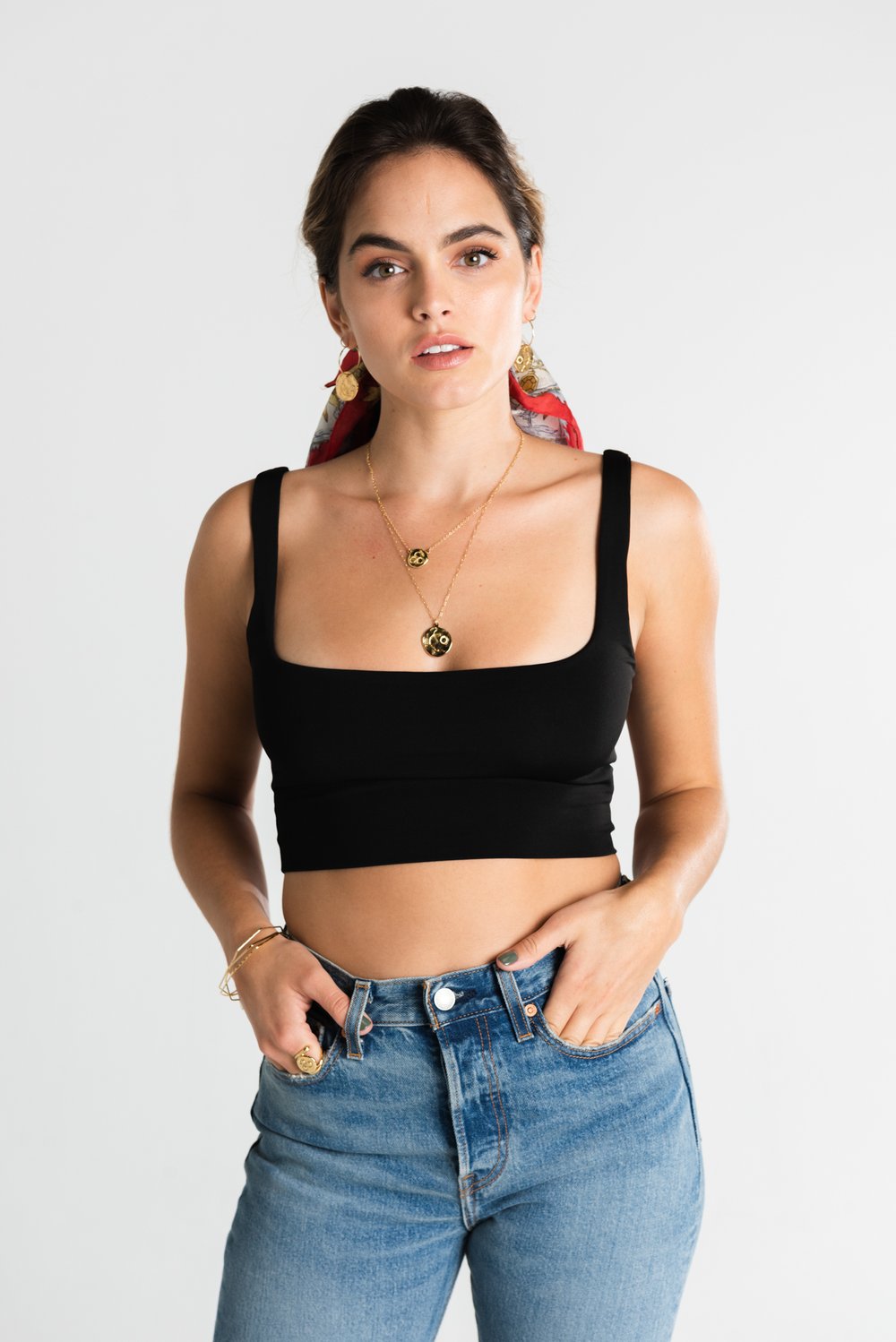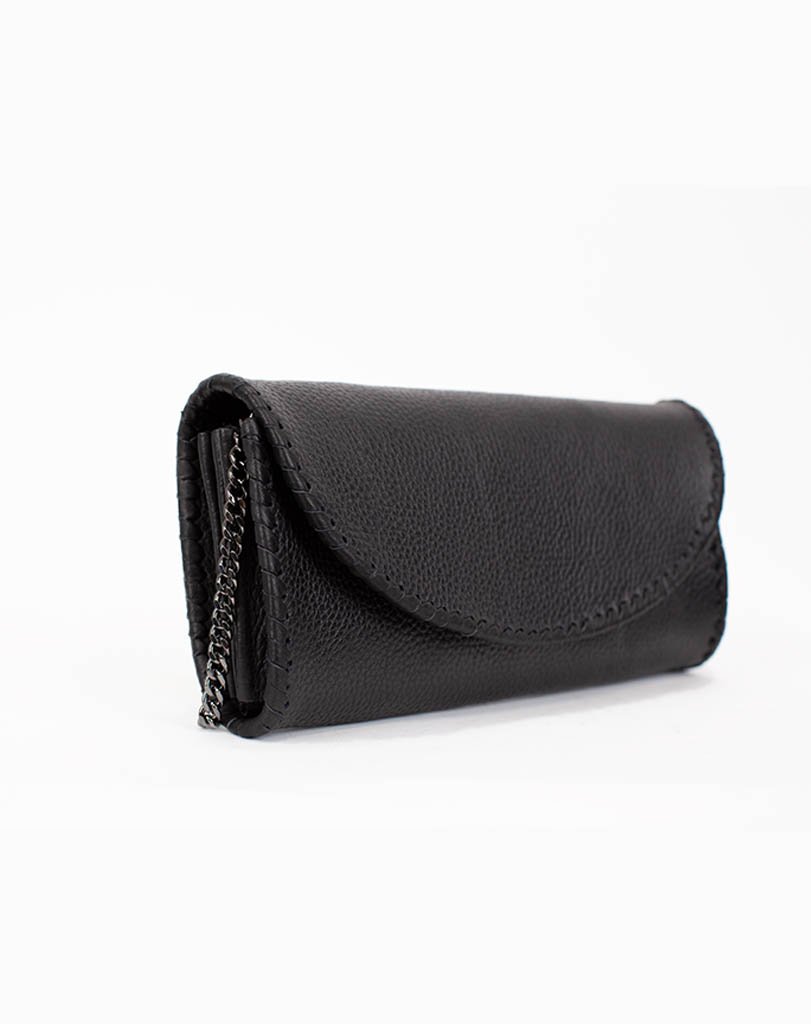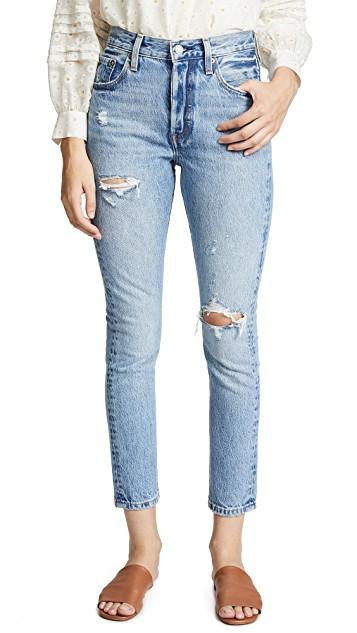 All Photos Source via @brittanyxavier