Graphic Tees, Sweatshirts + Sweaters….
most of us have at least one or more
It's true, most of us have a few graphic pieces floating around our closet somewhere. These graphic top outfits prove it's time to give your graphic pieces a serious style upgrade. From tees to sweaters, graphics have been a casual fixture of off-duty fashion for years. Transforming average pieces of clothing by making outfits that are anything but average is one of the keys to great style.
Go wild, mix your graphic pieces with leopard or snake skin. Mix in a graphic tee with a trending color or styling technique of the moment. Don't be afraid to take a risk. Next time you're adding a basic white tee to your look, change it to a graphic tee and step out of your style comfort zone.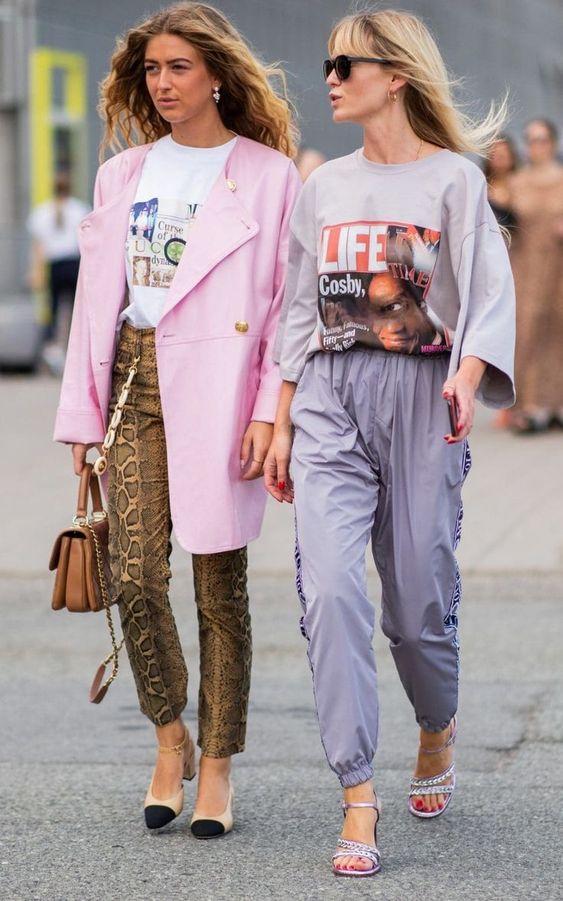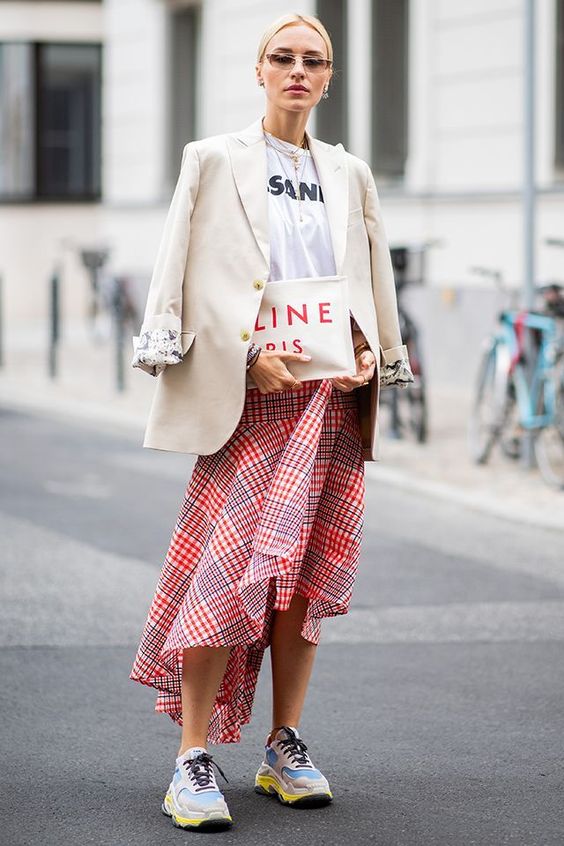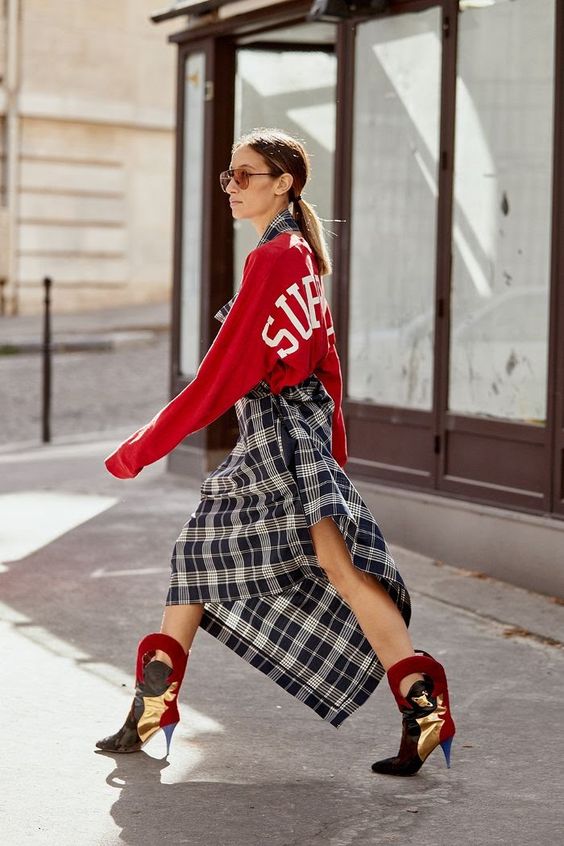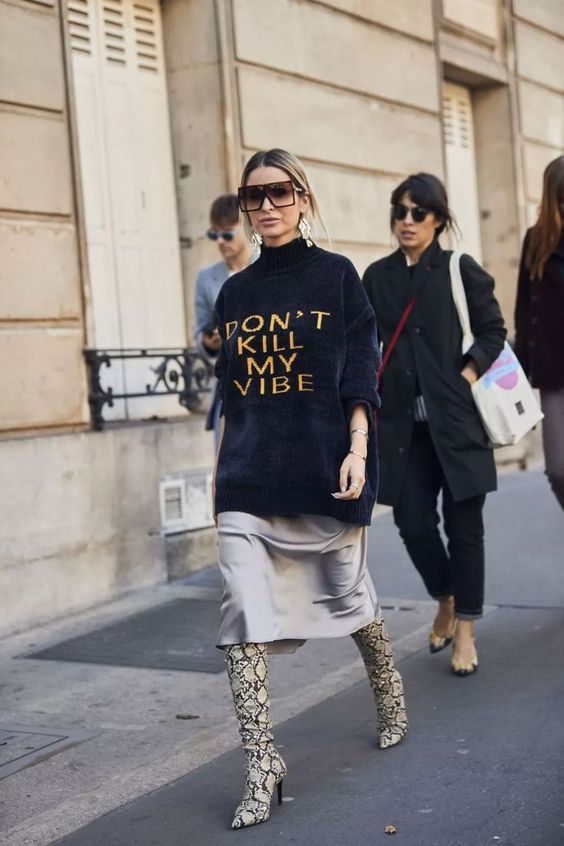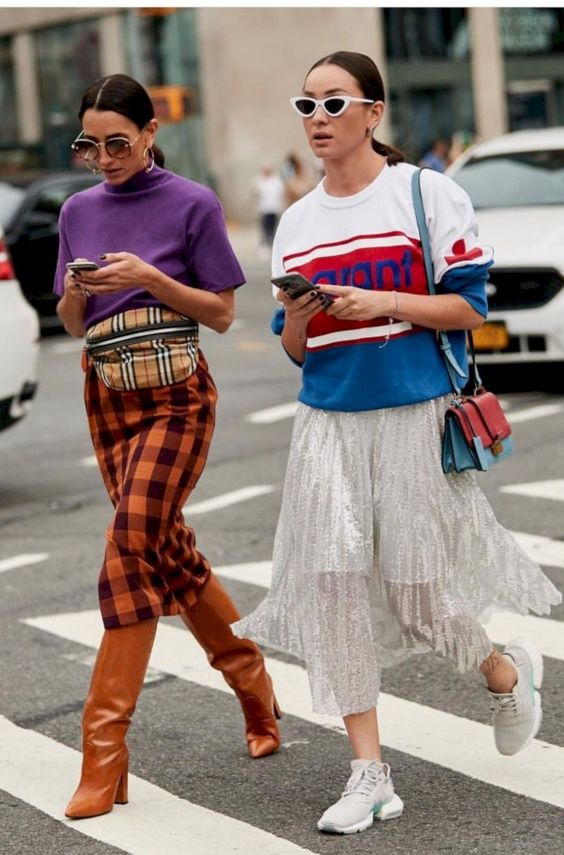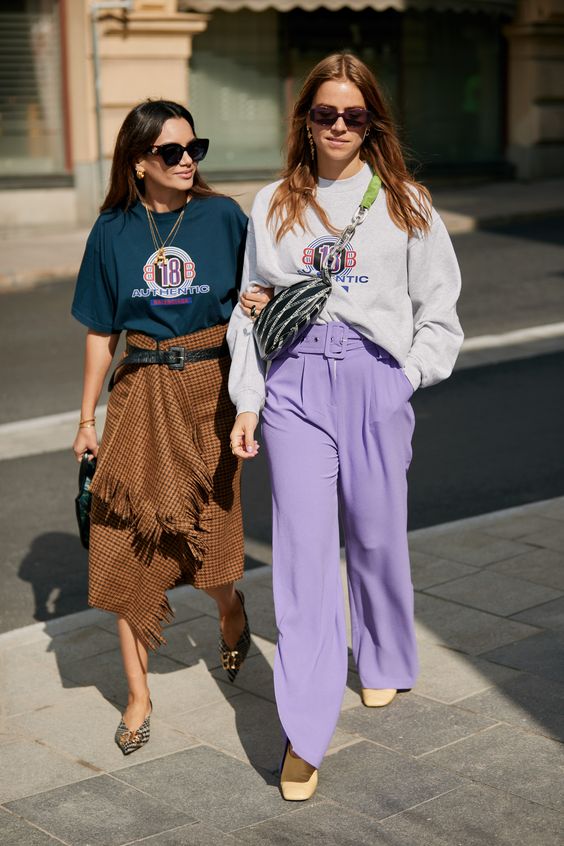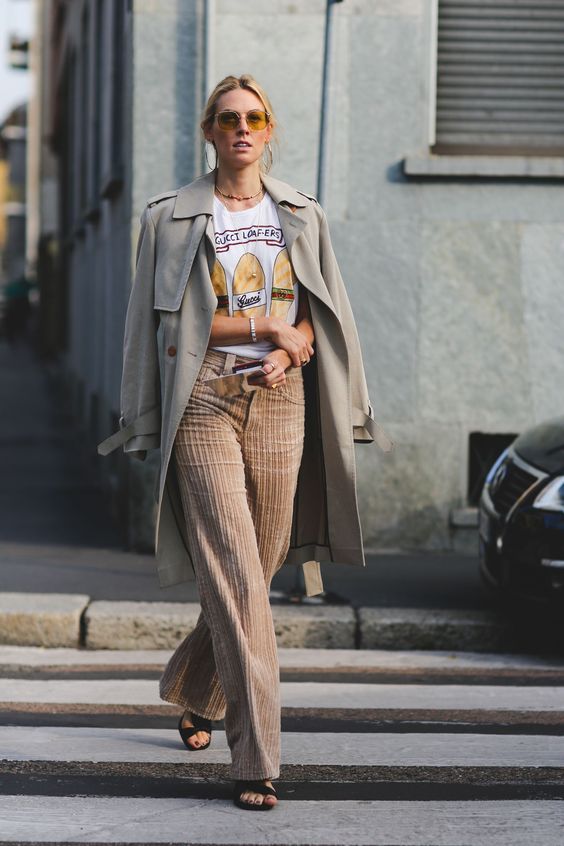 SHOP GRAPHICS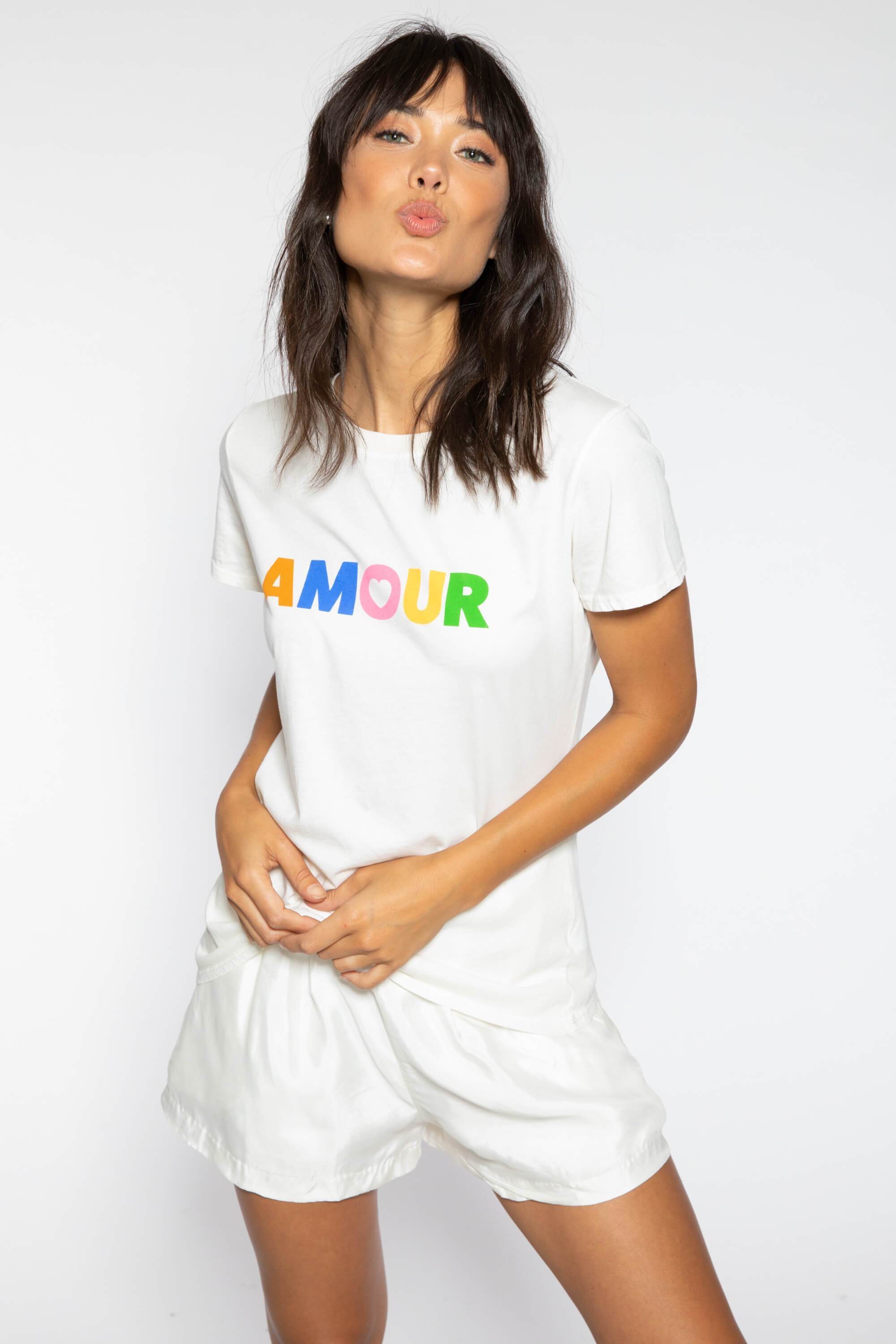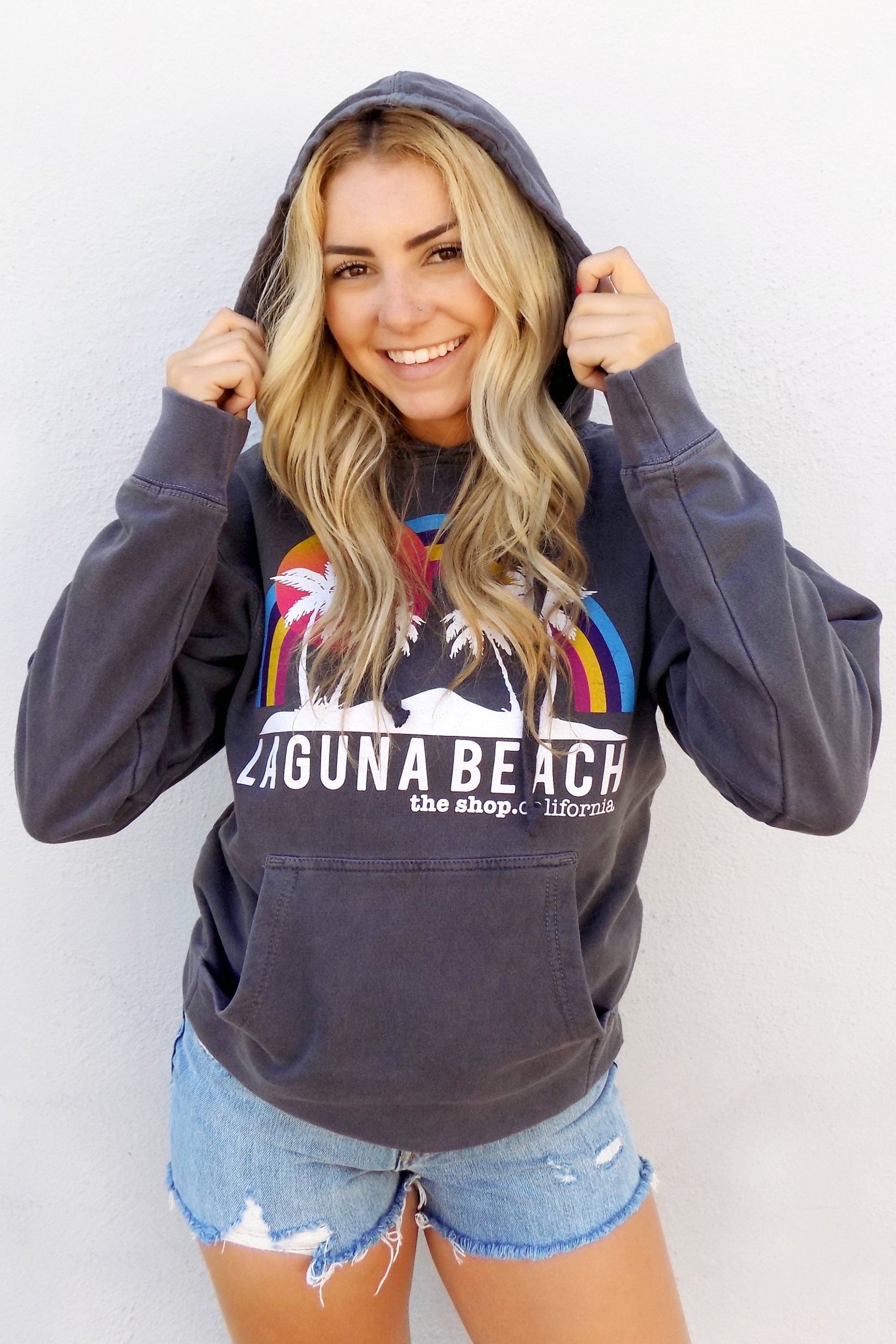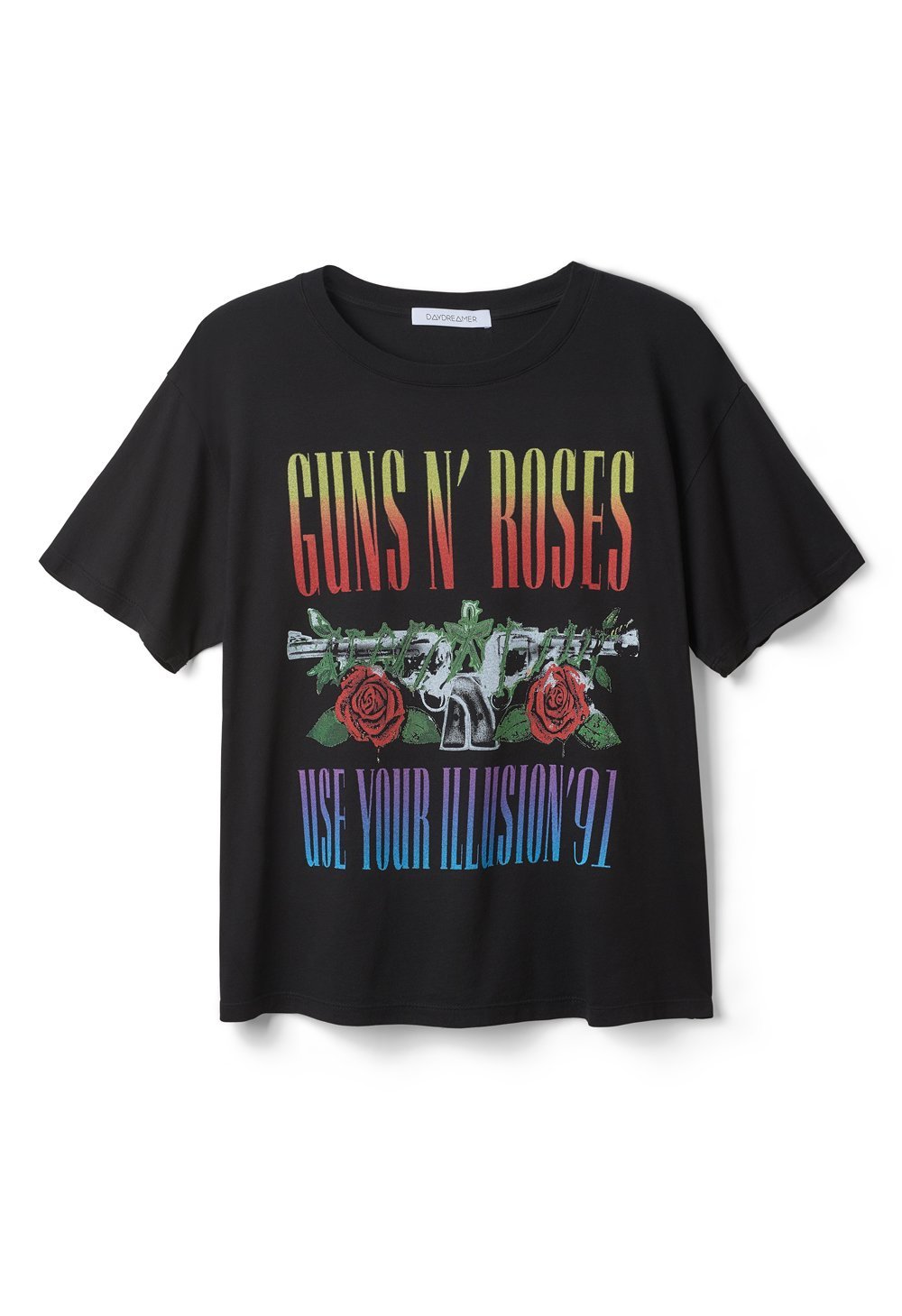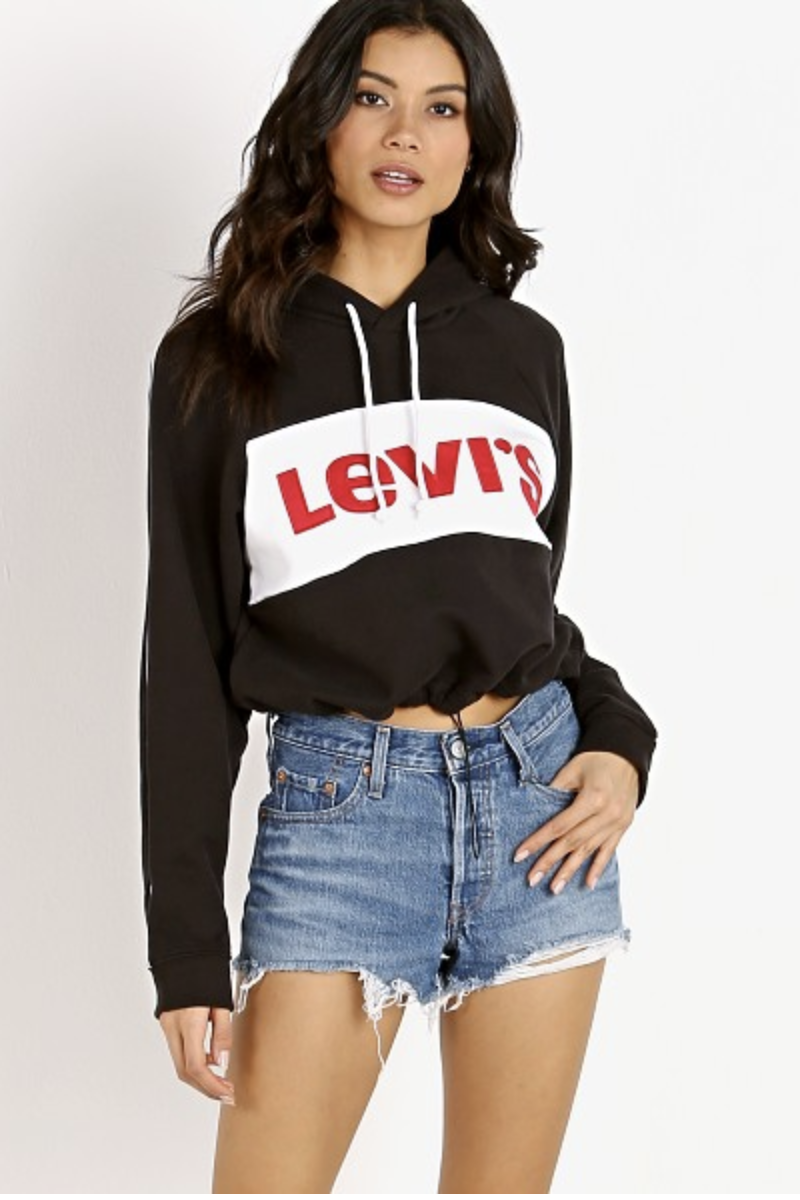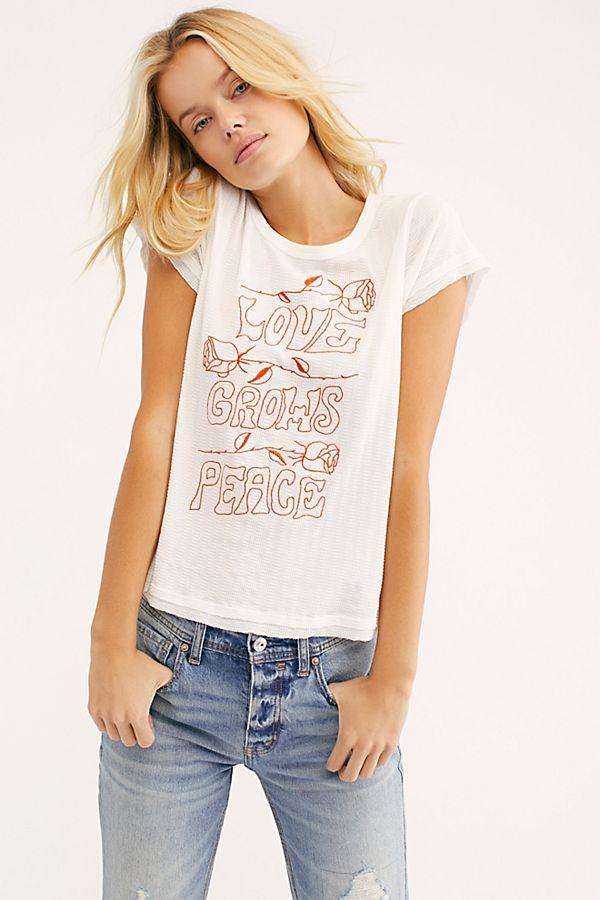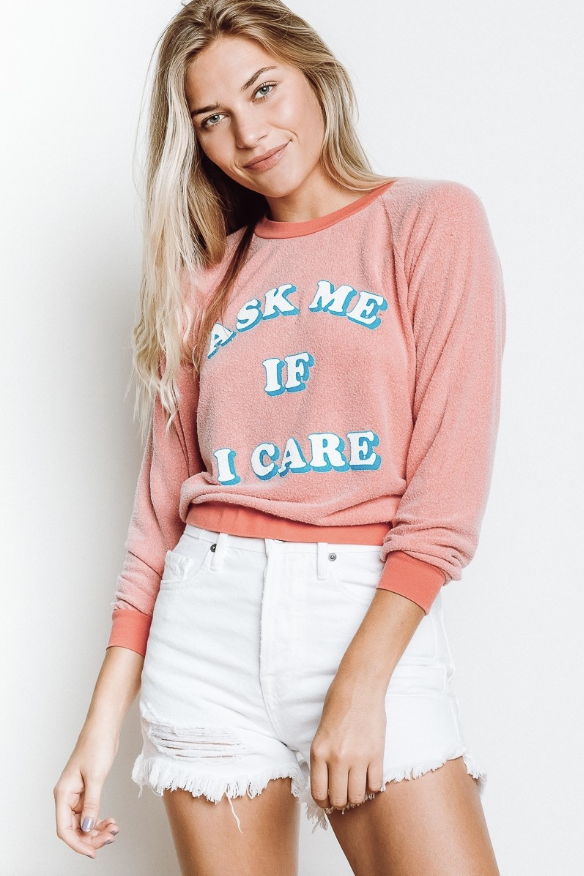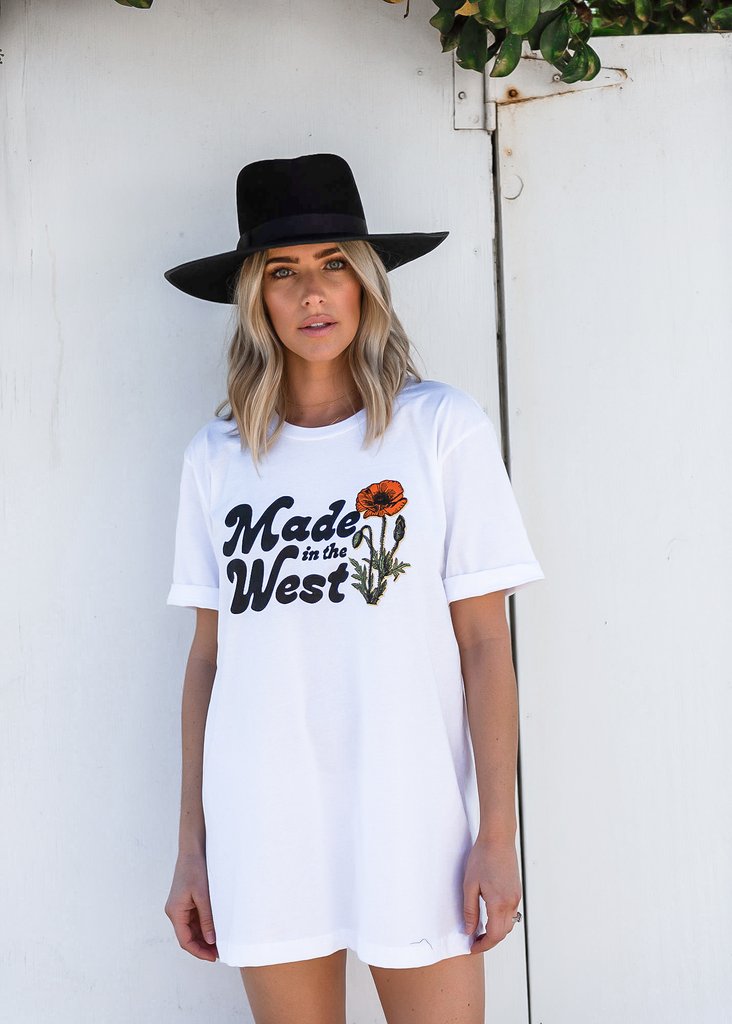 WHAT TO WEAR WITH YOUR GRAPHICS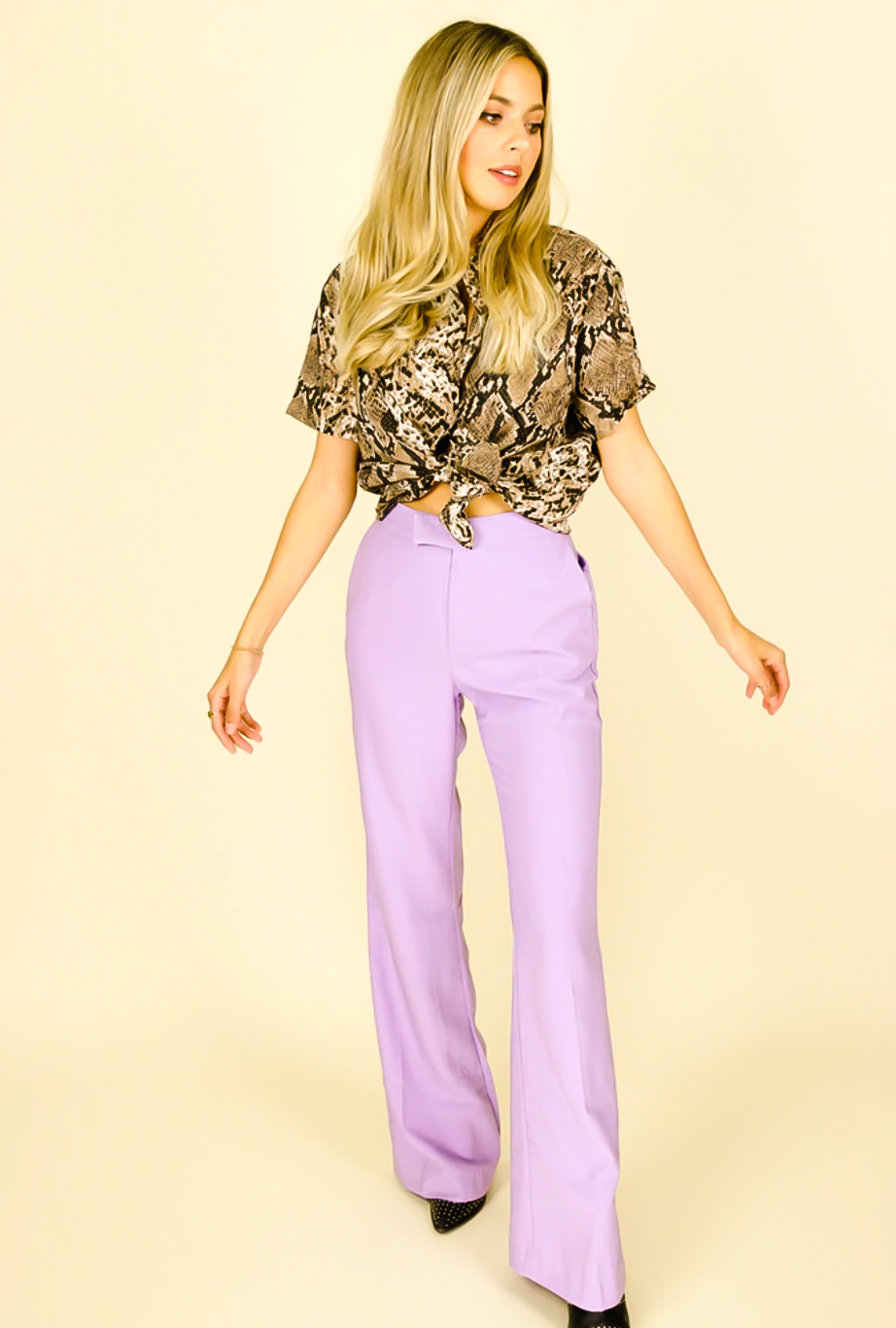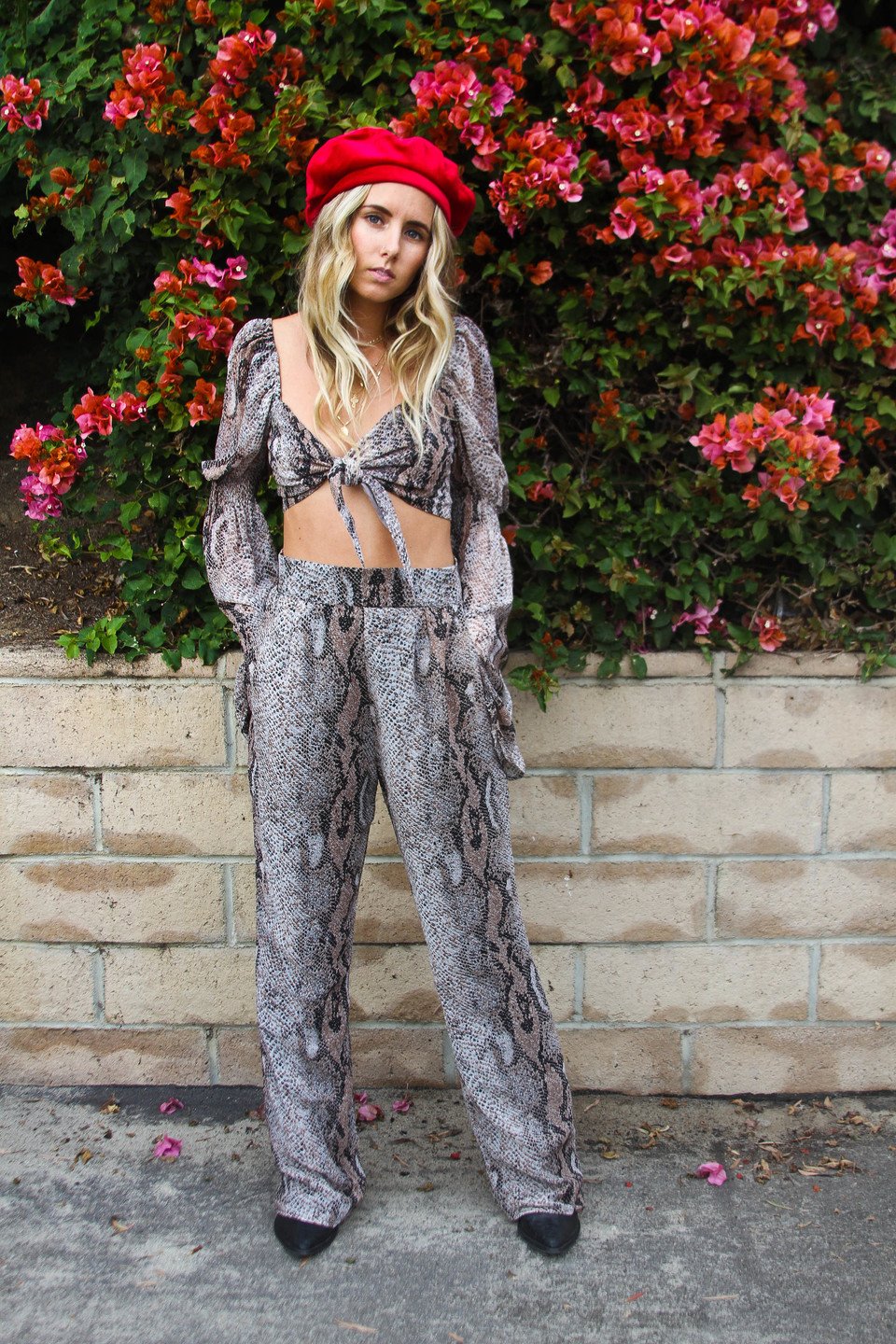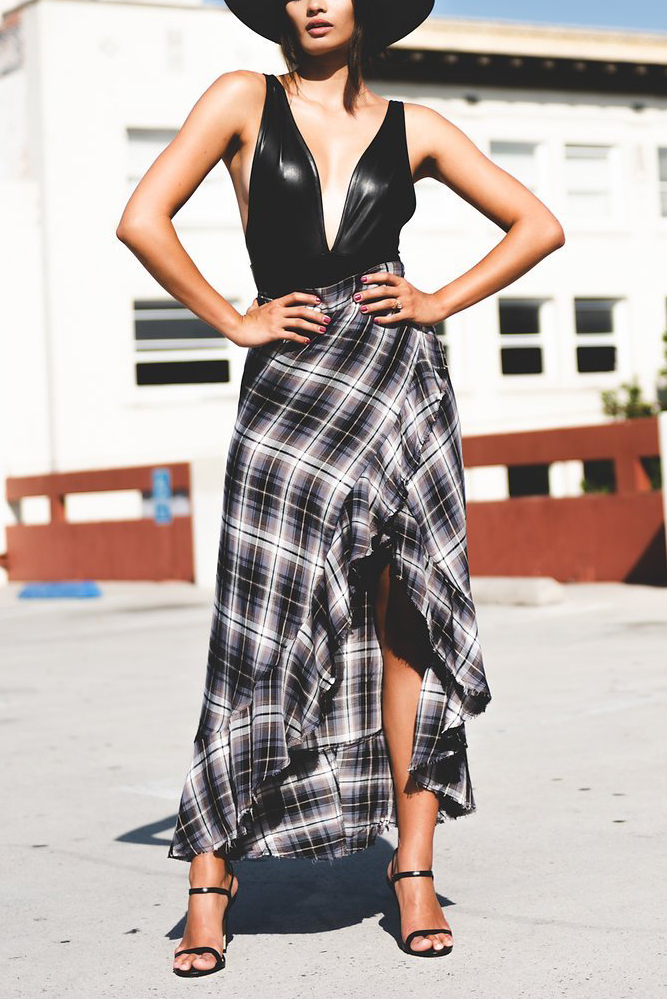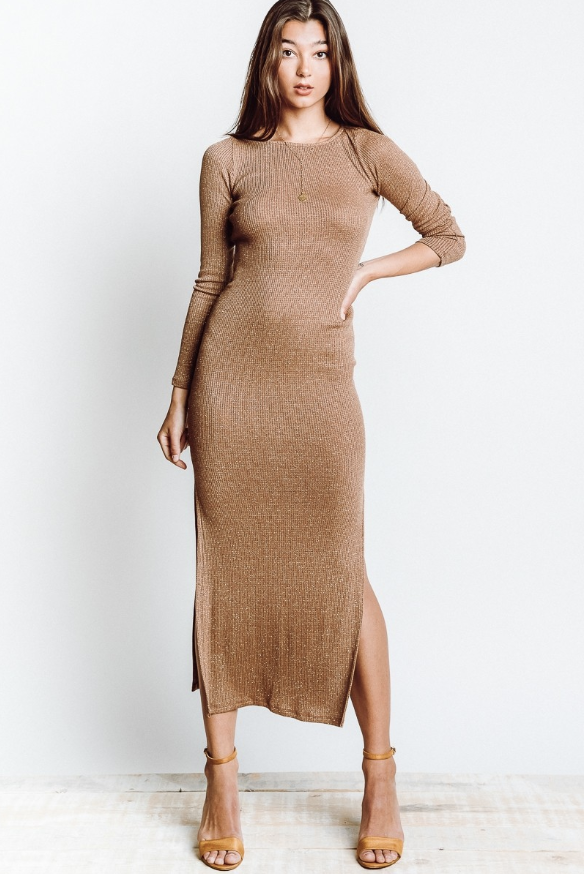 All Outfit Inspo Photos Sourced via Pinterest