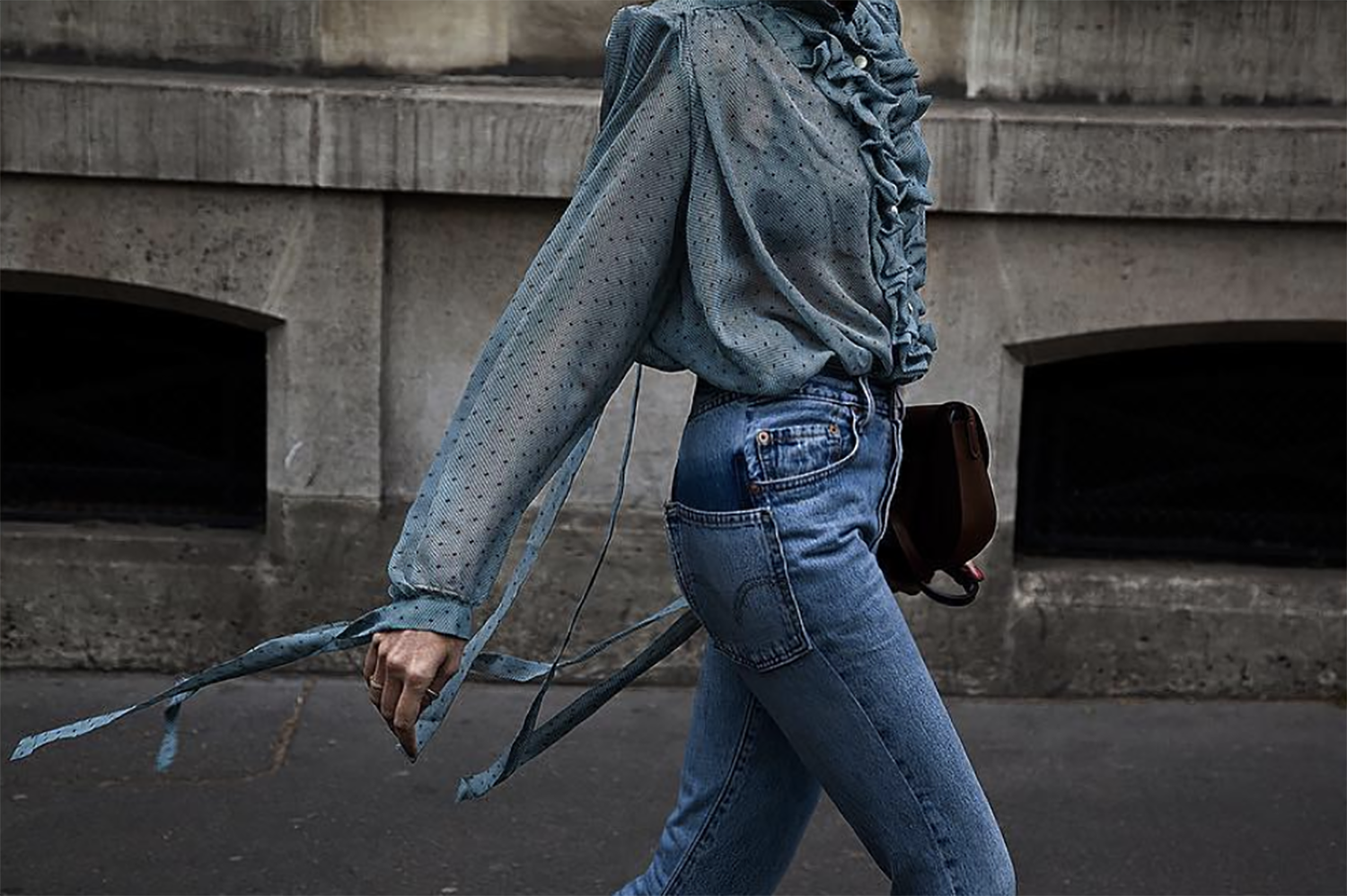 Denim Outfits: Just add a Blouse
As a lover of all things denim, especially jeans, I'm always looking for cute new tops to pair with them (because sometimes we need to give our t-shirts a rest). So I like to periodically add new blouses to my collection. Like dresses, I feel like you can never have too many great blouses. In an outfit pinch, a blouse and your favorite jeans will never let you down.
If we've got you thinking you don't have enough blouses in your closet, not to worry of course. You know we got you girl! Scroll to shop 9 never fail blouses, and a few pair of high rise jeans we just couldn't resist throwing in.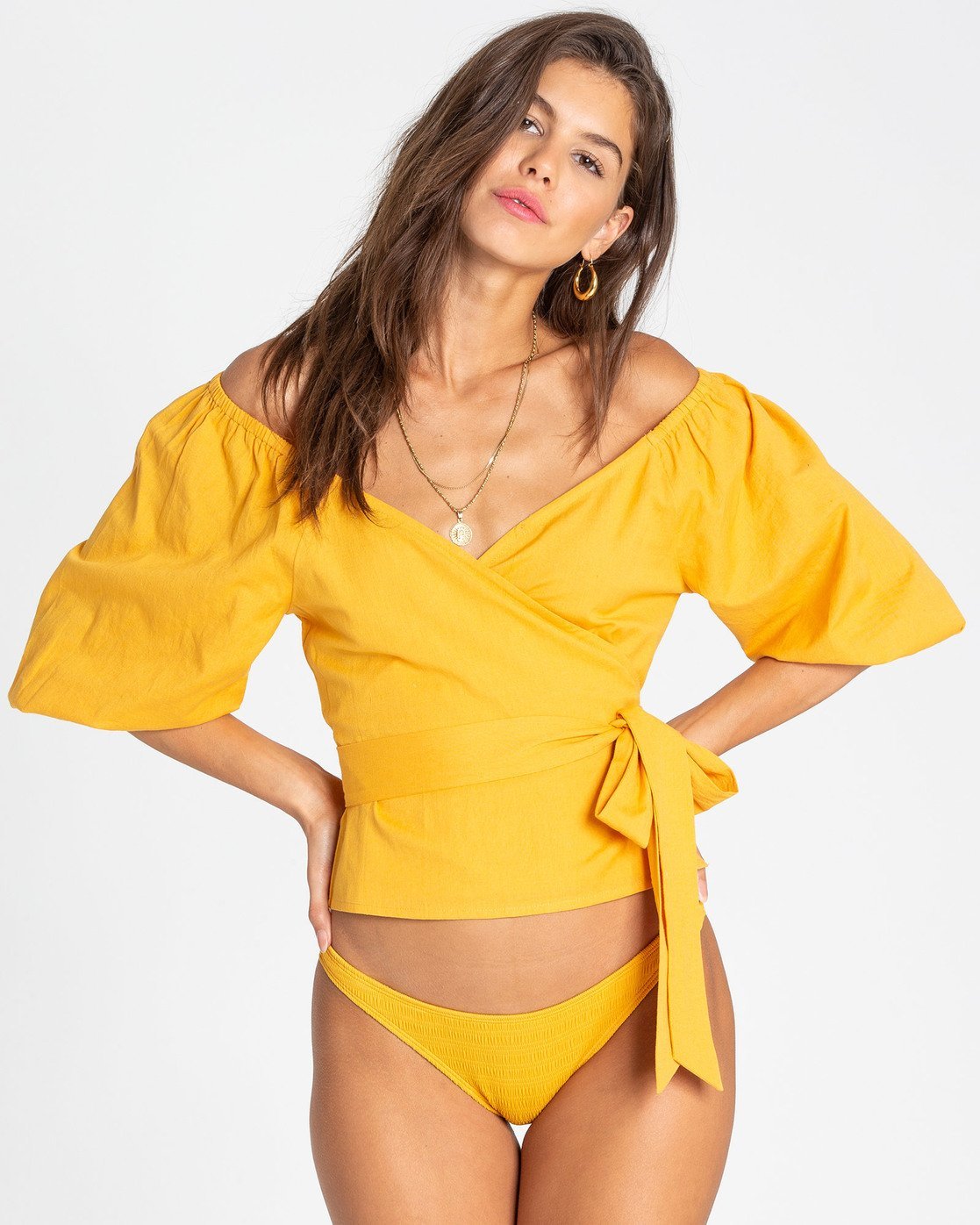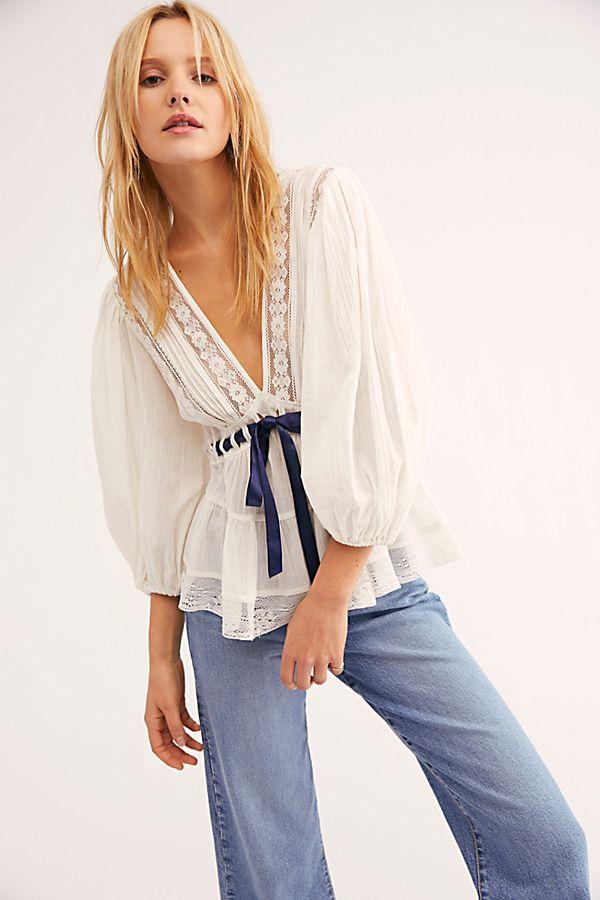 This is my favorite peasant blouse of the moment. It's perfect with every pair of blue jeans in my closet.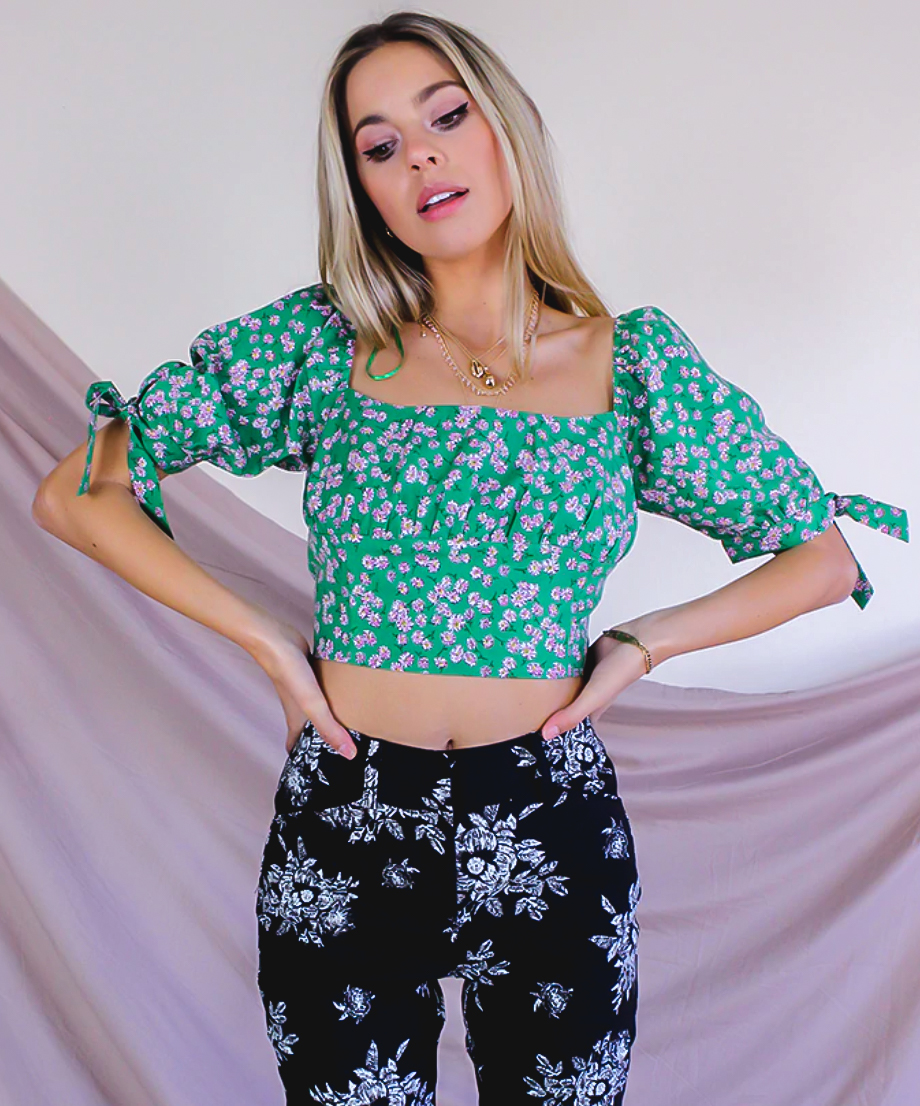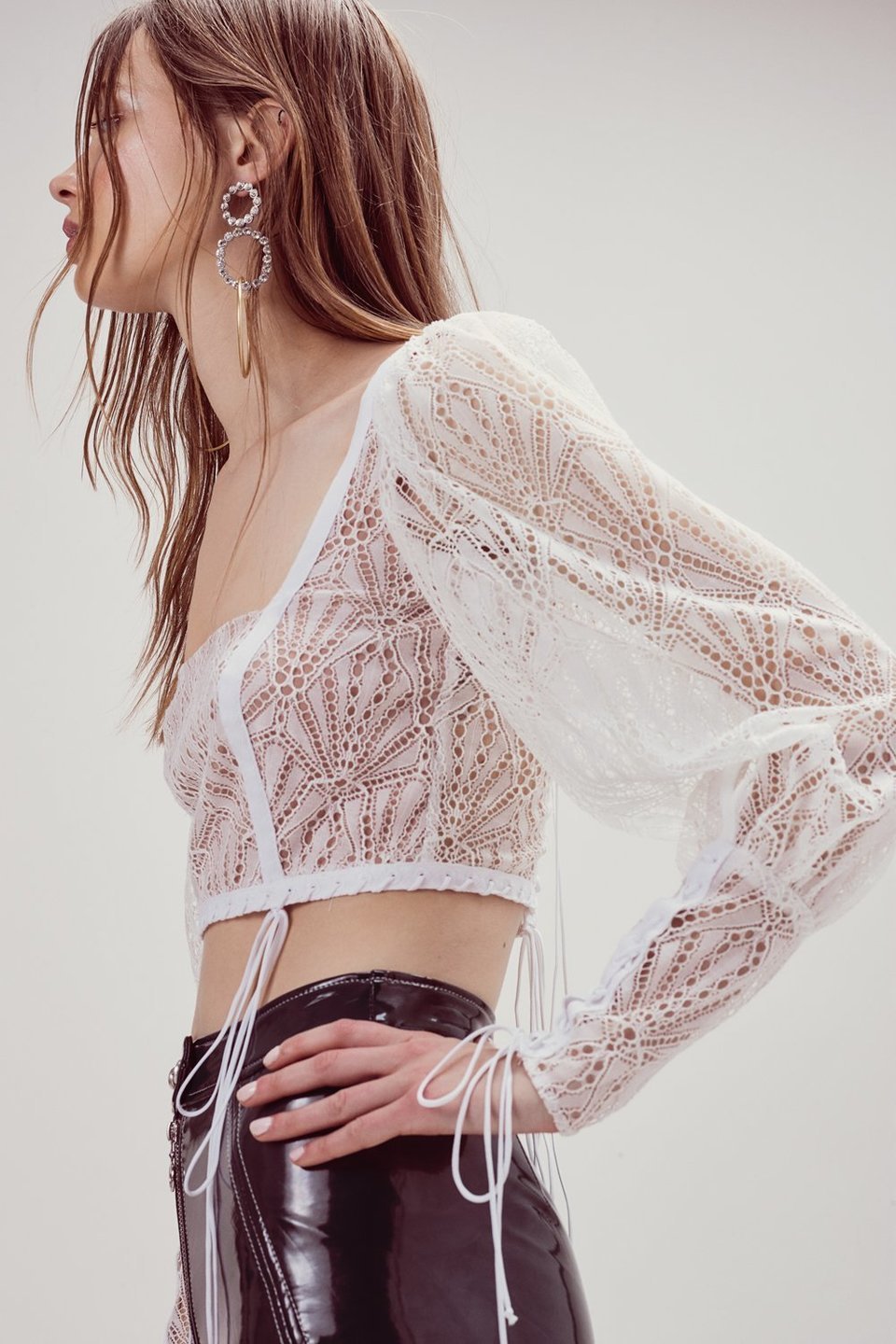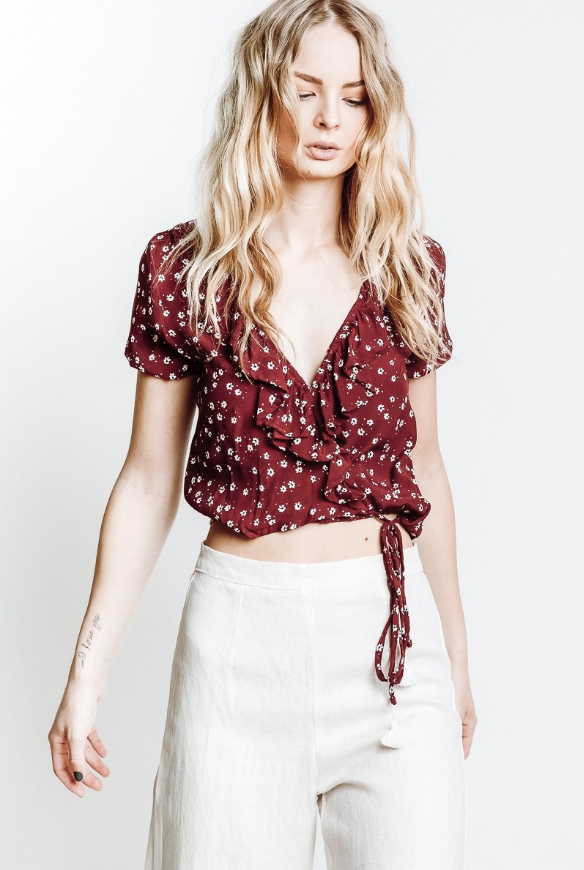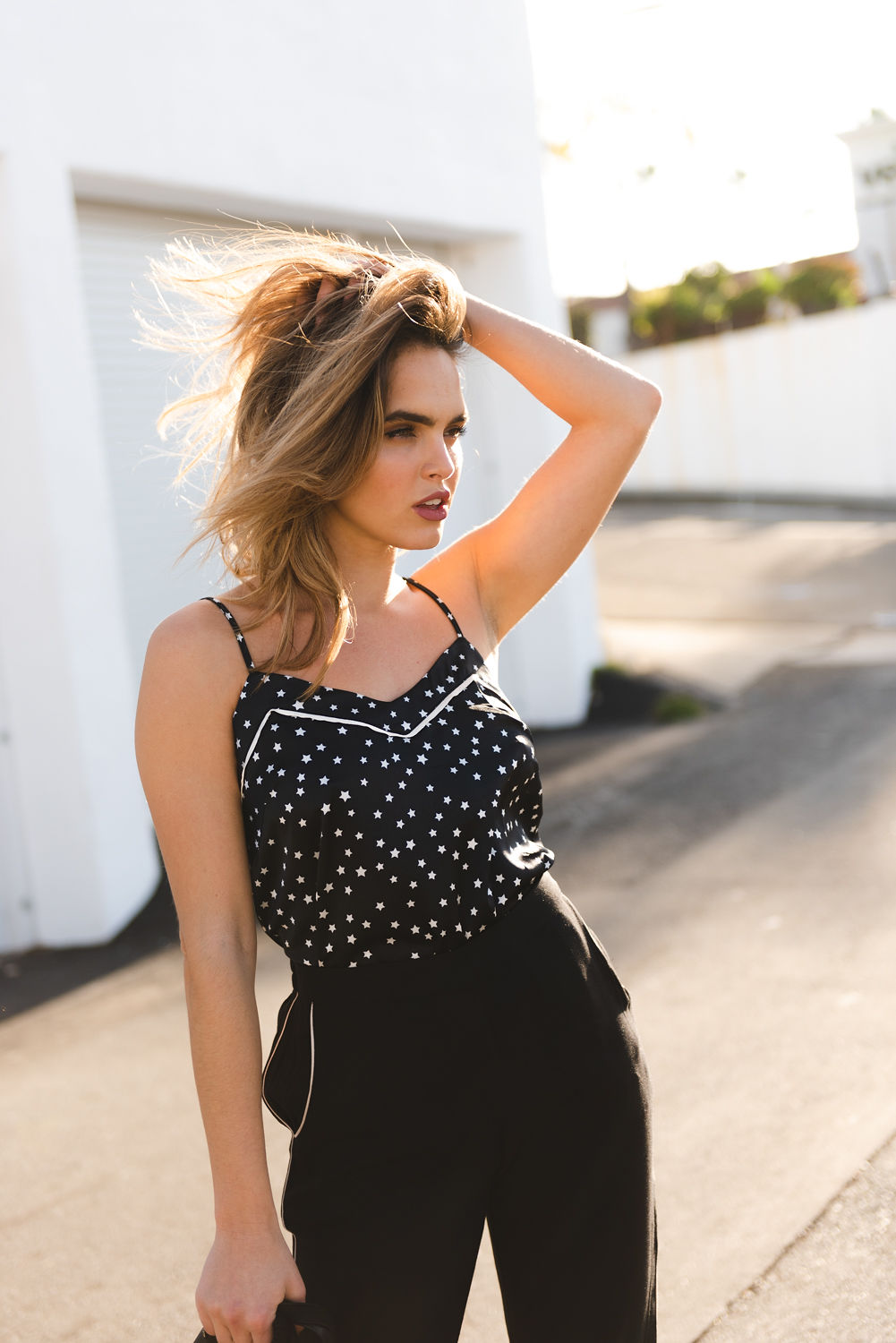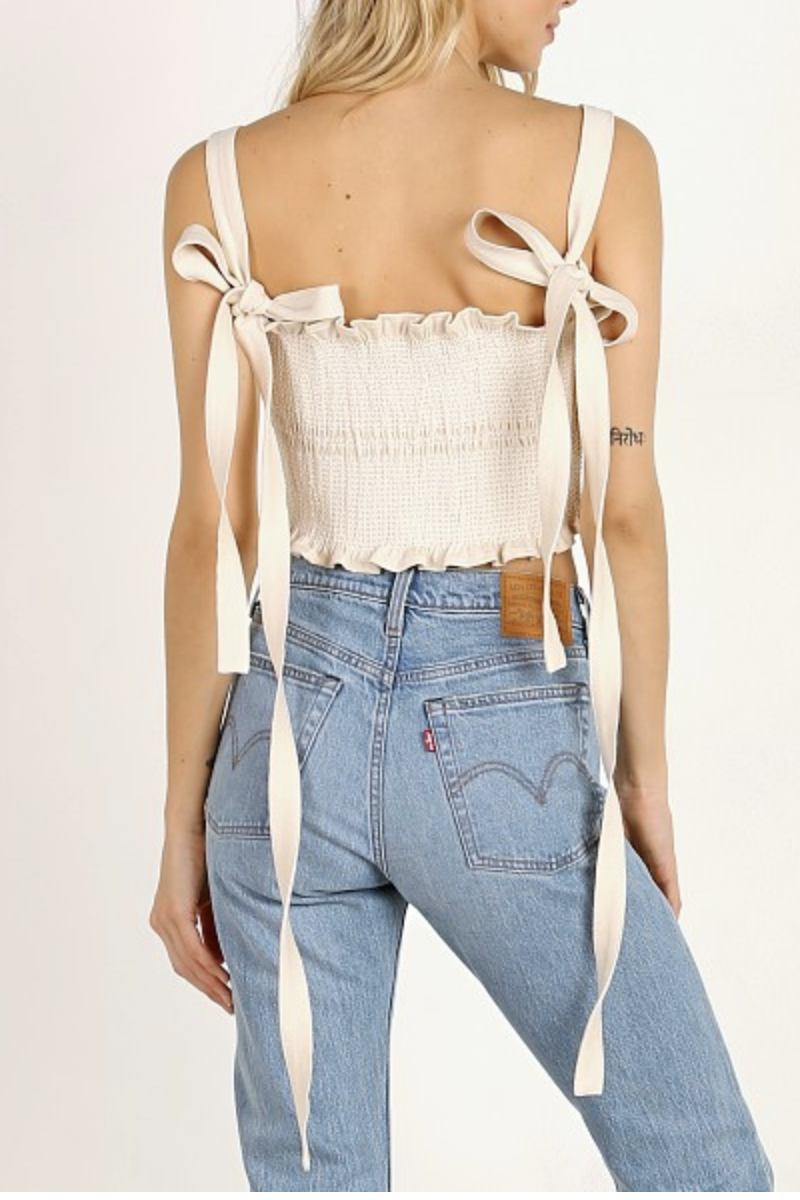 You can never go wrong with stylish details.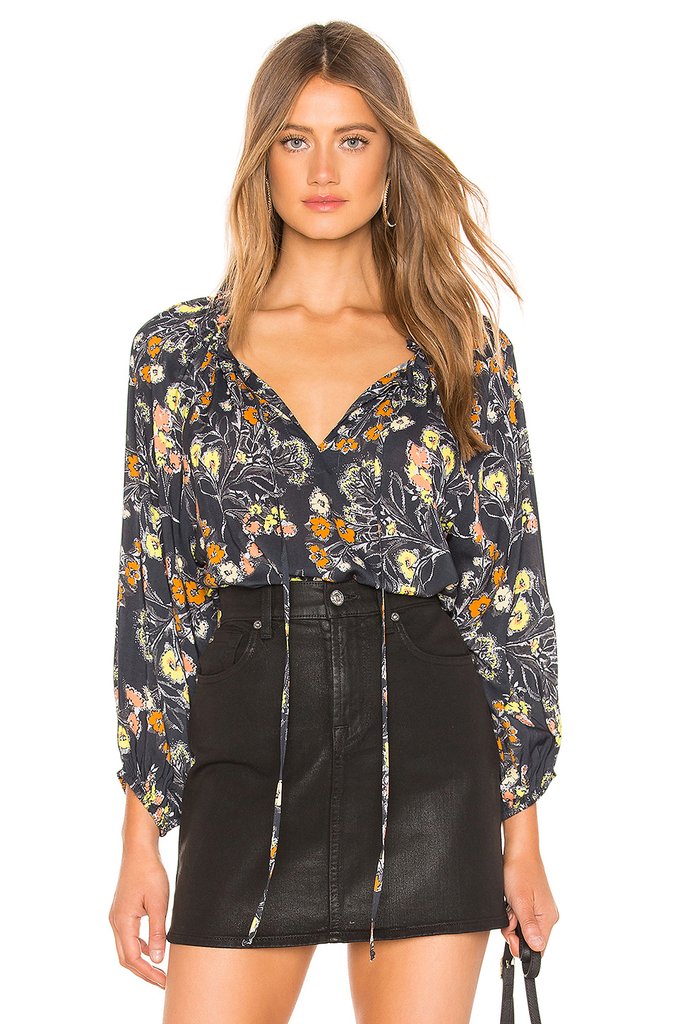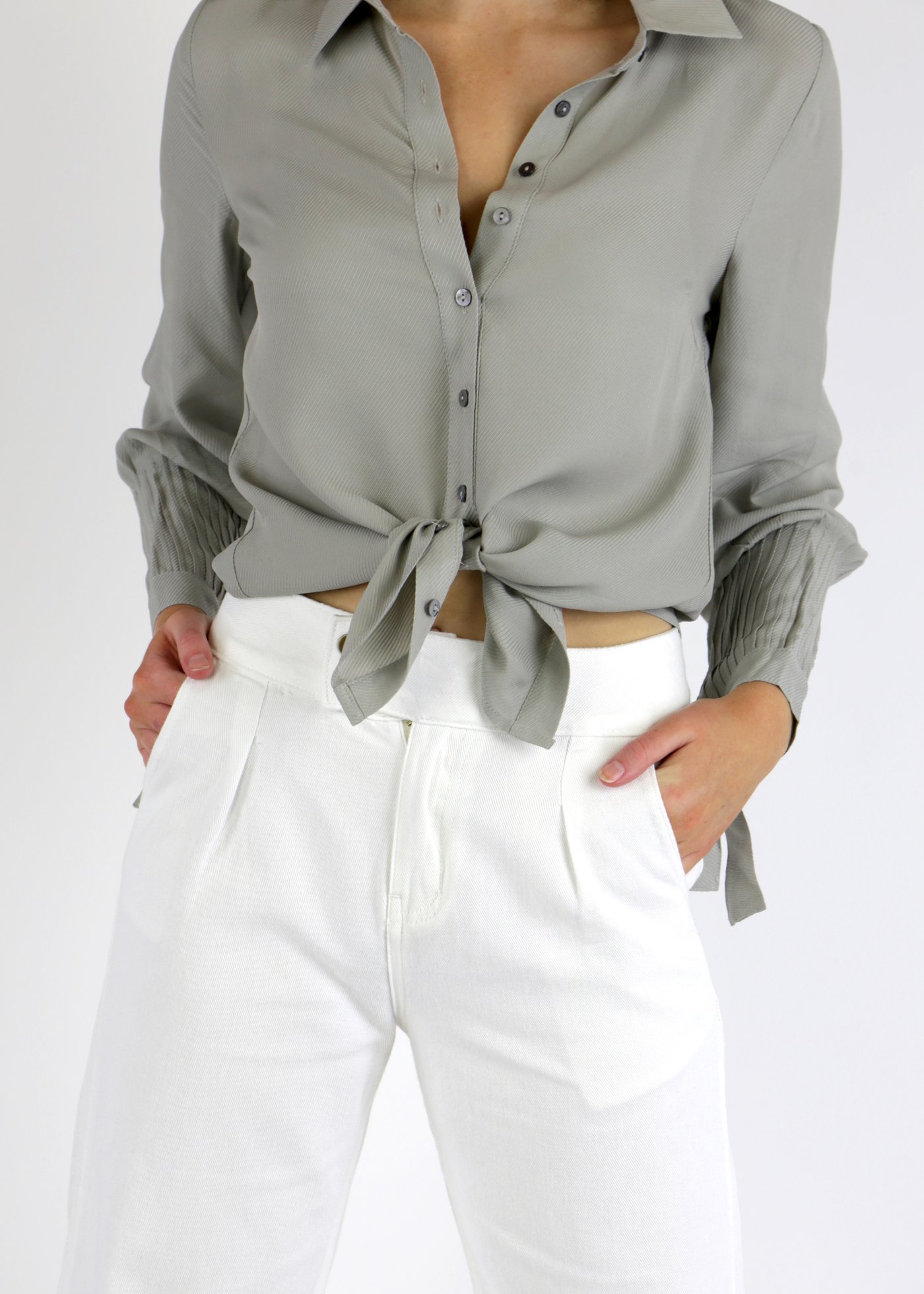 Button downs don't have to be boring or plain white.
SHOP: High-Rise Denim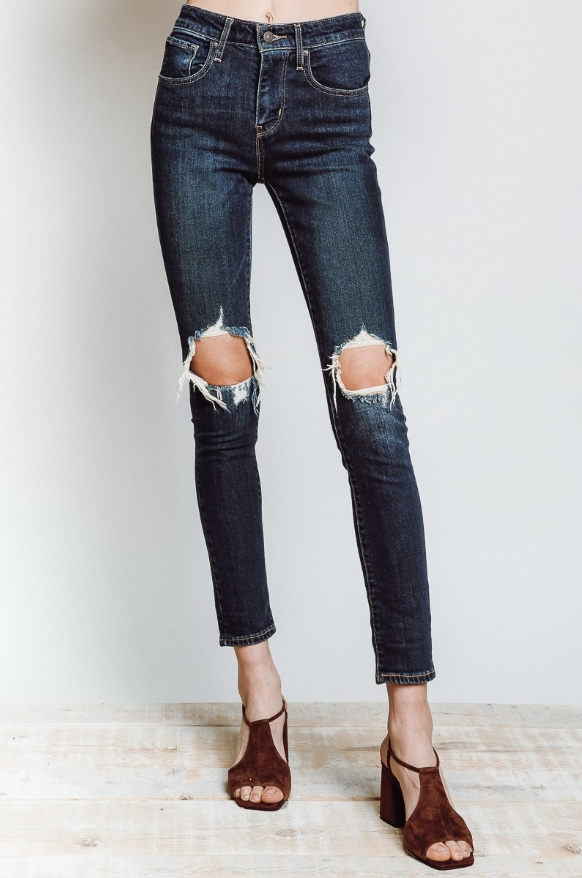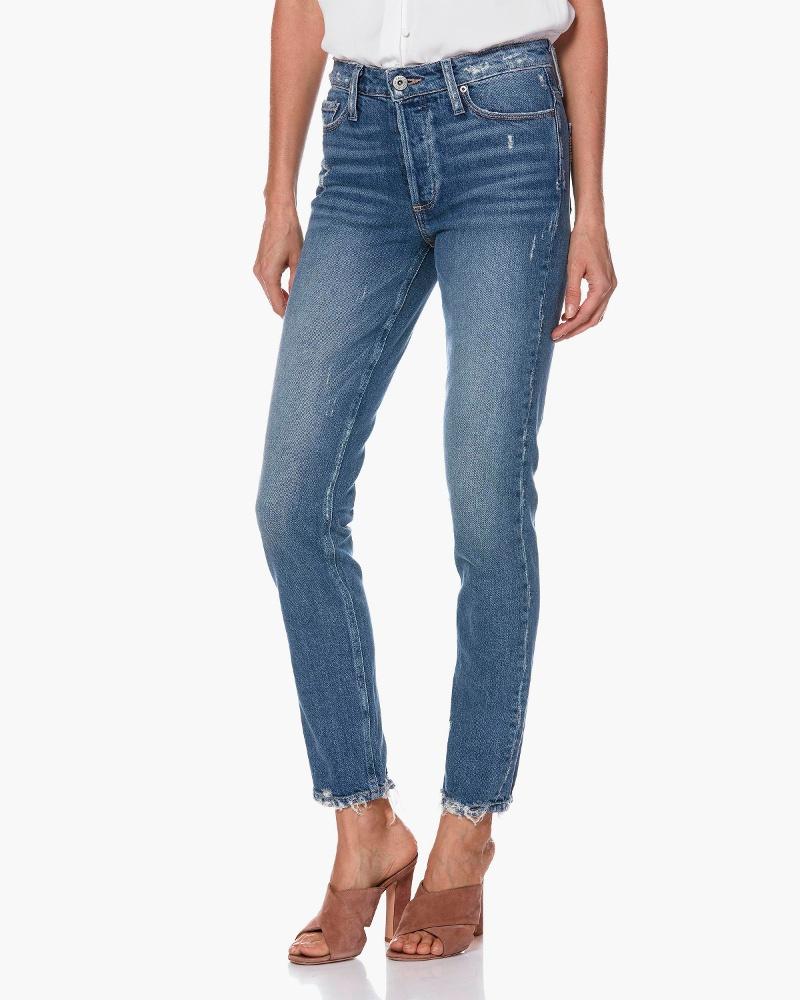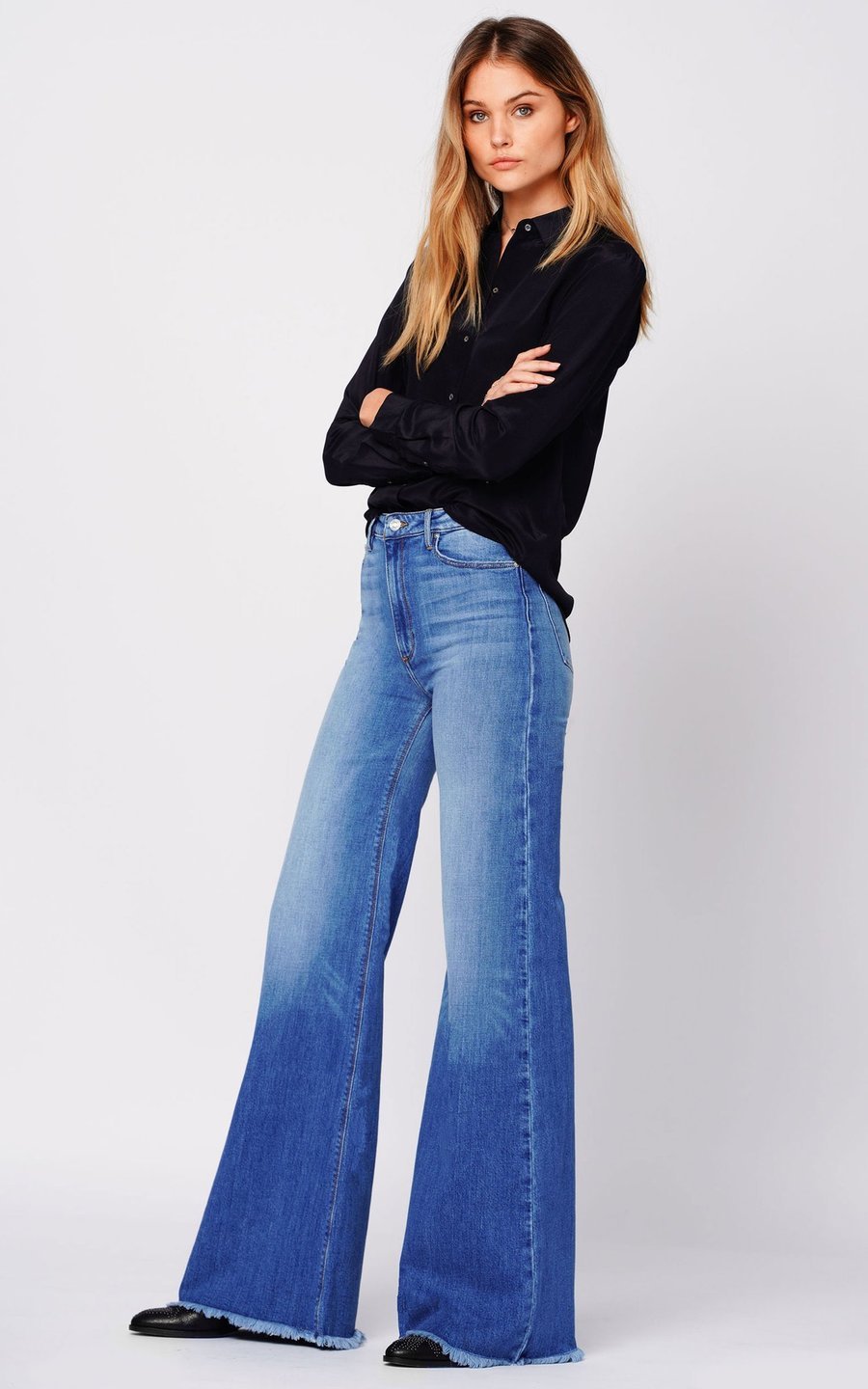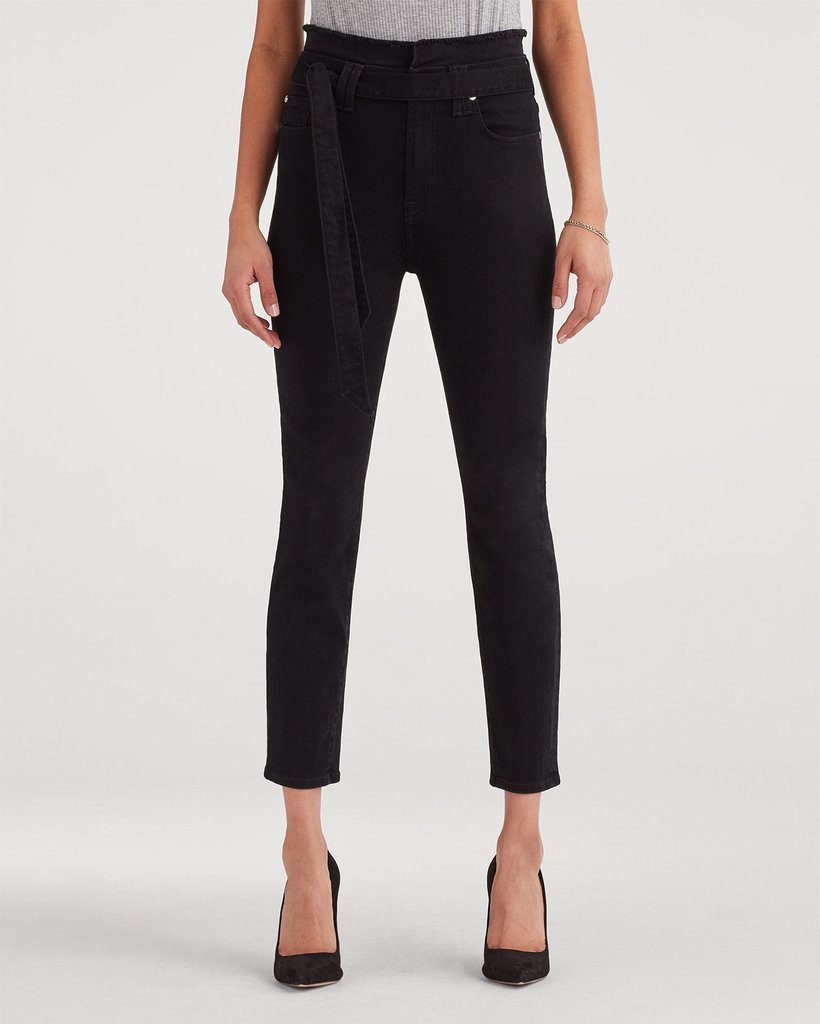 I'm totally in love with this new style! I need them in closet now.