I'm All About Trousers
Honestly, I'm all about all things fashion but right now with Fashion Month in full swing, but I have my eye set on trousers. My love for jeans is actually a love for pants. I tend to focus on (which means purchase) pants over every other piece of clothing. Not sure why.. I'll have to dive into that at a later time. I often think I need to give my jeans a rest, which puts me on a quest to find new pant options. Of course I love a good paper bag/belted high rise pant but now I'm on the hunt for even more trouser styles.
Trousers are not just for work any more. For those of you who aren't sure how to wear your trousers outside the office, simply think of your favorite casual denim outfits and trade out the jeans for trousers. This will give trousers an off-duty vibe. Pair them with graphic tees, hoodies, sneakers, oversized sweaters, or what ever else you can think of. And don't let the idea of trousers stay stuck in the land of work attire.
1.
A pant style all women can make their own is a menswear trouser.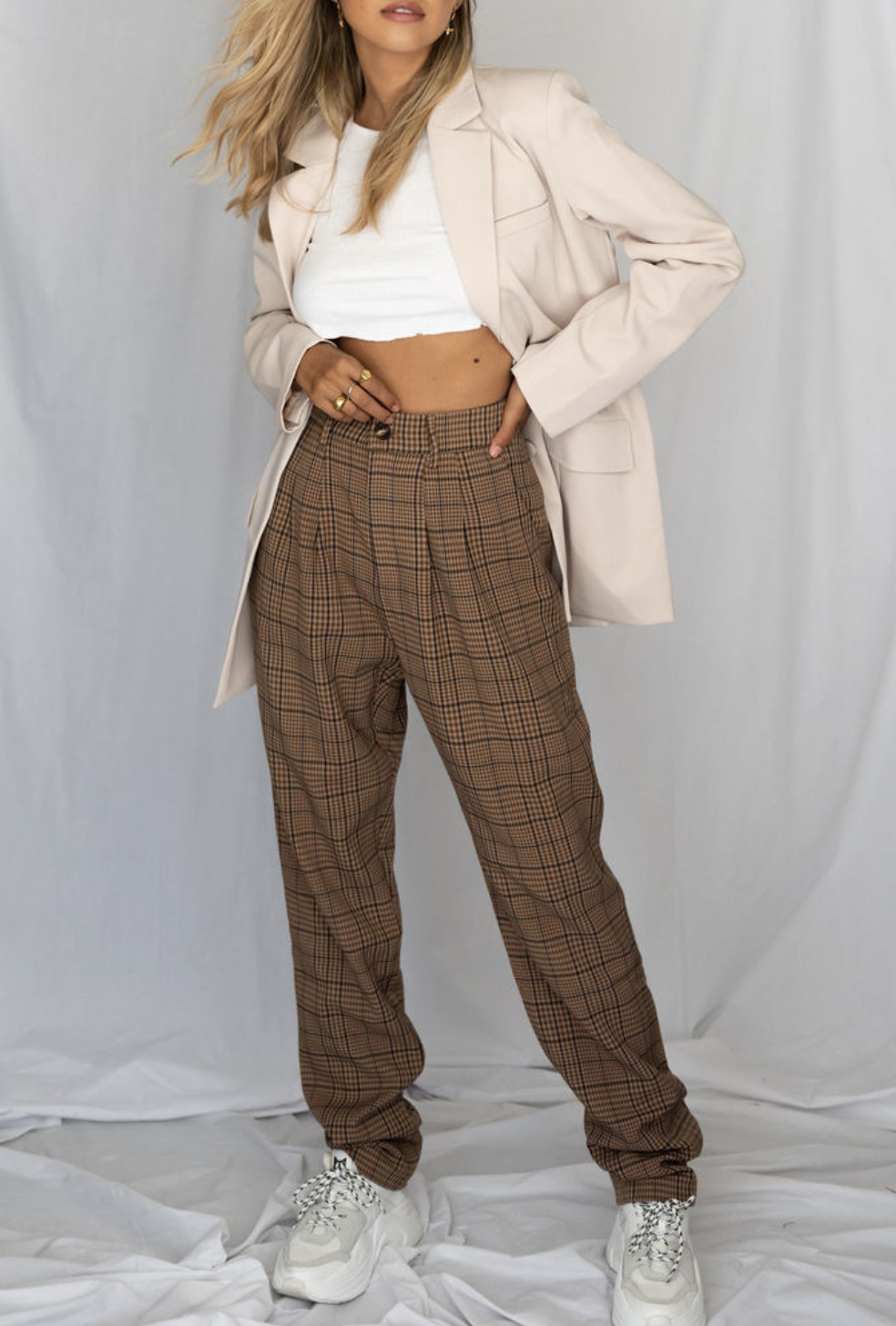 2.
Do be bold. Red is a neutral!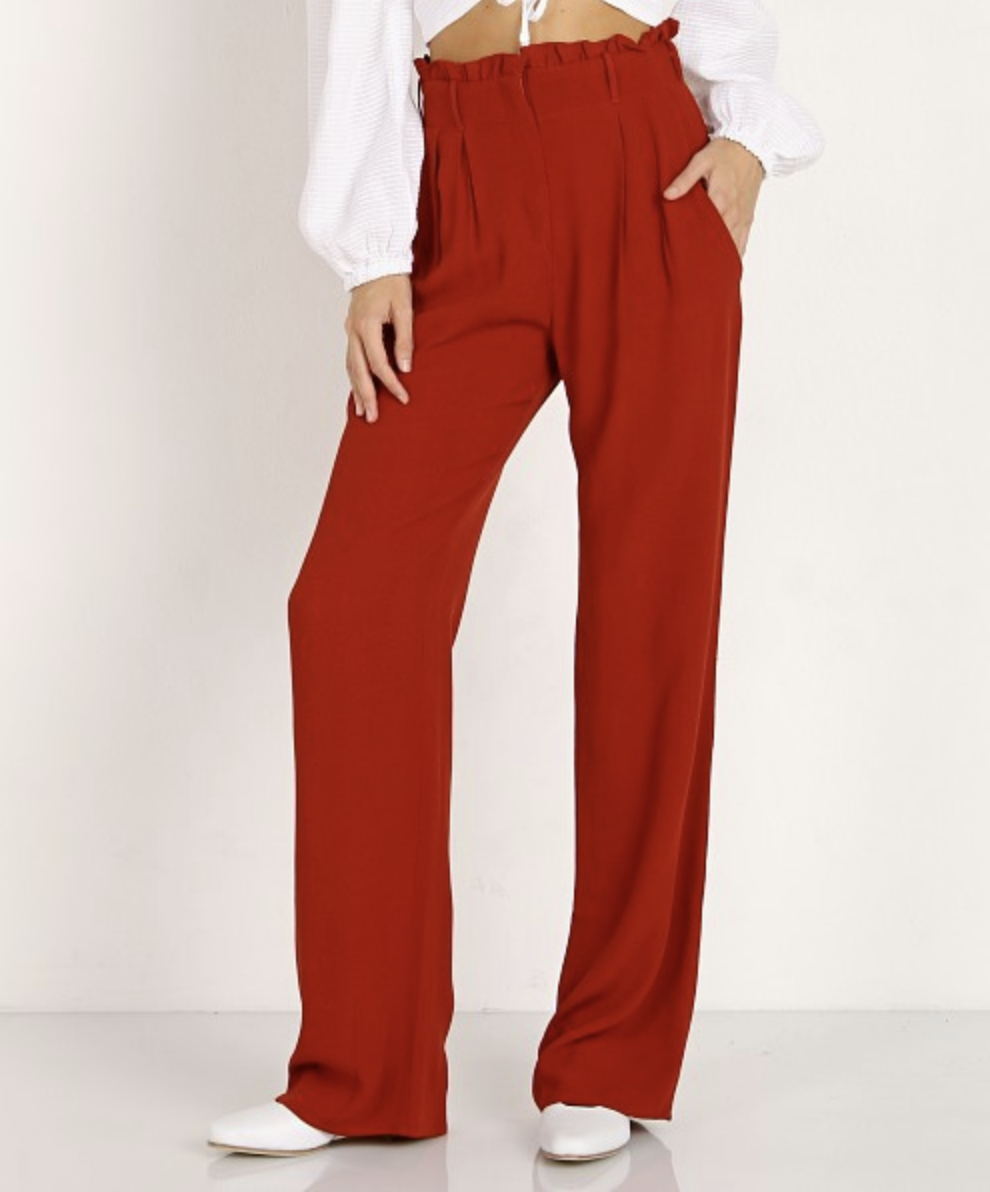 3.
Think pink can't be worn in the fall? Think again. Pink trousers will pair perfectly with all your nubby knit neutral sweaters.

4.
Floral print does not have to be dark for fall and winter. Remember, there are no fashion rules just great style.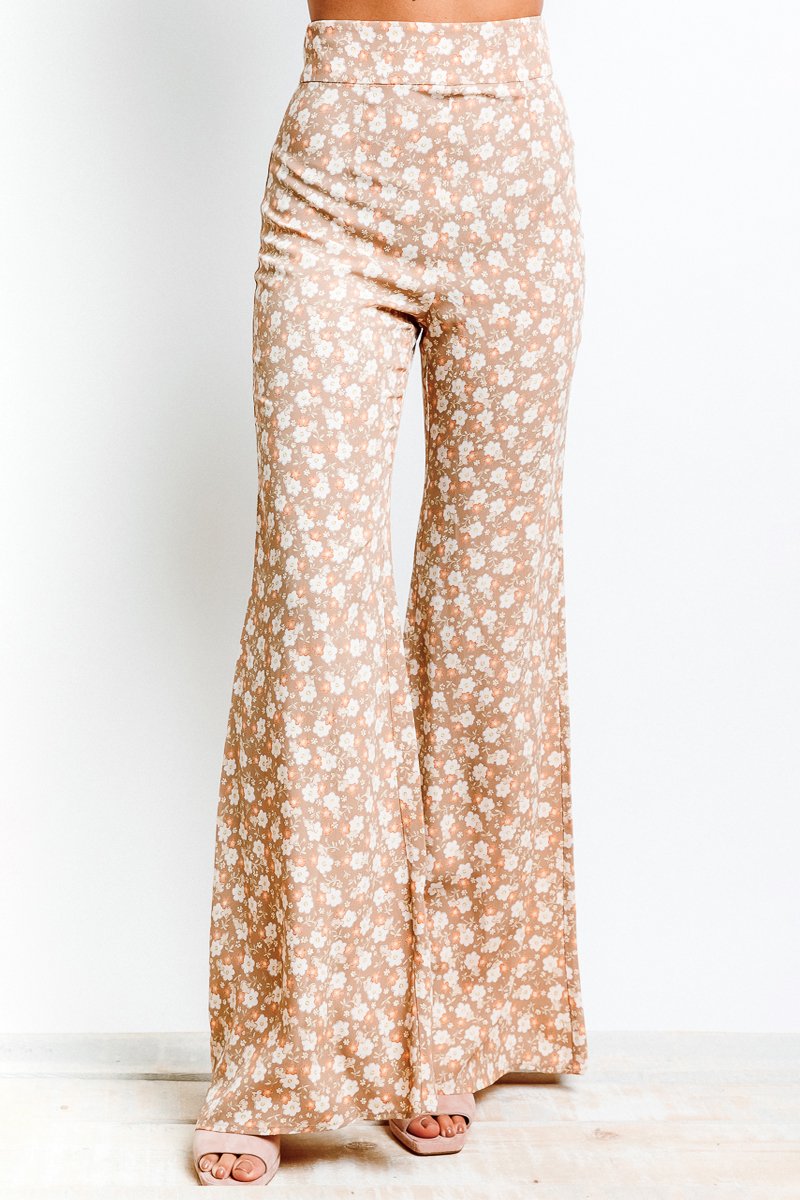 5.
Military details will go the distance every season for years and years.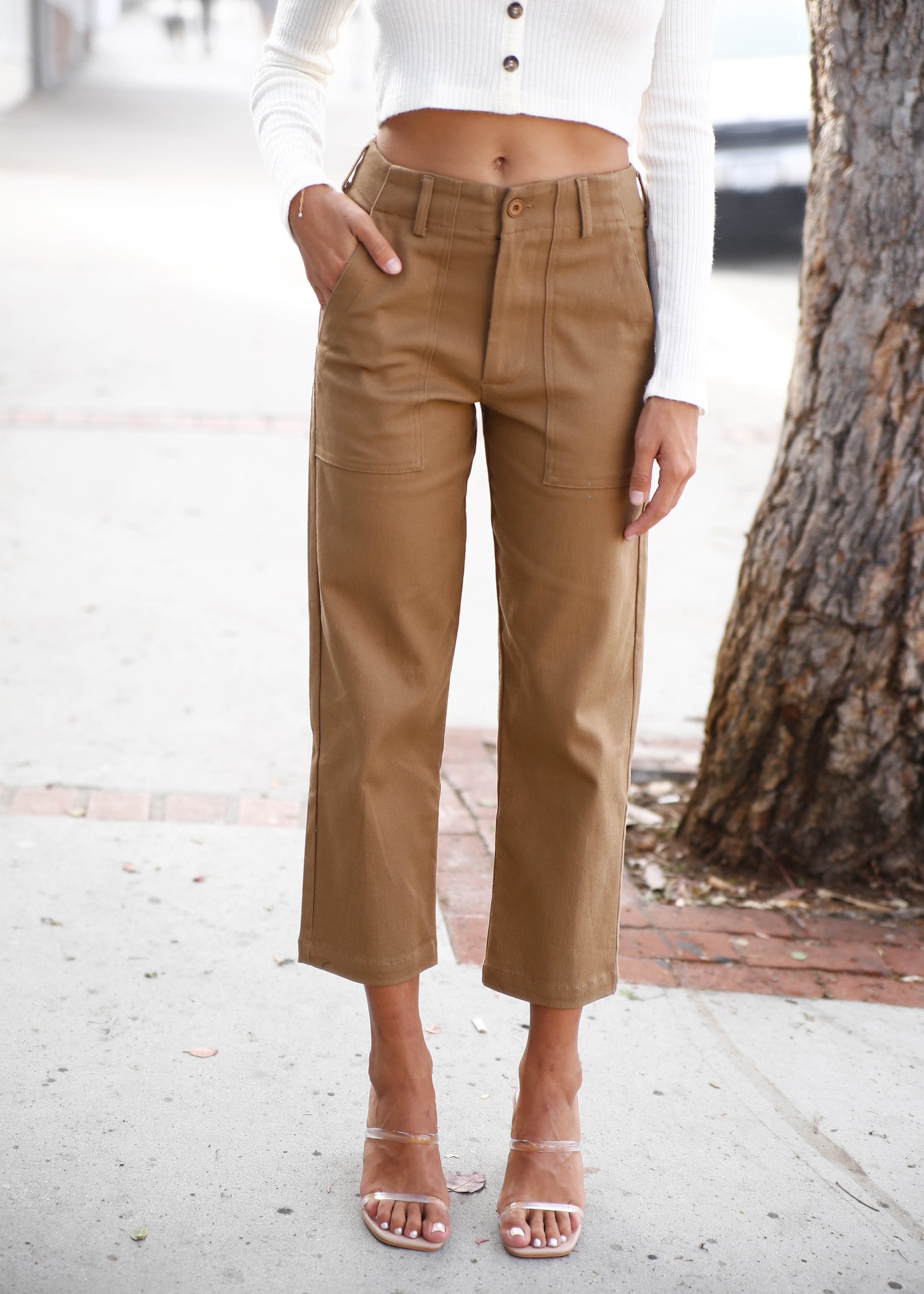 6.
Always always have a comfy, cute pair of black pants you can transform with your mood.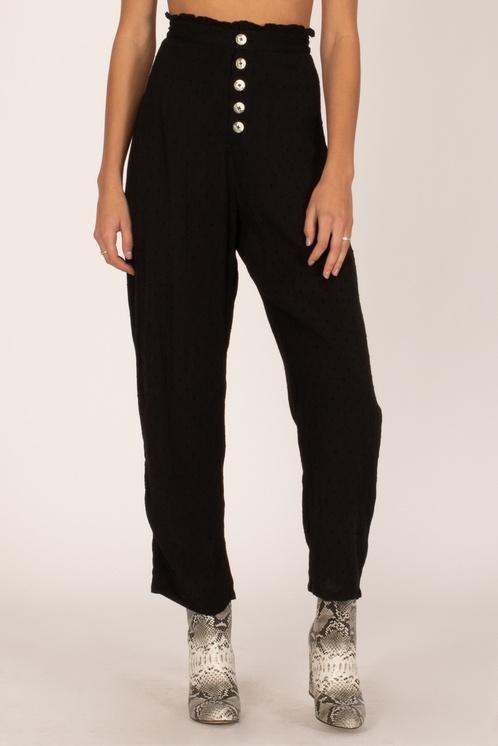 7.
This season add rich, deep neutrals to your trouser collection. And do wear cropped pants in the fall. How else are you going to show off all your great boots?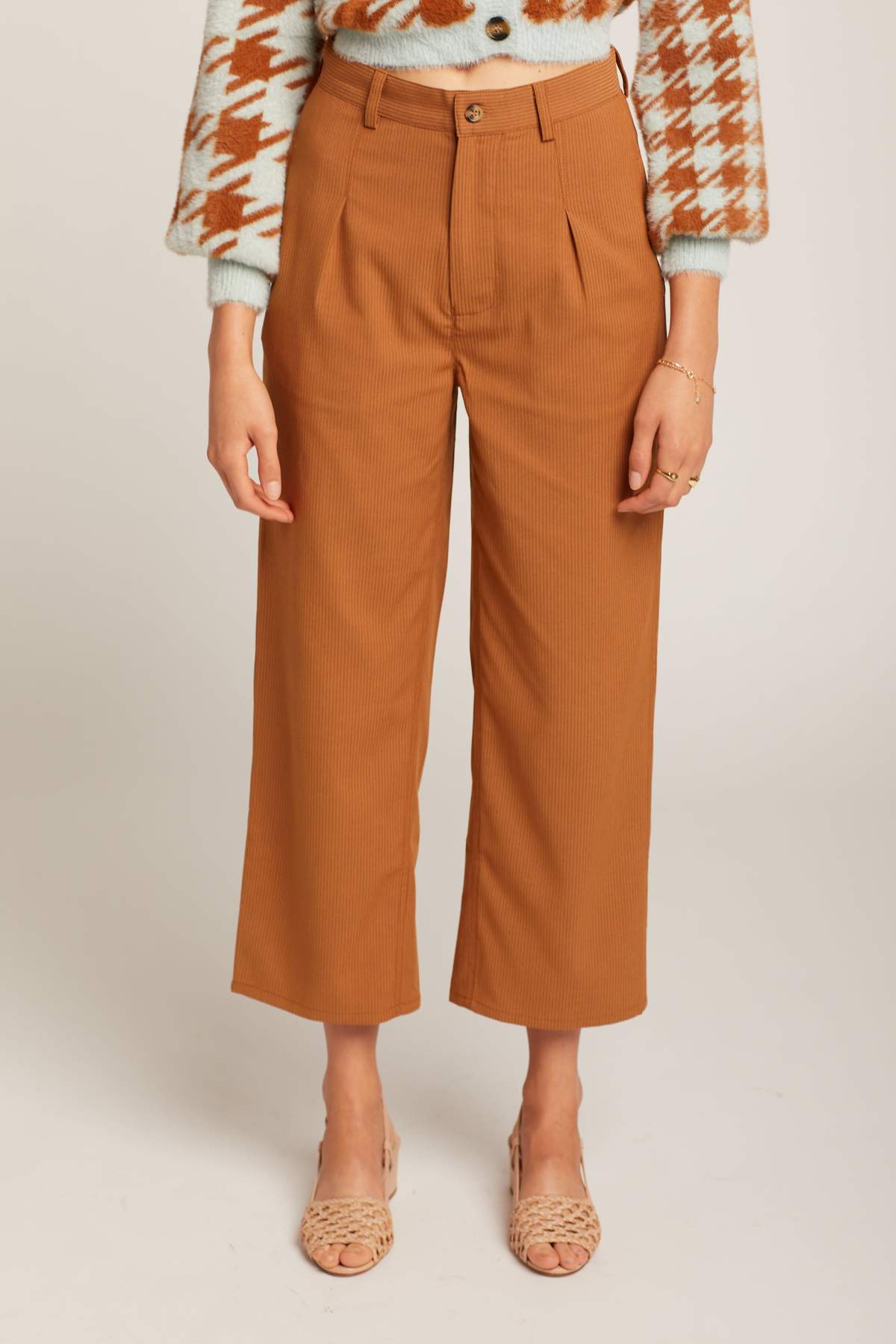 8.
Are you taking this color of the year with you into fall? We are!
9.
I don't think we'll ever get tired of a good high waisted paper bag pant.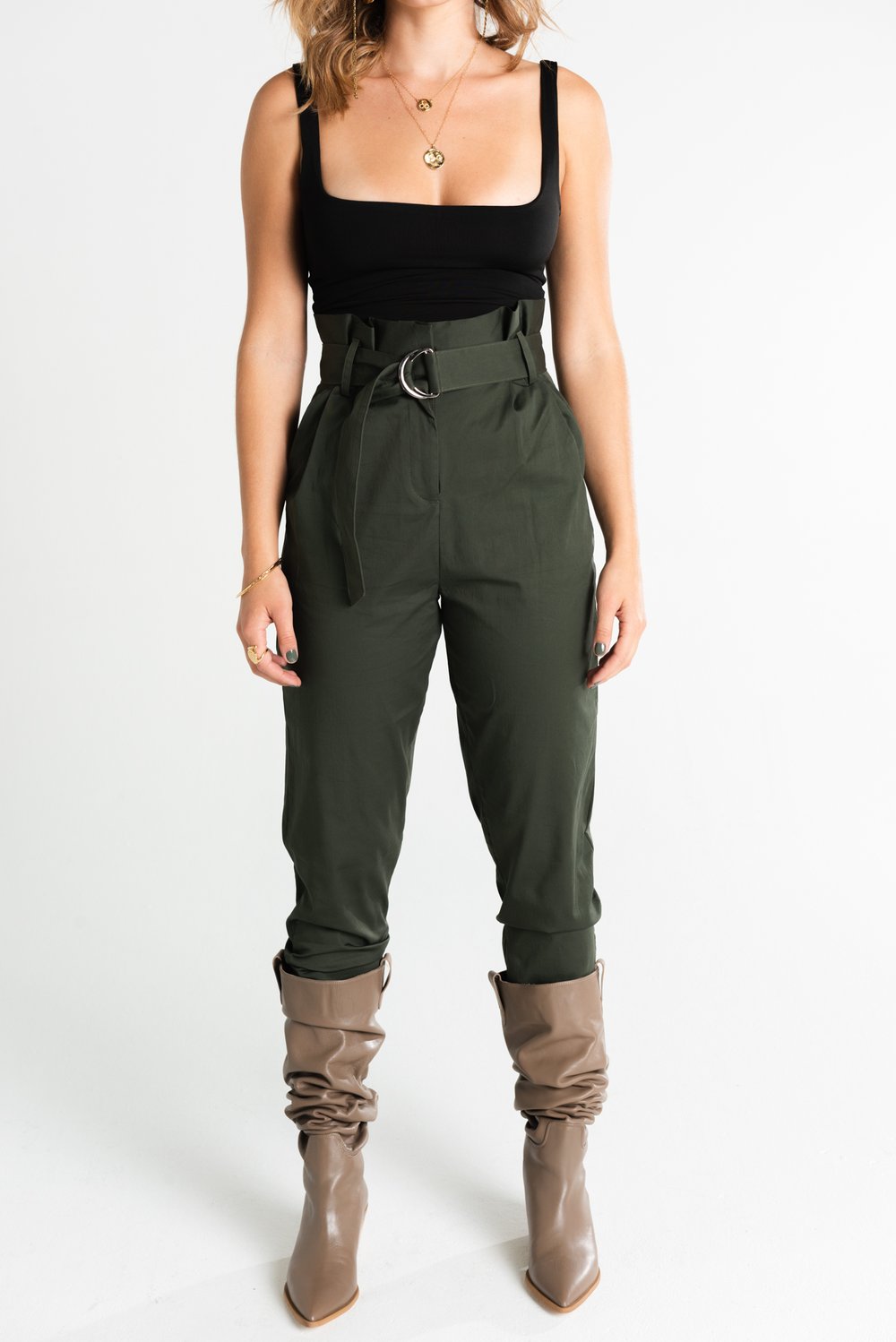 10.
Velvet trousers… yes please! You're definitely going to need a pair in winter's favorite texture.