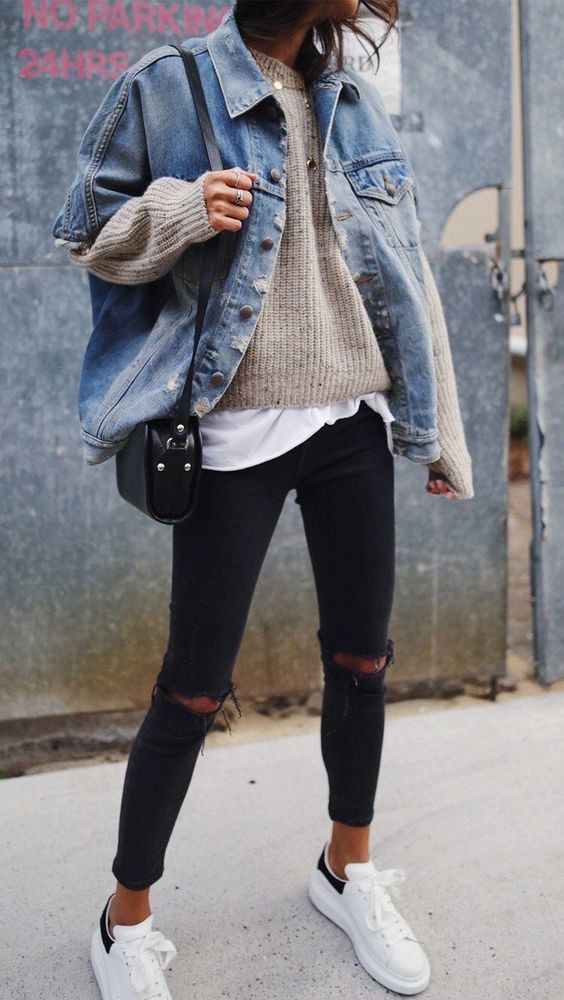 Denim Lovers ALWAYS Welcome New Denim
It is gift giving time and one gift that fashion lovers can agree on: denim is always a good idea. And don't worry that the denim lover on your Christmas List might already have the type of denim you're giving them. Because denim lovers always welcome more options in their collections.
Denim Outerwear
Denim jackets are a wardrobe must have. Fitted to oversized, classic or trend denim, a denim jacket is a great holiday gift idea. We've picked some we love (I think the last one is my personal favorite) plus a few are UNDER $100!
Bootcut + Flared Denim + Straight Leg
When it comes to jeans, every cut is "in". Each season there's a favorite style or detail that everyone has to have, but as far as denim cuts, anything goes. And if your thinking denim is too personal, don't, denim addicts love their jeans in all shapes.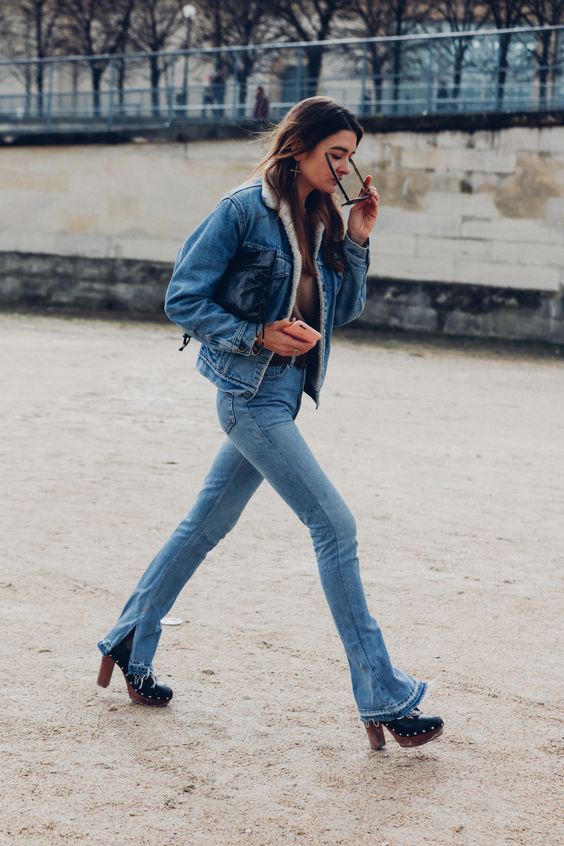 Trend Denim Pieces we ♥
I've got to tell you, as a denim addict myself, I love denim pieces with subtle different details or an unexpected style. Here are a few of my favorites.