Stand Out Holiday Party Outfits
'Tis the season for eggnog, Christmas lights, and holiday parties! If you haven't already attended a few, the festivities are sure to begin this weekend as Christmas and New Year fast approach. And like with any event the most important question on any fashion lover's (who are we kidding, any girl in general) mind is.. what am I going to wear?? If there is ever a time to to get a little more glam, or 'extra' as I like to call it, it's the holidays. And so that calls for stand out holiday party outfits.
Hostess with the most-ess or most fashionable attendee, whichever category you happen to fall in, we have 7 holiday party outfit ideas sure to fit the bill. From Little black dresses and faux fur to stand out separates, we're here to ensure you make an entrance this holiday season!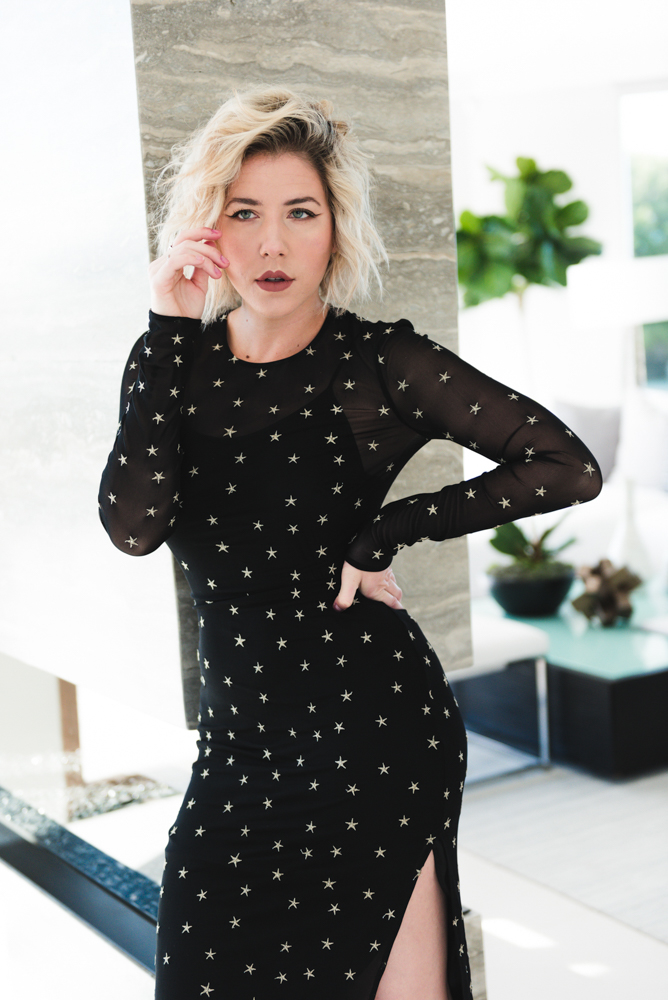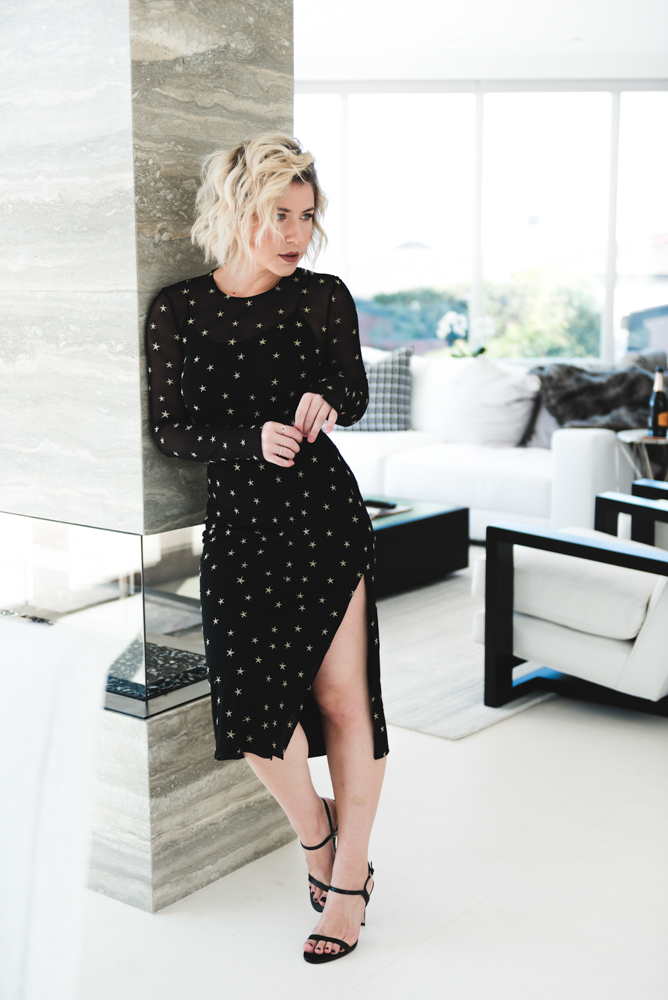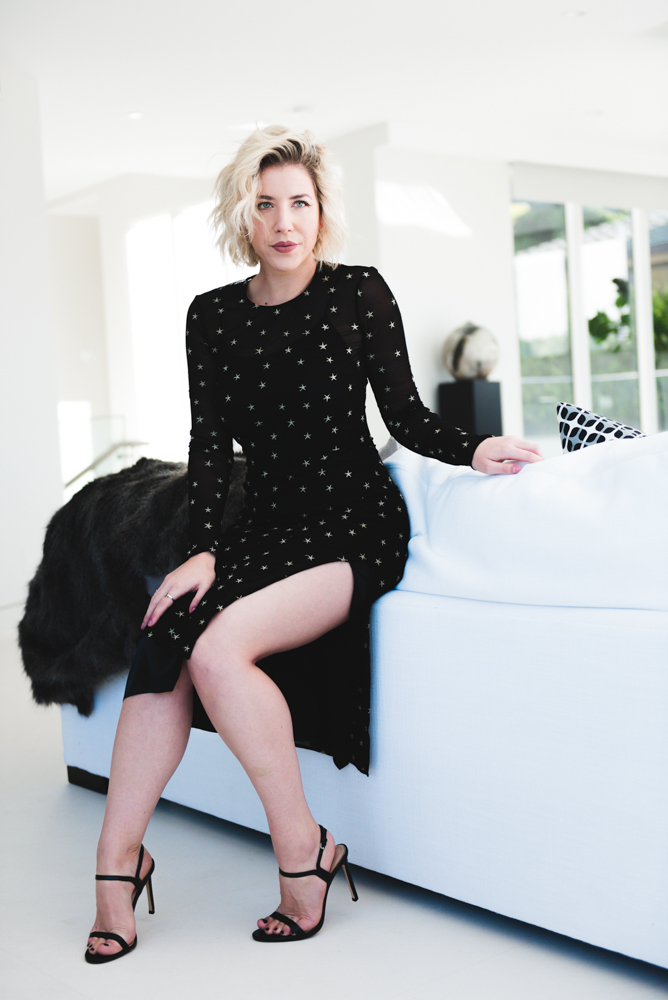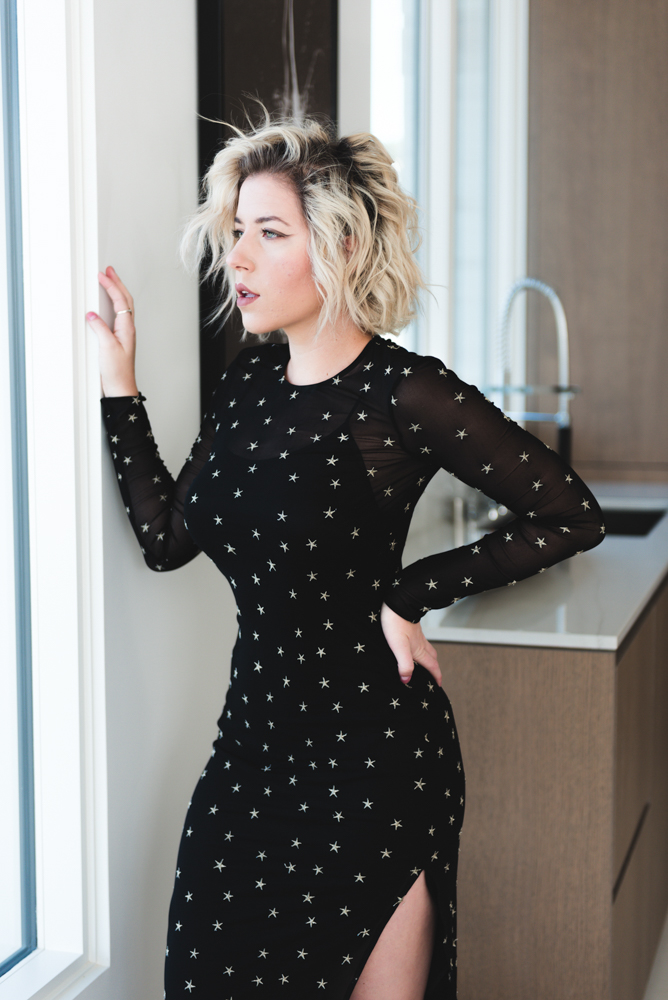 Dress Donna Mizani via Un.Affected at Irvine Spectrum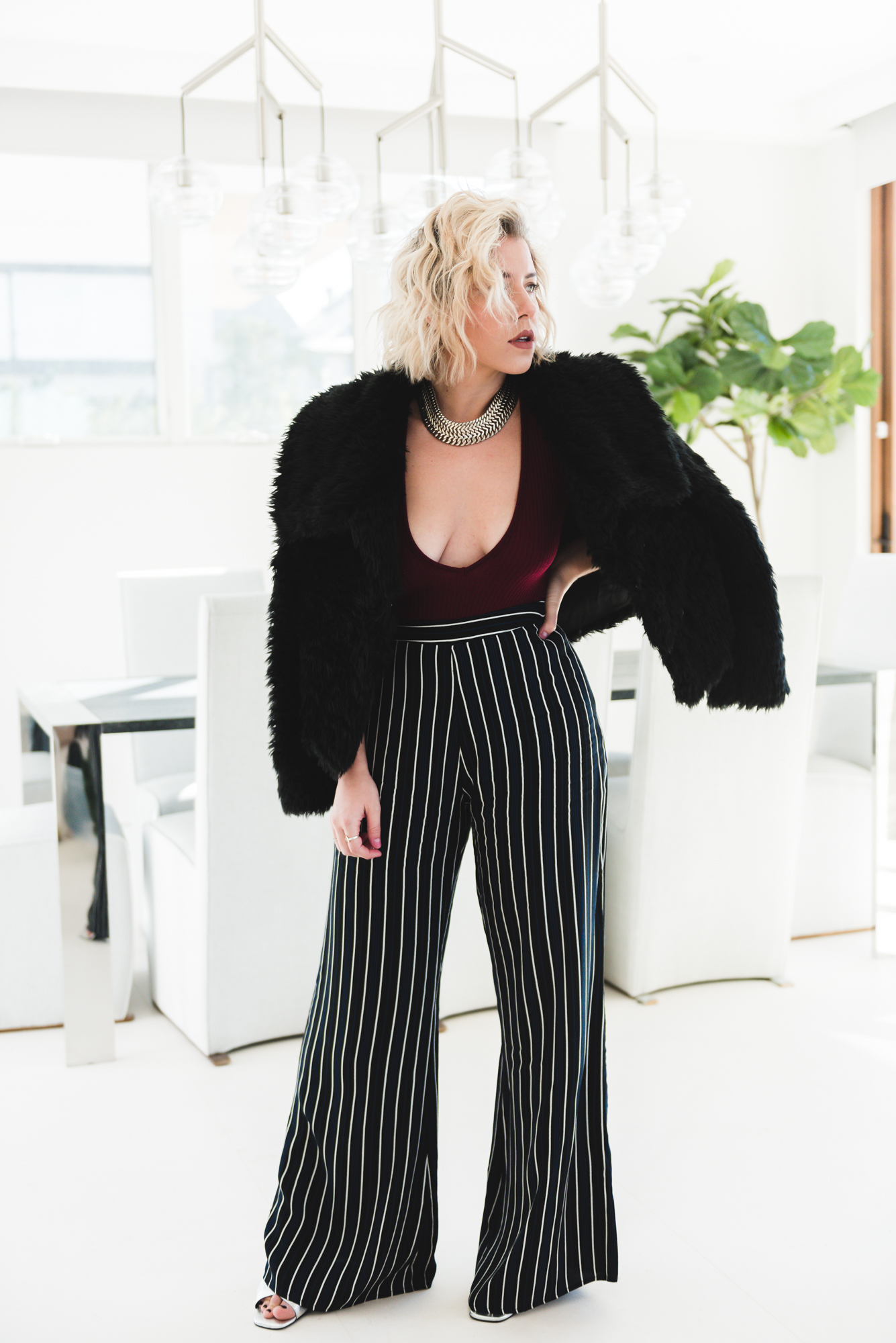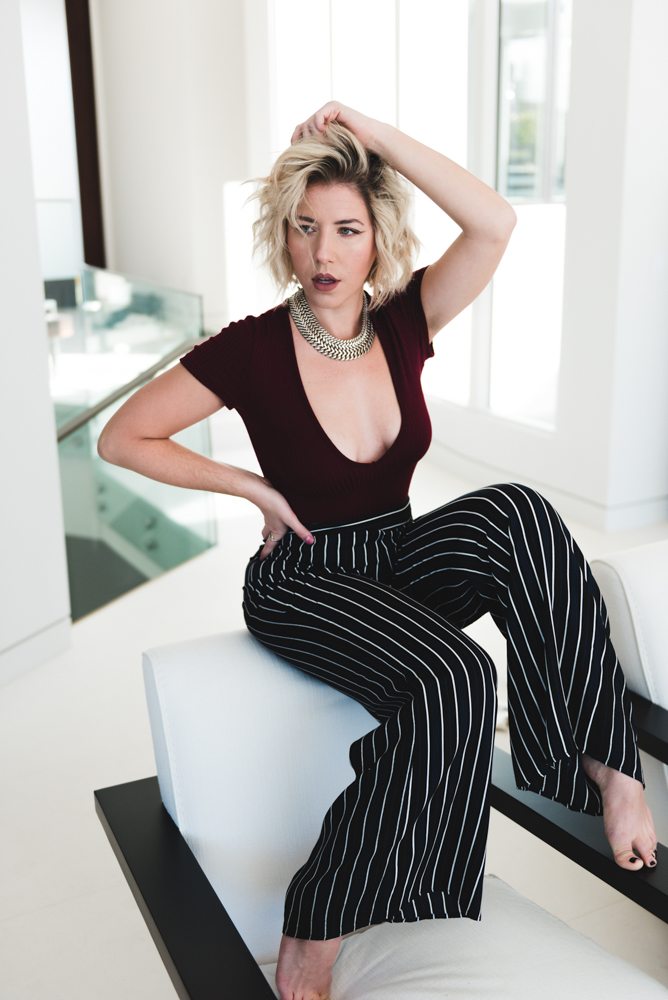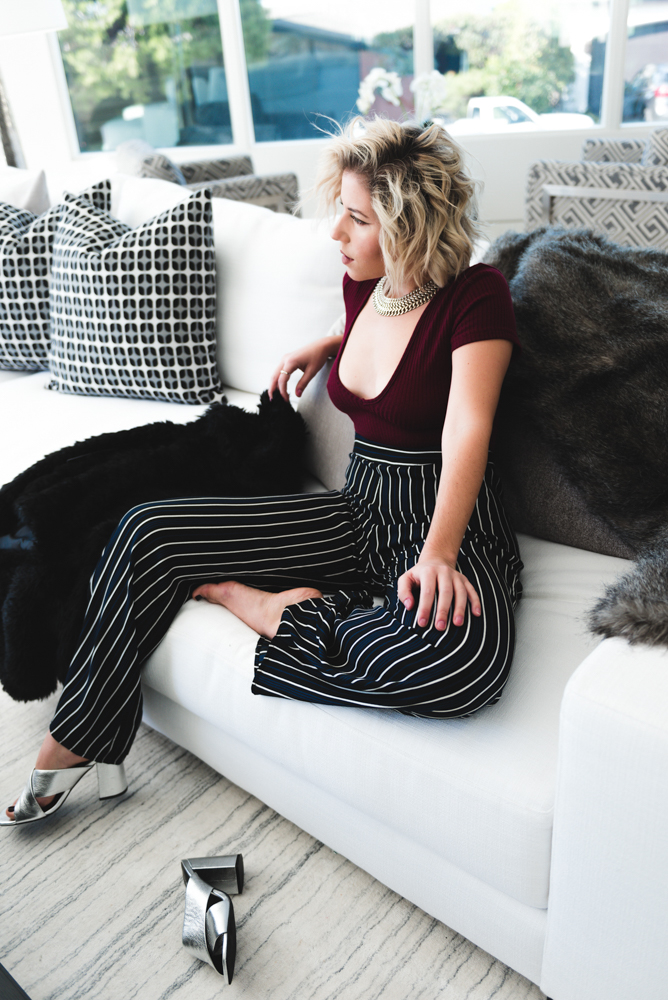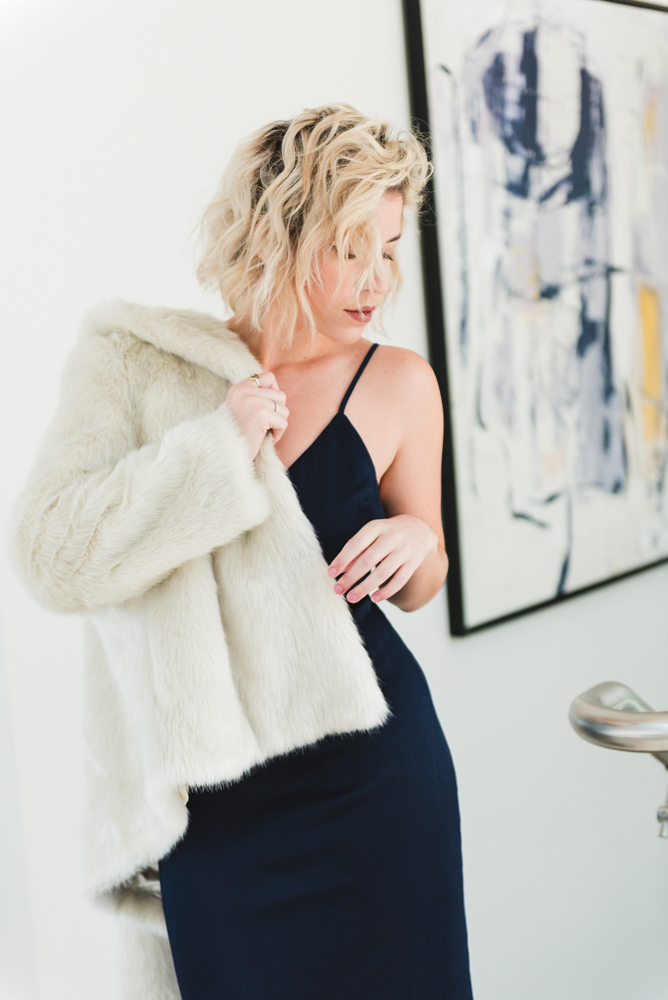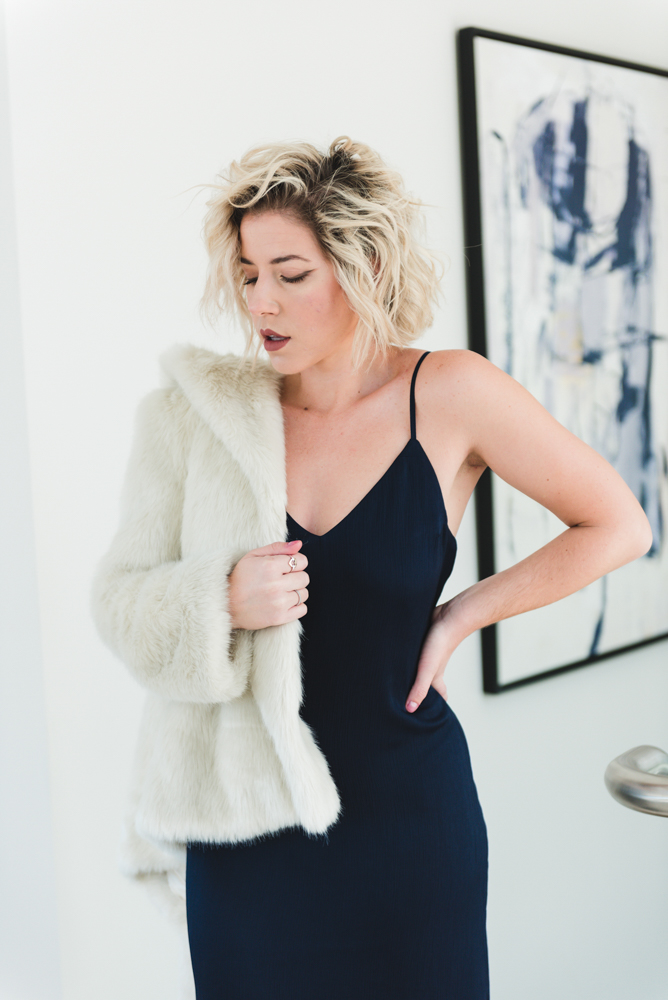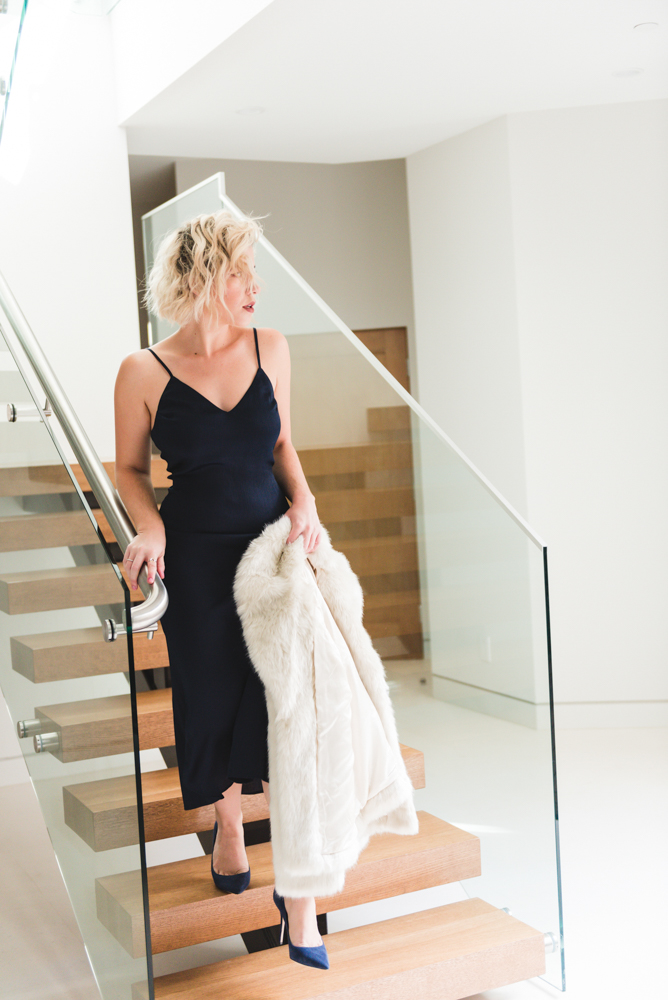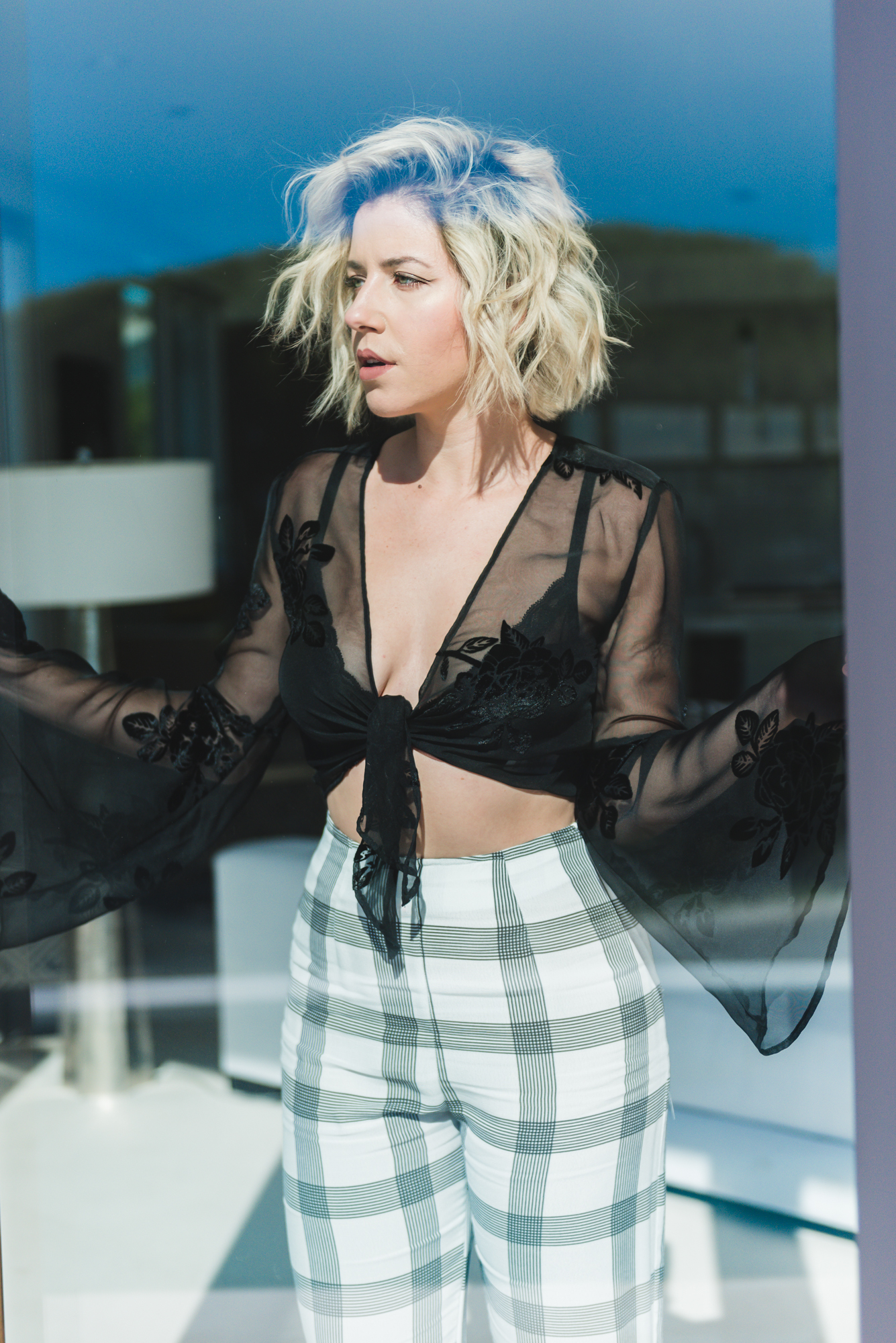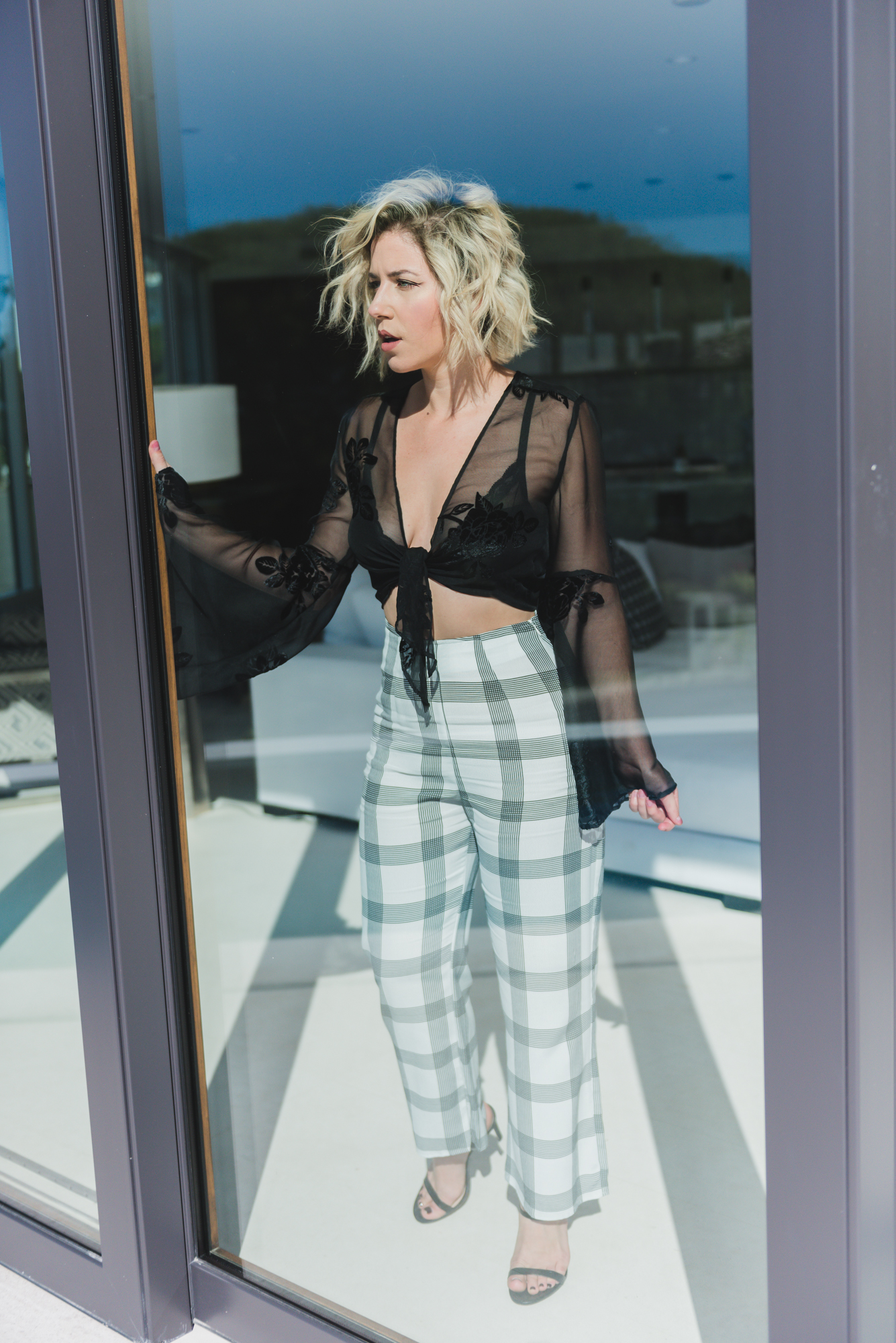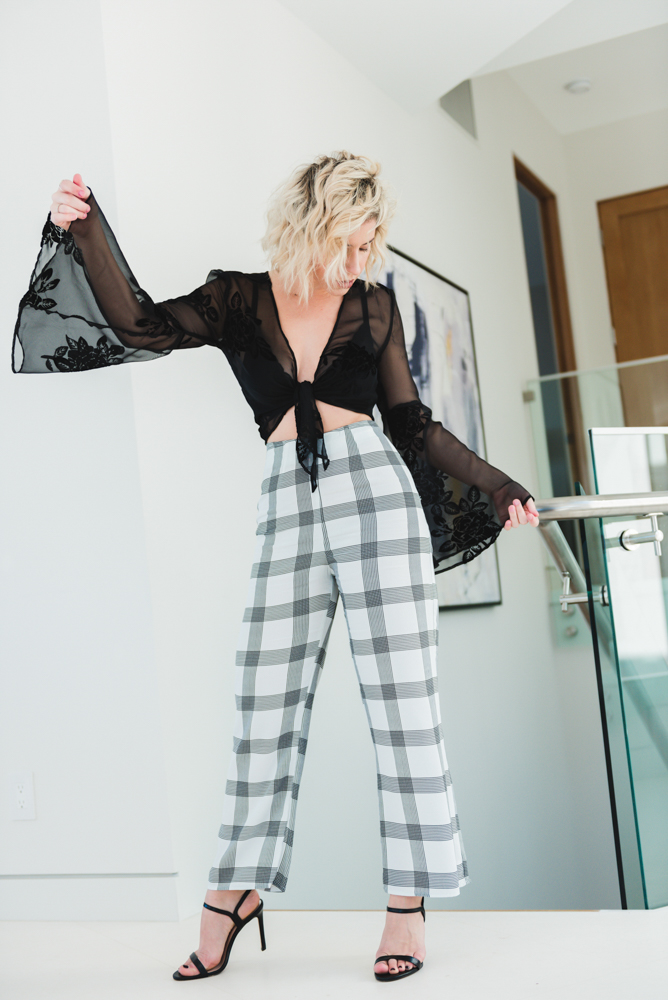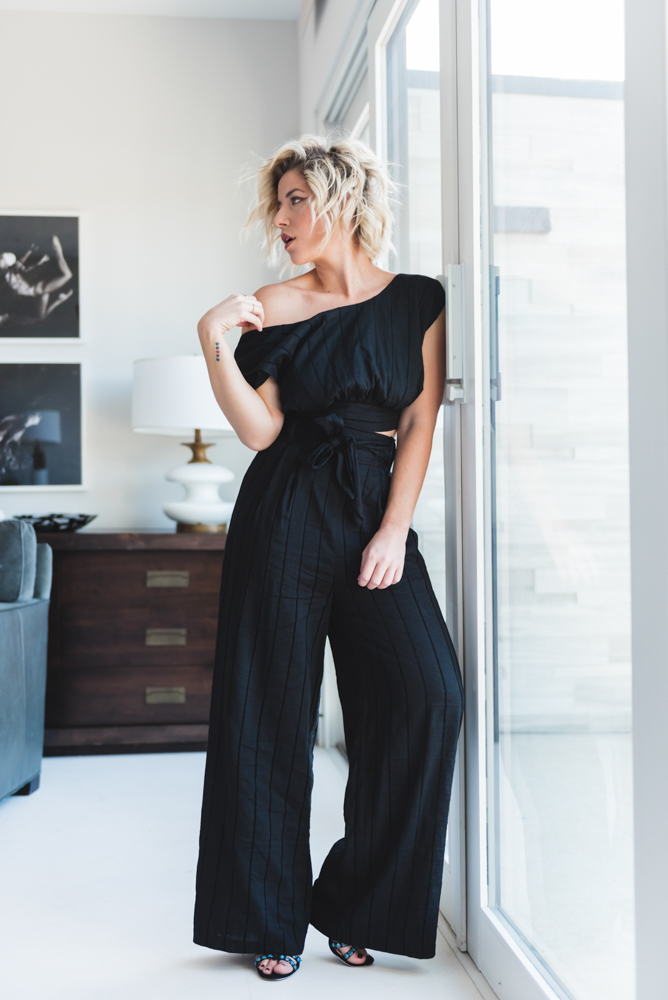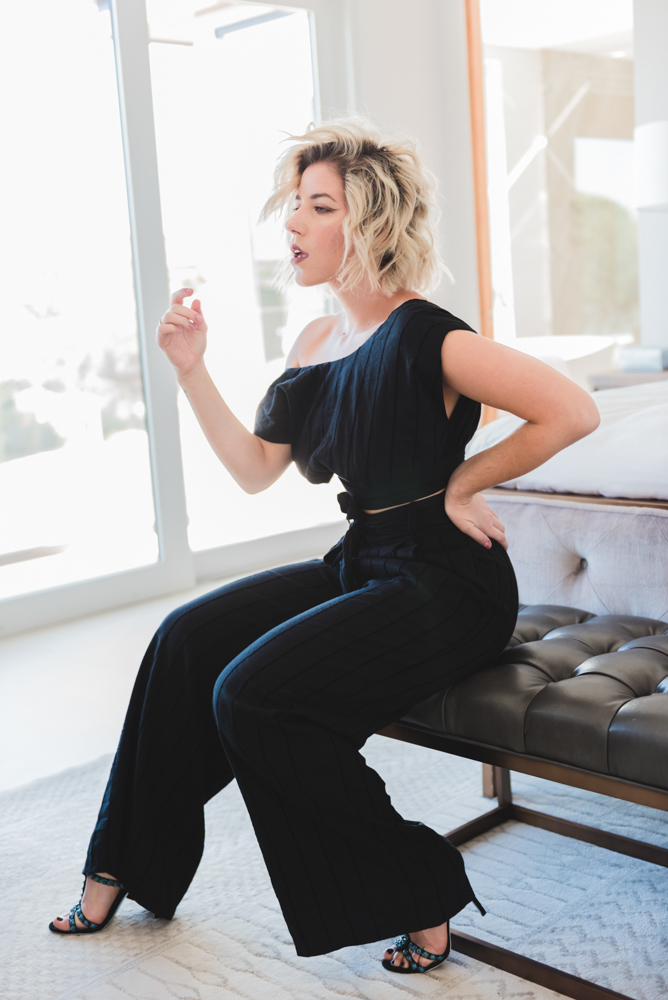 Top & Pants via Un.Affected in Irvine Spectrum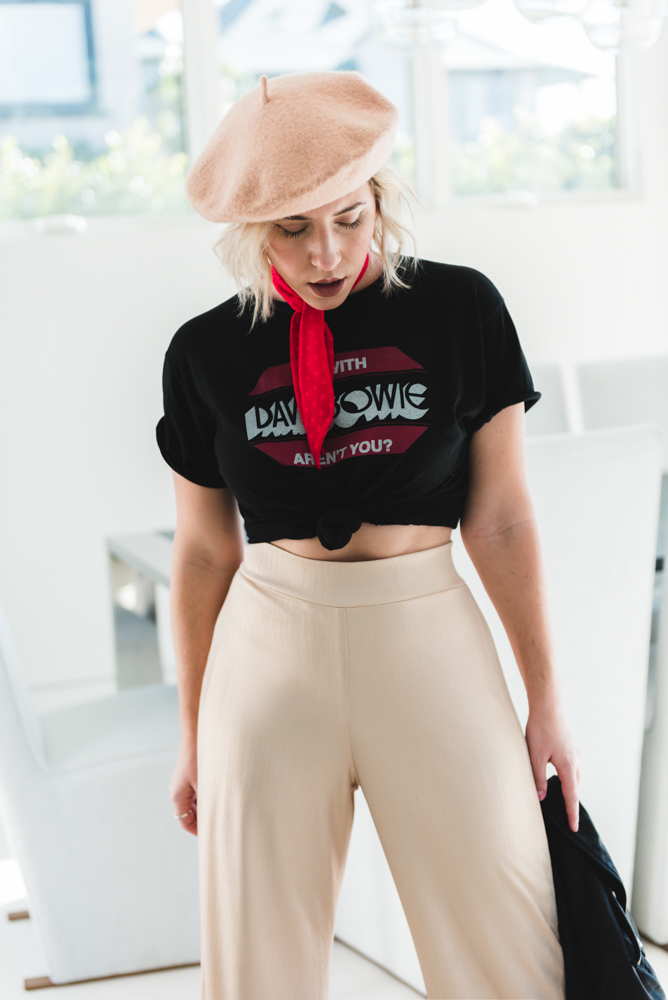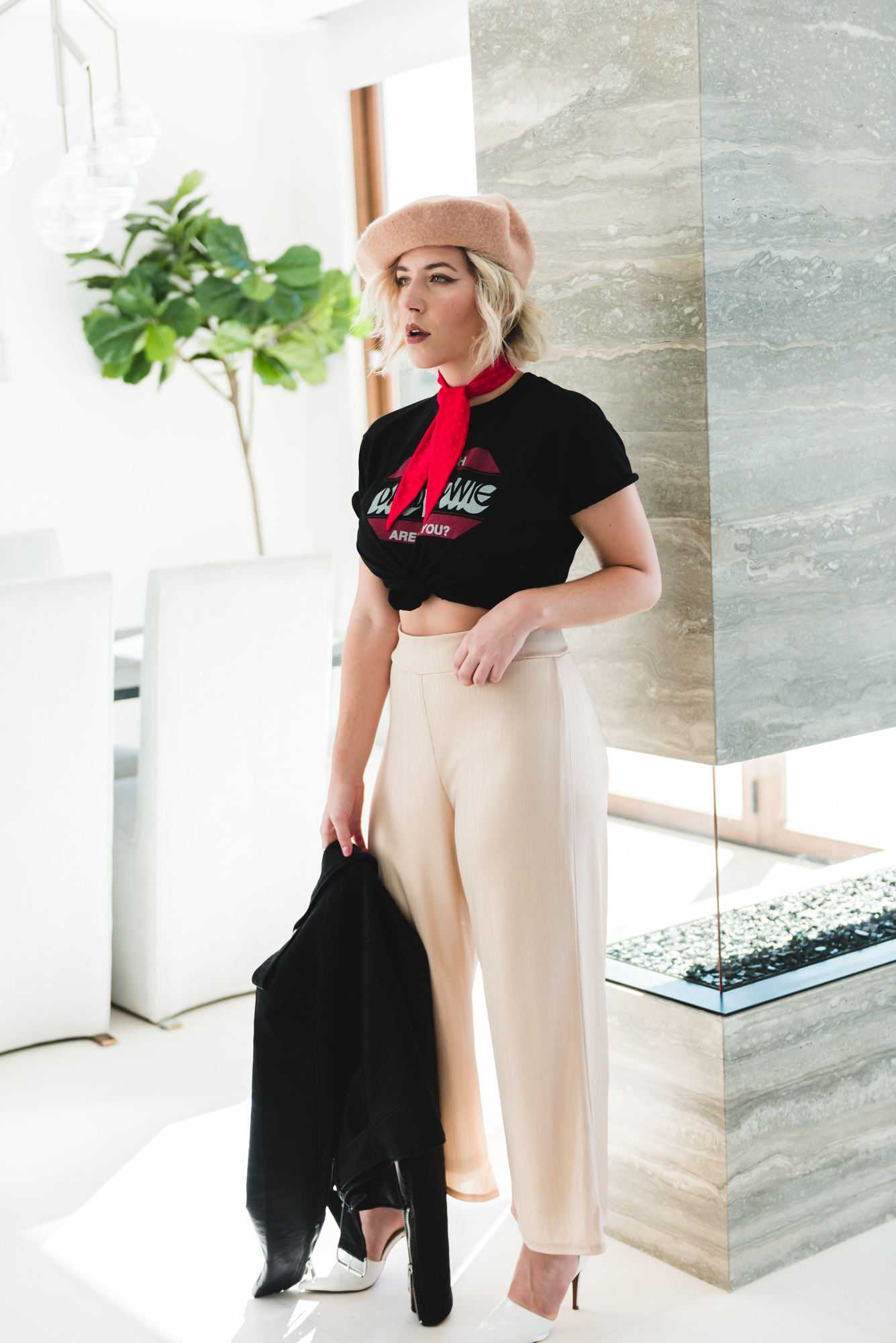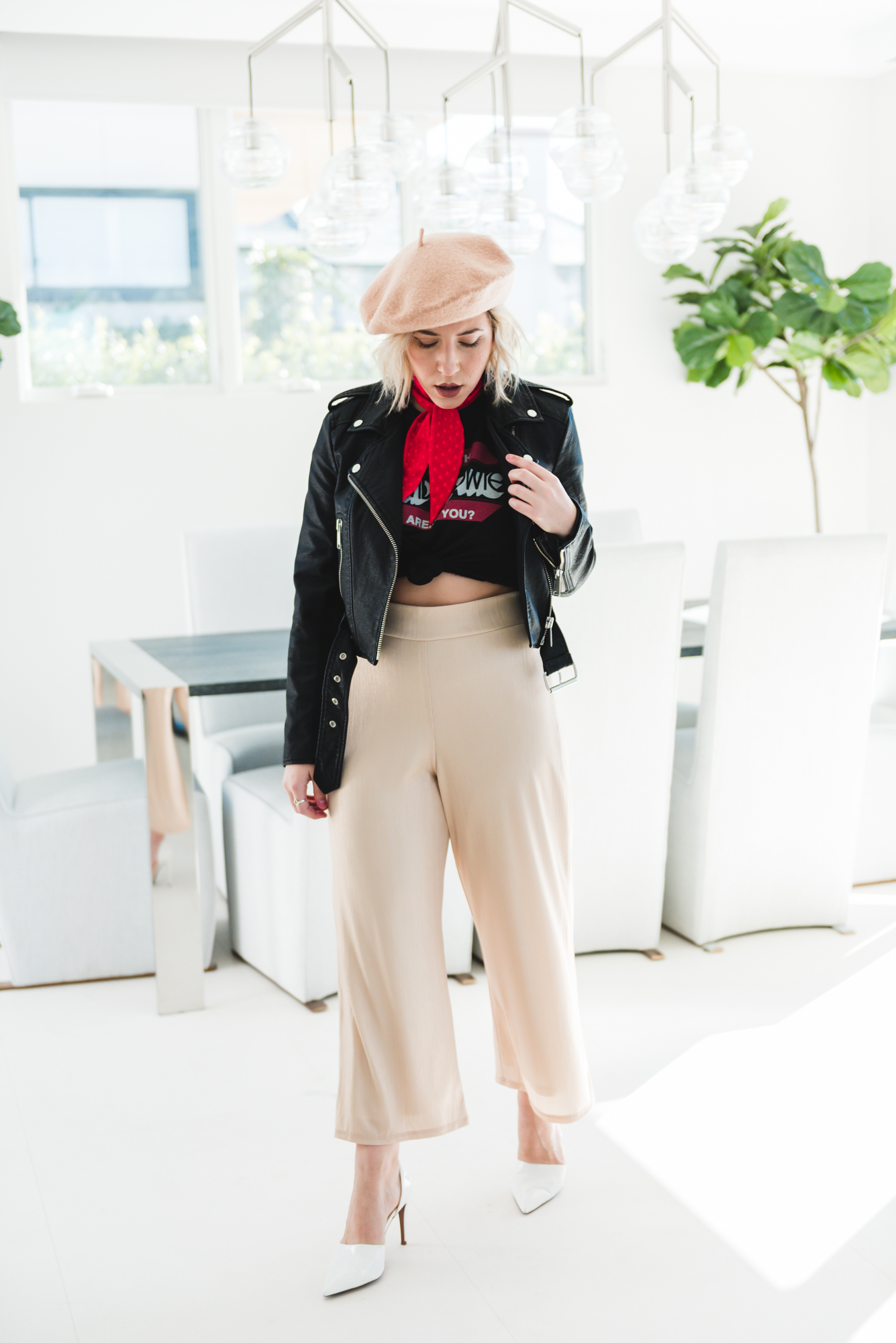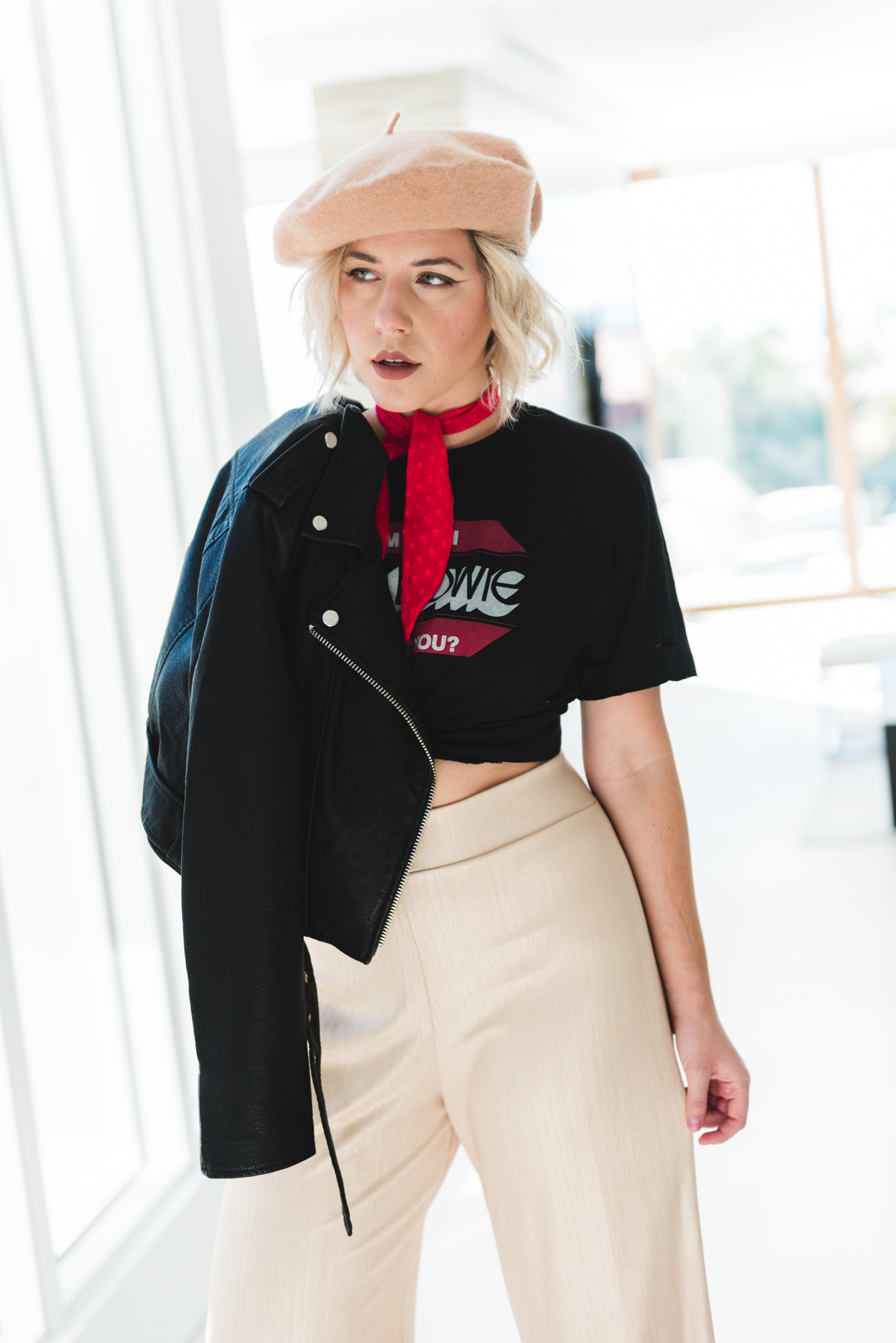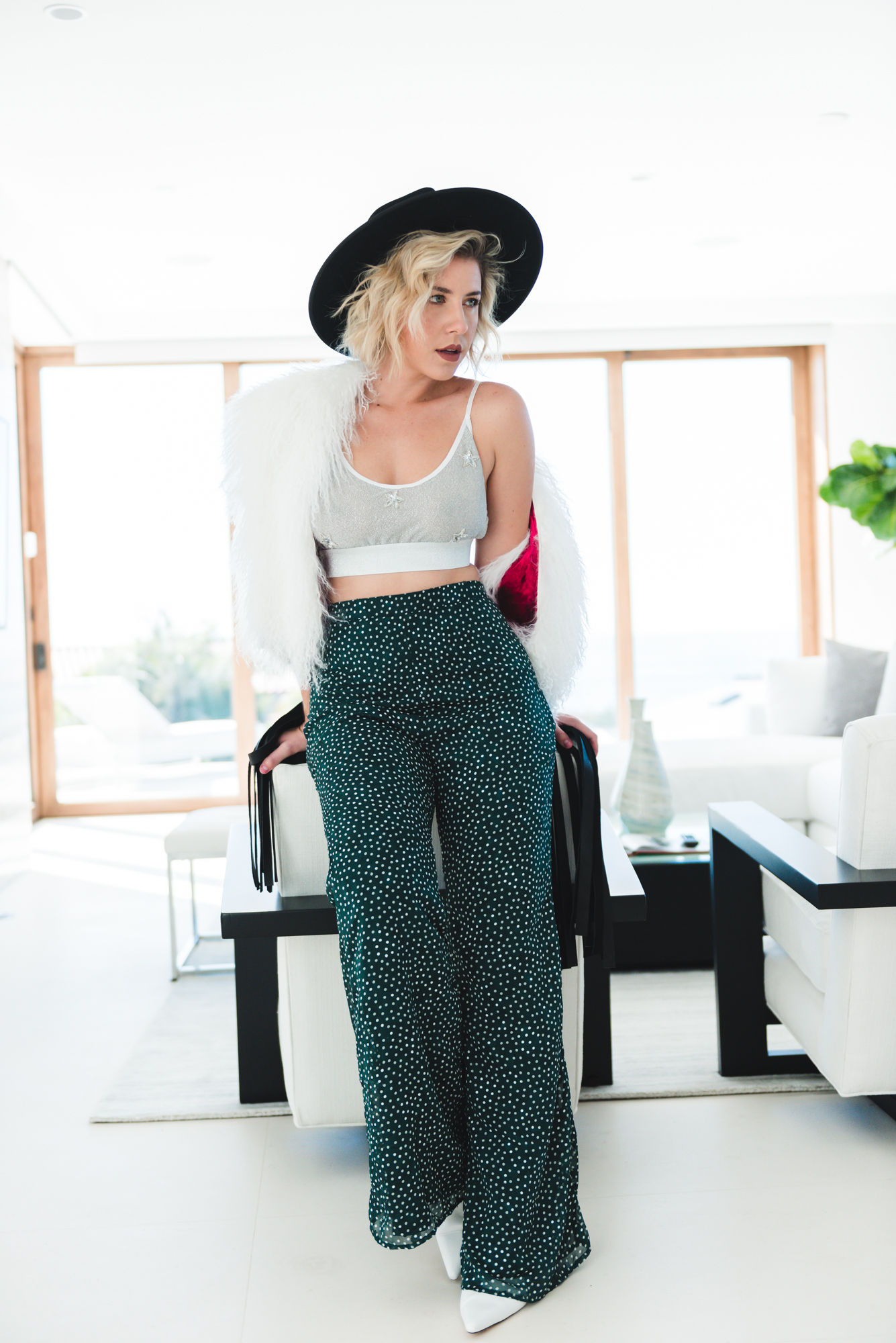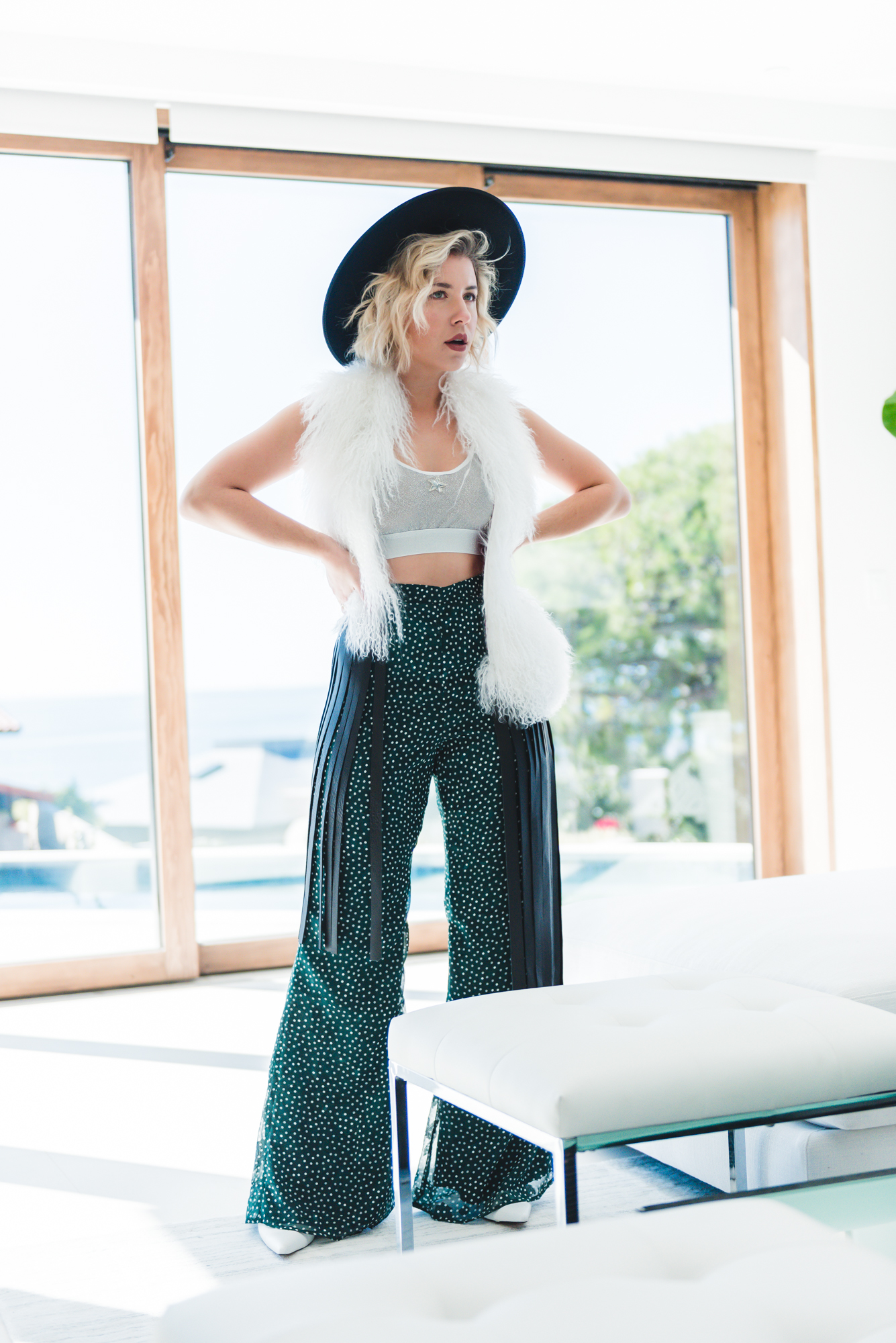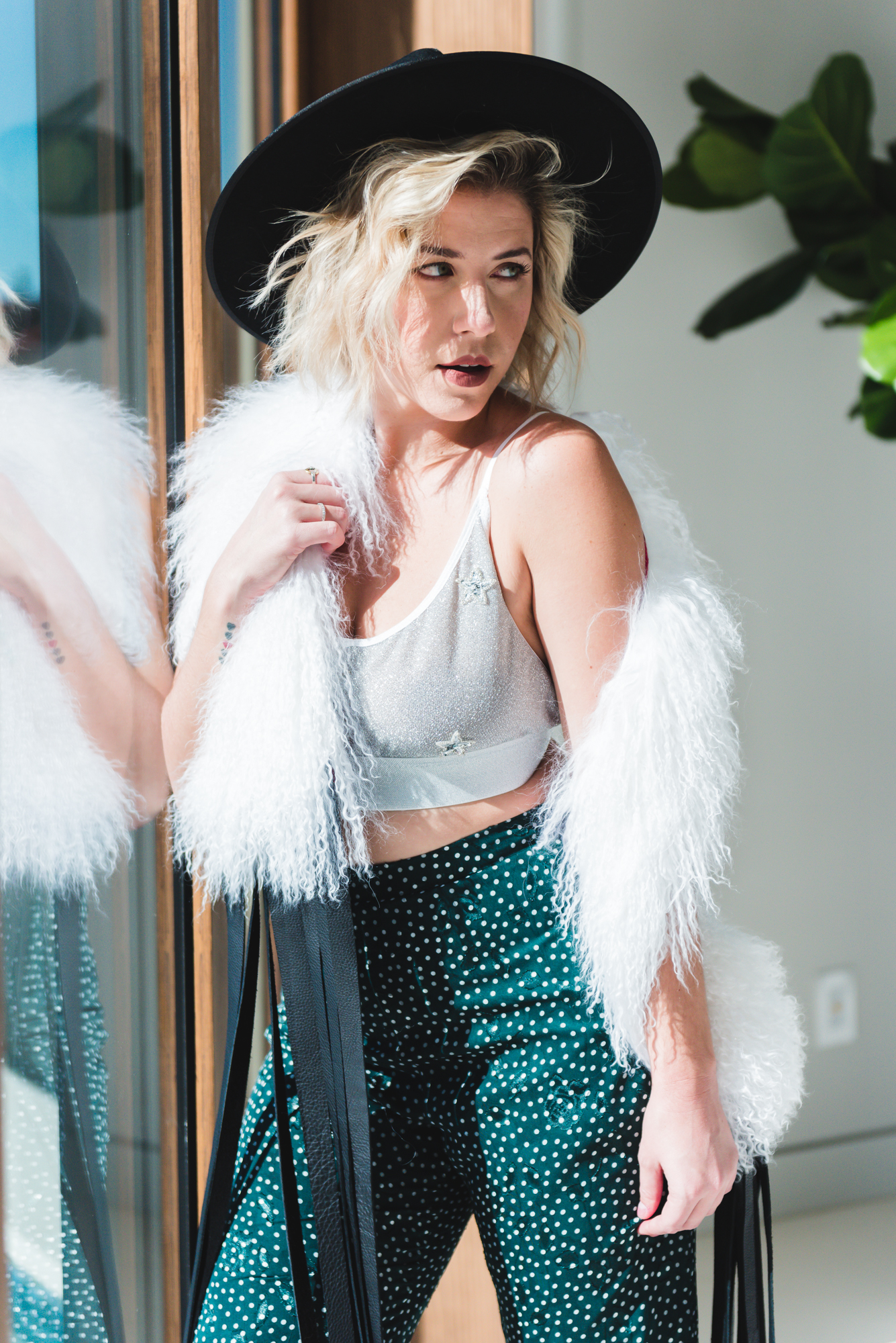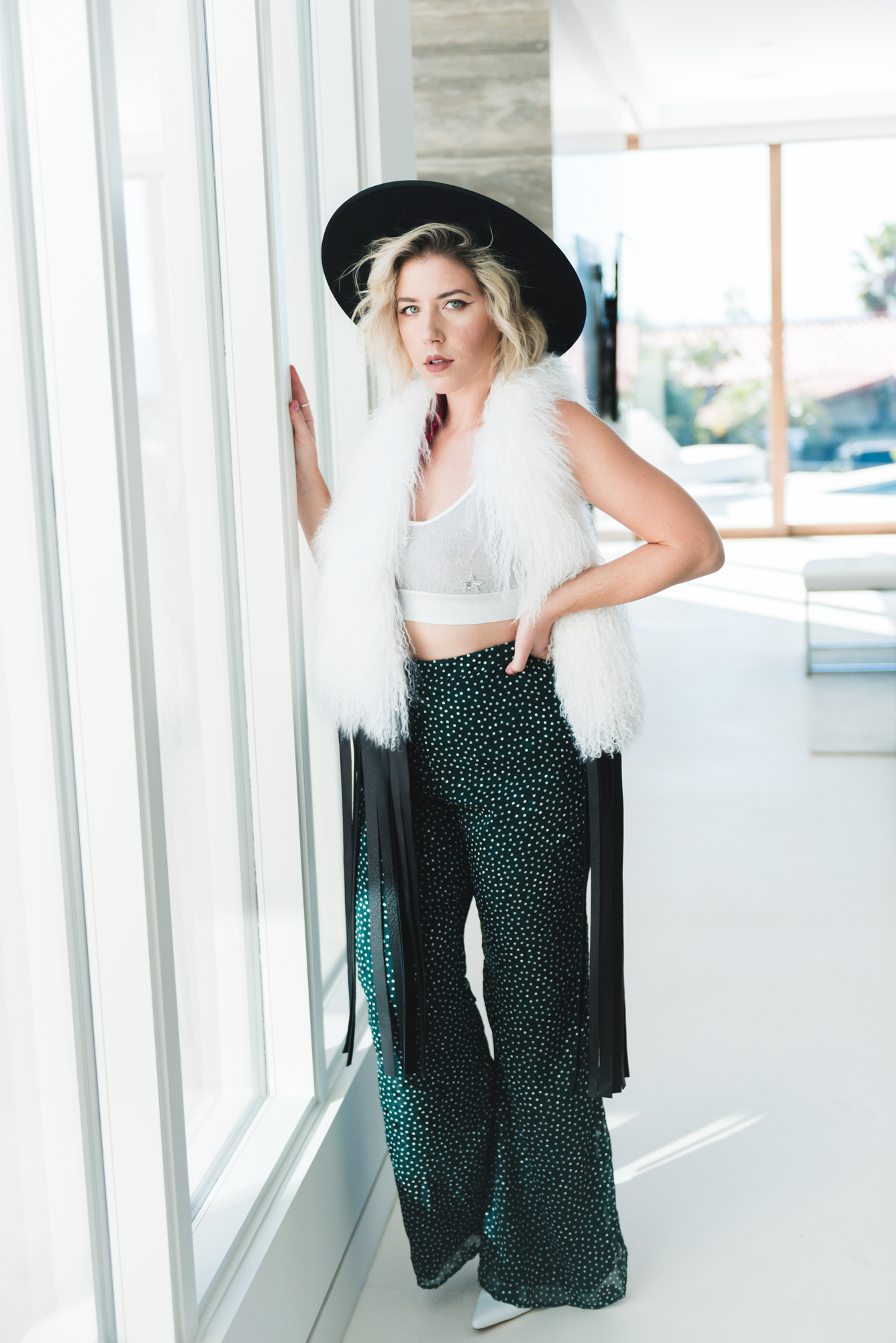 East n West Label Bra Top// Motley Shall // Sage the Label Layla Bell Pants $68 via KINDRED