T A I M  B O U T I Q U E
Taim Boutique is located in the H.I.P. District of Laguna Beach. This charming store is filled with great gift ideas for the gals on your holiday shopping list. Here are a few favorites from Kendra, the owner of Taim Boutique.
Can't get down to Laguna Beach… Not to worry you can shop online at shoptaimboutique.com.
Adorn Nail Polish – Adorn Nail Paints are vegan, cruelty-free, and never contain toluene, DBP, formaldehyde, formaldehyde resin or camphor. Made in the USA and distributed right here in Newport Beach. $11 each or 3 for $27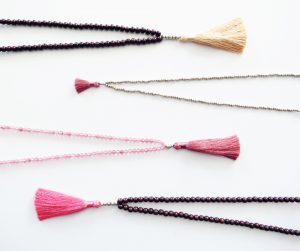 Ten Things Tassel Necklaces
– Handmade by Kerri Jones in San Diego. Necklaces are made of mahogany and African Silver with silk tassels. $108-120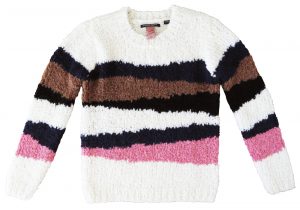 Maison Scotch Wavy Sweater
 – Cozy sweater by Maison Scotch with cute wavy design. $169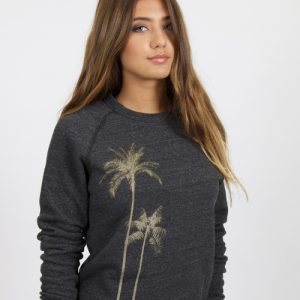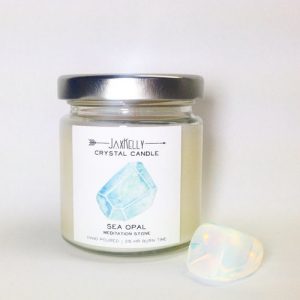 Jax Kelly Crystal Candles
– Hand-poured 100% American Farmed Soy wax with Natural Essential + Fragrance oil blend with a hidden crystal inside. $11-20

All Photos Provided by Taim Boutique