It's time for Sweater Outfits
When it comes to sweater outfits, this time of year can be a bit tricky. SoCal babes have all experienced midday sweater regret. That being said, the time is upon us to make sure we have the perfect collection of sweaters. Because sweaters are only worn for a short time in Southern California, having a versatile collection is important. Investing in sweater styles that will last a few years is very import. Personally, I prefer solid and striped sweaters and of course l like them with lots of texture.
We picked 6 looks to help inspire your sweater outfits.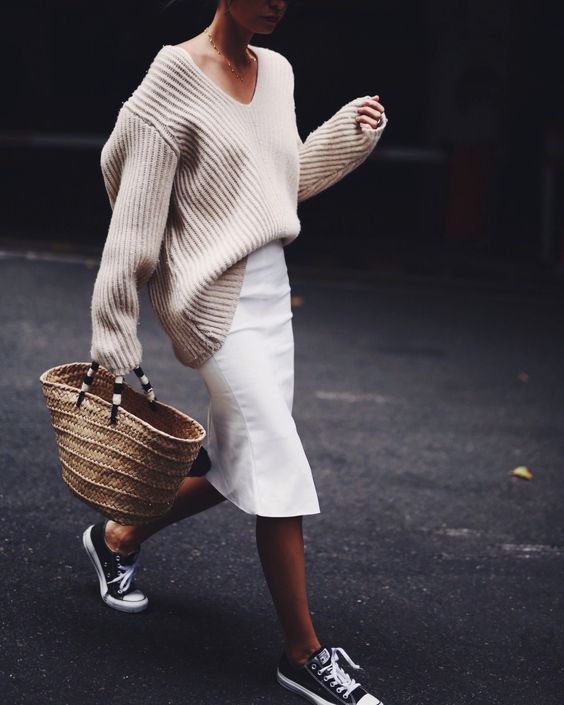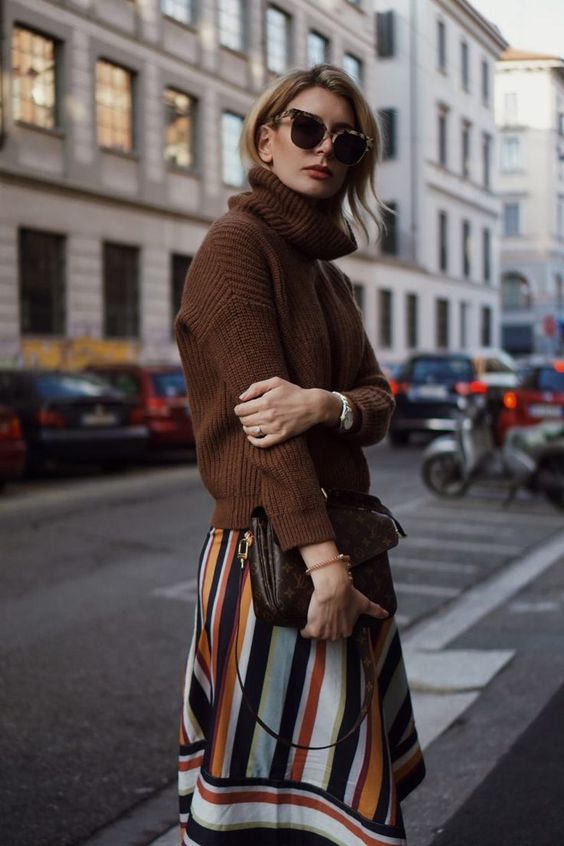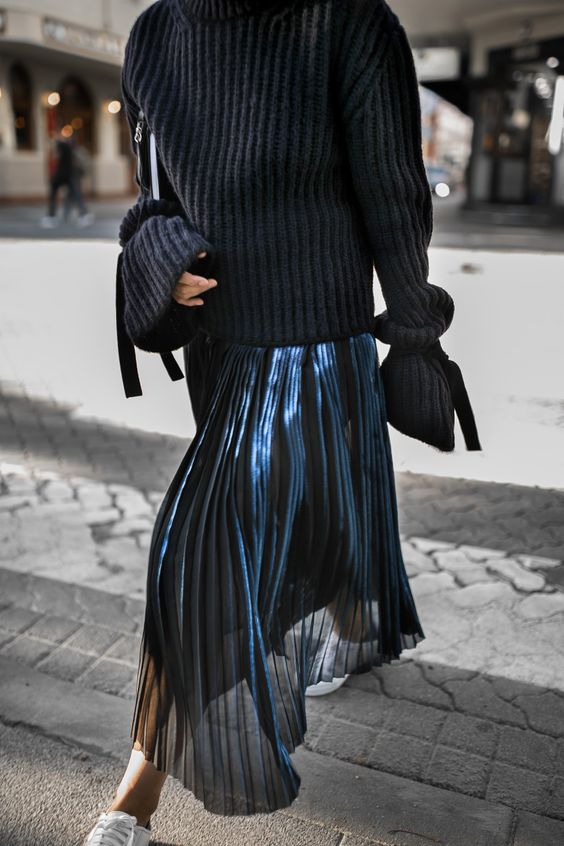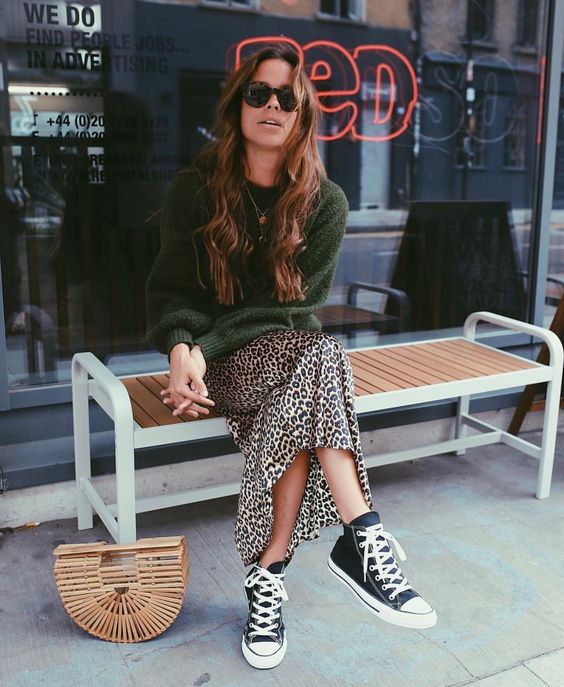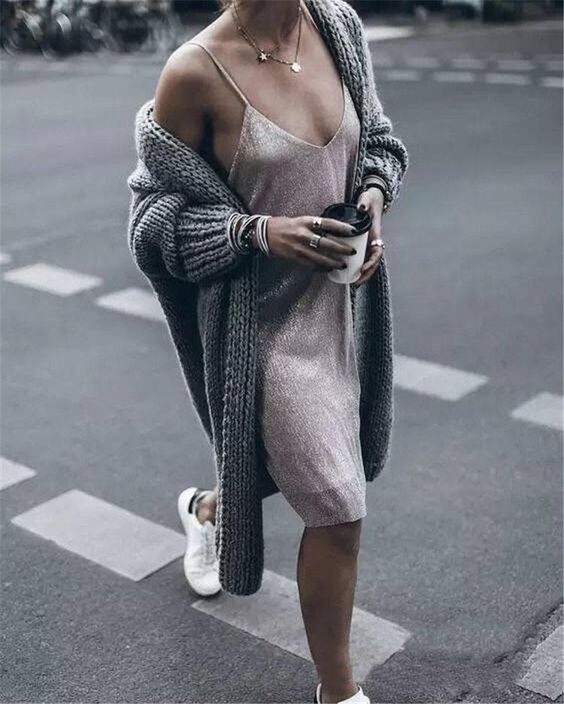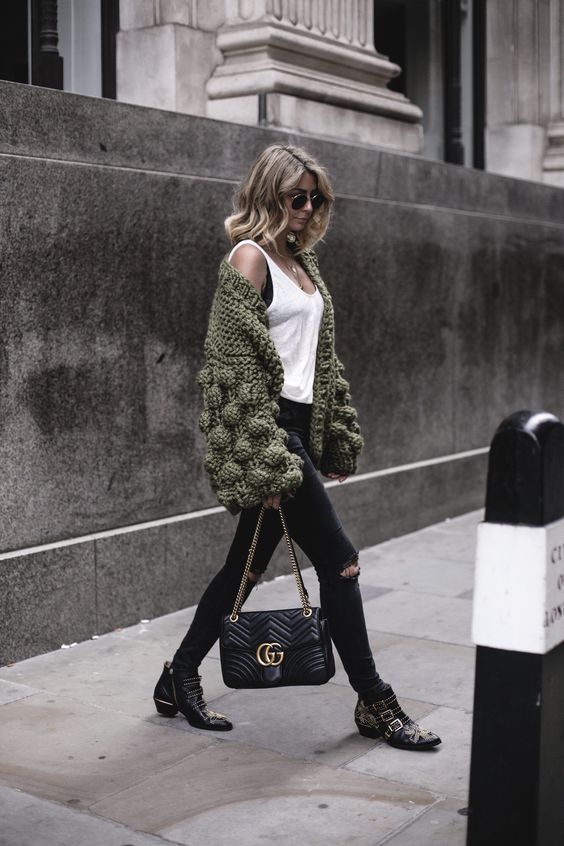 Find new sweaters to add to your collection.