C by STYLE REPORT
Discover + Shop our Curated Capsule Collection
Proof that Basics are anything but Boring
We're so excited to announce our limited capsule collection, C by Style Report. We talk all the time about the importance of wardrobe essentials and basics. So we decided to be the place where you can always find the essential pieces you need to make the most out of your wardrobe; and show off your favorite novelty boutique finds that we all love so much.
As you've read before in many of our posts we love a versatile wardrobe, and an affordable one too. Almost all of the collection in under $100 and consists of classic trousers, casual cool girl tees, blouses for both date night and the office, a few cozy knits, and a few pieces we can't live without.
We invite you to check out the collection, know you always have a great place to find the basics you need, and offer you 15% off your first purchase. And if you sign up for our newsletter you can also receive special offers just for our subscribers. Thank you for all your support and we're excited to be the home of your wardrobe essentials.
---
We say YES to high rise pants.
We're both suckers for high rise pants. Comfortable, chic and effortless; perfect for both off duty and the office, these pleated high rise pants are our favorite bottoms of the collection. Plenty of room in the leg, shows off your small waist and shoes; they are a must have.
Lets talk crop tops. They mean two different things to Natalie and I. I like them as a layering item under the tops I need to wear a bra with and Natalie wears them as a top paired back with all her favorite high rise bottoms. This crop top style is flattering and bra friendly. Need we say more? This is another key piece to add to your essentials.
---
---
Jump in and Cozy Up
Our collection is season-less. We wanted to show our readers how you can take any piece in your closet and wear it year round. Our backless jumpsuit can be worn by itself, cozied up with a chunky sweater, and can be layered with a tee or turtleneck.
---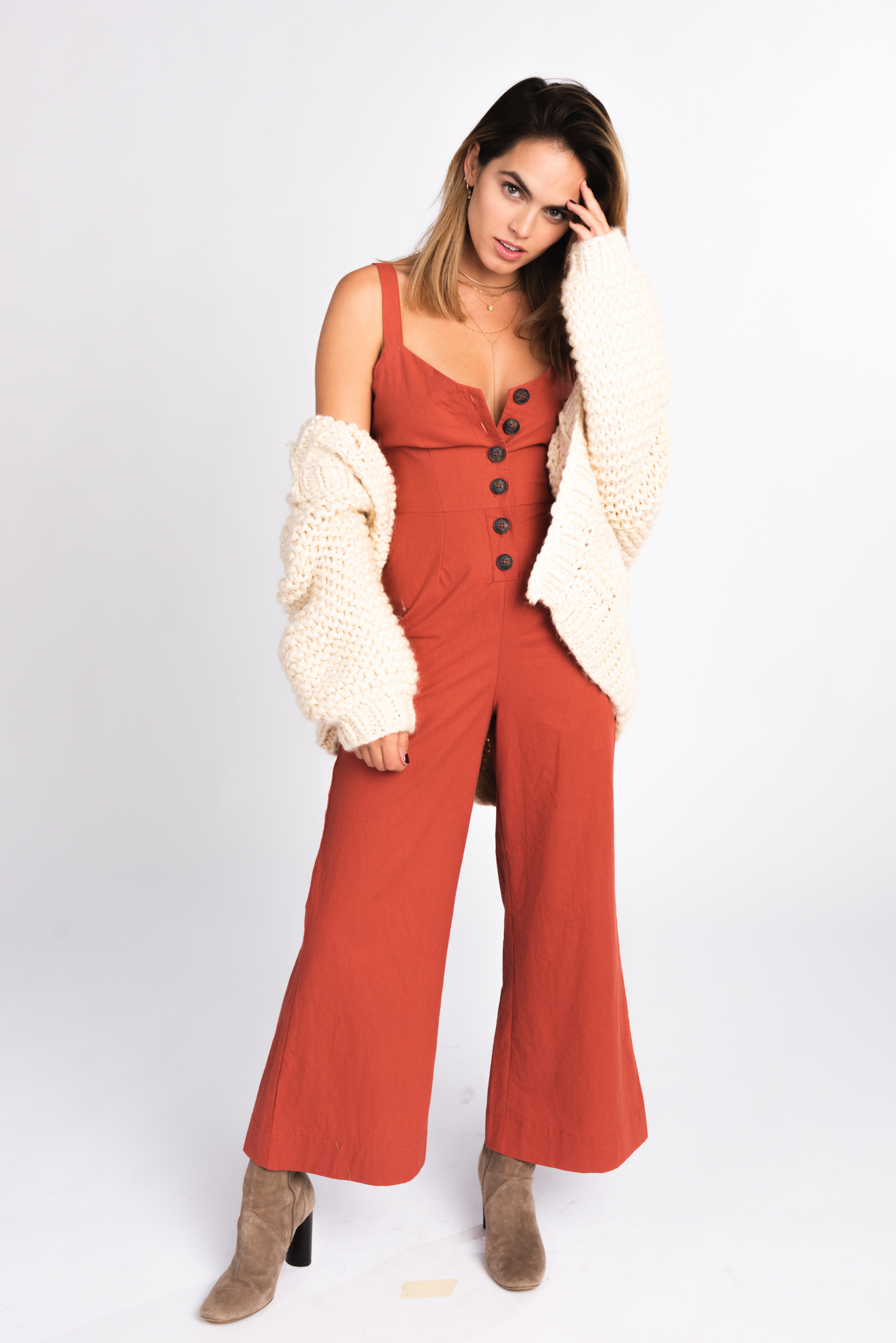 Get the Look
---
Timeless Minimal Chic
Chic and timeless is what inspired the C by Style Report. This simple white dress works in the spring with sandals and in the winter with sweaters, booties and turtlenecks. Don't let the season you buy something in dictate when you can wear it.
---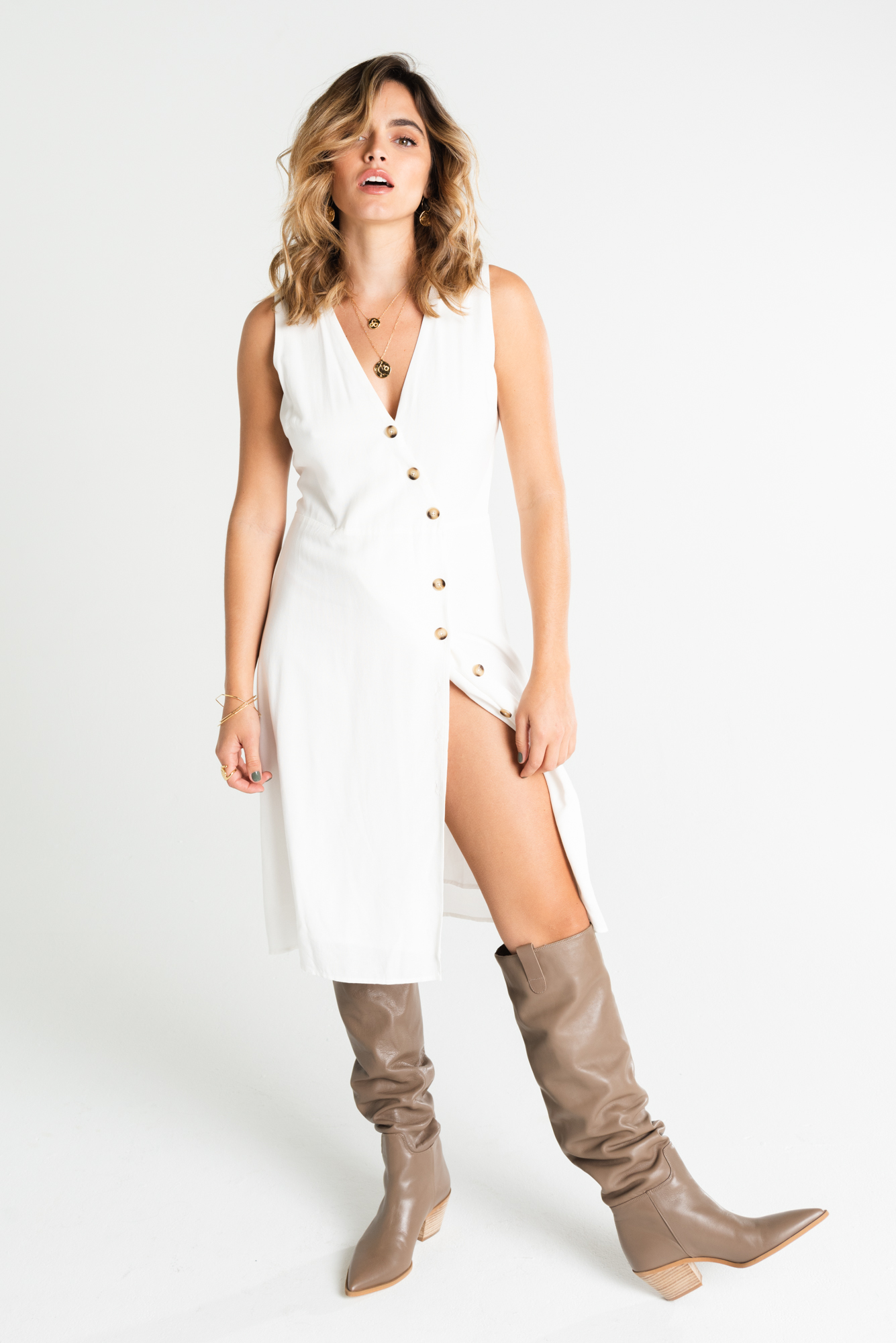 Get the Look
---
Modern Knit + Neutral
Neutrals are everything to a modern, timeless, versatile wardrobe.
---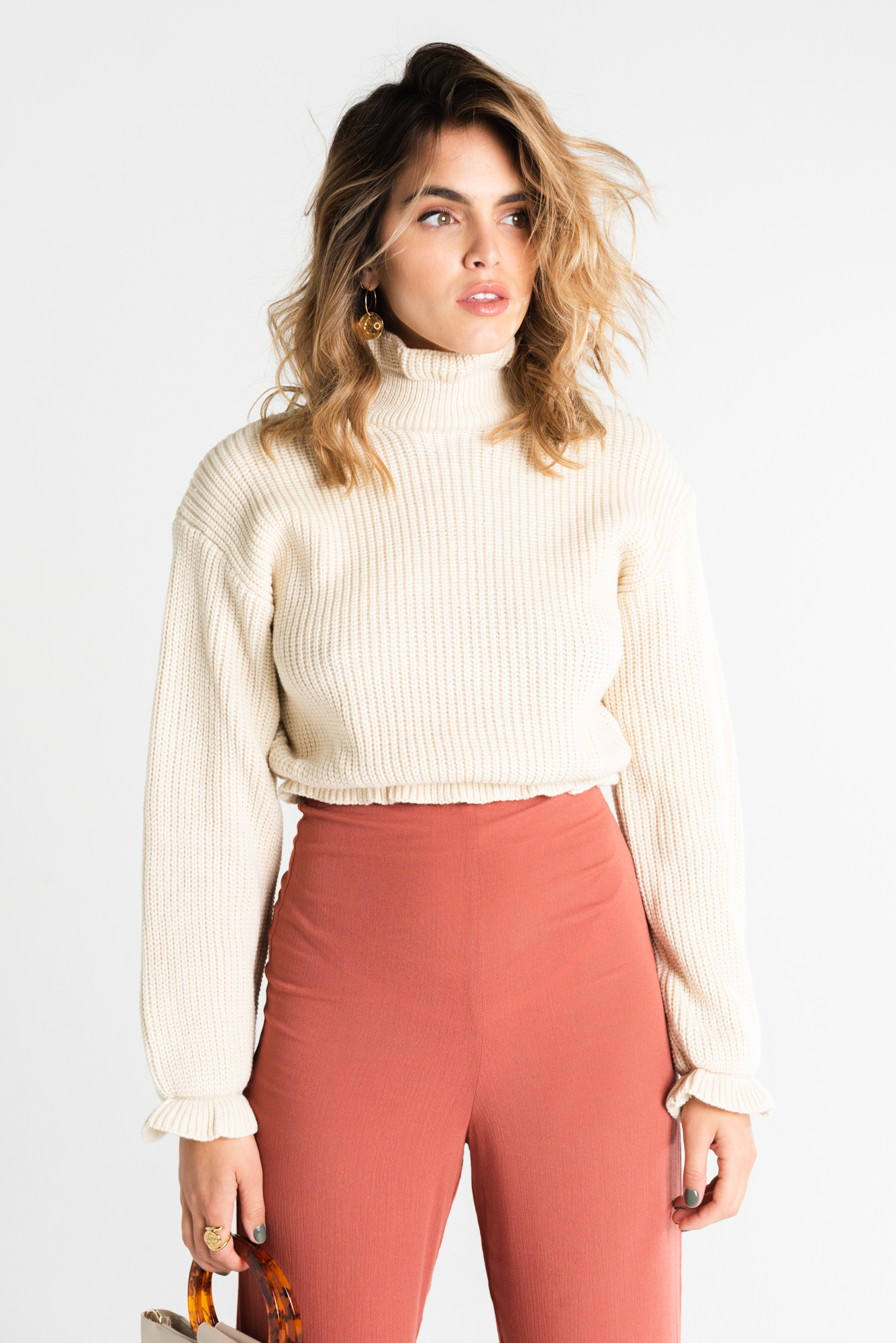 Get the Look
---
Top it Off
Blouses are very important to our wardrobe, and finding chic, classic, affordable ones isn't always easy. Until now! Blouses are another on and off duty item that can be restyled all year round for lots of different occasions.
---
---
Let's Keep it Casual
Basic tees and tank are some of our most worn items. We're currently obsessed with these sweat tees. Get them before they're gone!
---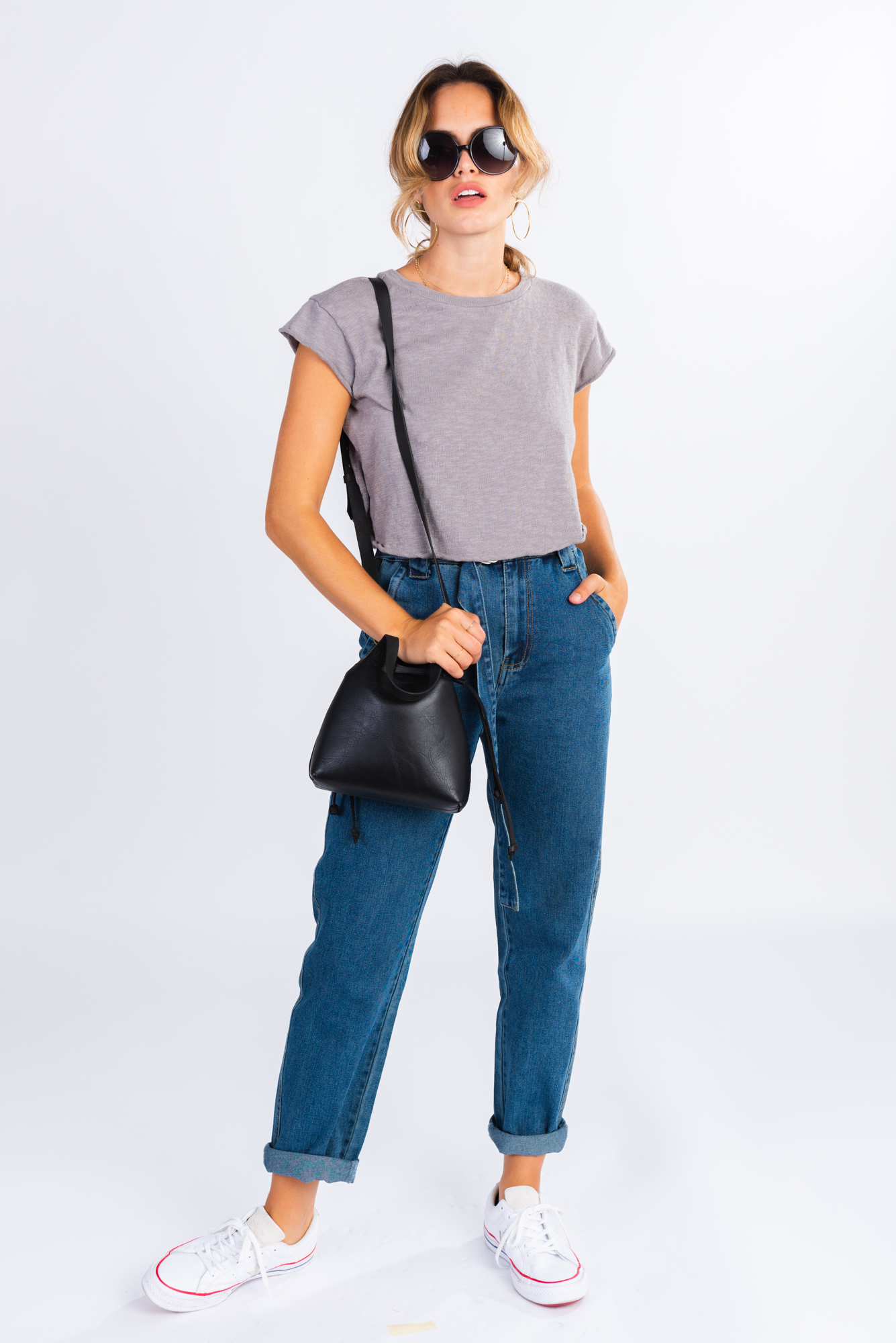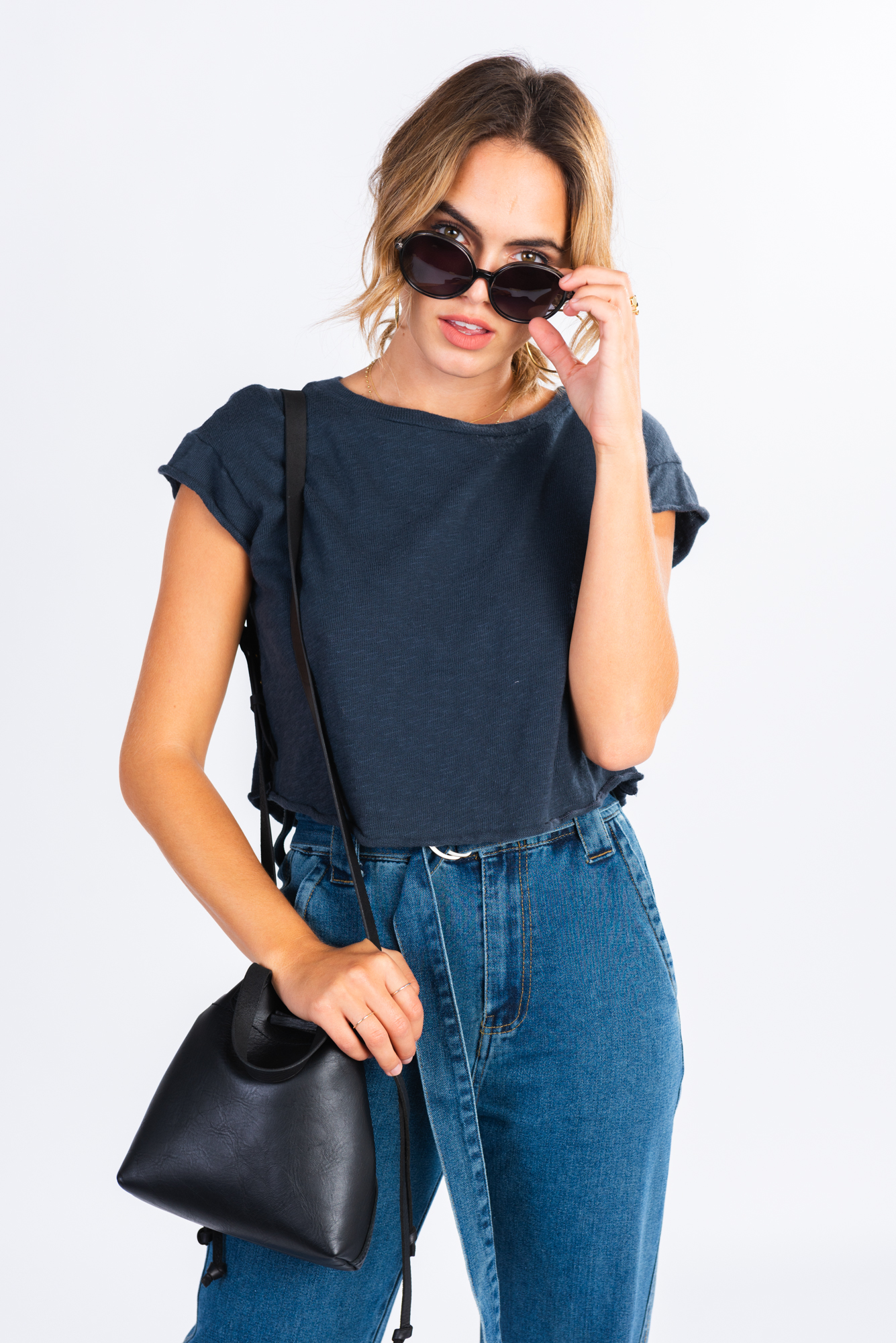 Layered
Make the most out of what you have. A simple black tee shirt dress can transform when layered.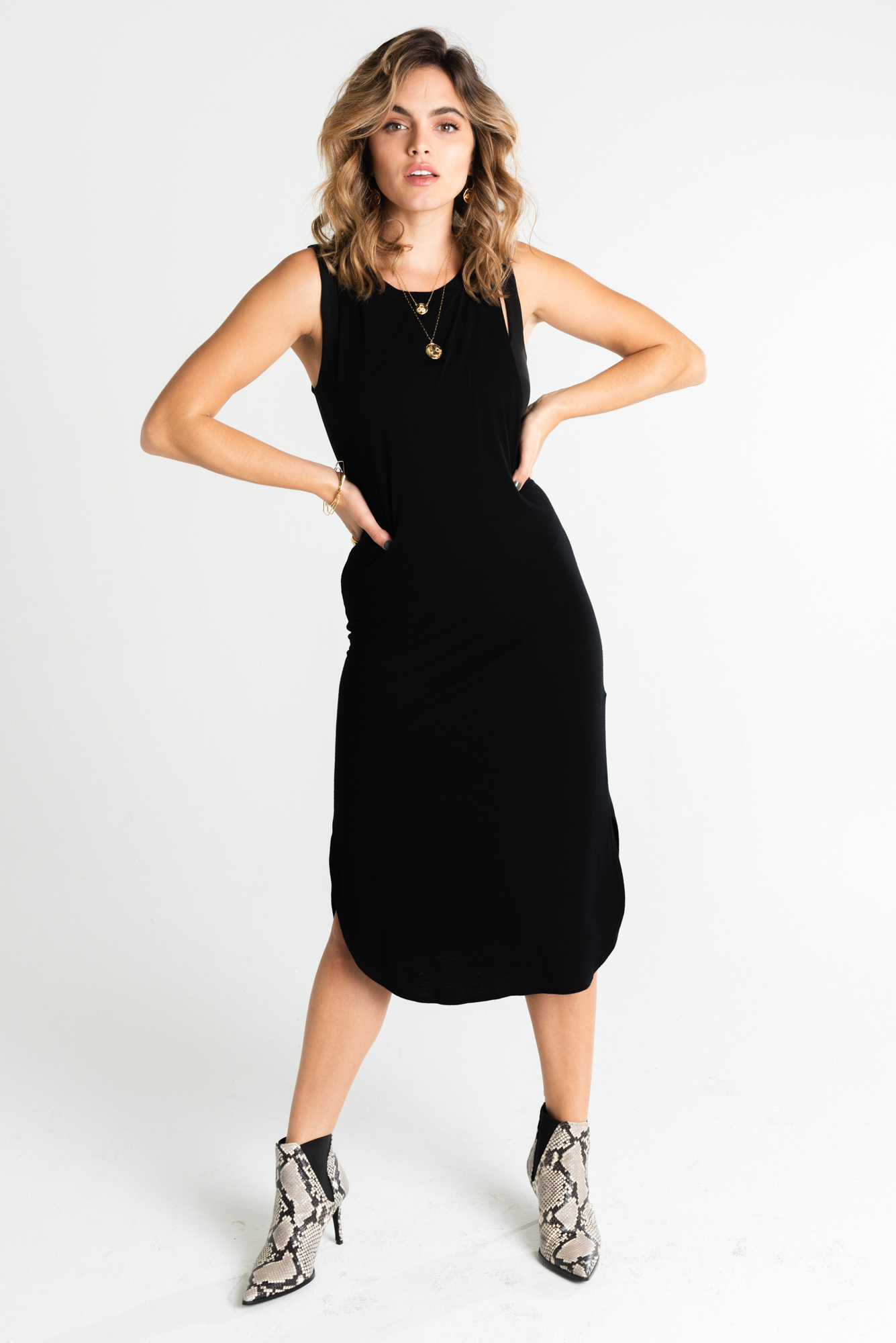 Get the Look
---
More Pants Please
We did mention we love high rise pants, so here's the perfect pair; flat front, high rise straight leg, fully lined and subtly cropped.
---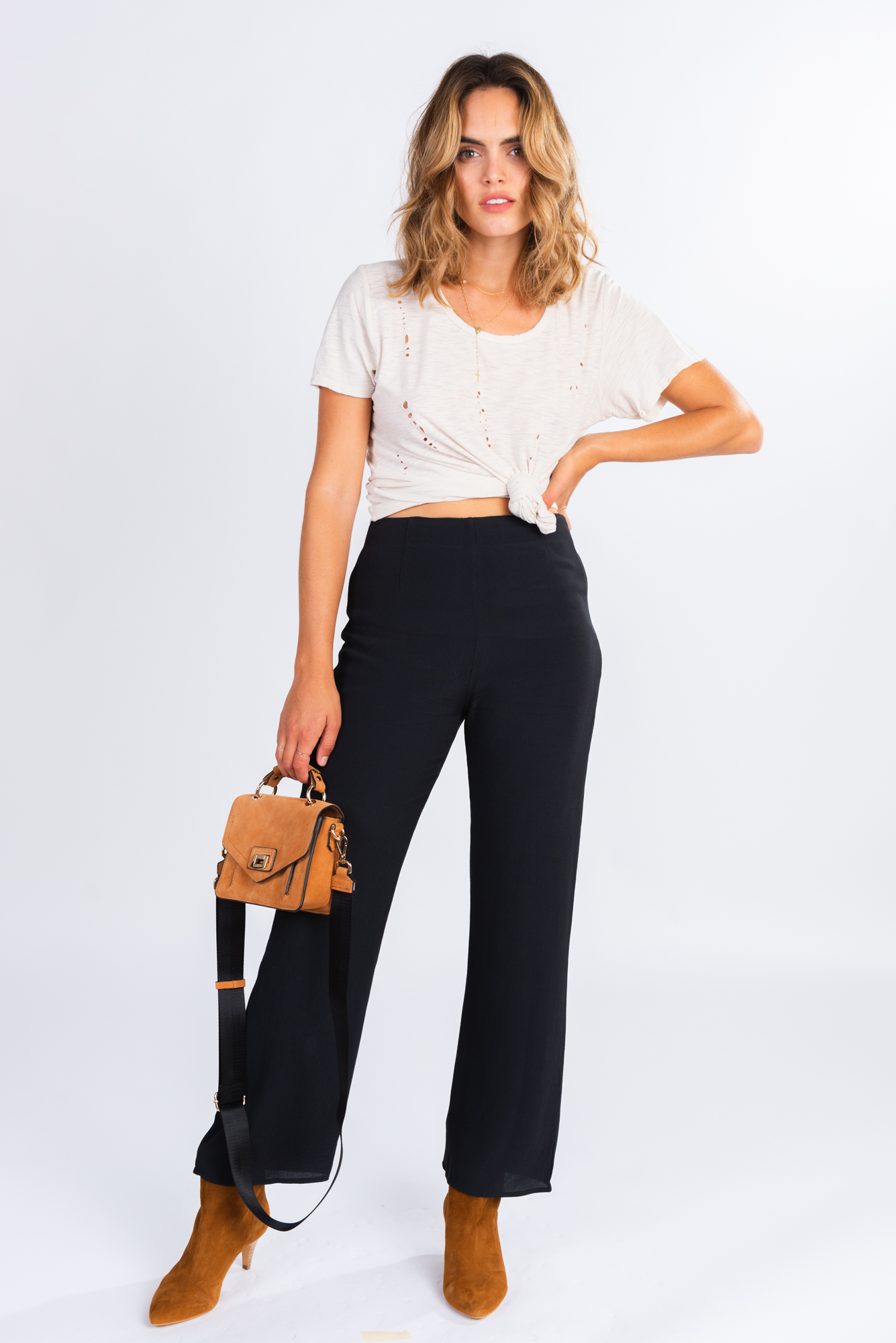 Get the Look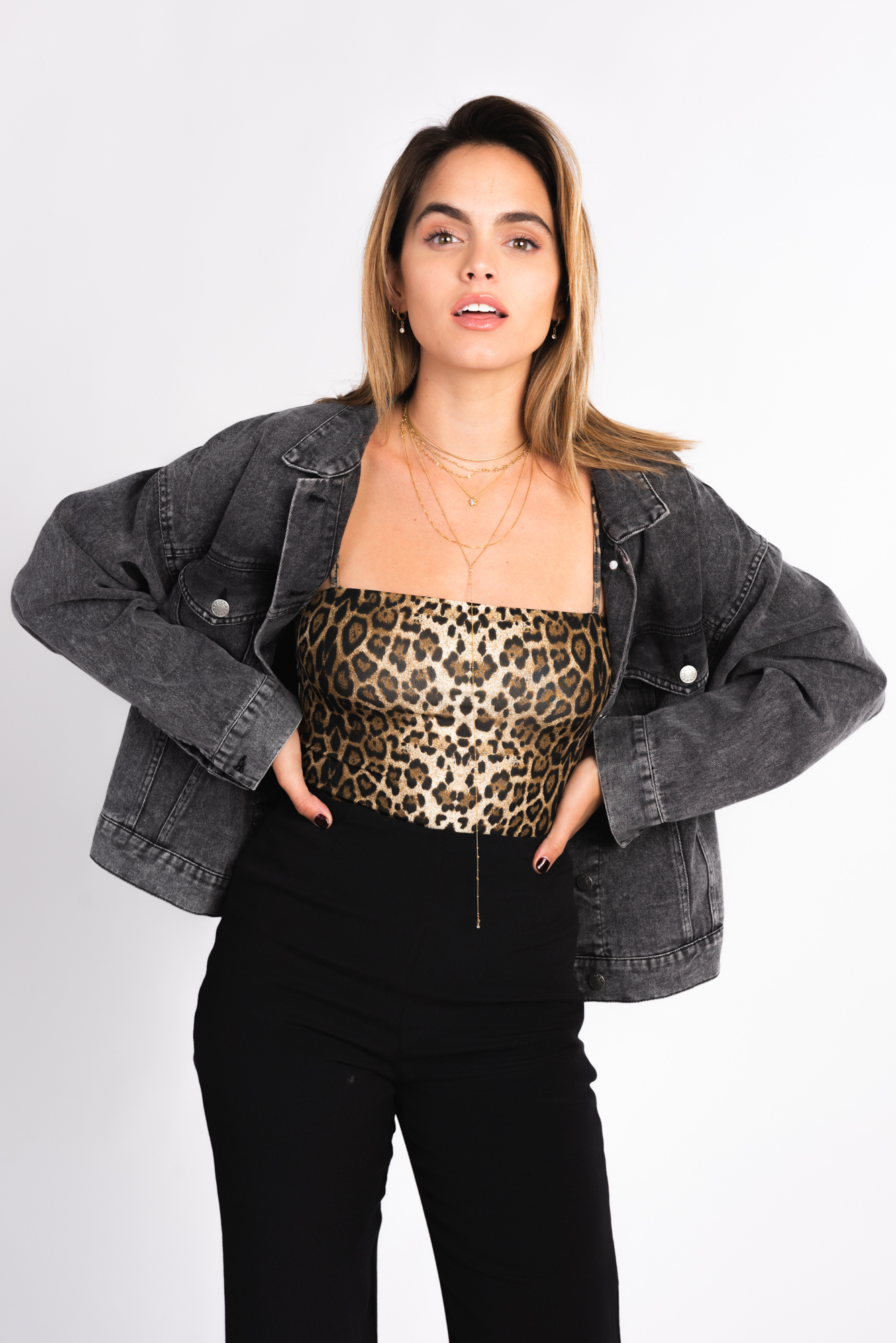 Get the Look