Time to Get Active
There's no time like the present to get active. Yes, even during the holidays is a good time to start. Think about it this way, it's a great way to counter all those holiday baked goodies you know you'll be eating this month. One things that always helps us get in the mood to get active is great activewear. Because a great outfit makes anything better! One of our favorite places to find cool girl activewear is Largo Drive. And the best part is, you don't have to leave your house to find your favorite new pieces. Truth be told, their activewear is so cute we've found new ways to wear it in our everyday style.
We all have our favorite workouts and Largo Drive has a little something for everyone. Here are some activewear pieces that are on the top of our list for Santa.
SHOP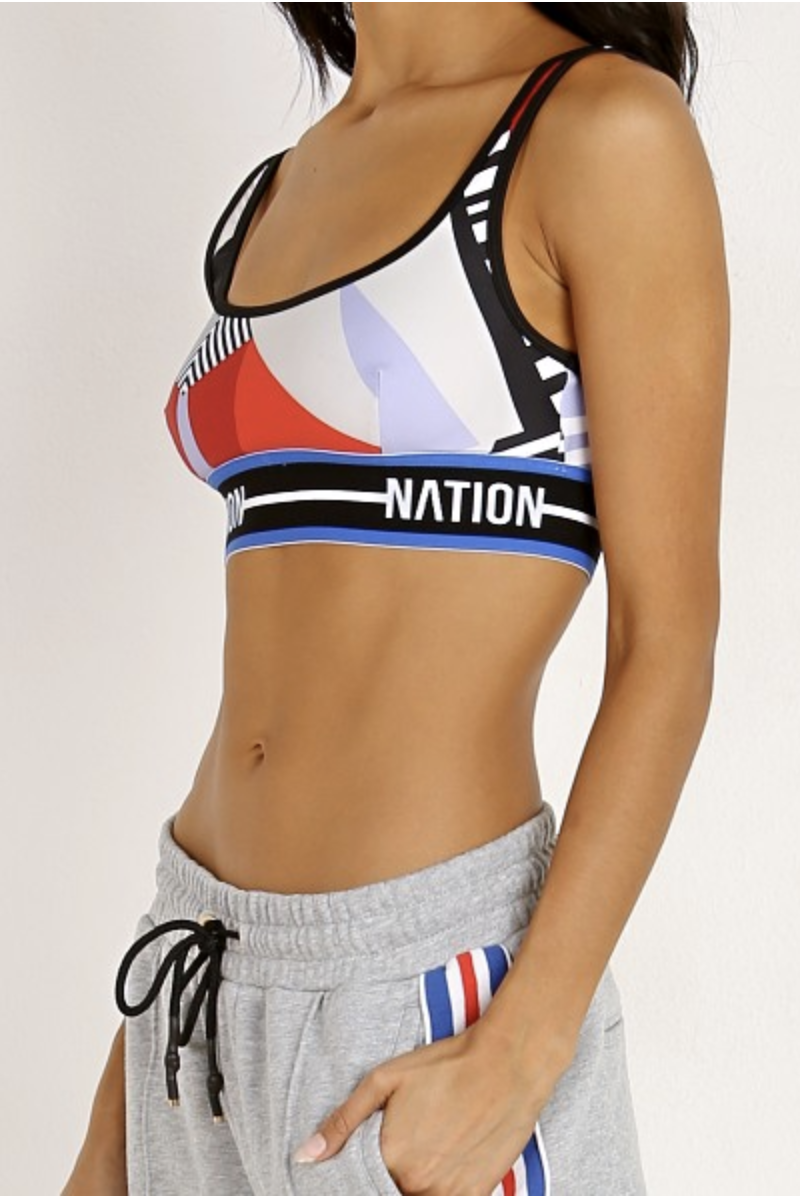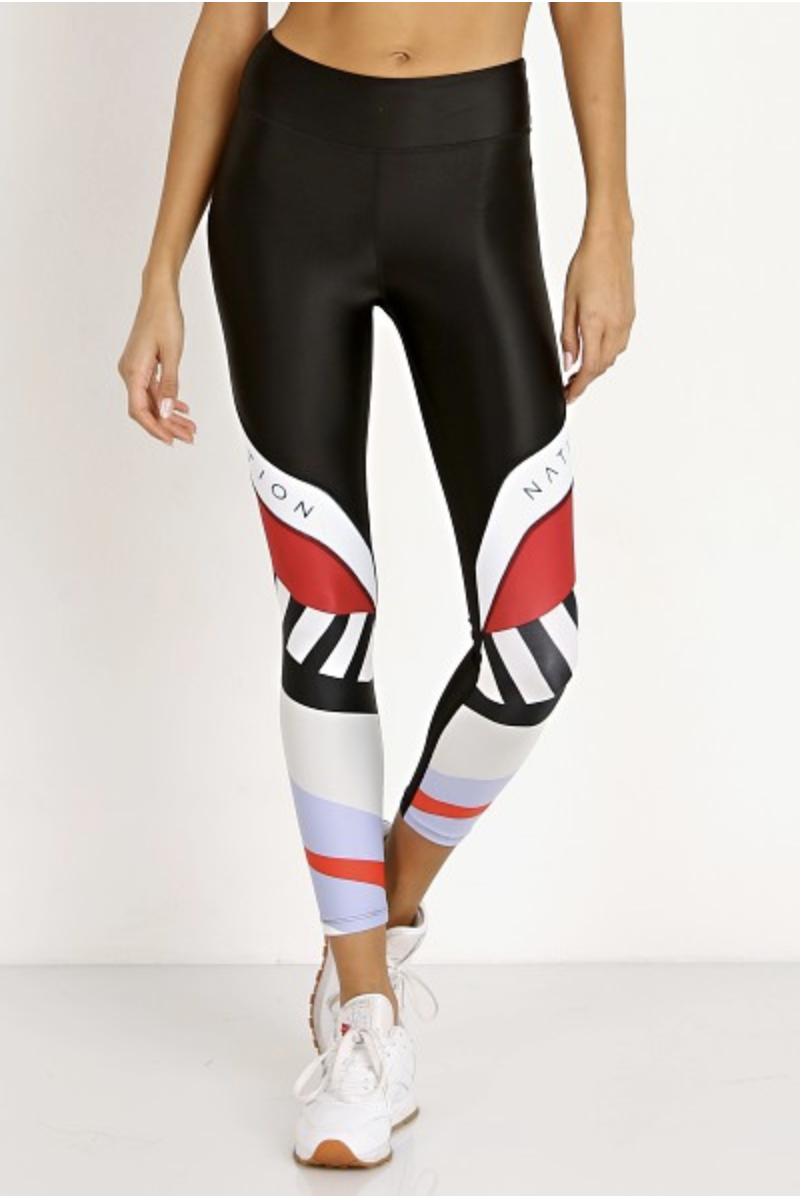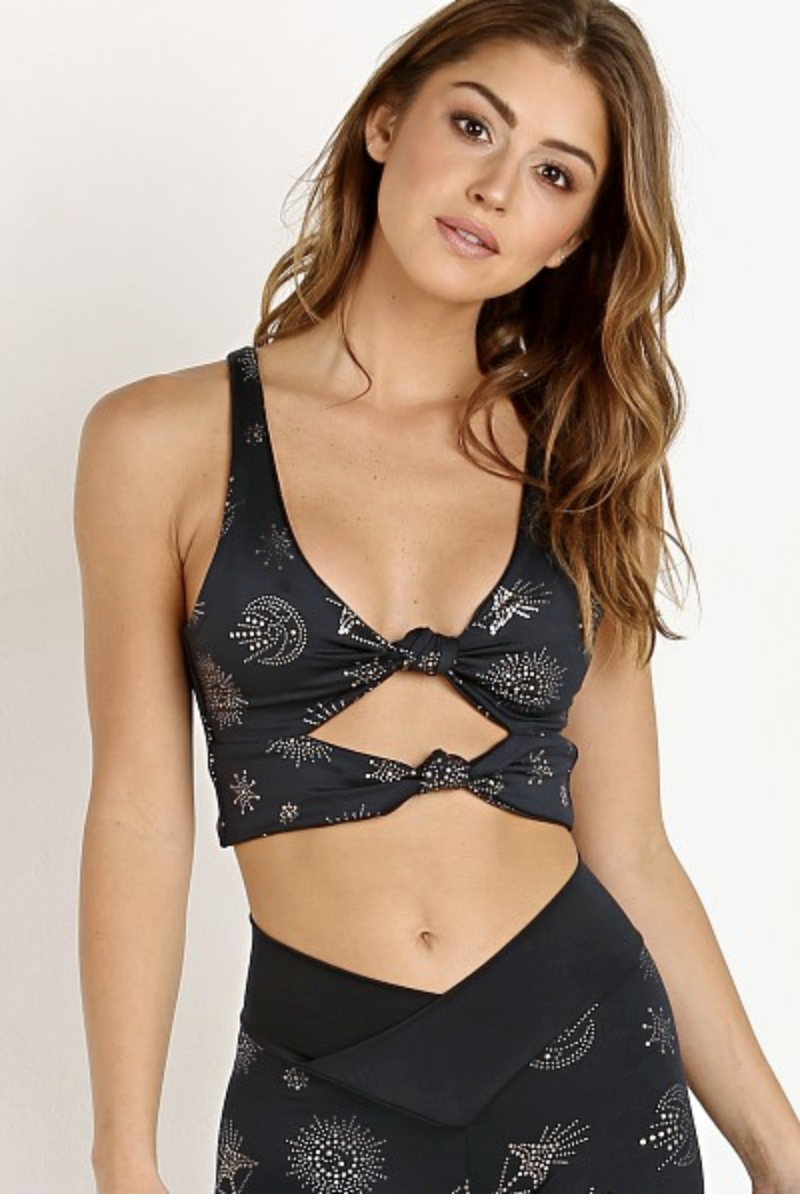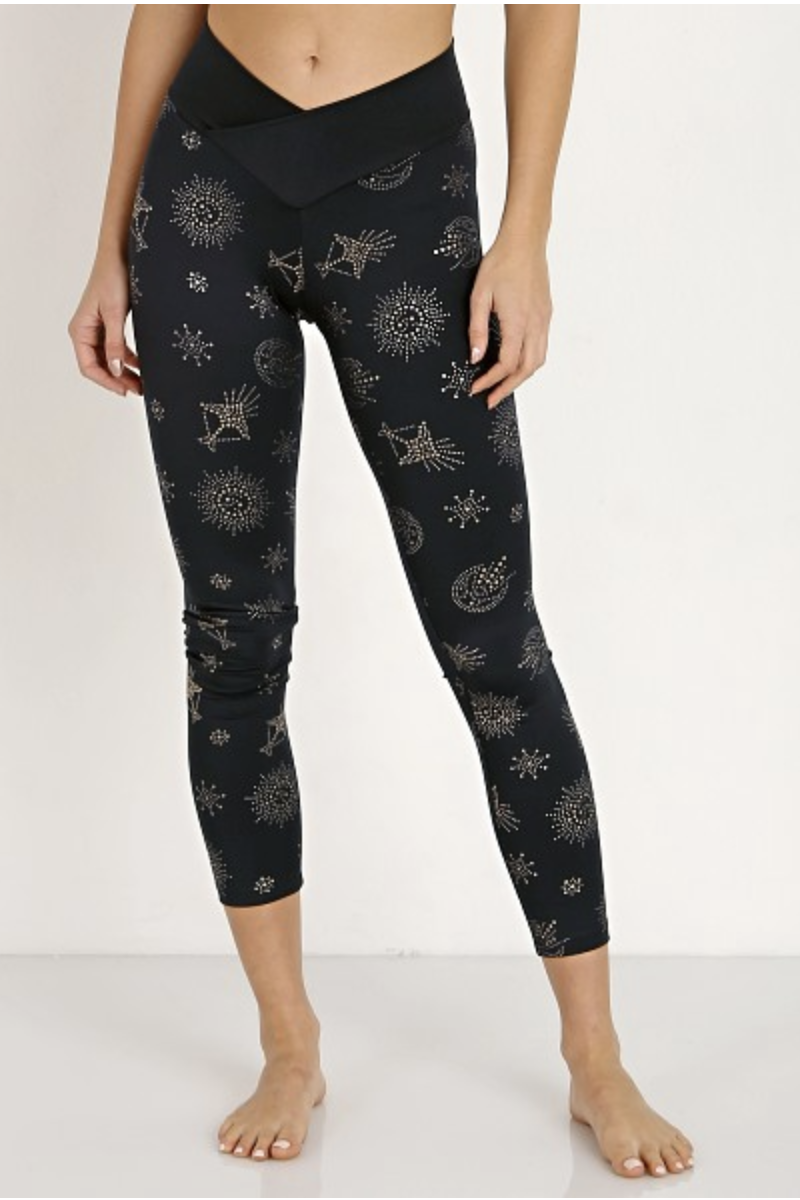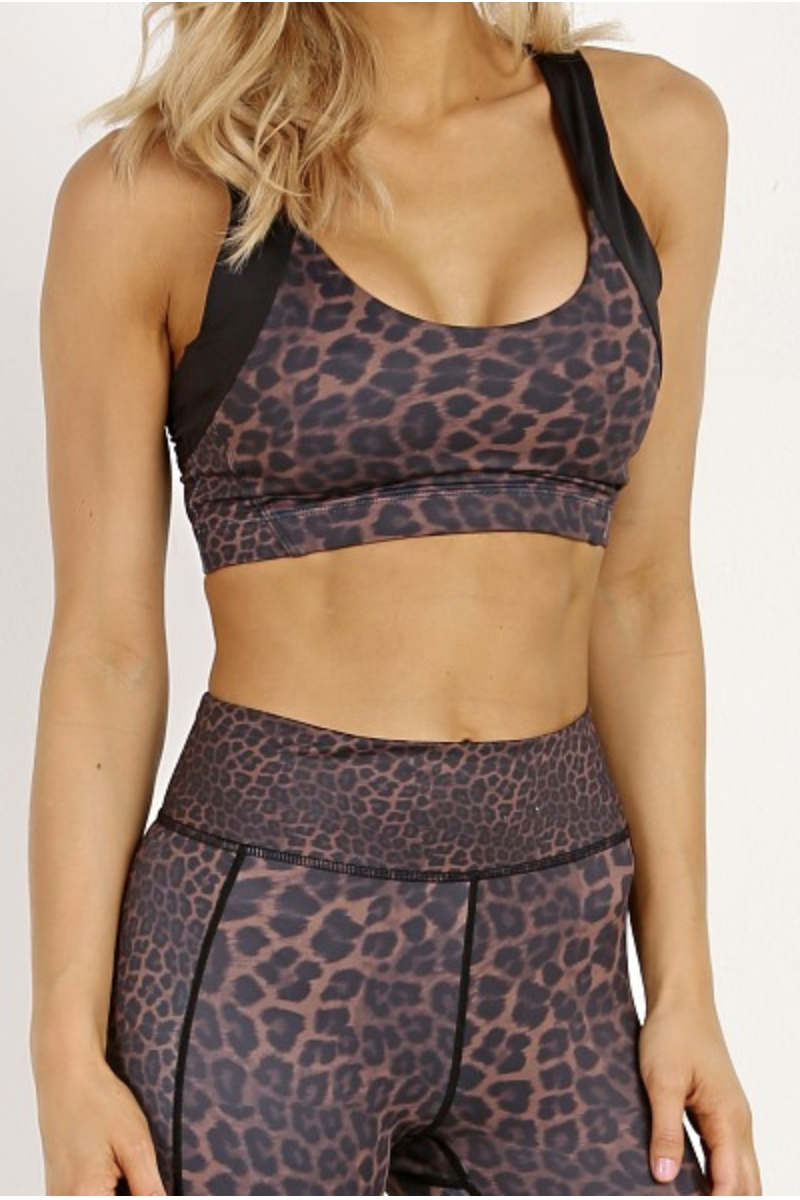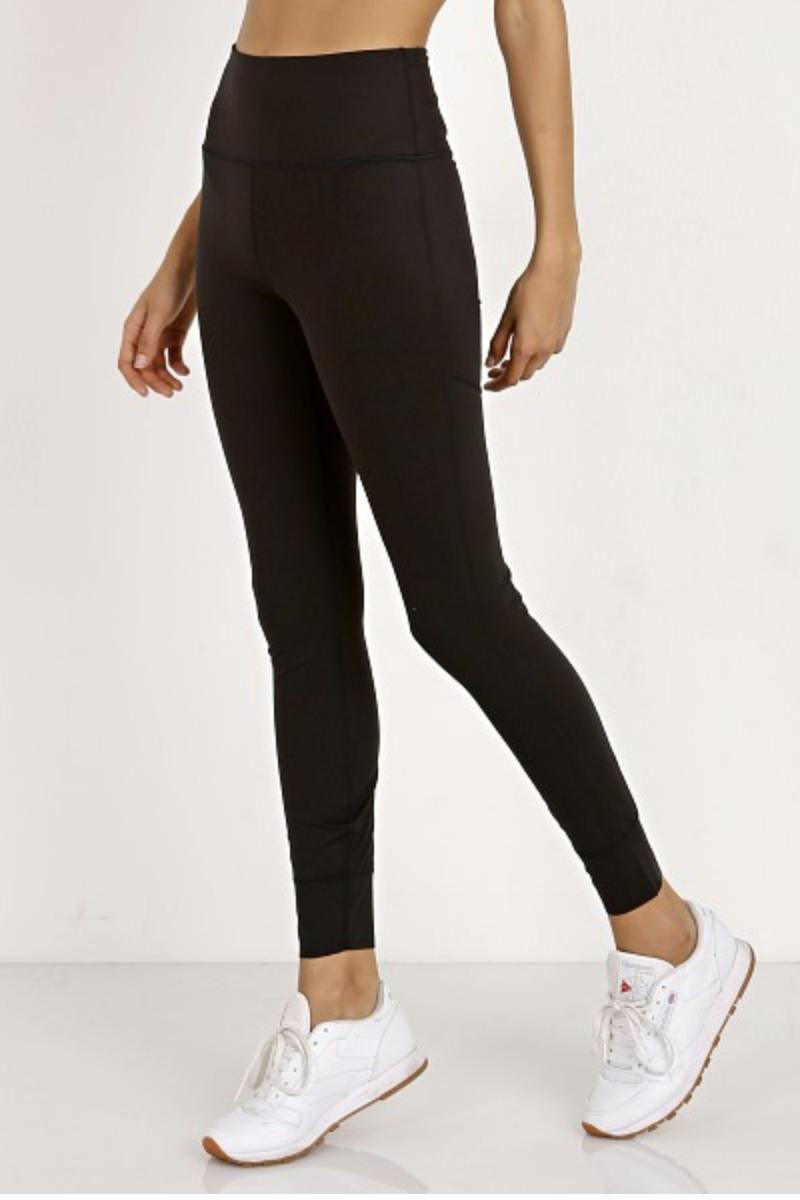 Movement
Getting active can be as simple as taking a walk. And just in case you have to stay in your activewear all day, it needs to be cute, right? I have to admit I love activewear I can wear to run errands and get things done on extra busy days.
SHOP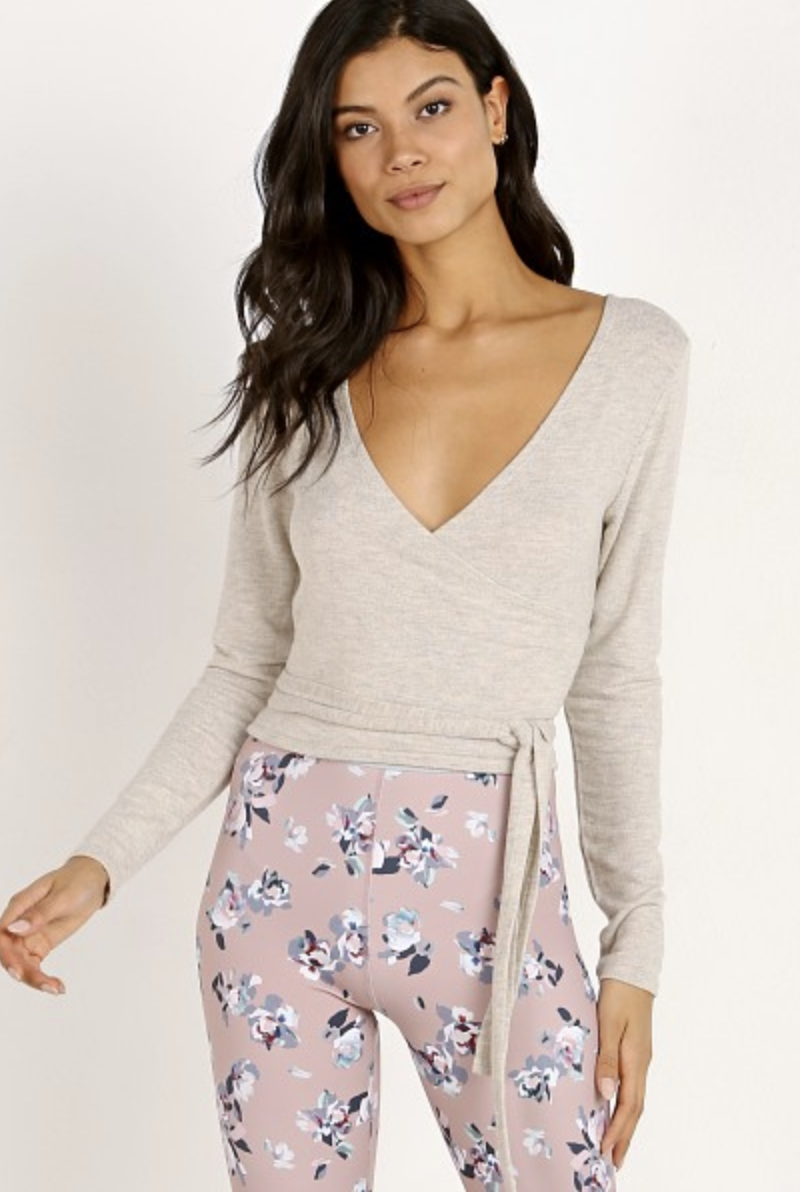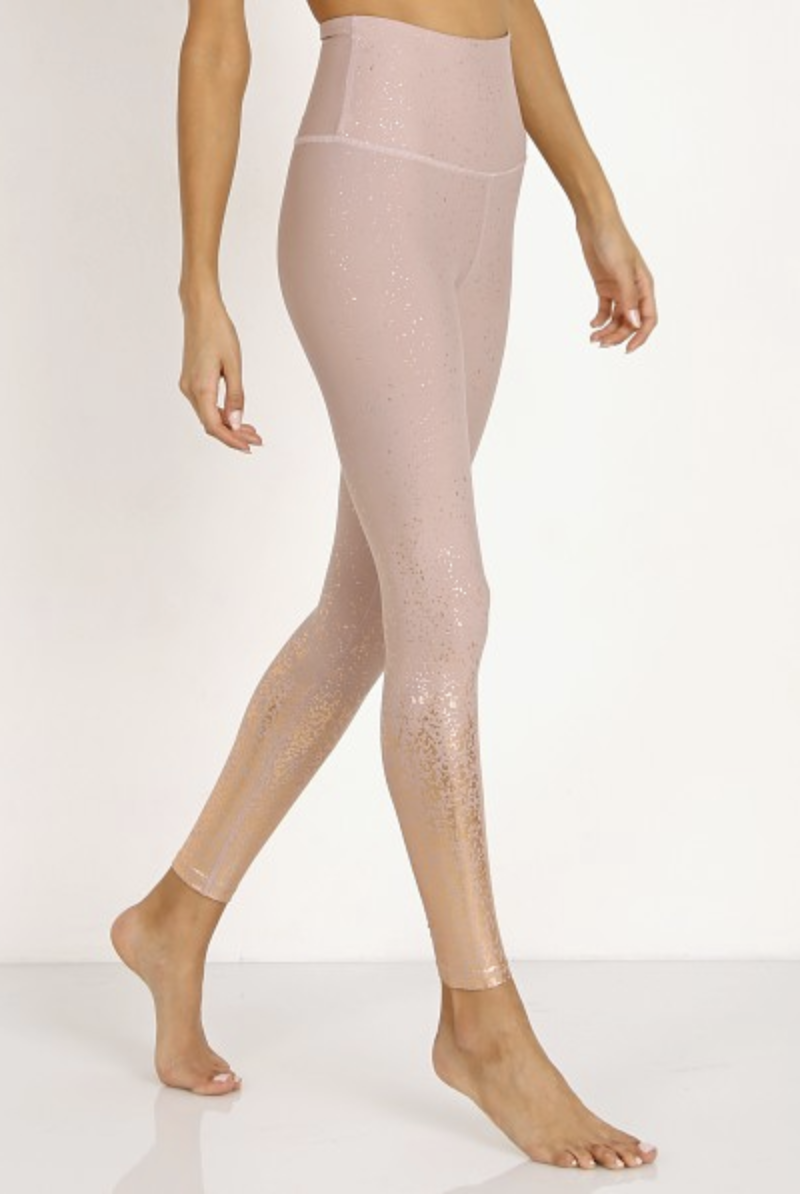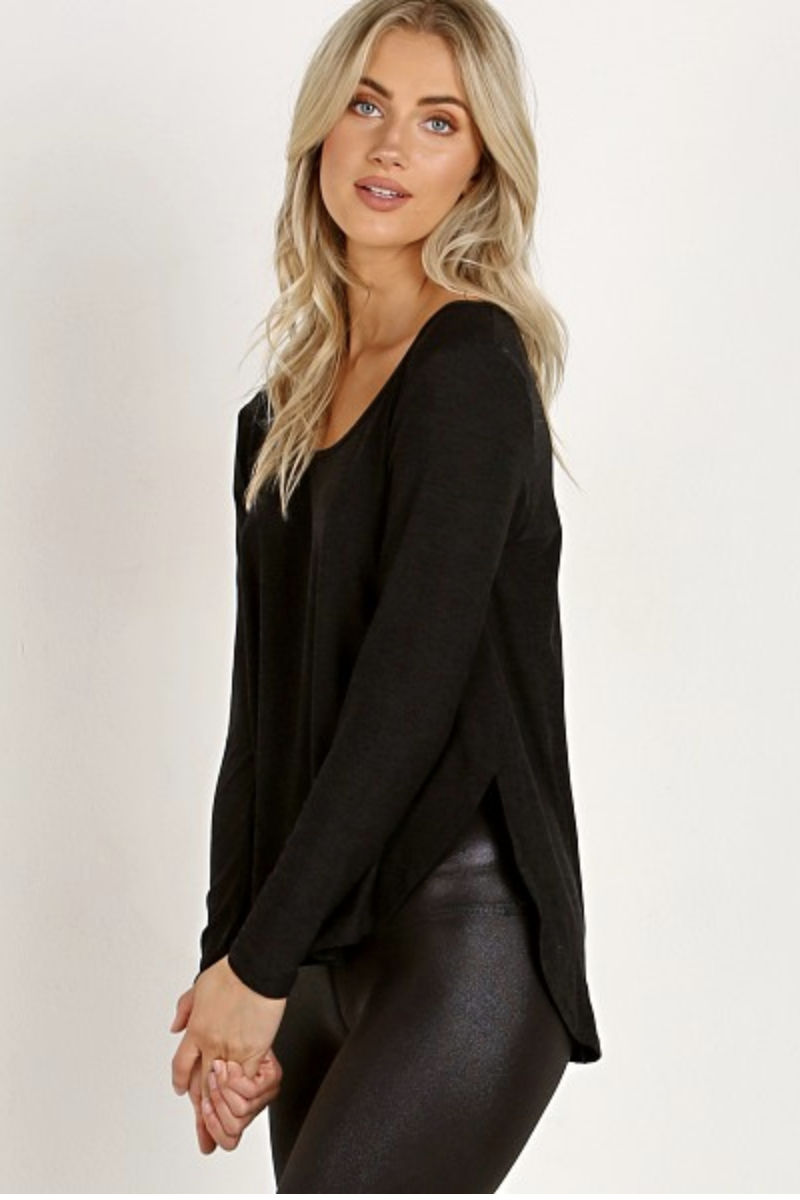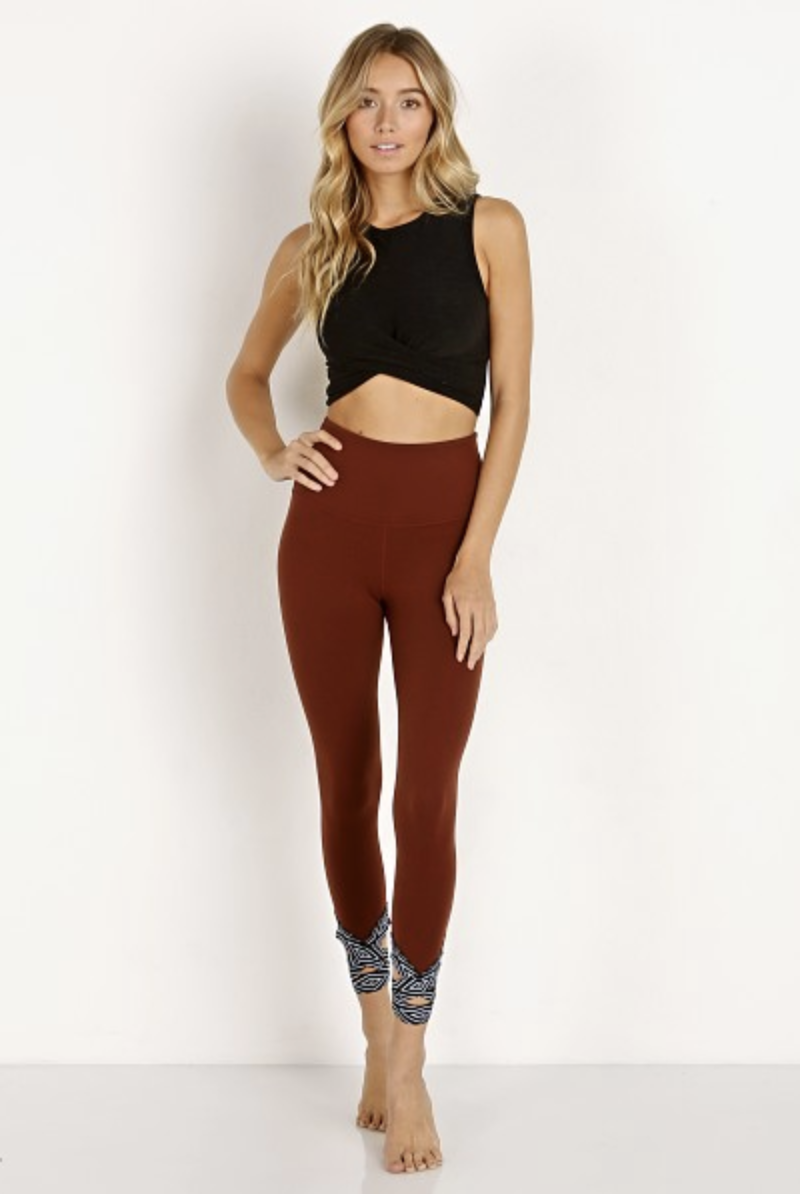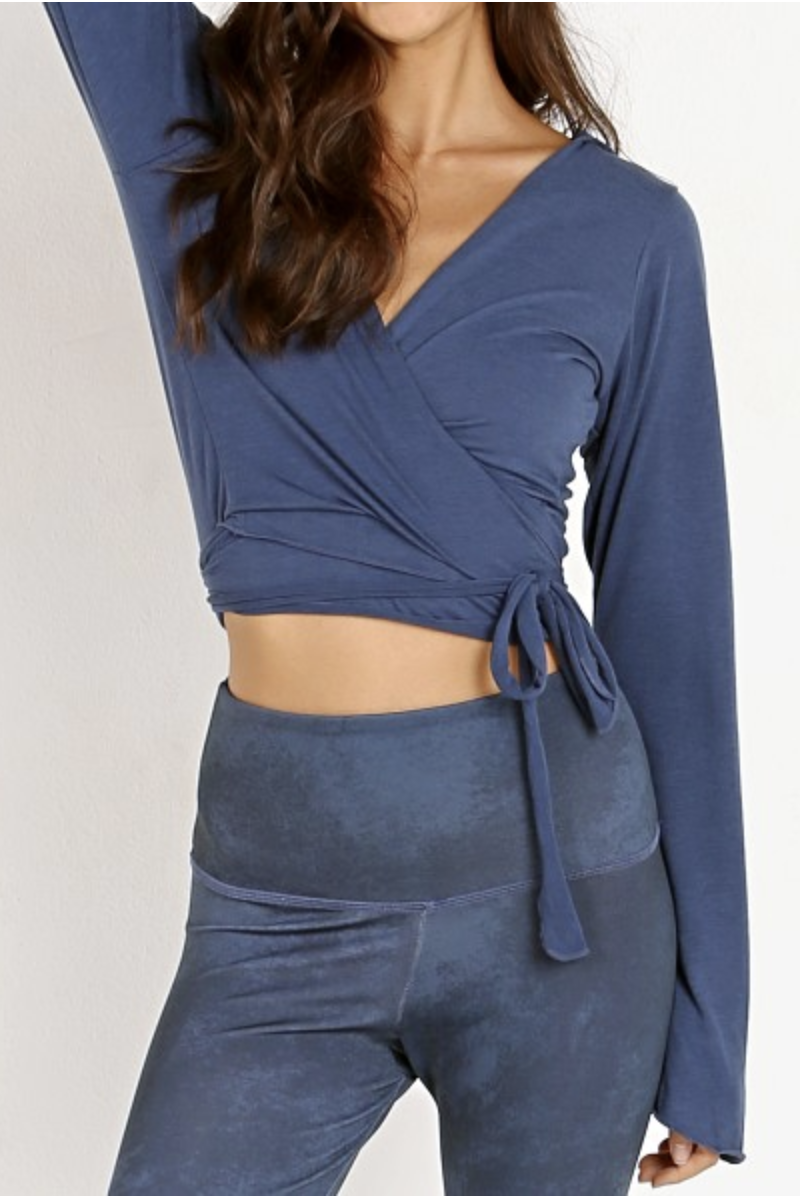 Loungewear
I know I'm not the only one who likes to lounge around on those rare days off. I love pieces that work when you're hanging at home; and easy pieces that are presentable in public for those extra casual days.
SHOP