Cool Girl Outfits you'll WANT to Copy
Effortless SoCal Street Style Outfits
I have a thing for the idea of effortless style. I can't help it. Complicated looks that feel as if someone spent hours putting them together just isn't my thing. Now, I've said this before and I'll say it again, effortless does not mean without effort. It's simply giving the feeling that you look chic and cool naturally. That you can throw anything on and it looks cool. Picking the right items for you closet is key to achieving effortless style. We can all get there with a bit of planning. But for now, while we're all still in summer mode let's talk about simple, street style outfits we can rock right now.
We know fall is around the corner, and some of you fashion lovers are itching to focus on fall fashion. But with temperatures in the 80's and 90's thinking about anything other than summer just seems pointless. There's plenty of time to worry about your fall purchases. And we'll be giving you plenty of ways to transition your summer wardrobe. But I'm in the mood to focus on the now.
When I'm looking at style inspiration I focus on a few key features; silhouette, vibe, color/texture, and accessories. Let's face it, we can love an outfit but it may not be just right for us. That's why you have to make it your own. By focusing on the key features of an outfit you can recreate the look and make it all you. Ok, ok let's be really real, sometimes we see a look and we want it just as is, so go for it.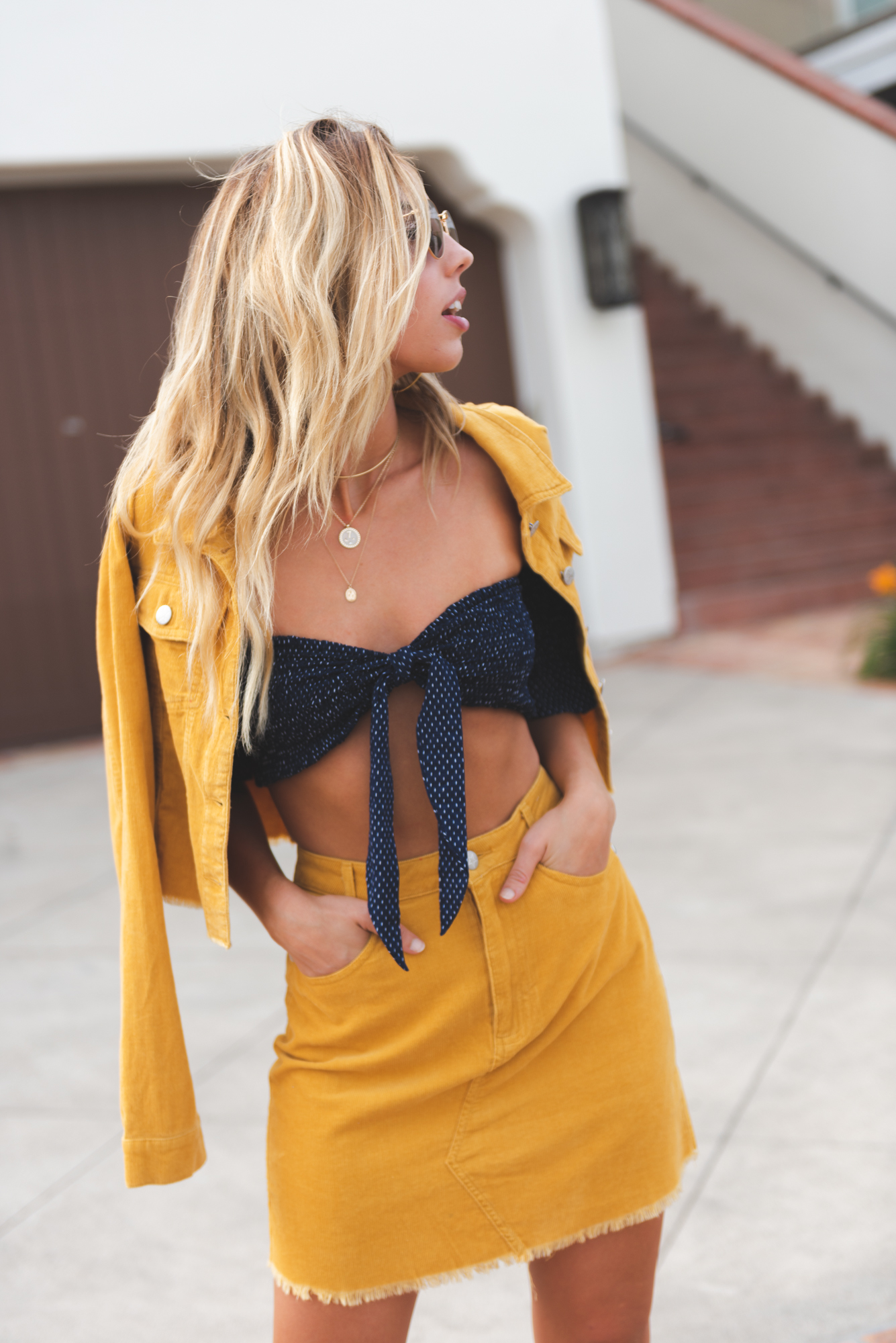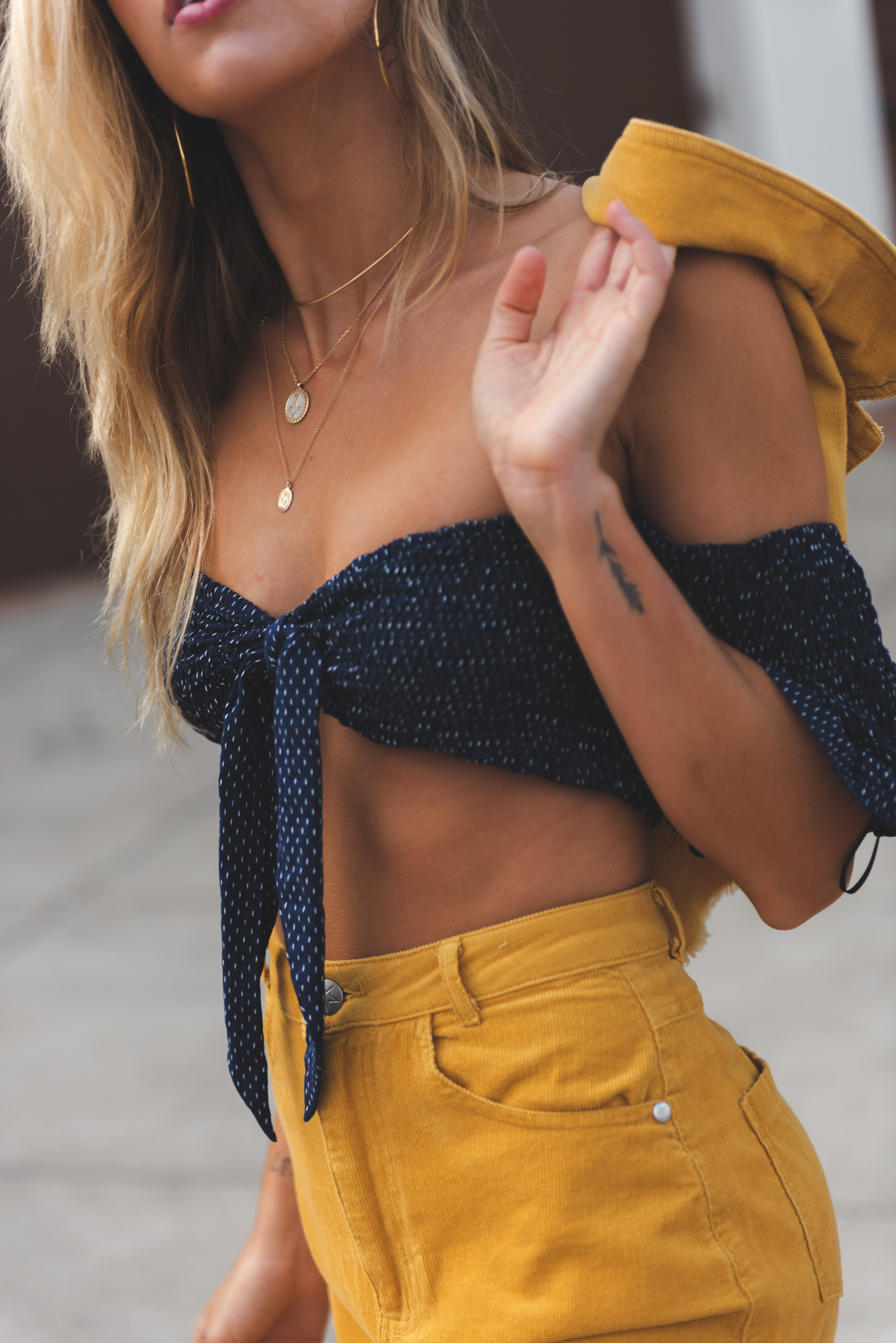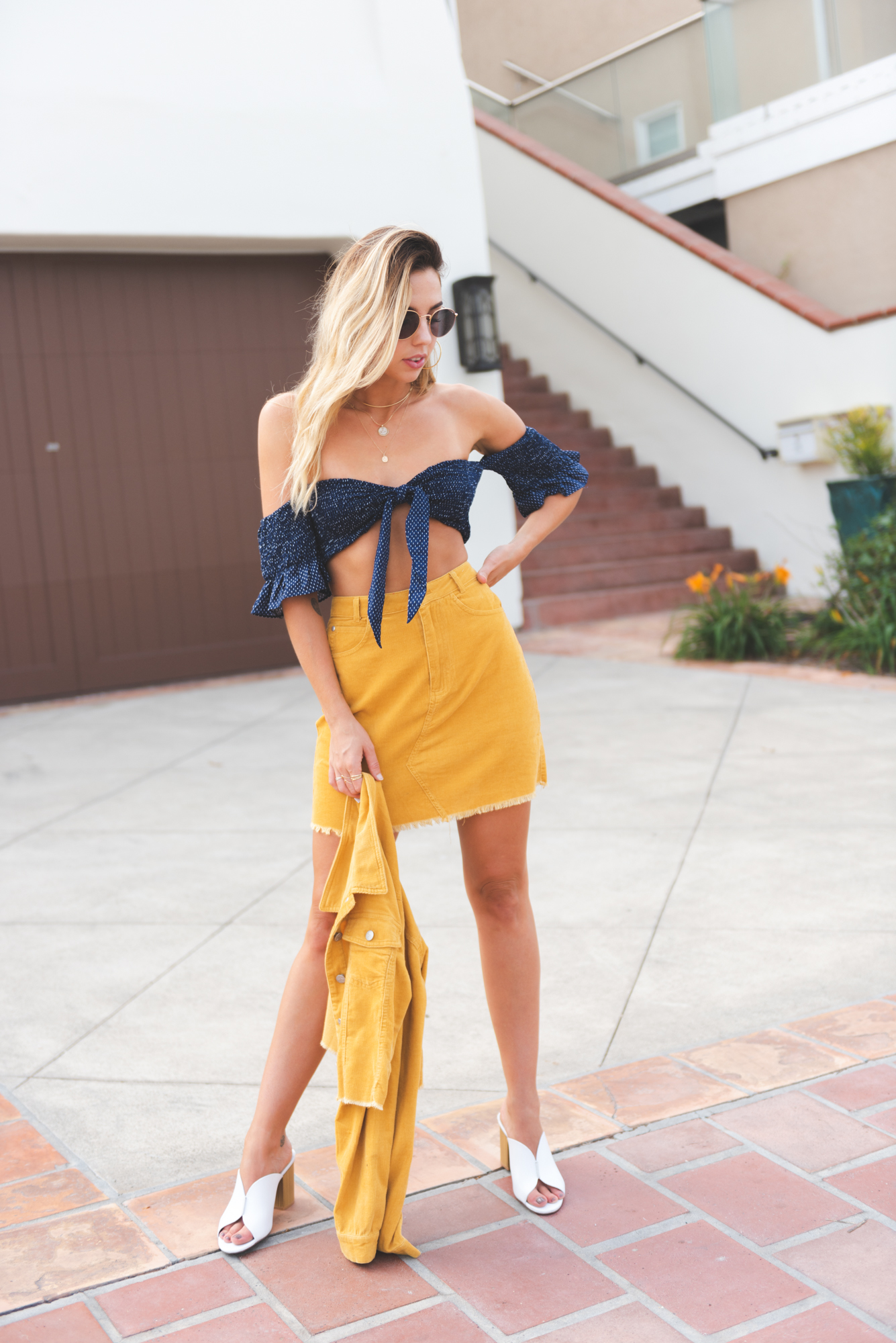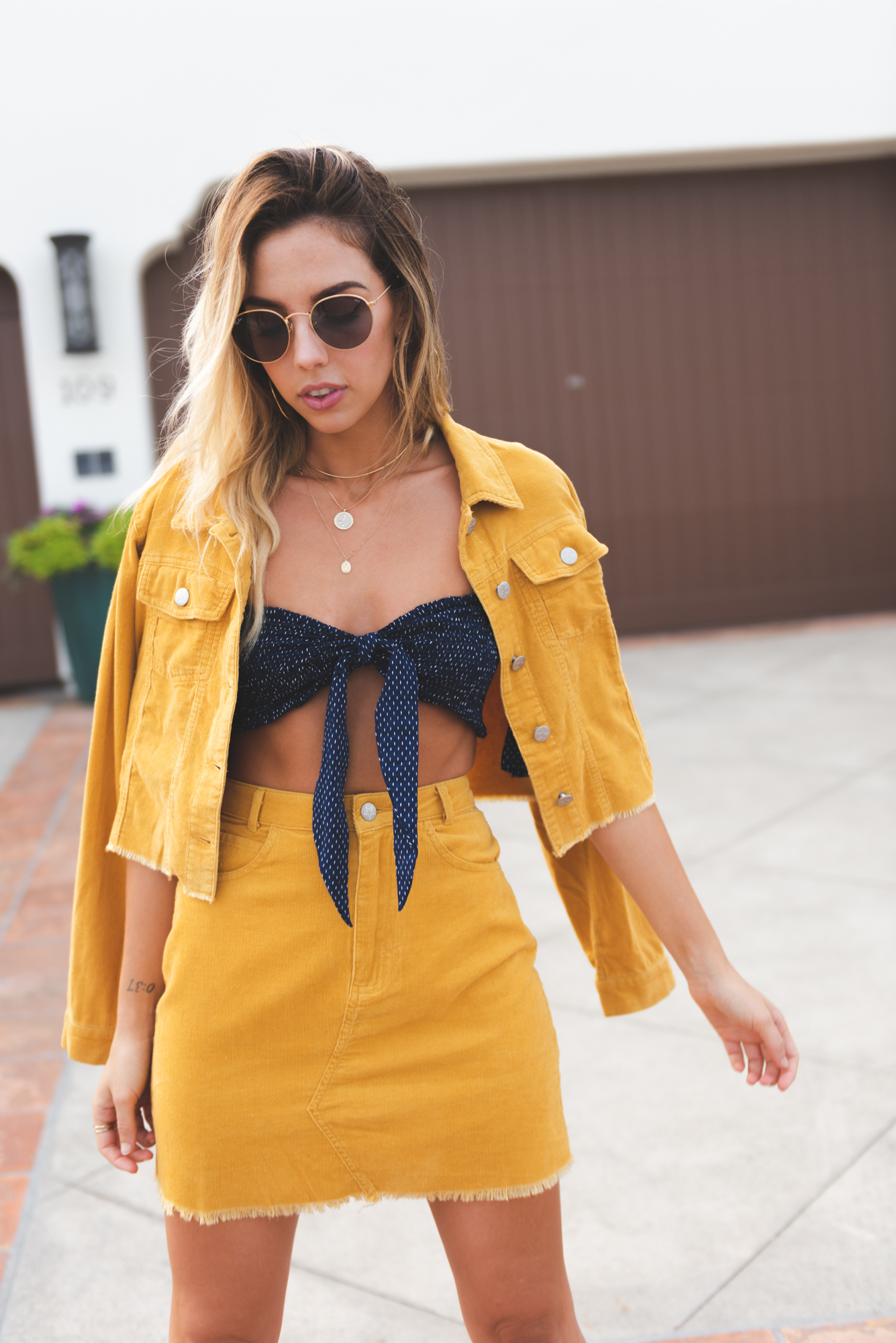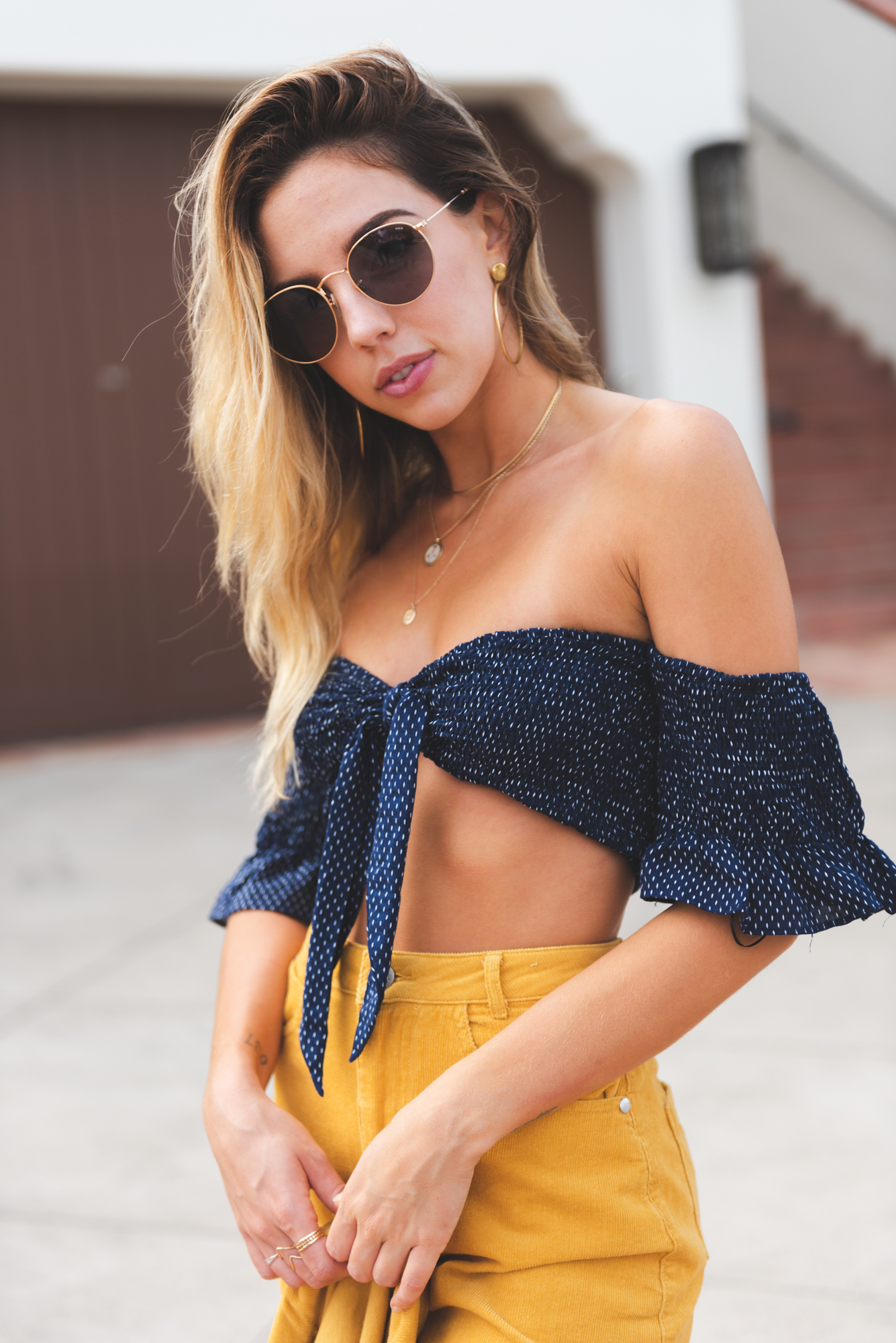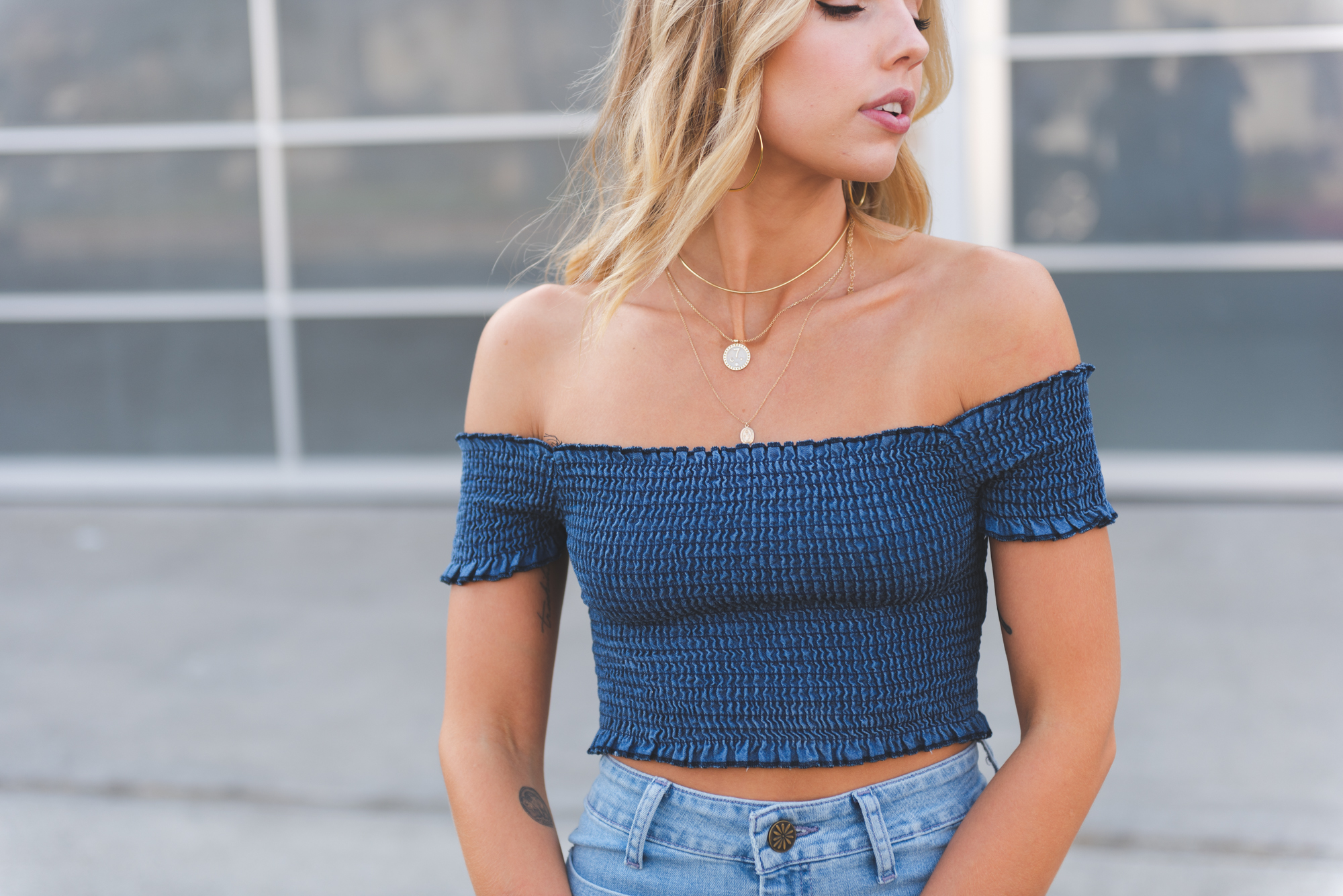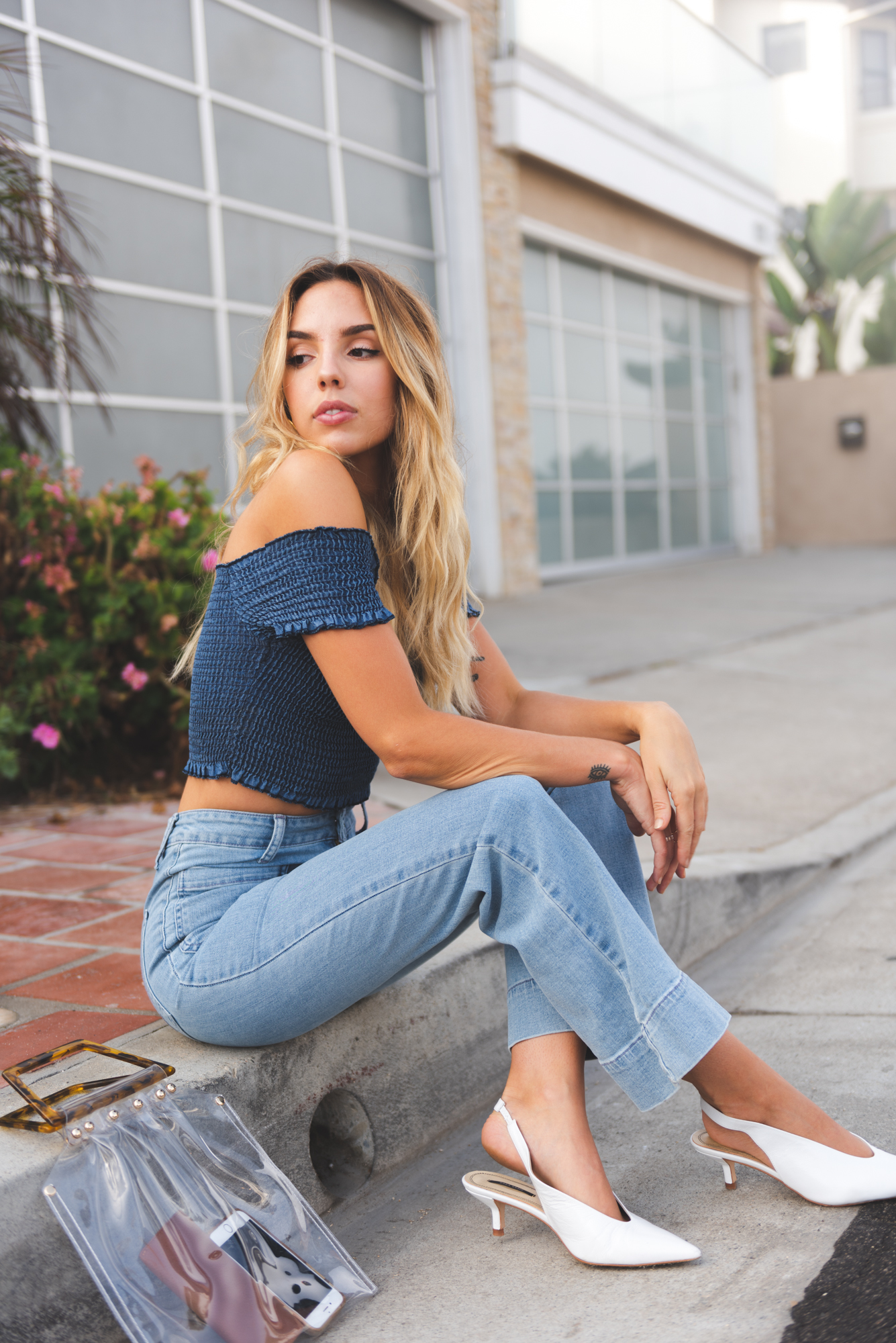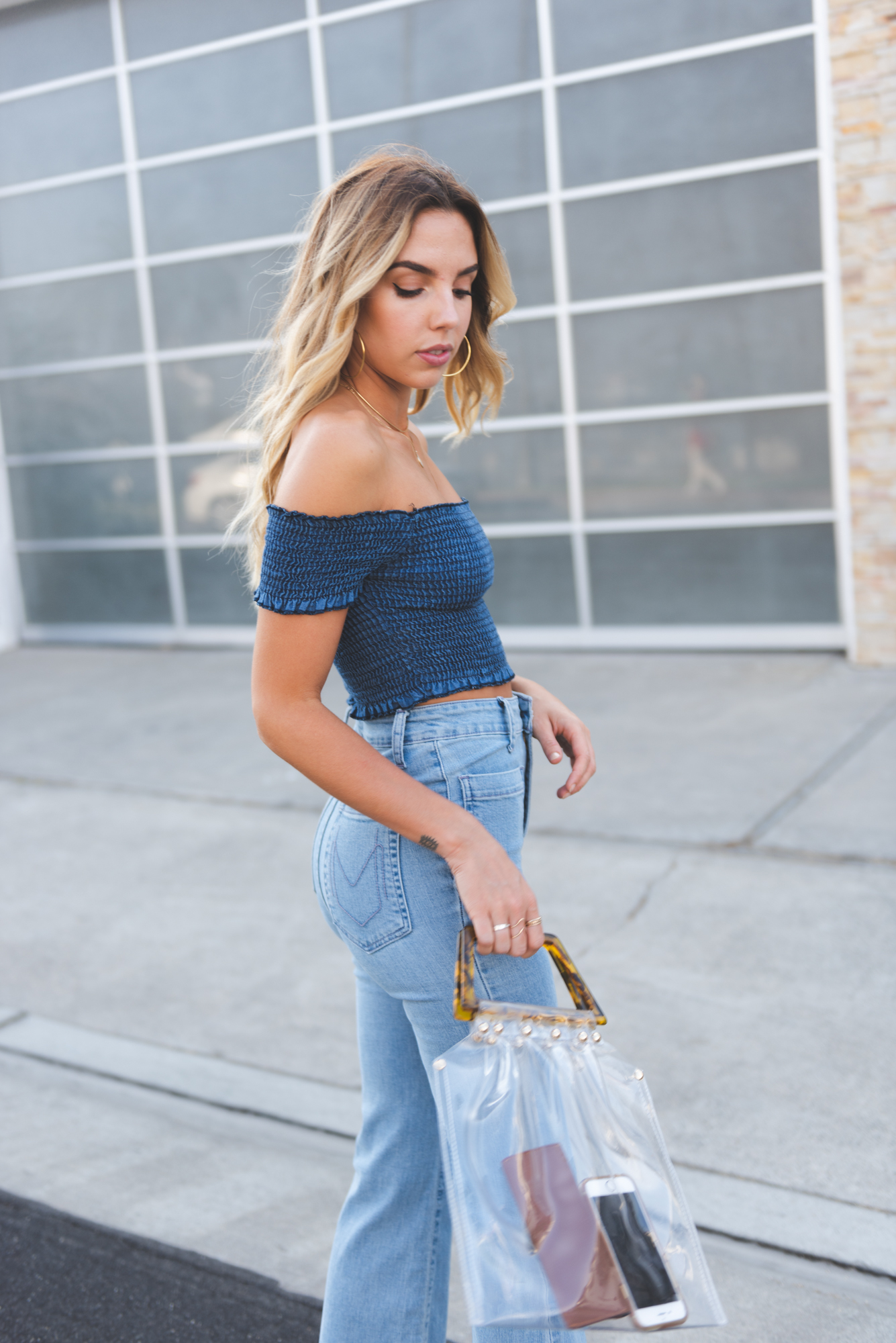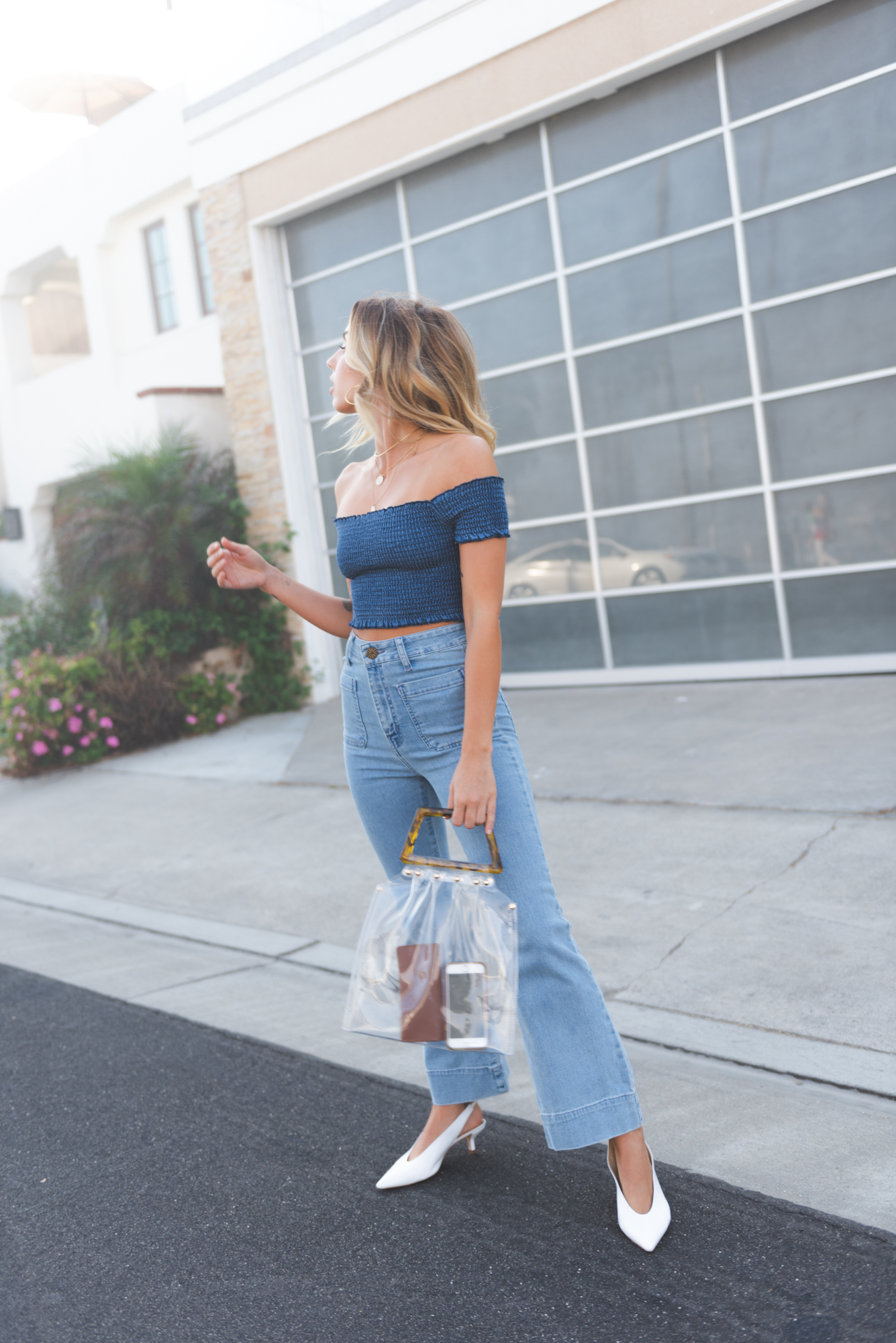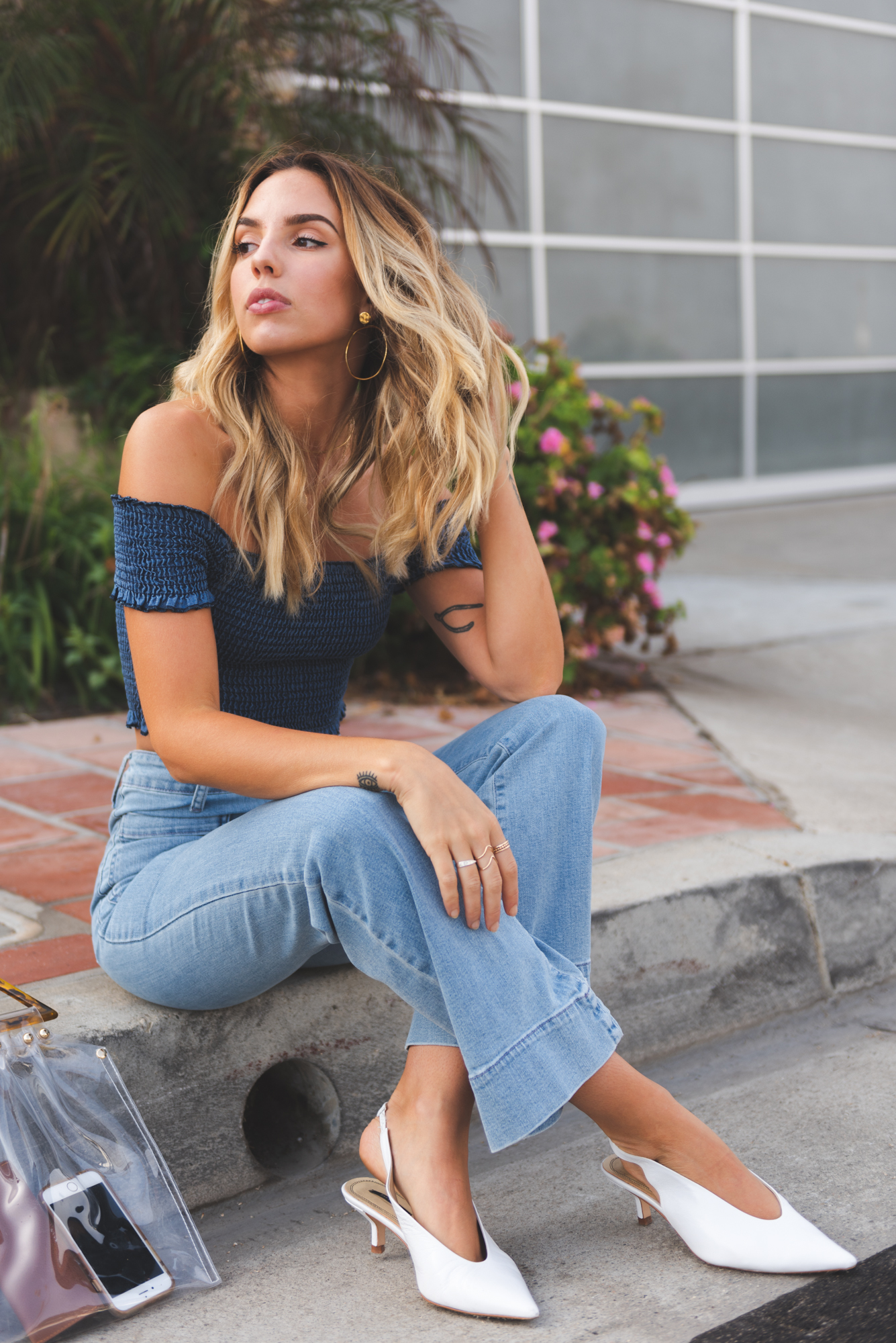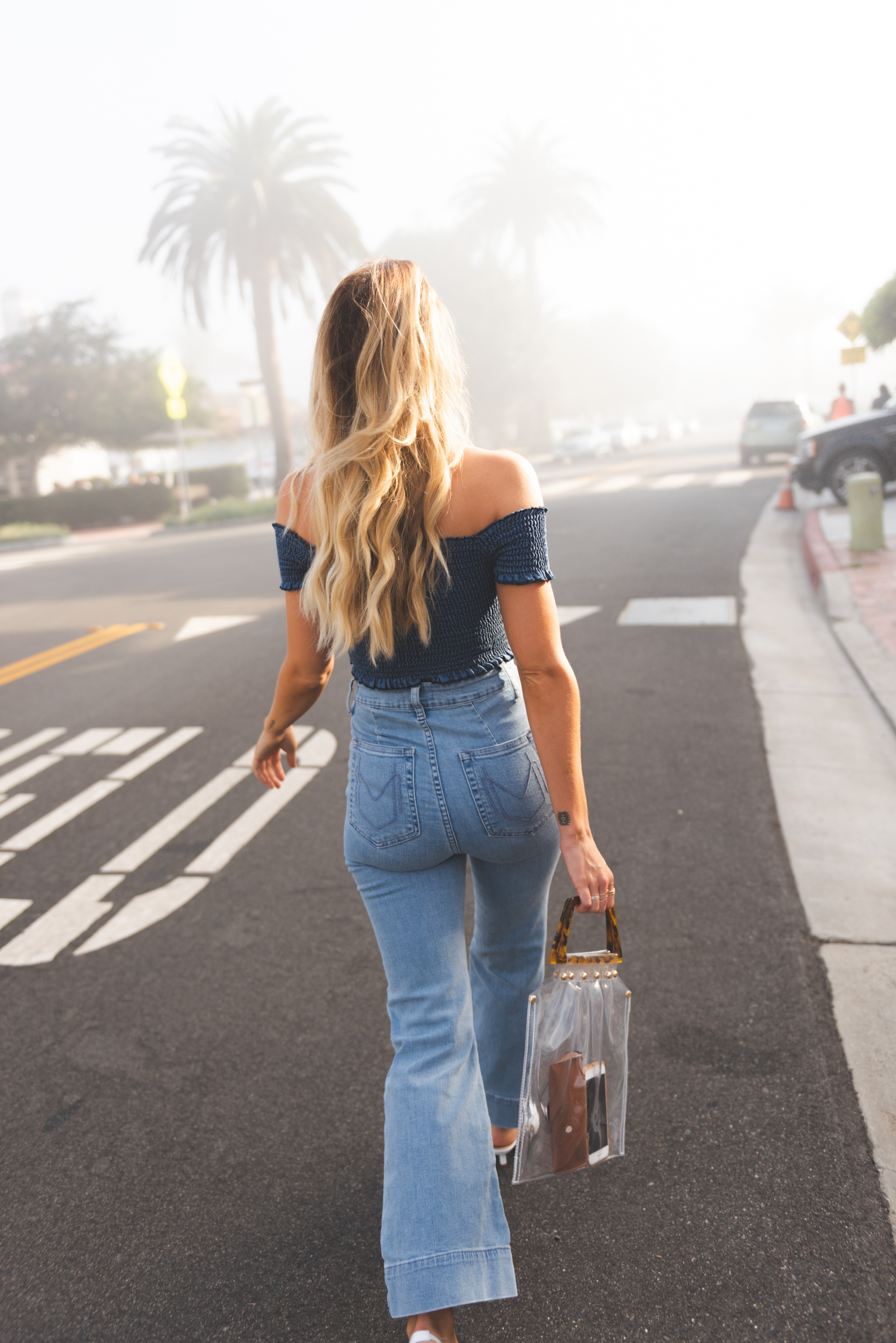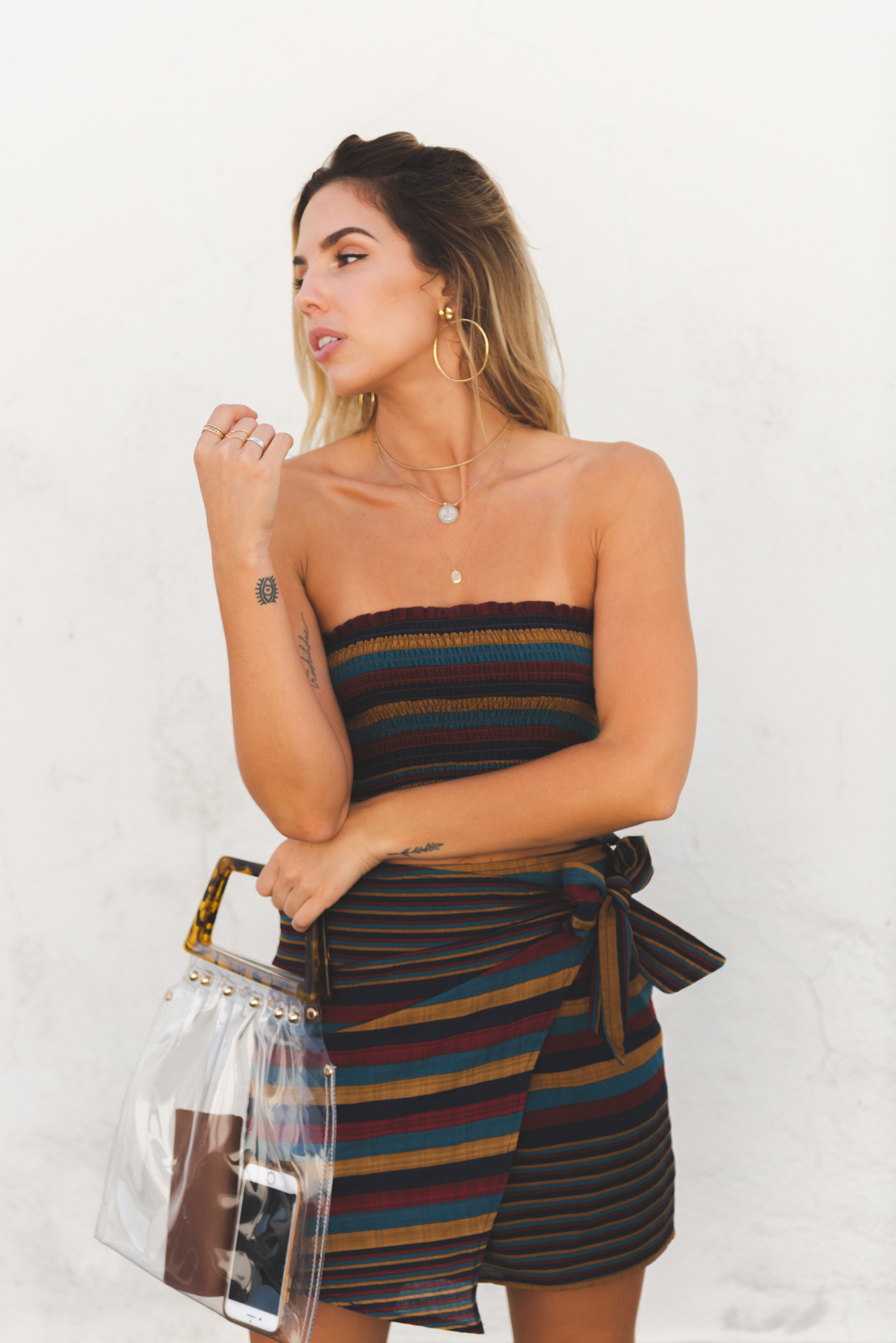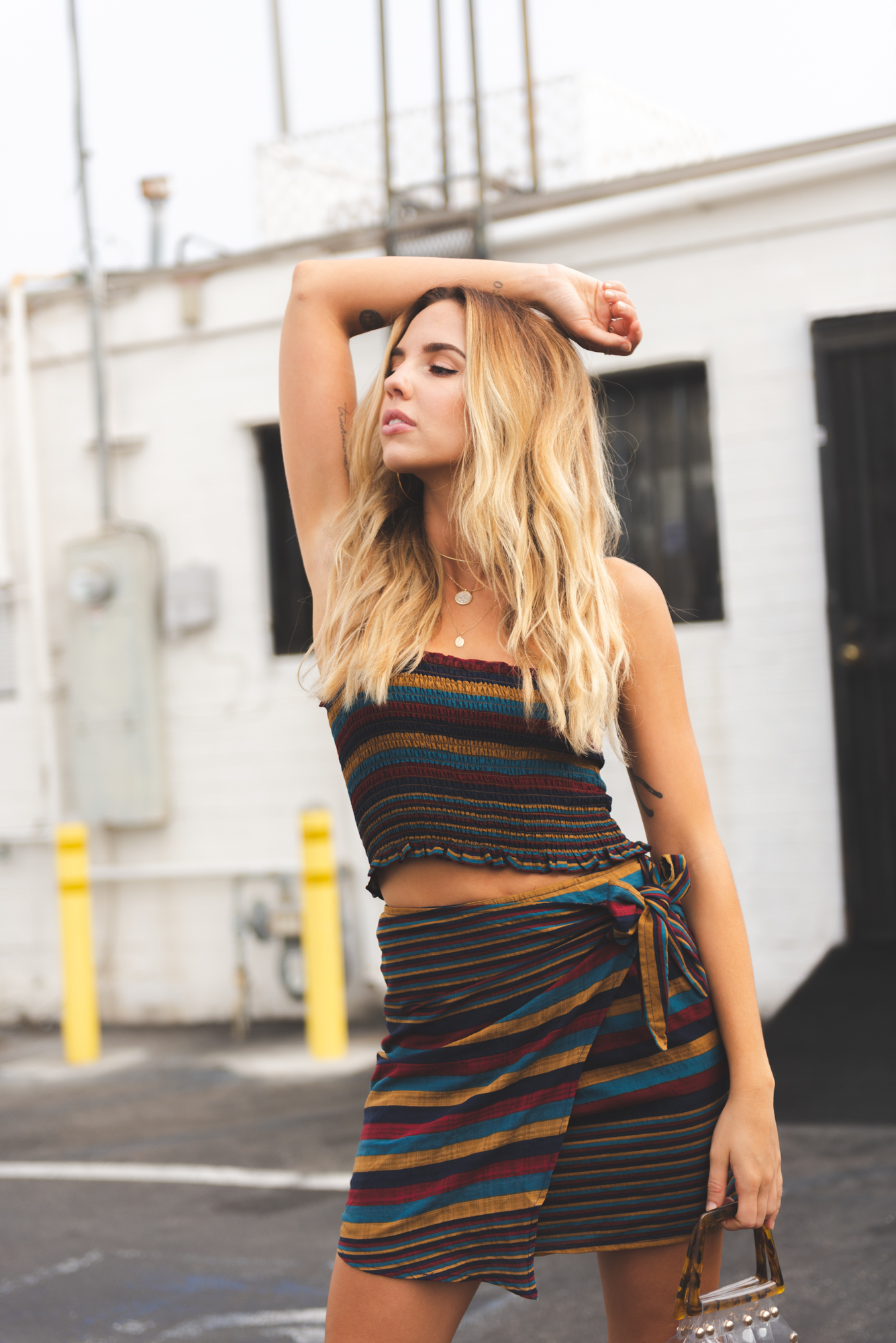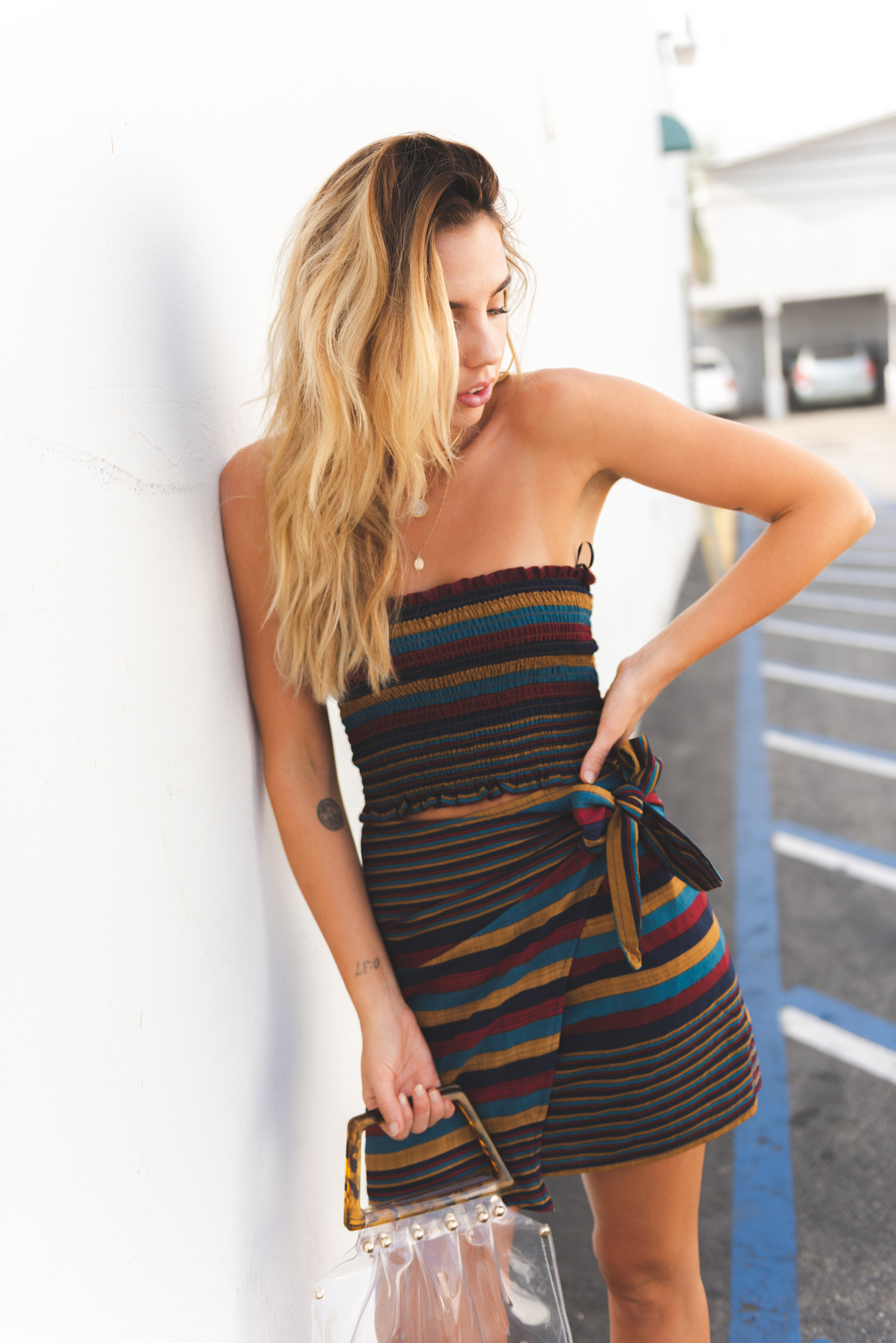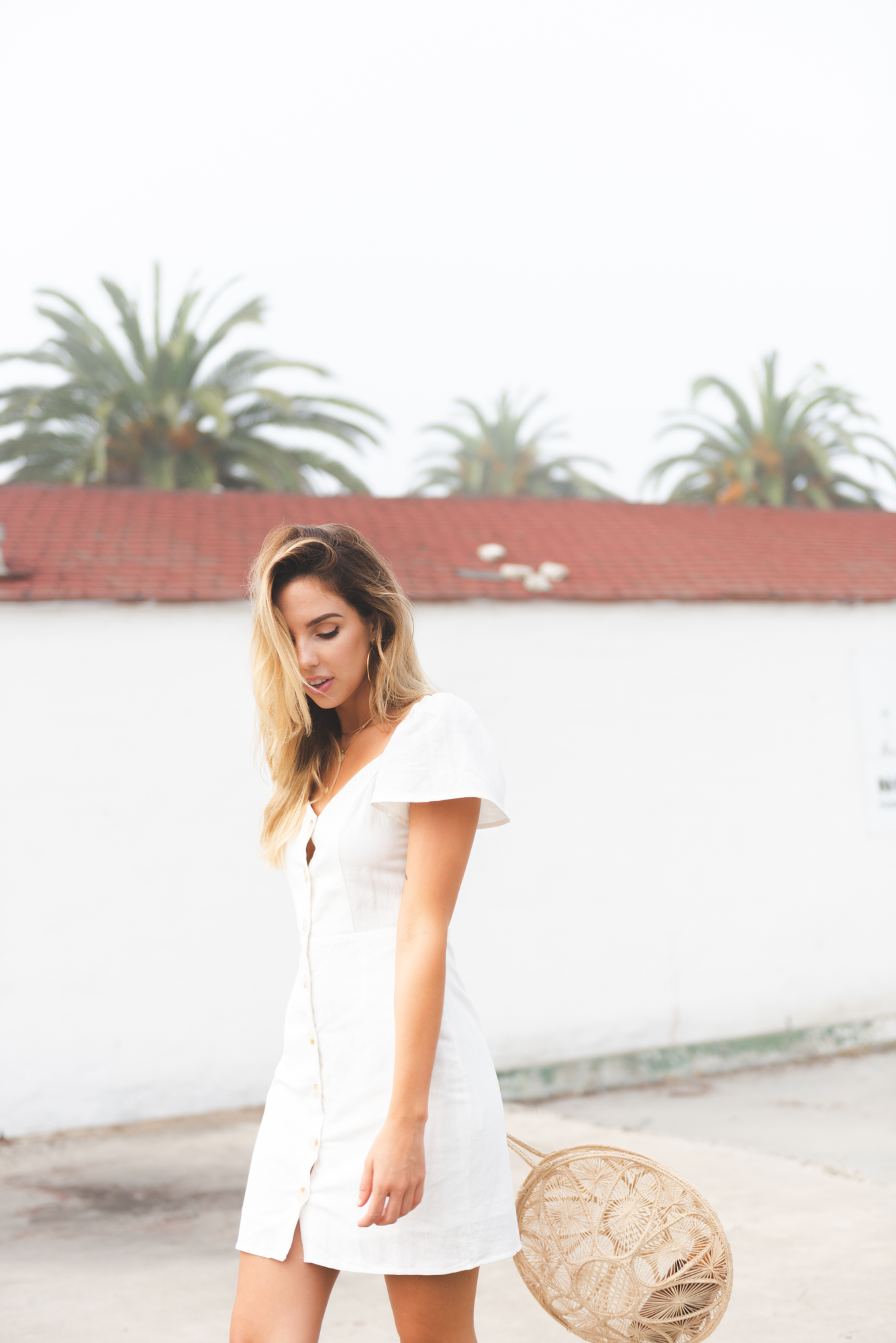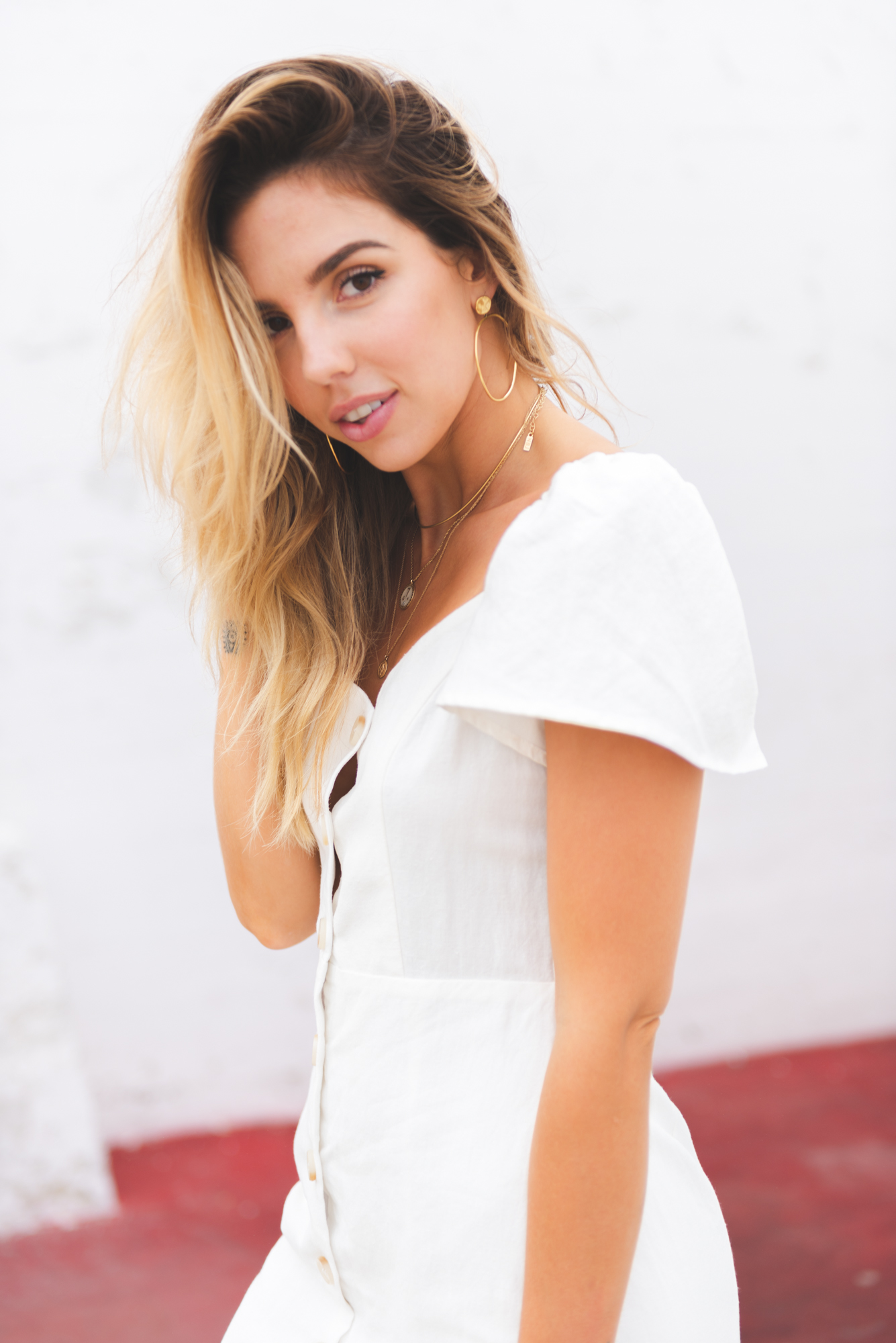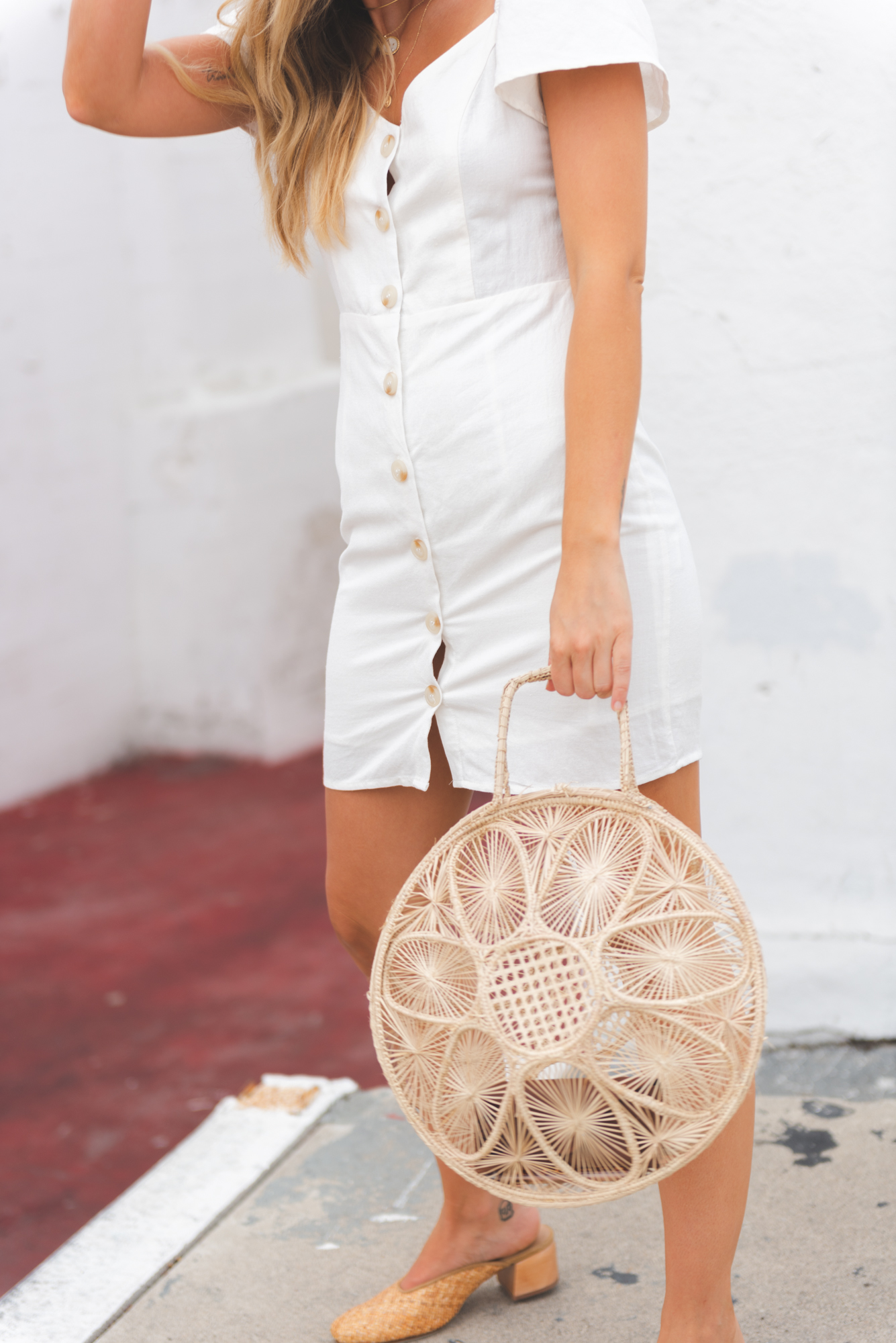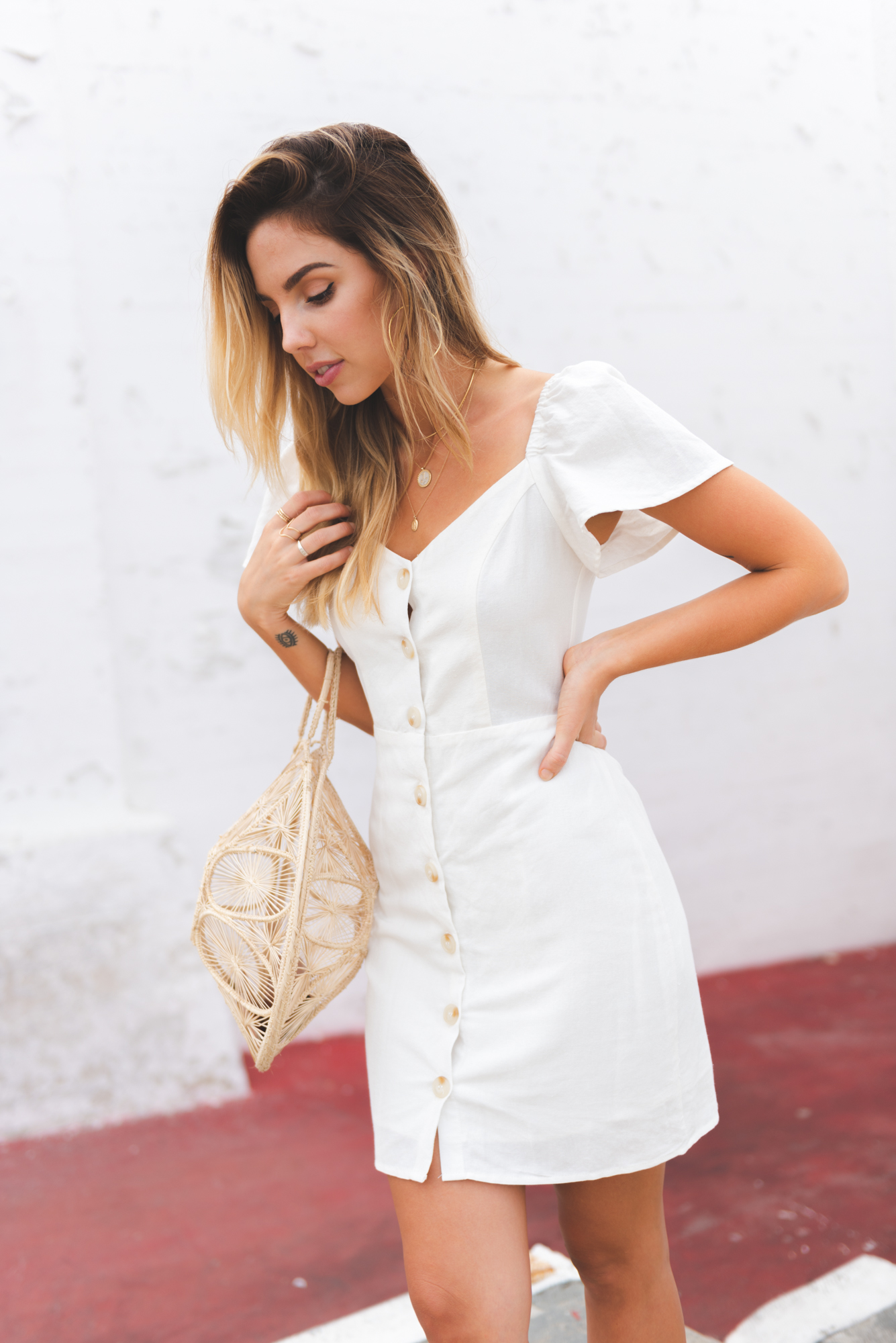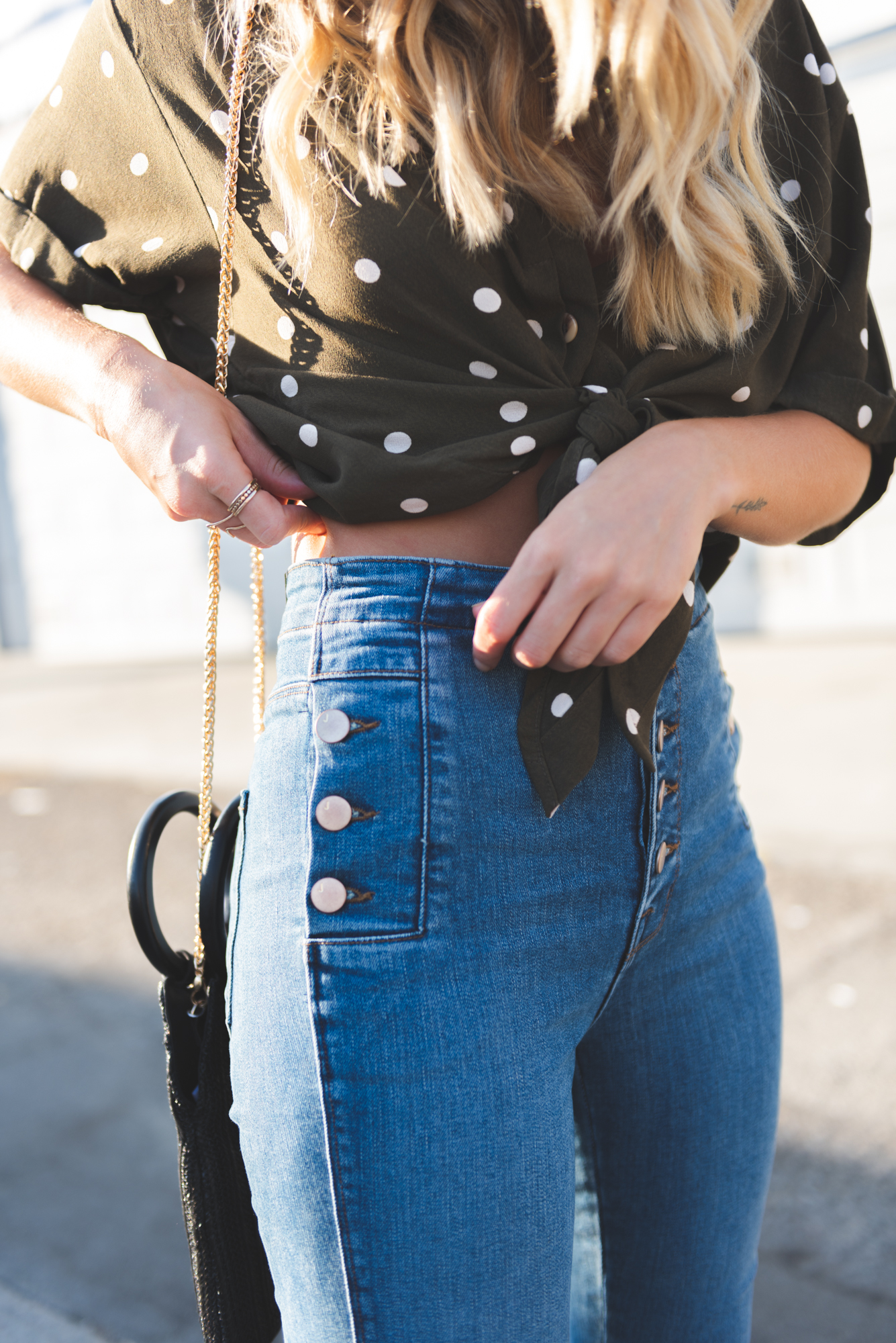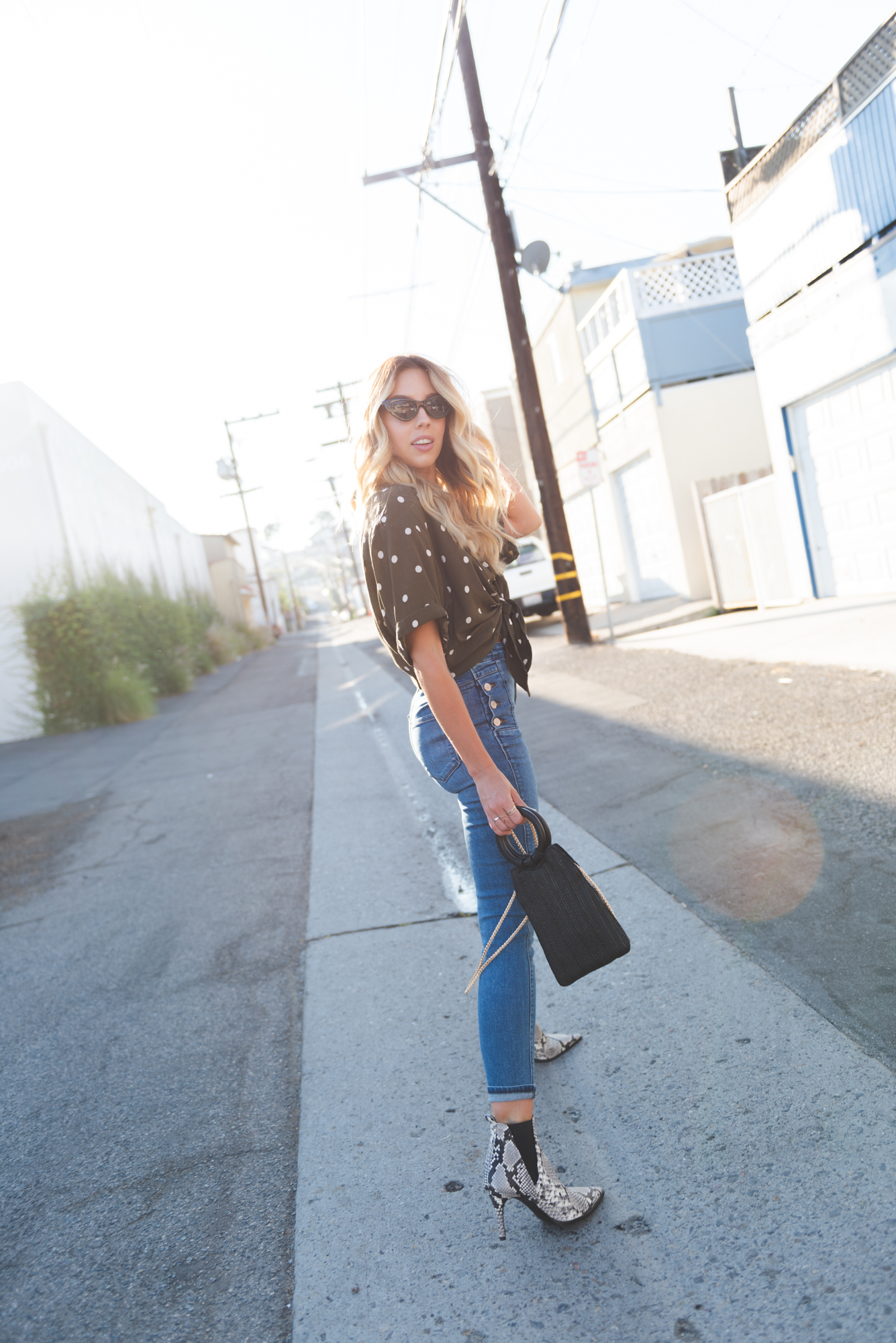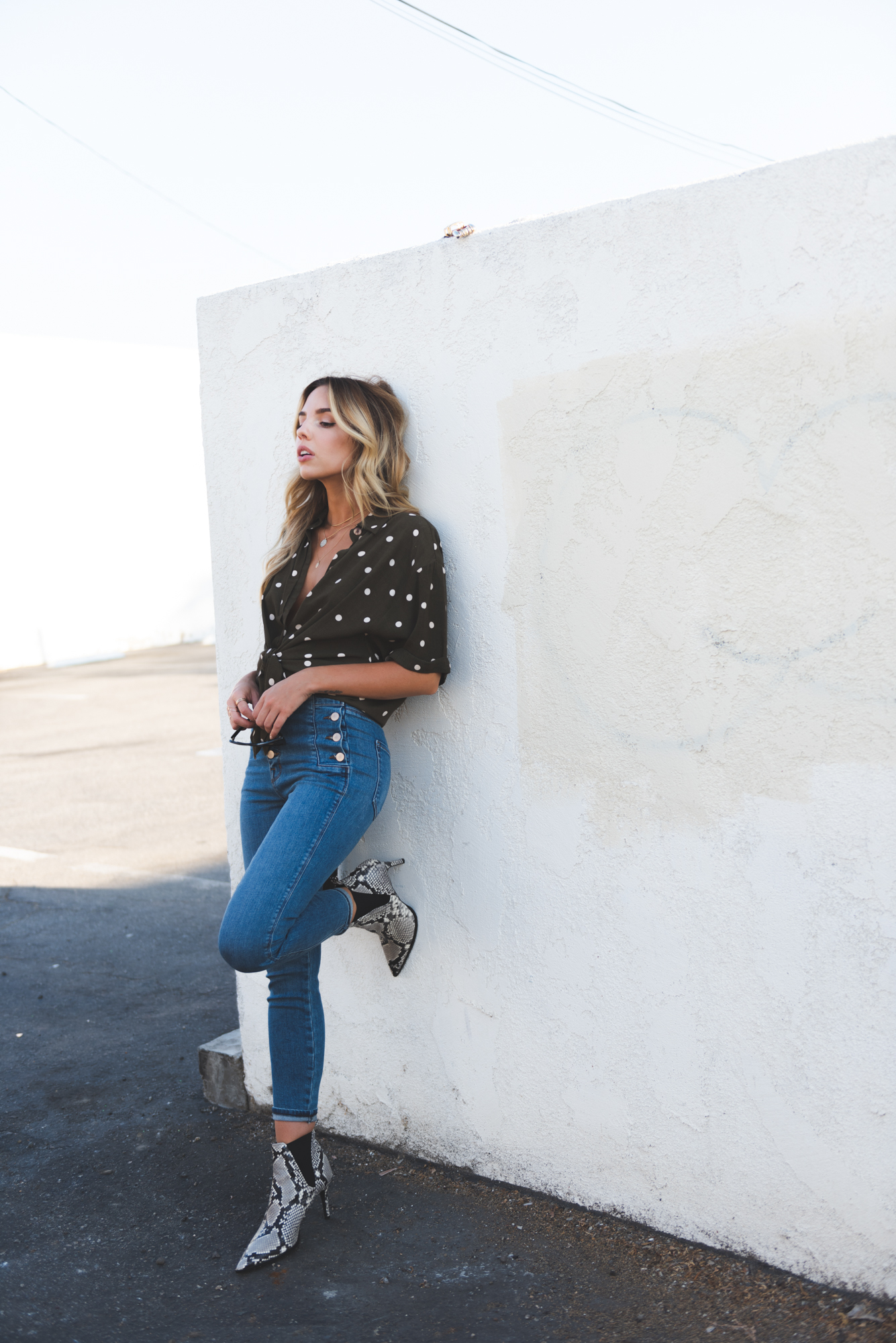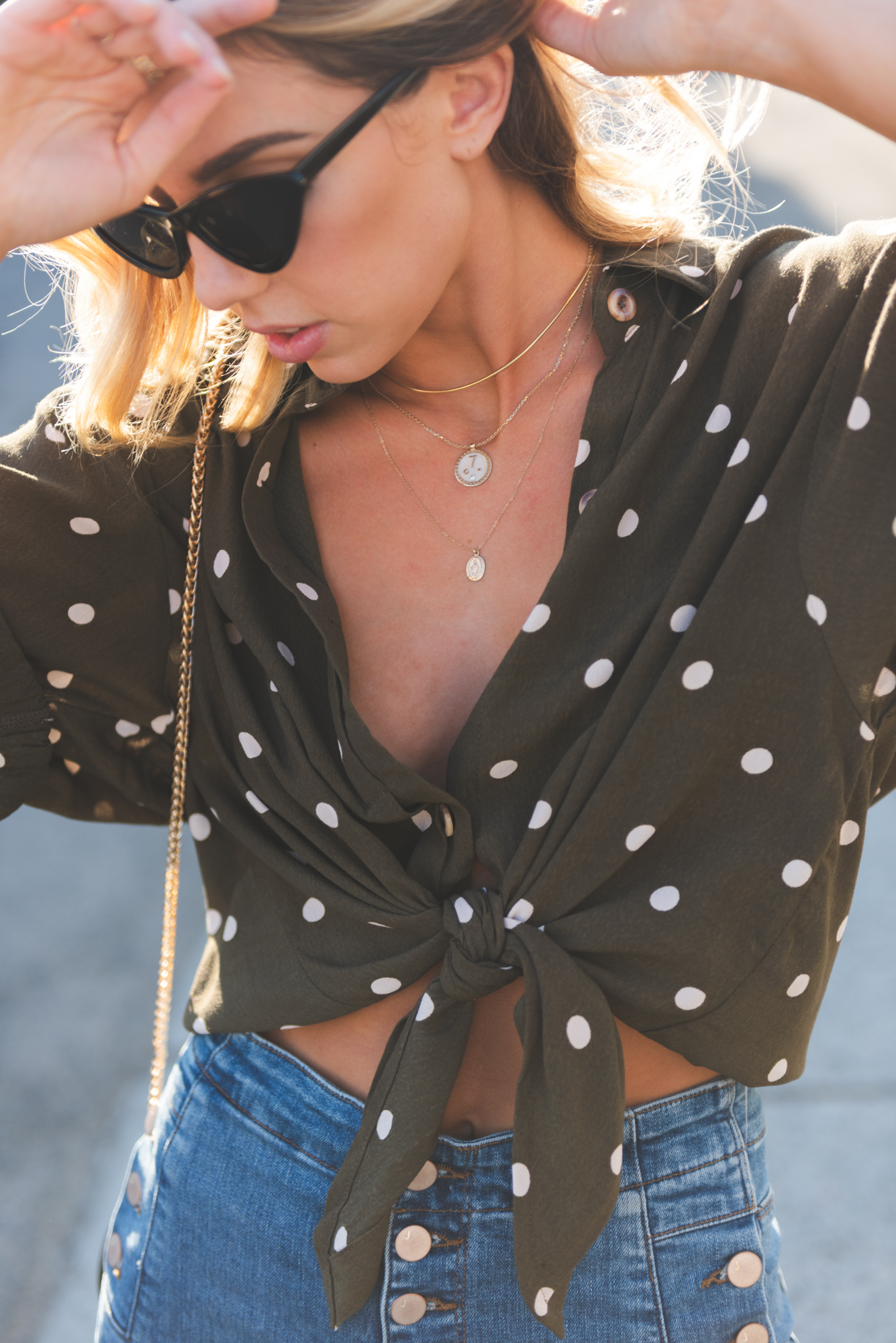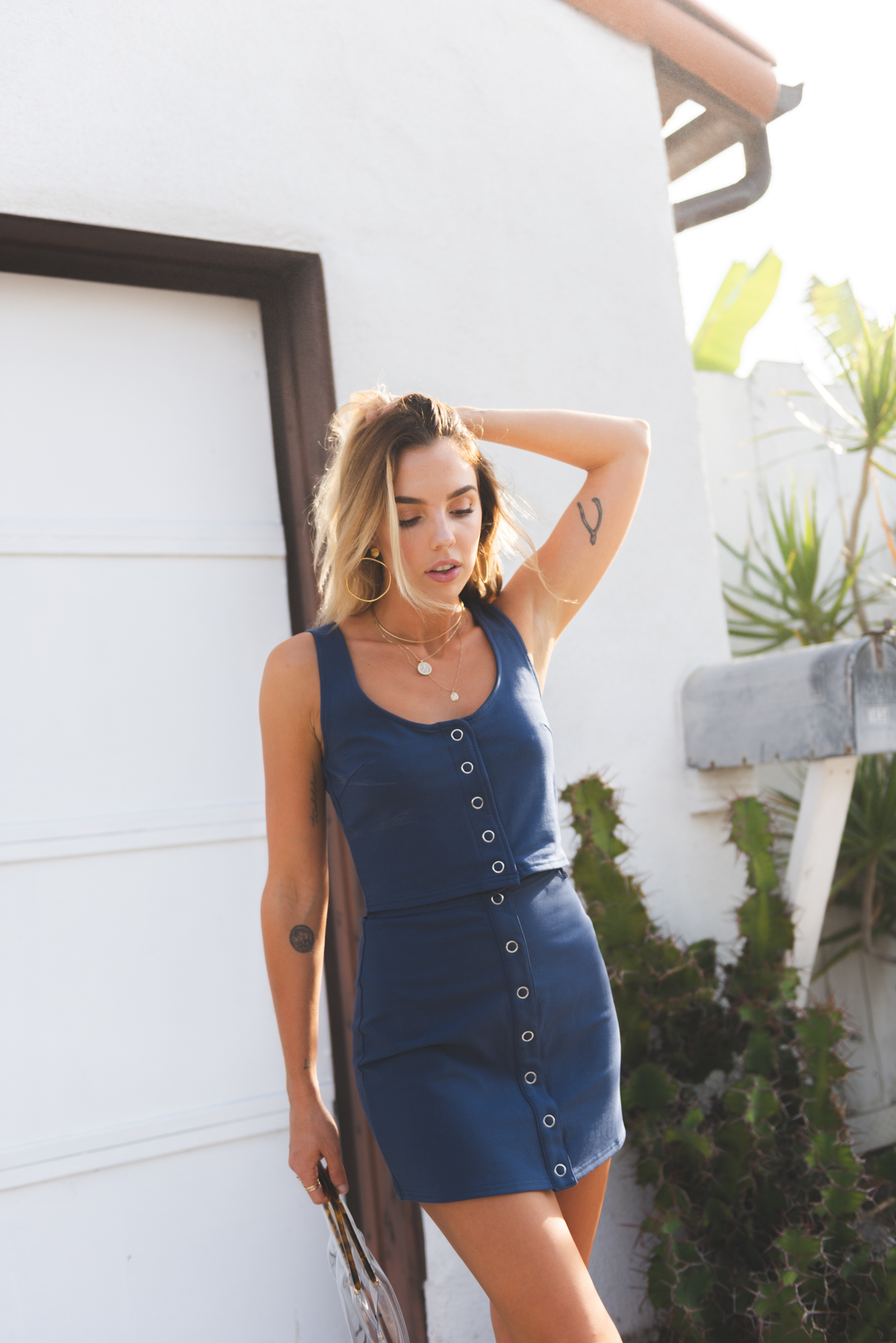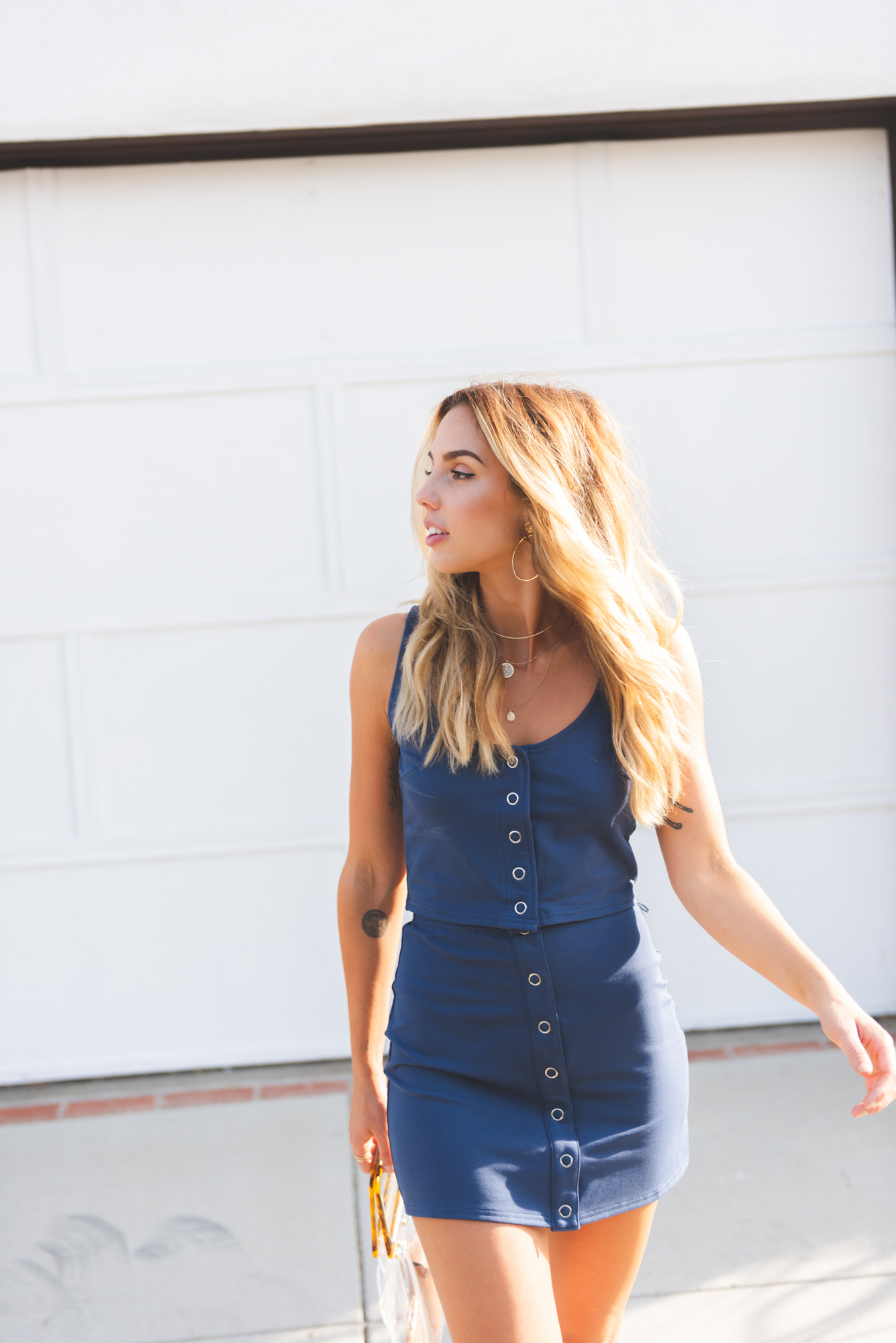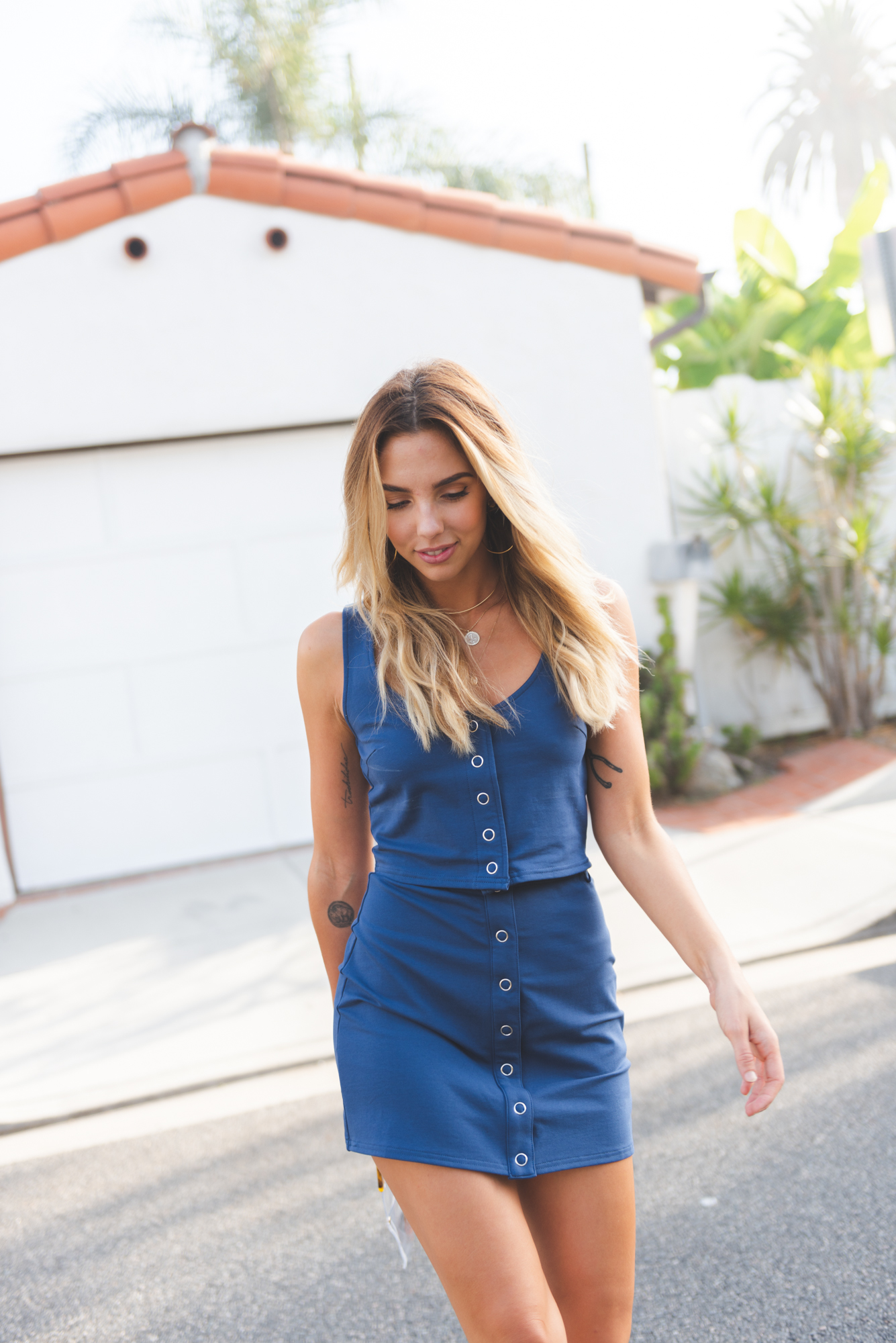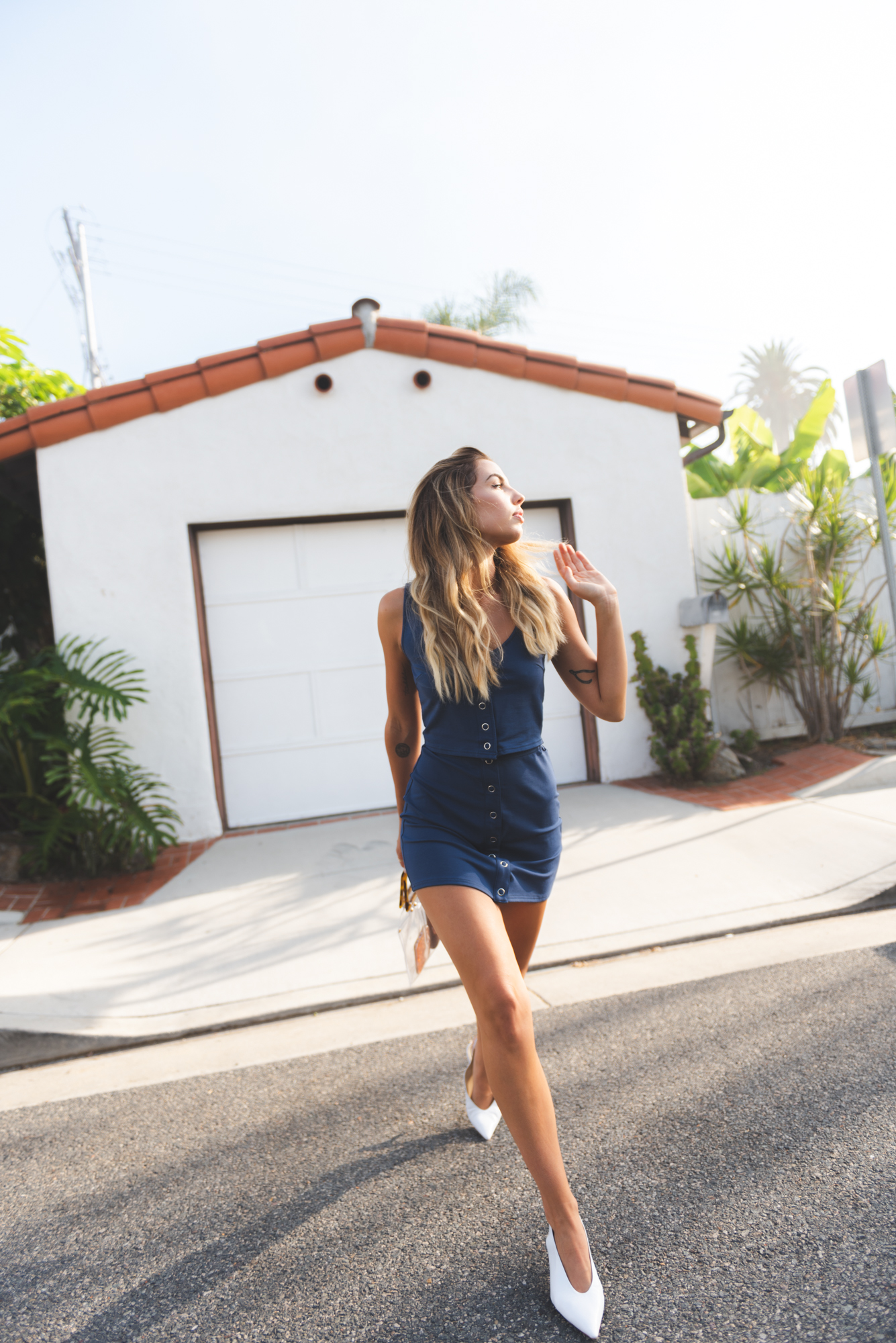 Top + Skirt via UN.AFFECTED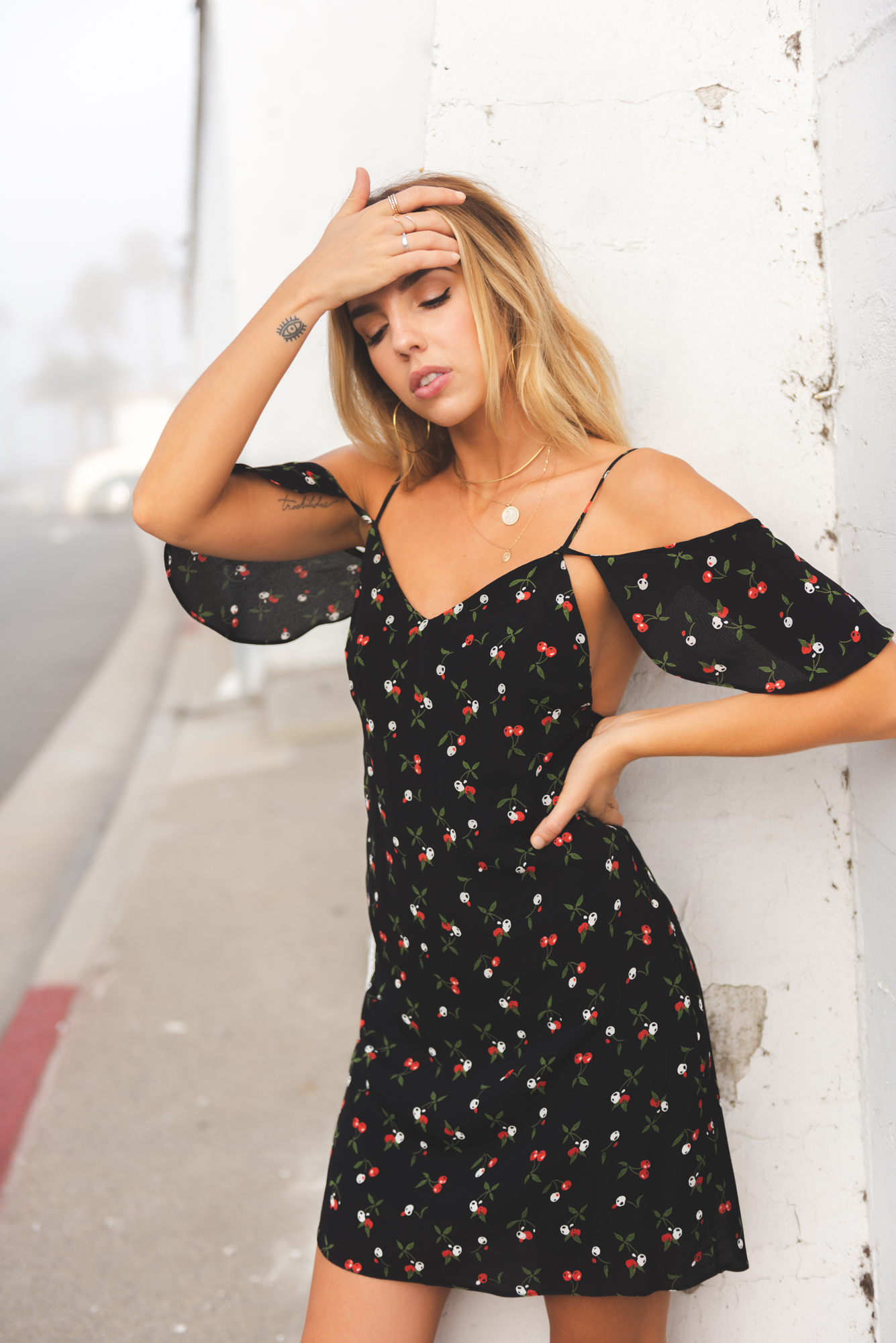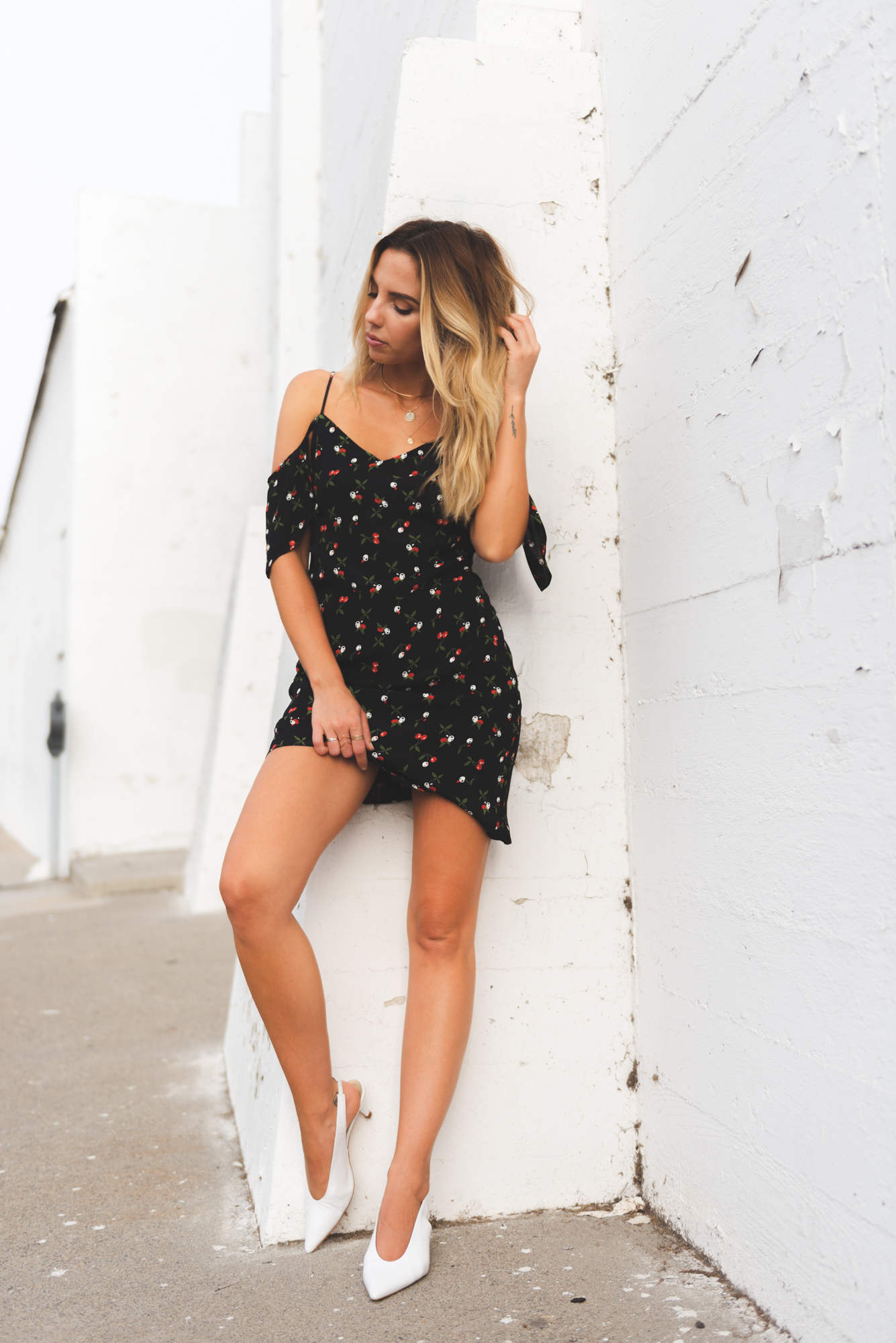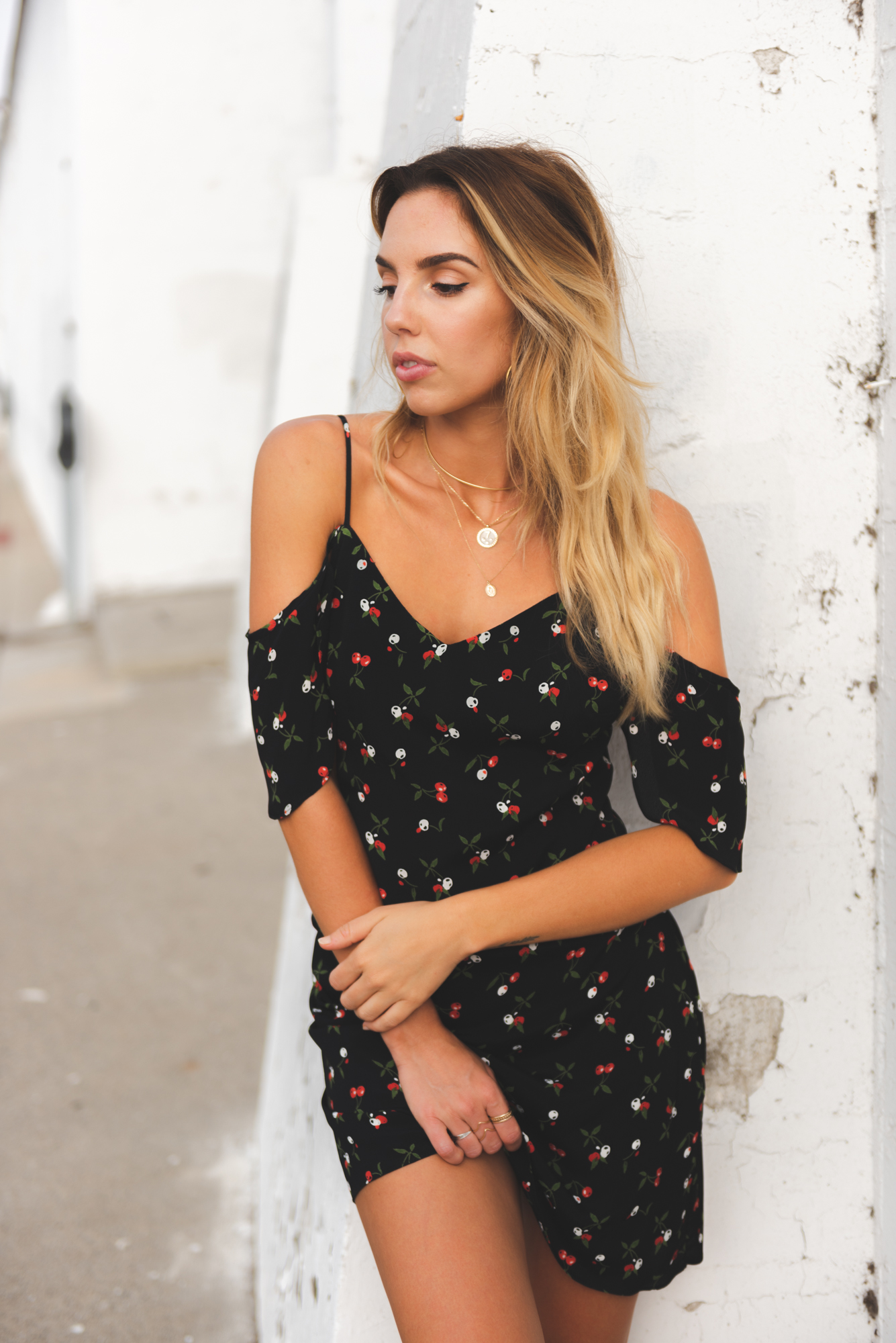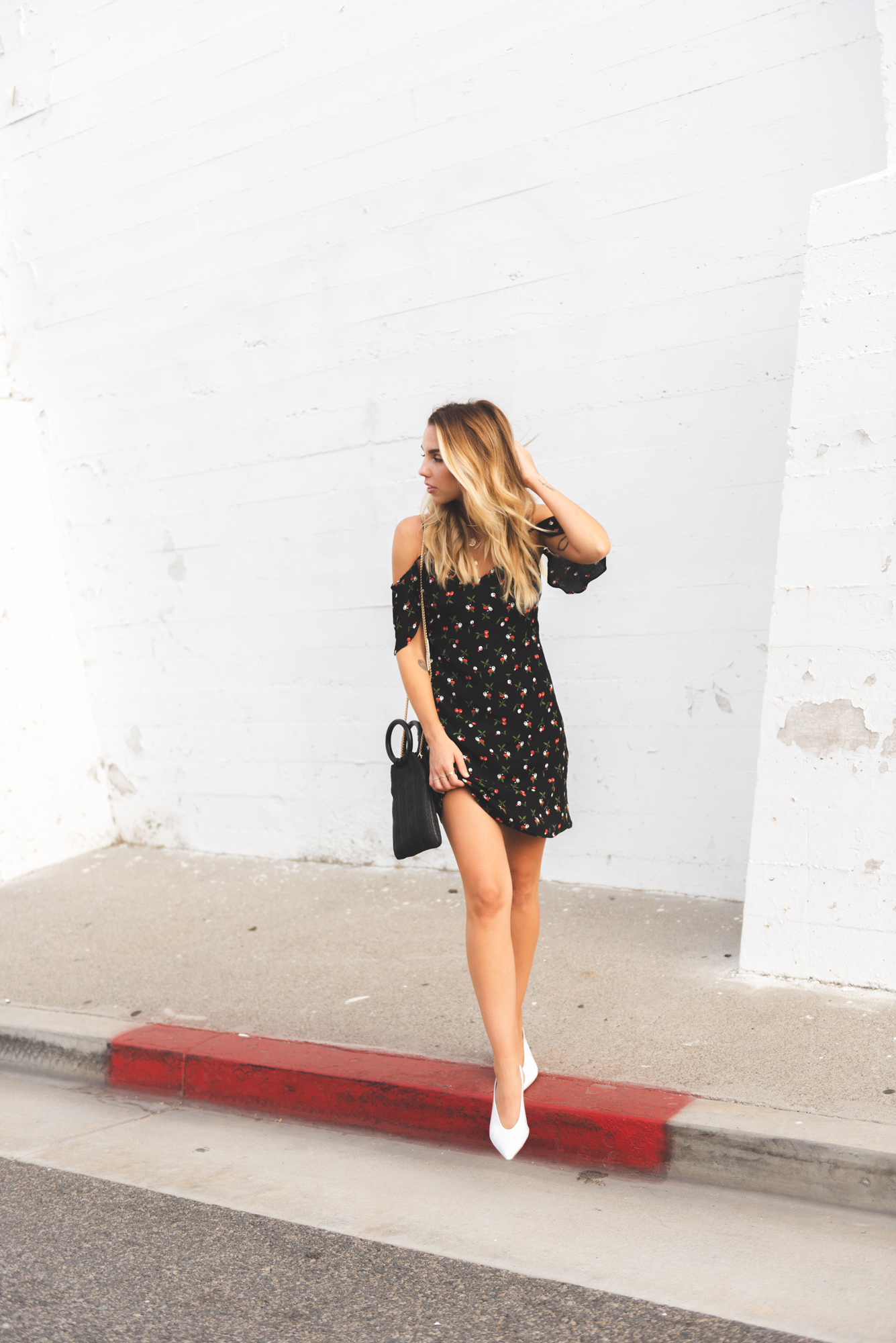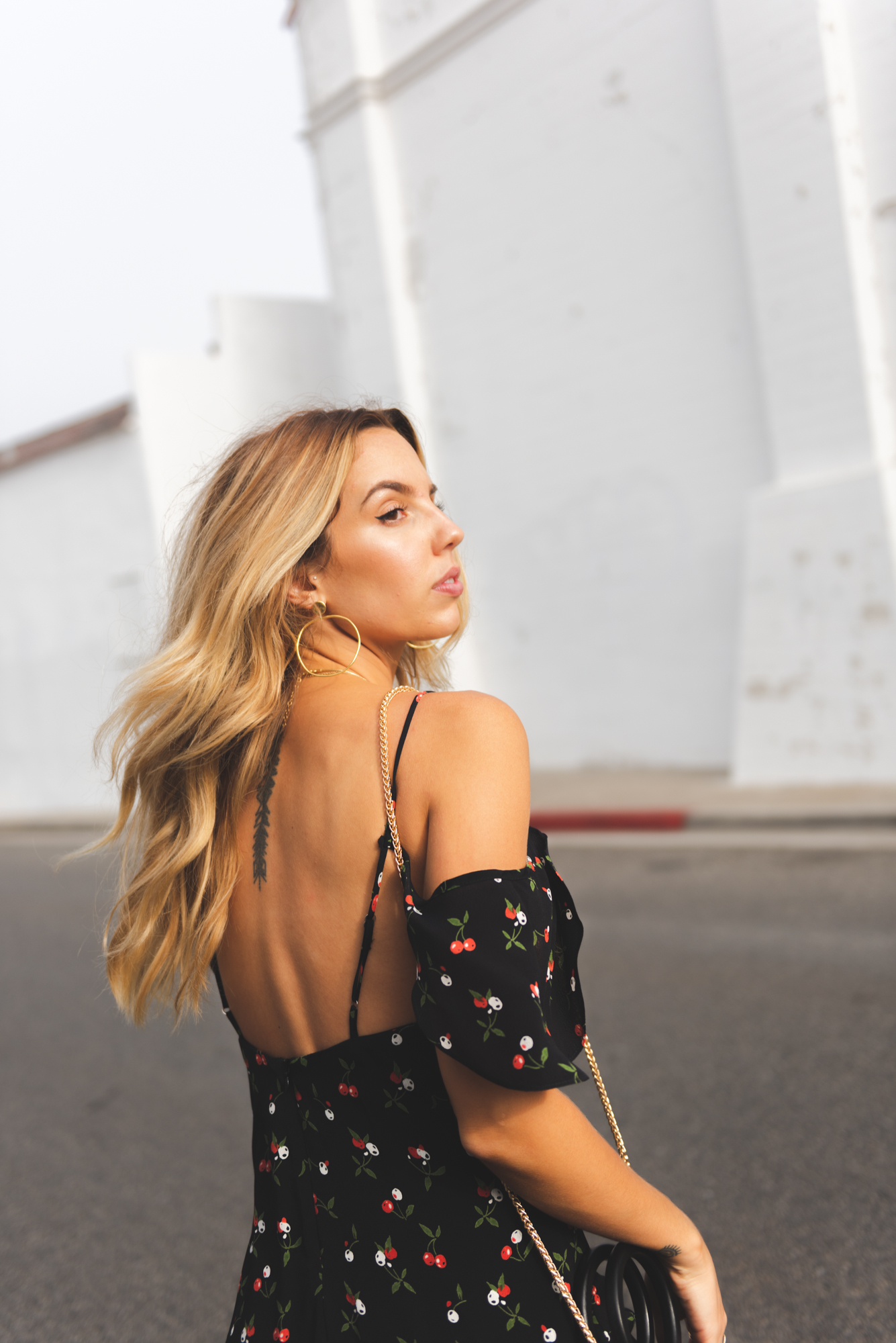 UN.AFFECTED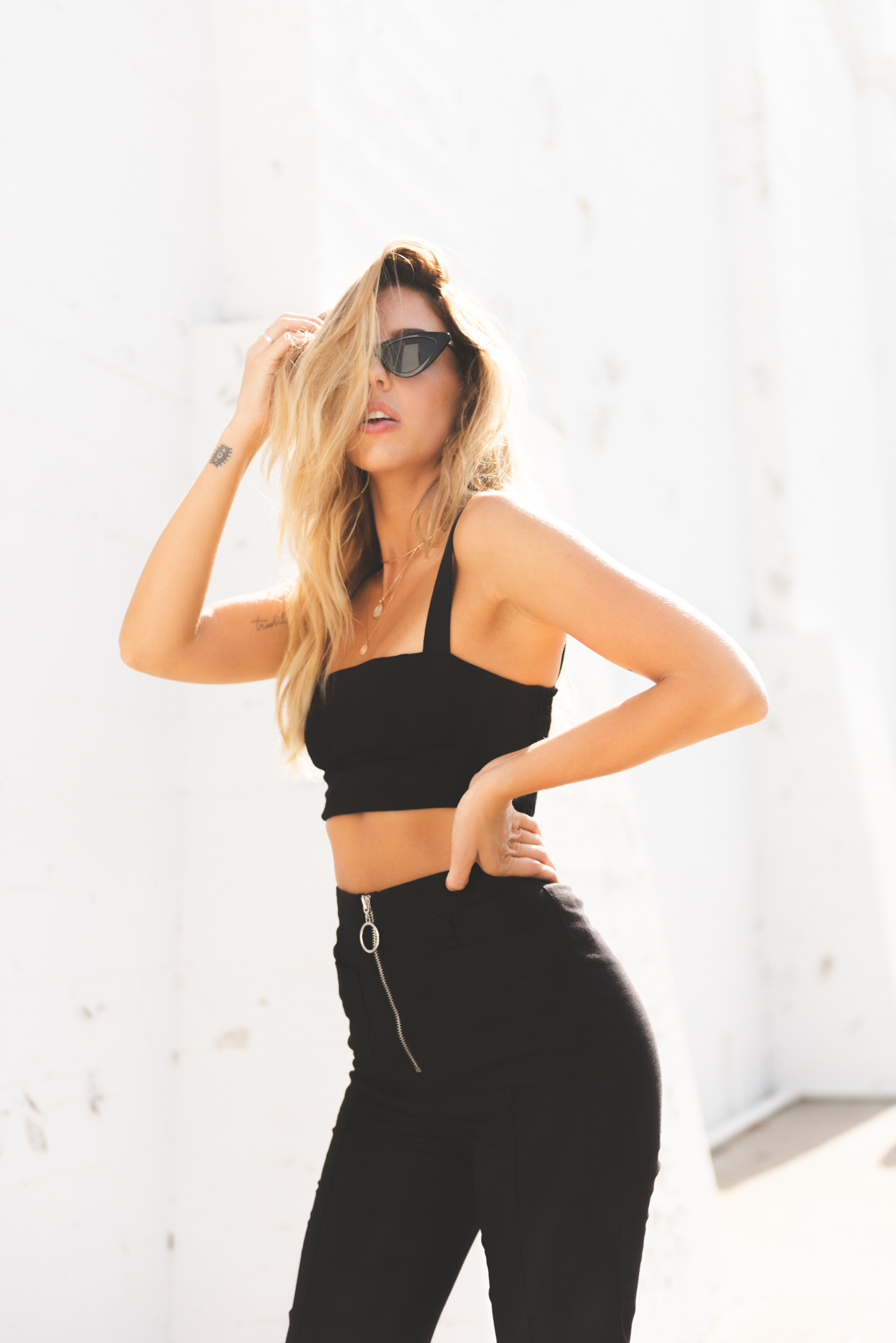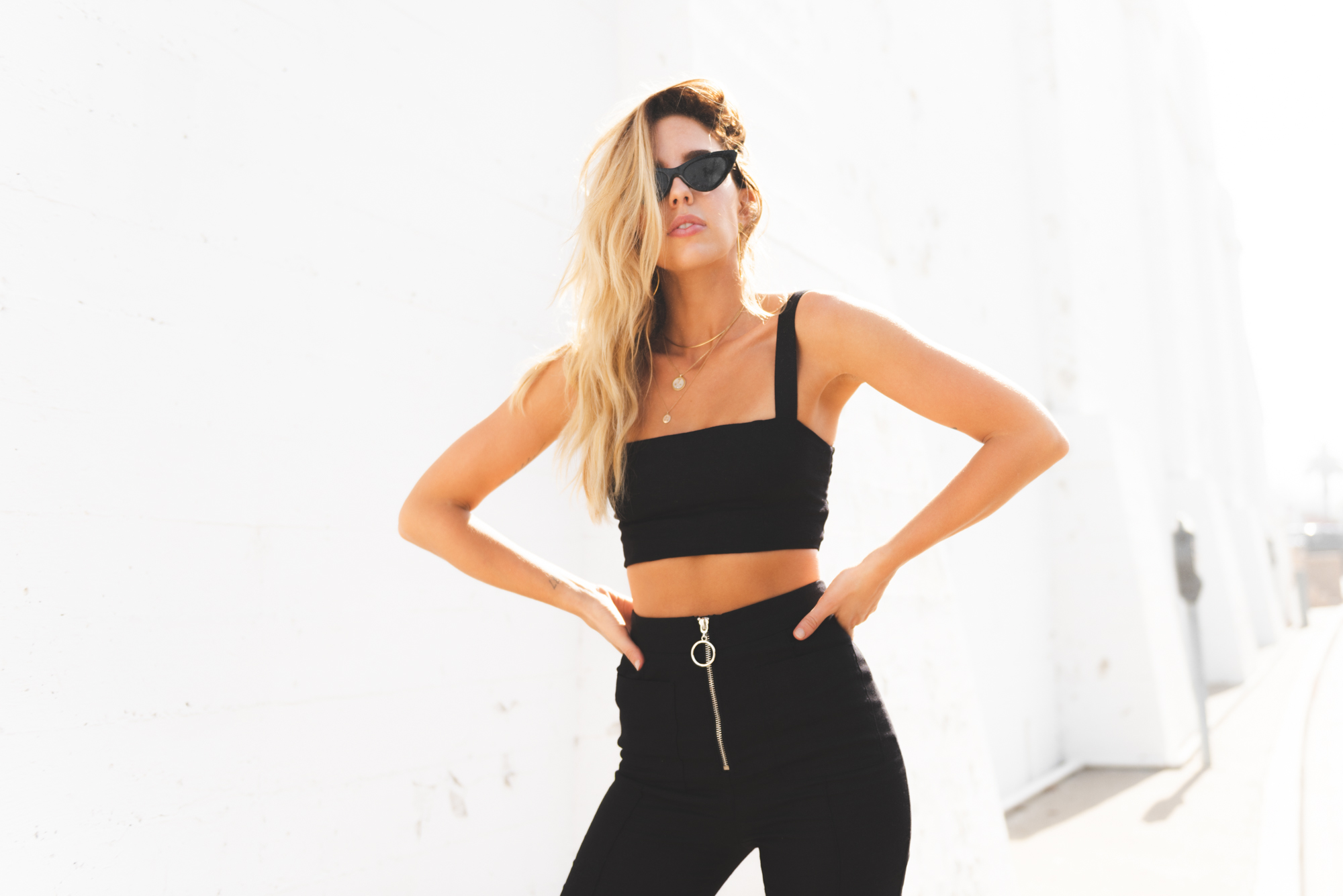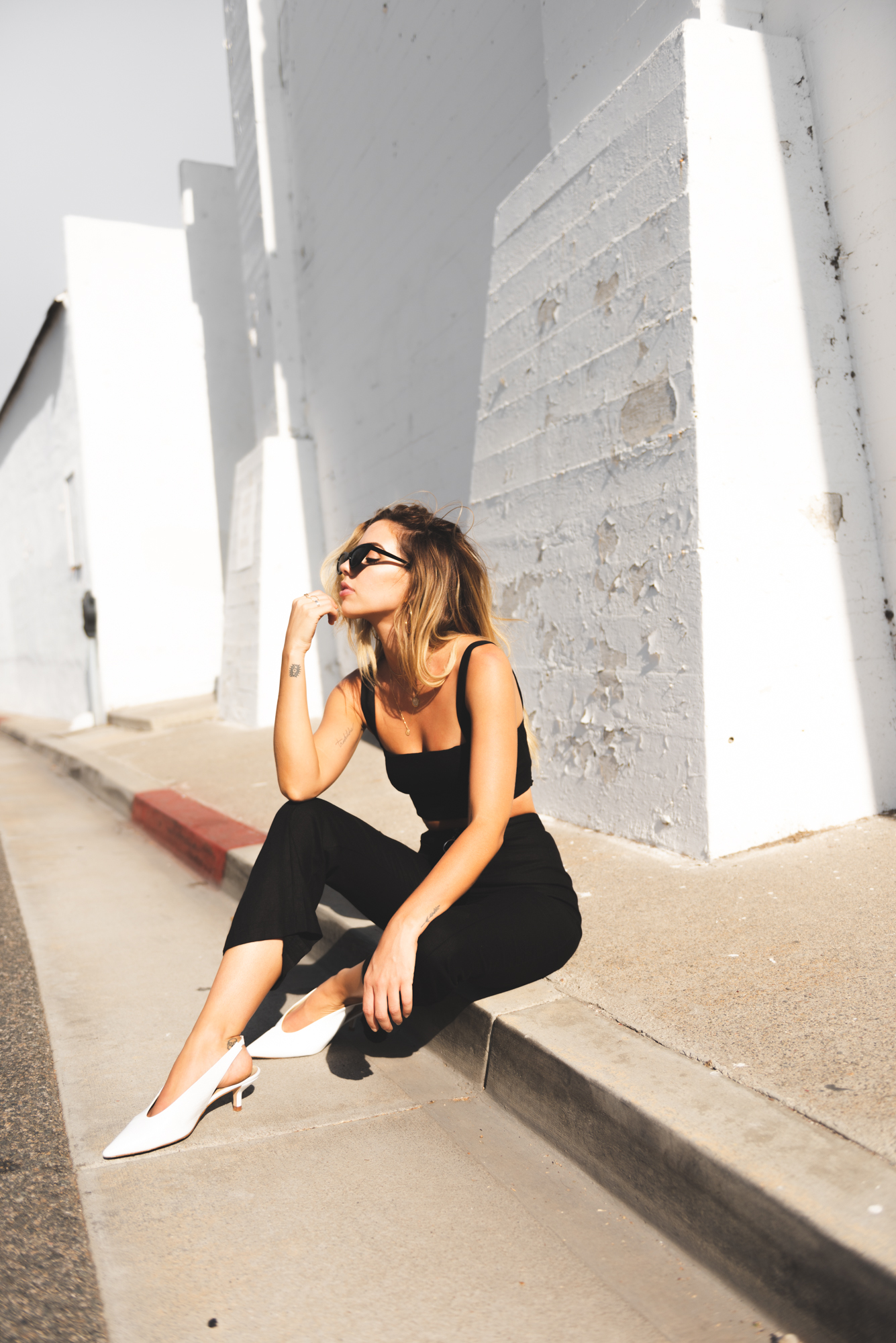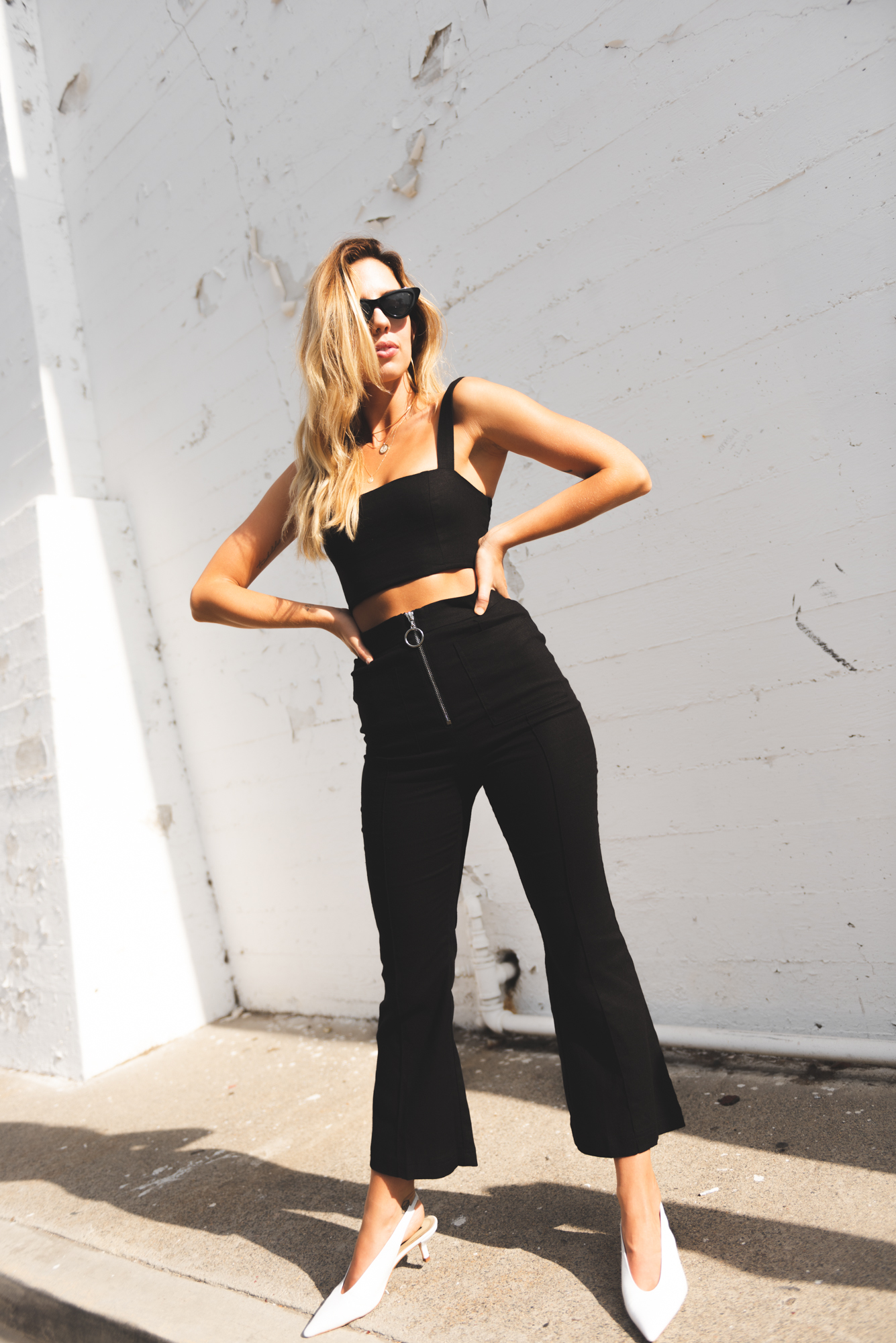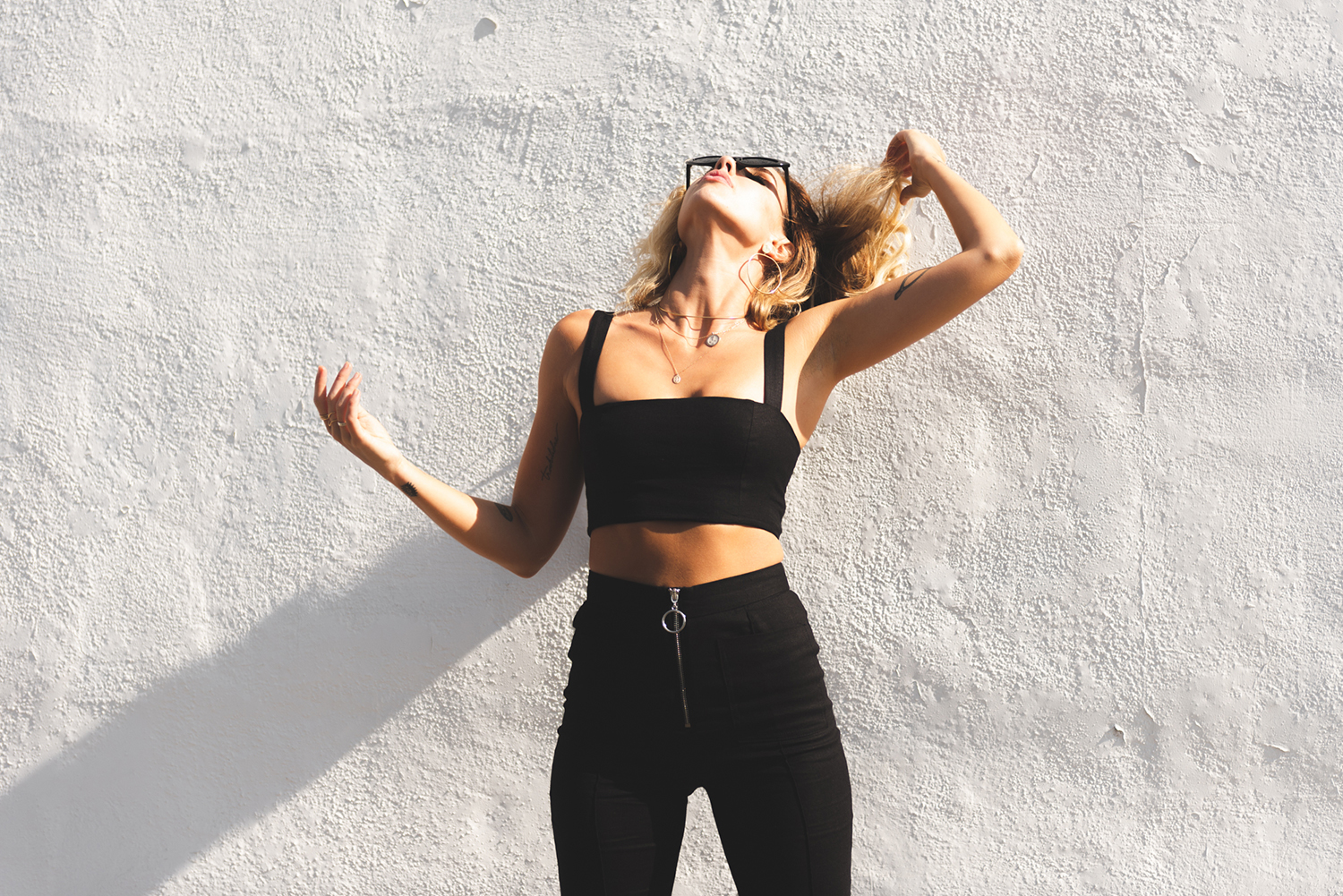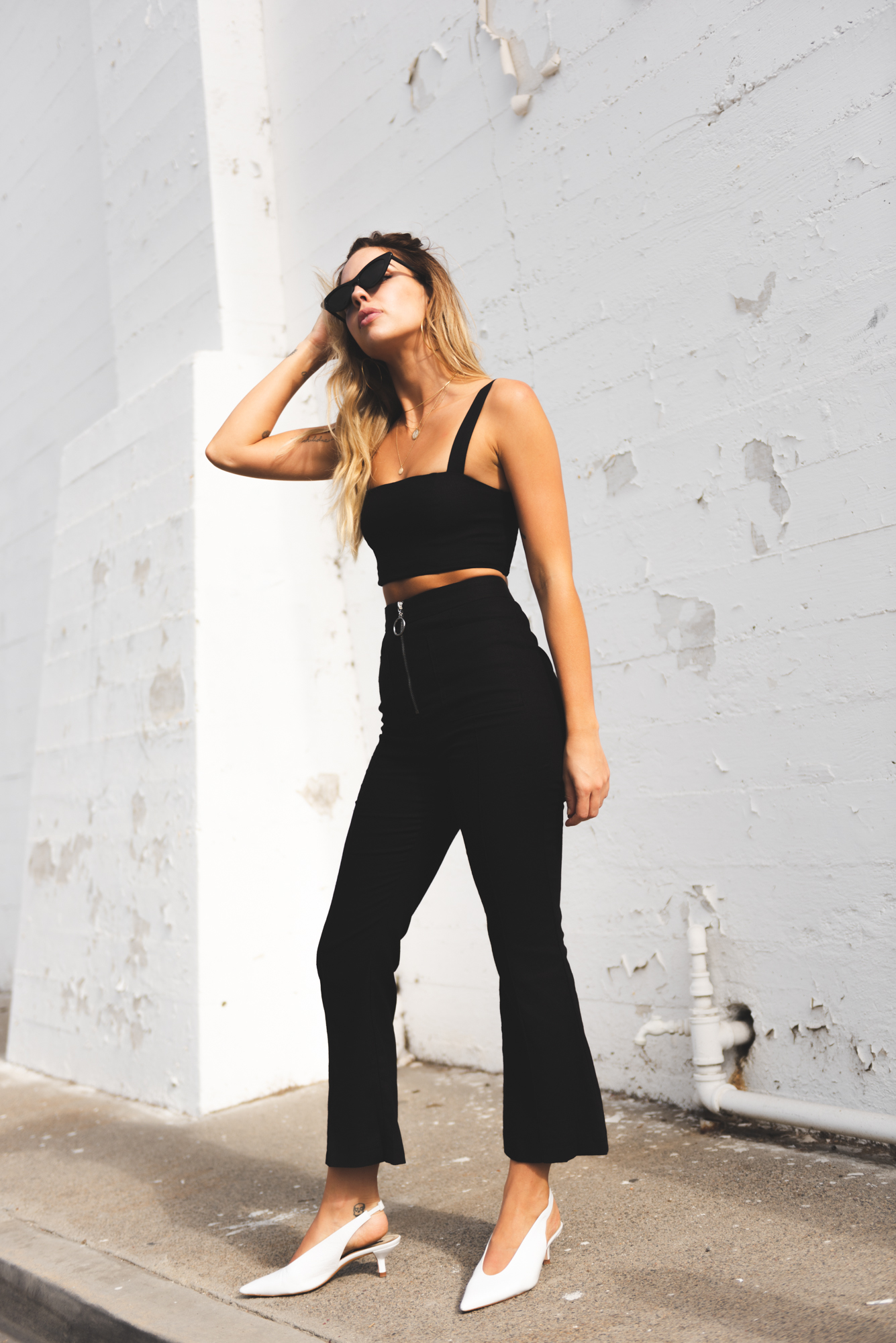 CREDITS
Model: Amanda Schweers @amandaschweers
Styling + Photography: Rachael Dickens @imagingbyrachael
Location Manager: Natalie Dickens