Instant Outfit Updates + Wardrobe Essentials We all Need
There are two things we need in our wardrobe, essentials and modern, updated trend pieces. Your wardrobe essentials should be your investment pieces; great black pants, your favorite jeans, classic tees, button downs (white and chambray), a knee length dress, and classic outerwear like a moto jacket and/or trench coat. These are items you always need in your closet. Because these are the items that will allow your trend pieces to stand out.
Trend and novelty pieces look best when styled back to ones essential wardrobe items. It's really just that simple. If you love black jeans and a tee but want to give it an in the moment vibe, add trending jewelry like acrylic earrings, layered necklaces, and the cool girl shoe of your choice. This is an easy and effortless example of the importance of both wardrobe essentials and trend items.
Now it's time to check out few of current favorites, happy shopping!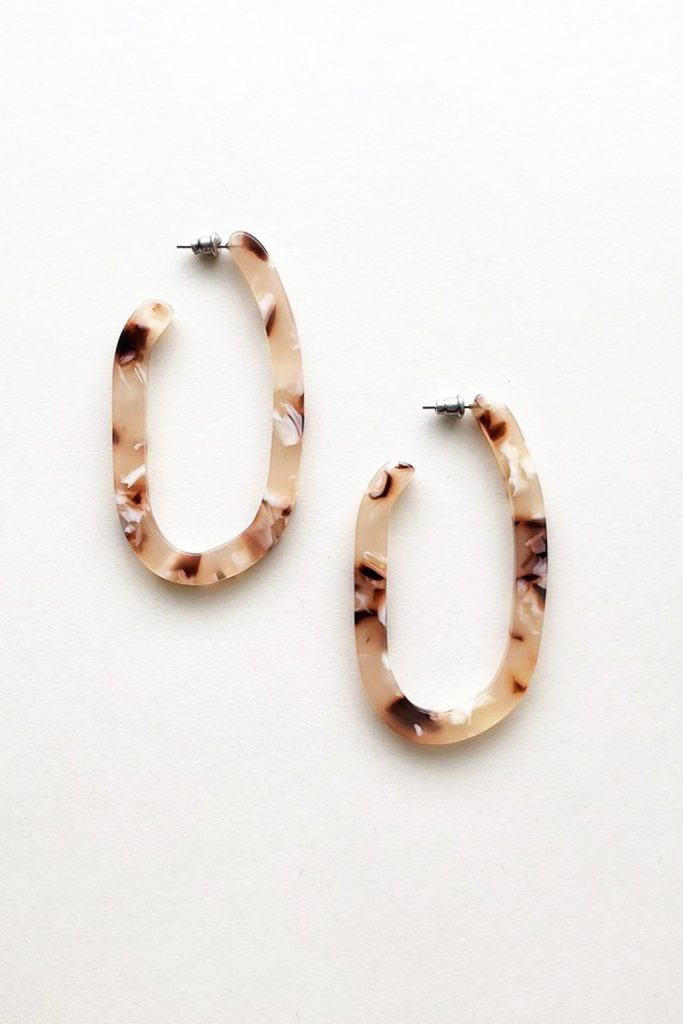 Acrylic earrings have been having a huge moment. Adding these simple hoops to your look is an effortless way to wear a trend.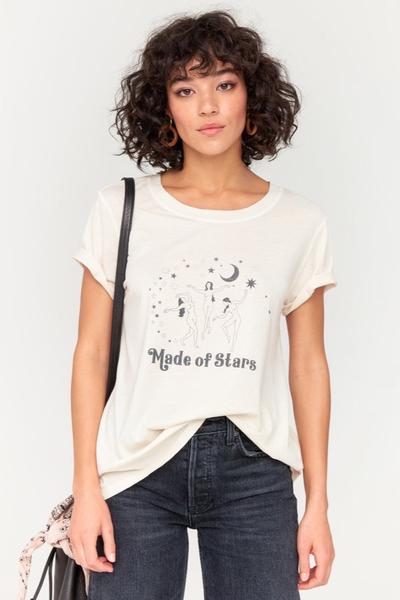 Finding a good graphic tee can be a challenge at times, but I instantly feel in love with this one. This is the perfect tee to wear with your favorite jeans or a printed bottom.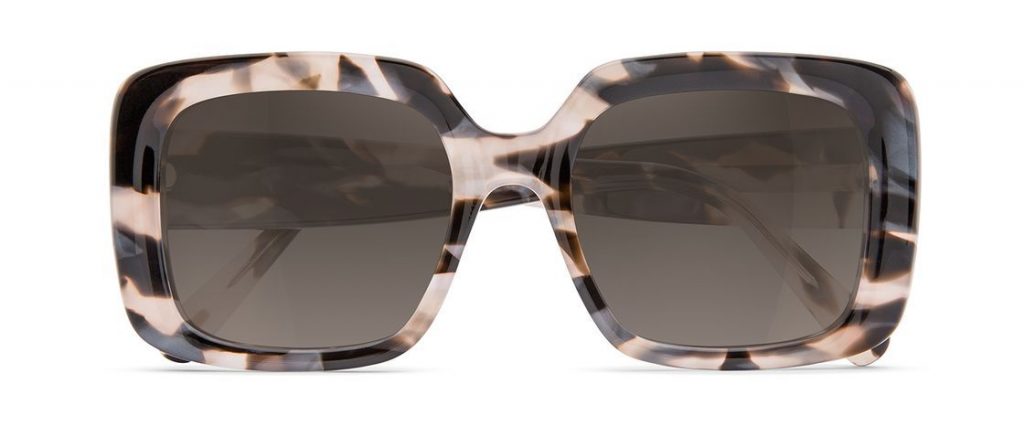 Saltwater Luxe Memphis Top $88 via IRIS AND POPPY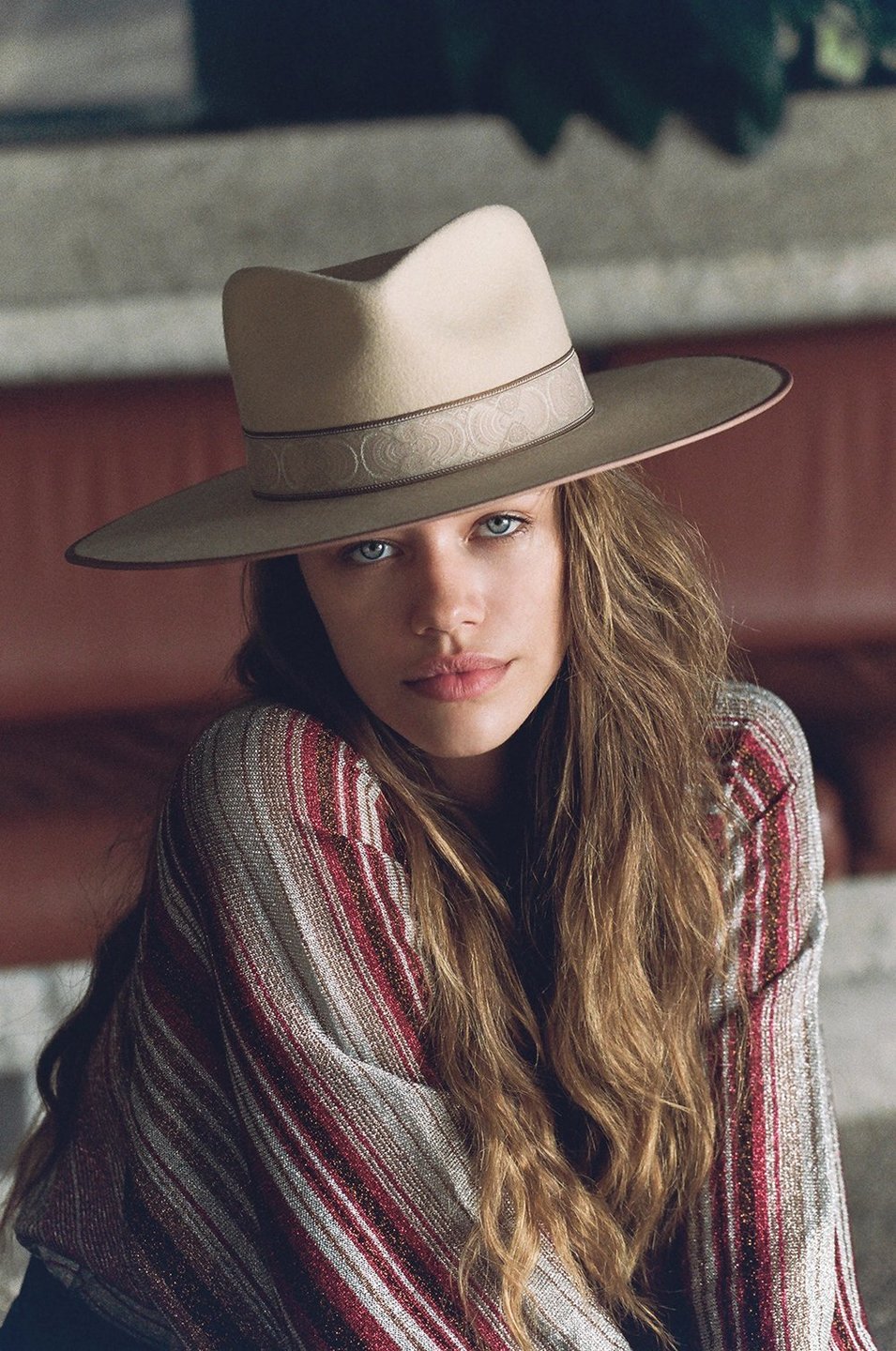 This wide brim hat is perfect for right now, and later in the fall. Adding items to your wardrobe that can be worn in all seasons is always a good fashion choice.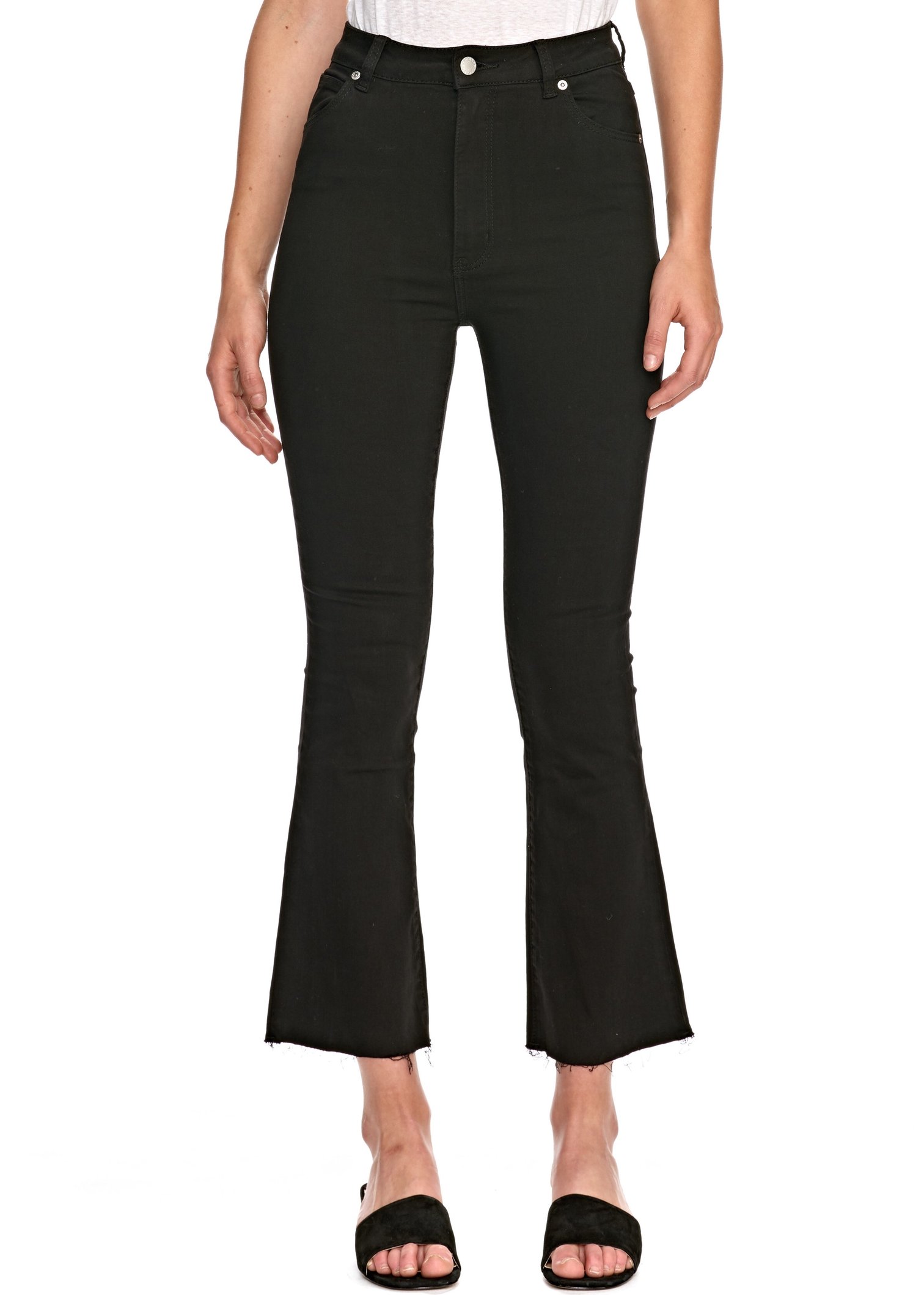 I added these jeans because this style is my personal favorite. I live in this style. They always show off my shoes, and work with any blouse, top or tee in my closet.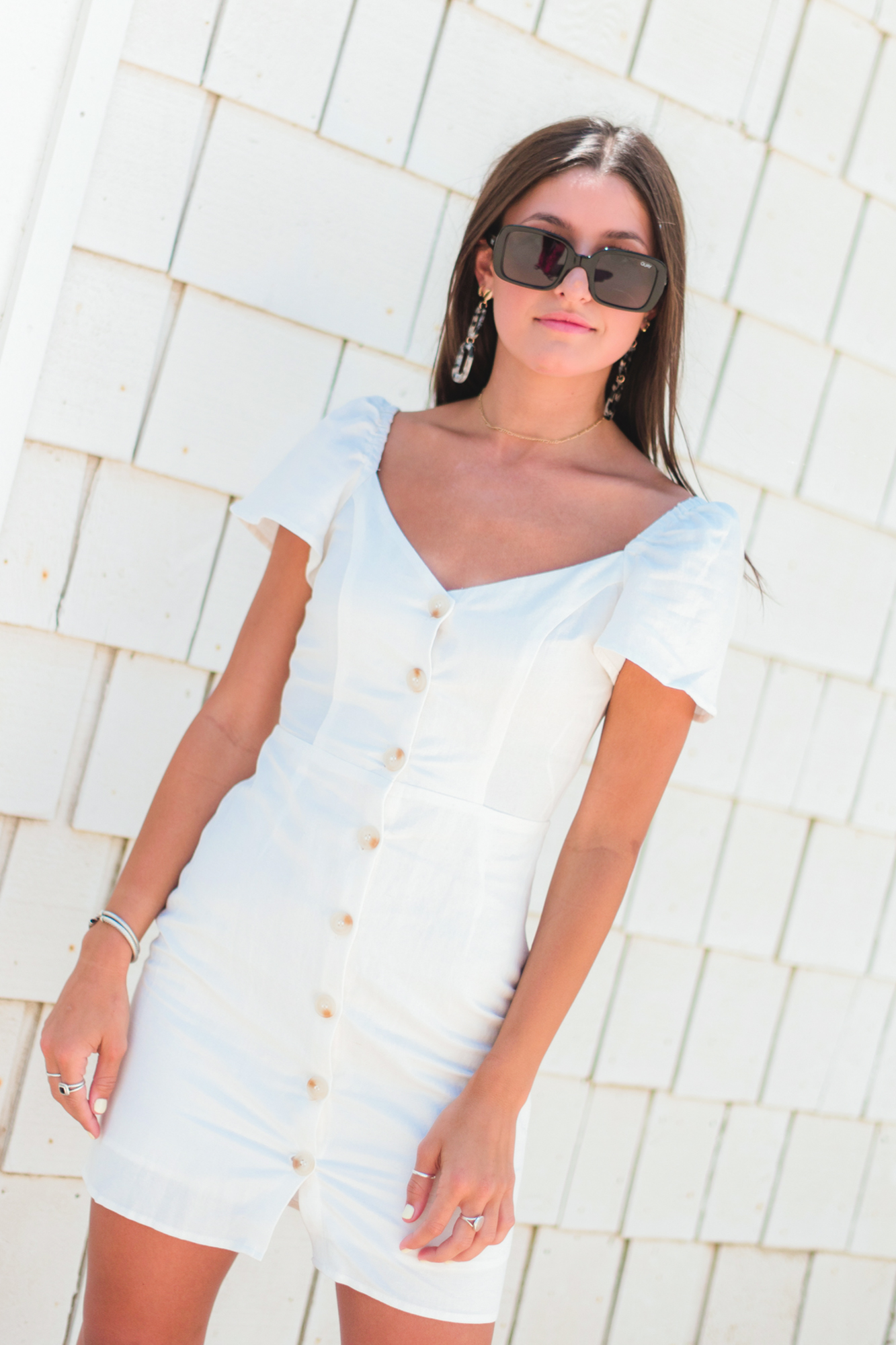 How many of you are going to a White Labor Day Party? This dress is perfect. Plus it can be worn next season with a suede boots and a trench-just an idea.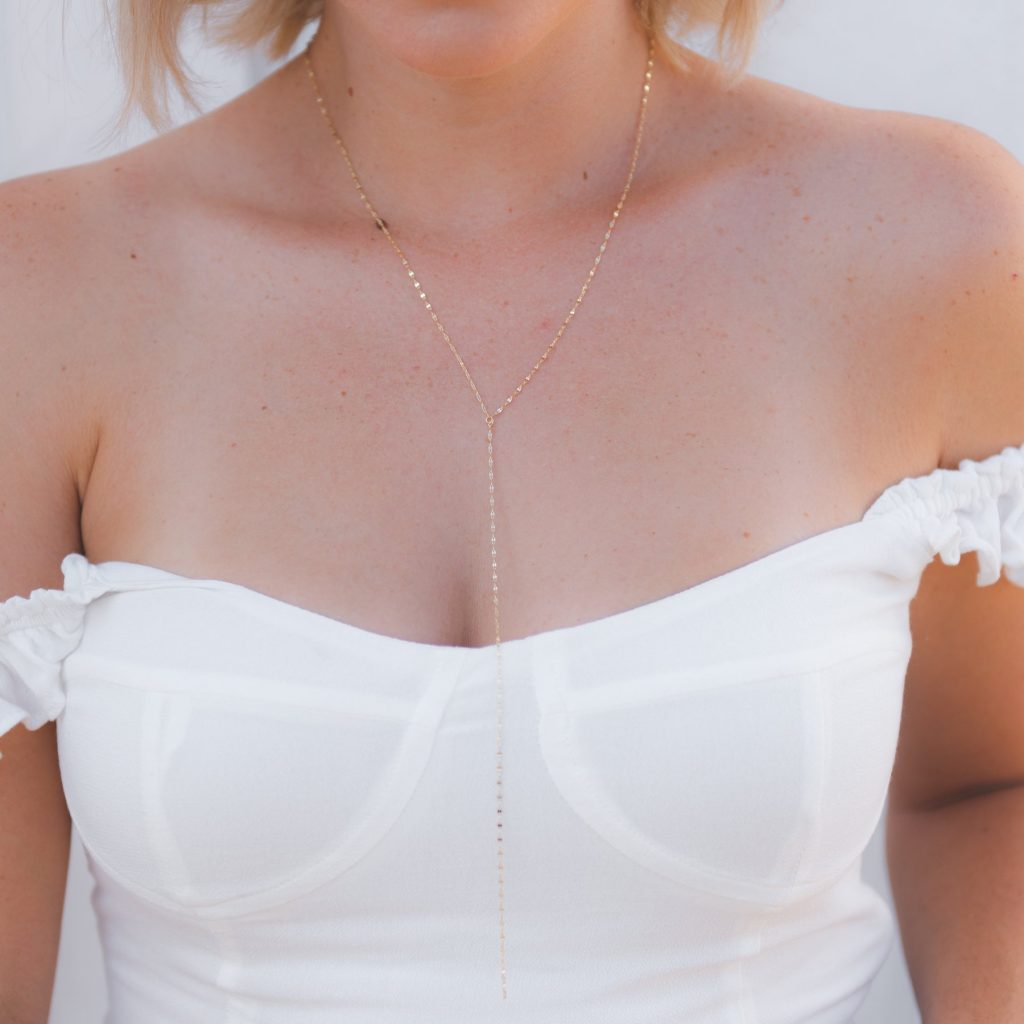 G2G Designs isn't kidding when they called this "The Perfect Lariat". I have it and I wear it almost daily. It layers with all your pendants and chokers perfectly.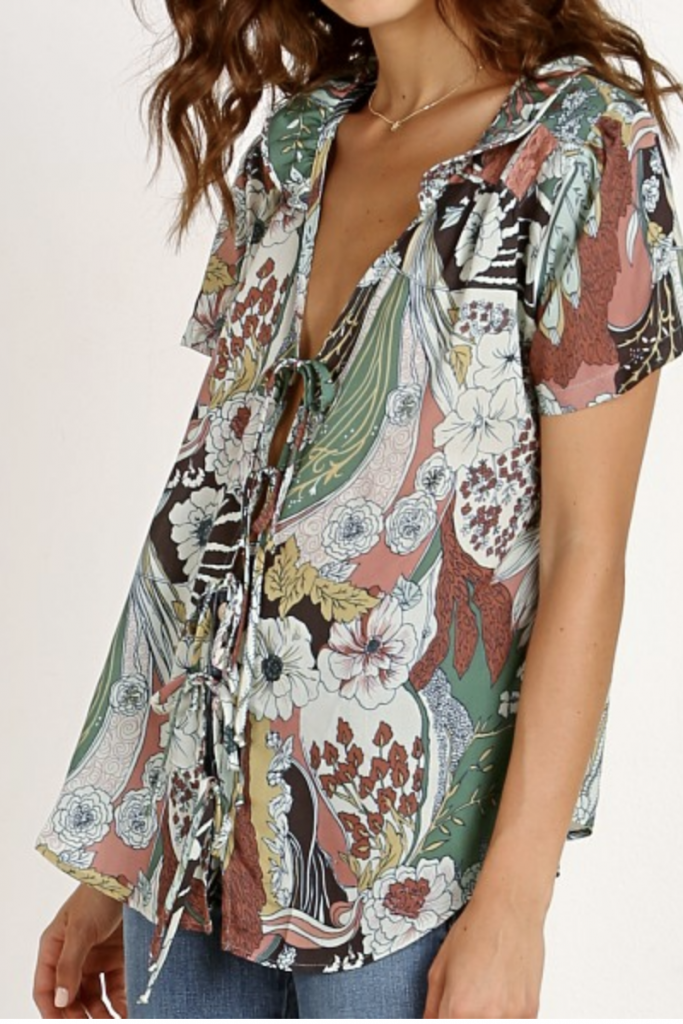 This print! This is a perfect wear NOW + LATER top.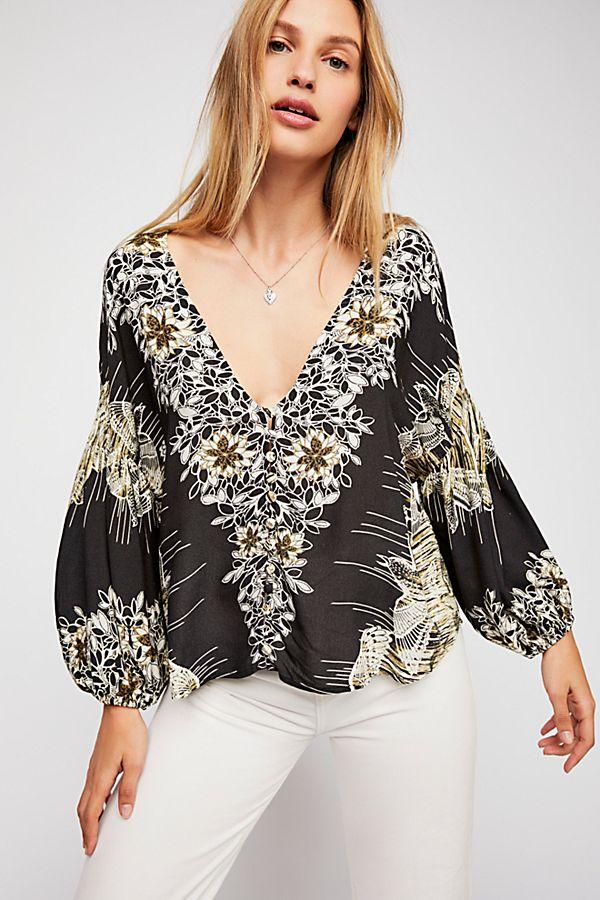 Free People Printed Top $98 via JEANNI CHAMPAGNE
This top is also a great NOW + LATER piece. This is the perfect time of year to think about how today's purchase can be worn next season-it's just a month away.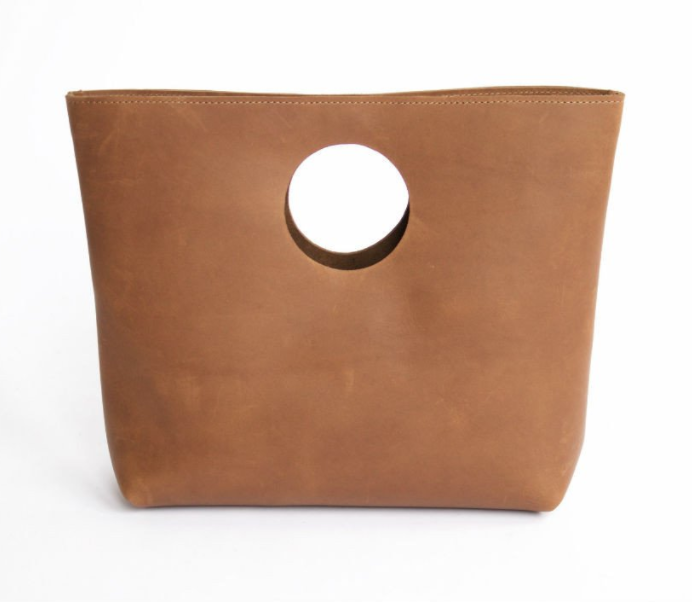 Have this bag, love it!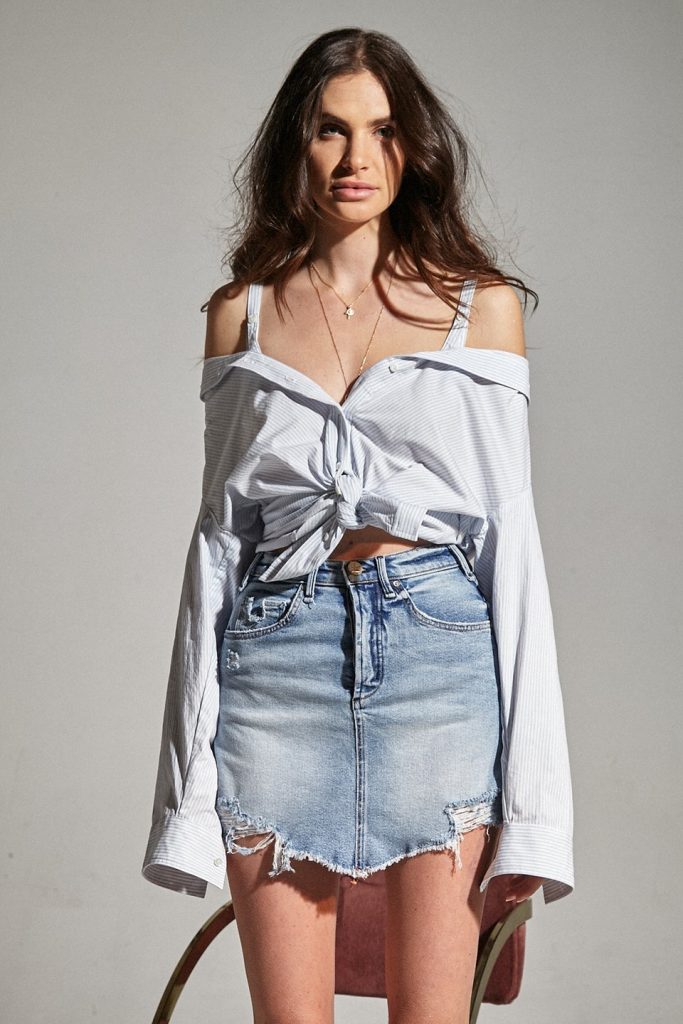 Natalie (Co-Founder + Editor at Style Report) just picked up this modern button down, and she loves it.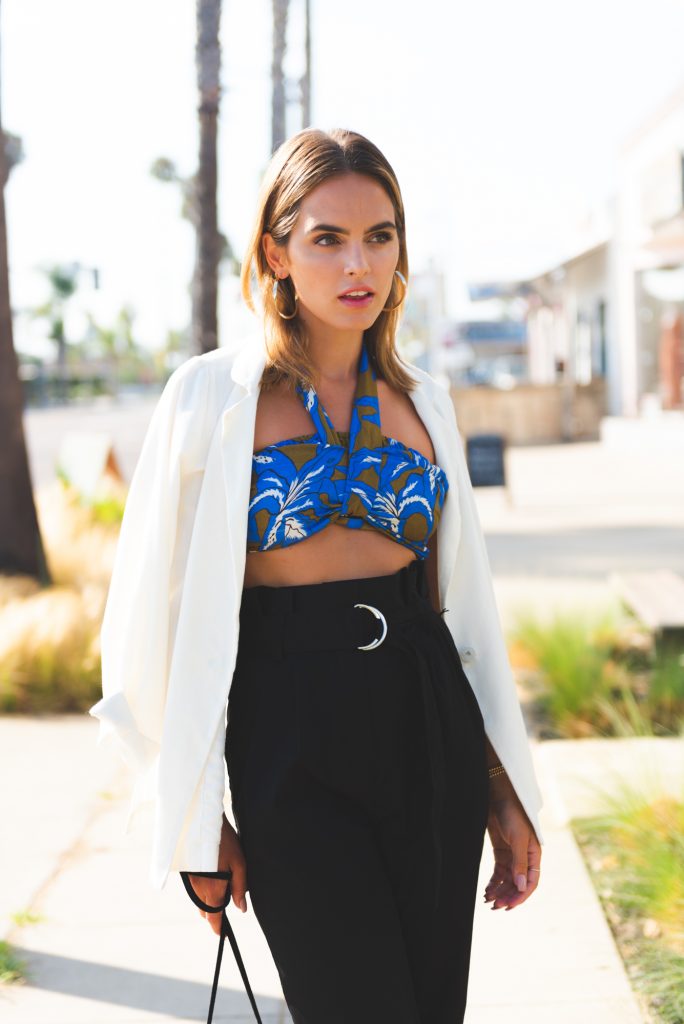 Effortless, lightweight outerwear is perfect for our SoCal weather.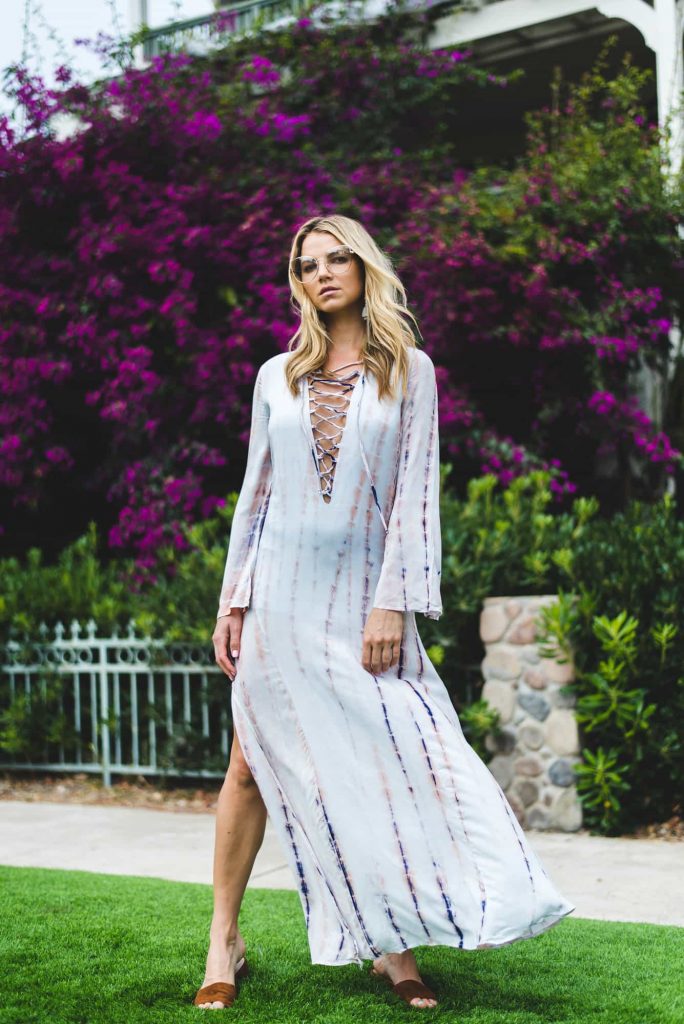 Beach Cover-up or Shopping Outfit or Vacation Night Out? We Say ALL!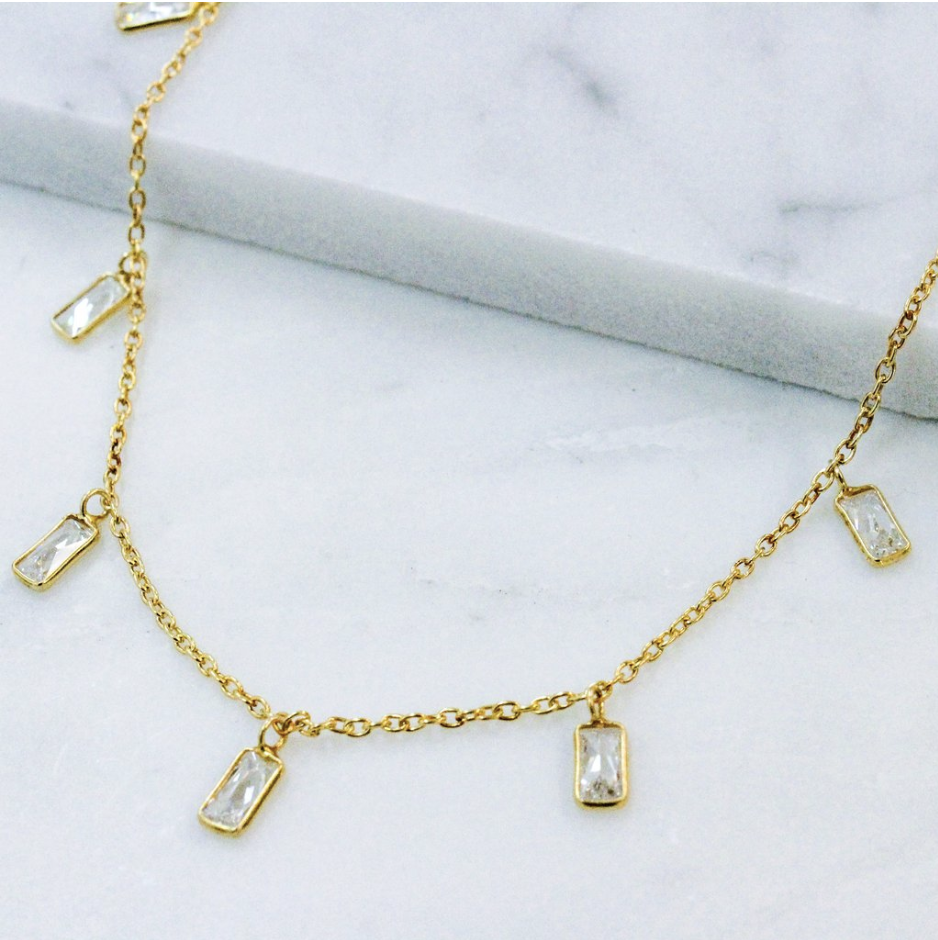 We have a "thing" for dainty jewelry lately. We can't stop layering!