Travel in Style to any Holiday Getaway
Tropical Oasis | Winter Wonderland | City Chic
Packing for travel can be a daunting task, however, these simple, chic essentials are perfect to mix and match for a variety of looks. Making smart selections that travel easily, fit well, and provide wardrobe flexibility are key to looking your best no matter where your holiday season may take you.  Whether you're jet-setting to a tropical oasis, winter wonderland, or the City, these pieces made our list of must-haves for their respective destinations…
Tropical Oasis | Think the Bahamas, Hawaii, Cancun, or Brazil…
Letarte is our go-to for the latest trends and styles that are made for warm weather, sandy beaches, and poolside paradise.
Essentials:
Eye Catching Bikini: Choose one in a shape, color, or print that flatters your individual body type. I like the Cropped Halter Bikini (top | bottom) Top for the interesting print and chic halter top.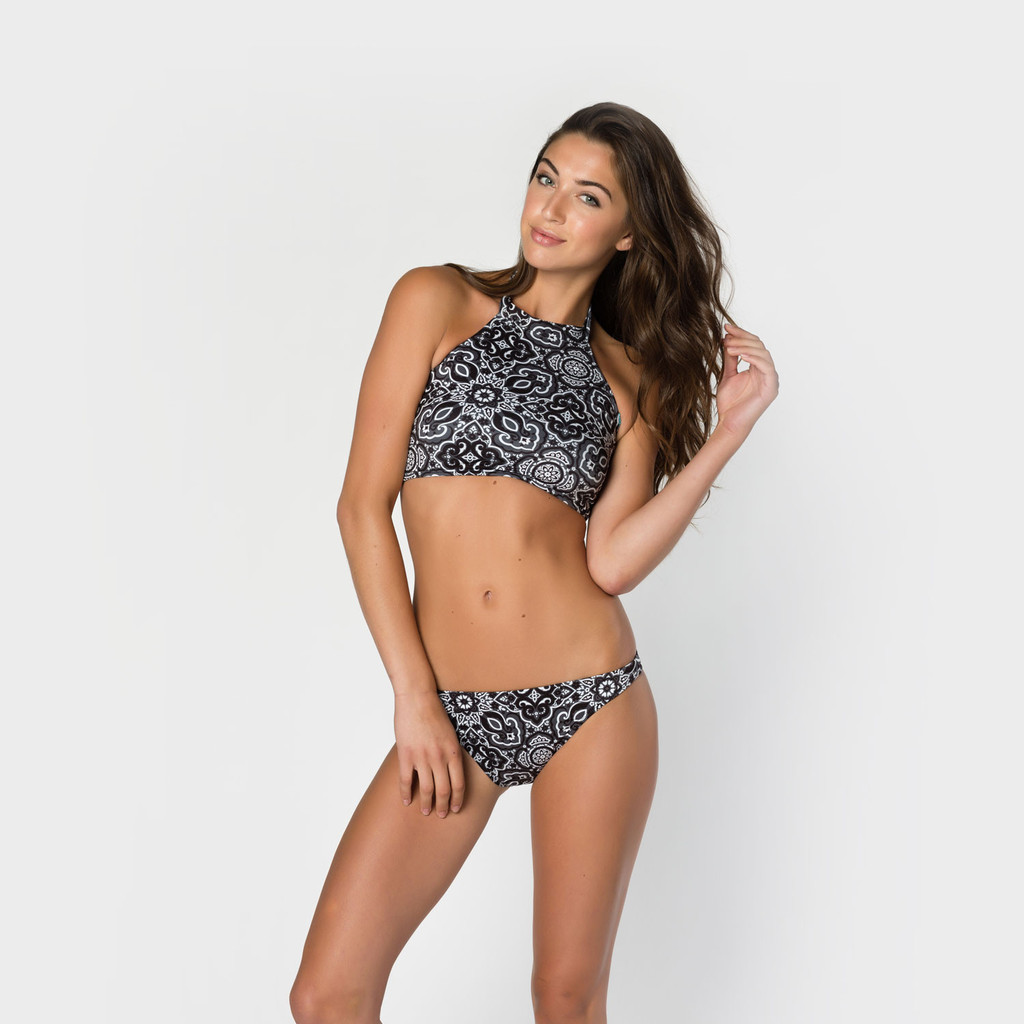 Versatile Beach Pant: The perfect cover-up, day or night. I love the Skull Pant because it works not only over a swimsuit poolside, but also can be effortlessly worn to dinner over boy shorts paired with a classic tank for a casual look.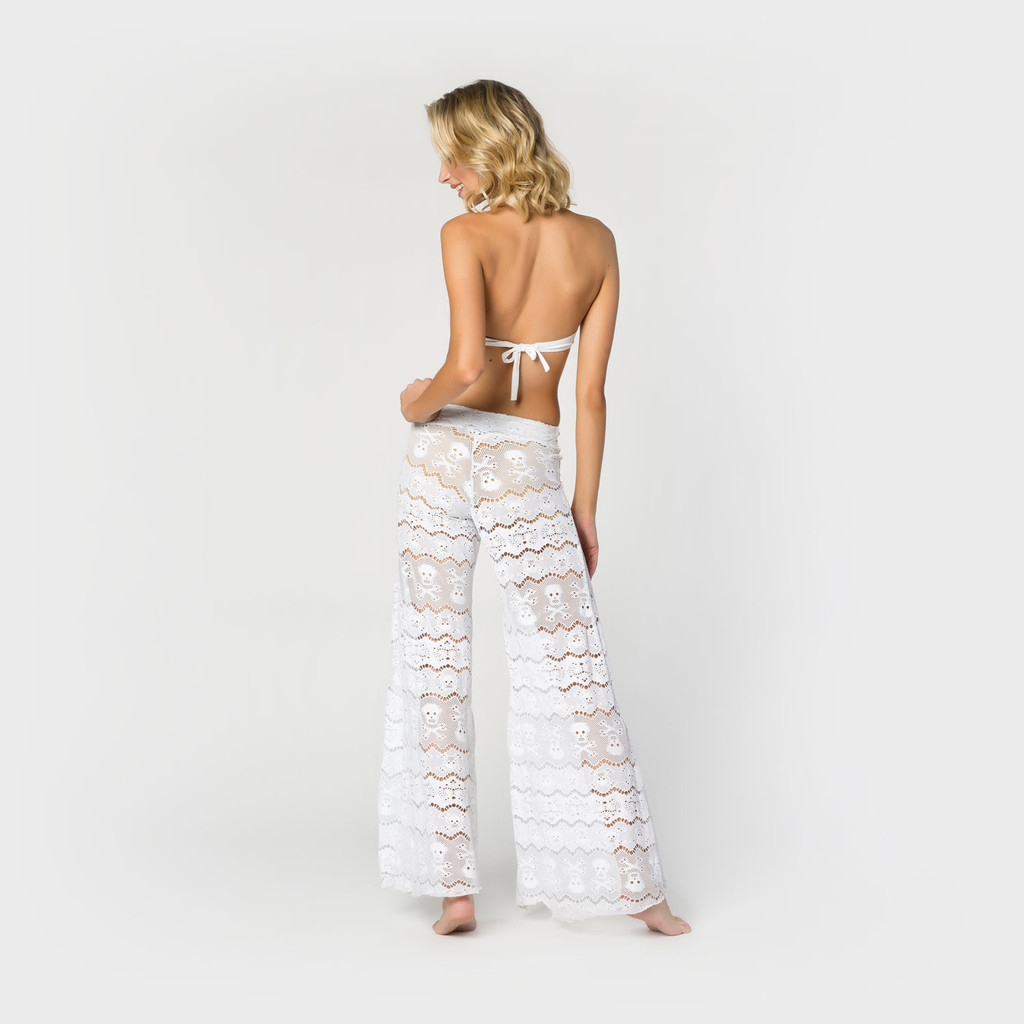 Beach Cover-up: Consider a crochet short and pair with an oversized blouse as opposed to a traditional beach cover-up. I adore these white Crochet Shorts from Letarte (Newport Beach Location at Fashion Island-949.706.9182).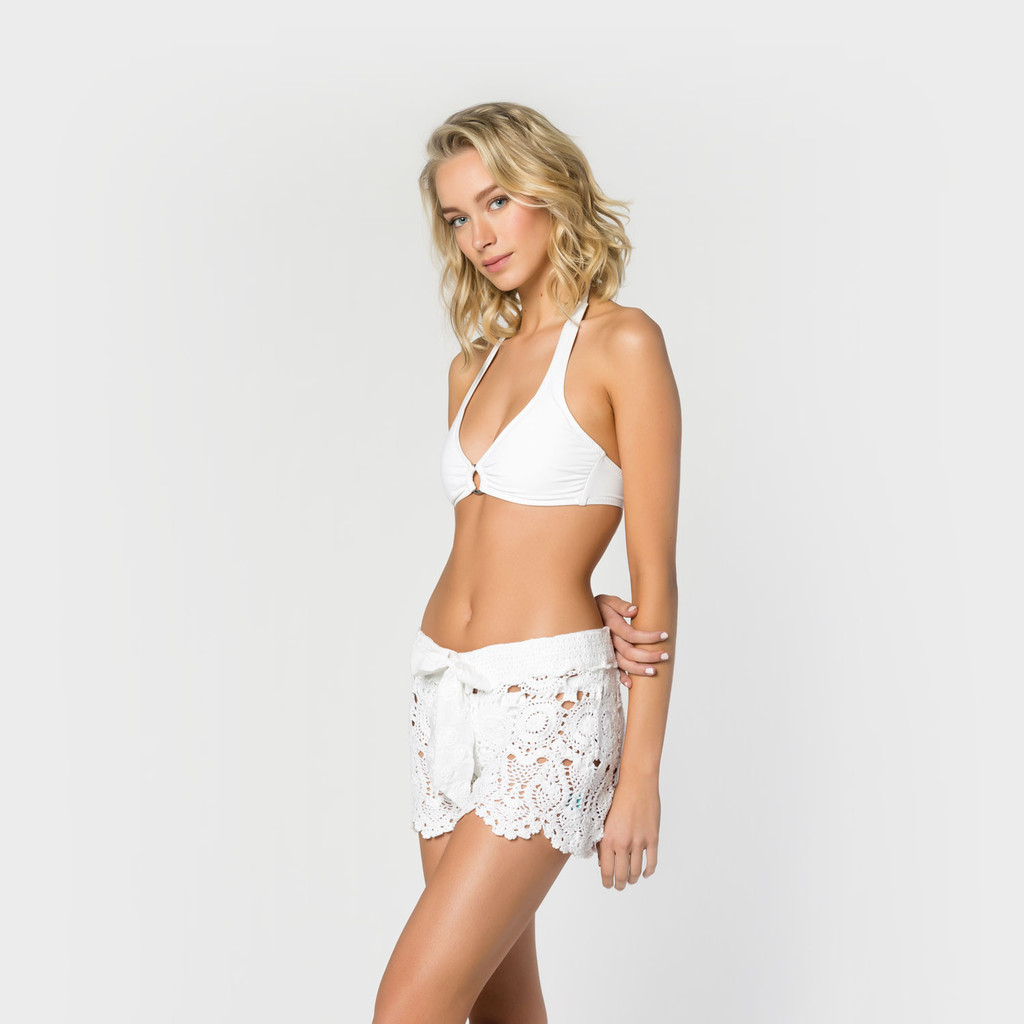 Trucker Hat: Choosing the perfect accessory to hide a multitude of sins after a late night of cocktails while looking chic and providing sun protection is crucial. I love the Essential Trucker Hat by Esky (available at Letarte-Newport Beach Location at Fashion Island-949.706.9182).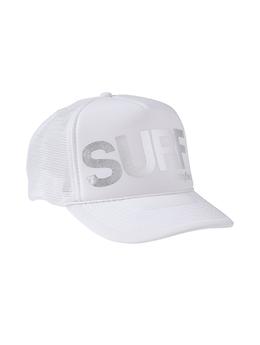 Basic Clutch: Use as a beach bag to hold sunscreen by day or pair with a sundress and use as a clutch for evening. My must have this season is the Samudra Pouch.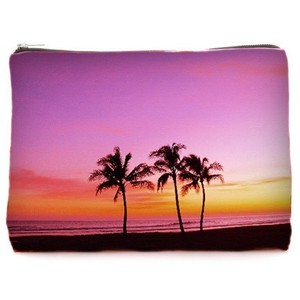 Winter Wonderland | Think Aspen, Whistler, or Montana
It's all about layers when traveling to chillier climates that embrace the seasons and feature snowy winters.
Essentials:
Poncho: This chic cover-all can be worn effortlessly over almost anything. Choose one in a neutral shade with a great texture. My choice is the Denis Colomb Striped Poncho available at A'MAREE'S in Newport Beach.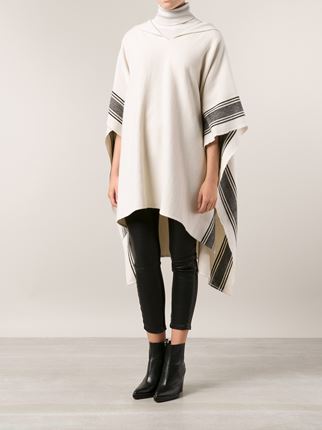 Ski Pants: Select a pair that fit well and have a slight vintage flair- have fun with it! I adore these Perfect Moment ski pants for the slopes by Intarsia.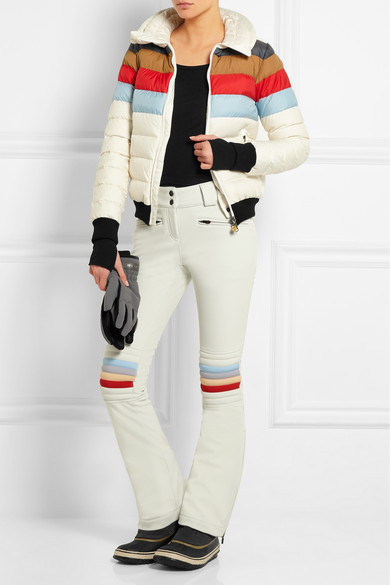 Cozy Sweater: Choose a sweater that you can mix and match with a variety of bottoms from ski pants to leggings and denim. I love this retro wool sweater by Intarsia.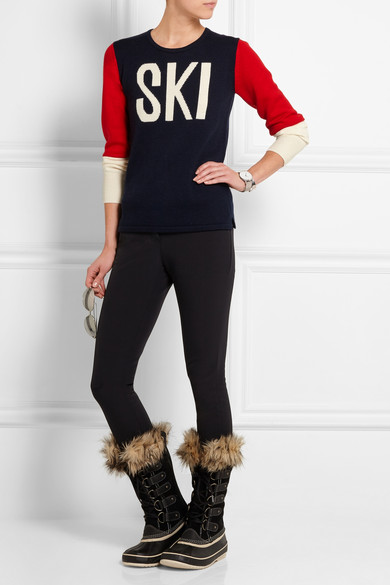 Rugged Boots: Practical yet on trend, choose a pair that are both rugged and stylish that can be worn from day to night and withstand a fresh dusting of snow. These textured leather boots by Jimmy Choo (similar) are my must have.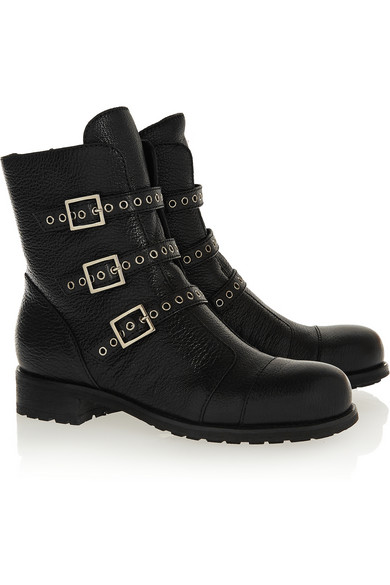 Statement Hat: Select a designer beanie that works well with jeans and boots to create an urban chic look rather than just a snow bunny impression. This season my choice is the Dolce and Gabanna Embellished Ribbed Cashmere Beanie.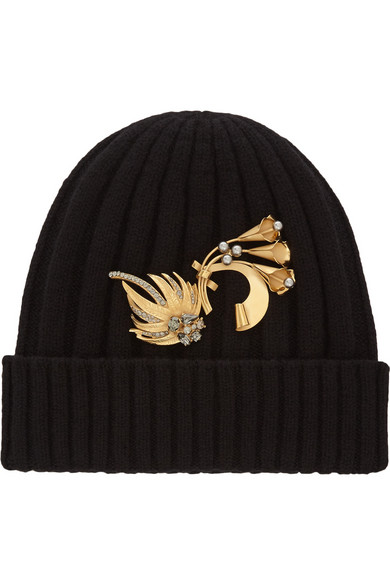 City Chic | Think Dallas, New York, San Francisco, or Hong Kong
Functional, yet chic fashion with an edge is a must when planning to explore the City from day to evening.
Essentials:
Statement Coat: A great fit over anything from jeans and a tee during the day, to an evening dress at night. My choice is this Vince Wrap that works over a variety of looks and can effortlessly take you from day to night.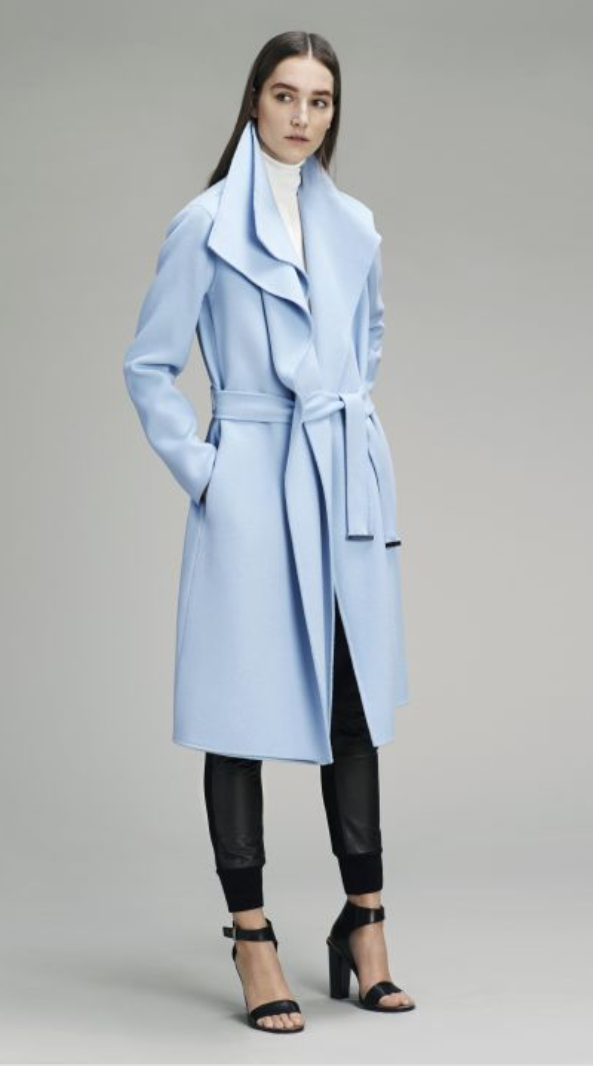 Black Leather Pants:  A must in every city! Pair with a chunky knit and flats for daytime fun or dress up with heels and a festive top for an evening on the town. I love J Brand's take on black leather pants and leggings this season.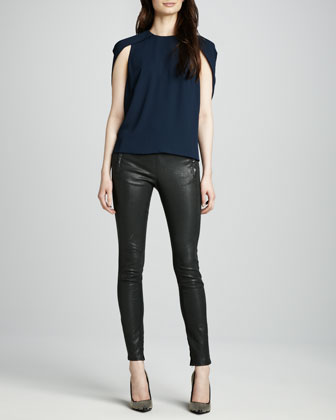 Great Bootie: Be bold with the hottest color of the season, burgundy! Pair with dresses and trousers for an edgy look. My favorite is this choice by Laurence Dacade.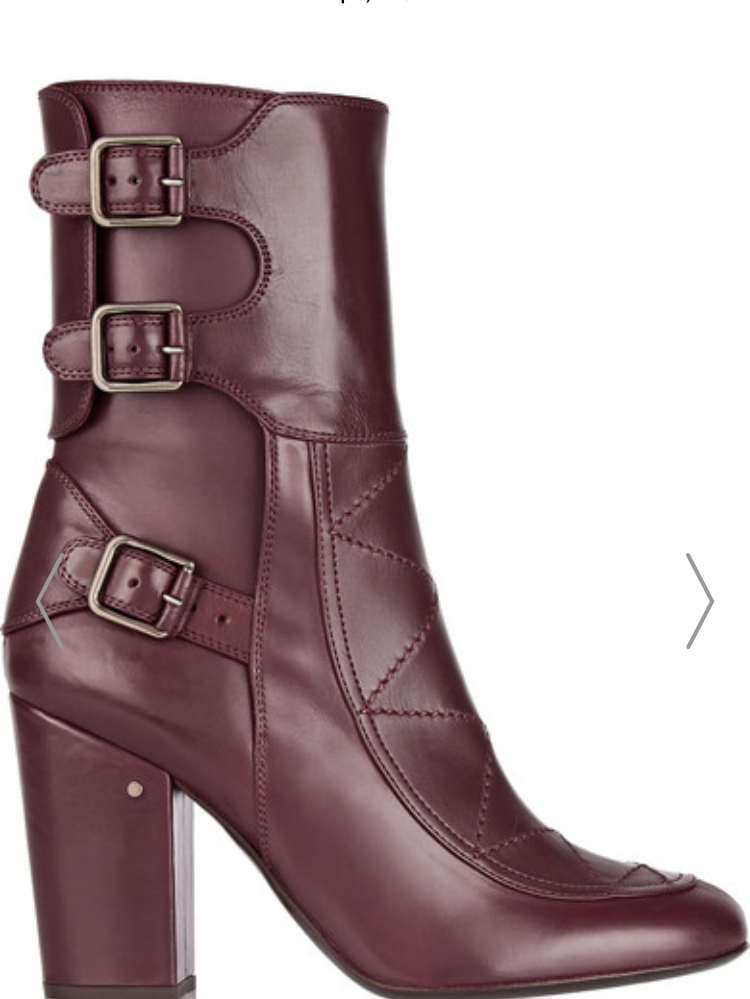 Little Black Dress:  Everyone needs an LBD when they travel. The versatility of this piece makes it easy to layer for the day time with a sweater and boots or combine it with a trendy heel and statement jewelry for an evening out. My must have is by Ulla Johnson.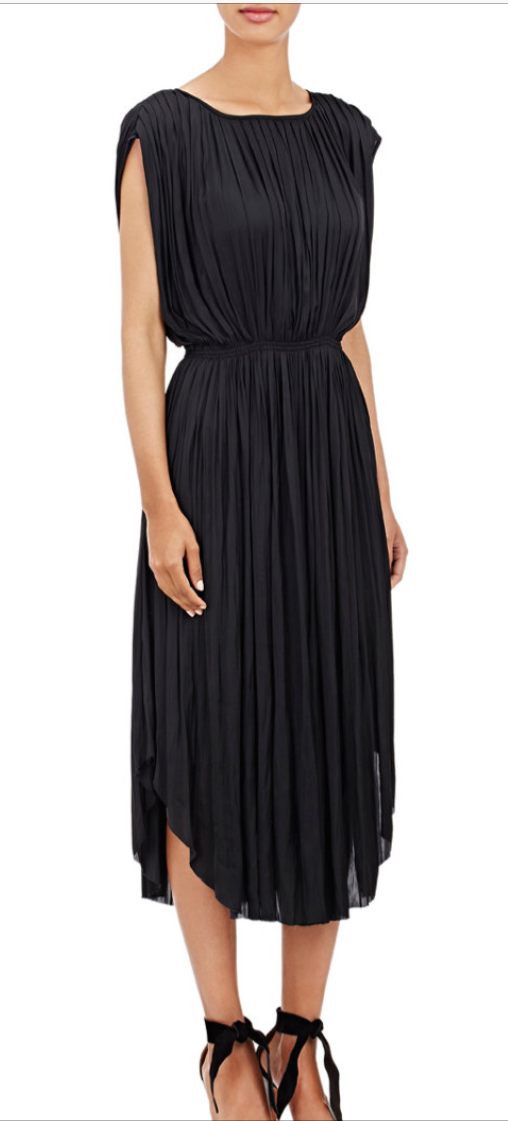 Need a little more style advice? Want a styling appointment with Lori Gladstone, simply Call (949) 633-6300 or EMAIL Lori@GladstoneLC.com. Check out Lori's list of services on her site LoriGladstoneLC.com
Photo Credits-Top to Bottom: 1,2, & 3 all from Letarte Swimwear// 4. Google// 5. Samudra// 6. & 7. Google Images// 8. Net-a-porter// 9. Nordstrom// 10. JBrand// 11. Net-a-Porter// 12. Barney's