2019 Fall Fashion, I'm Still Enjoying my Summer Thank you
They've (the fashion industry) already started talking about 2019 fall fashion and I don't know about you, but I'm just not ready. It finally feels like summer for the first time all season and I want to enjoy it. So before we spend the whole month of August taking about how to transition, let's have more summer style.
But let's do talk about what a closet needs. It needs great pieces that make effortless outfits. Then no matter the season, you're stalked up on the best and most versatile pieces for any season. Texture, solids and classic prints are timeless and hold up each season. You'll probably notice there's a little print theme. And it's only because the biggest print of the last year is still going strong throughout the rest of the year, yes animal prints are still huge. I mean huge. So if you invested in a few animal print pieces, great you can wear them throughout the year and beyond.
Ok, of course I'll start filling you in before it's too late. But for now, if you're like me lets enjoy summer style a little longer and wait just a bit on 2019 fall fashion. Deal?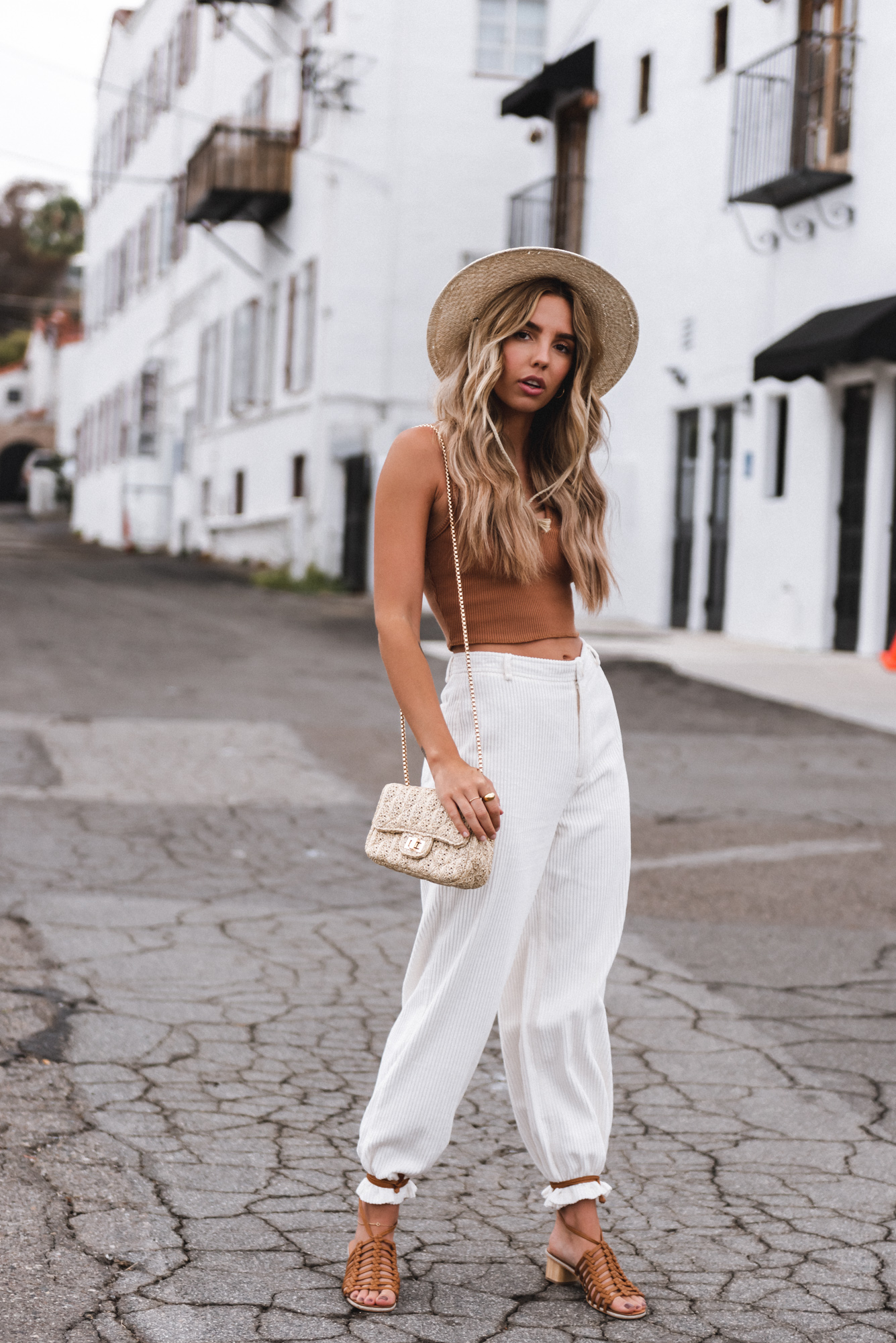 Styling Tip: New styling trend you're going to start seeing a lot of is lace up shoes wrapped around pant legs. Oh I'm going to break the deal already…. 2019 fall fashion styling will have you stuffing your trousers into slouchy boots, so get ready for it. We've showed you this before, but it's bigger this coming season.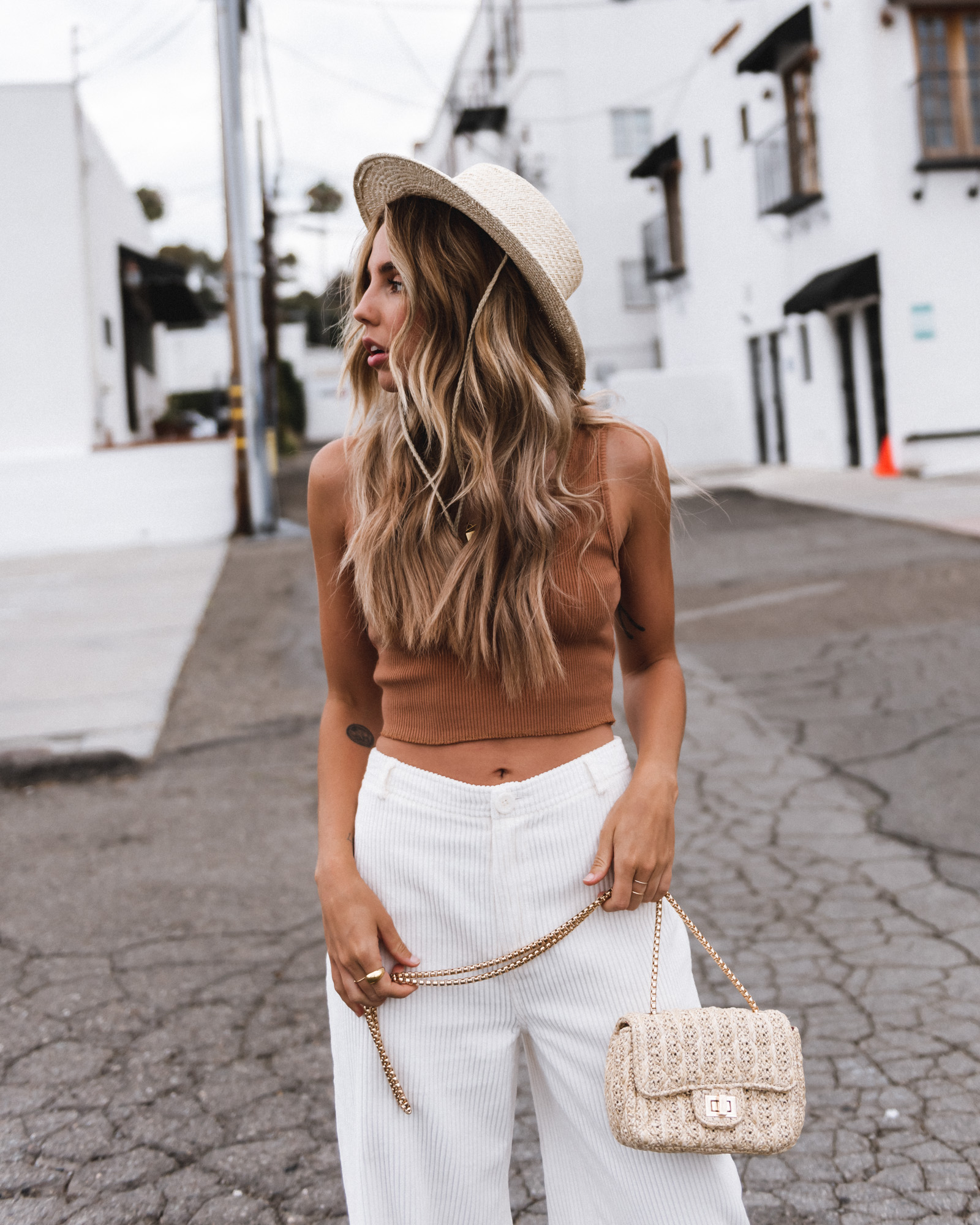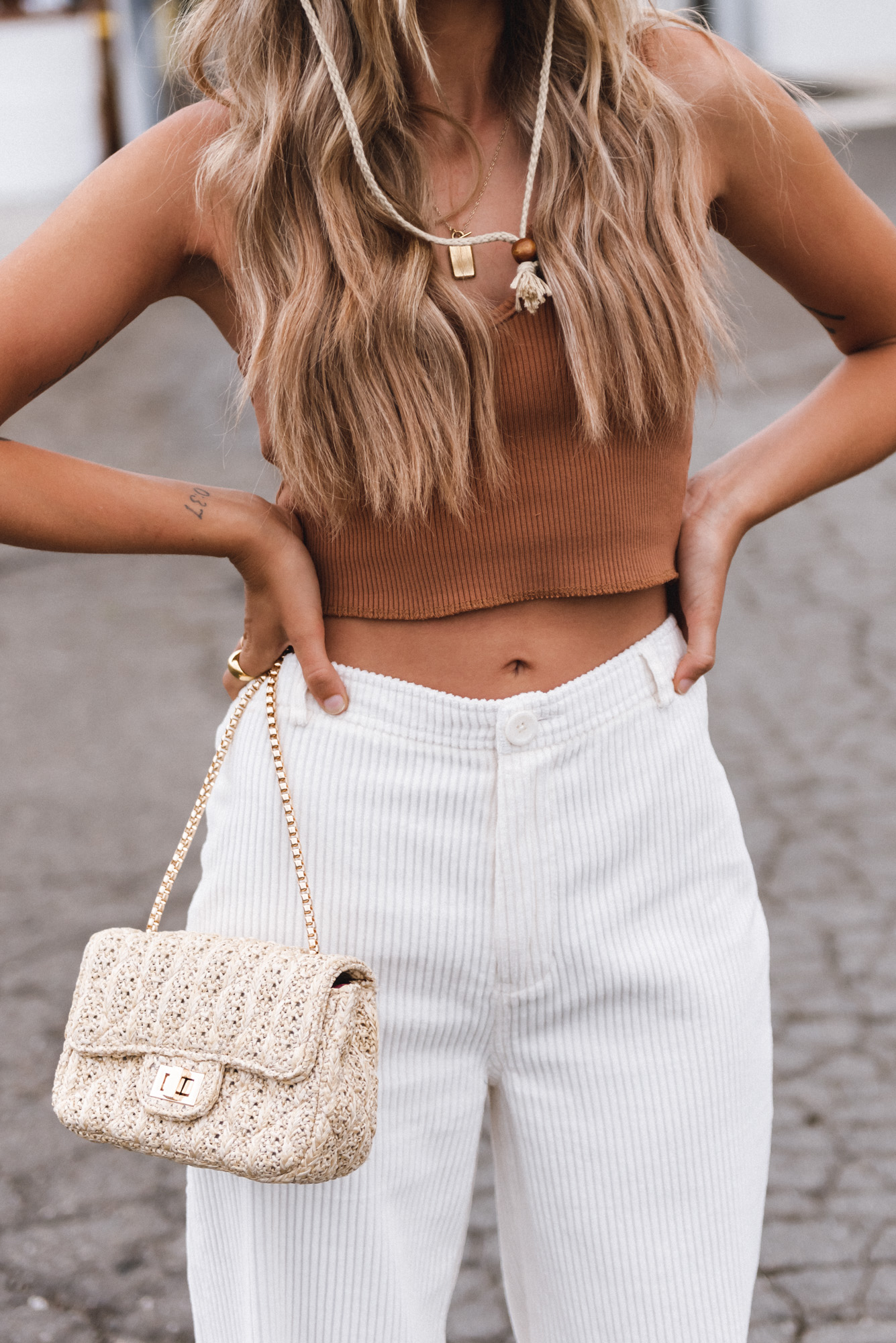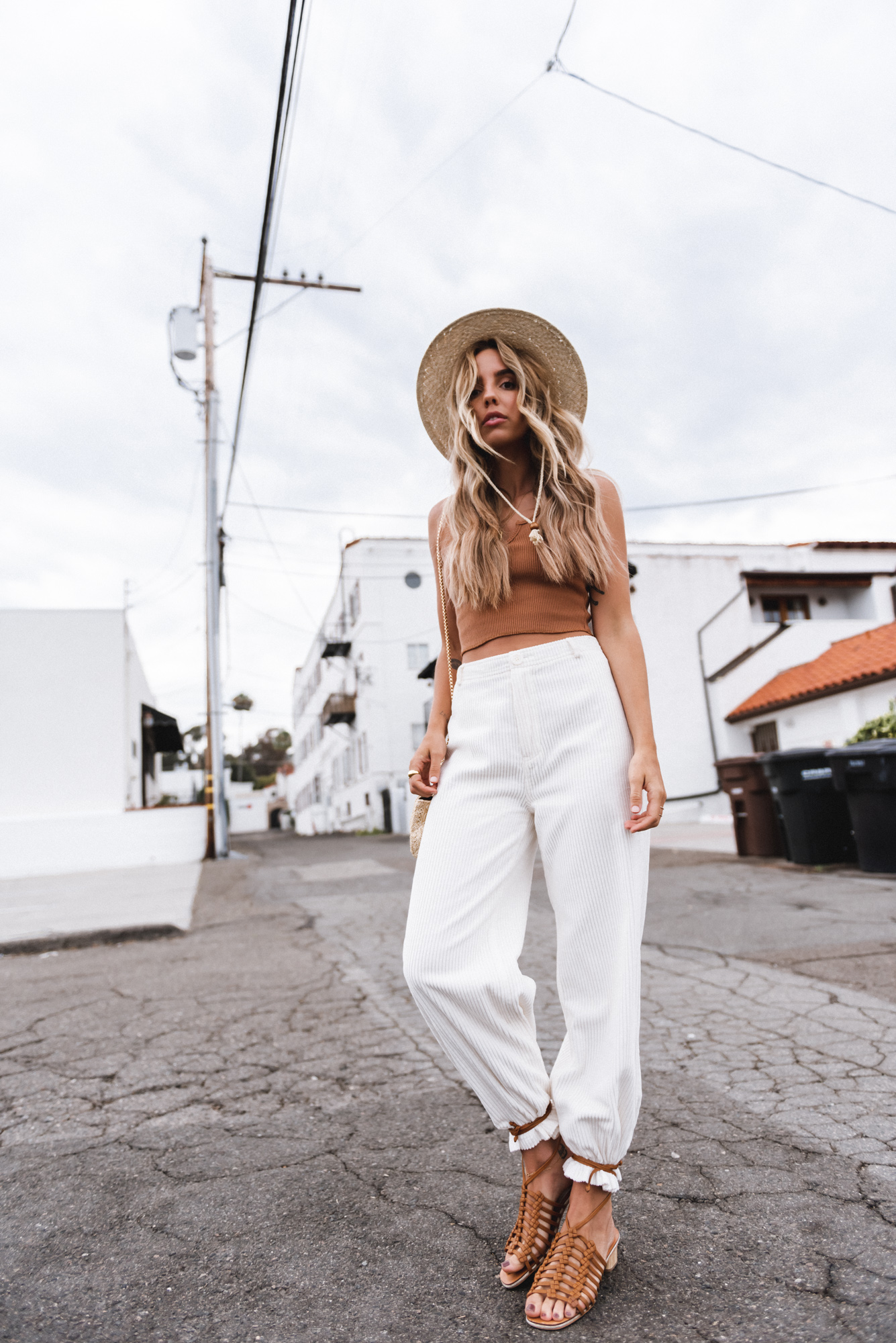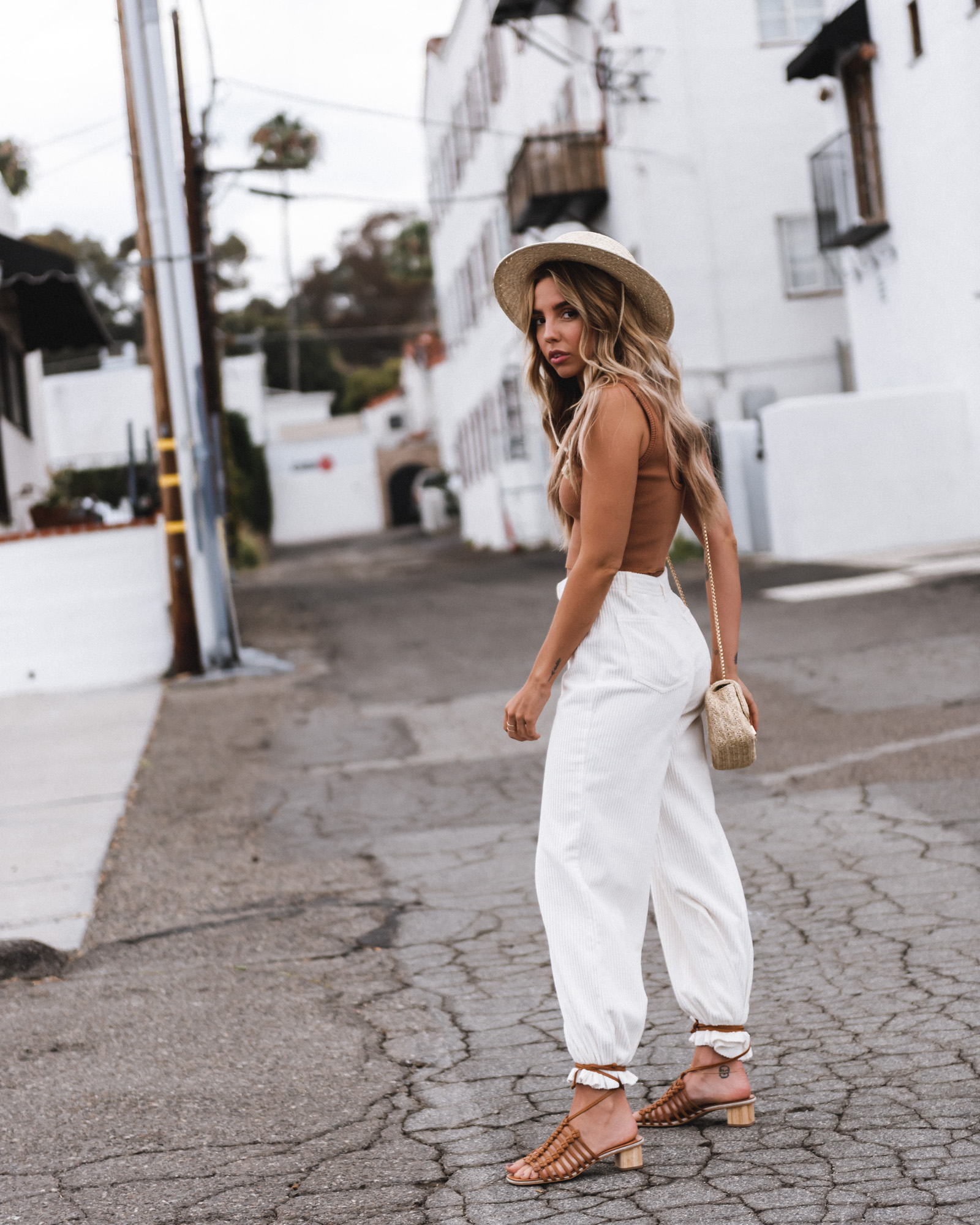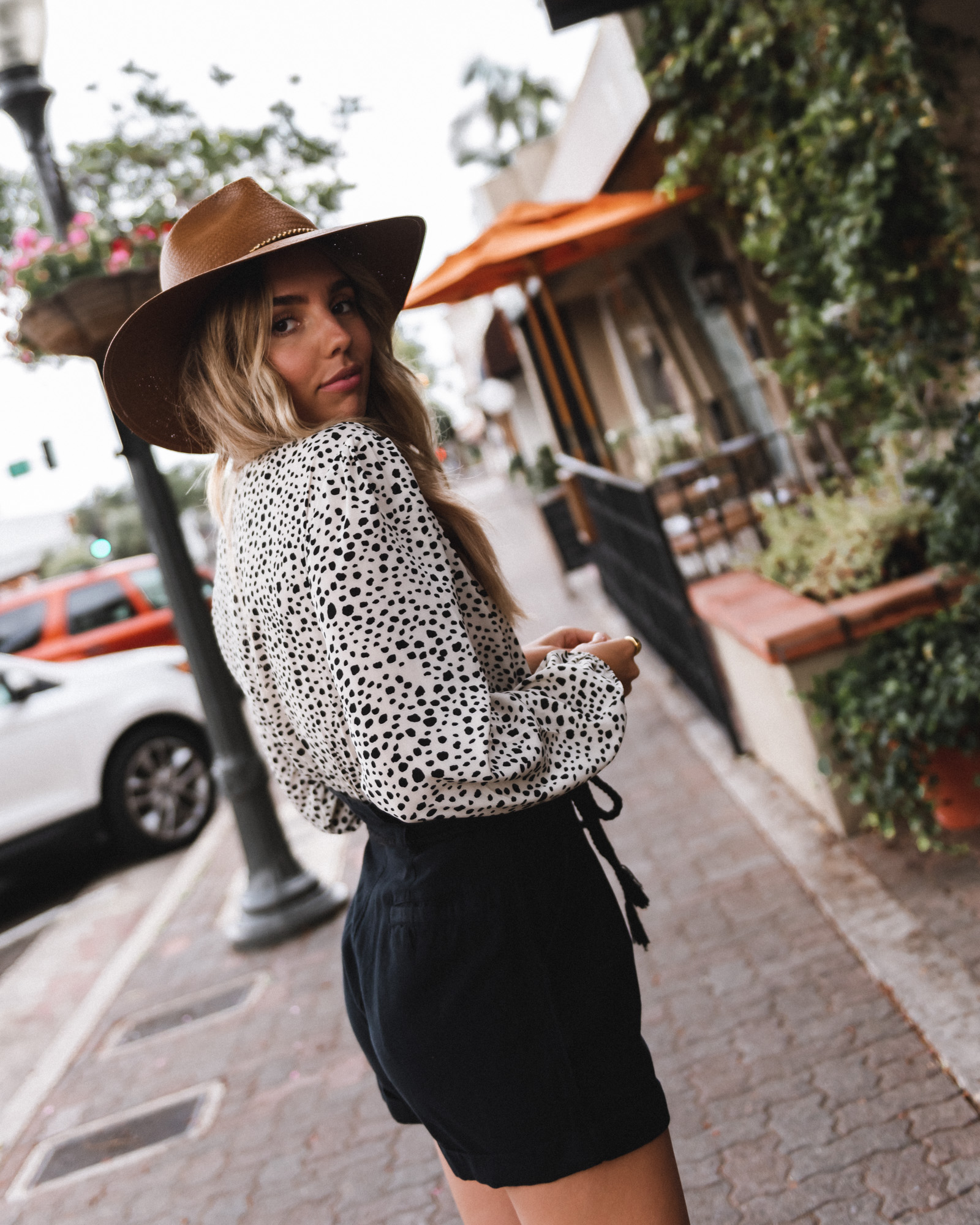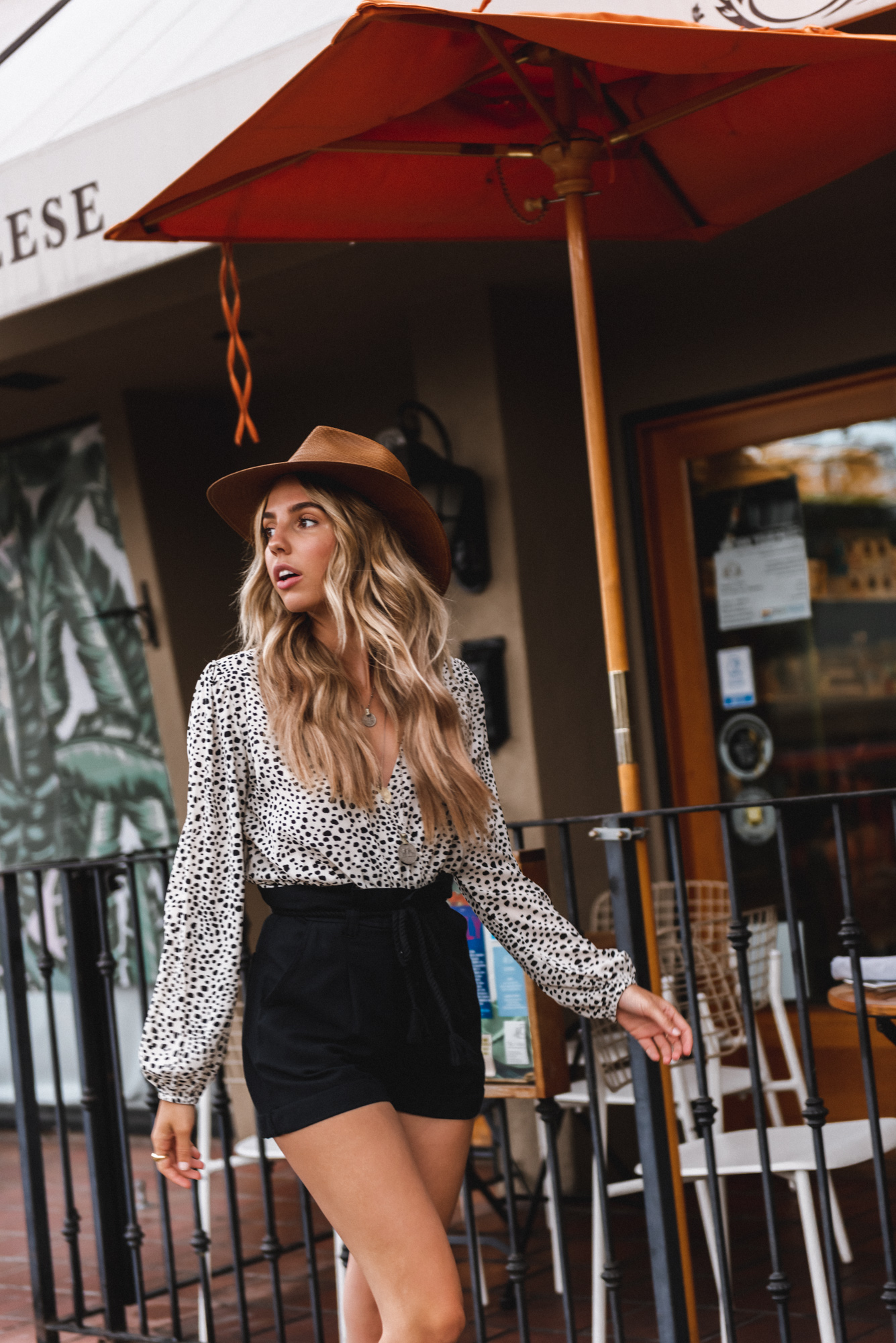 Styling Tip: Ok this is another 2019 fall fashion styling trend. Do wear your paper bag shorts with slouch boots and sweaters.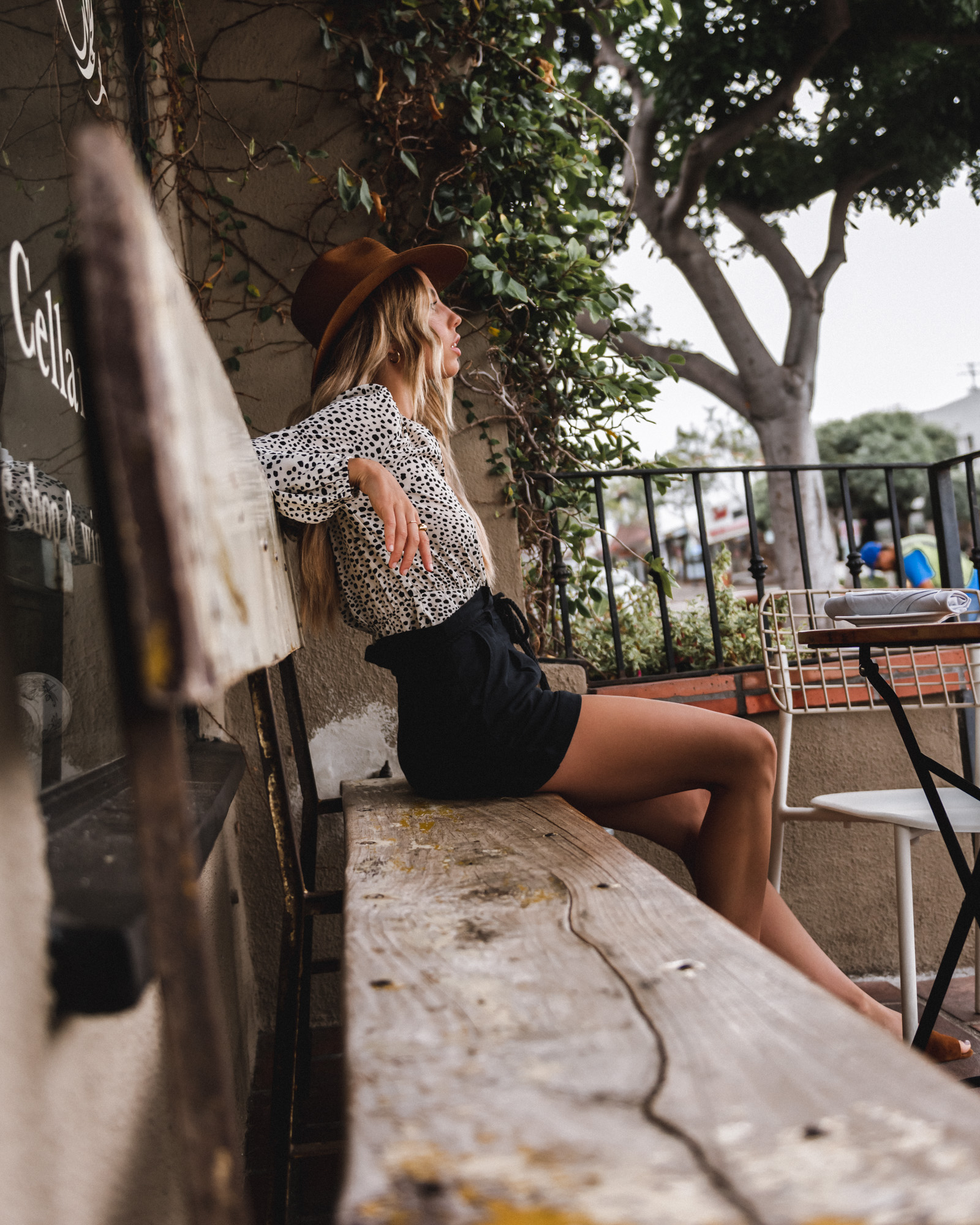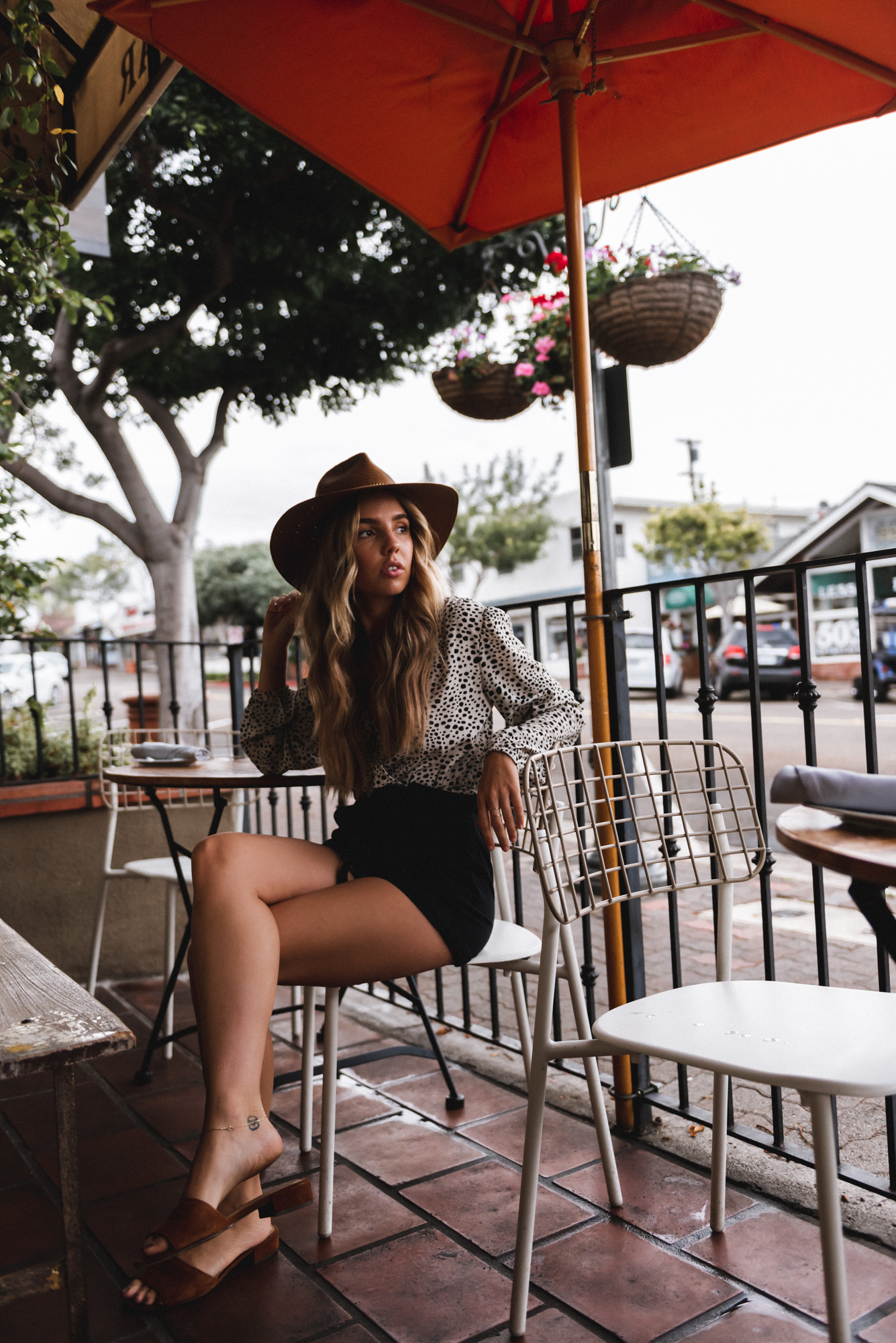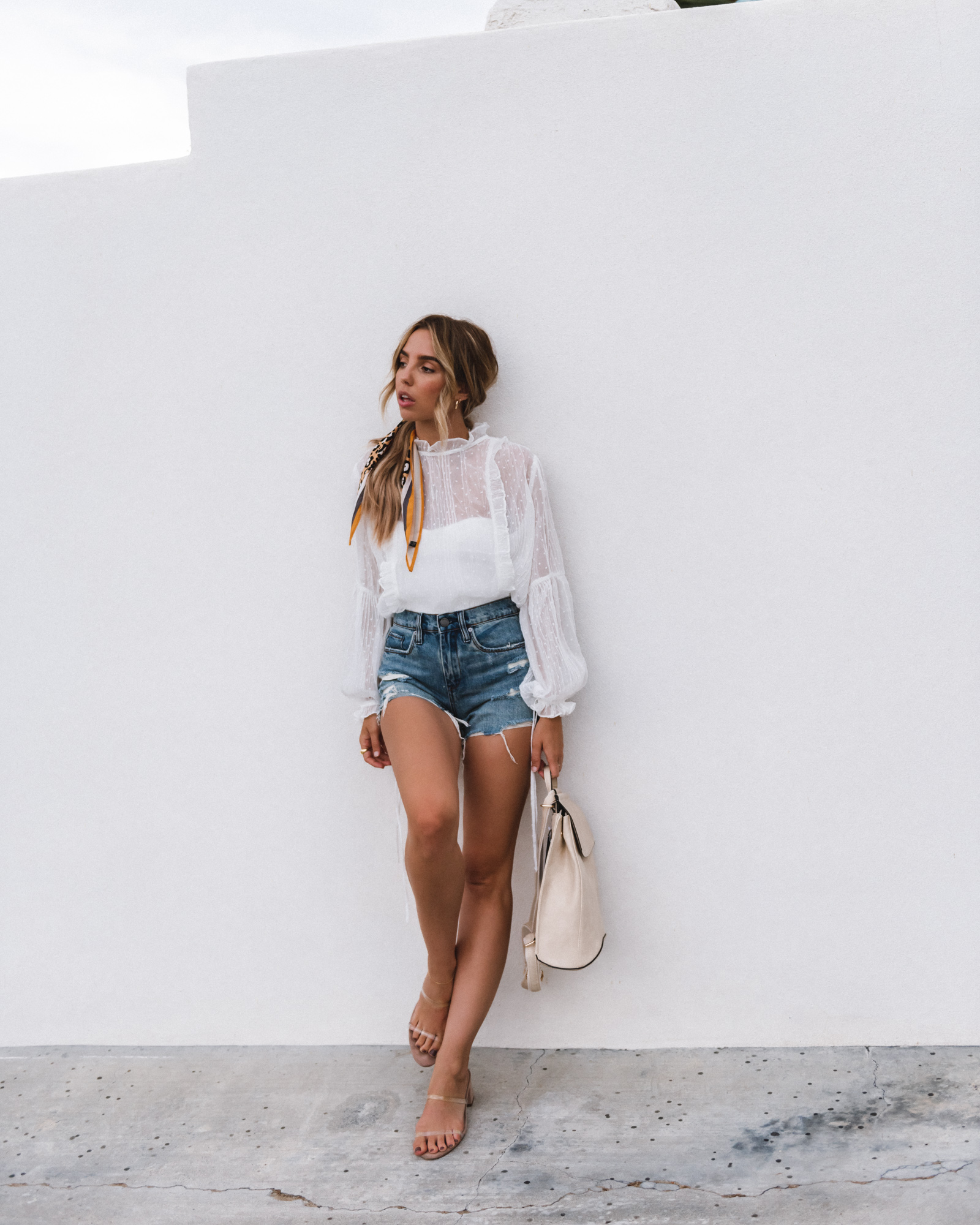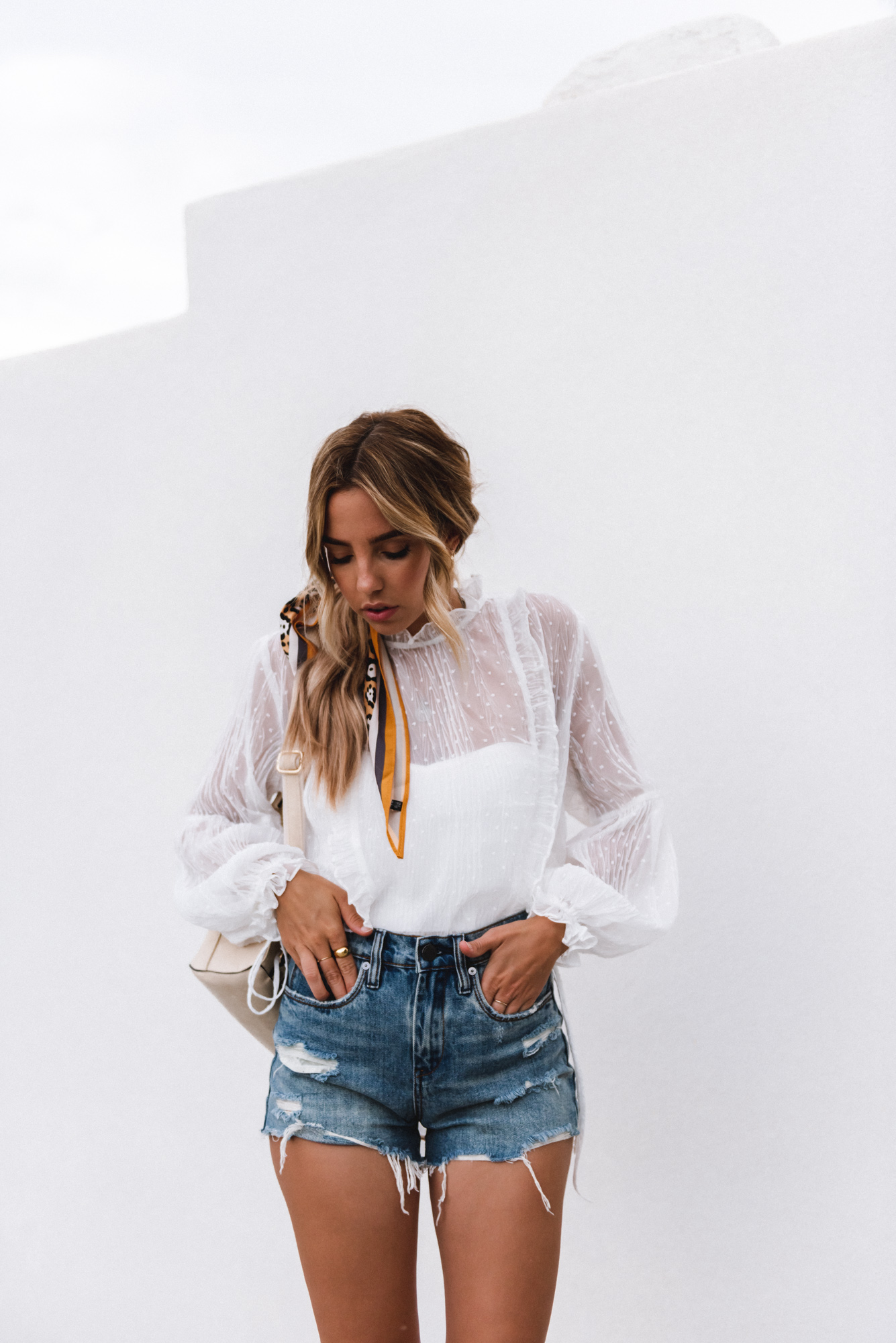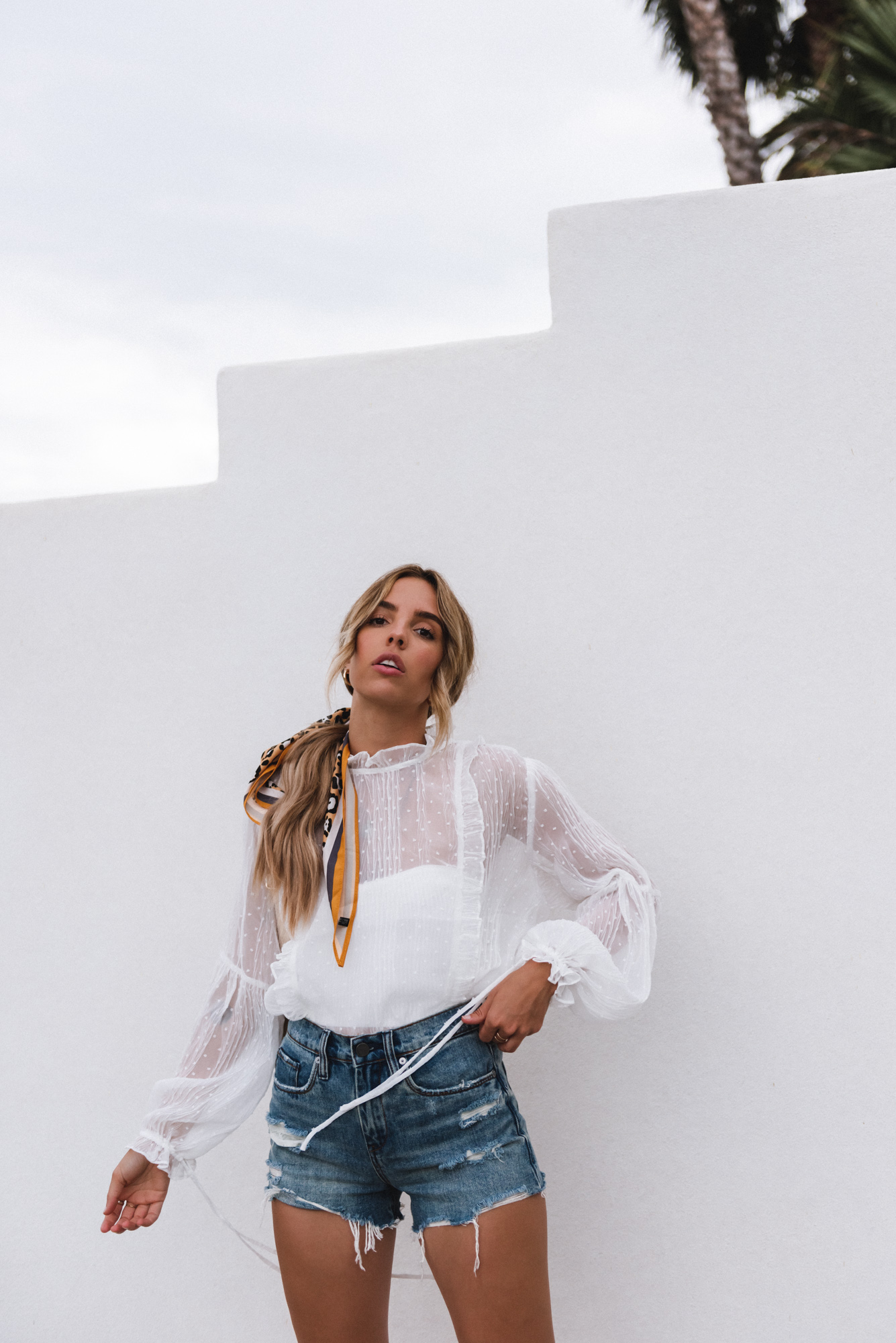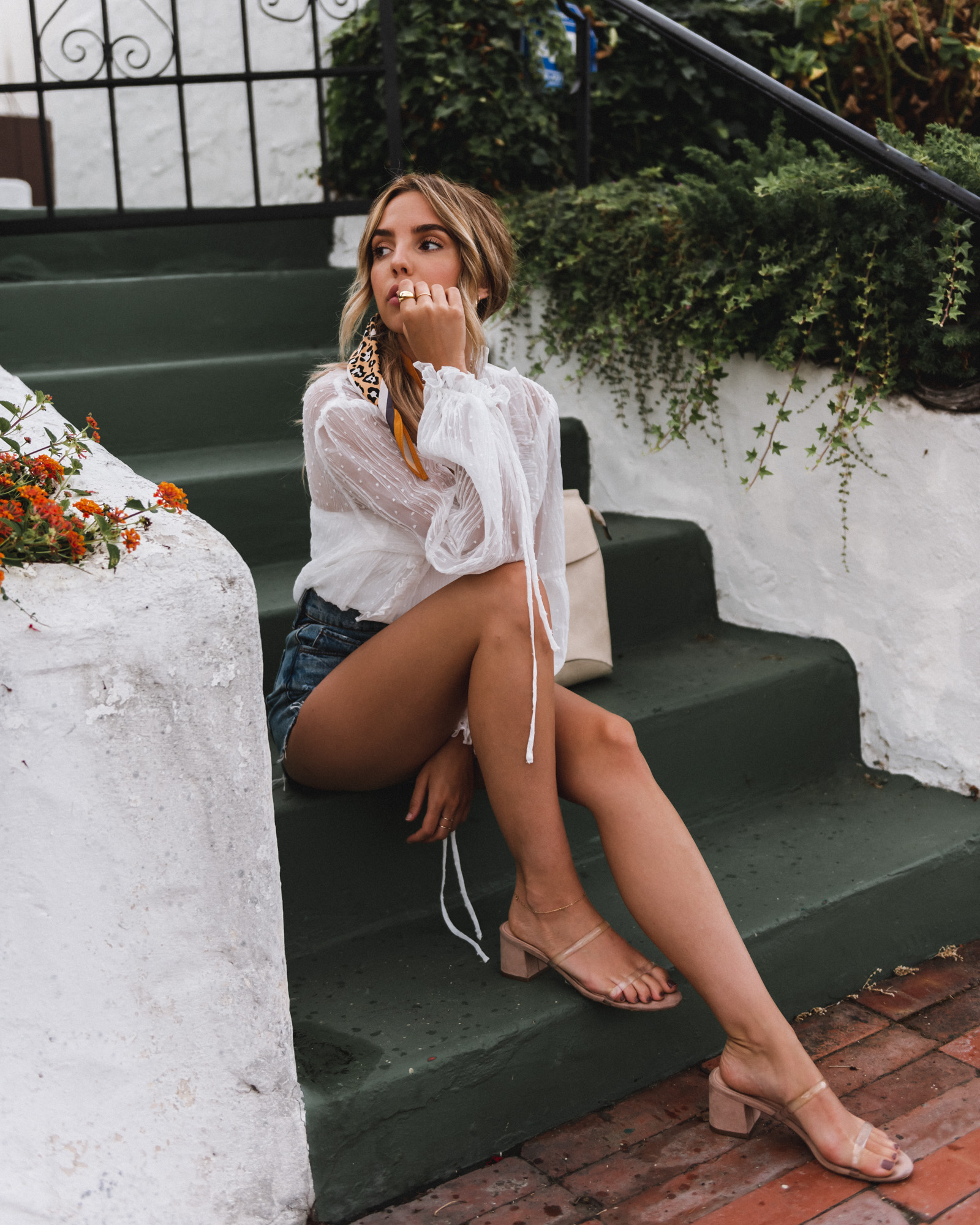 A pretty Swiss dot blouse is a timeless, effortless piece one should consider as a wardrobe staple. I love this one, plus we layered it over a white bandeau with a sweet heart neckline. You'll need both of these. And you'll be wearing these into the 2019 fall fashion season, promise.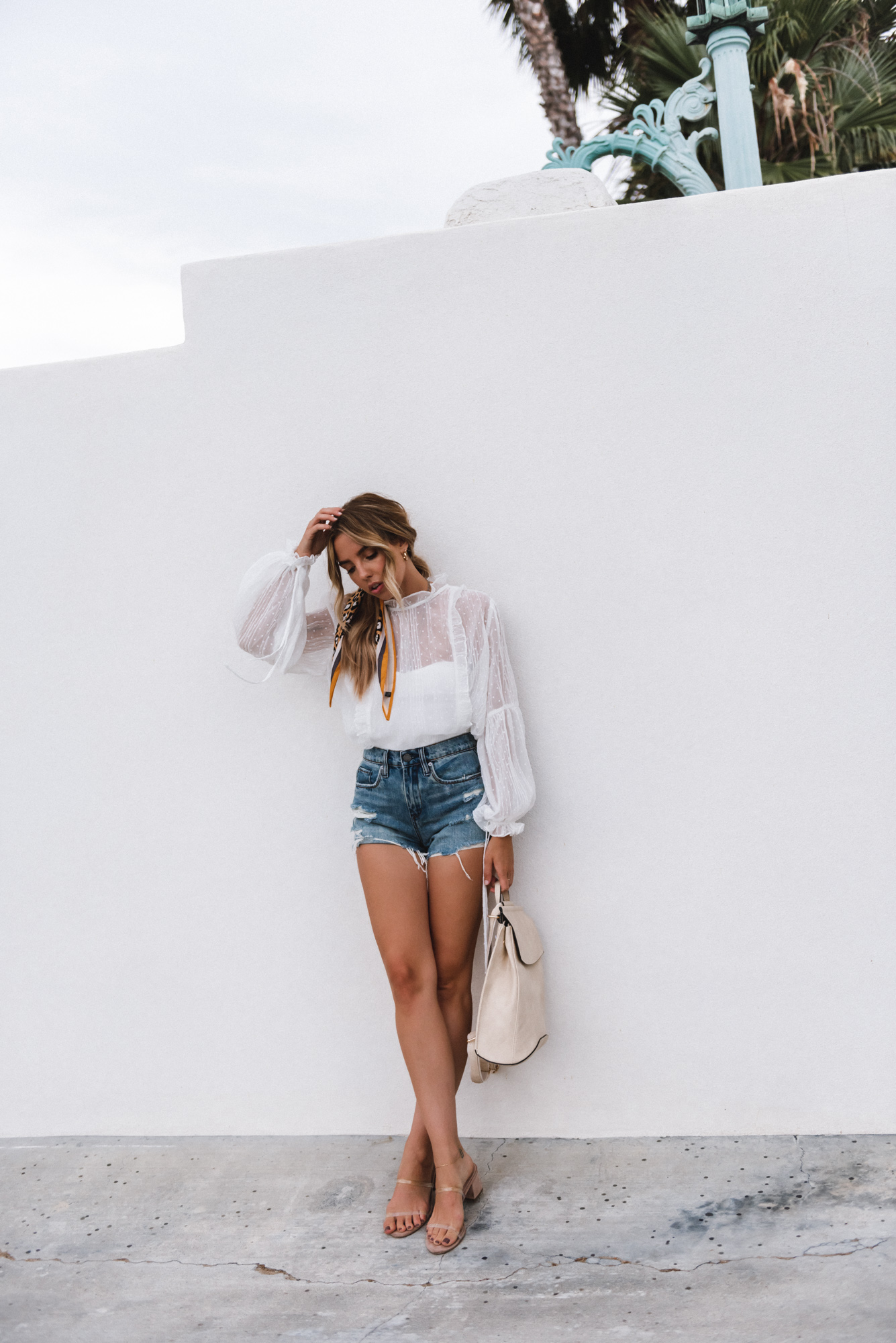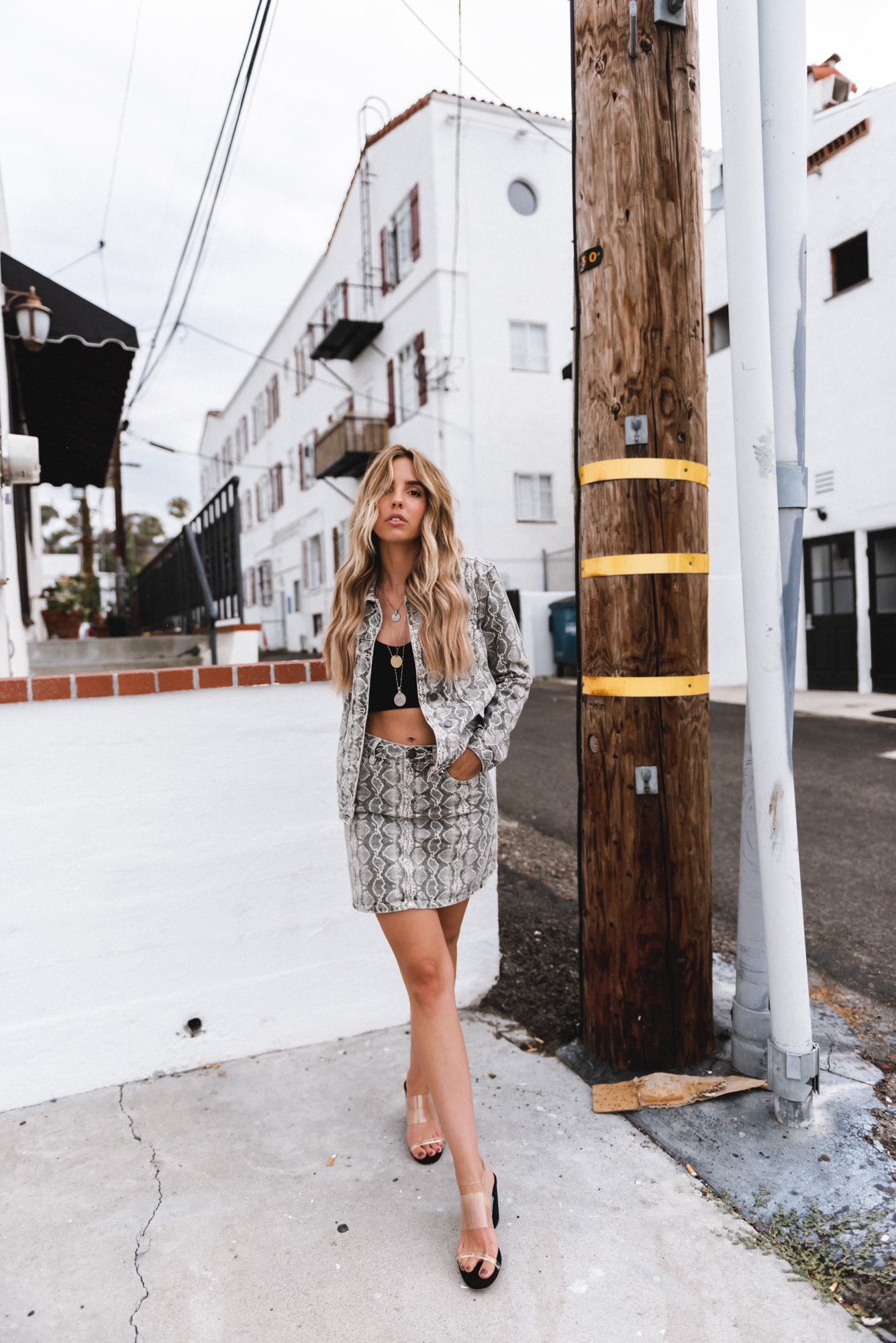 Python print is a must now and later!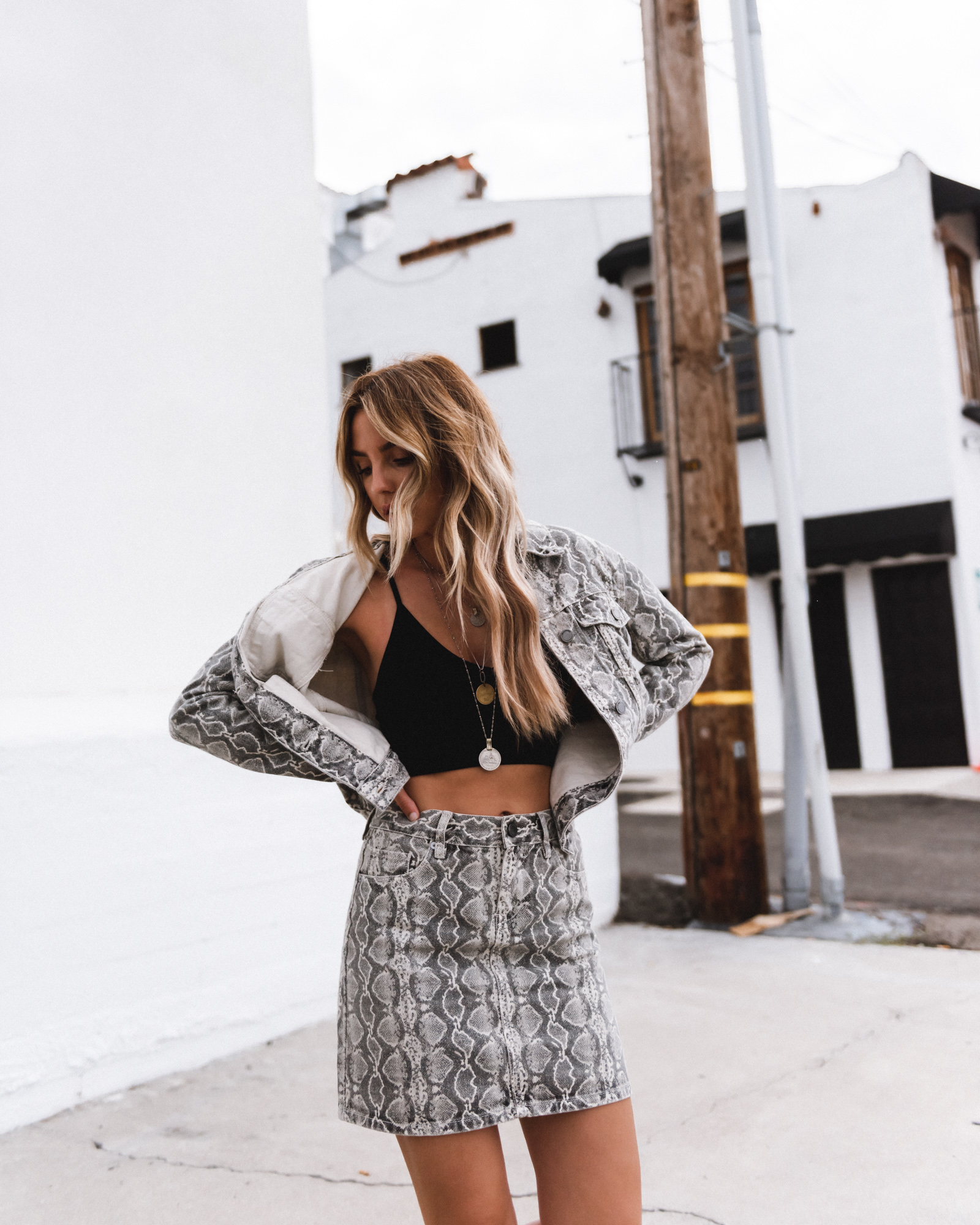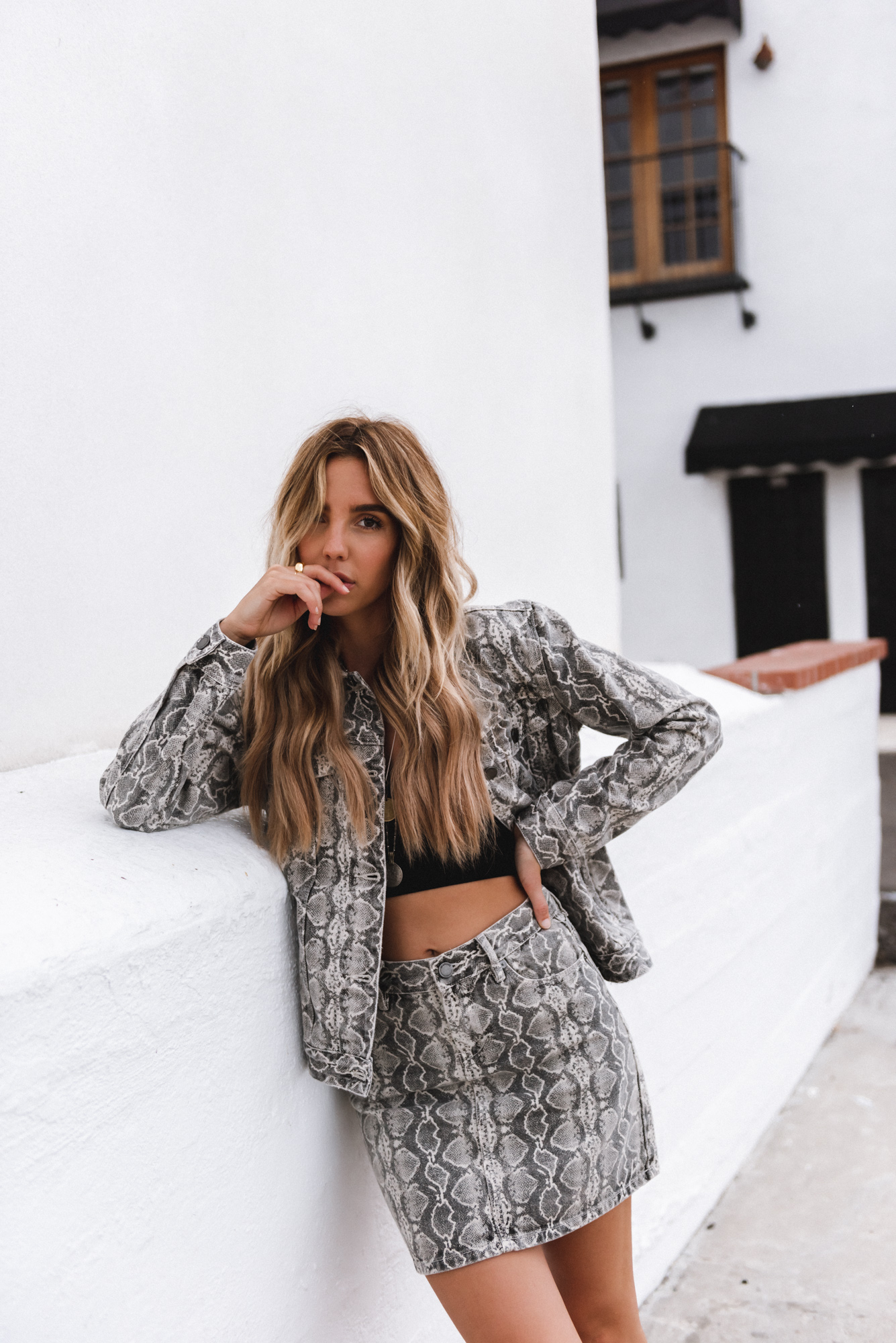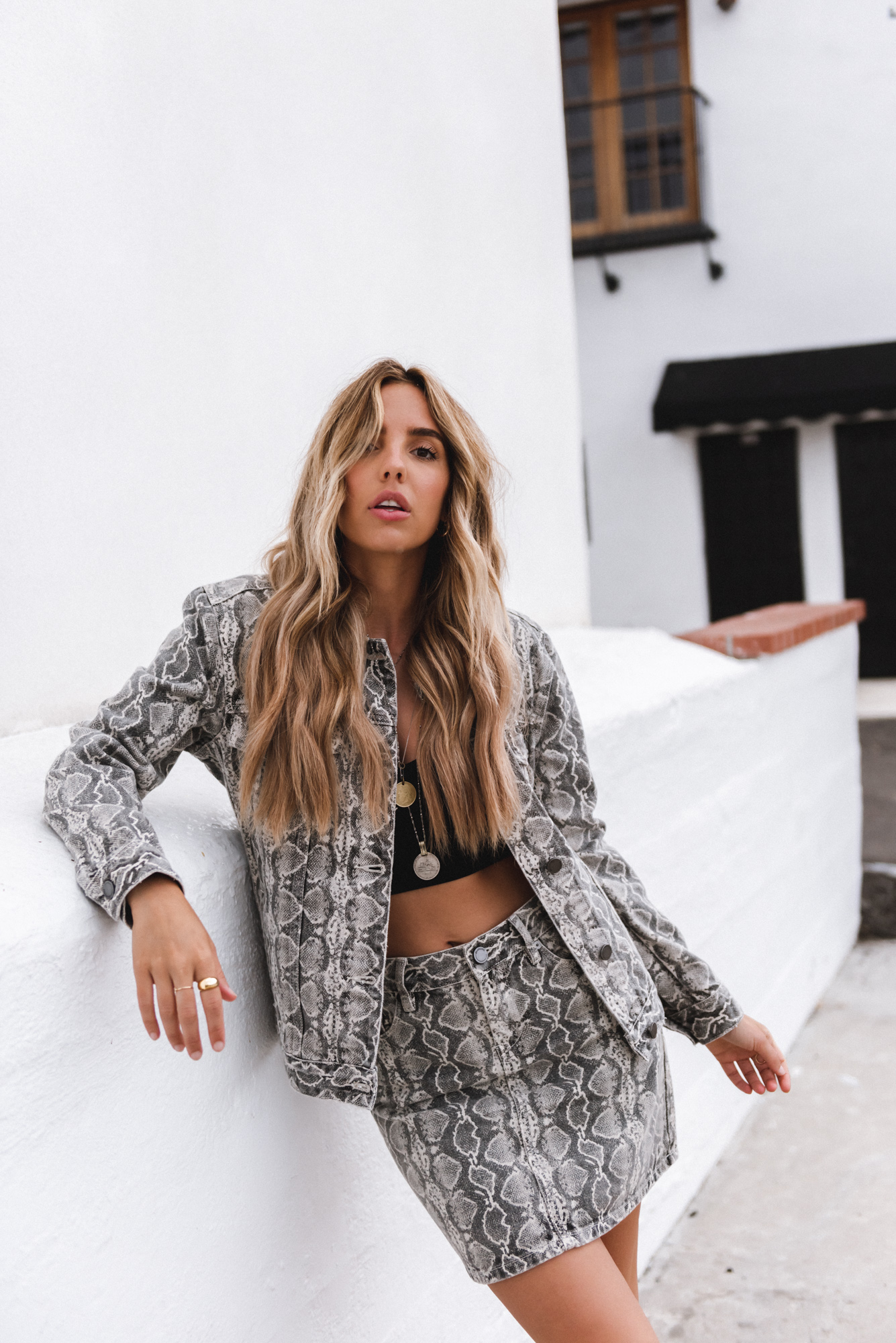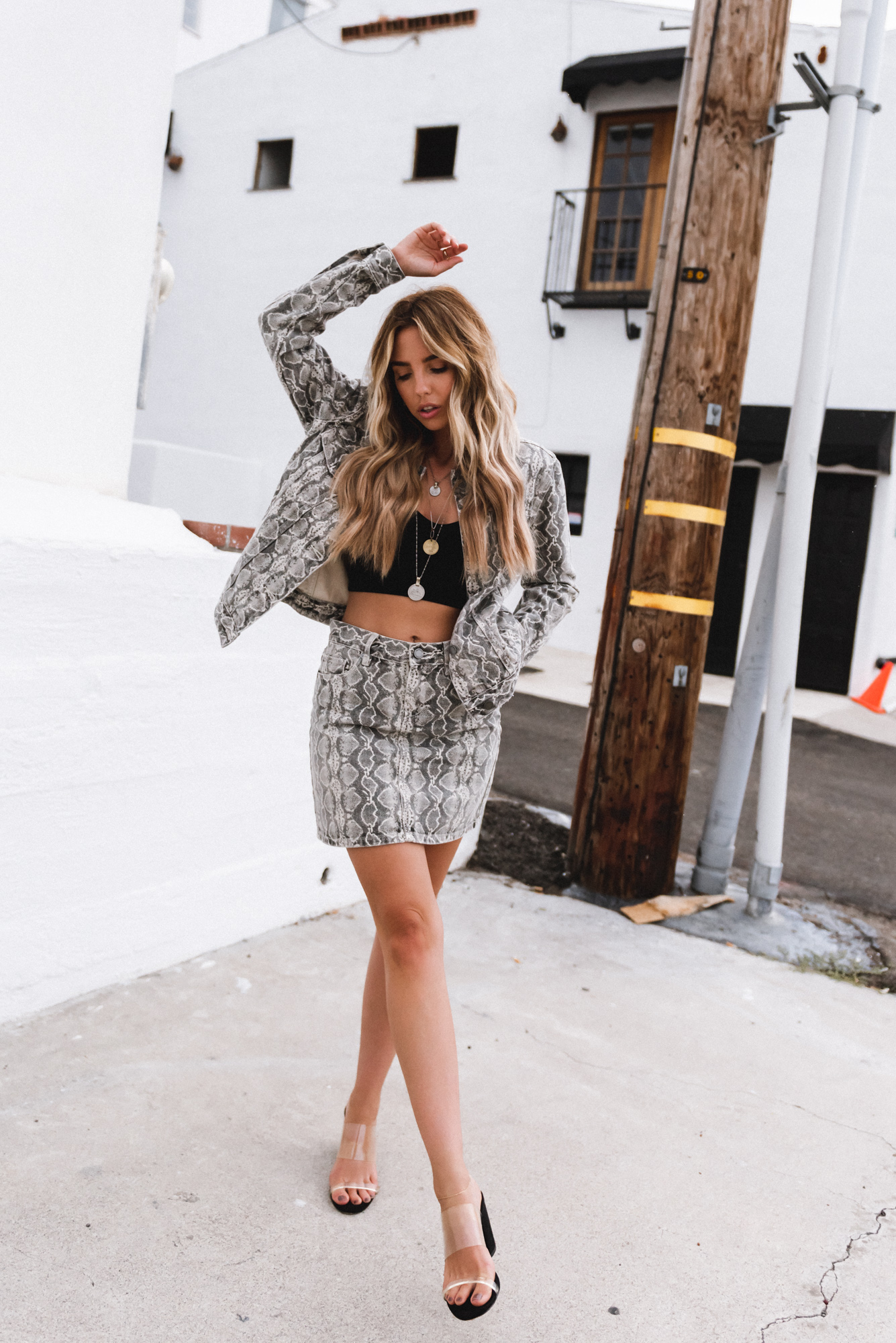 Available in Store at UN.AFFECTED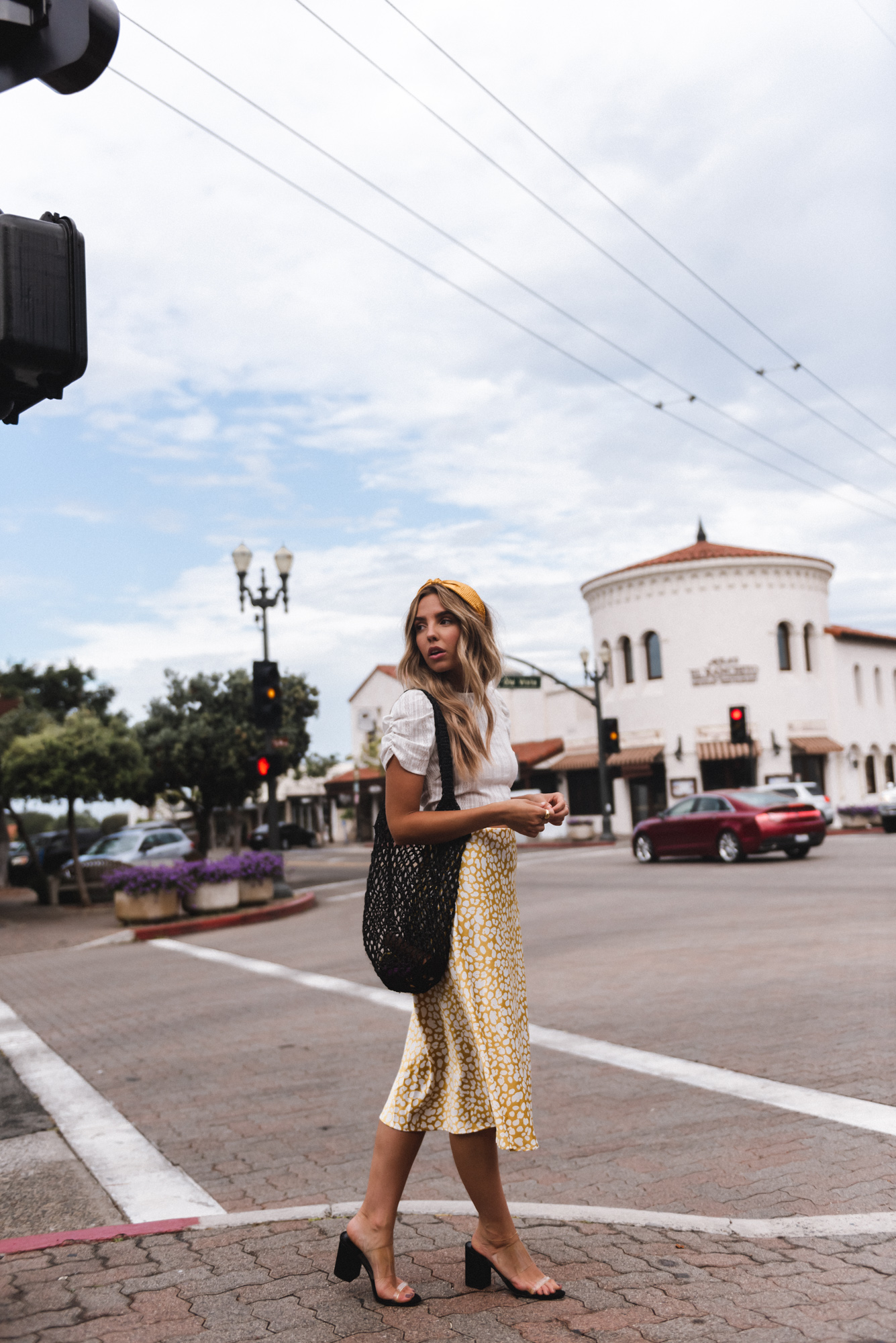 We STILL love all things leopard print, especially skirts.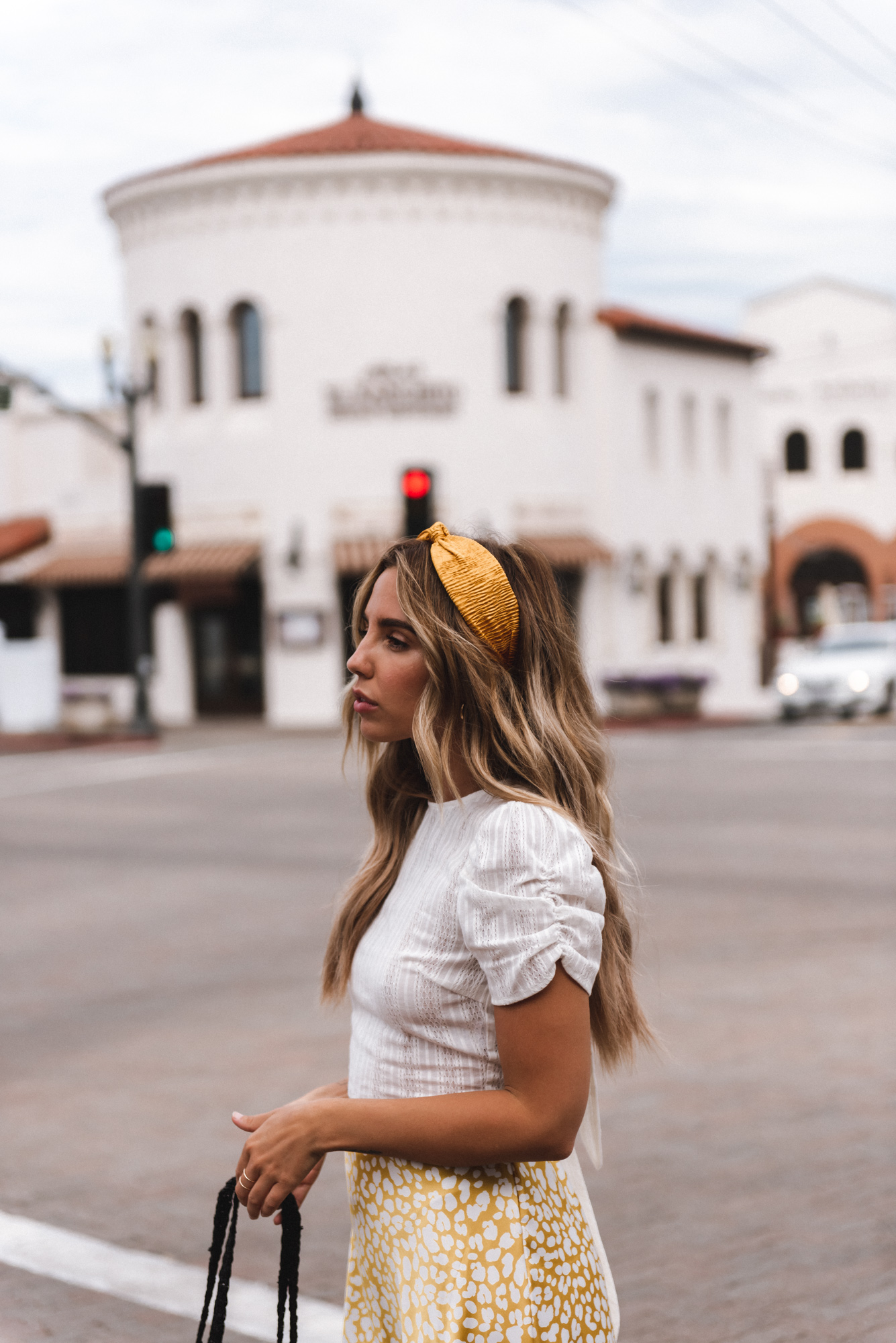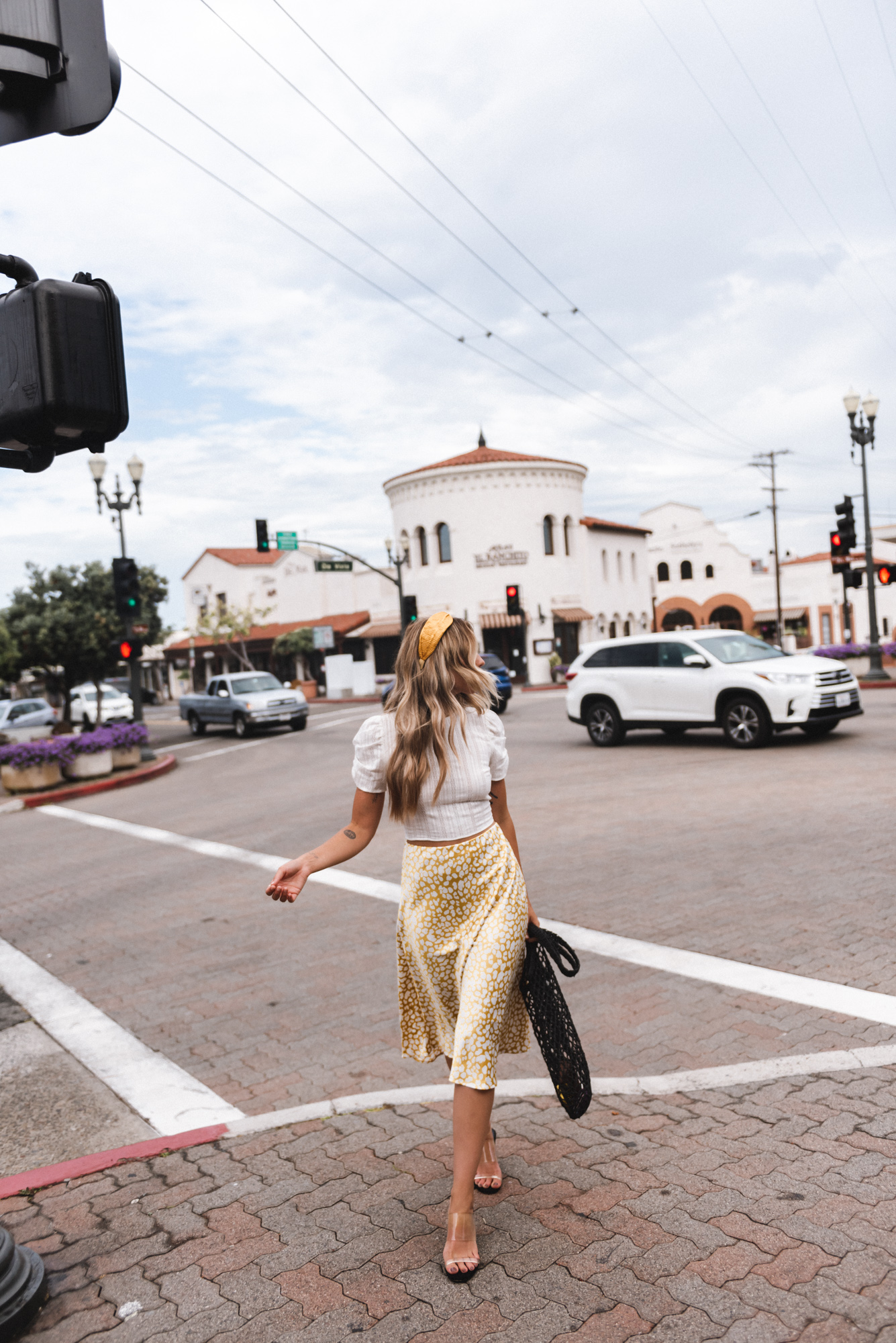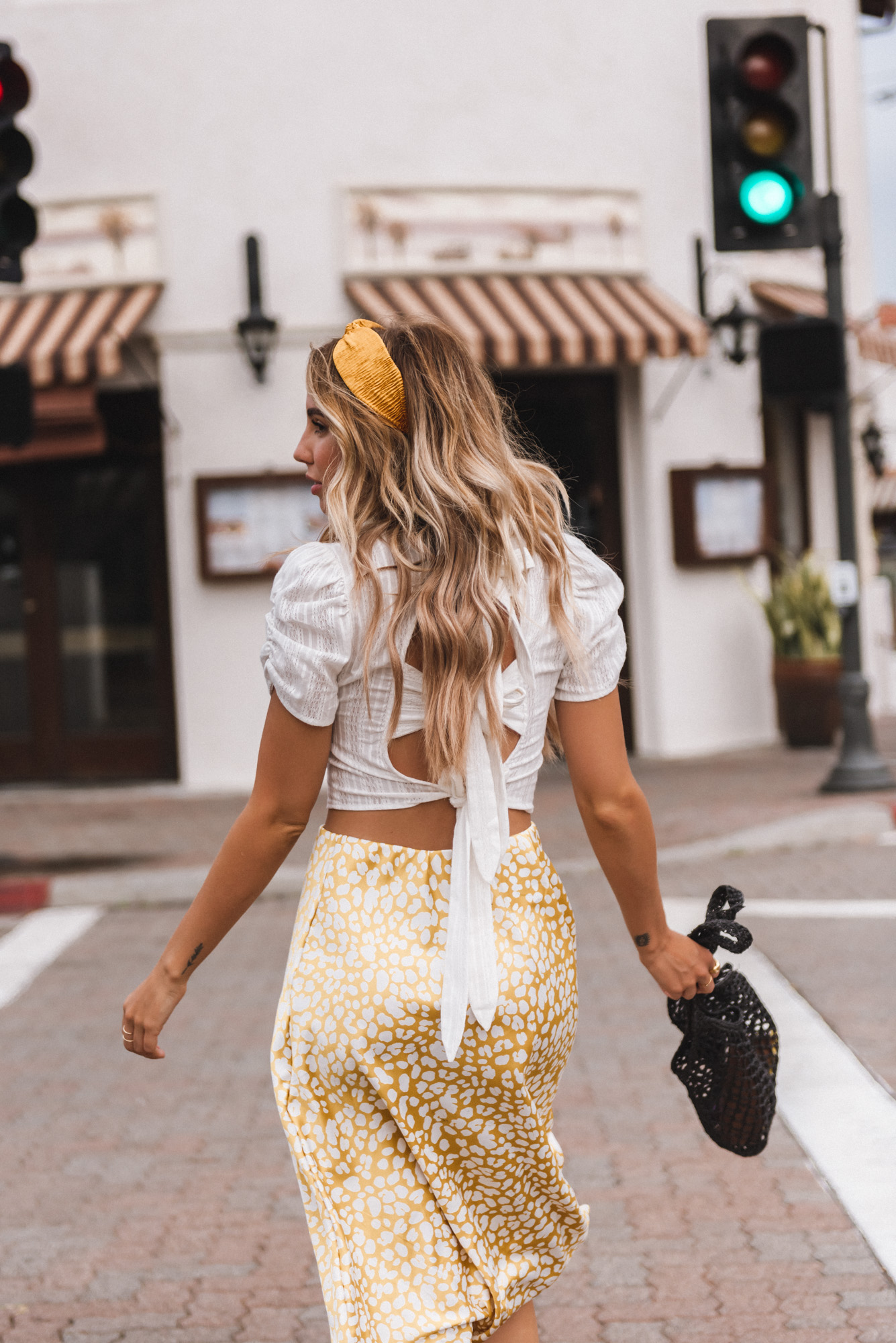 Look Available in Store at STEVE SISTER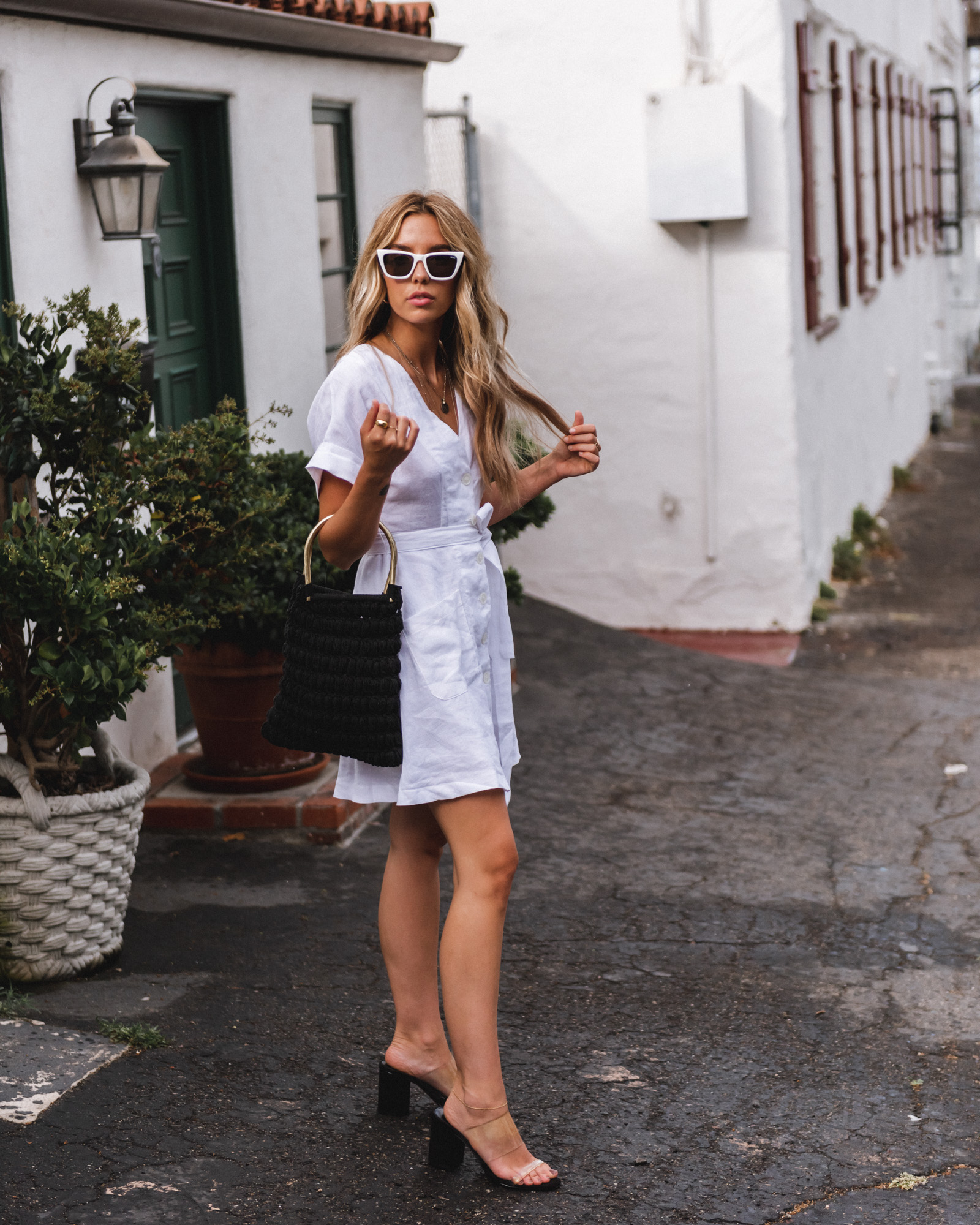 A little white linen dress is perfect for right now! If you don't have one get one, it's probably on sale. Think you have to put this dress away for the 2019 fall fashion season? Guess again! Try it with slouchy boots (see a boot trend here) and a cozy knit cardigan.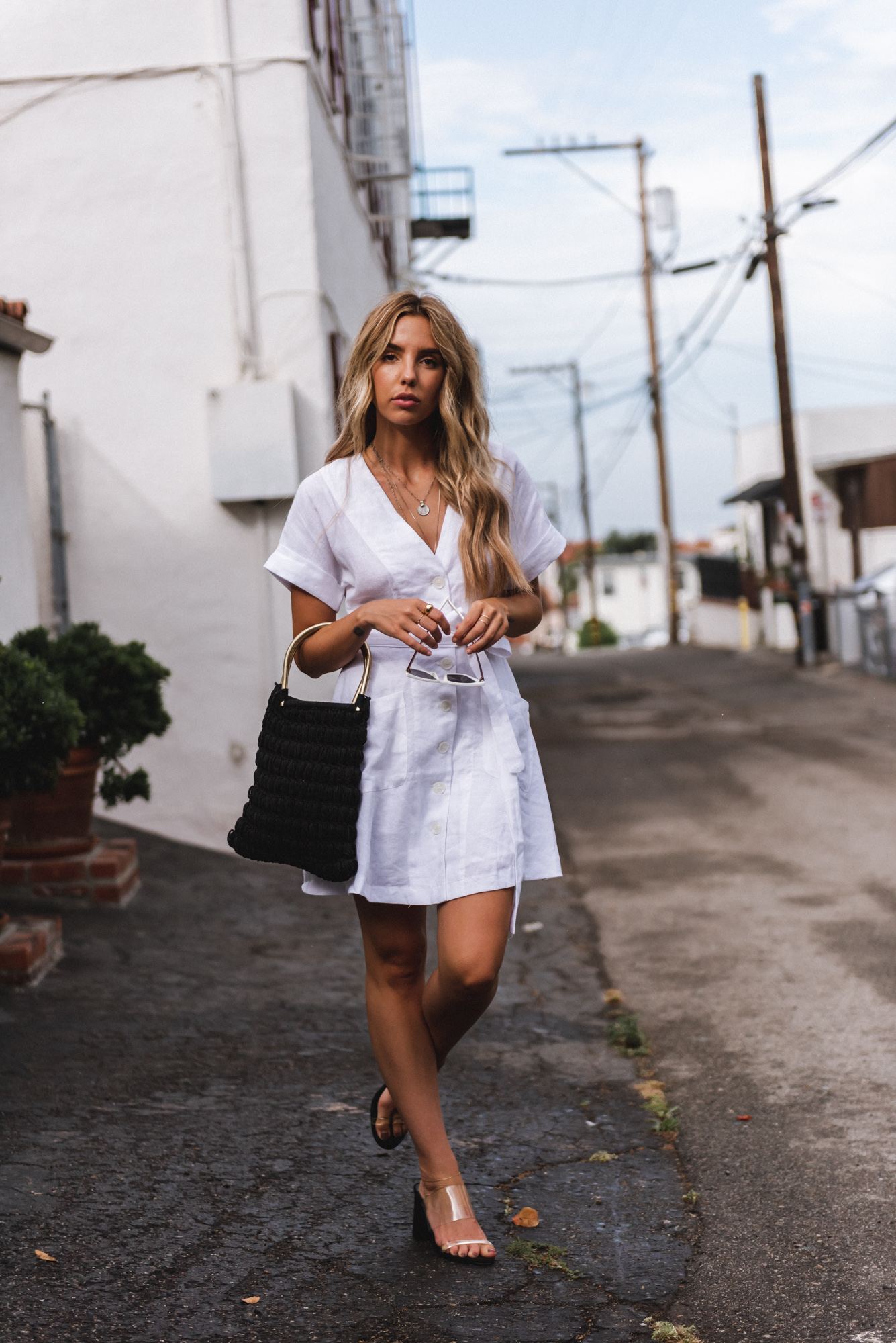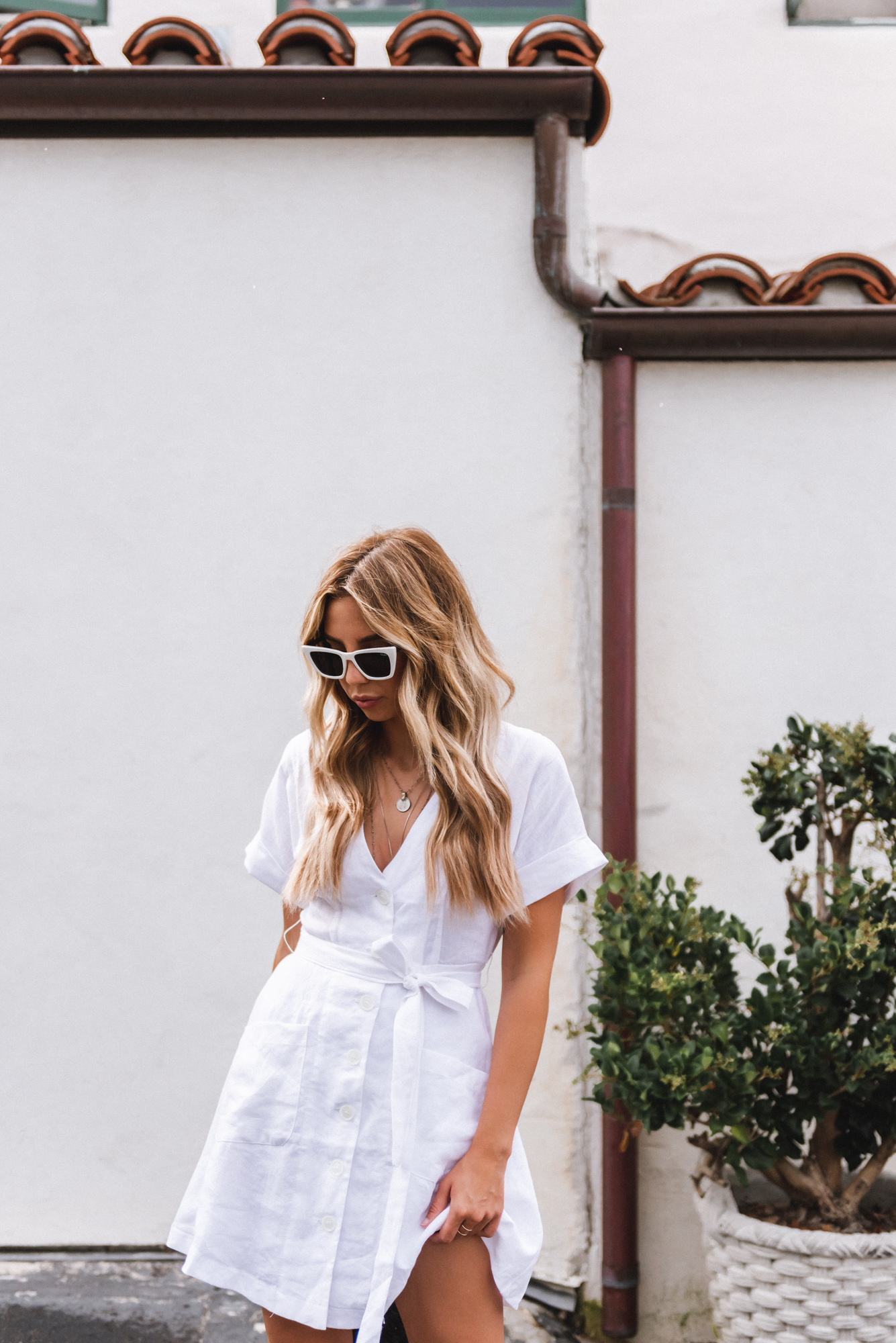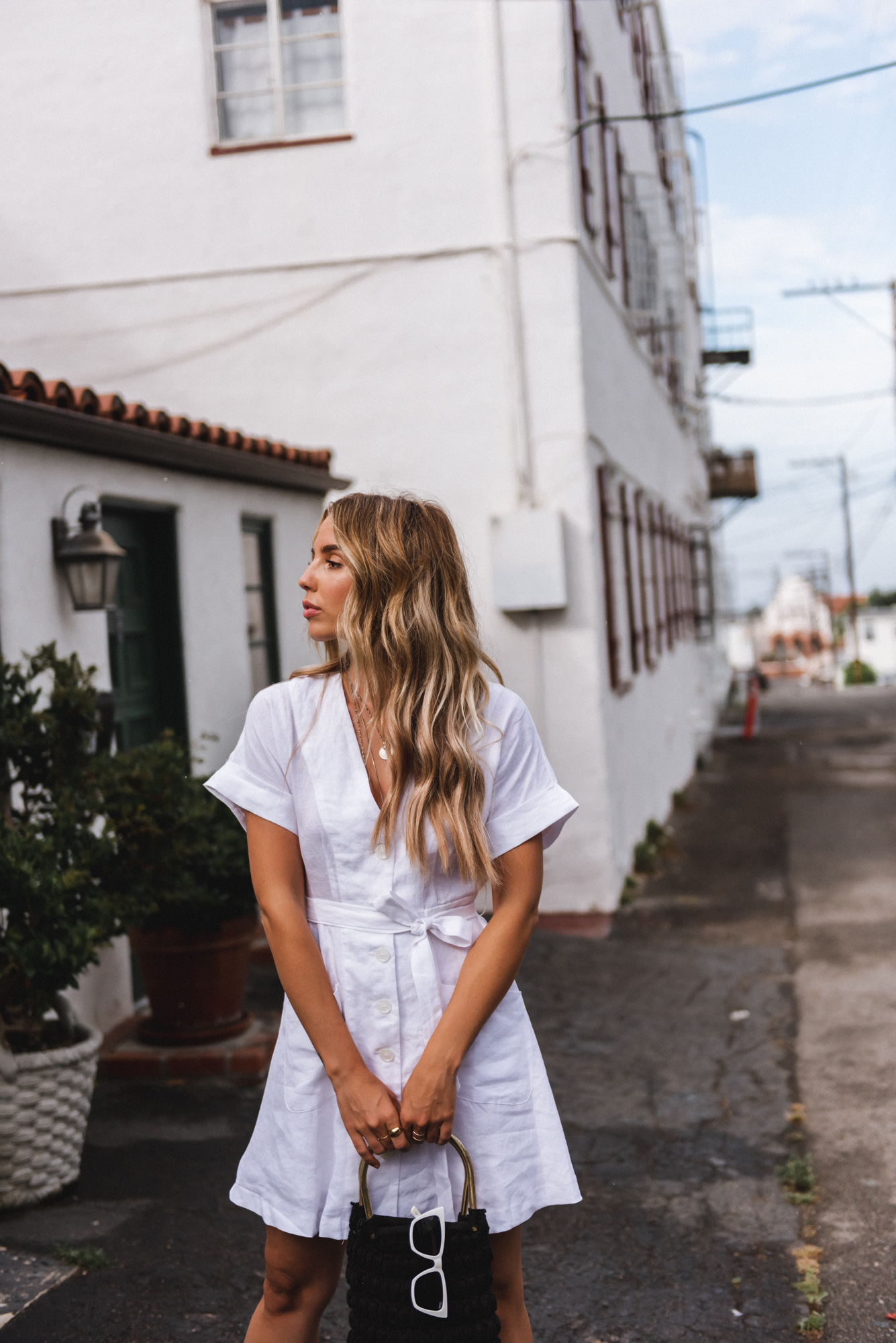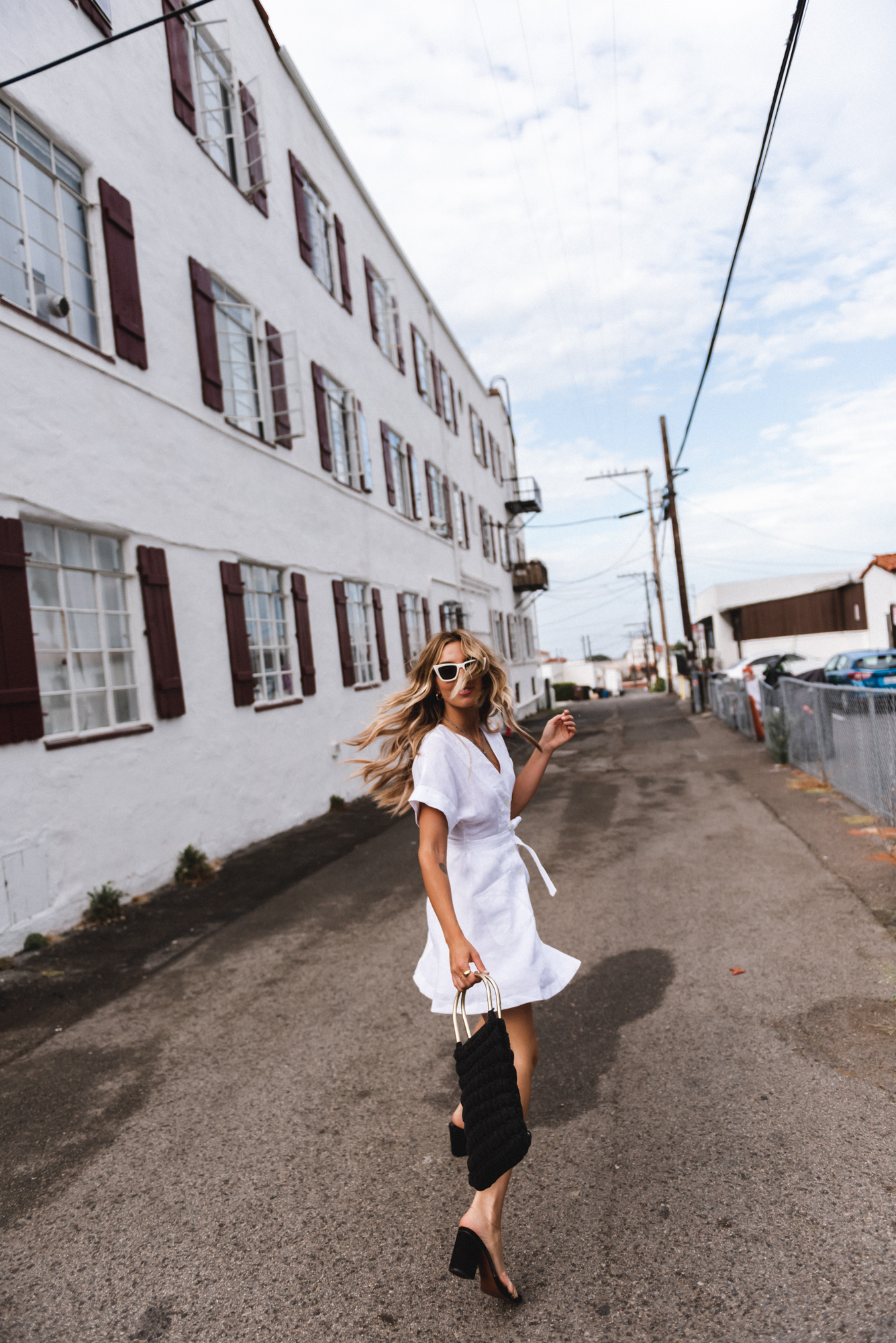 CREDITS
Model @amandaschweers
Styling + Photography @imagingbyrachael
Location Manager @nataliedickens