Minimalist Summer Style
Minimalism is all about chic simplicity. When it comes to minimal style it's about picking a combination of interesting pieces and pairing them back to closet staples. If you're closet if filled with closet staples you have the foundation of a minimalist wardrobe.
Minimalist love solid, neutral colors; black, white, navy, beige, and an occasional soft stripe. When minimalism is done right it's anything but boring. One of the tricks on how to get minimalist summer style is texture. Subtle tonal (all same color) embroidery, lace, linen, and full volume are just a few details that will give a simple look a major style impression.
We picked a few of our favorite minimal summer looks, from the street to the sand, to inspire your minimal summer style. Plus a few of our key picks from our favorite local online stores, so you can shop from here!
OUR PICK: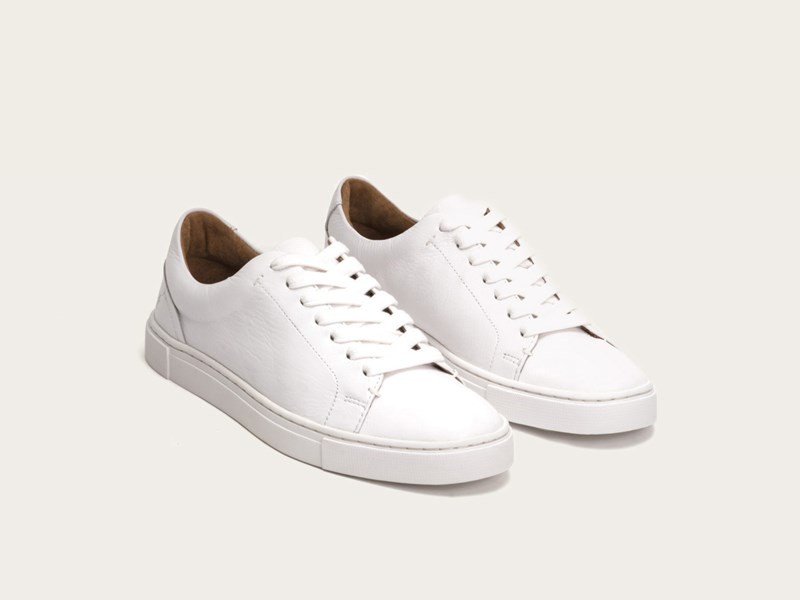 Seaside Soles: Ivy Low Lace by Frye $198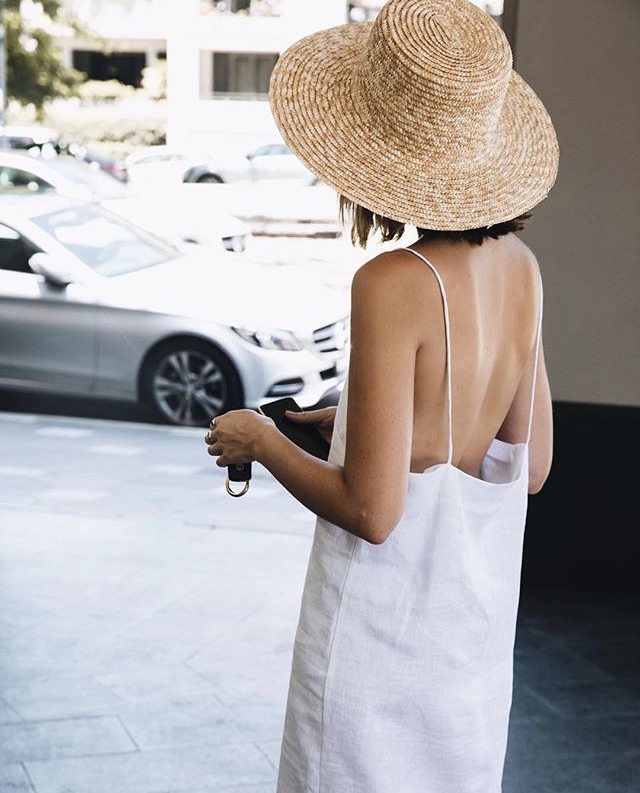 OUR PICK: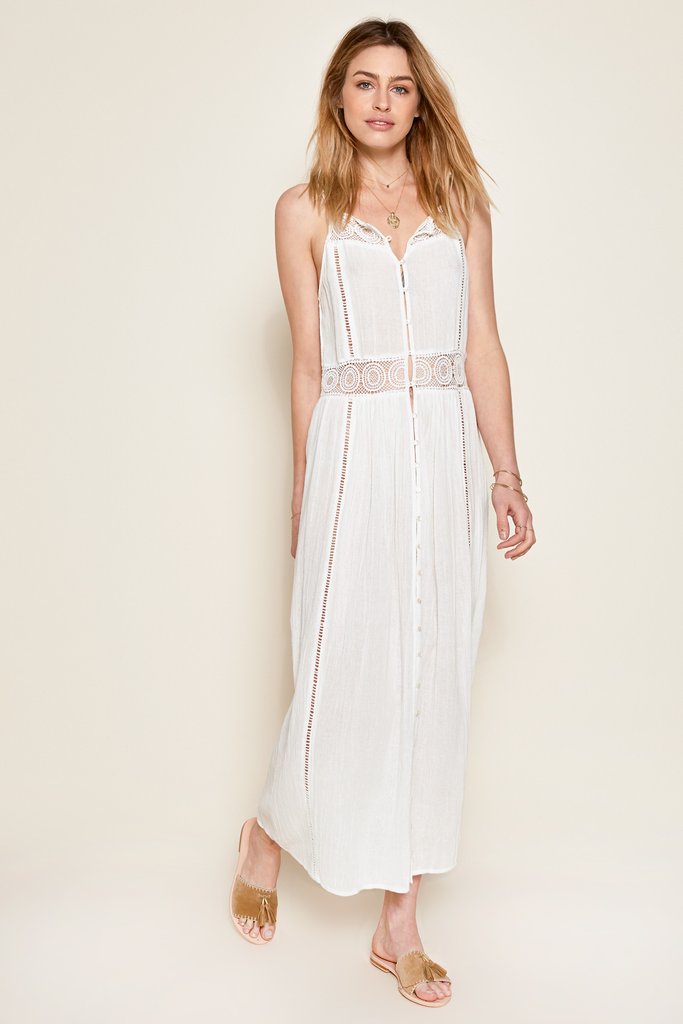 The Shop Laguna: Pria Maxi Dress by Amuse Society $62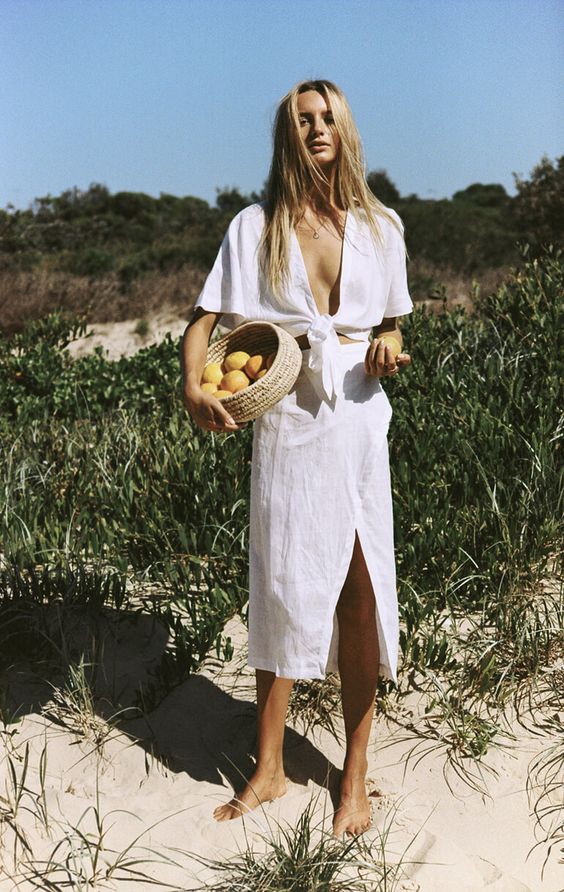 OUR PICK: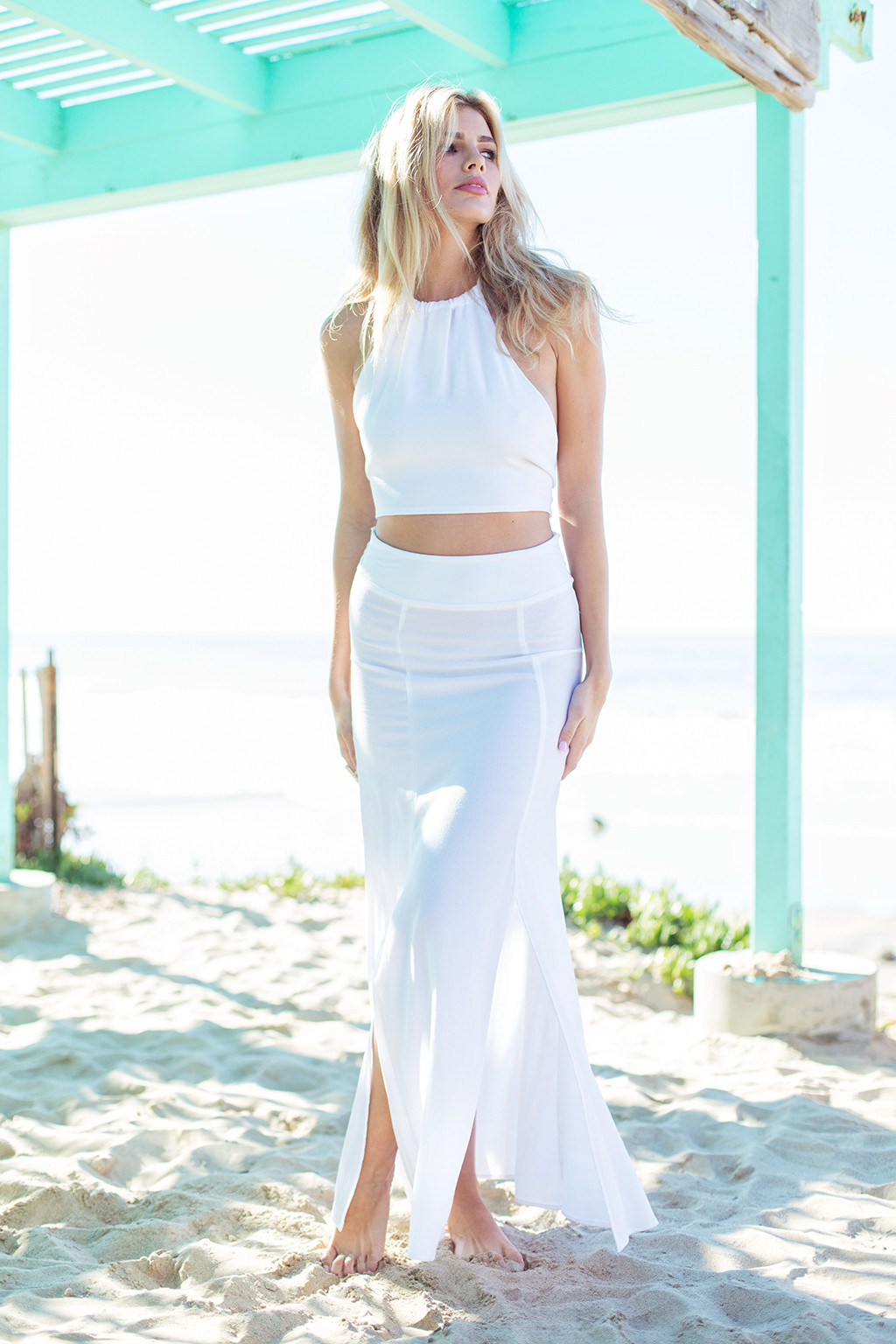 Sophia Skirt by Stevie Sister WAS $149 NOW $74.50
OUR PICK: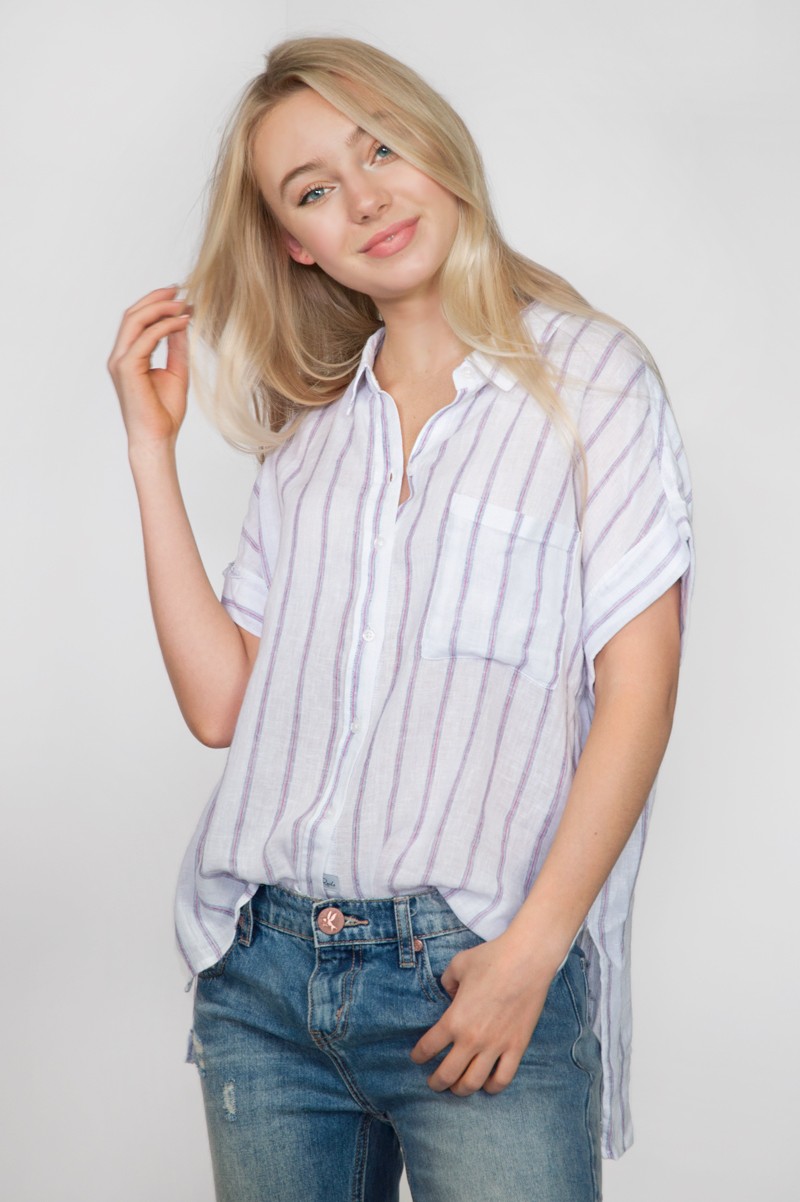 Blue Eyed Girl: Whitney Button Down by Rails $138
OUR PICK: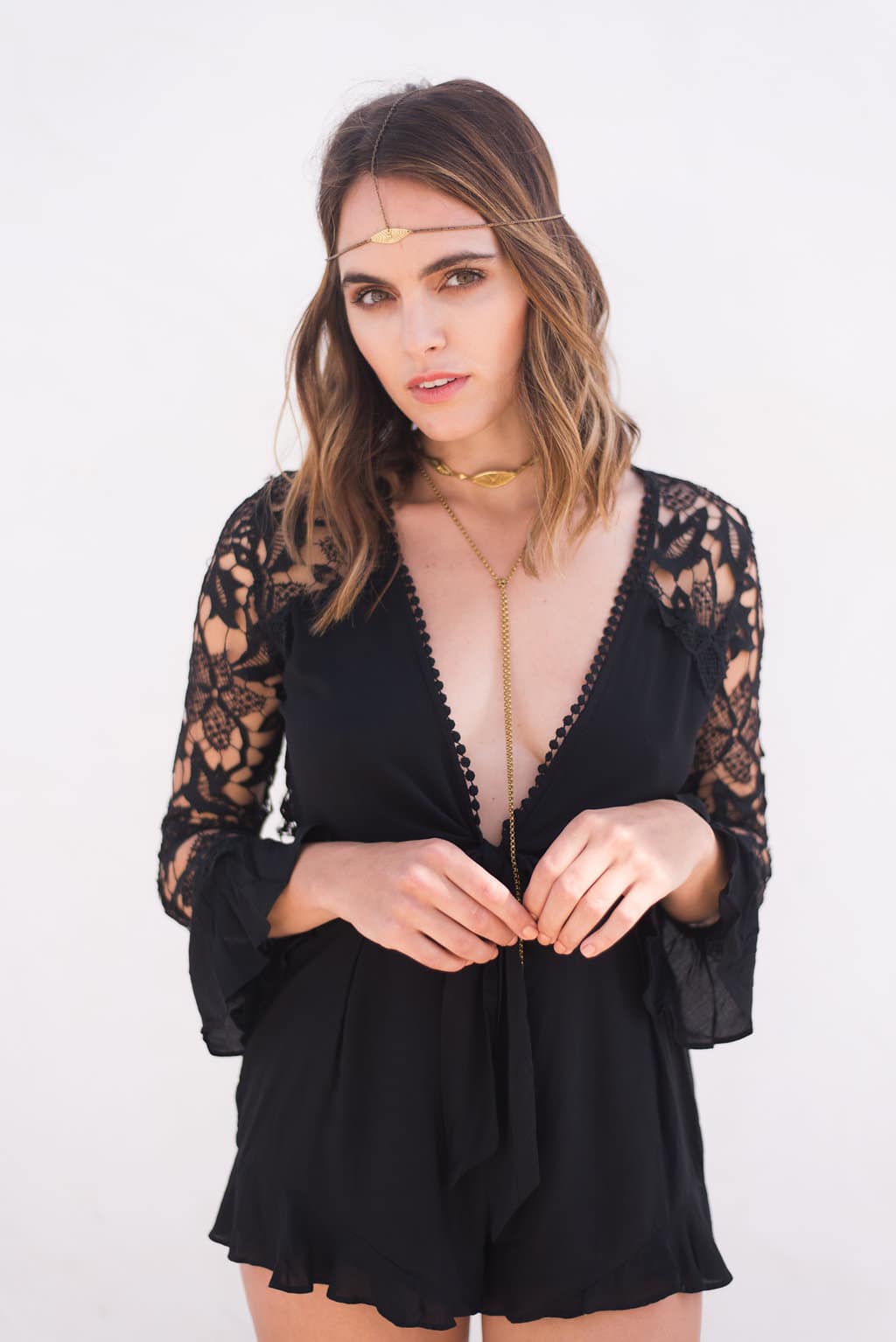 Haute Shop: Lace Tie Front Romper $52
OUR PICK: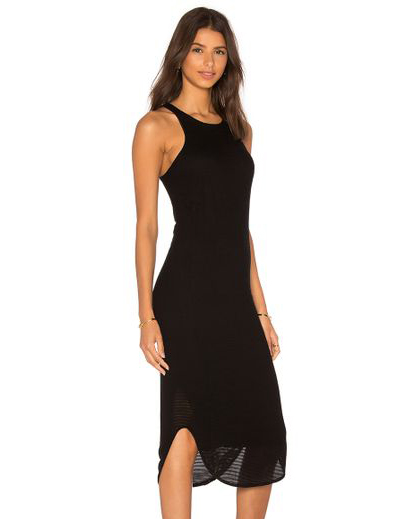 Blue Eyed Girl: Mesh Midi Dress by Bella Luxx $158
OUR PICKS: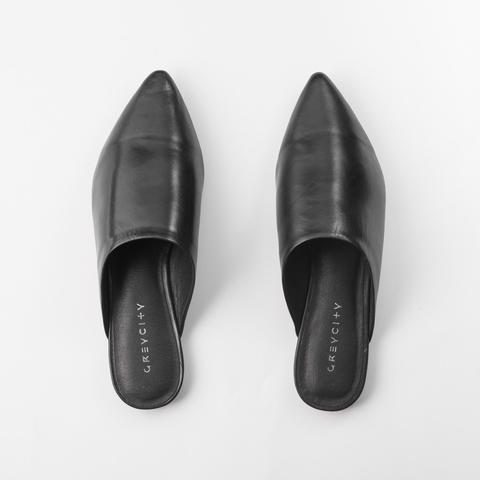 Seaside Soles: Martha Flat Mule by Grey City $150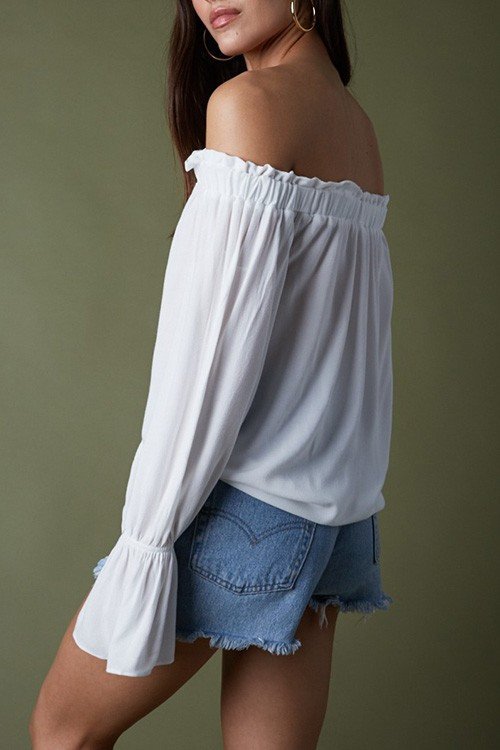 Silver & Gold Boutique: Bristol Tie Front Top $46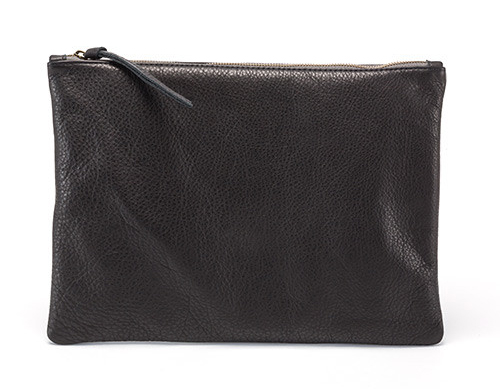 Rebel Clutch by Molly G $125
Pinterest
OUR PICK: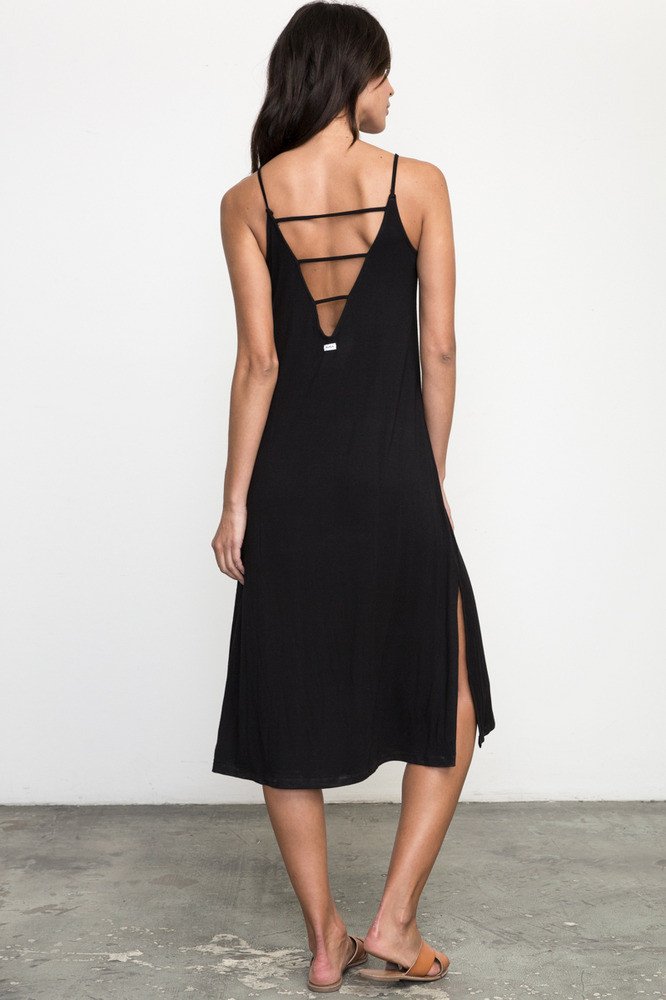 The Shop Laguna: Bottle Neck Midi Dress by RVCA $59
OUR PICK: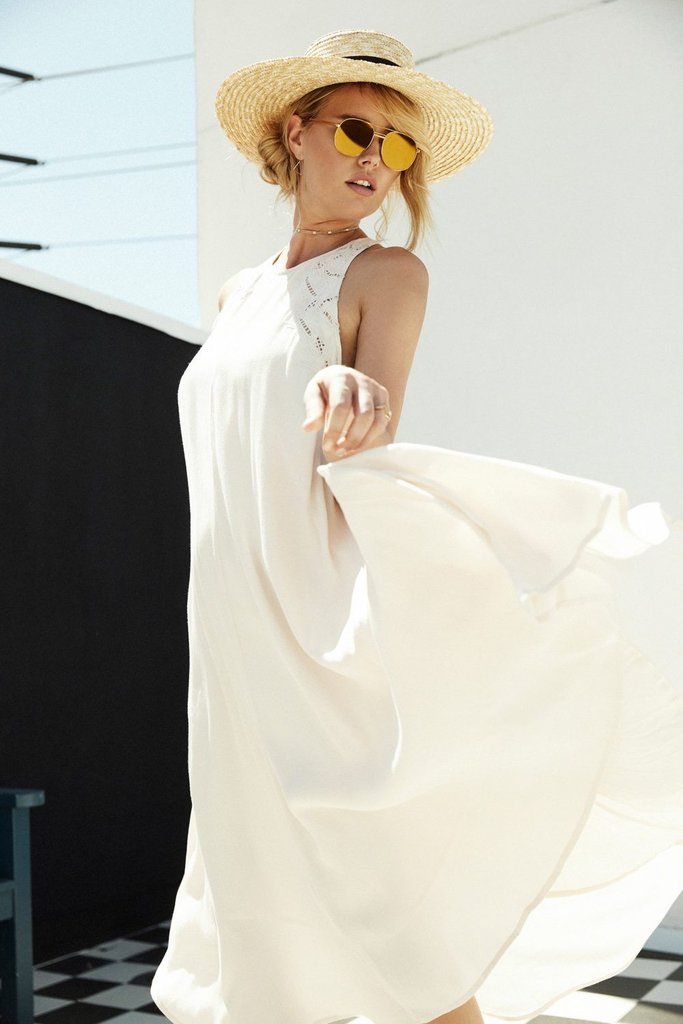 The Shop Laguna: Victoria Dress by ASTR the Label $140
What are your summer style go to's? We want to know! So leave us a comment below!