A Gypsy Shack Editorial
Photographed by Jethro Alaba
Our favorite part of this job is bringing you great local style. Through our own fashion editorials and those of others. There are so many amazing creatives here is Southern California, and we love being a platform to showcase that creativity. This editorial was a creative endeavor by the team at The Gypsy Shack. Inspired by festival season and how that vibe translates into our overall summer style.
A note from the stylist:
Shooting with Jethro is always amazing. He is so creative and has so many great ideas to create a unique and different shoot. When he contacted me about doing the air stream location I was hesitant, but ended up agreeing to it. Slowly a two person shoot turned into a 6 person production!
When I pulled from Elison Rd., I wanted to go for a festival vibe. With Coachella, Stagecoach, Frye Festival, and many others, so much of our spring style revolves around all these different music festivals. And those same styles tend to influence our summer wardrobe as well.  
The beauty of having creative's who are capable of communicating and working on the same page is that you get amazing content and a killer project in the end! Working with Jethro, the models and make up artists was absolutely amazing. Some serious magic was created! We hope you enjoy. – Alex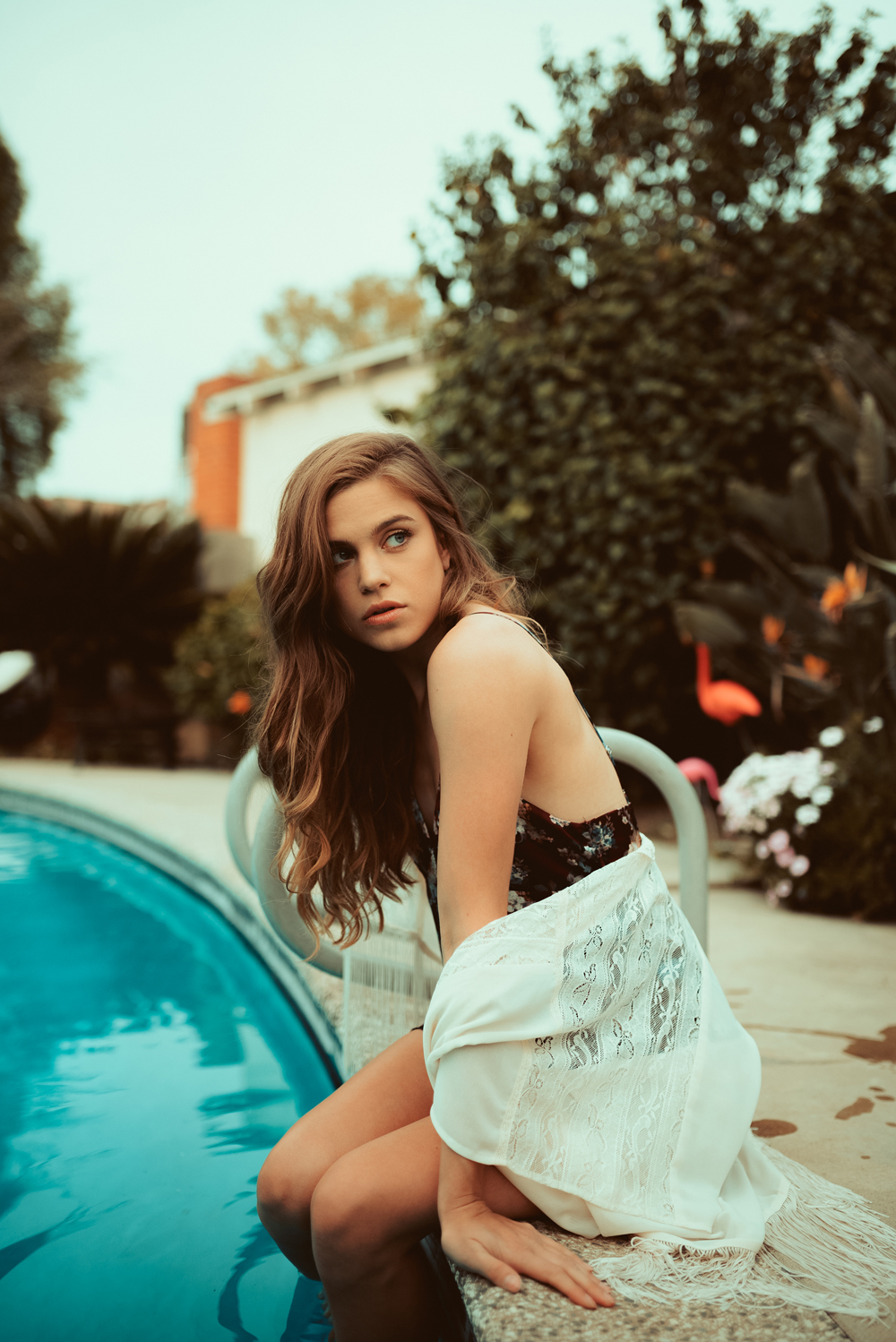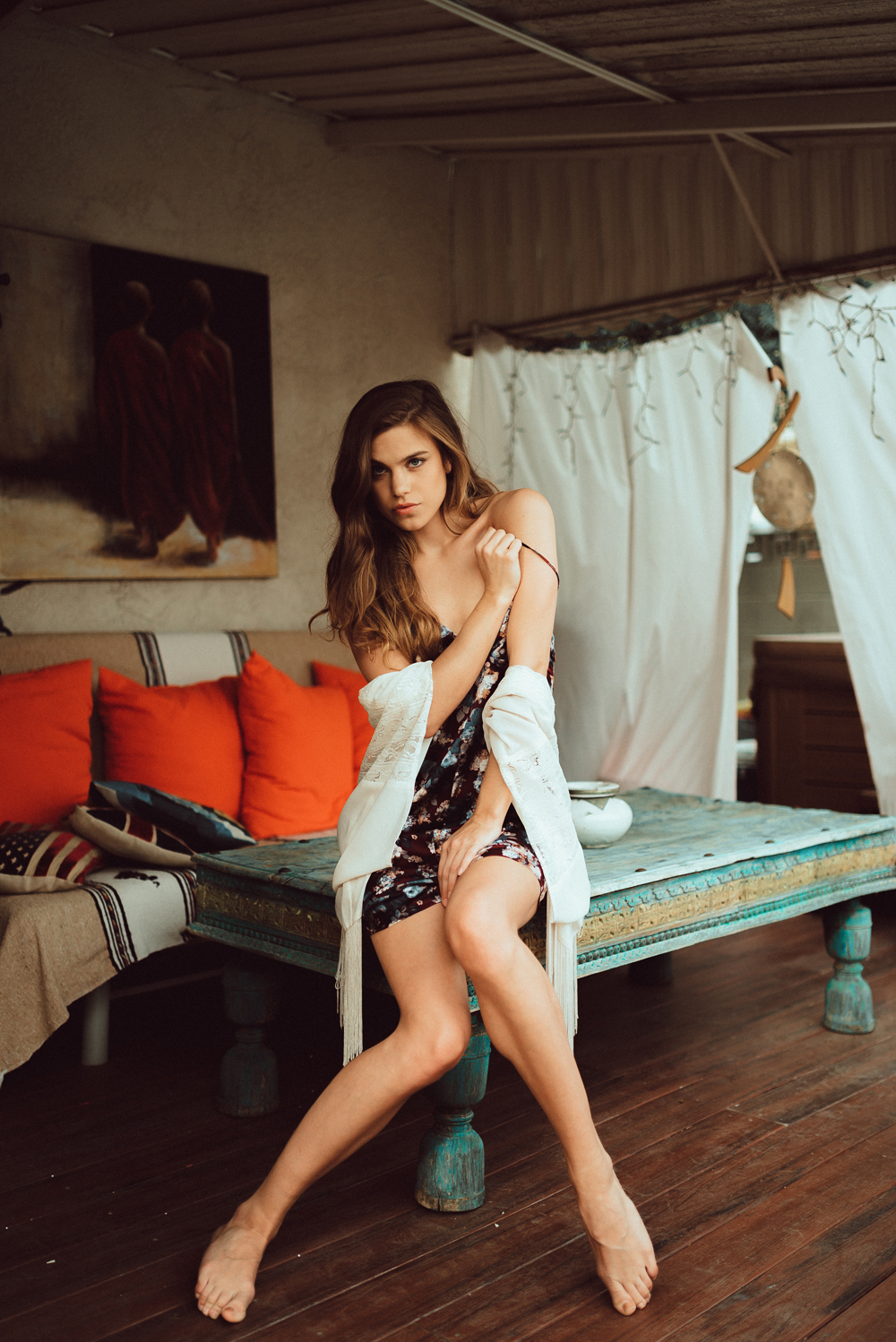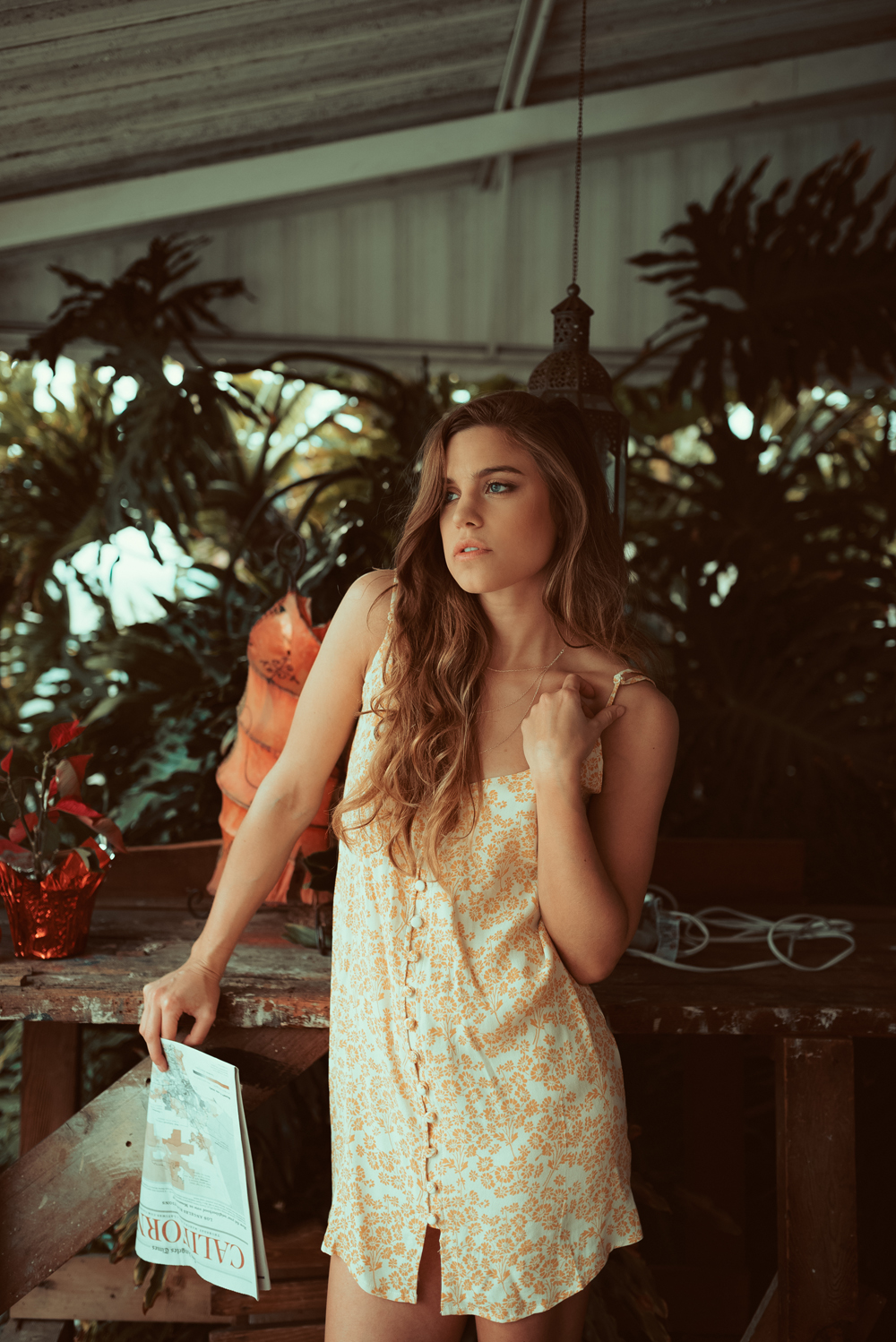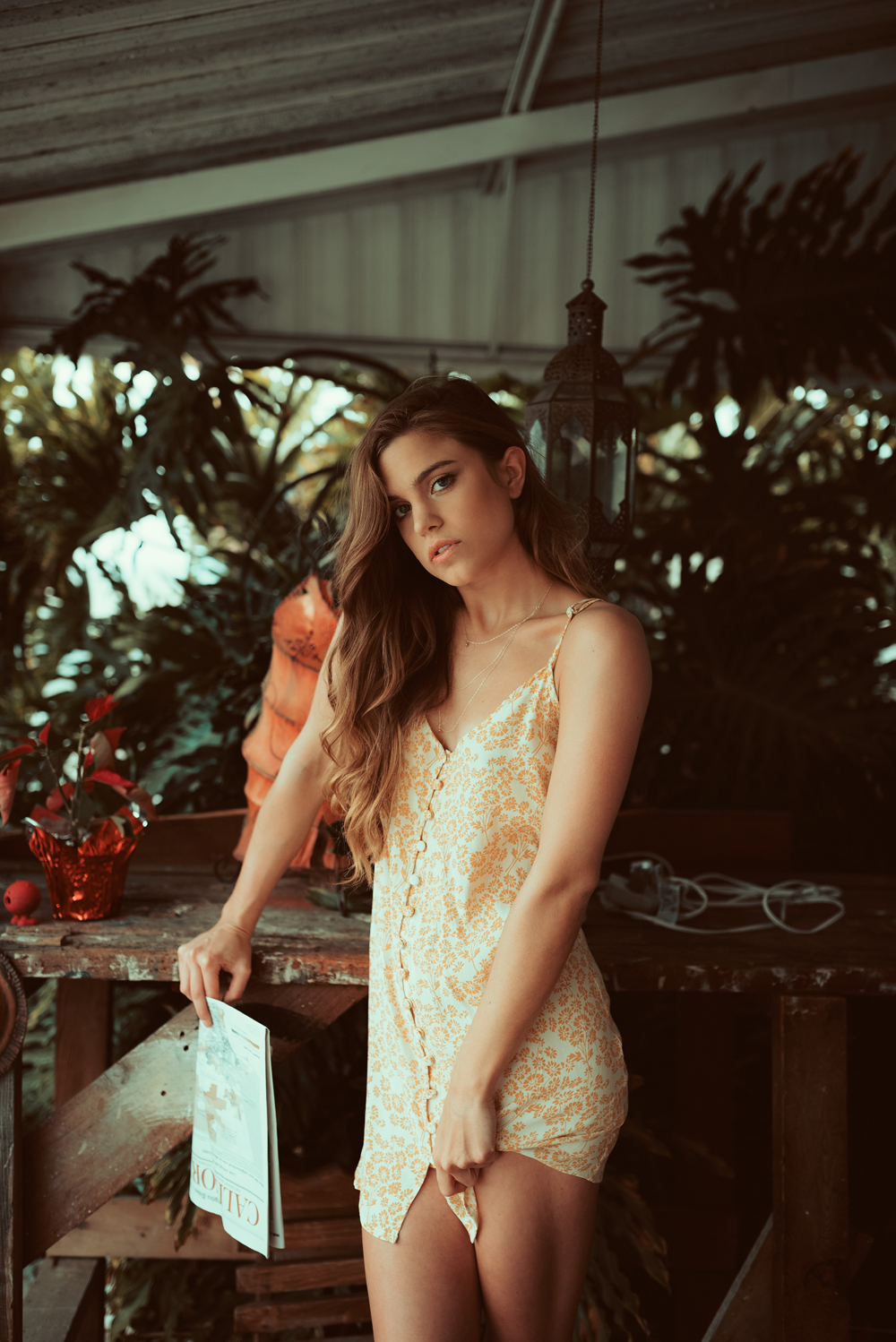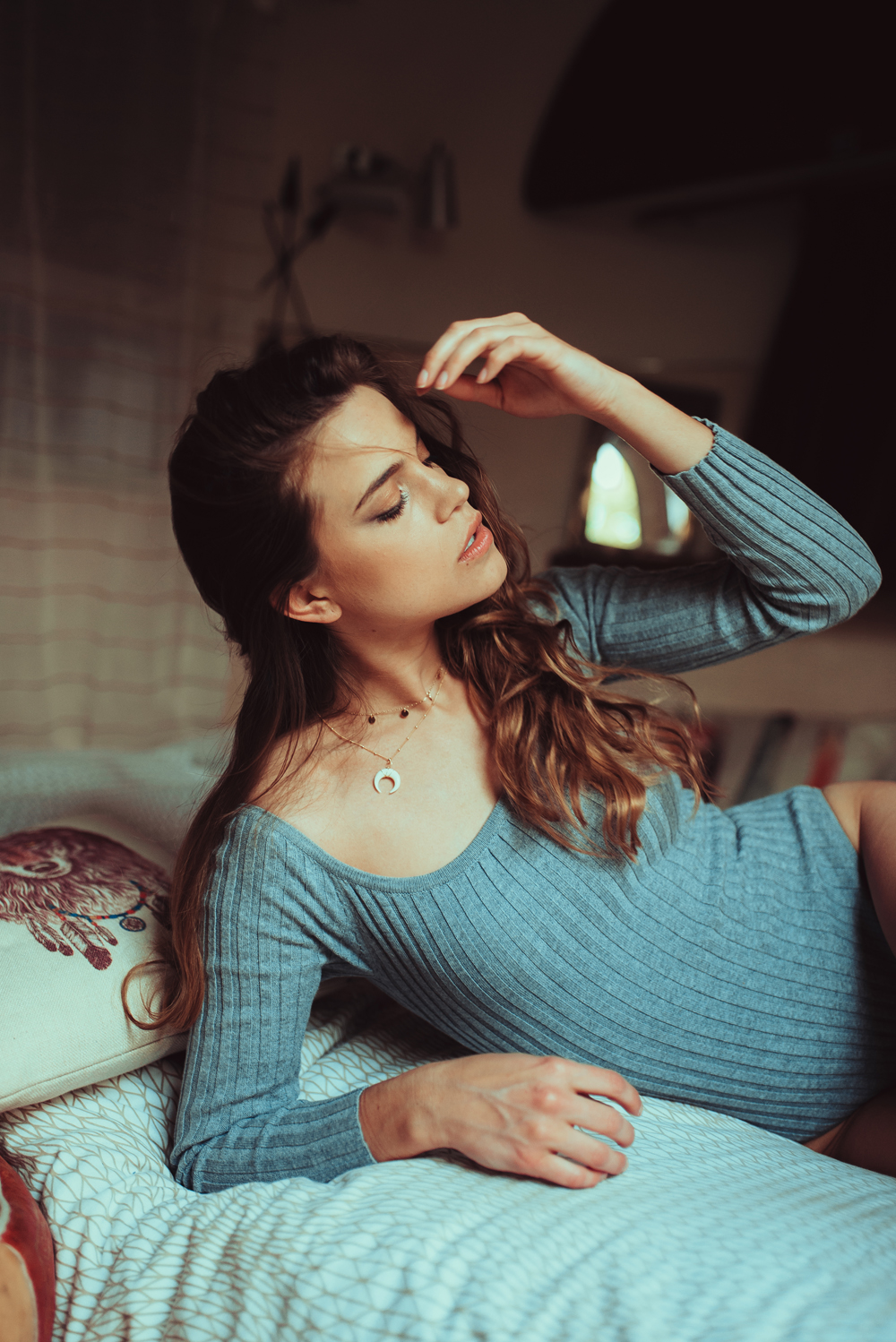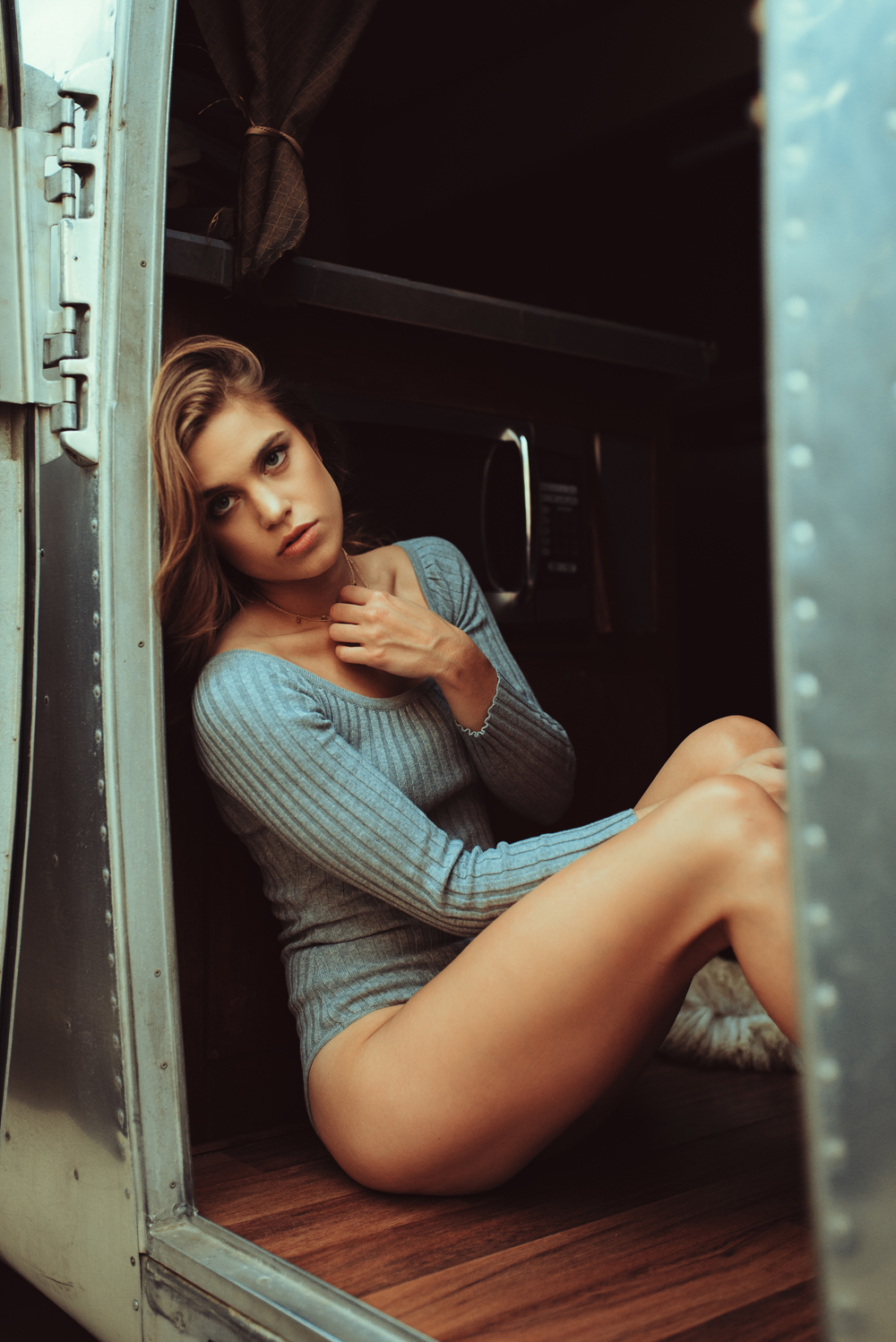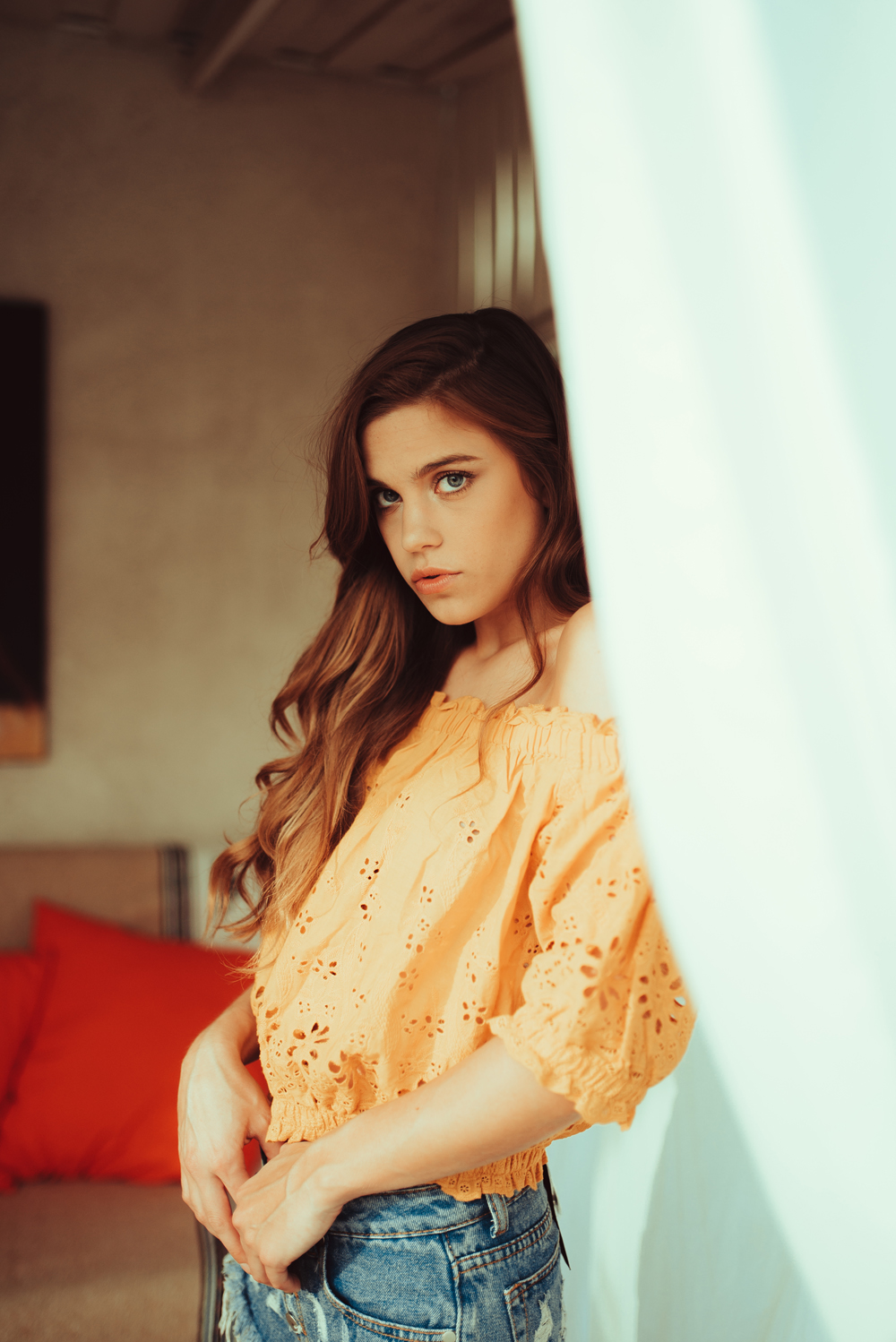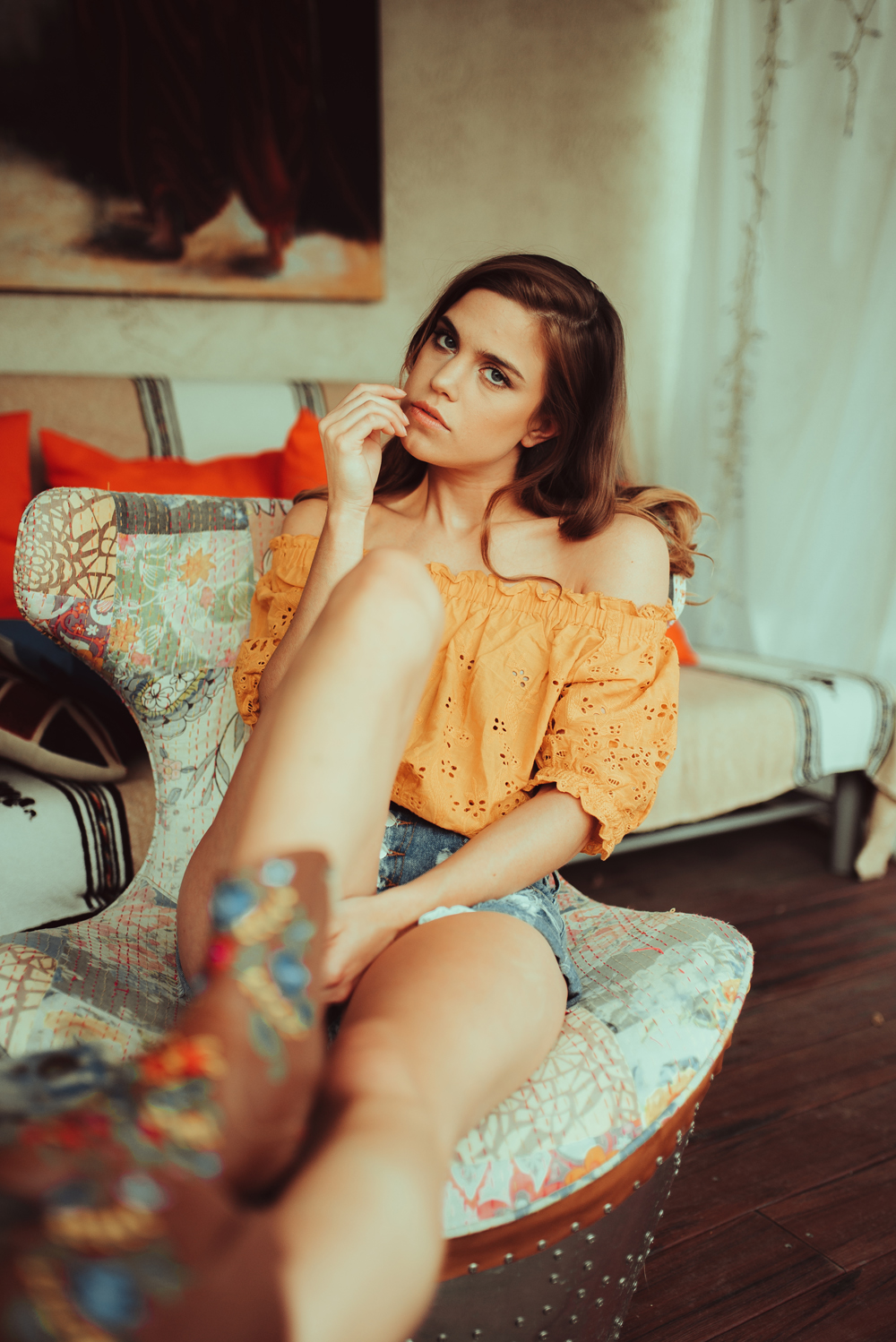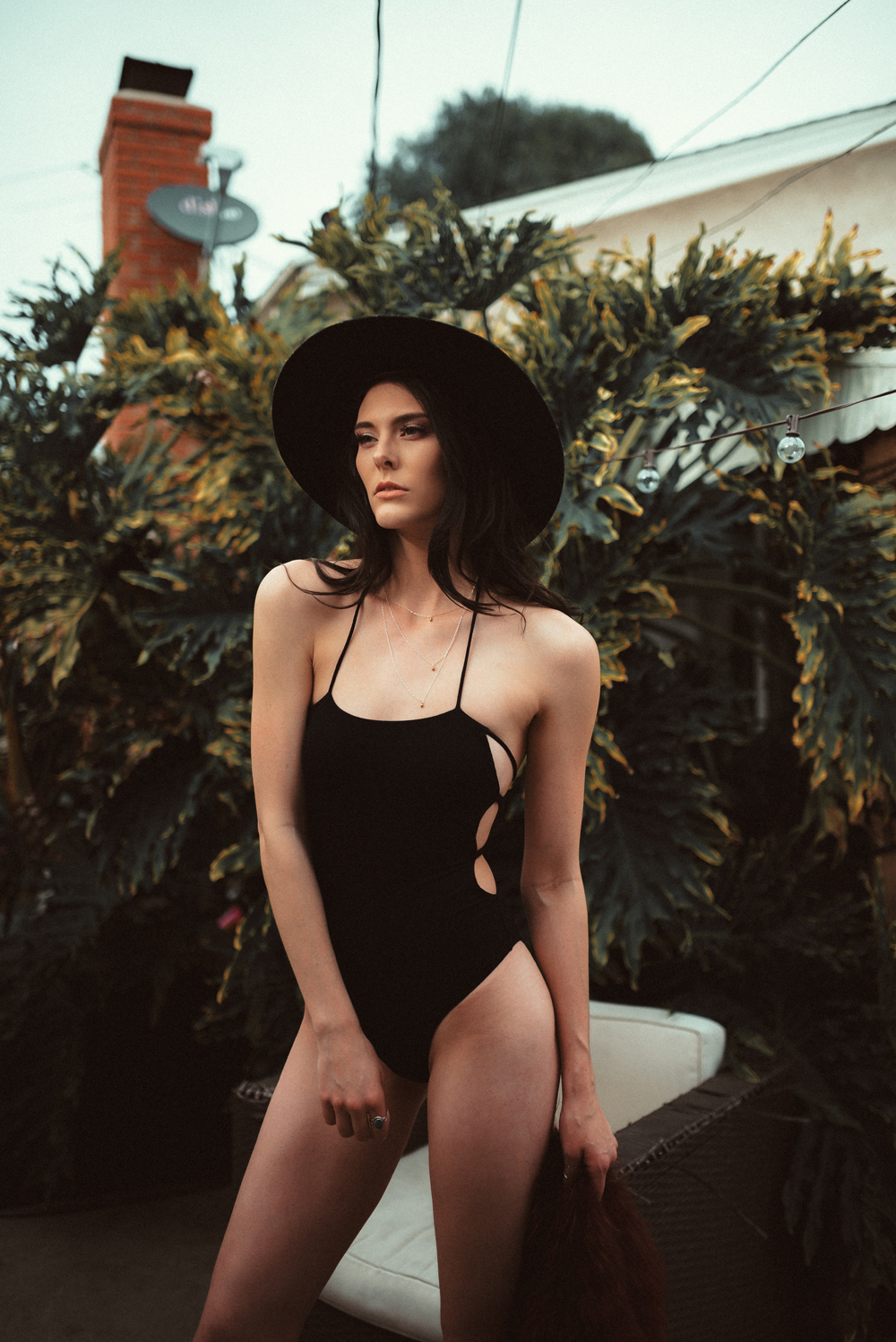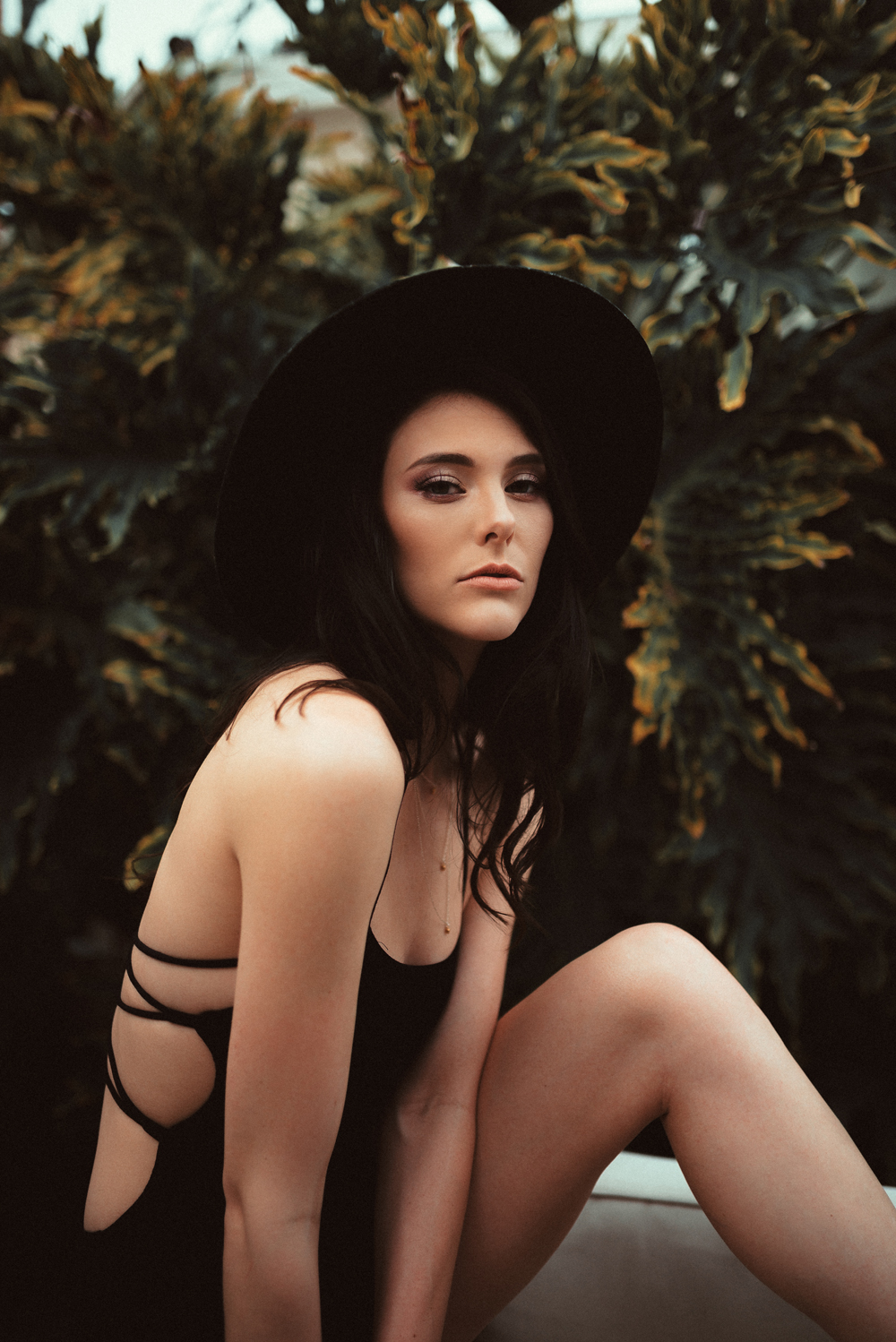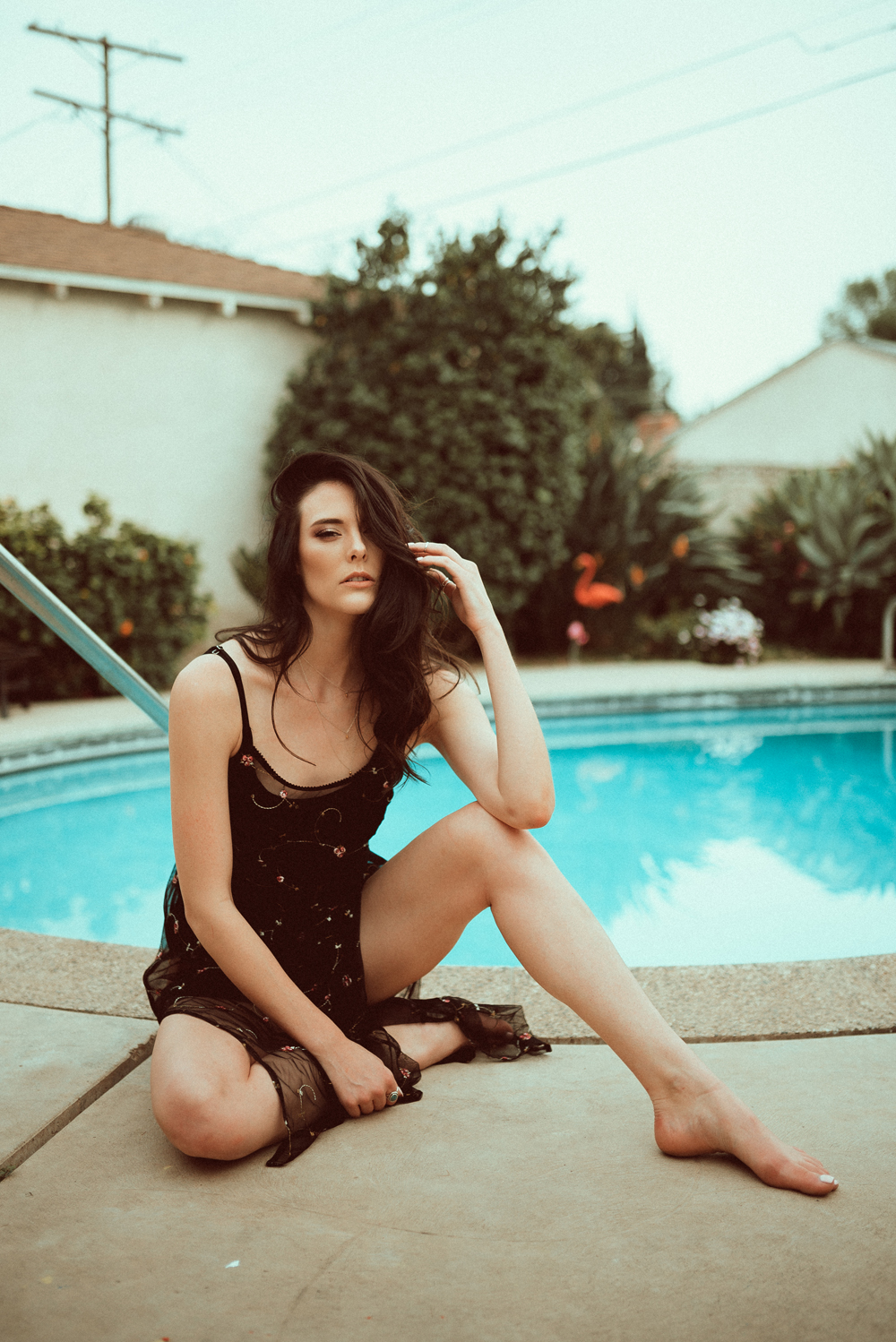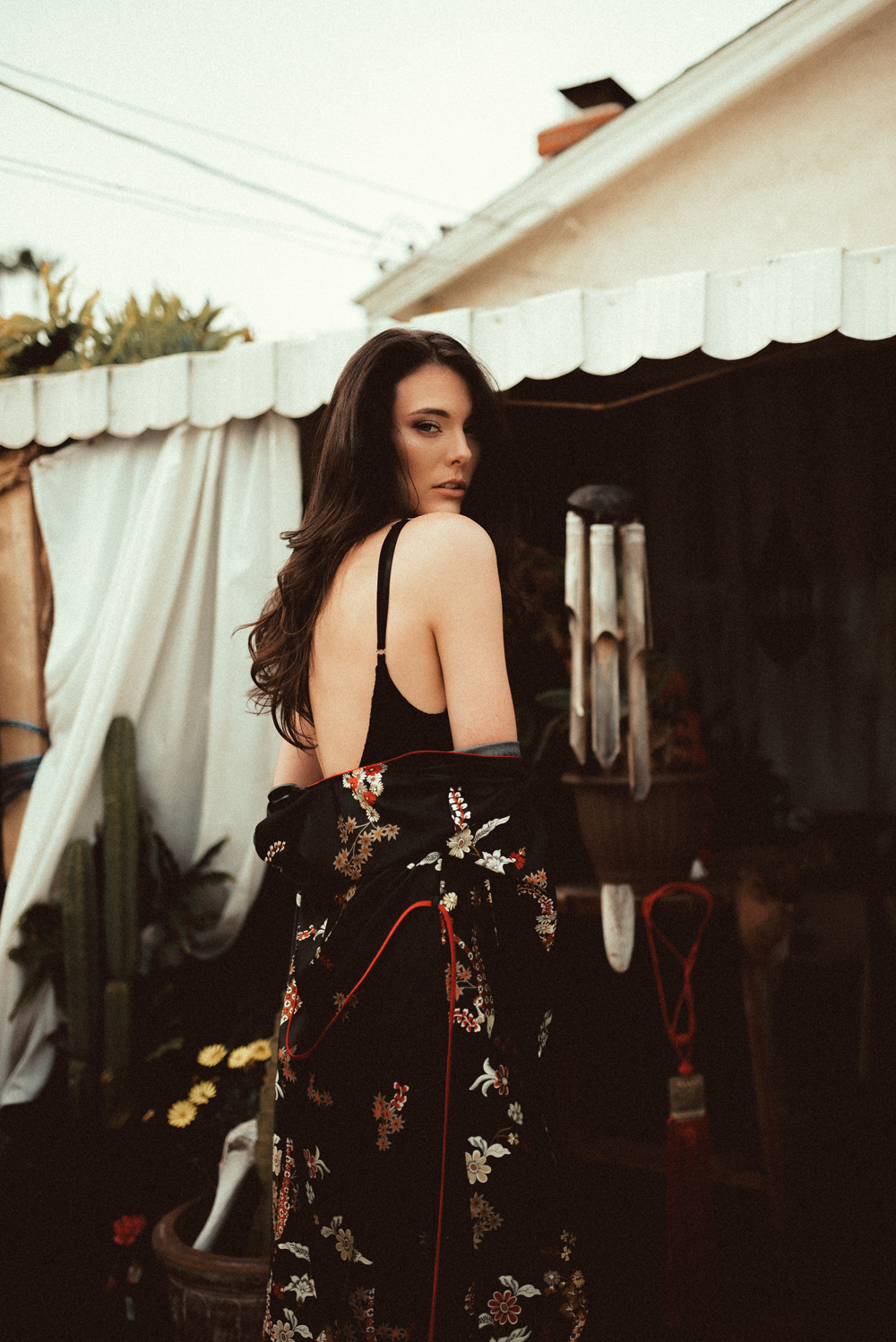 CREDITS
Photographer: Jethro Alaba
Styling: Alex Morehouse
Models: Alex Morehouse & Sarah Ritter
Makeup: Alice Radu, Alyssa Marquez
Wardrobe: Elison Rd.