Let's Really Talk About Shopping
I've worked in the fashion industry for 20 years (yikes I'm old) and I've seen trends come and go, and comeback again. The one thing that is a constant are wardrobe staples; yes, the boring pieces like white button-ups. But these are the pieces that are timeless and worth the investment. I'm not an advocate for shopping as a sport. Shopping should be both fun and thoughtful. What do you need, not just for an event or right now, but what can grow with you as your styling changes. That's right, I said styling and not style. Because it's your styling details that evolve over time. Most of us don't have a radical style change where we no longer wear wardrobe staples like my beloved white button down, we just wear it differently.
Because of my love for the basics, I'm a huge fan of accessories. Trending accessories can instantly give your basics new life. So I've picked some of my current favorite pieces that I know I can wear now and later; and dare I say it, even next year and the year after.
1/15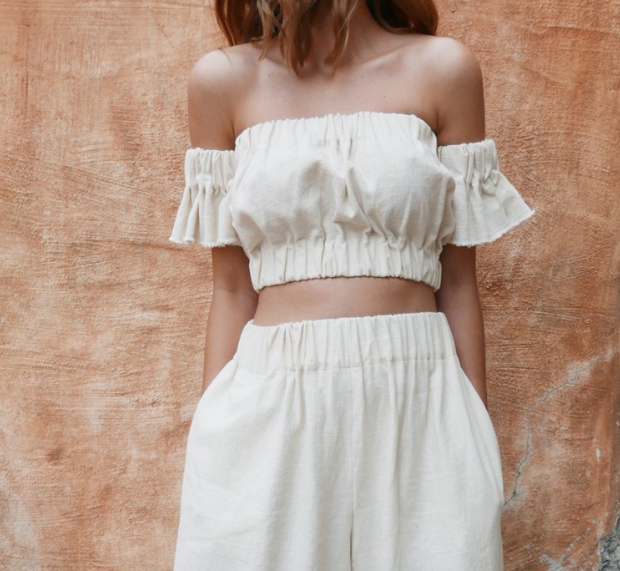 Forma of the West Marni Top $88 via THE GARAGE COLLECTIVE
Is it me or is this the perfect white summer top?
2/15

Sometimes you just need a pretty dress. Am I right?
3/15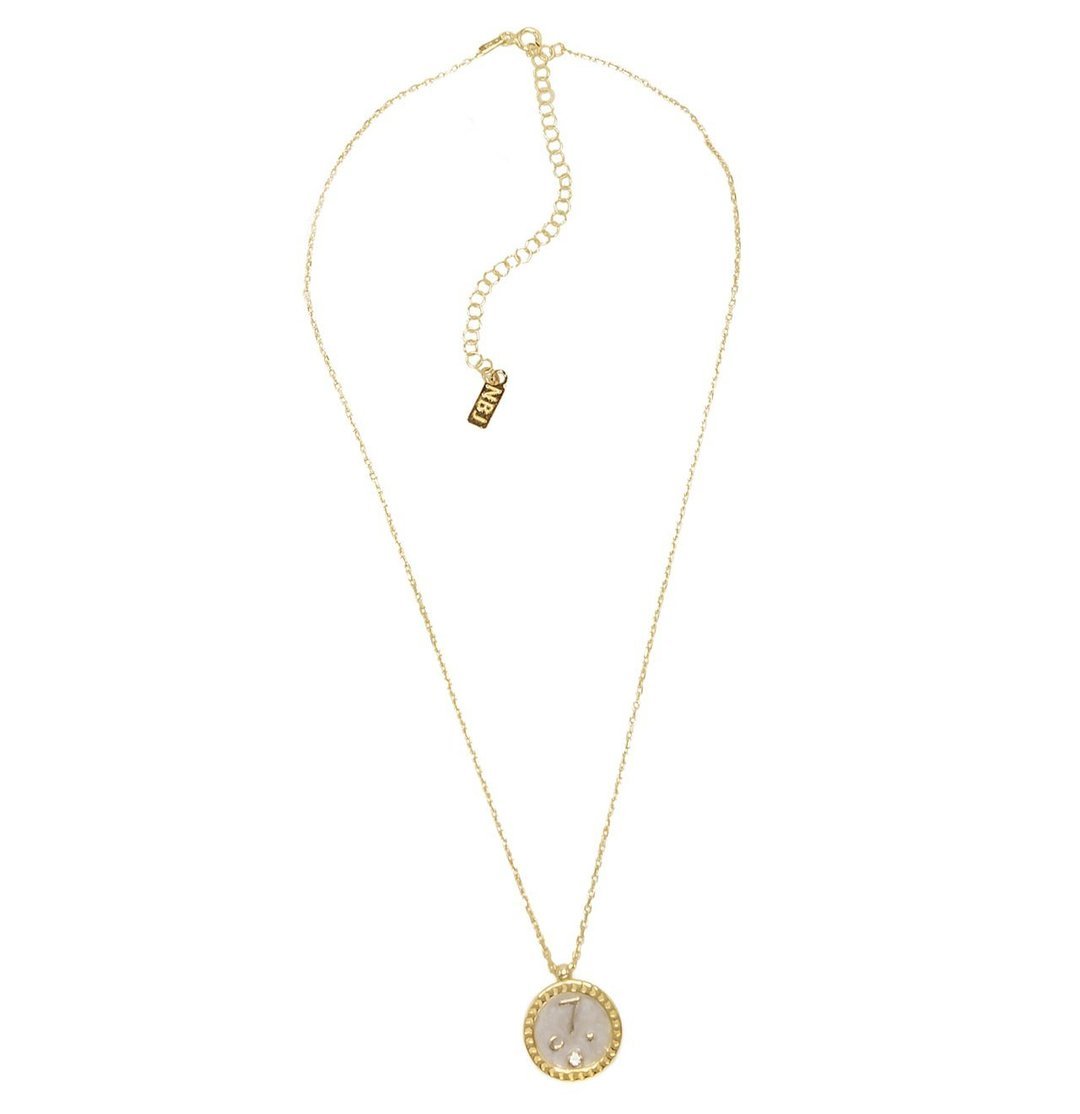 How many layering necklaces is too many? I say you can never have too many and my necklace collection proves it.
4/15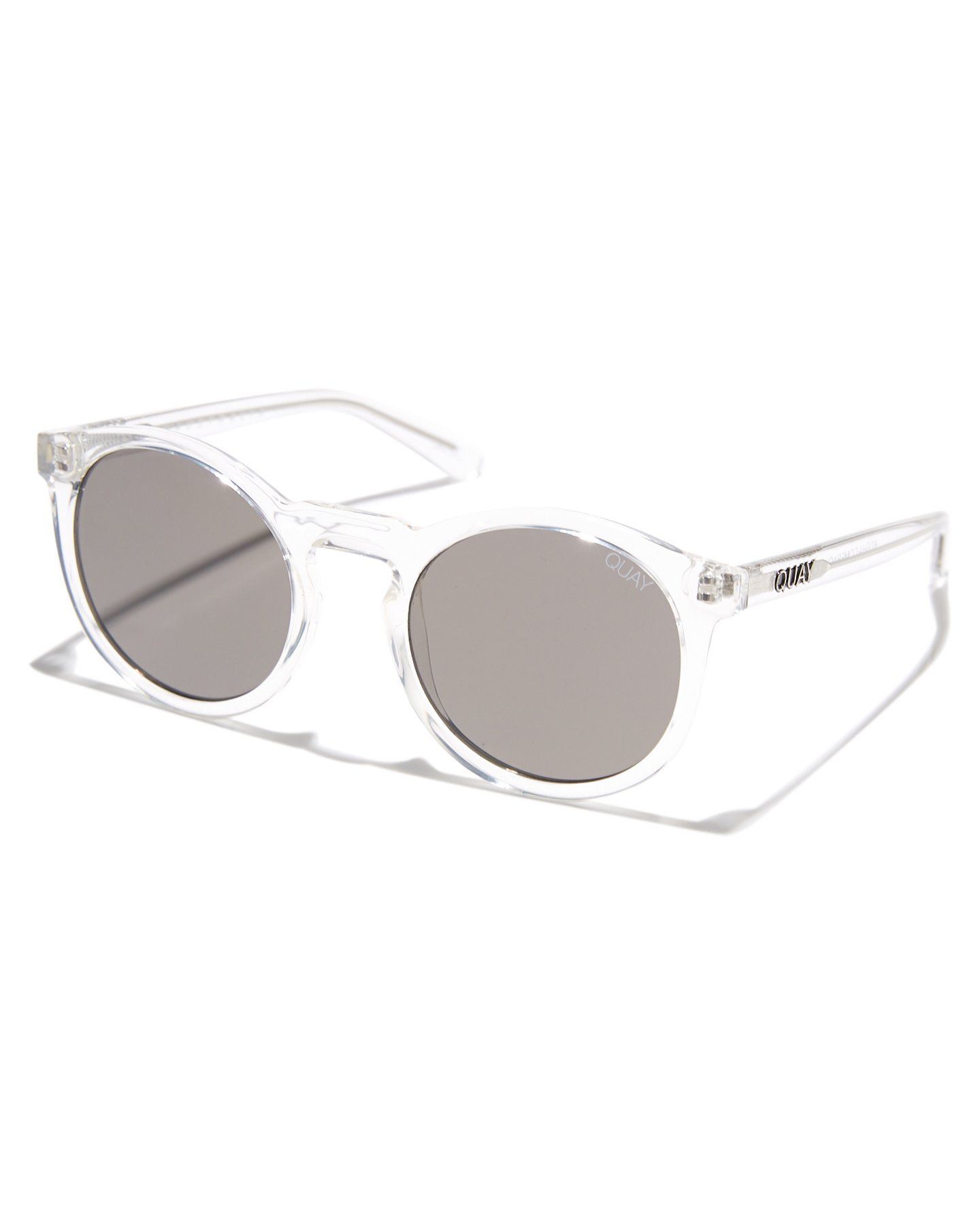 I'm totally in love with these simple sunnies. They're in my cart right now!
5/15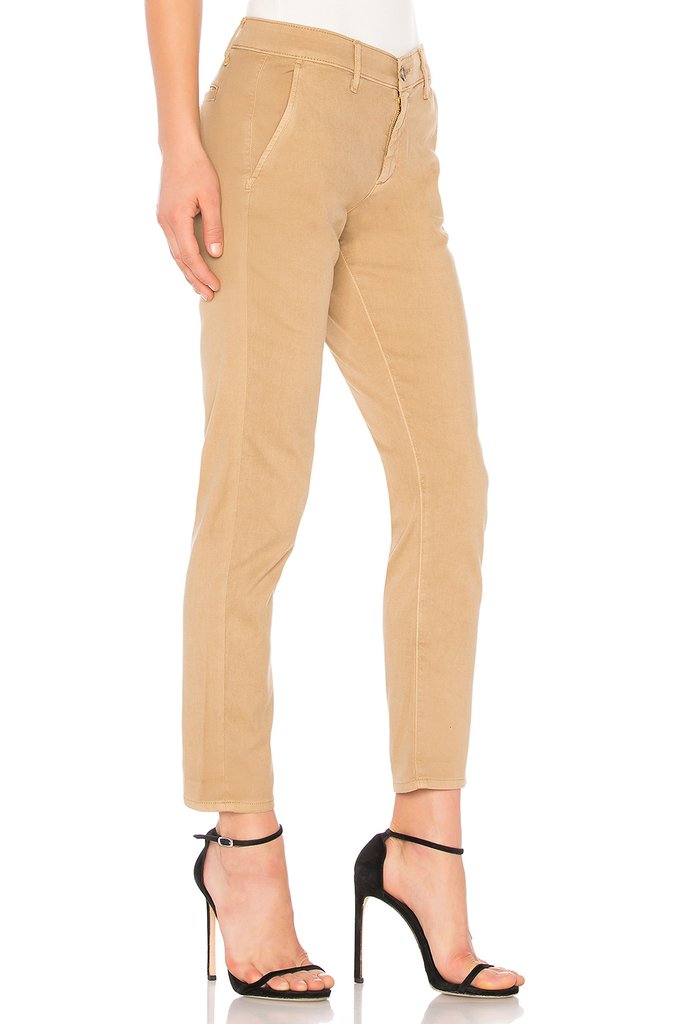 Sometime I actually like to get out of my jeans.
6/15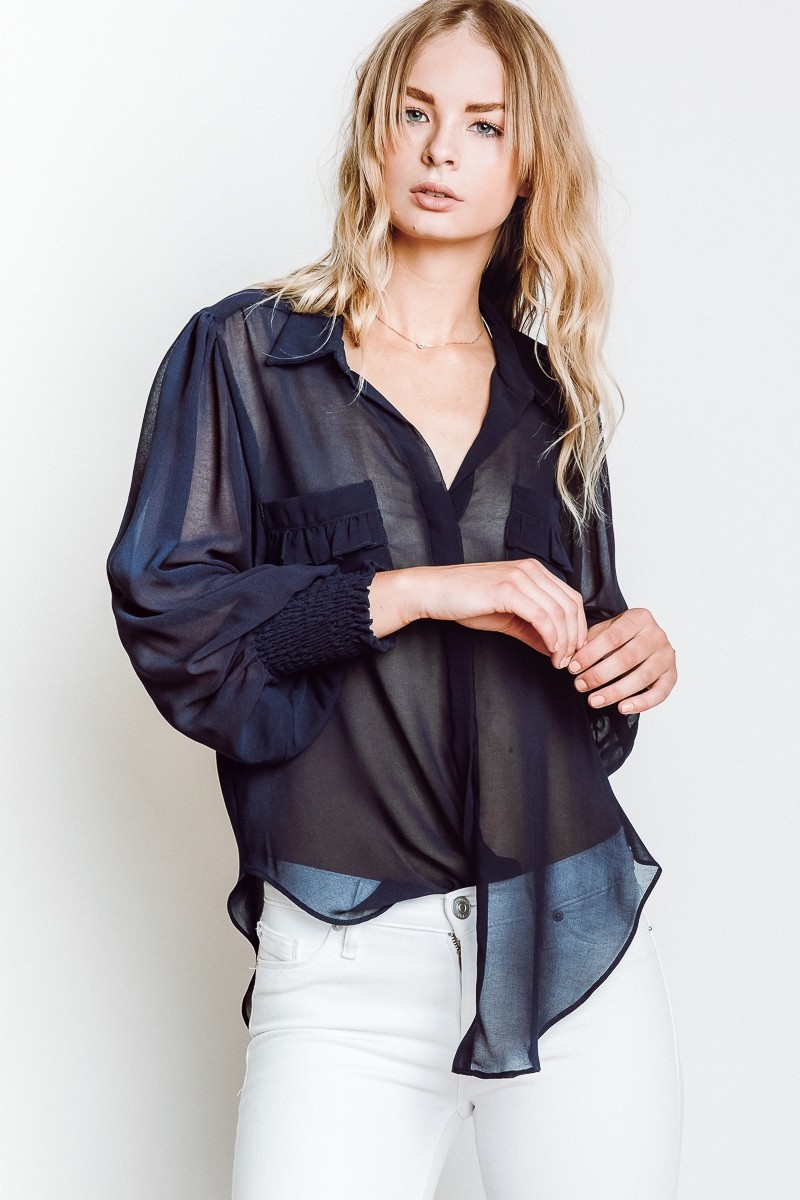 I'm a sucker for timeless piece to add to my wardrobe.
7/15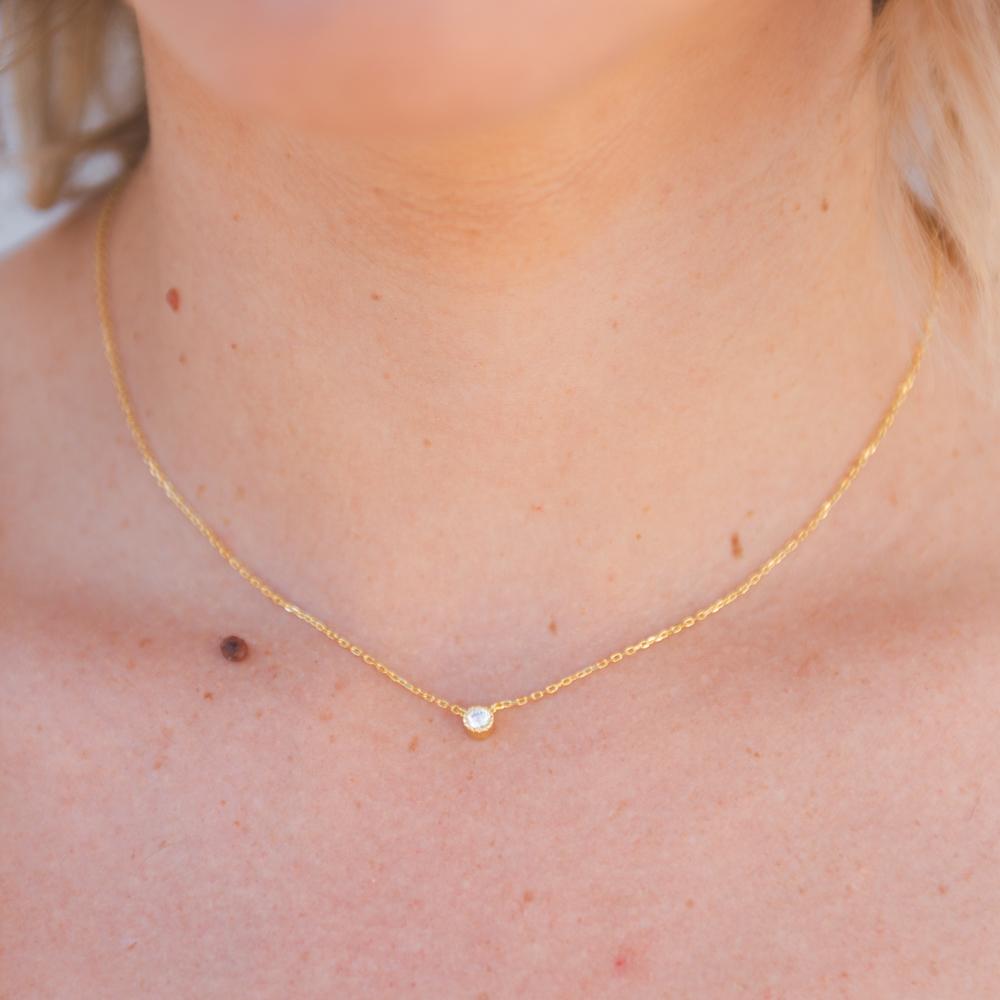 Have I mentioned that I'm a jewelry addict?
8/15
A striped button up is always a good idea.
9/15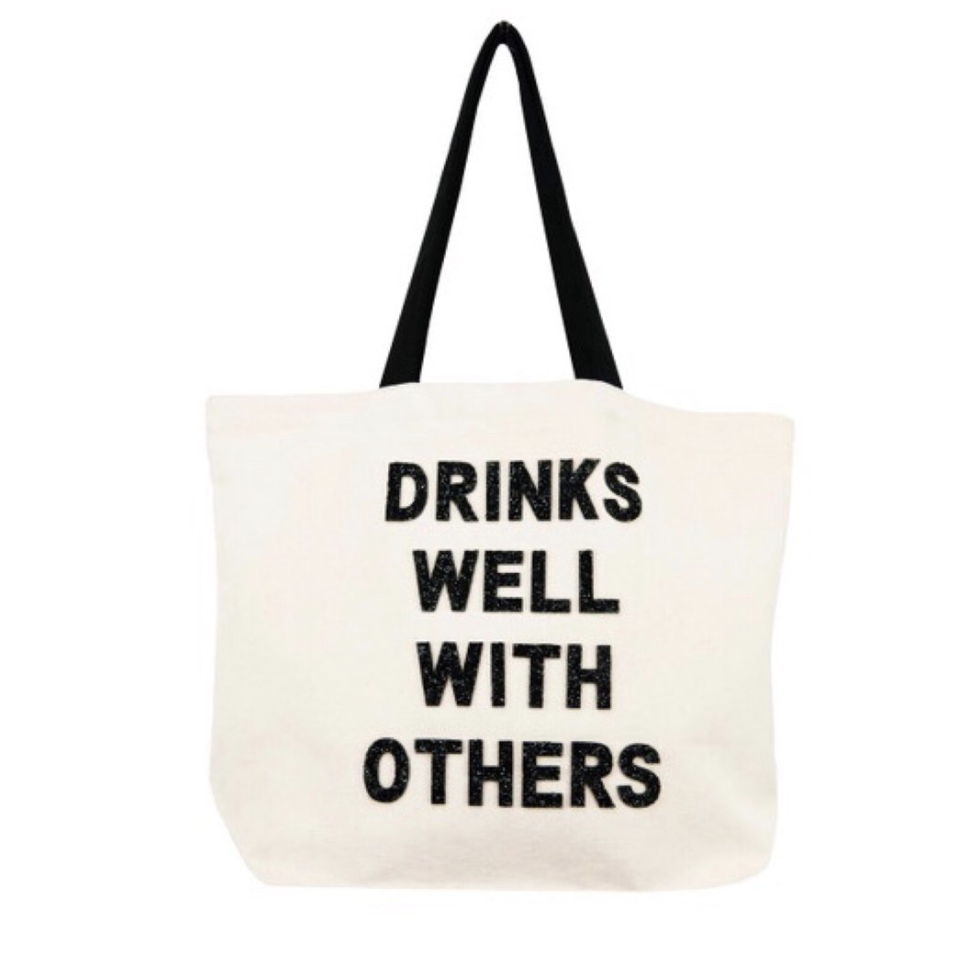 Just for fun. Oh and it's true too!
10/15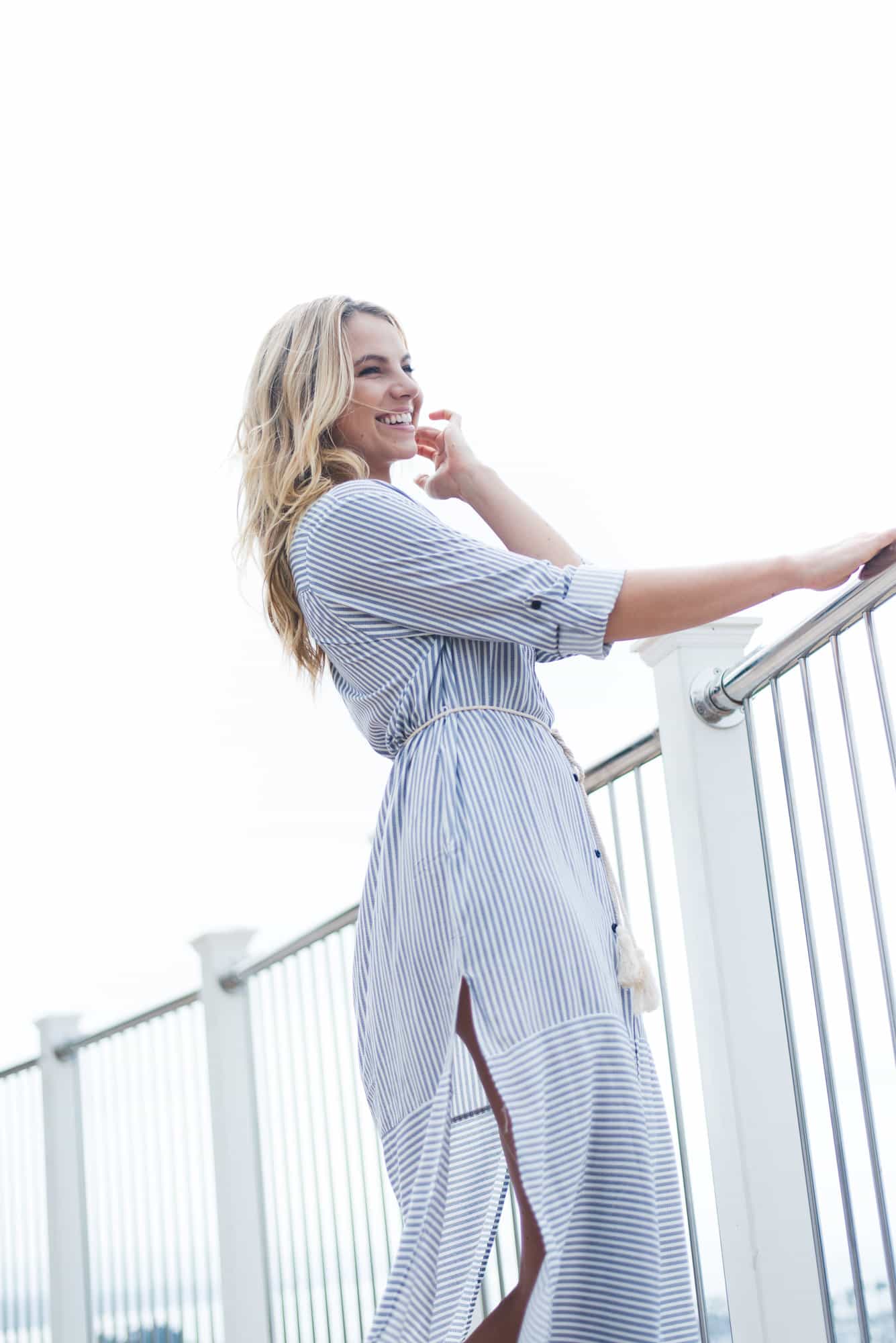 Striped anything and everything is always a good idea.
11/15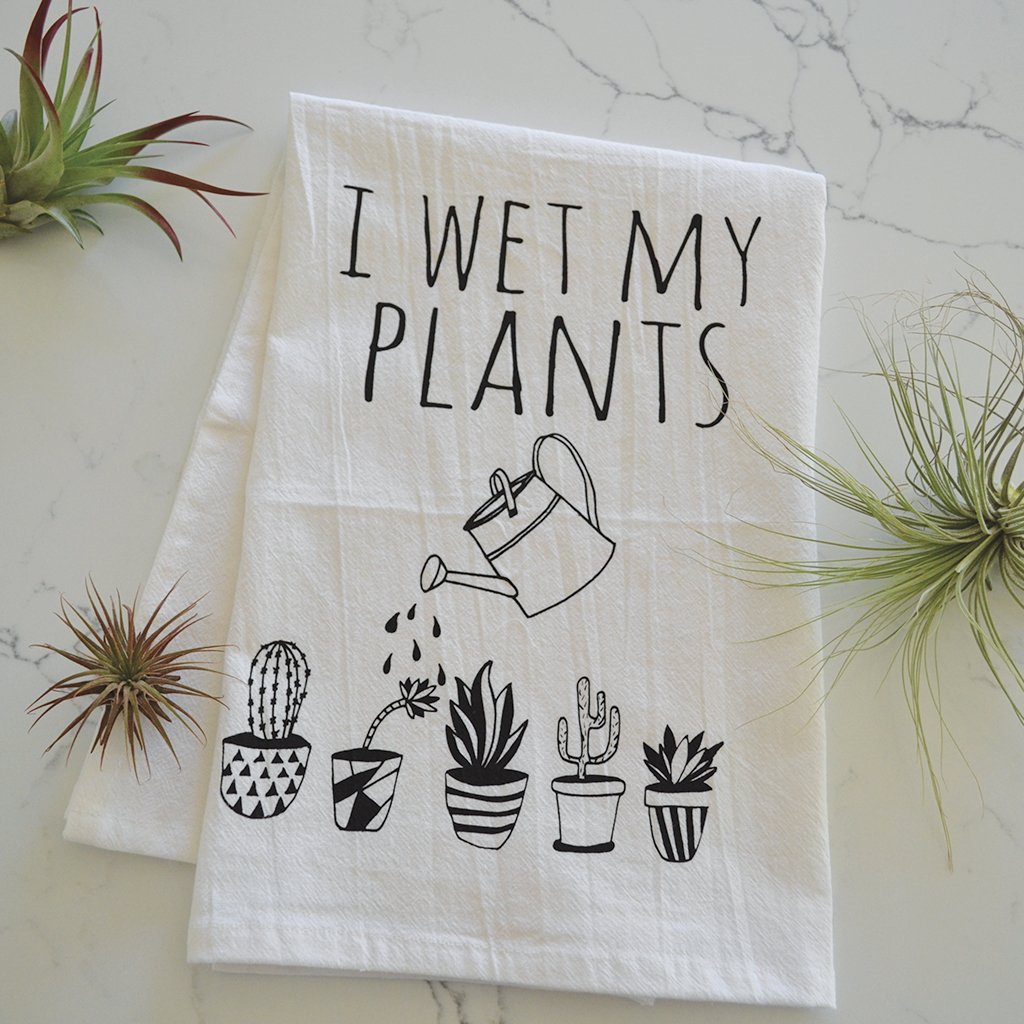 To all my fellow "Crazy Plant Ladies"….. Need I say more?
12/15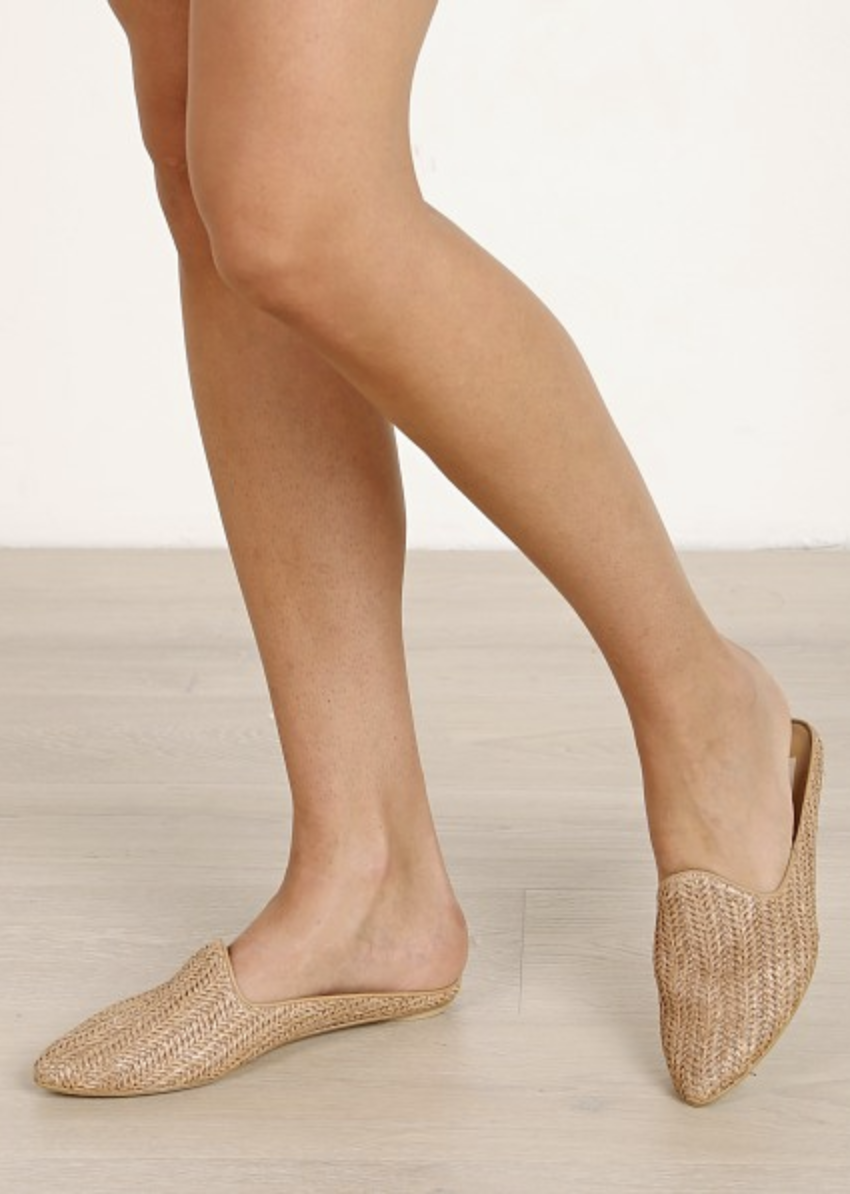 I think we all need a pair of these.
13/15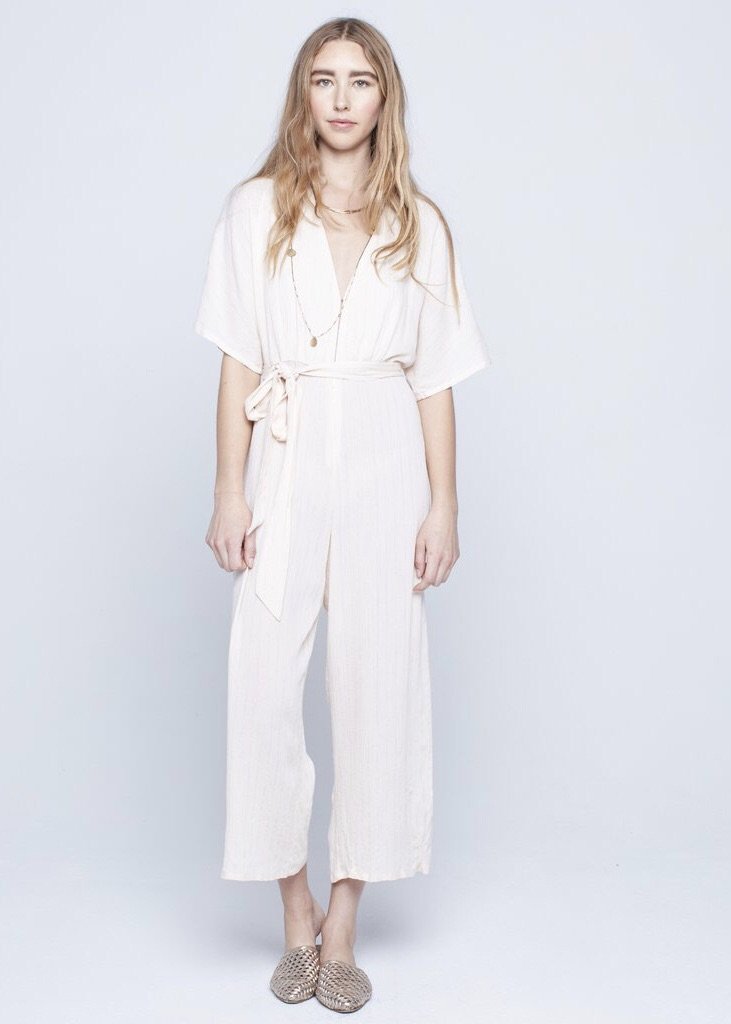 FYI this jumpsuit is fully lined. Thank you Knot Sisters!
14/15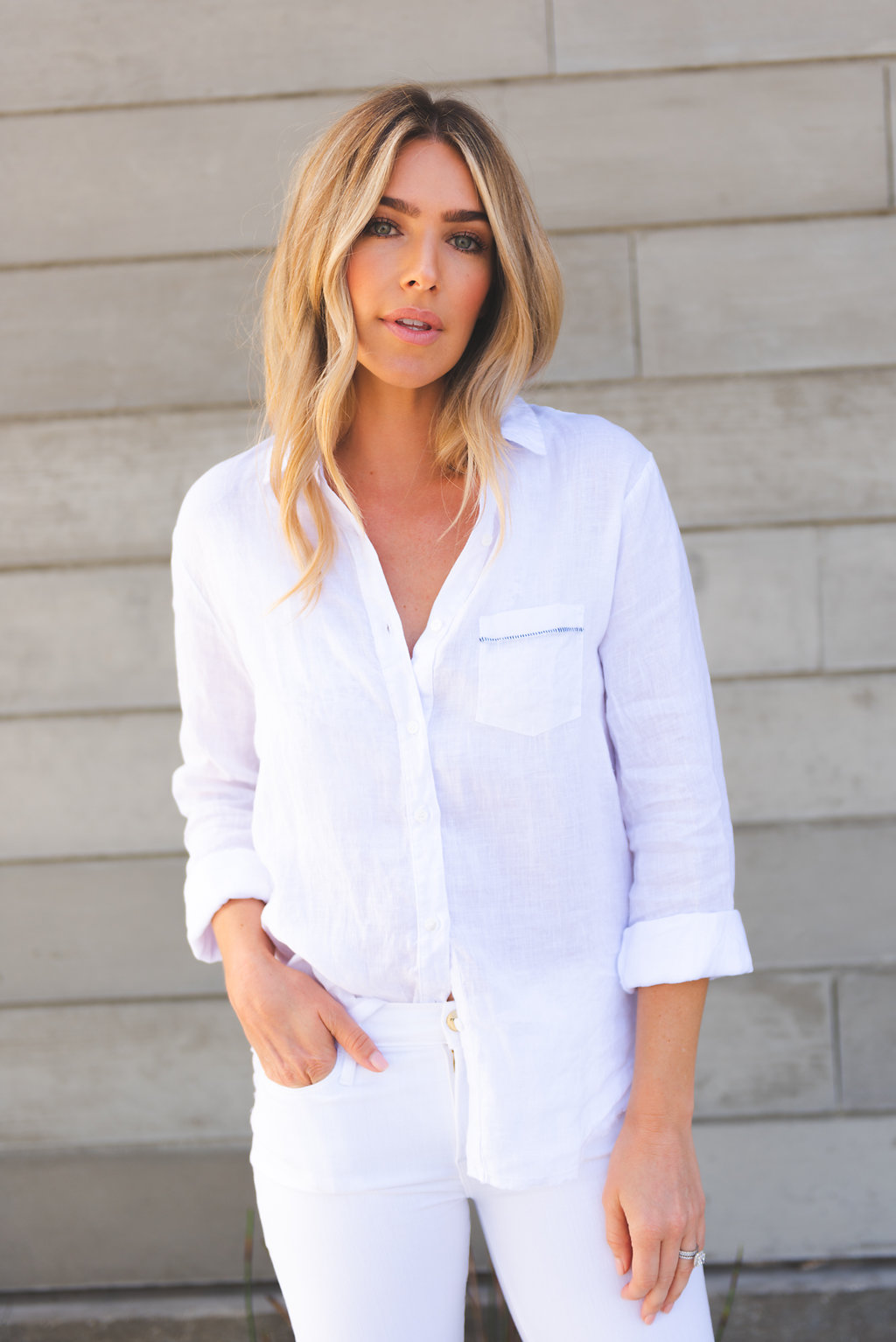 I know it's basic but I love it!
15/15