Wrap Clothing from Top to Bottom
One style we can't get enough of this summer is wrap everything. Wrap dresses and wrap blouses are timeless; but it seems more than just the classics are having a major moment this summer. From classic tops and dresses to 70's vibe wrap shorts and pants, wrap clothing is a must in your summer style wardrobe.
---
Wrap Tops
---
Minimalists to maximalists love a good wrap top. This timeless blouse comes in endless styles from cropped to classic. And this style works in the office and off-duty outings alike.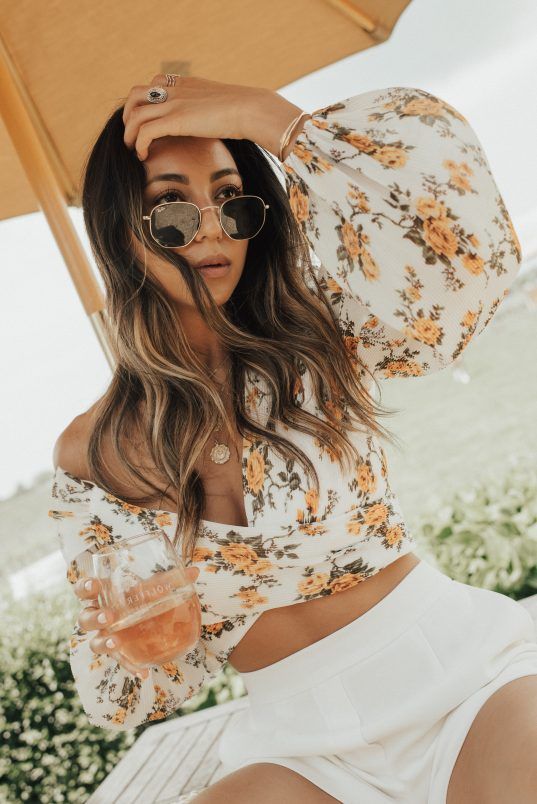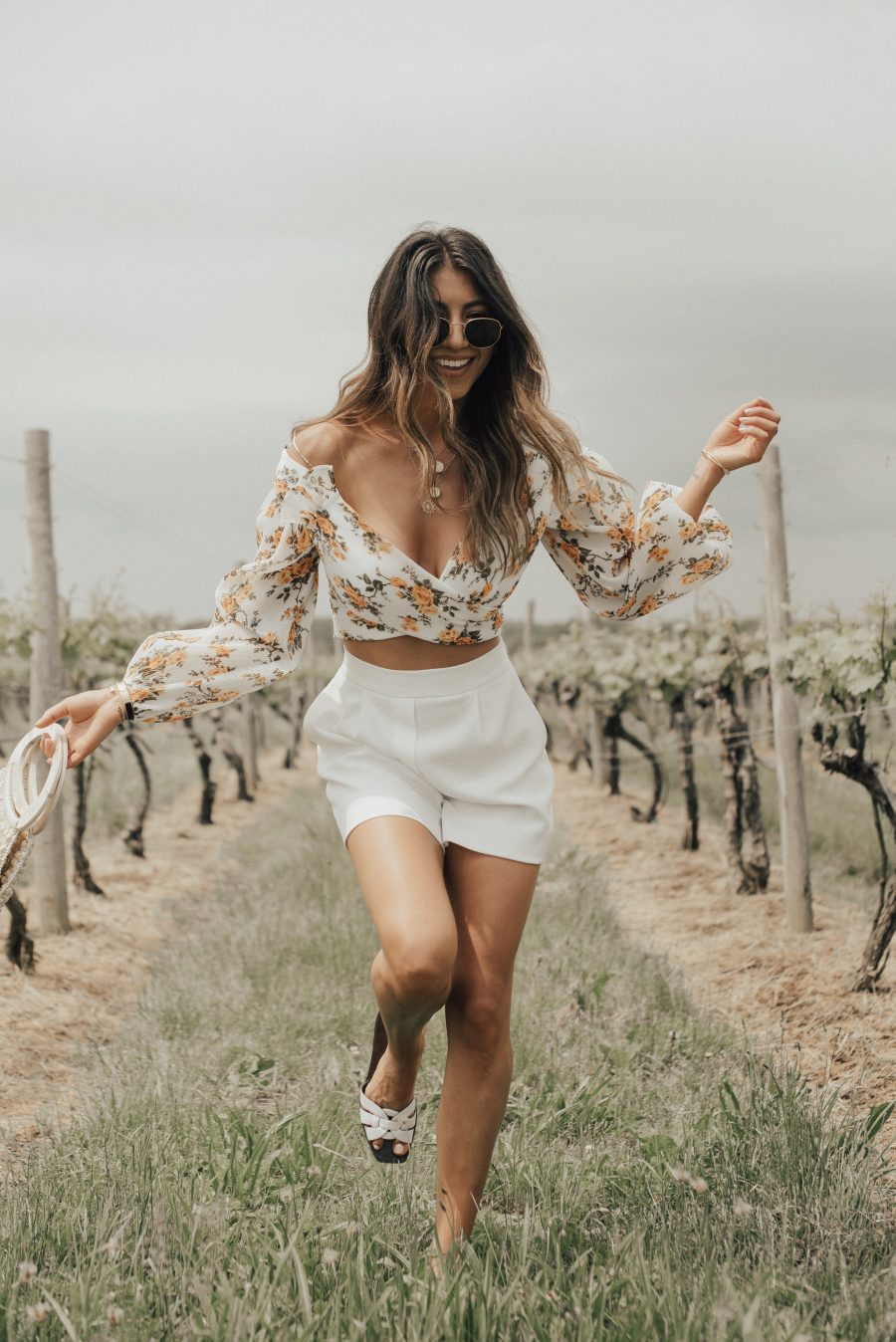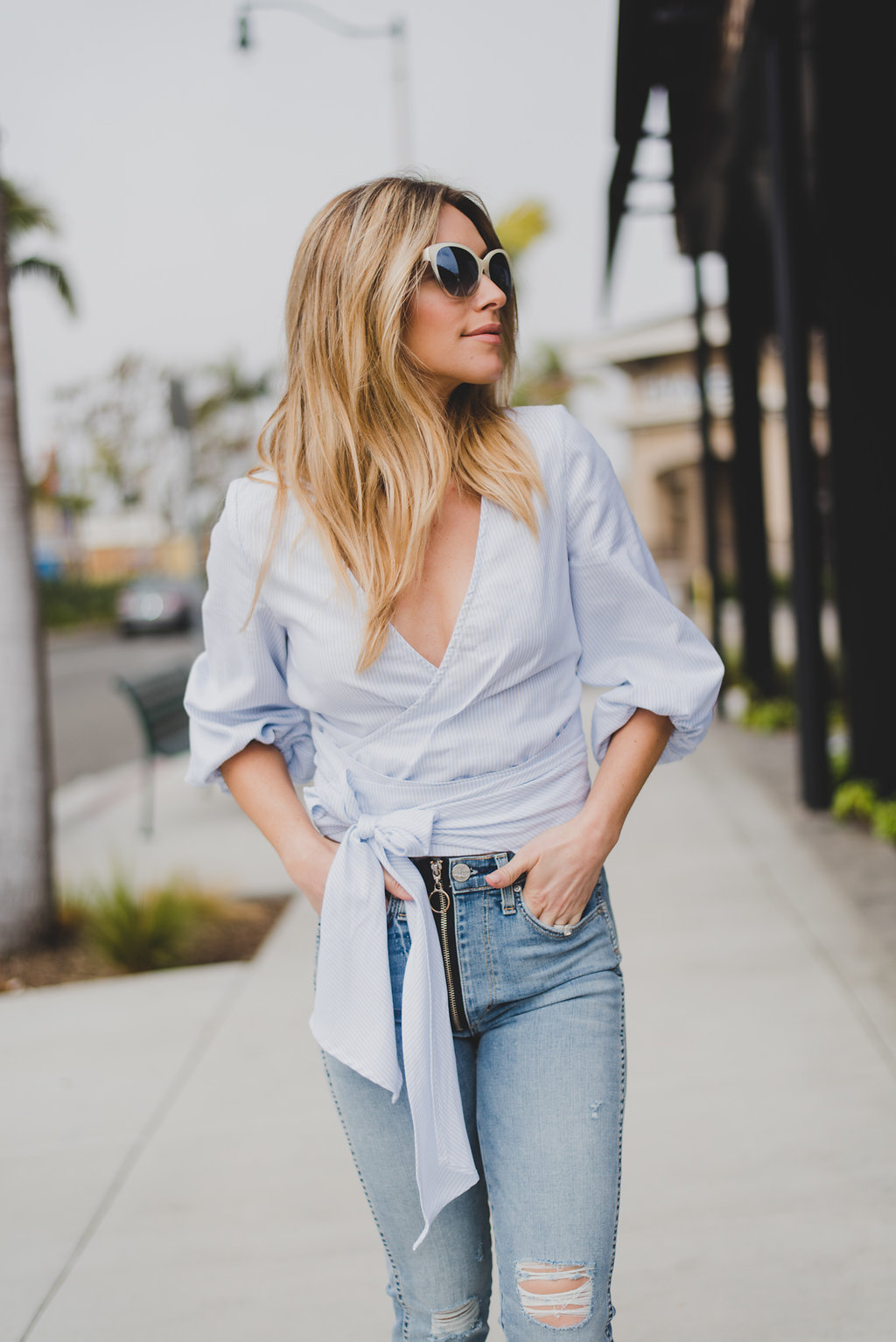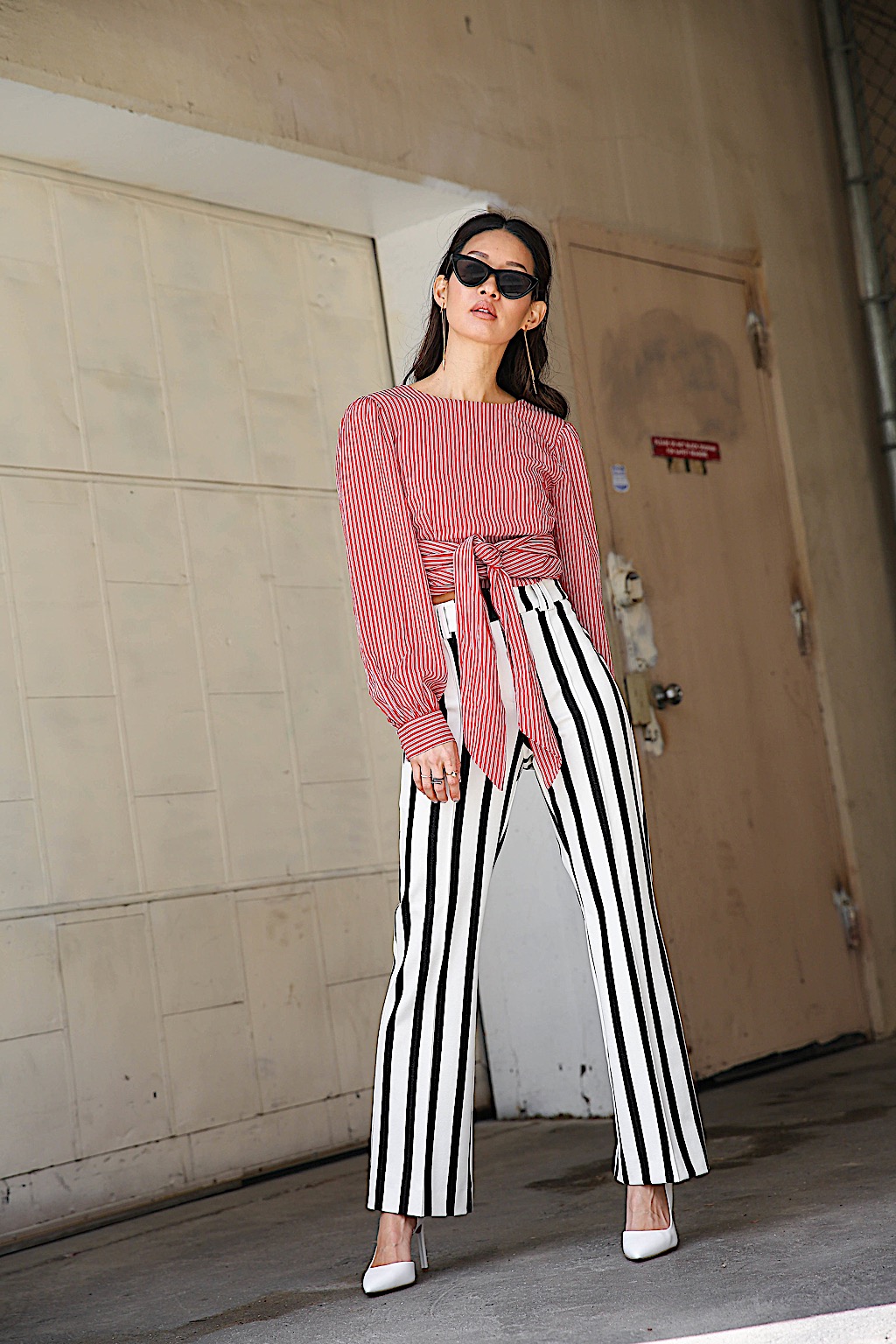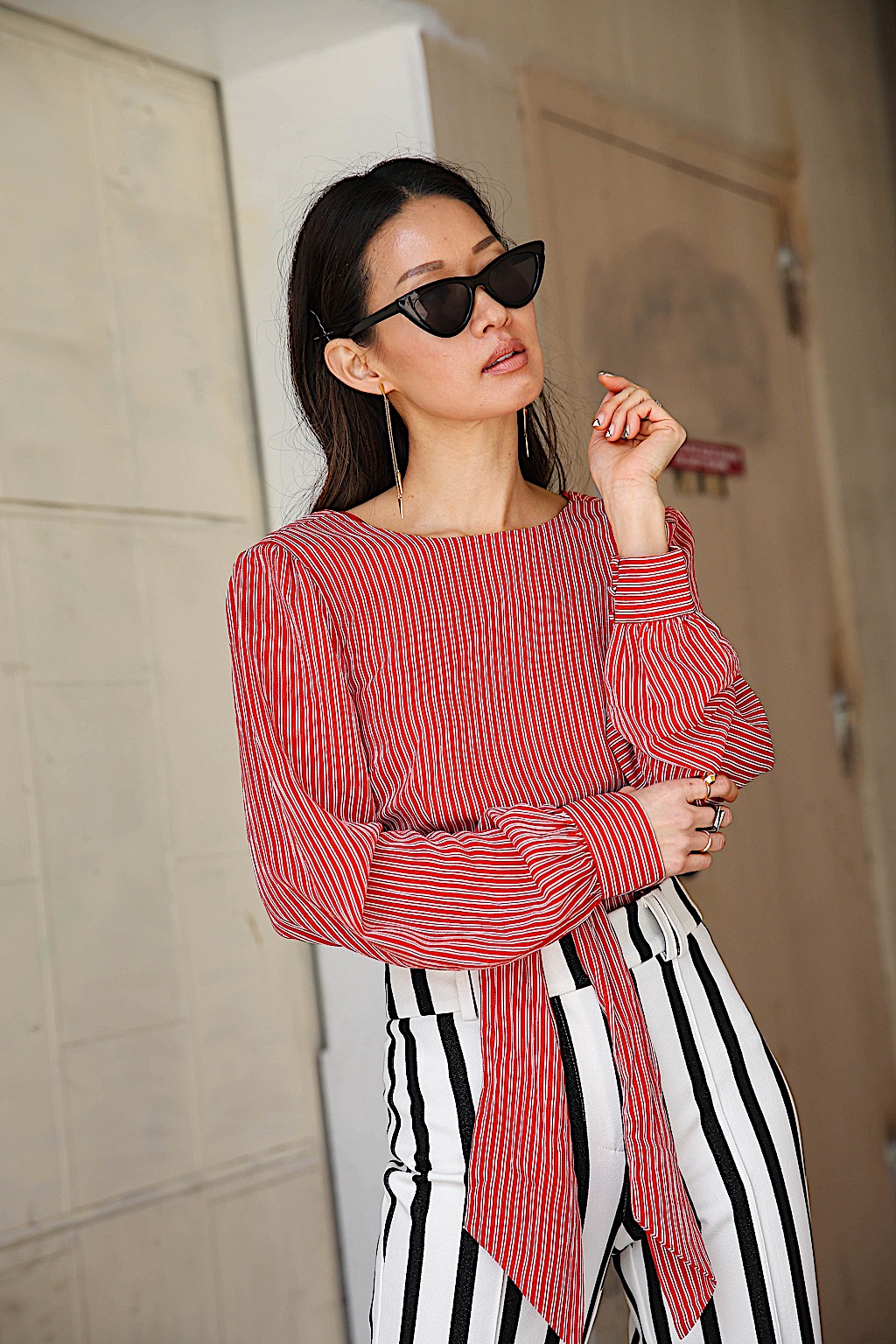 ---
Wrap Dresses
---
Wrap dresses have been in fashionable women's closets for decades and this summer is no exception. Whether you like long, short or somewhere in between there's a wrap dress out there with your name on it. Already have this classic style hanging in your closet and need some modern styling ideas? The best way to give any classic piece of clothing a modern vibe is with accessories. Modern, on trend accessories will instantly update any classic.
We Wore What
Angela Fink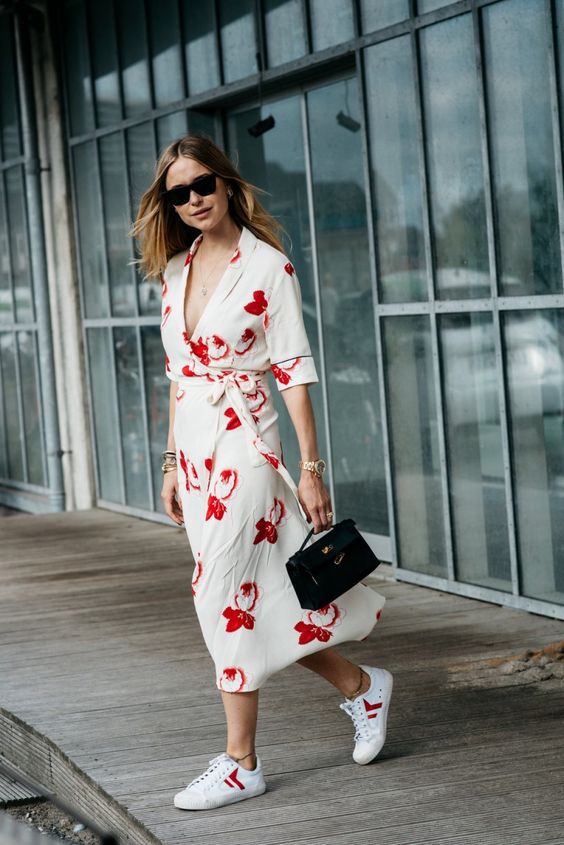 Always Judging

---
Wrap Bottoms
---
Wrap skirts, short, skorts (short + skirt combo), and pants are definitely on this summer's hot list.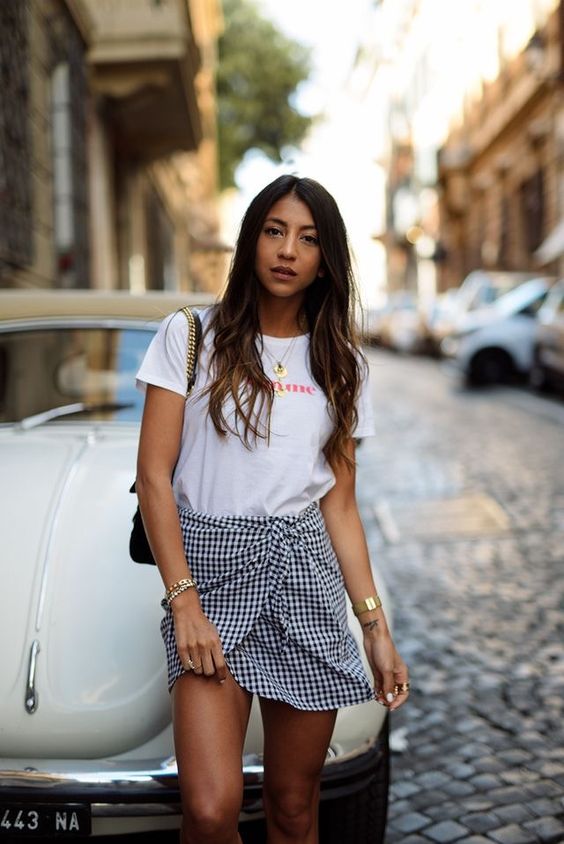 Collage Vintage