Stand Out Summer Looks
with Amanda McCants
Every year a dreamy season called summer comes around. It's hot, it's social and it makes you wanna throw on your go to summer dress. Right? Wrong! Its time to switch it up, take it off, throw it on and have some fun with pieces you never thought of wearing this summer. Summer looks we love!
I'll admit it, going out of your comfort zone with clothes is hard. Our clothes are personal and noticeable. It essentially sets the "Tone" for how you express yourself. When I wear my edgy cropped moto Jacket, I am nothing short of a bad chick with a side eye… or at least that's how I feel. When my flirty white linen mini dress zips up just right, I am a lady who is craving Earl Grey tea and might even say "Pardon"…You get the idea.
So what happens when you slide on flare, tie up, light wash overalls? Or a flirty lace, midnight black dress with dragonflies? Anything!
The summer looks we styled for this shoot are nothing short of show stopping, while still being classic and cool. This summer when you open your drawer to get those loyal denim cut off's, stop, drop and head straight for the back of your closet. You never know who you'll be or what you'll accomplish in your questionable and daring choices. You might say "HUH?" or you might say "YAS" to the dress!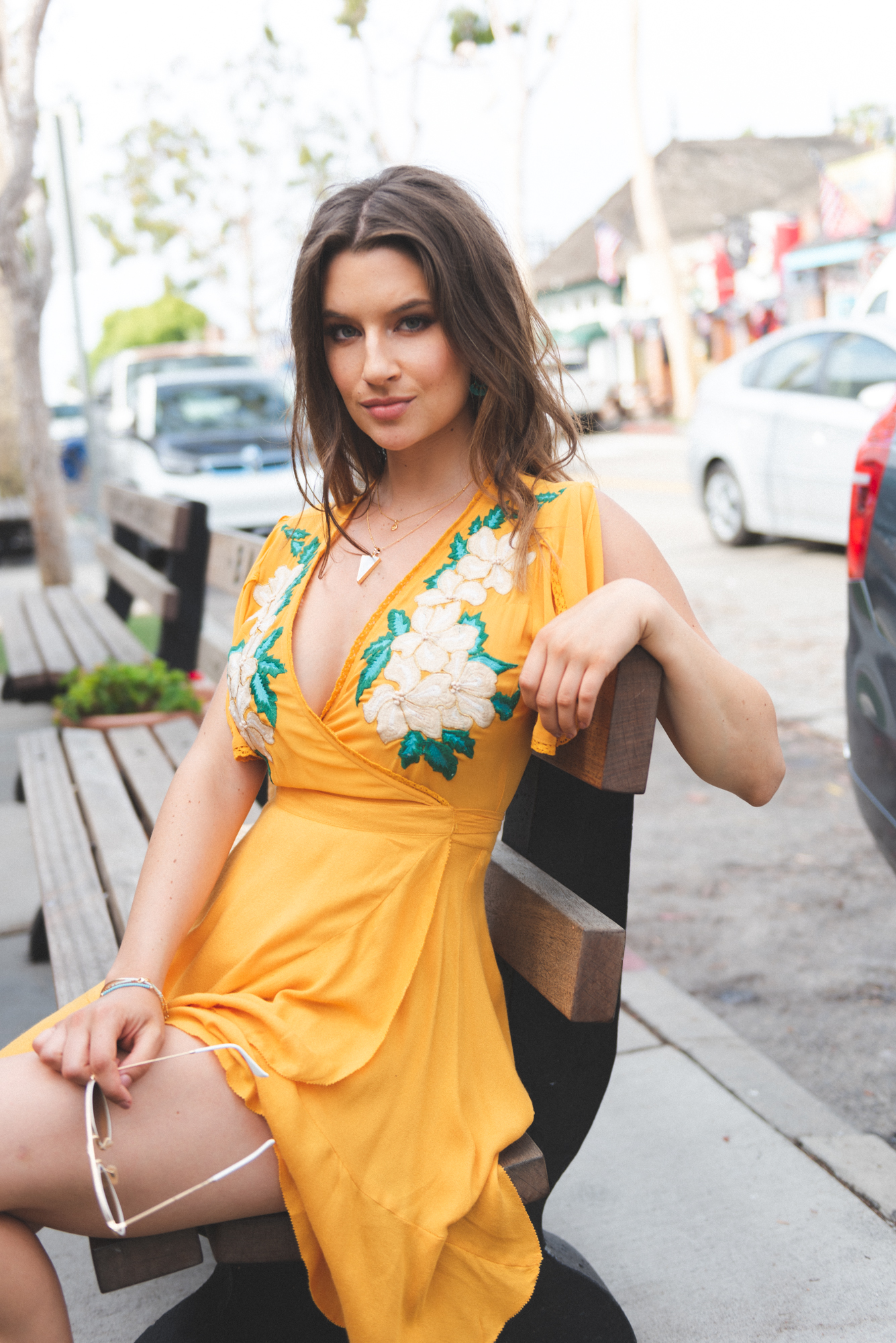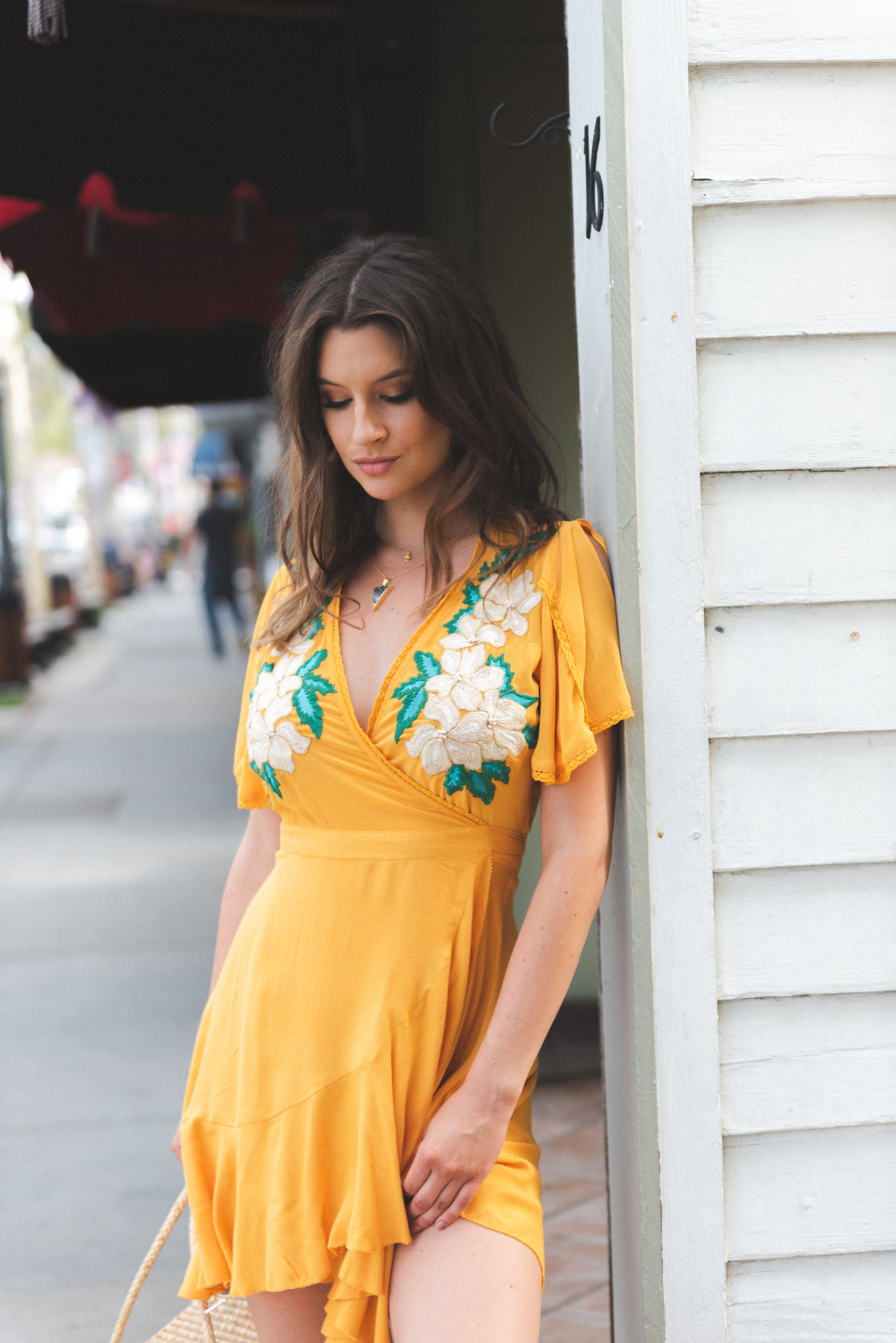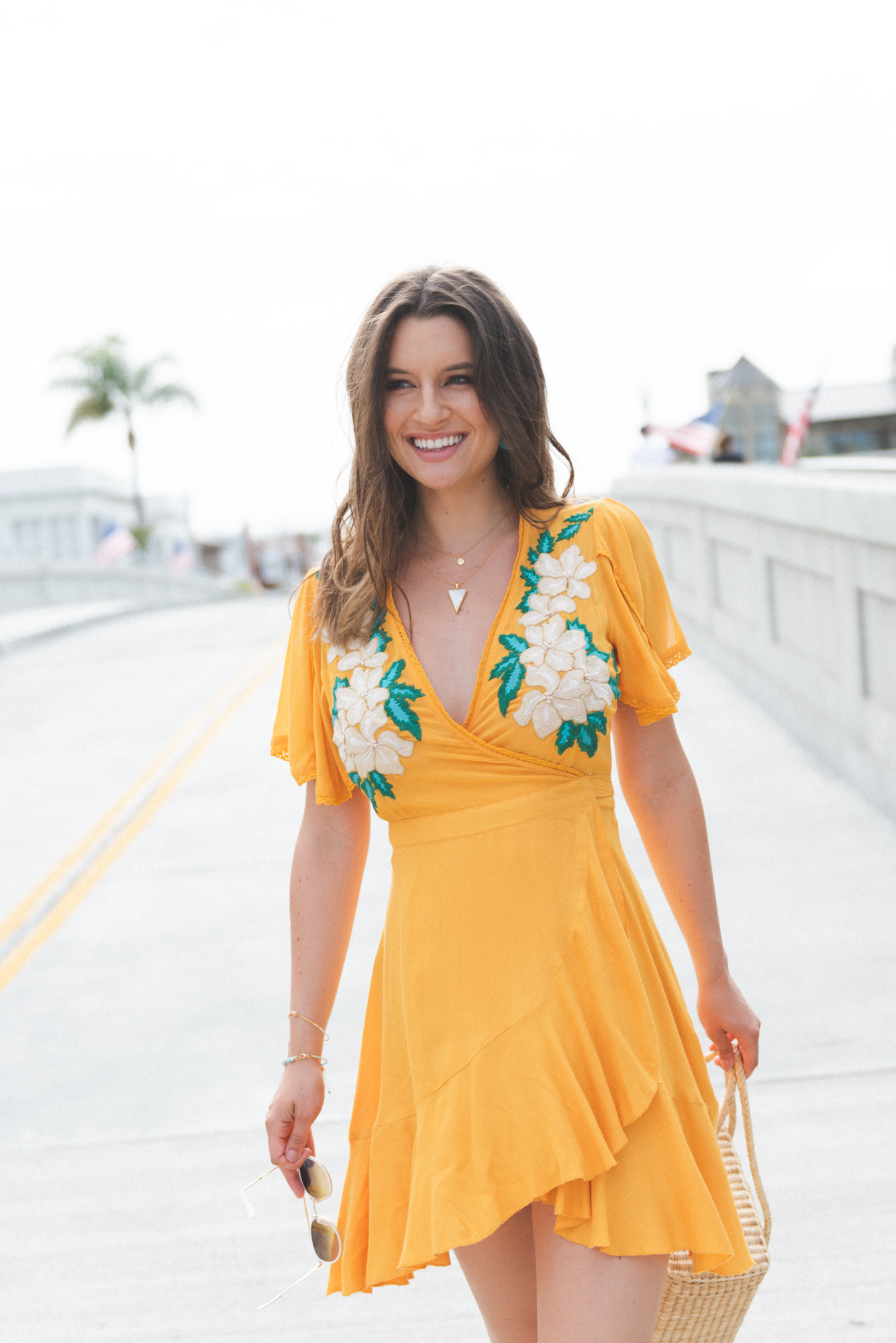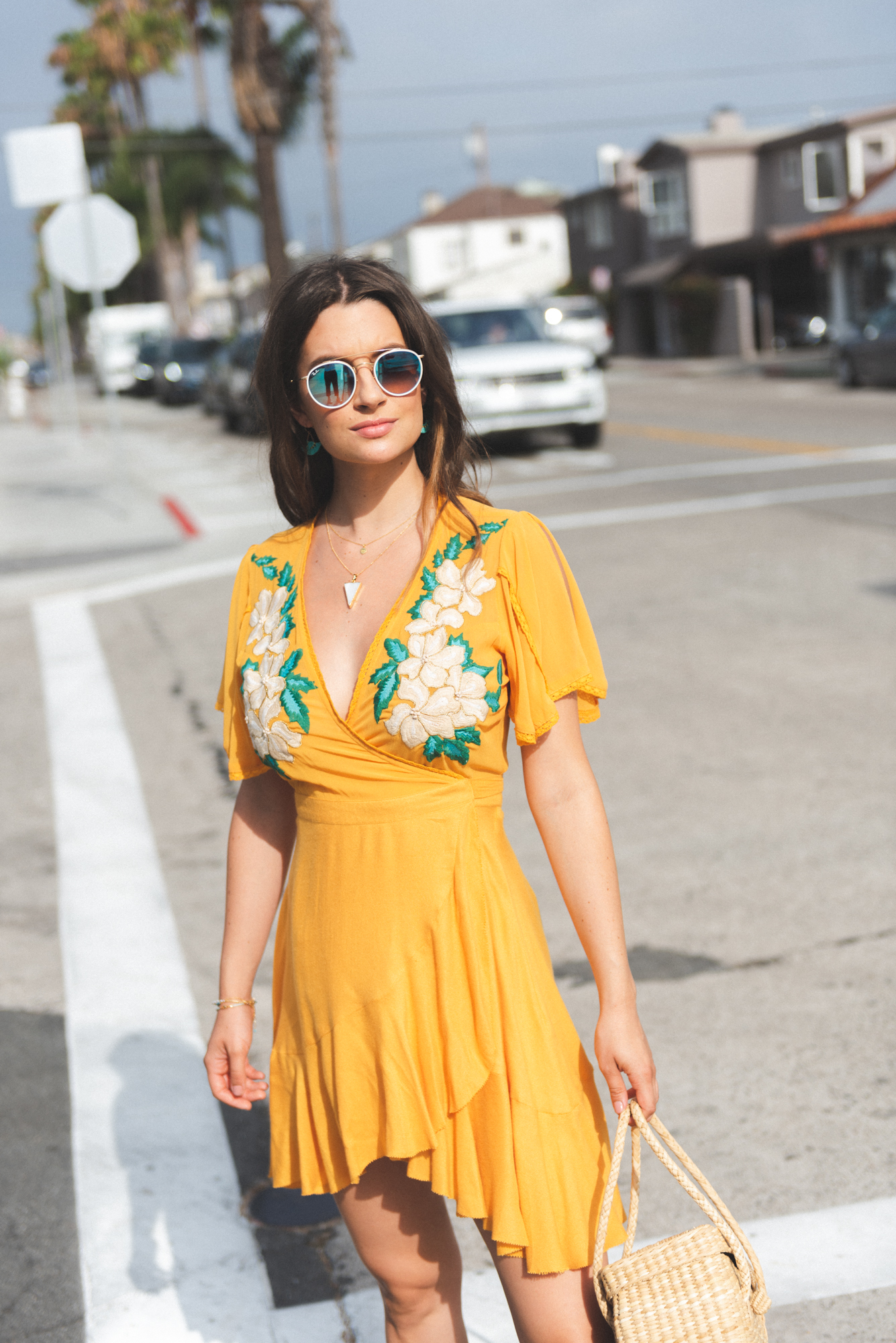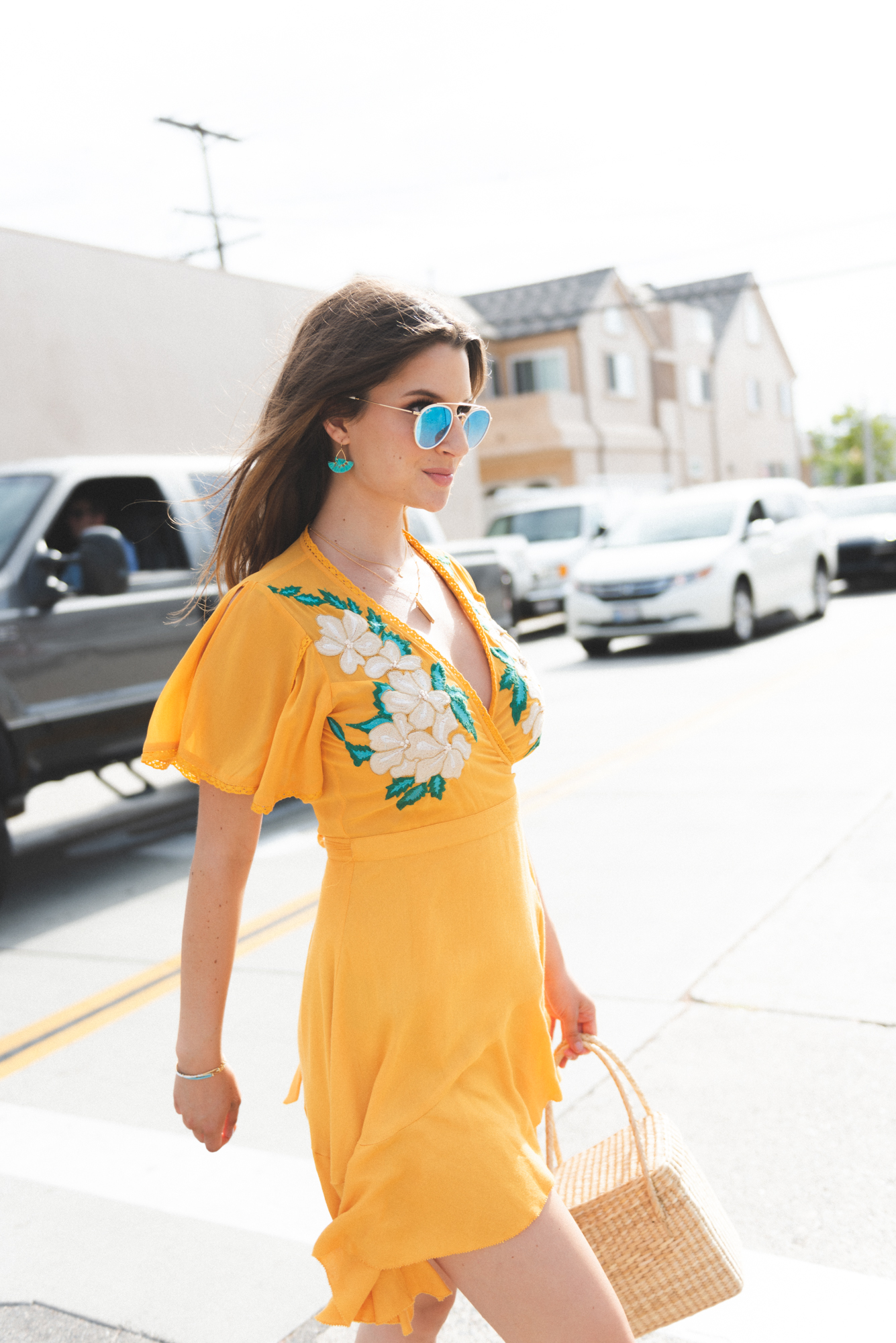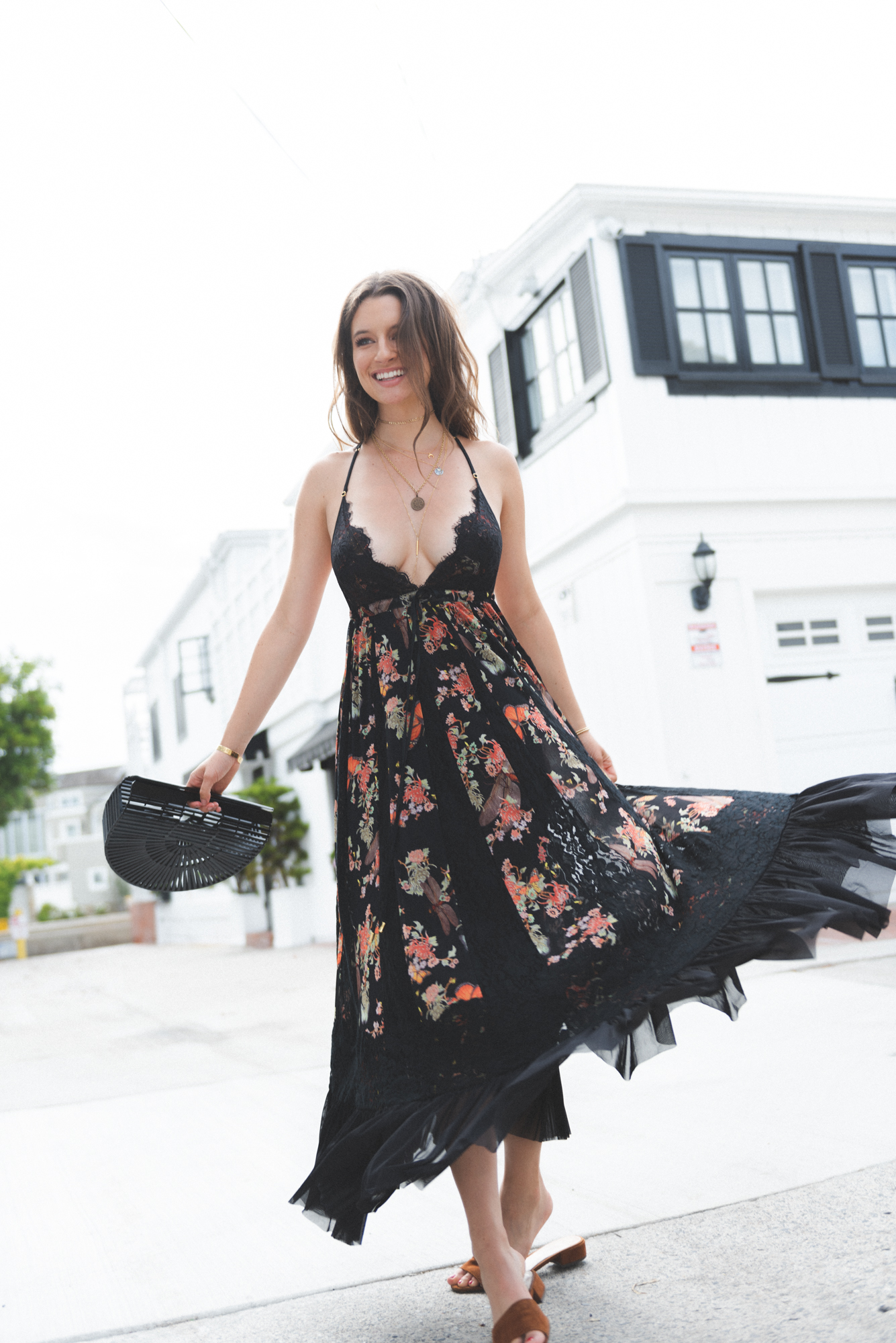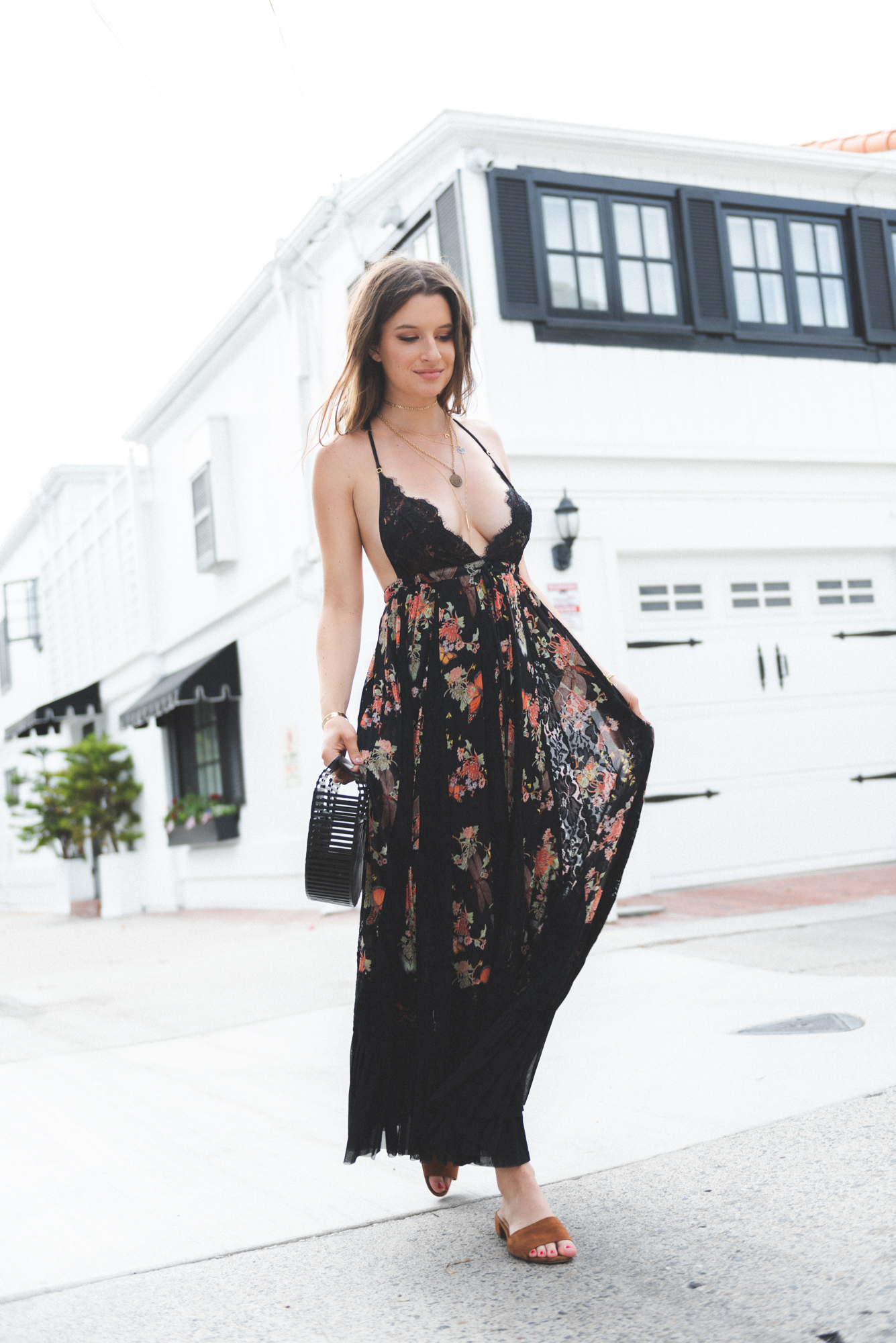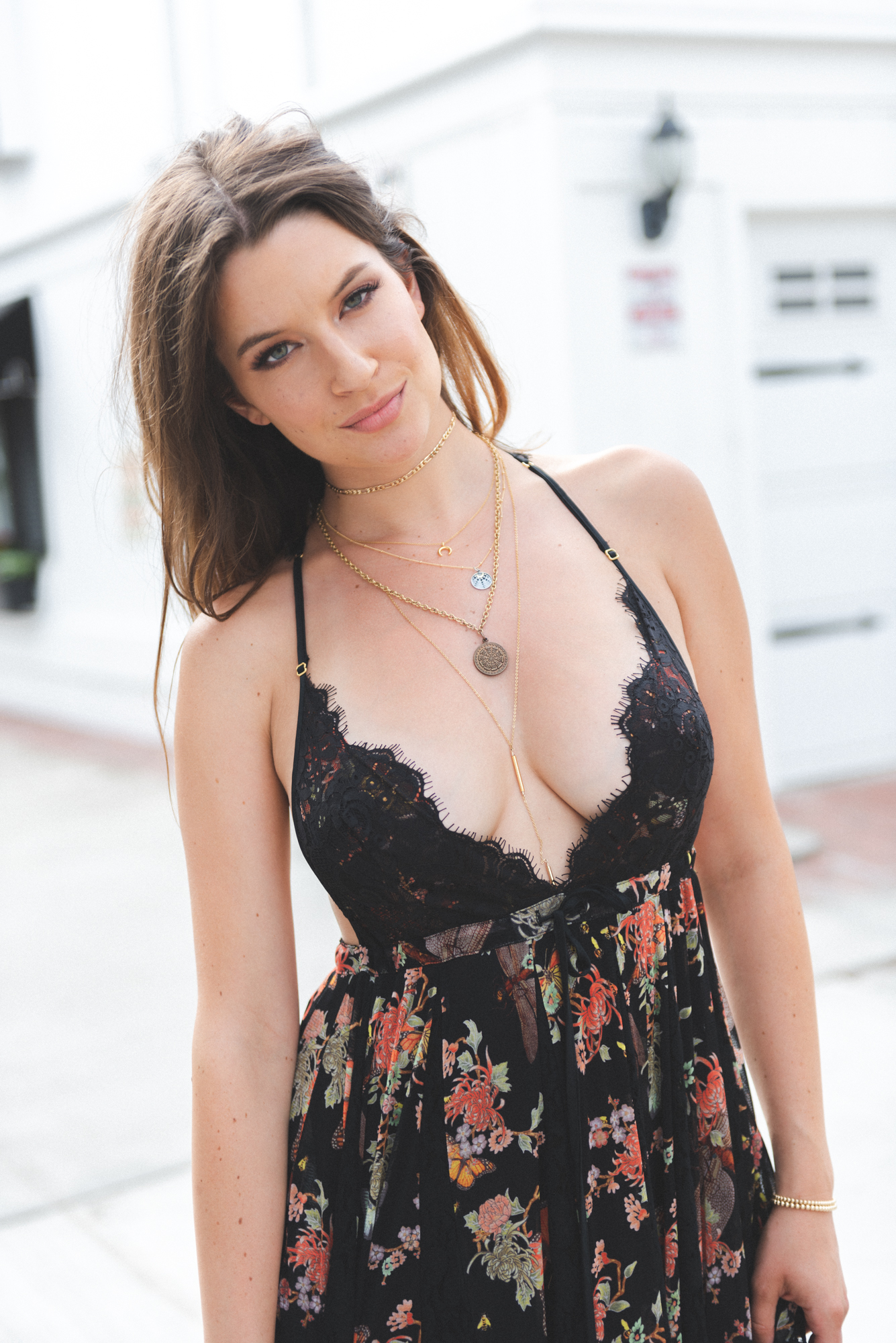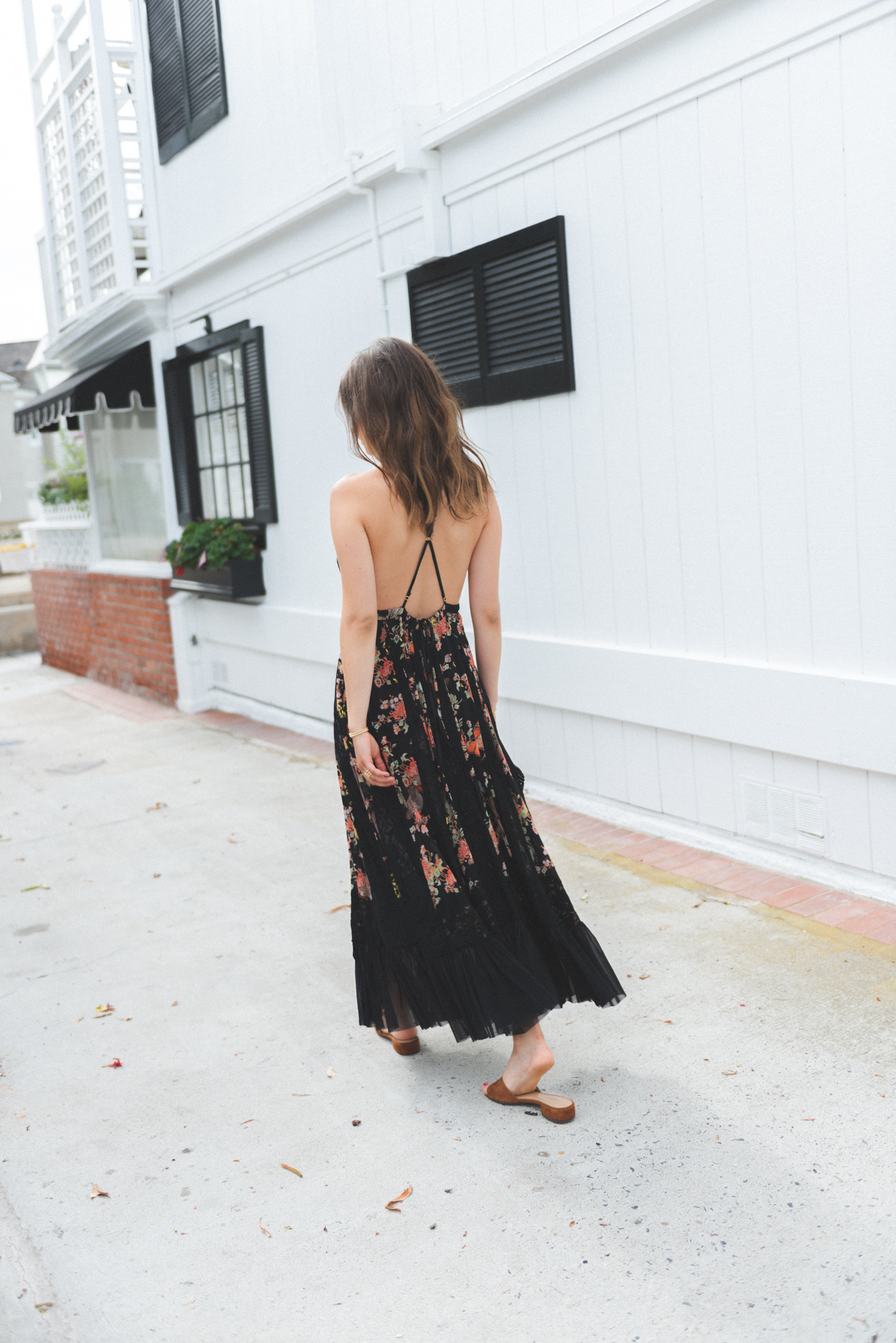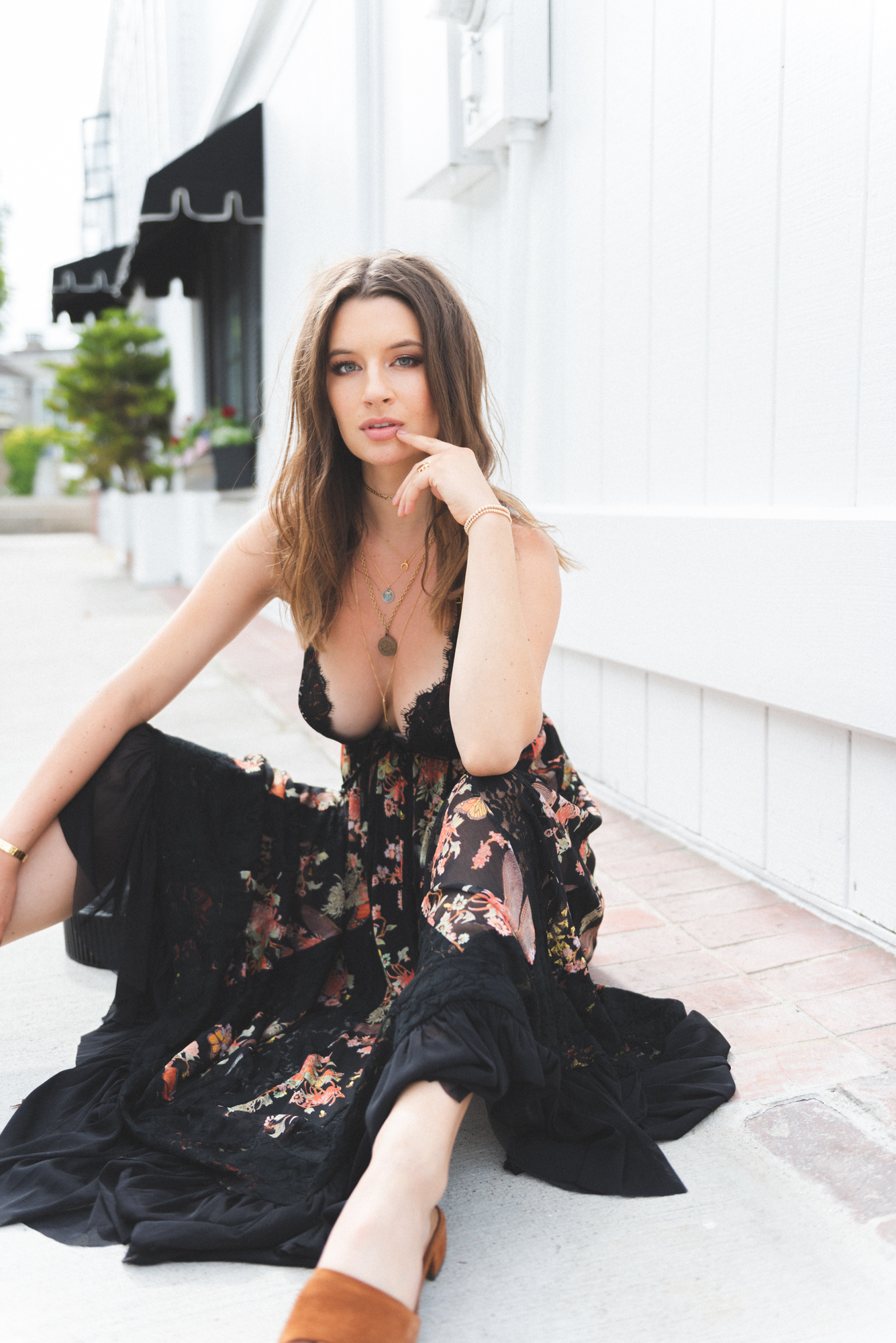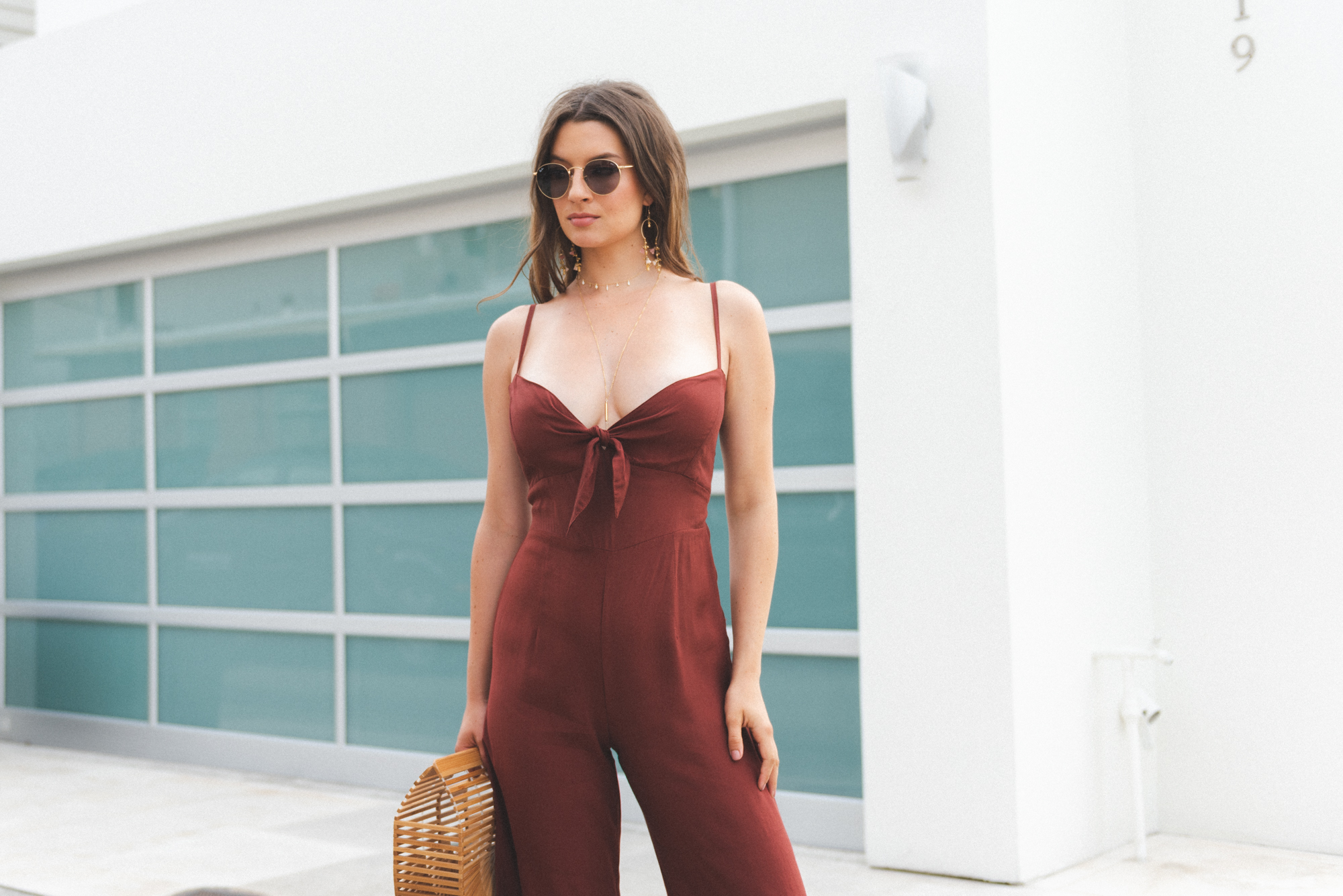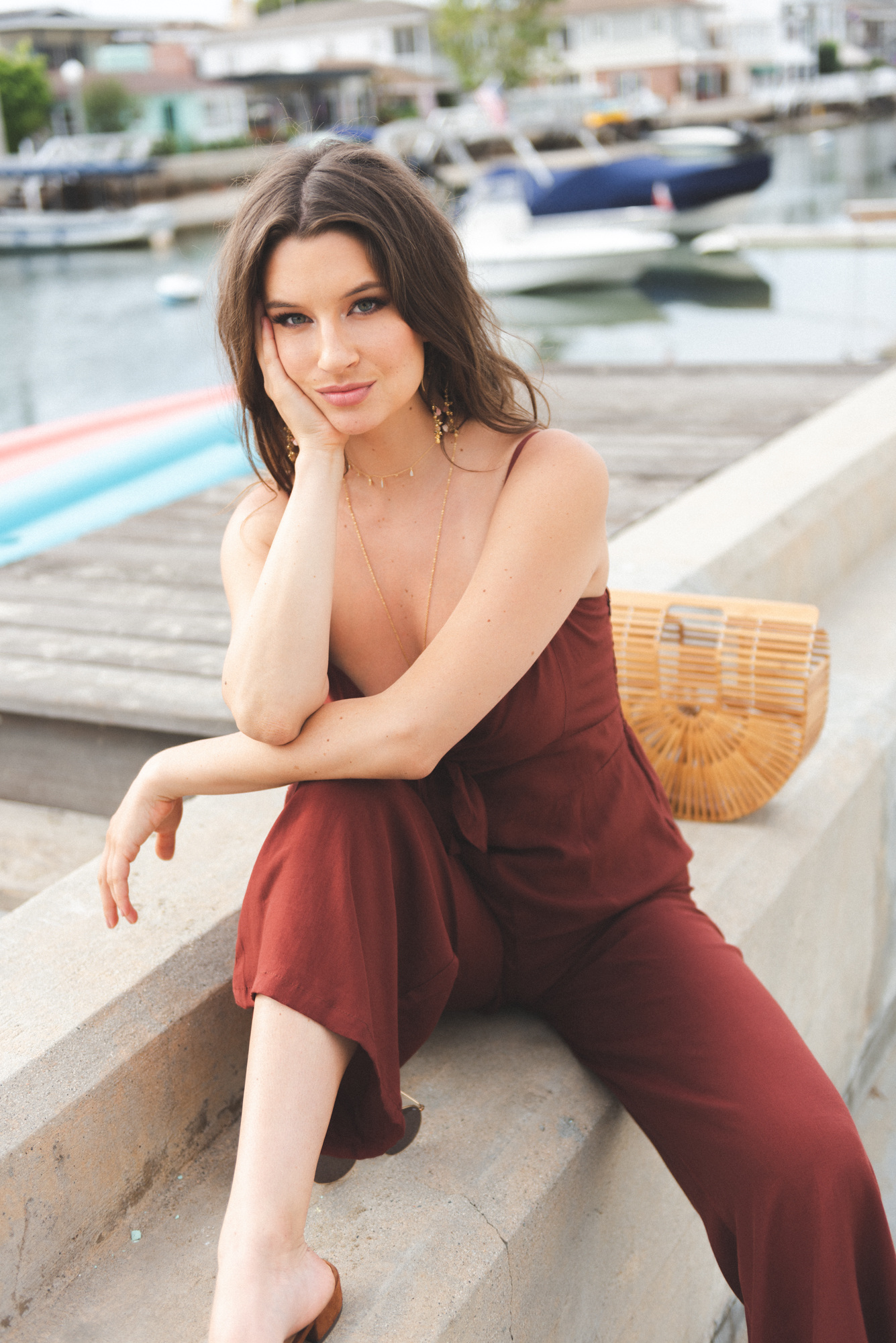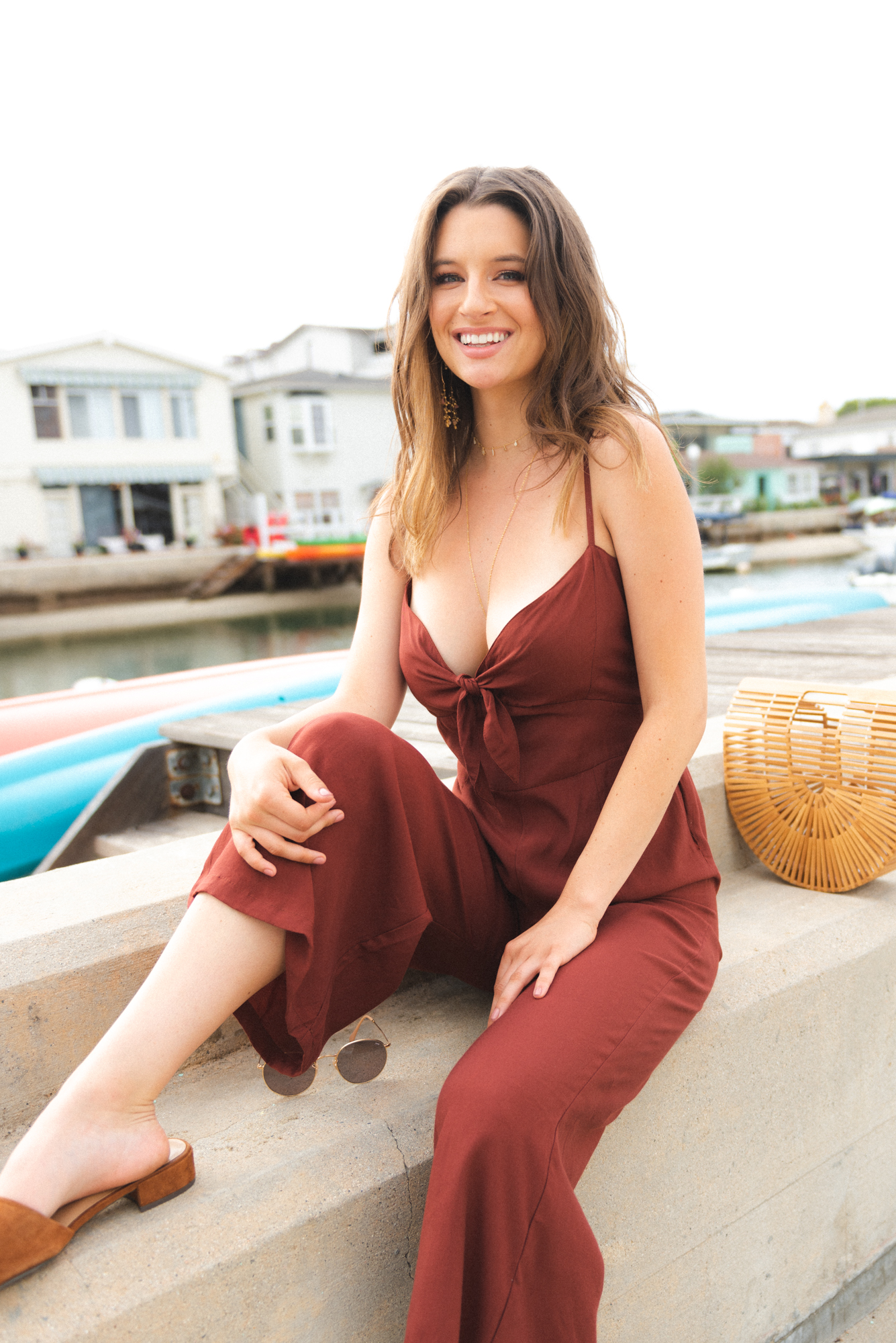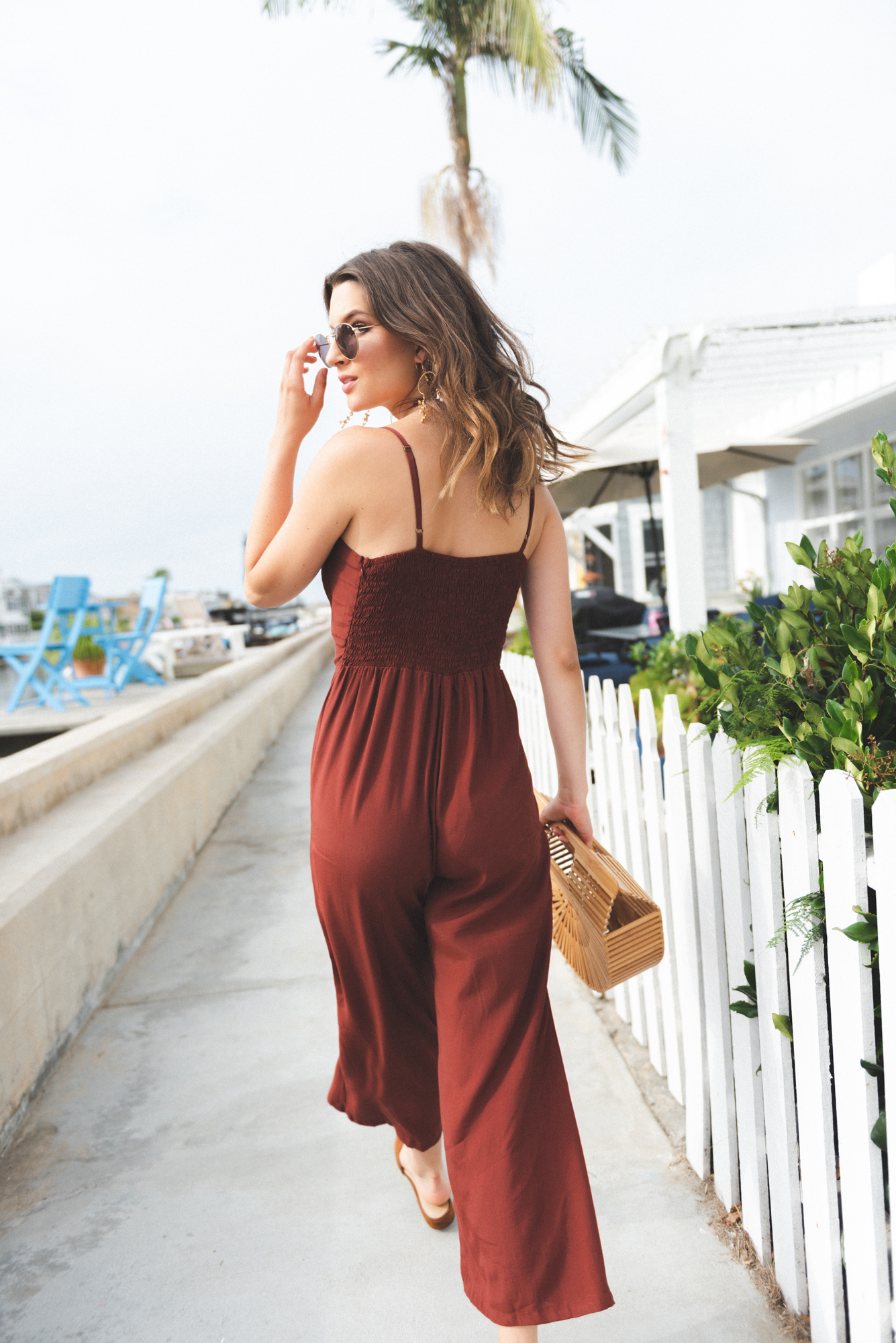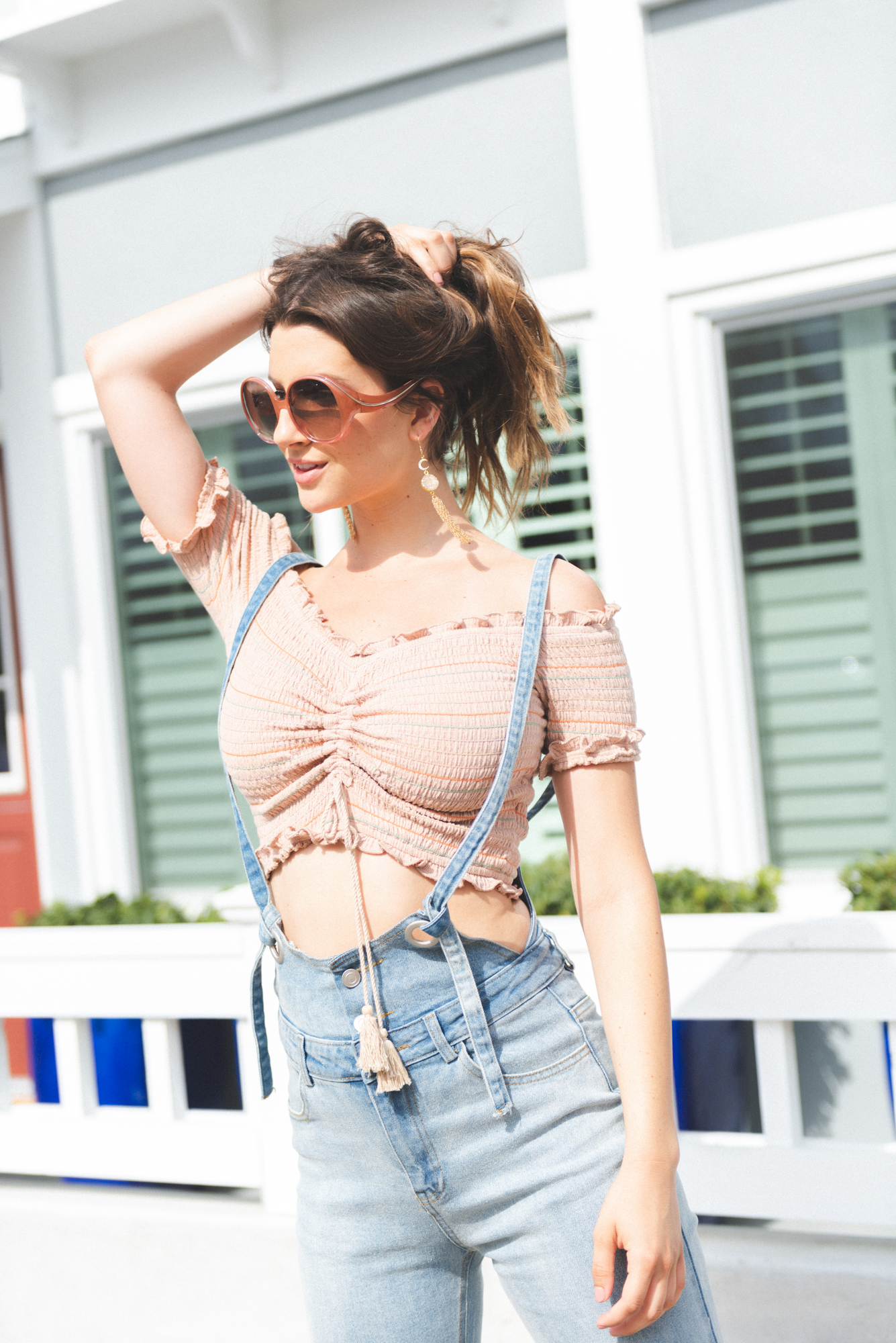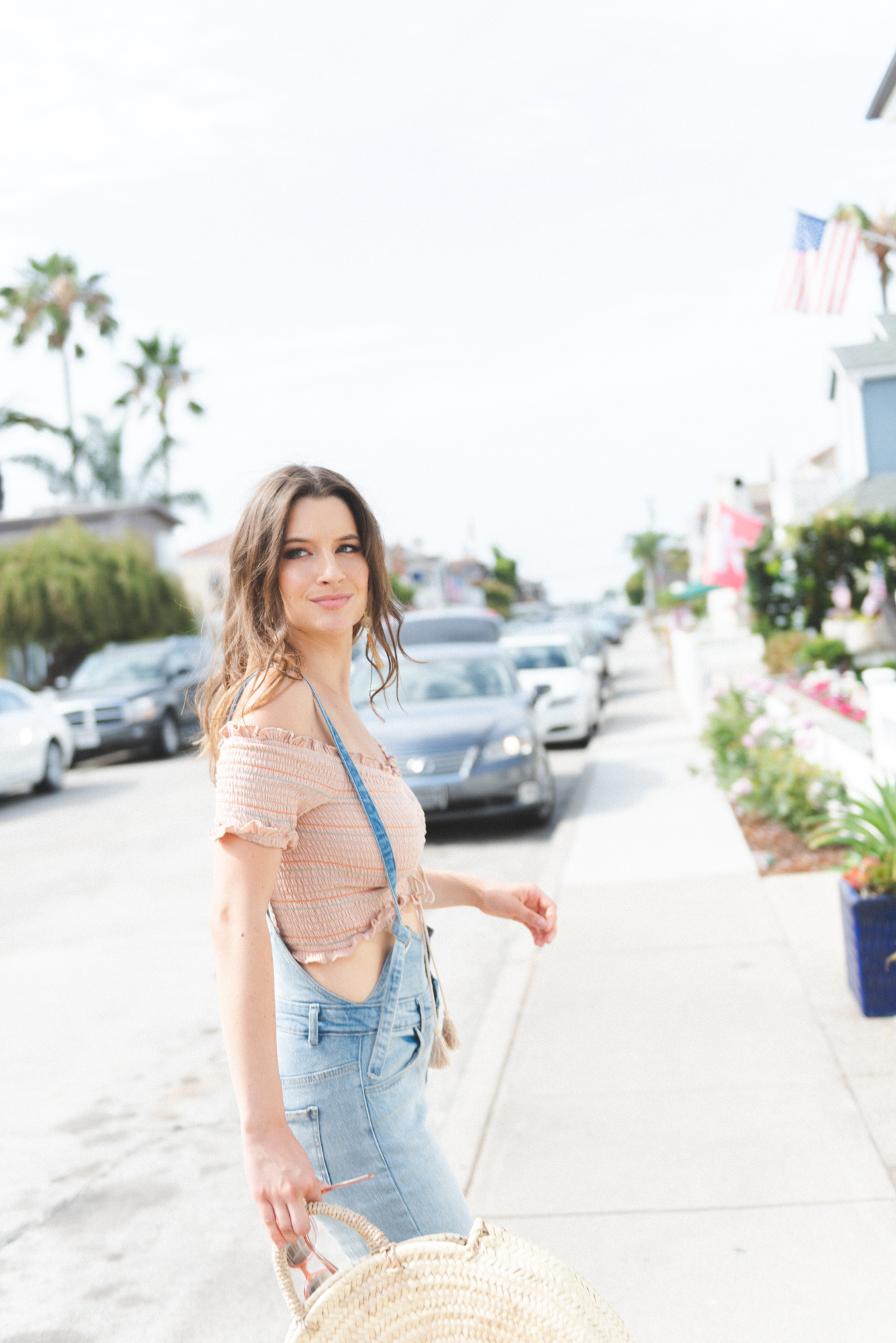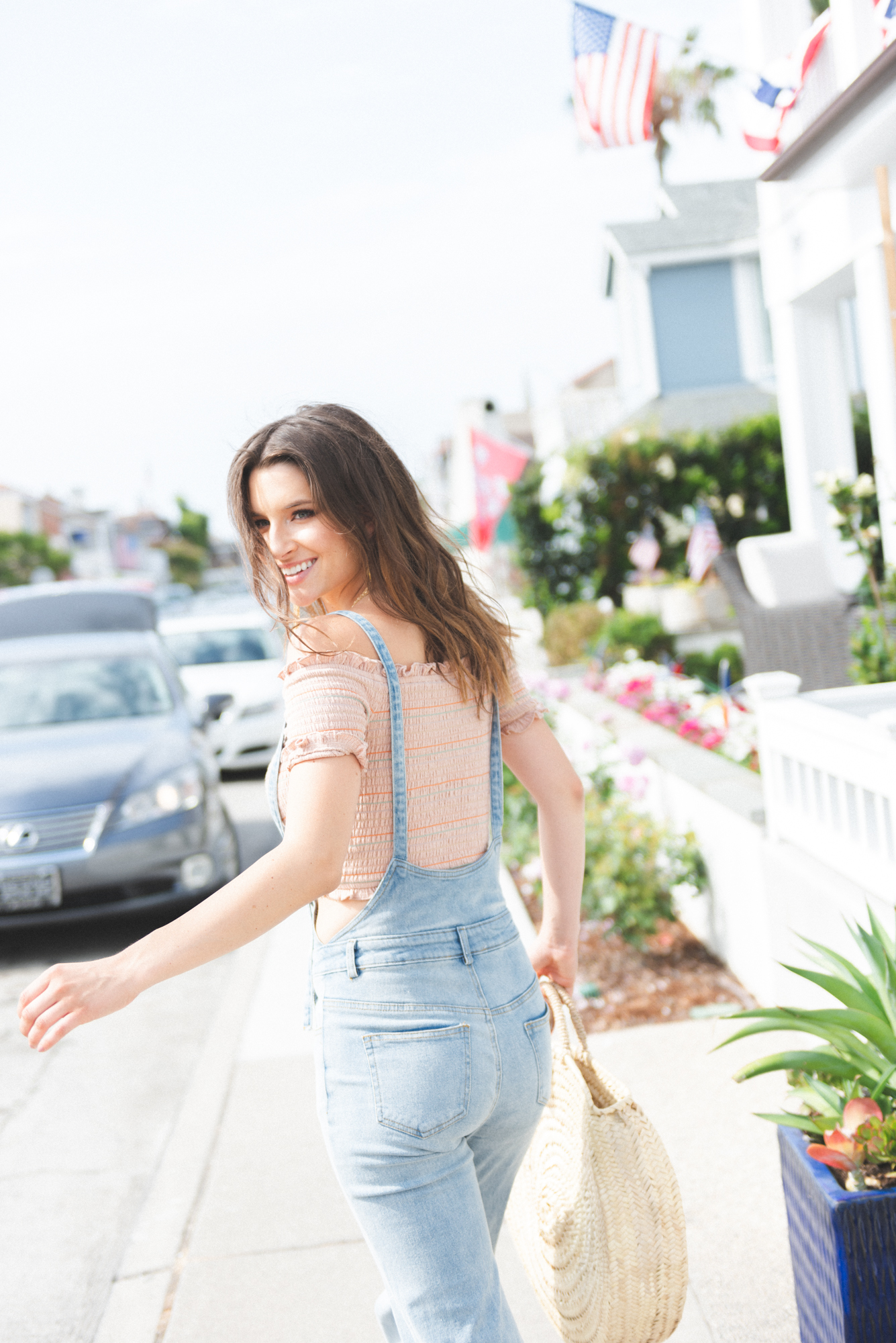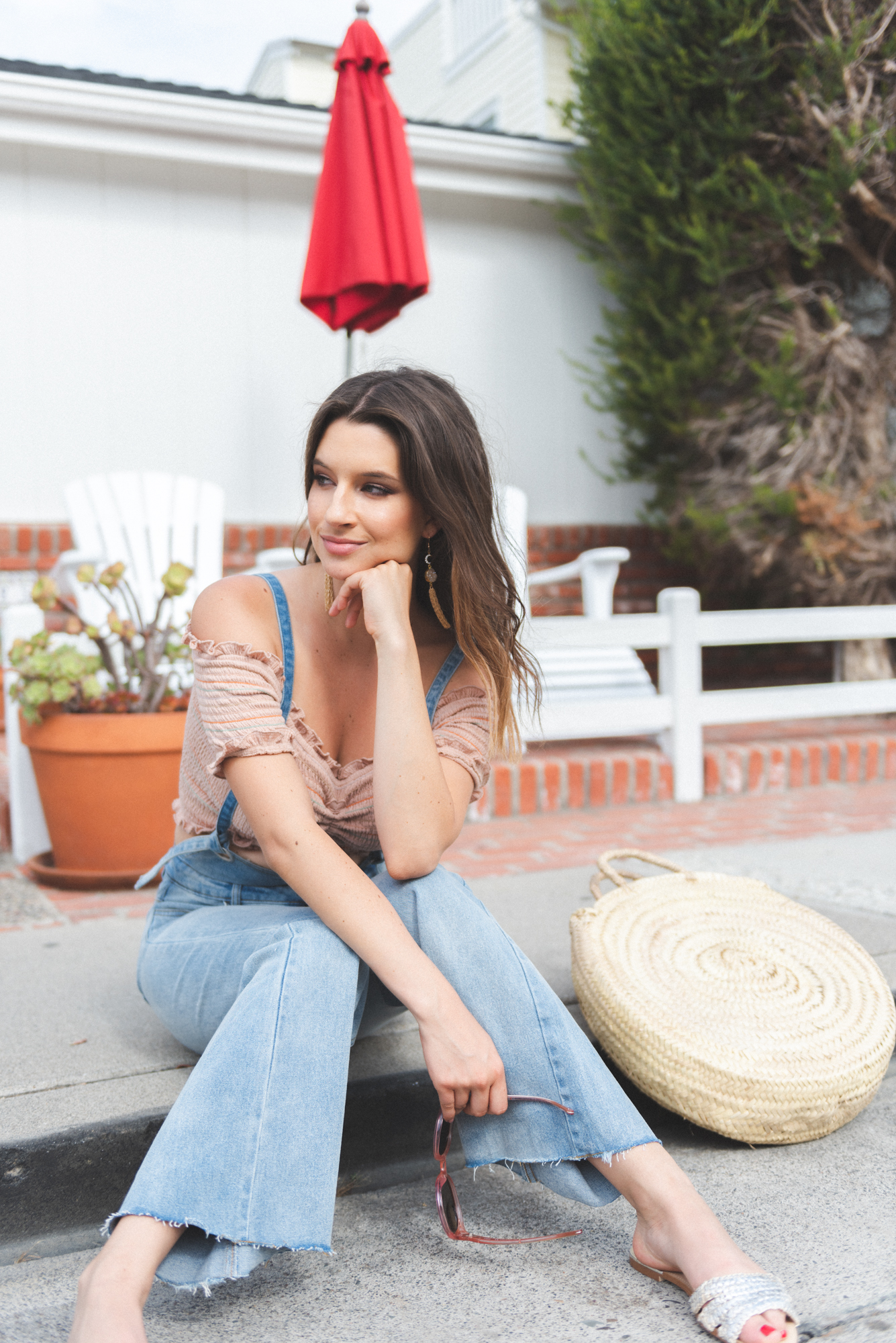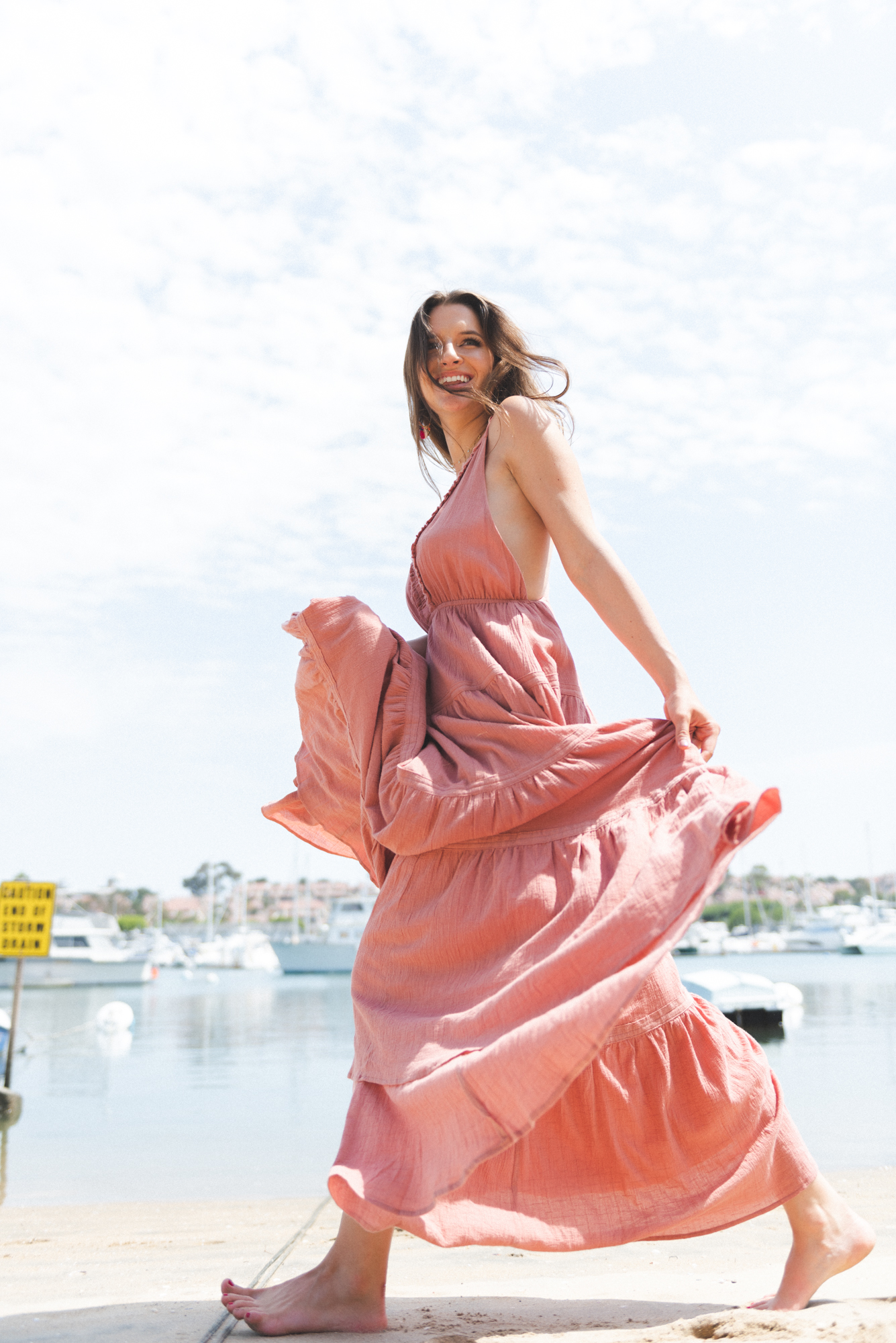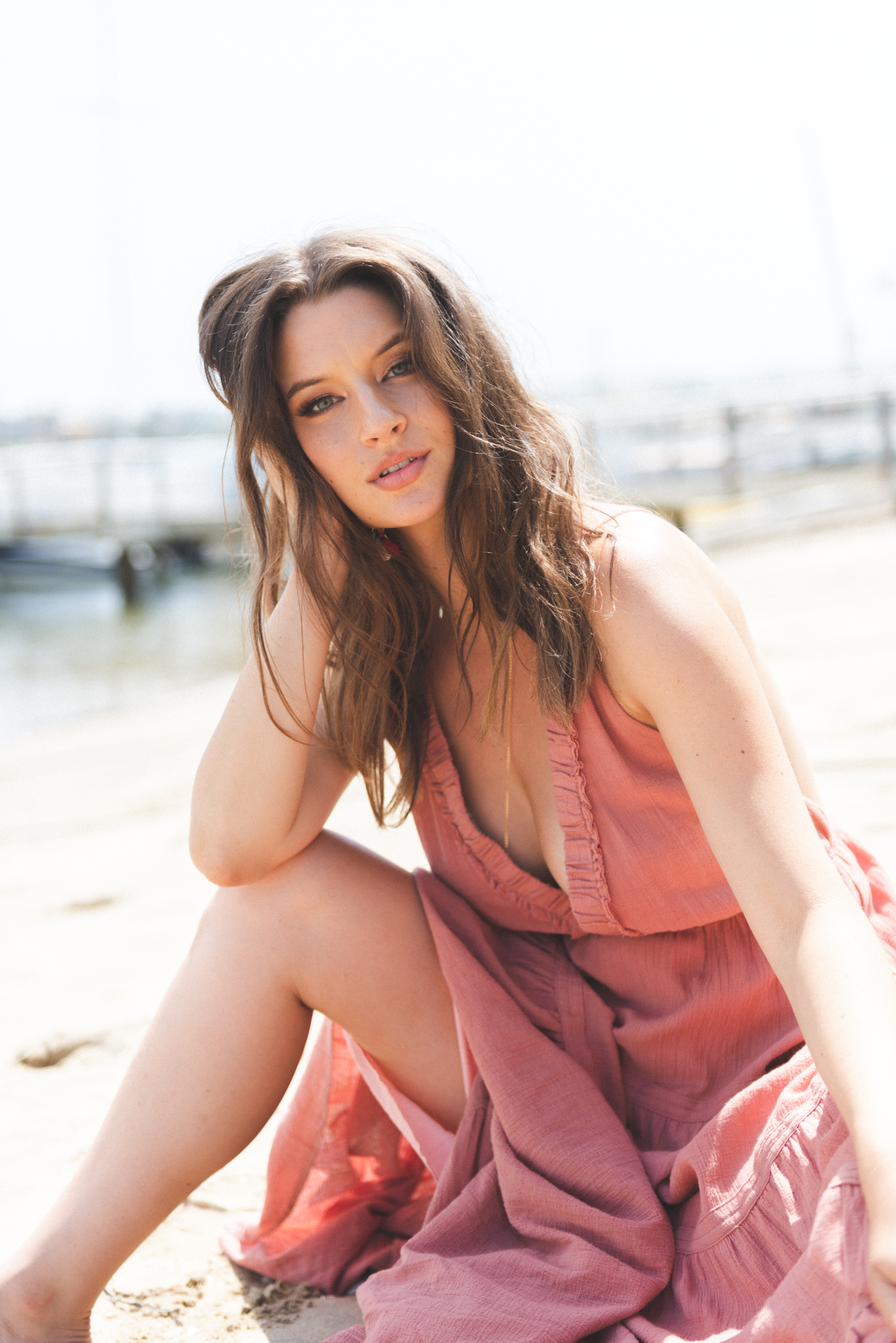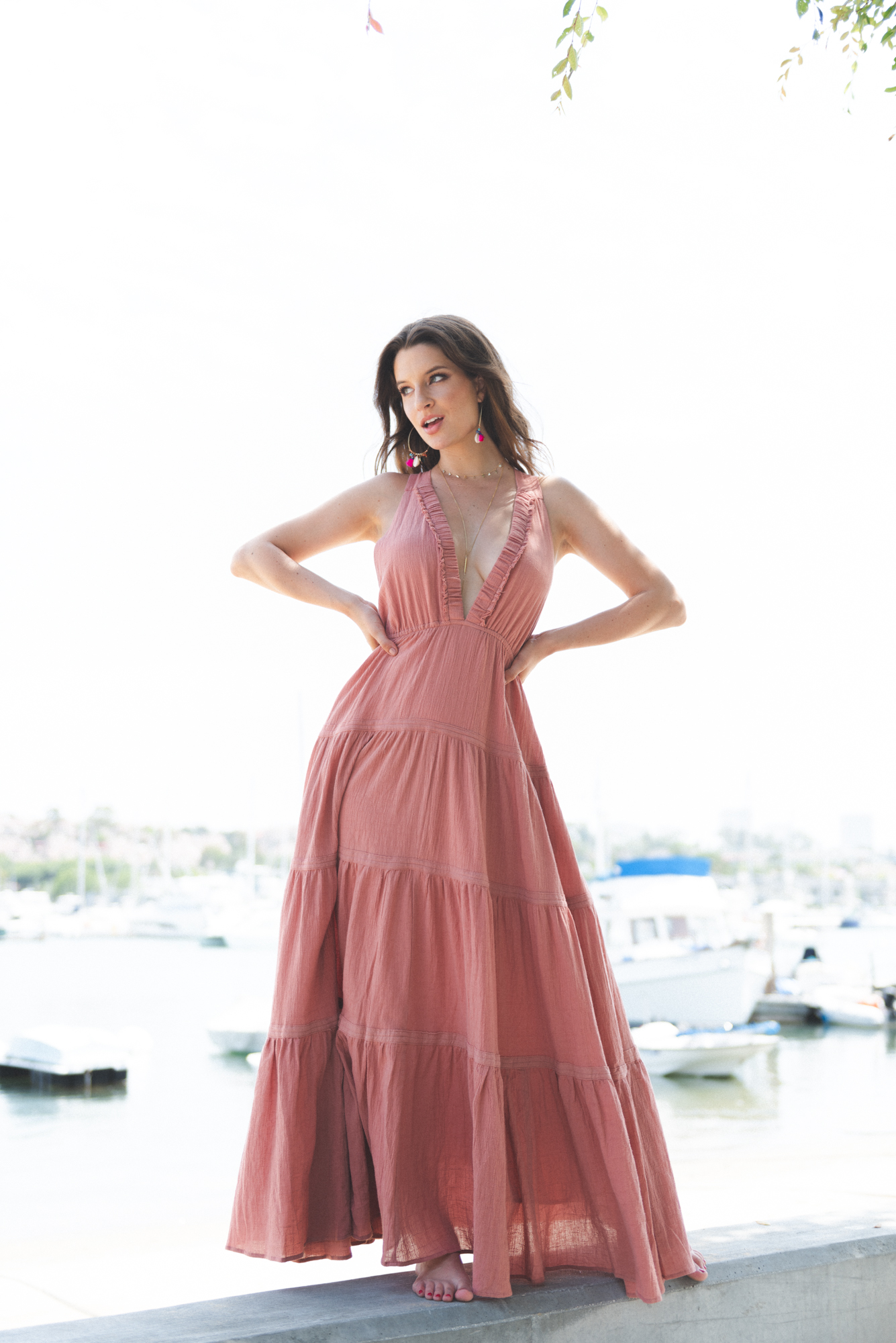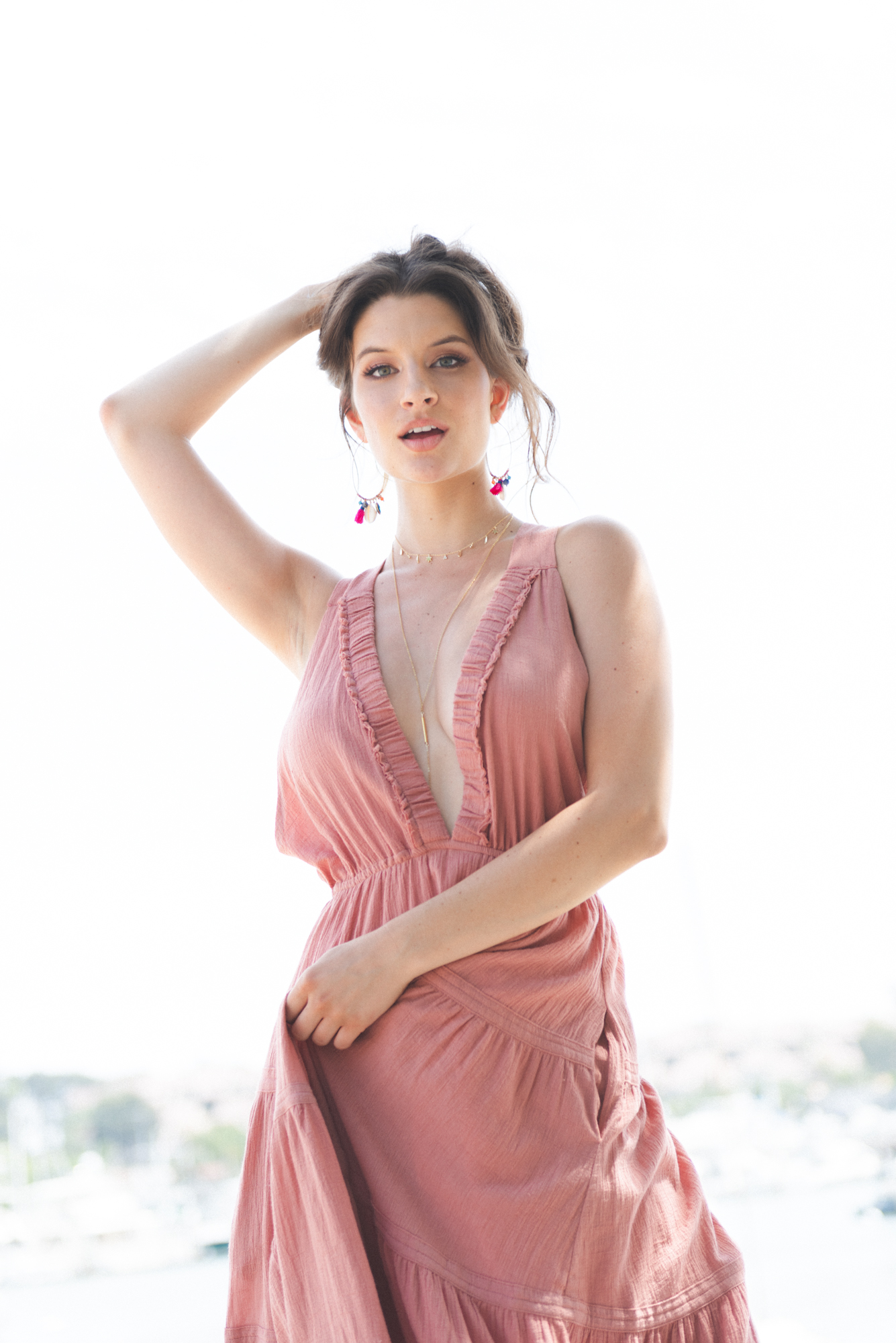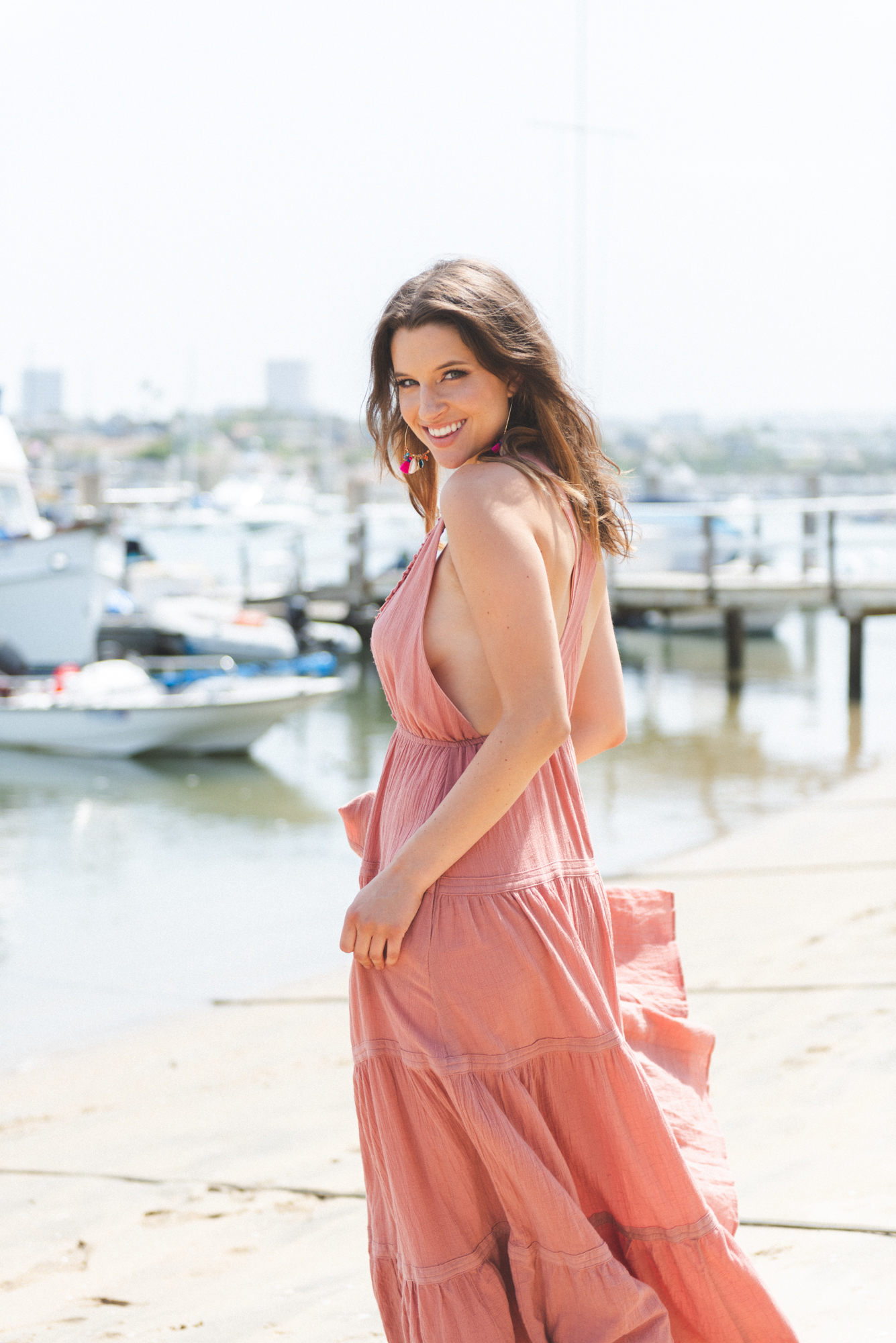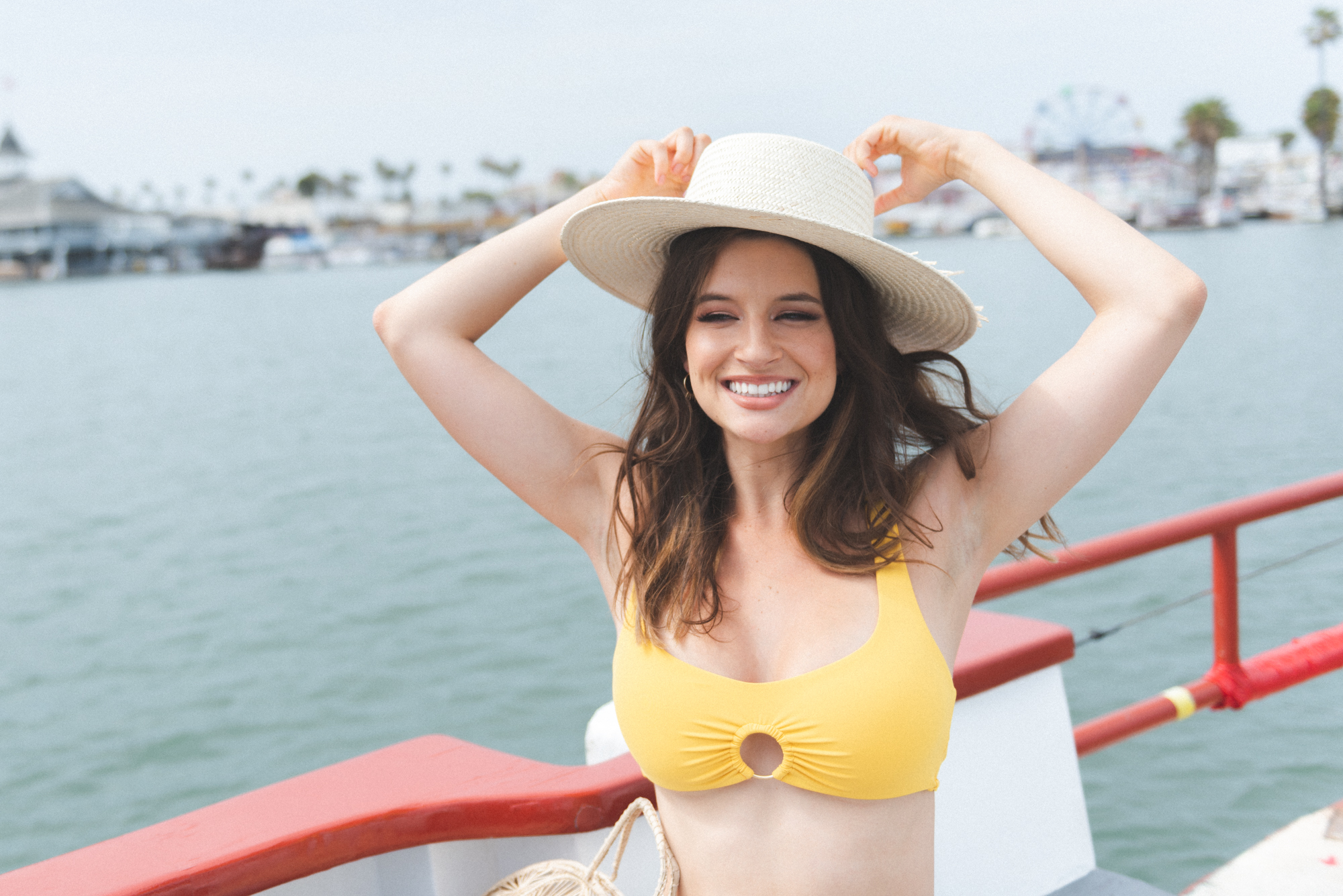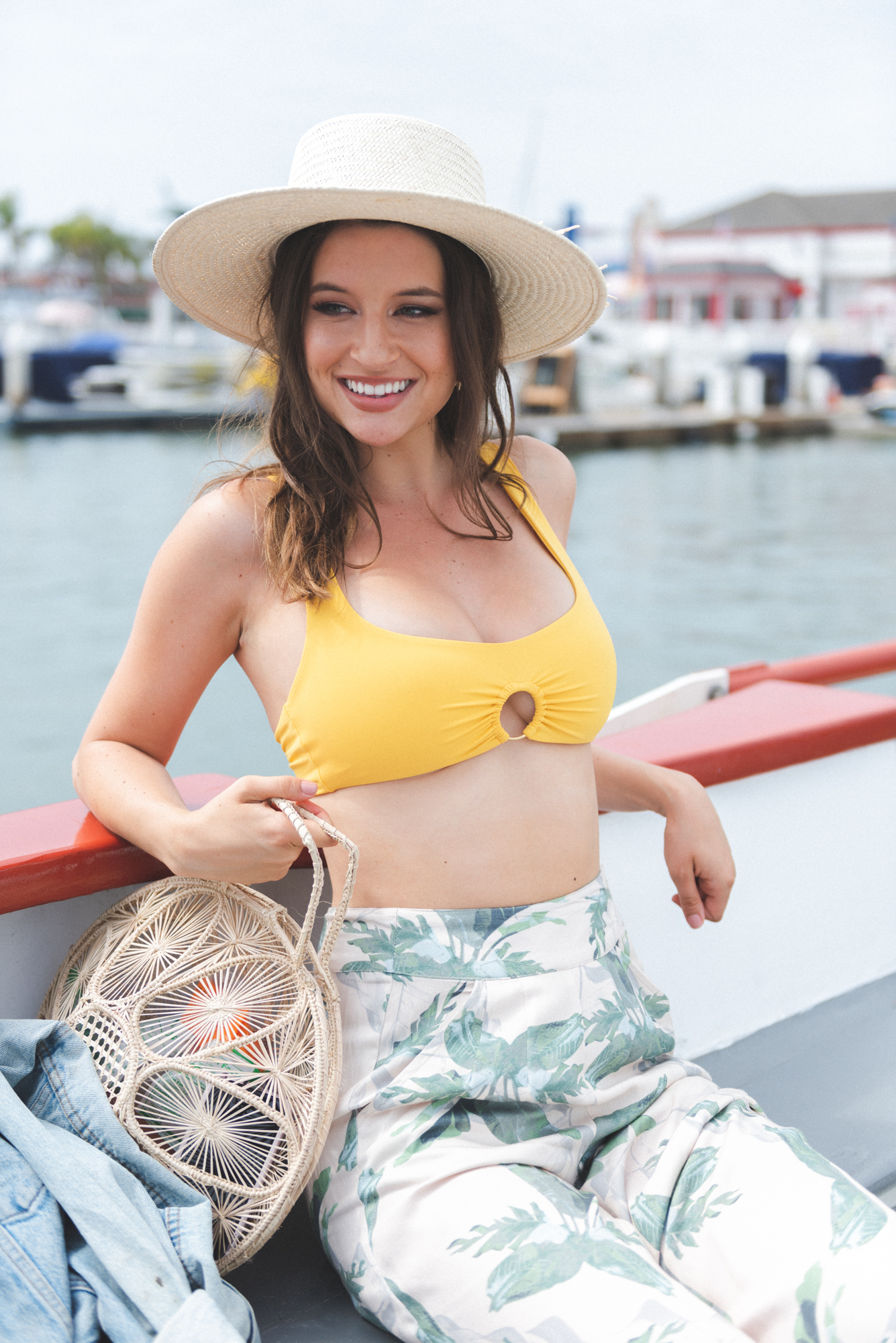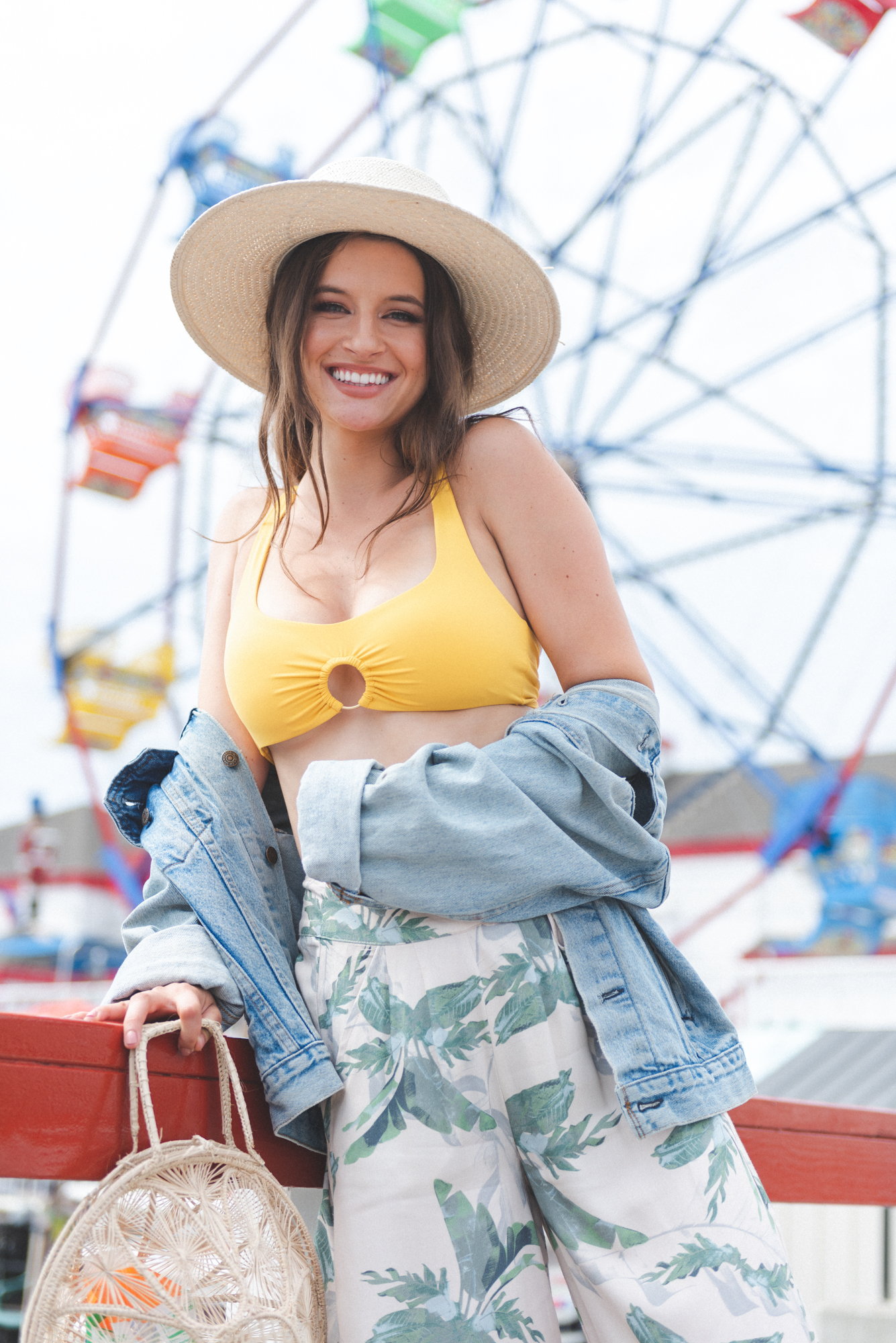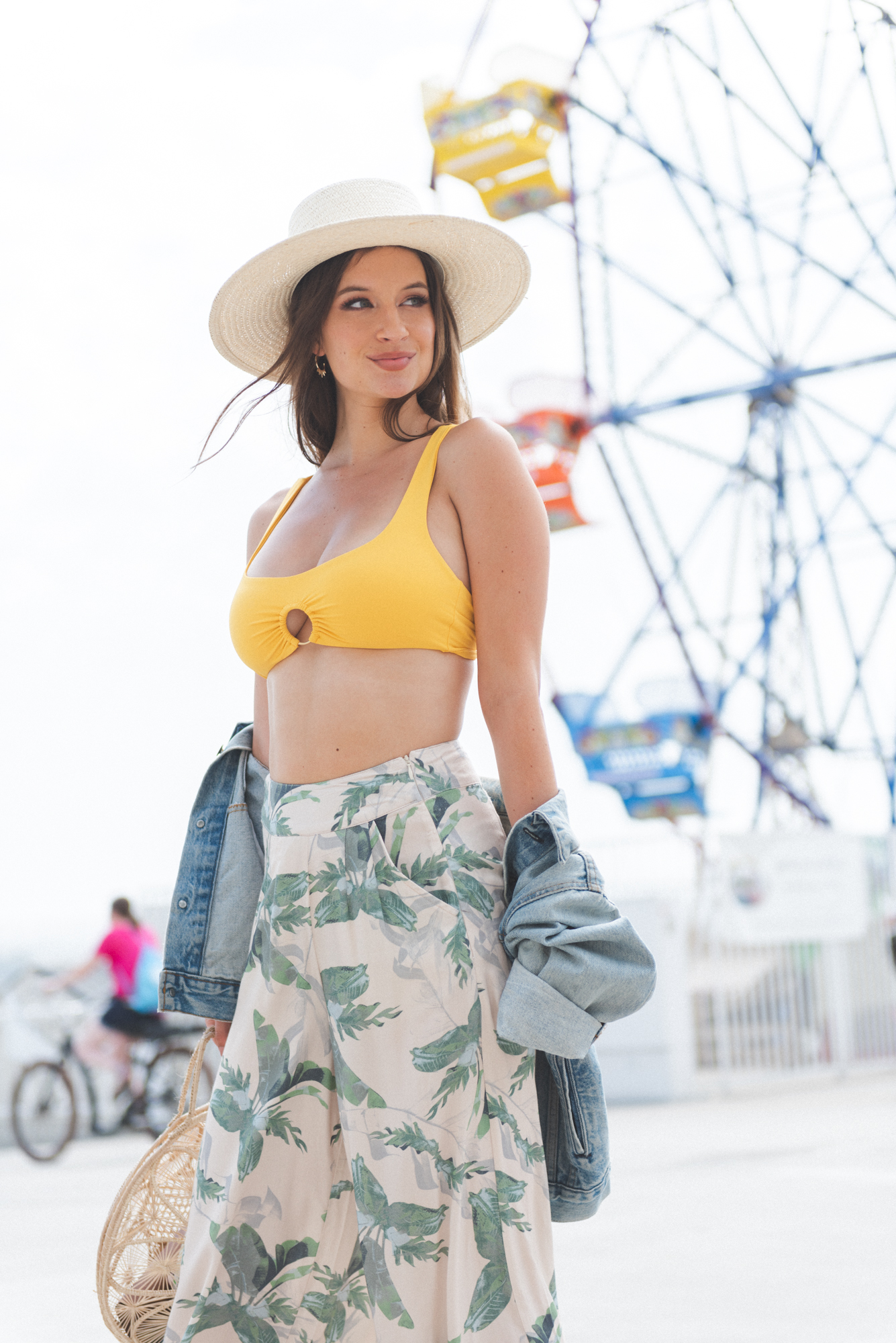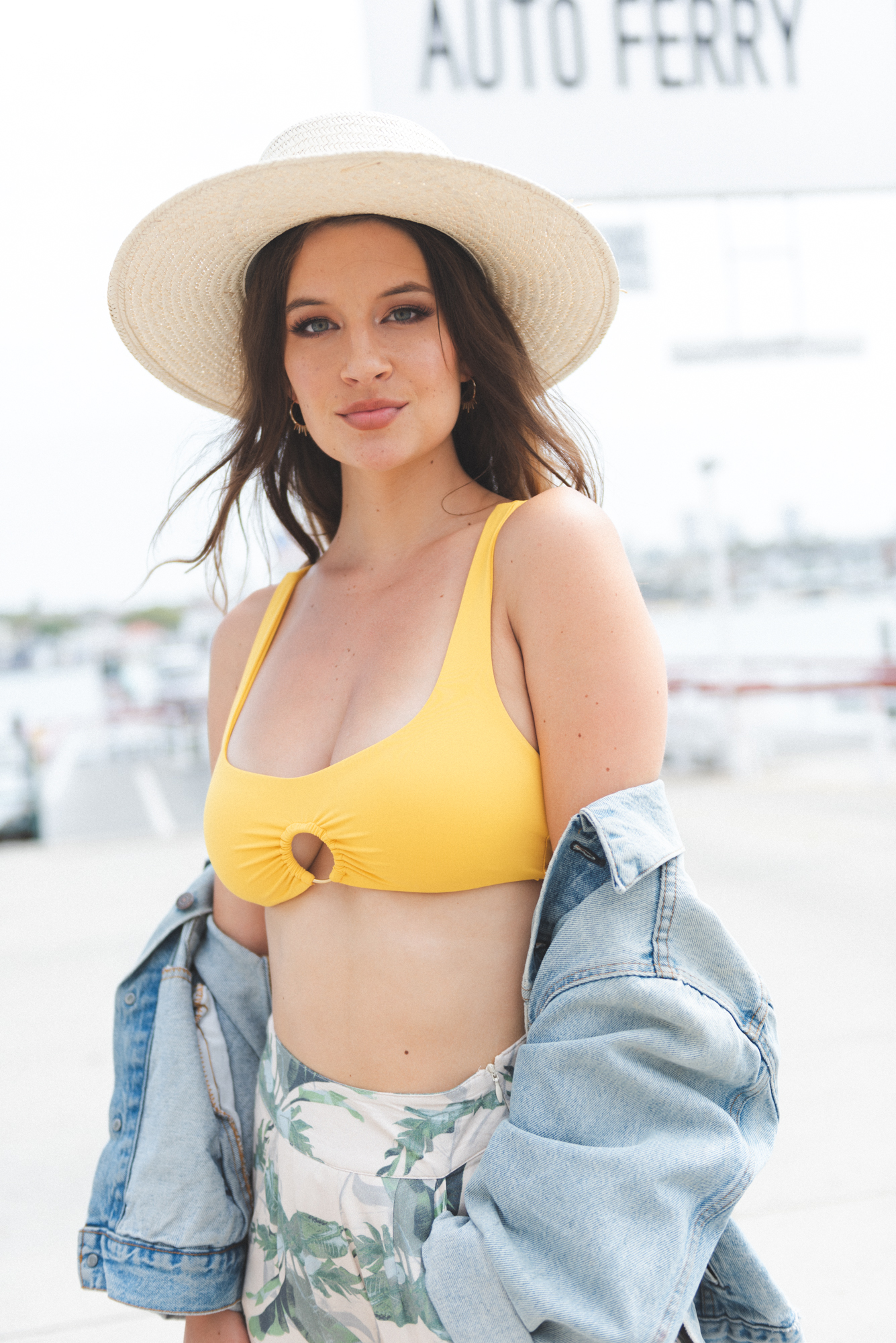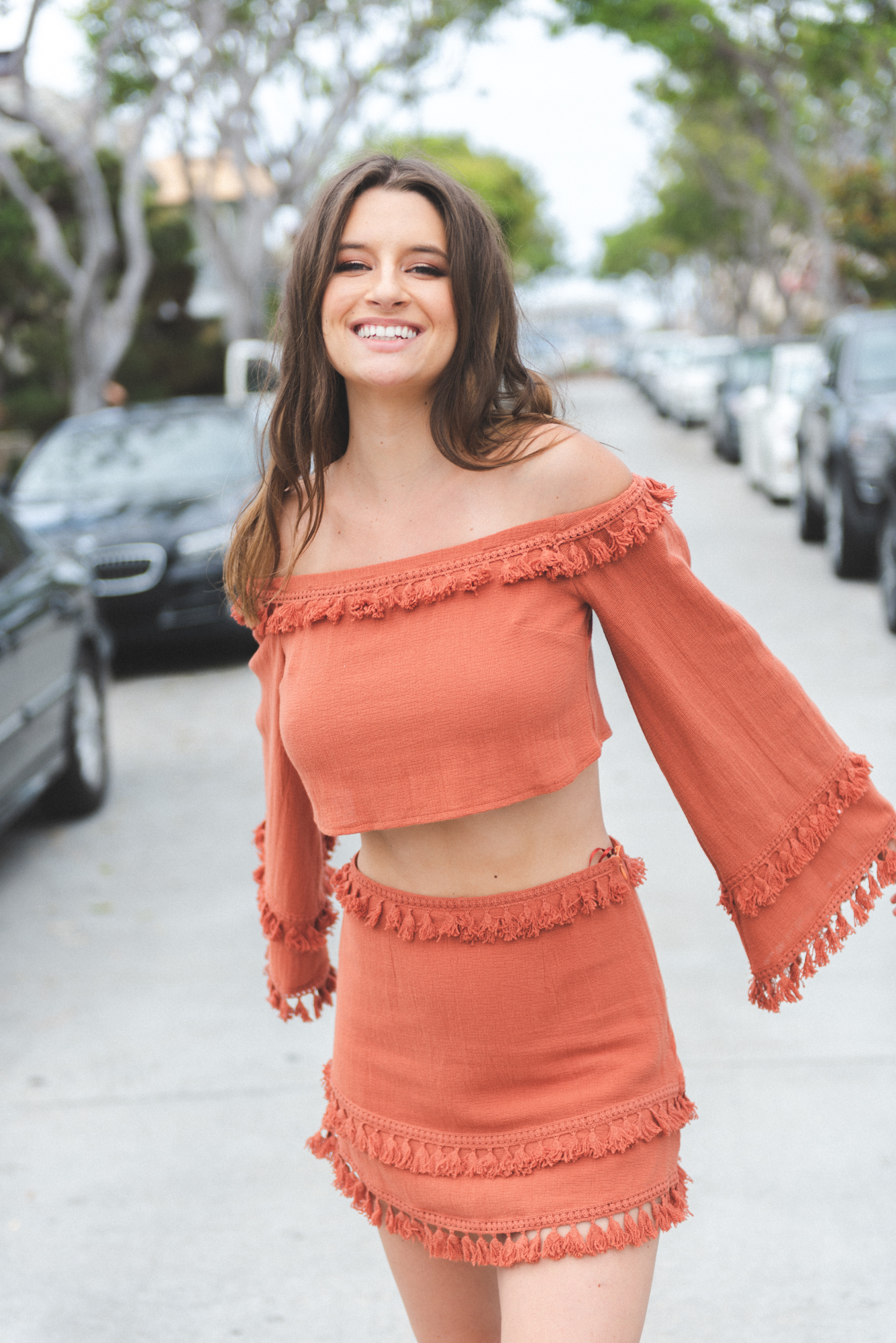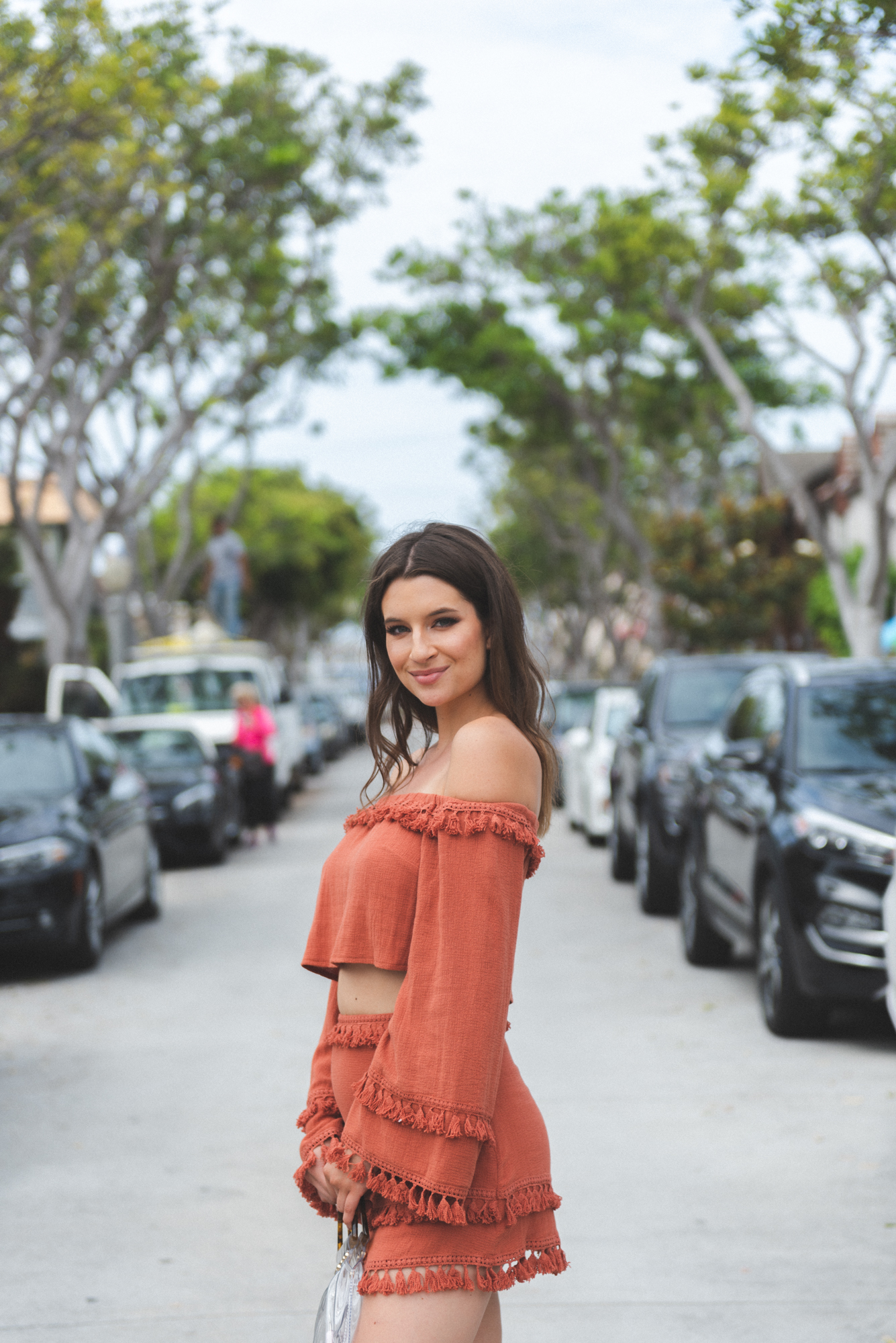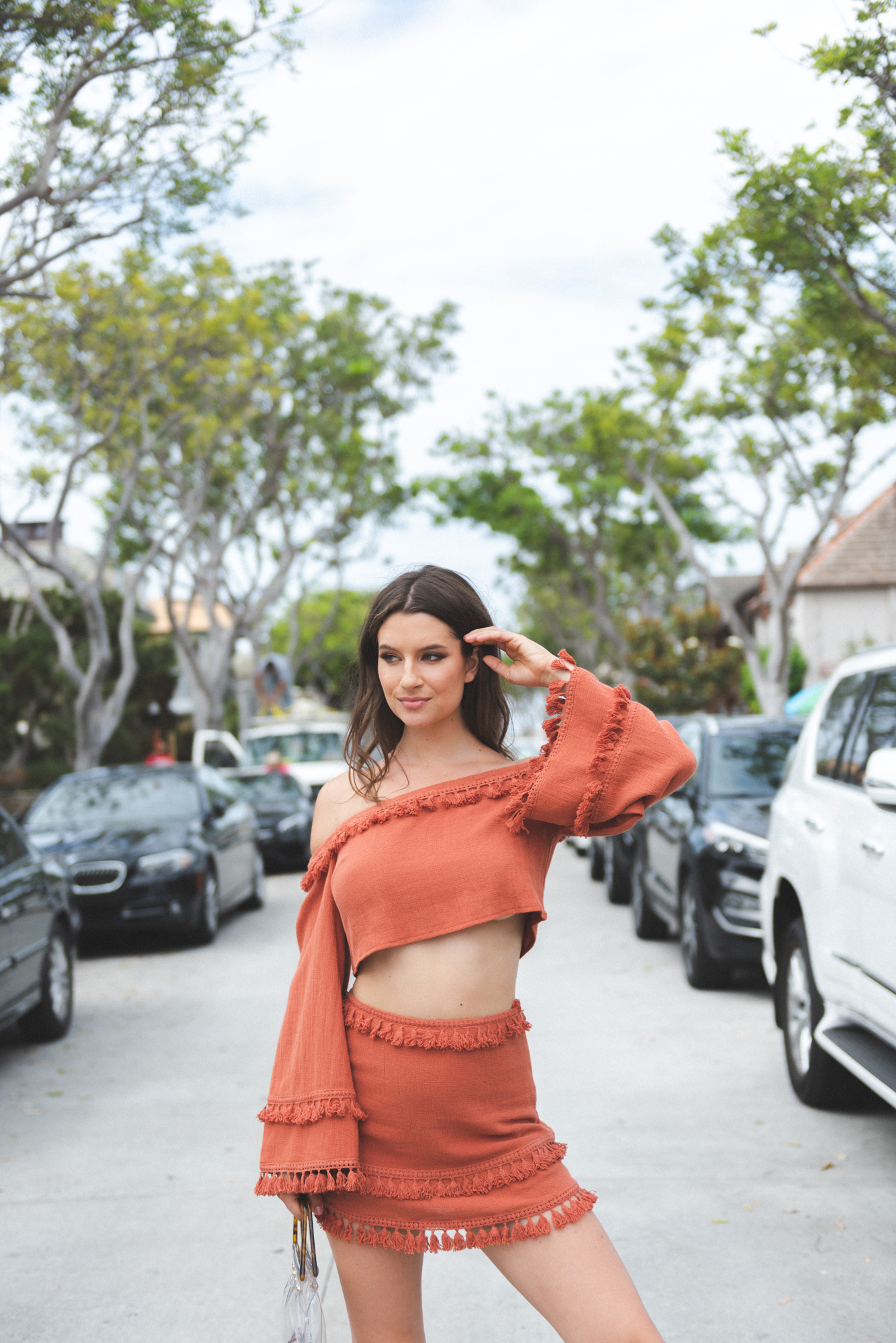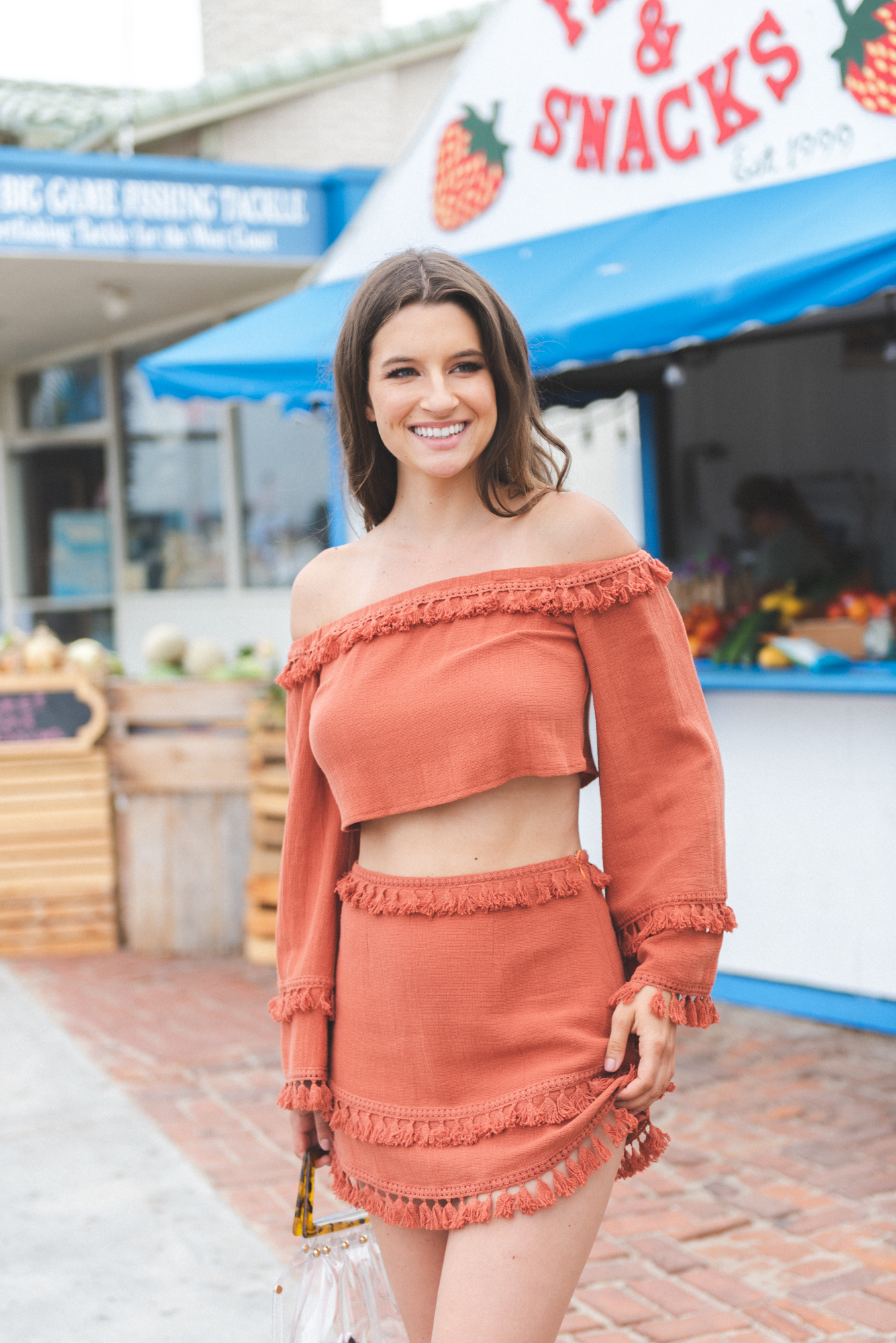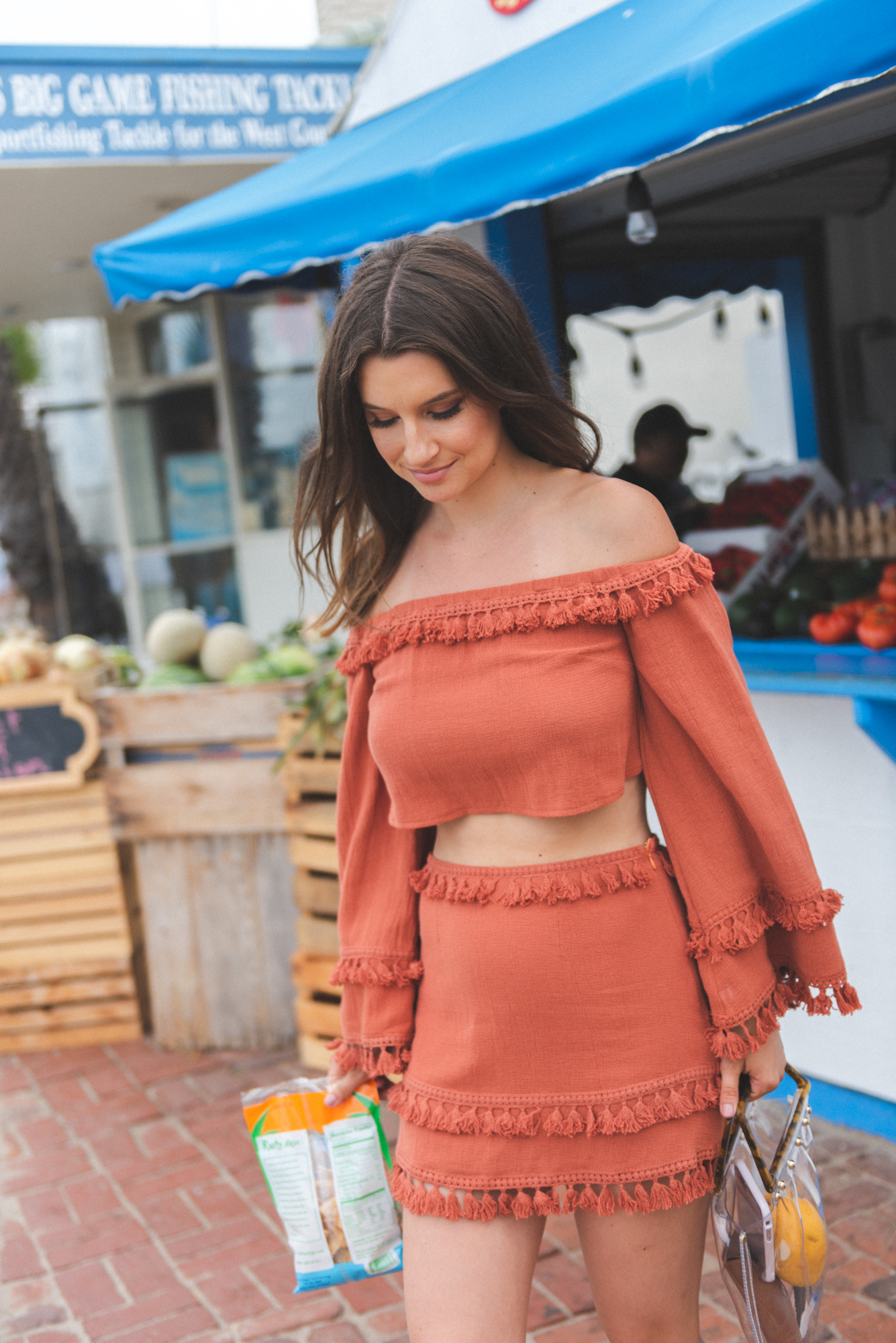 CREDITS
Muse + Model: Amanda McCants @amandamccants
Clothing Provided by THE SHOP LAGUNA + KINDRED BOUTIQUE
Jewelry Provided by ARLO + JOY
Photography: Rachael Dickens @imagingbyrachael
Styled in Collaboration with Style Report