Why this works in the OC…
Chic in Black & White
The Why: Ok, so this skirt might me too short for the office but it's perfect for date night or girls night out. This look is perfect for this time of year as we begin our slow transition into fall. As most of us are familiar with our Southern California weather we don't really begin to see the temperature dip down until late October. I like to slowly add in "fall" items in my looks while the weather is conducive to almost any type of clothing. A great start is this look by Collage Vintage, she added a blazer and closed toe pumps to a tank and mini to give the look more refinement, but also adding items you'll more likely wear in fall months.
Hair & Make-up: Changing up your hair and make-up is equally as important as changing your wardrobe styling. Take your go-to outfit for example… Simply changing your hair style and make-up will also change the overall tone and feel of your go-to look. But for this look, anything goes.
These simple tricks will allow your summer pieces to mix with your fall pieces, giving each season more longevity. Make sure to check in everyday for our Looks of the Day, more styling tricks, ideas on how to restyle what you already have, and give you ideas for what to add to your shopping list.
Photo Source: Collage Vintage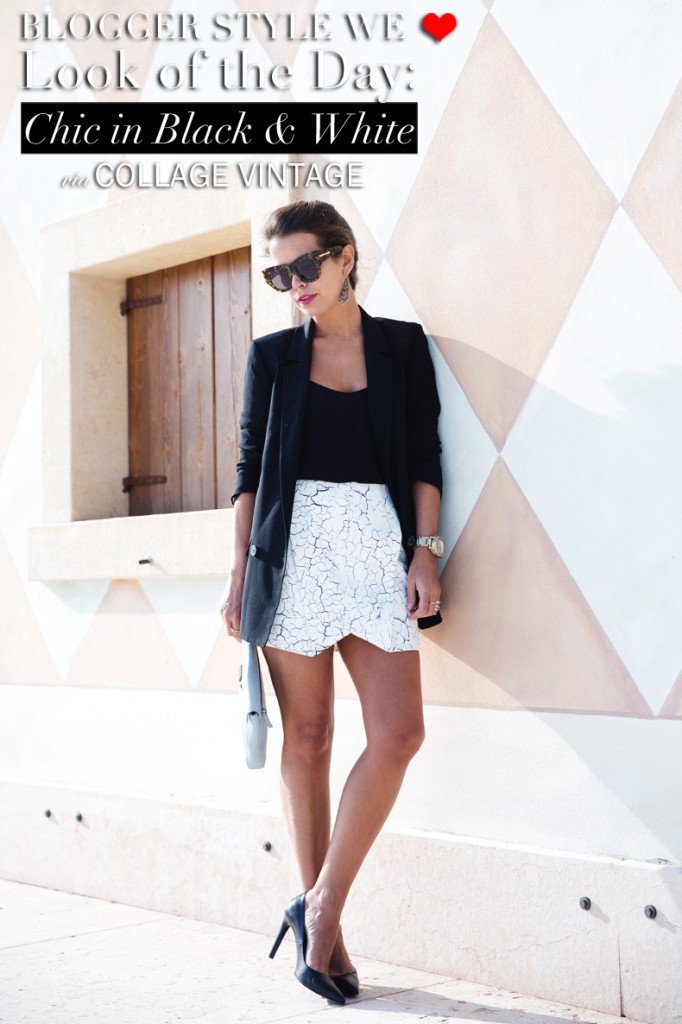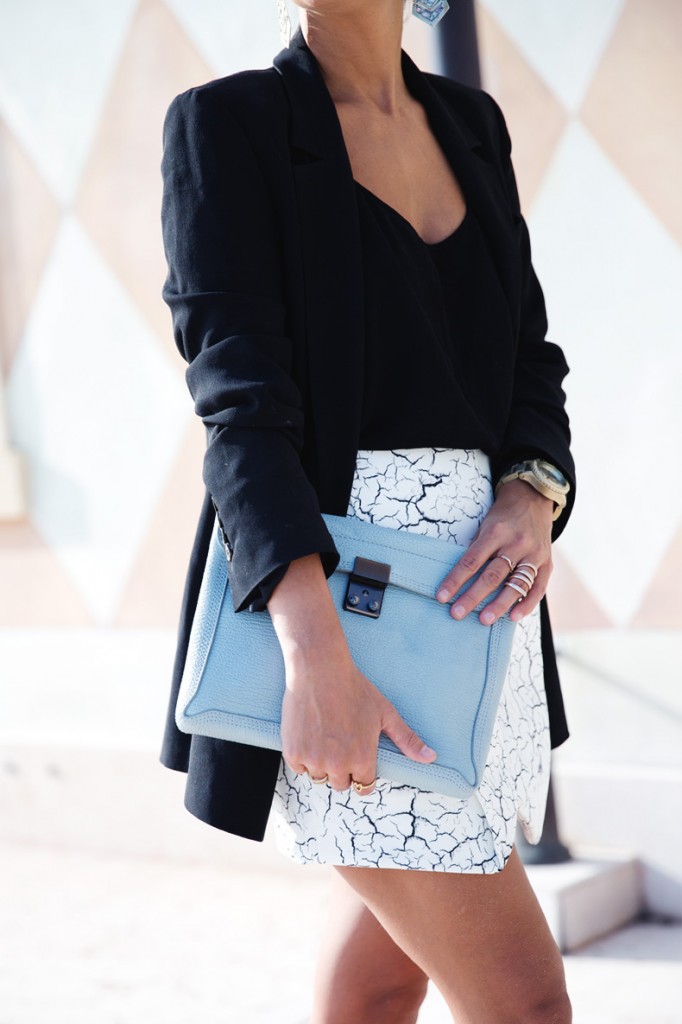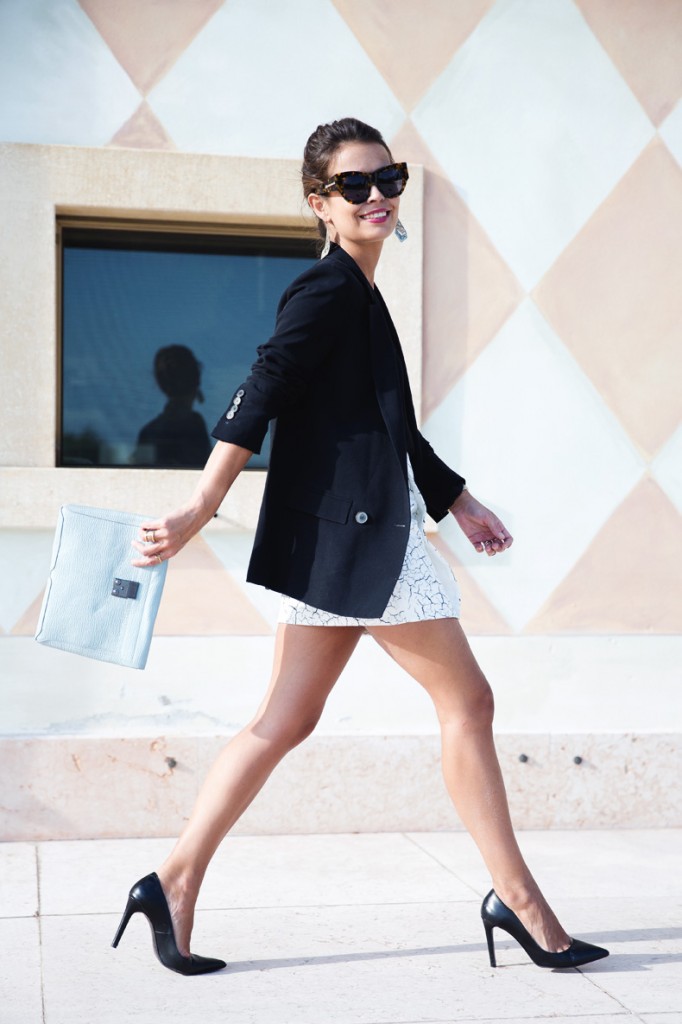 [gravityform id="2″ name="Newsletter"]