Keepin' it Simple
This New Year be the stylish person who inspires others to care about their own style. It doesn't take that much to look great doing anything and everything. This doesn't mean "dressed up" it means dressed appropriately. Take pride in your style! Let's collectively make the OC a stylish place, one fabulously stylish gal at a time.
Making a style statement doesn't have to be flashy. I love simple and chic looks with a little edge. This New Year make a resolution to be stylish daily! It's really not difficult to put cool looks together if you have the right pieces. Investing in neutrals is ALWAYS a good idea as they mix and match effortlessly.
As we've cooled down it's important to have jackets and coats that compliment your look. No matter if you're wearing your favorite jeans or your LBD, good outer wear is key to a polished look.  The last thing you want is your outerwear to look like an after thought.
D A Y  T I M E  S T R E E T  S T Y L E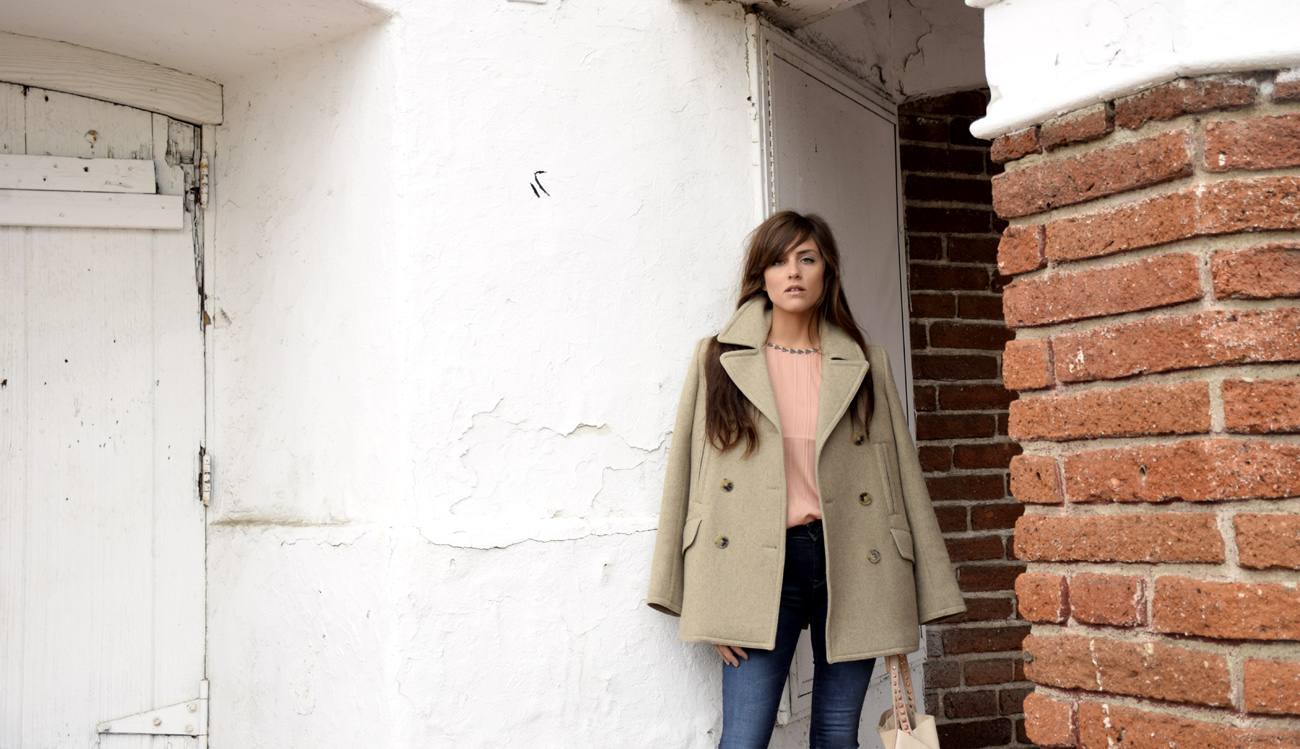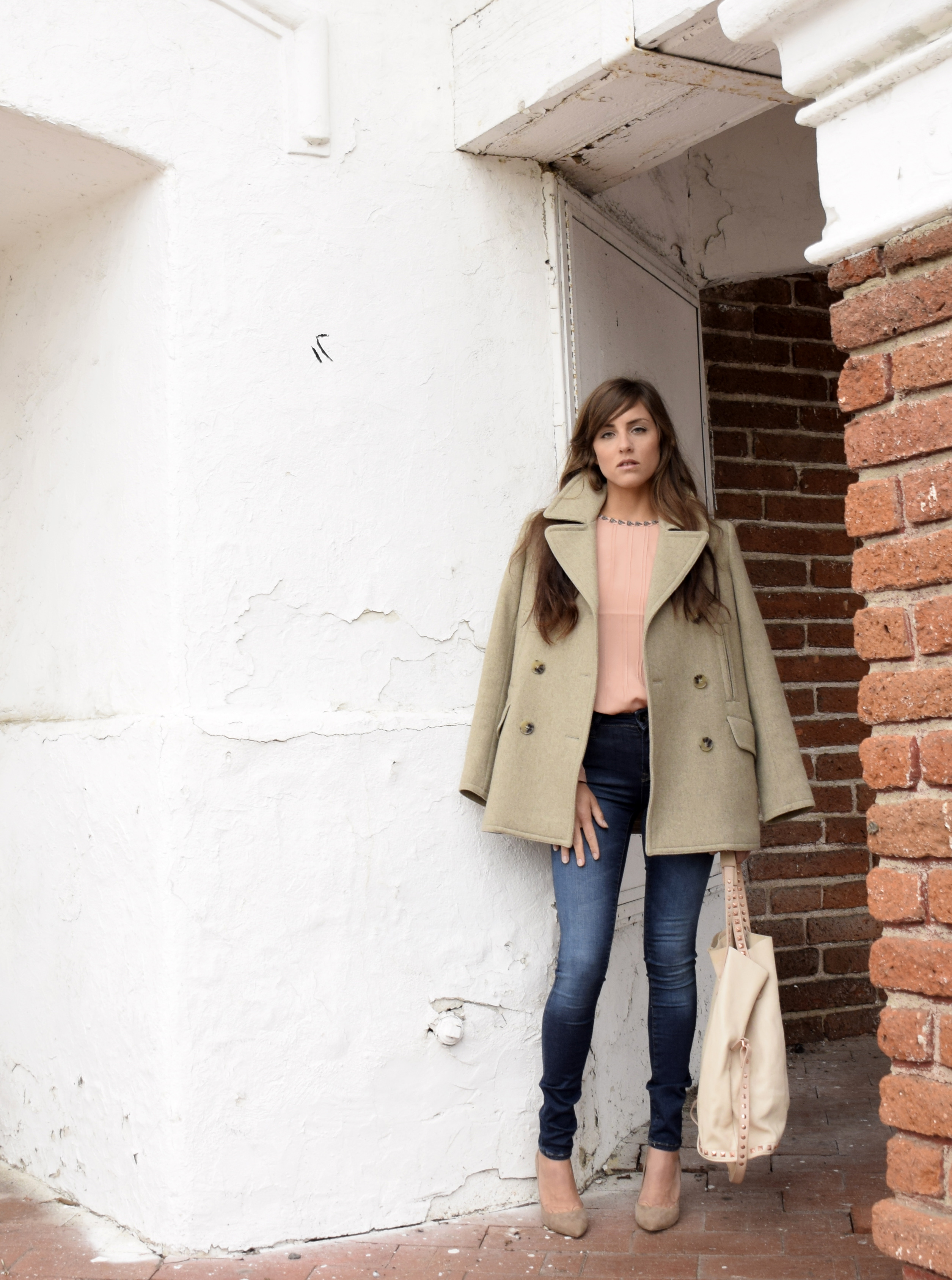 Top: Maison Scotch// Jeans: Mavi both from Taim Boutique// Coat: Theory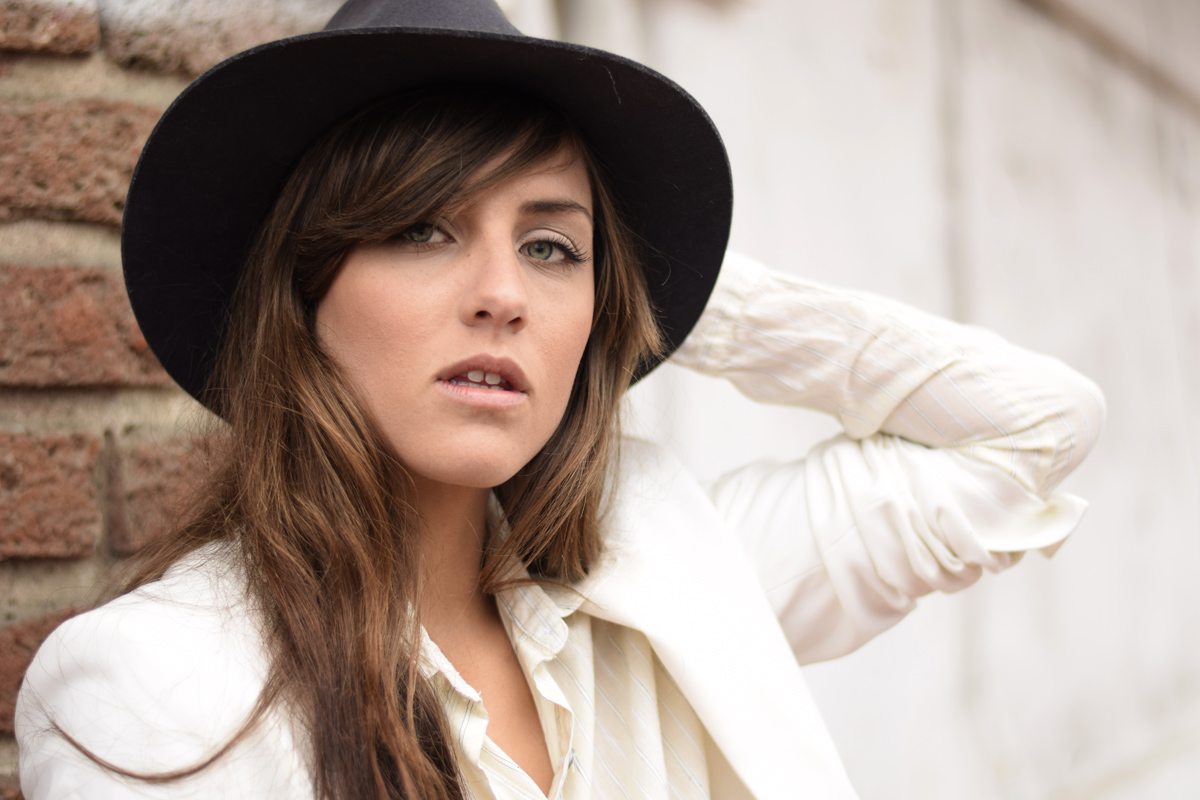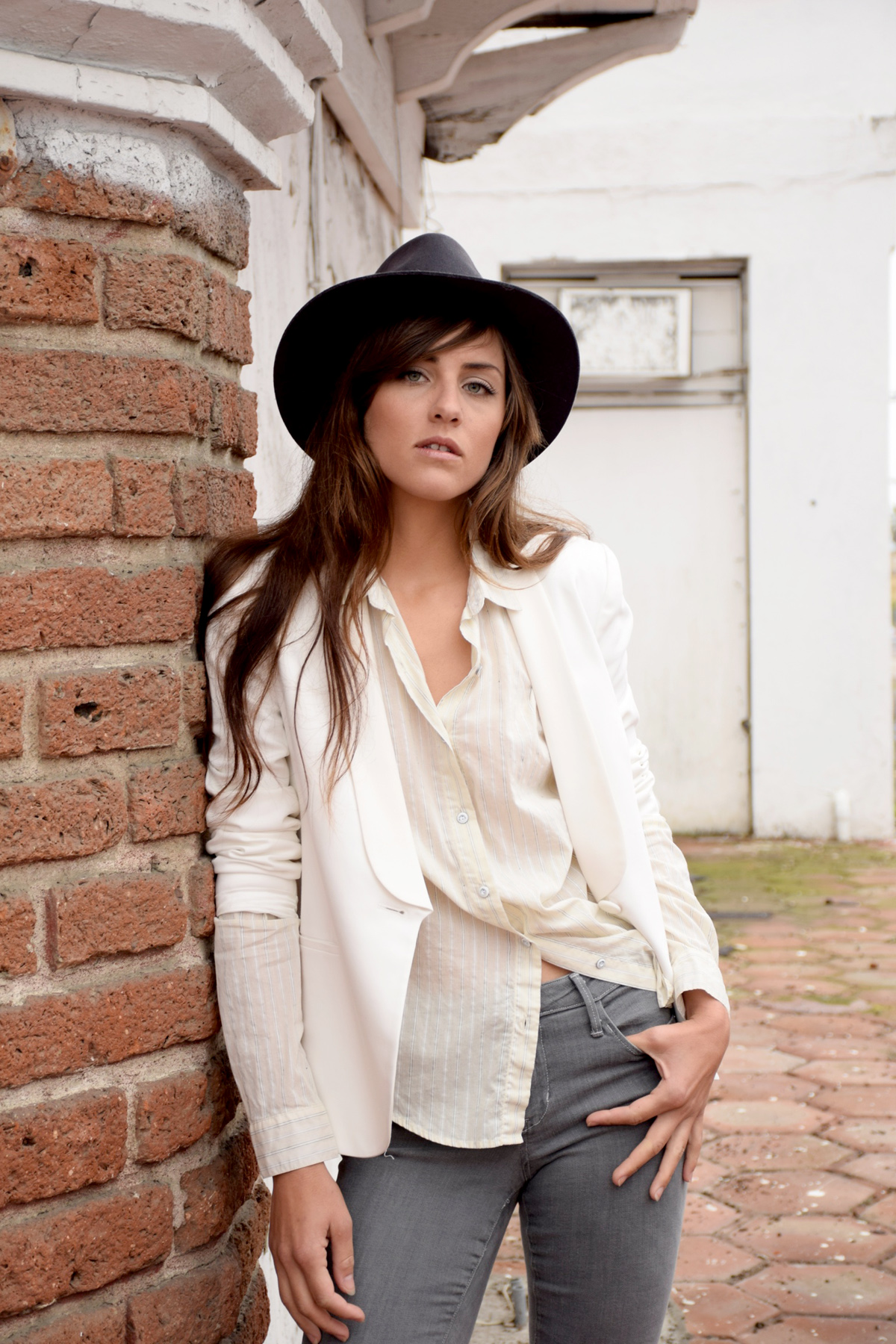 Button Down: Maison Scotch from Taim Boutique// White Blazer: Zara//Jeans: 7 for all Mankind from Taim Boutique// Hat: Janessa Leone from Bardot
D A Y  O R  N I G H T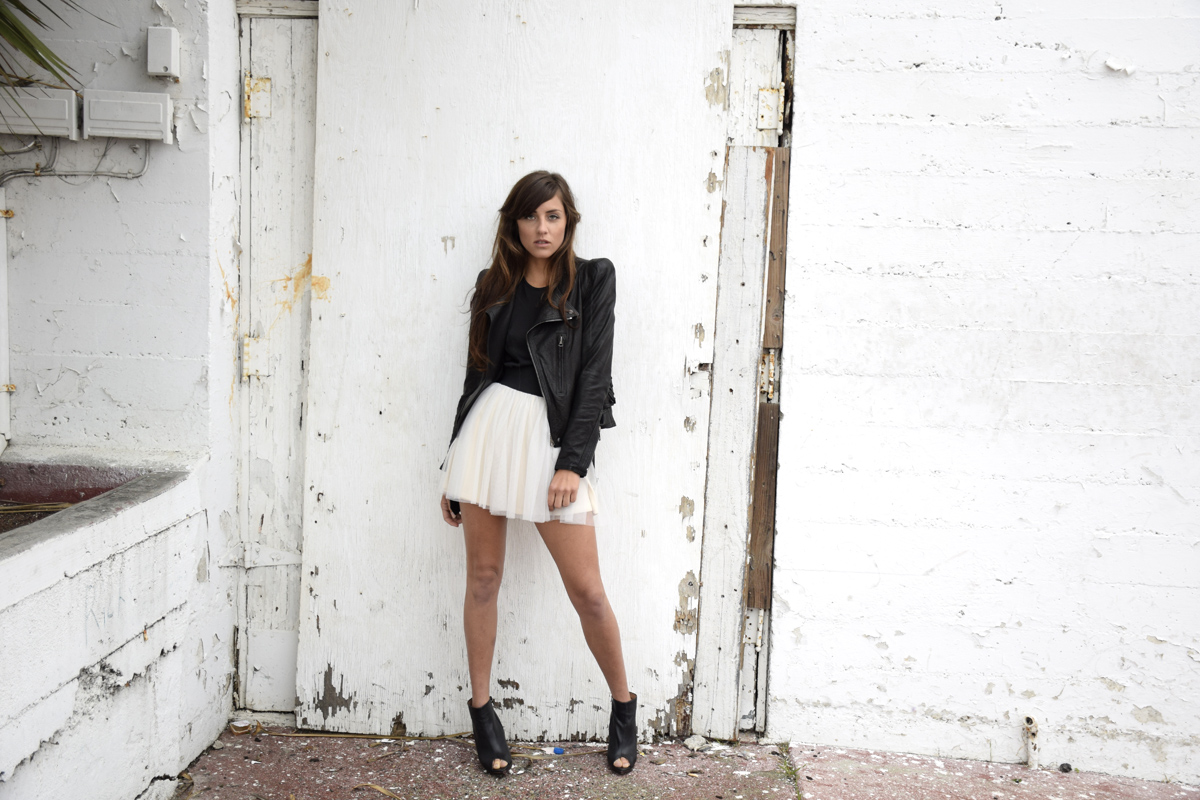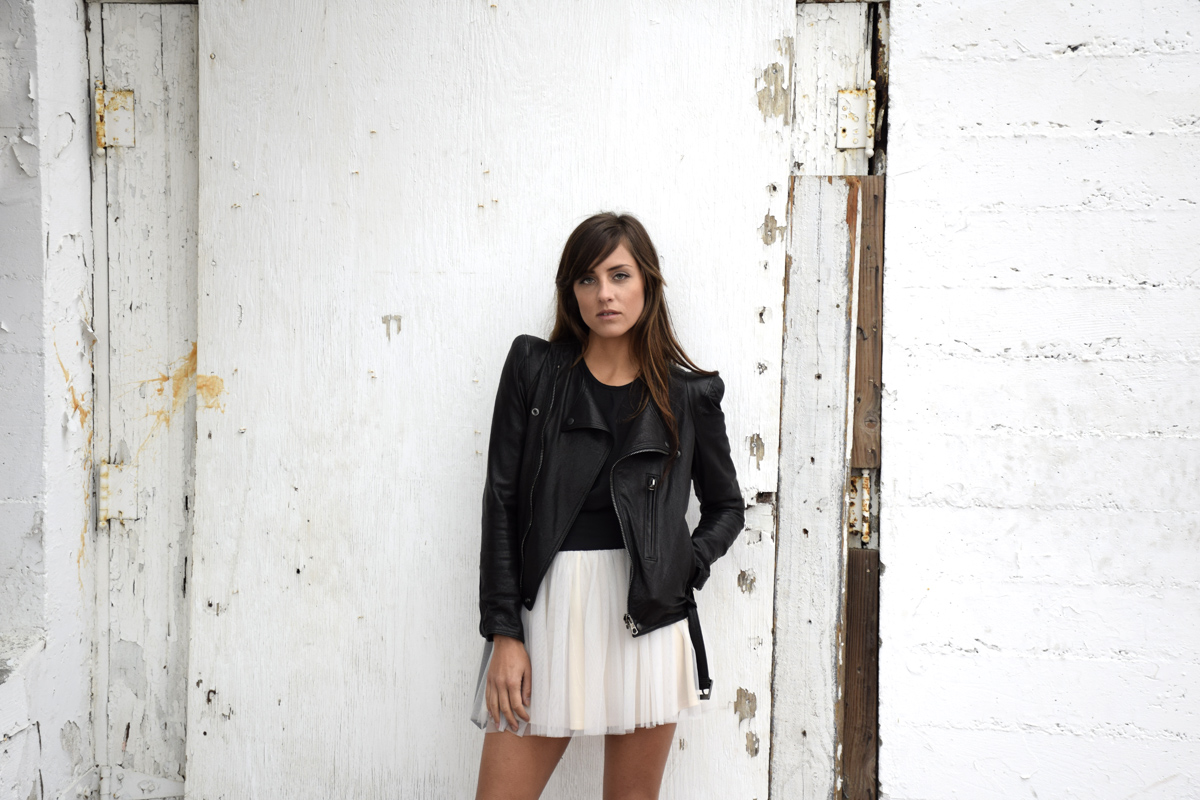 Top & Skirt: Show me your Mumu from The Shop Laguna// Jacket: OCSR Closet
O U T  O N  T H E  T O W N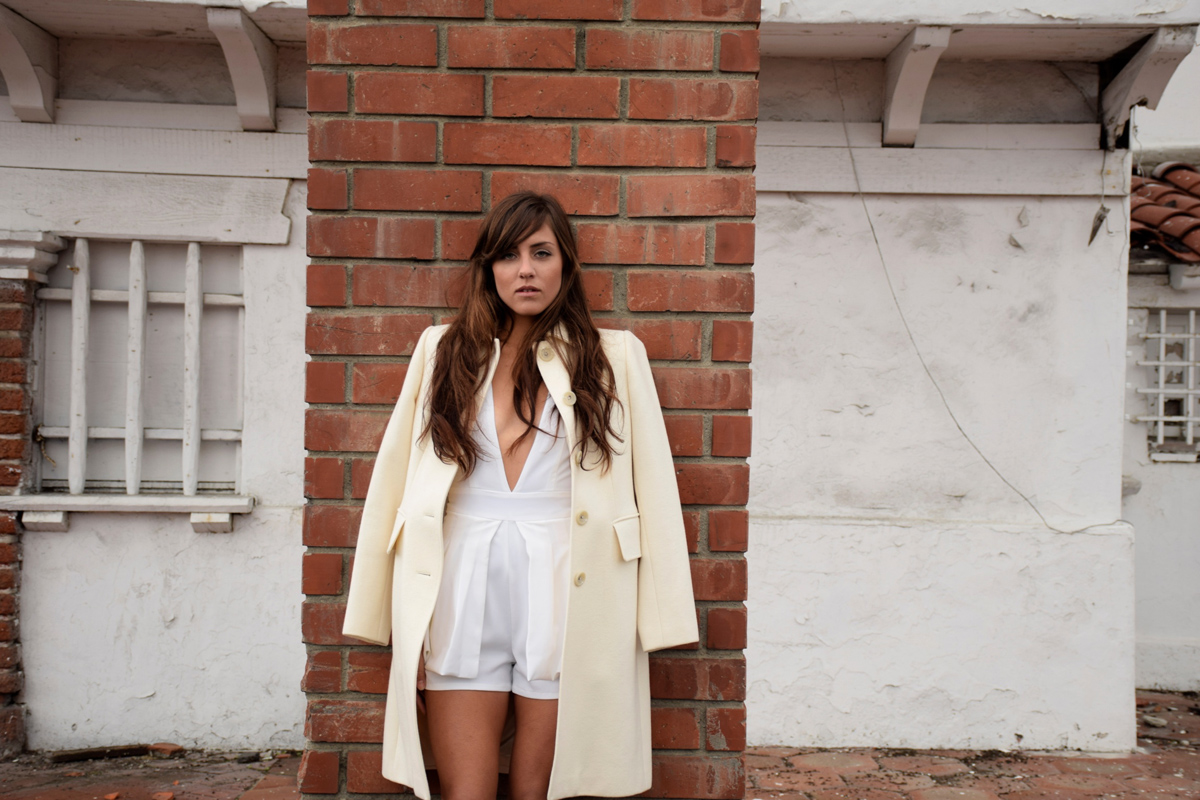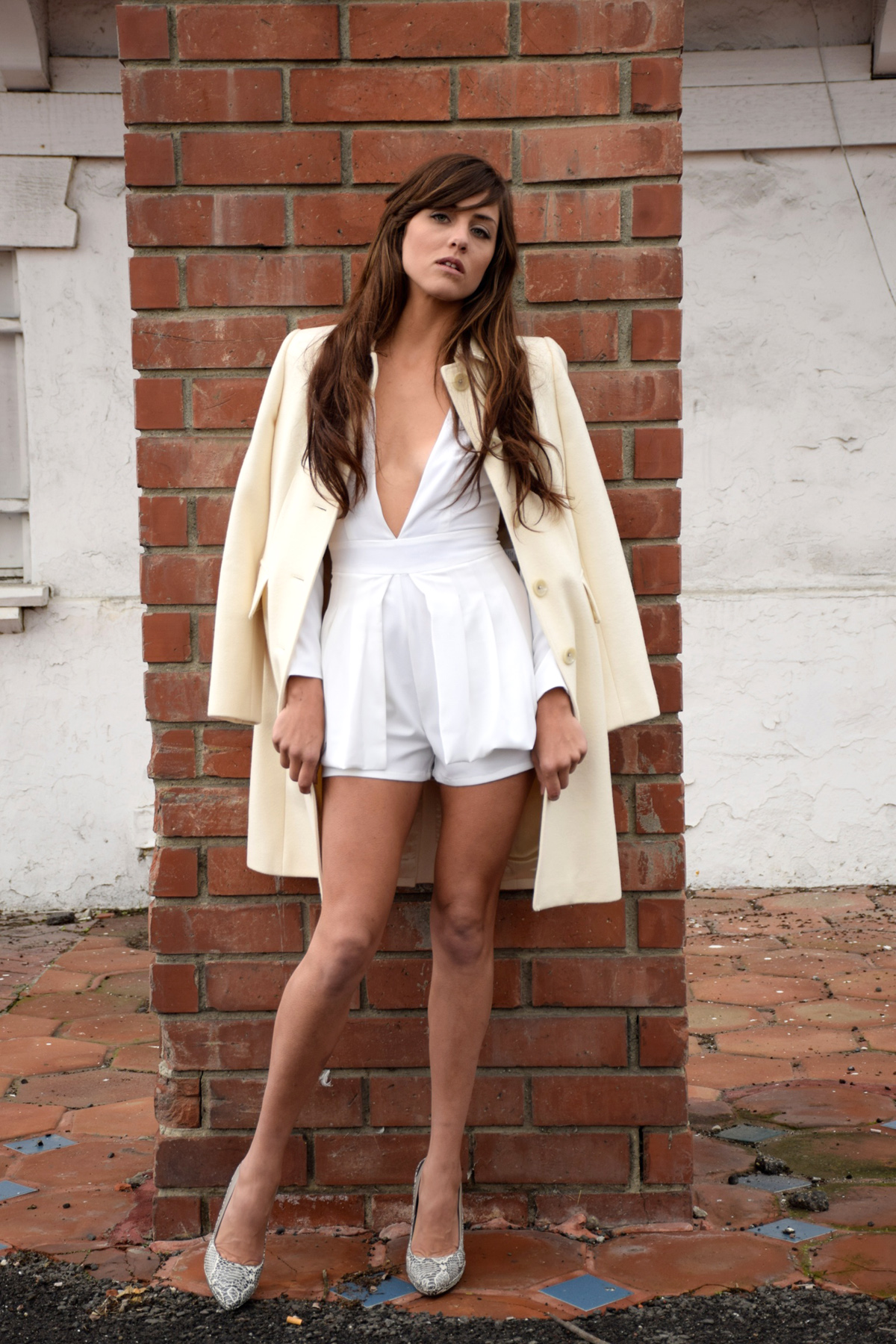 Romper: Lovers & Friends from The Shop Laguna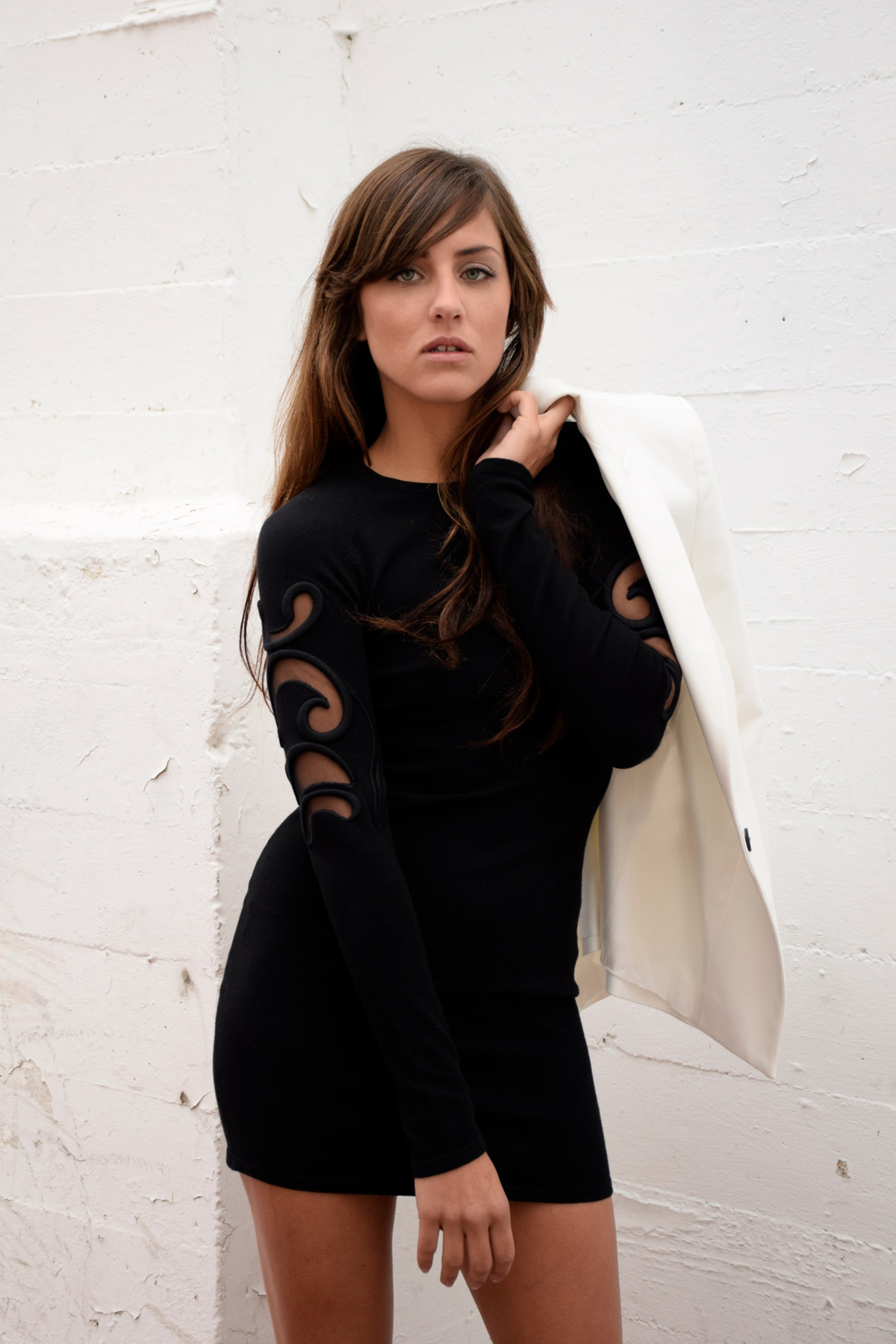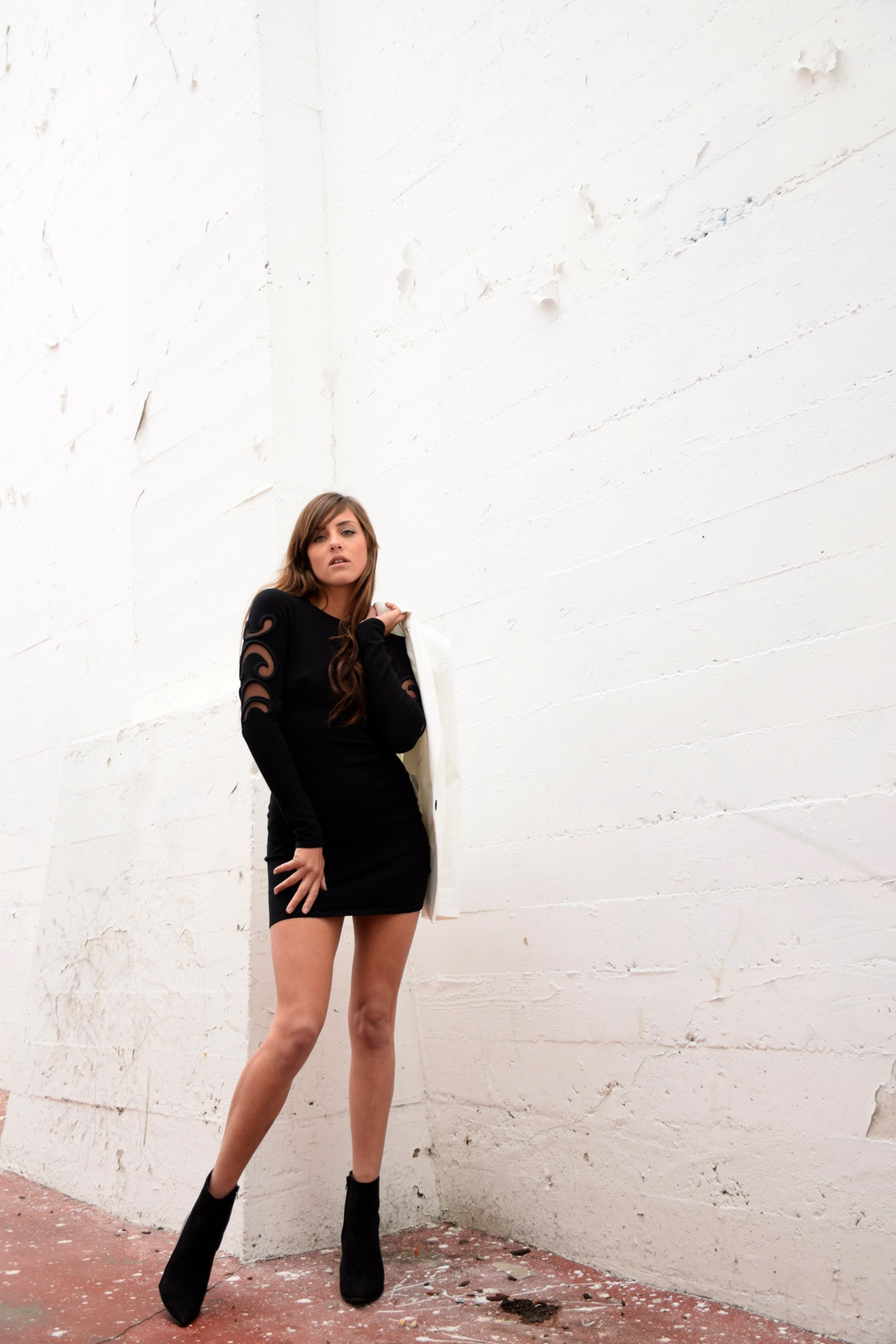 LBD: Bless'ed are the Meek from Red Fox// White Blazer & Booties: Zara
I want to give a special Thank You to the team & Sophie our gorgeous model for being so wonderful and professional shooting outside in the rain. 
Model: Sophie Rothe// Stylist: Katie O'Sullivan// Hair & Make-up: Swell Beauty// Photography: Rachael Dickens// Location Manager: Natalie Dickens