It's Sweater Season
Ok.. maybe SoCal (weather & babes) isn't quite ready for sweater season. But it's never too early to start thinking about cute outfits. We love a big, cozy oversized sweater. There are so many different styling possibilities. So we've picked out 5 different ways you can style your chunky sweater, when you're ready to pull those sweaters out of your closet.
---
90's
---
The 90's style vibe has been on trend for a couple of years and it's not going away anytime soon. And a great way to incorporate different styles into your outfit is with mixing trends, closet favorites, and of course seasons. Take your flirty summer skirt, an oversized sweater, pair it with combat boots, and you're cool girl outfit is ready to hit the streets.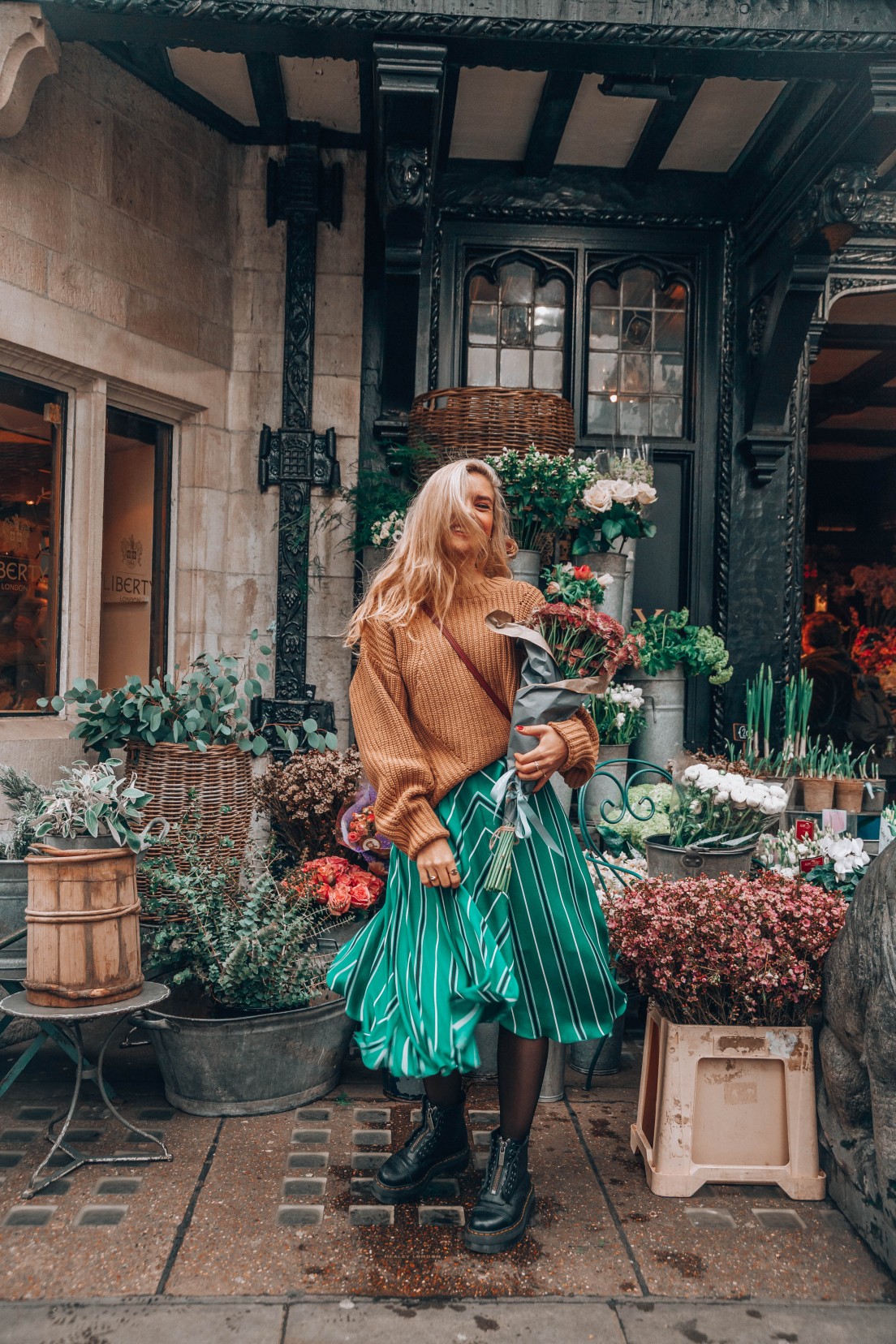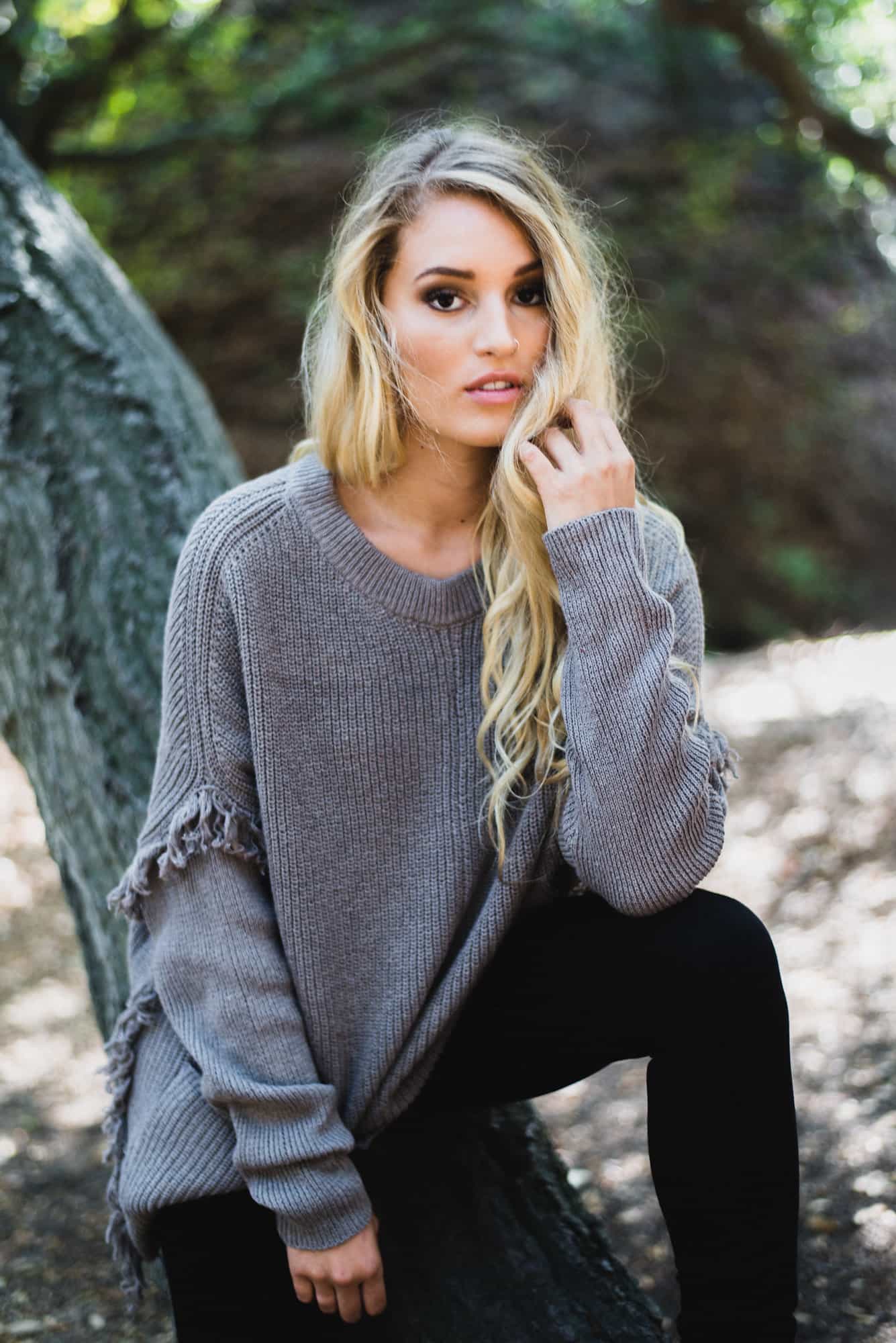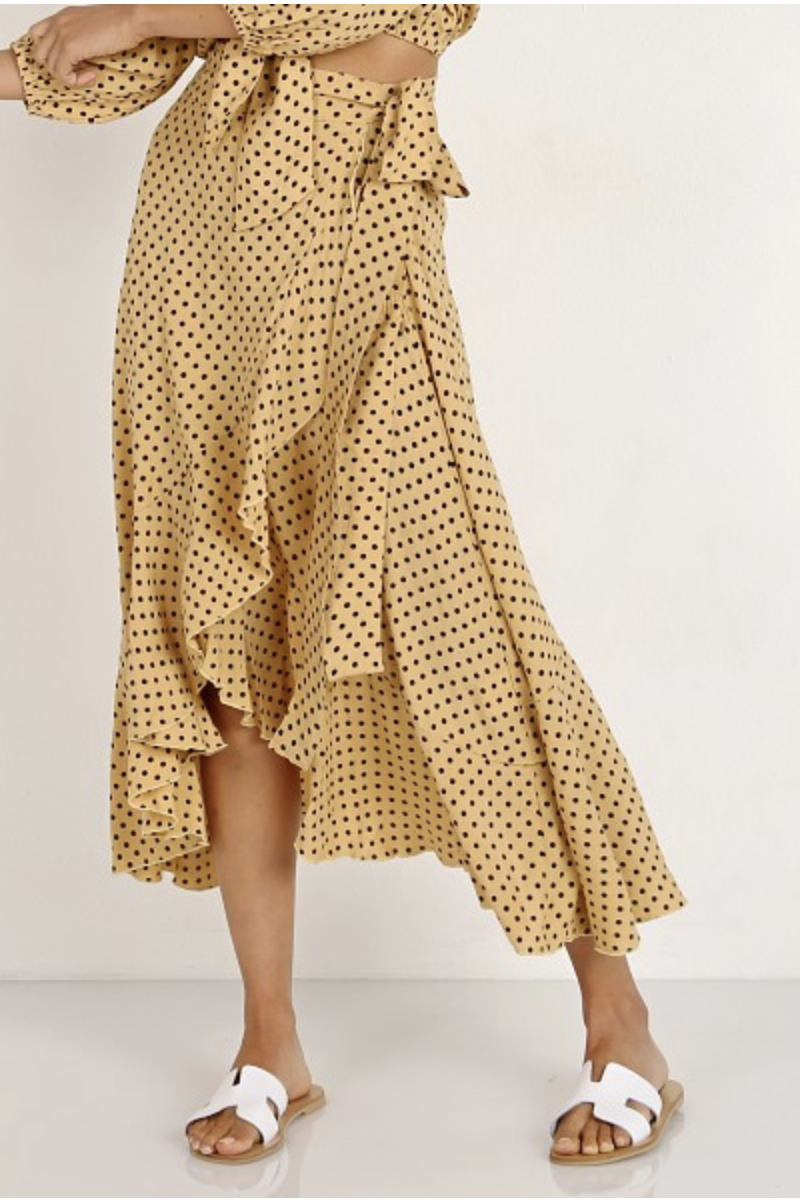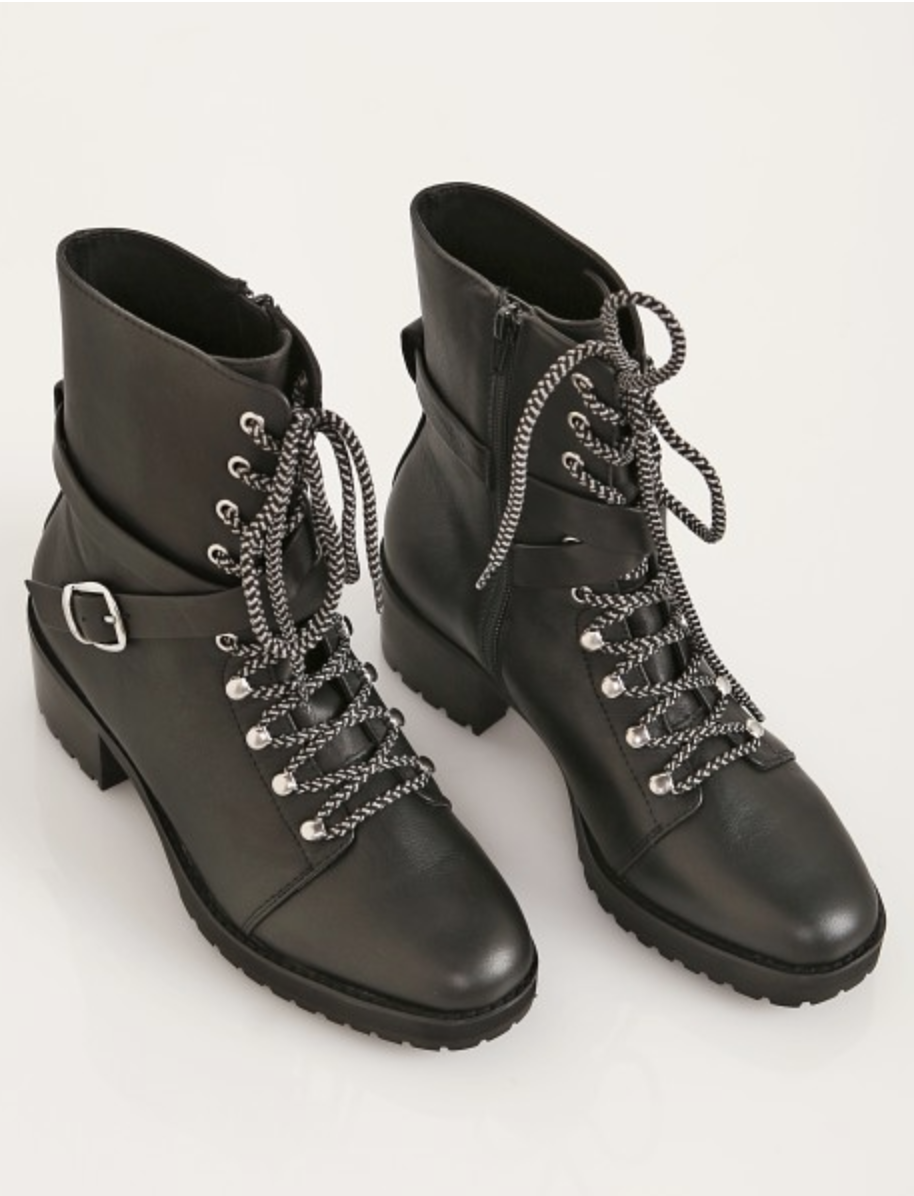 ---
Minimal + Monochromatic
---
Monochromatic looks are always chic no matter the season. In the fall try bone, ivory and all white looks with cozy textures for a fresh take on this classic style.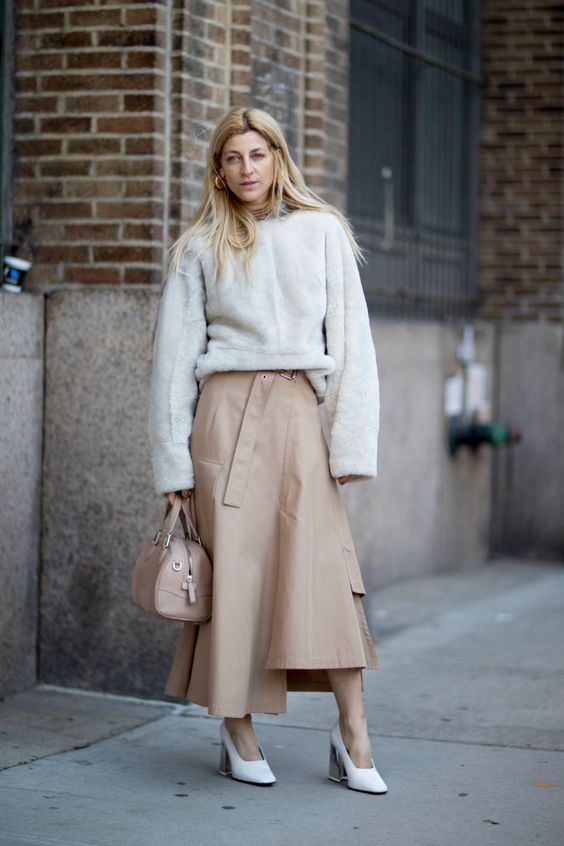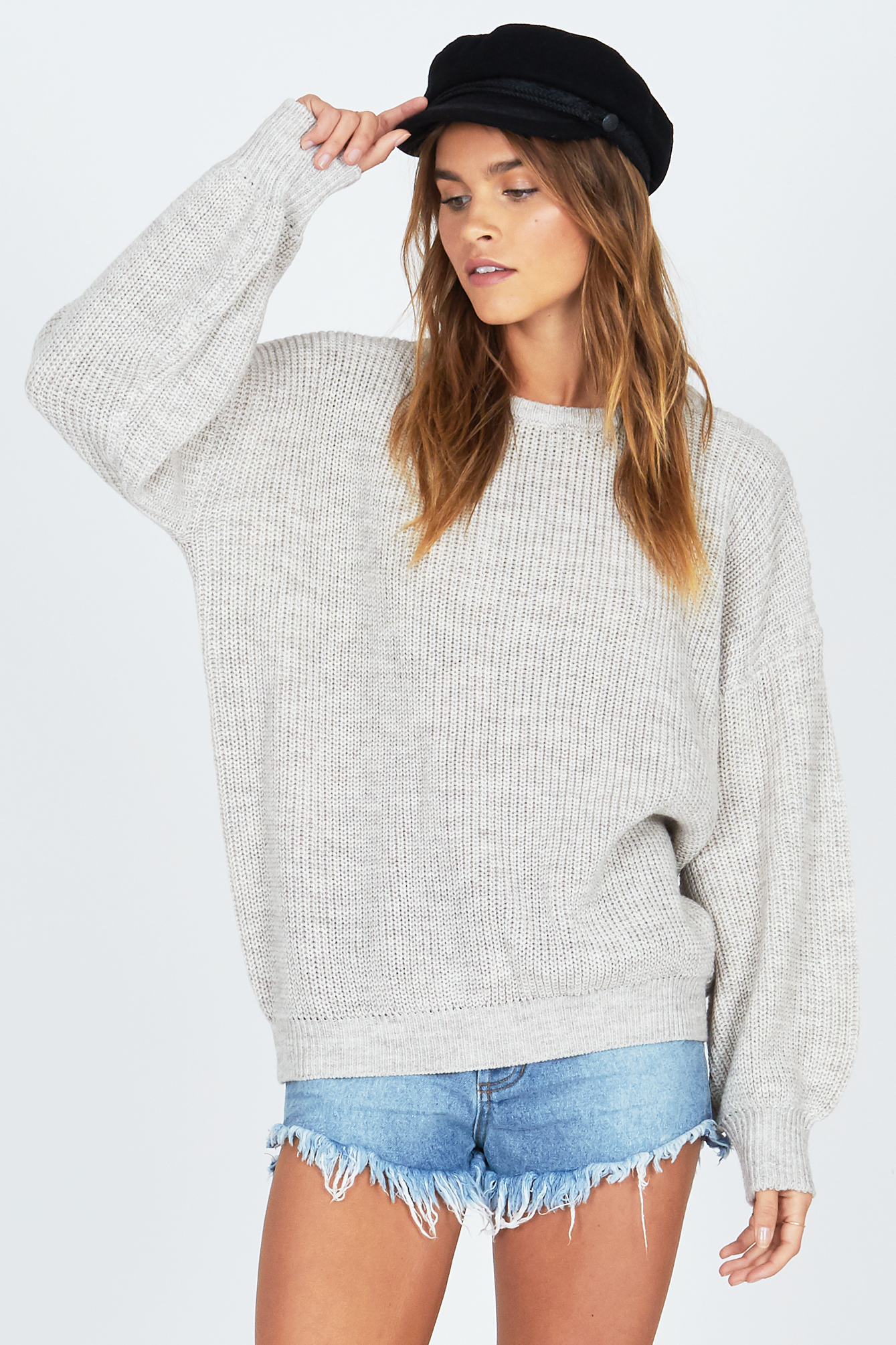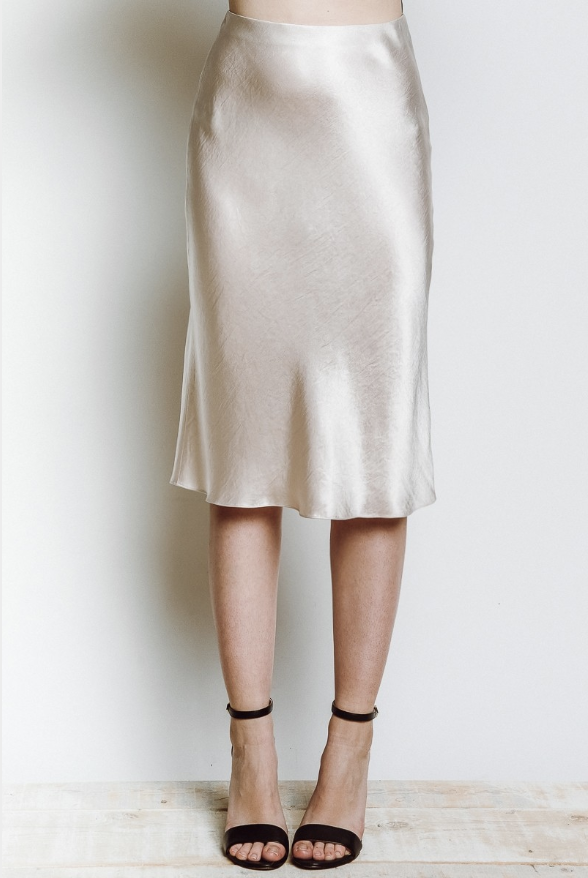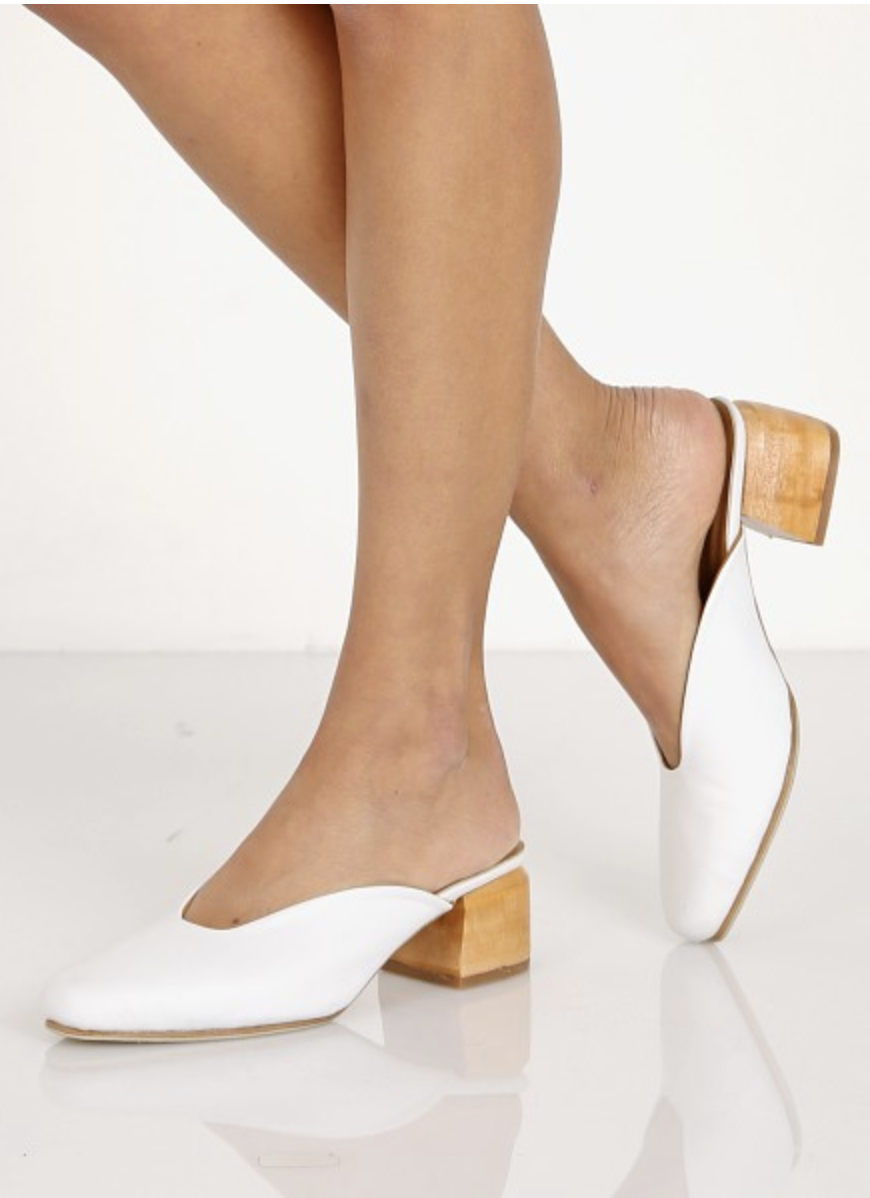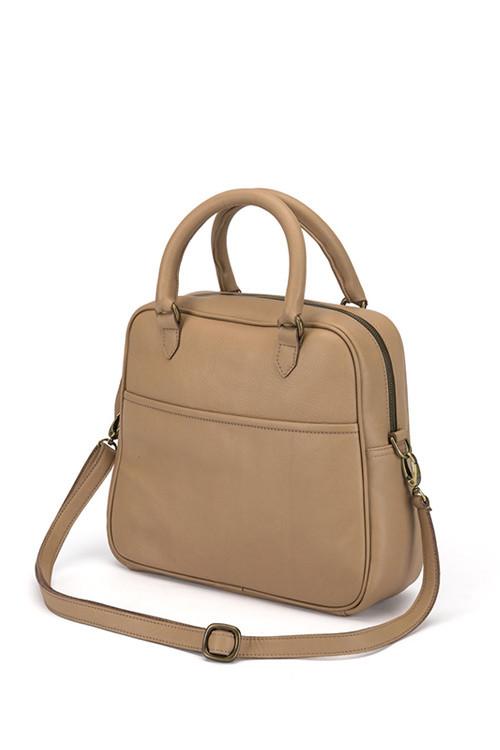 ---
Off-Duty
---
Girls just want to have denim. Right? The more denim choices the better I say. I love the idea of a simple oversized sweater (cropped would be perfect), under classic or modern overalls, paired with your favorite sneakers. And just like that you have an effortless, IT girl, off duty outfit.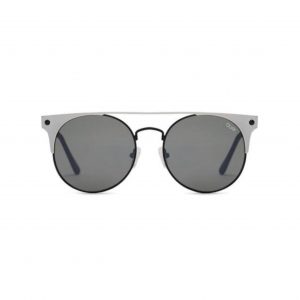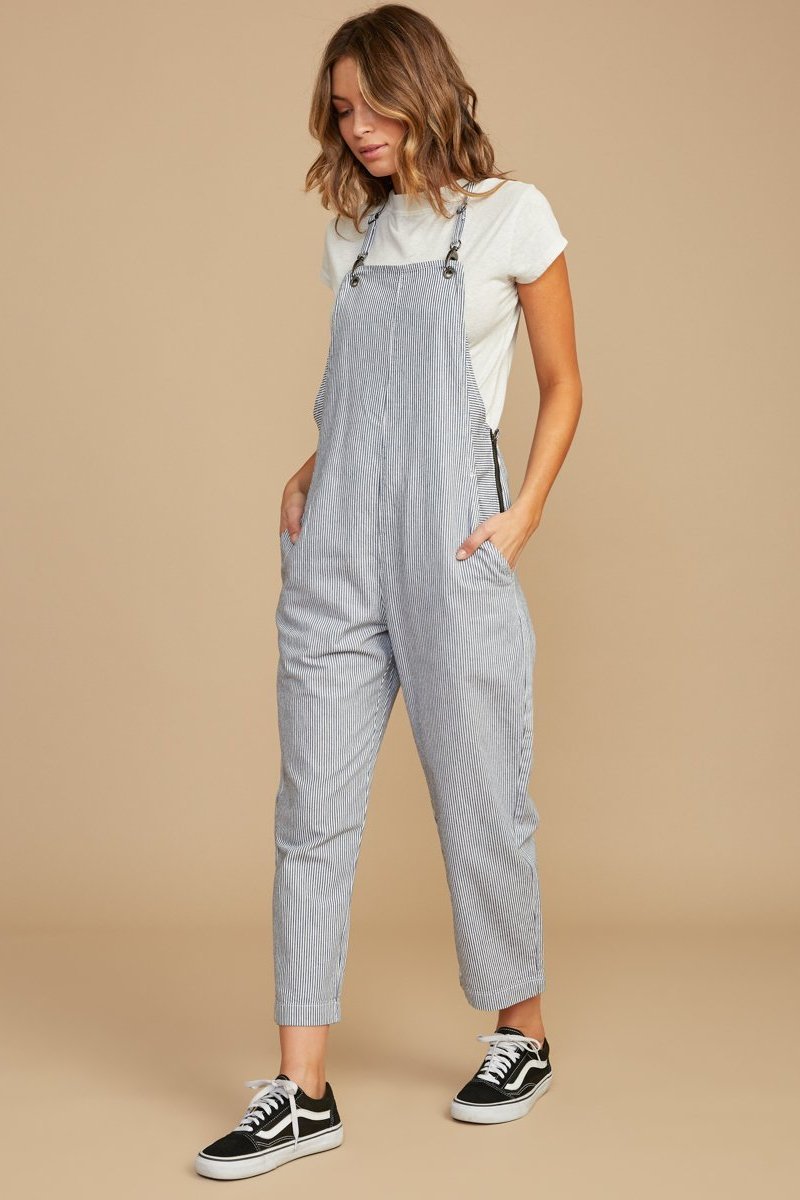 ---
Night Out
---
Yes you can make an oversized sweater sexy. If you have a V-neck sweater, pull it off one shoulder and throw it on over a sexy jumpsuit or tank + trouser combo. Don't forget your favorite pair of sexy shoes to complete the look.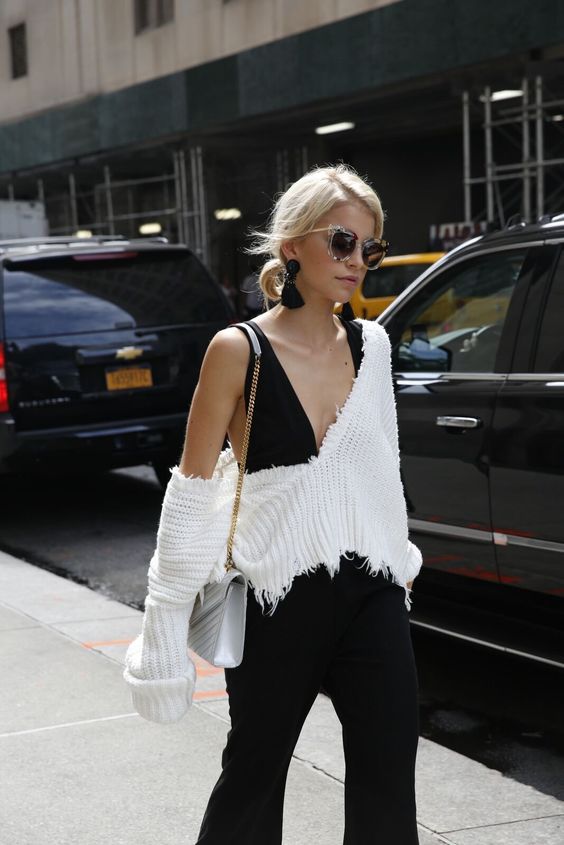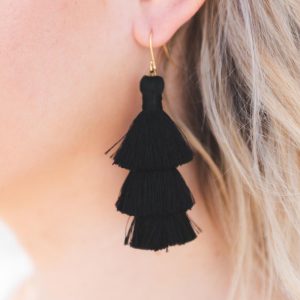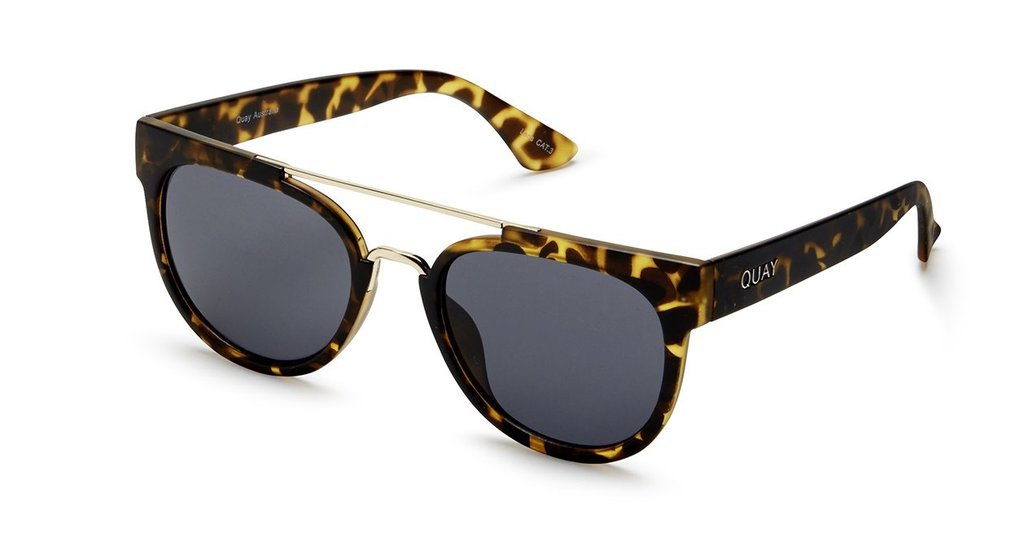 Quay Australia Odin $55 via ARLO AND JOY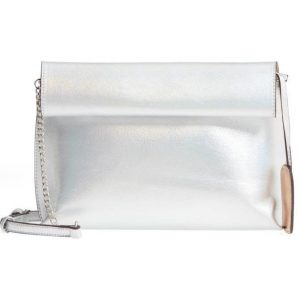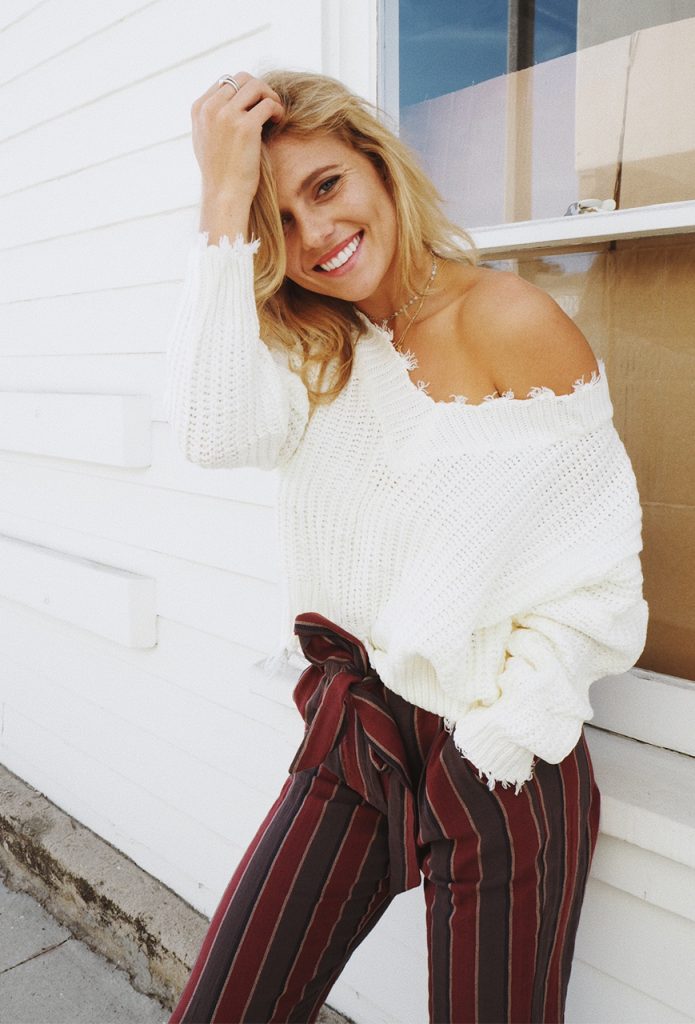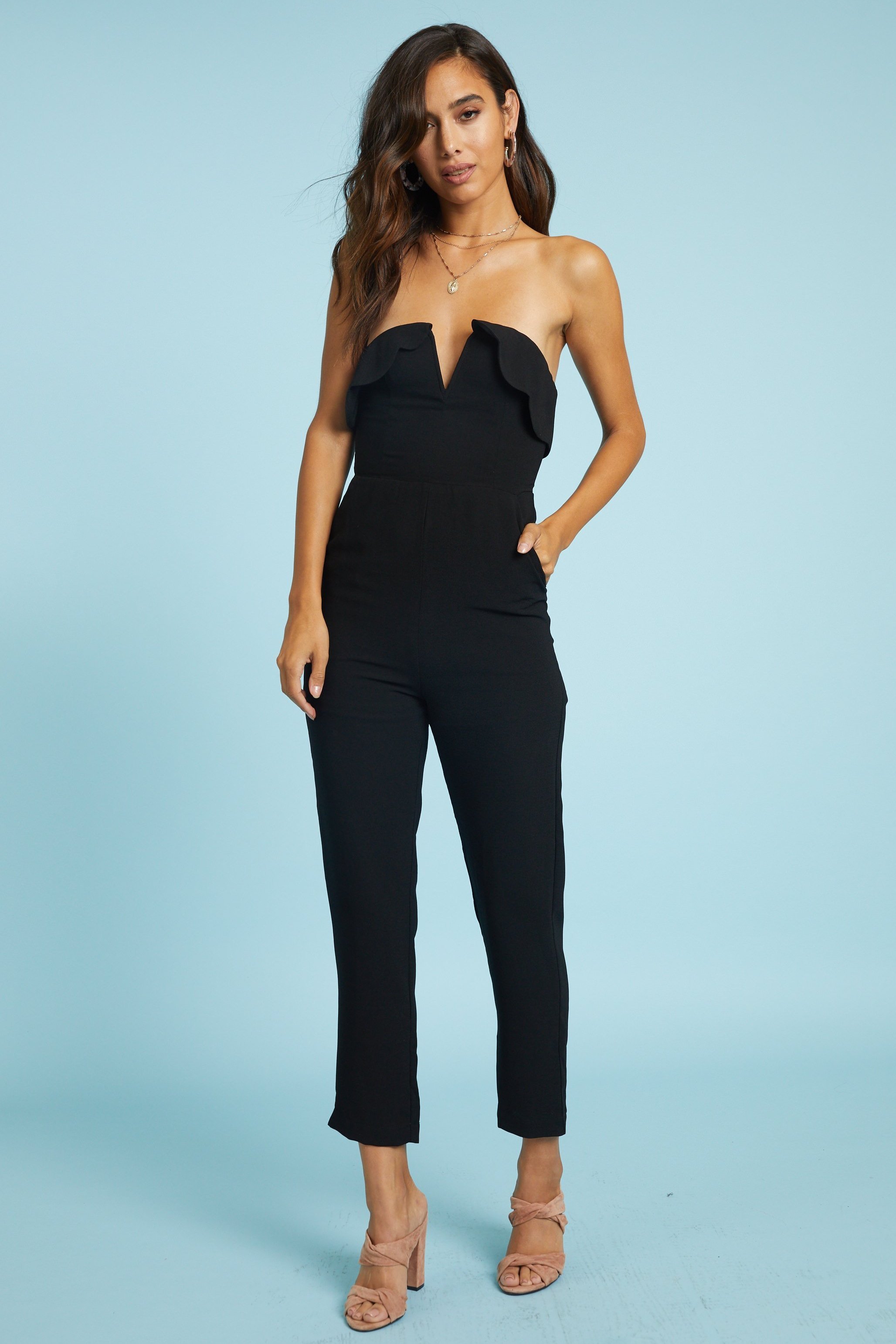 ---
Street Style
---
I could live in this look the whole fall/winter style season. Oversized turtleneck, distressed boyfriend jeans and white booties are a match made in effortless street style heaven.