Overalls… Are you IN or OUT?
This 90's Trend is Back
Overalls seem to be all over the street style scene from top bloggers like The Man Repeller and Sincerely Jules rocking everything from traditional denim to leather & print, it's a overall take over! It's been about 20 years since we've seen overalls on the "DO" list in fashion.
Old School…
With a Little New School Styling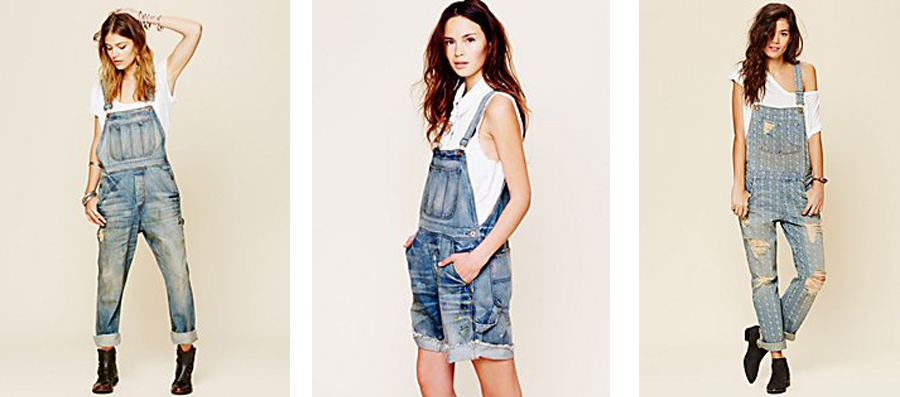 Bloggers are doing it!
The Man Repeller LOVES her overalls.
She as been photographed rocking a slew of styles: including Wide leg, Vintage, and Shorts just to name a few. Although in my opinion this top fashion bloggers street style in second to none.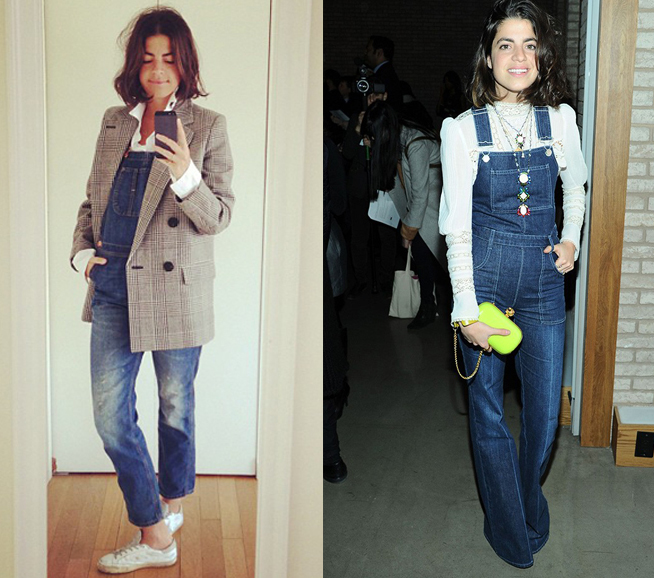 Sincerely Jules is Overall Perfection
This west coast fashion blogger is at the top of her style game with her perfect interpretation of laid back west coast style.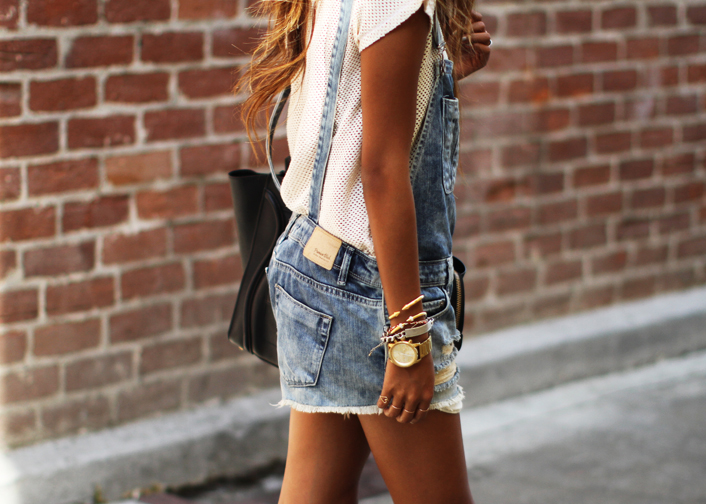 Leather
Of Course this is how our Celebrity Friends Rock the Trend

My Favorite Designer is doing it…
Hint Hint it's Rag & Bone

Plus a few of OCSR's favorite Boutiques have them in stock!
Billabong Cool Down Overalls & Show me your MuMu's Billy Bob Overalls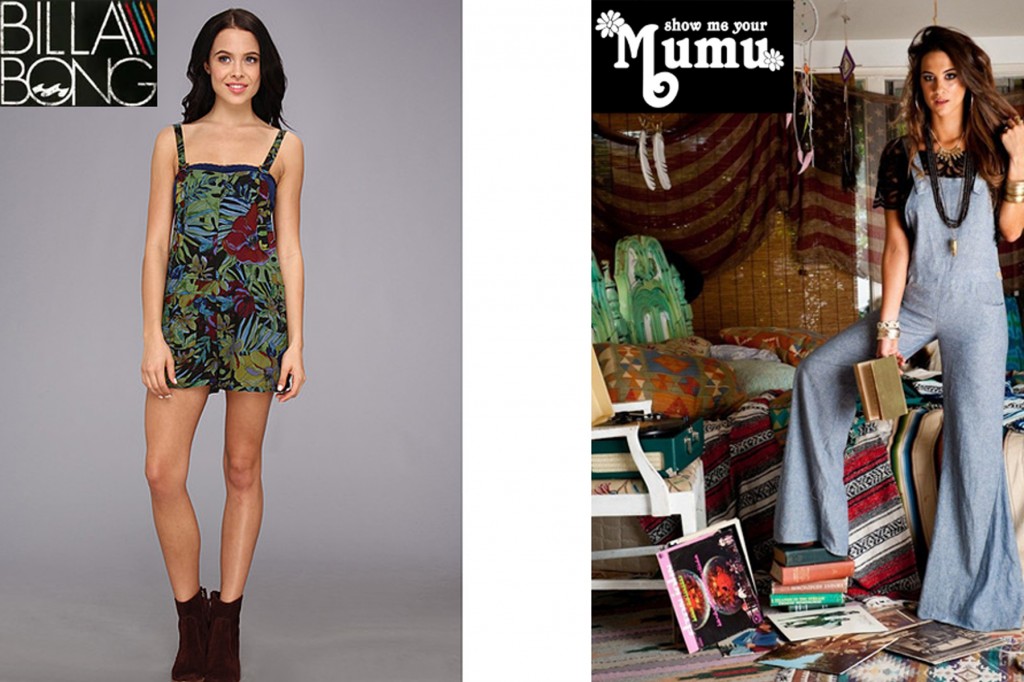 Mono B Short Overalls

Flynn Skye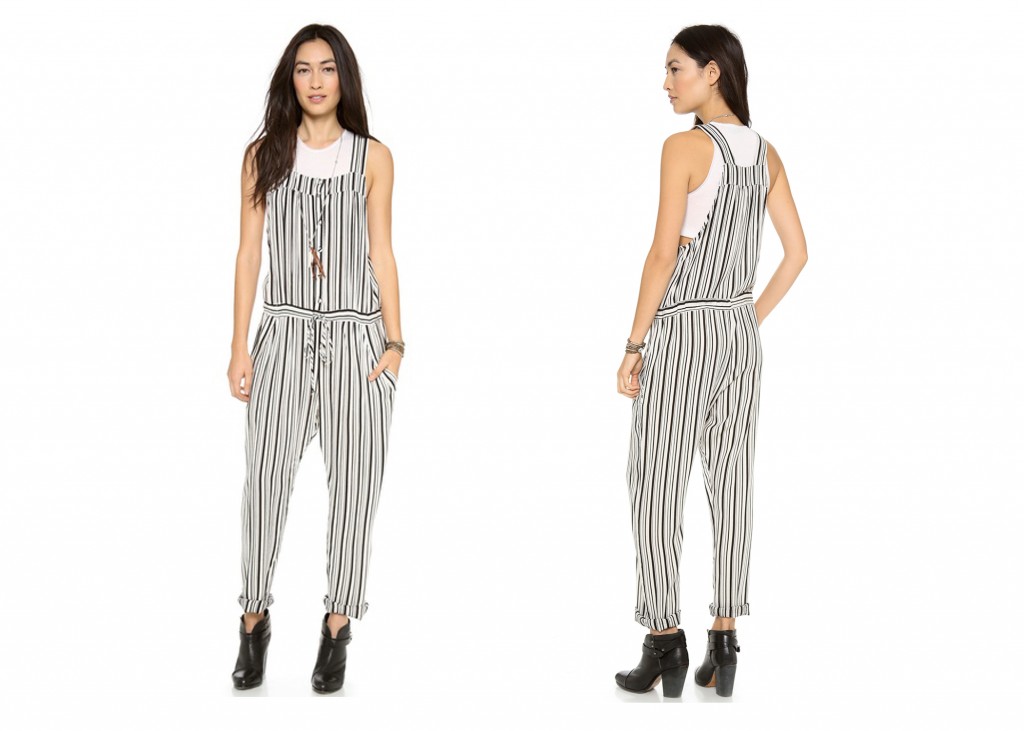 MINK PINK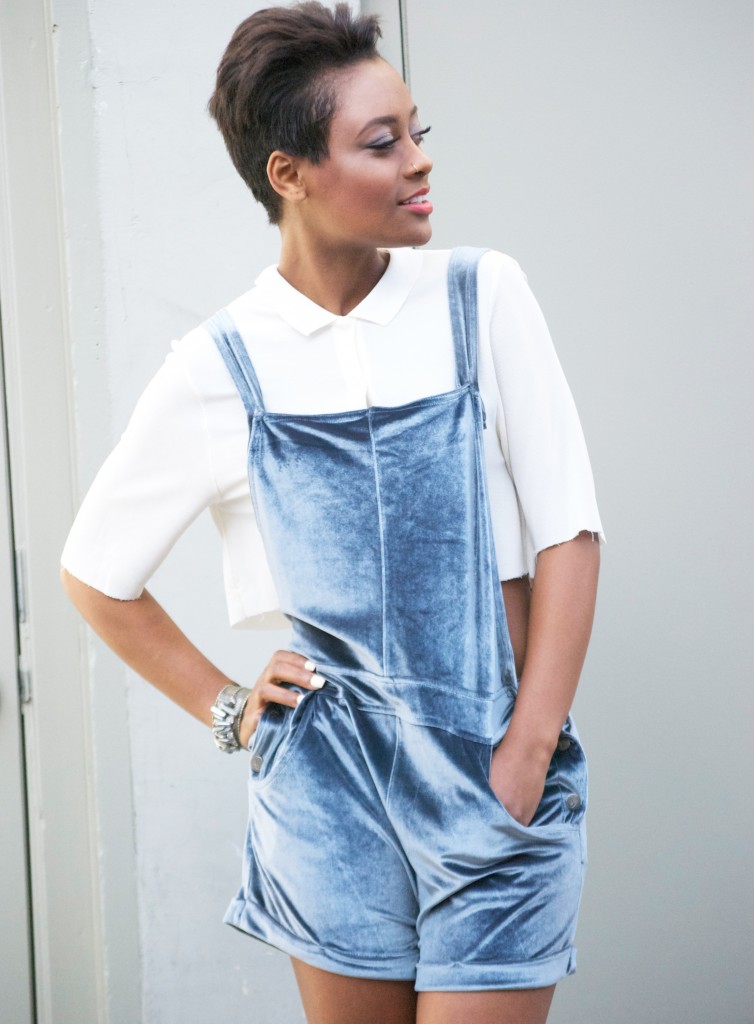 Black Orchid (Call for Pre-Order 949-705-7753)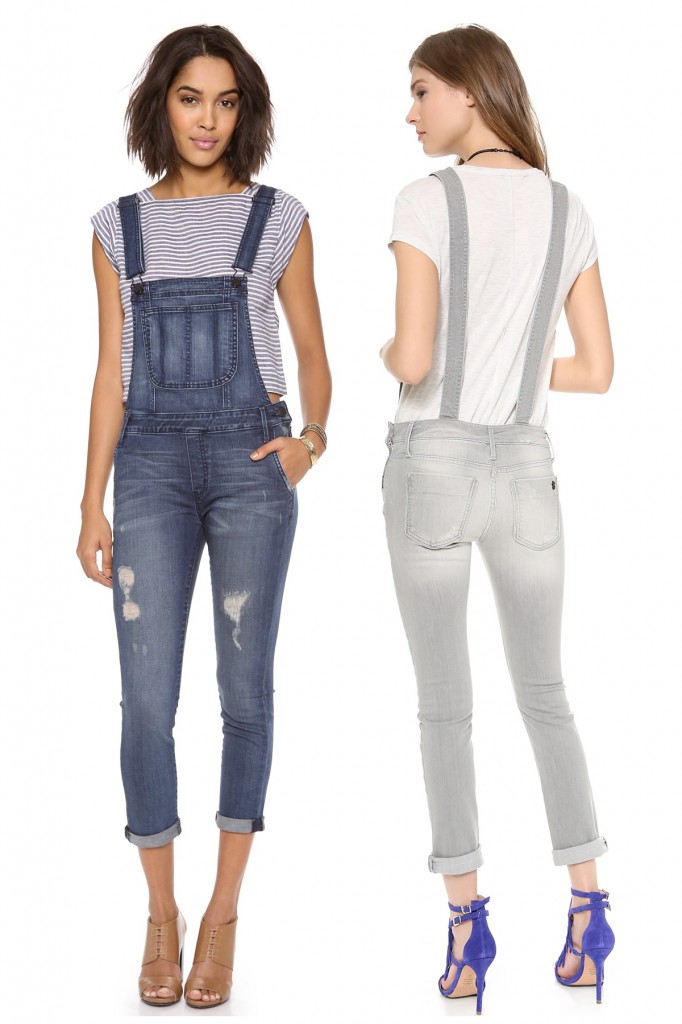 Photo Credits/Sources: Pic 1. Free People// Pic 2. Man Repeller// 3. Sincerely Jules// 4. Leather Overall Image-She Finds// 5. Rag & Bone Image-Google Images// 6. Left: Billabong Image-Zappos.com | Right: Show Me Your Mumu Image-Shopfitzroy.com// 7. CocoRose// 8. Flynn Skye Image-Shopbob.com 9. MINK PINK Overall Image OCSTYLEREPORT// 10. Black Orchid Image-Google Images