Bring on the Drama…
Dramatic Sleeves that is
One of this years biggest trends and another one I'm seriously obsessed with is dramatic sleeves. The more drama, the better! When I first saw this Fashion statement goodness all over my street style favorites, I was all about it! If you're going to indulge in this trend, go for something a little more fun and forward. Don't go bananas and buy them in all different styles and colors…as it is a statement piece. Invest in one top and maybe one dress, or two tops that are completely different (one off the shoulder?). The point is to be a little more exciting than a basic white tee, but not overbearing.
The drama of the sleeve is the focal point, meaning you can keep your accessories minimal. Pair the statement top with your favorite pair of denim and block heels or add a slip dress for a fashion forward yet effortless look. Get inspired to rock this trend with a few of our favorite dramatic sleeves looks.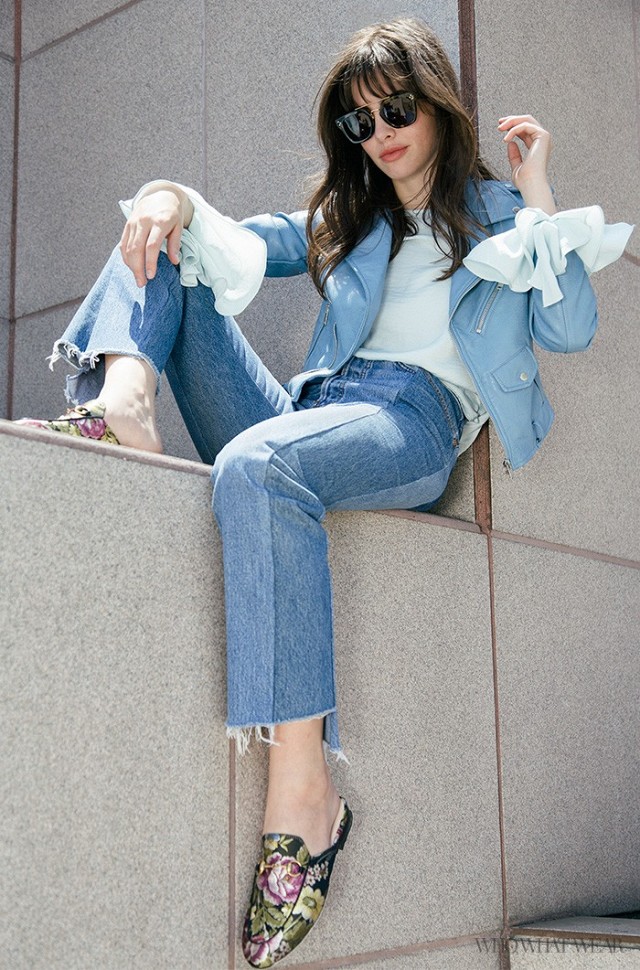 Photo: Paley Fairman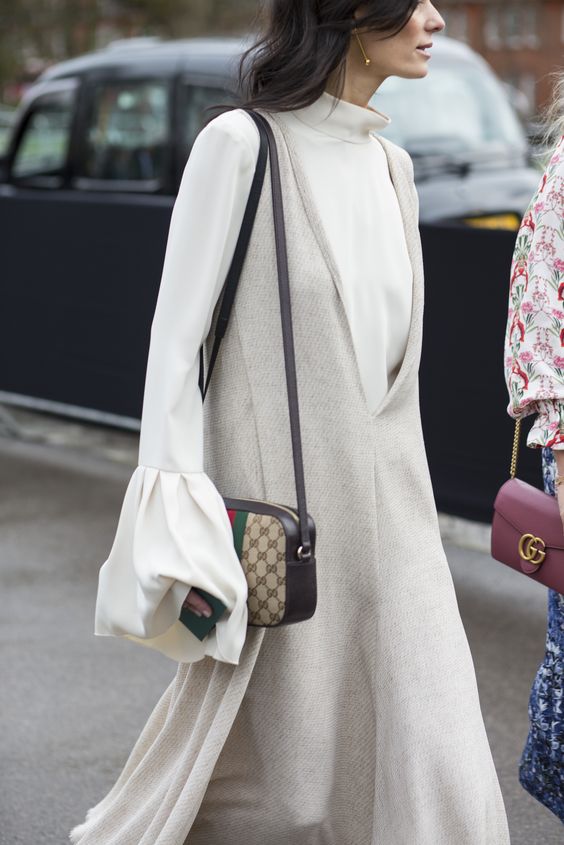 Photo: Who What Wear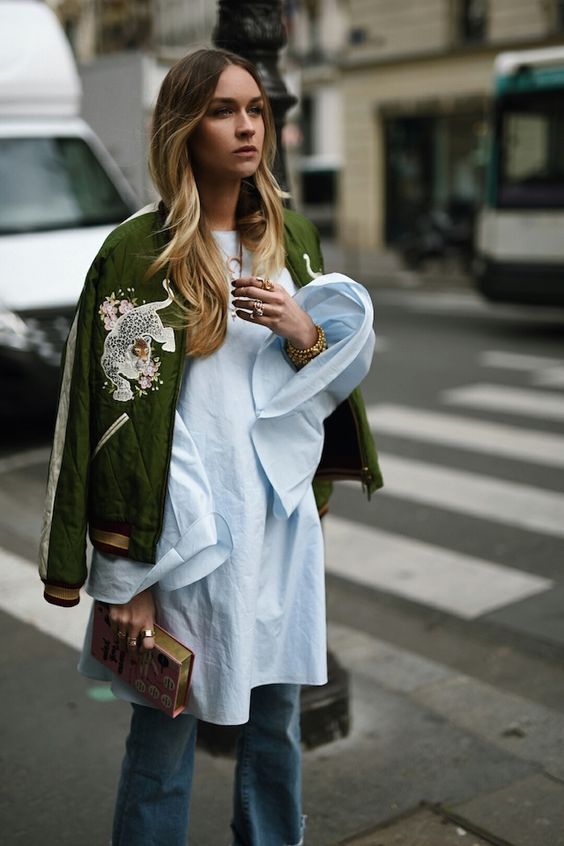 Photo: Pinterest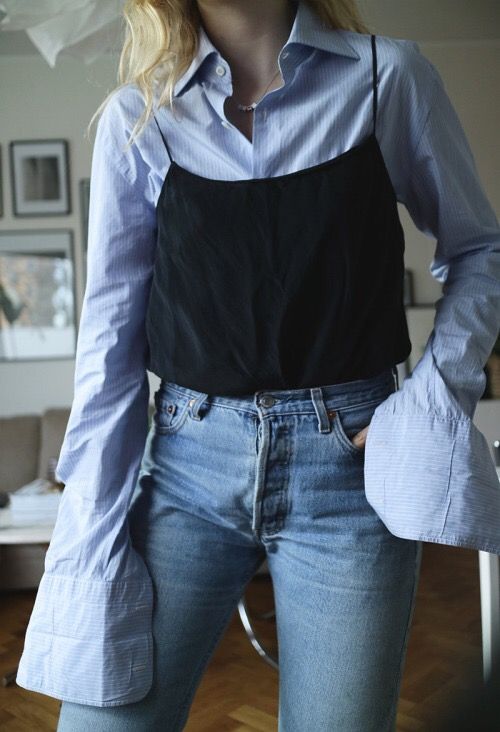 Photo: Pinterest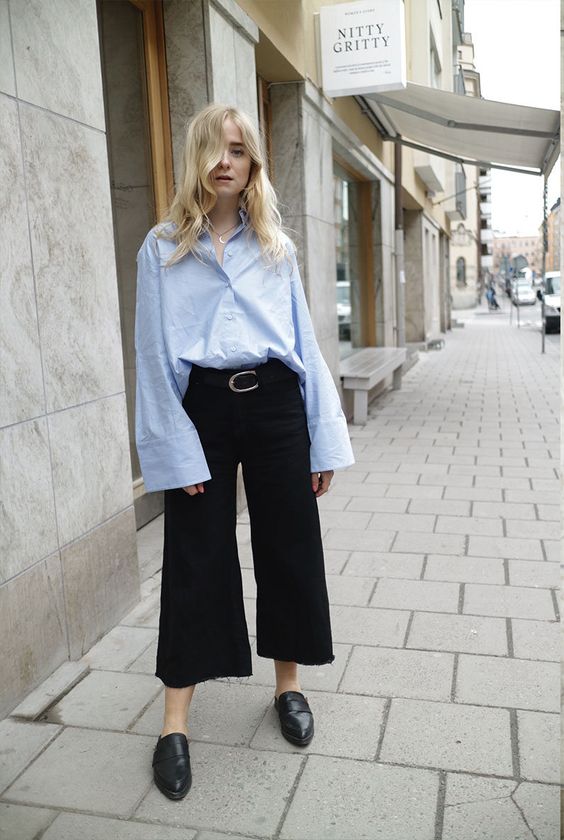 Photo: Franny Ekstrand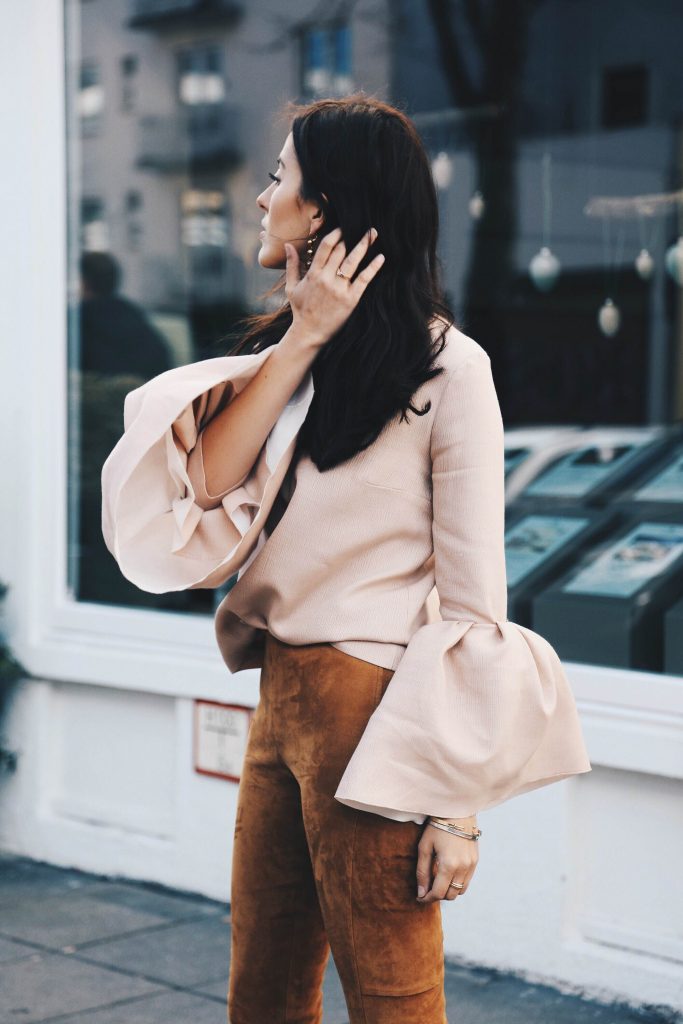 Photo: Sylvia Haghjoo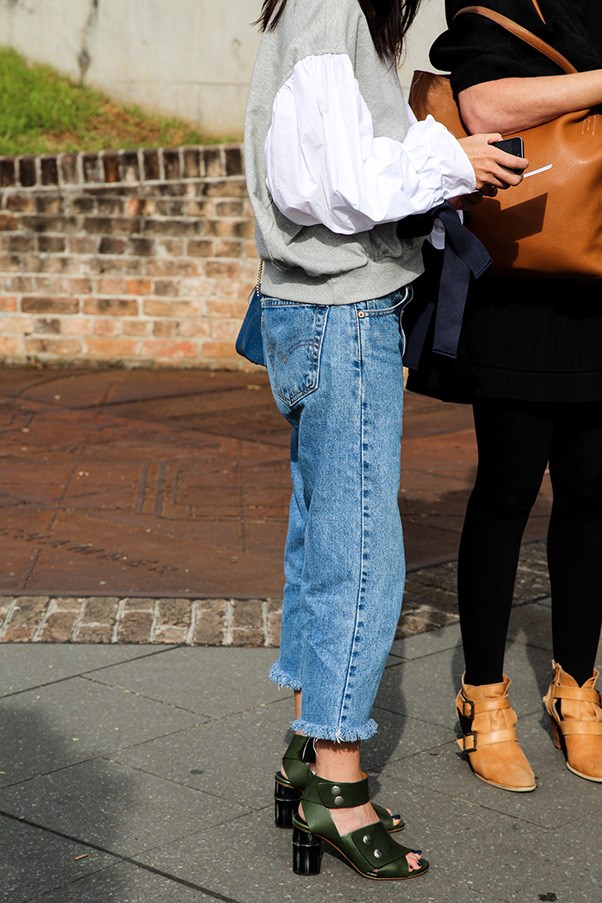 Photo: Honestly WTF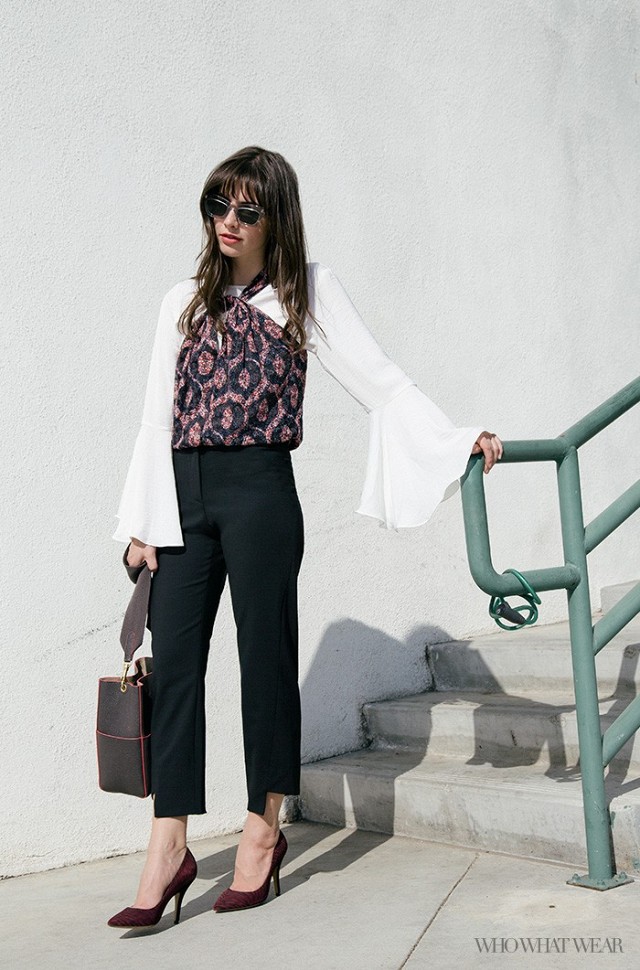 Photo: Who What Wear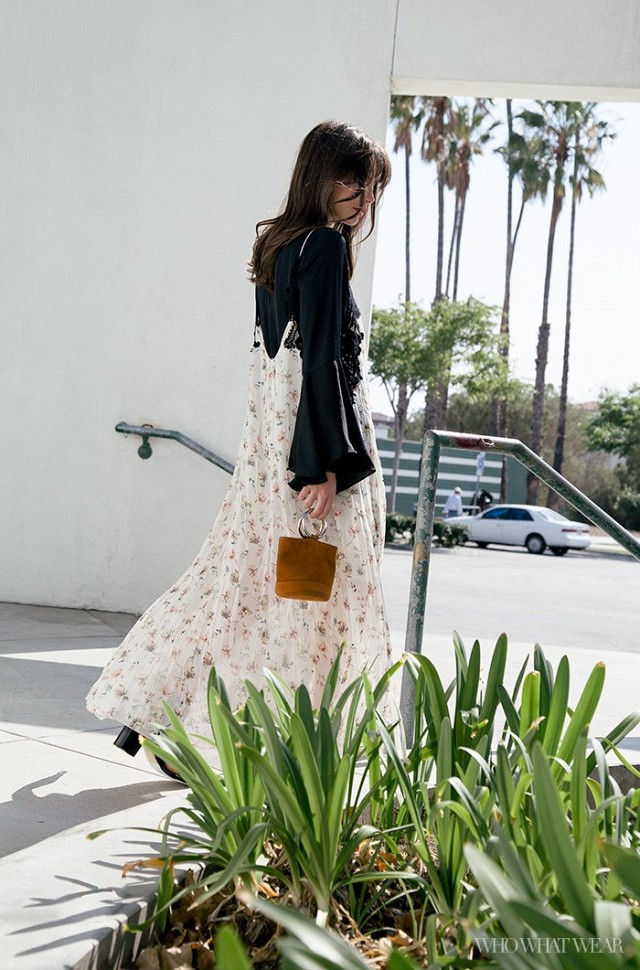 Photo: Who What Wear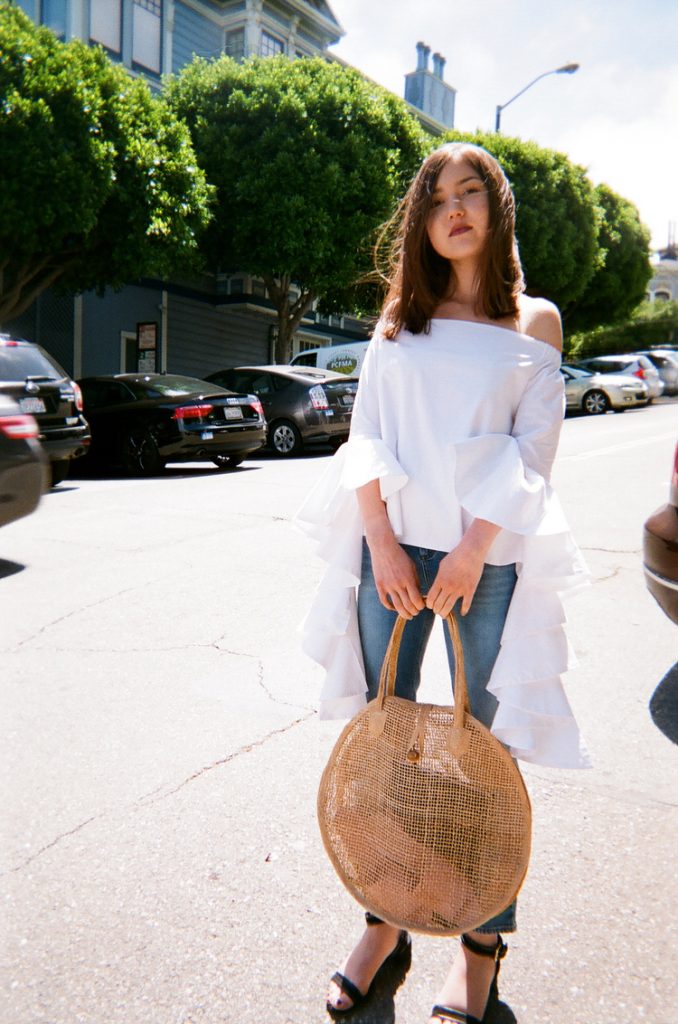 Photo: Lisa Says Gah
Are you into the dramatic sleeves trend.. Yay or Nay? We want to know! Leave us your thoughts in the comments below!