The Perfect Summer to Fall Transition
Silk Robe Coat
When I look for the newest up and coming trends, I usually look to the streets. If it's circulating on the best street style icons in Paris after Couture week, you know it's going to be on the must have list. This season the silk robe coat stole the show. They were everywhere! From simple wraps to fun embroidered statements, these kimono inspired jackets were spotted in every direction.
Silk robe coats are the perfect transitional third piece for this time of year. Pair an embellished one with jeans and a simple tee or bodysuit to give you that splash of edge. Or throw one over a slip dress and tennies to finish off the look. Try a silk robe coat with buttons… you can wear it open or closed, whichever mood you're feeling. I can't wait to go out and get myself one (or a few) of these bad boys!
Check out some of my favorite silk robe coat looks!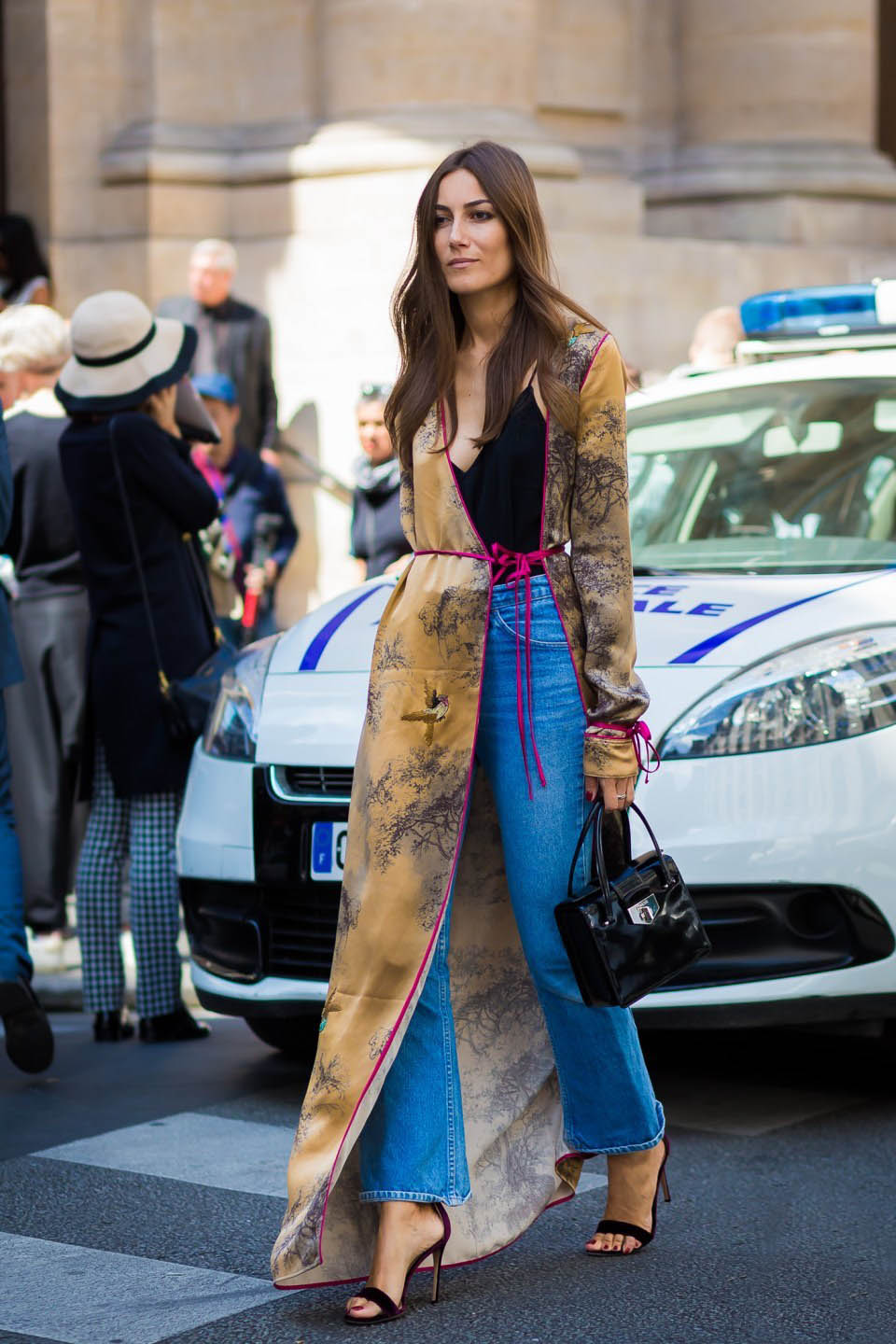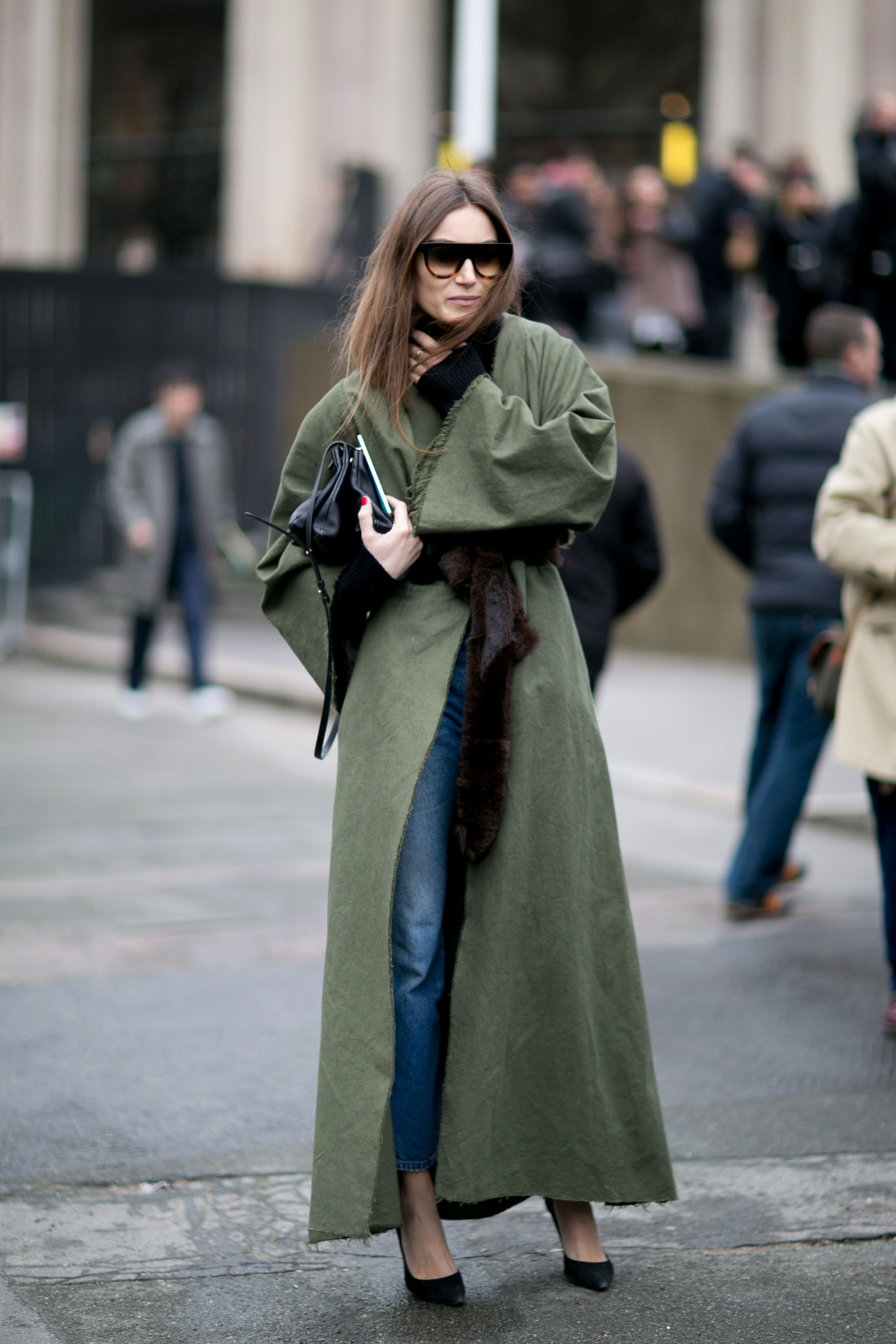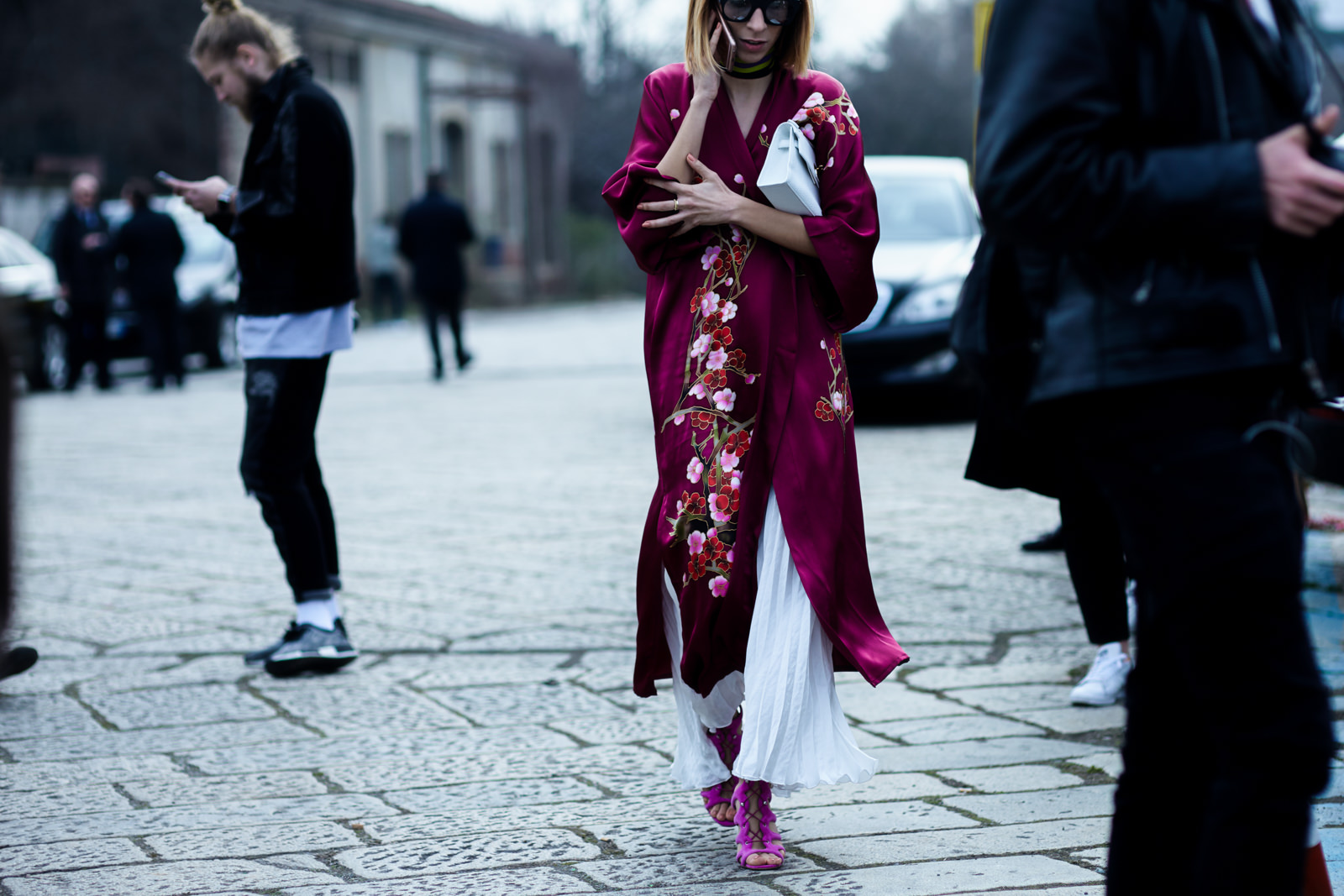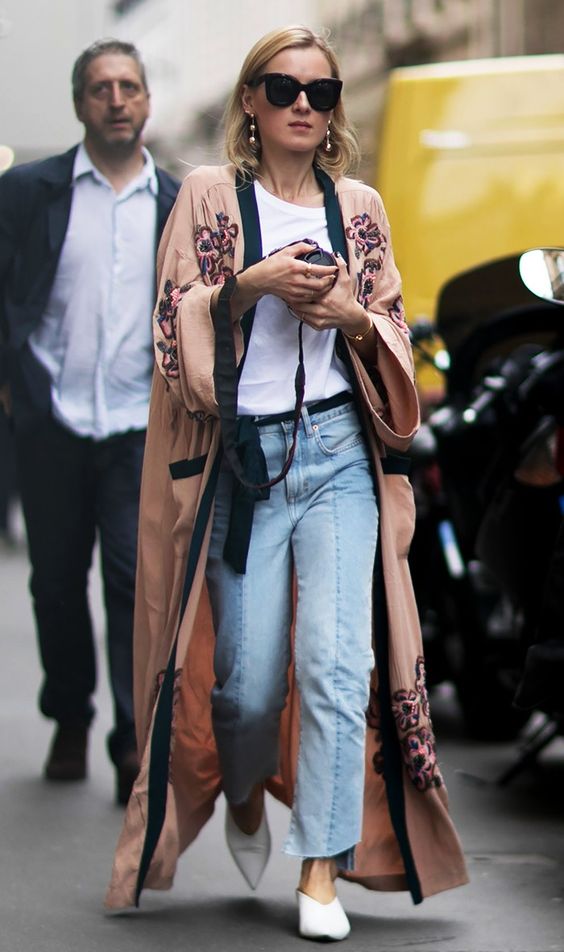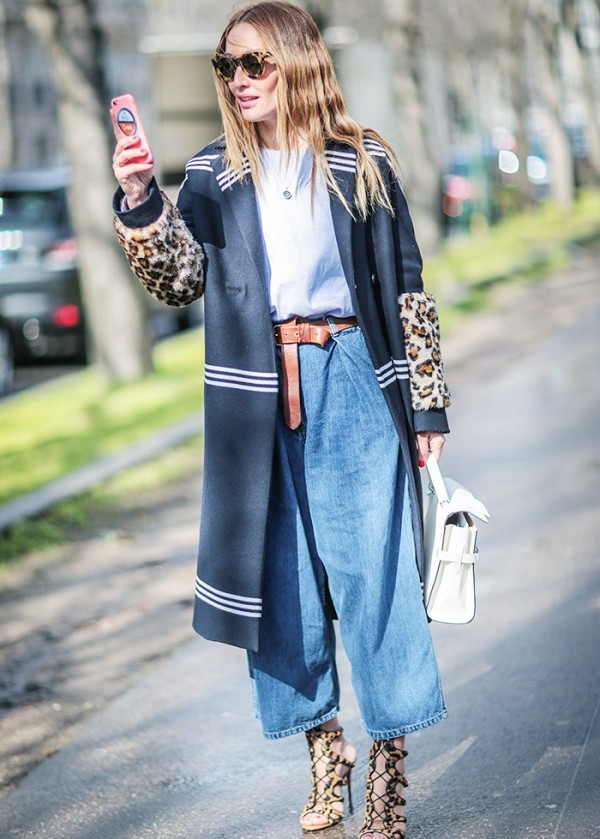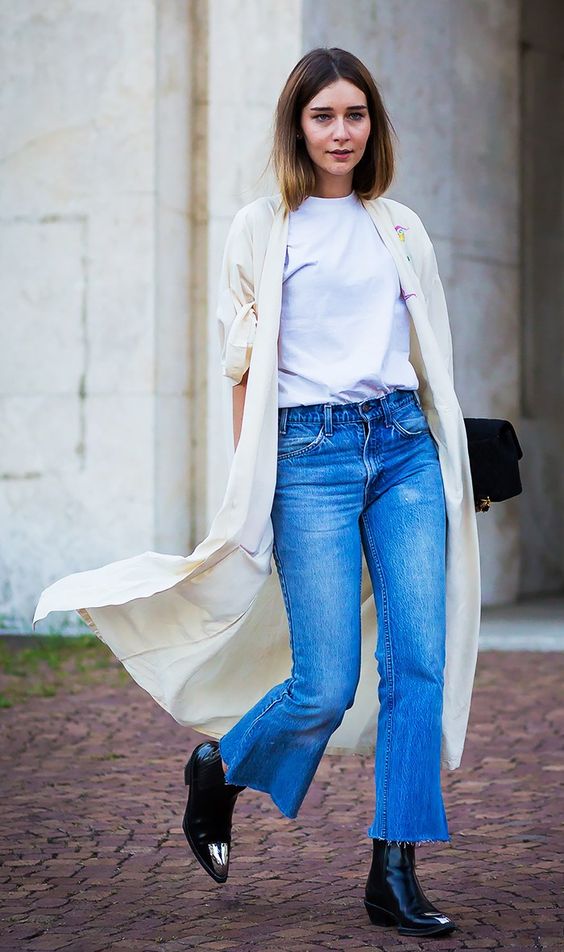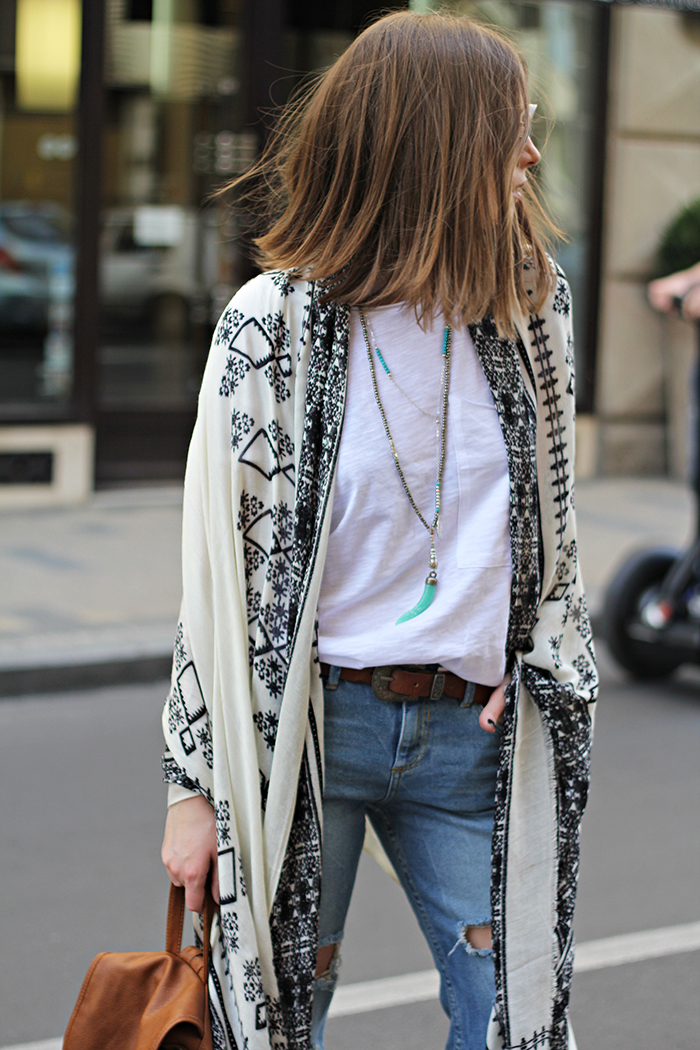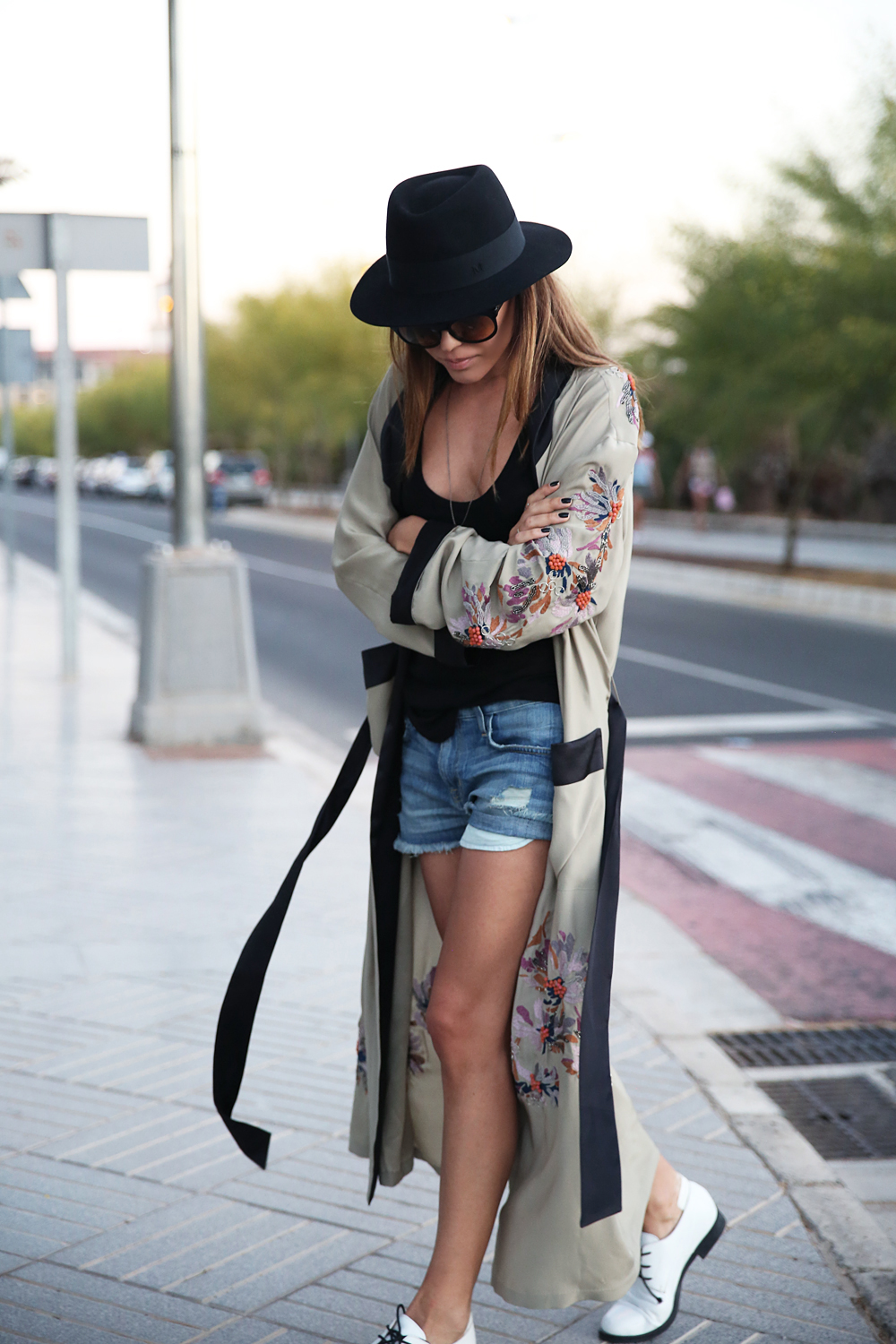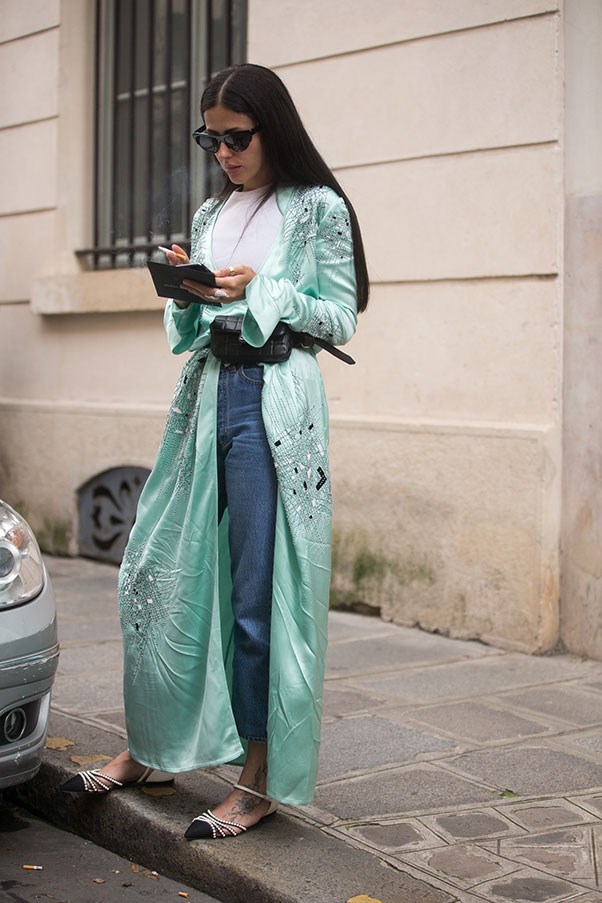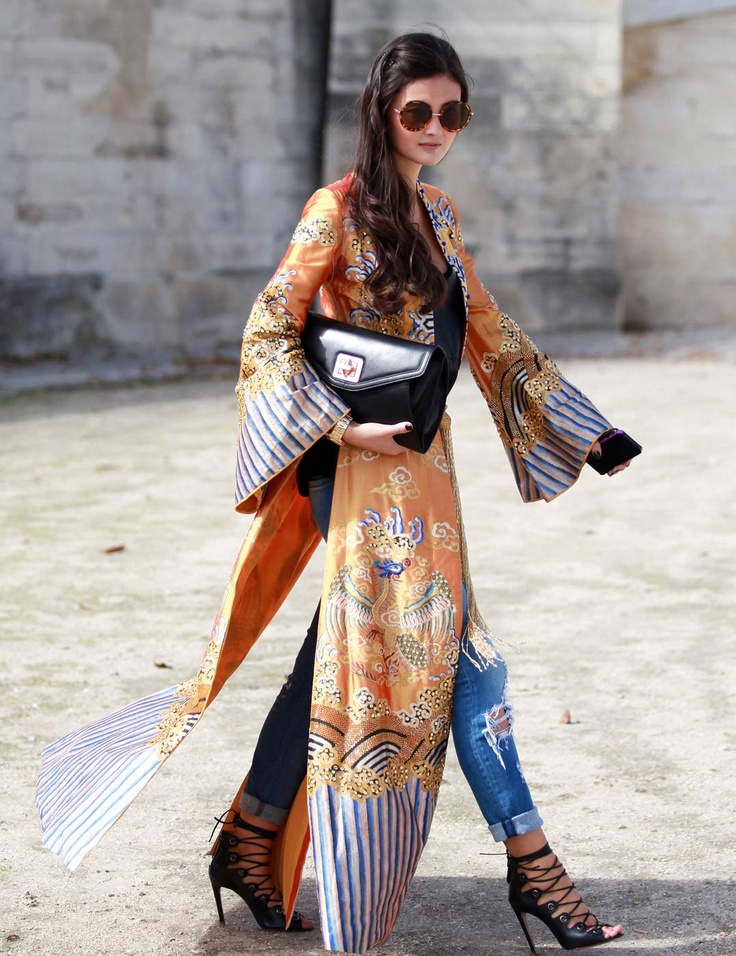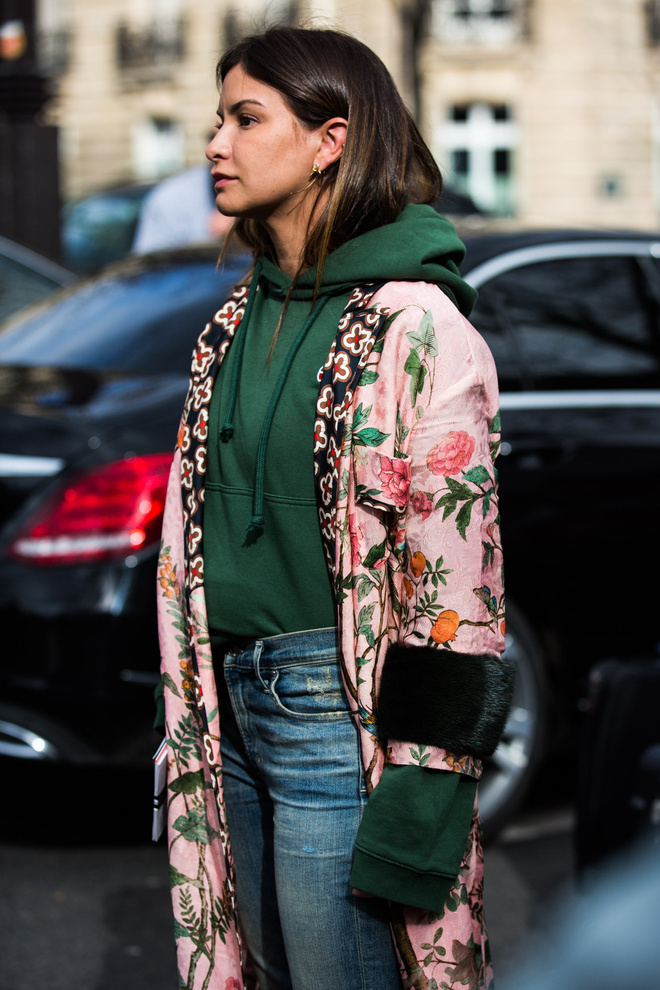 What do you think about this trend? Will you be sporting it? Let us know in the comments below!