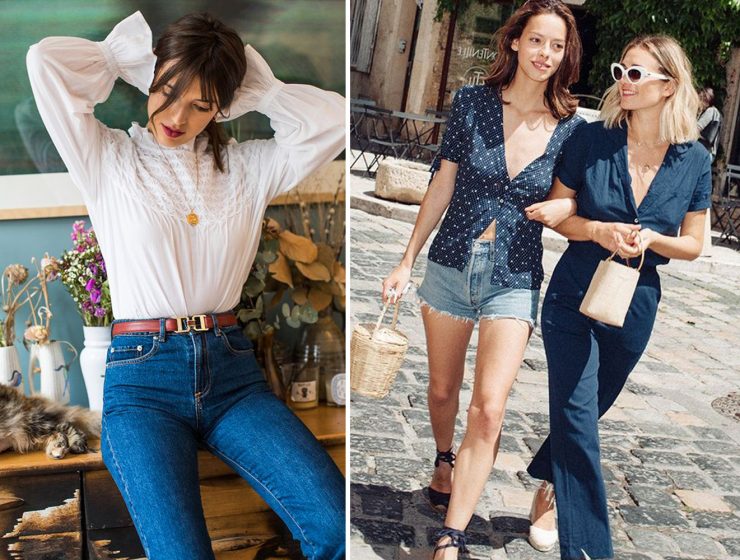 We Love French Girl Style

Cool Girl Outfits you'll WANT to Copy

Always looking for more….

Accessories are always a good idea.



Why choose? We say one of each!

Let's Really Talk About Shopping I've worked in the fashion industry for 20 years (yikes…

There's no excuse for a boring summer wardrobe.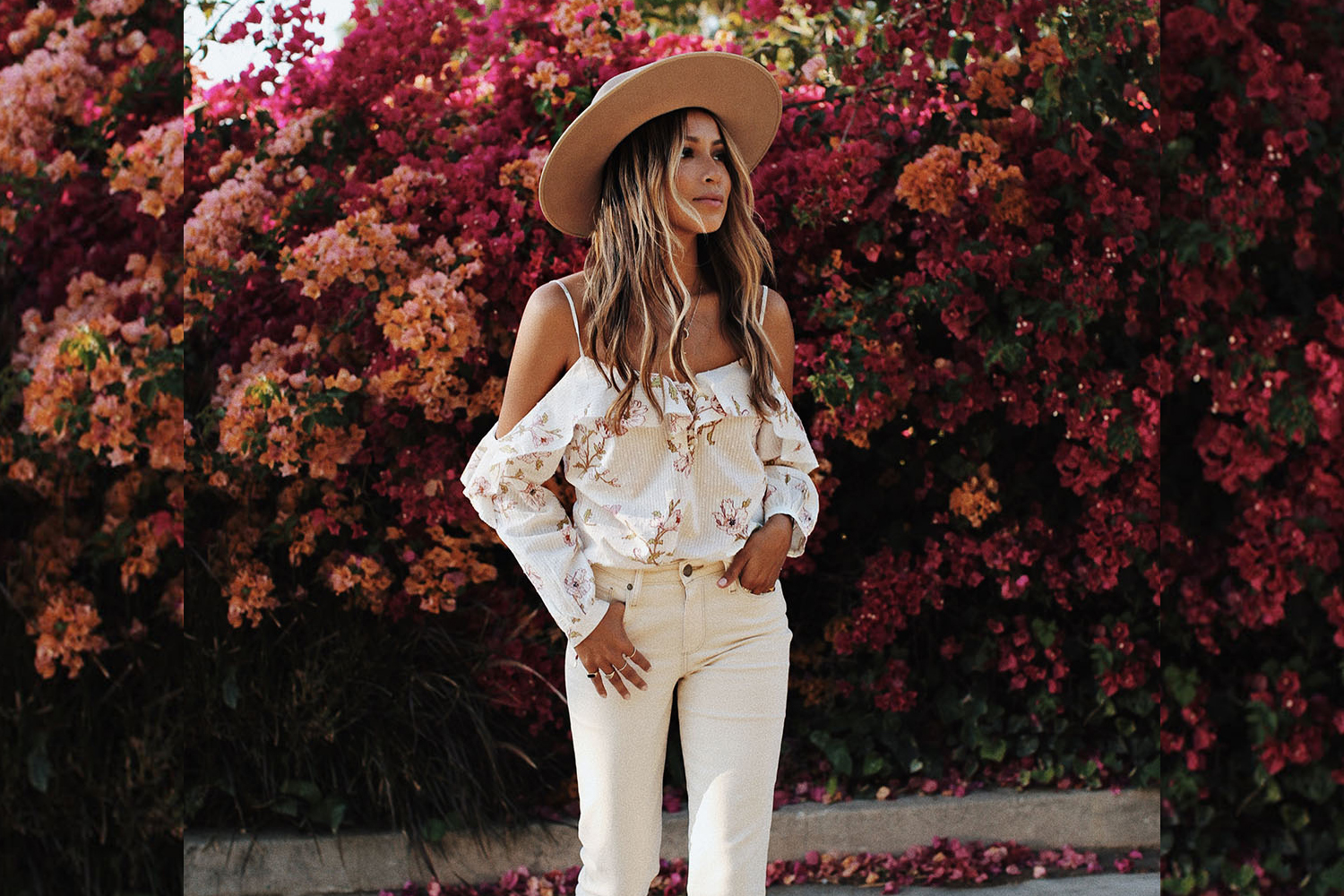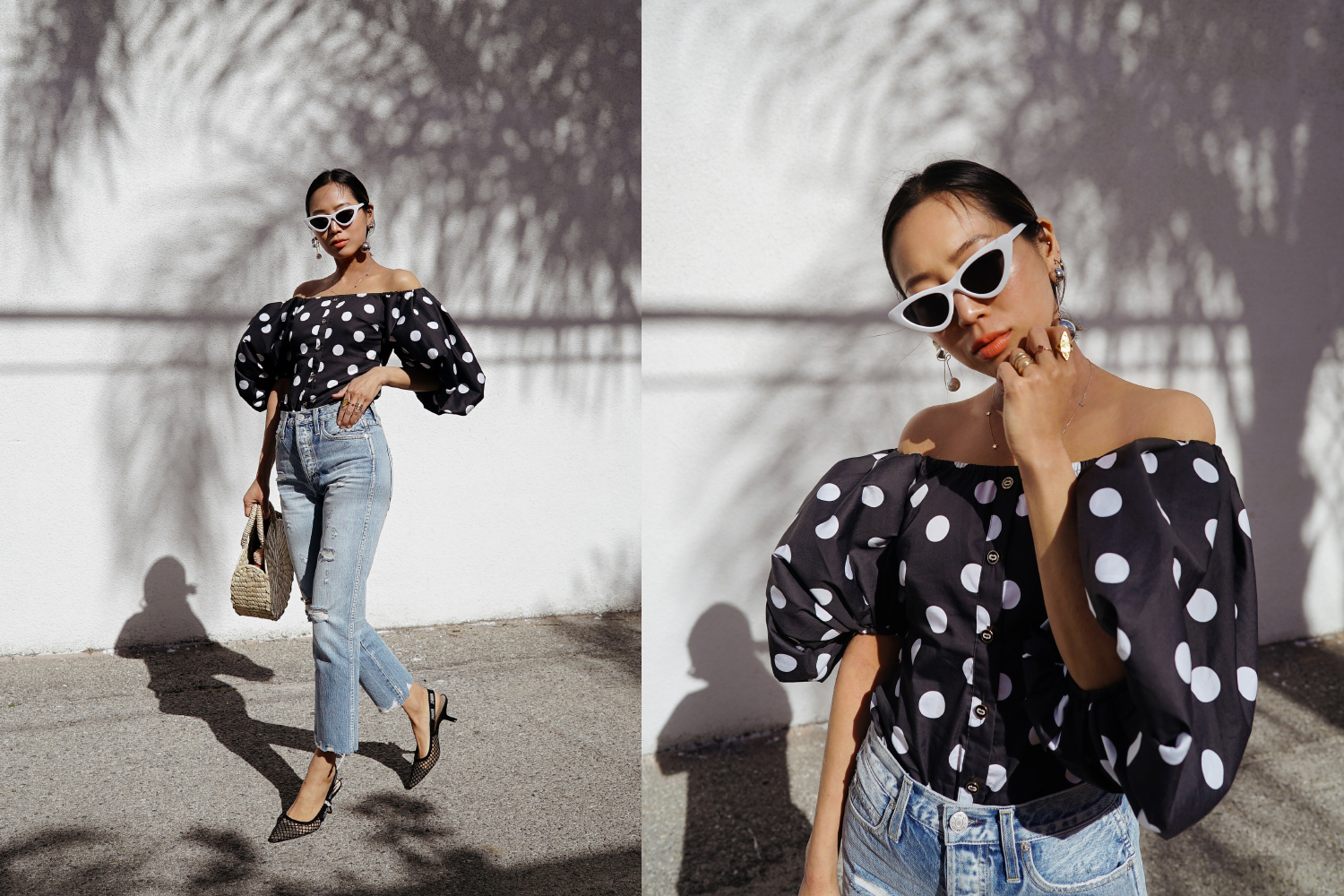 What's your Summer Favorite?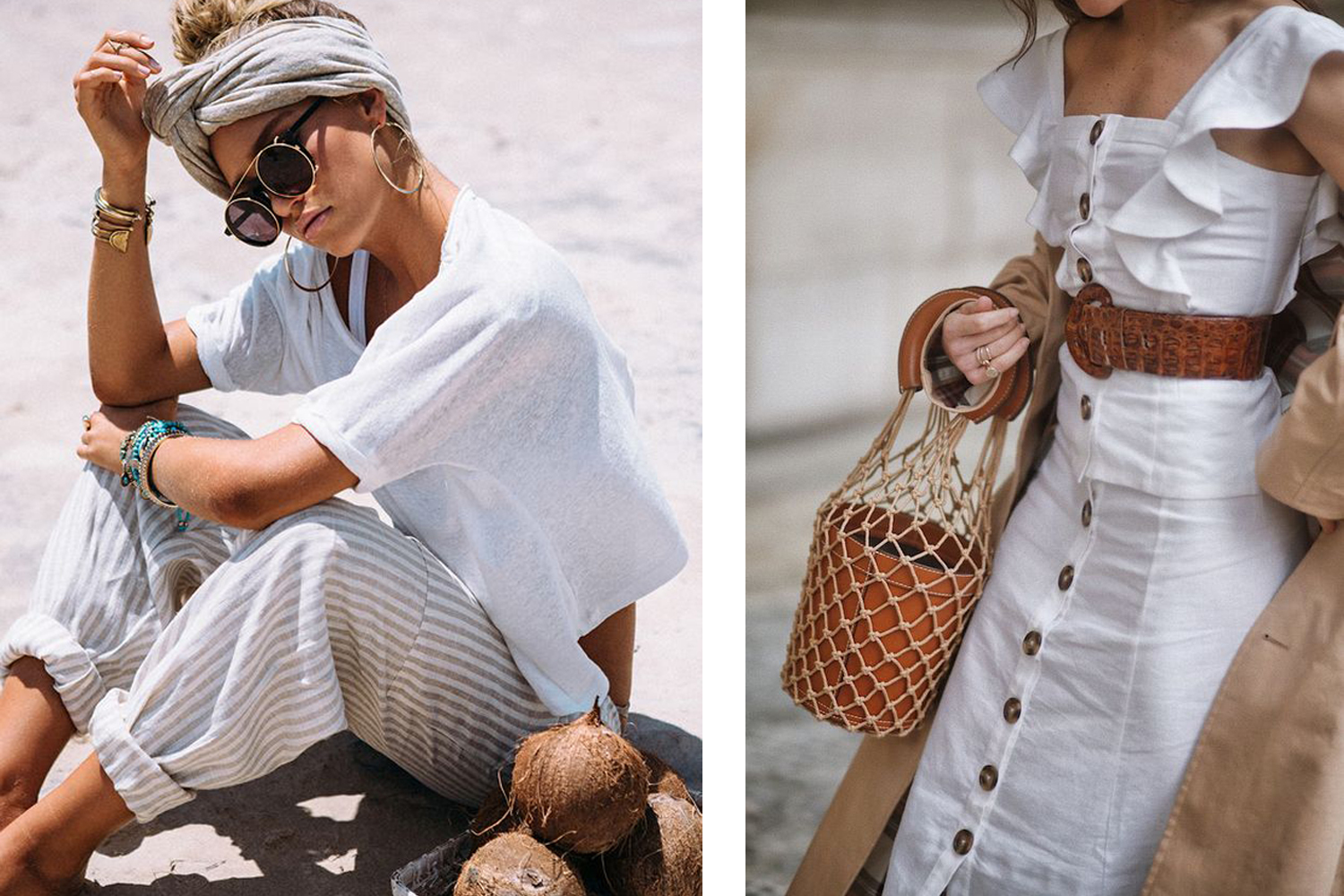 Update your summer accessories….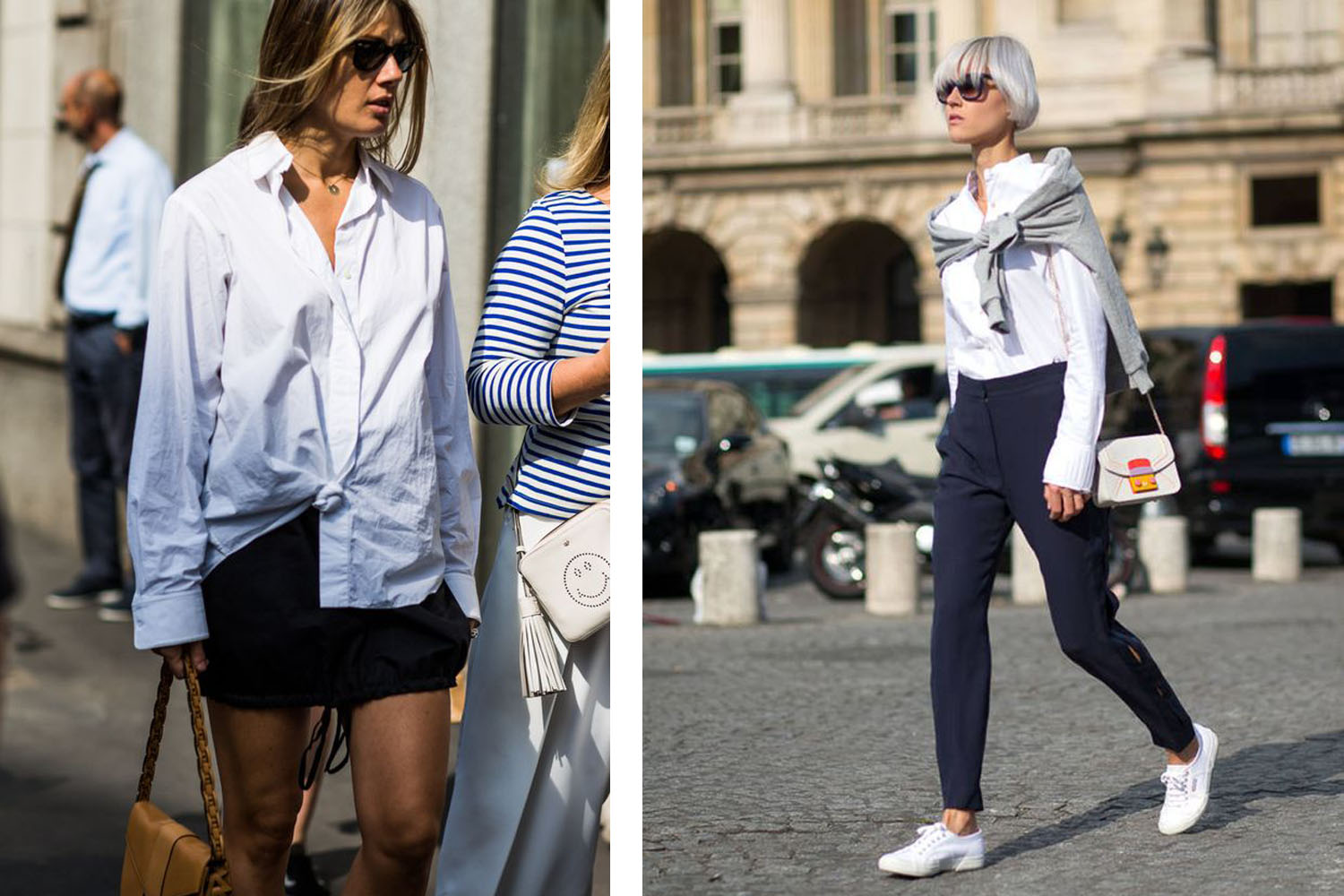 Must try outfit ideas + styling tricks.