Summer MUST Have's According to the Shop. Laguna
The Shop opened it's doors in March 2013 and has quickly become one of Laguna Beach's favorite boutiques. The cool, breezy atmosphere, great staff, and amazing selection has been the key to the Shop's success. Locals and tourist alike swarm to this cute boutique to find a little something special. Whether it is the standout swim suit, a great pair of sunglasses, a special piece of jewelry, something for the house, or amazing clothing-the Shop Laguna has you covered.
We all know the basic summer "must-have's"; swim suit, shorts, dress, beach cover up, sunglasses… The Shop Laguna & OCSR wanted to show you what's really HOT this summer and how to put the looks together. We brought you 9 looks ALL from the Shop. if you see it and like it- GO get it!!!!
Graphic Tee & Print-The Cool Girls Uniform
This simple look packs a big summer style punch. It's easy, comfortable and effortless! These looks can be worn alone or over your swim suit. Perfect for a stroll in the HIP district, hanging with friends, pool parties, & BBQ's.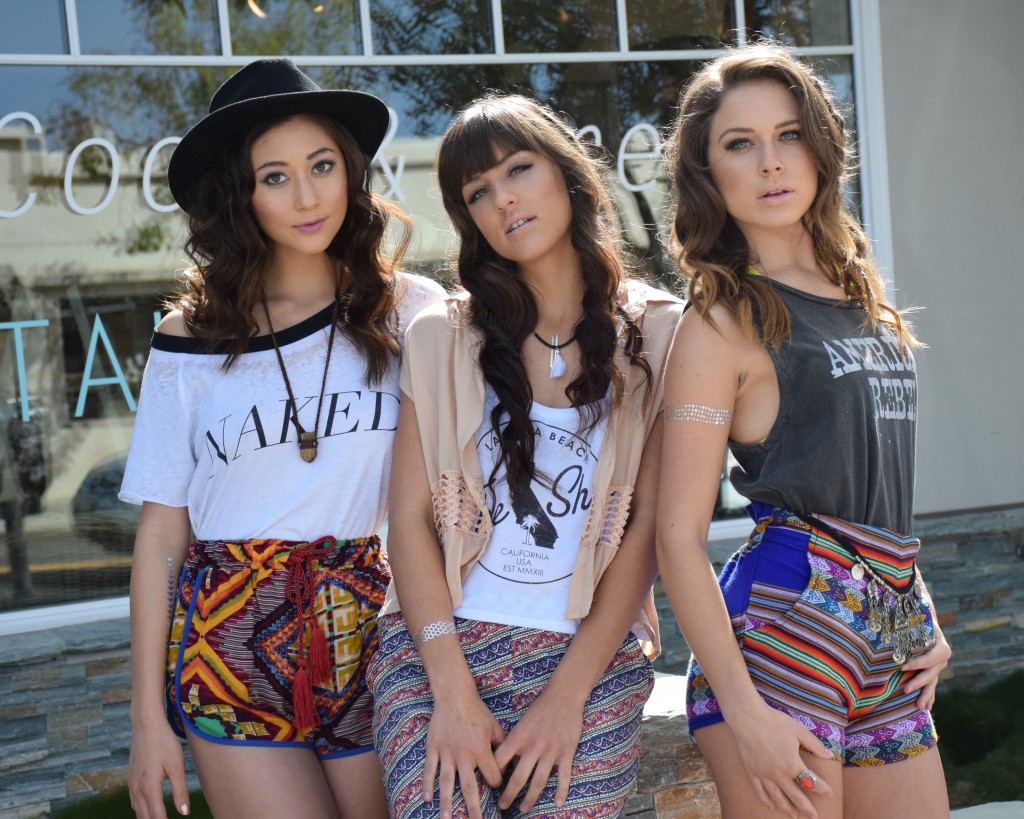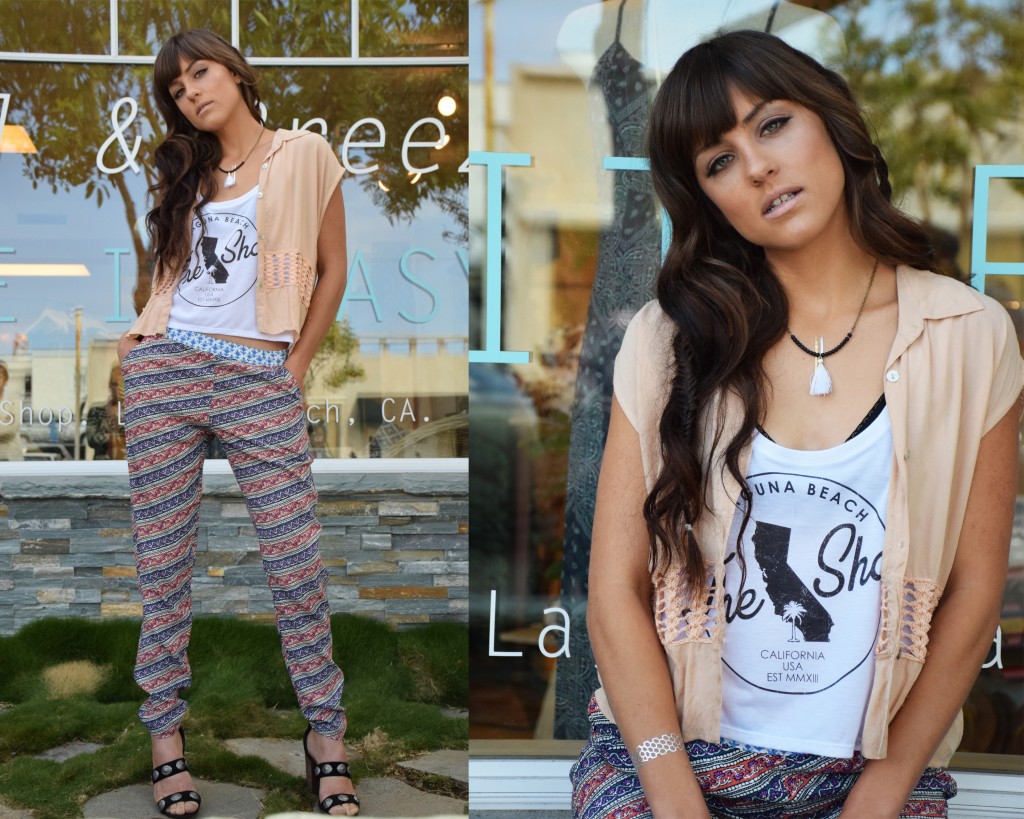 Pant: Tigerlily// Top: the Shop. Tee// Button Down: Acacia Swim // Necklace:  All from from the Shop.// Shoes: DV with Vanessa Mooney available at Stitch & Feather and Swirl Boutique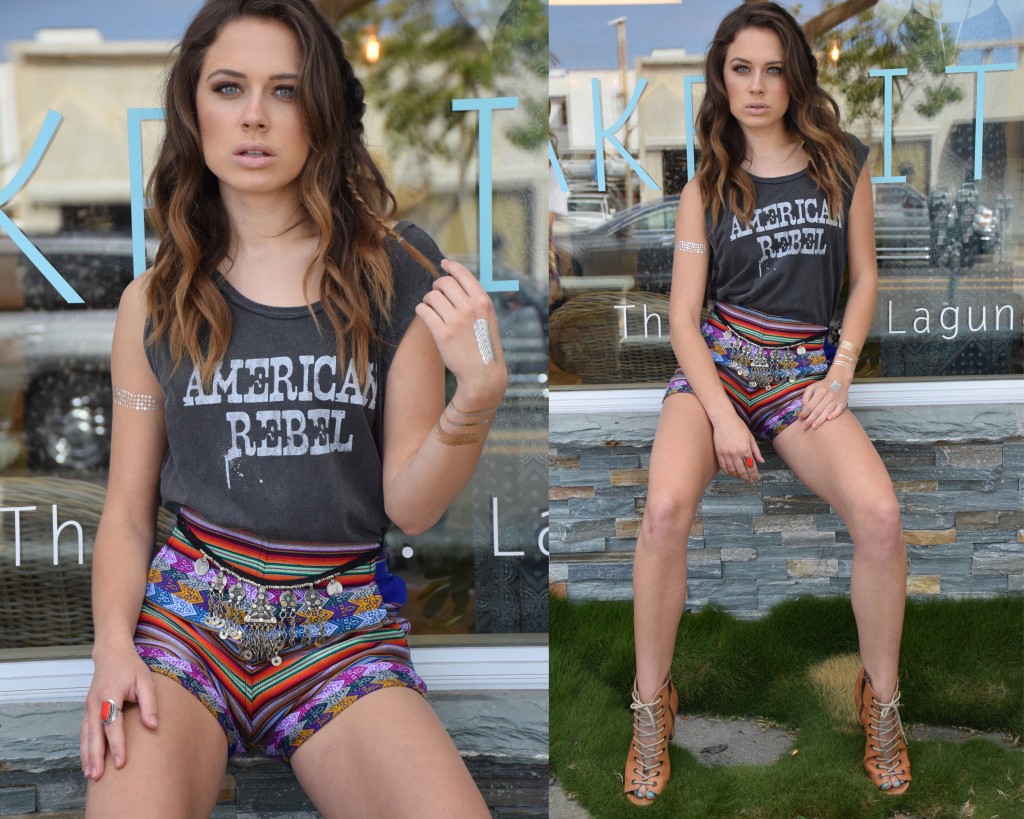 Tee: Chaser Brand// Swim Top: Mikoh Swim// Shorts: Pamela V.// Belt (really a necklace): St. Eve's Jewelry all from the. Shop// Shoes: Steve Madden (no longer available)
Naked Tee: Chaser Brand// Shorts: MINK PINK// Shoes: Matisse// Hat: Brixton// Necklace: Torchlight Jewelry all from the Shop. Laguna
Fun in the Sun
Have you been wearing the same style suit for years? Try something new!!! Who says one pieces aren't sexy? These new styles are a must try! When it comes to a beach cover-up, try something you already have like a denim button down or one of your kimono's.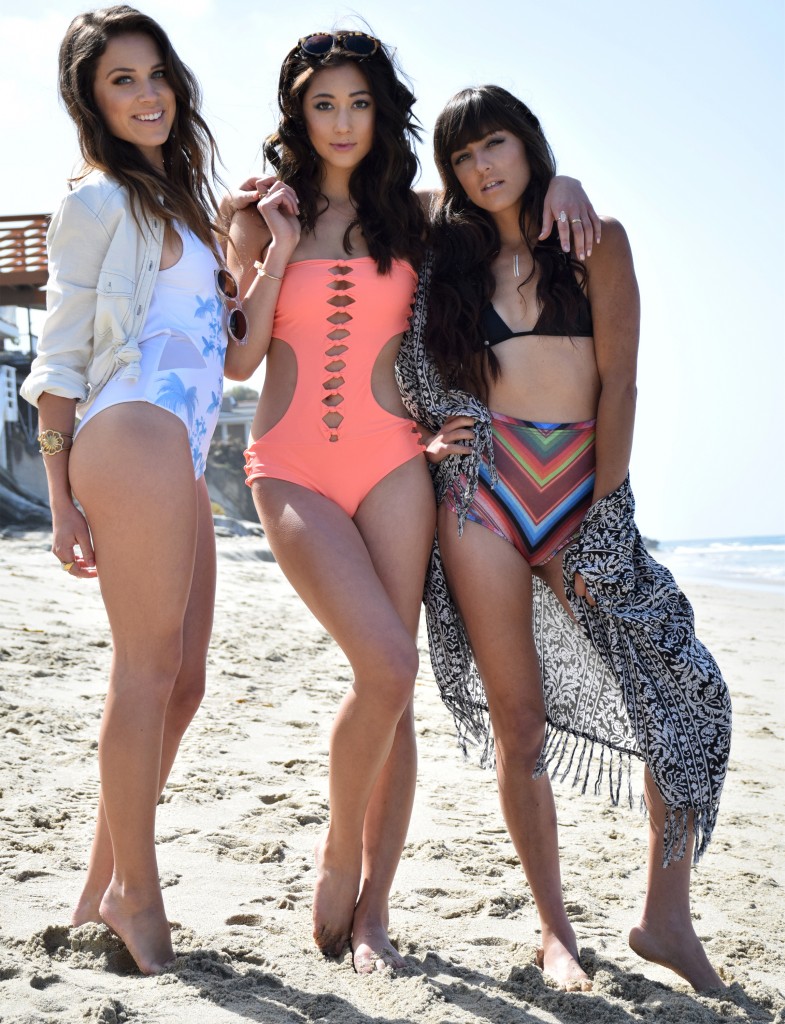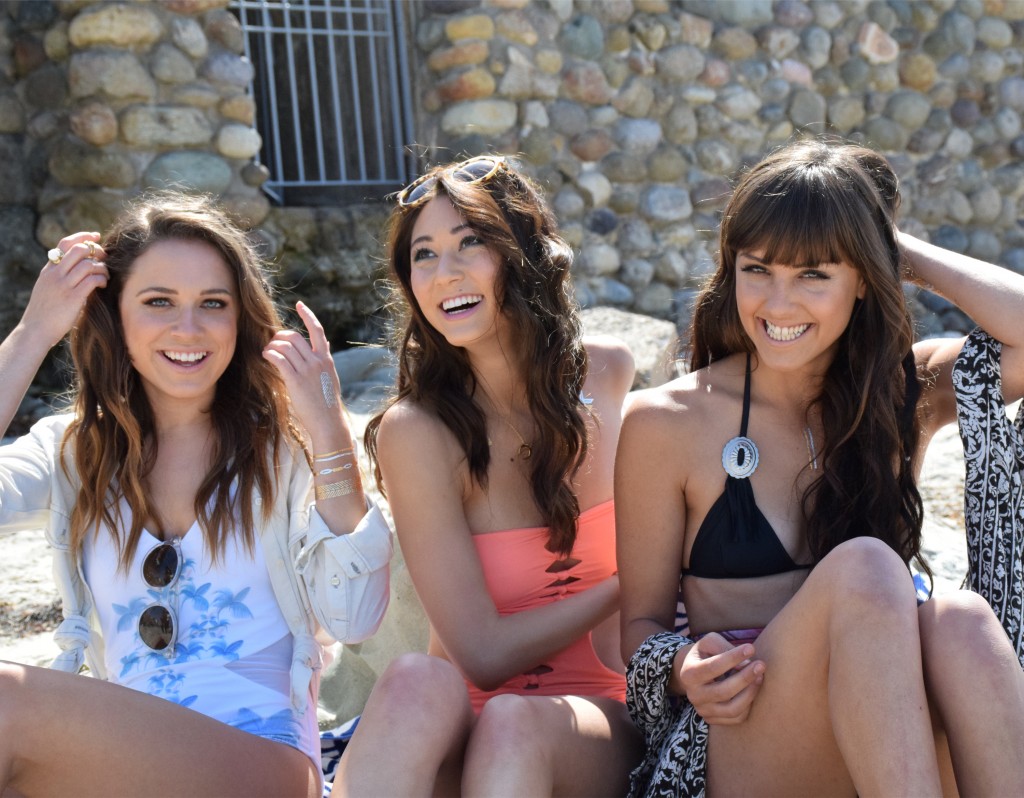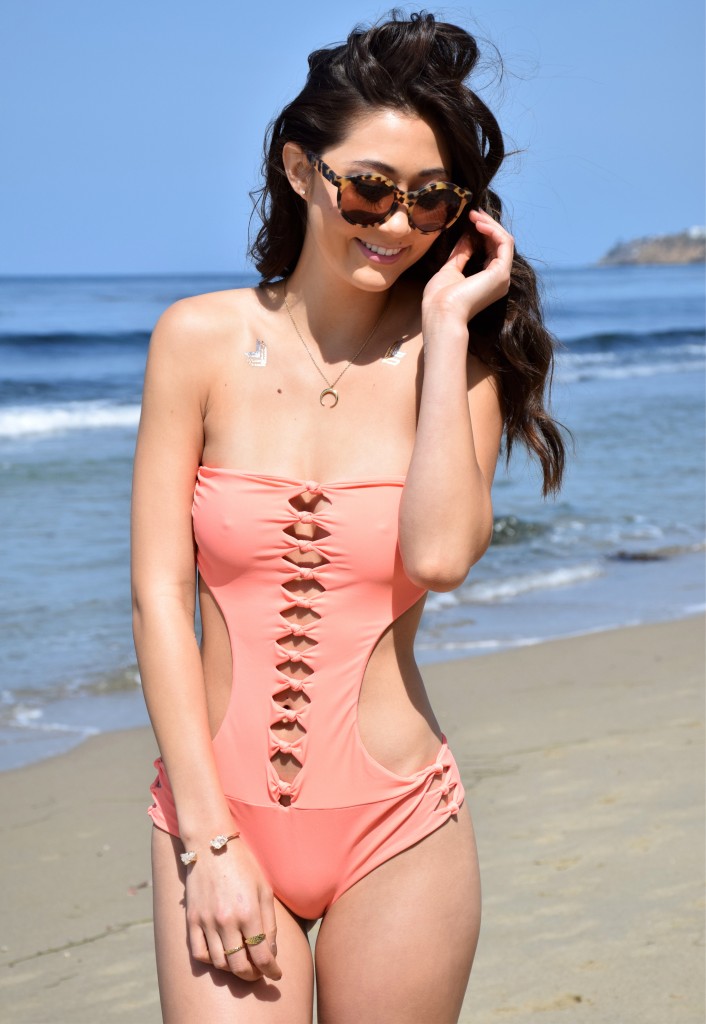 Swimwear: Mikoh Swim// Jewelry: Torchlight Jewelry// Sunglasses: D'BLANC all from the Shop. Laguna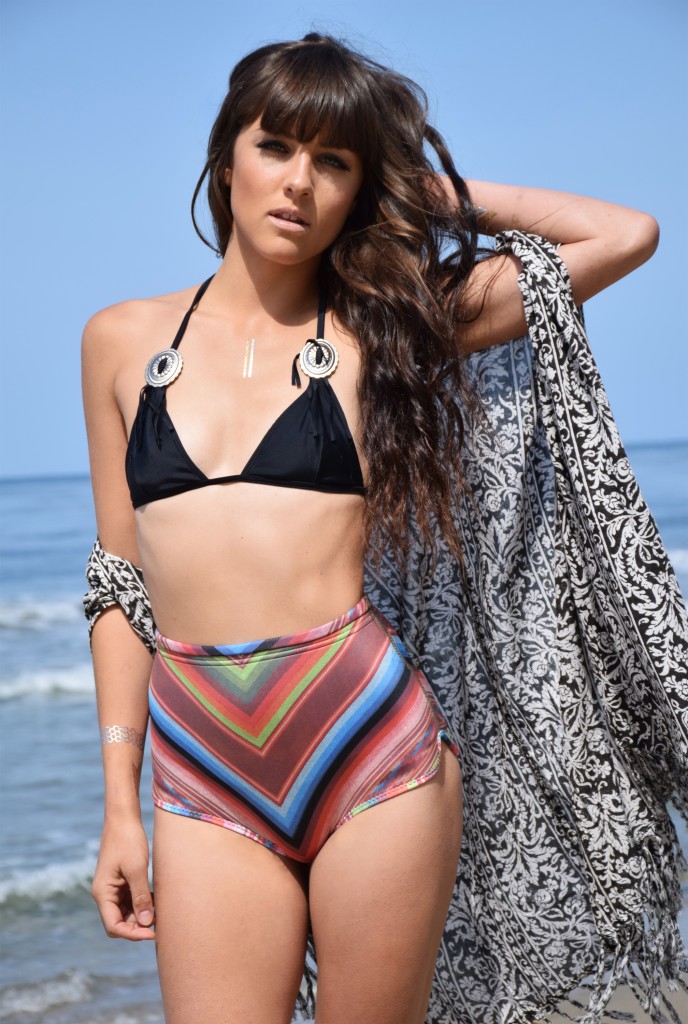 Top: Beach Riot// Bottoms: Billabong// Cover-up: Billabong all from the Shop. Laguna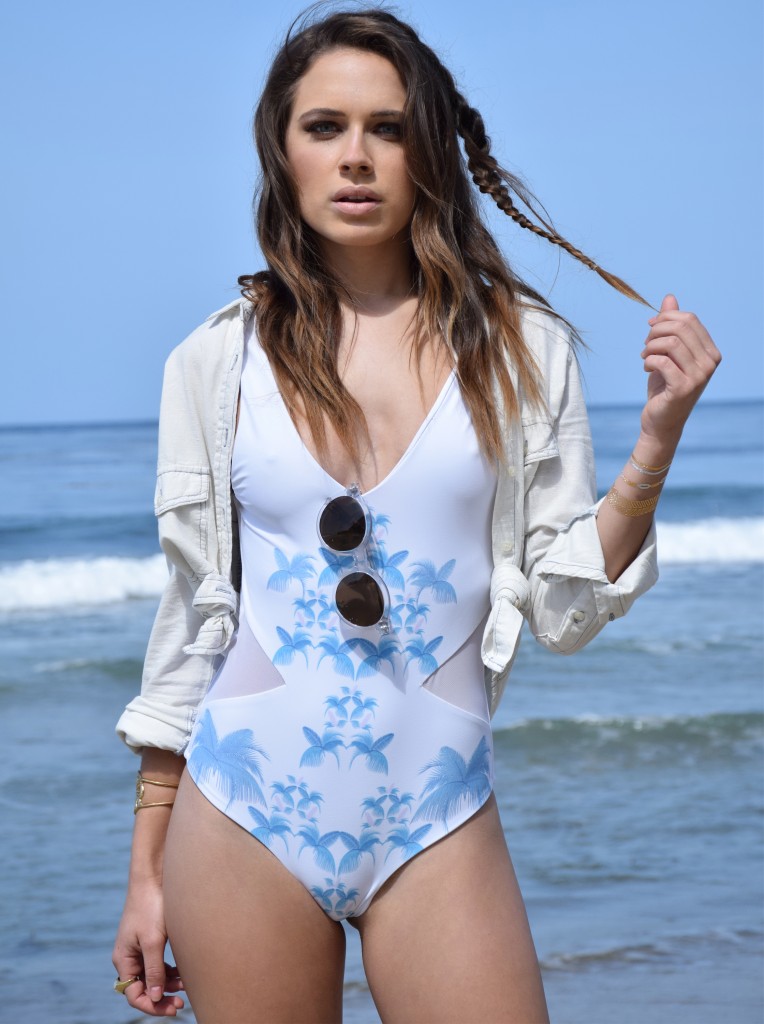 One Piece: Aila Blue// Jewelry: Torchlight Jewelry// Button Down: Dakota Collective// Sunglasses: D'BLANC all from the Shop. Laguna
Hot Summer Nights
Here are 3 hot night out looks we love; the Romper, the Mini & the Maxi. Throw on these new summer staples, add amazing jewelry & shoes and you're ready for a night out on the town.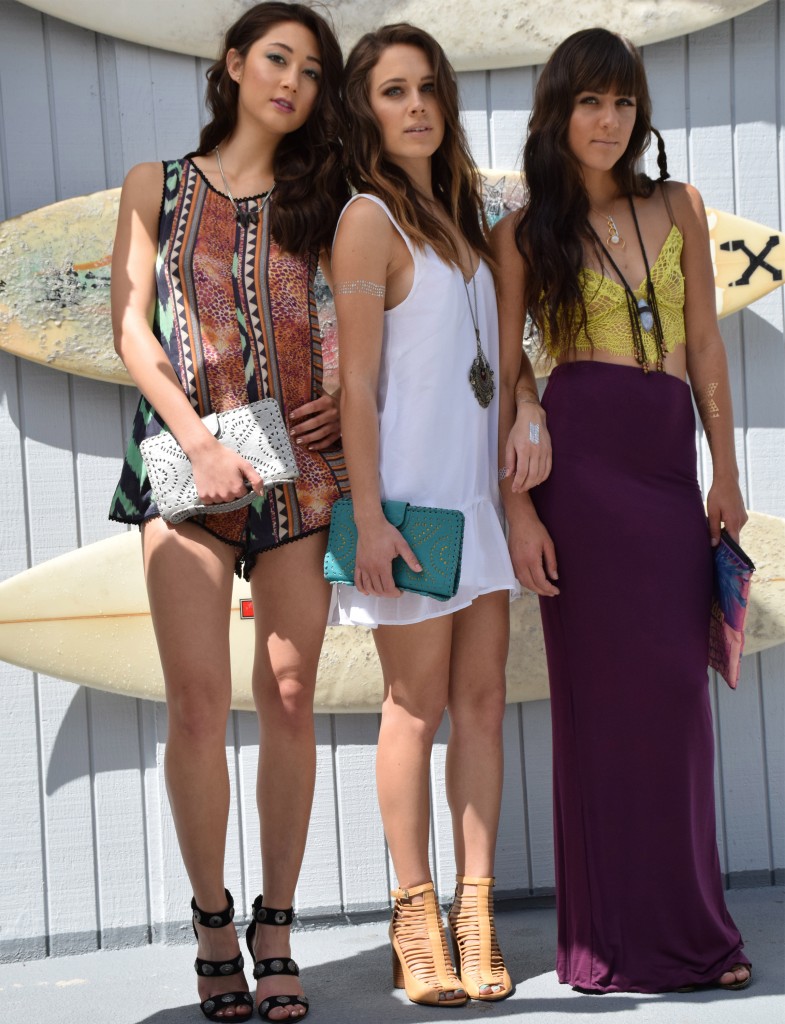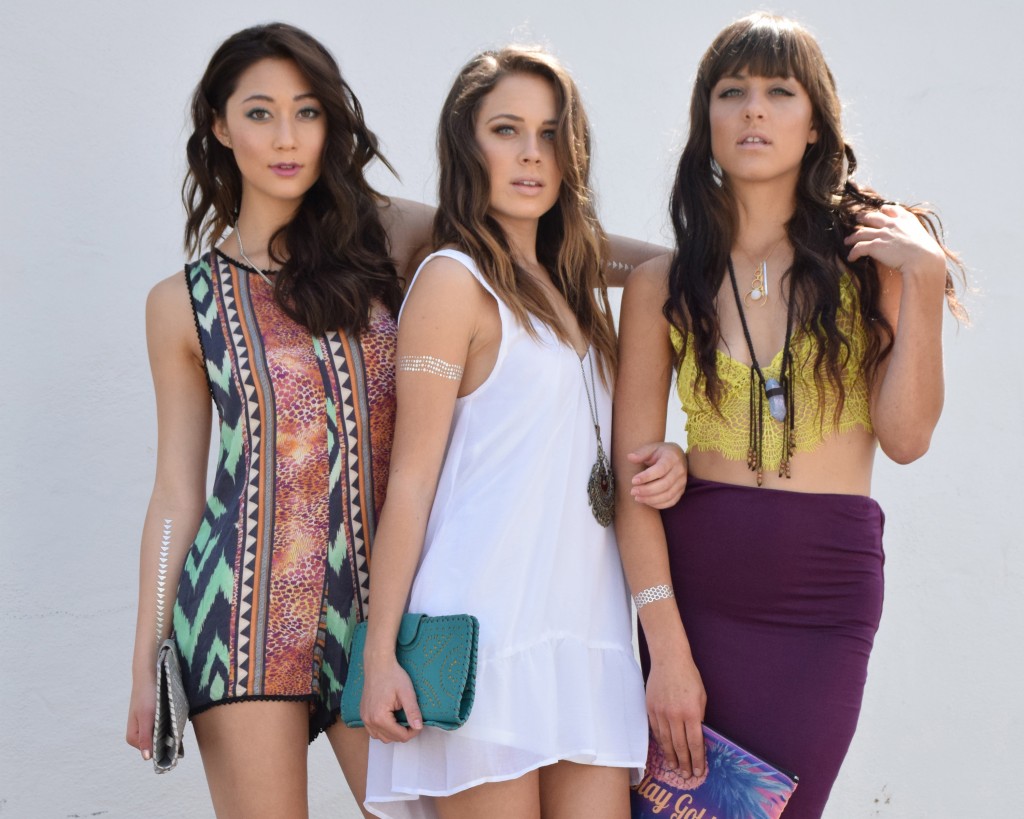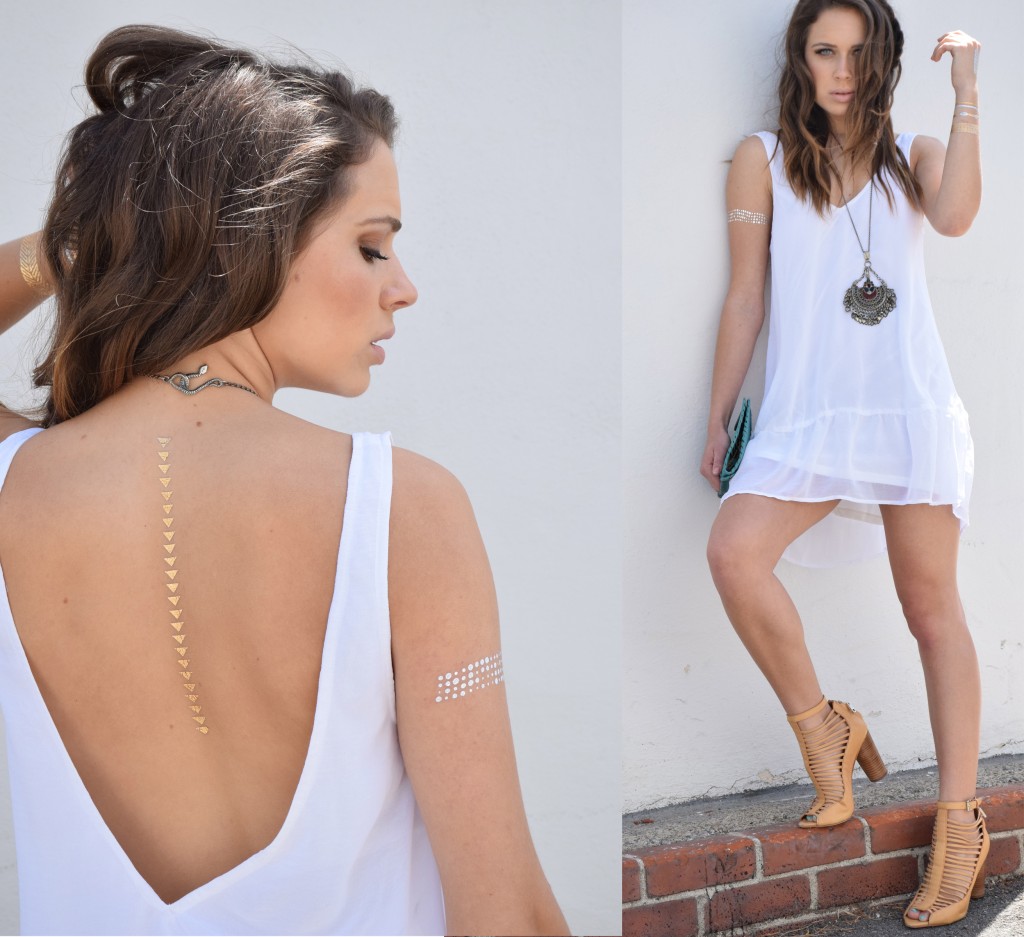 Dress: Show me your Mumu// Necklace: St. Eve's Jewelry// Clutch: Cleobella all from the Shop. Laguna// Shoes: Rebecca Minkoff (no longer available)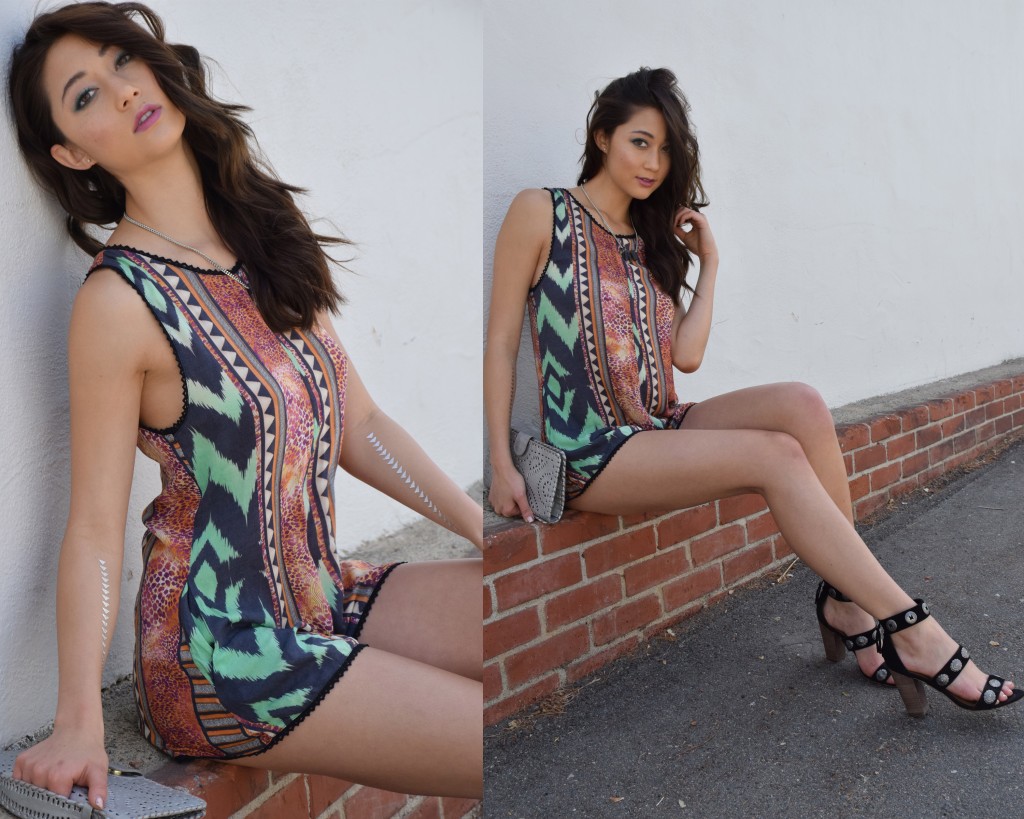 Romper: One Teaspoon// Clutch: Cleobella from the Shop. Laguna// Shoes: DV featuring Vanessa Mooney available at Stitch & Feather & Swirl Boutique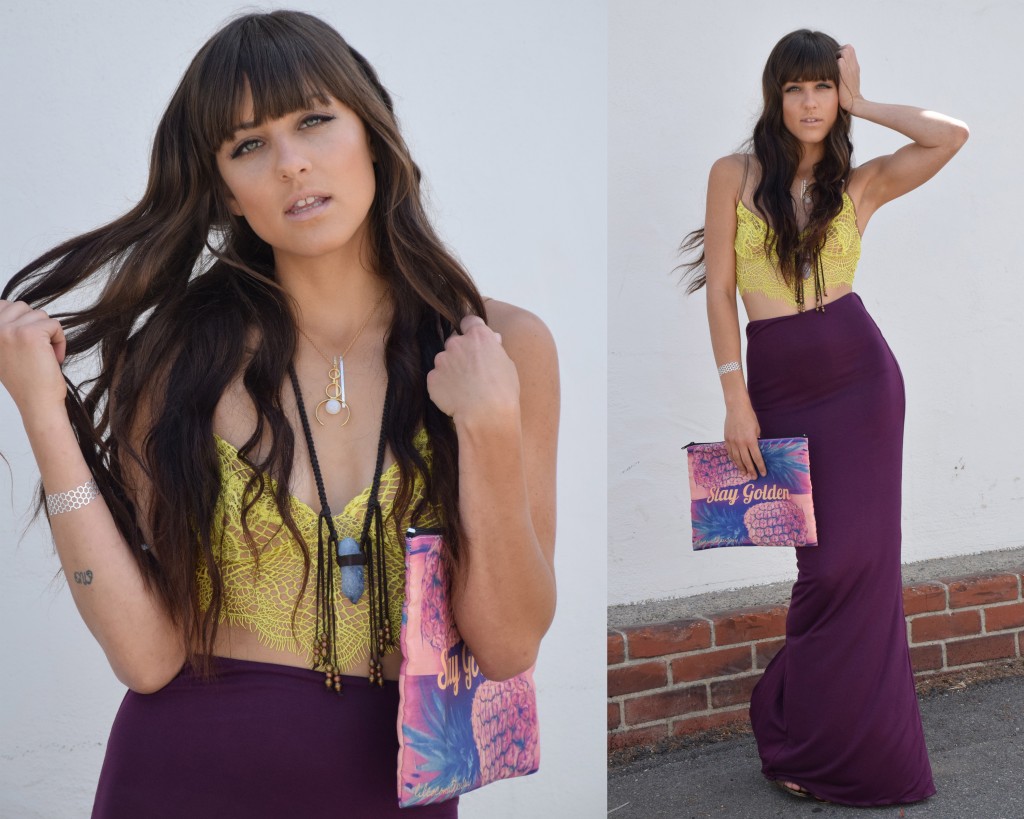 Top: for Love & Lemons// Skirt: Indah// Bag: Lili Coconut Hawaii// Jewelry: Torchlight all from the Shop. Laguna
Credits
Models: Caroline Basehart || Makaila Kay Ho || Sophie Marie Rothe// Stylist: Katie O'Sullivan of Styled by Katie & Jessica Watson// Styling Assistant: Kirby Morris of Fashion by Day// Make-up: Jill Terry// Hair: Swell Beauty// Photography: Rachael Dickens// Set Manager: Natalie Dickens
ALL CLOTHING PROVIDED BY THE SHOP LAGUNA