Summer Style with Eva's Trunk & Denim Bar
Located in the OC Mix, Eva's Trunk and Denim Bar greets you at the main entrance, instantly enticing one to come shop. How can one resist?
Eva's Trunk is edited to perfection by owner and buyer Eva. Eva has been in the fashion industry for decades. She has stocked her store with a fabulous combination of maticulaously chosen name brands, affordable  trendy items every gals wants, and one of the hottest premium denim lines around-Mother Jeans. This perfectly balanced combination has made Eva's Trunk a success and a favorite shopping destination for her clients.
We would like to introduce you to what amazing style one can find at Eva's Trunk & Denim Bar. Happy Shopping!

Shorts: MINK PINK// Sweater: Freeloader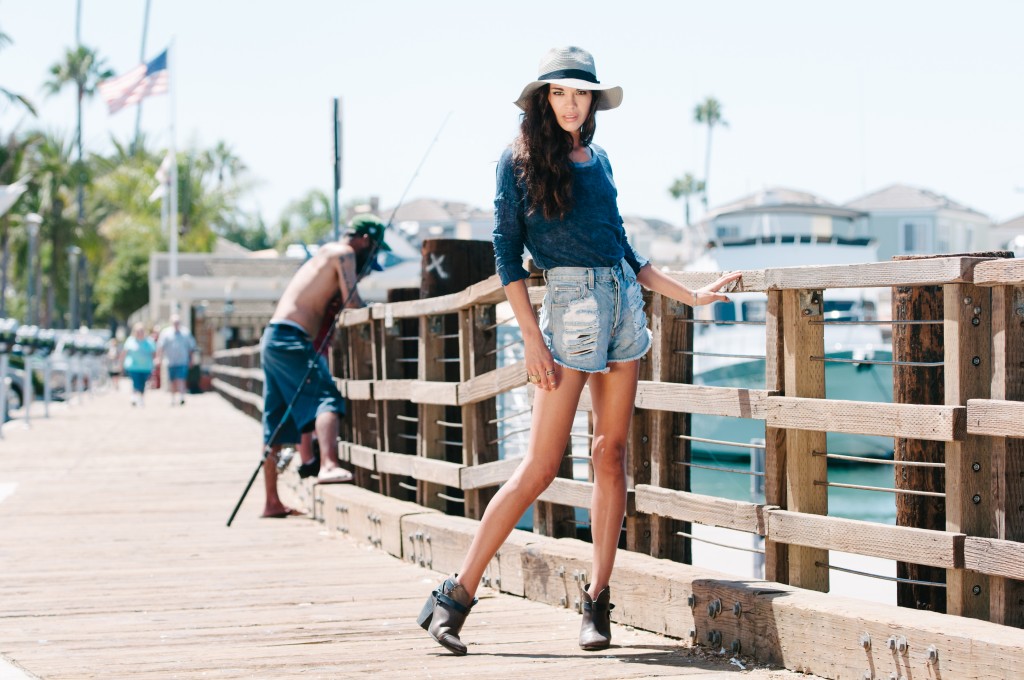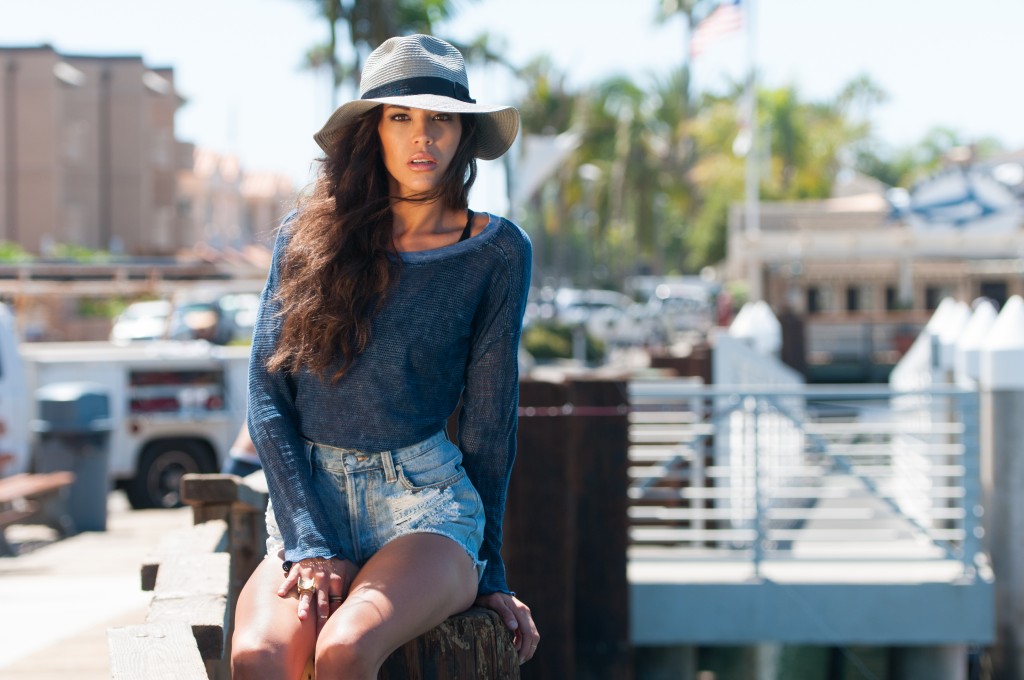 Jumper: Young Fabulous & Broke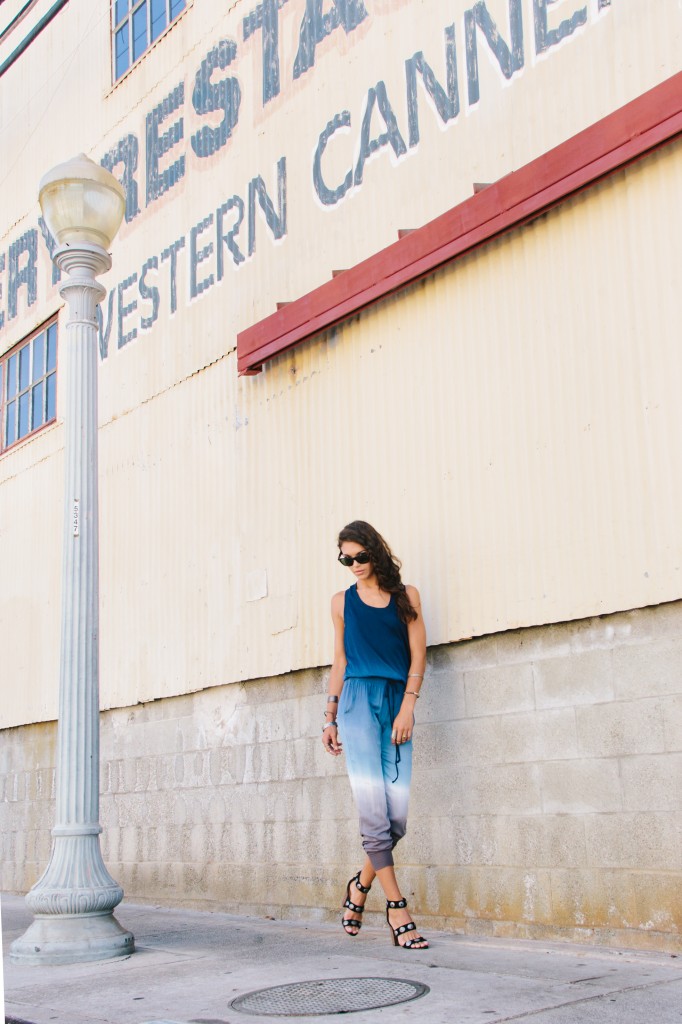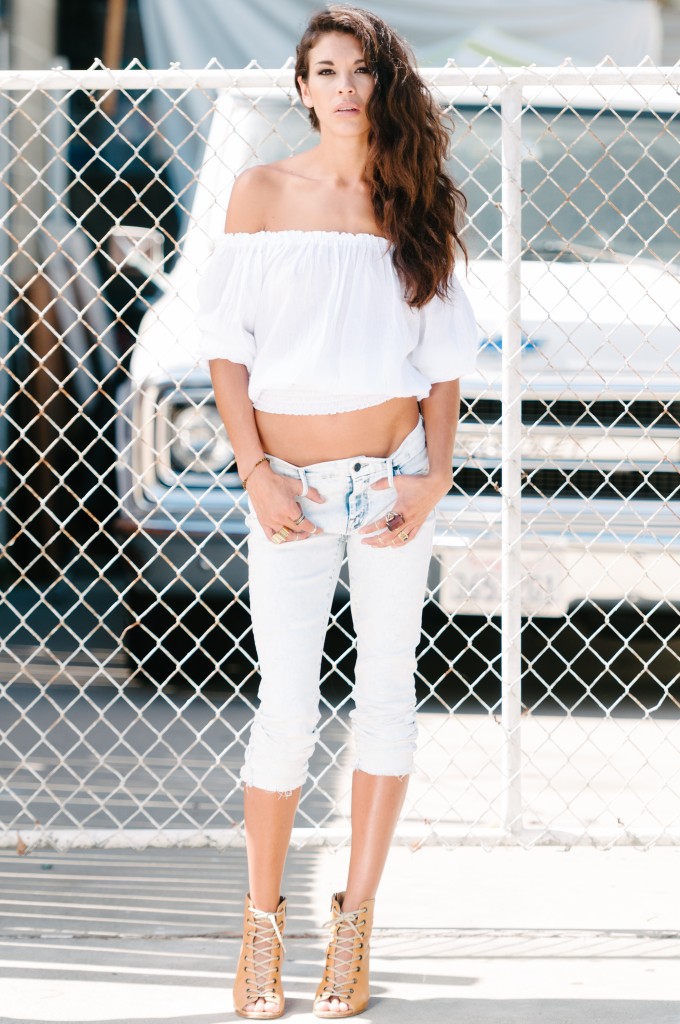 Jumpsuit: Olivacious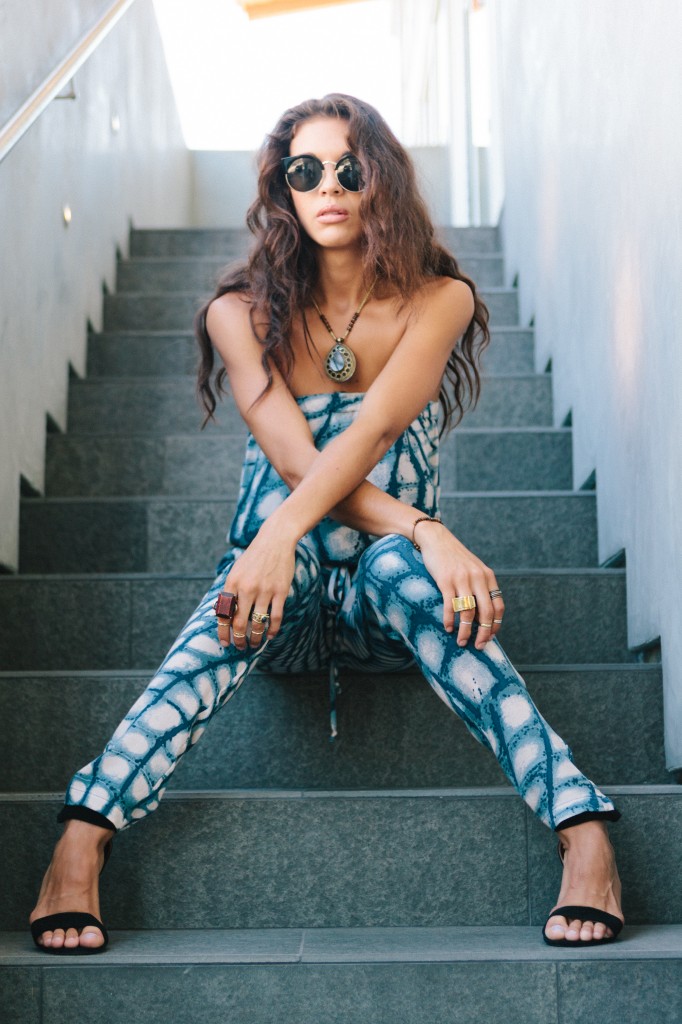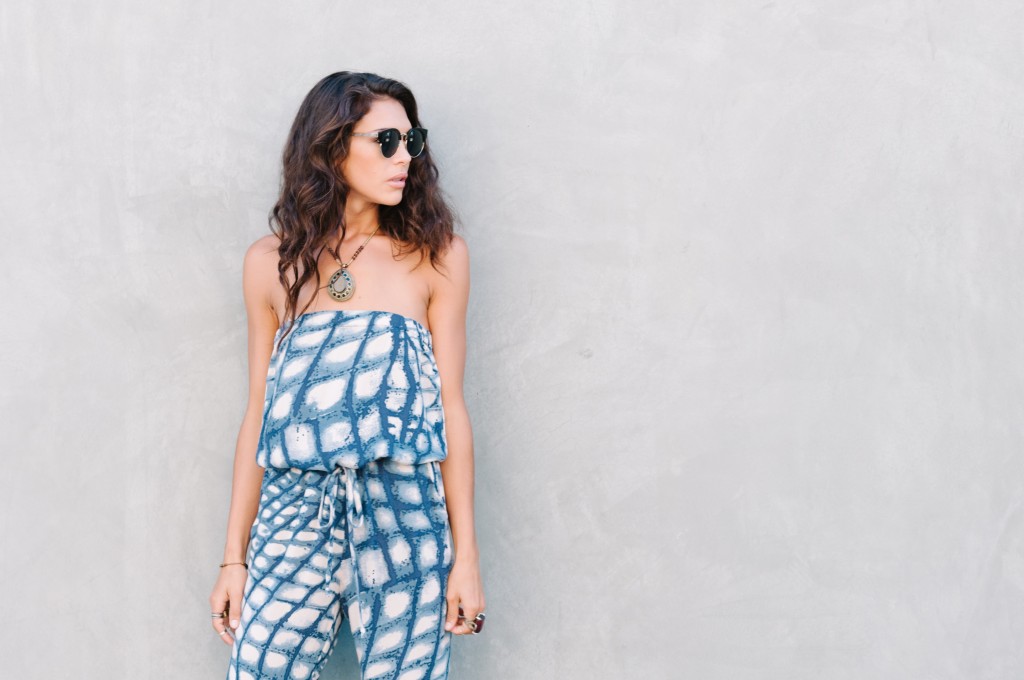 Dress: Love Stitch// Belt: Blue Vintage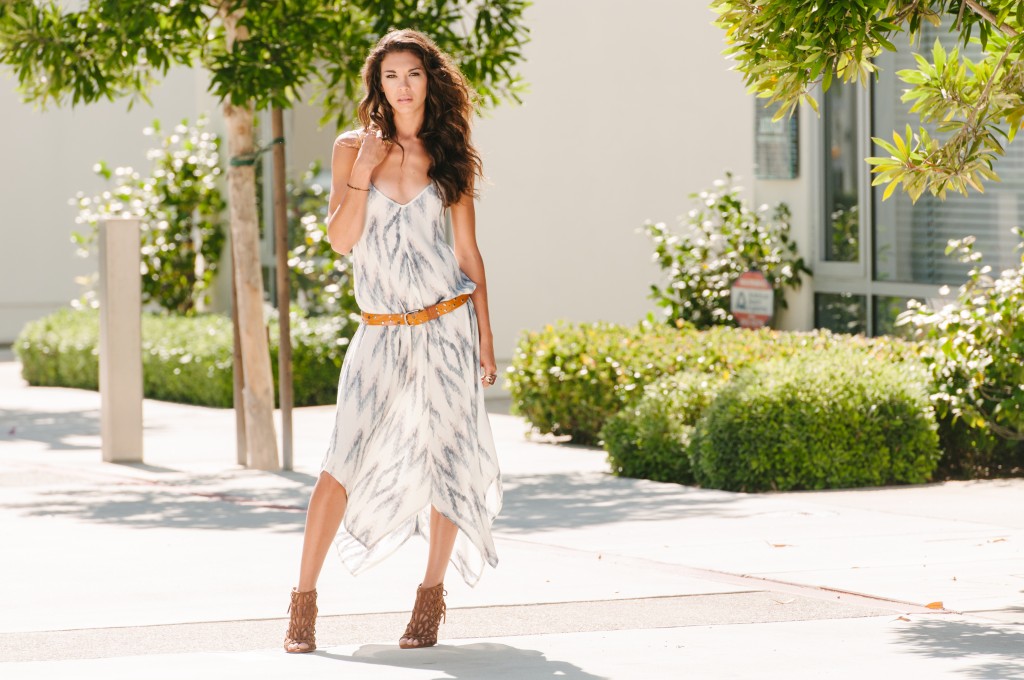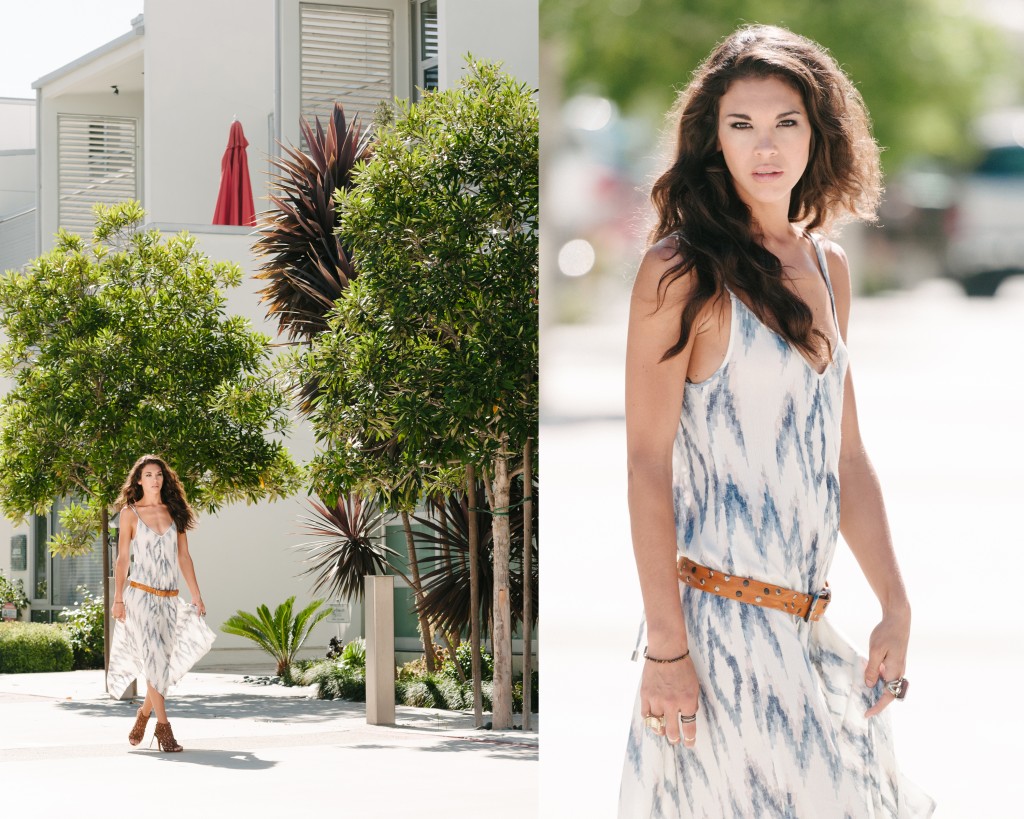 We would like to give a special Thanks to Eva's Truck Bar at the OC Mix for providing all the clothing on this shoot! Make sure to follow them on Facebook & Instagram, and of course shop til you drop!
Model: Katie Collins// Hair & Make-up: Swell Beauty// Stylists: Katie O'Sullivan from Styled by Katie & Kirby Morris from Fashion by Day // Photographer: Zachary Epstein// Creative Director: Rachael Dickens// Location Manager: Natalie Dickens
[gravityform id="2″ name="Newletter"]